The Charleston Boys Basketball Youth Basketball Camp is coming up! Click the link to download the form at the link below and return to the CHS Office.
https://5il.co/1b4nf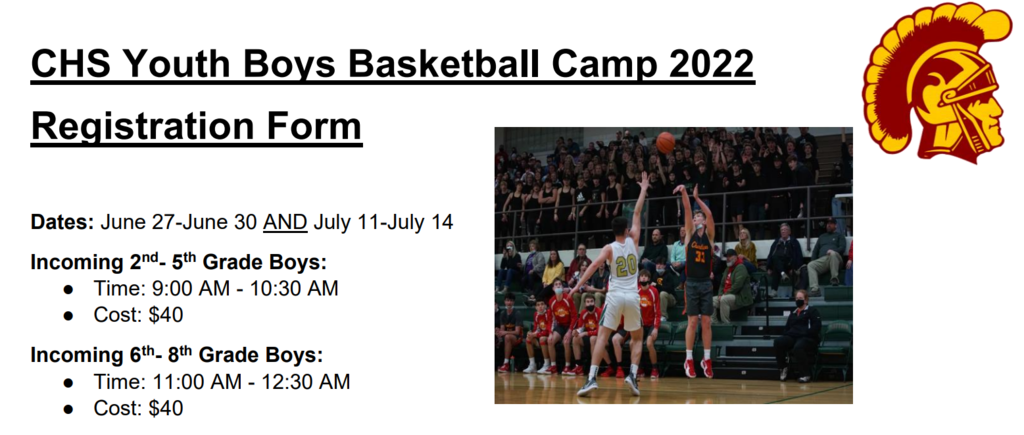 Congratulations to #CHSCUSD1 Track & Field Athletes Makenna McBride, Zac Stout, Alex Stout, and Wyatt Strader on advancing to state! Makenna will compete in the state finals tomorrow at 4:05, while the boys will see O'Brien Stadium next Friday!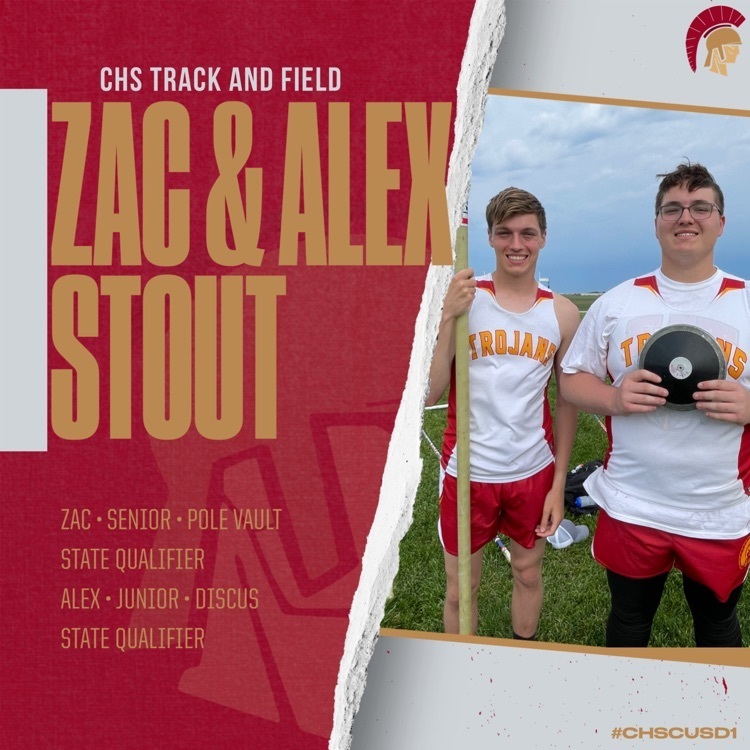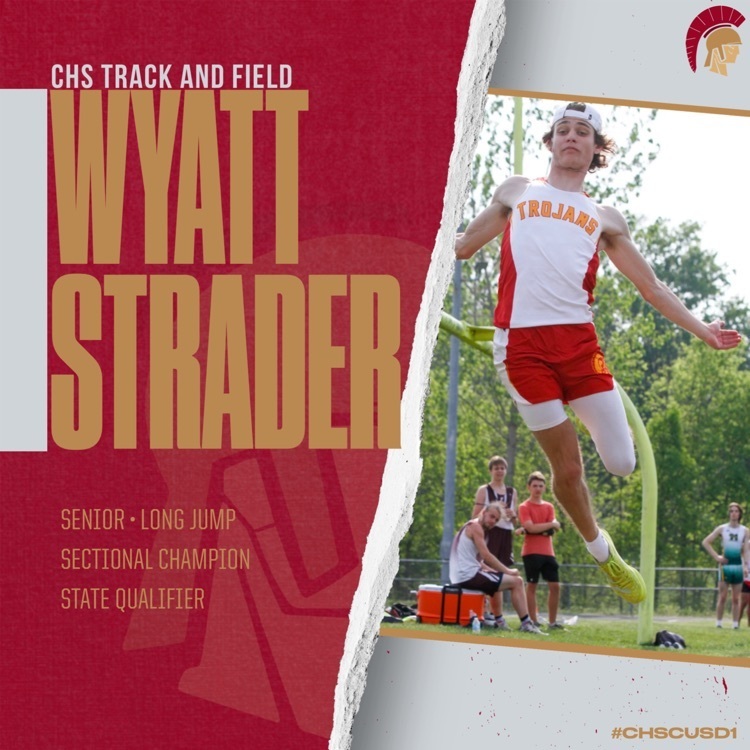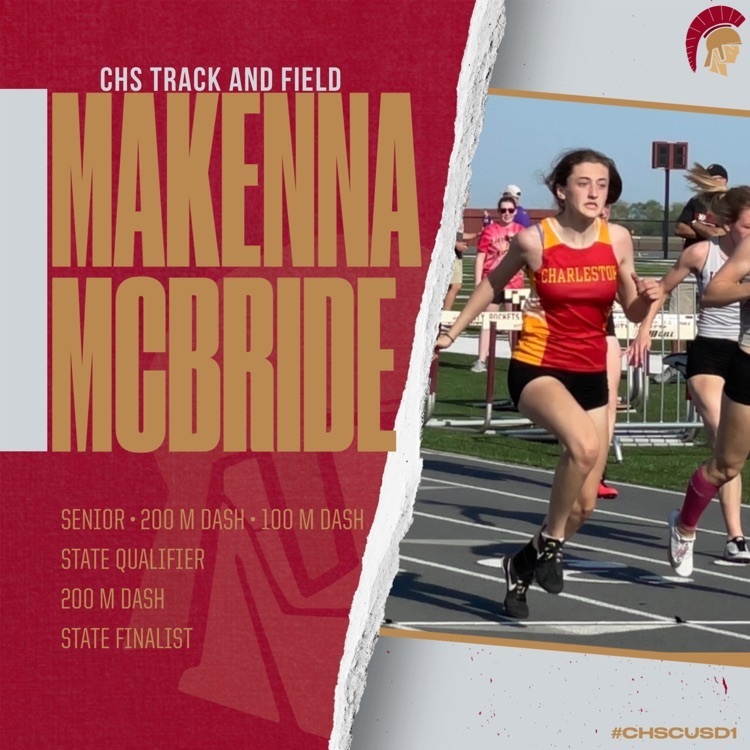 Stars and Cosmology students rockin CHS decade days. Their futures are so bright that they have to wear shades.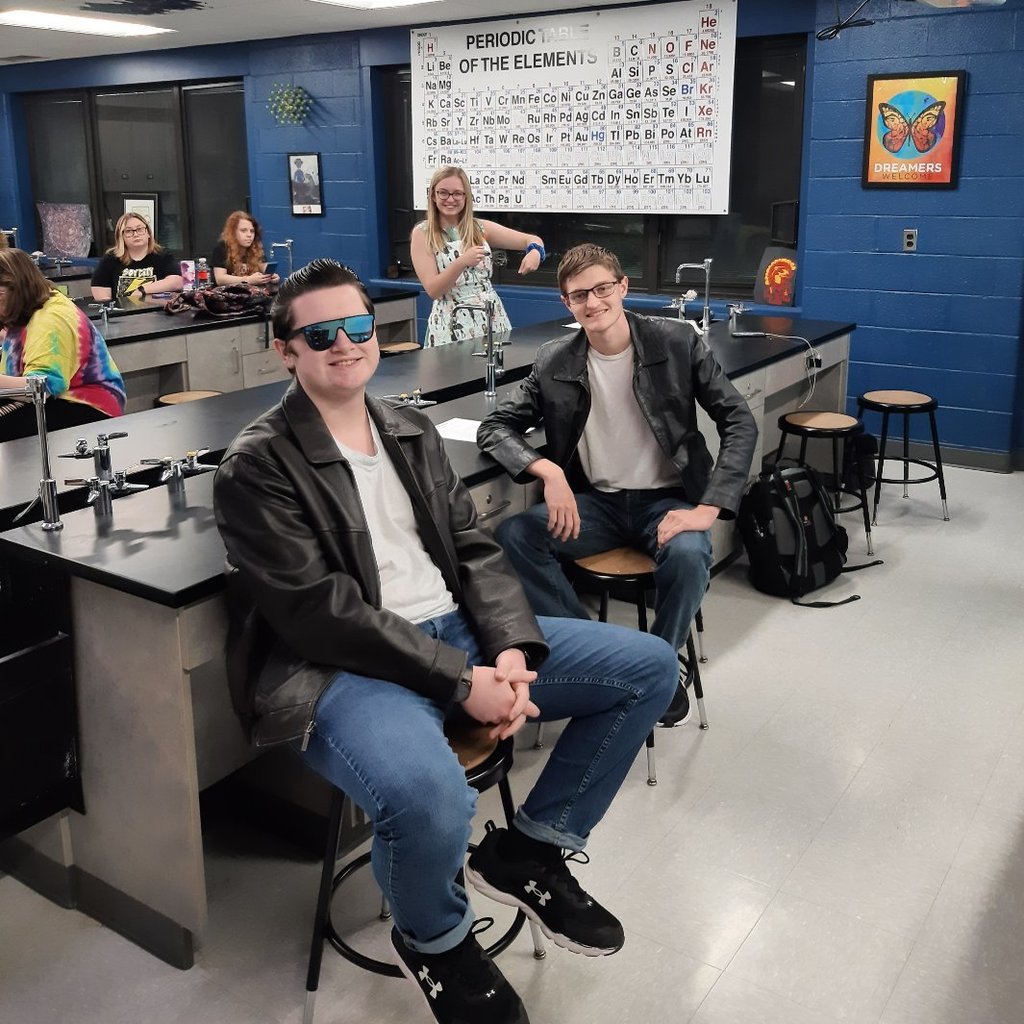 CHS science students ended their energy and electricity units with a solar cooker design challenge. S'more research is needed, but overall it was successful first attempt. Good luck on finals and have a great summer!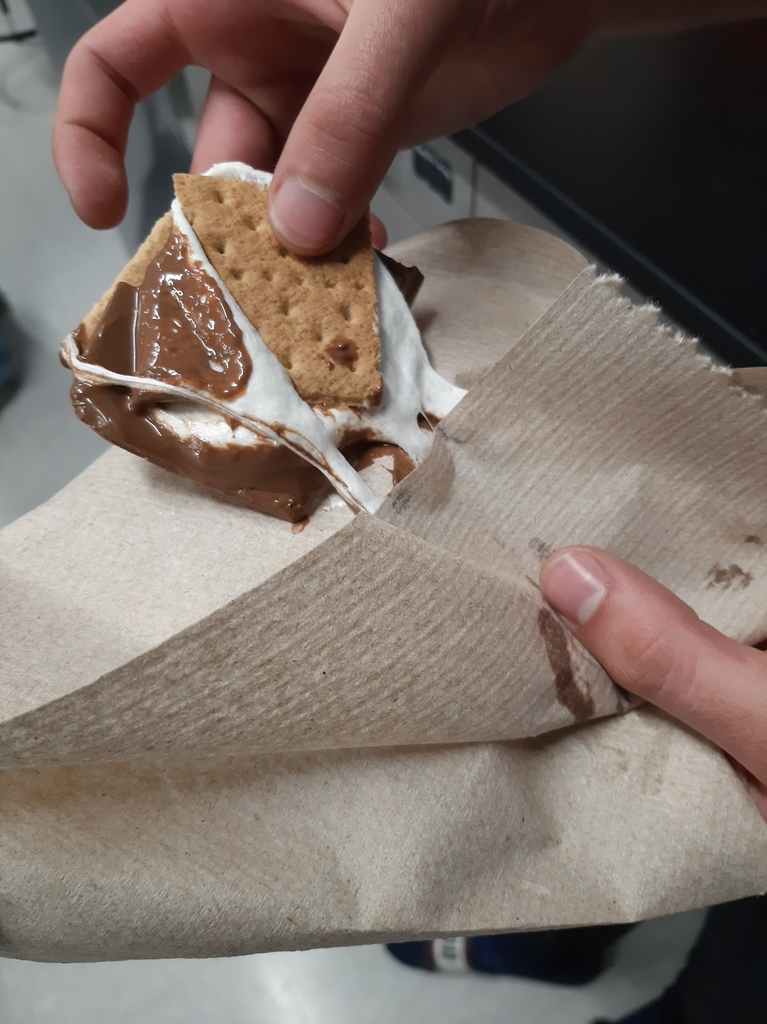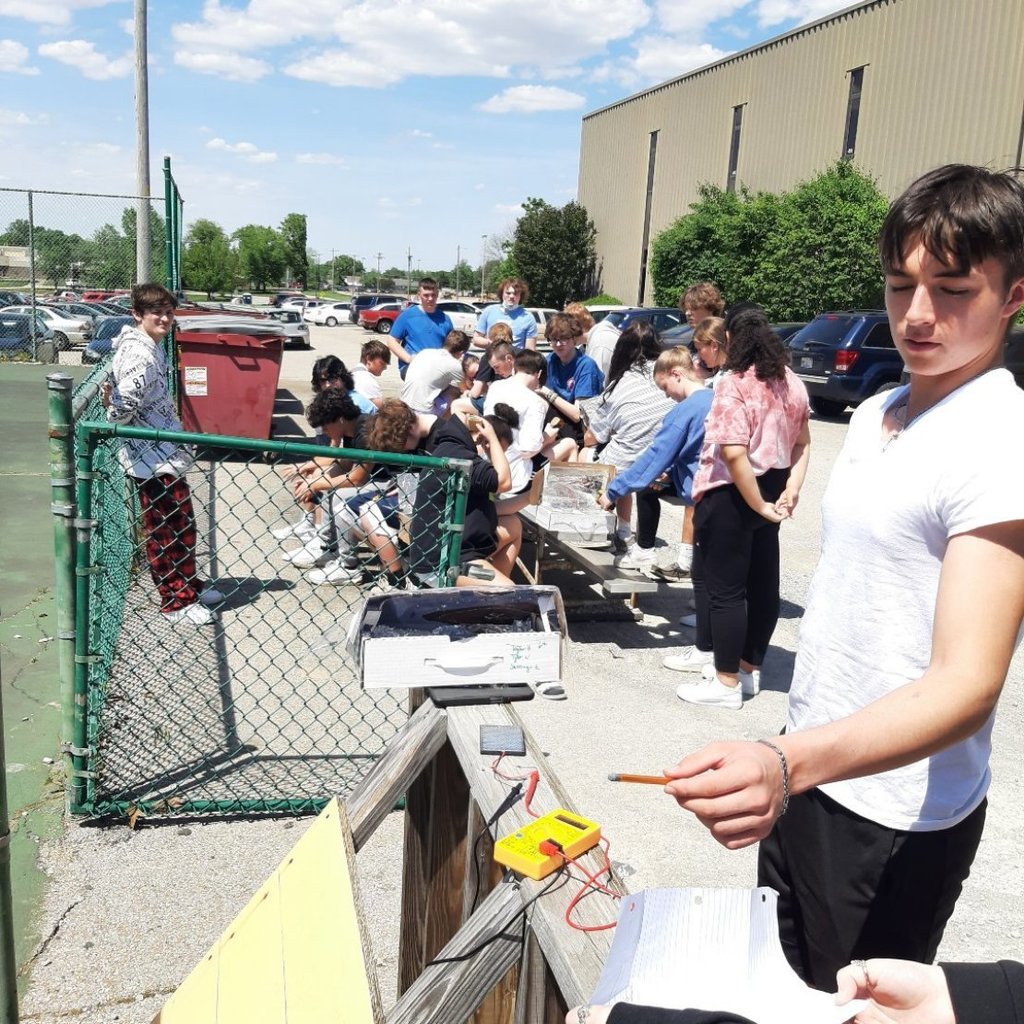 French 1 student play "Le Monopoly" on the last instructional day of the school year.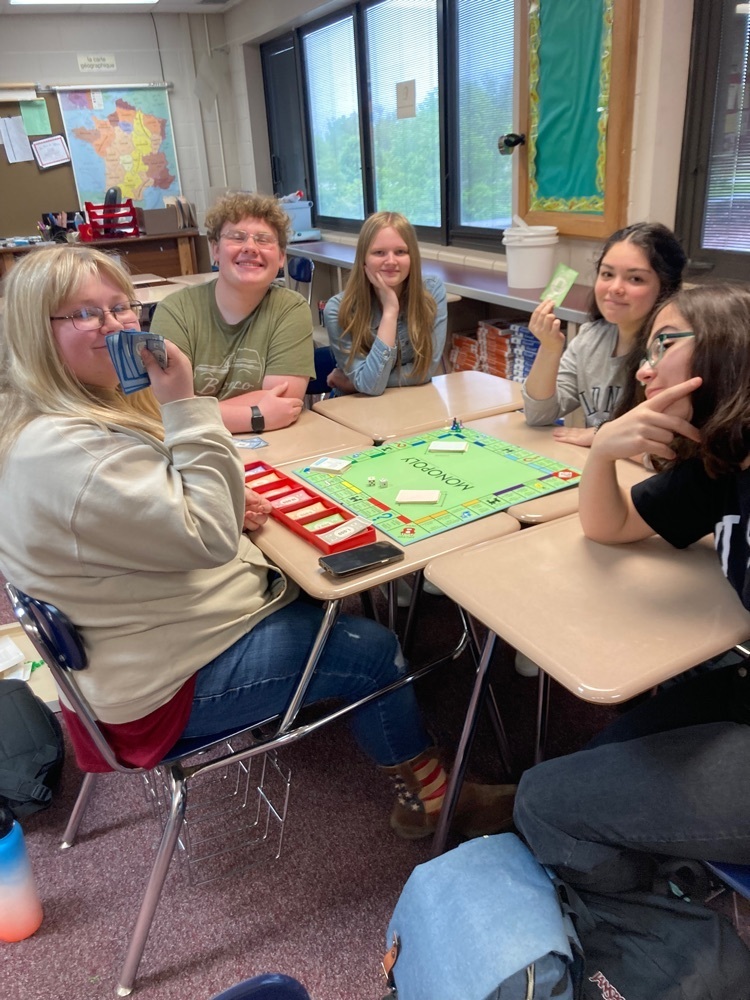 Next week's schedule of athletic events for #CHSCUSD1
Any Charleston youth interested in XC next Fall (grades 6-12), We will be having the following meetings this week: Tuesday 5/10 @ 8:30am - CMS Health Room (across from gym doors) Wednesday 5/11 @ 8:00am - Jefferson Gym Thursday 5/12 @ 8:40am - CHS Lecture Room
Next week's #CHSCUSD1 schedule of athletic events!
Todays #CHSCUSD1 JV baseball game at Mt. Zion is cancelled. Crews are hopeful to have the varsity field in playable condition prior to CHS bus time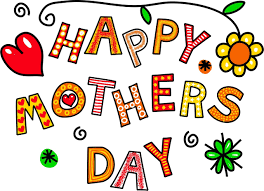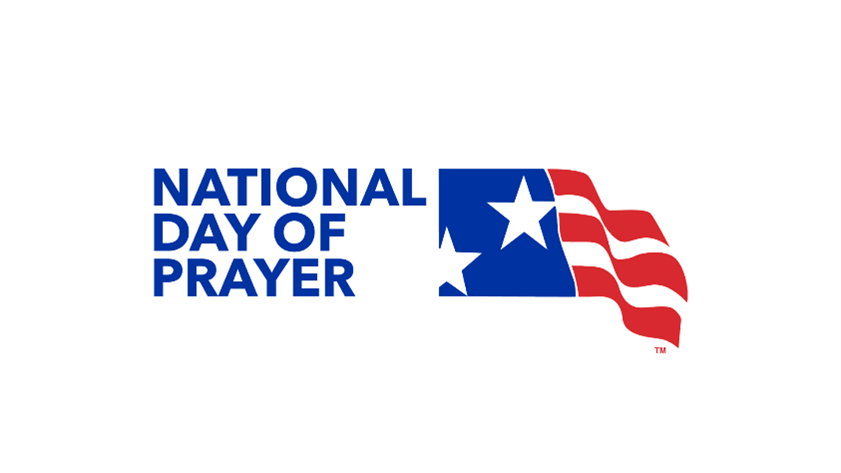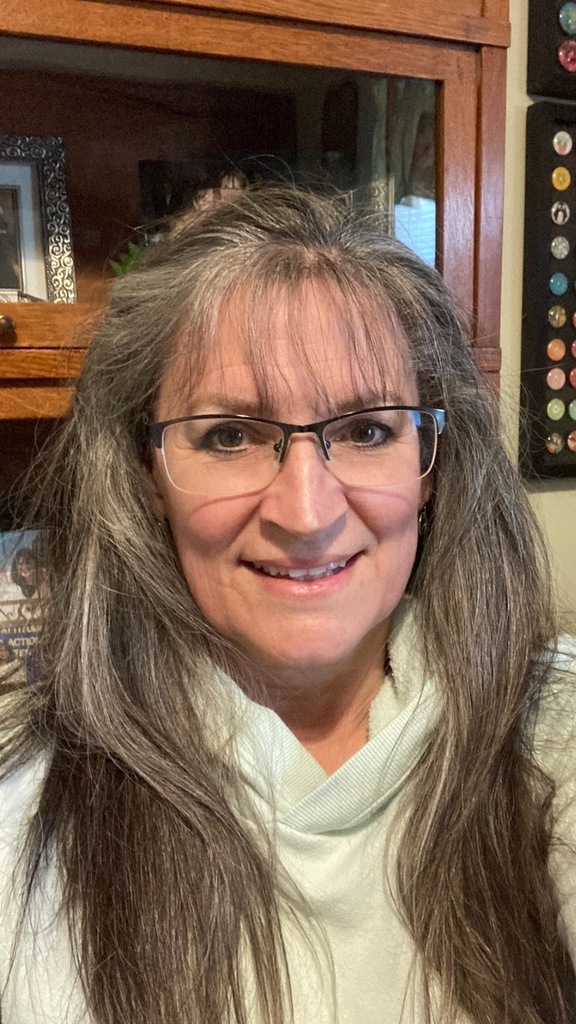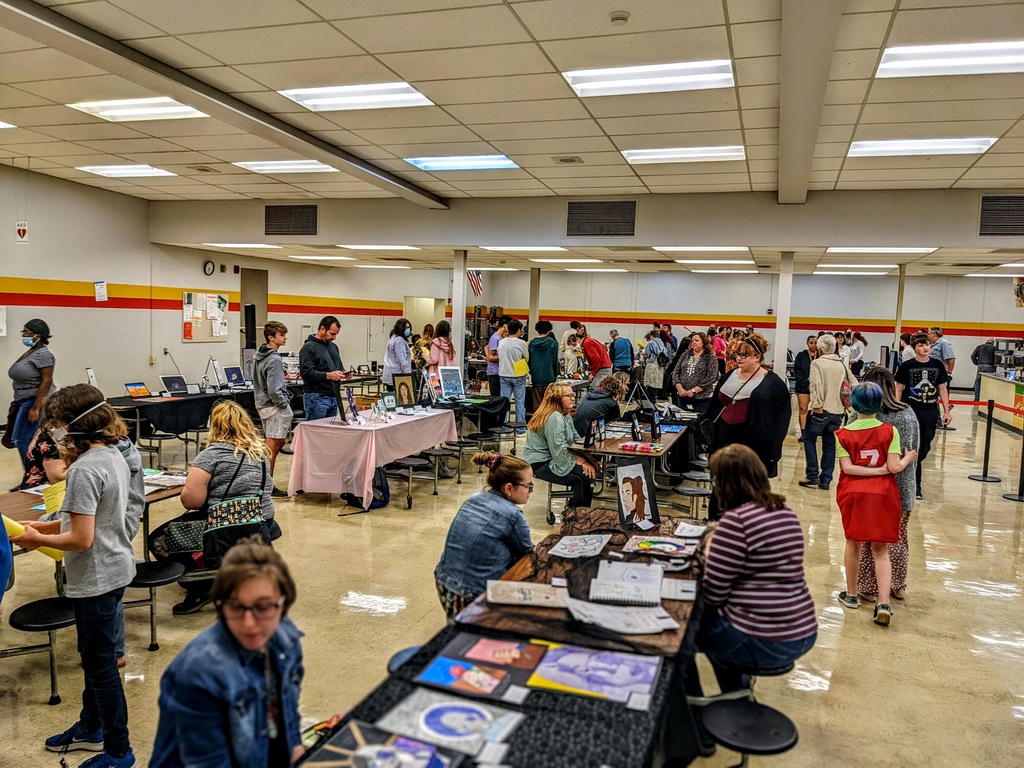 Decision Day 2022 is here! Here is the fourteenth post of CHS seniors sharing what they will be doing after graduation. #DecisionDay #chscusd1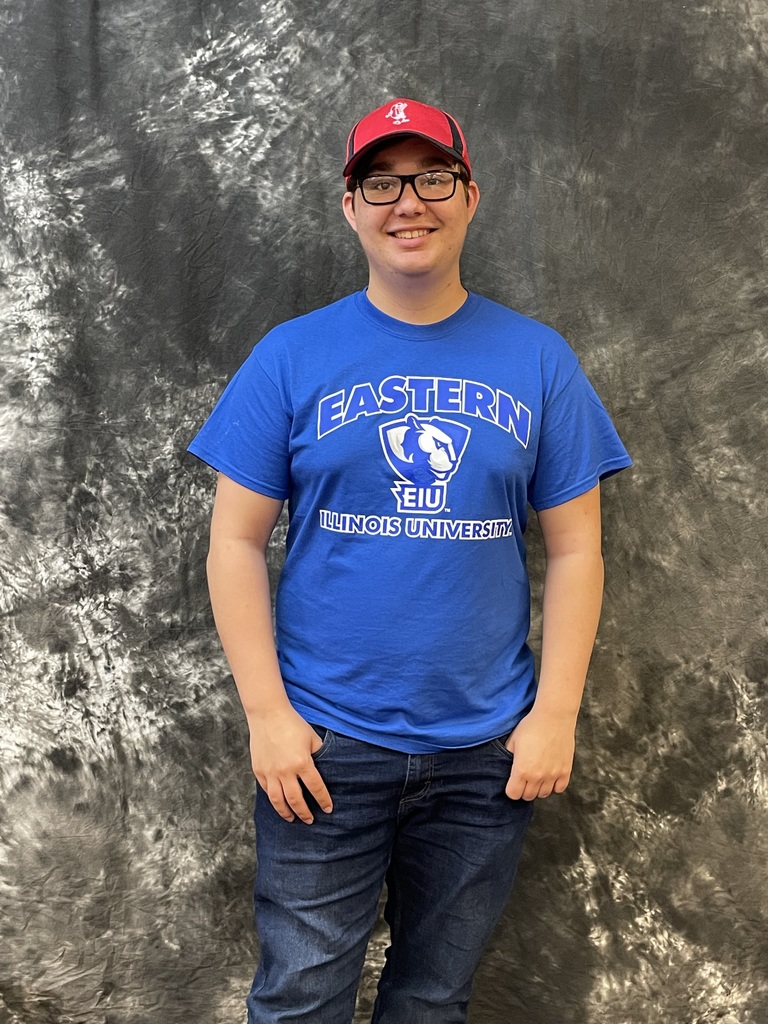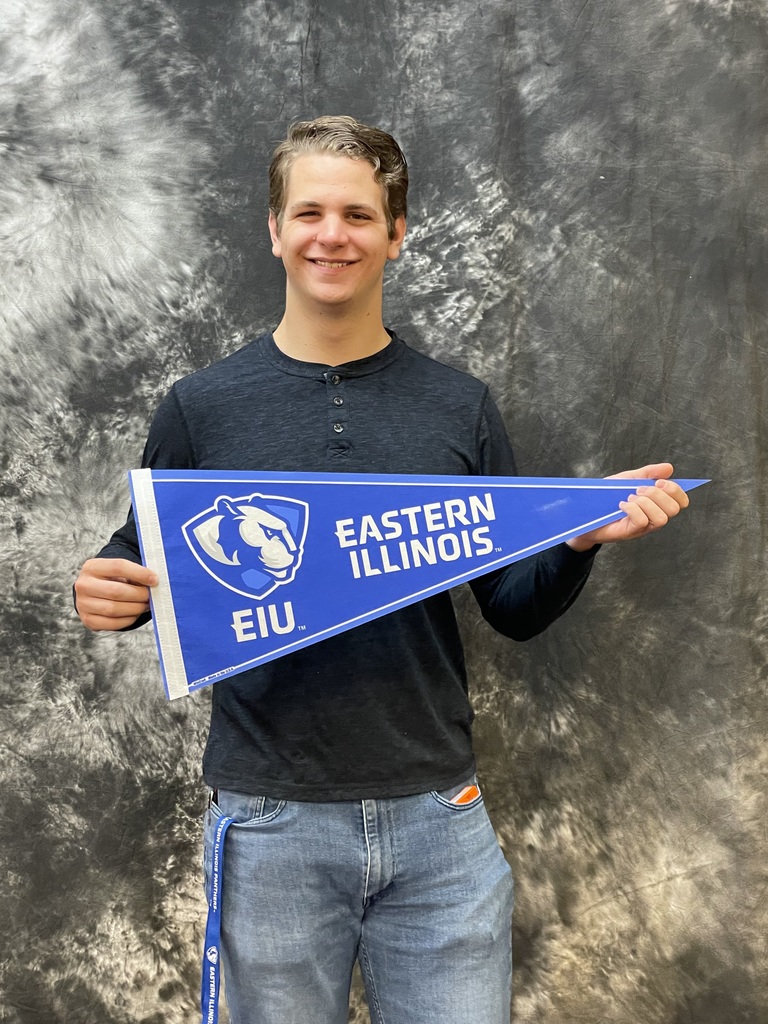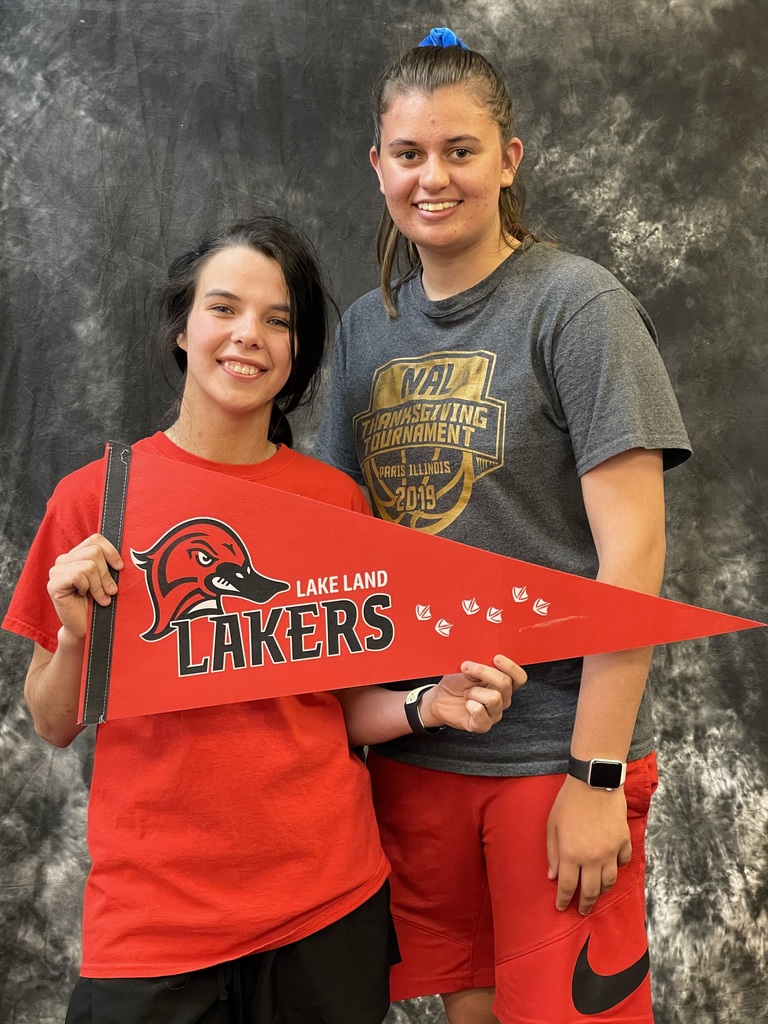 Decision Day 2022 is here! Here is the thirteenth post of CHS seniors sharing what they will be doing after graduation. #DecisionDay #chscusd1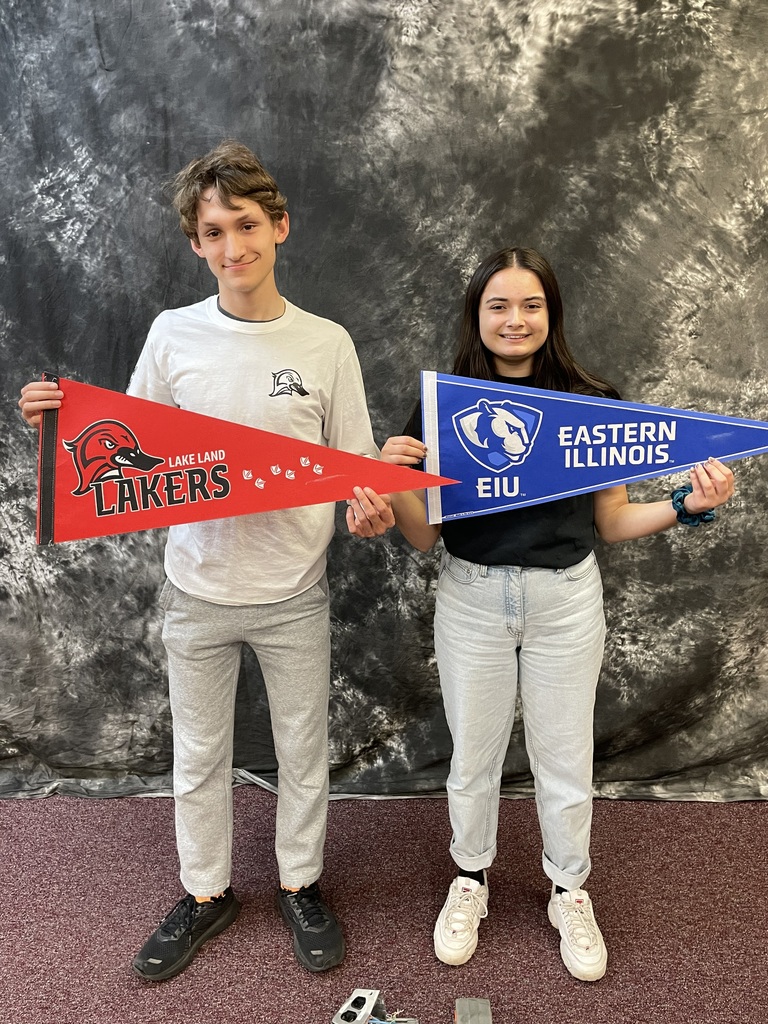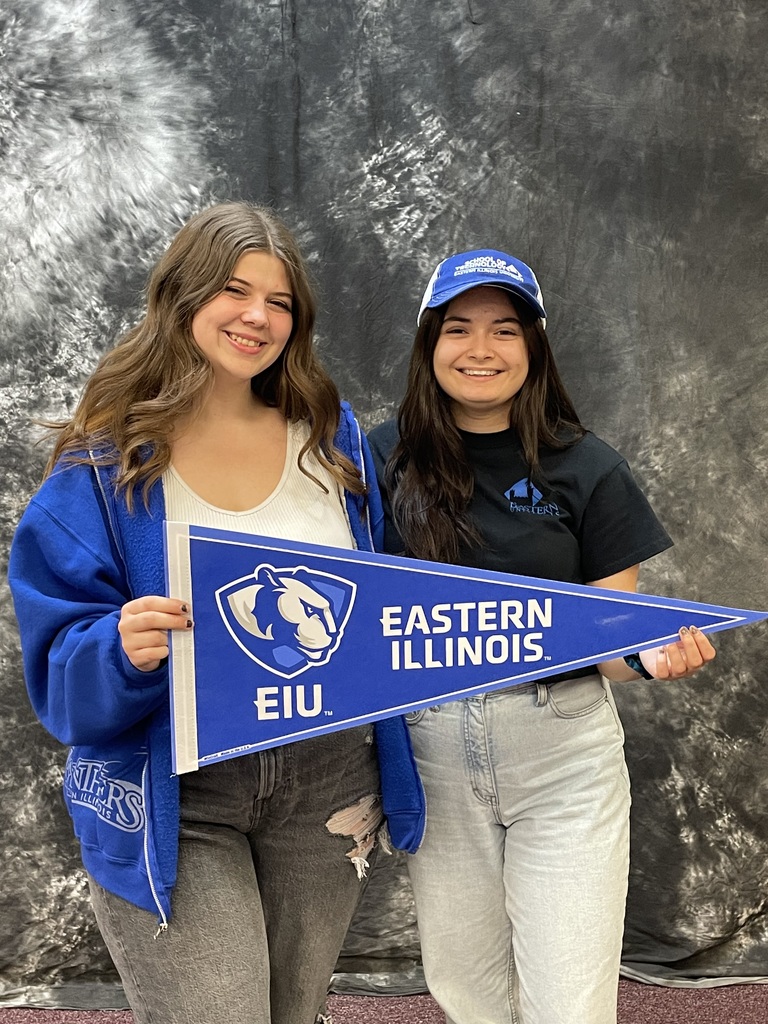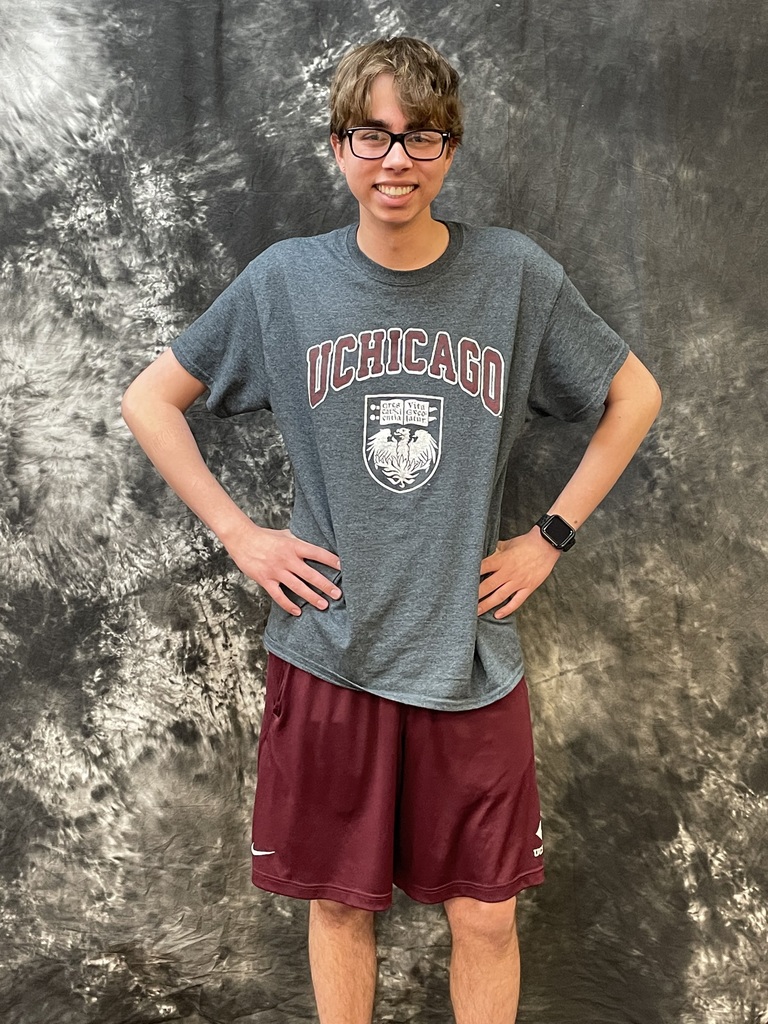 Decision Day 2022 is here! Here is the twelfth post of CHS seniors sharing what they will be doing after graduation. #DecisionDay #chscusd1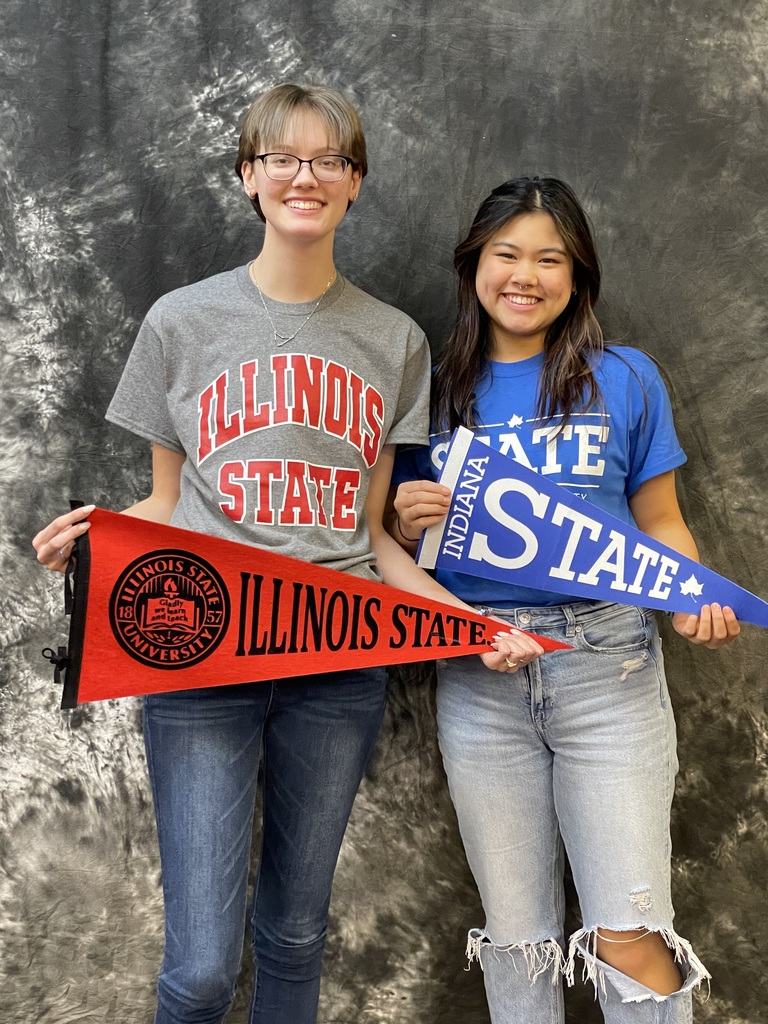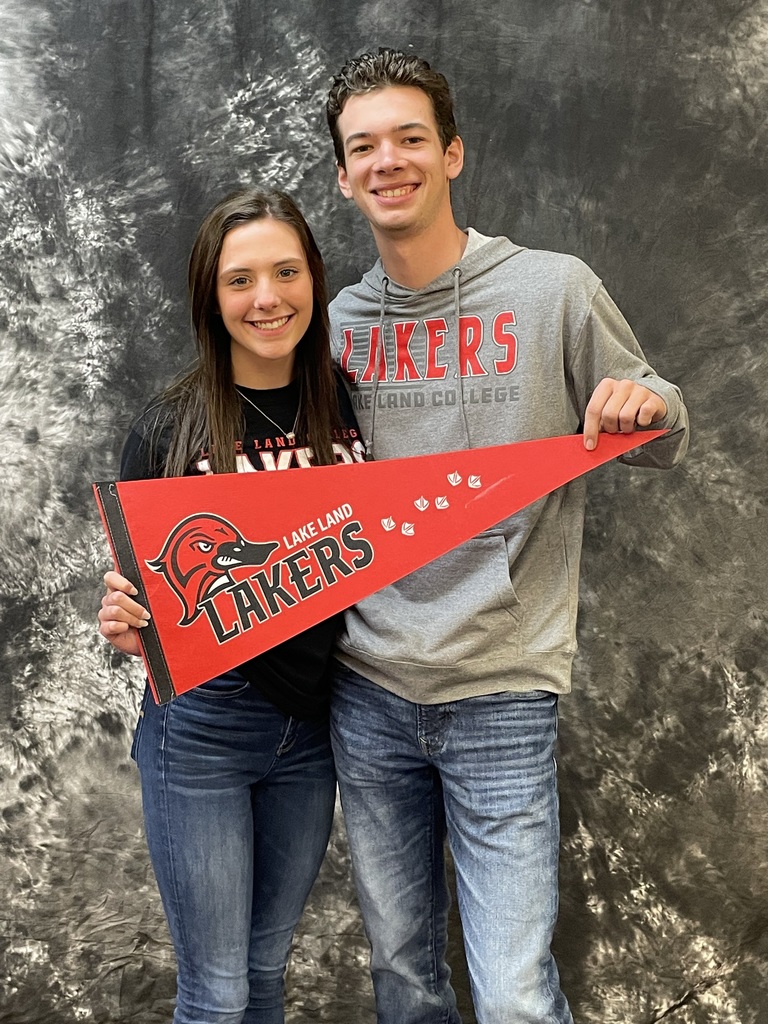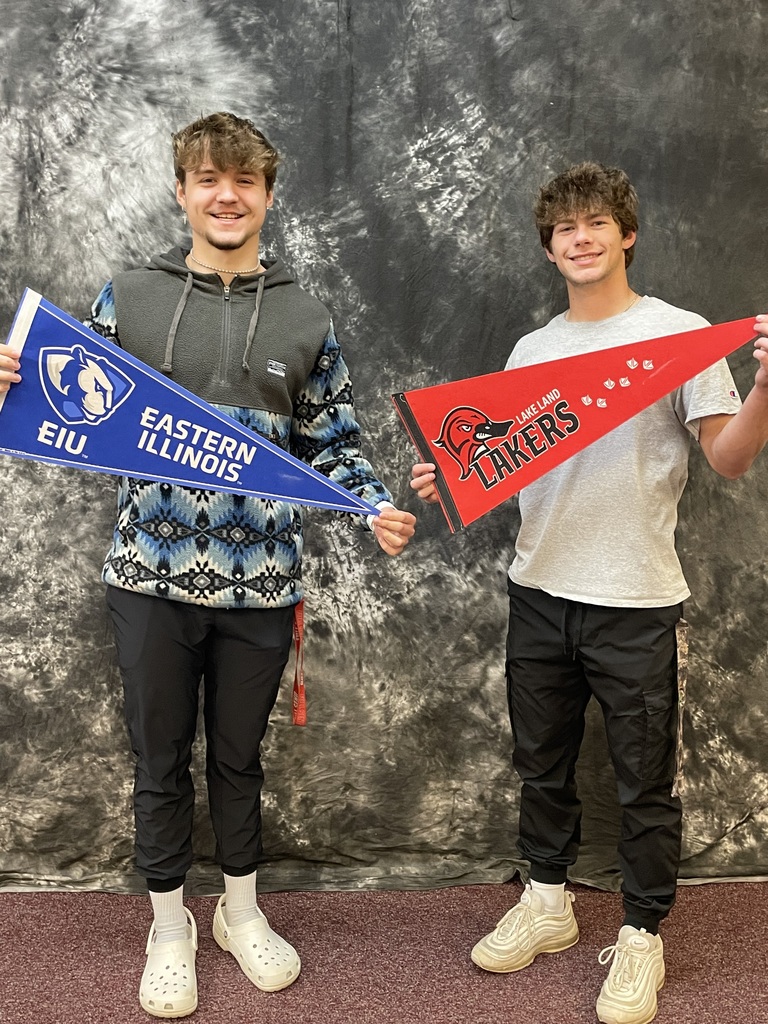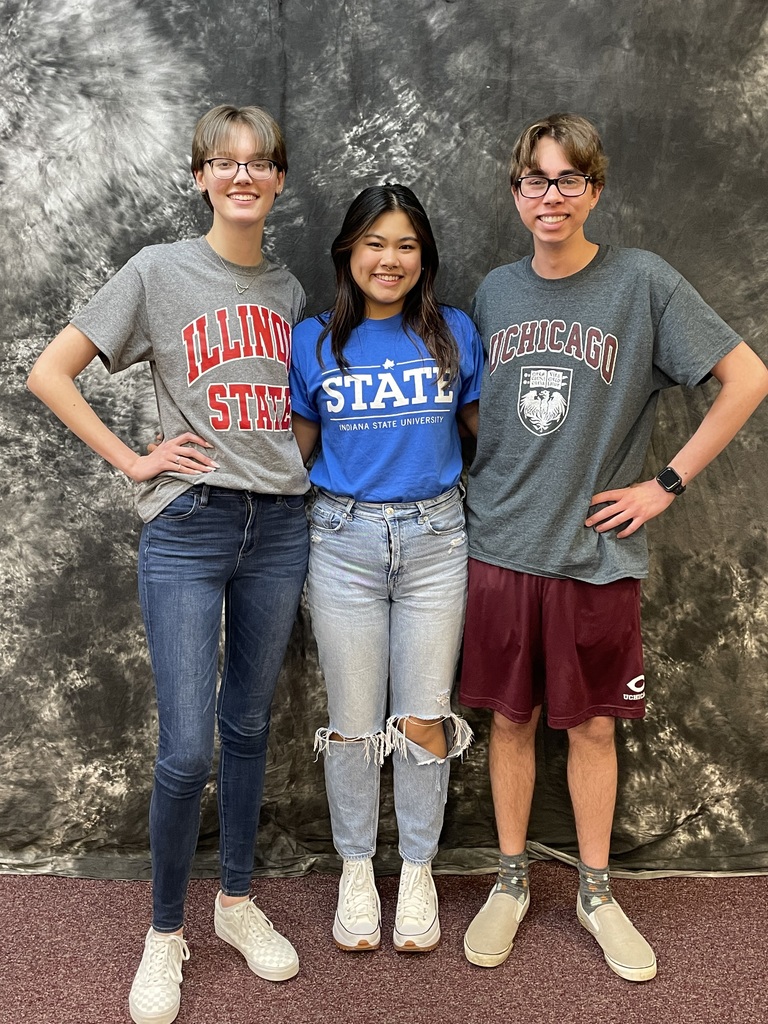 Decision Day 2022 is here! Here is the eleventh post of CHS seniors sharing what they will be doing after graduation. #DecisionDay #chscusd1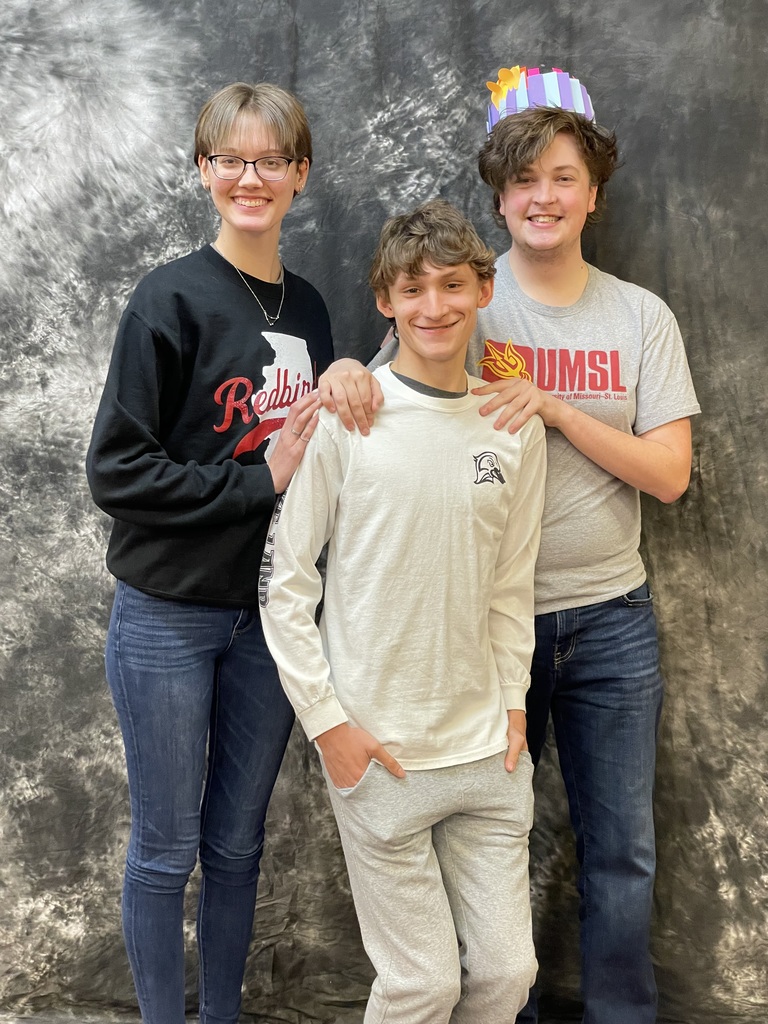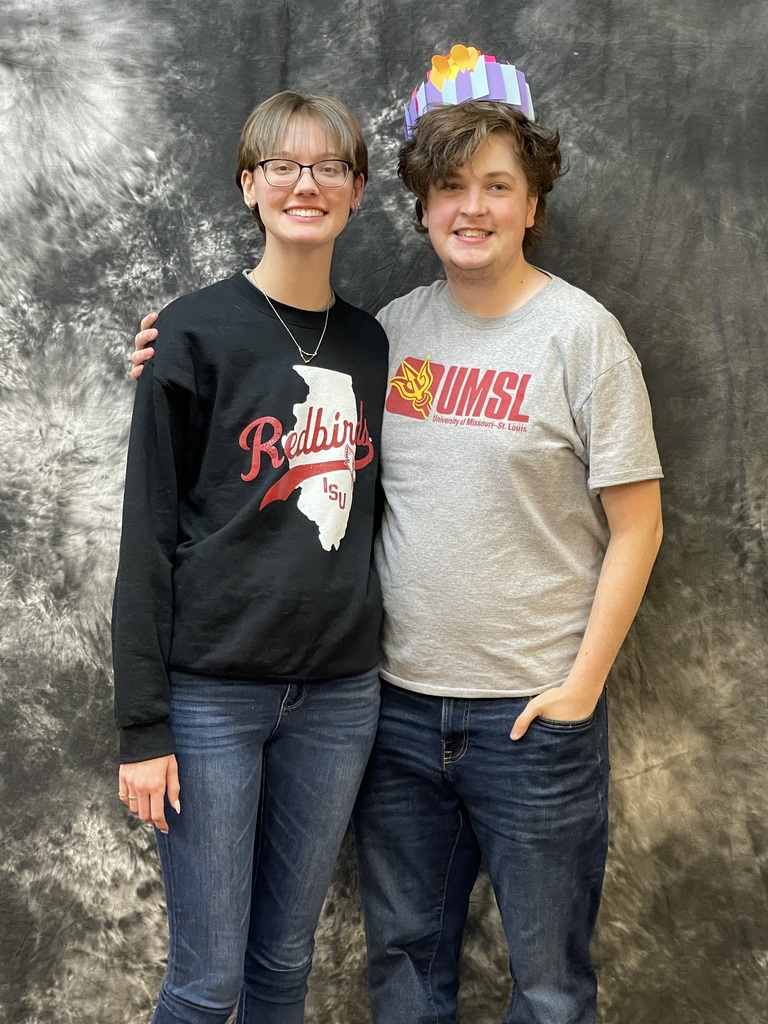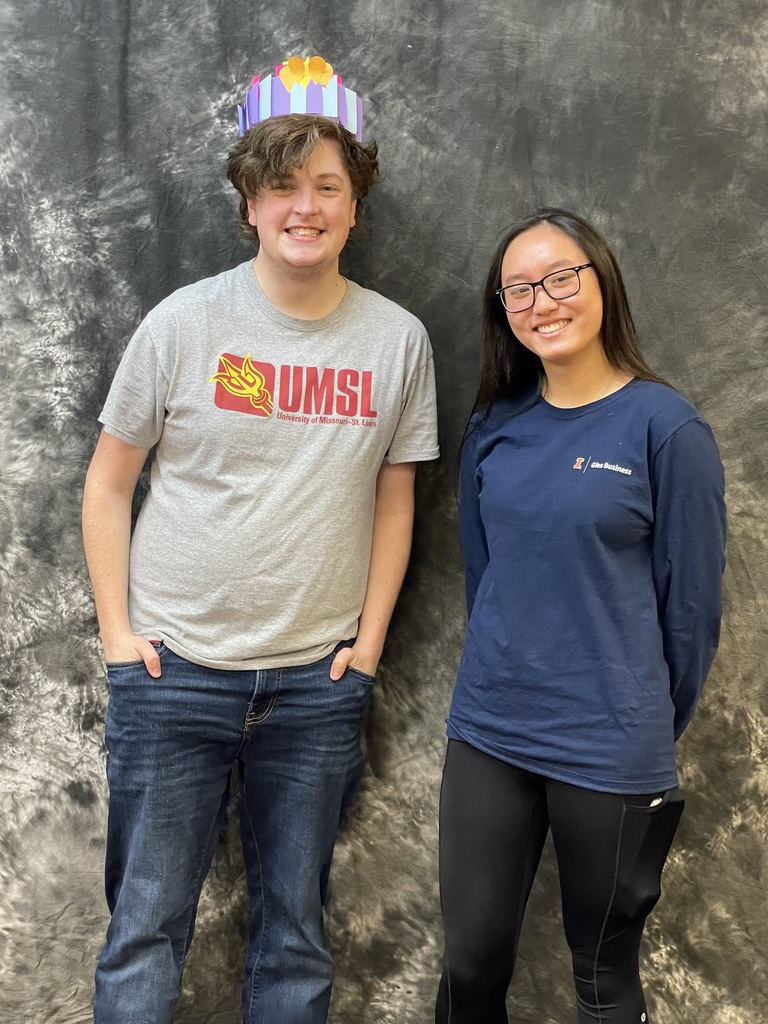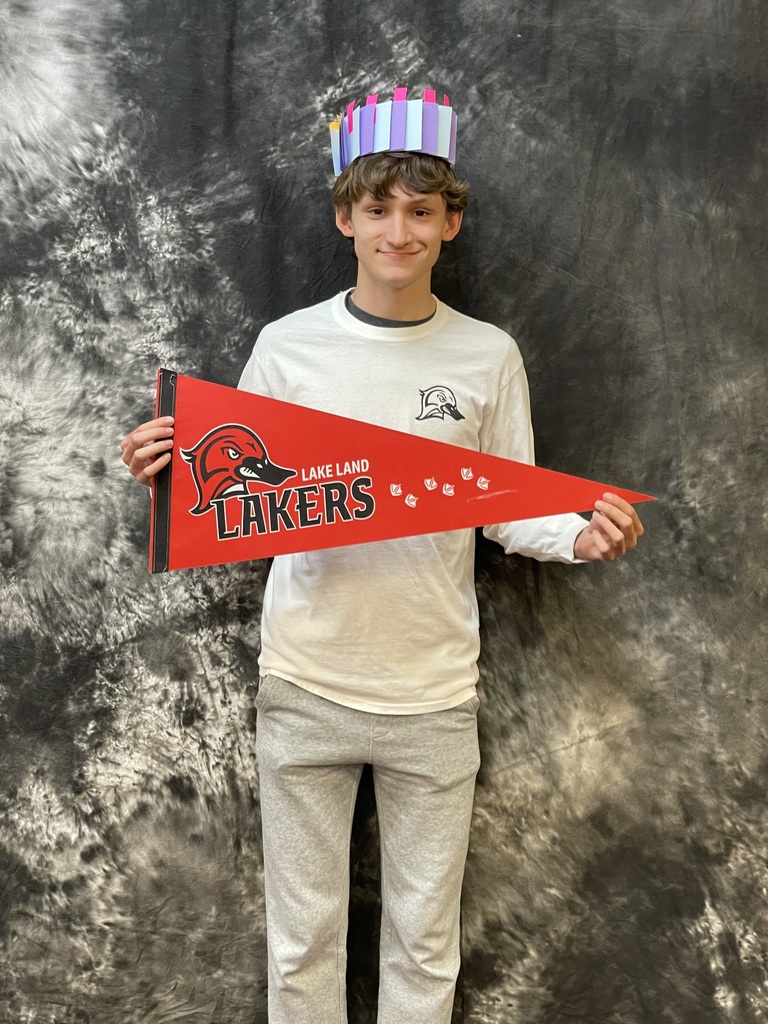 Decision Day 2022 is here! Here is the tenth post of CHS seniors sharing what they will be doing after graduation. #DecisionDay #chscusd1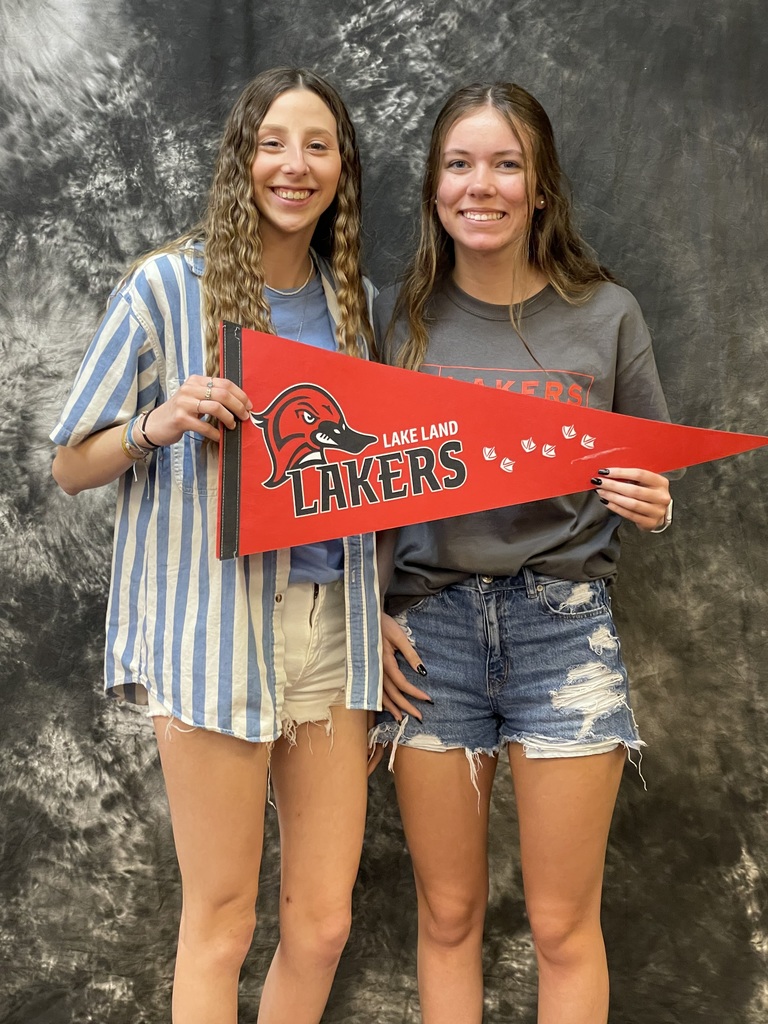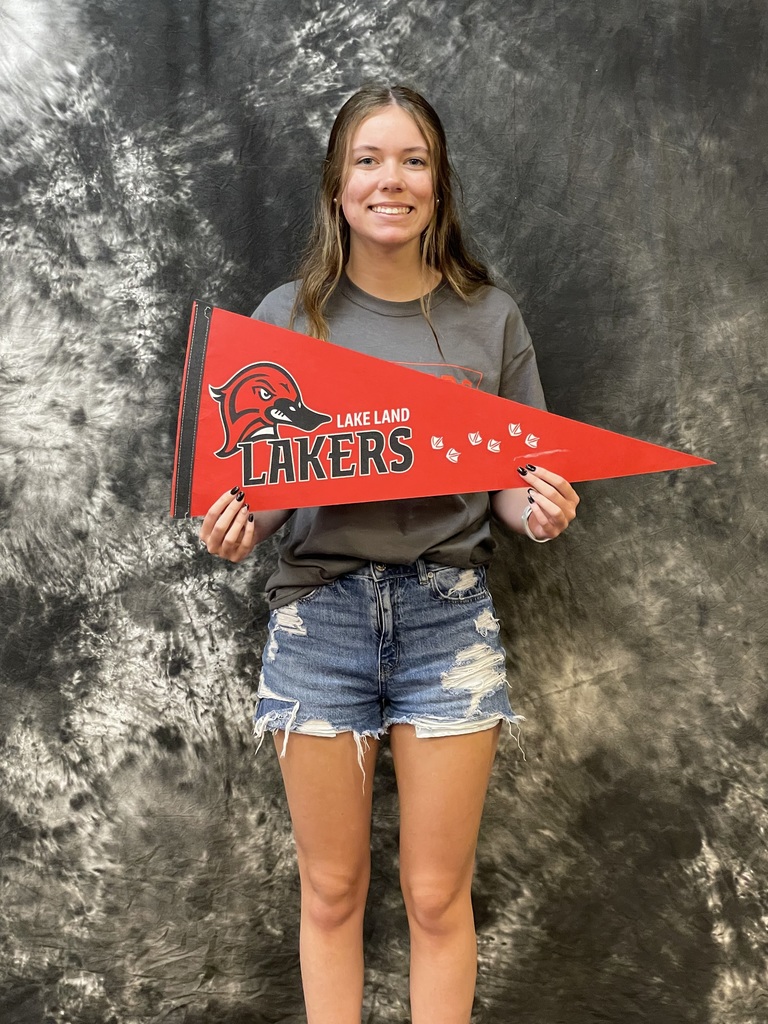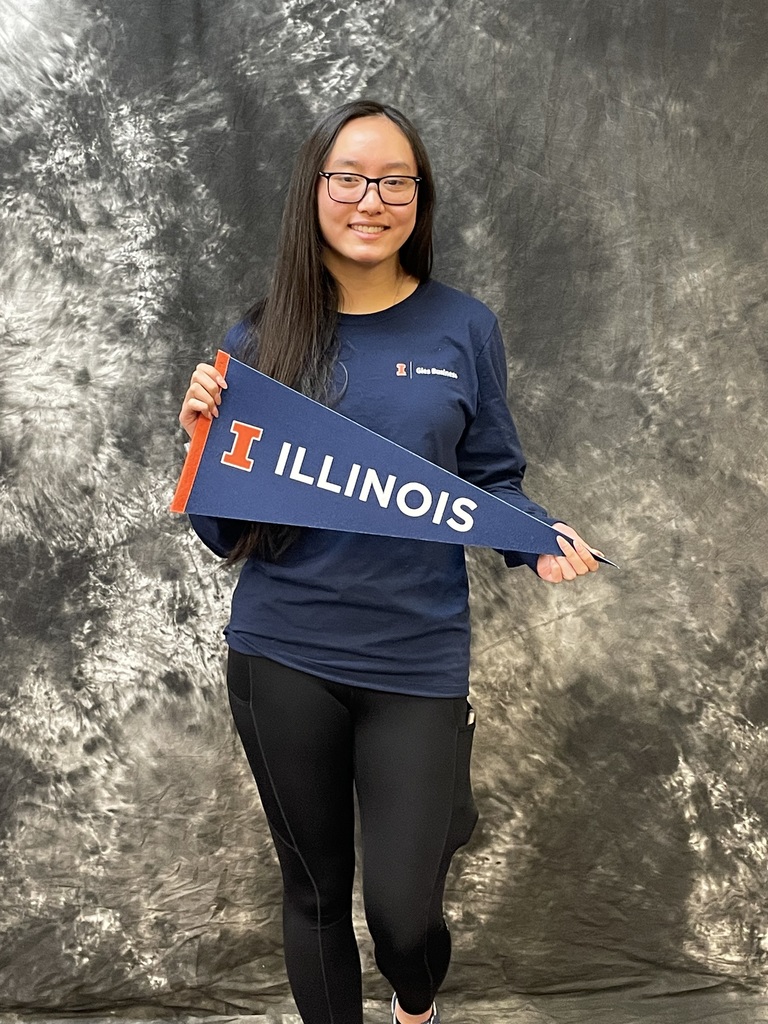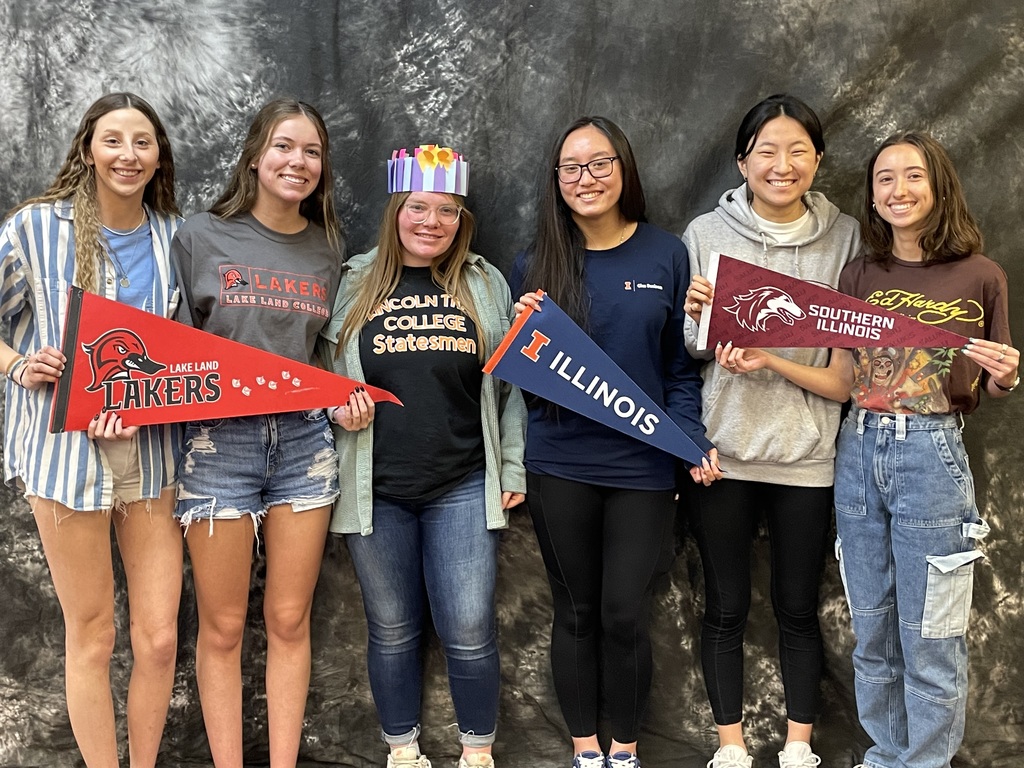 Decision Day 2022 is here! Here is the ninth post of CHS seniors sharing what they will be doing after graduation. #DecisionDay #chscusd1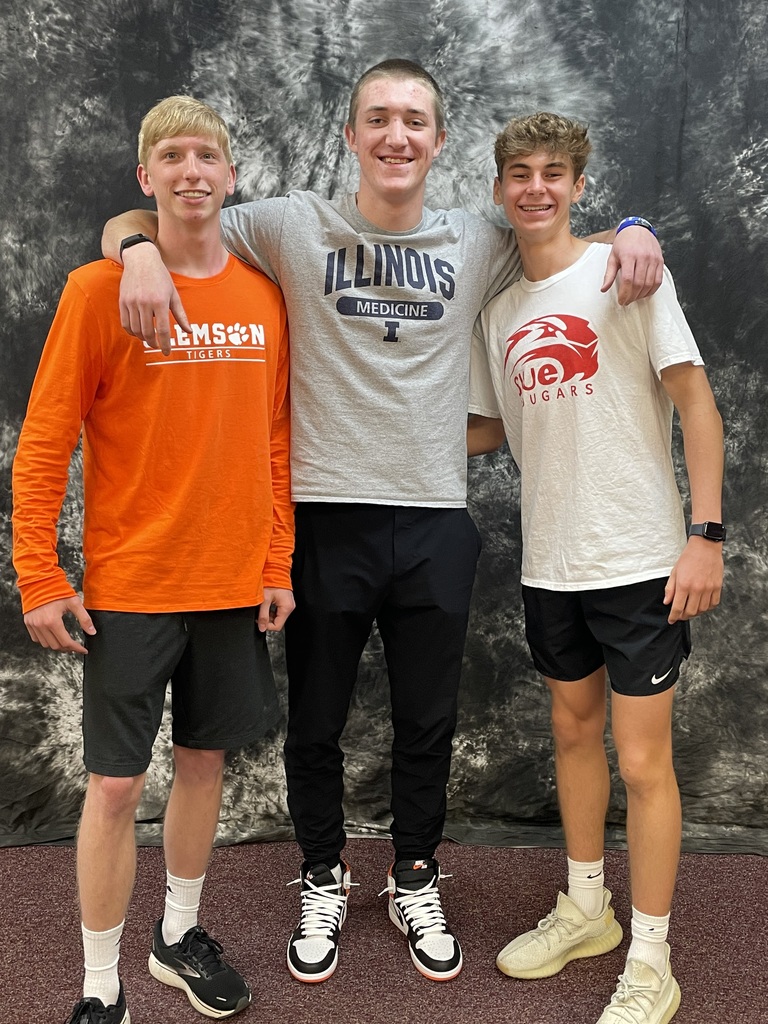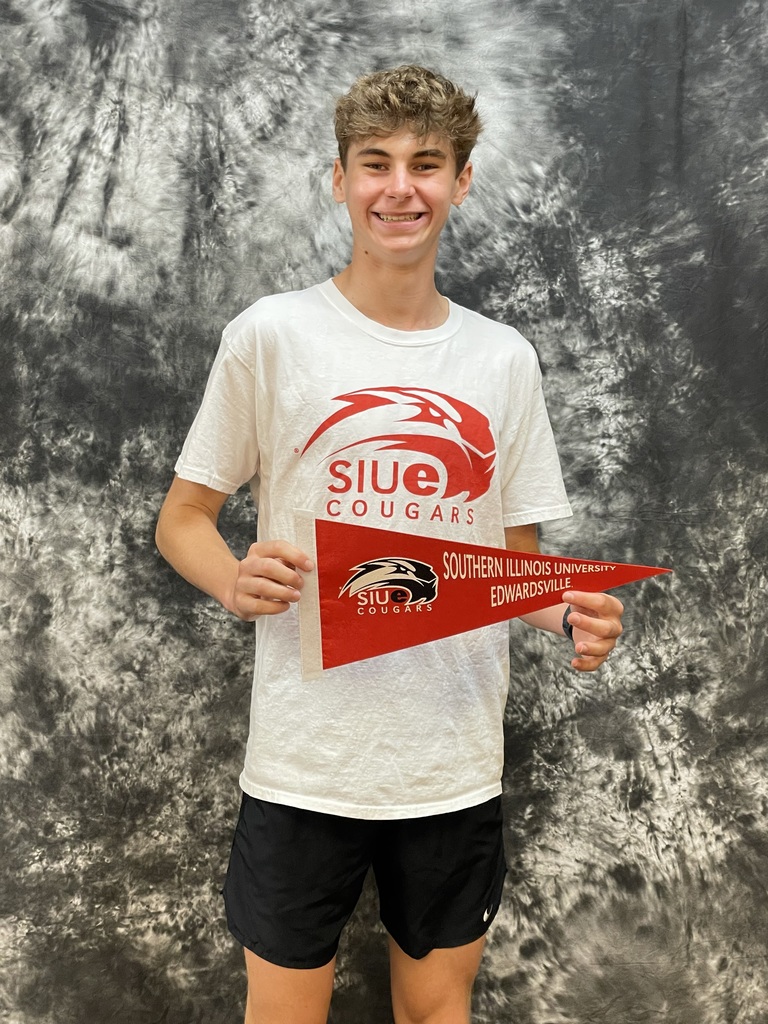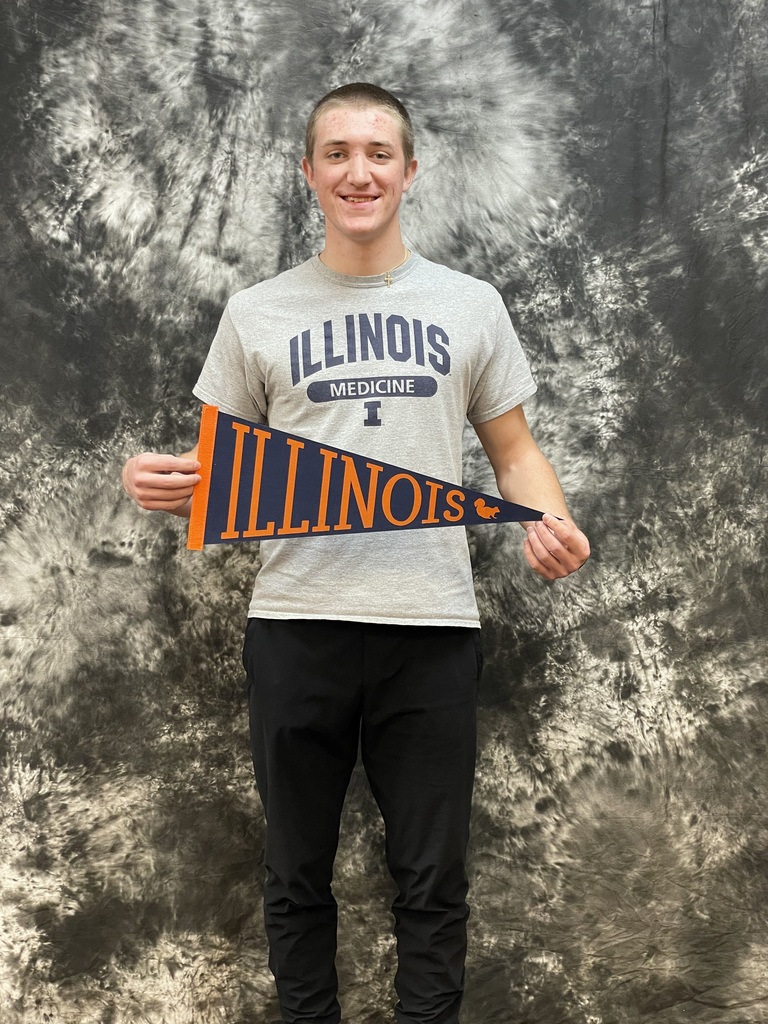 Decision Day 2022 is here! Here is the eighth post of CHS seniors sharing what they will be doing after graduation. #DecisionDay #chscusd1