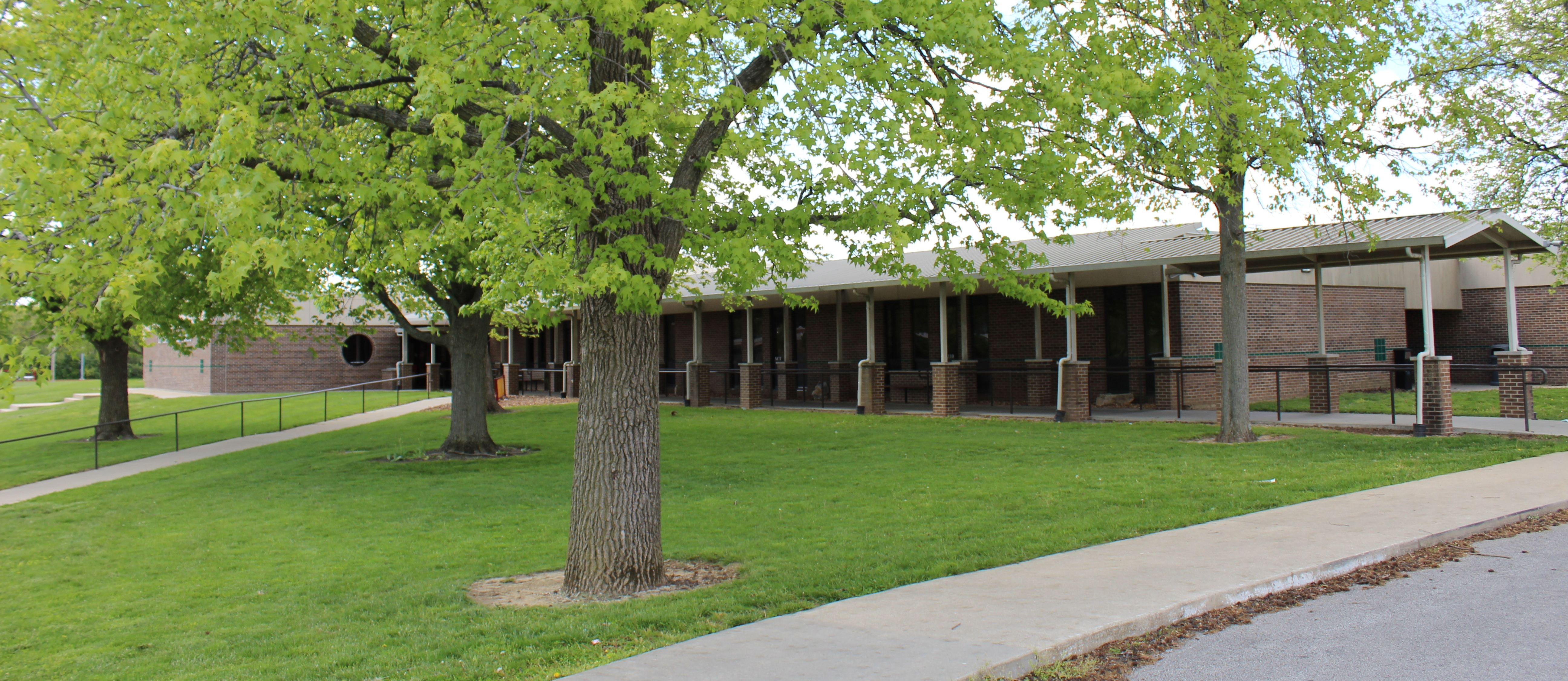 Spotlight: lEADER IN mE hABIT 1- "bE PROACTIVE" RECOGNITION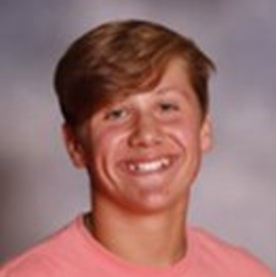 Anytime Alex has to miss class, he always comes in prior to missing to ensure that he knows what is going on (sometimes multiple days in advance). He also plans out his academics to ensure success and is reminds others around him to be proactive.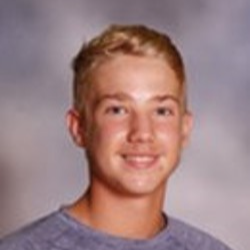 Blake stays on top of his assignments. If he is missing anything, he makes sure to come in during to tutorial to catch up and get help on whatever he is missing.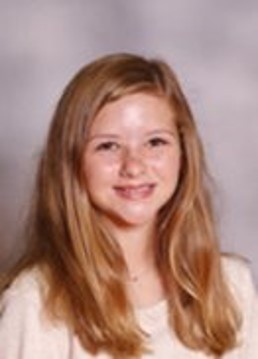 Cassidy works really hard and gets her work turned in on time. When quarantined, she exemplified habit one by reaching out to me for her assignments before I had emailed her about them.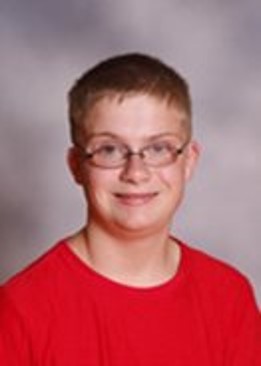 Cole communicates well; takes initiative to follow up and think ahead; great example of Be Proactive.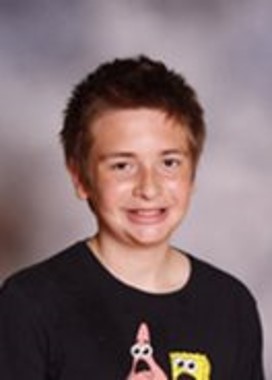 Dashawn shows off Habit #1 skills when he makes choices within his control during careers class by staying on task and participating in activities. 
Iz is often proactive when she pauses and responds appropriately in the classroom. She also shows this when she makes choices to follow-up with teachers, ask  questions during class and participates in group discussions.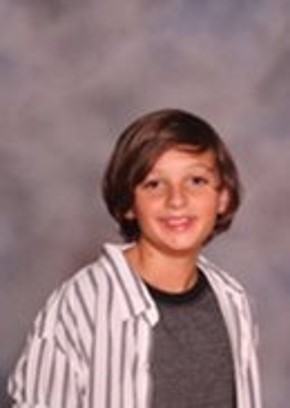 Hunter is a dedicated, thorough, and proactive student-athlete that always excels with his studies and puts in the extra effort and work ahead of time. Hunter seeks out his teachers to make sure he understands his work, and he is always very thorough in the work he does! He is a great example to his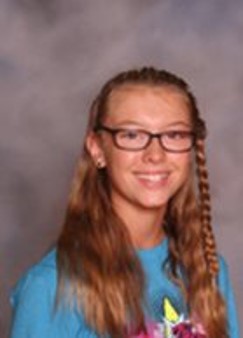 Karley is a wonderful student-athlete. Karley goes out of her way to make sure she has all her work made up when she needs to leave early for sports. She is an exemplary student and athlete! Karley knows how to be proactive by not only ensuring work is completed, but that it is done at a high level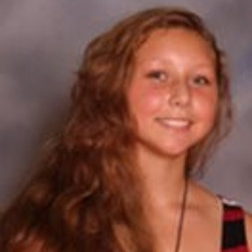 Kielana showed great proactive skills during her time out of the classroom. She kept in constant communication with Computer Skills. Each week I would receive an email from Kielana with an update and questions about what she needed to make up. Kielana's proactive approach to schoolwork has allowed f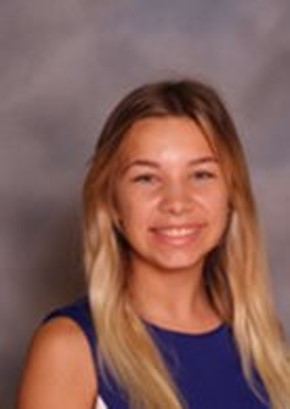 Took on an active role to help choir students get materials, such as folders music, or a place to sit in class.  This leadership role has made the class start much more smoothy, and now she is the choir's official secretary.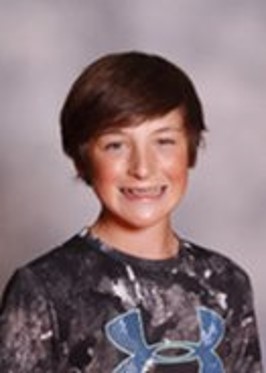 Rohen is an incredibly responsible student who strives to do his best. He makes sure that he is on top of all of his work and when he is confused or knows that he is going to be missing days, he advocates for himself. Rohen is always aware of his priorities and keeps up with everything.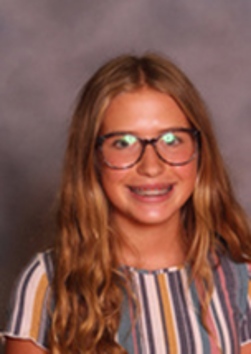 Shelbie is a great example for her peers as a model student.  She participates, completes homework and always uses her time wisely.  She takes initiative in the classroom and is helpful to others around her.  Shelbie chooses to be happy every day and her attitude is contagious!  She takes responsibi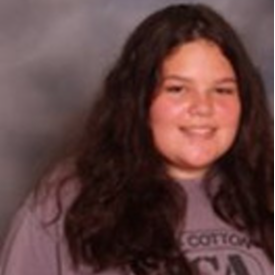 Sydney advocates for herself well; checks in and works hard; office assistant; great example of Be Proactive.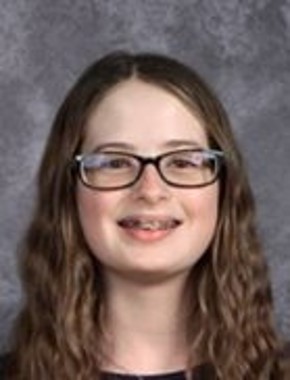 Taryn is always on time and reaches out to ask for help when needed.  While out of school, she used teams daily to stay in class in order to not get behind.   Lastly, her kindness and willingness to talk to people has helped lead the new 7th graders to feeling more comfortable in the middle school.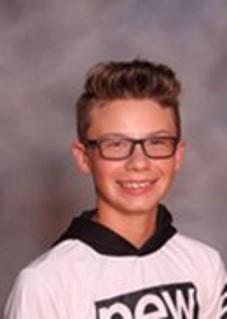 Tyler is quiet but a hard worker in all his classes.  He is proactive about checking with his teachers if he knows he will be gone or is going to miss something.  It is obvious that he plans and is always thinking about the next steps in his day/week.  He participates in class daily and always has h