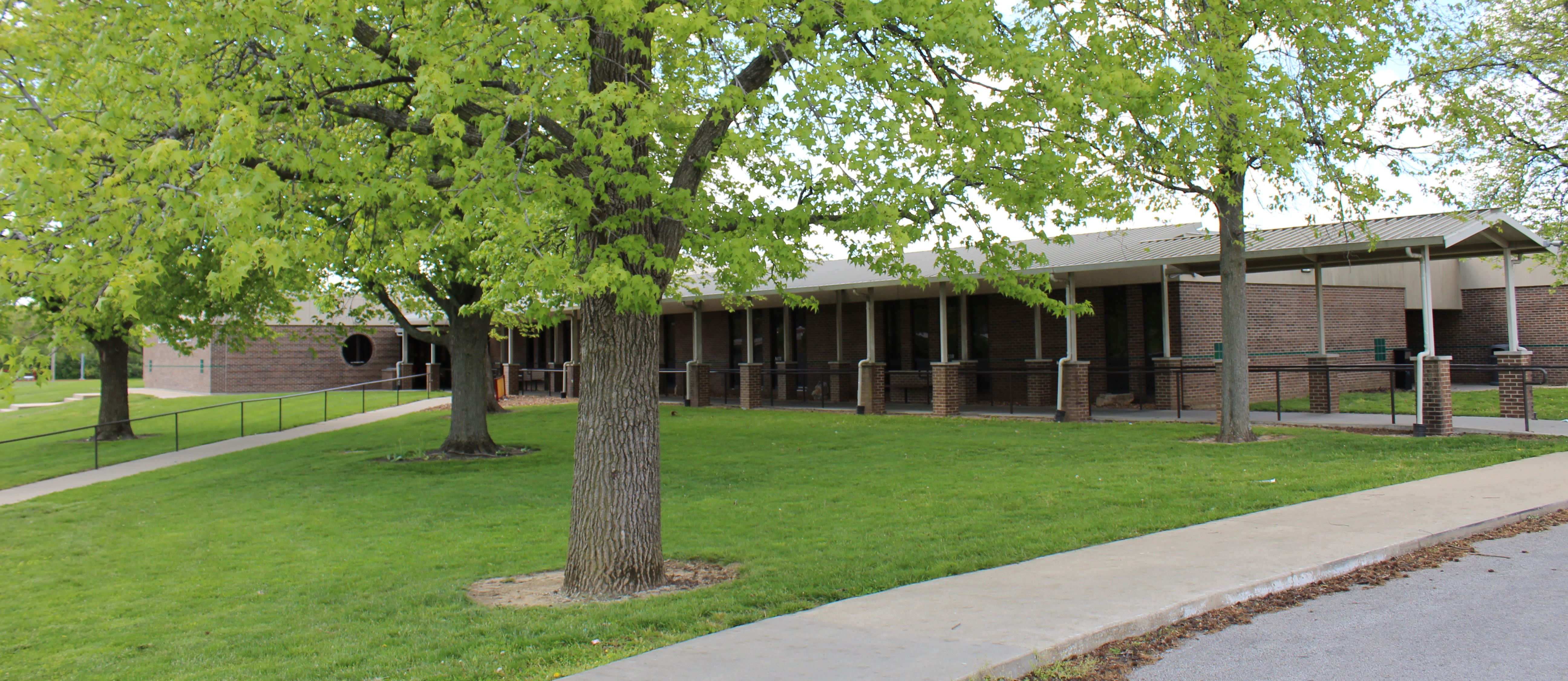 Welcome to Charleston Middle School

Angela is hard working, proactive and takes initiative. She overcomes obstacles, asks for clarification and does everything with a smile! Keep up the great work Angela!
Braxton puts first things first and gets work done while still being helpful to others. Braxton is respectful, honest and hard-working, always going above and beyond expectations. Outstanding job Braxton!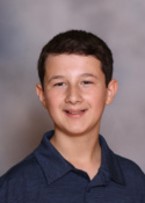 Brayden always puts first things first. Brayden is helpful to classmates as well as being nice, polite, focused and gets his work done and then helps others, including peers and teachers. Brayden prioritizes his work for success. Outstanding job Brayden!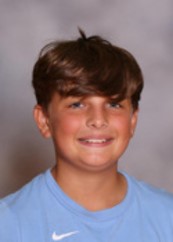 Brody is a great kid and very helpful. He always works hard and strives to succeed. Brody is always willing to jump in and help others.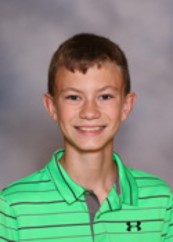 Colby is a hard-working student who is constantly considerate to the teacher and his classmates. He is always helpful to other students and generous with his time. He always prioritizes his time and gets tasks done with ease and clarity.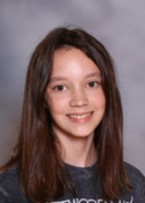 Ella is a quiet girl, but she is full of spunk and personality. She does not speak up often in class, but when she does, she adds substance to a conversation which helps create thought provoking ideas for the entire class. Ella also has worked on advocating for herself and working with others.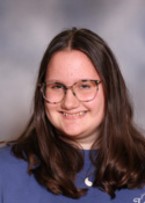 Ella is a student who brightens up a room when she walks in. She helps other students, takes care of herself, and advocates for larger change in the world. Ella demonstrates all of the LiM habits on a daily basis and even when she is having a rough day, she makes sure to take a deep breath and power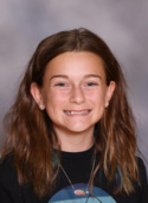 Ellie helps staff and students without being asked. She participates in class and advocates for herself. She comes prepared for all classes. She is very involved in school and extra-curricular activities. Ellie is polite and kind. Ellie encompasses all the habits of Leader in Me.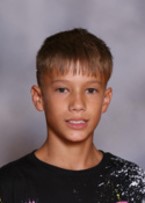 Gage has created a positive mindset to start his time at CMS. Gage made it his goal for the 1st quarter to reach 20 or more positive punches. He met his goal easily and truly led by example in class. Gage was also a role model in EPIC class and lead by example while be compassionate wit his peers.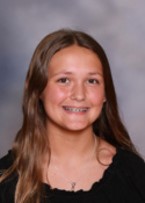 Jade is hard-working, conscientious and a team player. She always sets academic goals and athletic goals. She is kind-hearted and helps all of her classmates with anything. Jade is proactive and always achieves at the top of the class.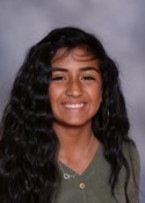 Janely is a kind student who is working on making the school a better place. She has been coming out of her shell, and she is the epitome of the 7 Habits. Janely does her work on time, resubmits assignments when improvements can be made, and listens with compassion to those who she speaks with.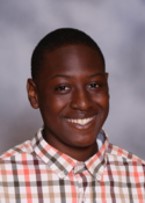 Rock Star! Kyrie loves Computer Skills, is proactive and begins with the end in mind in his work. Kyrie did a fantastic job at student-led conferences, where he clearly communicated his educational plan and the steps needed to achieve his goal.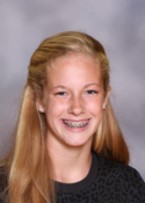 Lillian puts first things first and begins with the end in mind. She is aware of her educational goals and advocates for herself. Great job Lillian!
River is helpful to all of his classmates and willing to go above and beyond expectations.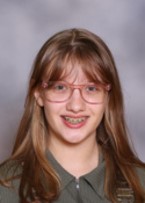 Sabrina is very attentive in class and is proactive to get her work down on time. She is also willing to lend a helping hand.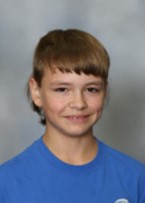 Tevyn is an incredibly respectful student who is willing to help anyone with anything. He has been working on getting better at doing his assignments and knows that he needs to work on putting first things first. He has made a lot of progress 1st quarter and is committed to doing great things.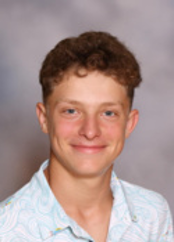 Landon demonstrated exceptional leadership-by-example qualities during 8th Grade Service Day on 11/3, and put forth a lot of effort, maintained a positive attitude, and made an impact on the observing community members who were working at the site.