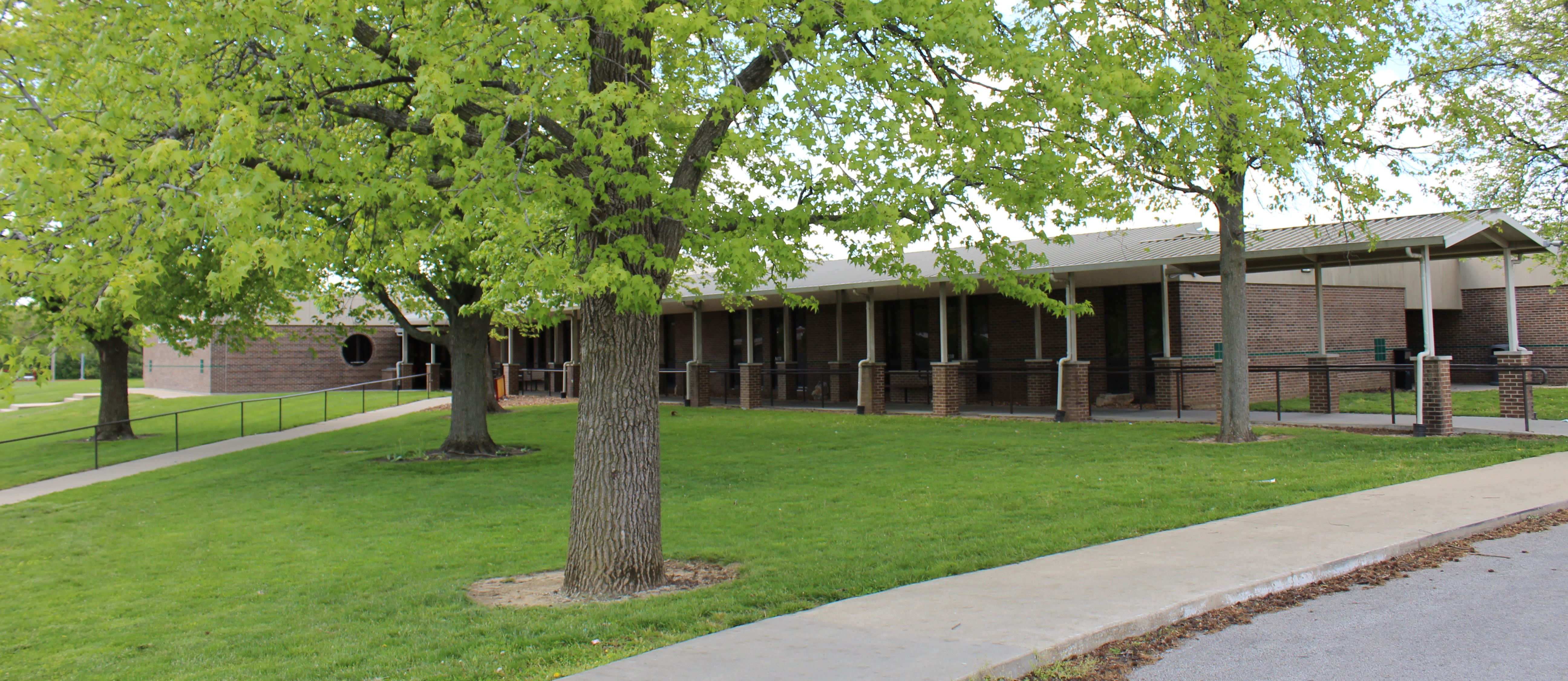 Welcome to Charleston Middle School

Kelsey is super helpful in Health class, beginning with the end in mind and bringing a proactive approach to class by being helpful in the room, assisting the teacher with tasks to be done, and helping peers have the materials they need for the lesson. Thank you Kelsey for taking charge!

Gavyn is a super cool kid who LOVES being at CMS! Gavyn is proactive, nice, positive, polite, and respectful and has great interactions and relationships with staff. Welcome Gavyn to CMS! We are so glad you are here!

Emsley is "wearing many hats" at CMS! She is very involved in extra-curricular activities and always goes above and beyond. She's a positive leader and role model, always there to help others in a positive and encouraging manner and synergizes to help others reach their best.

Abby consistently demonstrates leadership and is a role model to other students. She is kind to students and teachers, organized, and follows all school and classroom rules.

Nathan's teachers are proud of his growth, hard work, and improved organization. Keep up the good work, Nate! We love having you on our Team!

Grace is amazing! She always completes her work, shows total respect to her teachers, and just makes us smile when we see her. We feel lucky to have Grace on our Team.

Sergio is a recent addition to our Team. He came in with a smile, and kindness, and is willing to go with the flow. Sergio's teachers and friends are happy to have him in class. Welcome to CMS!

Lauren is always prepared for class and you can always count on her to try her hardest. She is also always willing to lend a helping hand to her classmates. Lauren is very proactive and stays on top of all of her assignments regularly. Lauren, 8 Red is so proud of your leadership skills!

Will has been working very hard to do his best in all of his classes and his hard work is definitely paying off. Will is a great classmate and always has the most interesting facts about cars. 8 Red is very proud of how he is putting first things first. Great job Will!

Alex is one of those students that you can always rely on and trust to do the right thing. She is a very hard worker and is very proactive when it comes to needing help. When she is faced with a challenge, she does not back down but instead tries to come up with ways to resolve it.
Henry is a very responsible student on the 7 Gold team who always does his best in his schoolwork and in his extracurricular activities. He consistently makes good choices and is respectful to his teachers and his classmates. He remains a strong leader on our team in his ability to work together.

Hattie since joining us at CMS, you have continued to shine and impress all of us with your work ethic, kindness, and determination to succeed. You challenge yourself and others around you to do the best as well as to be the best. You are a model student.