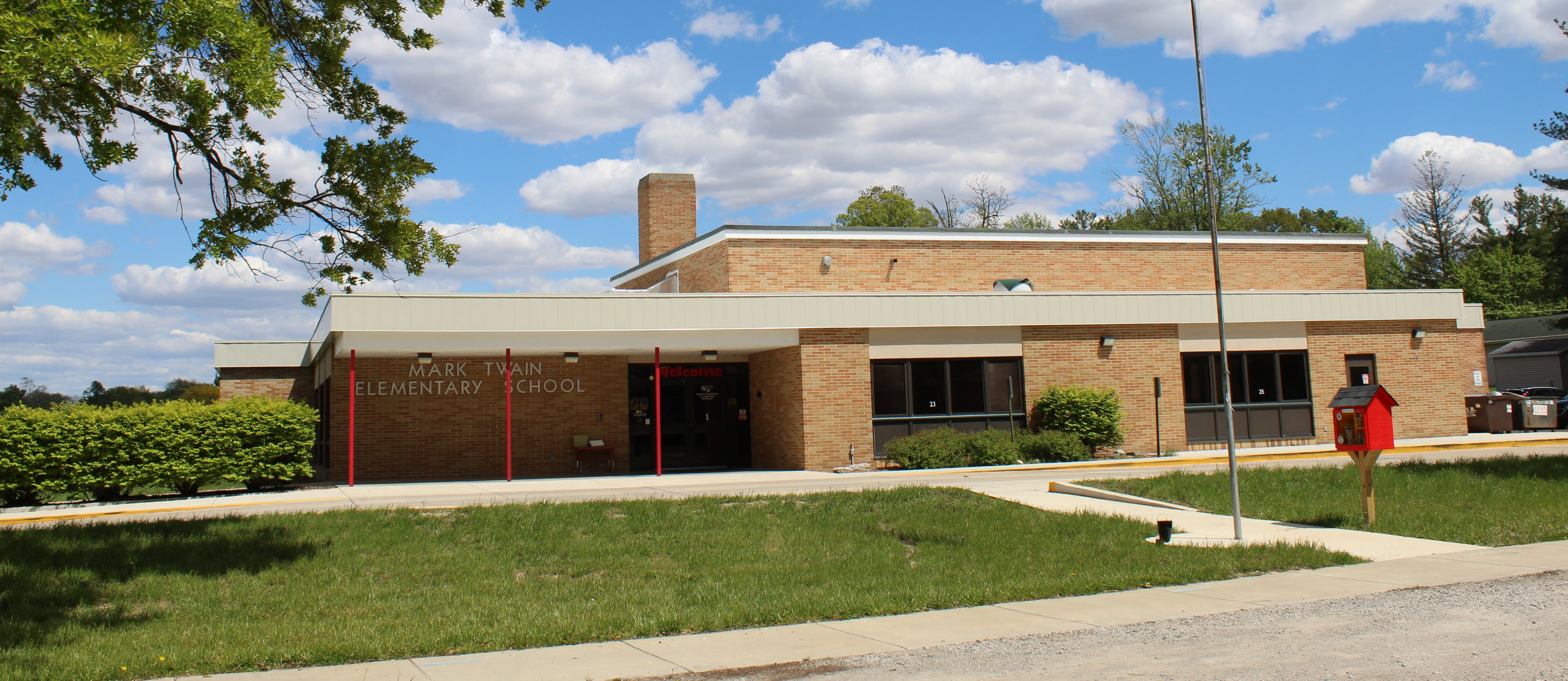 Welcome to Mark Twain Elementary School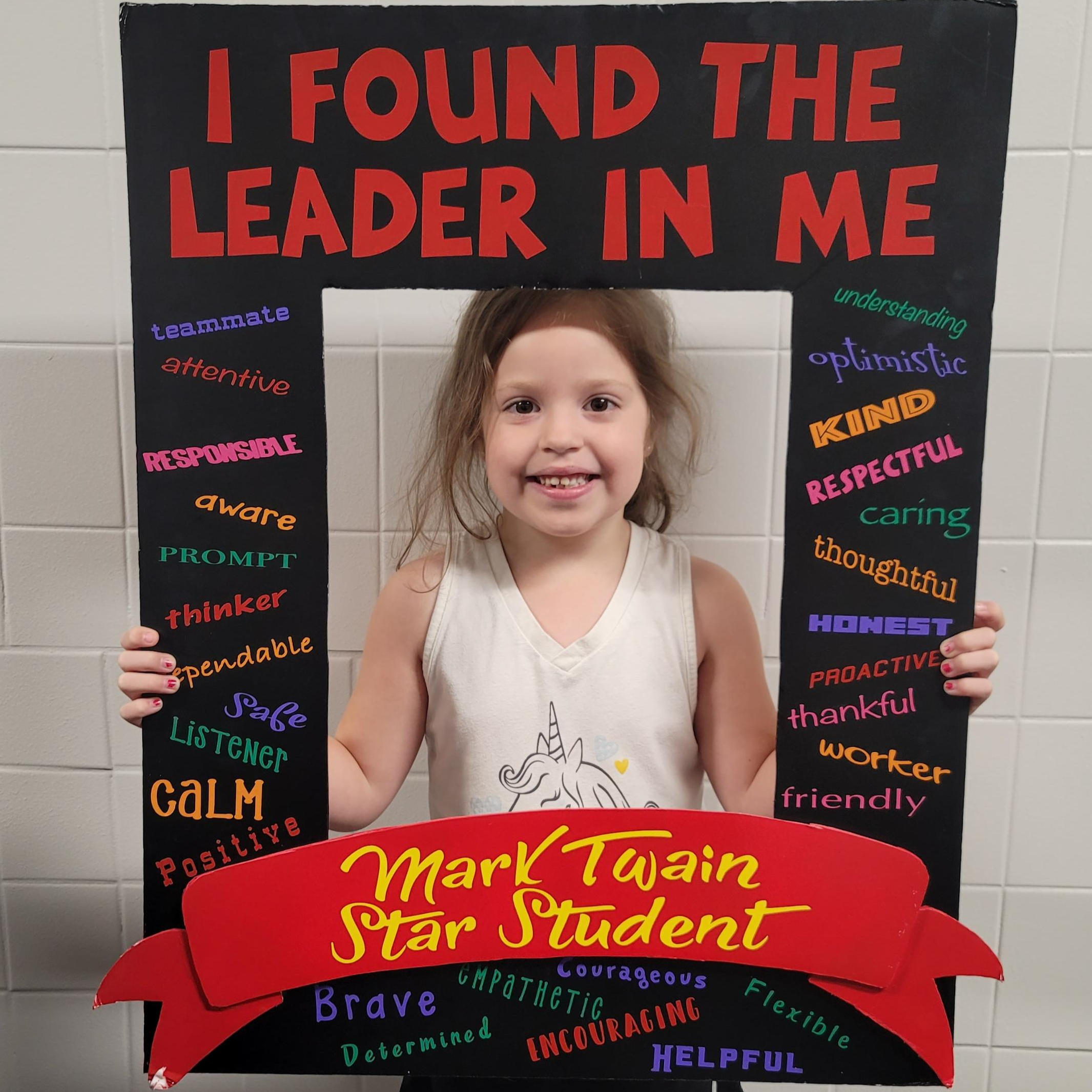 Macie was chosen as our star student for exhibiting Habit 3 (Put First Things First) & Habit 6 (Synergize). Macie is kind & supportive of every student. She works hard & does her best. She comes in every day with a positive attitude.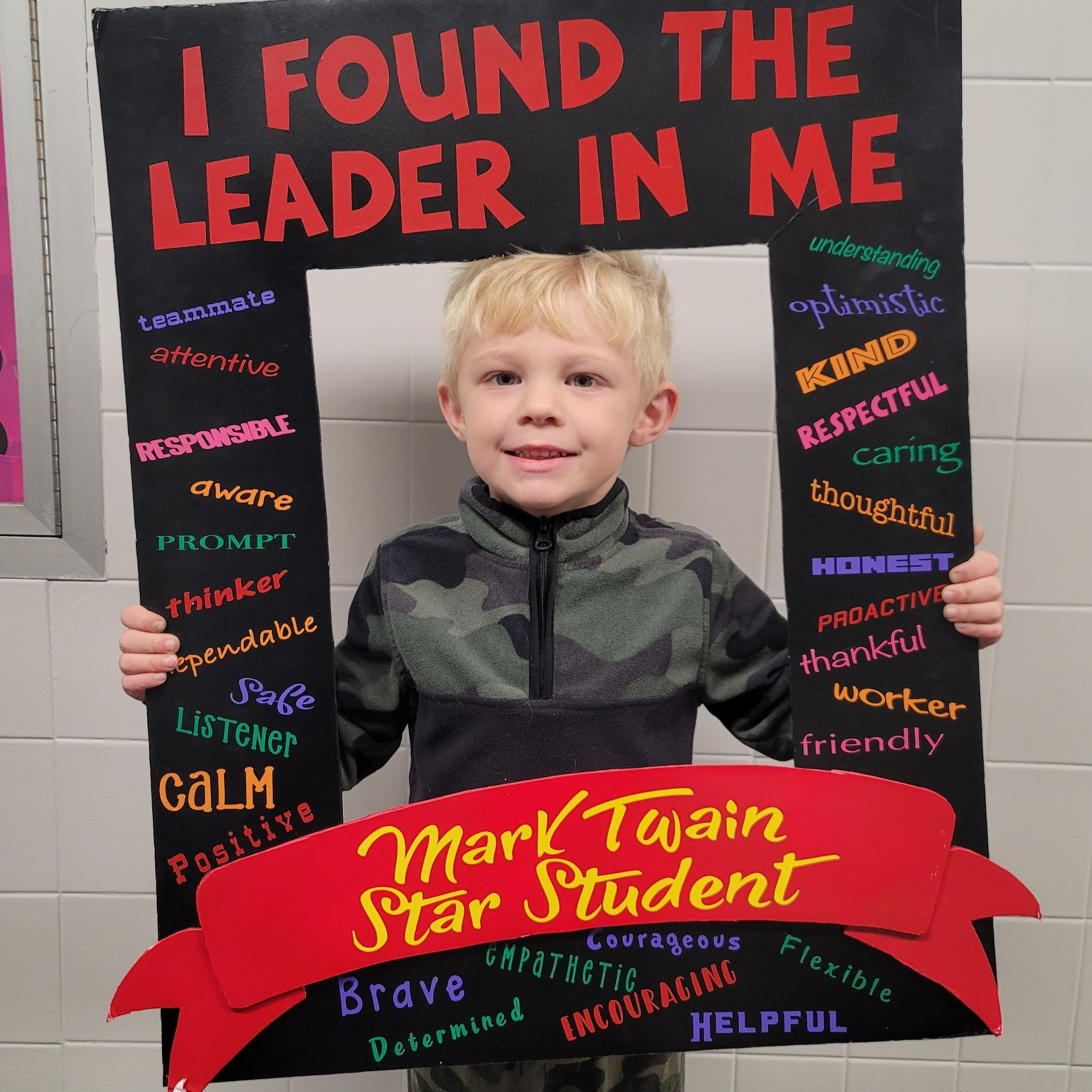 Henry was chosen as our star student for exhibiting Habit 1 (Be Proactive) & Habit 2 (Begin with the End in Mind). Henry is a great role model & leader. He comes to school with a smile on his face & is always ready to learn. He does his best work and is a good friend.
Staff cactus award winners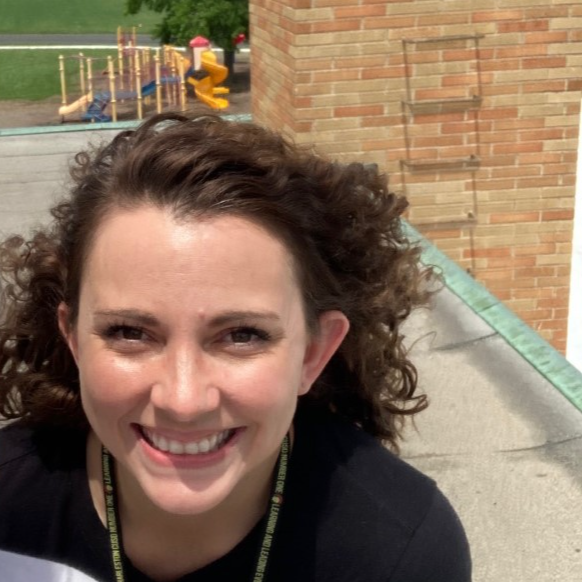 I chose Mrs. Haughee as our cactus award winner because she is always smiling and making everyone around her laugh. She has been very helpful to me this year.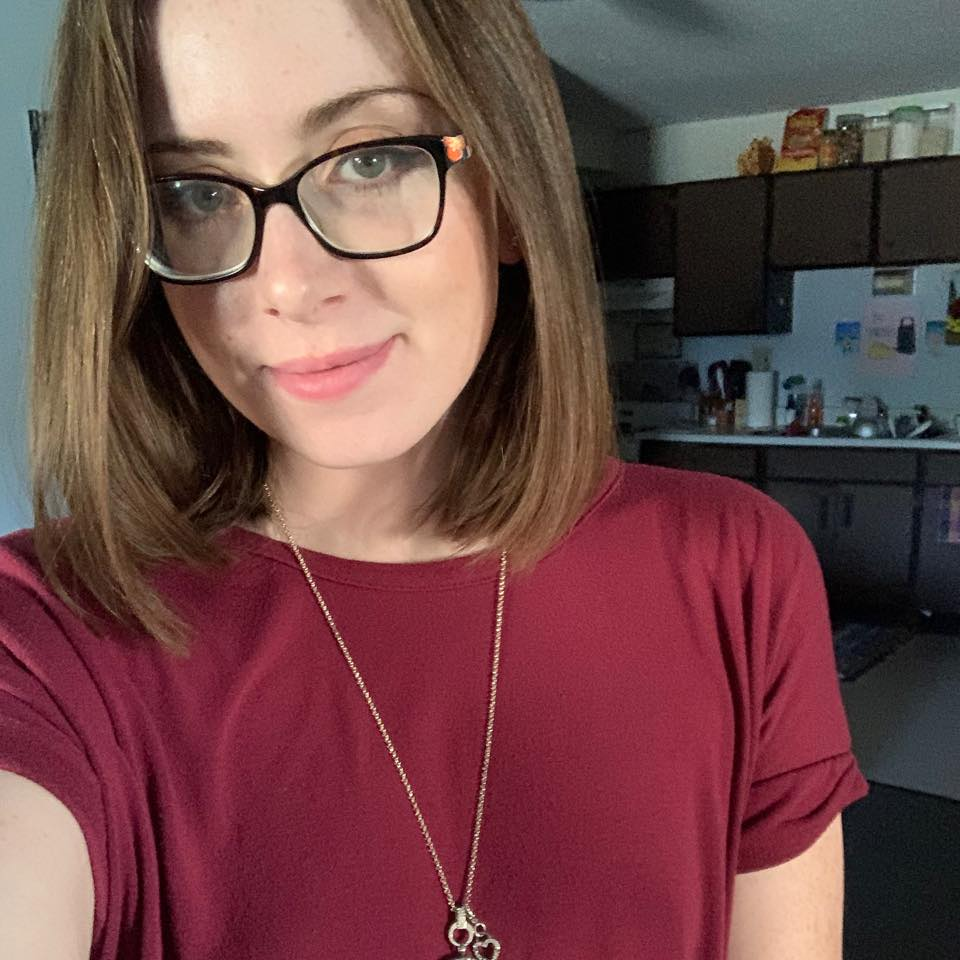 I chose Miss Thompson as our Cactus Award winner because she does an amazing job getting her students excited about learning. She never says, "My students would that, but it would be too much work for me". She also cares about every student in her class and shows them that every day.