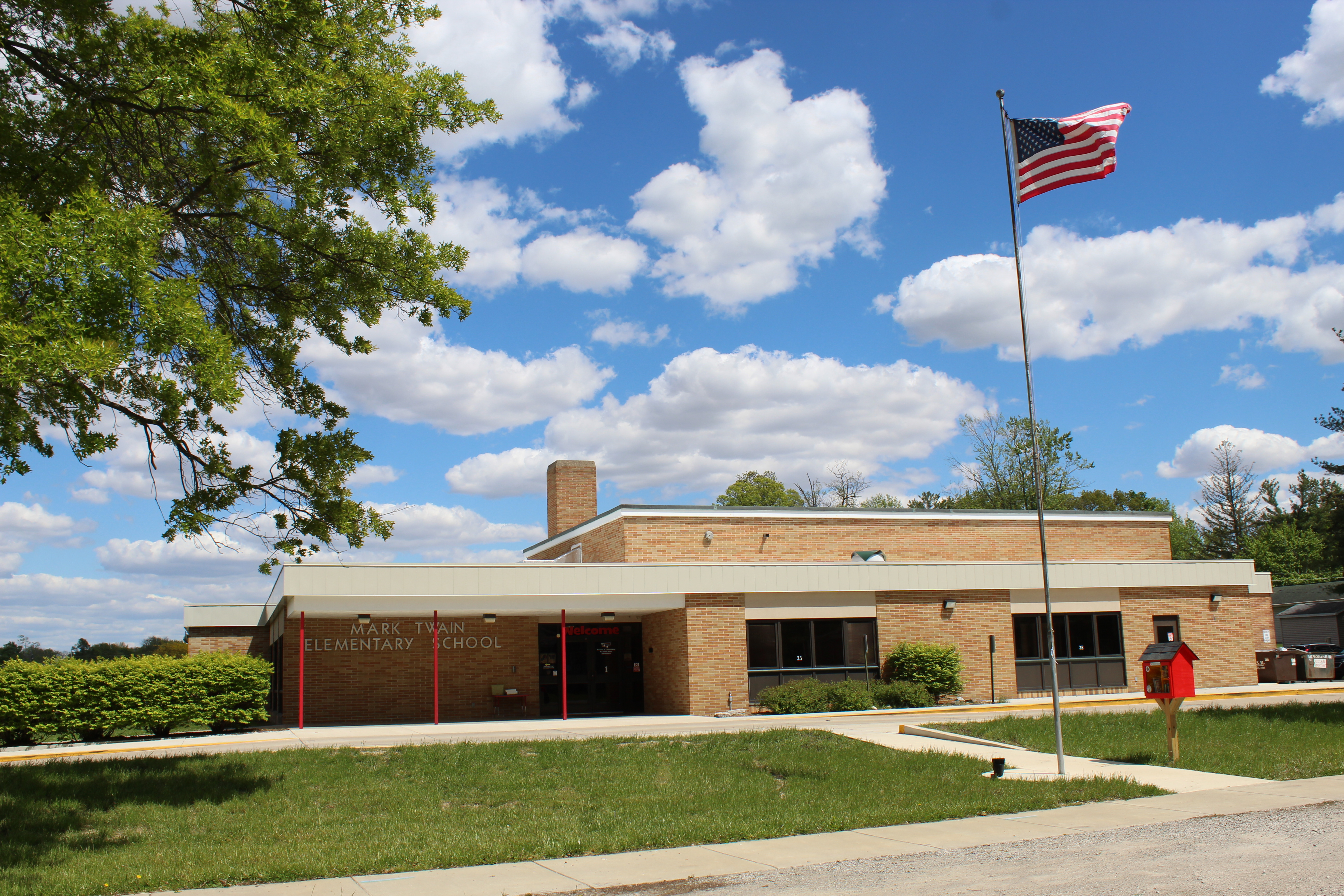 Welcome to Mark Twain Elementary School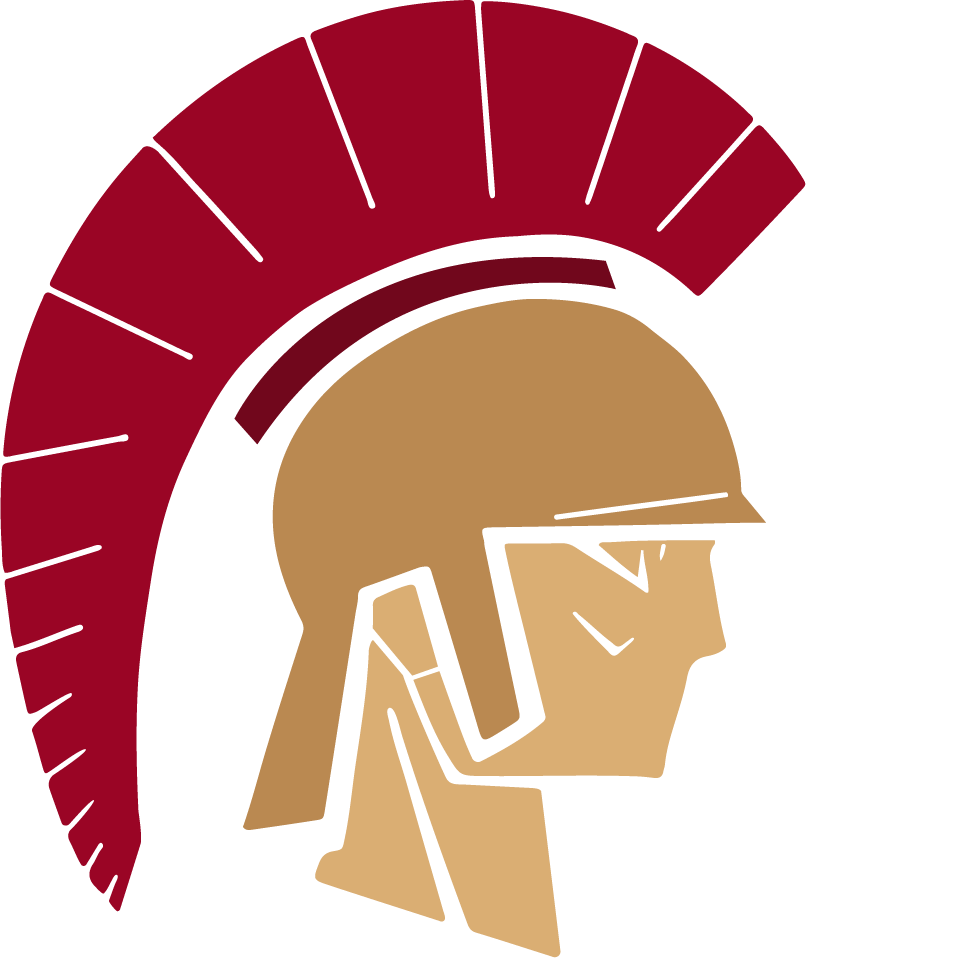 New star student coming next school year!
Staff cactus award winners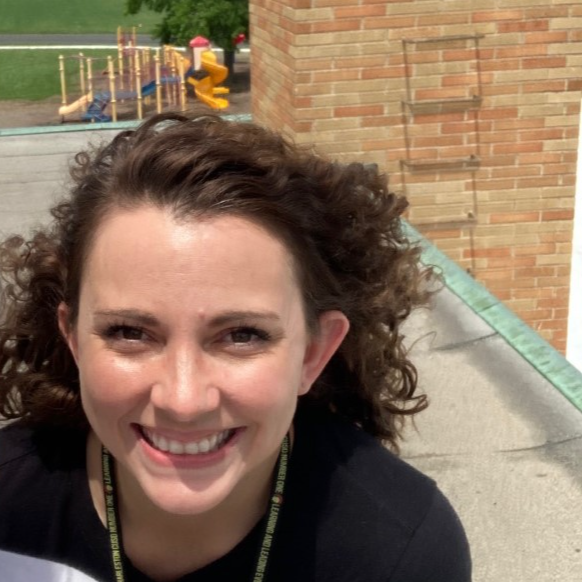 I chose Mrs. Haughee as our cactus award winner because she is always smiling and making everyone around her laugh. She has been very helpful to me this year.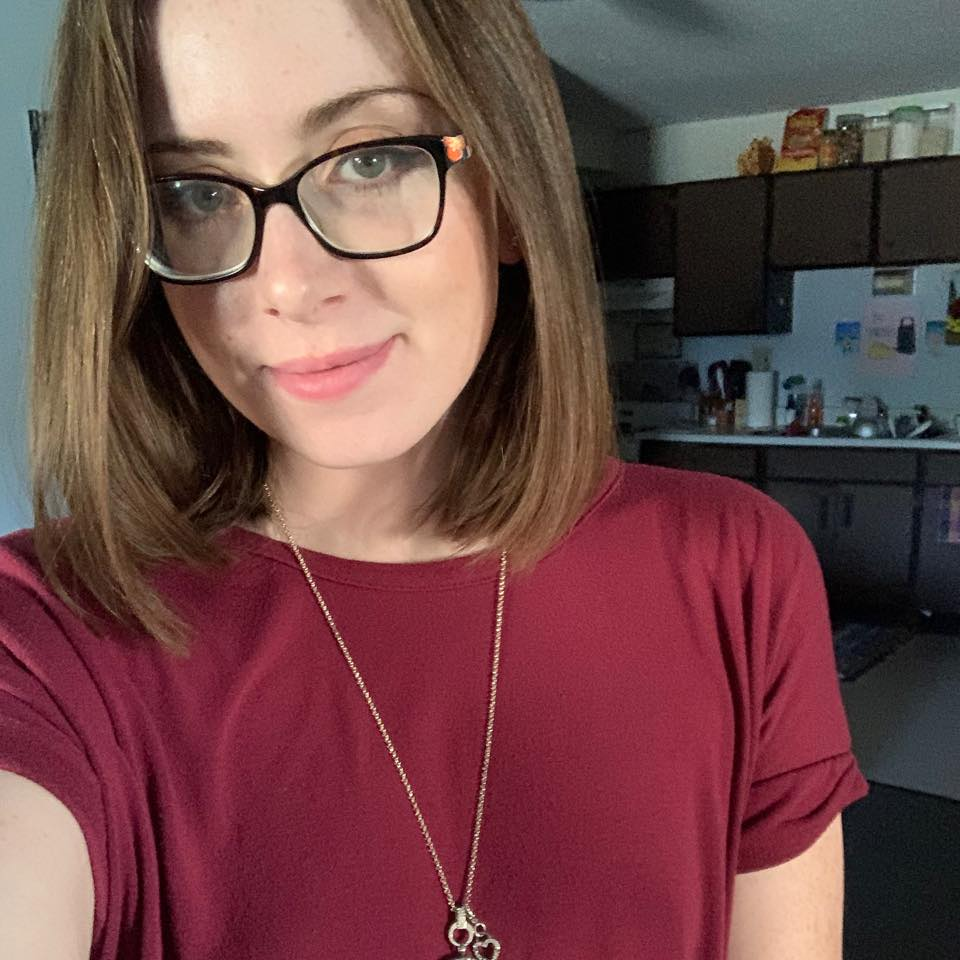 I chose Miss Thompson as our Cactus Award winner because she does an amazing job getting her students excited about learning. She never says, "My students would that, but it would be too much work for me". She also cares about every student in her class and shows them that every day.