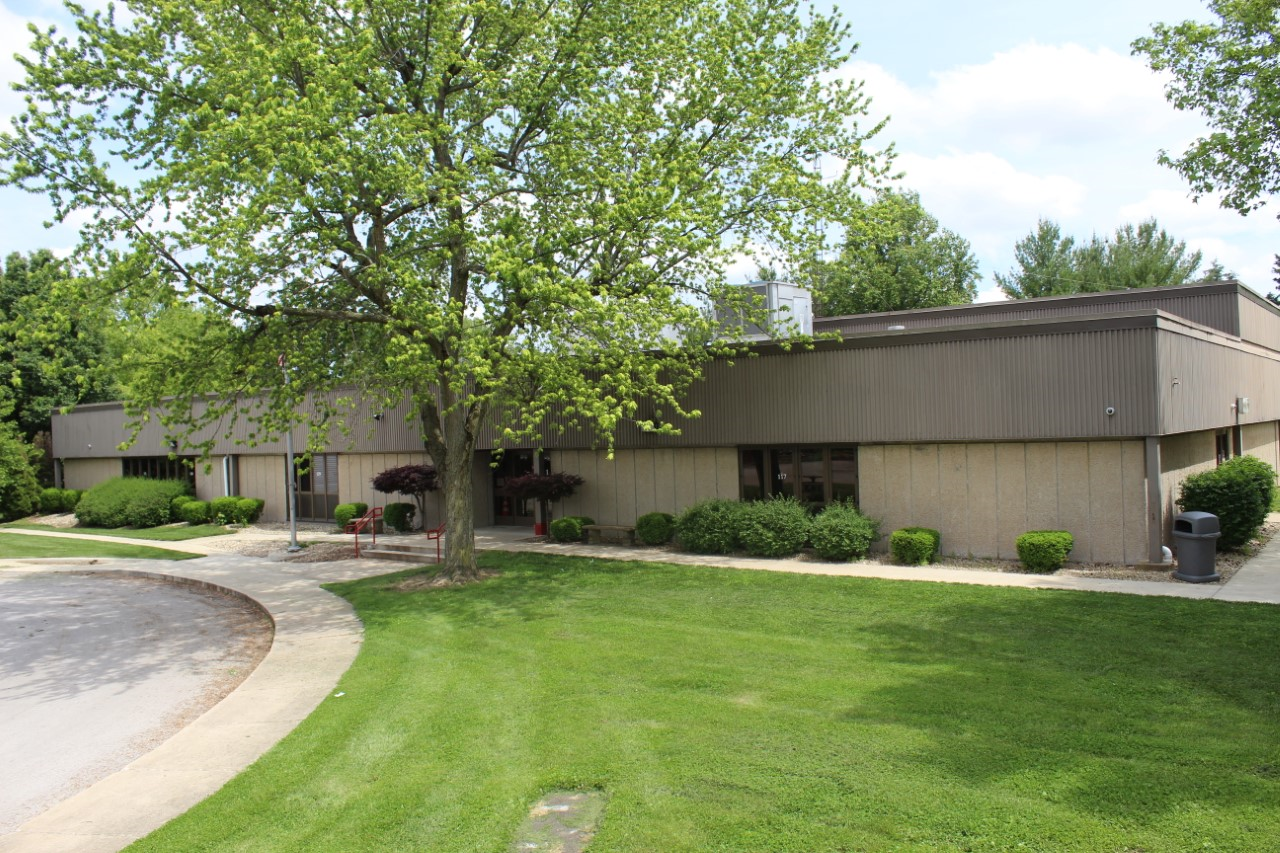 Welcome to Ashmore Elementary School
Leader in Me: spirit slips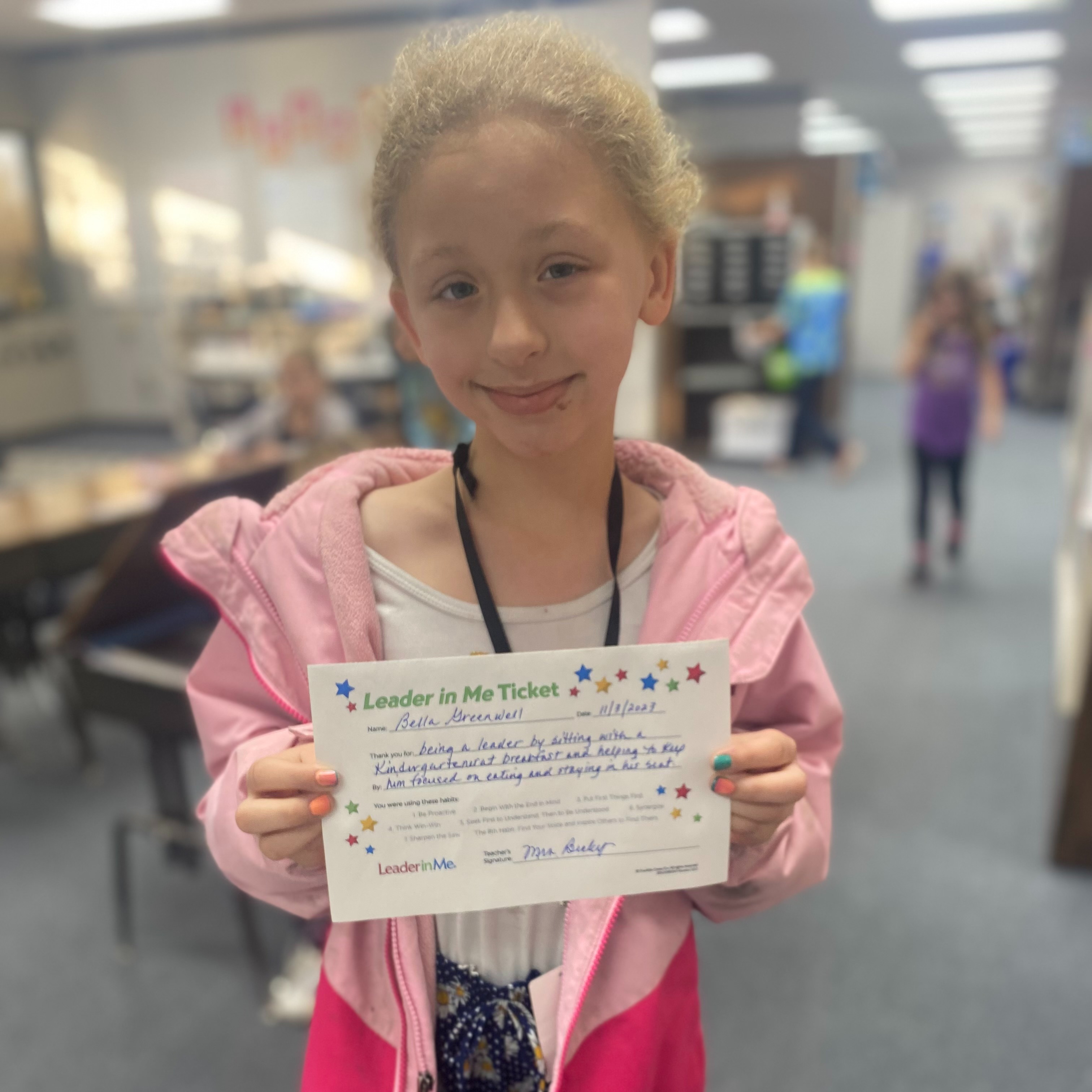 Bella is a leader by sitting with a Kindergartener at breakfast and helping to keep him focused on eating and staying in his seat. Way to go Bella!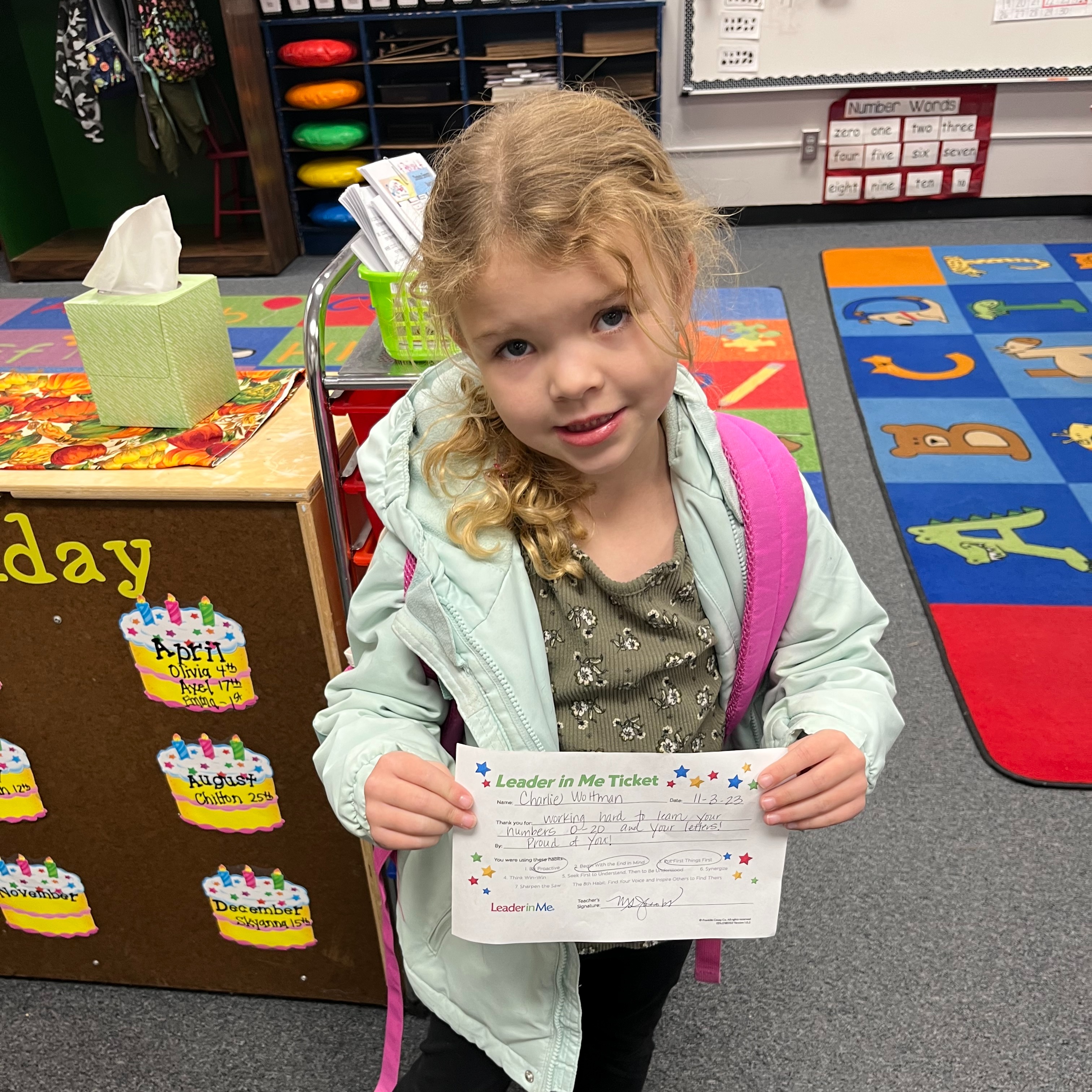 Charlie put things first by working hard to learn her numbers 0-20 and letters! Proud of you!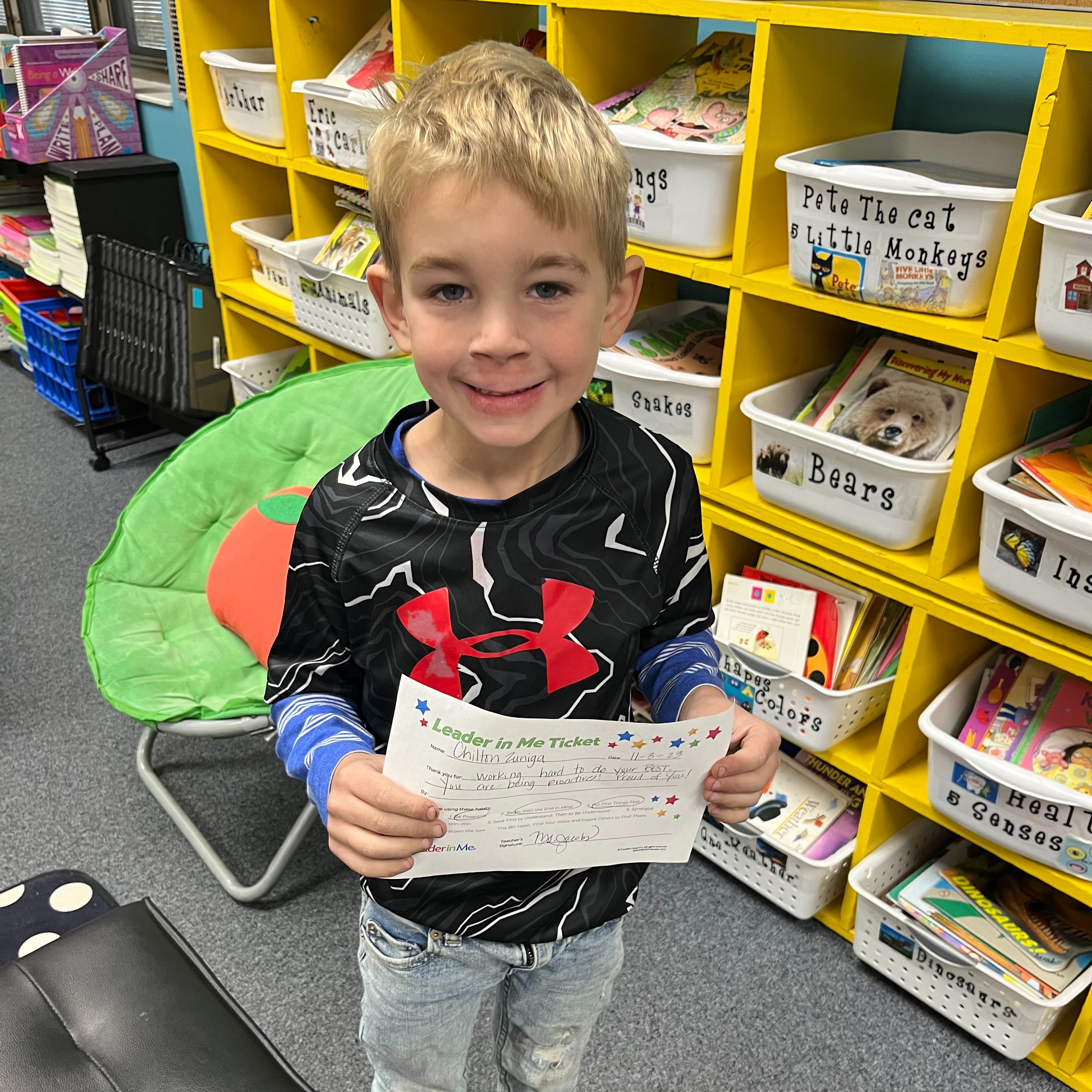 Chilton showed habit 3 by working hard to do his best. Proud of you!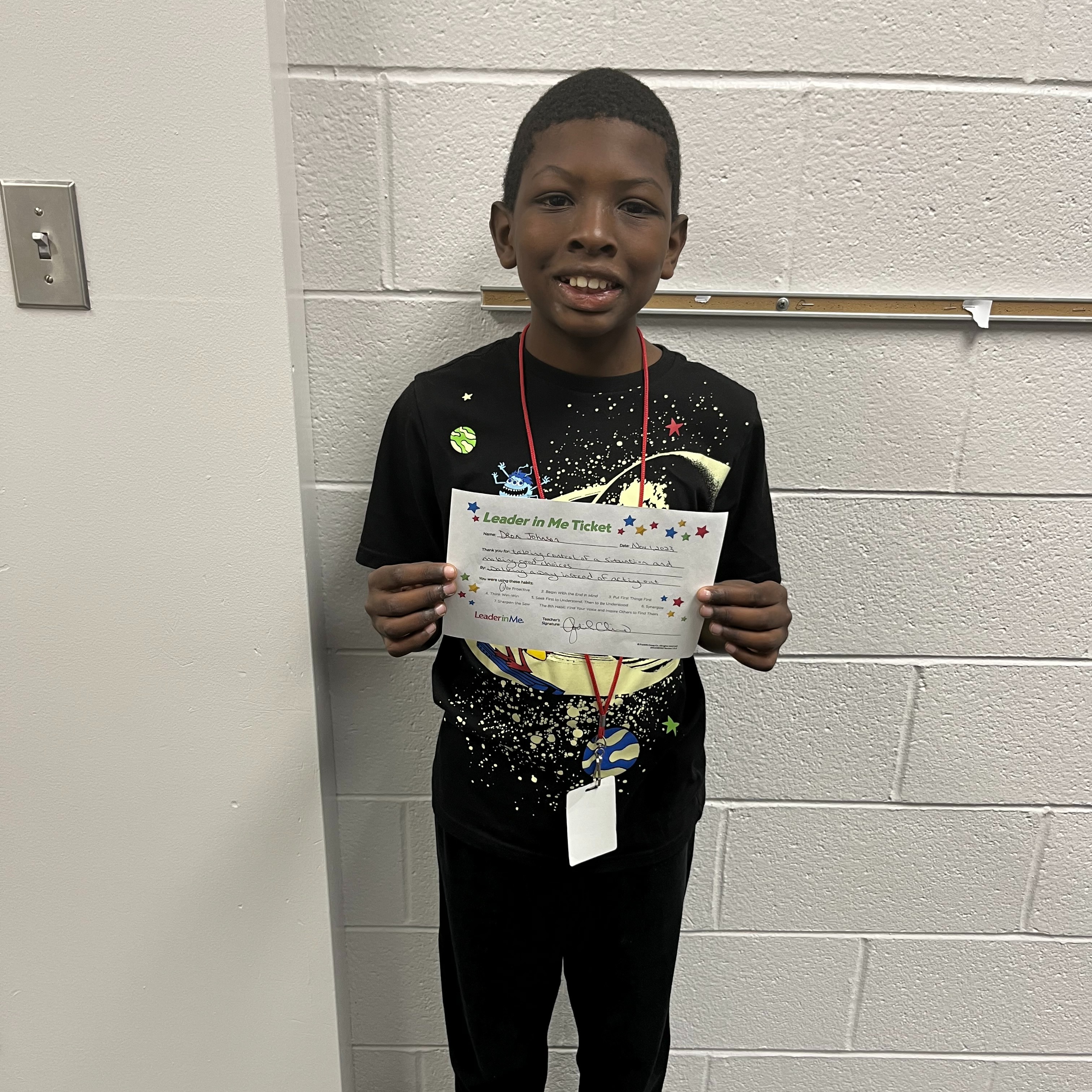 Deon was in charge of himself by taking control of a situation and making good choices by walking away instead of acting out.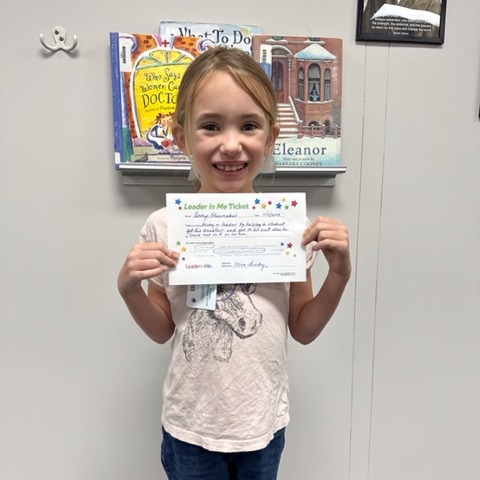 Avery showed habit 5 by helping a student get his breakfast and guide him to his seat when he could not do it on his own.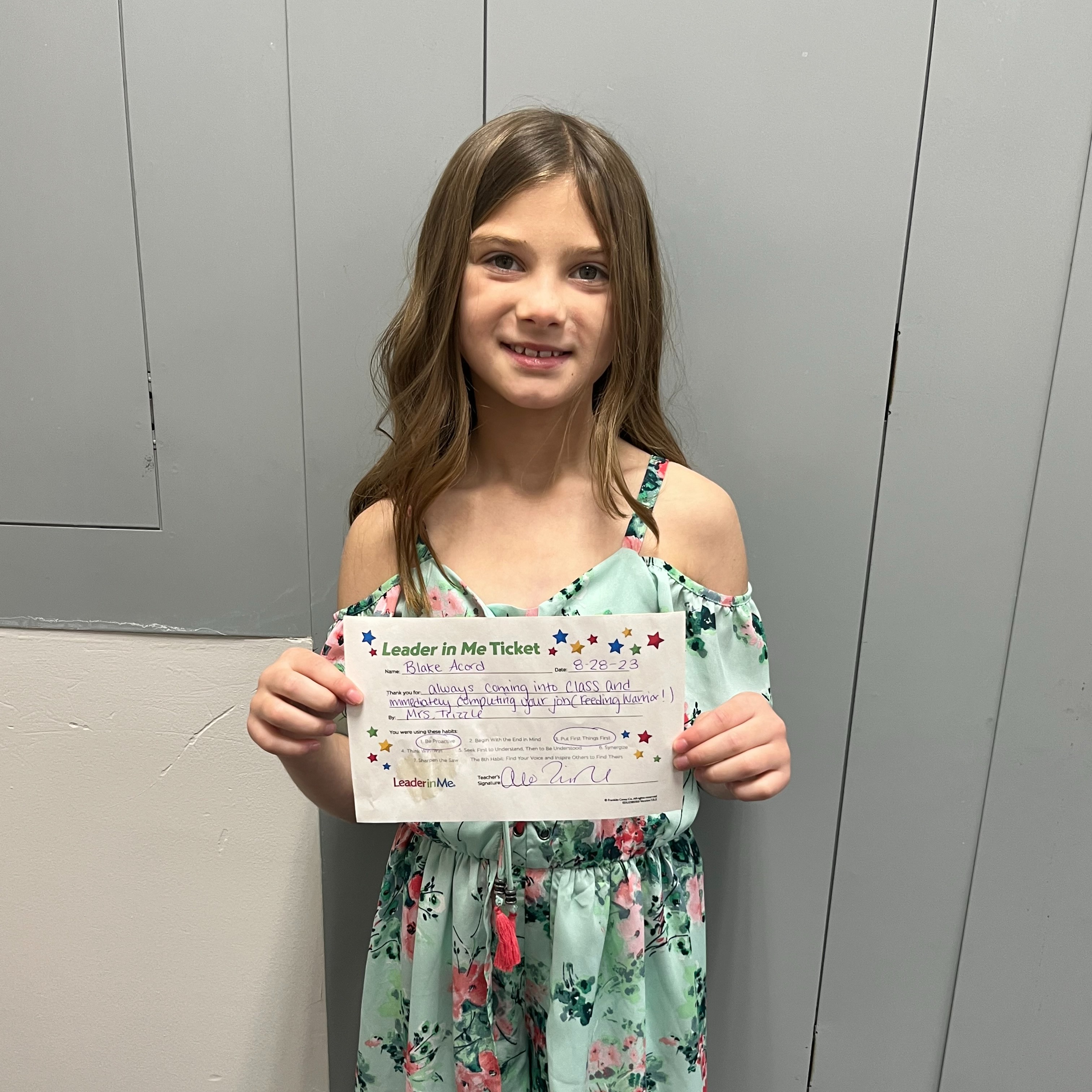 Blake helped Ms. Jacobs clean-up after the movie on Halloween. She took initiative by helping sweep and was a huge help. Thanks Blake!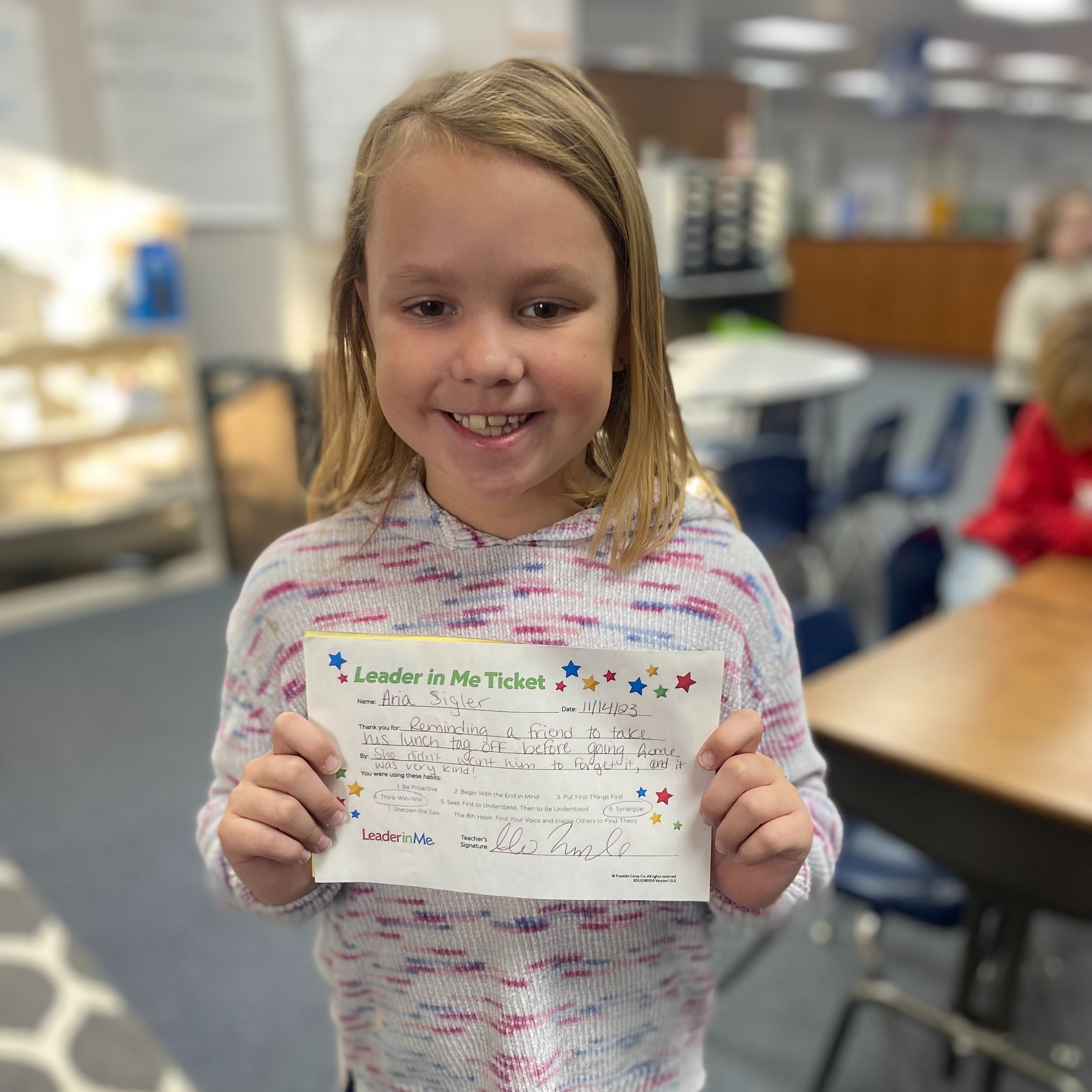 Aria reminded a friend to take his lunch tag off before going home. She didn't want him to forget it. Way to be so kind Aria!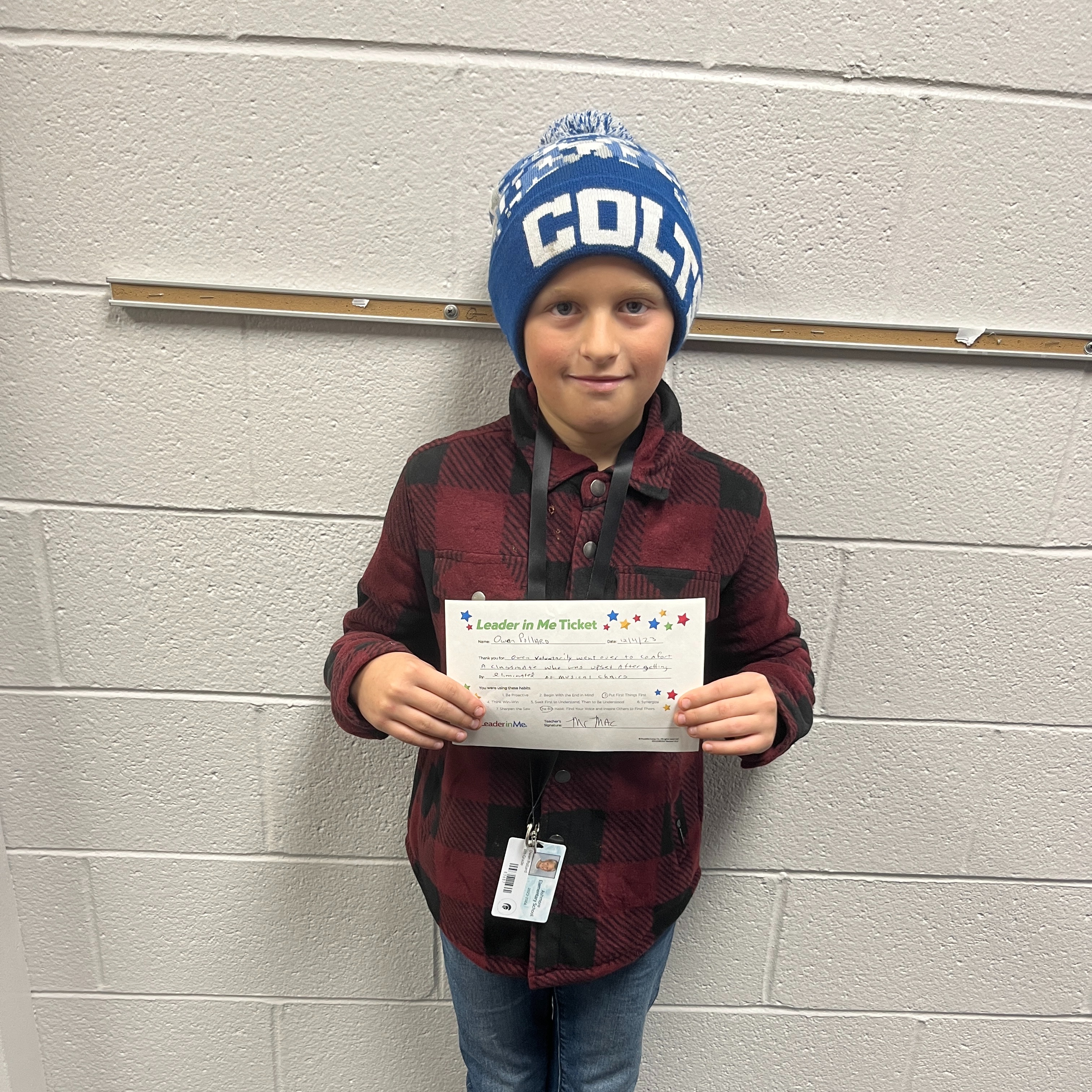 Owen voluntarily went over to comfort a classmate who was upset after getting eliminated at musical chairs. Way to find your voice!