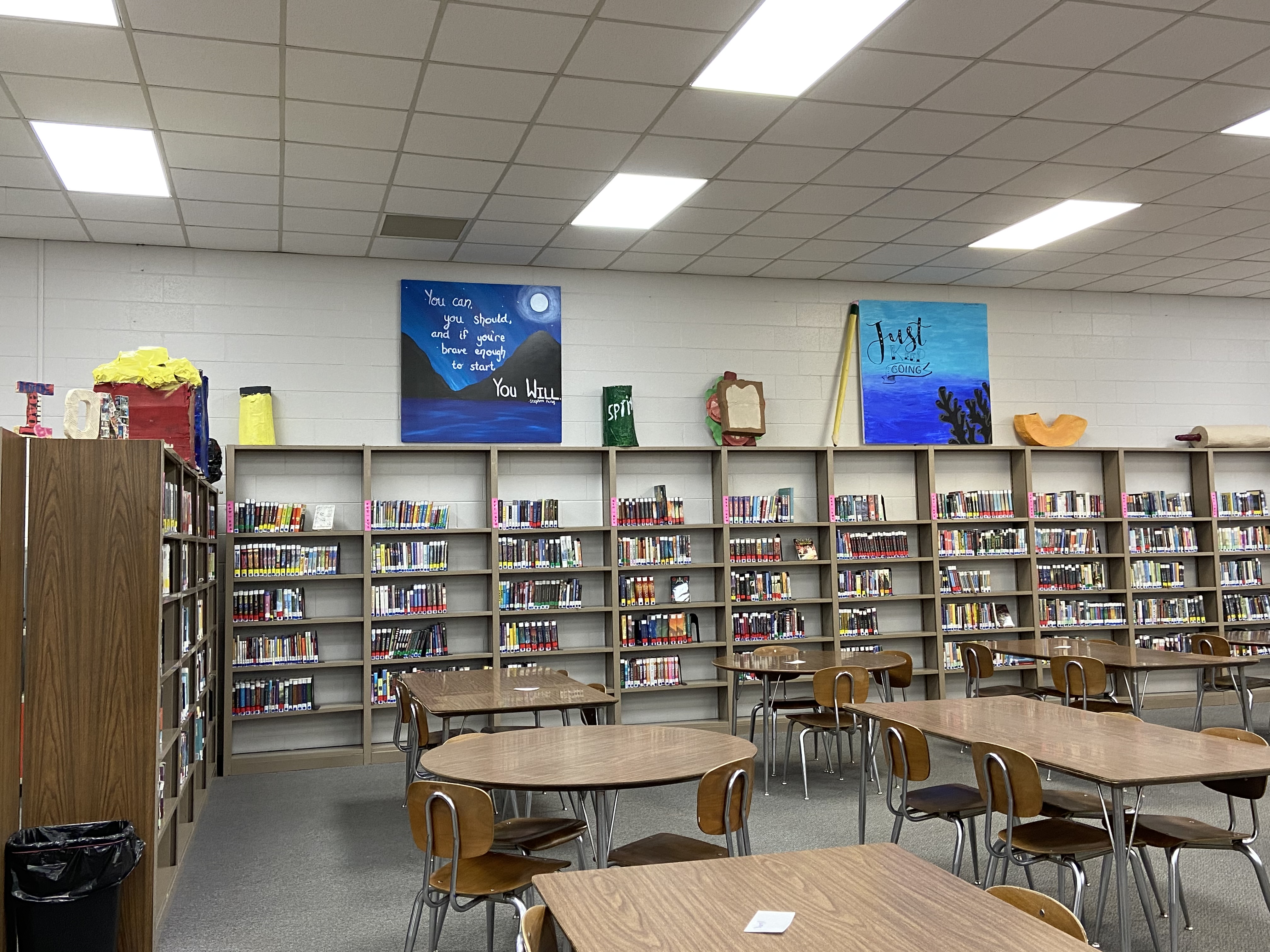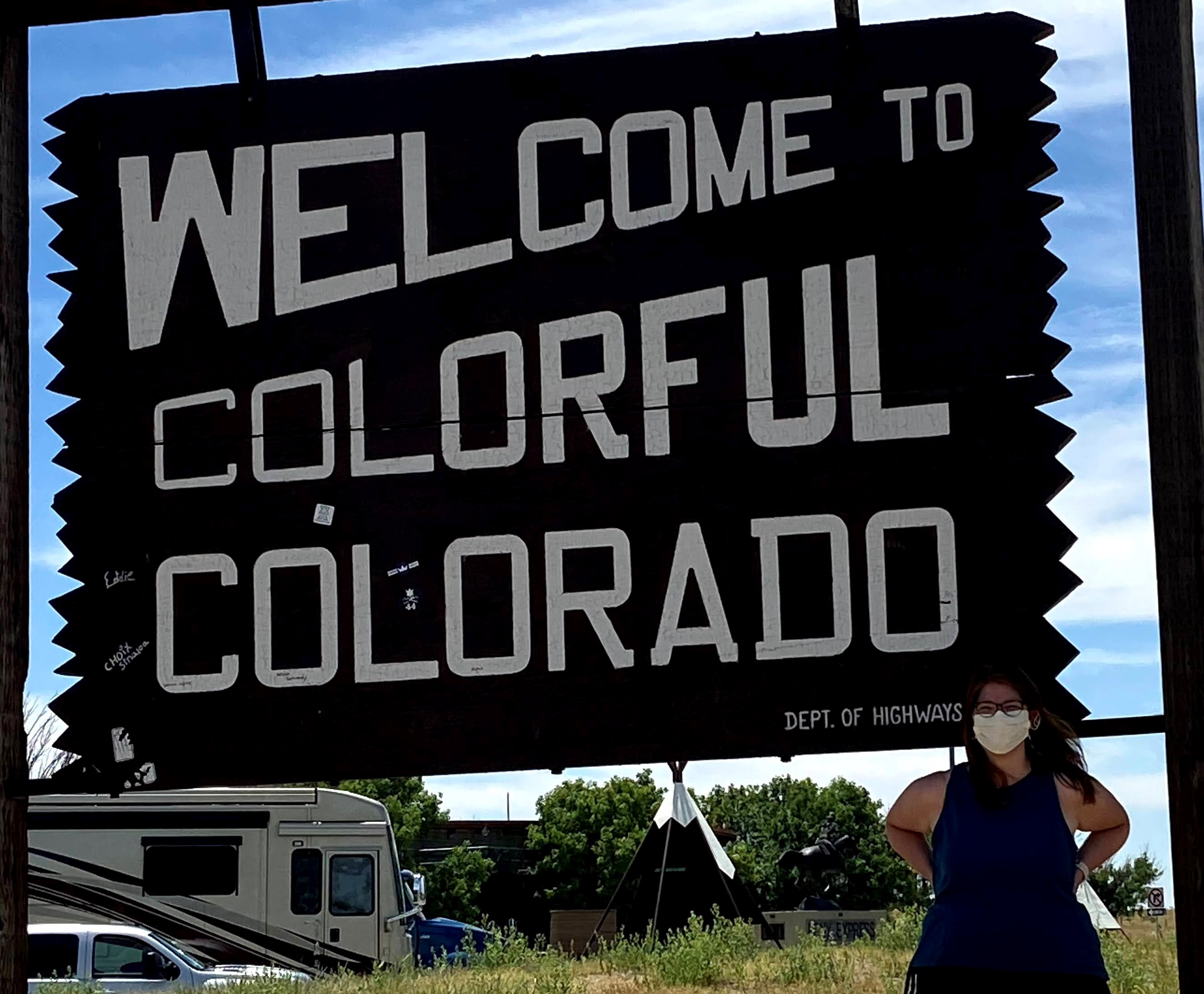 Scholastic Book Fair
October 11-15
The Scholastic Book Fair will be in the IMC Monday, October 11-15. Each EPIC class will have a chance to come and visit the Book Fair during the week and it will be open before school for students.
I am excited to see everyone this year! The library is here to support you throughout your middle school journey. I believe that learning to read for fun is an important life skill and if you don't like to read, then you haven't found the right book!
The IMC is open before school & during tutorial time to:
Checkout books

Read

Work on homework or group work

Use the game cart

Hang out with friends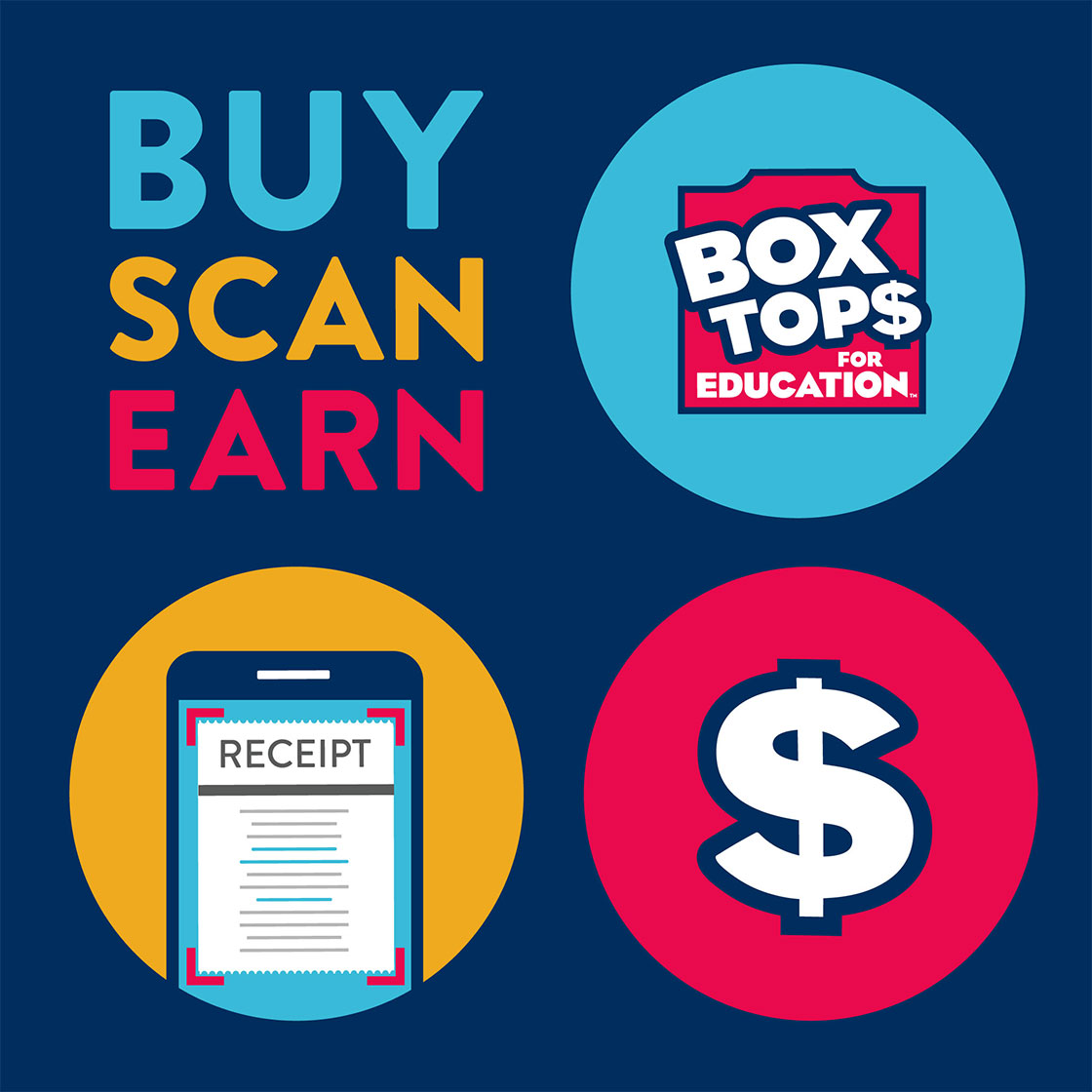 Earn money for CMS while doing Thanksgiving shopping! Don't forget to scan your receipt with the Box Top app!
Need help accessing assignments, communicating with teachers, and getting your work done? Here are some helpful links to directions: