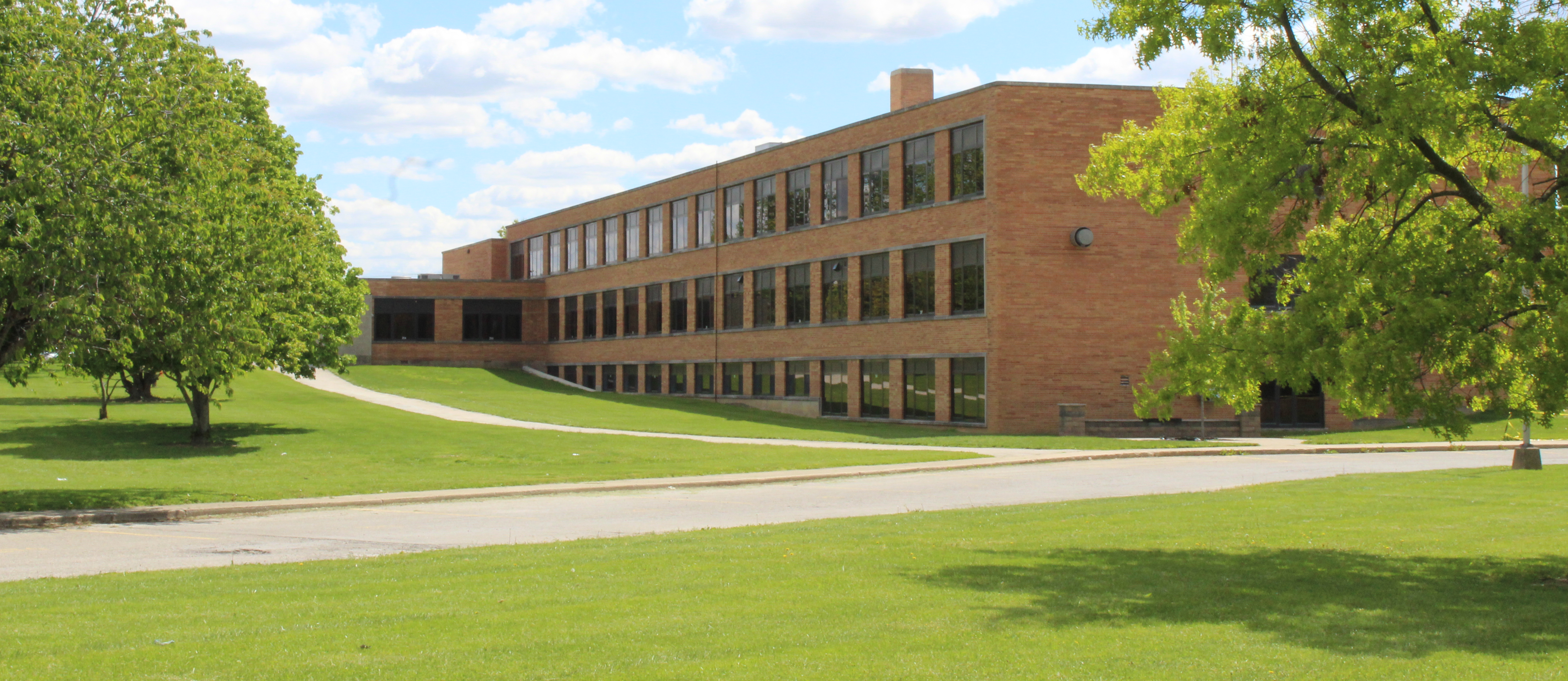 Welcome to Charleston High School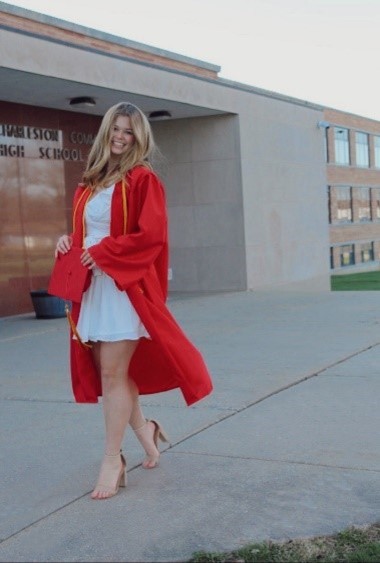 "I plan to pursue an undergraduate degree majoring in Biology, minoring in Psychology at Loyola University Chicago. In five years, I aspire to be pursuing a master's degree of Biological Sciences. I plan to continue my education in medical school for a MD to achieve my dreams of becoming a doctor"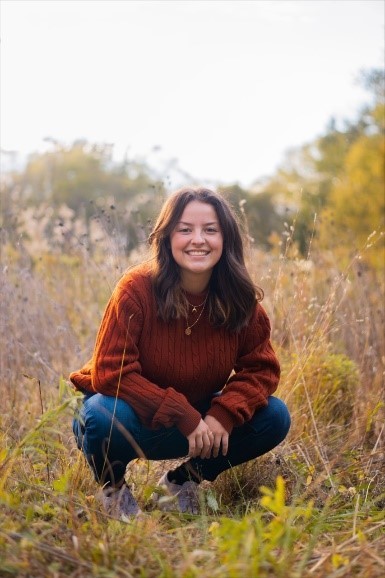 "I plan on going to St. Louis University in the fall & I see myself in med school in five years!"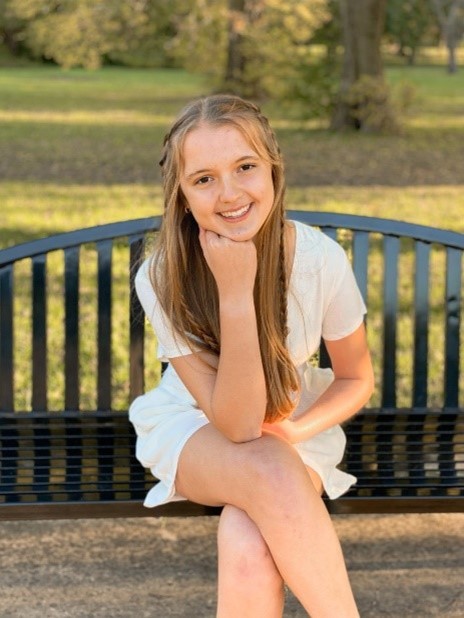 "After high school, I will attend Bradley University to study Kinesiology and Health Science. I will then pursue a Doctor of Physical Therapy degree. "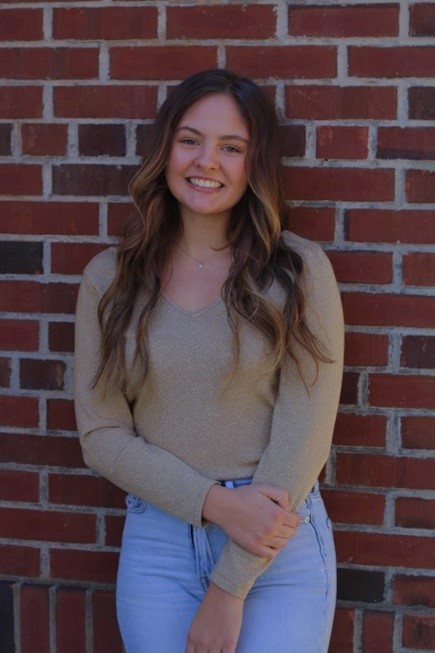 "In the fall, I'll be attending the University of Illinois in Urbana-Champaign, majoring in Human Development and Family Studies. In 5 years, I plan to be attending graduate school to get my master's degree in occupational therapy. "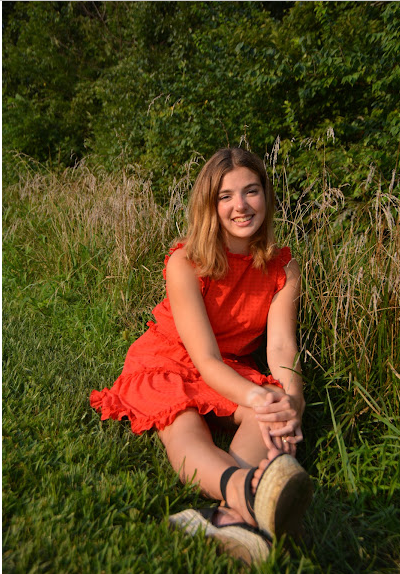 "After high school I plan on attending Murray State University with a major in Biology. I will also be participating in the Pre-Optometry program in hopes to attend optometry school after my four year undergraduate degree. "
"I'm going to EIU to double major in psychology and political science. Five years from now, I see myself halfway through my graduate degree at a prestigious law school and nearly ready to start my career!"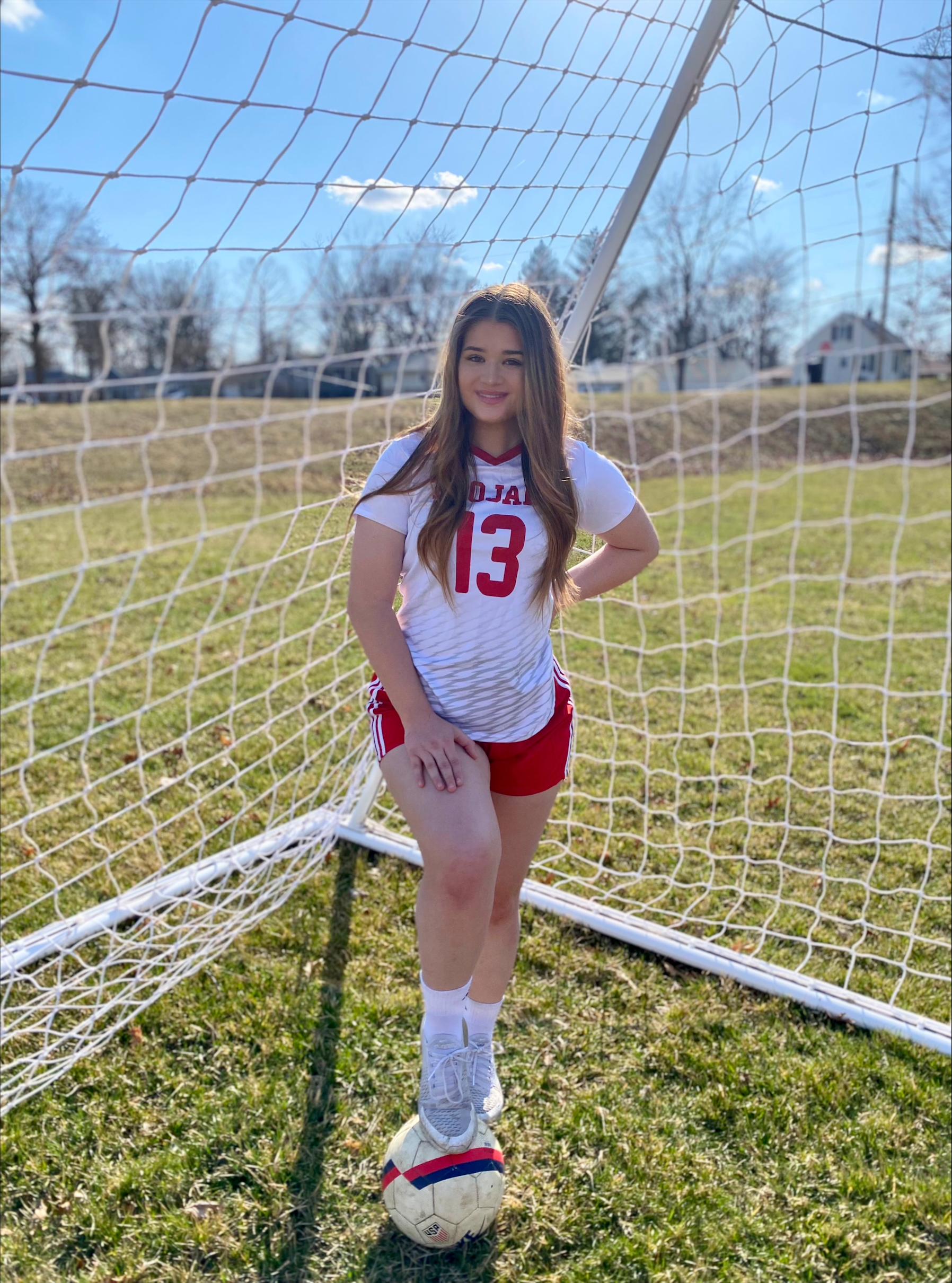 In the fall, I am attending Eastern Illinois University with a major in Biology and a minor in Chemistry. I plan to go to medical school and one day become a trauma surgeon.