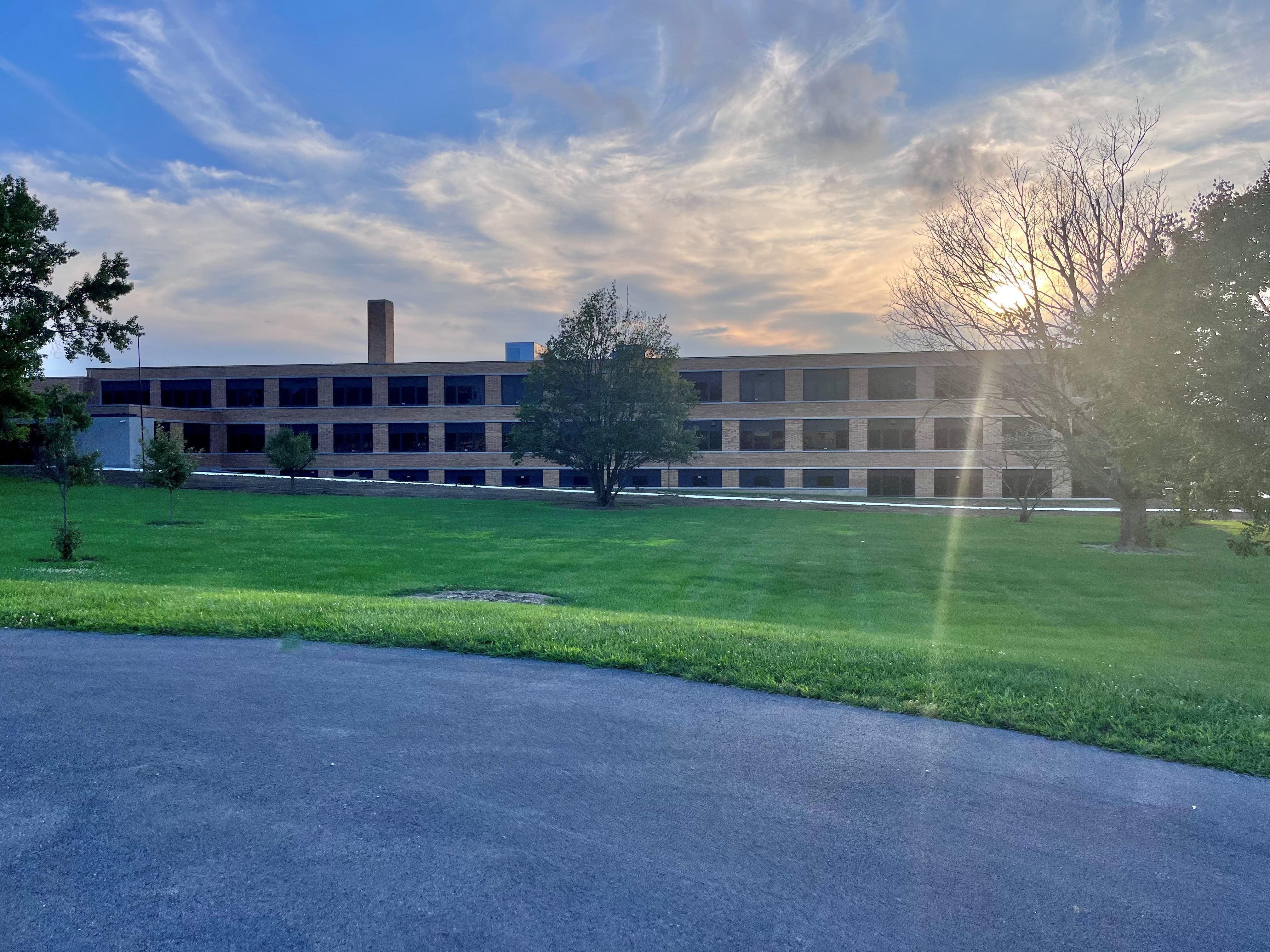 Welcome to Charleston High School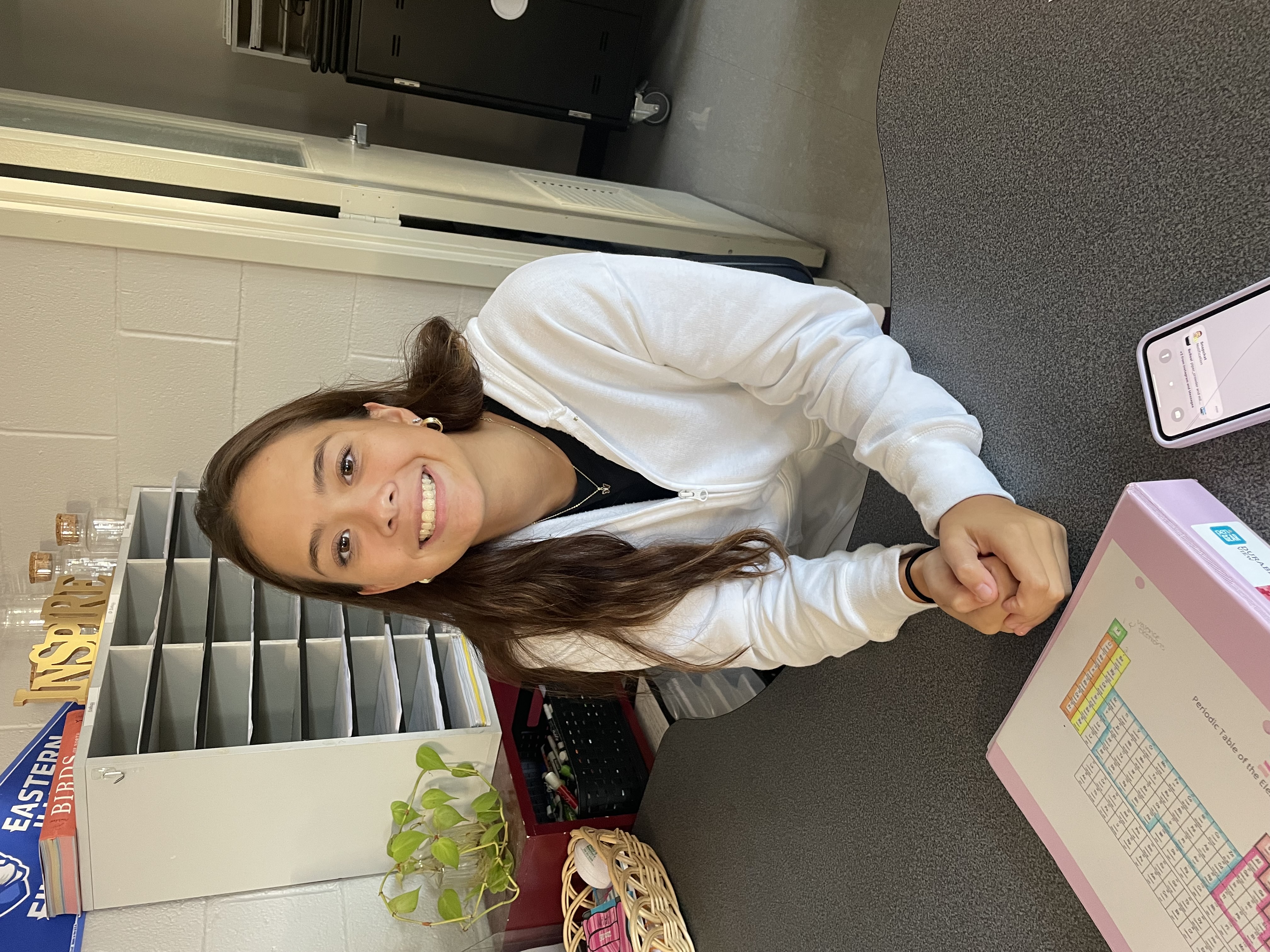 Jessica, Intern with Mrs. Doughty, at CHS.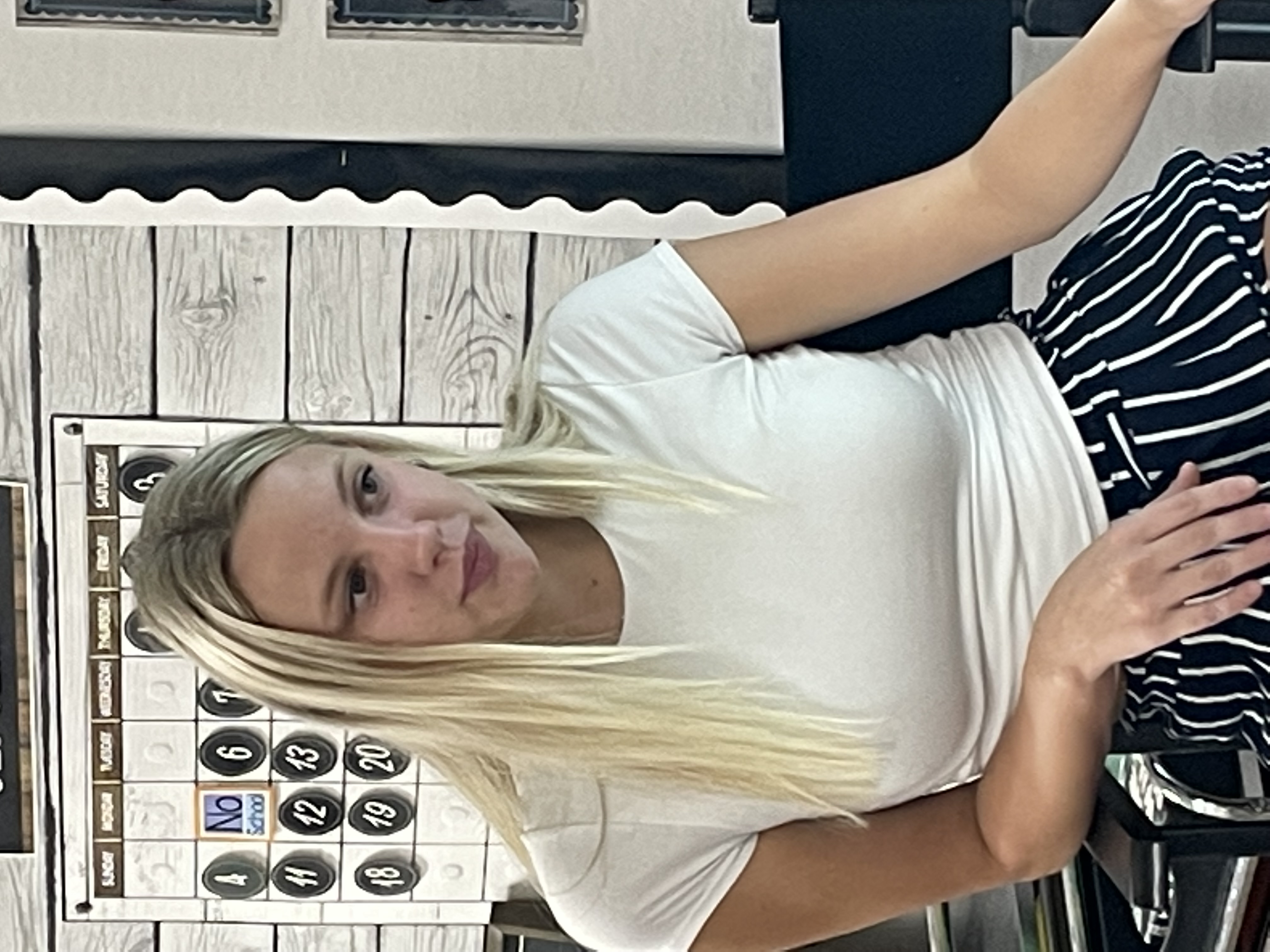 Macy, Intern with Mrs. Coffey, at Carl Sandburg.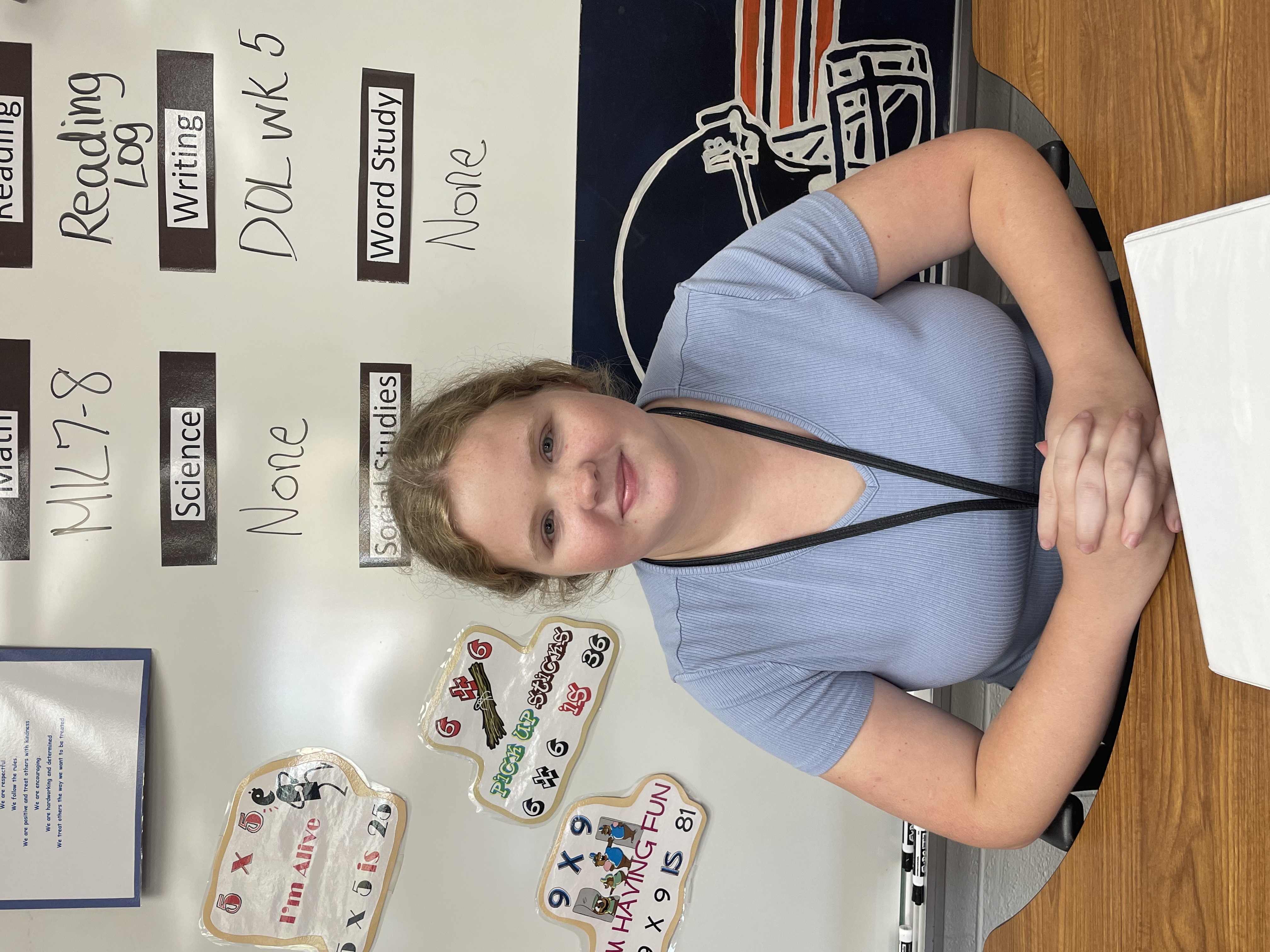 Emma, Intern with Mrs. Niemerg, at Jefferson
Ethan, Coop Student at County Market
Brooklynn, Intern at the Charleston Chamber of Commerce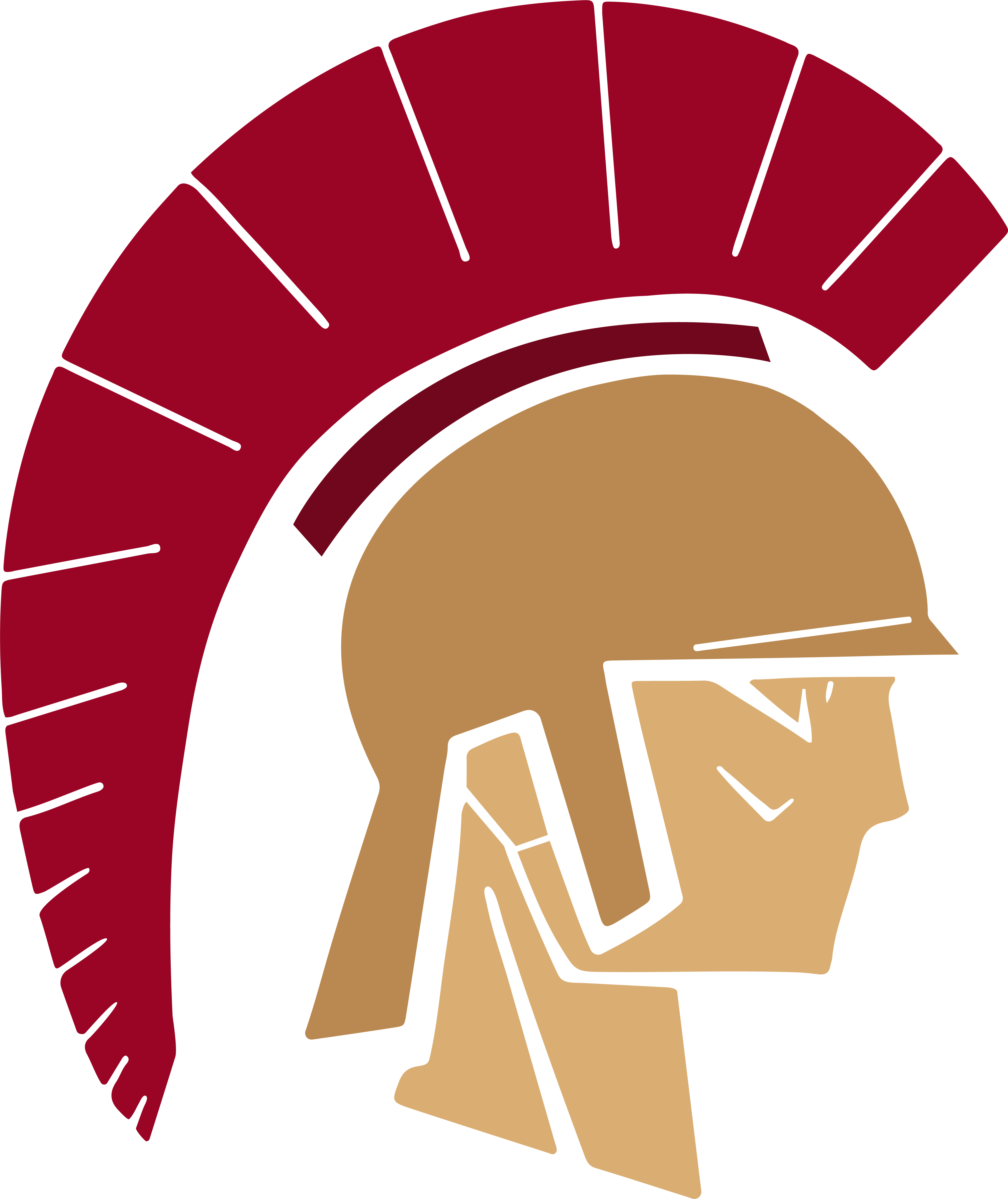 Rain, Coop Student at Roc's Blackfront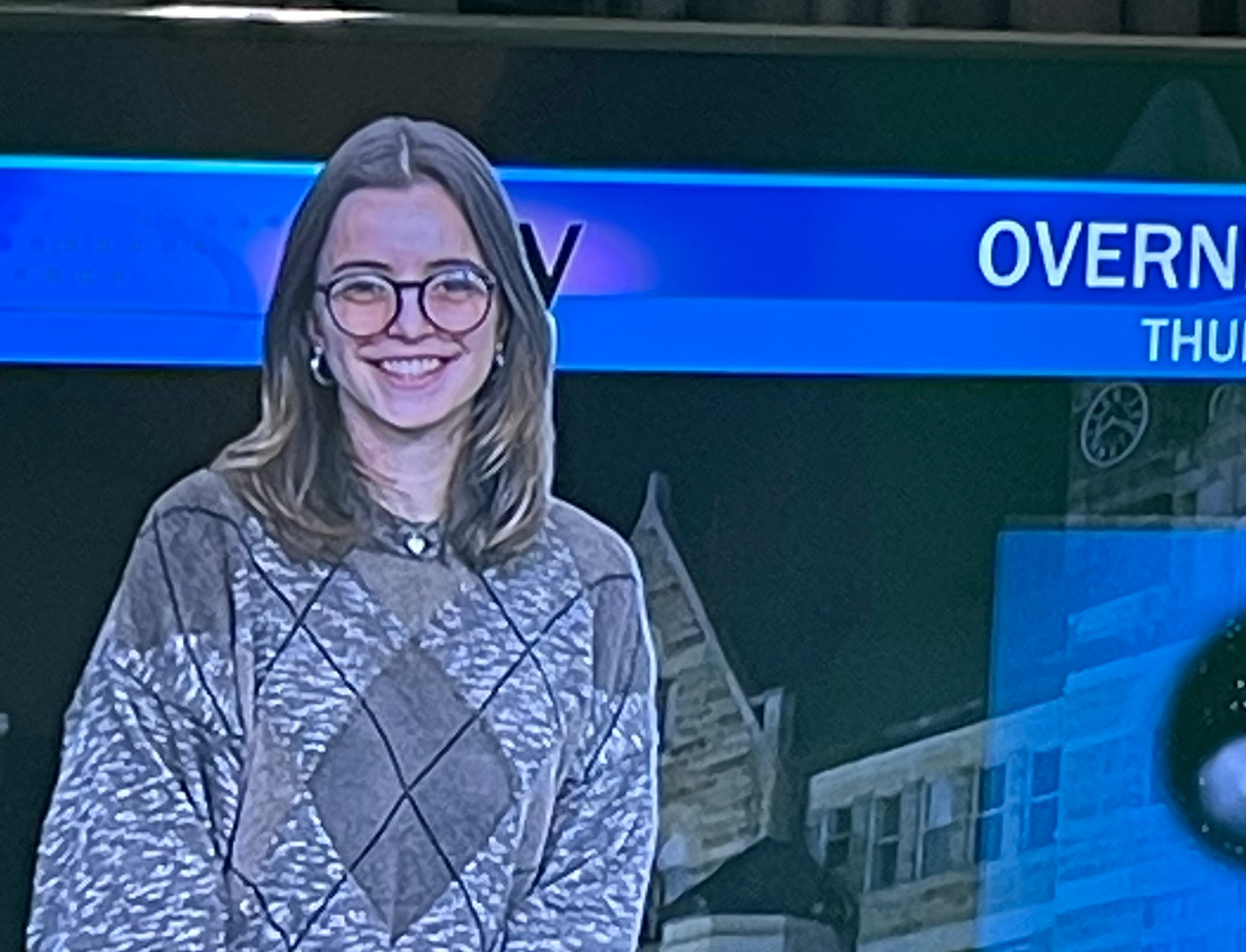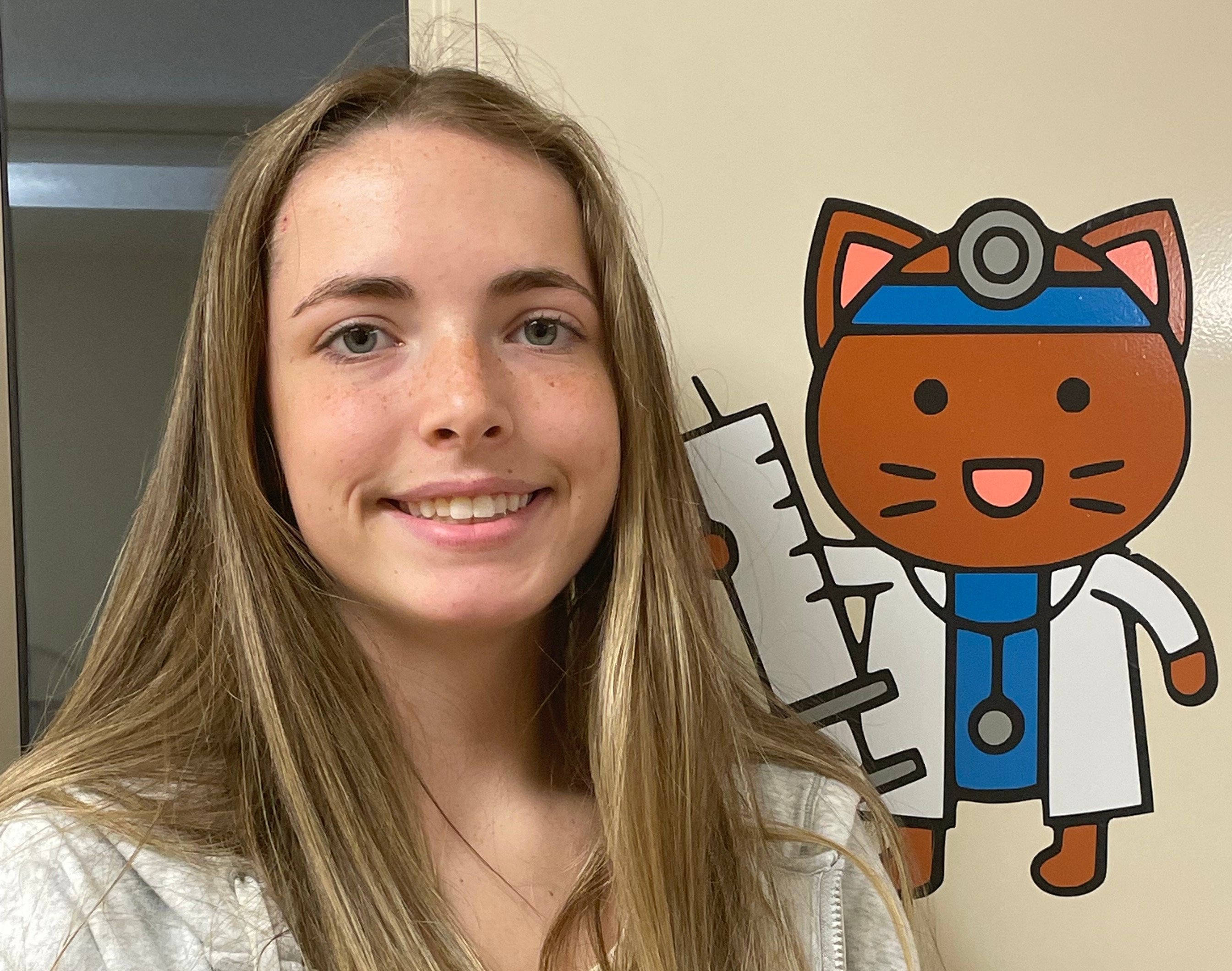 Korina, Intern at Albin Animal Hospital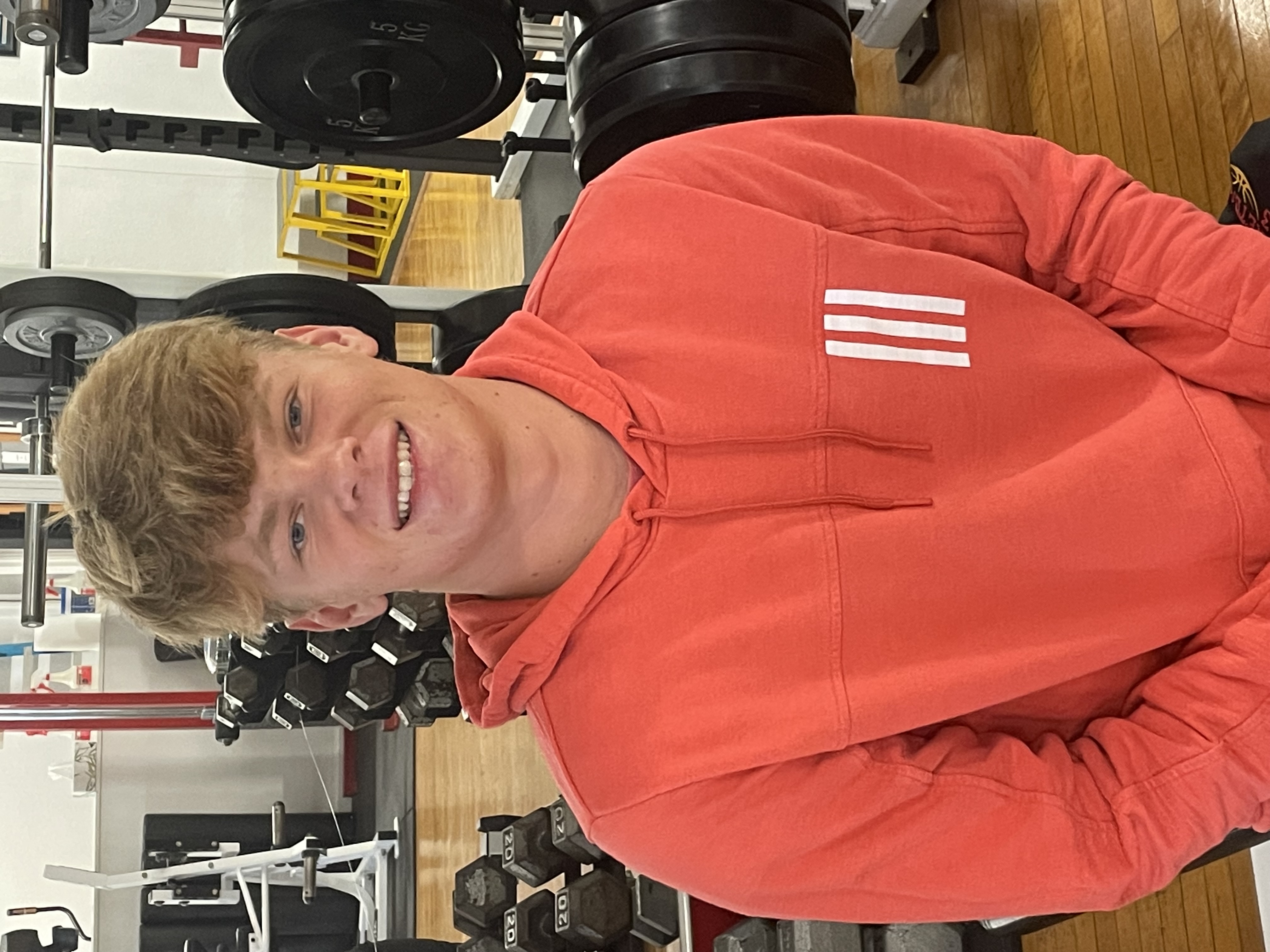 Caleb, Intern at The Body Club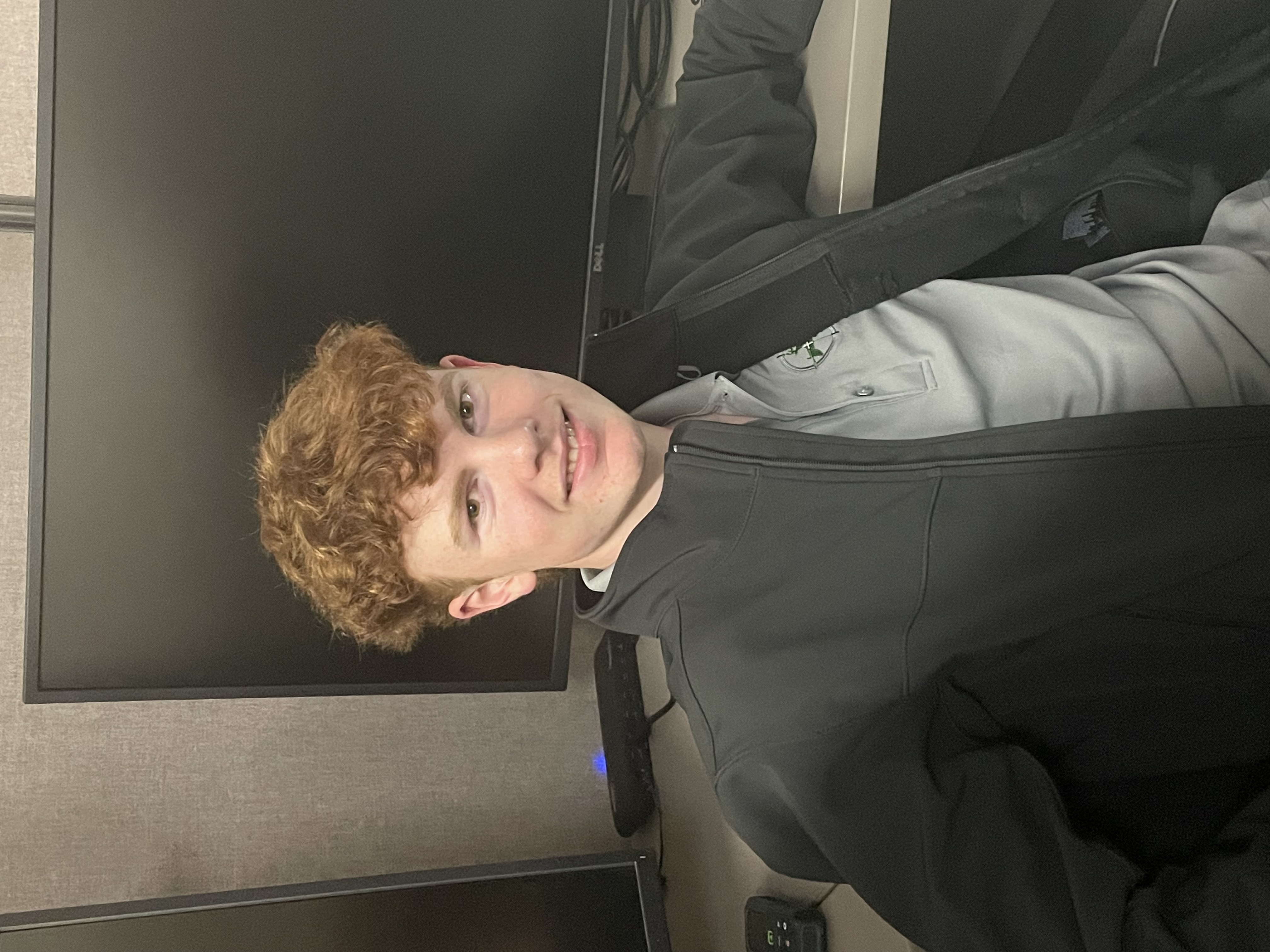 Carson, Intern at Hershey's Metal Meister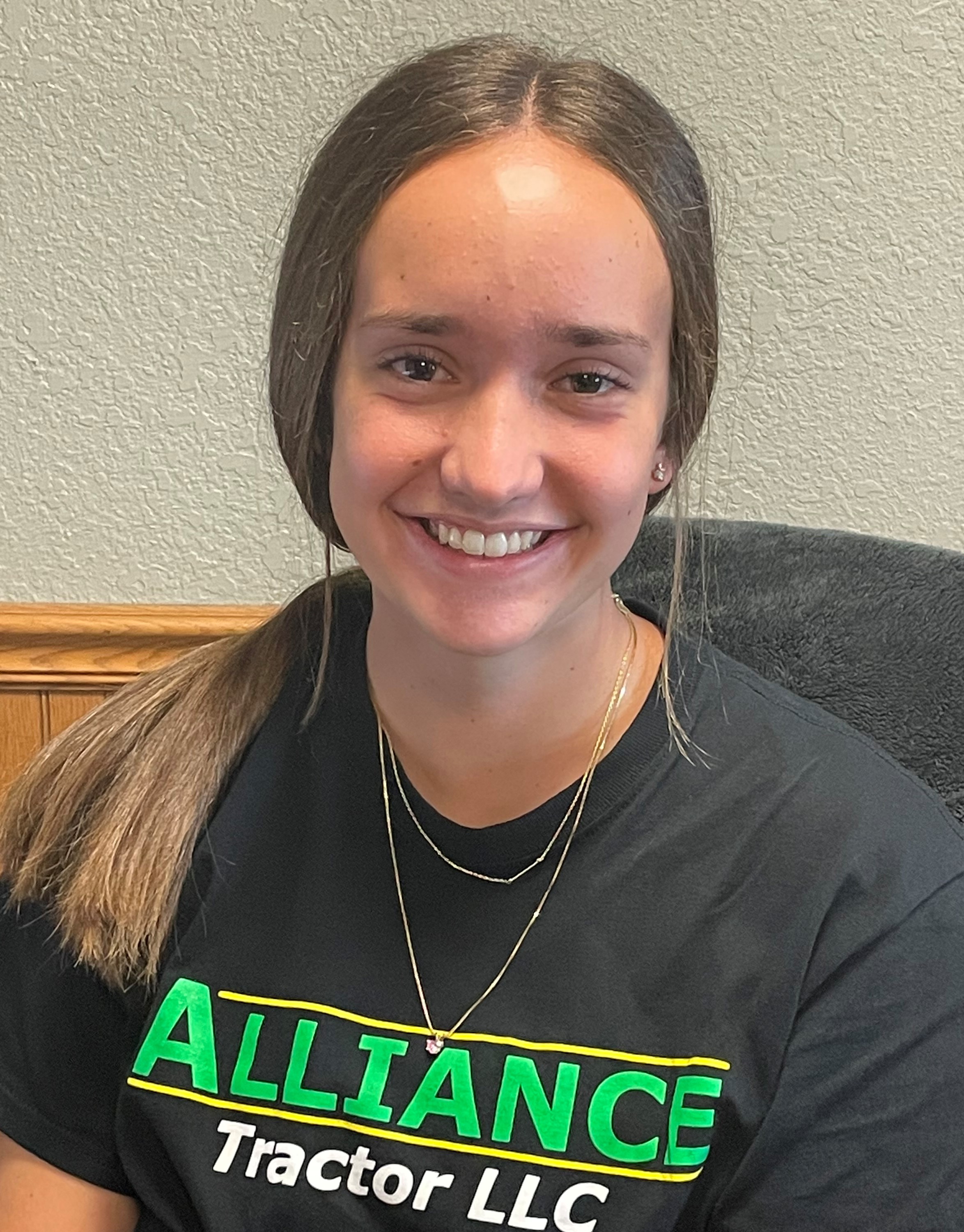 Ila, Intern at Alliance Tractor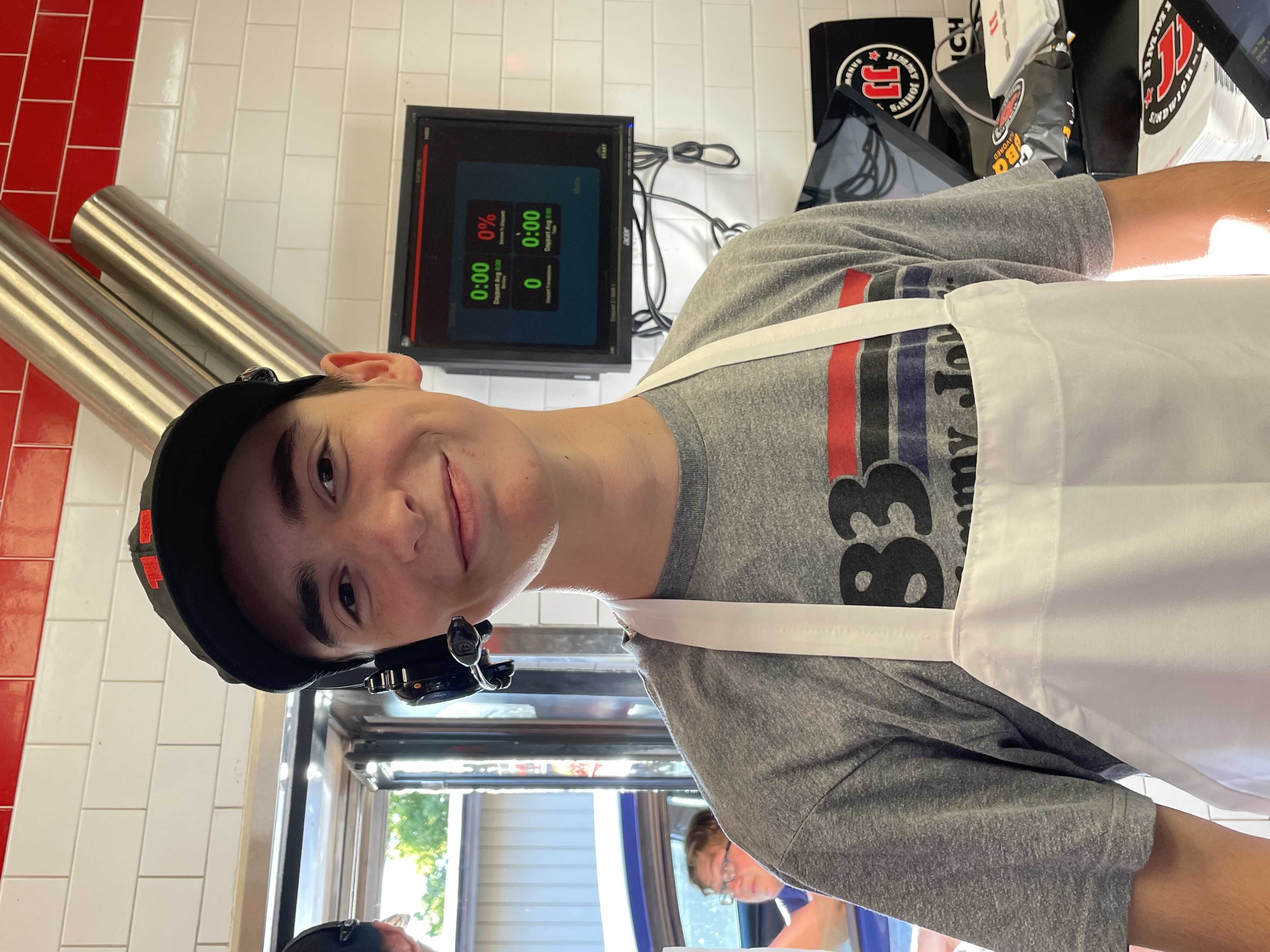 Chase, Coop Student at Jimmy John's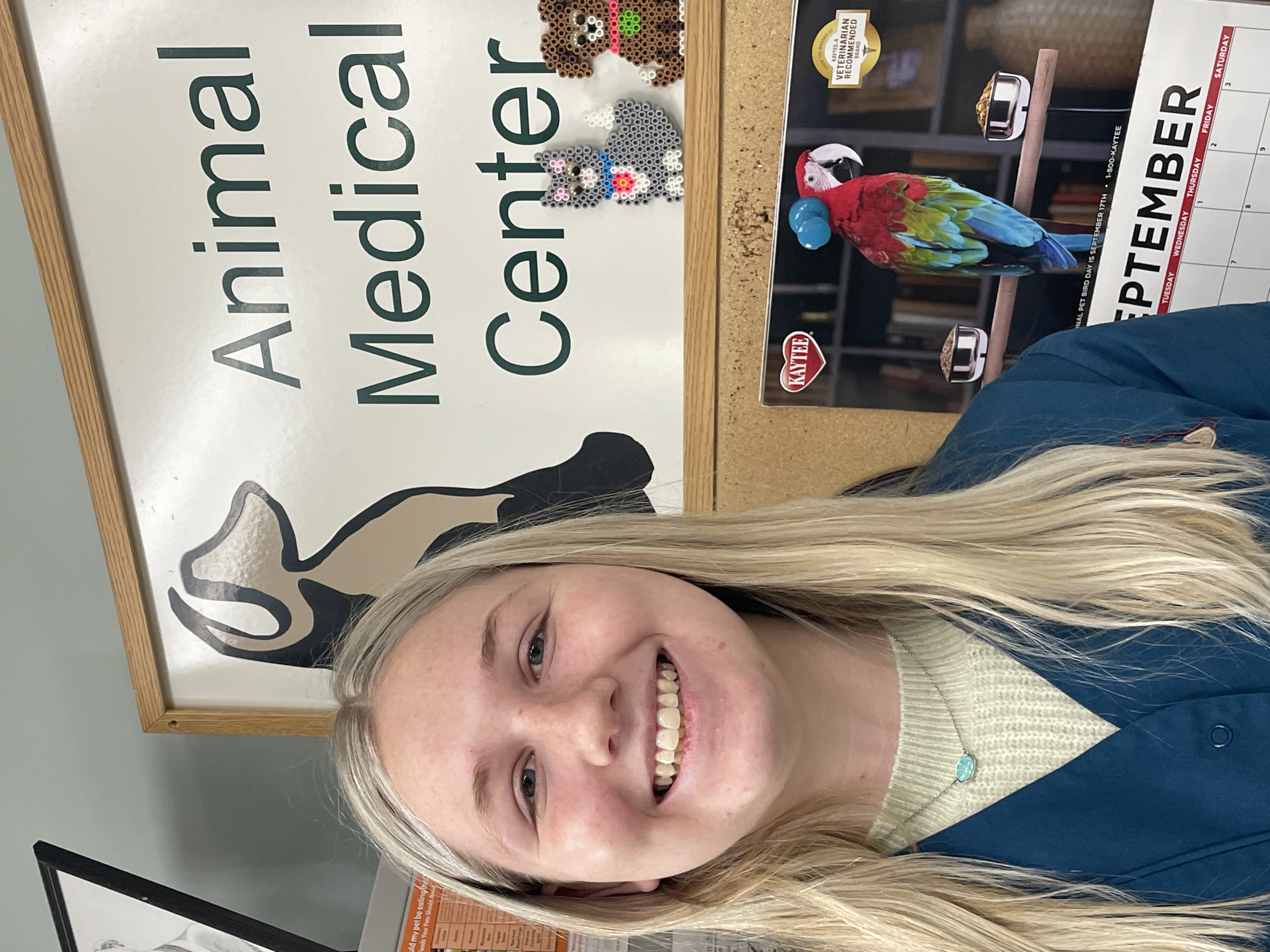 Megan, Intern at Animal Medical Center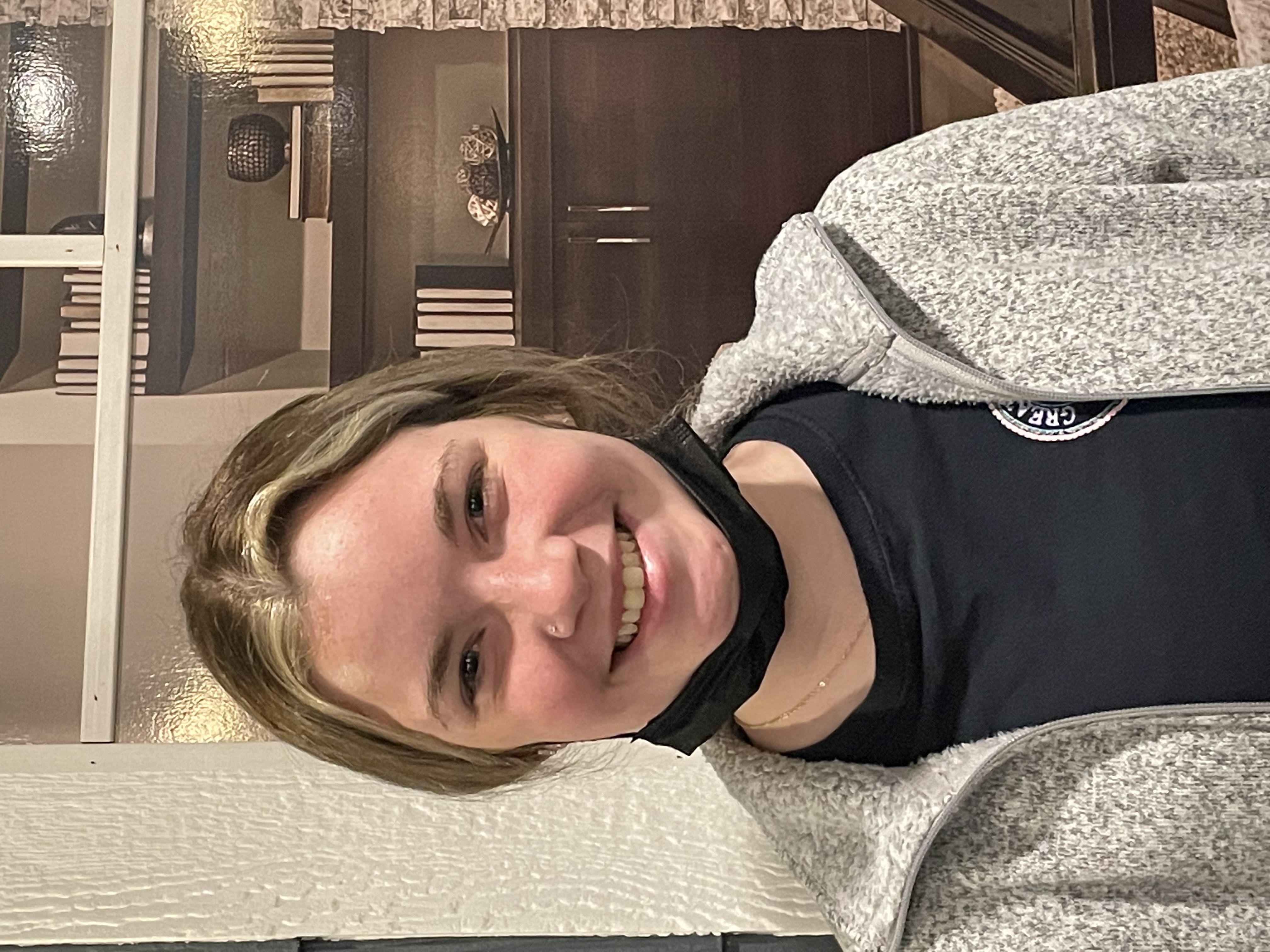 Taylor, Intern at Villas of Holly Brook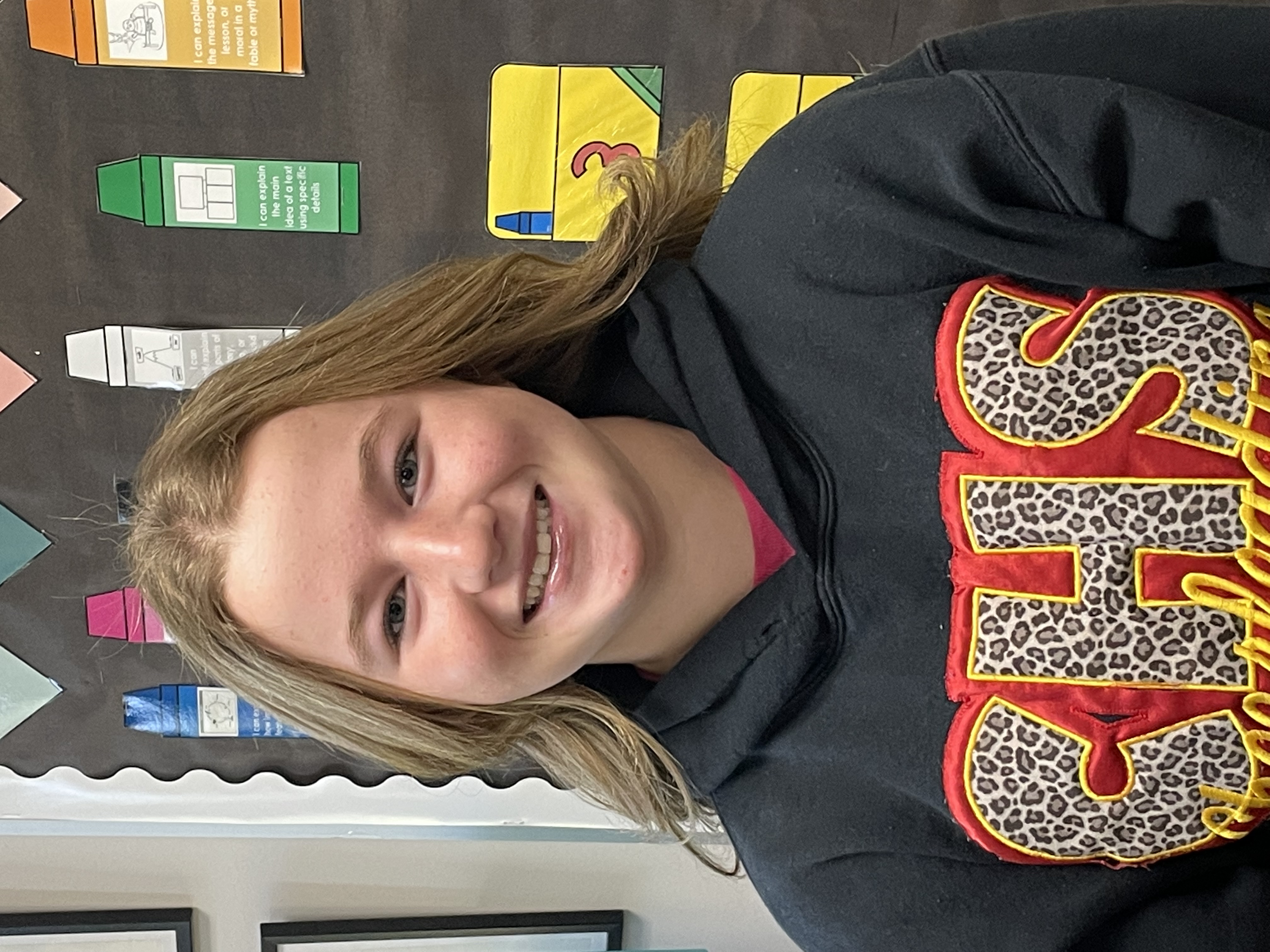 Alli, Intern with Ms. Coffman at Carl Sandburg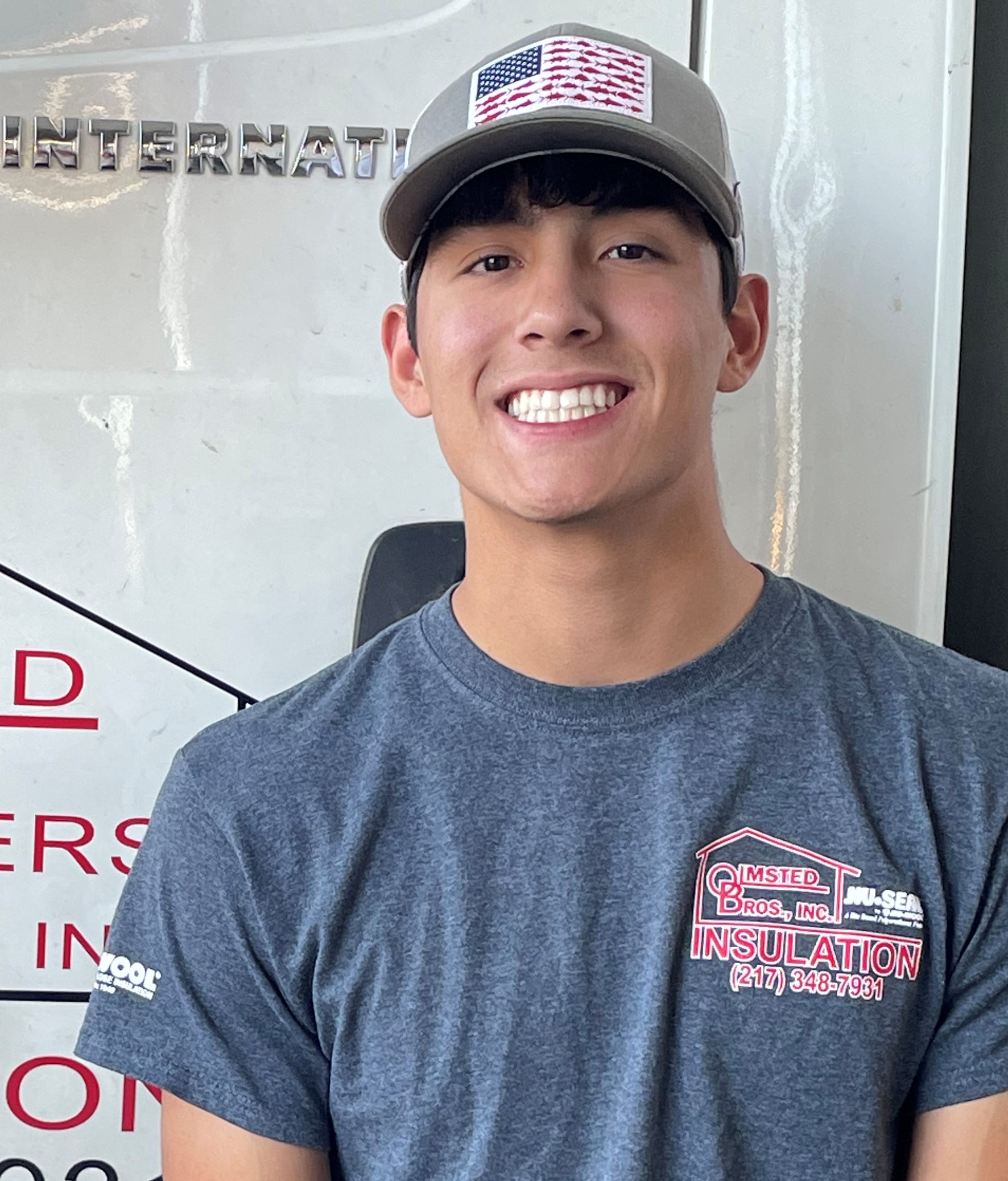 Azriel, Coop Student at Olmstead Insulation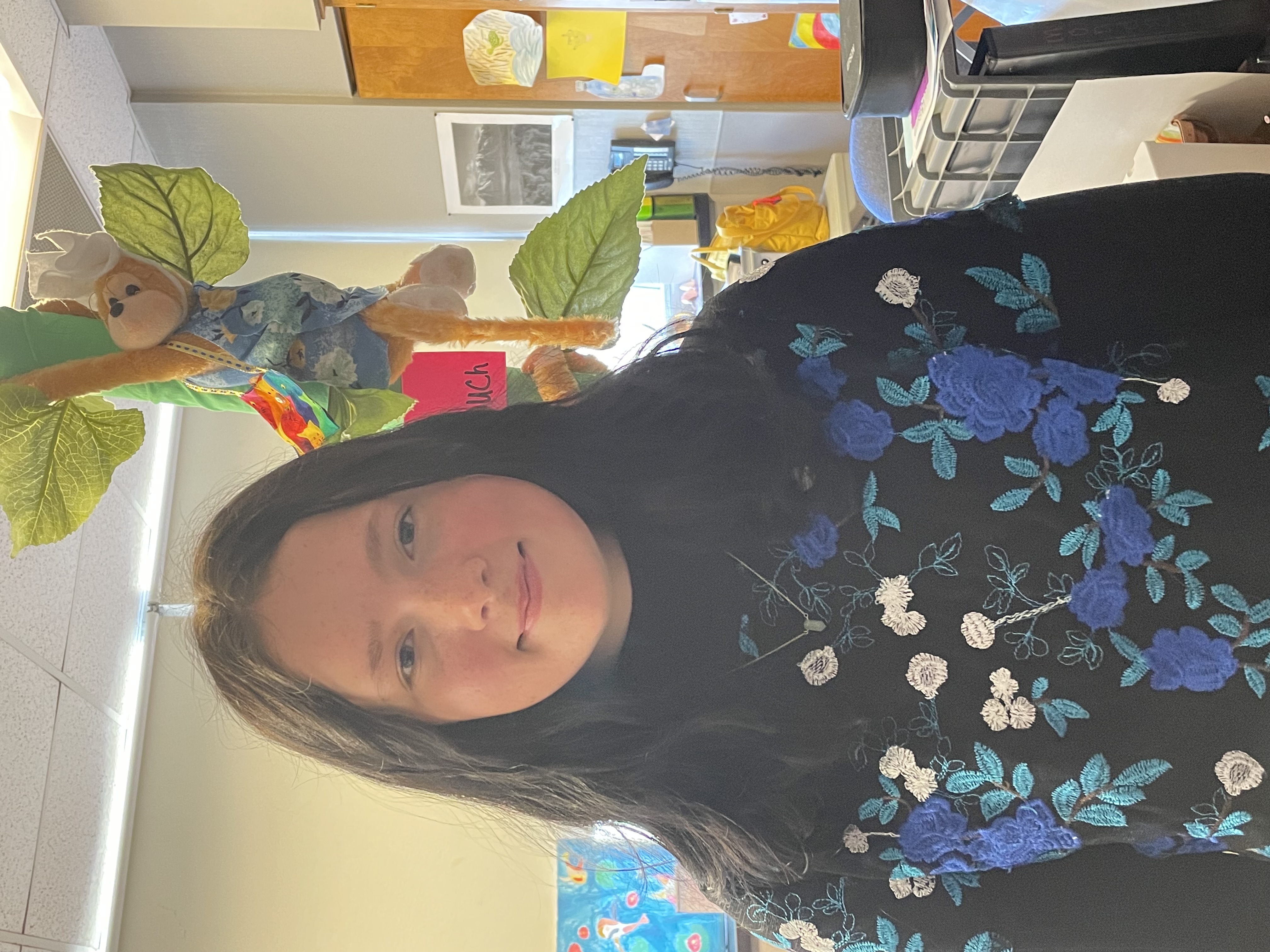 Kaylie, Intern with Ms. White at Jefferson Elementary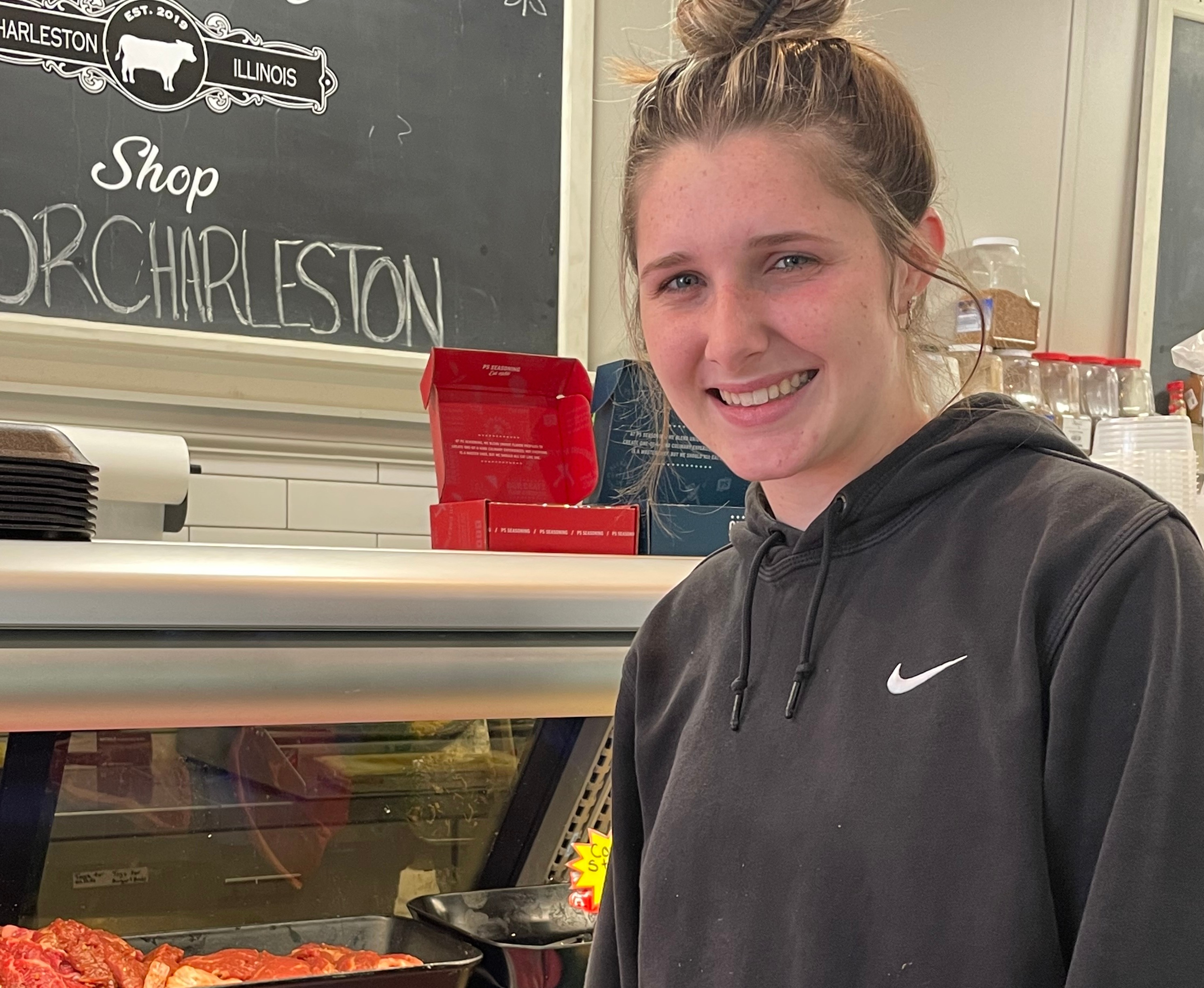 Macayla, Intern at The Butcher Shop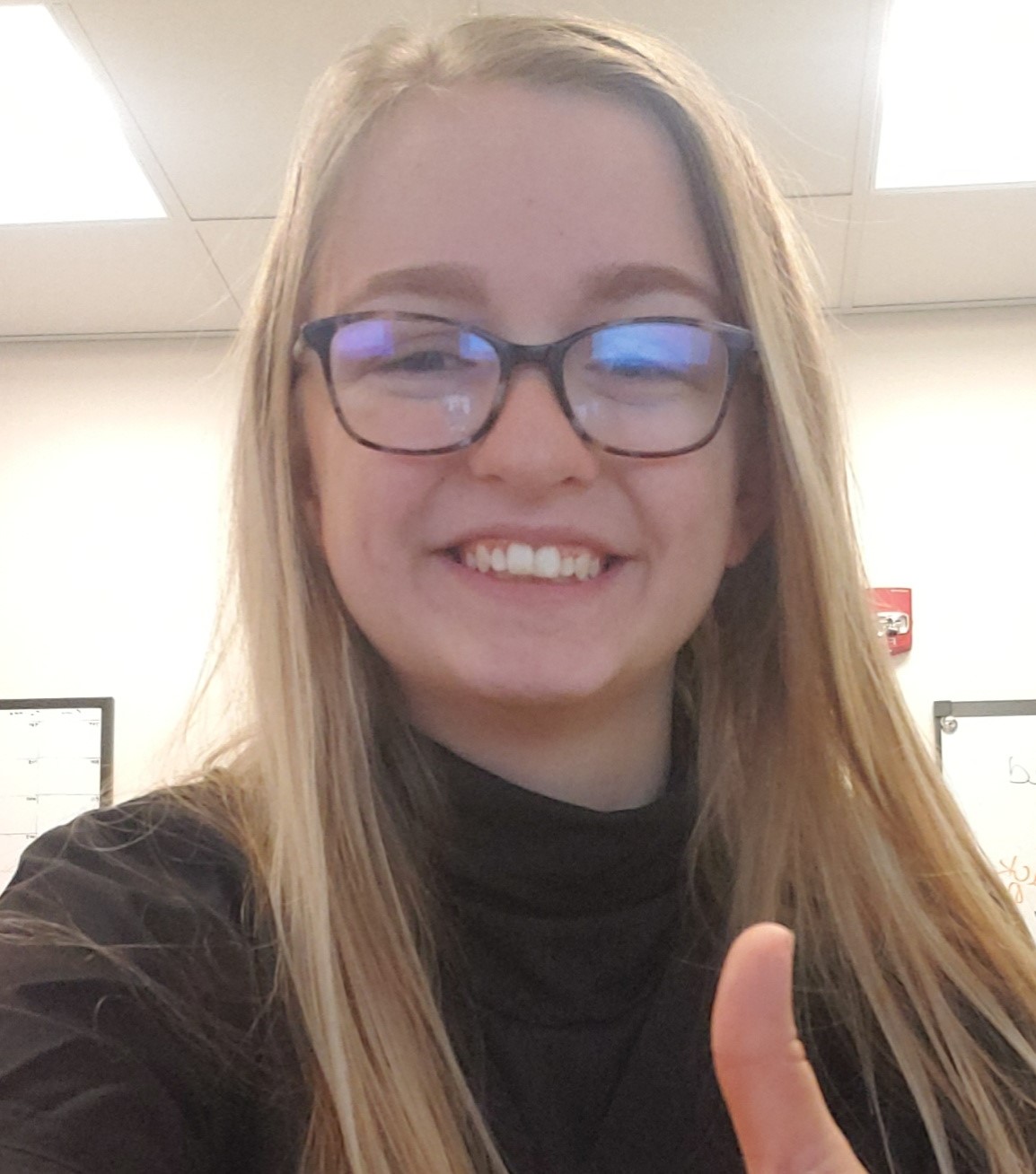 Kenna, Intern, Sarah Bush Diagnostic Imaging Dept.