Tomorrow's #CHSCUSD1 Soccer game with Pana to determine 3rd place in the St. Teresa tournament has been cancelled. A reschedule date may be determined at a later time. Our thoughts and prayers are with the entire Pana CUSD 8 community during this difficult time.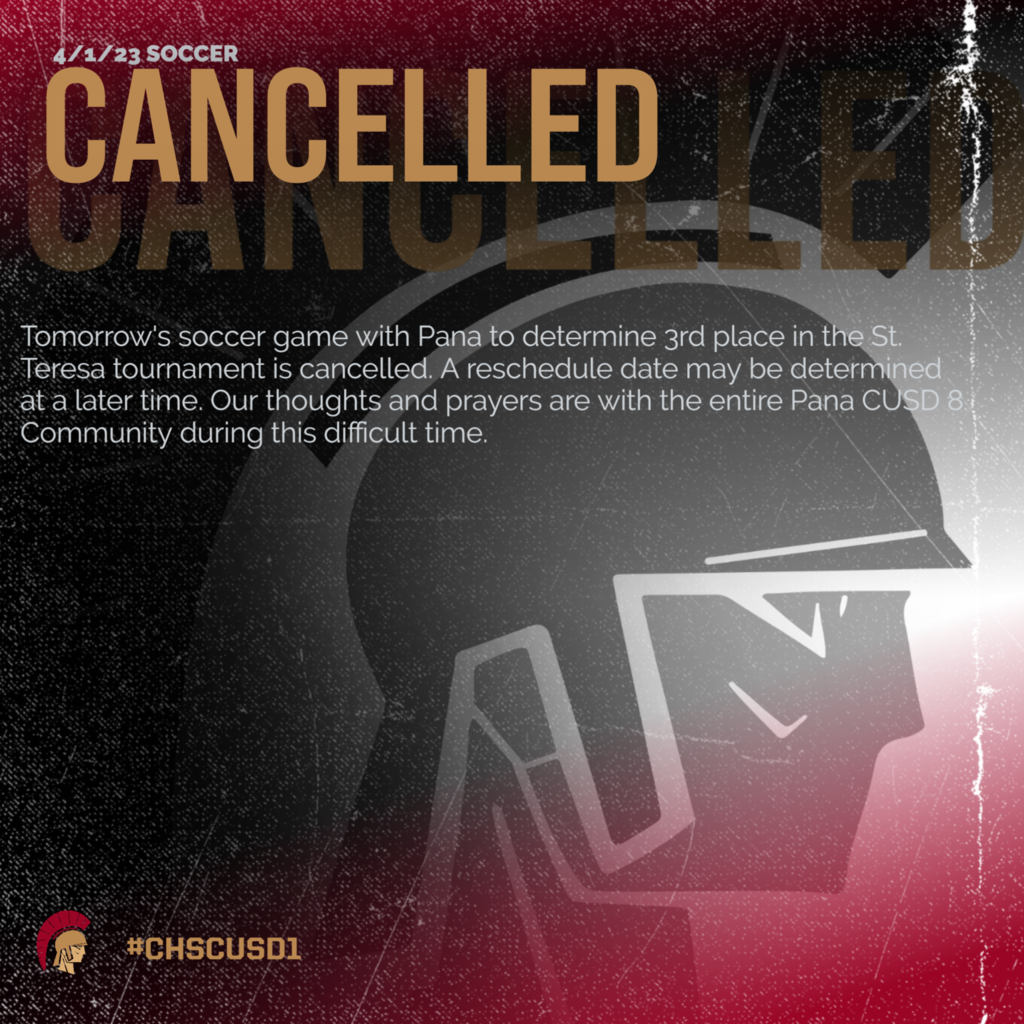 #TrojanScoreZone Updates from this past week.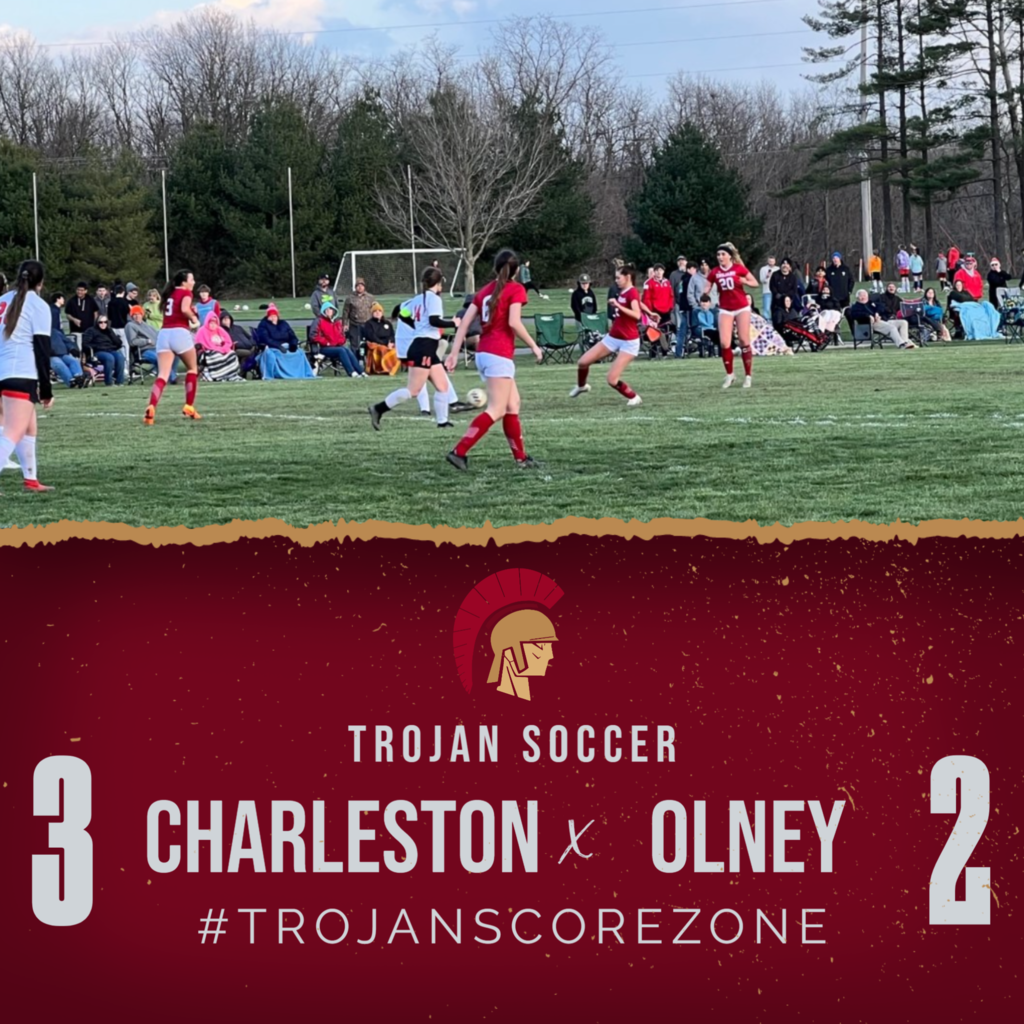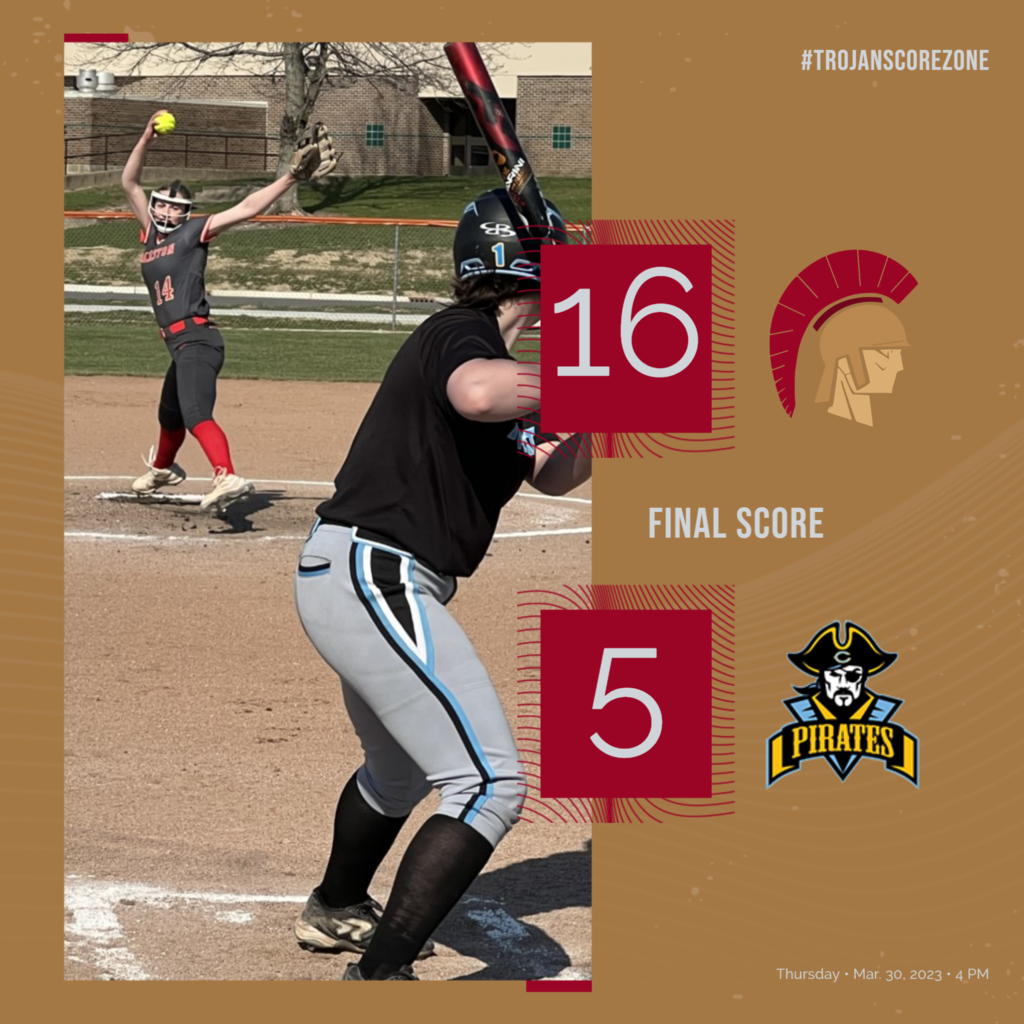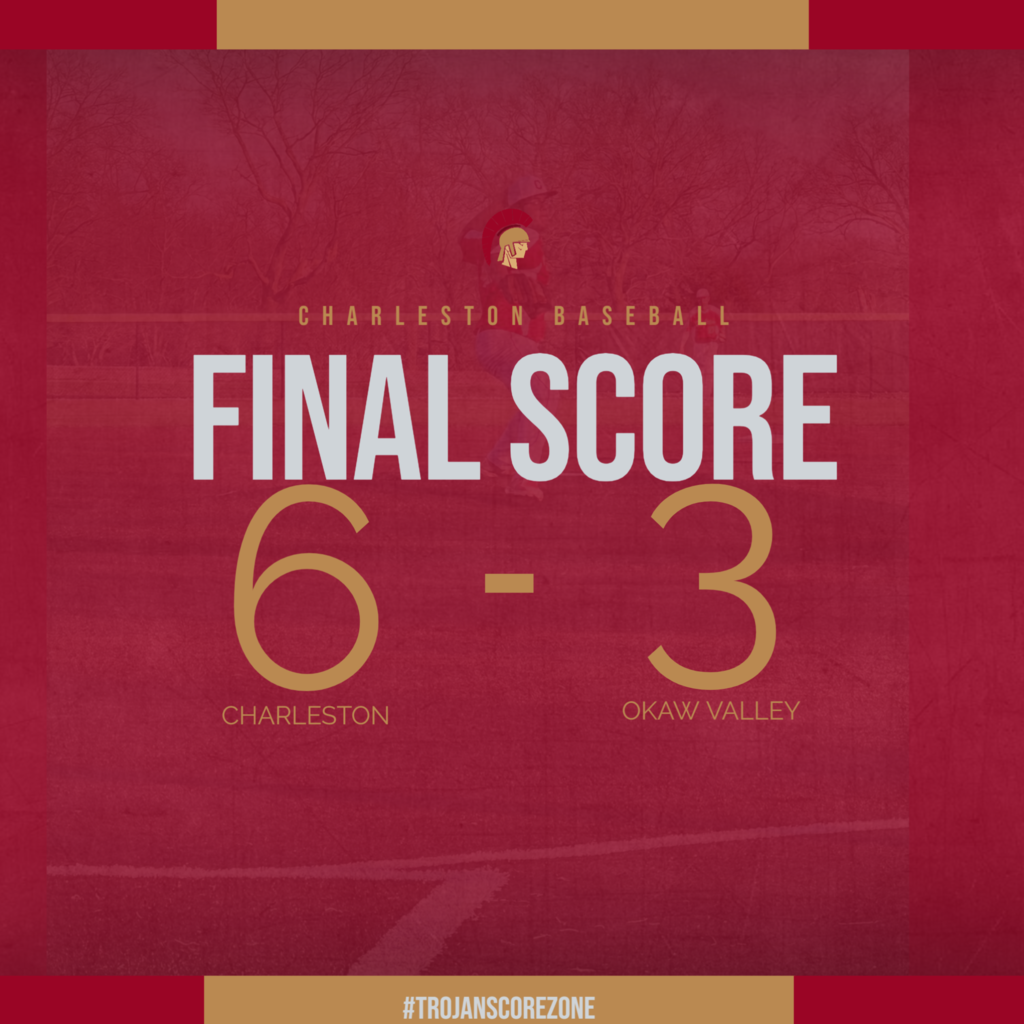 Tomorrow's #CHSCUSD1 soccer game will be at Sister City Park.
Tomorrow's Teutopolis Track invite is cancelled.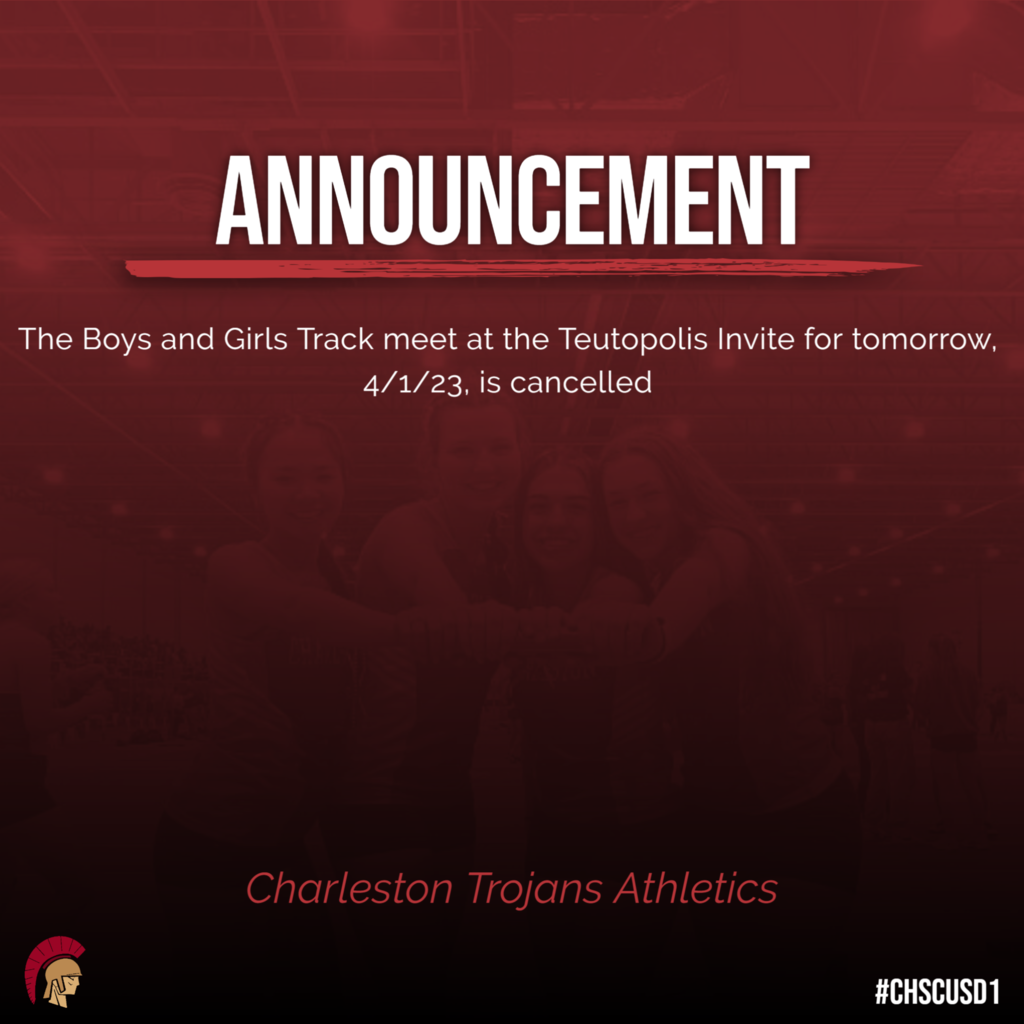 Changes to tomorrow's #CHSCUSD1 Baseball Games!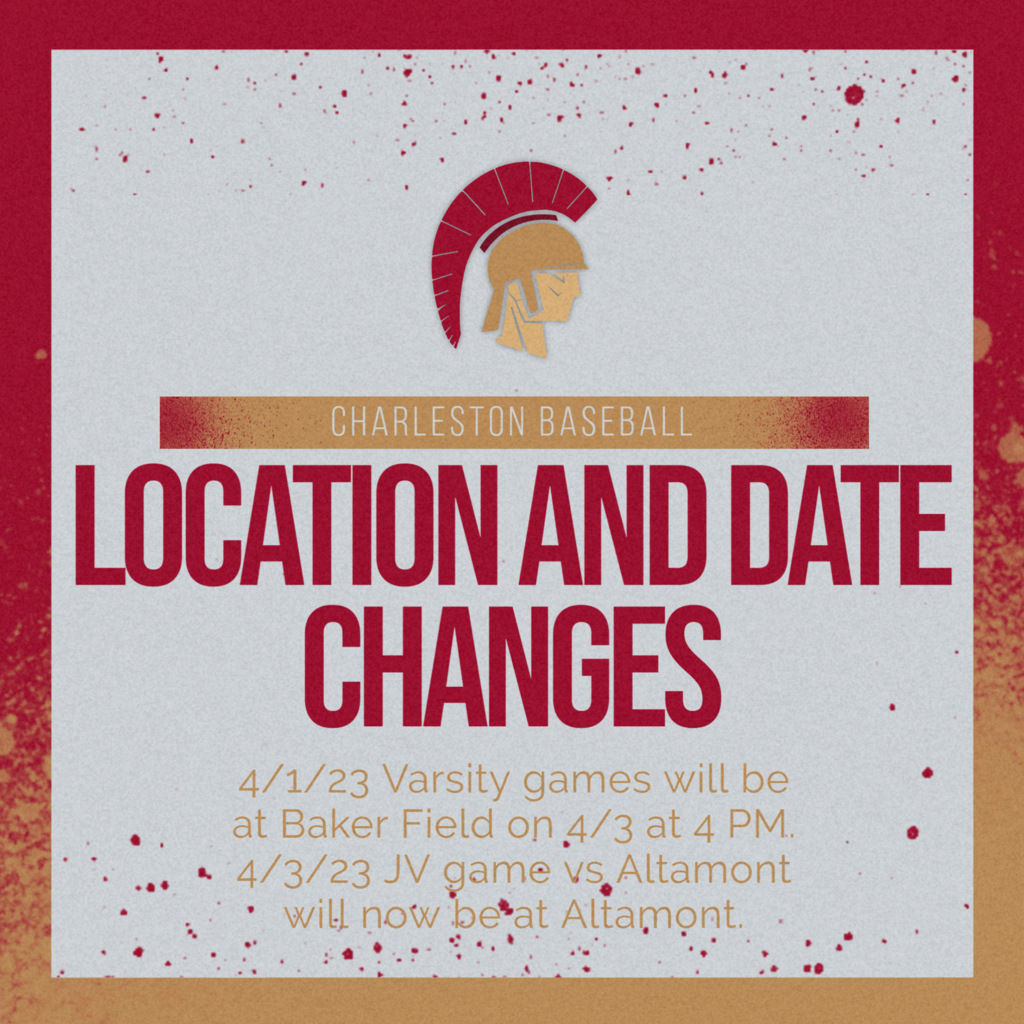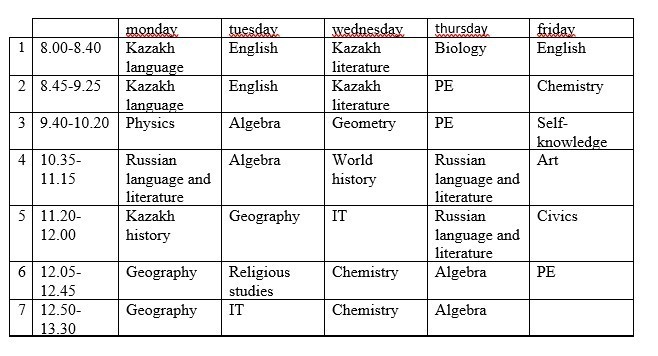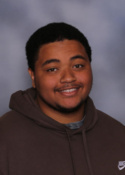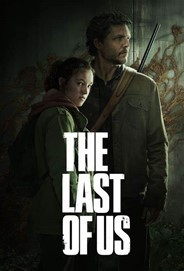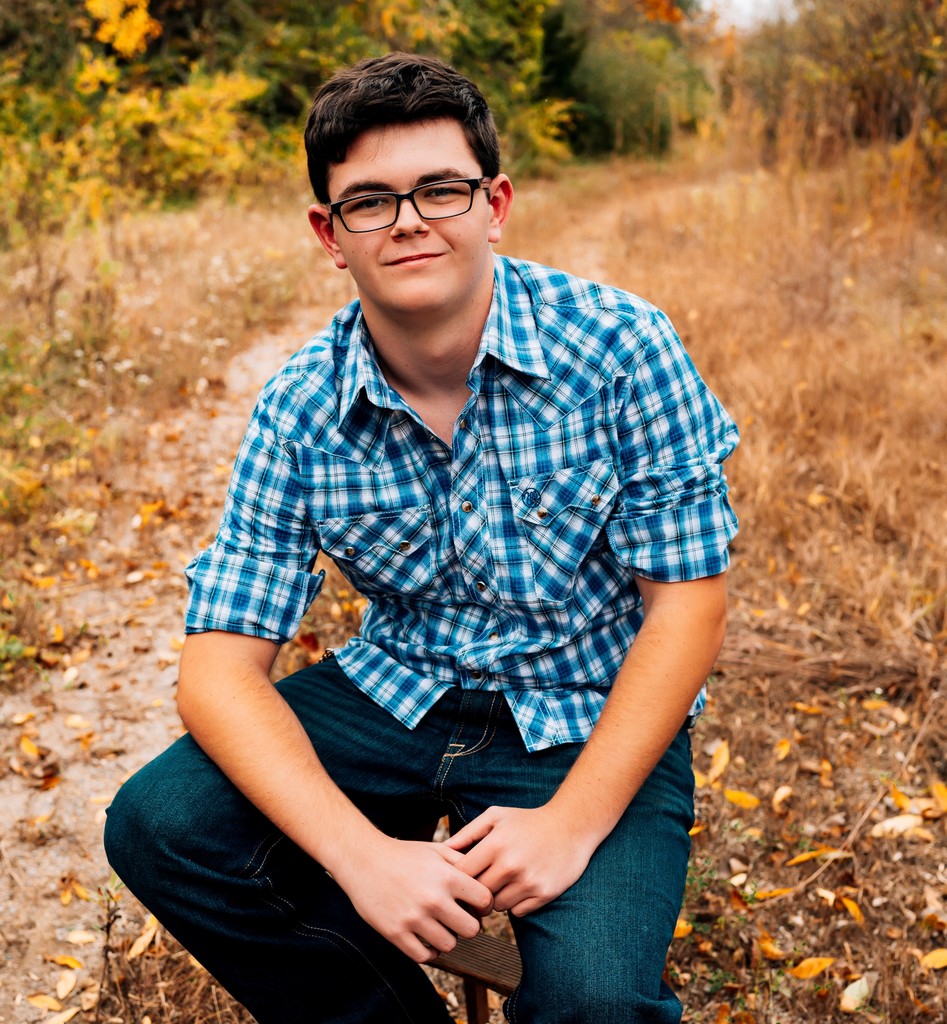 Join Aya Kaliyeva for an interview with Physical Education teacher, Mrs. Watson, as she tells us about how she became a p.e. teacher and her time as a movie extra. #CHSCUSD1 #charlestoncusd1 #interview
https://youtu.be/R9oX_tp8VVs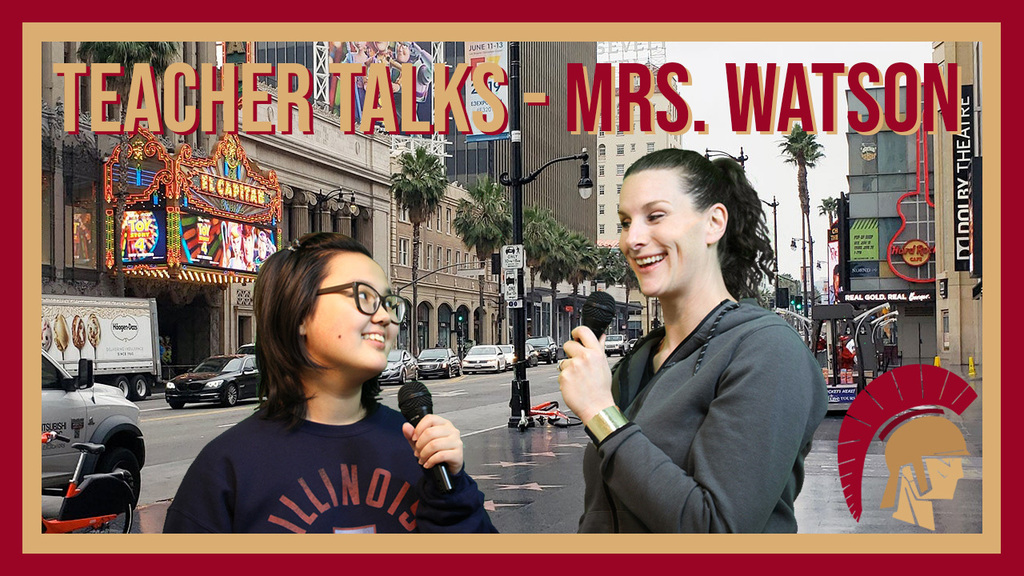 #CHSCUSD1 Soccer Location Change for today!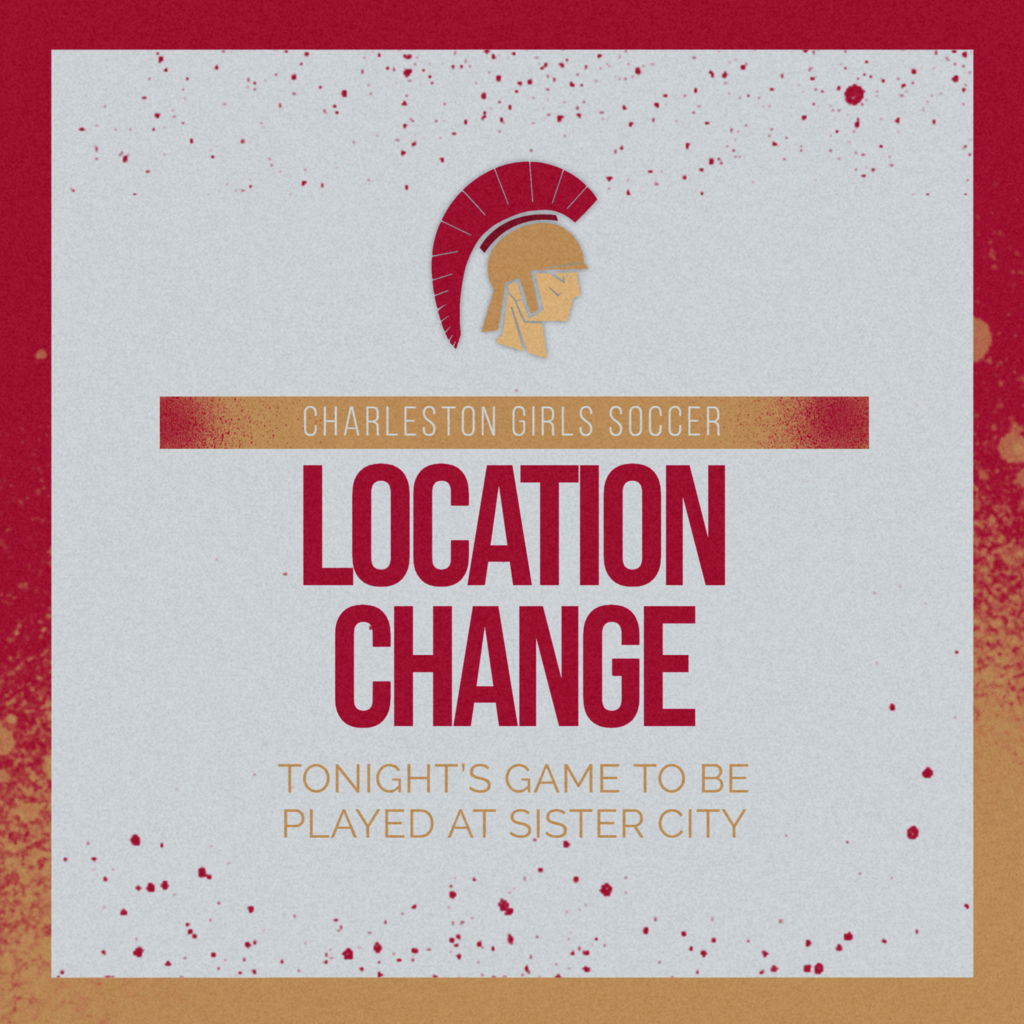 Trojans Fans, please note the following changes to our spring sports: Baseball - JV Baseball 4/1 will now be a single 9 inning game at 3 PM following the Varsity Double Header at Mattoon High School Turf Field. Softball - The Strike Out Cancer games vs Mattoon from 4/1 will now be played on 3/29. The originally scheduled game with Cumberland on 3/29 will now be played on 3/30. The away Varsity/JV game with Newton originally scheduled for 5/11 will now be played 4/4. Soccer - Our soccer game on 4/1 originally scheduled against Arthur Christian will now be played against Pana. The Varsity game will determine 3rd place in the St. Teresa Tournament. The originally scheduled game will now be at Arthur Christian on 5/4. #CHSCUSD1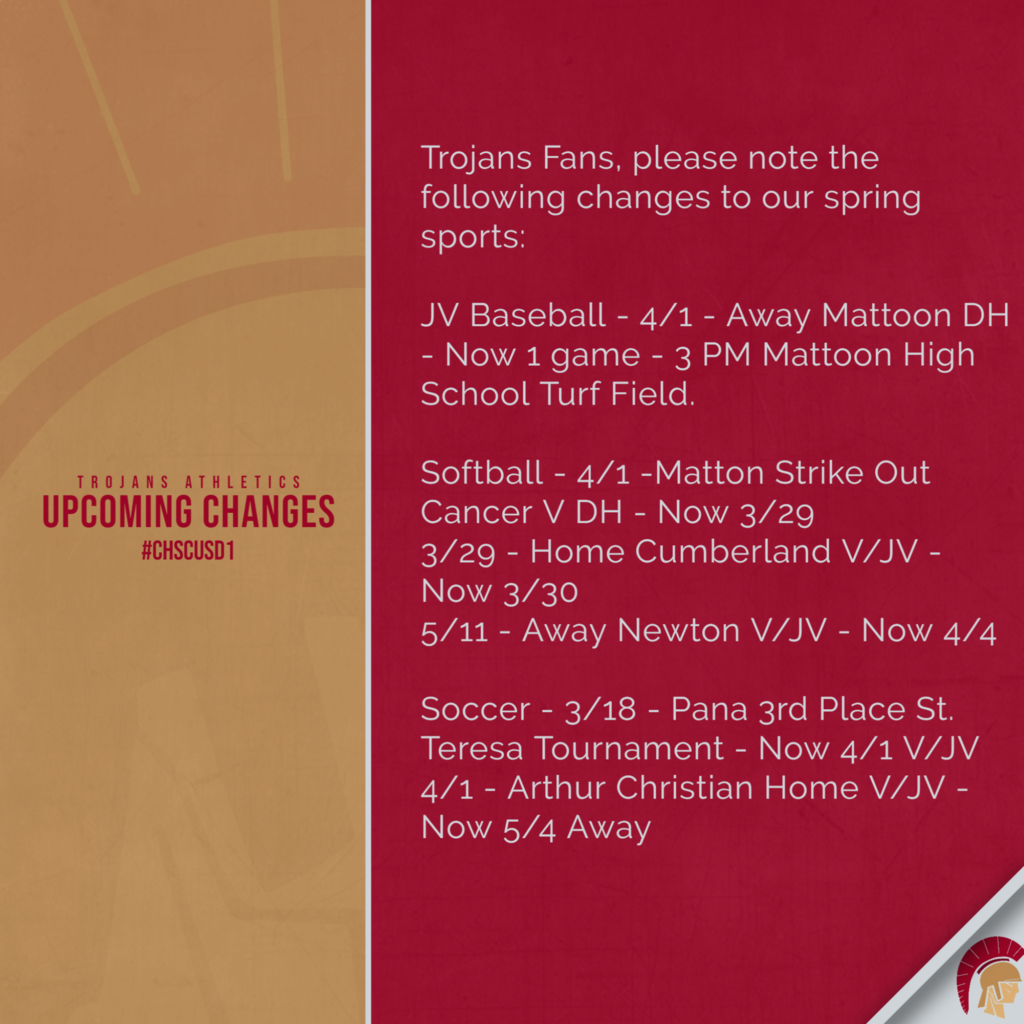 In competency-based classrooms, sometimes students teach one another. Today in French 1, this happened when students who were a bit ahead taught material to others.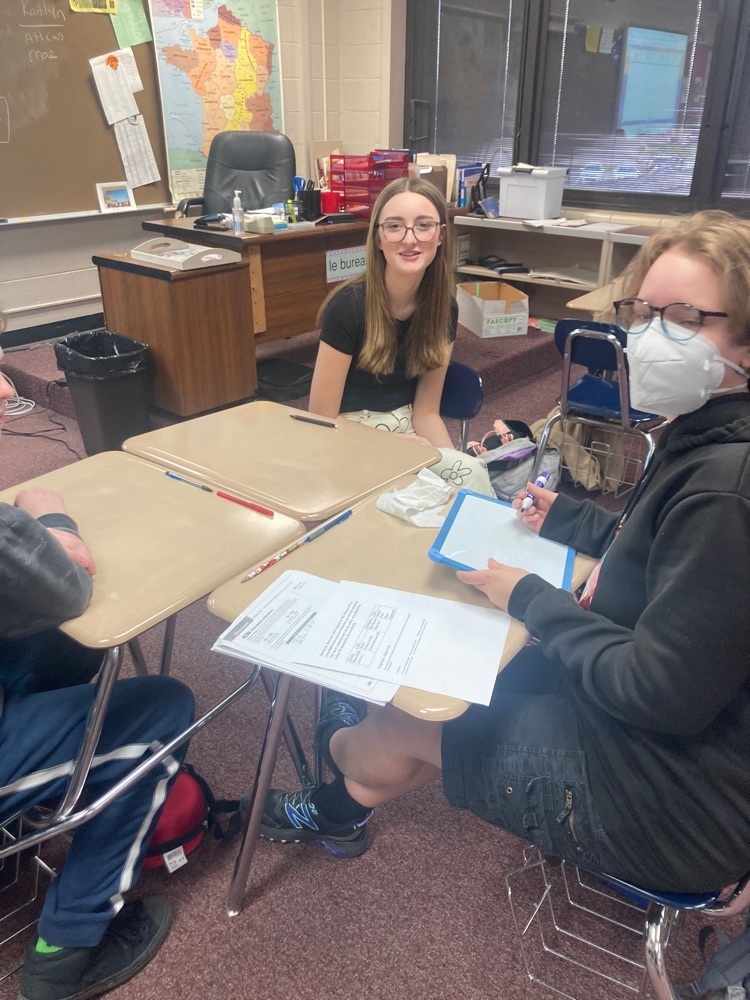 There is so much work being done at the Trojan A&M Center! Picnic tables are being completed left and right. More details will be out soon about these benches so make sure to follow for more updates!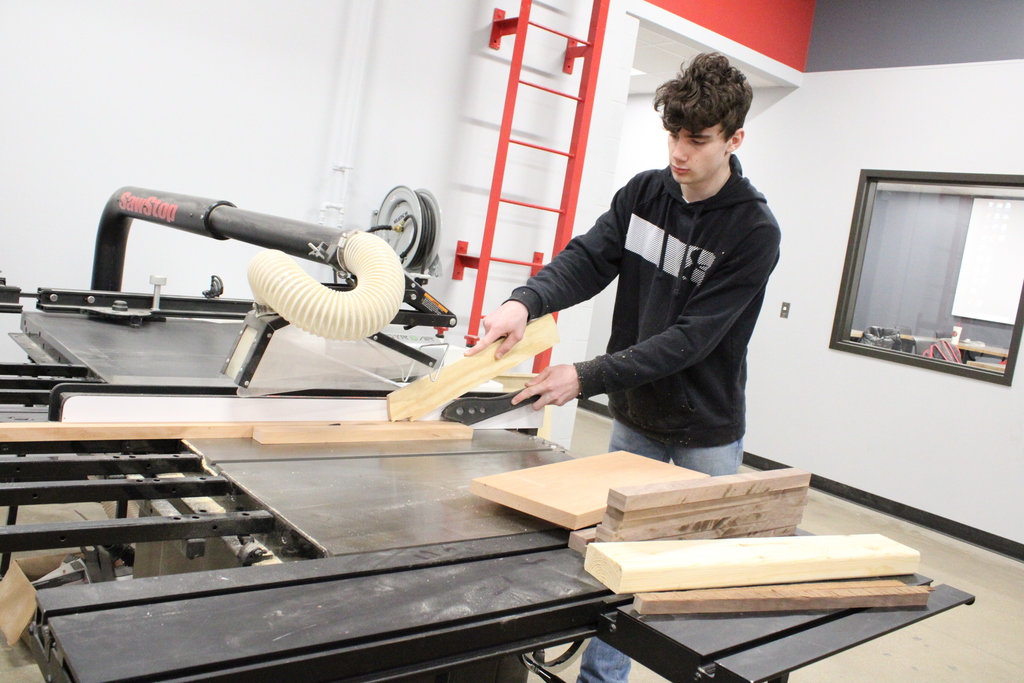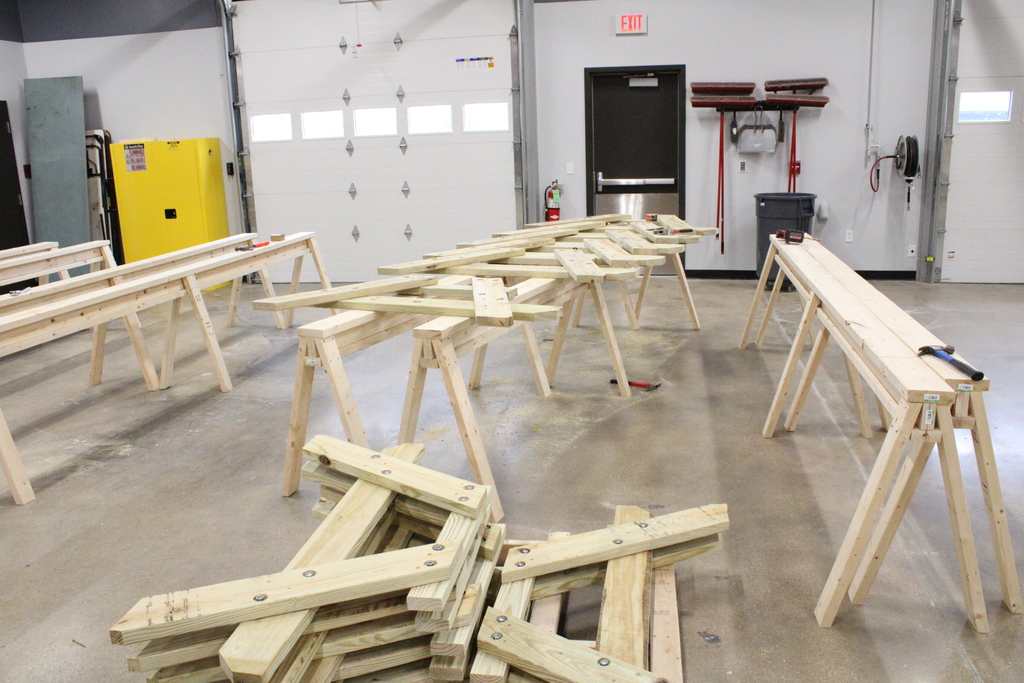 CHS Science Club shared their love of science with the amazing 5th graders at Jefferson Elementary last Thursday. Thanks being a fantastic audience. Science Rules and so do you!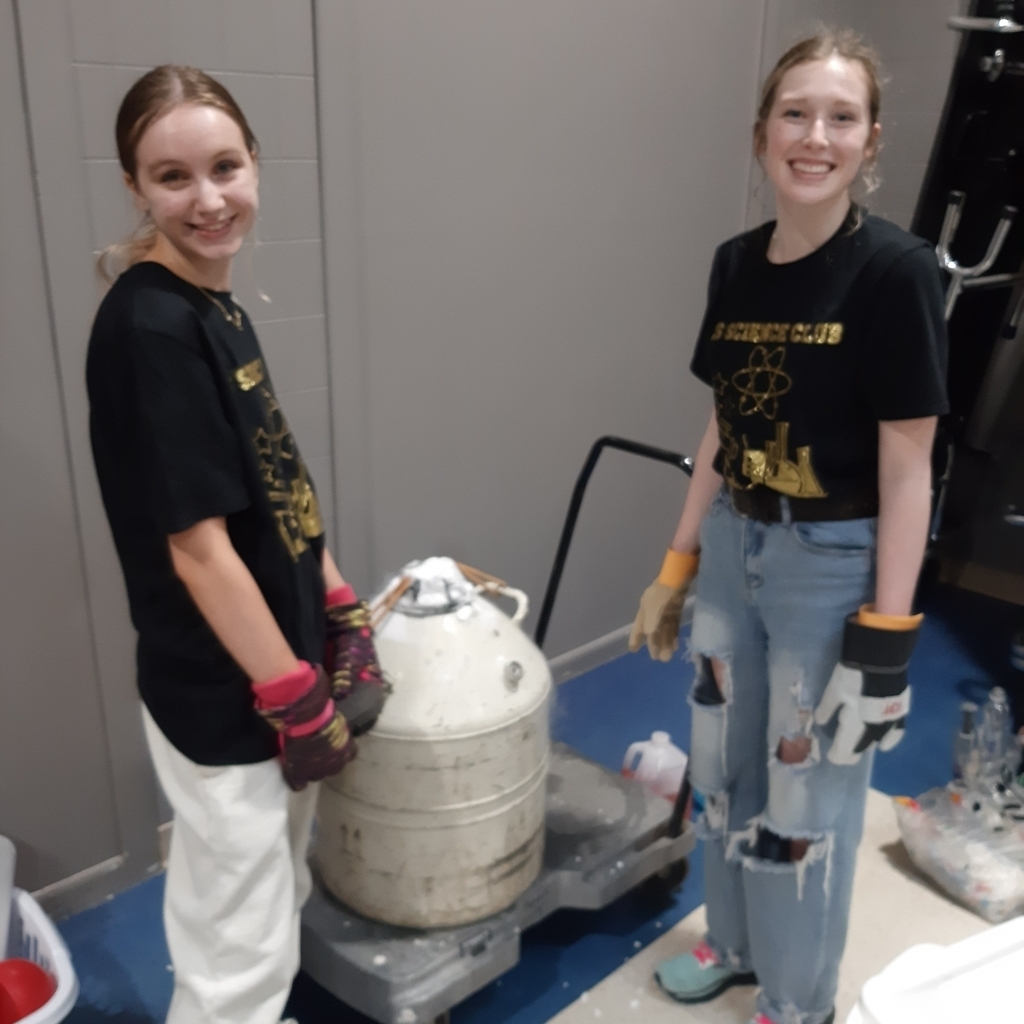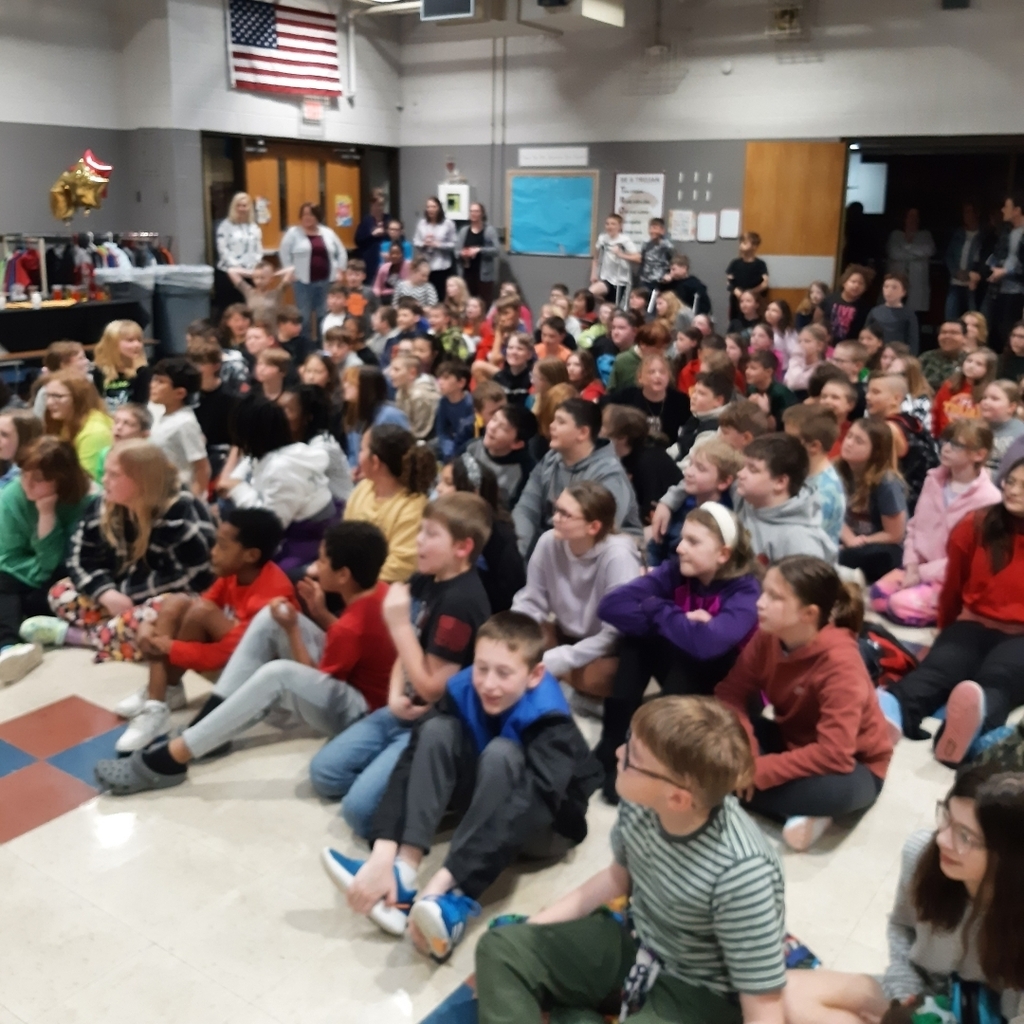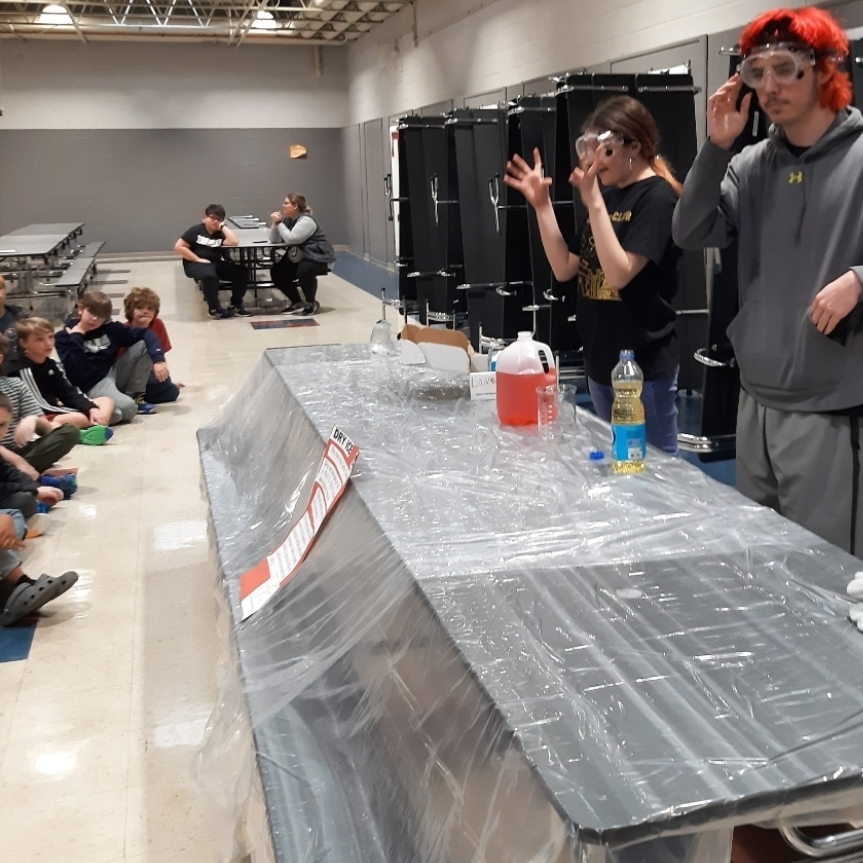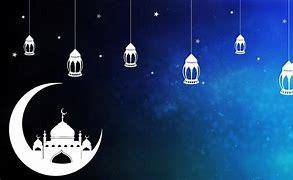 #CHSCUSD1 Varsity Baseball to be played at Baker tonight!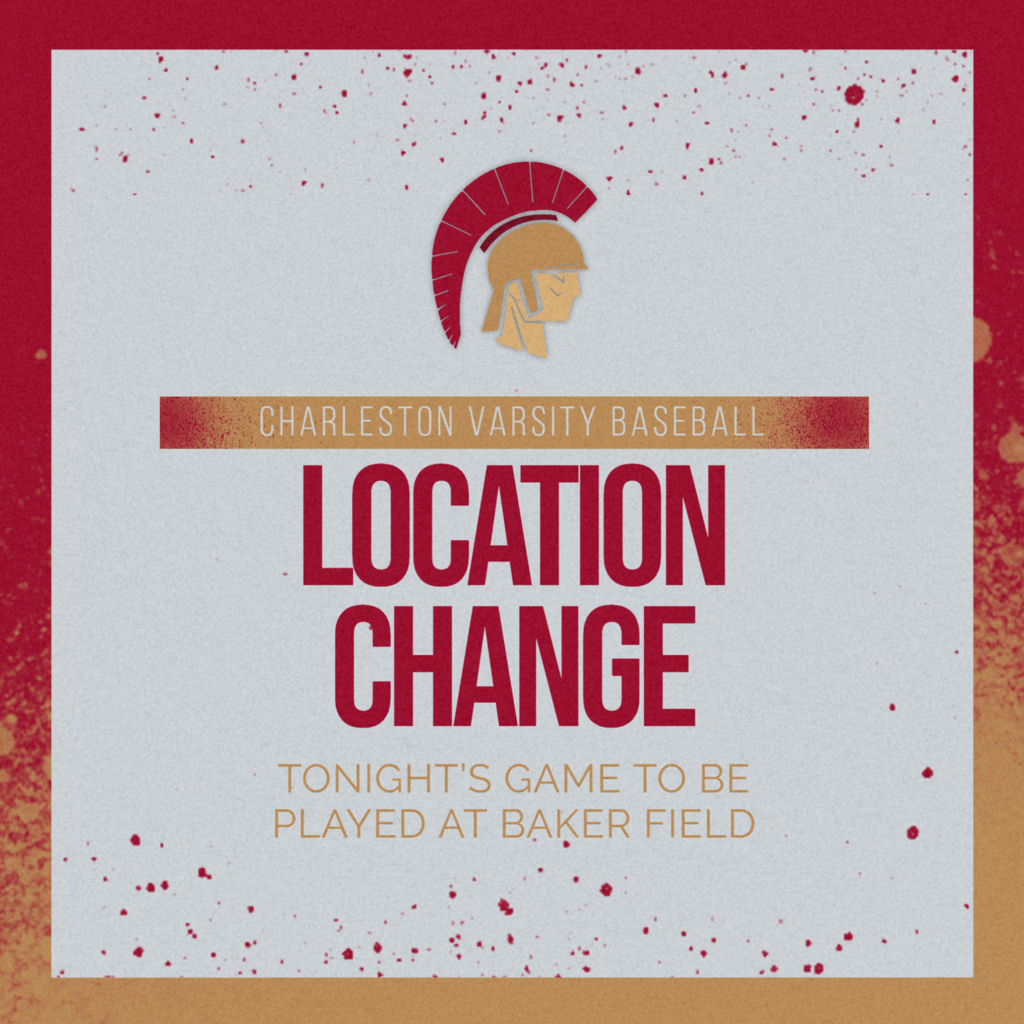 Saturday's #CHSCUSD1 Softball and Soccer games have been cancelled.