According to USA Today's High School Sports, in their first ever season, the CHS Trojans eSports Team is ranked 5th in the state in Rocket League headed into the playoffs! Congratulations! #CHSCUSD1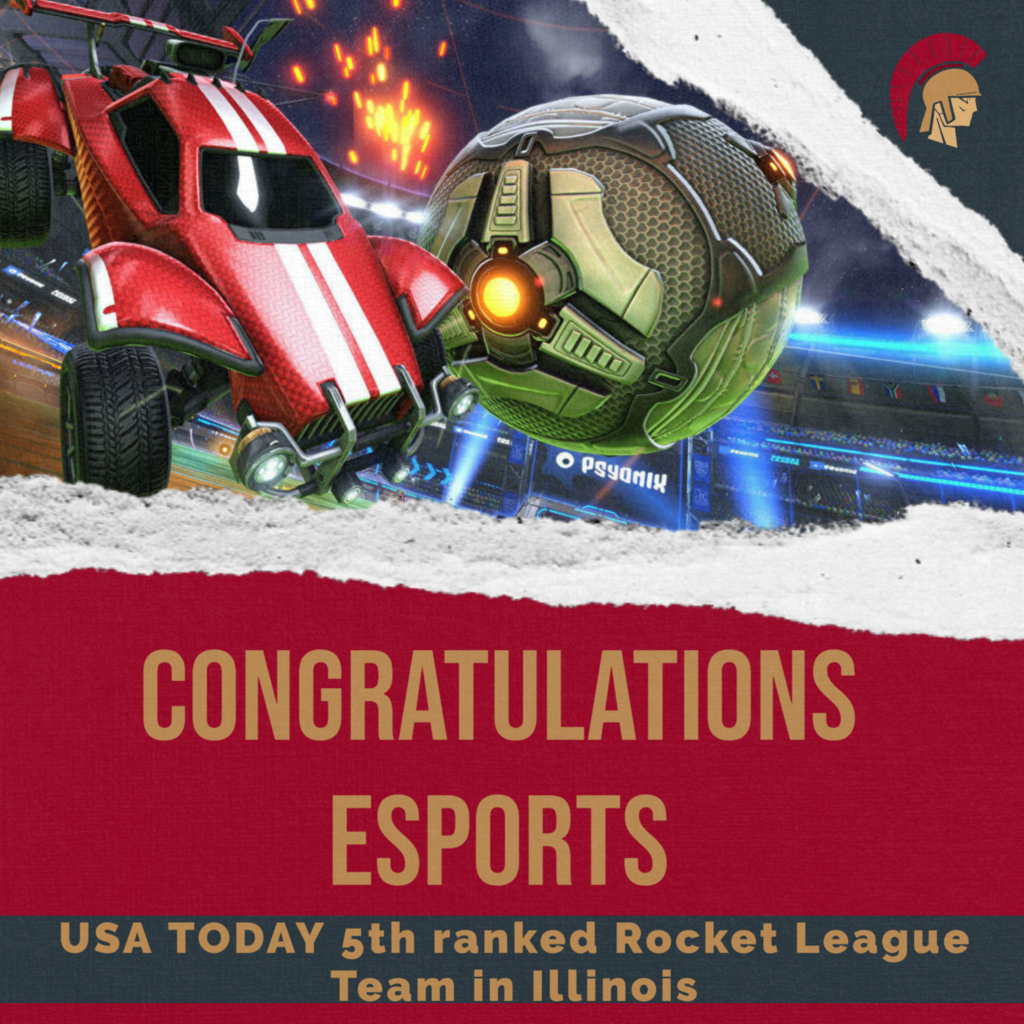 Hey all it's time for the annual Trojet Kiddie Clinic!! We are so excited to host this event again this year! Registration forms have been sent to all Charleston CUSD1 elementary schools or you can contact a Trojet to get one! We hope to see you there!❤️💛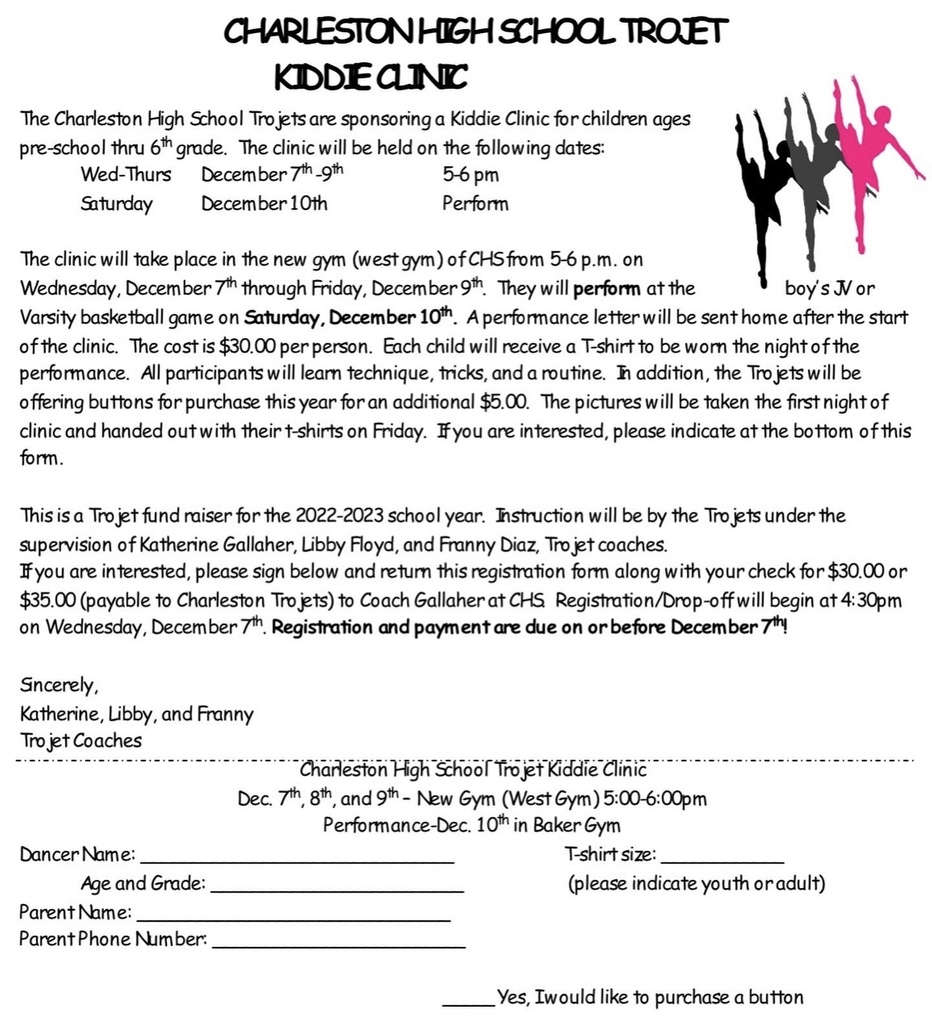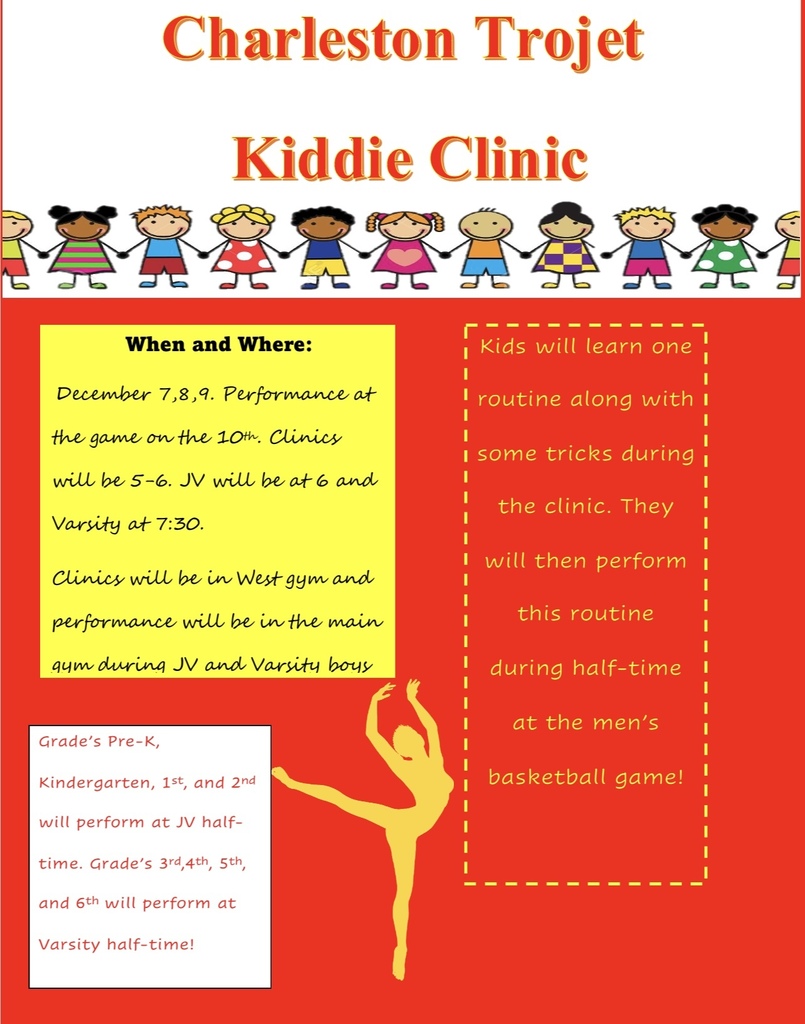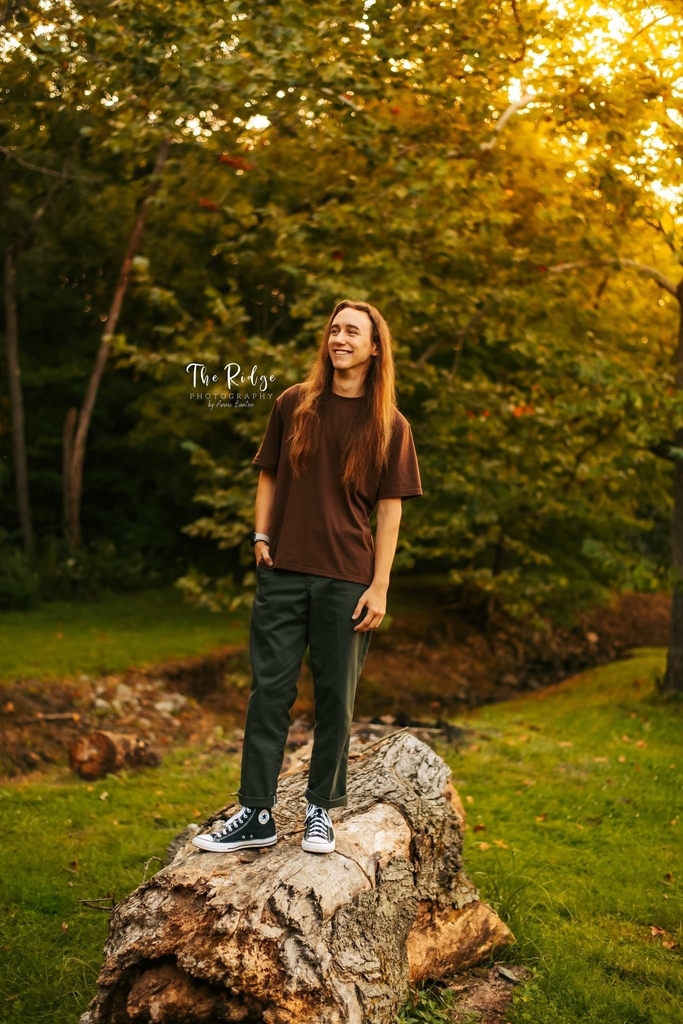 Students and staff make an out-the-door line to purchase treats and beverages from CHS's in-house coffee shop, Trojan Brew.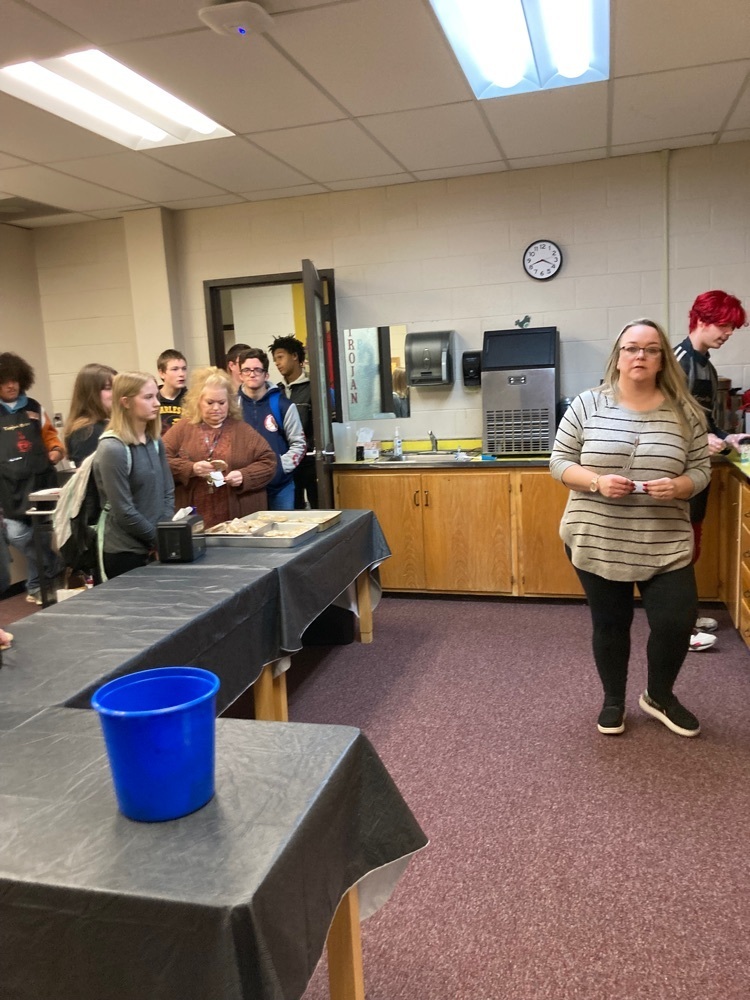 #CHSCUSD1 Sophomore and Junior parents have received a reminder email regarding a Dual Credit Information Night tomorrow night. Please check your email for more information and the zoom link.
#CHSCUSD1 Winter Meet the Trojans Night this Thursday!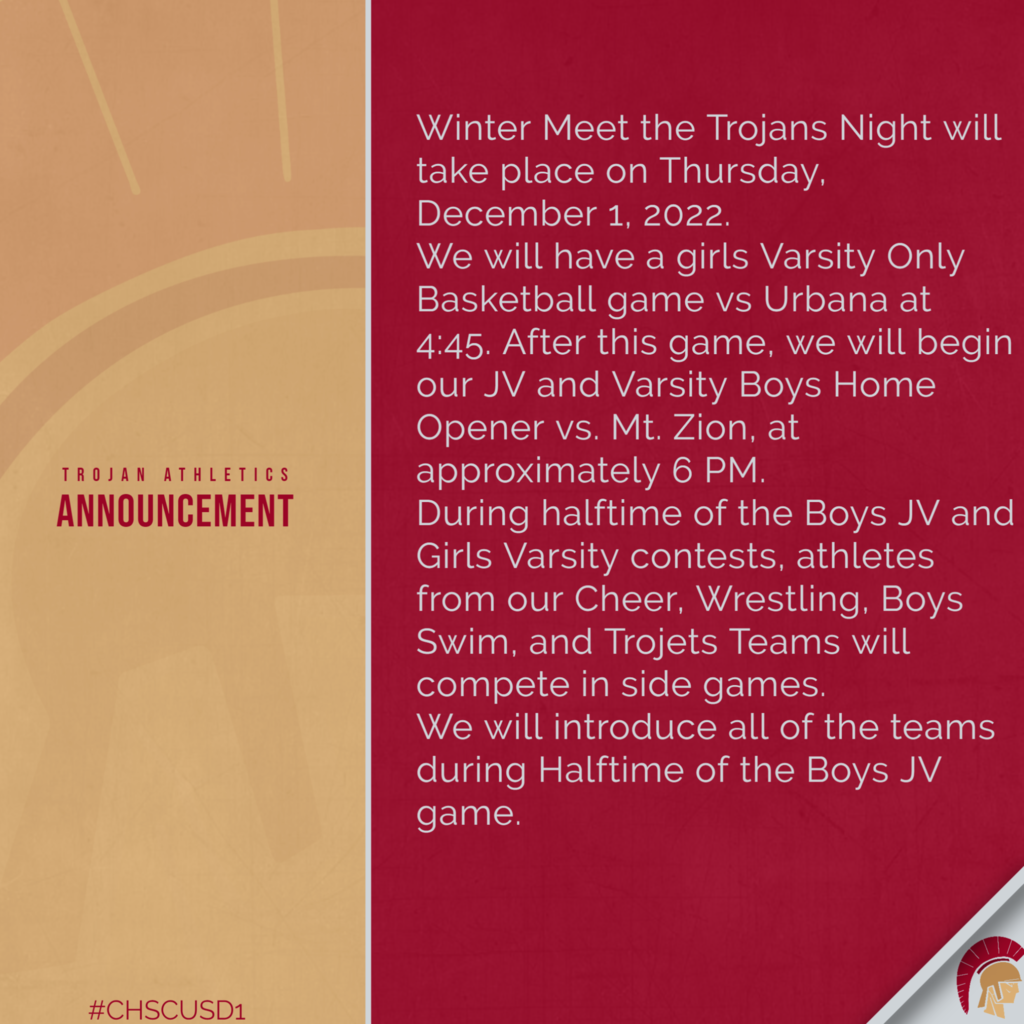 CHS physics students were able to successfully hit the target in their projectile lab, today. Have a fabulous Thanksgiving break everyone!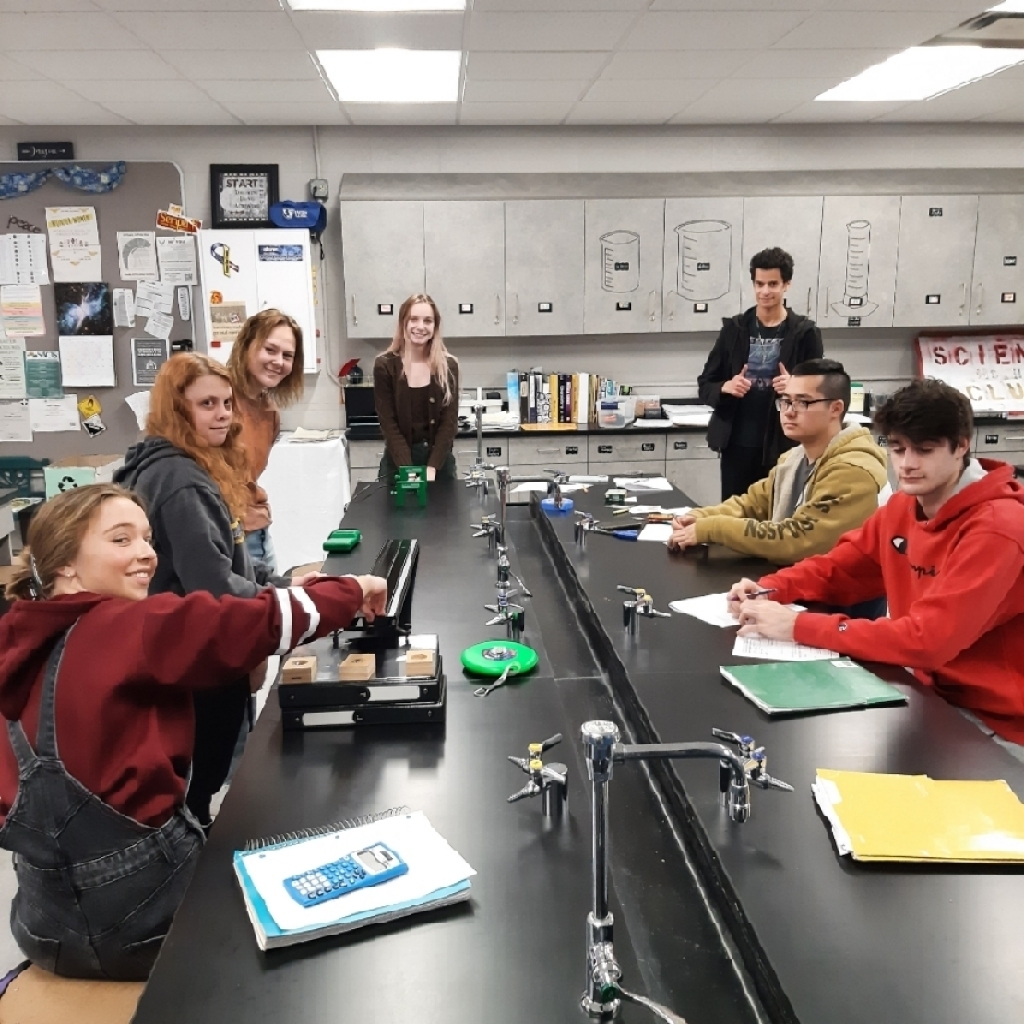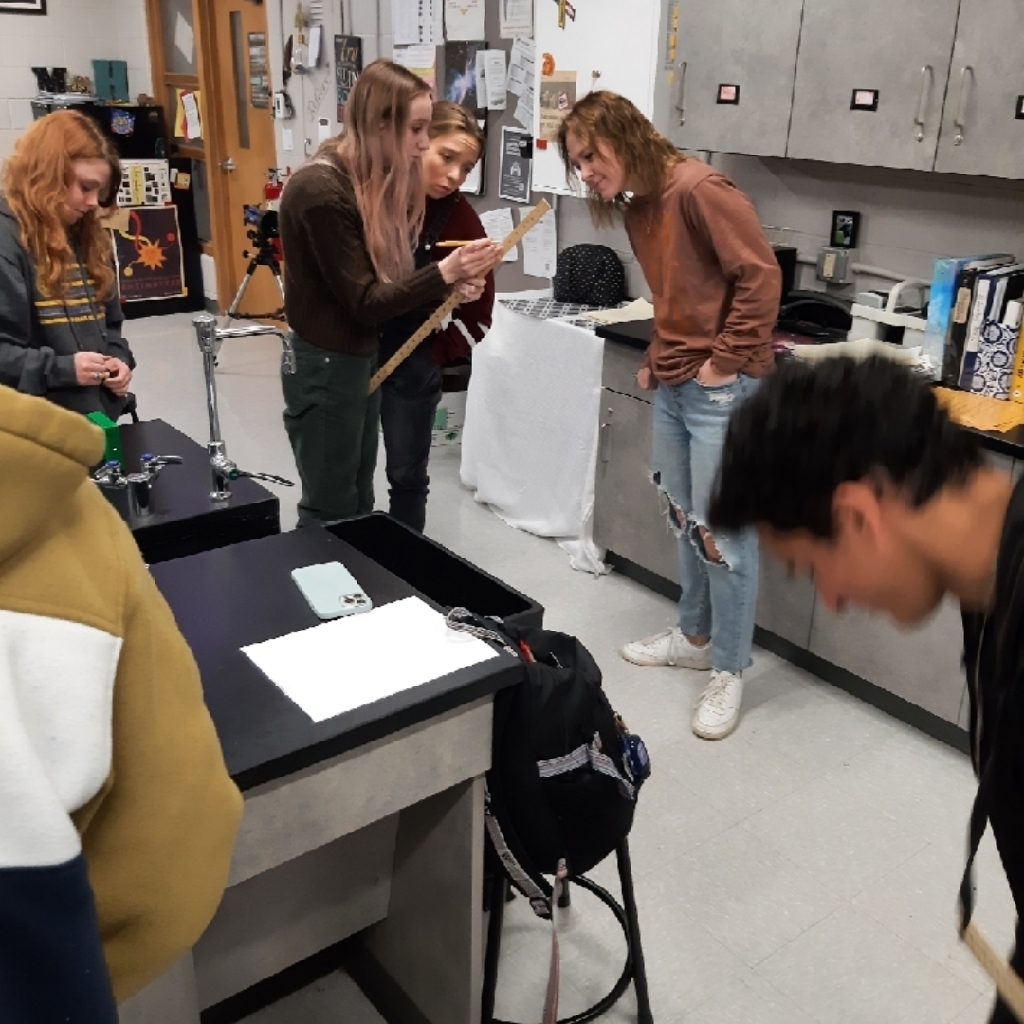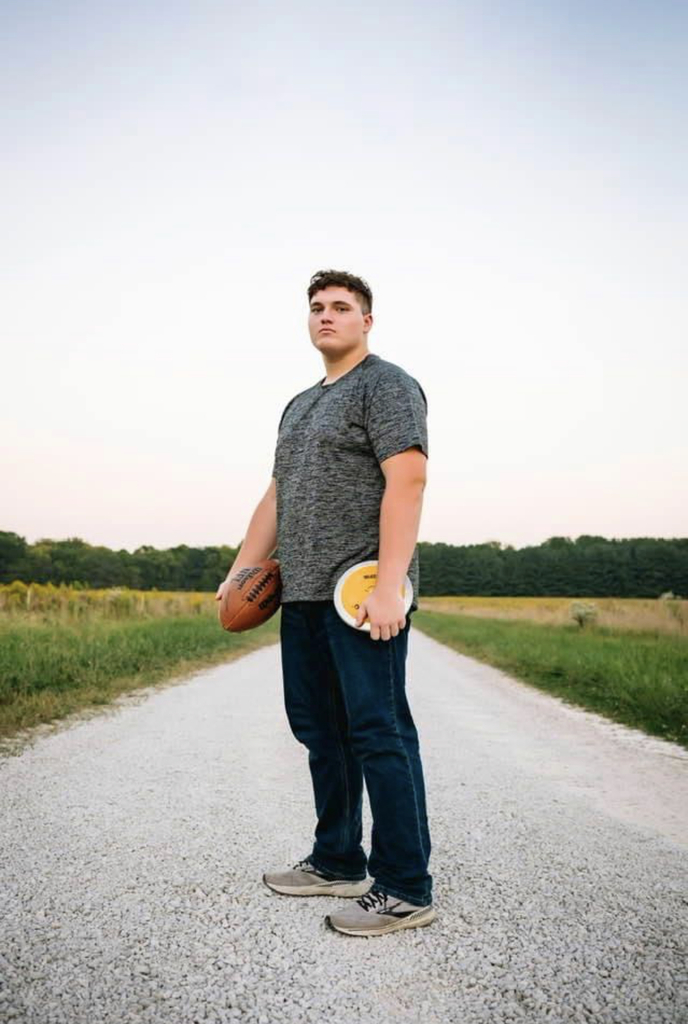 #TrojanScoreZone Update from the Paris NAL Tournament last night!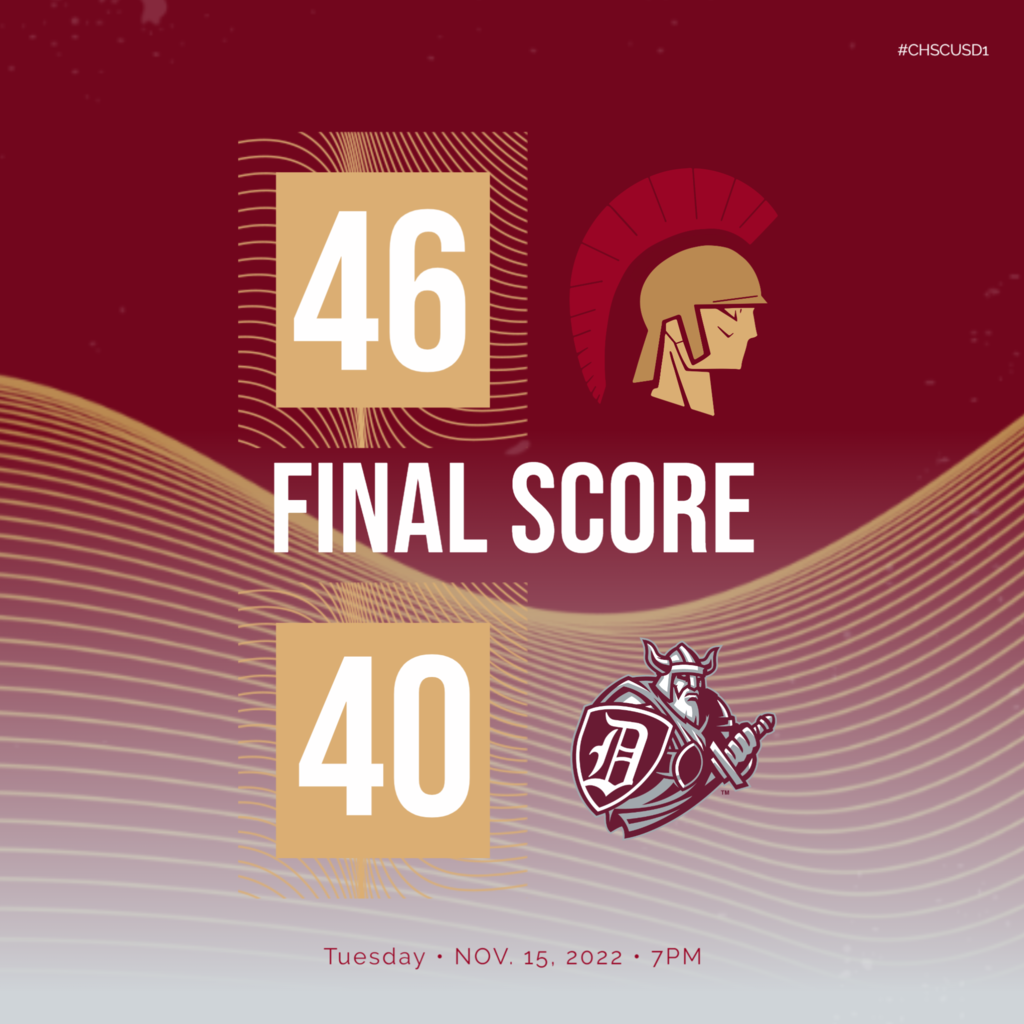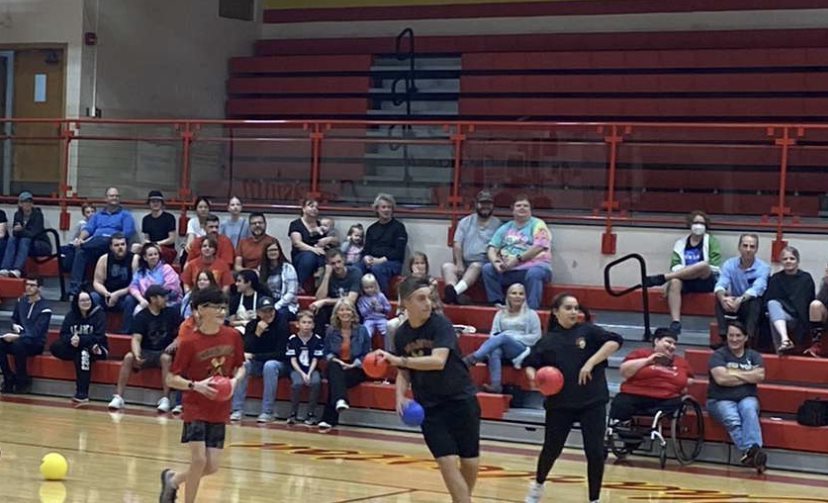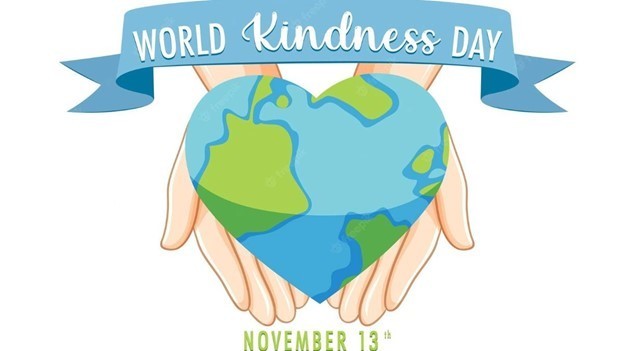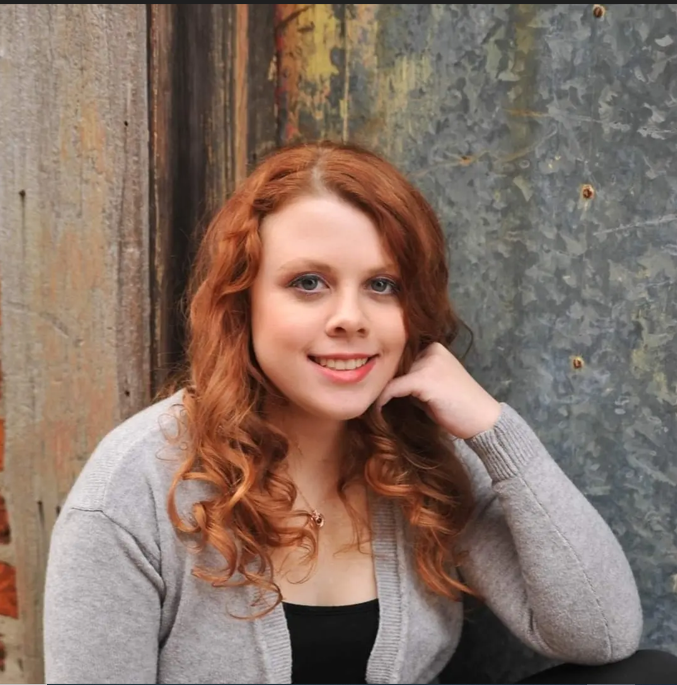 The Grateful Red is taking pre-orders for t-shirts! To pre-order use the link below and fill out the Microsoft form!
https://forms.office.com/r/cLx50MQbwu
The shirts will be completed by CHS Industries' Trojan Design Center. Shirt Design by our own senior Delaney Meister!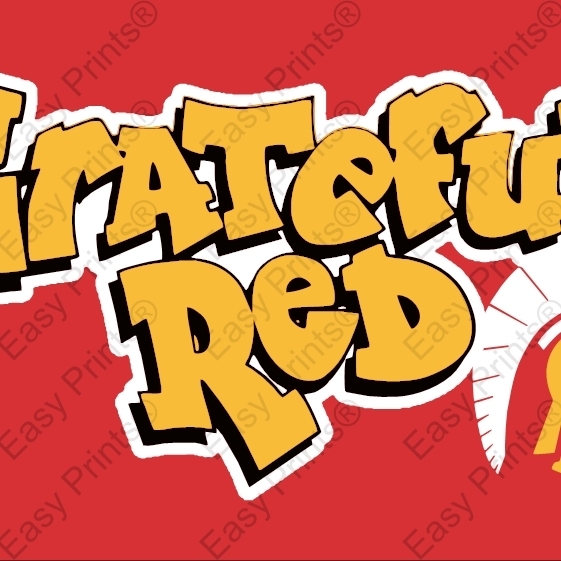 Don't forget to come to our updated facilities open house tonight!! #CHSCUSD1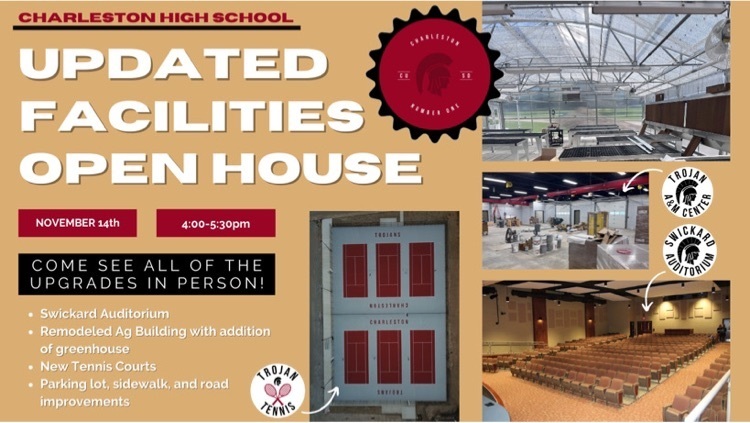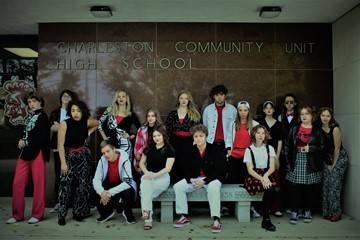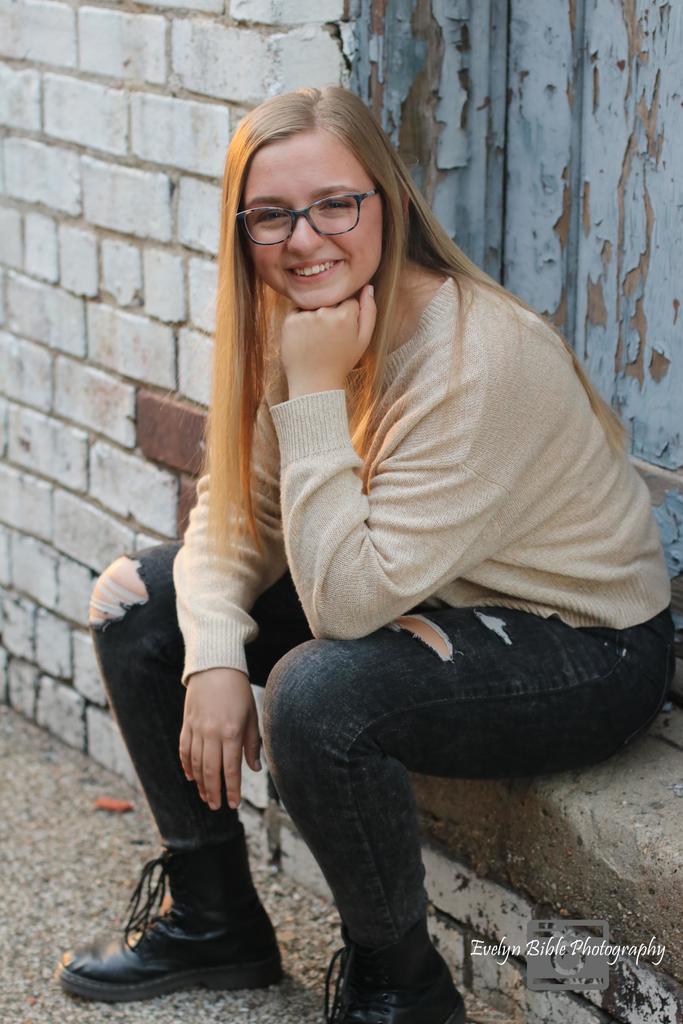 Congratulations to #CHSCUSD1 Senior Angie Coe for signing her letter of intent to swim at University of Texas!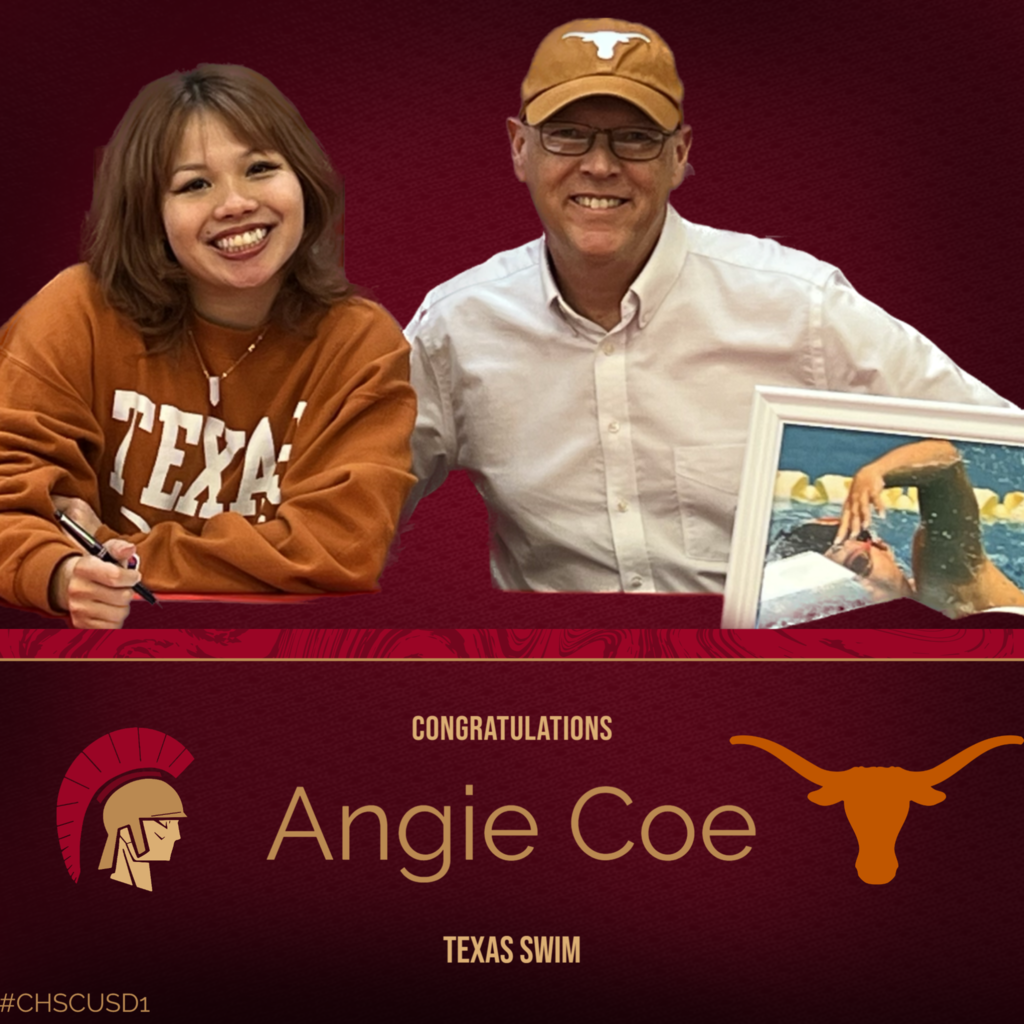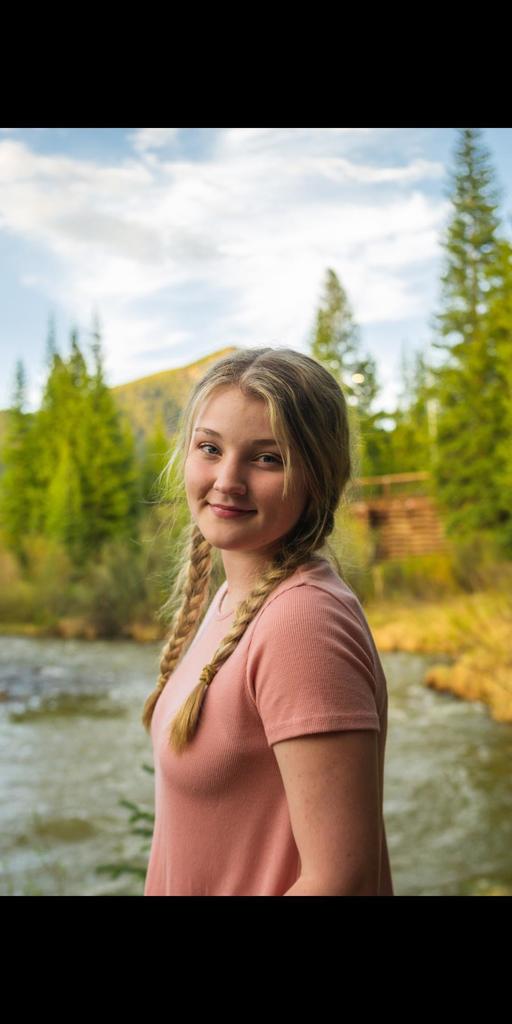 Lake Land College will be hosting a virtual information session about dual credit on Tuesday, November 29, 6:30-7:30 pm. Dual credit is available for next year's juniors and seniors. If you have questions, please contact Allison Meeker at
meekera@charleston.k12.il.us
.