#GameDay #CHSCUSD1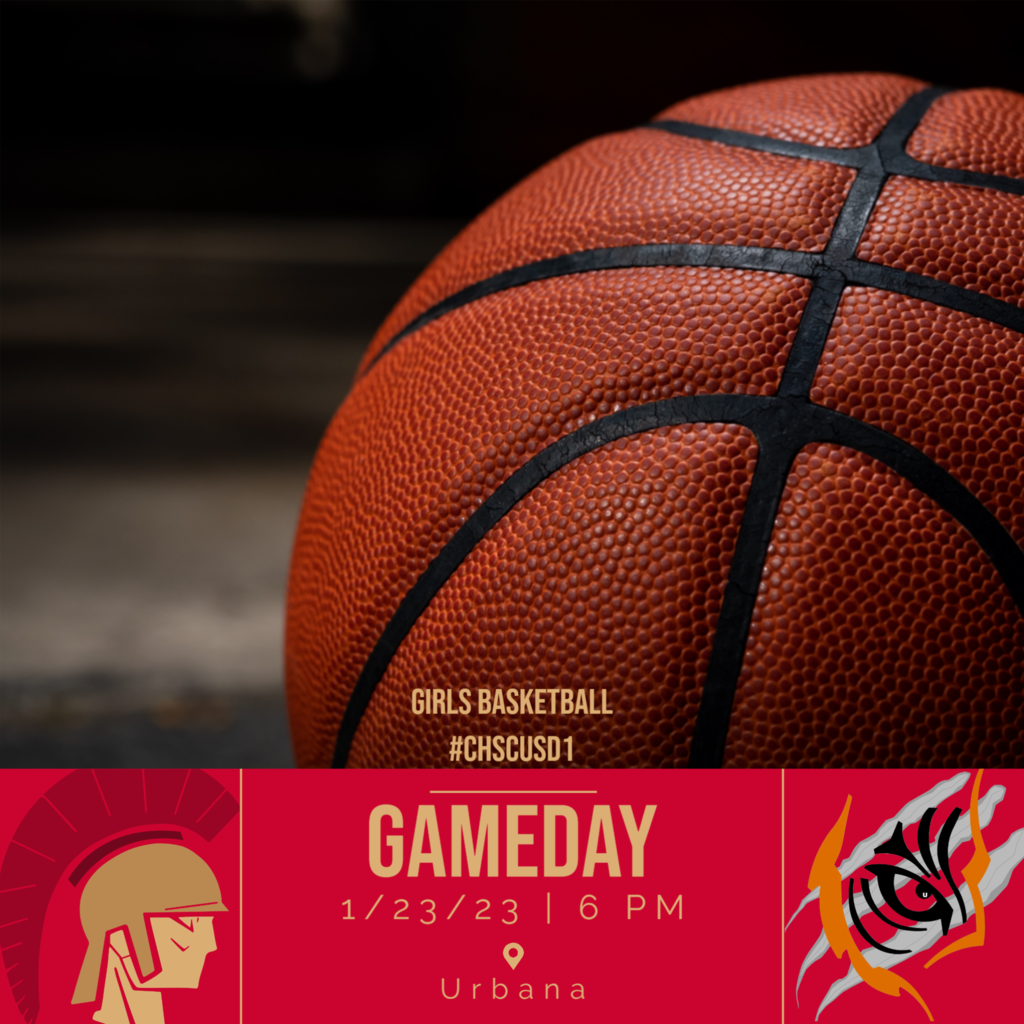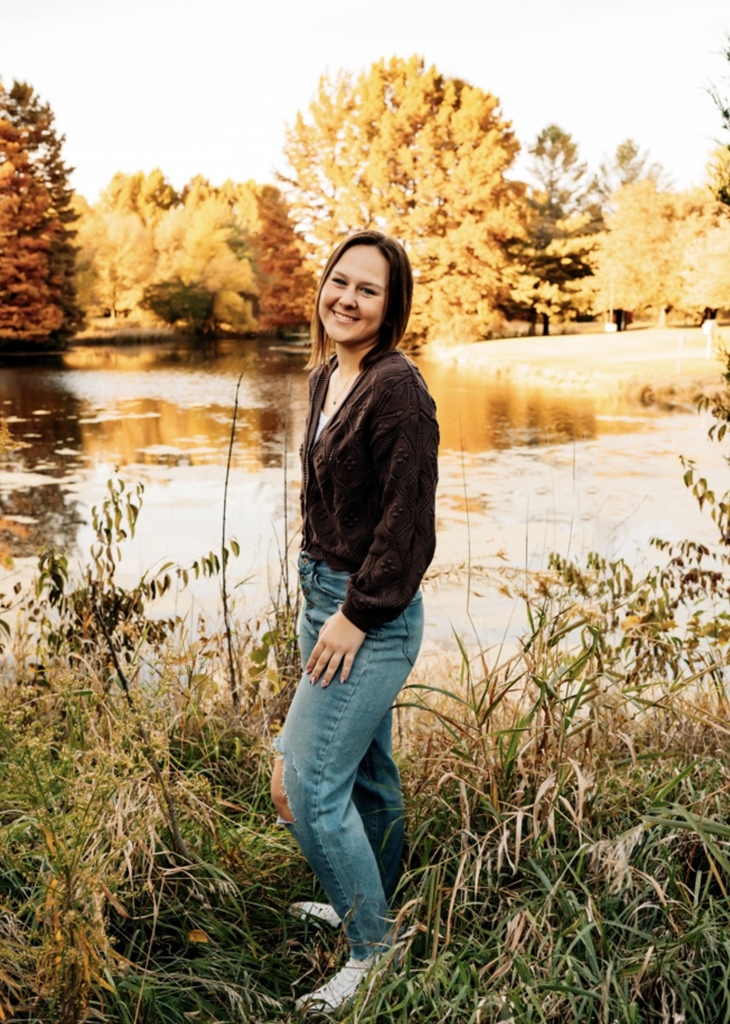 #TrojanScoreZone update as Varsity Boys Basketball gets a win over Rantoul #CHSCUSD1
Students in Mr. Oakley's Ag Mechanics and Technology class have been busy creating cutting boards at the Trojan A&M center. Cutting boards will be offered as a CHS Industry product soon.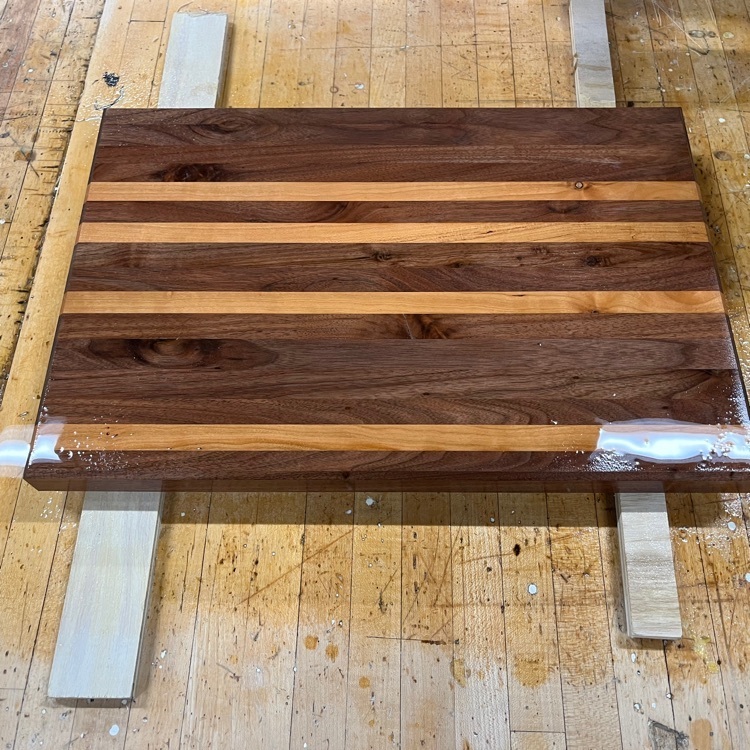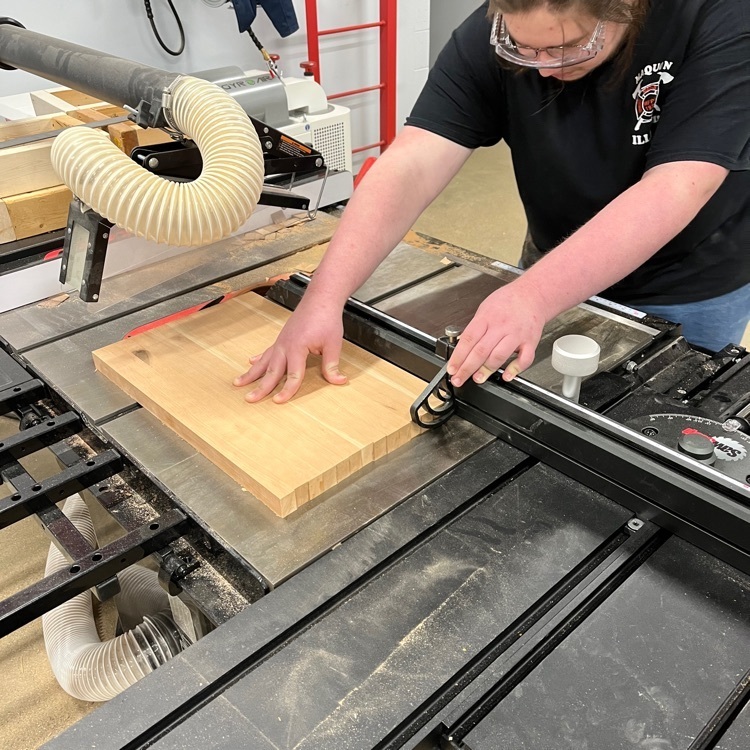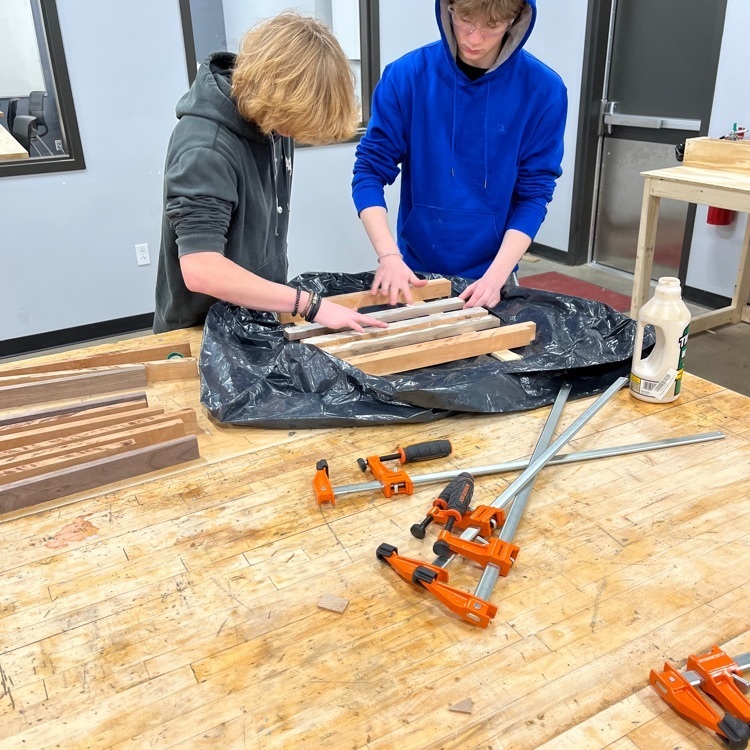 CHS Internship Program- Current sophomores and juniors have the opportunity to enroll in an internship for the 2023-24 school year. Check out the internship page on the CHS website for more information. The deadline to apply is February 17, 2023.
https://www.charleston.k12.il.us/o/chs/page/internships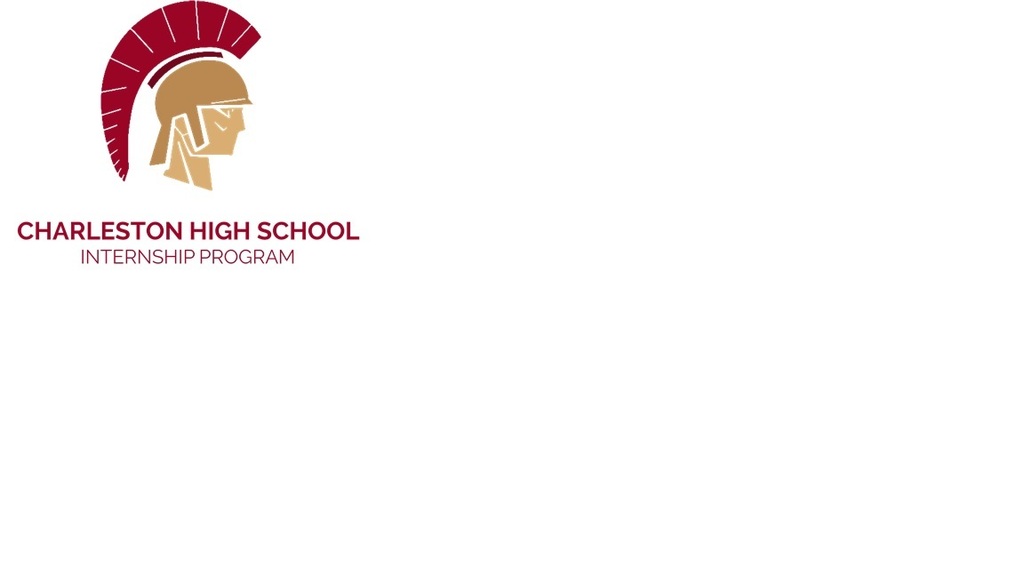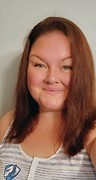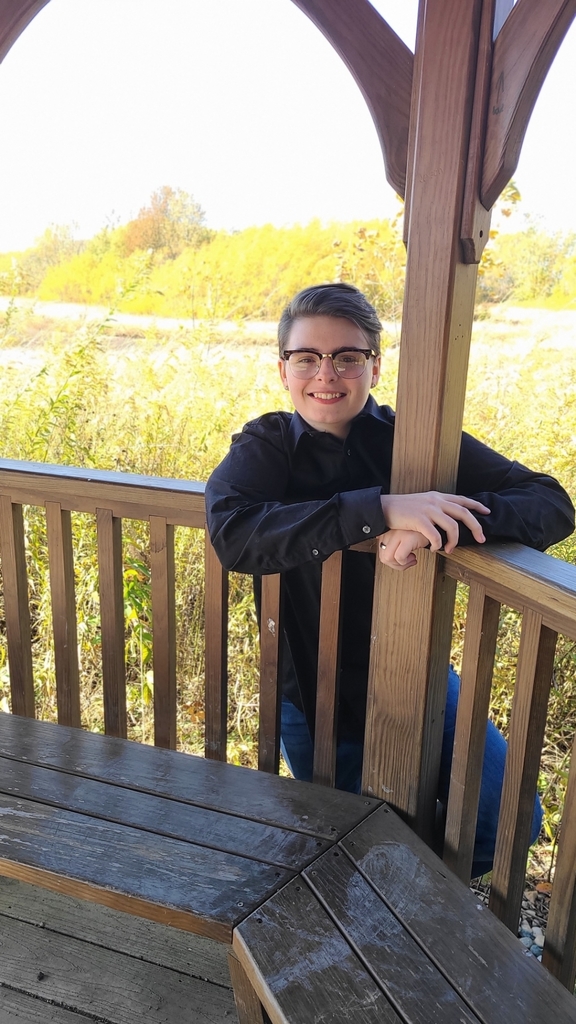 #TrojanScoreZone update from 1/16 as Girls' Varsity Basketball picks up a W over Chrisman! #CHSCUSD1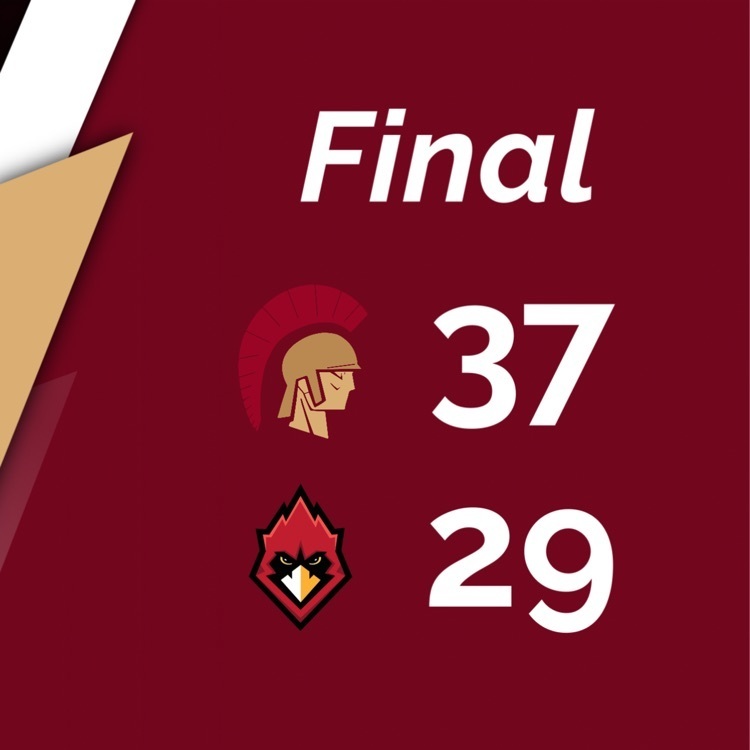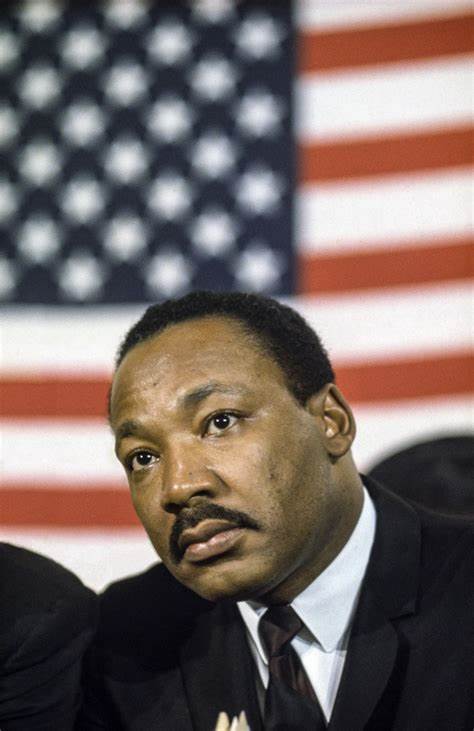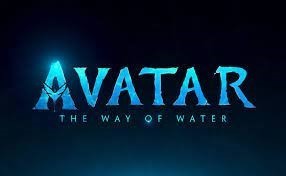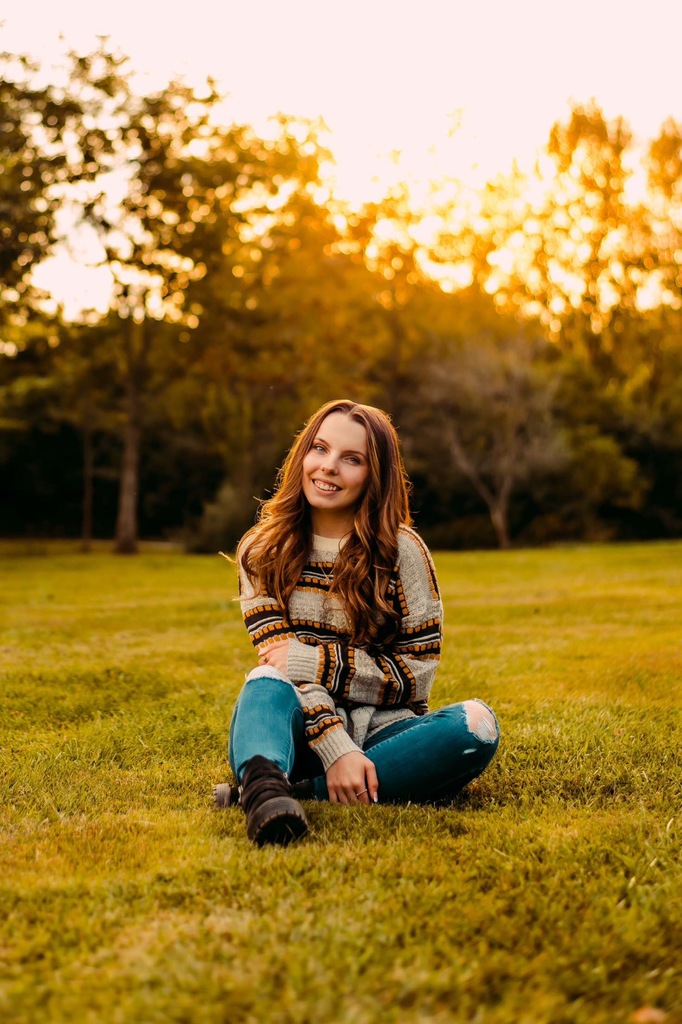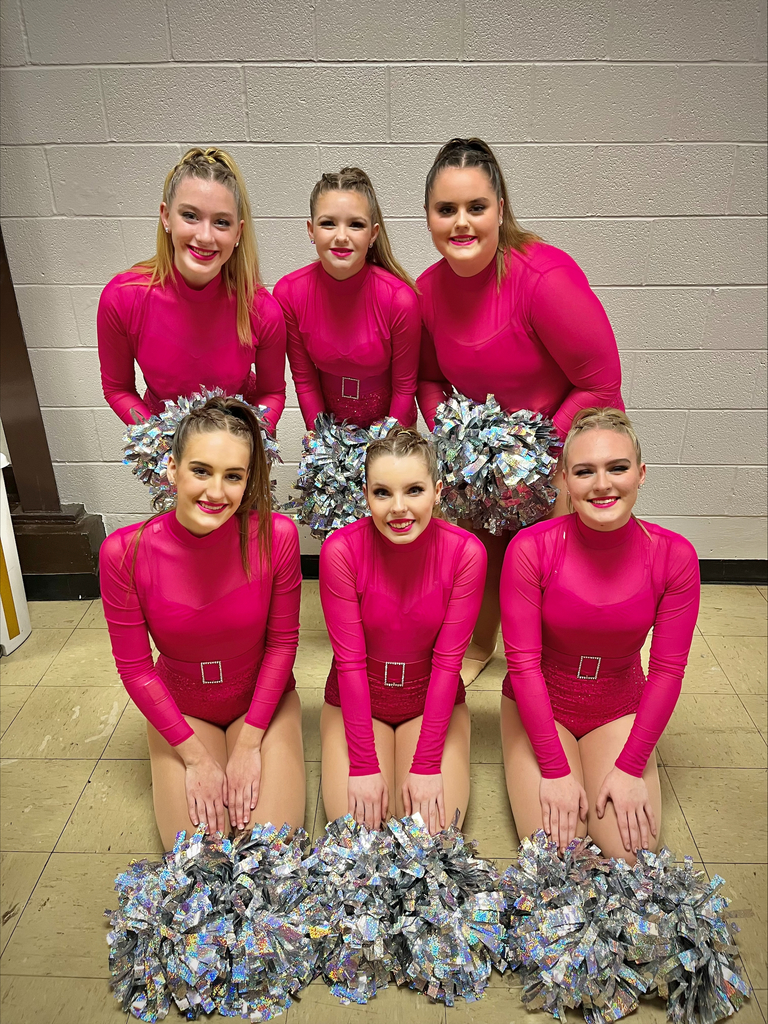 Congratulations to Gracie Cowman who is the winner of the CHS VIP Program drawing for the month of December 2022!  She received a $50 gift card from Walmart, as well as the opportunity to recognize another CHS student with a VIP slip in the coming weeks.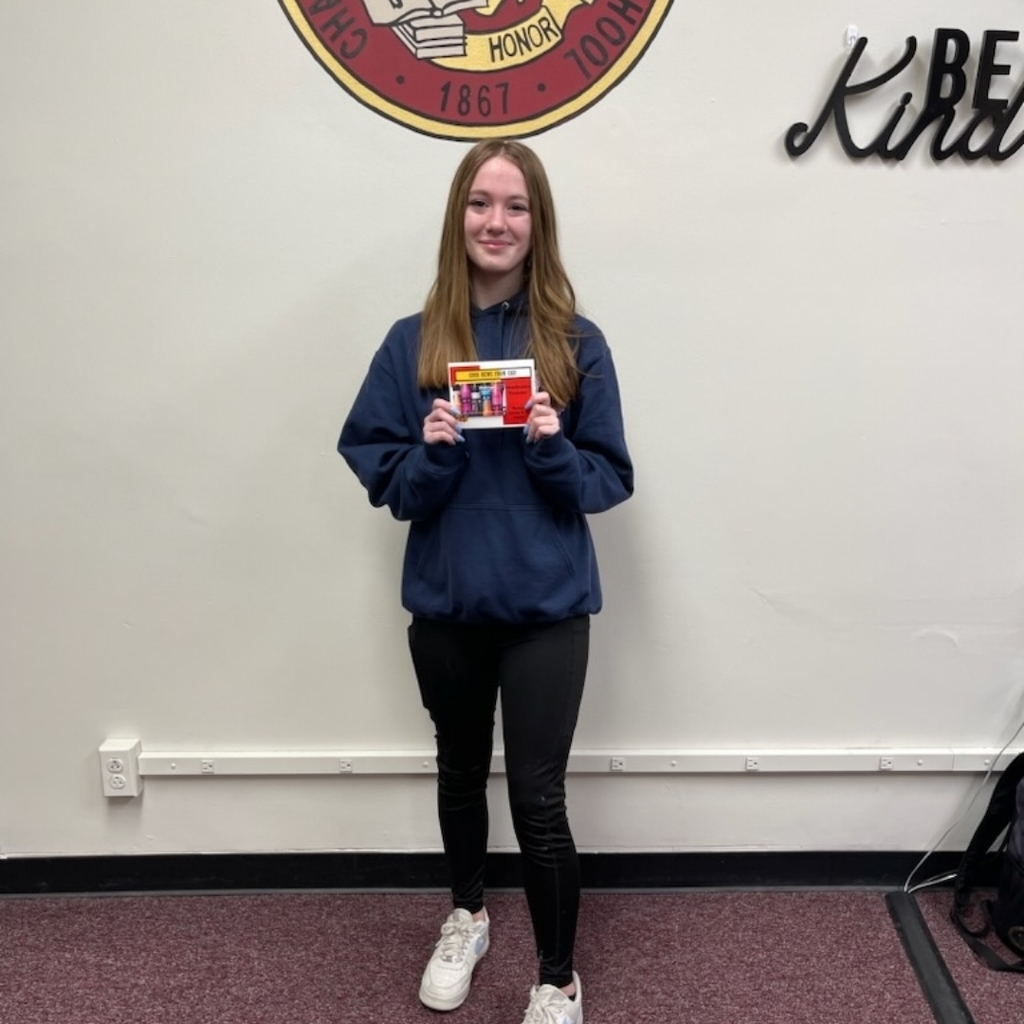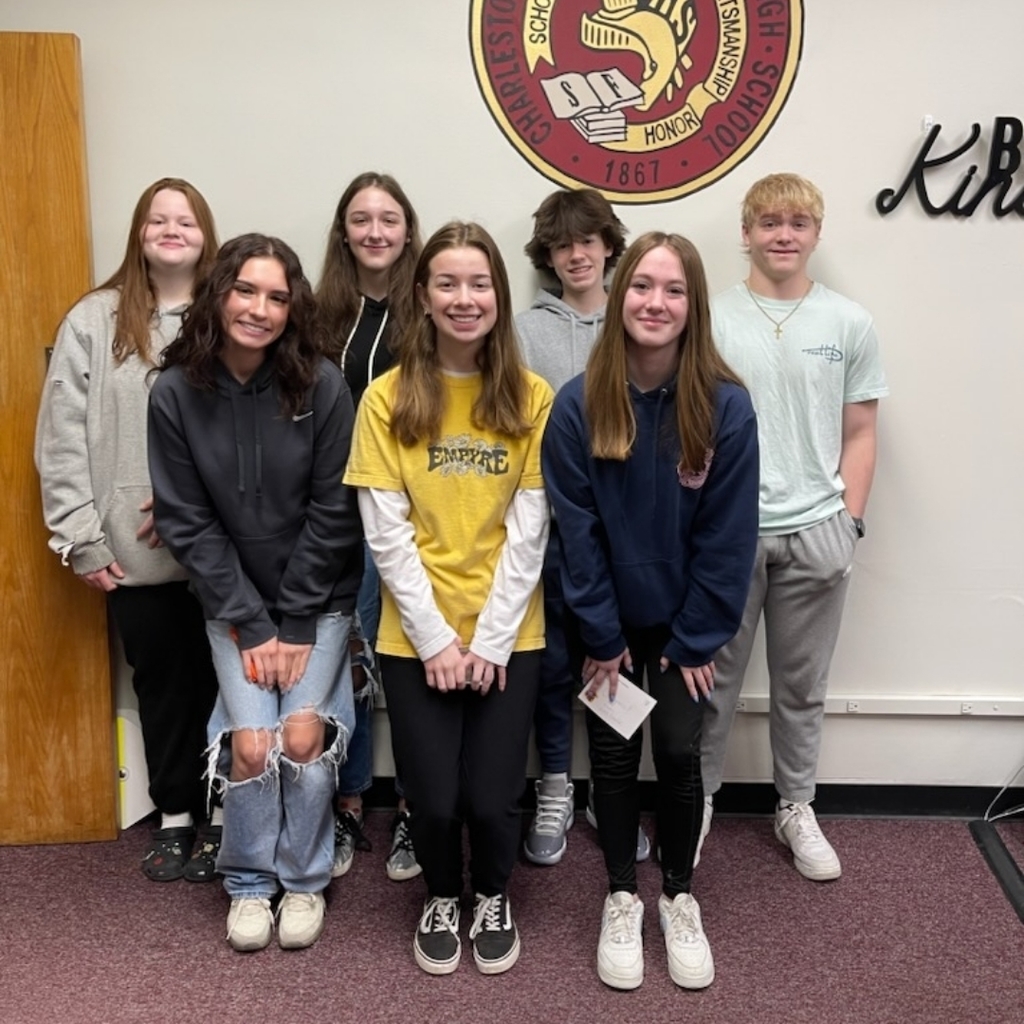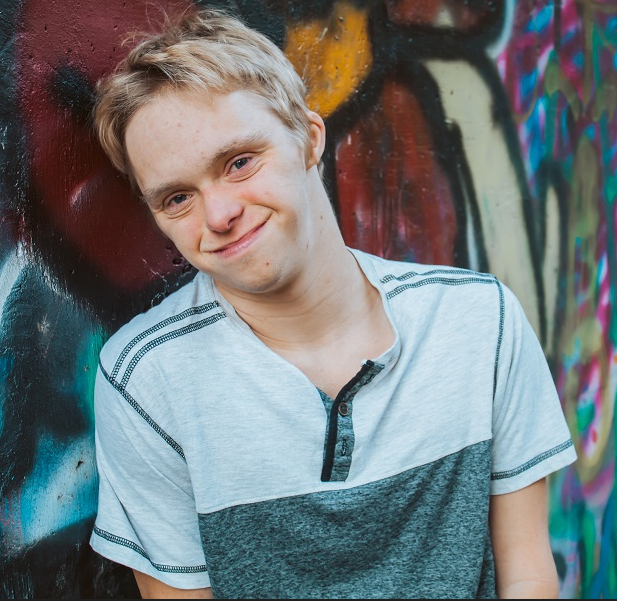 As a reminder - the boys FS basketball game originally scheduled for tonight at Cumberland is happening on 1/30 at Baker Gym. #CHSCUSD1

Mrs. Warman's Functional Life Skillls Math class learned how to increase a recipe today.