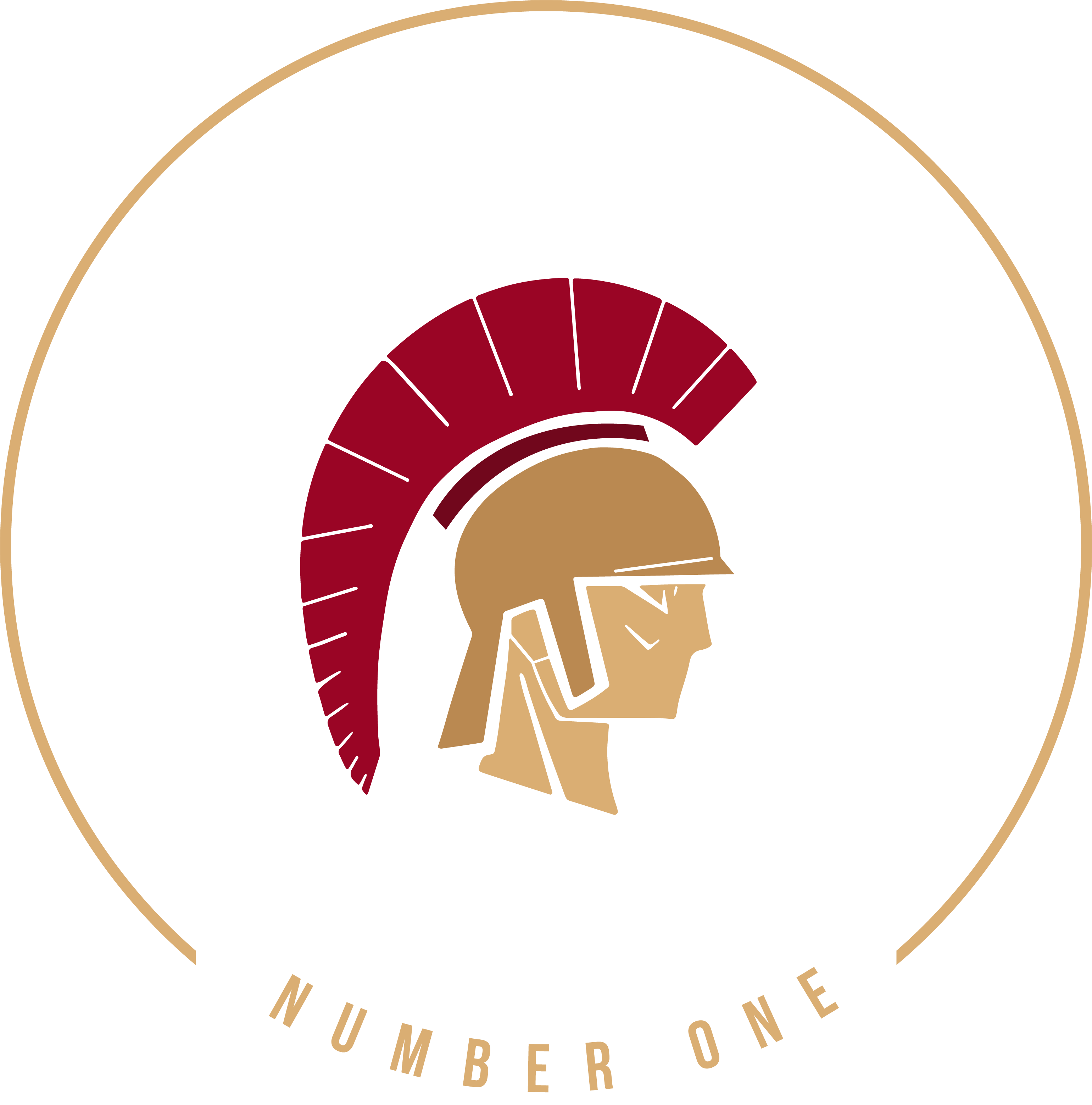 CHARLESTON HIGH SCHOOL ATHLETICS
Through providing opportunities for healthy competition, Charleston High School interscholastic athletics strives to foster leadership, self-discipline, academic improvement, and positive self-concept within each student athlete.
CHS will be utilizing a new online application, Final Forms, for the rest of the athletic paperwork that was traditionally provided to parents in a printed packet. More information will be provided to parents in the near future.