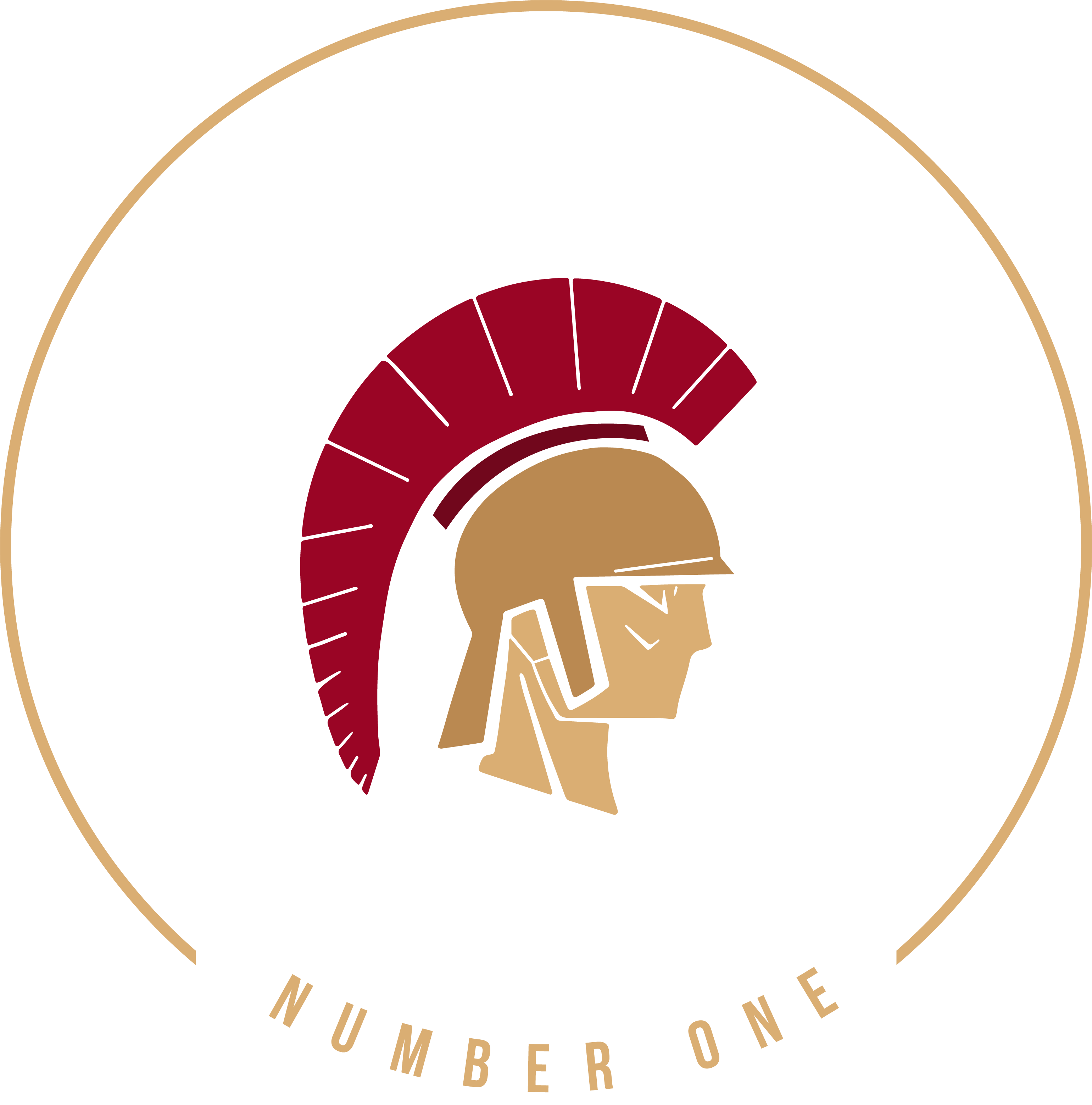 CHARLESTON HIGH SCHOOL ATHLETICS
Through providing opportunities for healthy competition, Charleston High School interscholastic athletics strives to foster leadership, self-discipline, academic improvement, and positive self-concept within each student-athlete.
CHS is utilizing a website called Final Forms for all athletic paperwork. This requires a parent to create an account, enter contact and medical information, and sign athletic forms electronically. It will also request a unique, personal email address for each student-athlete so that the athlete can log in and sign each form. It is recommended that students use a personal email address instead of their school email address as these passwords are reset every summer. A parent can easily log back in to Final Forms and change the student's email address.
If you have trouble with Final Forms, help is available on their website. You can also contact the Athletic Director, Derrick Zerrusen at 639-5026.
Each athlete must have a current physical on file. Please submit your physical to the Athletic Department in the CHS office so that they can update your record in Final Forms.