Charleston CUSD#1 is extremely proud of our high school students who have been named #IllinoisStateScholars this year due to their outstanding academic achievements. These students rank in approximately the top 10% of all graduates from Illinois high schools, and CHS had an impressive number of twenty students on the list this year! Congratulations to all of the honorees! Way to represent Charleston schools!! 2020-21 Illinois State Scholar List for Coles County:
https://www.isac.org/students/before-college/college-career-planning/state-scholar/coles-county.html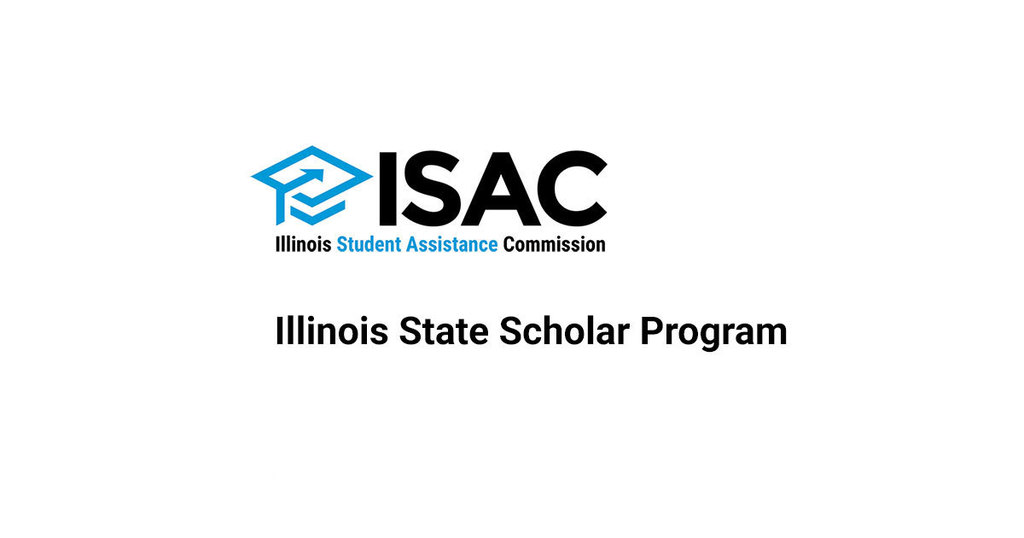 From Pandemic to Preeminence: Launching our District's Three-year Plan of Upcoming Initiatives (April 21, 2021 Report to the Board of Education)
https://youtu.be/-fXfkNX-KW4

Happy Administrative Professionals Day (formerly Secretary's Day)! Charleston CUSD #1 appreciates all employees, and our administrative professionals are top notch! If you call or visit our schools, join us in thanking our administrative professionals for their hard work!

https://youtu.be/JrFjClxNG6c
Here is a sneak peak of CHS's performance of "You're a Good Man, Charlie Brown" which runs April 22nd and 24th at 7:30pm both live at Swickard Auditorium and streamed on-line. Featuring an extremely talented all-senior cast, this production will be one you will not want to miss! Tickets are only available online at:
https://charlestonhs.booktix.com
(no tickets will be sold at the door)

The Coles County Health Department has acquired the Pfizer vaccine. As this is the only vaccine that has been approved for those 16 and 17 years old, that will be the priority population. Parents of students 16 or 17 years old who would like the vaccine, should email
Covid19@co.coles.il.us
. The body of the email should include only the student's age and zip code. An emailed response will include a link to register your child.


The Charleston High School Performing Arts Club will be presenting another musical this spring! Please see the attached flier for all of the details on these upcoming performances:
https://5il.co/rjkm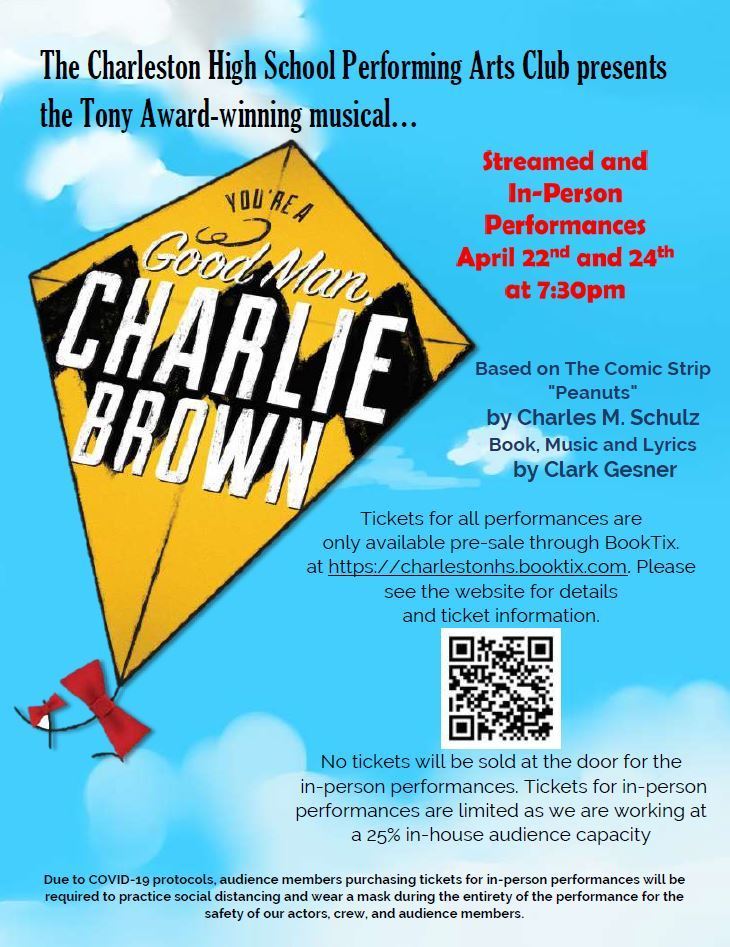 If you had any technical difficulties viewing the previous video message from Dr. Vilardo today, we apologize for the inconvenience and wanted to provide an updated link that should work much better:
https://youtu.be/Je2B6l0R_iE
Happy Friday!

Please see the following message to our school community from Superintendent of Schools, Dr. Todd Vilardo:
https://5il.co/resf

Please see the following press release from the Coles County Health Dept. regarding Coles County Illinois National Guard mobile outreach vaccination clinics on April 9th & 10th. These are for individuals 18+ years of age who live or work in Coles County:
https://5il.co/r91c

Happy National Assistant Principals Week! Join us in honoring the enormous contributions CUSD1 APs have throughout our schools. Thanks for your hard work & dedication in leading our schools, playing a critical role in the lives of students, and ensuring student success. #APWeek21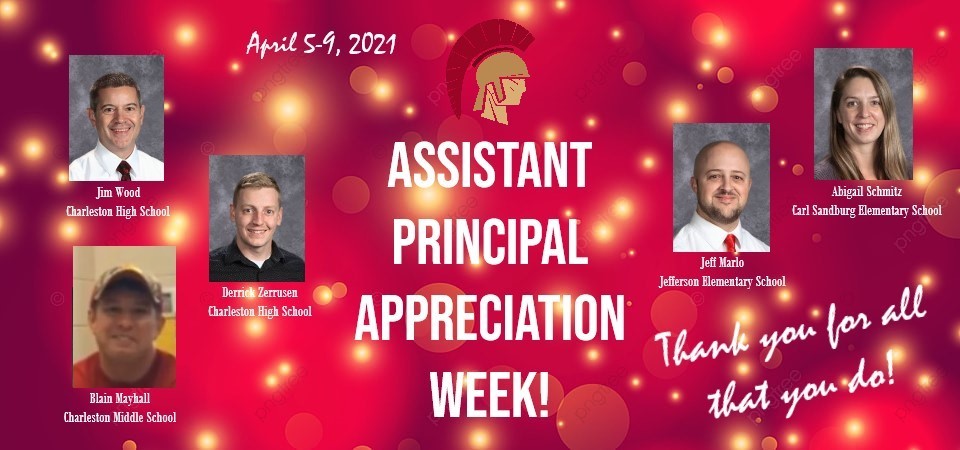 Just a reminder that beginning on Monday (March 29, 2021), we will no longer be conducting COVID-19 symptom screenings for students upon arrival at our schools. We will instead be utilizing home-based symptom screenings, per new guidance from the CDC and IDPH. Please refer to these guidelines each morning before sending your child to school:
https://5il.co/qyv6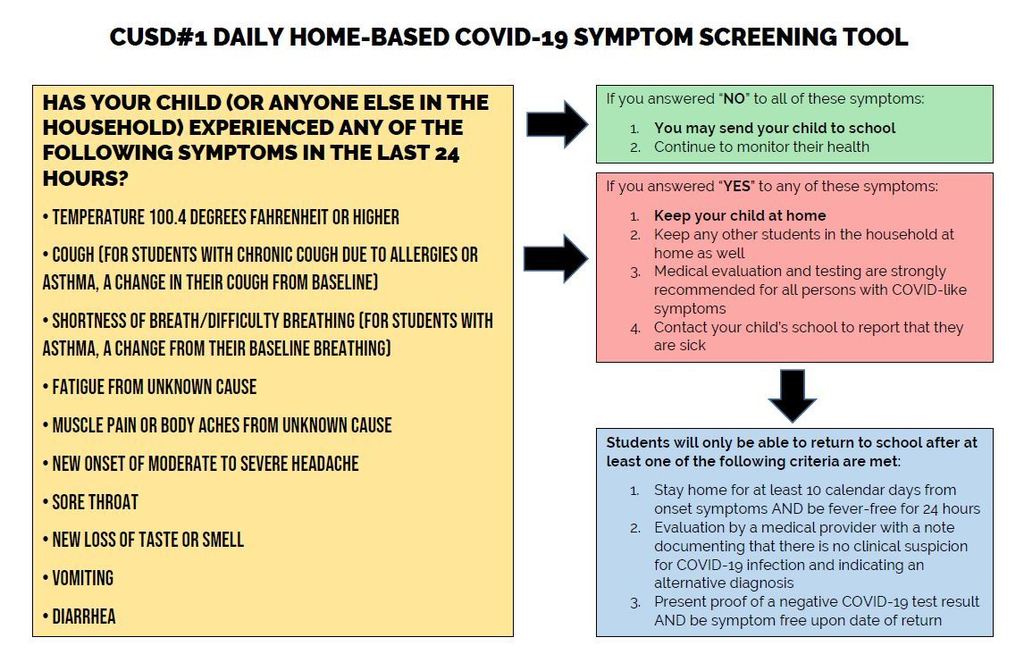 The district will be utilizing its final two remote learning planning days on June 3rd & 4th, making June 2nd our last student attendance day for this school year. Our 2021 school calendar has been updated to reflect this change:
https://5il.co/dd8x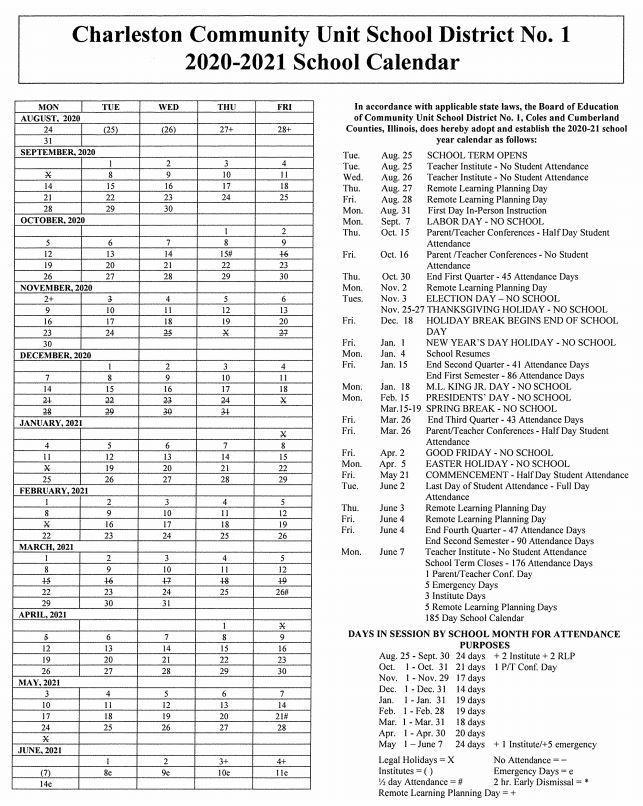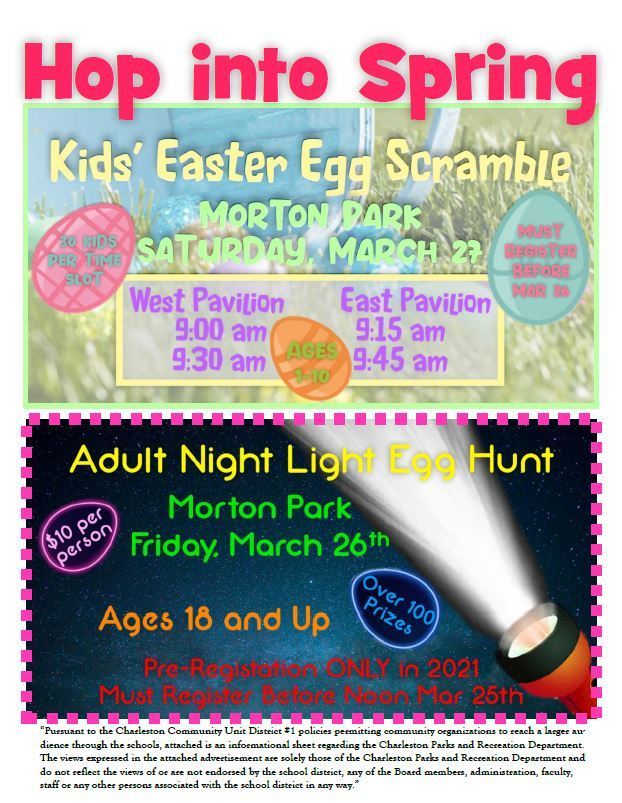 The GEM Project is seeking school supplies for foster children in our community.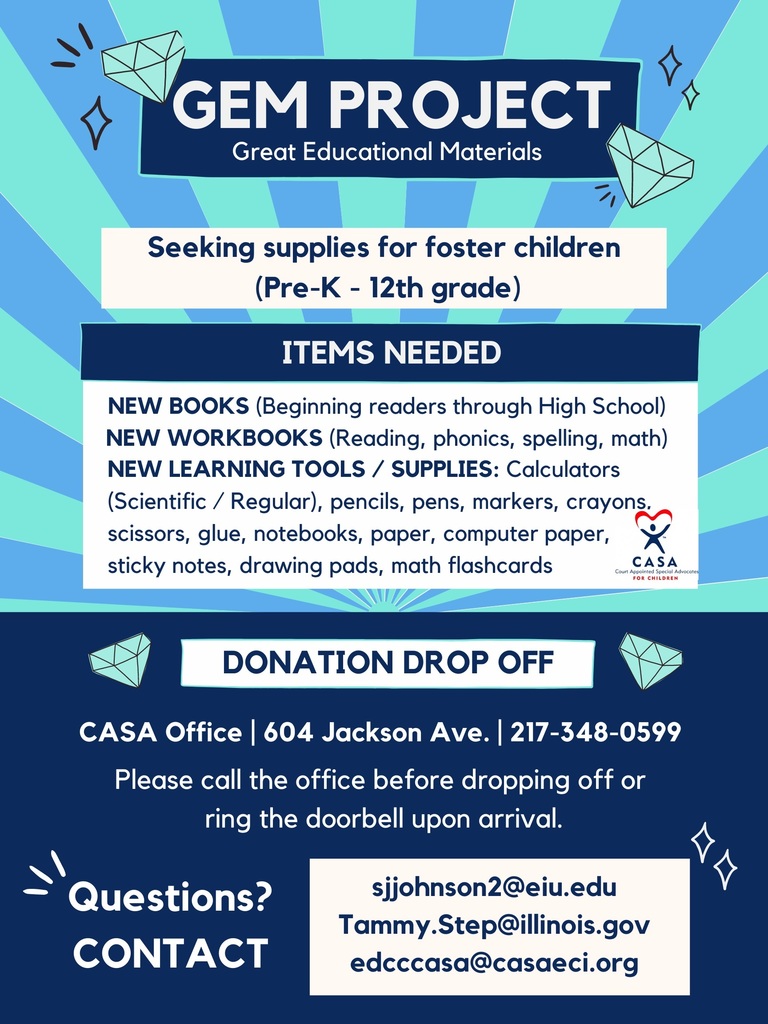 Those wishing to attend tonight's School Board meeting via mobile device can do so by dialing 1-415-655-0001 and entering the following password (1826259470# and/or 79855972#).

Just before noon today, we received updated IDPH/ISBE guidance on re-opening schools that reduces many of the mitigation strategies and requirements for keeping schools opening during the pandemic. The new guidance was released after announcing our 4th quarter opening plans were announced, so we now have much work to do in considering how our current protocols can be revised to fit this new guidance. As such, we are meeting with our district's re-opening planning team this afternoon to share this news and to start the planning process to re-align our protocols with the new guidance. The process of re-tooling our plans and implementing any potential changes in our schools will take some time. Thank you for your patience during this new phase of planning. In the coming weeks, be expecting additional announcements about any changes to our opening status plans, including the possibility of utilizing full-day schedules, for the remainder of this school year.

Our school district's 4th Quarter opening status announcement is now posted to our district's website and can also be accessed through the following link:
https://5il.co/q99v