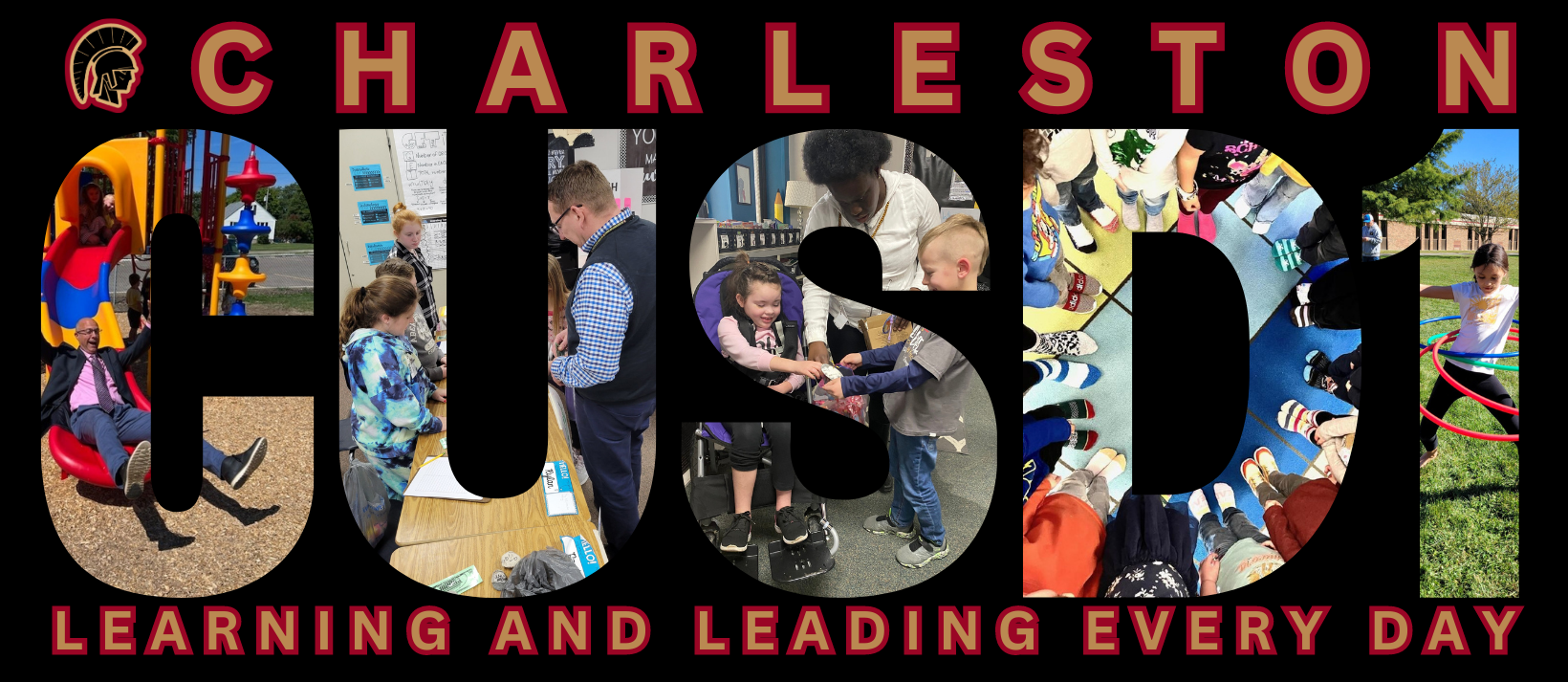 LEARNING AND LEADING EVERY DAY
Ranked 3rd Best City in Illinois for Young Families
Elementary & Secondary Staff to Student Ratio: 18:1
2nd Safest College Town in America
Average Teacher Salary: $45, 769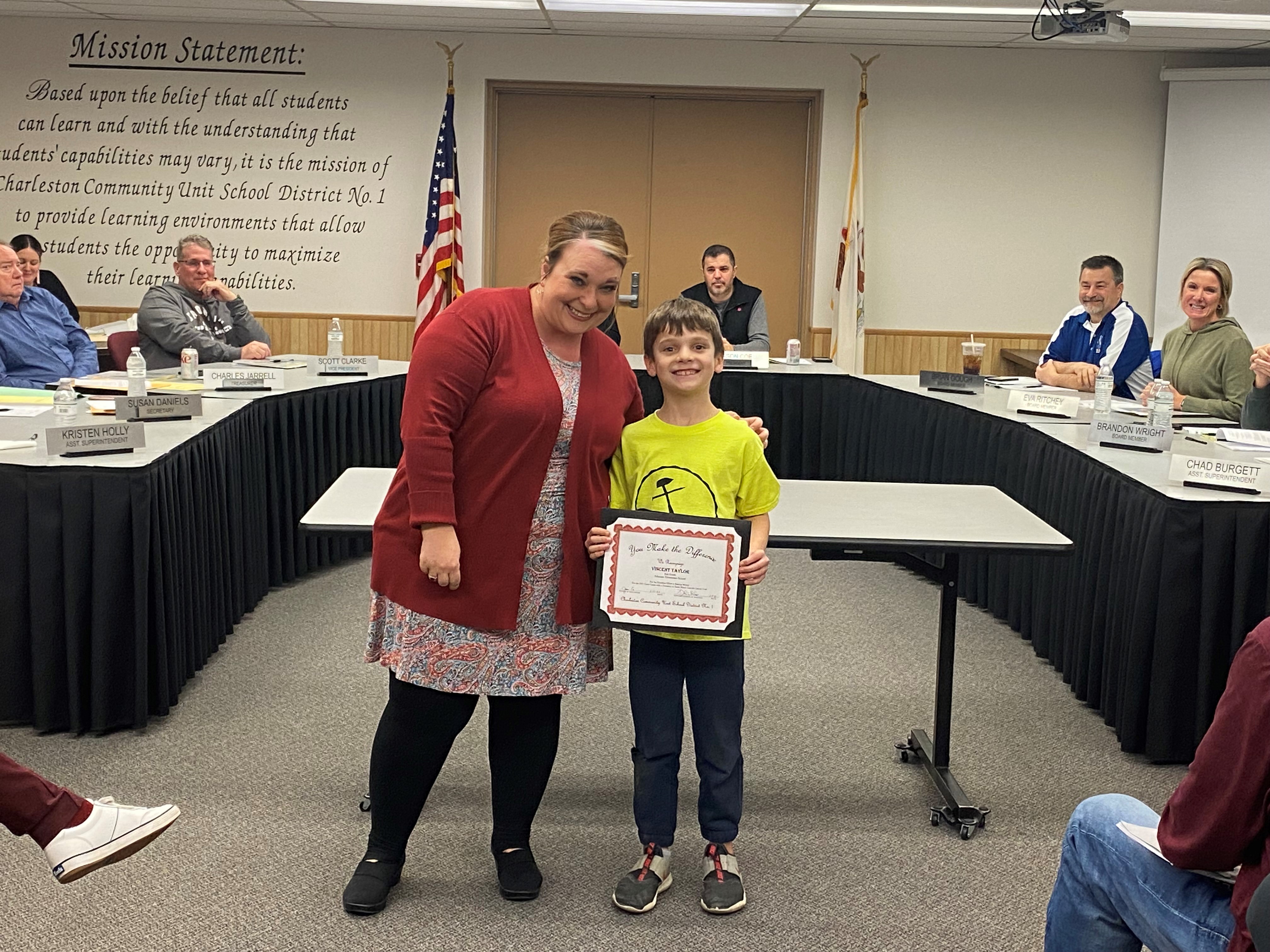 Ashmore 1st grader, Vincent Taylor, raised more than $1,400 himself out of the total $15, 500 raised for the annual EIU CARE game. He made and sold metal cancer signs to raise the funds. All proceeds were donated to the SBL Regional Cancer Center.
Blain Mayhall was recognized for his dedication as a coach as well as being an excellent role model and mentor to our students.
Want to recognize a CUSD1 staff member or student? Scan the QR code to submit your praise.