Parents must complete the online registration process for their child(ren) through Skyward Family Access using a web browser, NOT the Skyward app. Parents of returning students should already have a username and password assigned to them and their child(ren). Parents of students who will be new to the district will need to complete a new student form specific to the building the student will attend and contact the office of the individual school where they intend to enroll their child. Depending on the building, they may also need to request former educational records, establish residency, and get a Skyward username and password assigned to them for family access. If you have forgotten your username and/or password and need it to be reset, please send an email to eds@charleston.k12.il.us and include the name(s) of your student(s) and school(s) they will be attending.
Here is a list of fees/charges for registration, technology, student parking, food service, and activities during the school year.
Here are the school hours for each building during a regular school day, 2-hour early dismissal, half-day, or 2-hour delayed start. For more specific schedules for each building, visit our District Information page.
Skyward is our Student Information System (SIS). Through Skyward, parents can check attendance, schedules, fees, lunch balances, grades, report cards, etc. Skyward can be accessed through a website or using the Skyward Mobile Access app. Please review this short guide for more information on using Skyward.
Activity passes for admittance to CUSD #1 activities are available for purchase after August 1st each year at Central Office. For more information on the passes, please call (217) 639-1000. The Trojan Booster Club also offers membership levels that include activity passes.
$30.00 Students (K-16)

$30.00 Senior Citizens (65 and older)

$52.50 Individual (Adult)

$180.00 Family/Corporate (5 or more)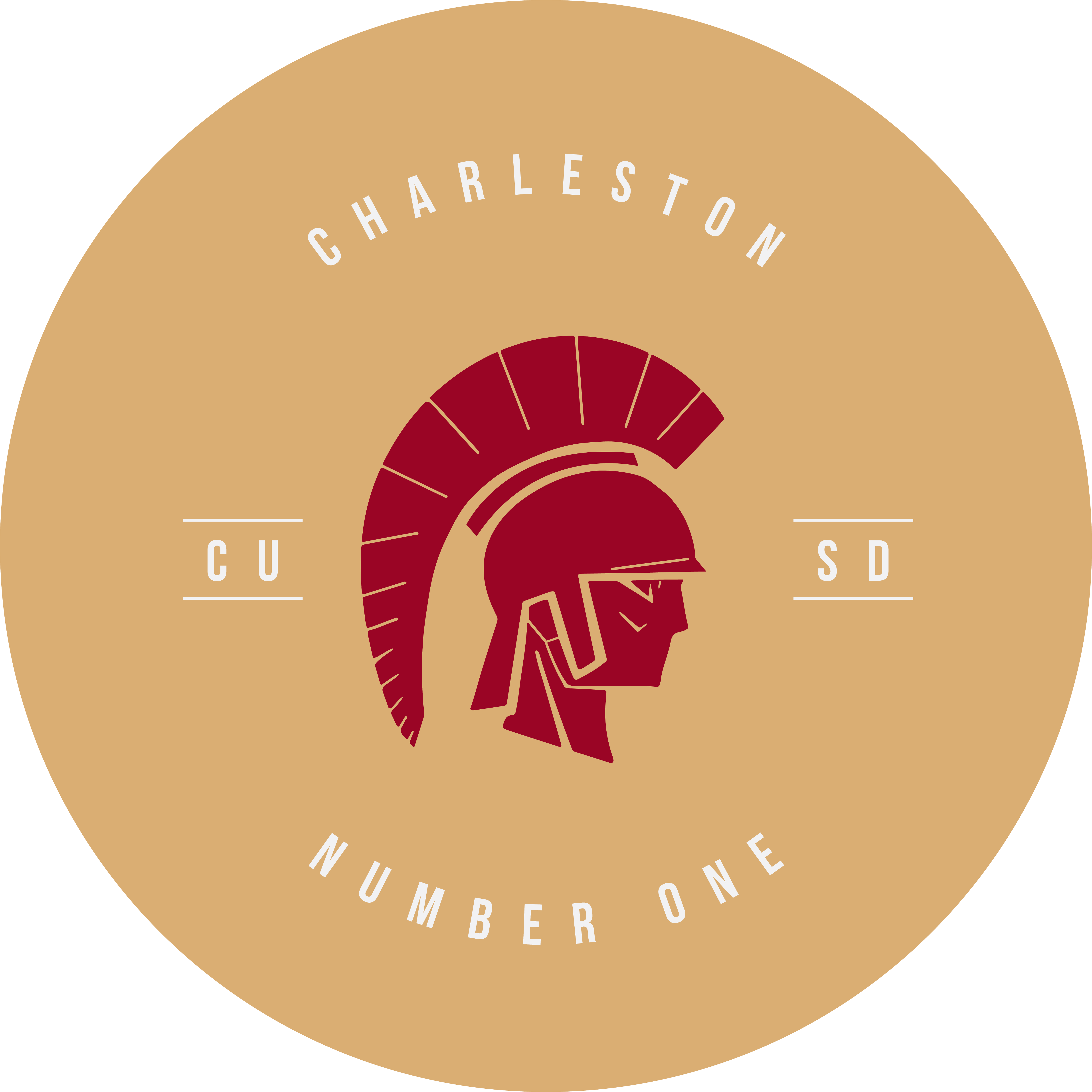 CENTRAL OFFICE
410 W. Polk Ave., Charleston, IL 61920 MAP
Phone: (217) 639-1000
Hours: 7 am - 4 pm M-F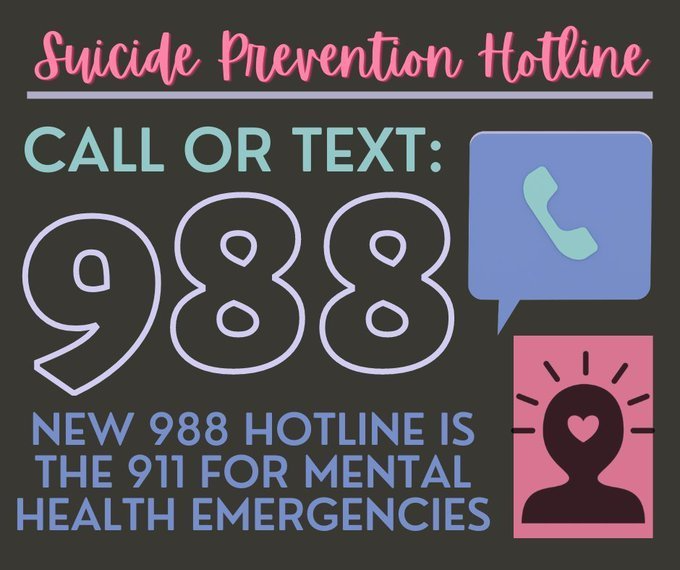 HEALTH SERVICES/IMMUNIZATIONS
Here is a list of all the required vaccinations for child care facilities, preschool, early childhood, pre-kindergarten, and grades k-12 for students entering school during the school year.
Physical, dental, and vision exams are needed for students entering certain grades. These forms must be printed, completed by your doctor, and returned to the Nurse's Office in your student's school.
Child Health Exam -Needed for students going into Kindergarten, 6th, & 9th Grades

Dental Exam -Needed for students going into Kindergarten, 2nd, 6th, & 9th Grades

Vision Exam -Needed for Kindergarten students and any student new to Illinois
Please visit our Health Services page for additional information
Transportation is provided by Illinois Central School Bus Company. Requests for transportation services must be done electronically through Skyward Family Access, and bus information for your child (Bus #, Drop-off/Pick-up times, etc.) are listed in Skyward as shown in this example. To contact the bus garage, please call (217) 345-3016.
Food service is provided by Aramark. Prices and monthly menus for each building are available on the district website.
E-Funds is an online payment program that ties into Skyward and allows parents/guardians an online method to deposit money for breakfast and lunch expenses and to pay for other district fees and charges. More information about e-Funds is available here.
Visit our Technology Troubleshooting page for questions about student laptops and educational technology utilized by CUSD#1, including Skyward, Clever, Empower, Microsoft 365, and PDF editors.
Acceptable Use Procedure (AUP) for Access to the District's Electronic Networks (Board Policy 6:235-AP1)
PARENT-TEACHER CONFERENCES
As shown on the district calendar, Parent-Teacher conferences are held in October and March. Conferences are scheduled through Skyward Family Access as shown in these step-by-step directions.
EMERGENCY DAYS, DELAYED STARTS AND USE OF SNOW ROUTES
The decision to close schools, delay start times or use bus snow routes because of hazardous weather or other emergency that threatens the safety of students, staff members or school property can have a big impact on families. Such decisions are made solely on the best interest, welfare, and safety of students, staff, families and visitors to our schools. Although school district officials know that students are best served by being in class for a full day, we thought it would be helpful to share how we carefully consider many factors when making these decisions.
School pictures and athletic team photos are taken by Gaines Photography. To contact the company, call (217) 234-7555.
Building transfer requests must be completed on an annual basis prior to the end of the current school year and turned into the school office.
If you live in a shelter or motel, share housing with relatives because you lost your housing, live in a campground, car, old building, or another temporary shelter, or don't have a permanent address, you have the right to enroll your child in school immediately even without school or medical records and to get transportation to school for your child.
For additional resources, visit our Homeless Education page or call Kristen Holly, CUSD#1 Homeless Education Liaison, at (217) 639-1000.
BUILDING-SPECIFIC INFORMATION
Charleston High School (grades 9-12)
Charleston Middle (grades 7-8)
Jefferson Elementary (grades 4-6)
Carl Sandburg Elementary (grades 1-3)
Ashmore Elementary (grades K-4)
Mark Twain Elementary (Kindergarten)