This message is brought to you by a collaborative of east central Illinois public school district superintendents who proudly serve in our school communities:
https://youtu.be/ja2dcLx9PjM

Thanks to all of our CUSD1 families that have already registered their child(ren) for the 2022-2023 school year! If you have not yet completed this process, we kindly ask that you do so sometime this week. If you need assistance of any kind, please reach out to your child's school or our district office and we will be happy to help you!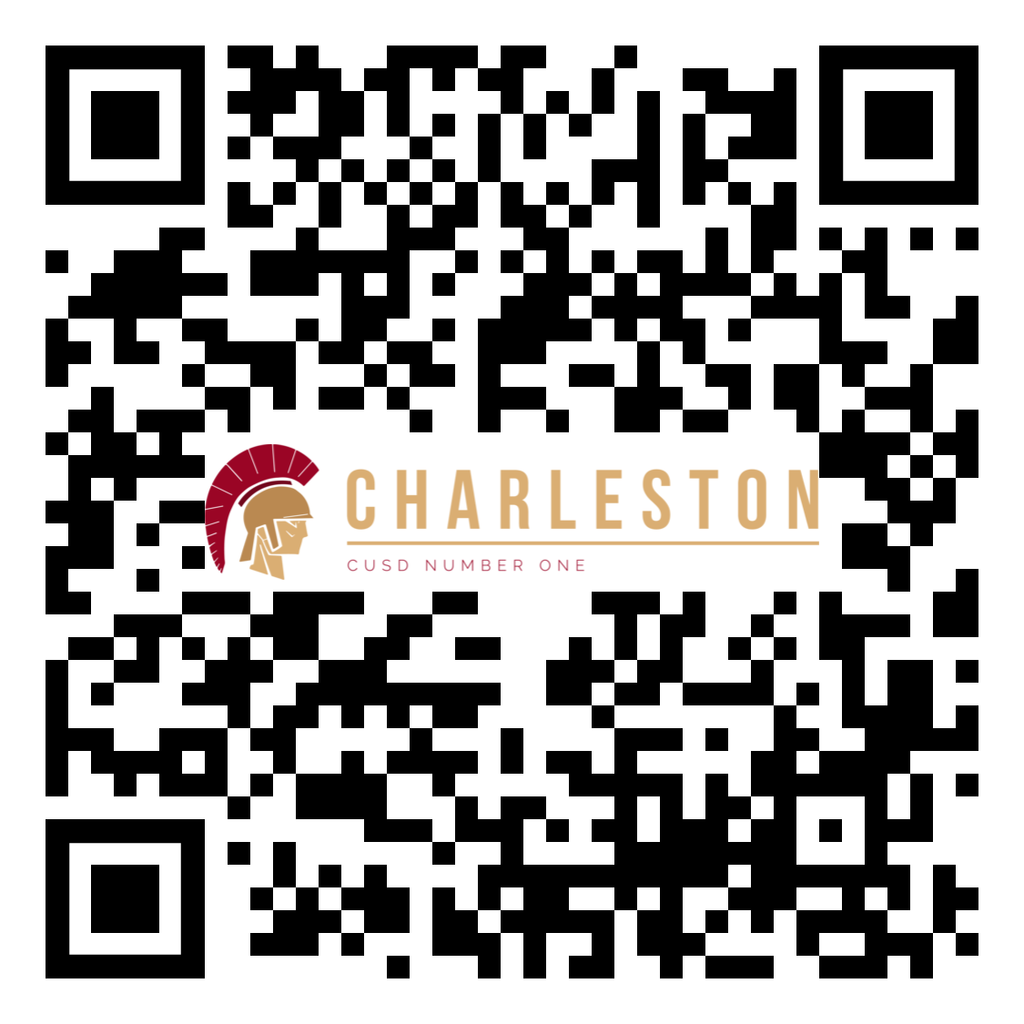 Posting again with the correct date: Open interviews seeking to fill 9 paraprofessional positions in the district will be held TUESDAY JULY 26th from 4:00-6:00pm in the main office at CHS. (Enter through east side of building)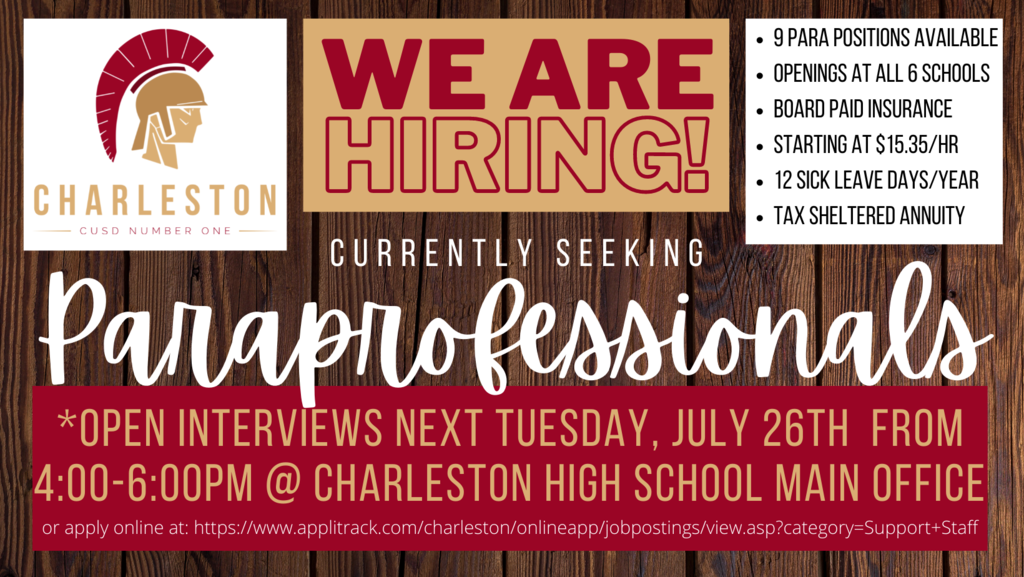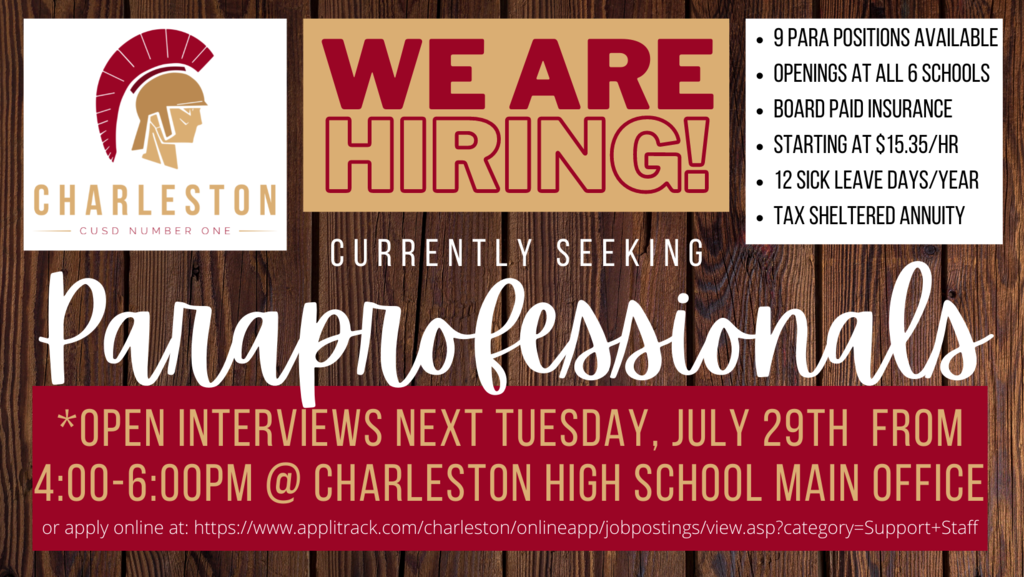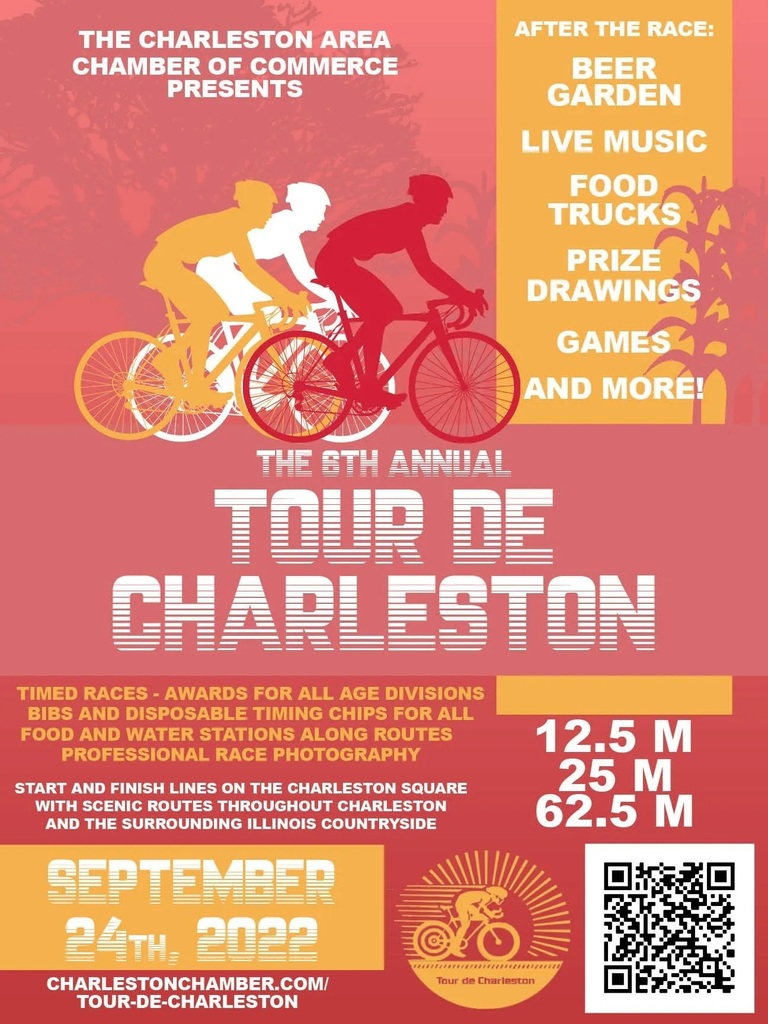 Due to a gas leak, Jefferson Elementary School will be closed to the public & staff for the remainder of the day. If you are in need of assistance, please contact Charleston Middle School at (217) 639-6000.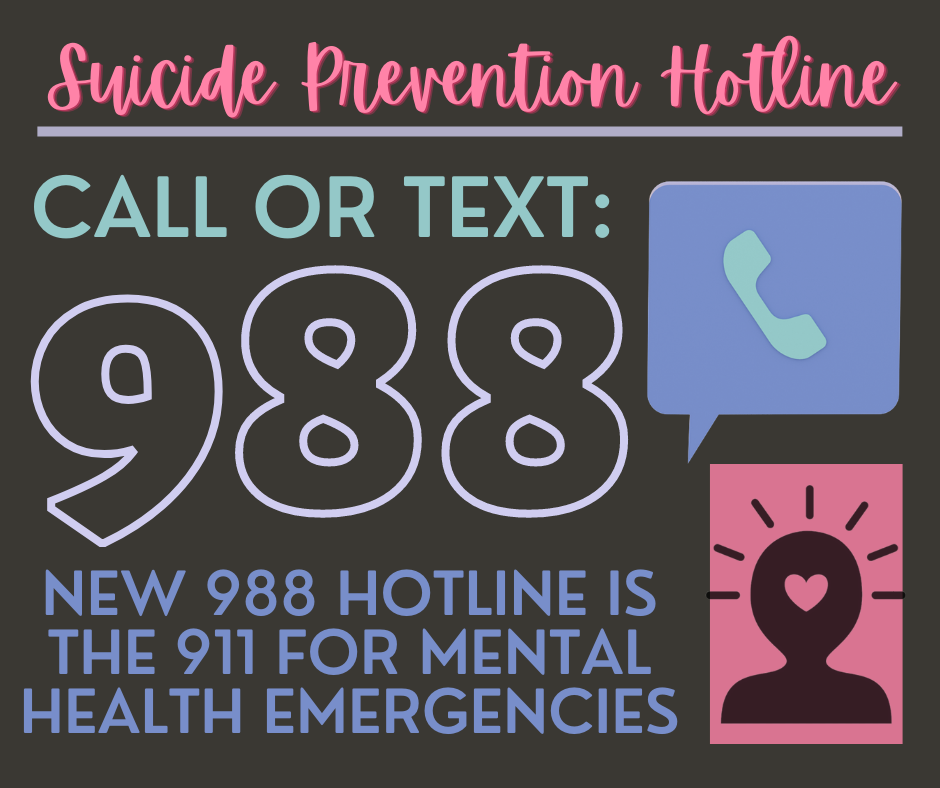 Tomorrow (July 15th) the Charleston Rotary Pool will be offering reduced rates from 12:00pm-3:45pm thanks to the Rotary Club!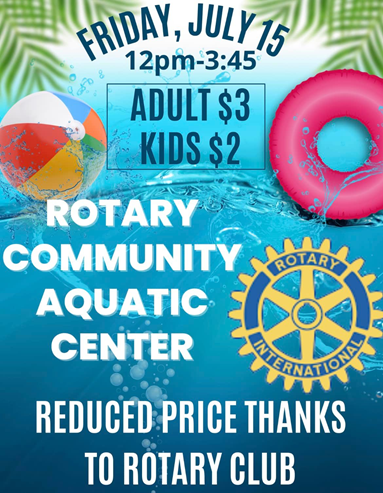 Remember that students can stop by Kenzi Cheesewright State Farm on any/all Fridays this summer (through August 12th) for a free meal. It will be from noon until food is gone each week!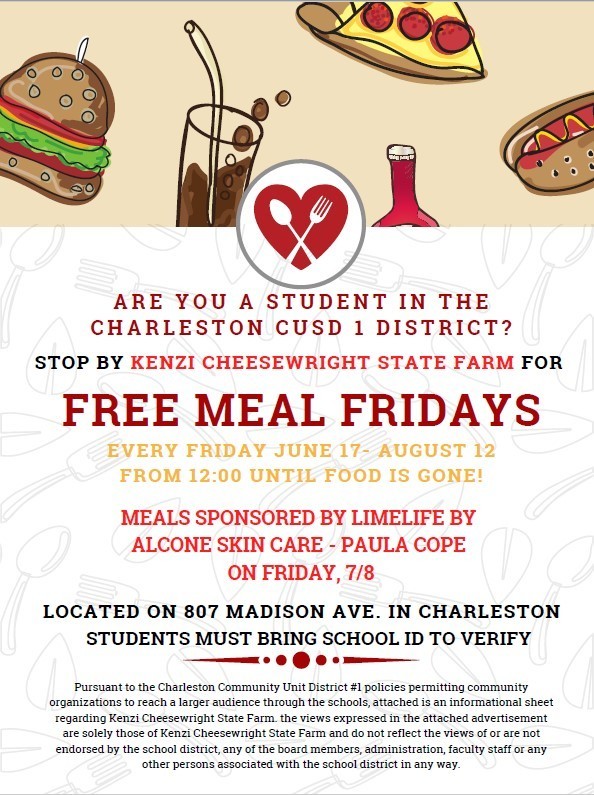 Registration for the 2022-23 school year has officially begun! Log onto your Skyward Family Access to complete this process for your child(ren). The Registration page on our website contains additional information & any additional school-specific forms you may need:
https://www.charleston.k12.il.us/page/registration
Check out the high school volleyball open gym schedule for July! Open gyms are held at Jefferson gym.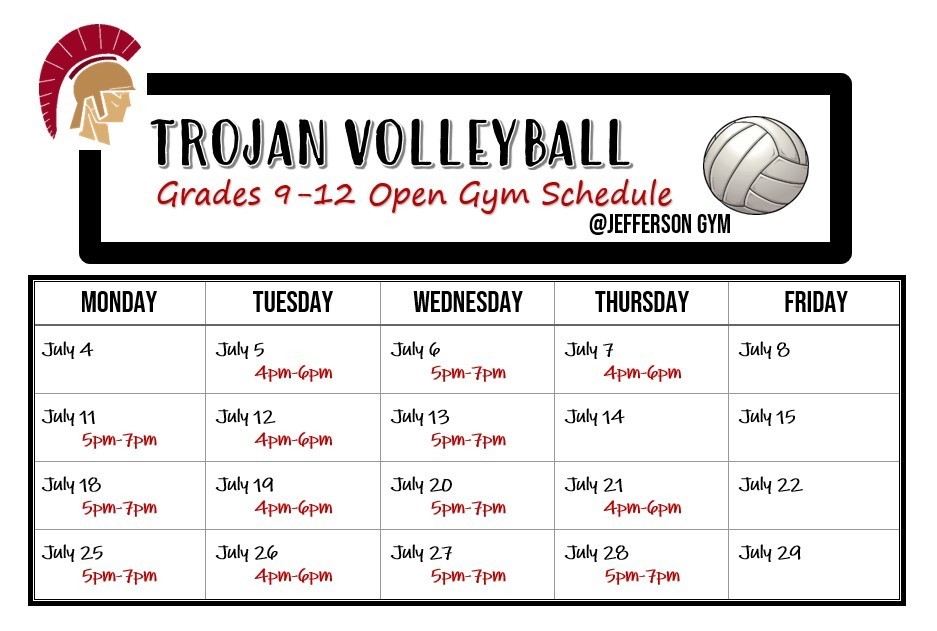 Preparation for the 2022-23 school year has begun, and we have great expectations for the new year at Charleston CUSD Number One!
https://youtu.be/DJPVOMs12Og

Volleyball camp is June 27-30 in the Jefferson gym! Please arrive 15 minutes early to check in, and please bring a water bottle.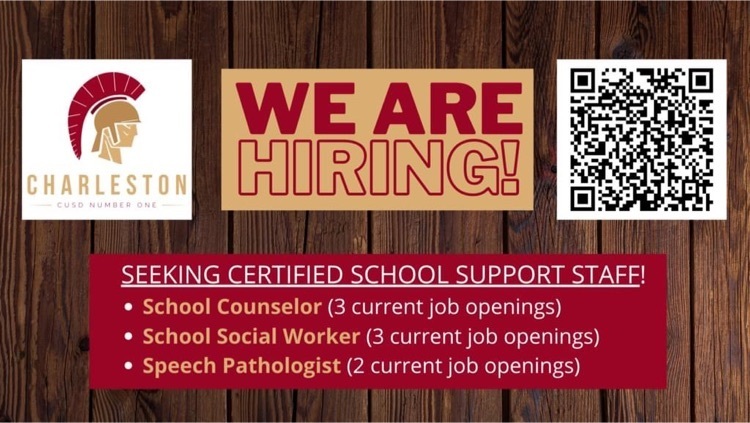 Online registration for the 2023 school year opens up 2 weeks from today: Wednesday July 6, 2022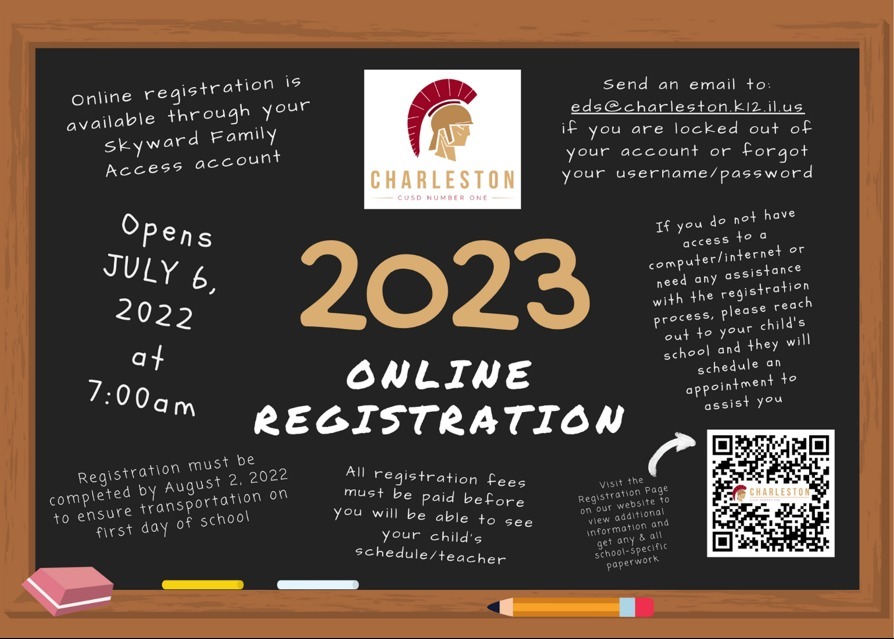 With extreme heat forecasts over the next few days, we wanted to remind you to stay hydrated and also share where you can find our local cooling centers: Ashmore - The Community Center Charleston - Coles County Health Department (8:30-4:30 M-F), Doudna Fine Arts Center (8:30-4:30 M-SU) Mattoon - Cross County Mall (10am – 9pm), Mattoon Public Library (9am-6pm), YMCA (5am-9pm M-F, 7a-5p Sat, 12-4p Sun)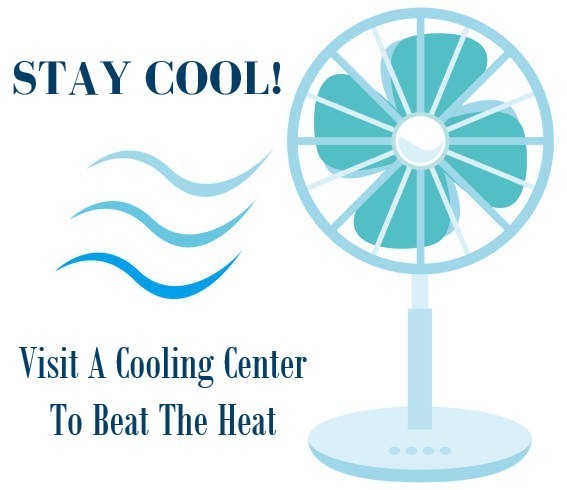 Two Charleston students are competing for a $5000 scholarship top prize for helping design logo options for Coles Wind. You can get more information and vote for your favorite one on their website now through the end of June:
https://www.coleswind.com/logo_contest