We are asking our students, parents, and staff to please avoid using 18th St. as an access point to any of our buildings next week on Monday (9/25/23) & Tuesday (9/26/23). There will be extensive road work happening on 18th Street during that time, so we thank you in advance for only using our access points off of Lincoln Ave. and Harrison St. on those days.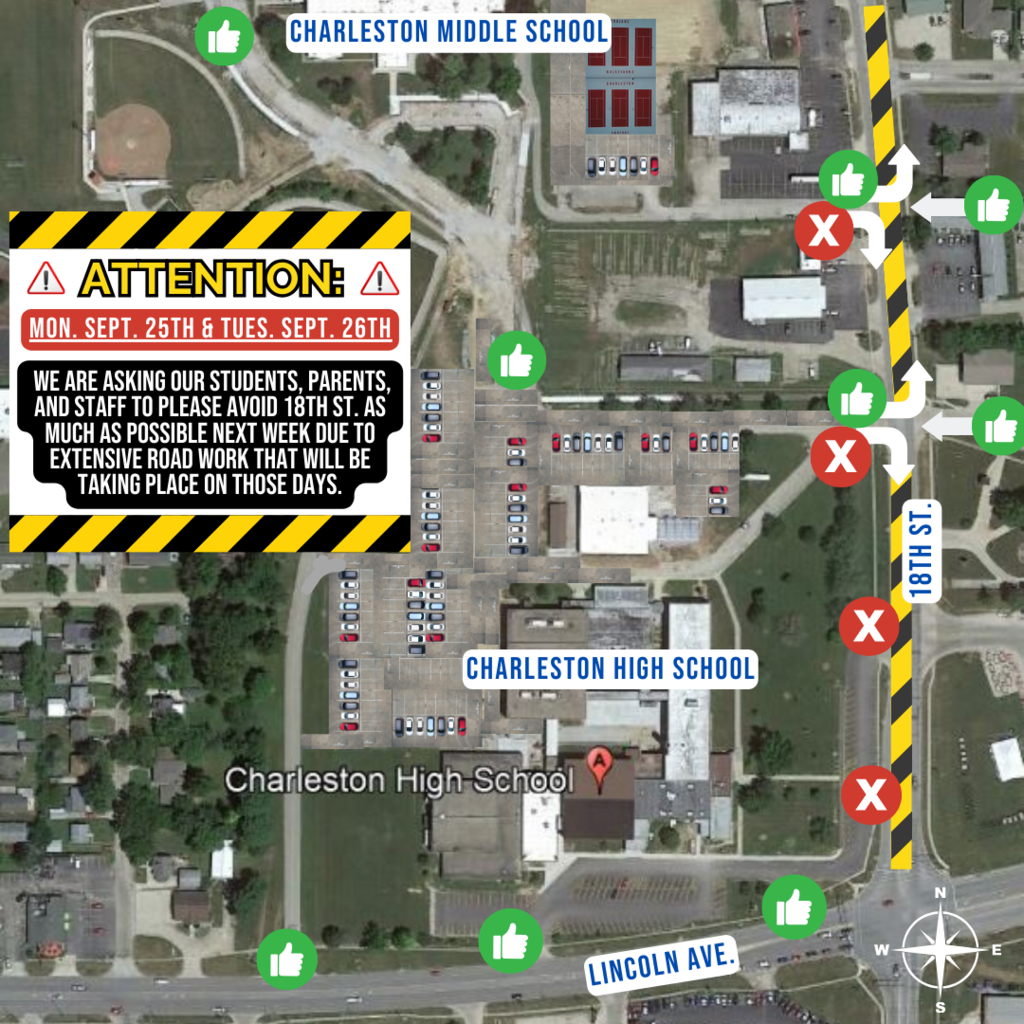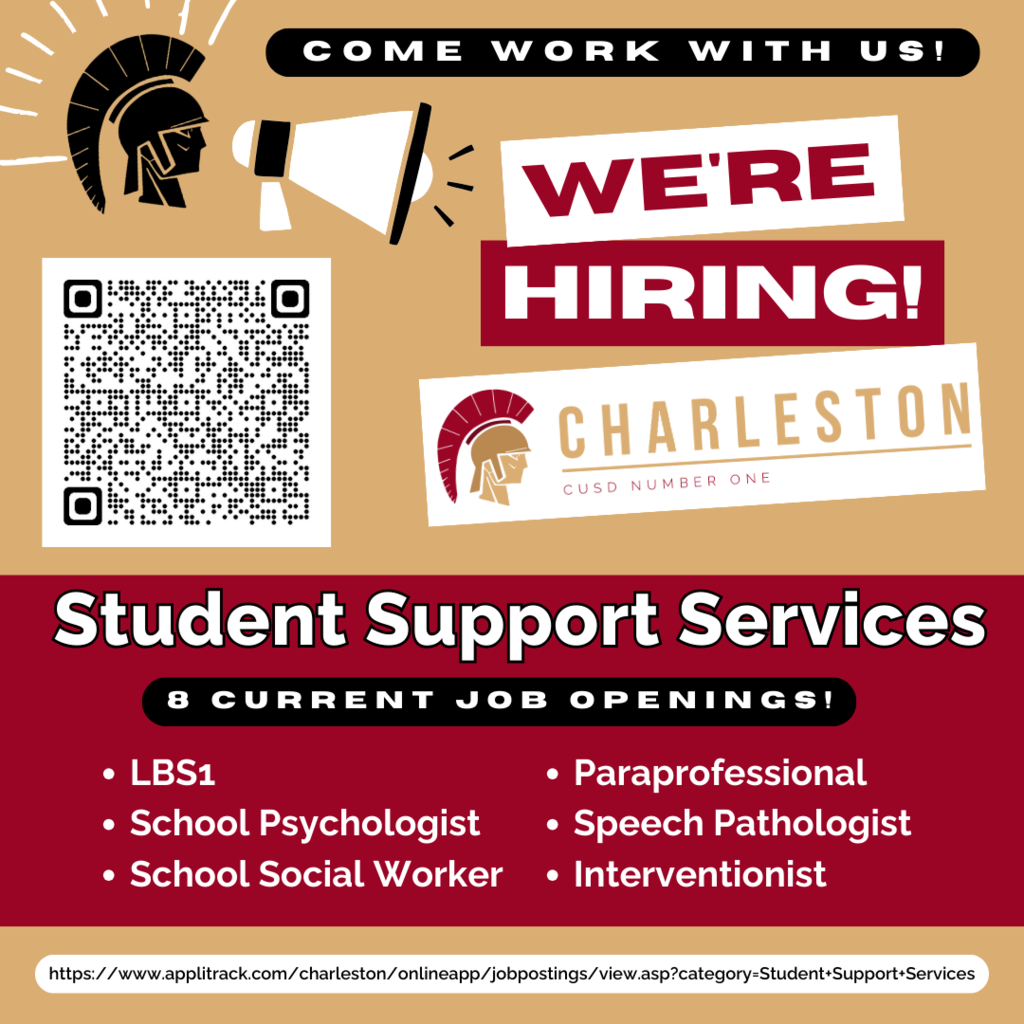 Charleston Community Action Network is hosting a town meeting Tues. Sept. 12, 2023 from 5:45-8:00pm at the Charleston High School Auditorium. This is open to the public and they will have dessert, door prizes, and fresh visions of the future for Charleston, IL!

#attendancematters #charlestoncusd1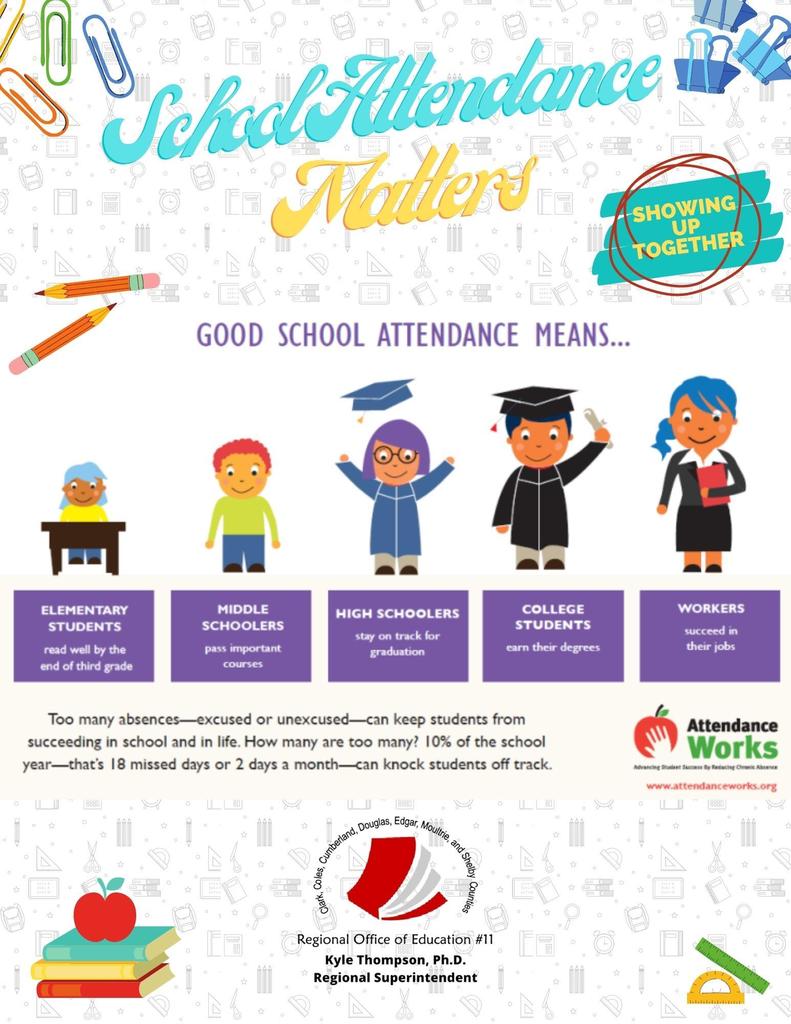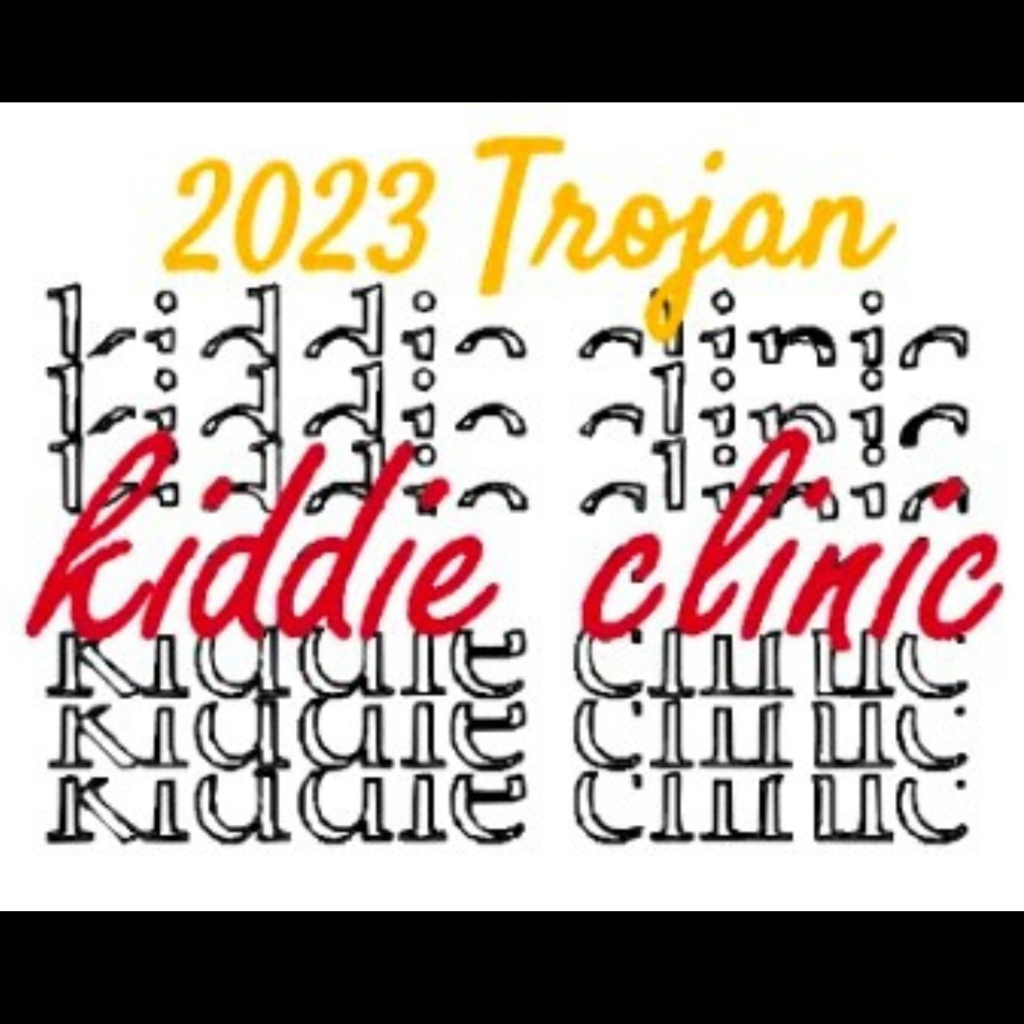 Tryouts for CMS girls' basketball will be on Tuesday, August 29th, from 3:30-5:00 @ CMS. All 6th, 7th, and 8th grade girls wanting to tryout must have a physical on file before they are allowed to participate. Contact Mr. Mayhall at CMS with any questions.


Our staff had a very special surprise guest speaker this week to help kick off our school year! Wanda Ruyle taught here the very first year Charleston CUSD1 was established seventy five years ago!!
https://share.newsbreak.com/4pv5tdhi

We would like to welcome our new School Security Officer team to the district! Mr. Freezeland, Mr. Logue, Mr. Pauls, Mr. Myers, and Mr. Lang have all been hired to provide security in each one of our school facilities. You can expect to see them during student dropoff and pickups, on playgrounds and parking lots, and throughout all of our buildings. Please help us give them a warm welcome for the start of the school year! Follow the link
https://5il.co/2261q
to view our SSO FAQ's or contact your child's School Administrator if you have any further questions/concerns.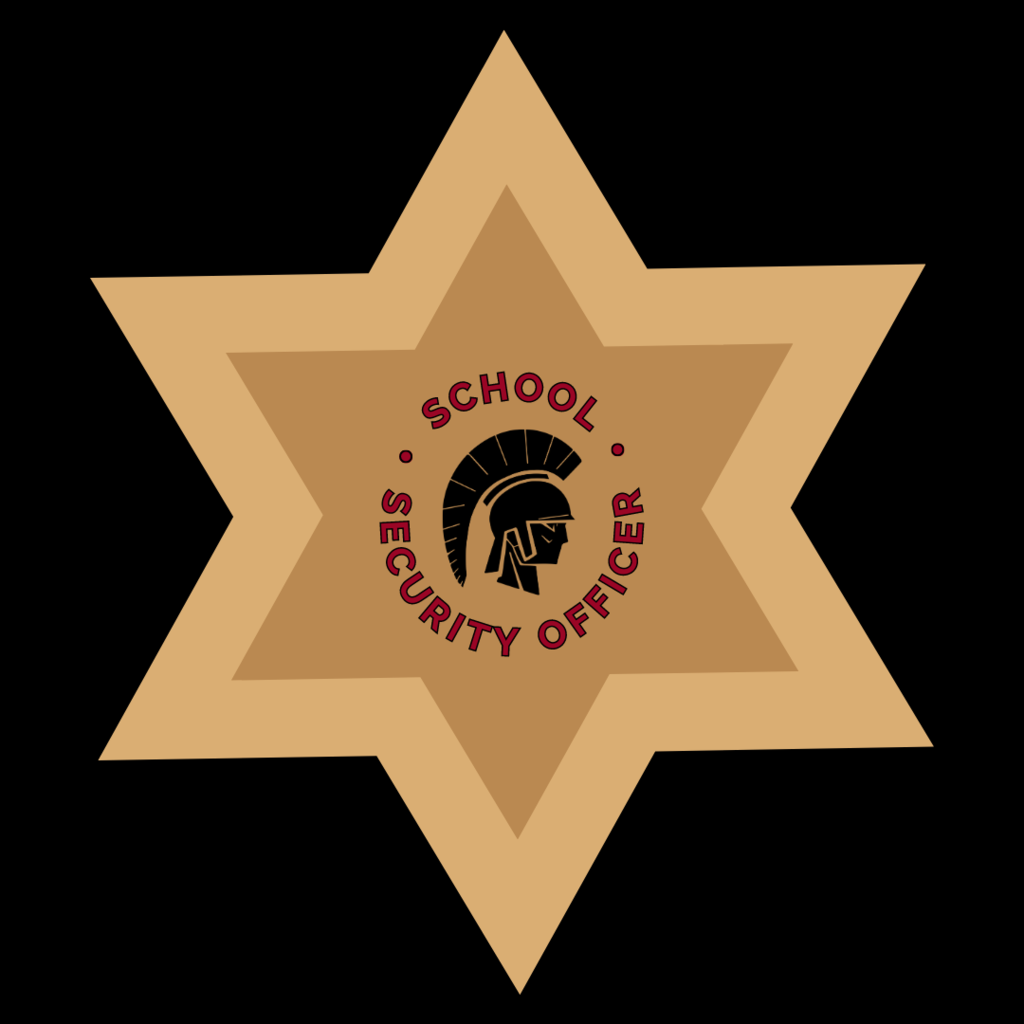 We want to give a shout out to Prarie State Bank for their generosity! They recently organized a school supply drive for Charleston CUSD1 students that may be in need of supplies for the upcoming school year. Thank you to PSB and our Charleston community!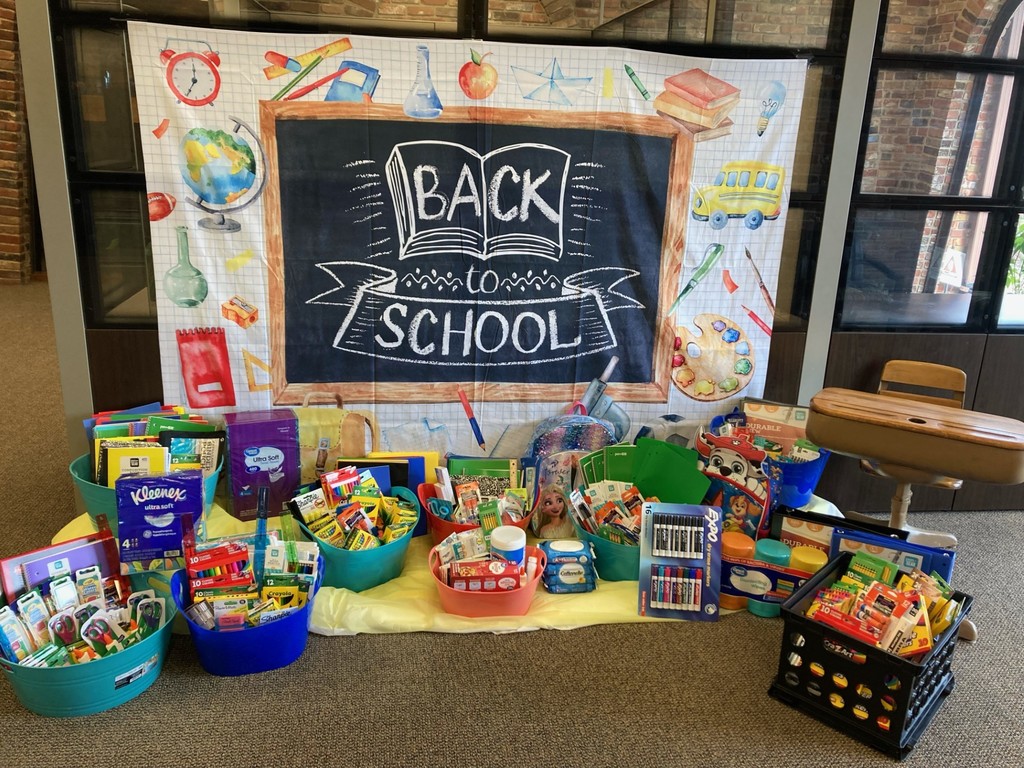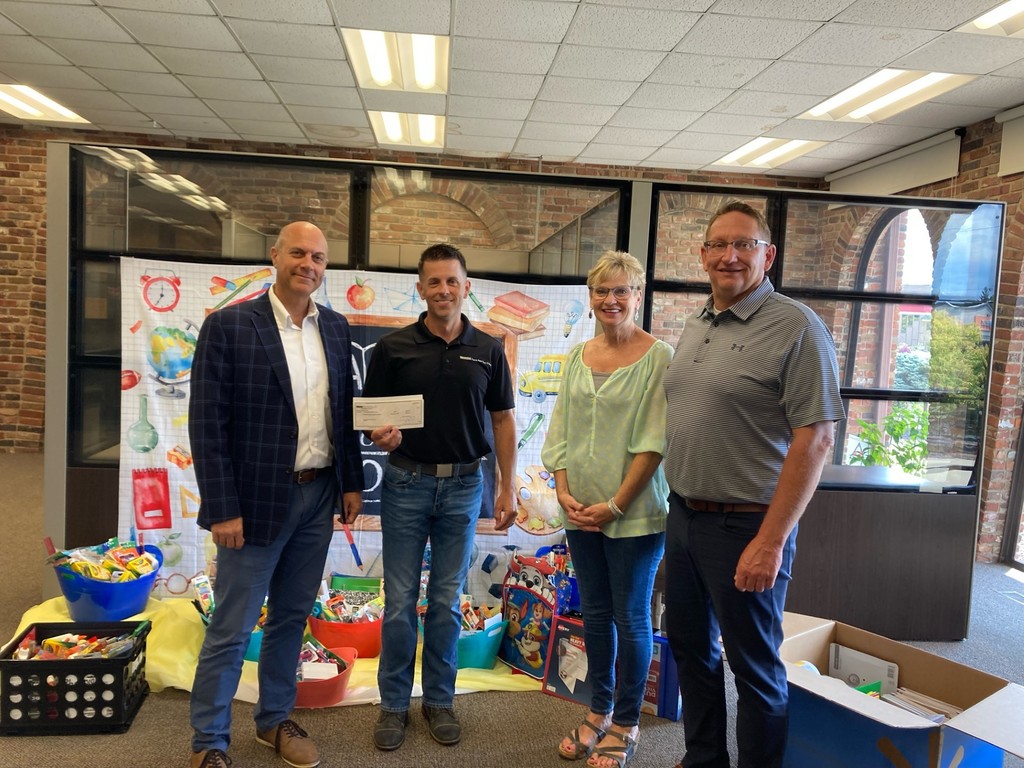 Mark your calendars! The first day of school for students is Thursday, August 17. Be sure to check each building's information for opportunities to tour the building or attend an upcoming open house/orientation!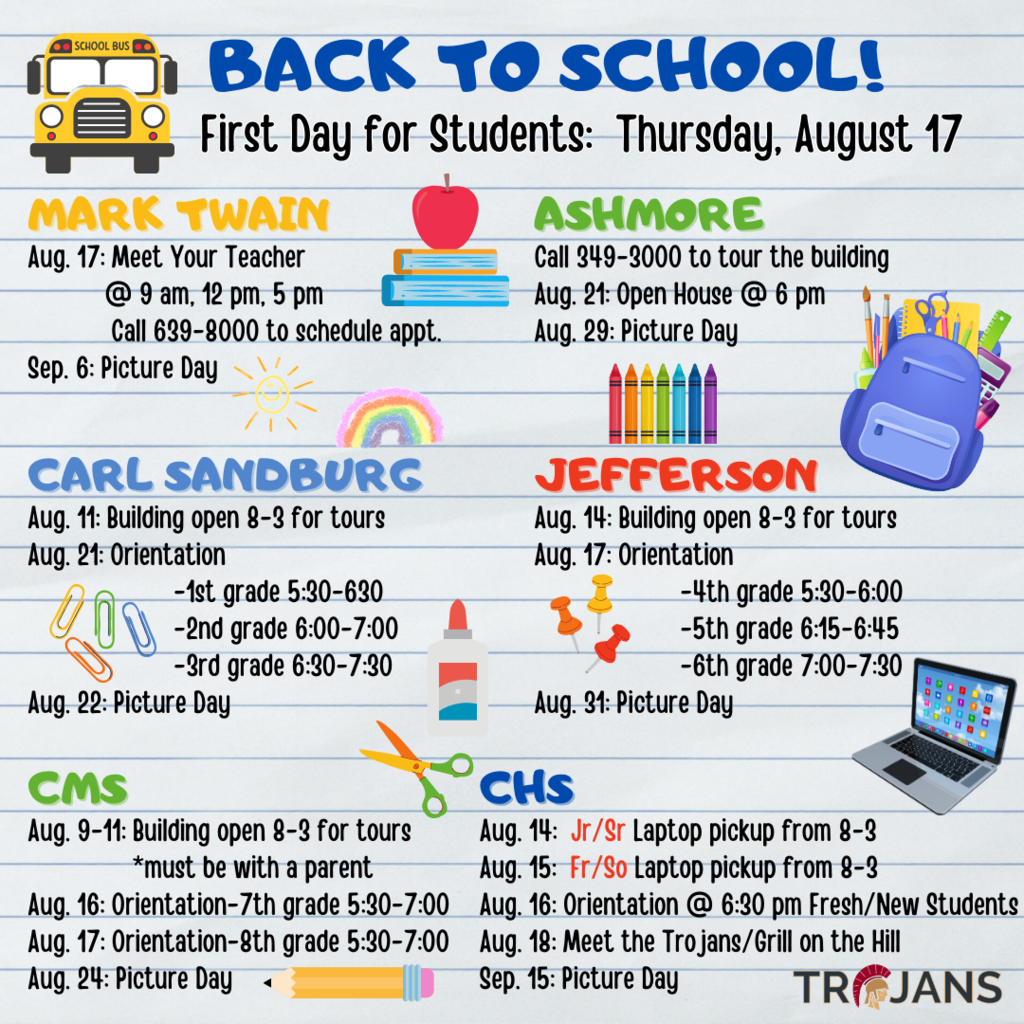 Out with the old and in with the new! More progress pictures from all the construction going on at CHS right now. 🚧 Looking forward to a new track and renovated 400 wing & media center very soon! #chscusd1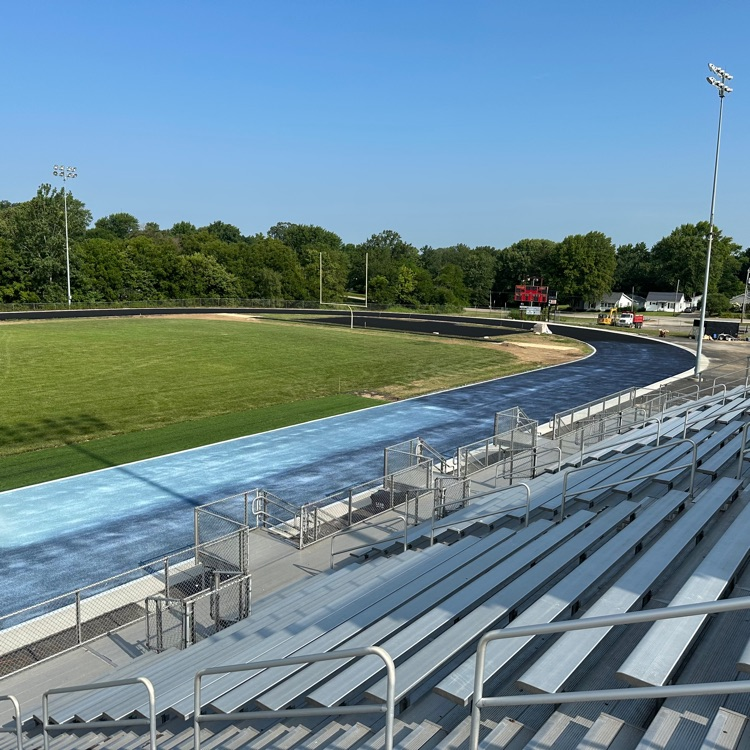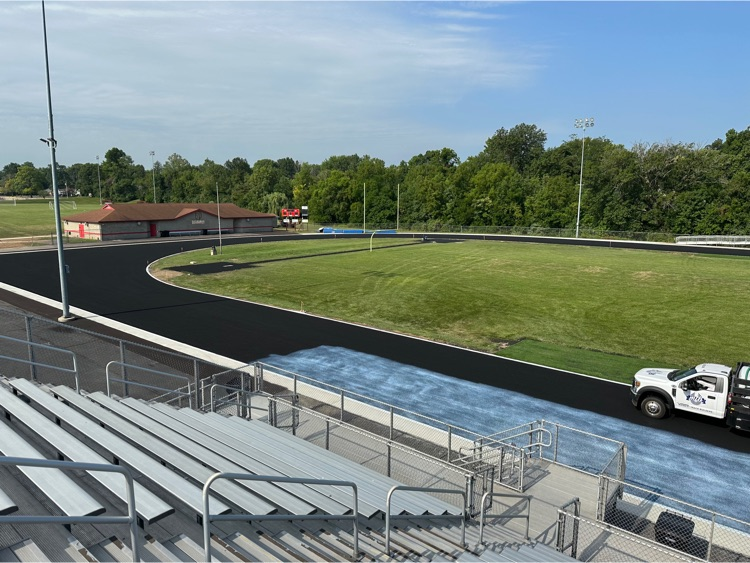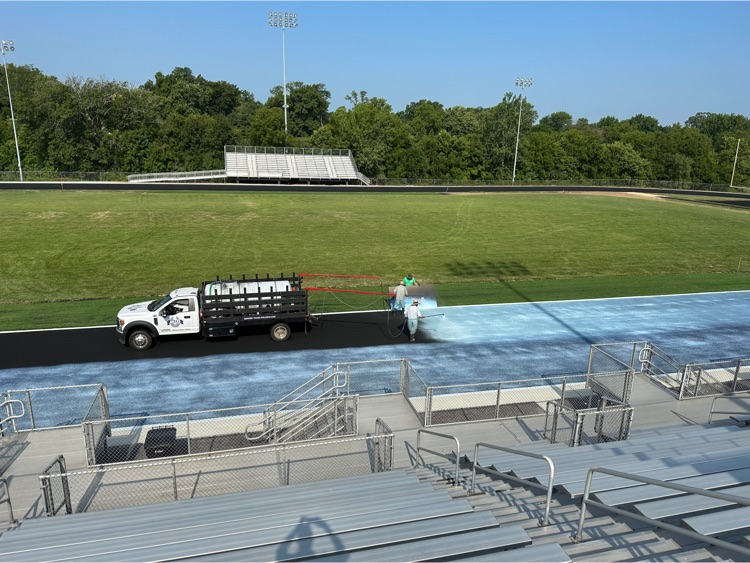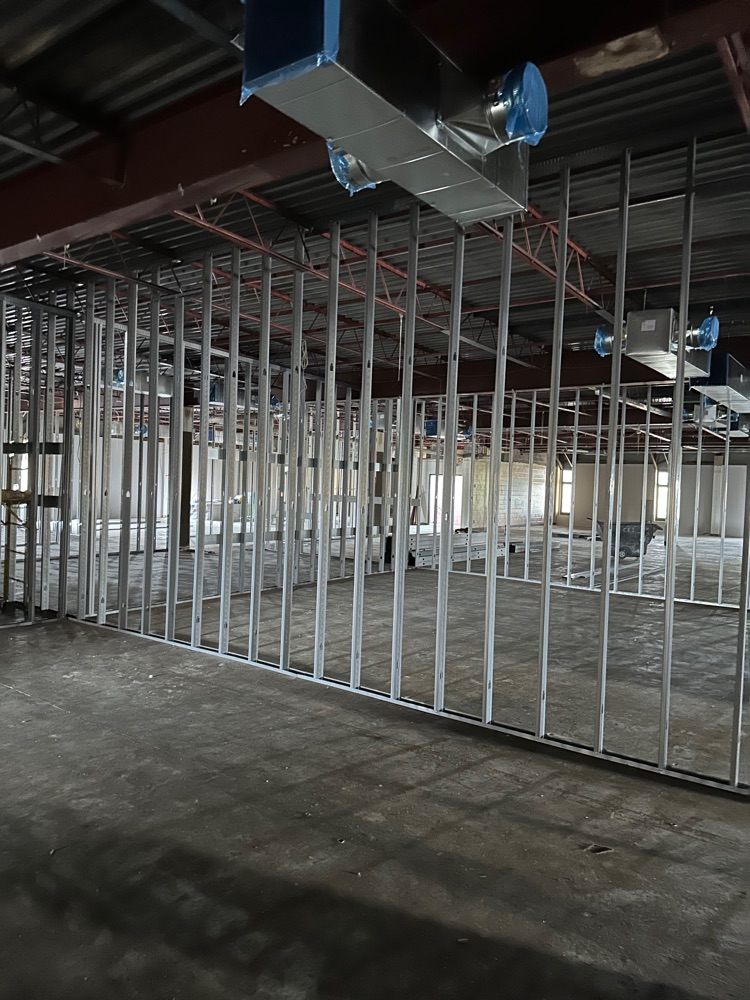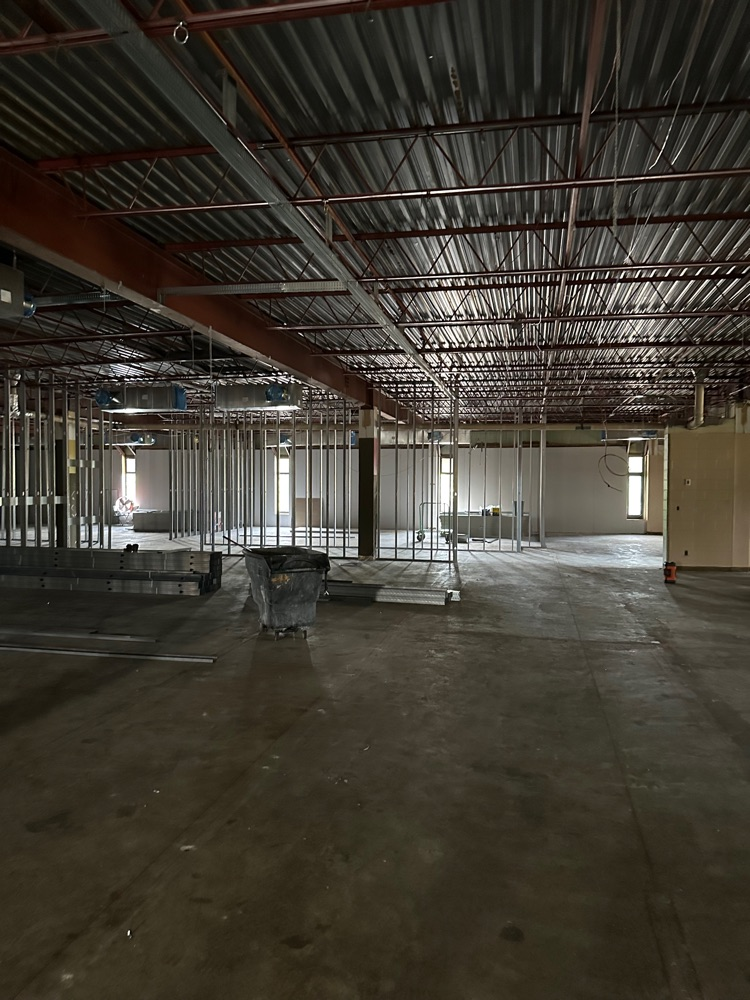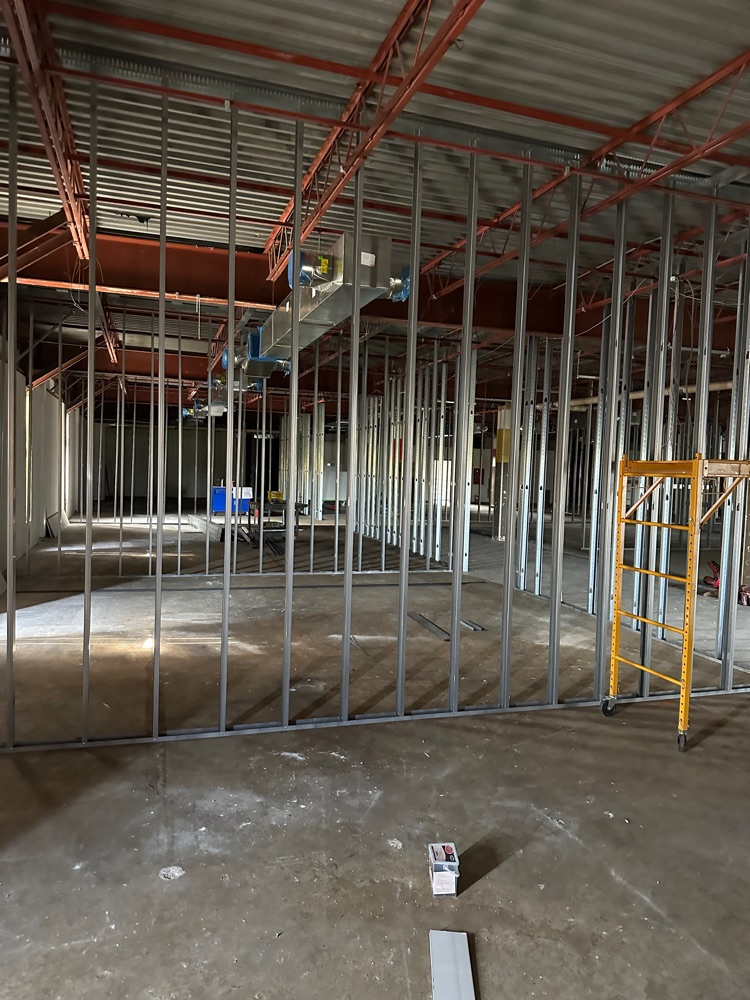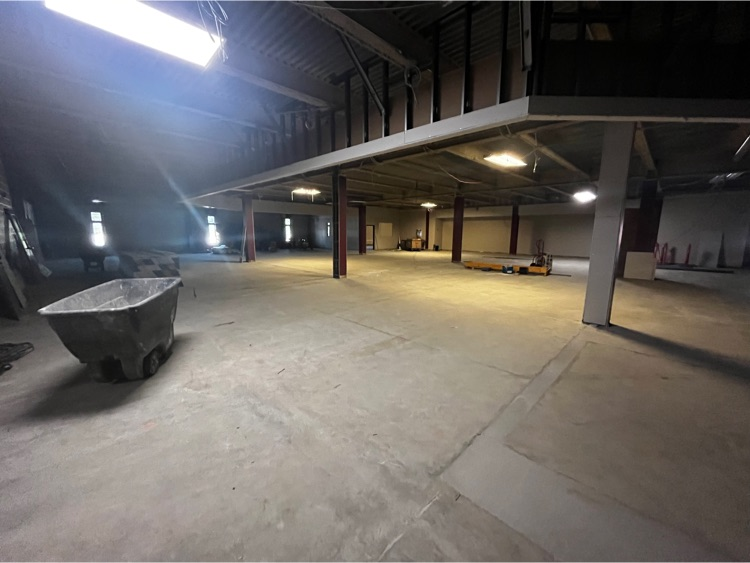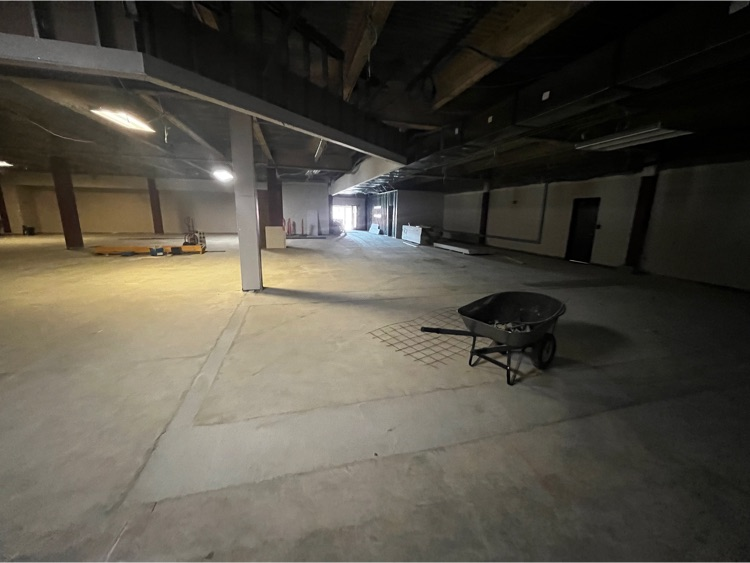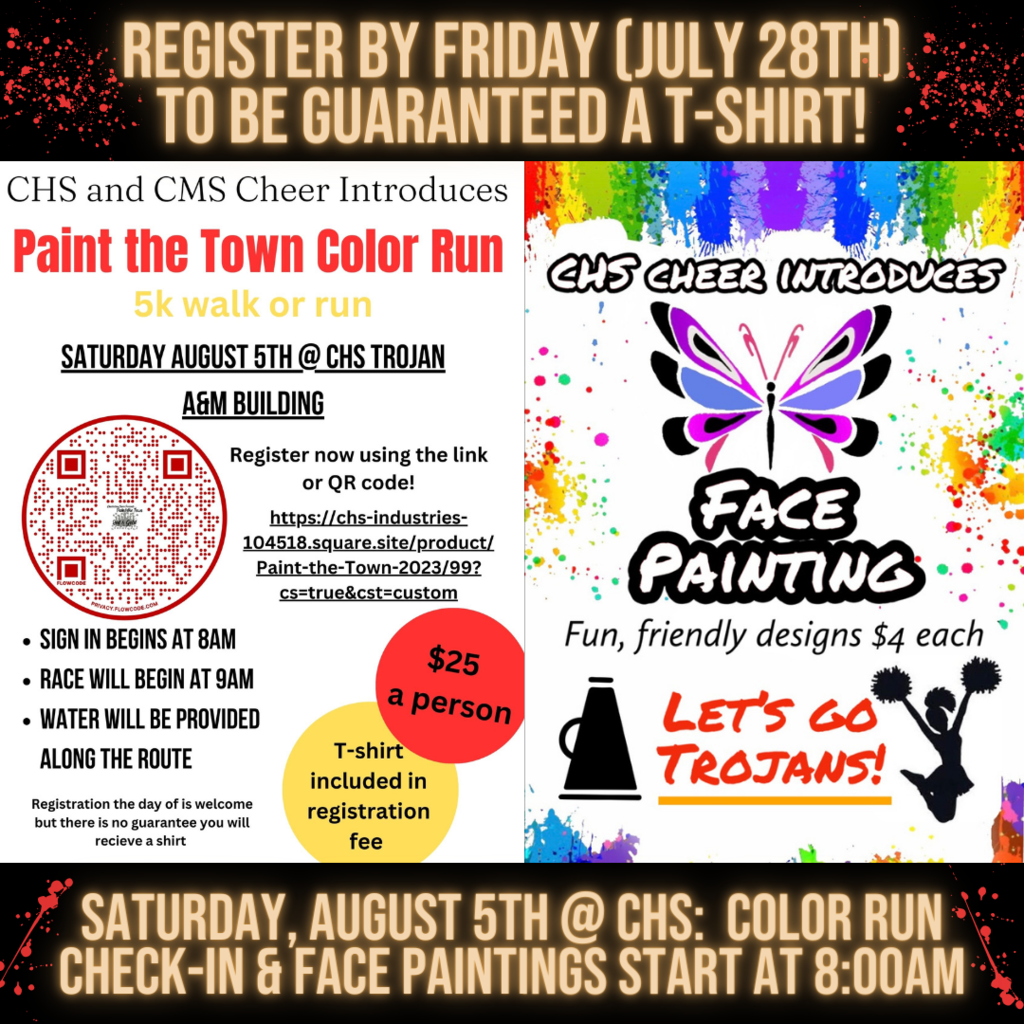 Make a difference. Become a substitute!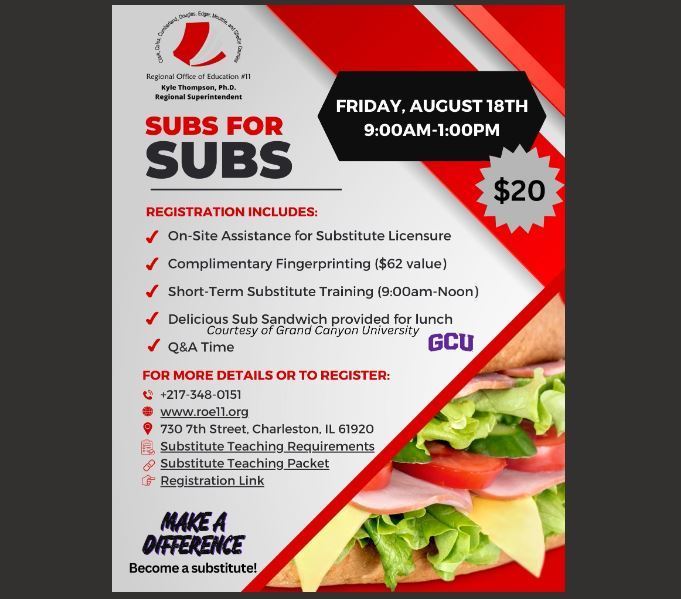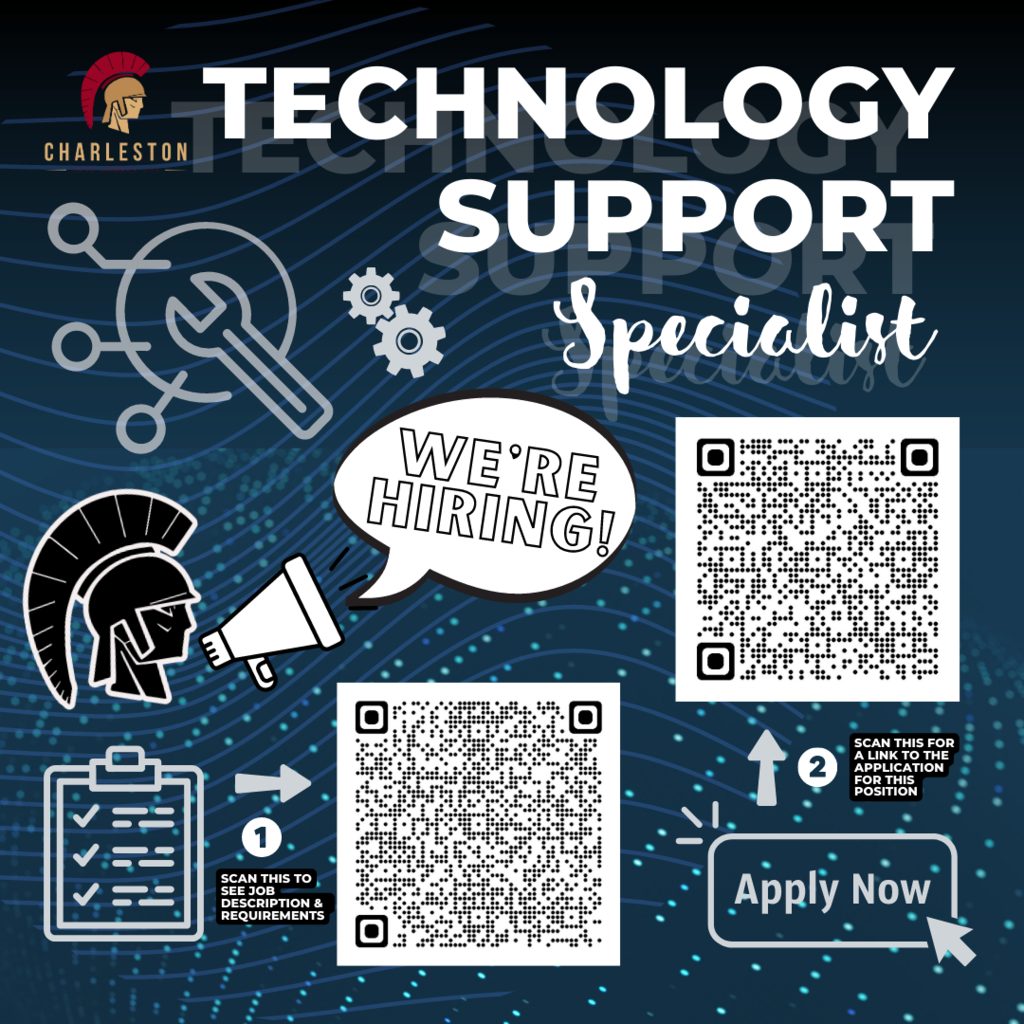 We are excited to announce that ALL Charleston CUSD#1 students will continue to be eligible for free meals this school year. (1 free breakfast and 1 free lunch per day per student)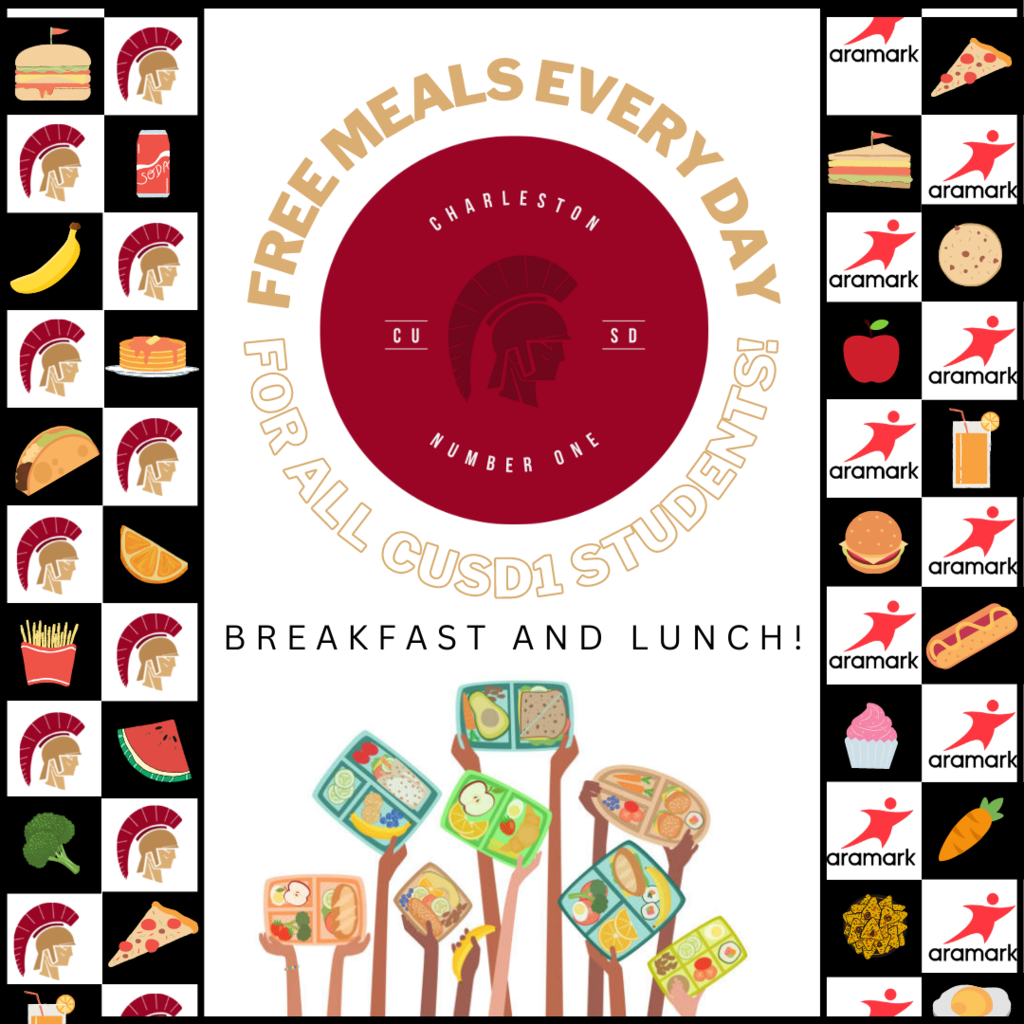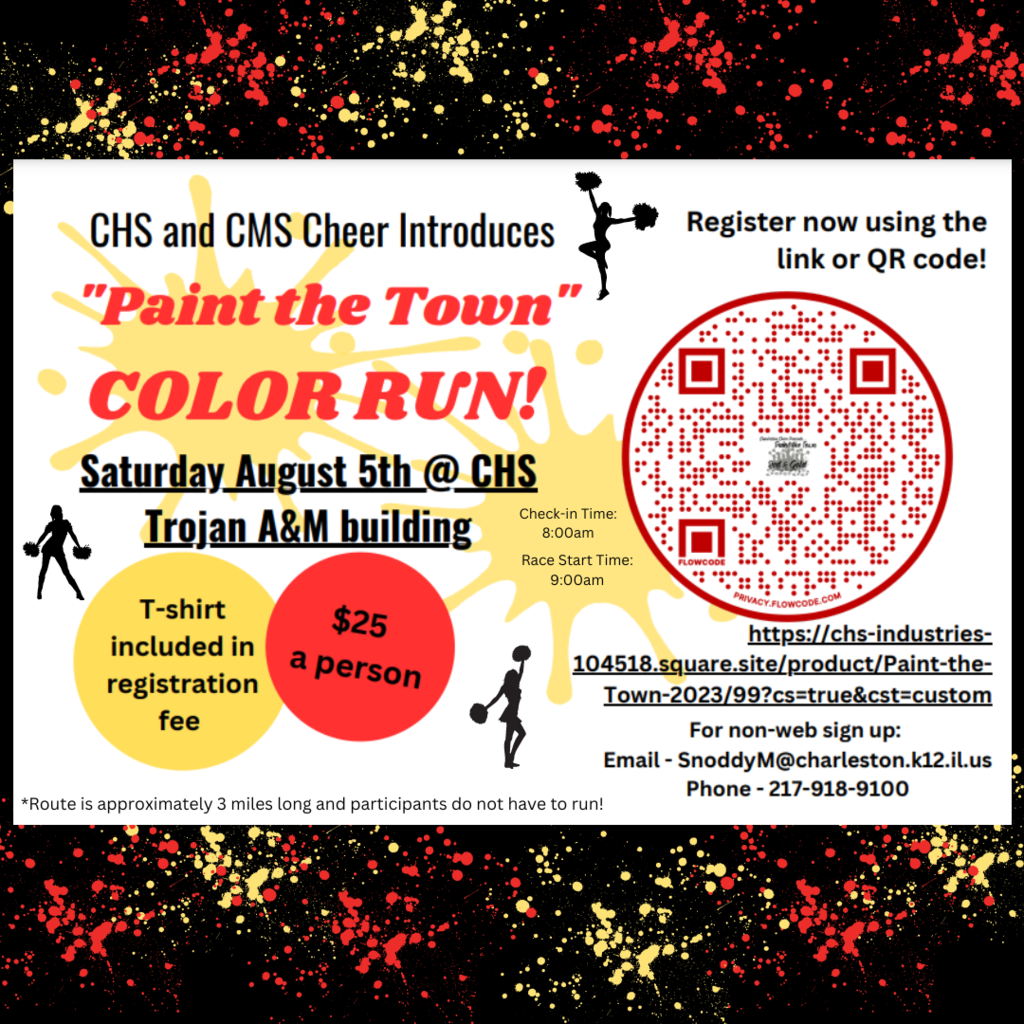 In order to guarantee transportation for your child on the first day of school, you need to have completed their bus forms in online registration by August 1, 2023.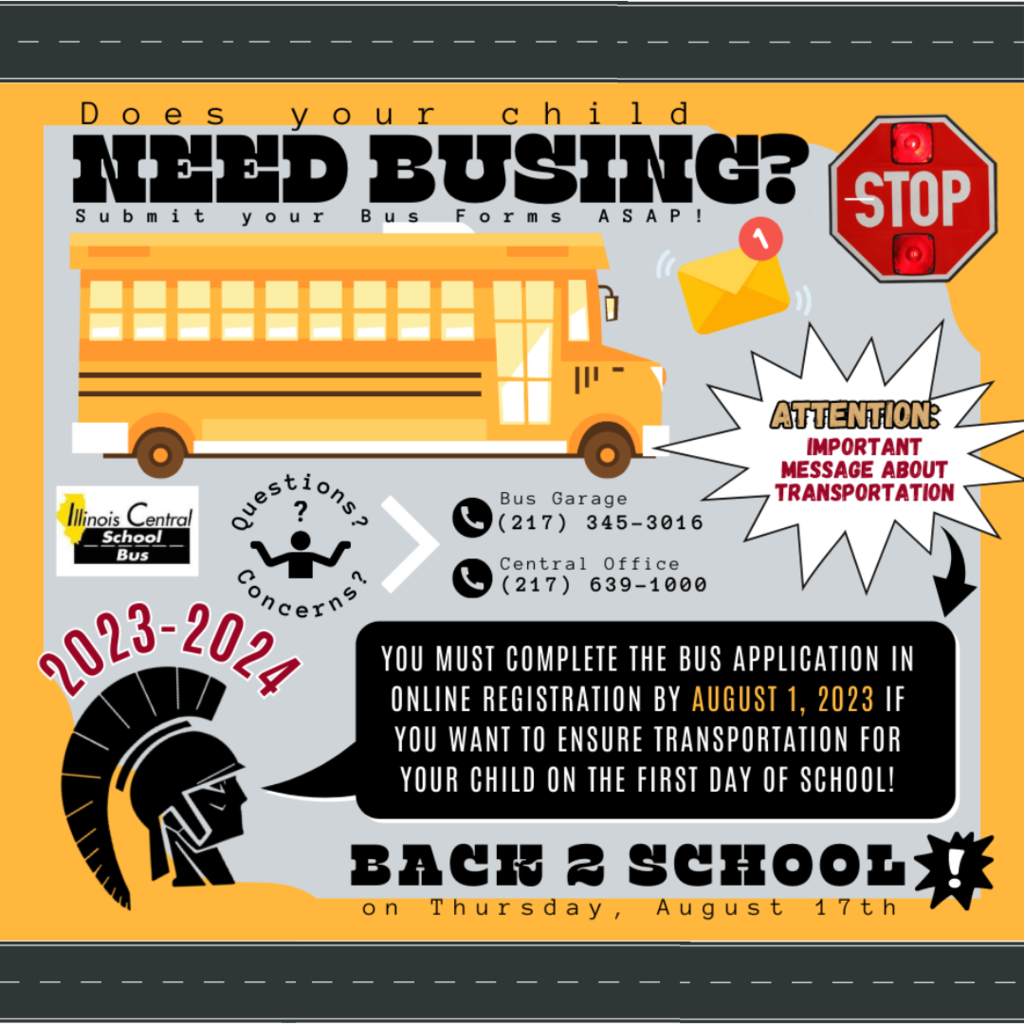 CHS Boys Basketball had an awesome July youth camp this week! Thanks to all the families who participated, and shoutout to Legacy Graphics for the efficient service and great-looking shirts! 🏀