We understand that Remote Learning was unexpected and offered unique challenges for district students, families and staff. As we close out this school year, we are reflecting on the past couple of months and feeling a multitude of emotions. All of us here at CUSD#1 are disappointed we were unable to end the year with the students we care about so deeply. We are appreciative that so many of our teachers went above and beyond to connect with and engage students during this time. Our community empathizes with our students, particularly the high school seniors, who were unable to participate in so many important milestones at the end of their K-12 education. District staff are grateful for all of the families who worked with children at home, despite the stress of work, finances, and pandemic fear. In order to best reflect on this time and plan for the possibility of remote learning in the future, we are seeking your input. Please take a few moments to complete the attached survey. We are also sending a copy of the survey to all students in Grades 6-12, through their school email. We truly value your feedback. Parent/Student survey link:
https://www.surveymonkey.com/r/QNSCBZB
Thank you for taking the time to reflect with us.


THANK YOU TEACHERS!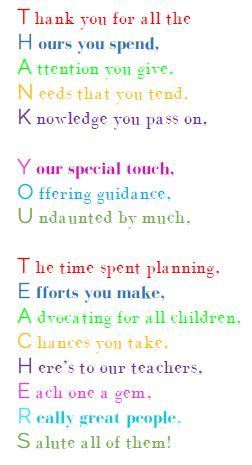 Thanks so much to EIU student and former CHS graduate, Koty Crowder, for organizing a drive to get computers donated for CUSD1 students in need!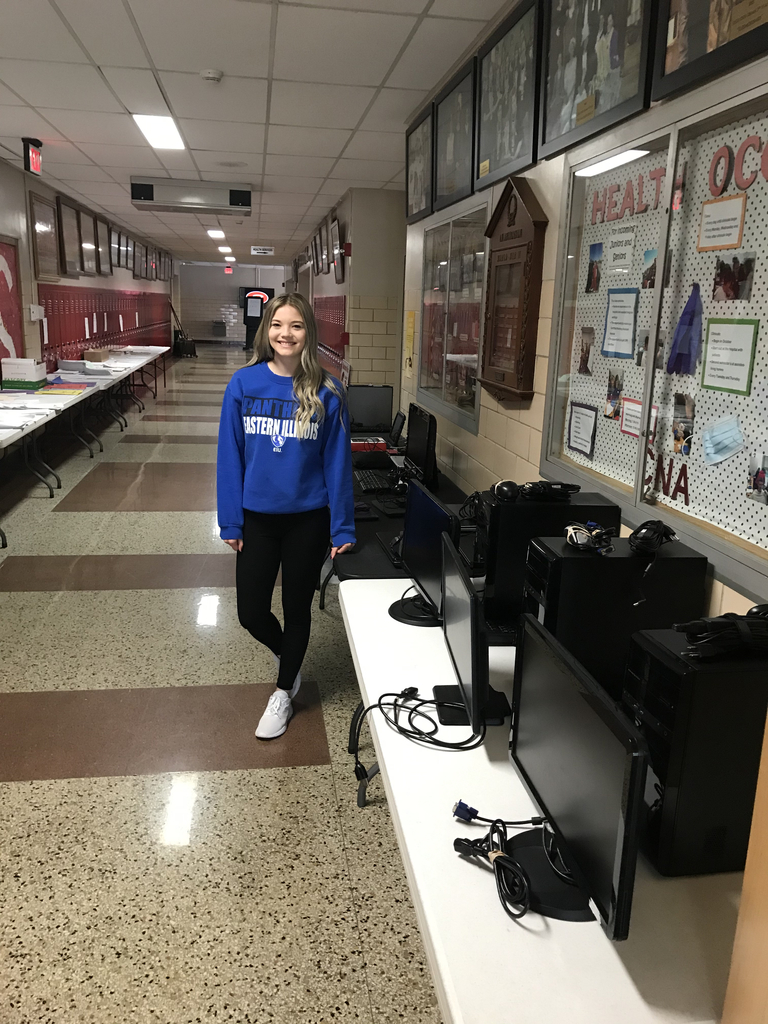 Teacher Appreciation Week 2020

Teacher Appreciation Week 2020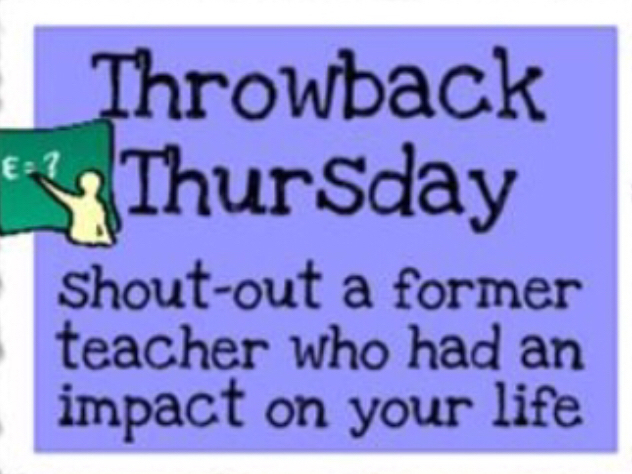 In honor of teacher appreciation week, tell us what you love most about your teacher!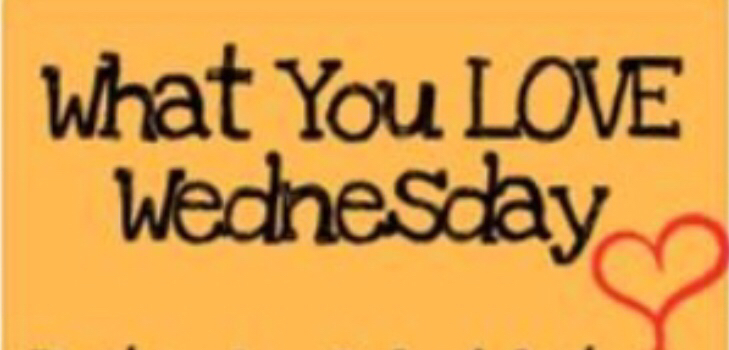 Teacher Appreciation Week 2020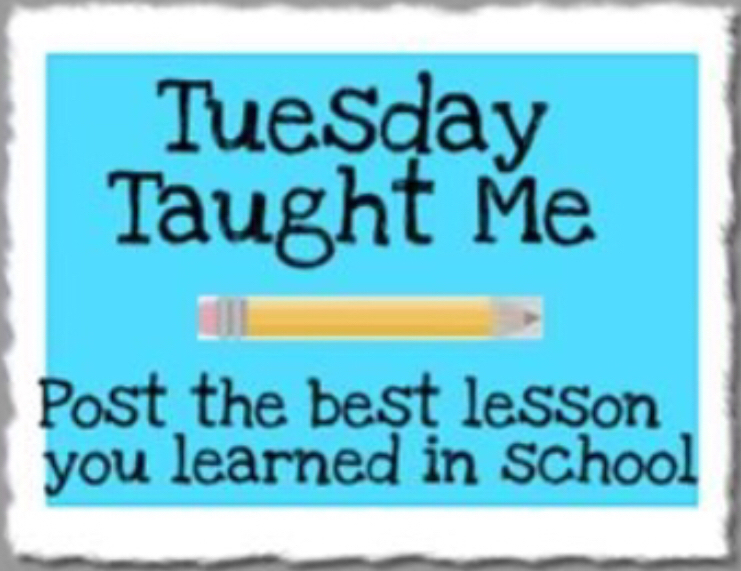 A message to all of our teachers from weiu PBS!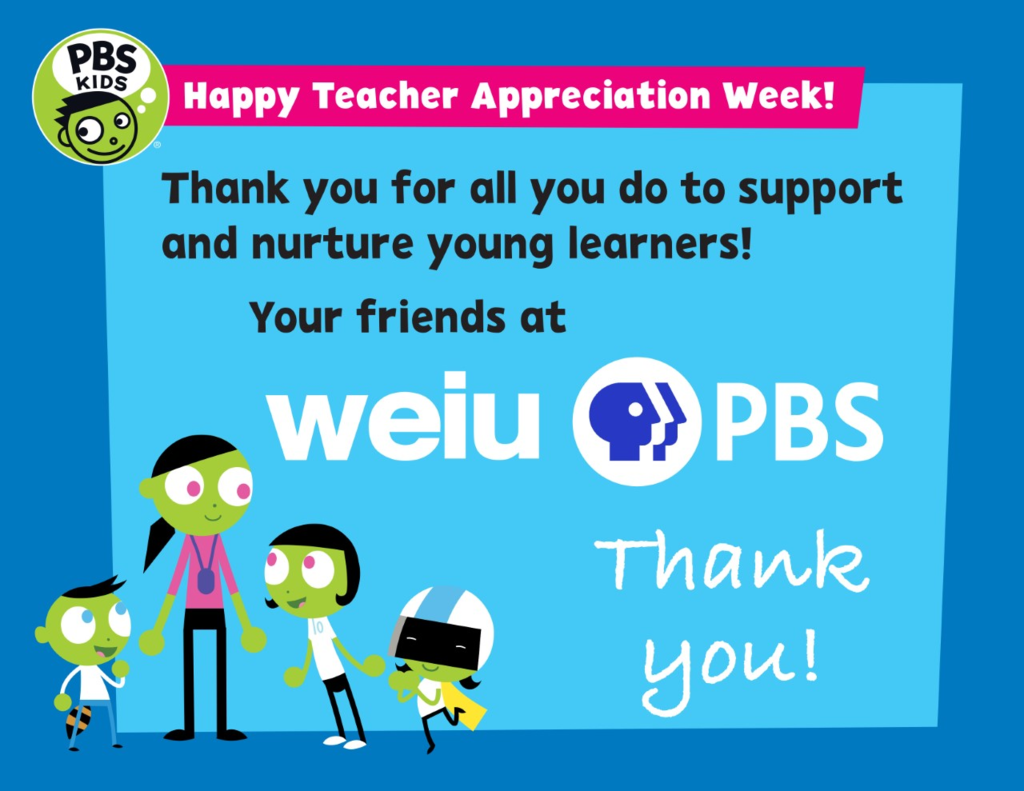 Memorable Monday: share you favorite memory at school!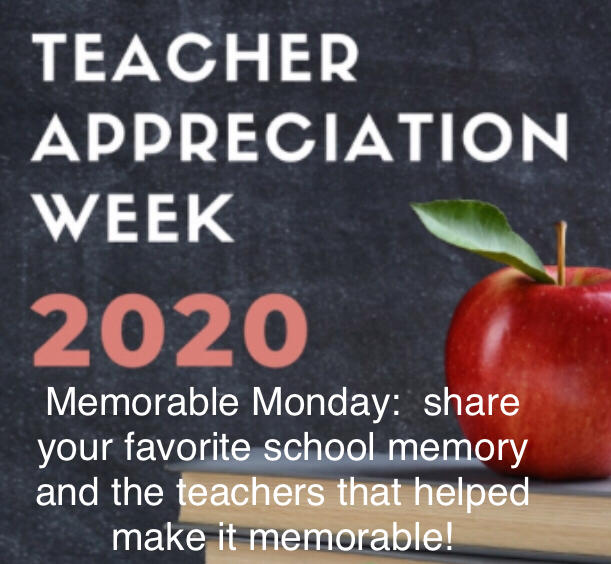 Hello, Charleston School Community! We hope you are staying well and taking care of yourselves and each other every day. We recognize the tremendous emotional pressures that the COVID-19 pandemic circumstances continues to place on us all. Like no other, the ending to this school year comes with disappointment and new challenges for us, and we again commend our school community for exhibiting care, empathy, understanding and patience. We also want to thank everyone who shared their ideas for closing this school year under remote learning in ways that are safe, meaningful and memorable. Our principals have considered your insights, as well as guidance from the state superintendent's and governor's offices, to develop end-of-year closing plans that are aligned with social distancing practices and designed to keep everyone healthy. Because they are school-specific, plans for securing personal belongings at school, for returning materials to school, CHS commencement activities and so forth are posted on individual school websites. As for our school calendar, we have established May 26 and 27 as "Remote Learning Planning Days," so our last Remote Learning Day is now Friday, May 22. If you have questions or need additional information about our end-of-year plans, please contact your child's principal. As you might suspect, some of our attention is already turning to planning for potentially holding a summer school session and for the opening of school for next year, but now our first focus is on our individual and collective well-being for a stronger tomorrow. Stay well. Todd J. Vilardo Superintendent of Schools

Though our annual Spring music theatre production is currently on hold, the members of the Charleston High School Performing Arts Club are currently waiting in the wings to perform for our friends, family, and community. While we wait patiently to hit that stage, we wanted to provide you with this video to brighten your day and thank you for all of the love and support you have shown to us. A huge thank you to all the people who helped to prepare this video. We could not have done it without you! Anything can happen if you let it!
https://youtu.be/G6tdwckhSTM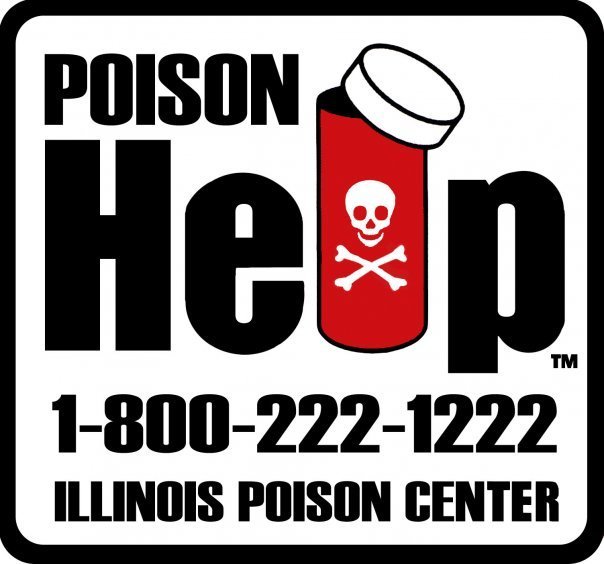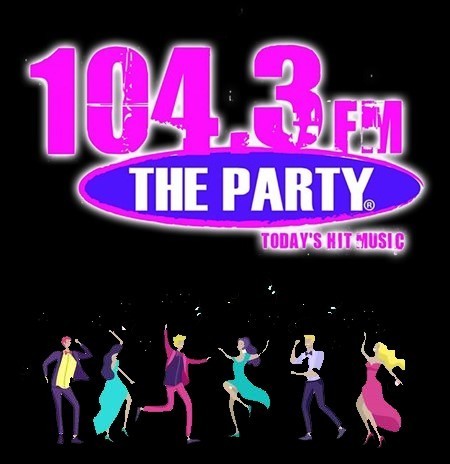 Governor Pritzker announced at today's press conference that he was suspending in-person learning for the remainder of this school year. Please keep in mind that we had already planned for Remote Learning through April 30th. We understand this brings up many questions about the end of the school year (for example: extra-curricular and athletic activities, curriculum and grading related items, picking up materials, etc.). District officials will soon be announcing information on related local impact for the remainder of the school year.

The Project Help Preschool Teachers are continuously adding new ideas to their website to help you keep your preschoolers engaged in fun learning activities during this time at home. Feel free to check it out as often as you wish!
https://charlestonprojecthelp.eiase.com/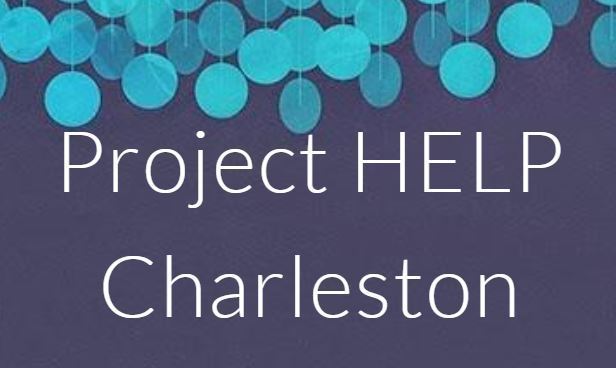 Although many events are canceled or postponed in response to COVID-19, the 2020 Census is still in full swing. I am so proud that Illinois has one of the best self-response rates in the nation! Completing the census safely online, by phone, or by mail means census takers do not have to come in person to your residence. However, 48 percent of Illinoisans still need to respond. So if you have not yet filled out your 2020 Census, please do. The online survey takes only a few minutes. If you have any questions about the census, check out this video, which can also help your students learn this important lesson in civics. Illinois' number of seats in the U.S. House of Representatives, Electoral College votes, and certain federal funding streams all depend on everyone getting counted.
https://www.youtube.com/watch?v=oXZAe8XYeNQ

We are thinking about and miss all students during this time, and our thoughts are especially with the Class of 2020. Questions remain about events that our seniors and their families have looked forward to for so many years. Please know that we are committed to supporting our traditions in every possible way and, while it's unlikely at this point that the CHS Prom will be held on May 2 as scheduled, that plans for prom, commencement, etc. will be announced by CHS administration as soon as we have confidence that whatever we can feasibly do best brings honor to our students in ways they deserve and in ways for them to create positive, lasting memories. To our seniors: We know this is not what you imagined your senior year to be like, and our hearts go out to you for unmet expectations. In the end, the events may not be held in exactly the same ways as in the past, but they will be uniquely yours. The Class of 2020 – like no other!

Hoping Easter Break has been one for pause and reflection, we remind our school community that Monday, April 13 is also reserved for Easter Break and Friday, April 17 is reserved for a Remote Learning Planning Day. We miss our students and are grateful for parents and educators--partners who focus first on our student's individual well being so we can learn and lead together every day.