EXTRA! EXTRA! Charleston Middle School recently published its first edition of The Classroom Courier for the 2019-20 school year. Twelve CMS students currently write for the school newspaper, which is overseen by 7-Gold ELA teacher Mrs. Bickford. The paper covers the latest news about CMS and other schools in the district. The Classroom Courier is produced multiple times throughout the year.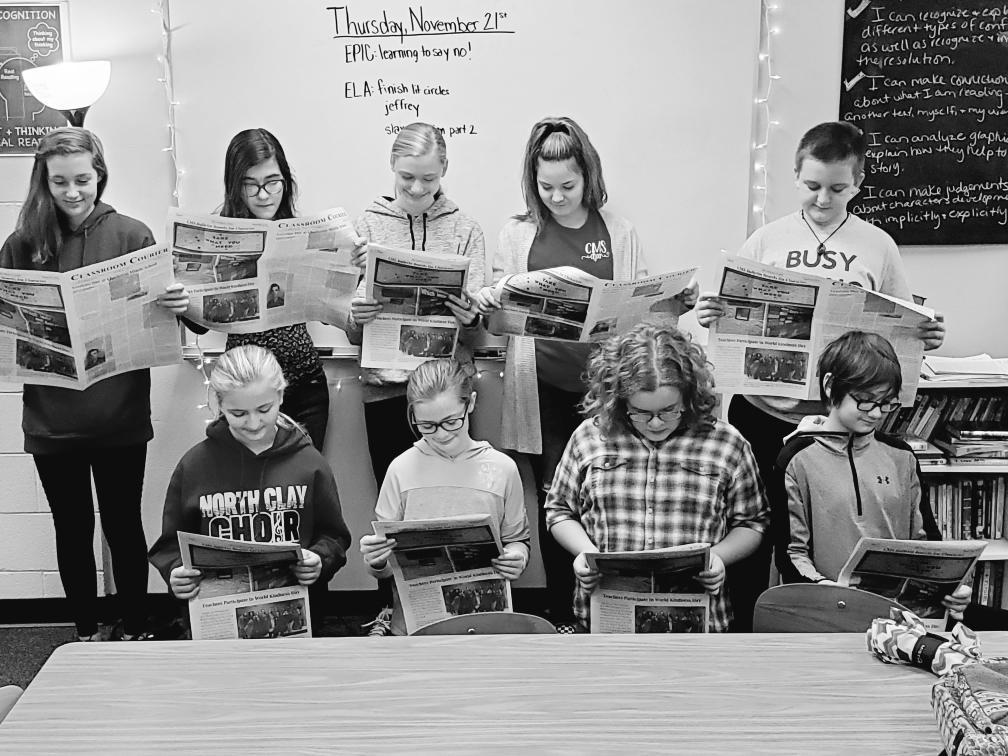 The support staff at Mark Twain are always willing to do whatever it takes for our students, even when that means playing musical chairs at our monthly celebration🎉 We appreciate all of our paraprofessionals, nurses, secretaries, and custodians!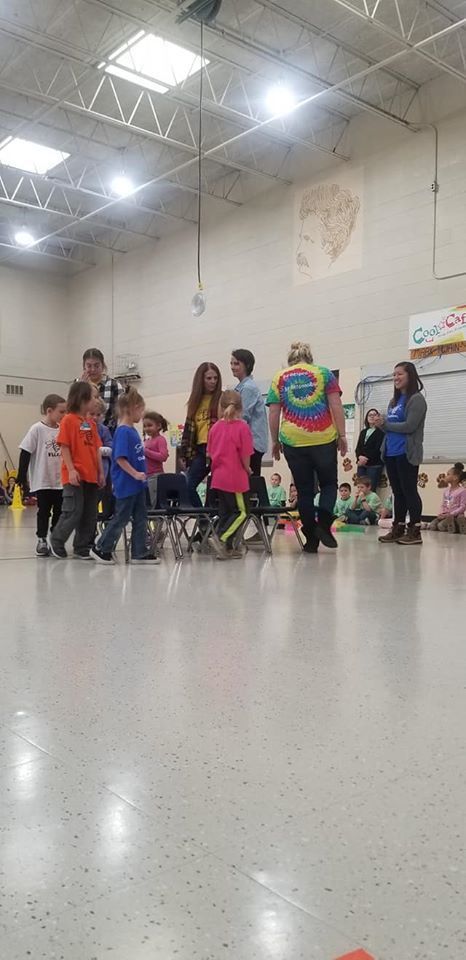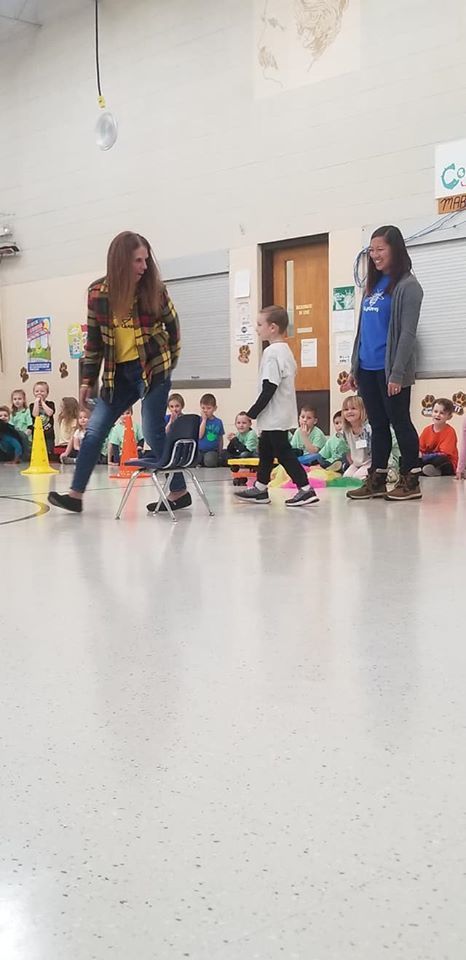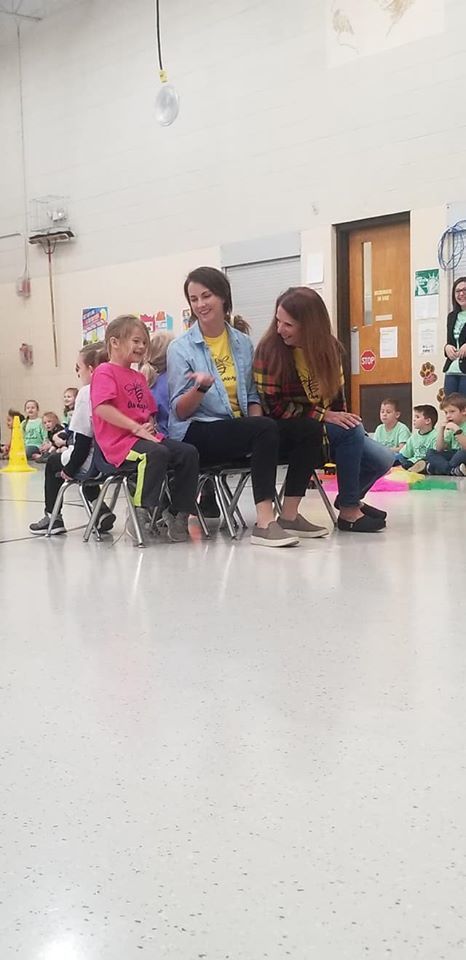 One of our many dedicated Educational Support Professionals at CUSD #1....this is Ms. Ferguson, head custodian at Charleston Middle School. She takes pride in keeping the school clean and safe for students, staff and visitors....and, yes, that smile is genuine....her positive attitude is contagious! Thank you, Ms. Ferguson, for helping us learn and lead every day!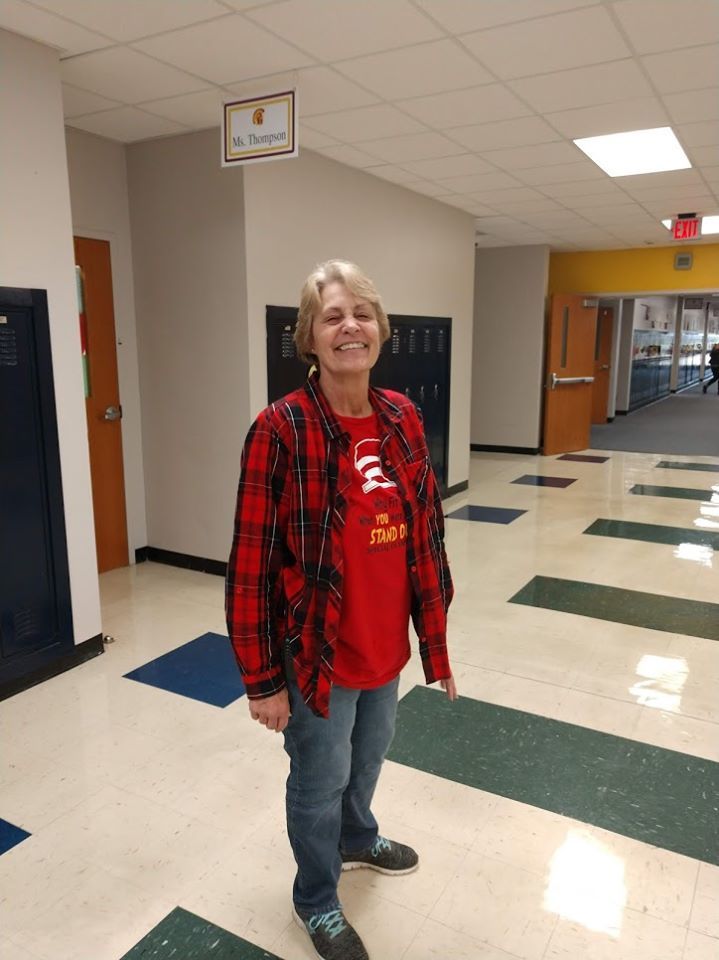 Another CHS student signs to participate in college athletics. Congratulations, Blake Wolfe!