Mrs. Rodriguez's WIN this quarter got to participate in some STEAM with the help of Mrs. Williams. Thursday the students showcased what they learned by racing chariots they made for their Sphero robots. #cmscusd1 #STEAM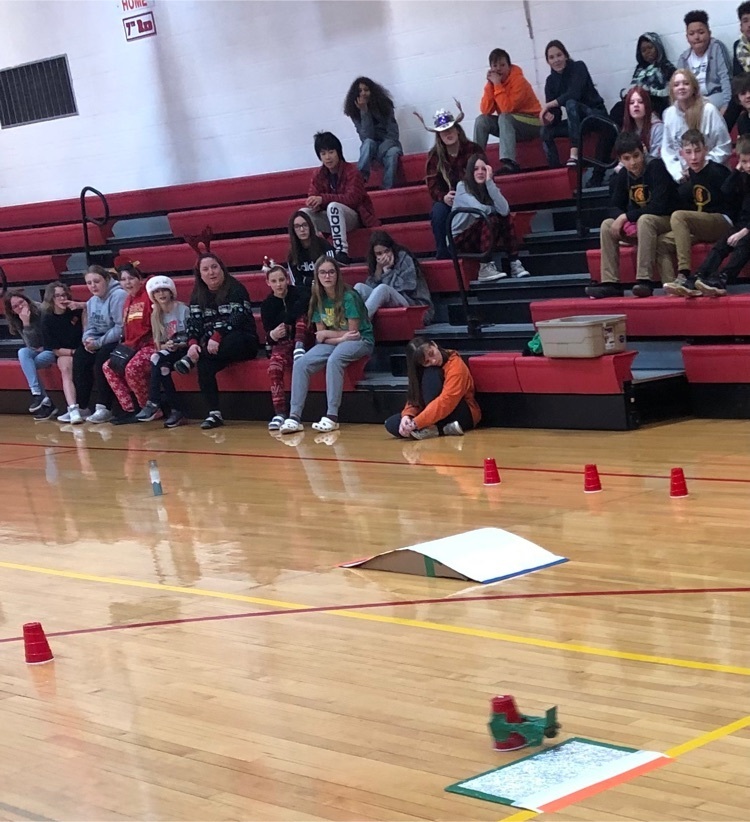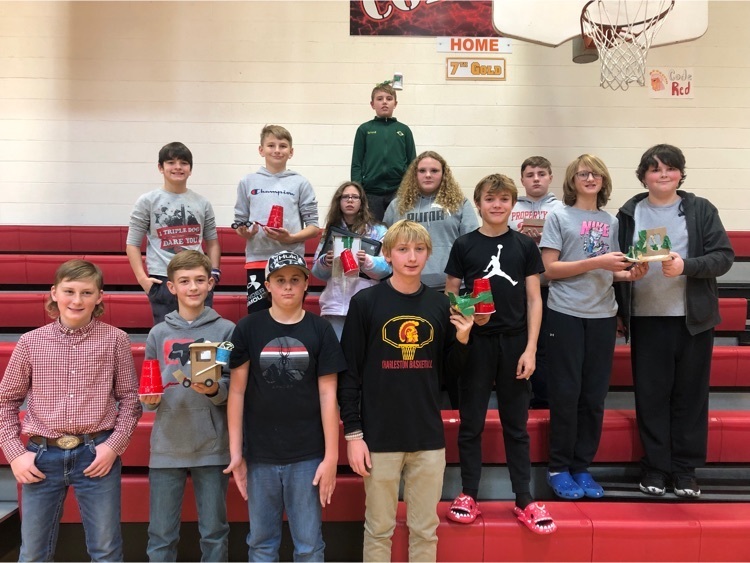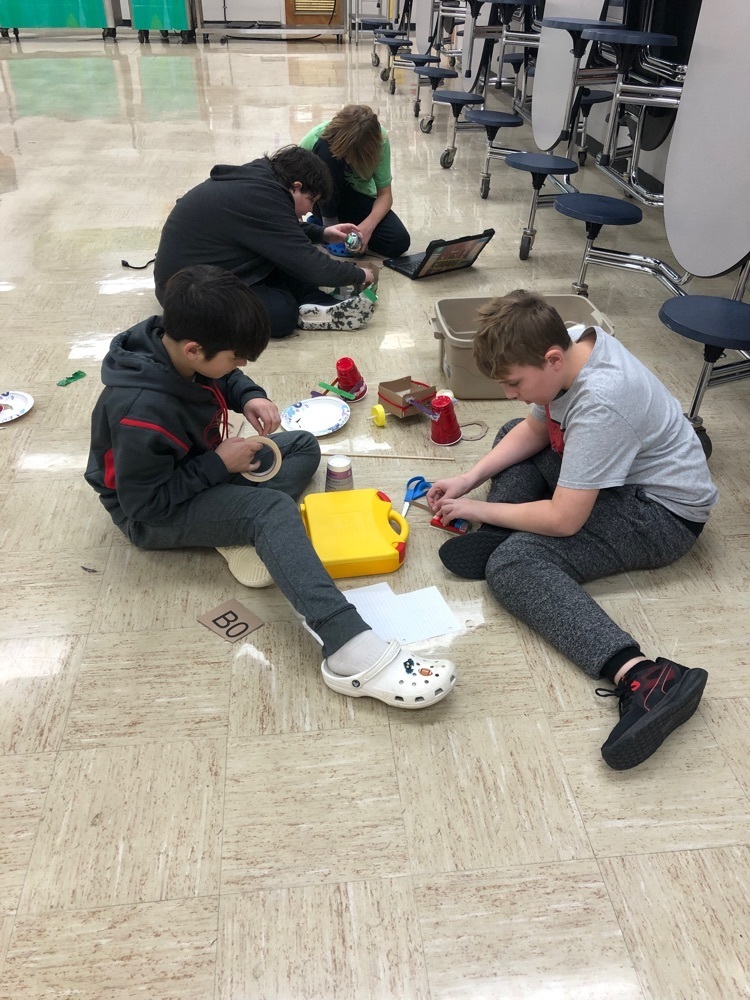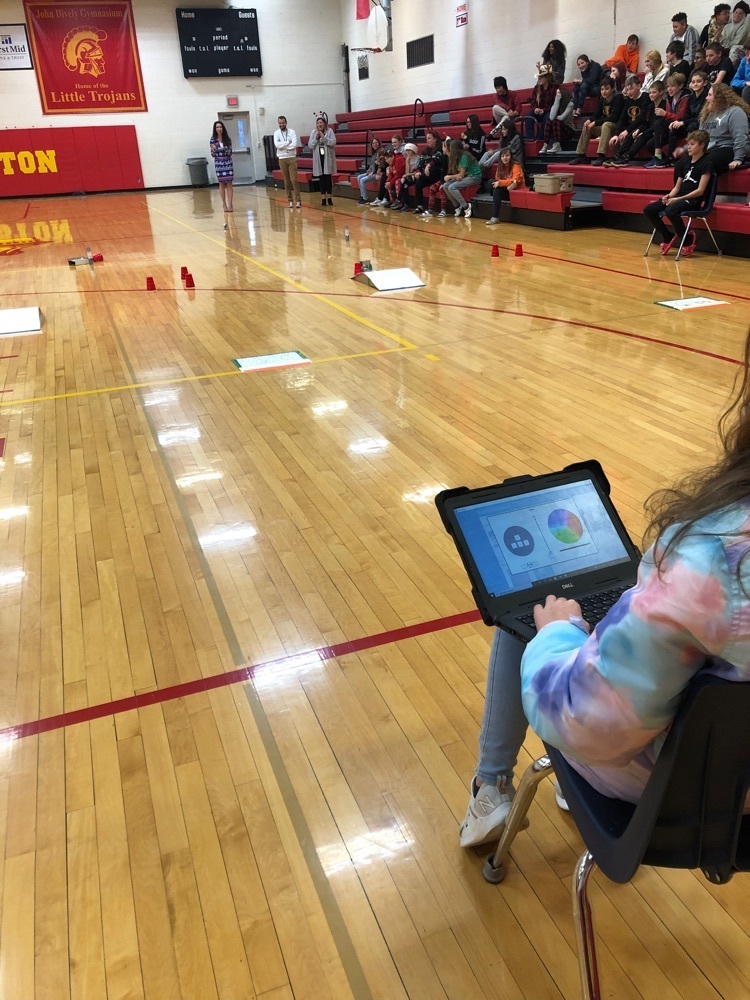 CMS Students! Warm up this holiday season with great books from the IMC! Don't forget to return or renew what you have currently and check out all of the reading you will need over the break by Tuesday! See all of the amazing door decorations celebrating Winter Wonderland! #cmscusd1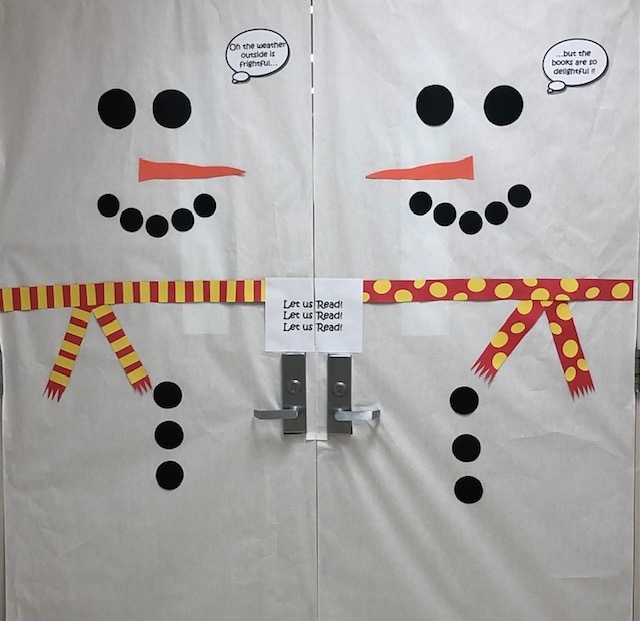 Congratulations to ALL CMS Spelling Bee participants. 39 student were eligible, 33 participated, and we competed until we had our top 4! Congratulations to Alexandru (1st), Jude (2nd), Alex (3rd), and Liam (4th)!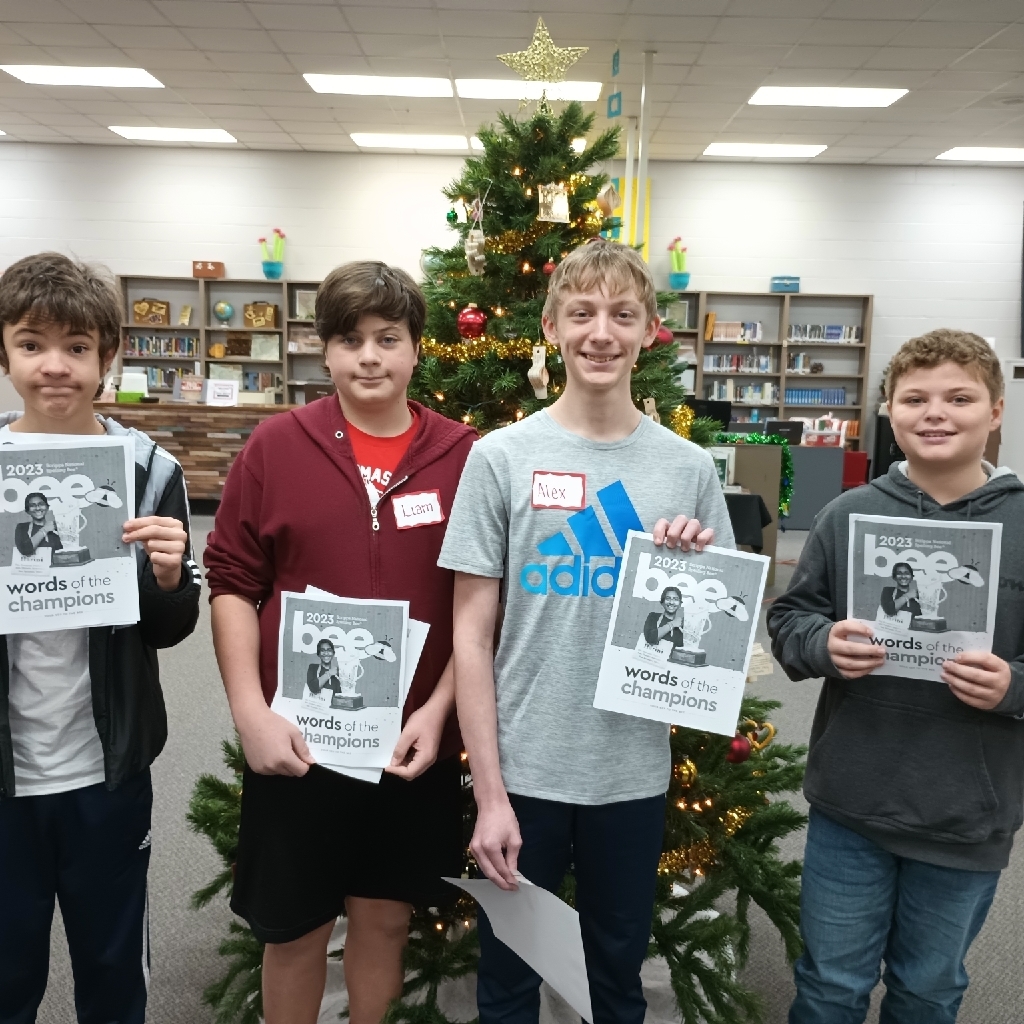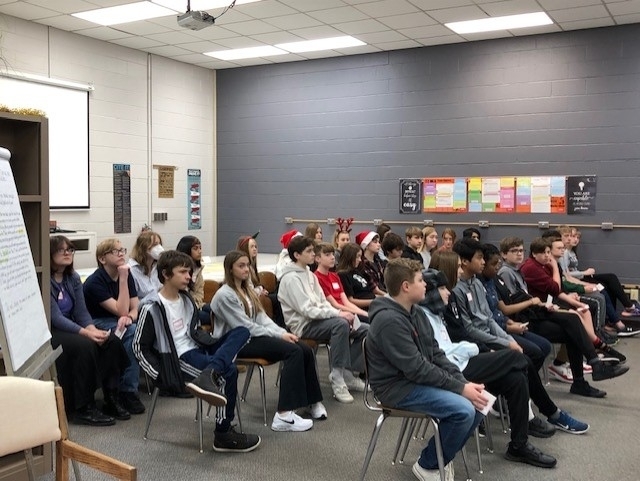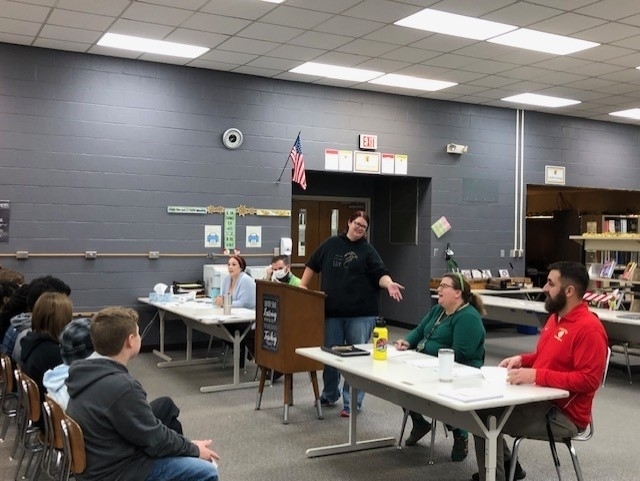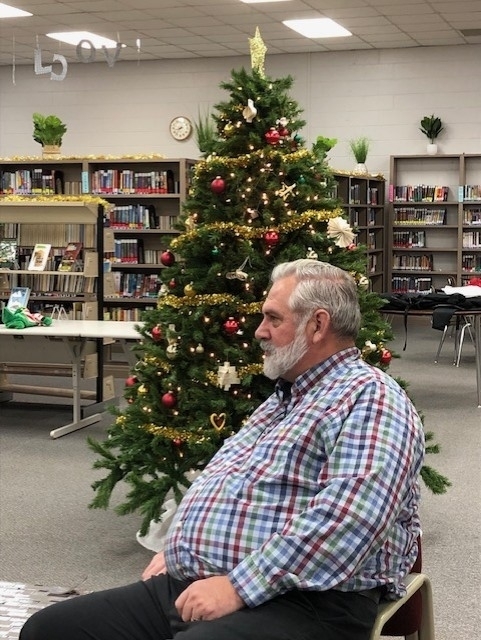 CMS 7th grade Career classes tracking their Monopoly income and expenses 💰🤑🦕🤠🚗🦆🐧🐕🛥 #cmscusd1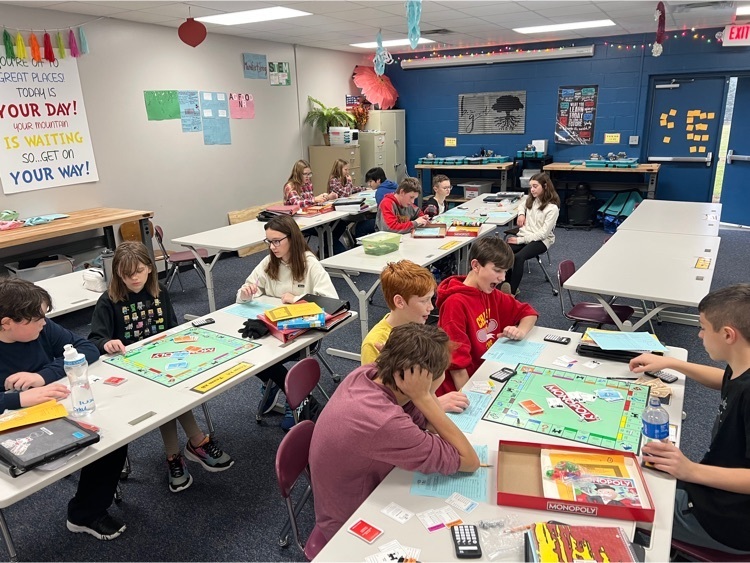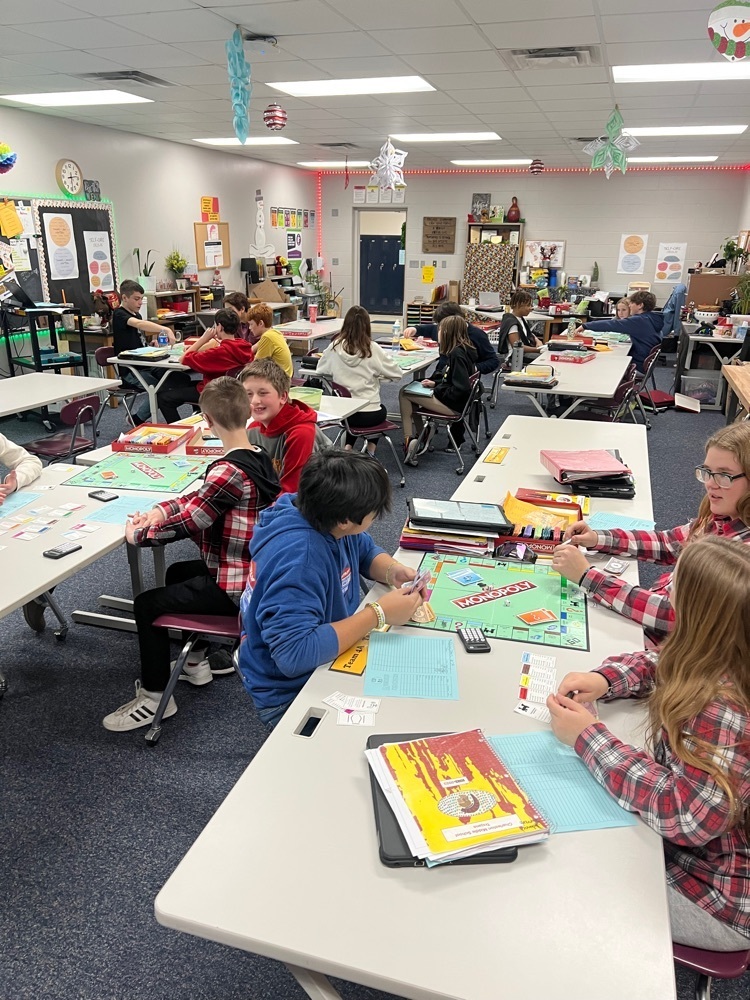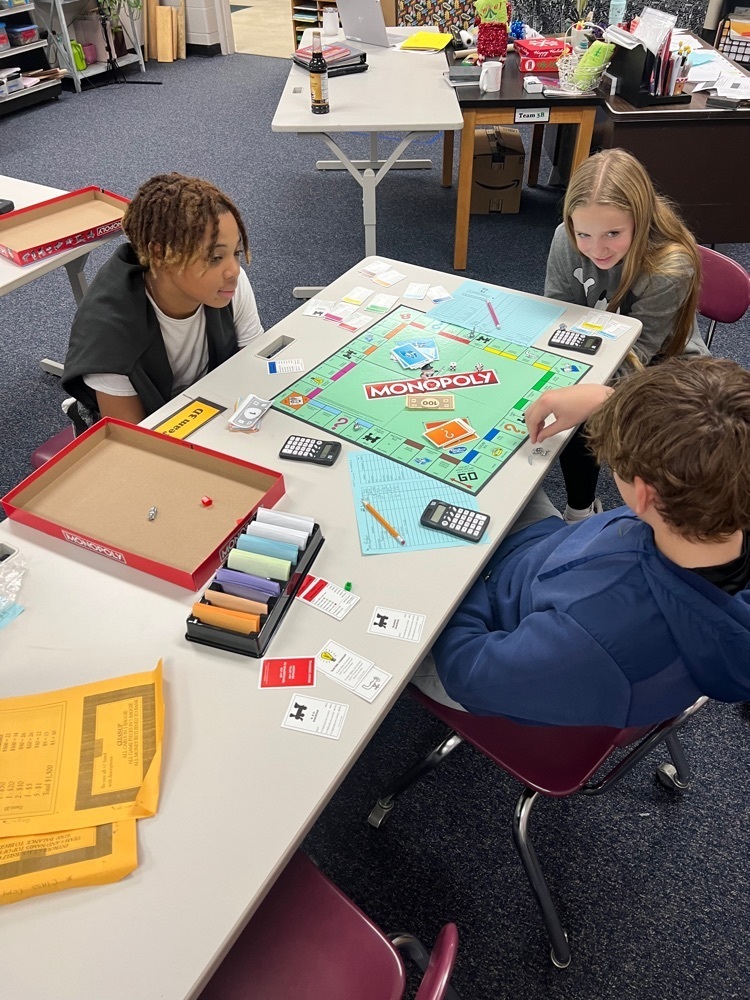 CMS Spirit Week Dec. 12th-16th.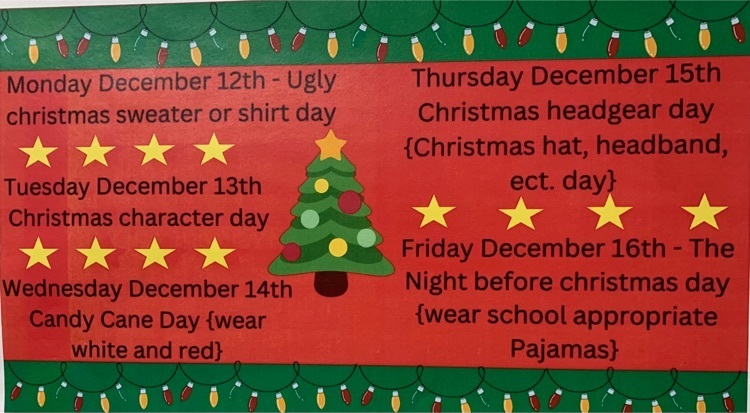 Huge Congrats to Thea and Thomas!!! Way to represent CMS and Charleston at State today. Thea with a silver and Thomas with a bronze. Great job, you two💪🏻🎳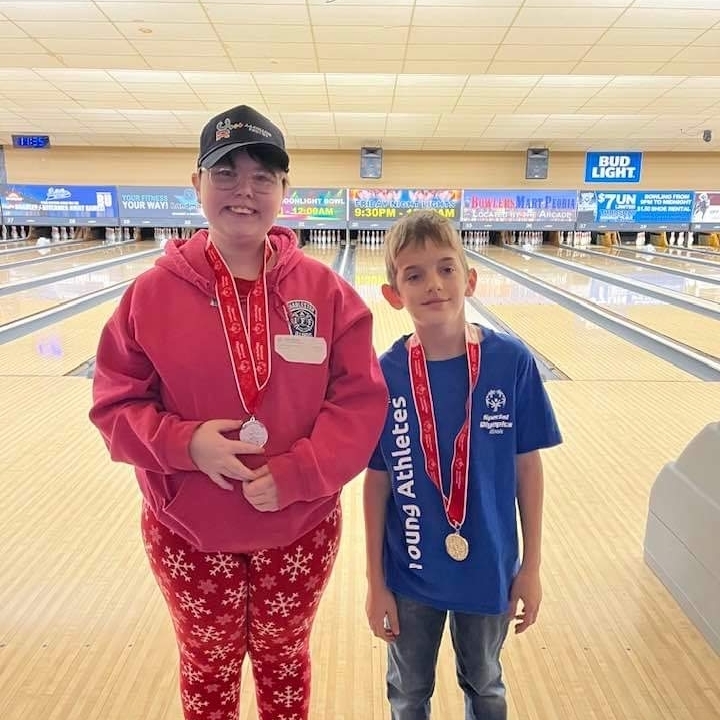 The Charleston Middle School Harmonix group performed for Mark Twain recently. Click below for a sampling of the Harmonix group. if you want to see more, they will perform at the CMS Annual Holiday Concert at 7 PM on December 13th at Charleston High School
https://youtu.be/YTFs4aD6cmw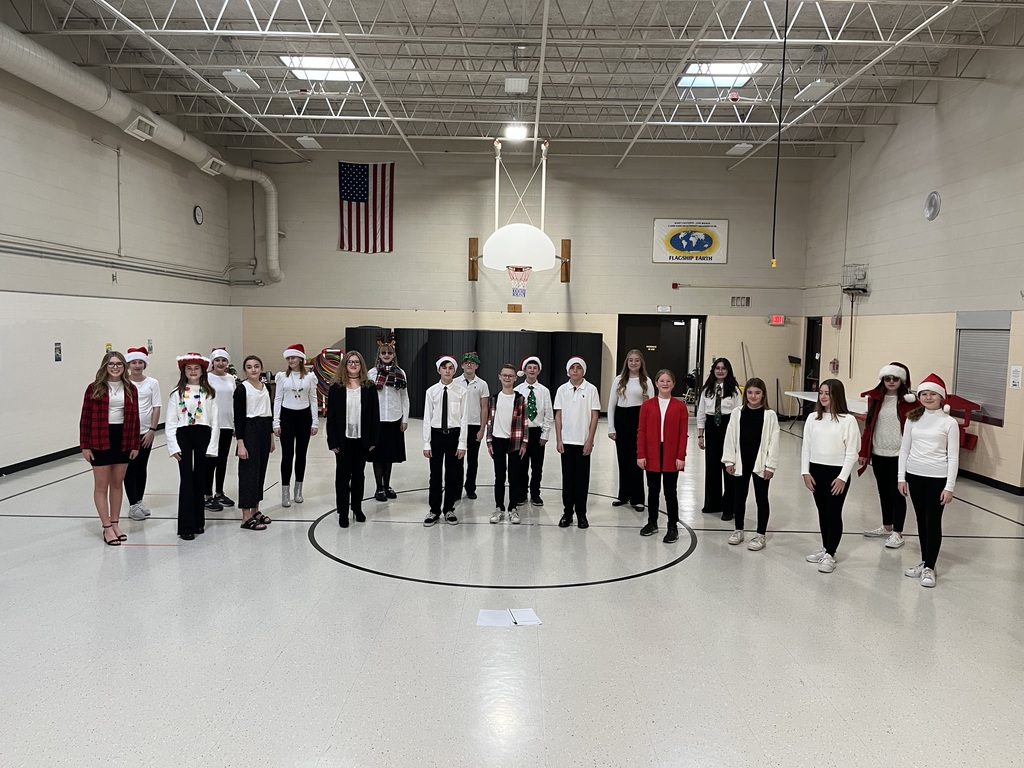 Charleston Middle School Student Council worked with Mattoon Middle School Student Council to raise money for Three Oaks Middle School in Ft. Myers, FL as they were displaced by the hurricane. #cmscusd1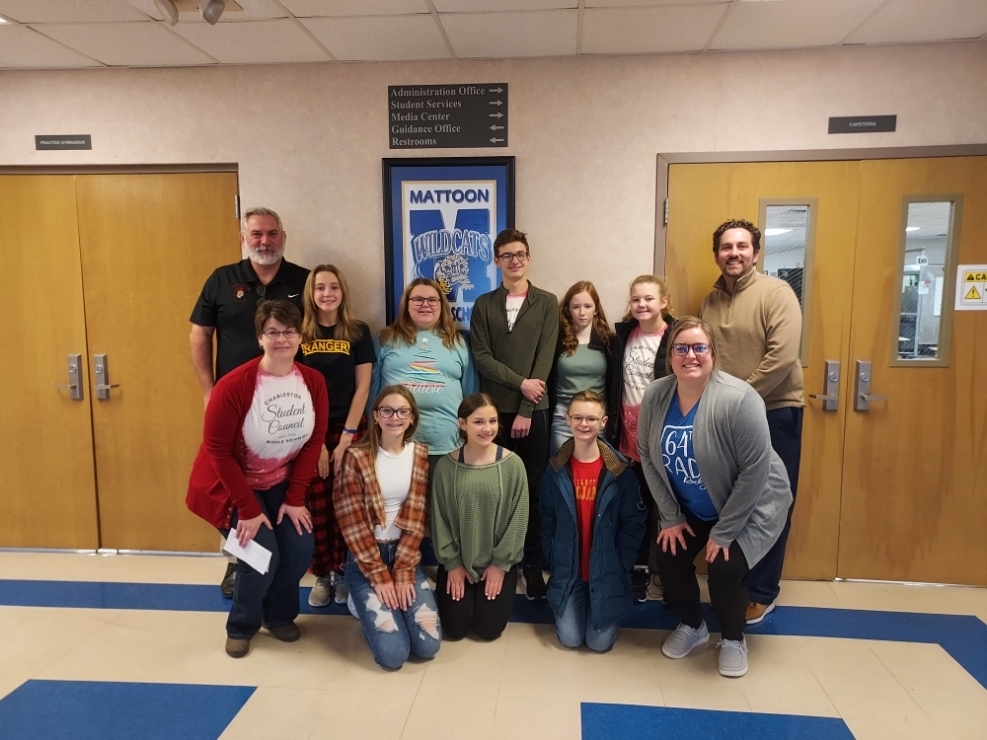 Charleston Middle School's Harmonix group performed Holiday music for students at Mark Twain this week. You can see this group perform at the CMS music concert on December 13th at 7:00 PM at Charleston High School. #cms#harmonix#cusd1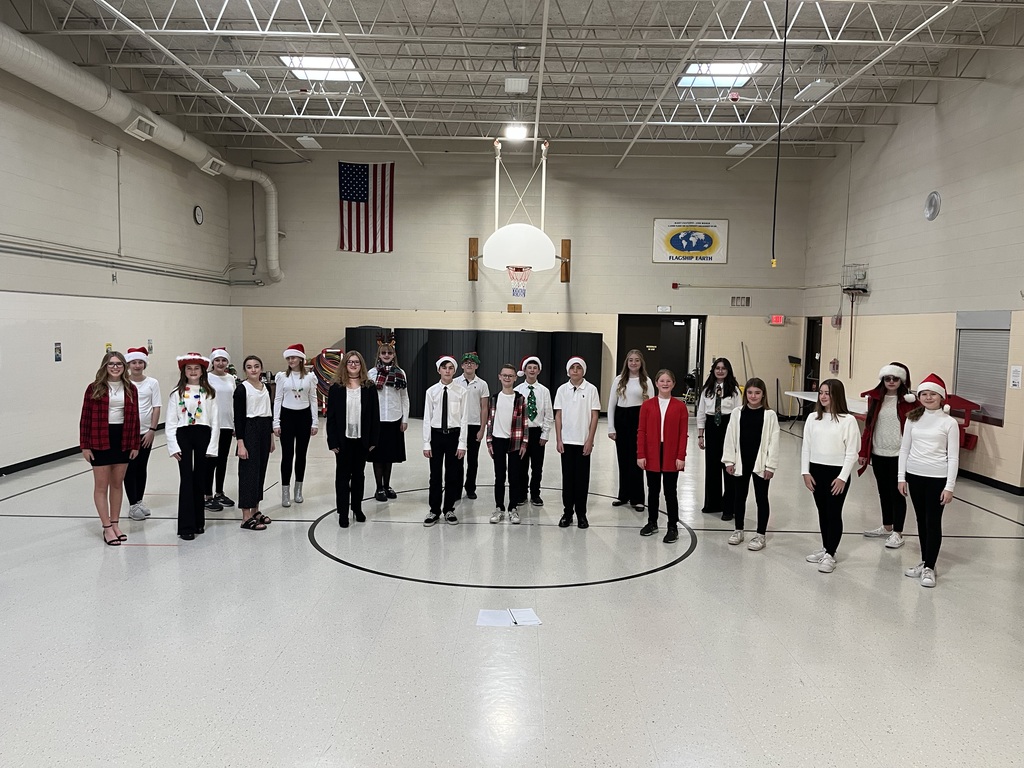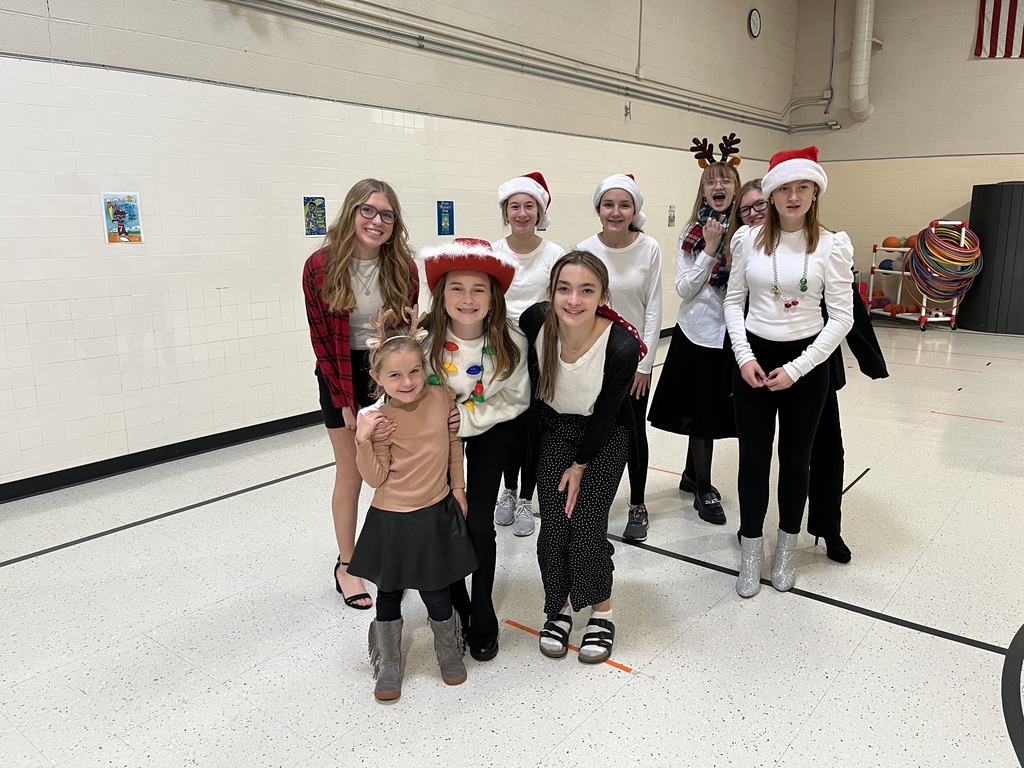 Students in Mr. Dow's 8th science class recently built roller coasters for their physic unit.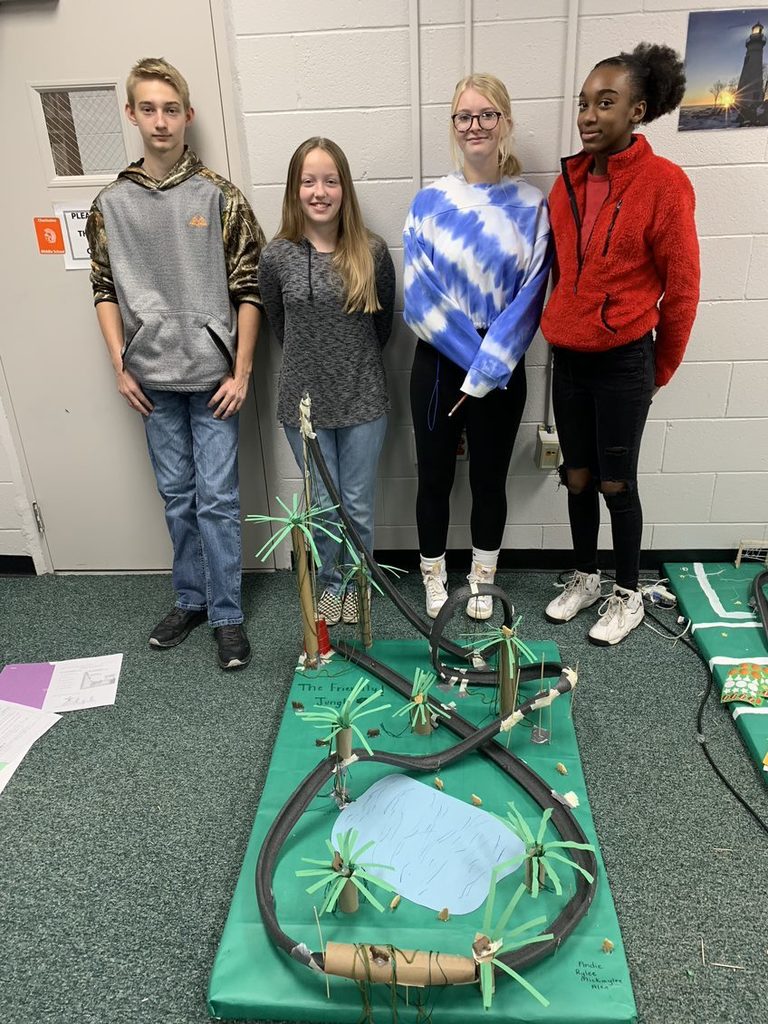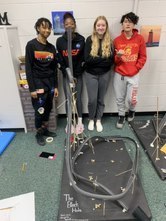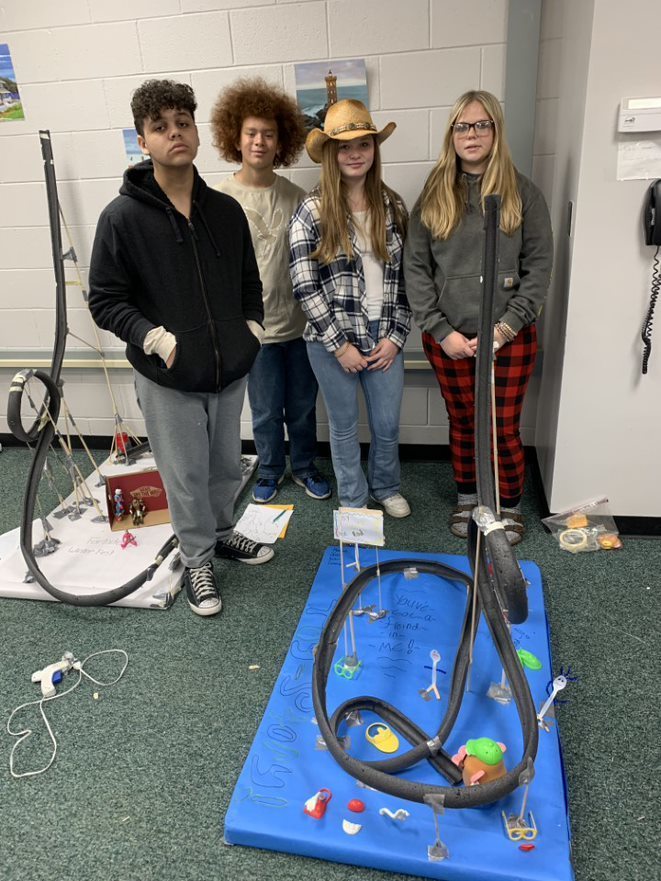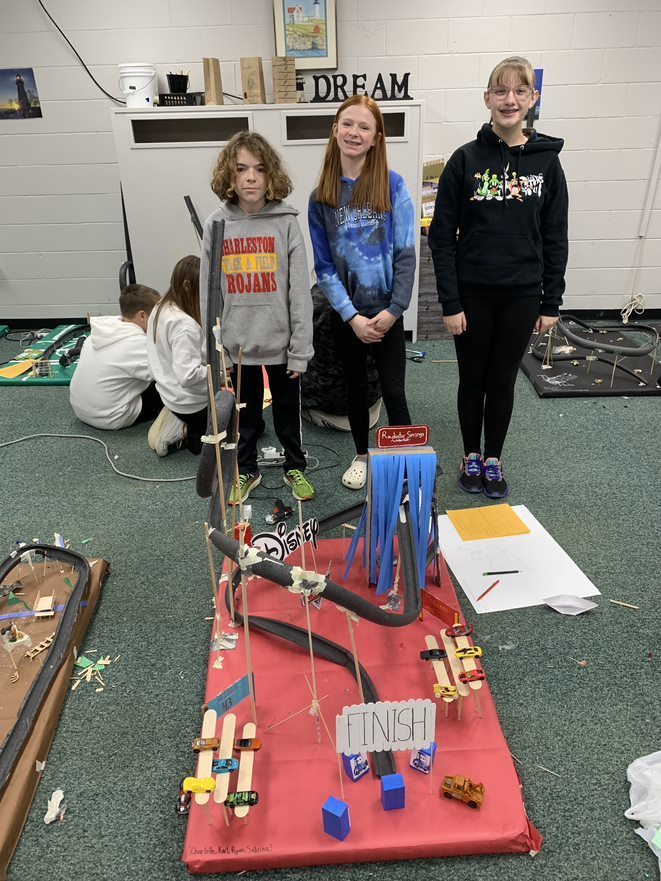 The November Book Bistro took place today in the CMS Media Center. Nine seventh and eighth graders had lunch, reviewed new books coming soon to the IMC collection and enjoyed holiday treats. Book Bistro takes place one time per month and is an opportunity to dine in a special atmosphere and share a love of reading with peers. #cmscusd1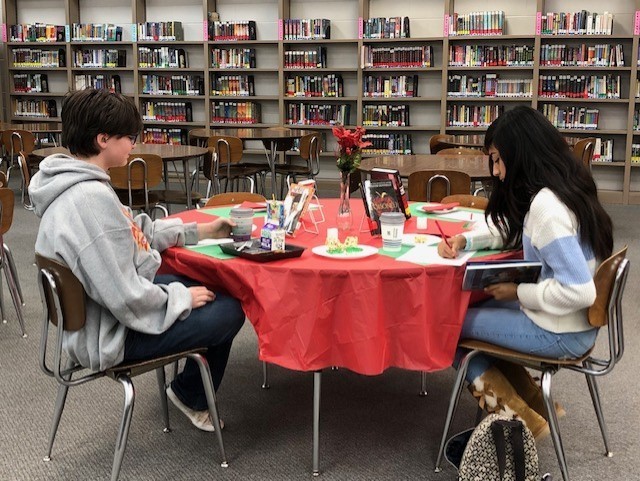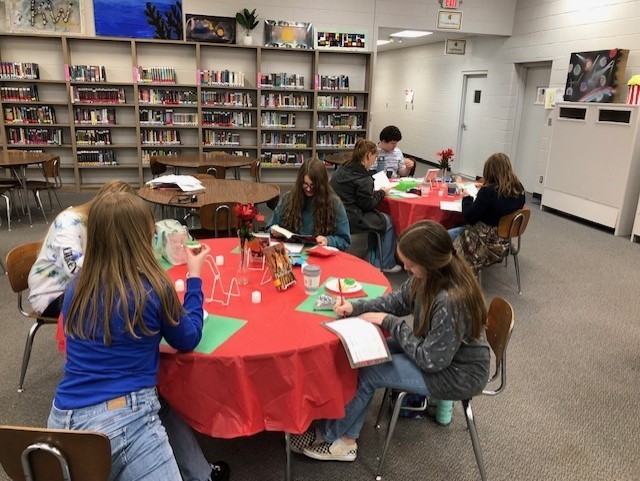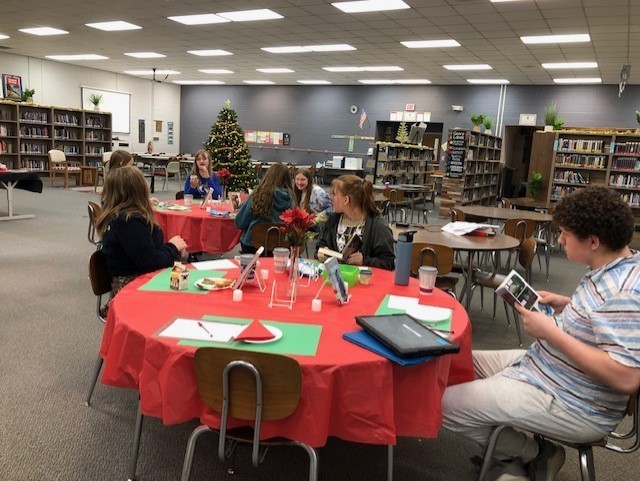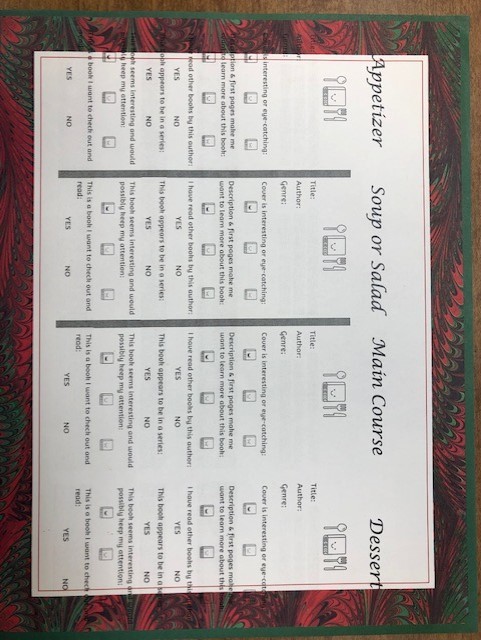 Thank you Don Drake for bringing your items to share with 7th graders and teaching us all about the heroes we honor this Veterans Day!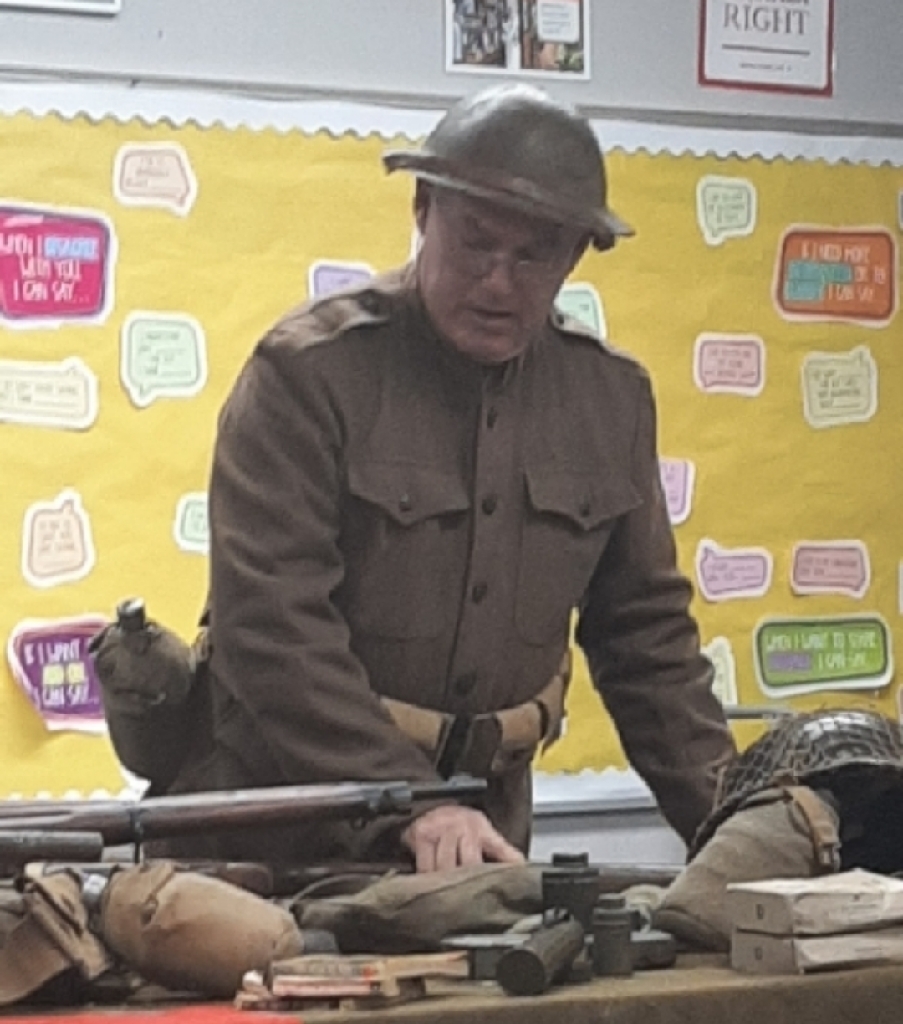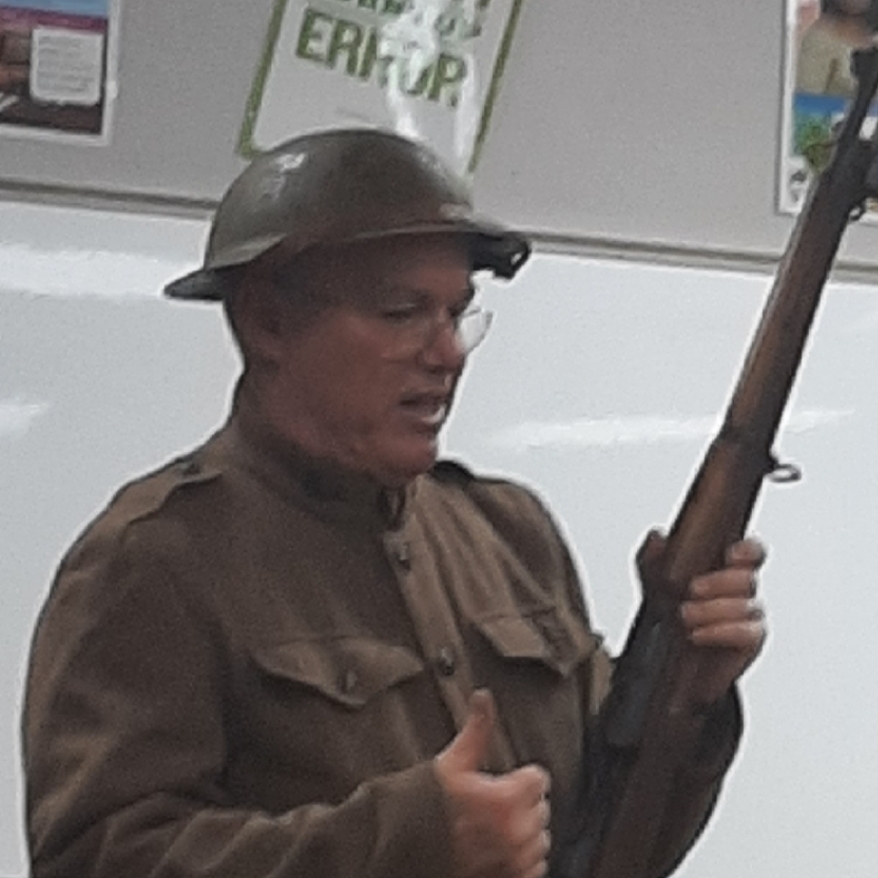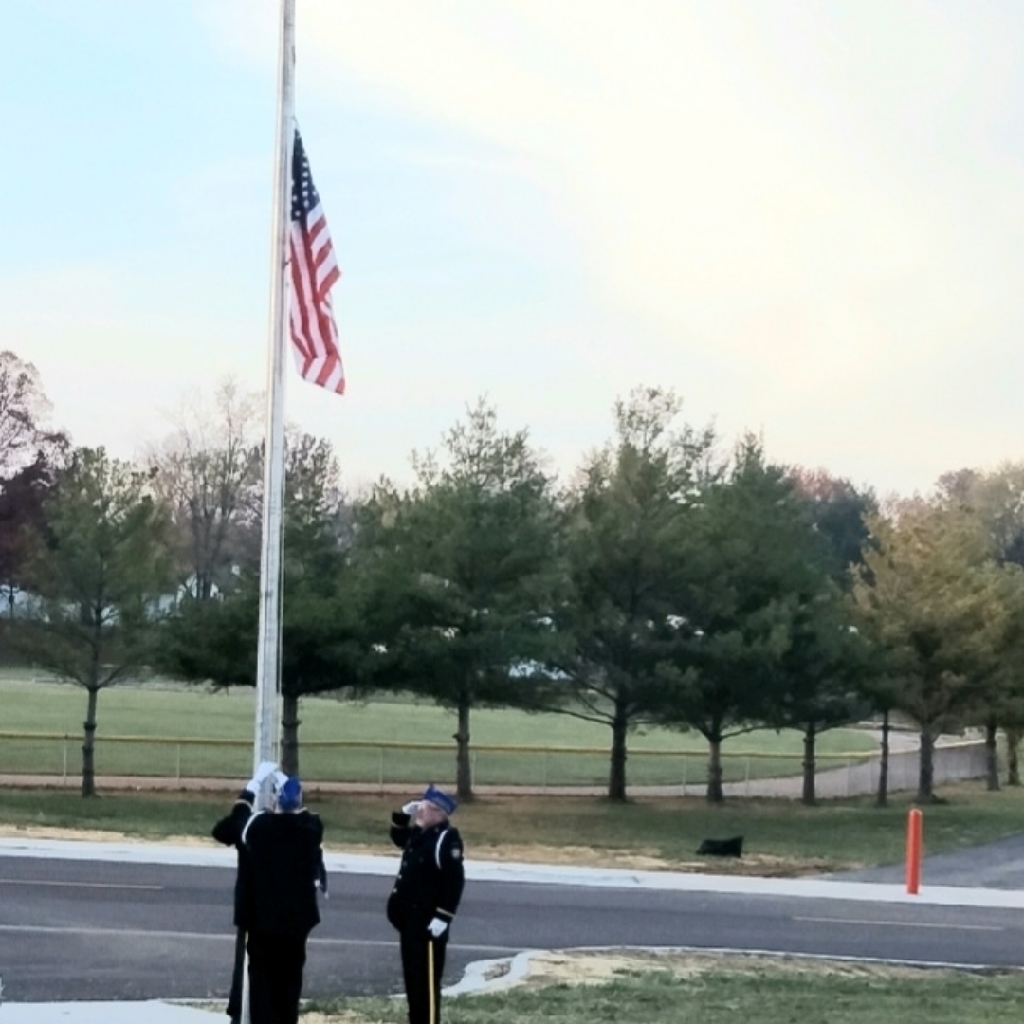 8th graders had a guest speaker for Veterans Day, Master Sergeant Charolie Burris.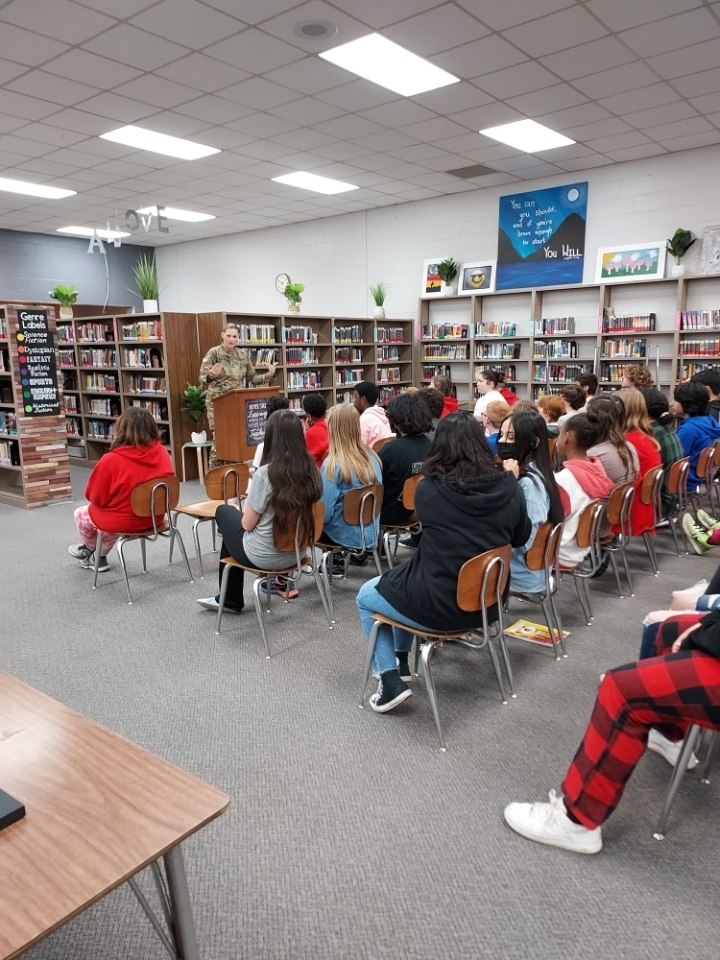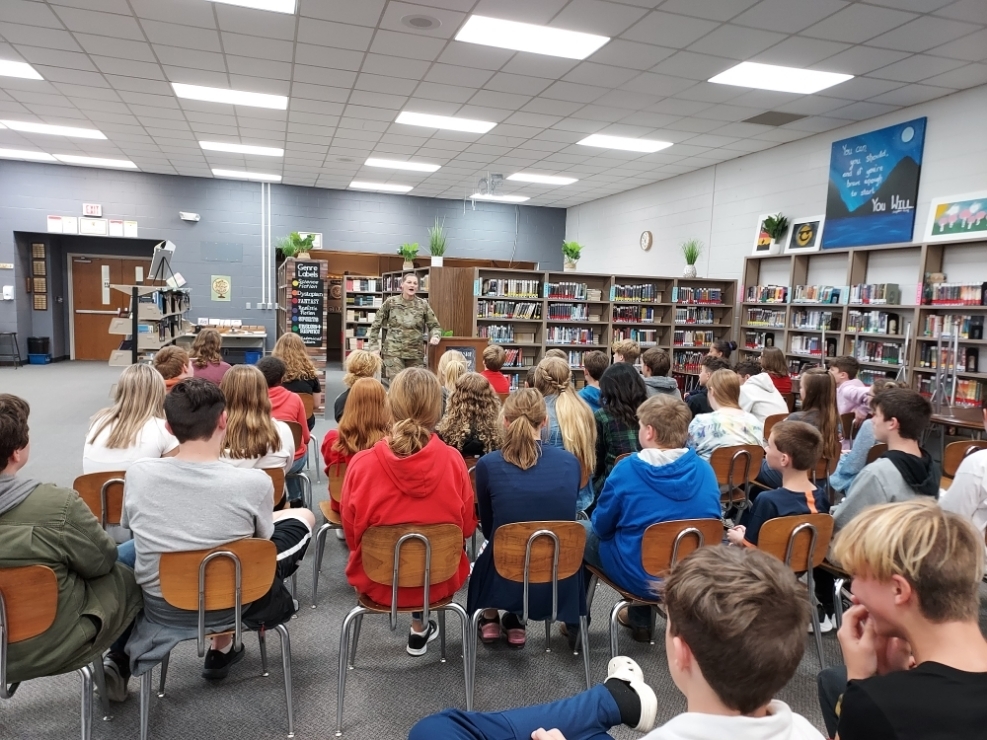 8th grade Service Day at Mattoon Food Bank. #cmscusd1@Charleston CUSD1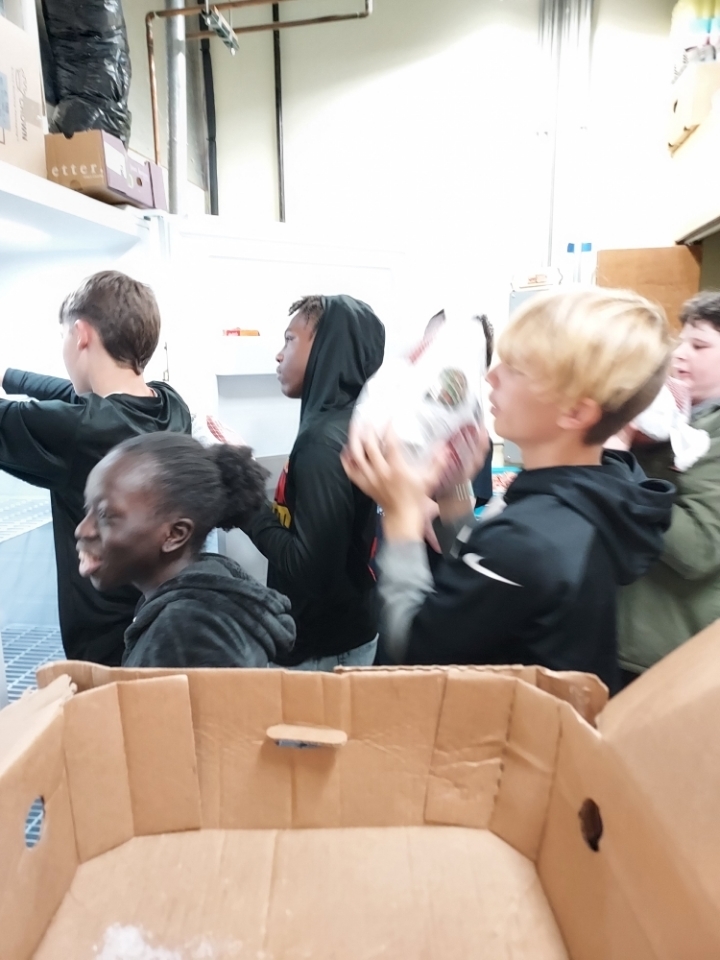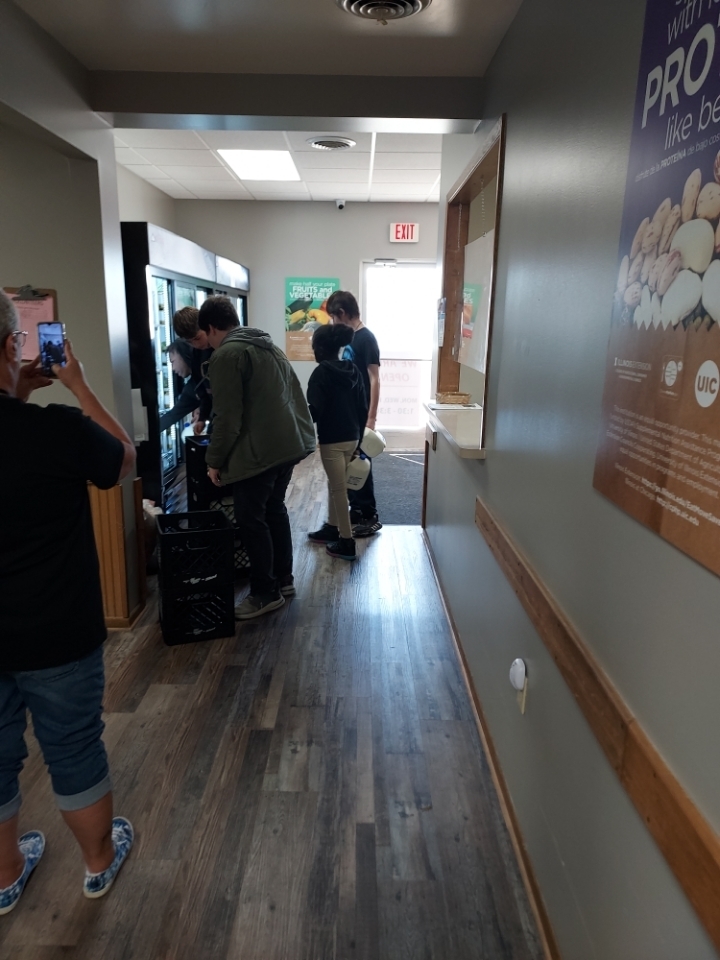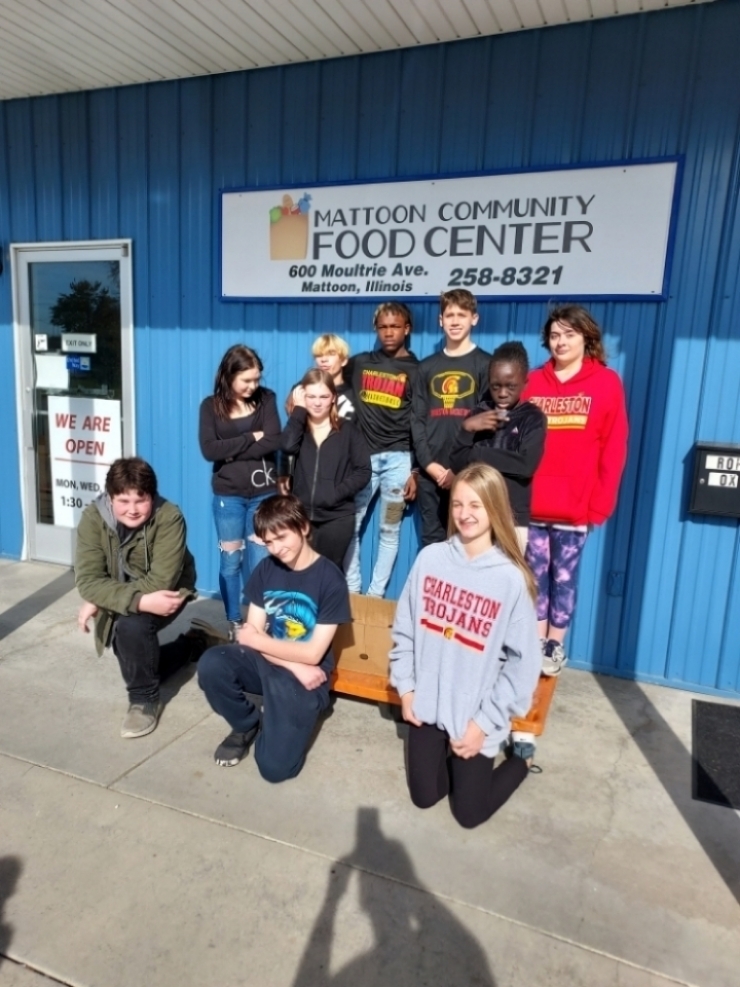 More of 8th Grade Service Day at Matthew 25 this afternoon. It was a very productive day!! #cmscusd1 @ Charleston CUSD1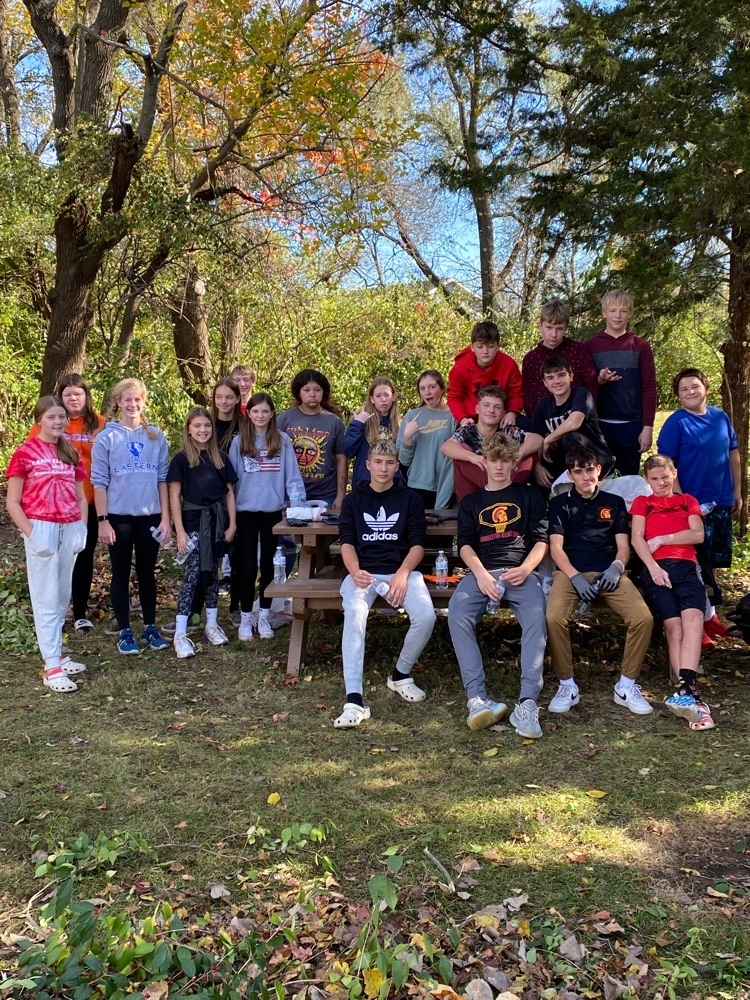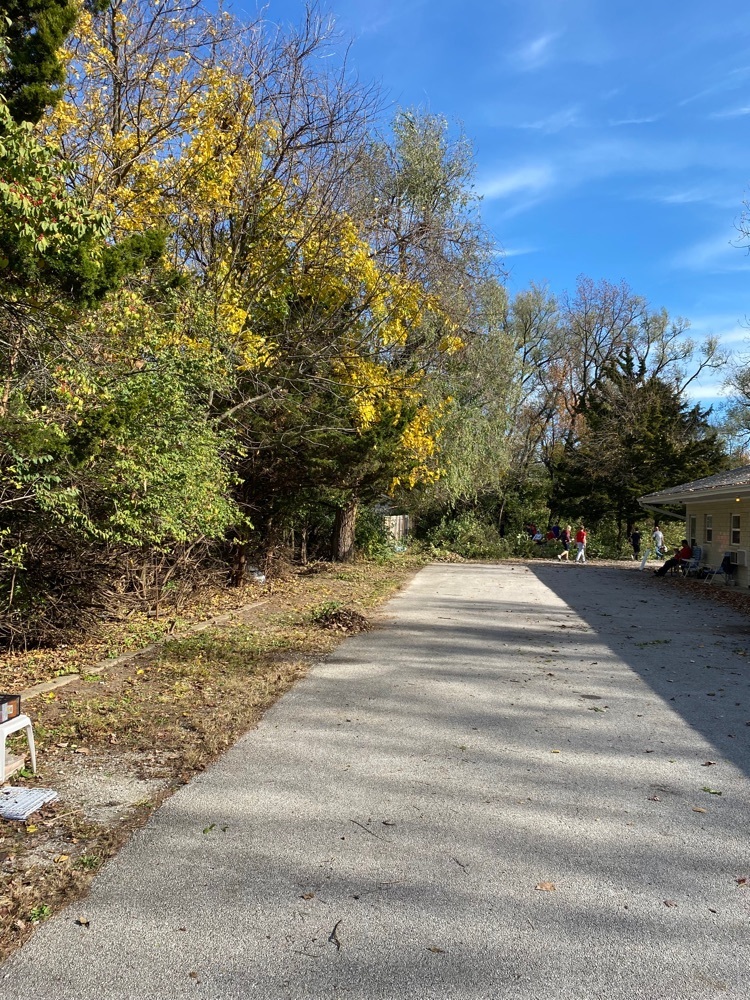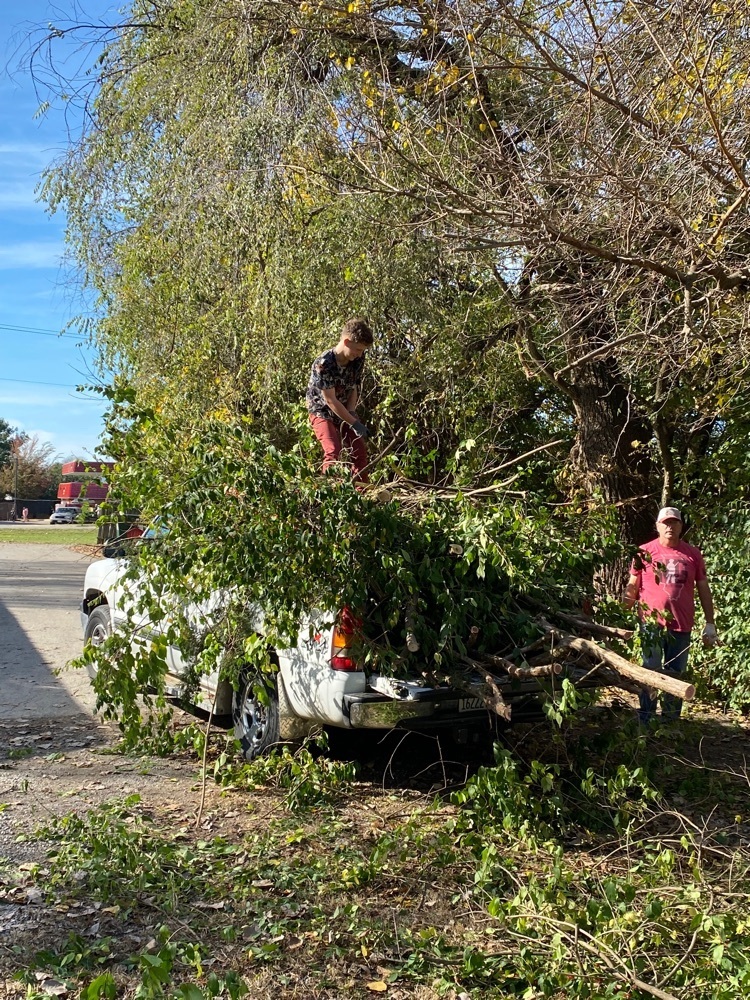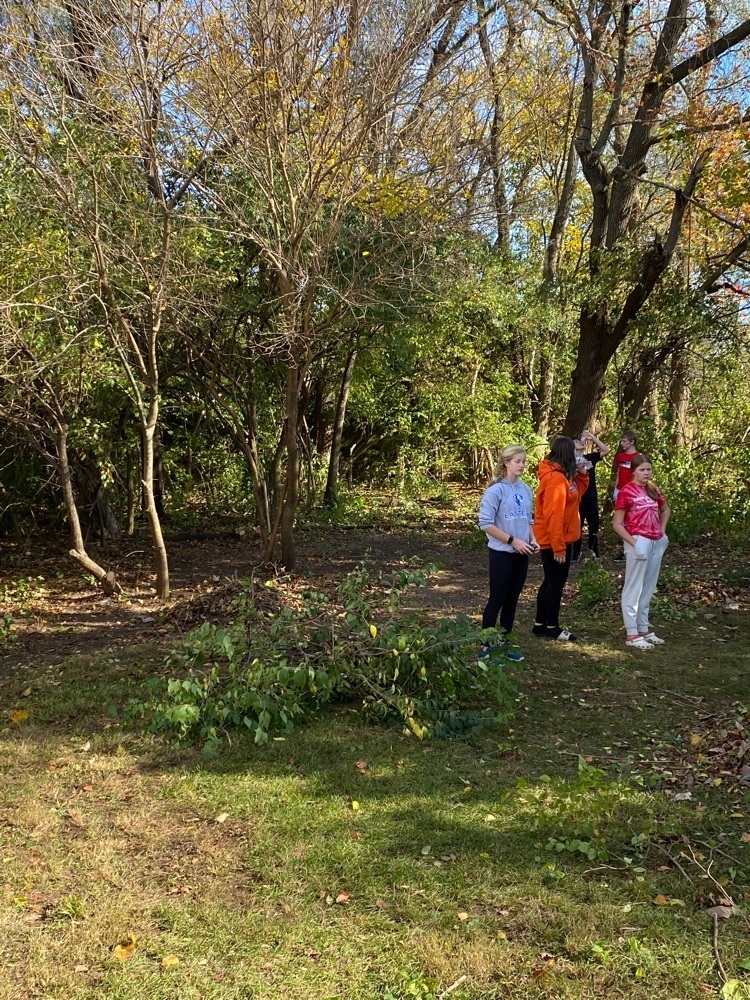 CMS 8th grade service day making turkey grams for teachers and students. We decorated the hallway with a Leader In Me chain. #cmscusd1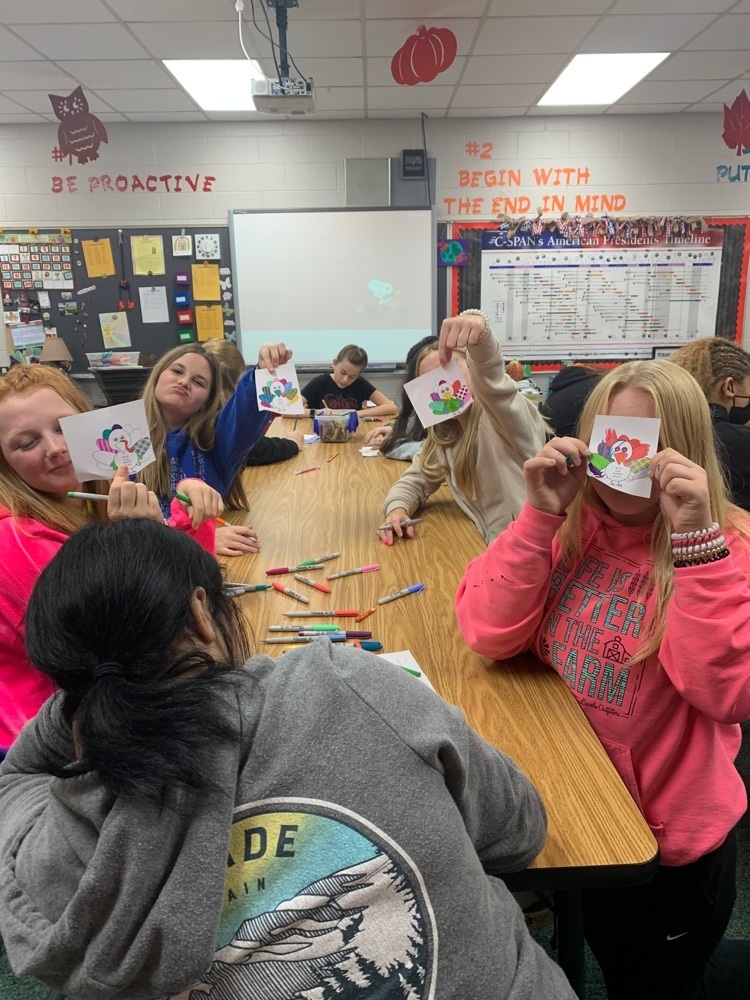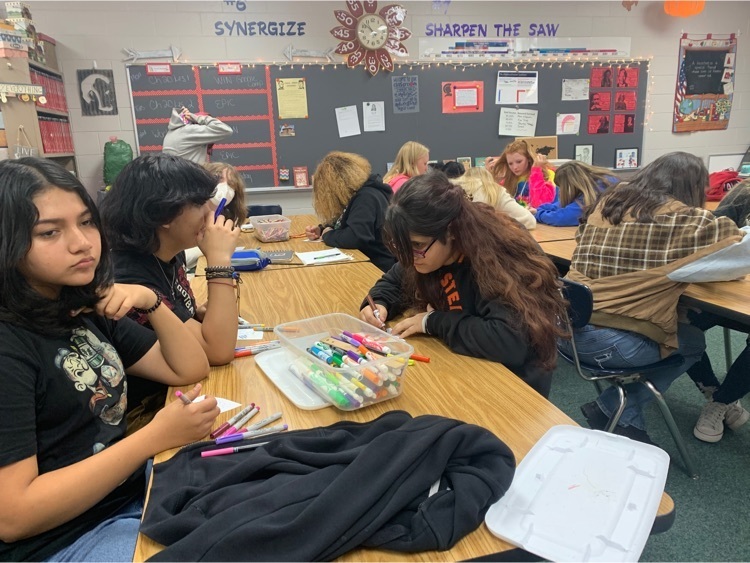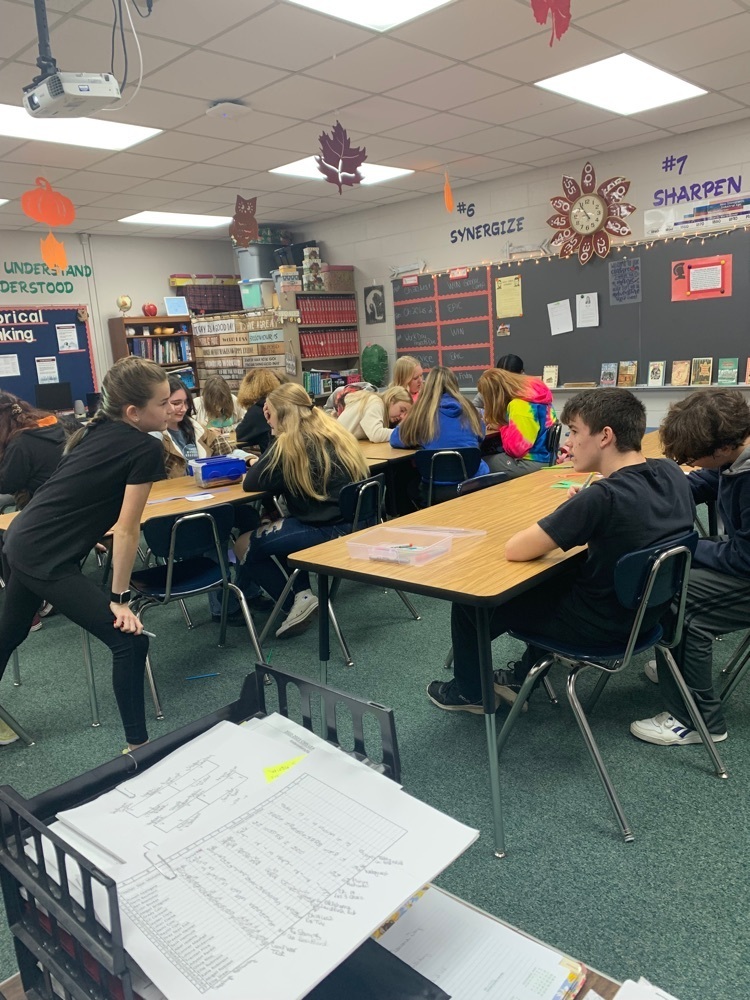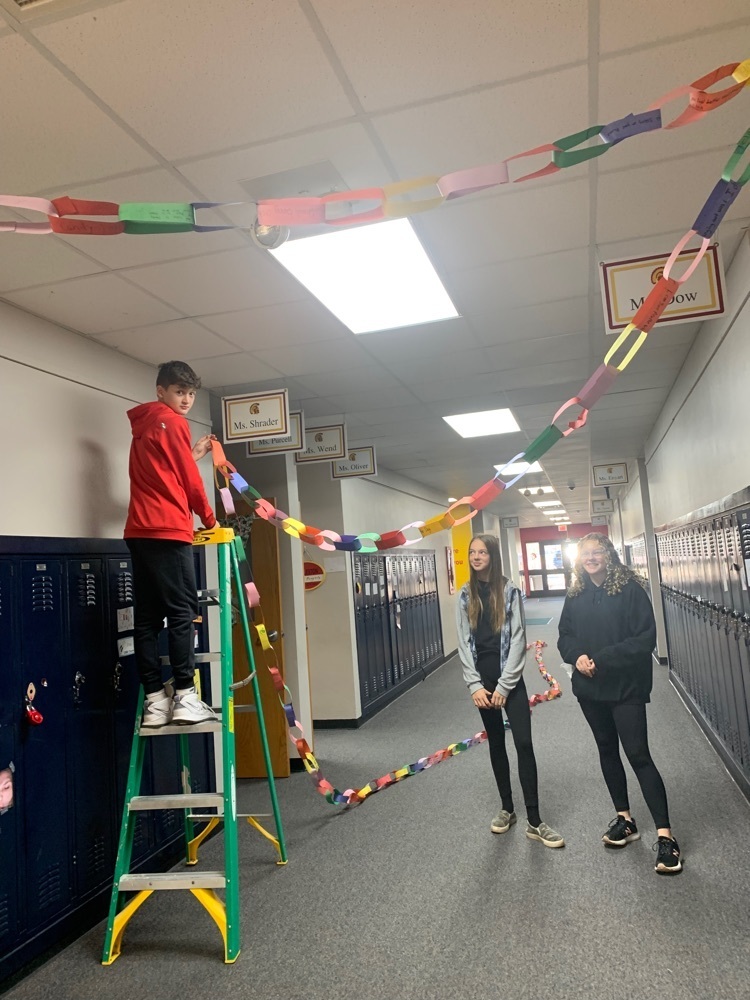 CMS 8th Grade Service Day at the Matthew 25 Homeless Shelter in Charleston. Cleaning and extensive yard work. Clearing brush, removing junk/trash, and picking up yard waste. Well done, Mr. Spear's morning crew!! #cmscusd1 @CharlestonCUSD1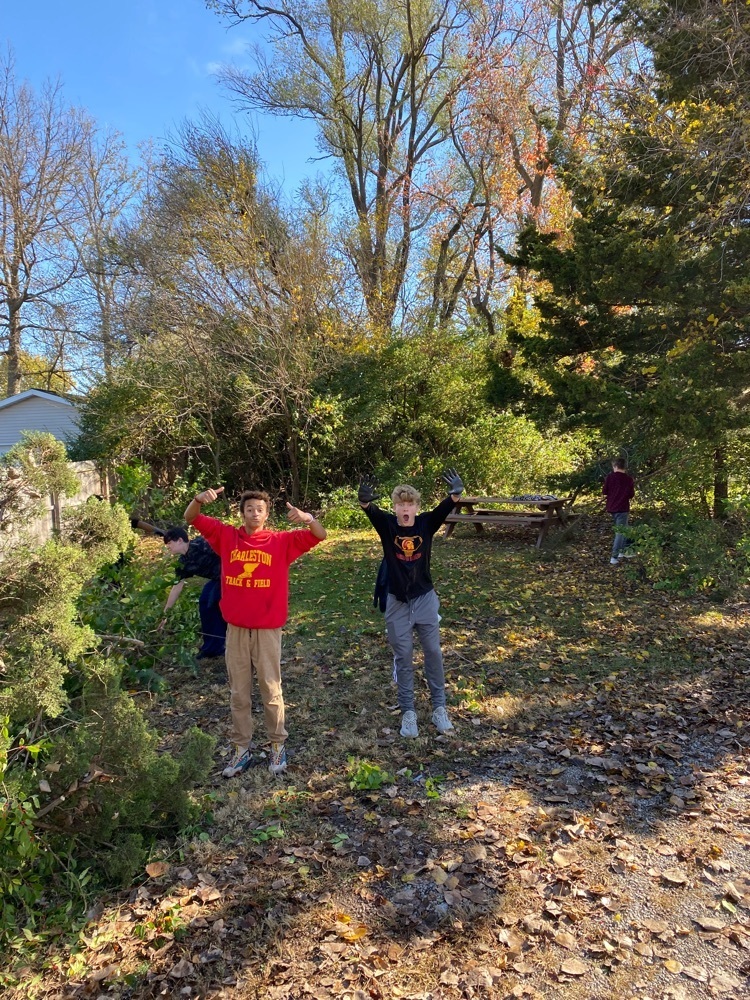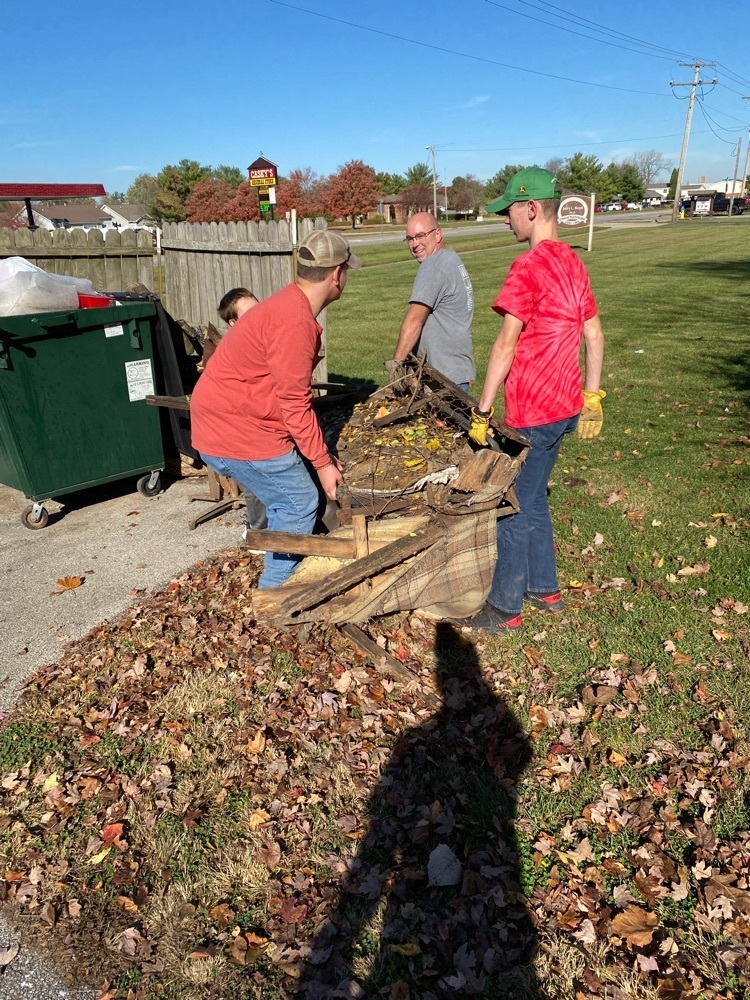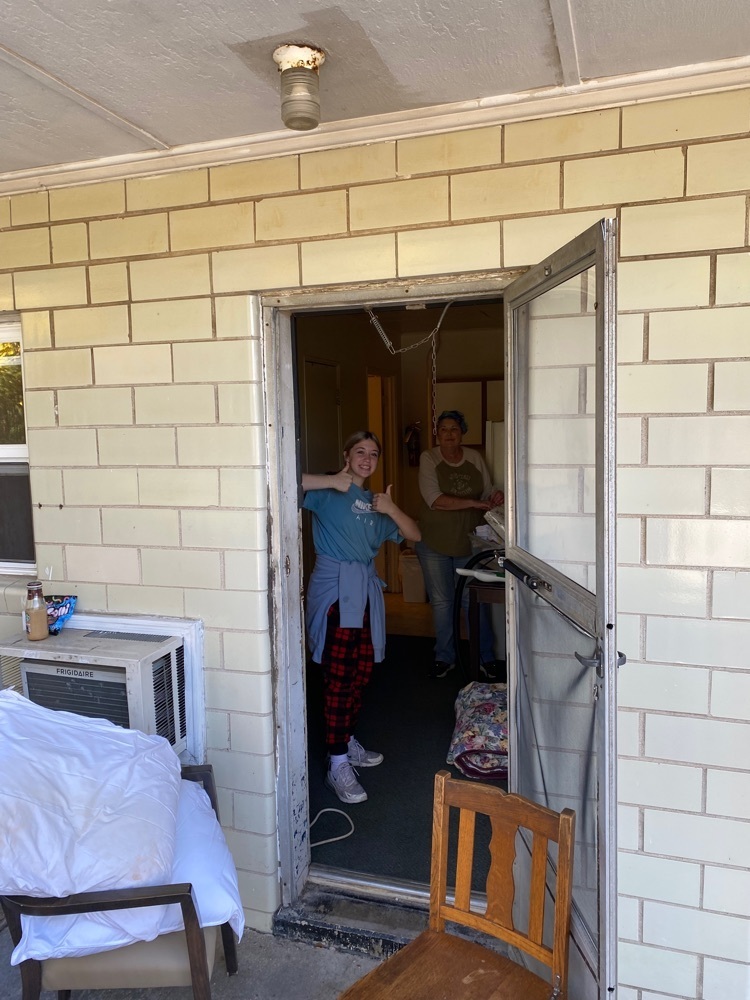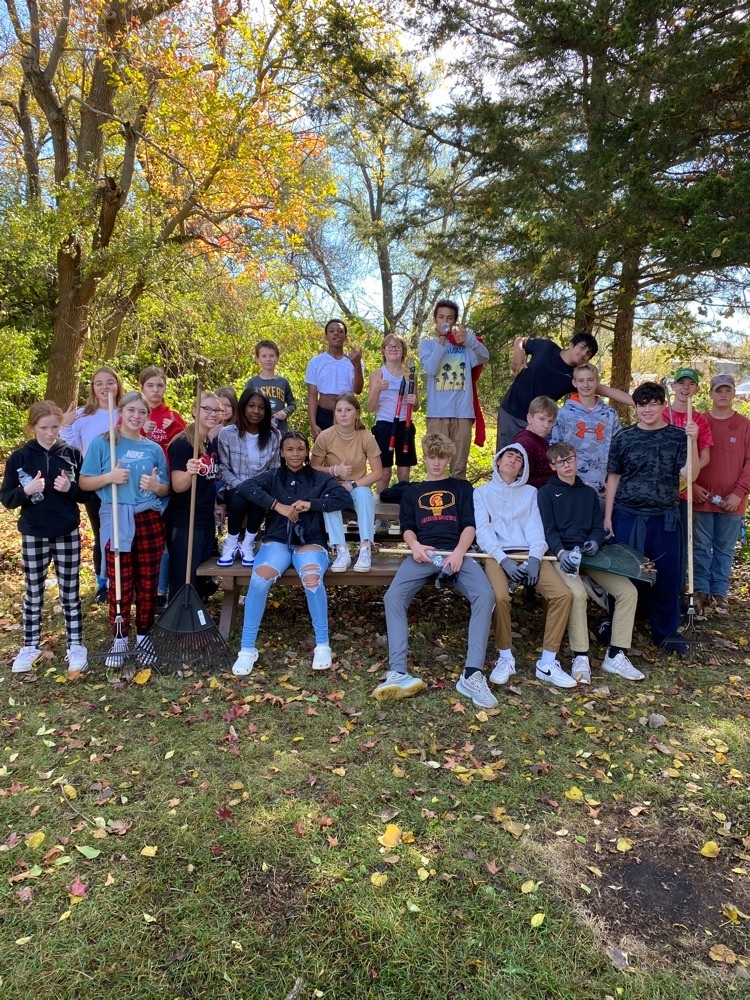 8Gold students completed roller coasters this week as a culminating physics project.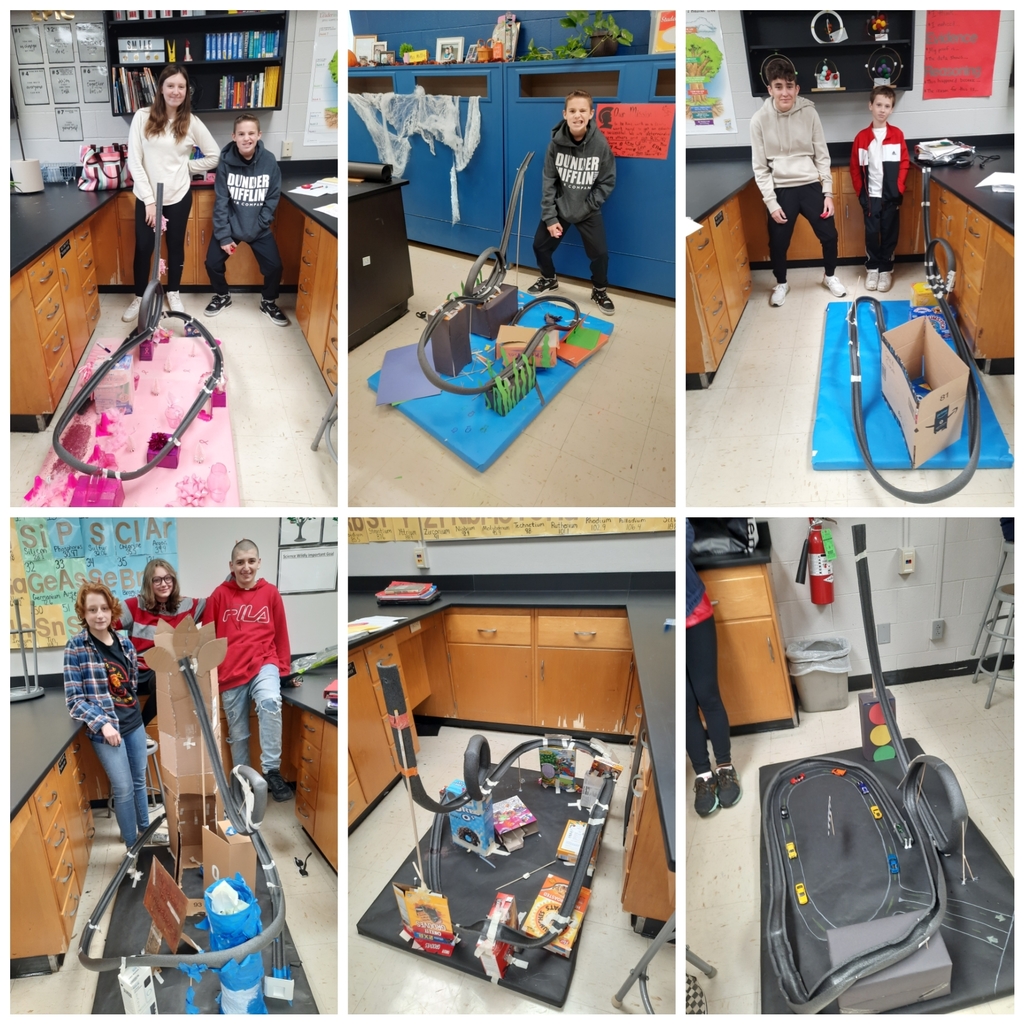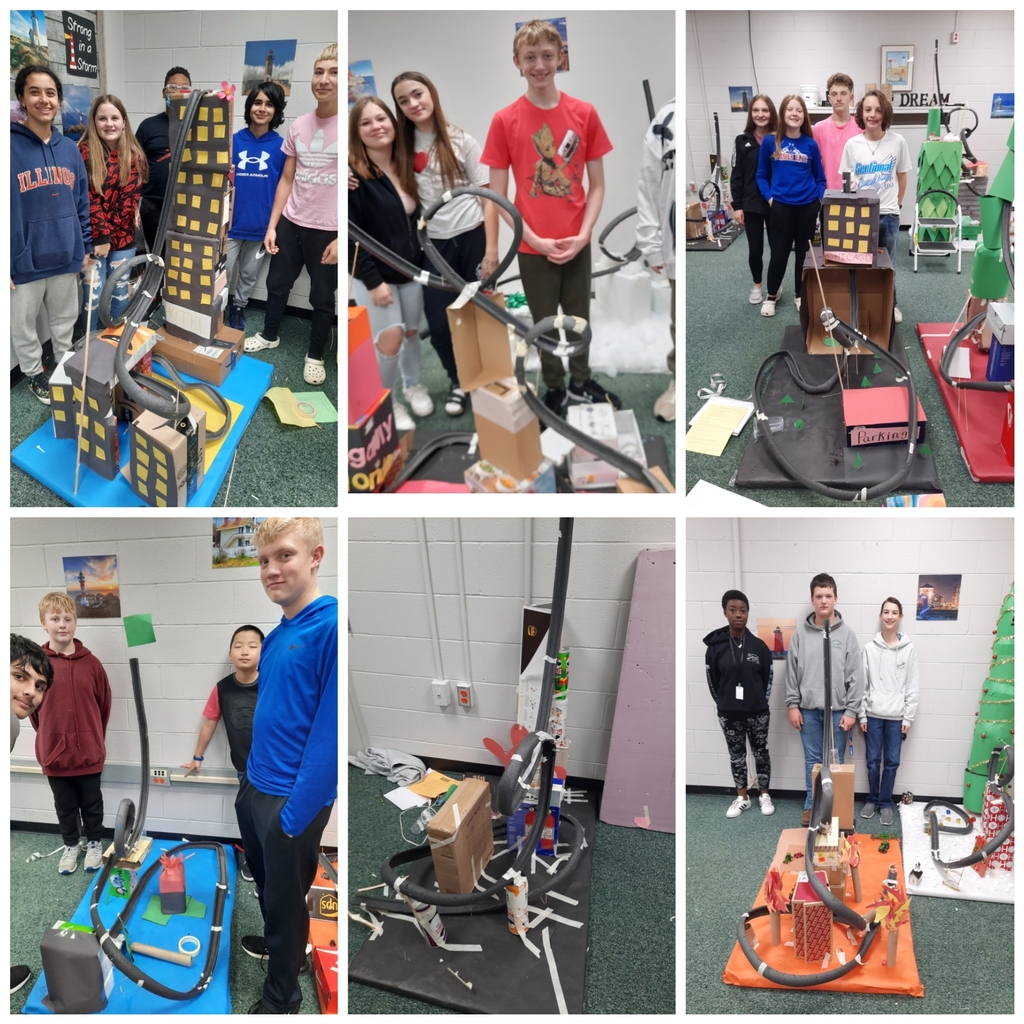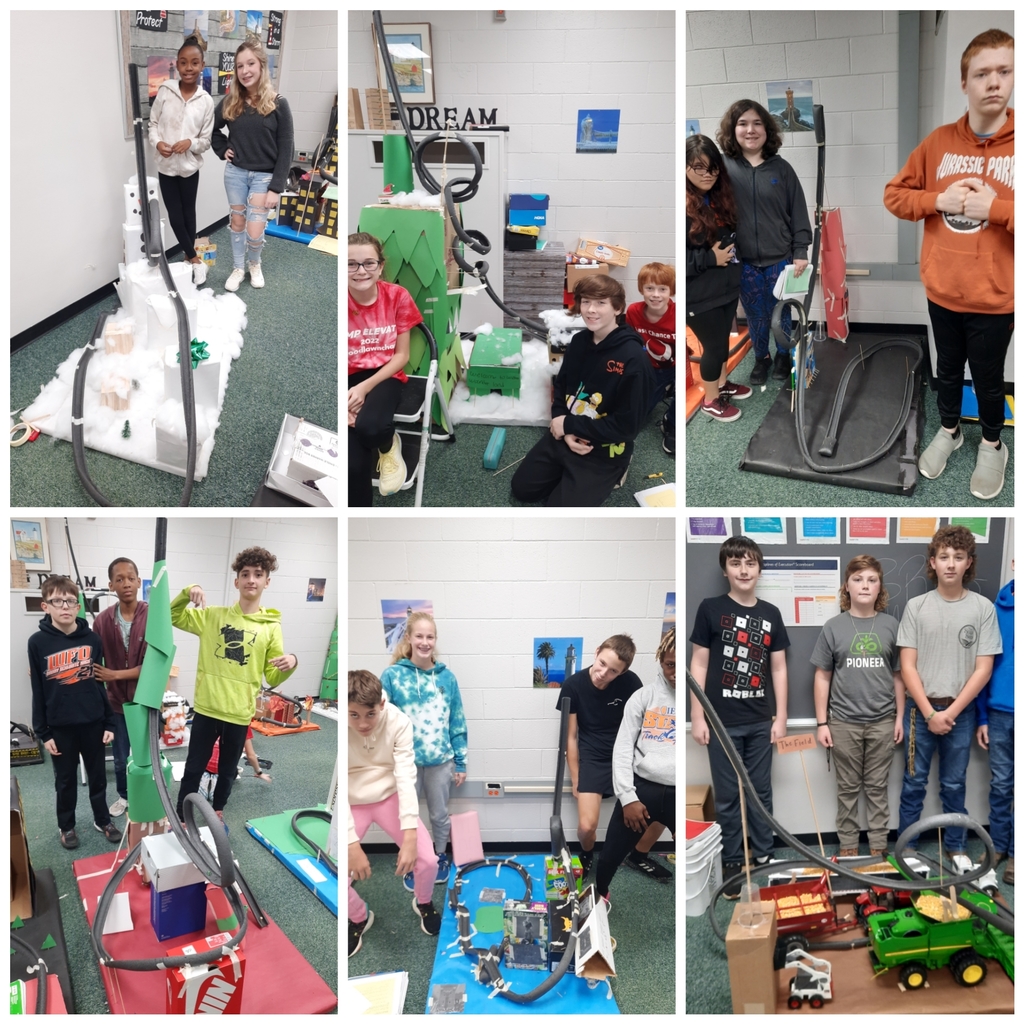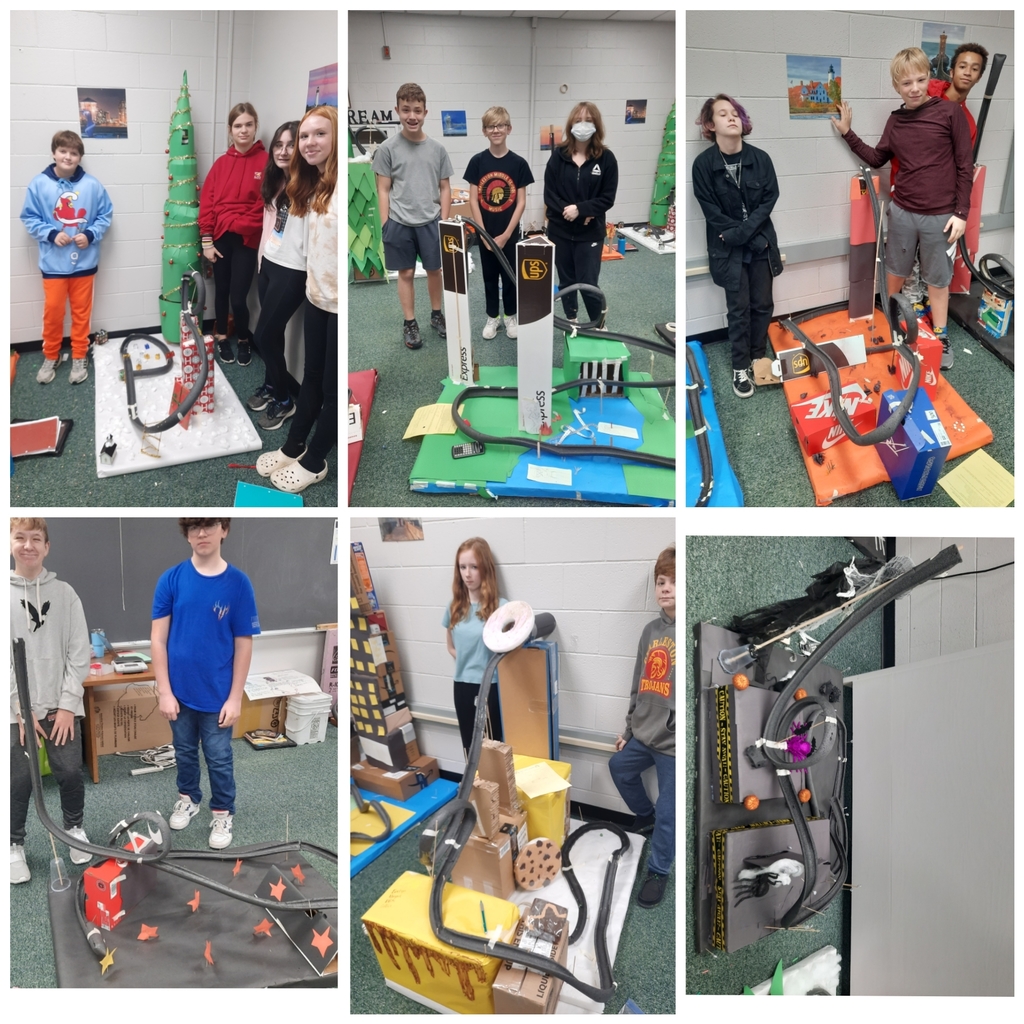 As part of our quarterly Leader in Me celebration, CMS held a volley-tennis tournament between EPIC classes. Mrs. Dow's EPIC class was the winner of the tournament. #cmscusd1