Seven middle school students enjoyed Book Bistro in the CMS Media Center today. Students "tasted" new selections coming to the IMC next month and discovered they enjoyed poetry based on historical events!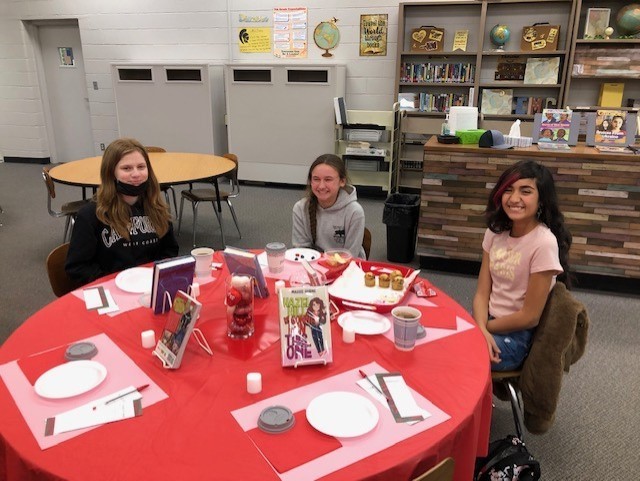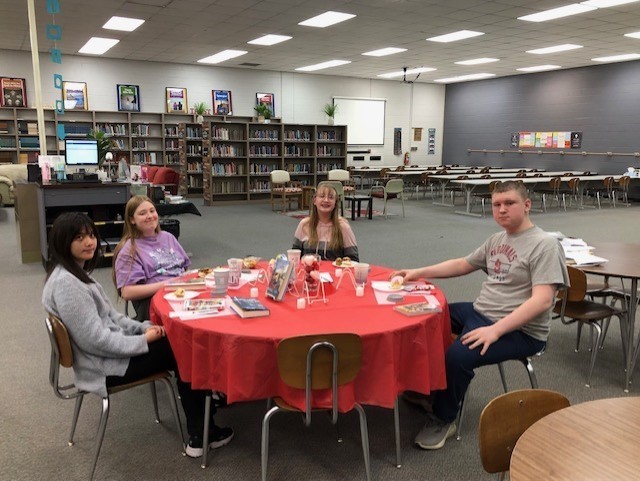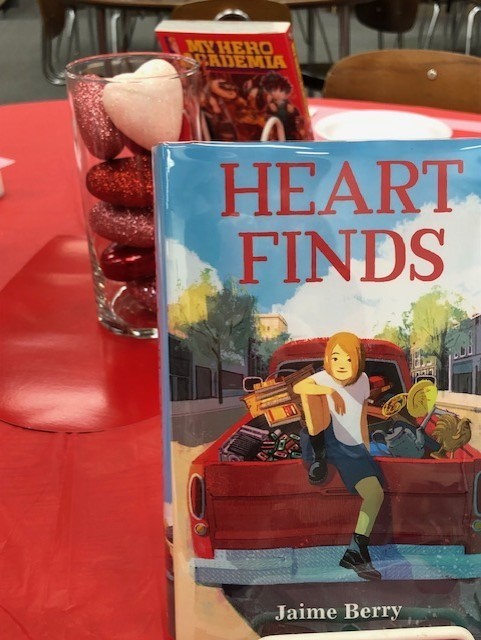 8 Red students completed their first week of cooking class during WIN time. Last week's menu consisted of dirt cups and no bake cinnamon rolls! What will be on the menu this week?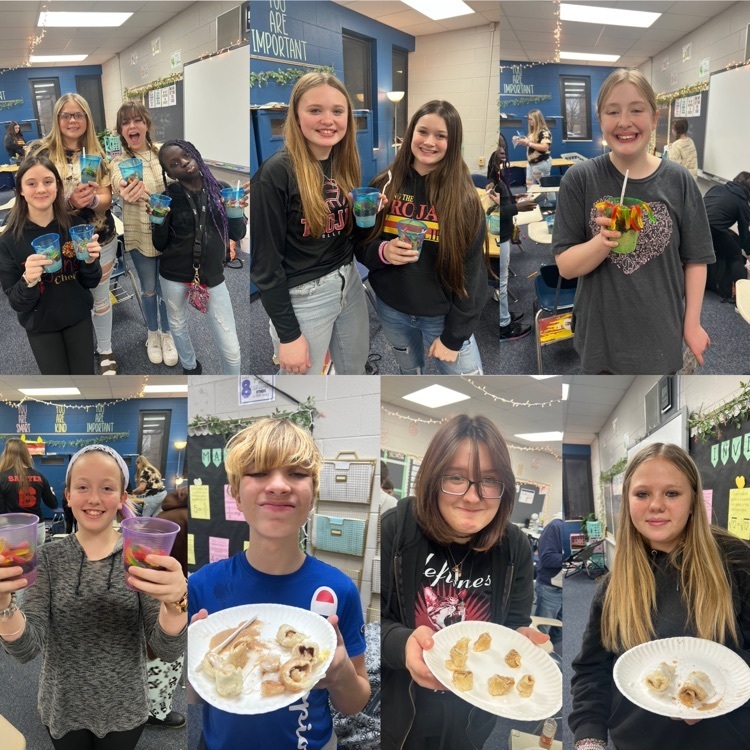 Congratulations to Mr. Spear's EPIC class for winning this month's 8G Gnome Competition: Dodgeball!! #cmscusd1#charlestoncusd1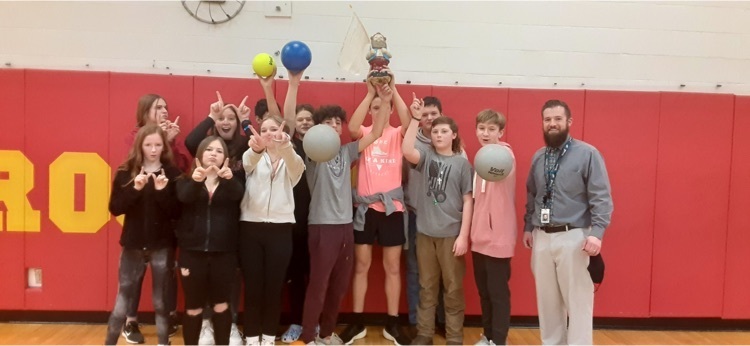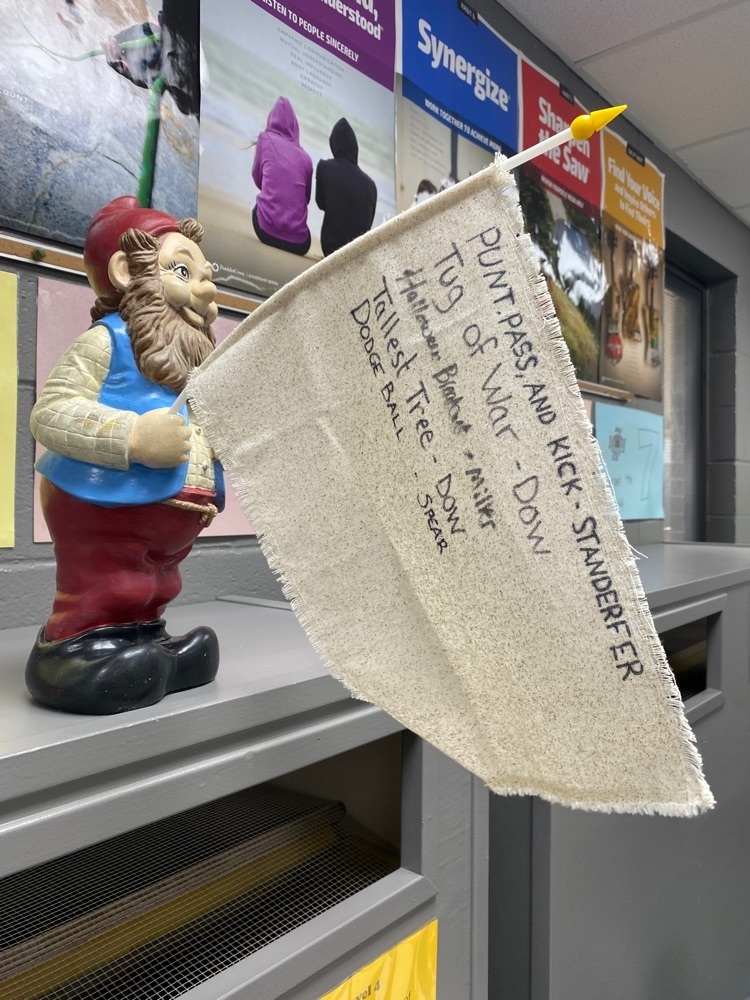 Congratulations to Autumn and Vincent on being chosen as 8Gold team's January smarty pant winners!! Keep up the great work!!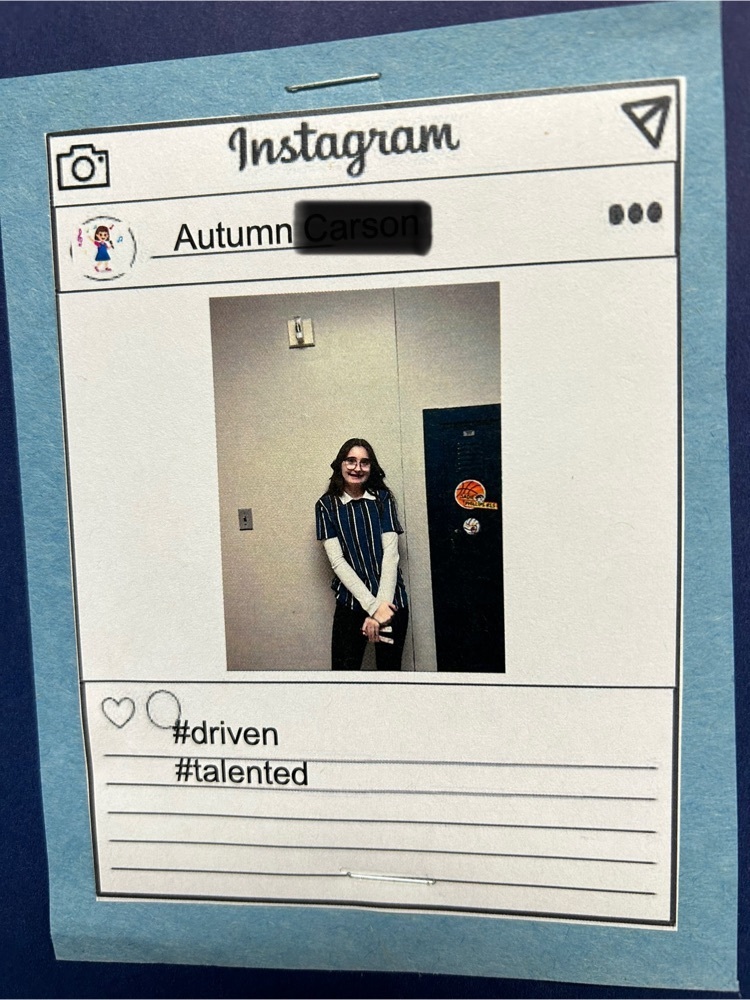 8 Red students created their own trenches after learning about WWI Trench warfare.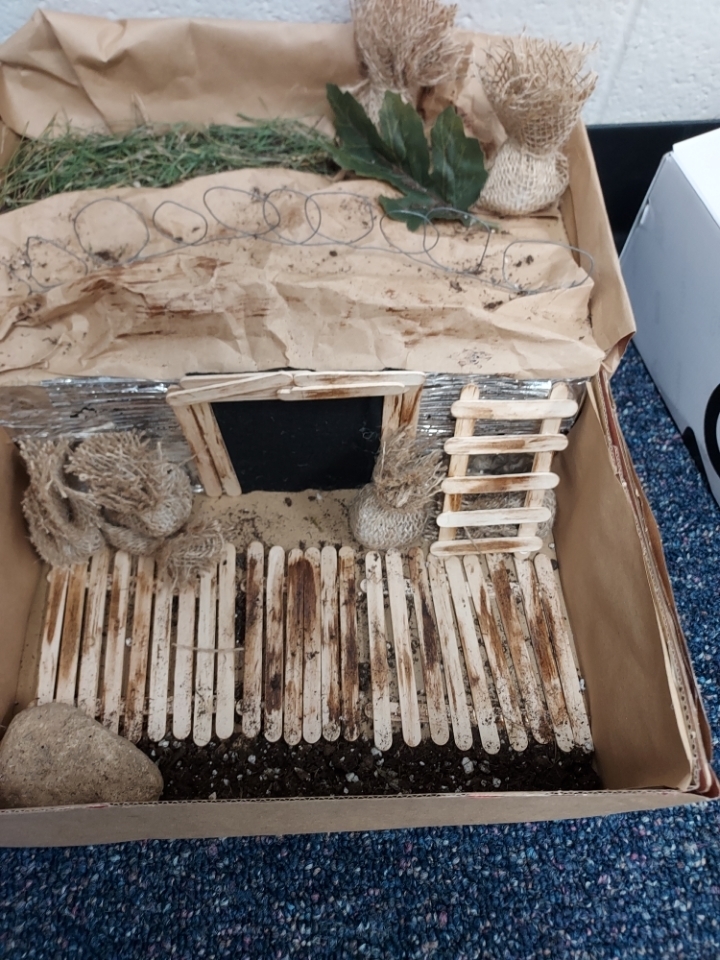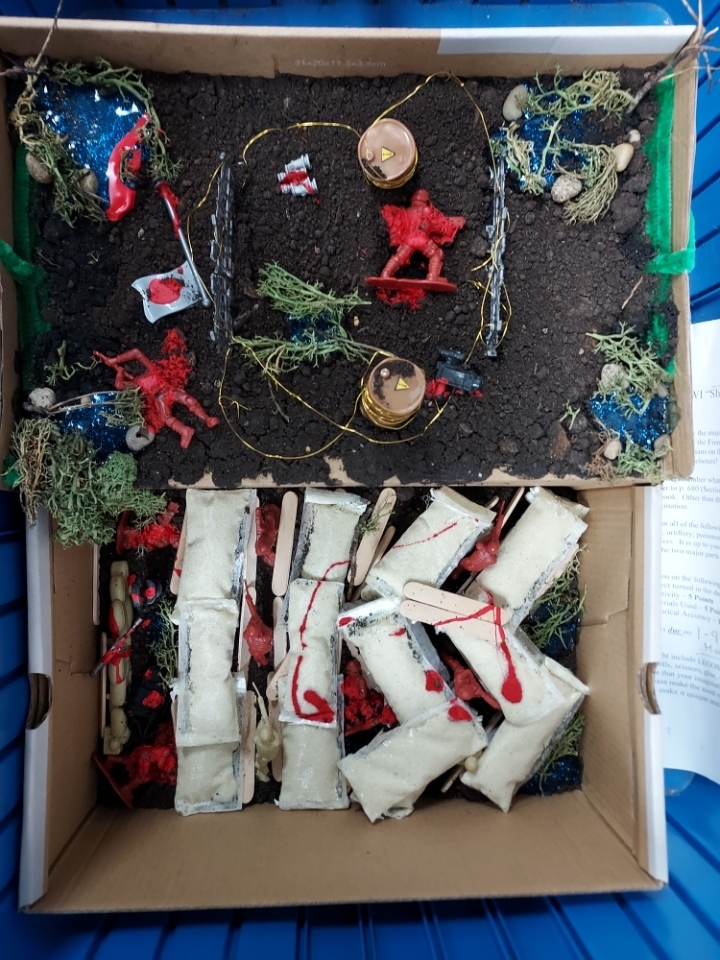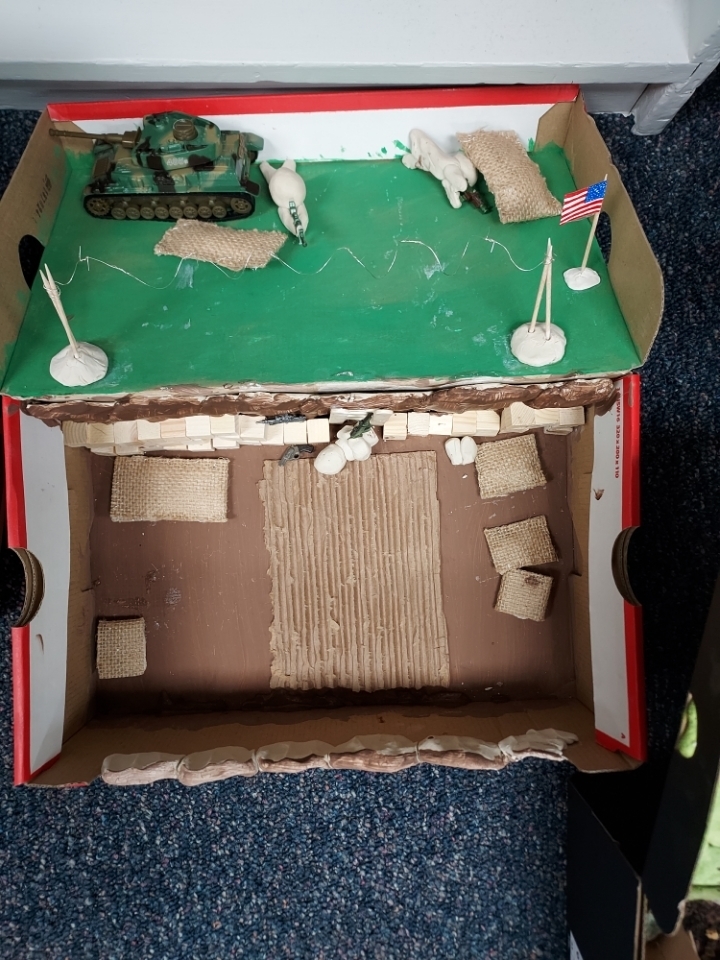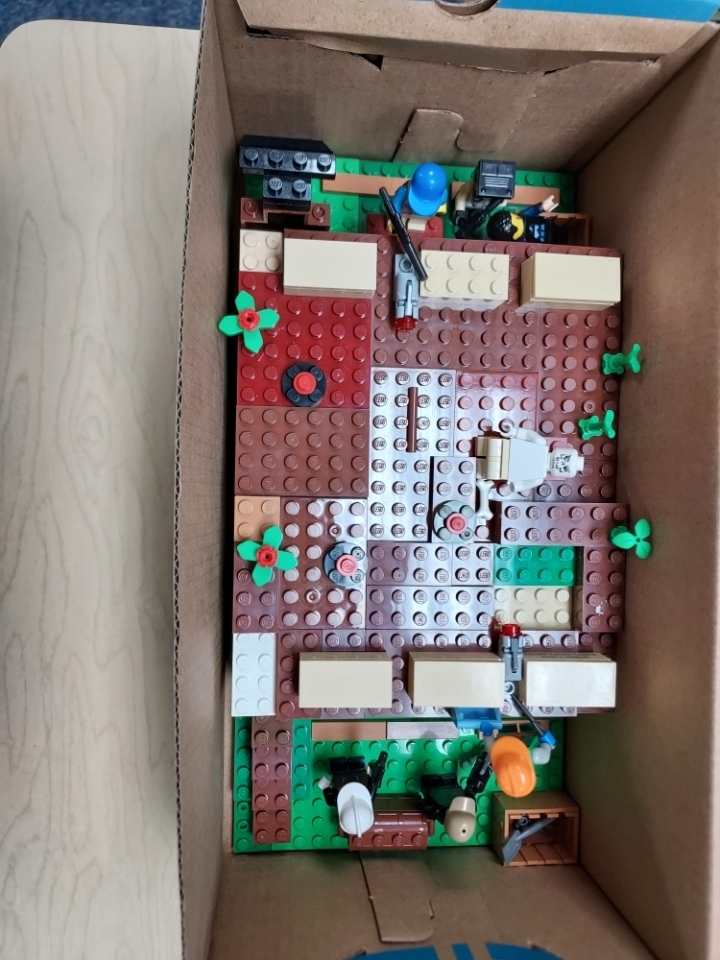 Ms. Thompson's EPIC Class enjoying their prize donuts for the door decorating contest.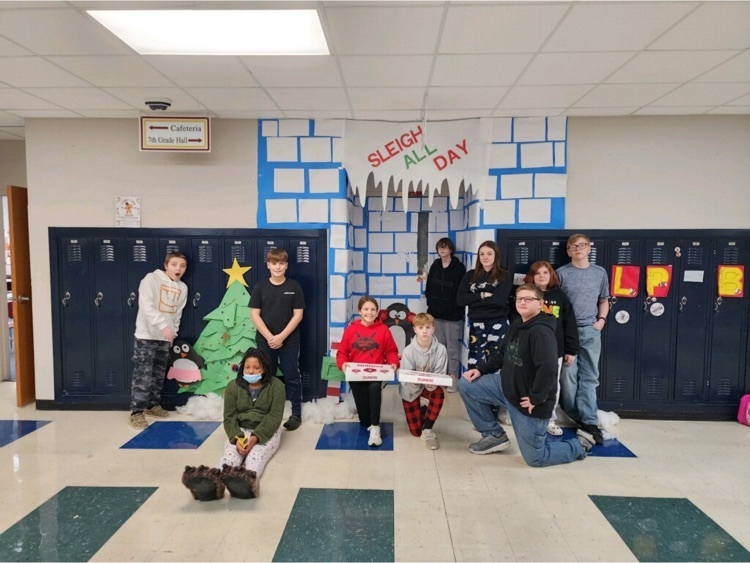 Mr. Spear's 8G EPIC class picked up trash around the CMS grounds ahead of the upcoming winter weather and Winter Break. Be well, everyone!! #cmscusd1 #charlestoncusd1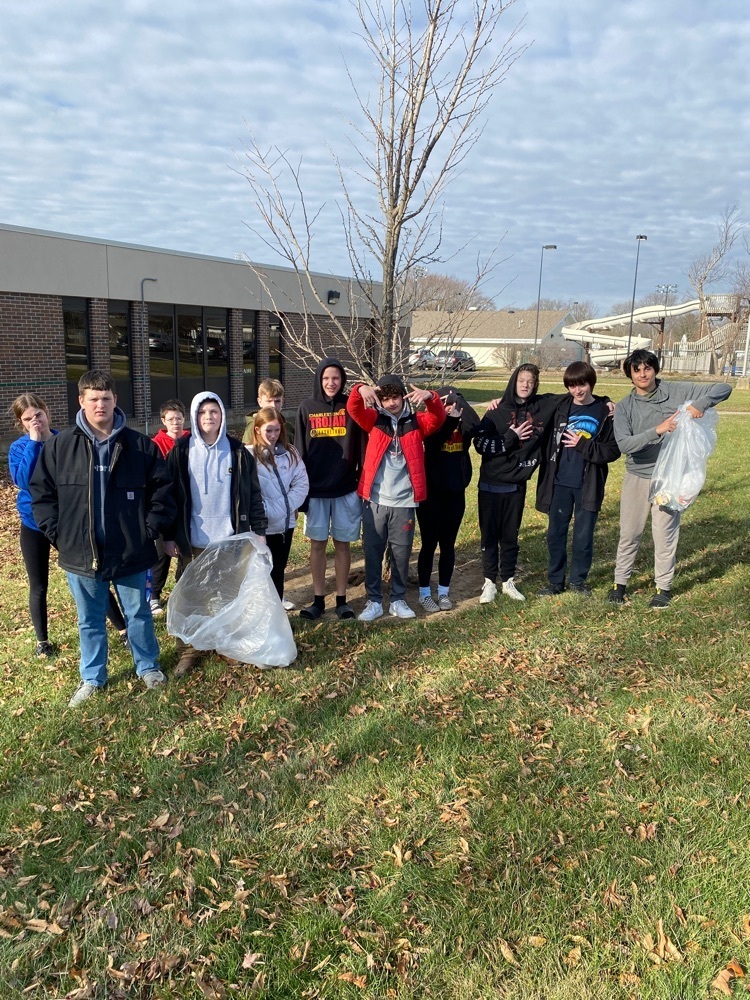 Student Council door decorating contest at CMS. #cmscusd1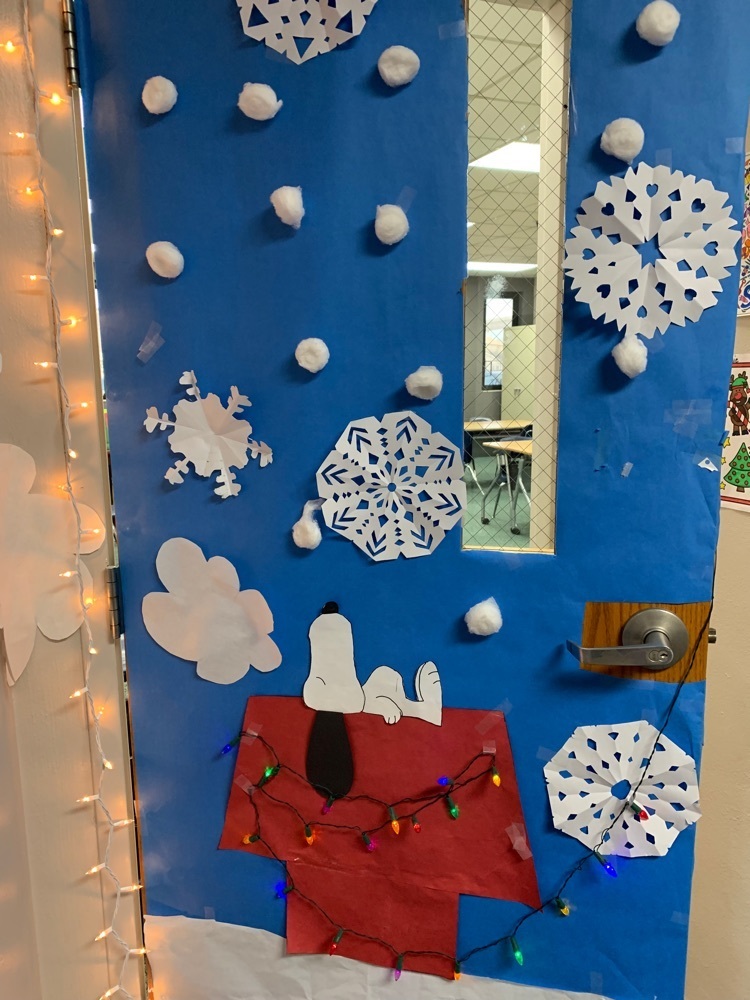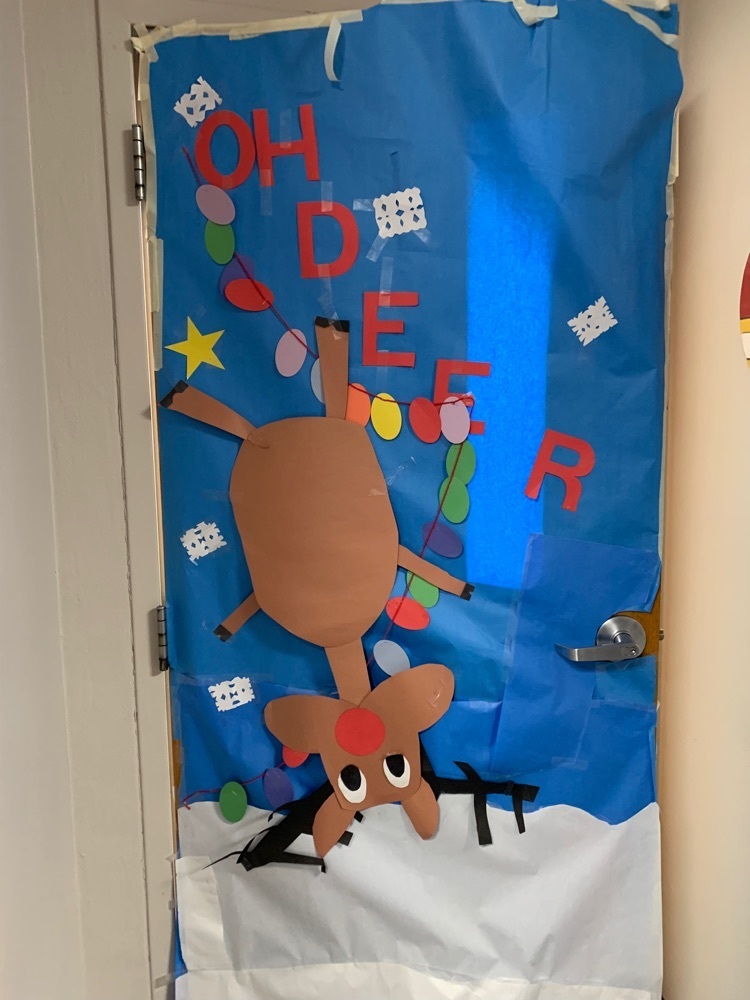 Student Council sponsored a door decorating contest at CMS. Congratulations to Ms. Thompson's EPIC class!! Enjoy your donuts!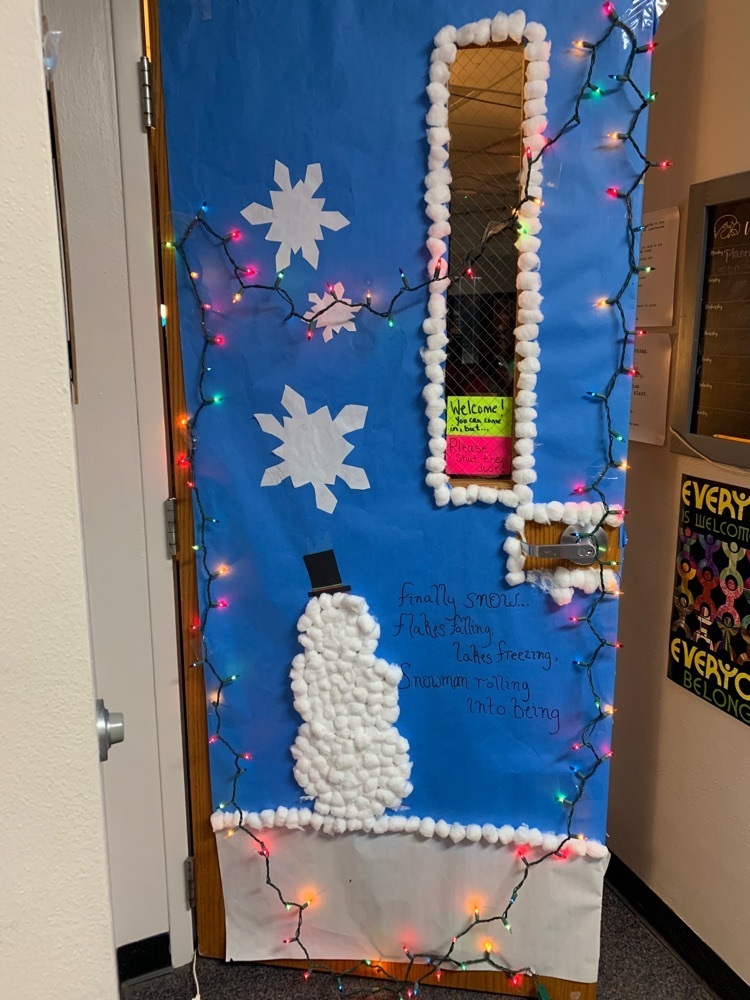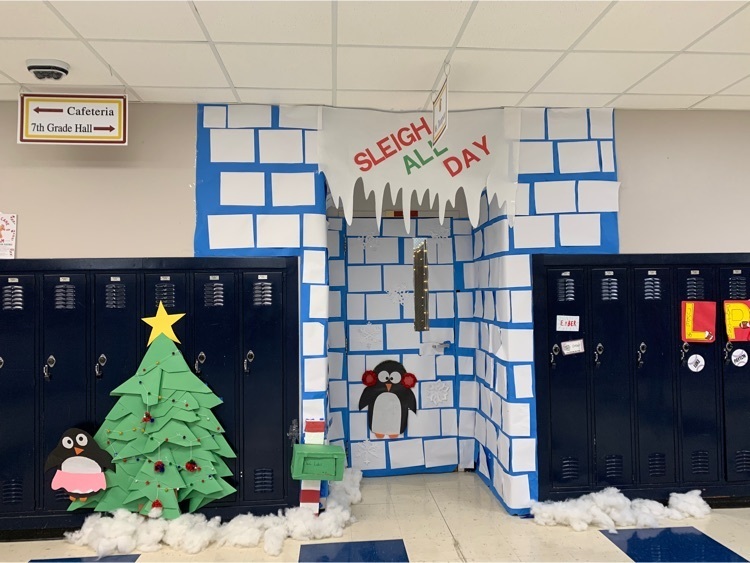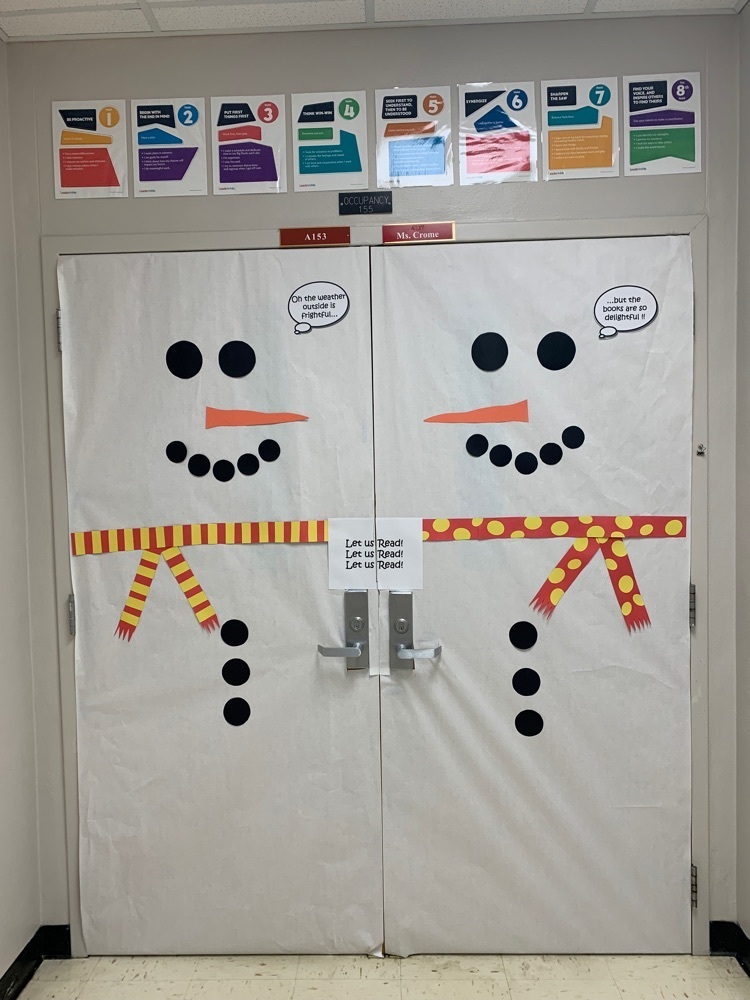 Find your voice day at CMS. #cmscusd1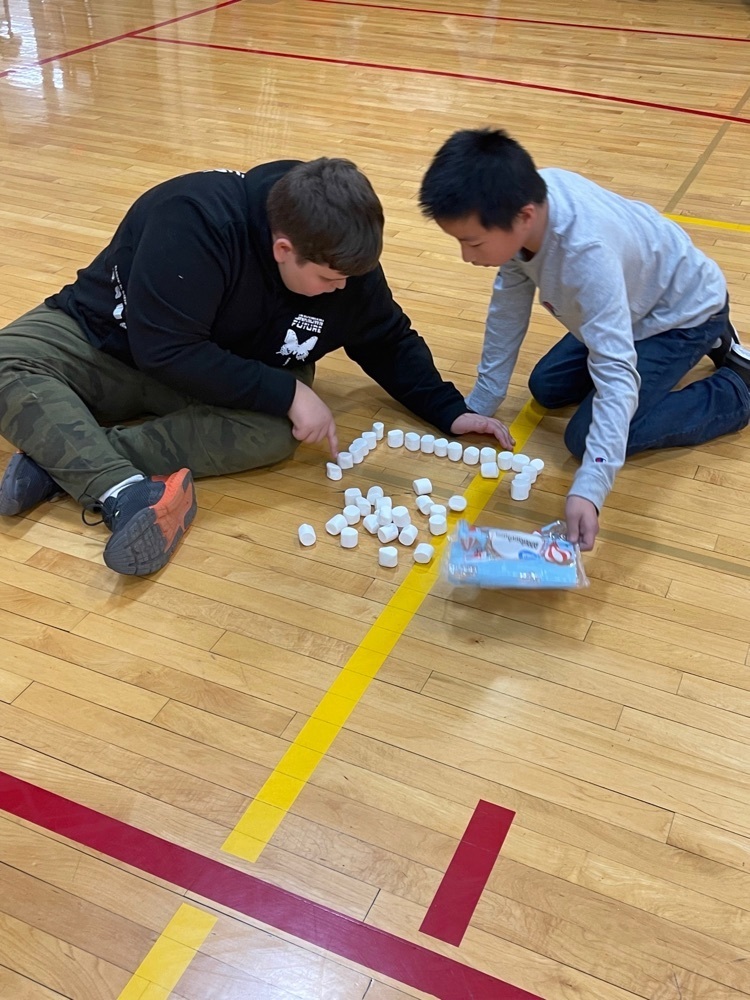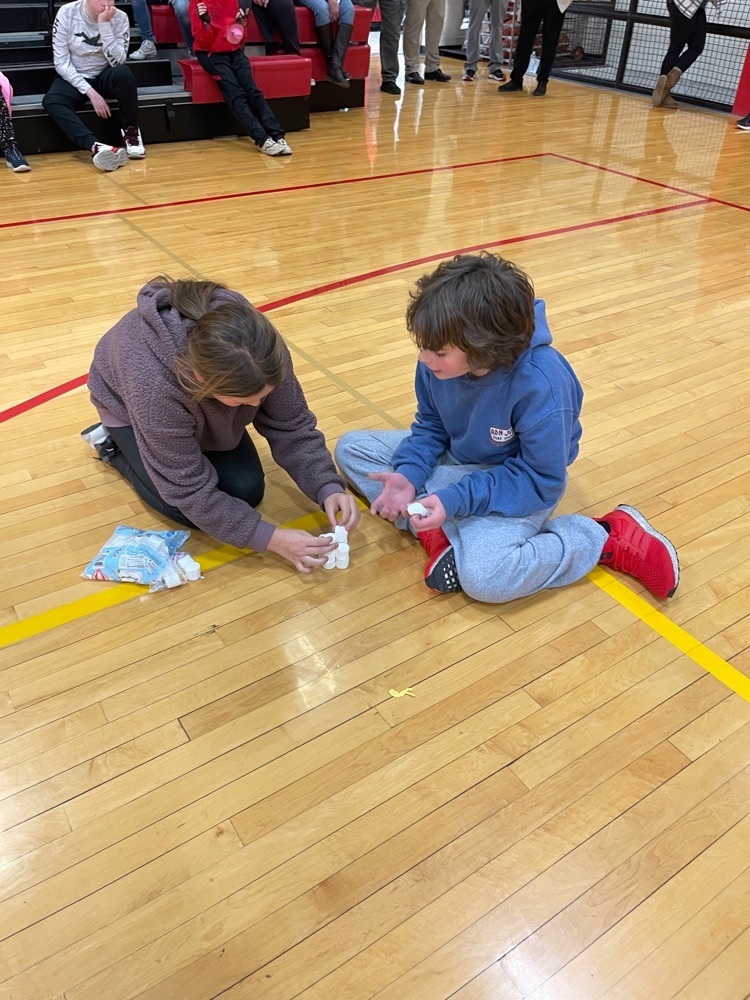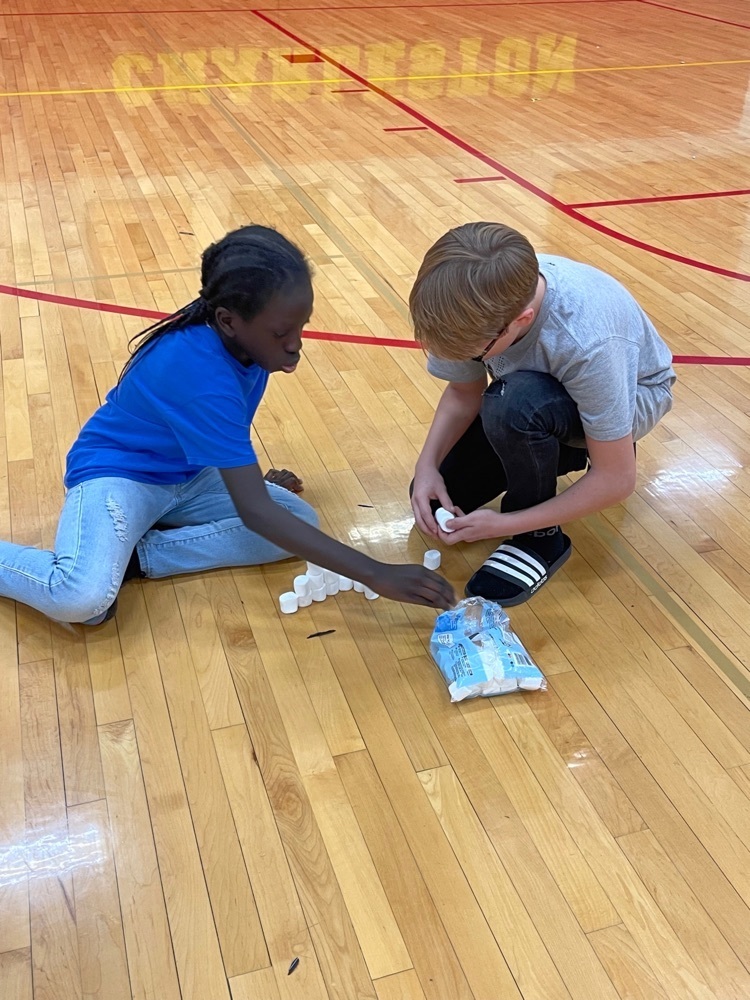 Find you voice at CMS. #cmscusd1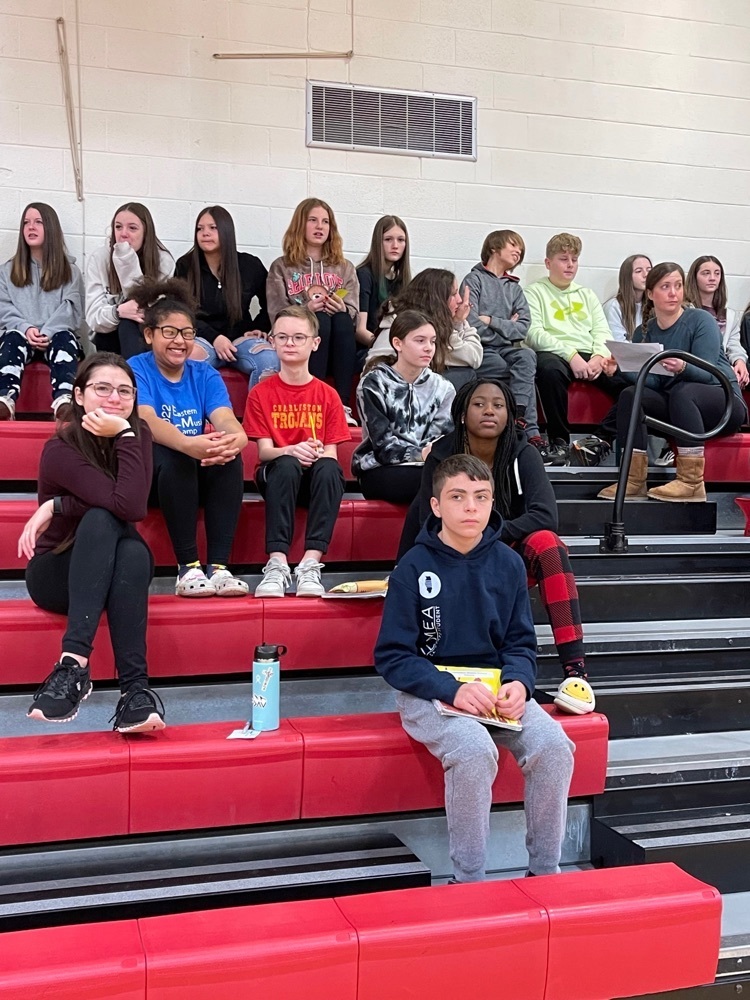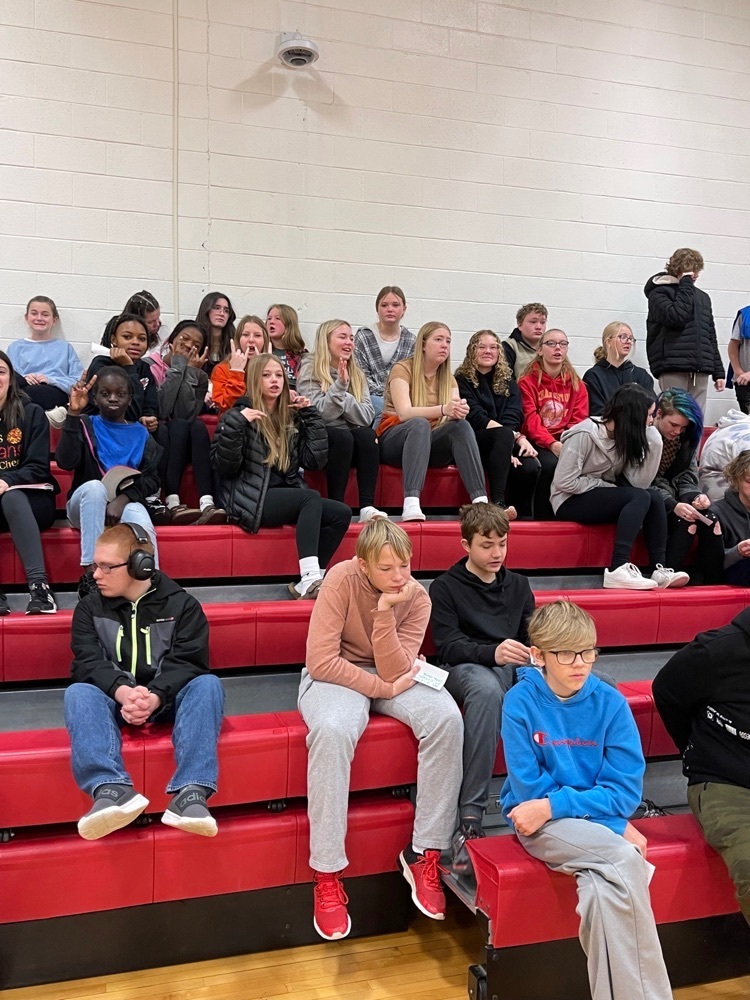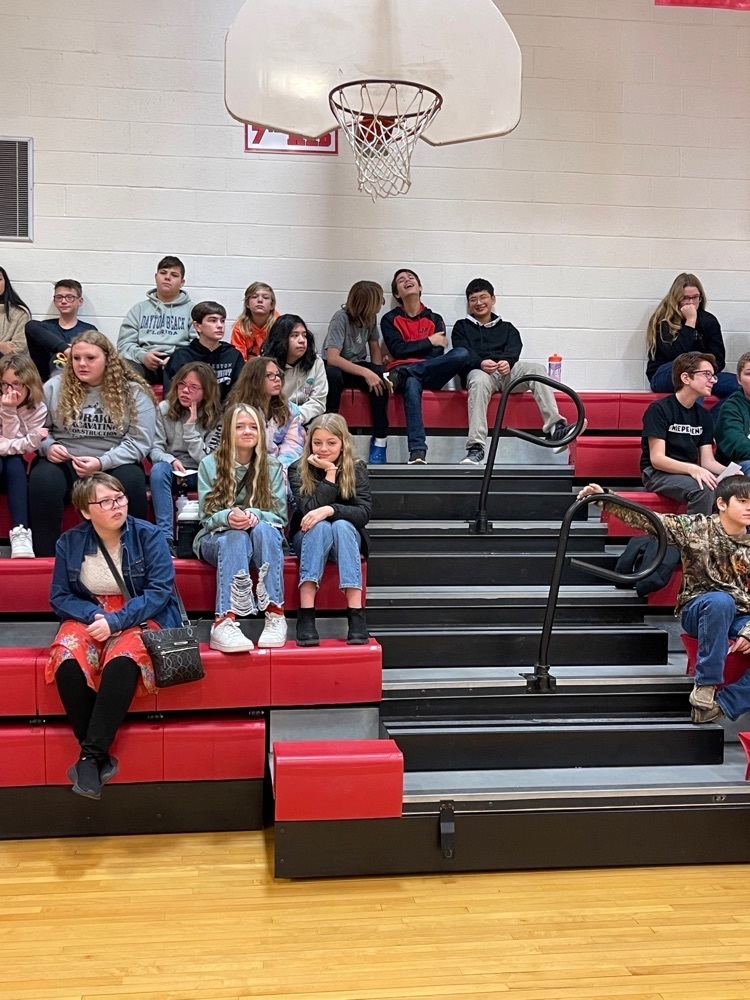 Find you voice day at CMS. Leader in me winner!! #cmscusd1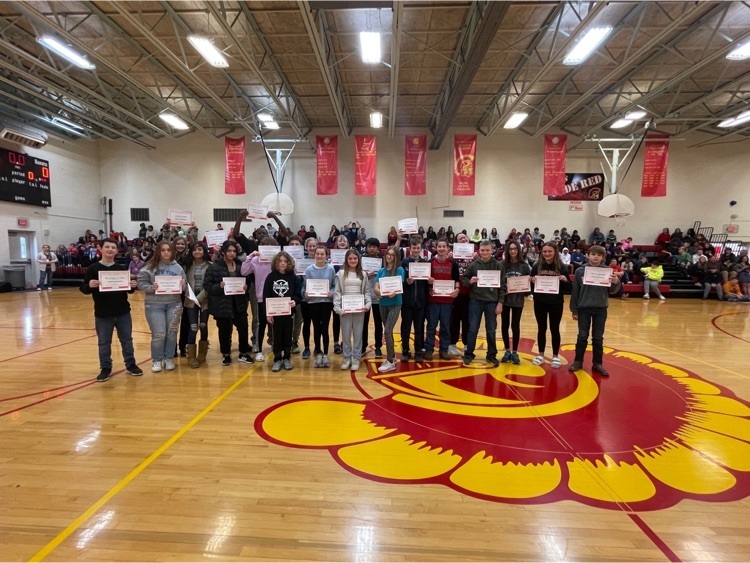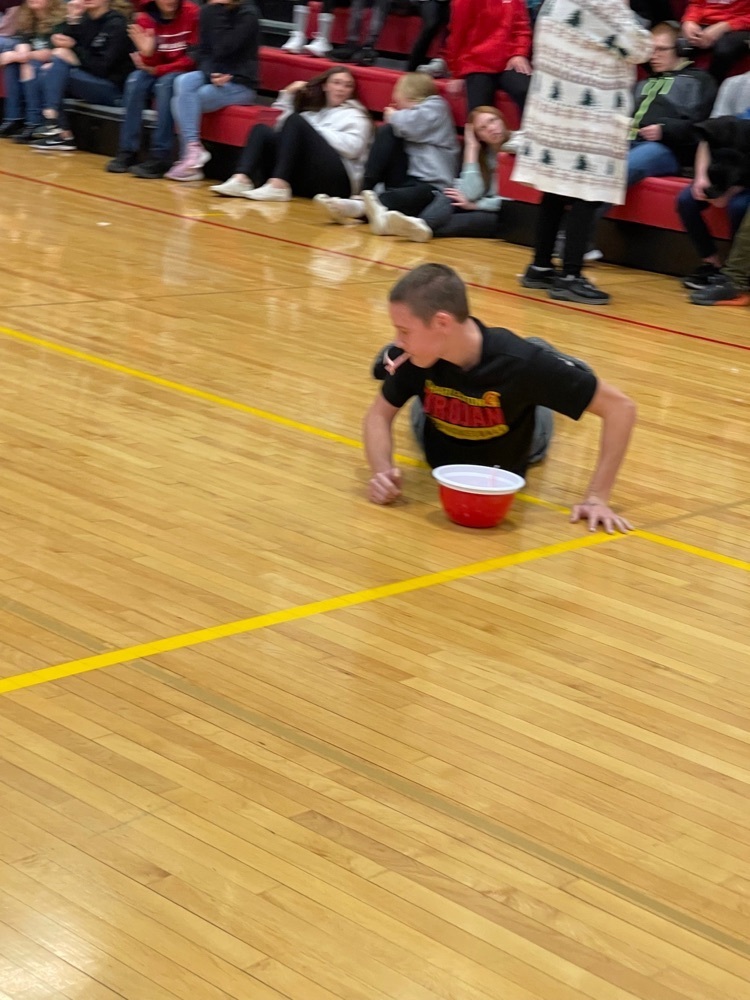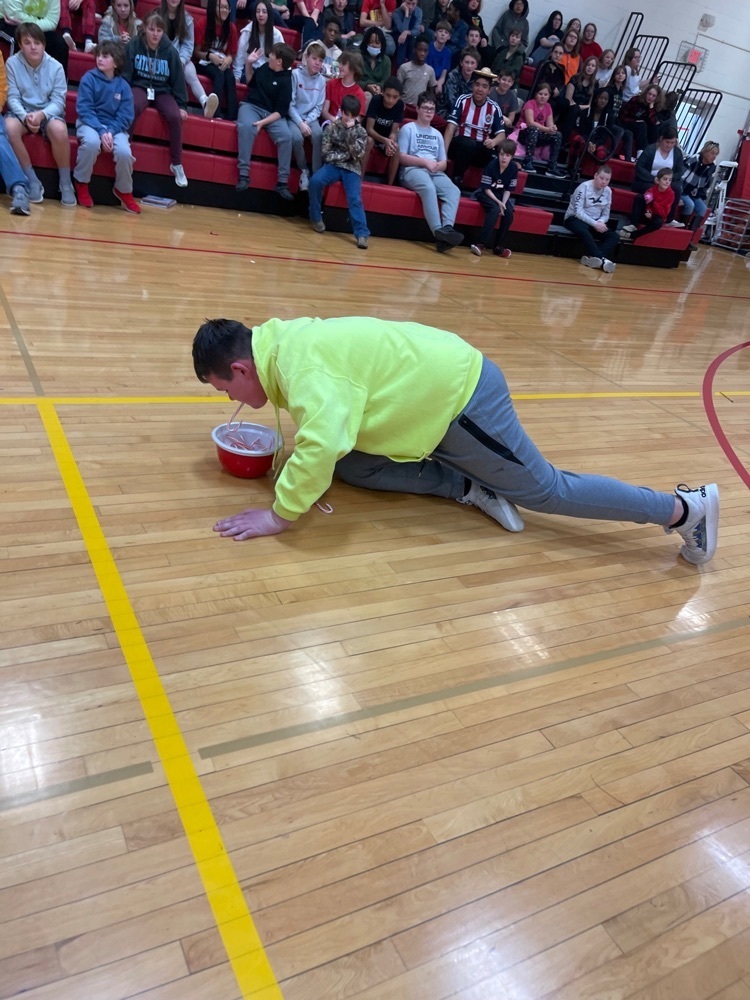 Find your voice day at CMS. #cmscusd1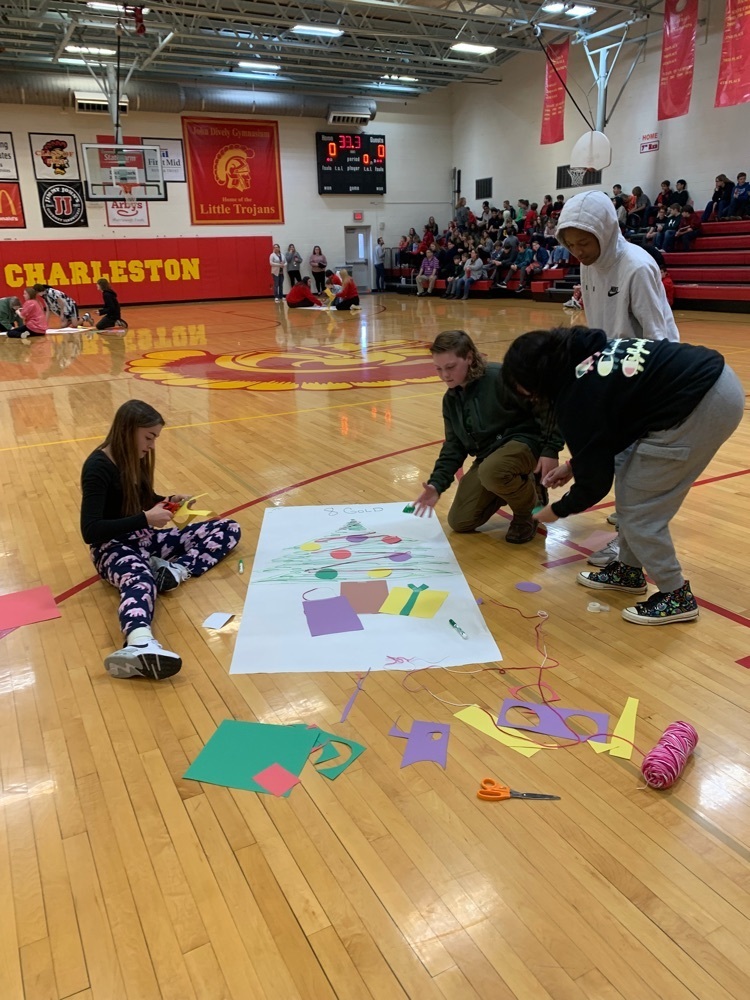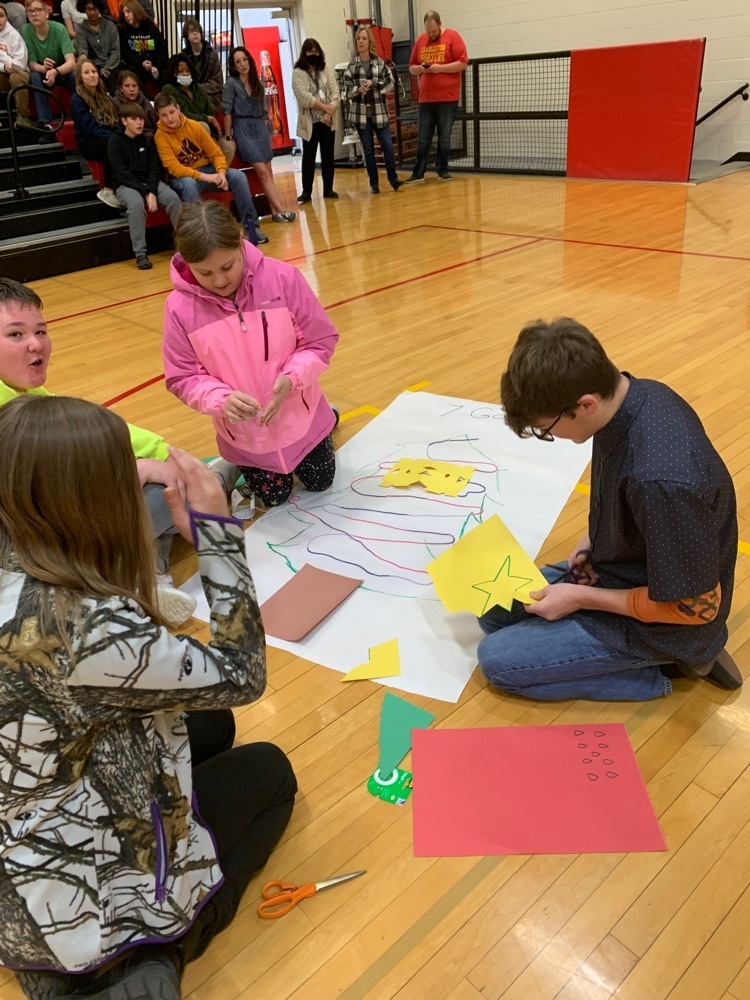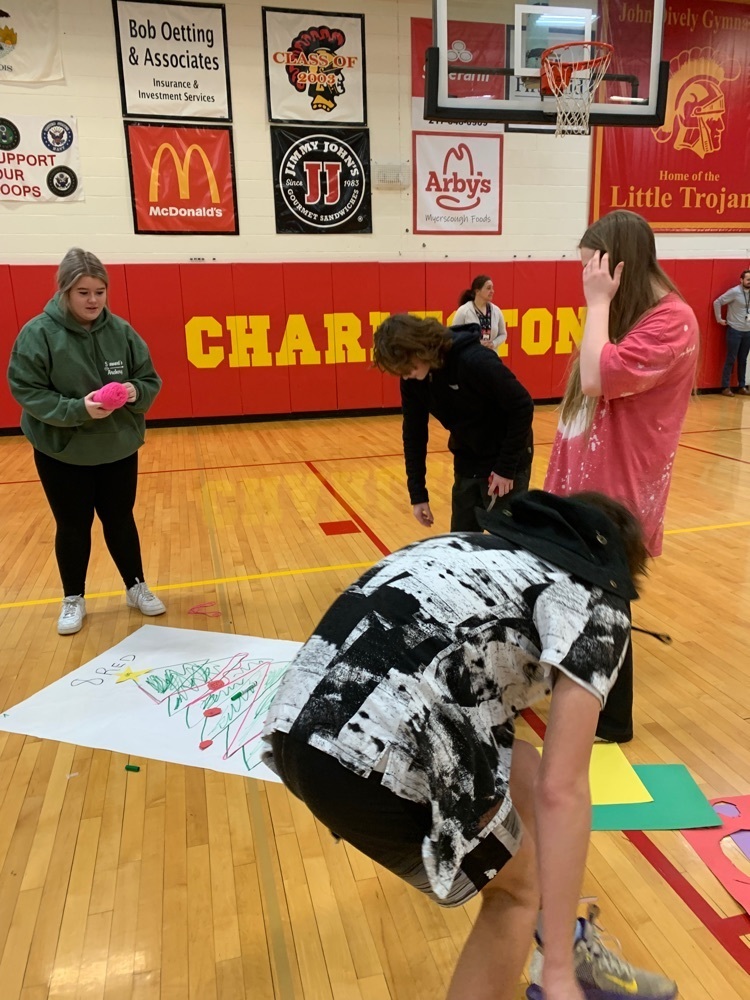 Find you voice day at CMS. All the Leader in Me winners!! #cmscusd1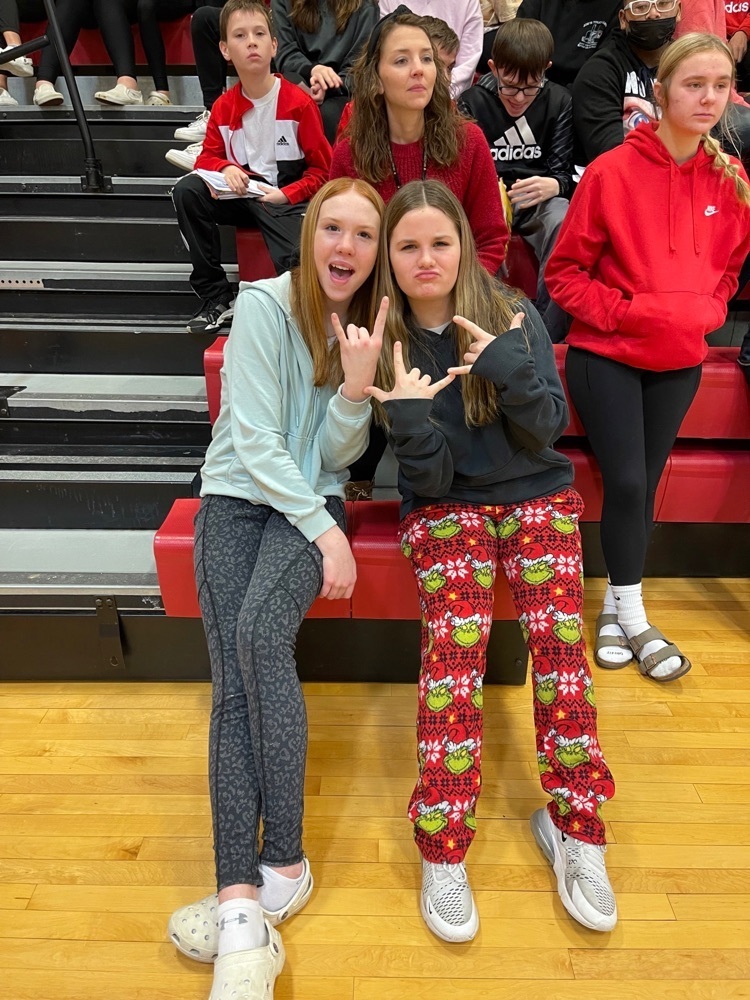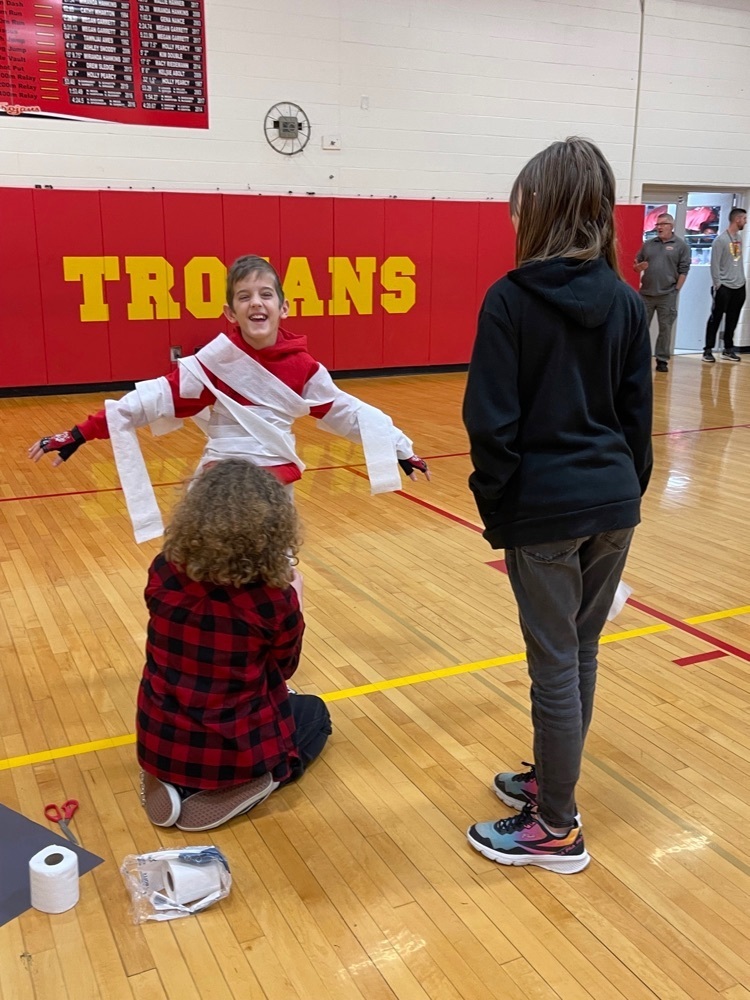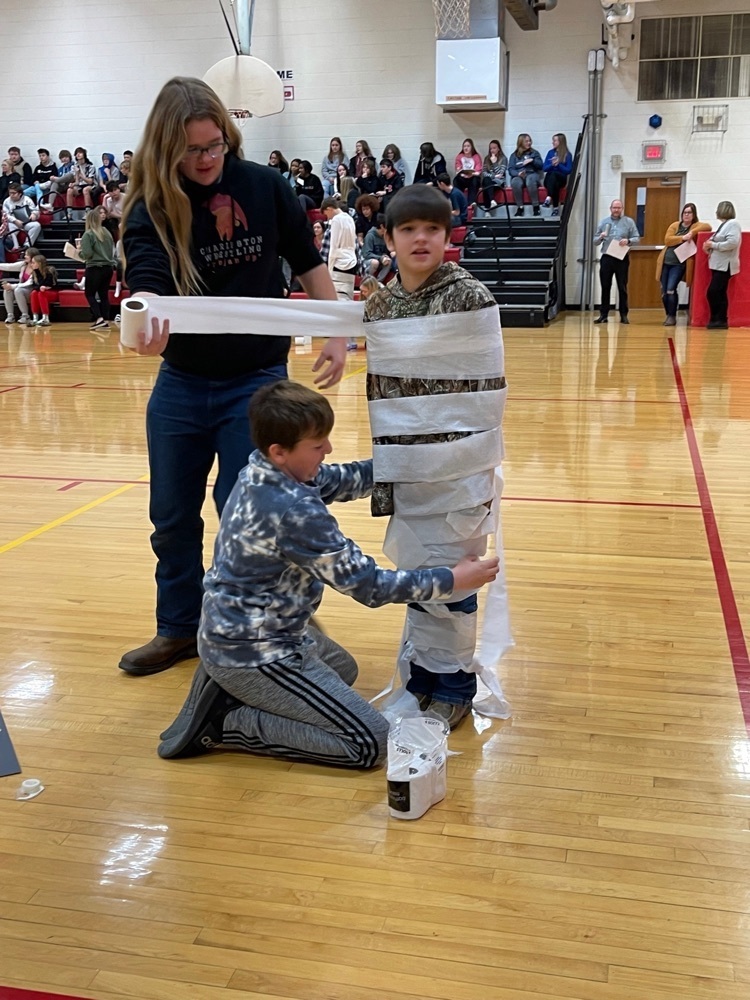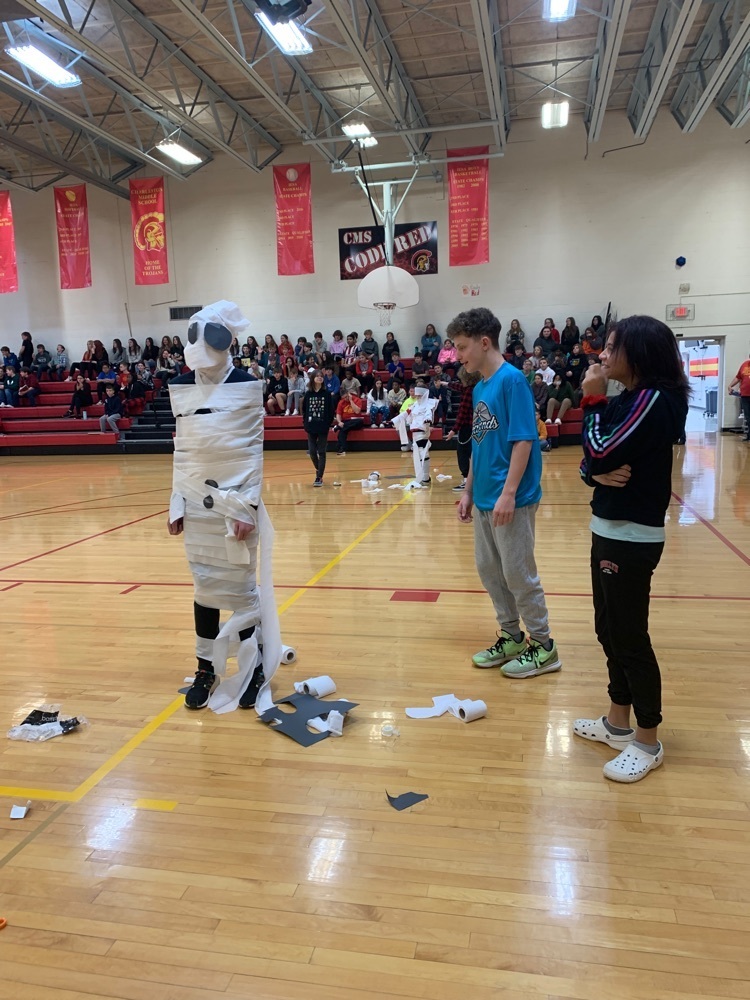 Mrs. Dow's EPIC class won the 8Gold gnome competition with the tallest tree challenge!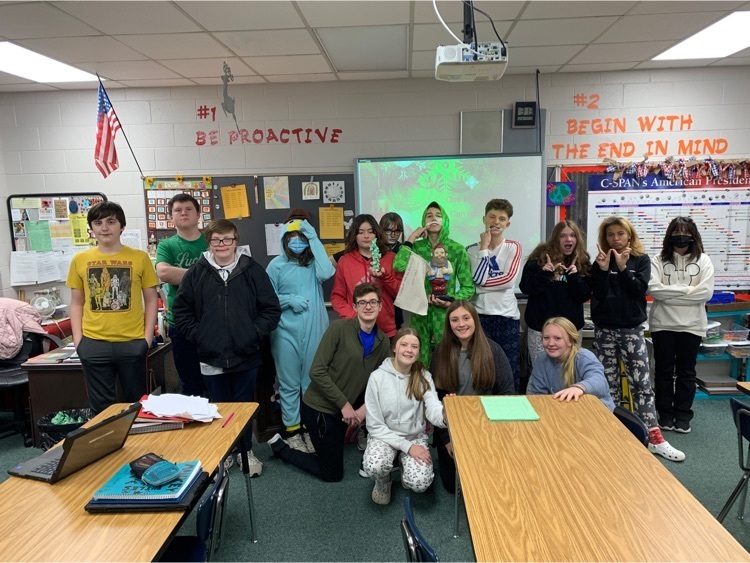 Be our guest! Be our guest! Course by course! Book Bistro is ready for hungry 7th and 8th grade readers today who will get a sneak peek at the new books coming in January to the CMS Media Center and enjoy a special holiday treat! Sign up for the next Book Bistro and put our book magic to the test! #cmscusd1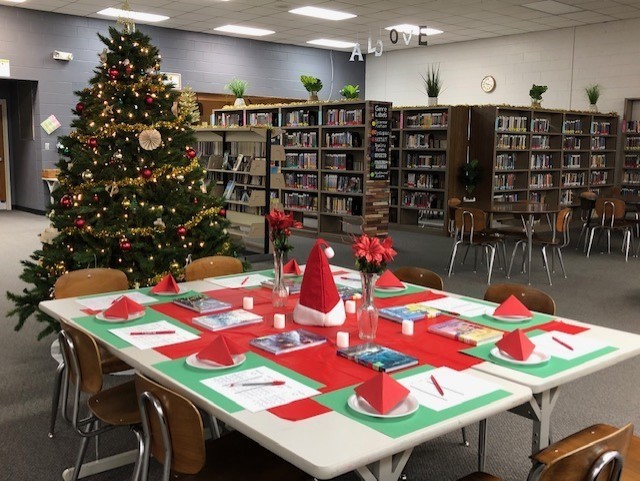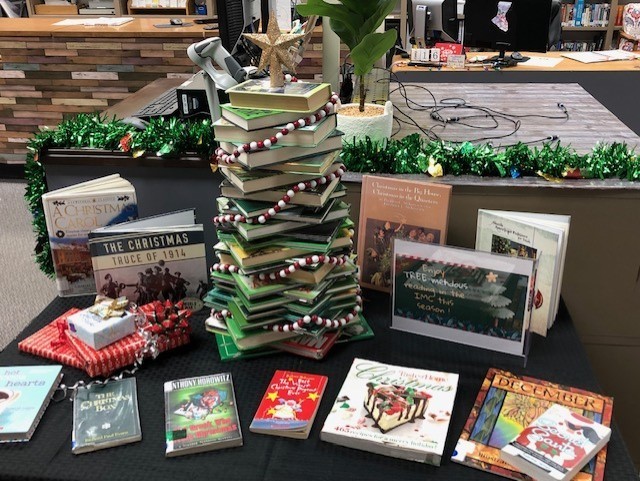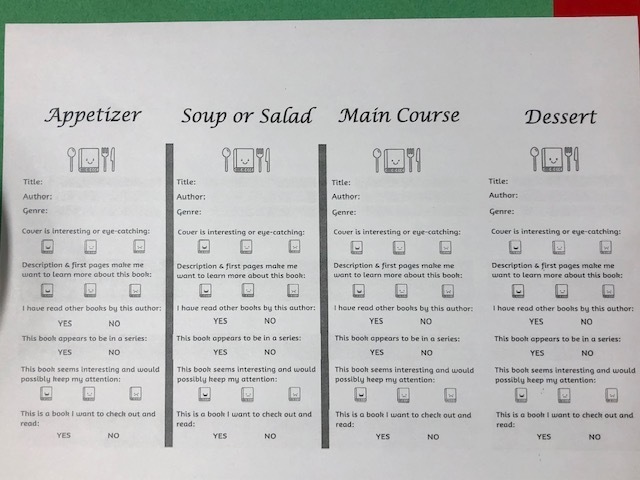 Mrs. Rodriguez's WIN this quarter got to participate in some STEAM with the help of Mrs. Williams. Thursday the students showcased what they learned by racing chariots they made for their Sphero robots. #cmscusd1 #STEAM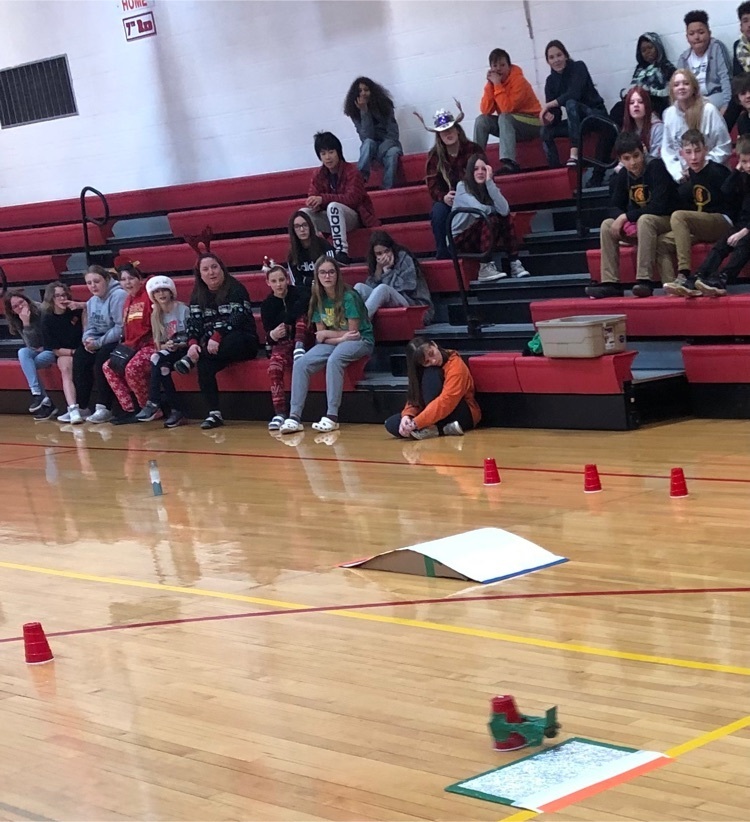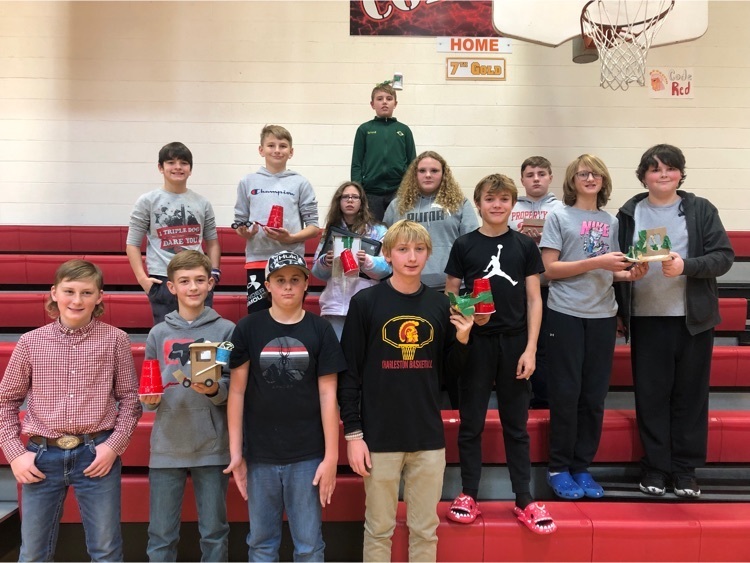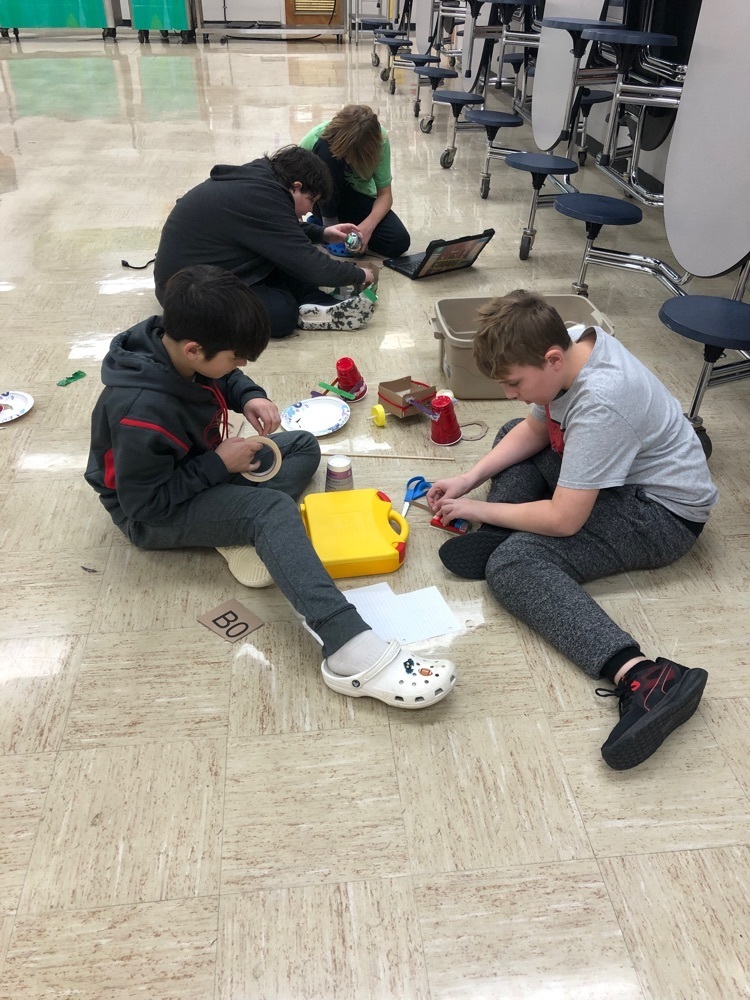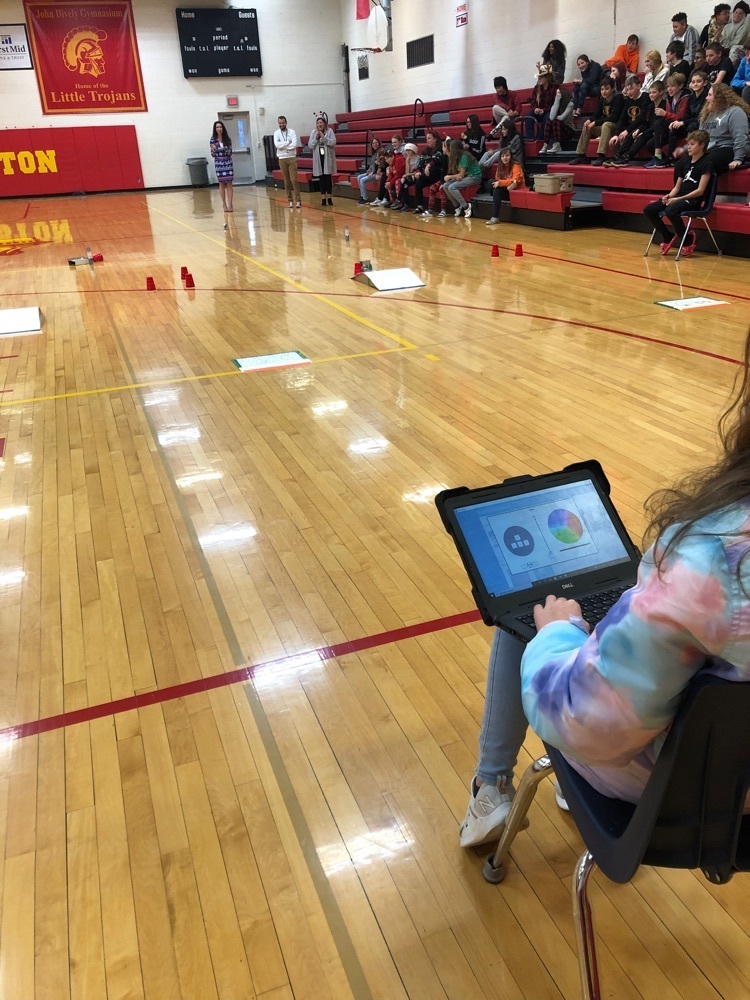 CMS Students! Warm up this holiday season with great books from the IMC! Don't forget to return or renew what you have currently and check out all of the reading you will need over the break by Tuesday! See all of the amazing door decorations celebrating Winter Wonderland! #cmscusd1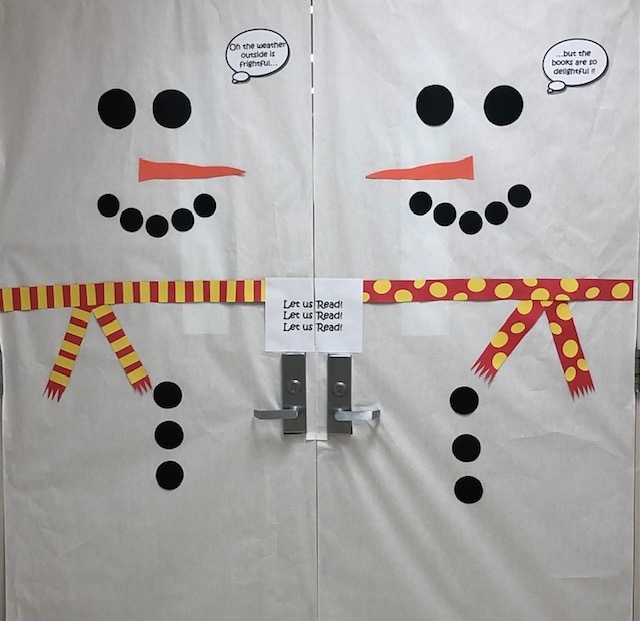 Congratulations to ALL CMS Spelling Bee participants. 39 student were eligible, 33 participated, and we competed until we had our top 4! Congratulations to Alexandru (1st), Jude (2nd), Alex (3rd), and Liam (4th)!