CMS teachers put on their dancing shoes to end the talent show today in the Evolution of dance. All the students did an awesome job!! Thank you to all the CMS staff for helping with the success of the talent show!

Congratulations to the '23-'24 members of the Student Leadership Council at CMS: Emmie Parsley William White Jocelyn Bell Adeline Richter Sebastein Inboden Gabriela Bumatago Andrei Chiretescu Ava Reinhart Olivia Rosine Lydia Lock Brayden Cobb Ella Viertel Khali Romack Callie Lawrence Jacky McKibben Faith Ogle Dylan Johnson Lily Thomas

CMS Talent Show is this Wednesday from 1:25-2:45. Come see our amazing talent!

CMS track and field team took 20 athletes to state this weekend in Peoria. 8th grade boys walked away with a 3rd place finish! Other competitors include Melaina Morrison, pole vault qualifier Olivia Rosine, shot put qualifier and 4th place in discus Quincy Strange, discus qualifier Trent Keeton, 2nd place shot put CC Cardwell, Marlee Zuniga, Mickaylee Patton, Ari Weiss, & Alaiyah Tyler Nelson, 8th grade girls 4x100 qualifiers Gunnar Barr, 800 qualifier Dray'Sean Eich, hurdles qualifier and 7th place long jump Aidan Wayne, 5th place in pole vault Jacob Reed, 400 qualifier and 2nd place long jump Maddux Archibald, High jump (two time) state champion Alex England, Treylin Couch, Braxton Hanner, Russle Applegate, and Landon Carrasco, 4x100 qualifiers Dray'Sean Eich, Reid Brinkerhoff, Maddux Archibald, Jacob Reed and Aidan Wayne, 8th place 4x200 Dray'Sean, Maddux Archibald, Reid Brinkerhoff, Jacob Reed, and Braxton Hanner, 4x400 qualifiers.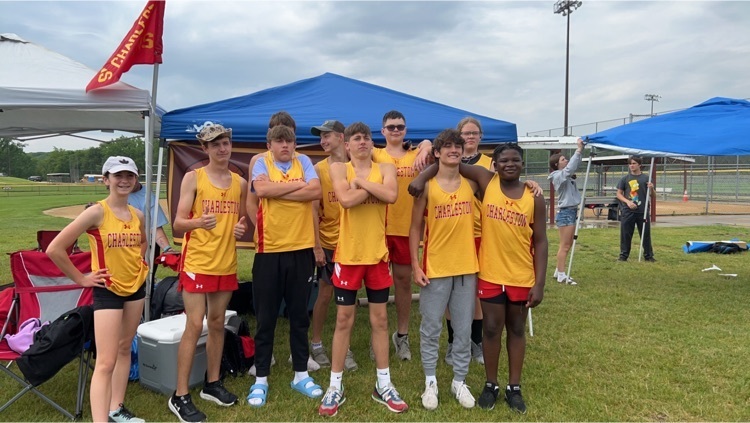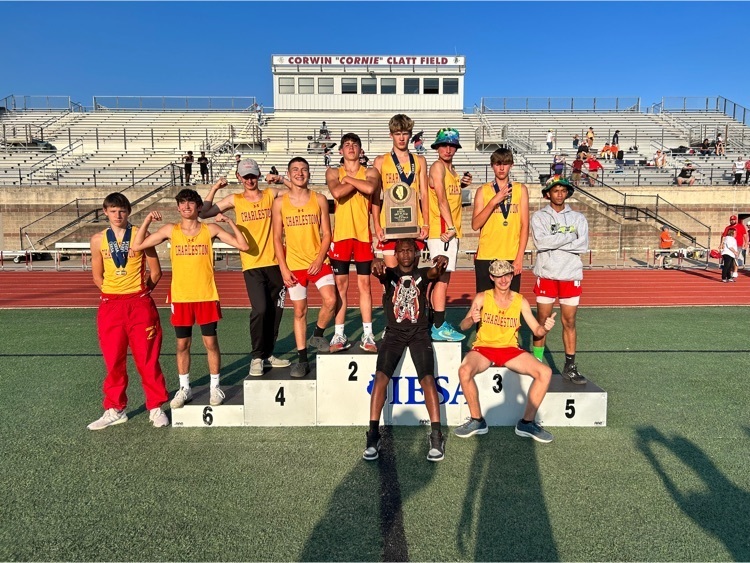 CMS Students! Laptops and chargers will be collected Tuesday in the IMC during PE classes! #cmscusd1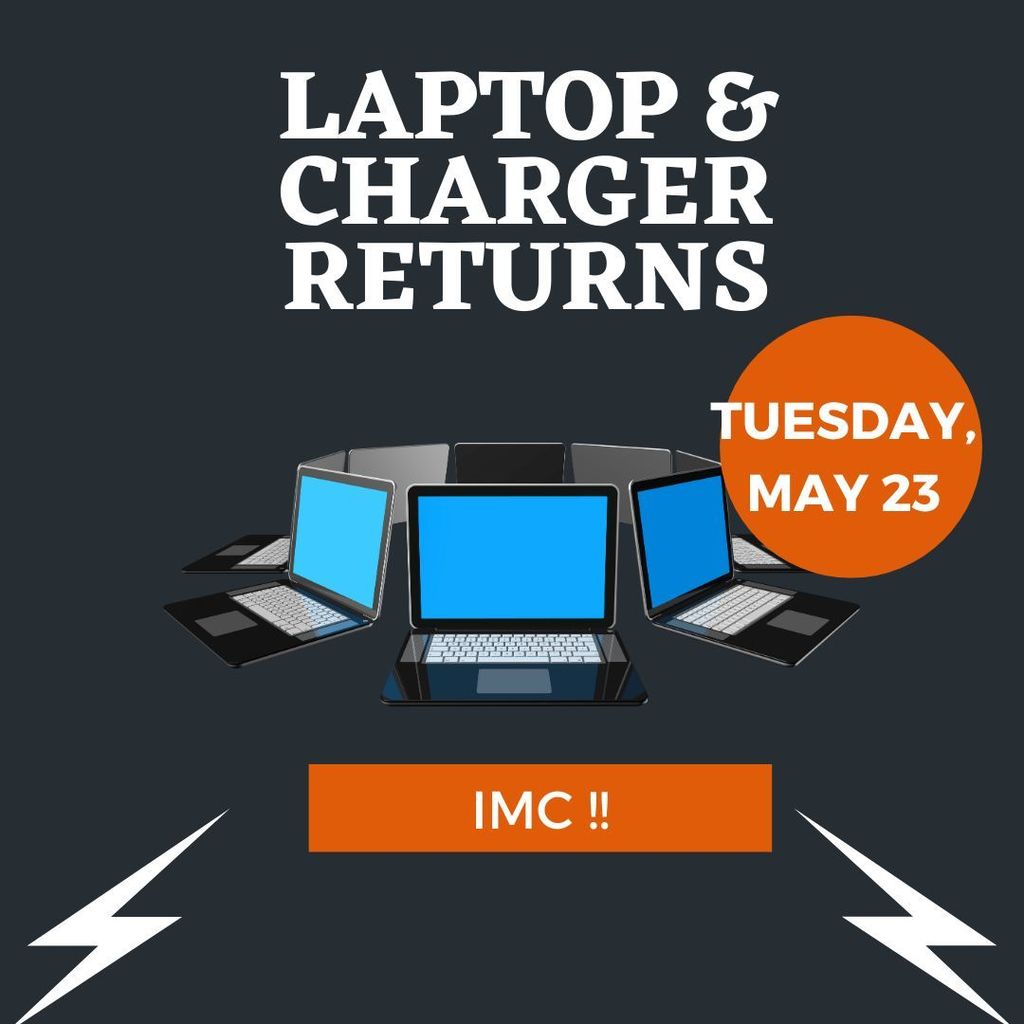 It's a busy day in the CMS IMC! 7th grade robots, 8th grade bingo and book returns...oh my! Students are enjoying the space and celebrating meeting goals! #cmscusd1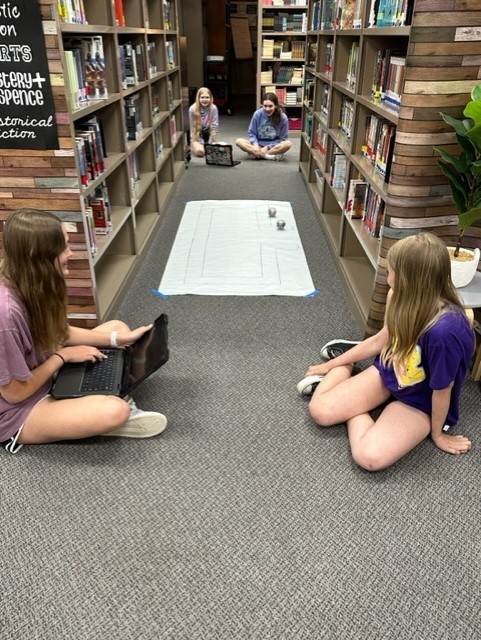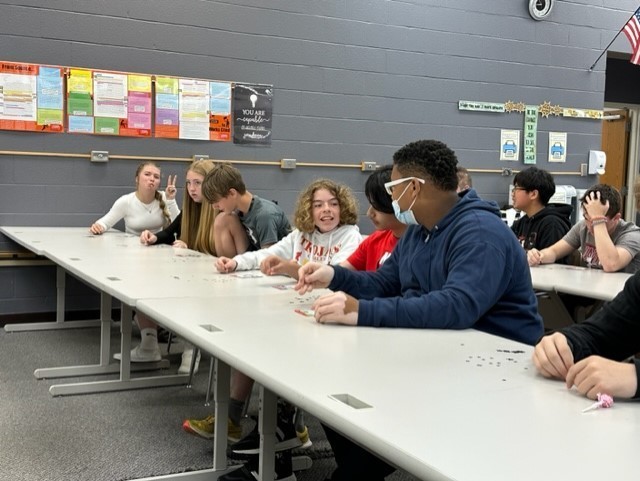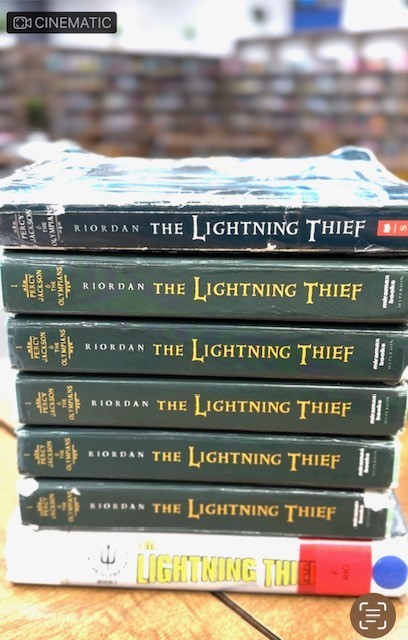 Come join us for the spring art show and help us raise money for Douglas Hart Nature Center!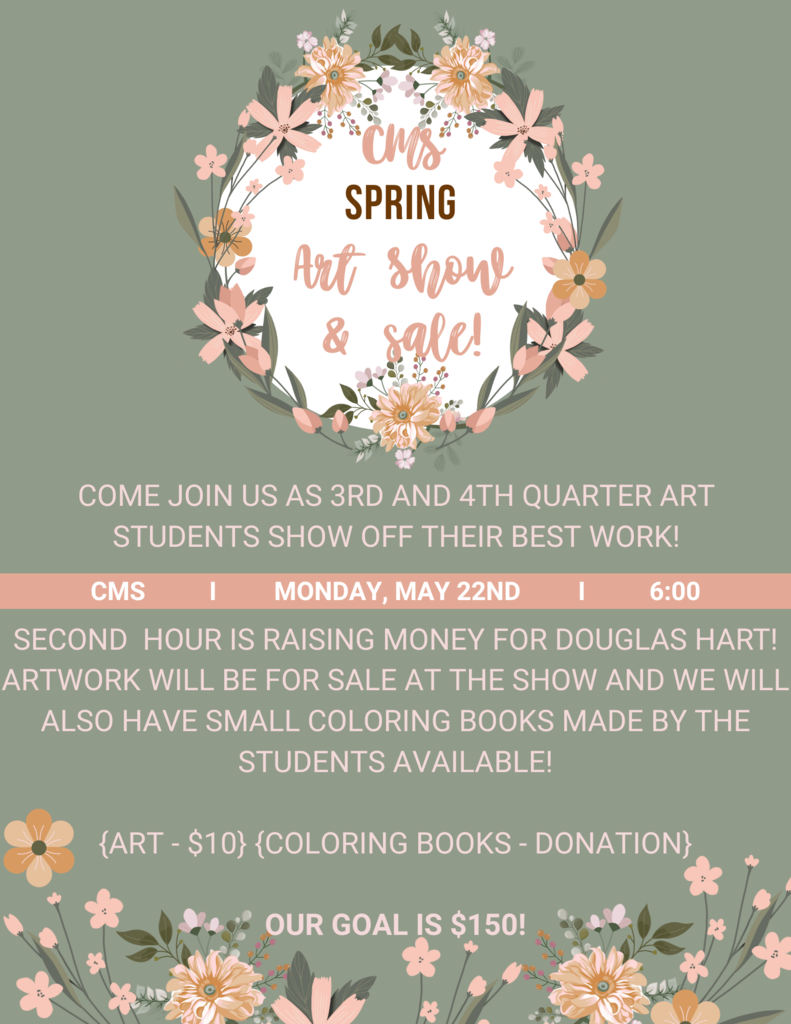 Mr. Dow's class is the 8th grade Kickball Champs! #cms#cusd1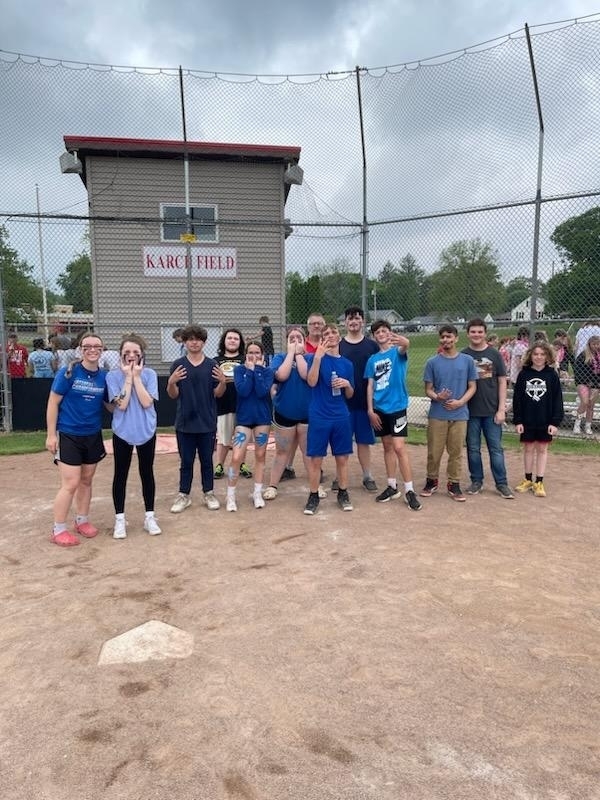 Career characters from CMS visited Mark Twain classrooms for a book read. Our mail carrier delivered invites for our upcoming career center activities ✉️ #cmscusd#1 #cte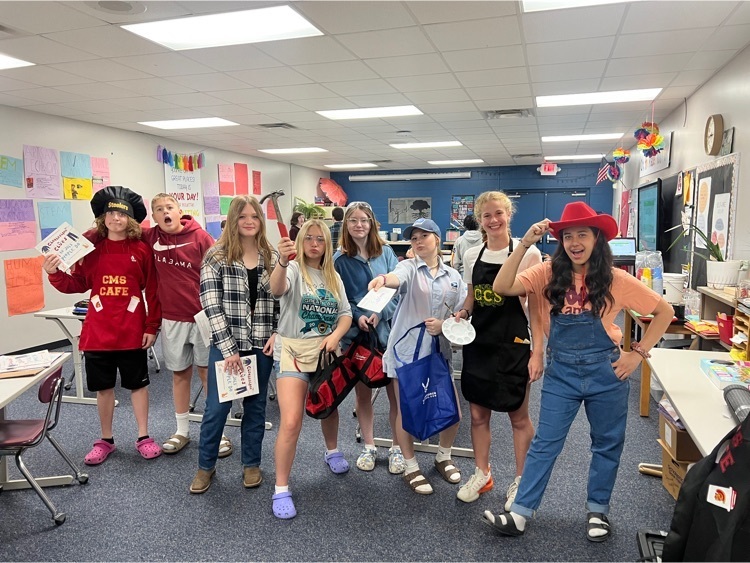 Career students showing off a few of their final projects. From measuring and making jigsaw cuts to designing and finishing, these students had some great ideas. Well done!!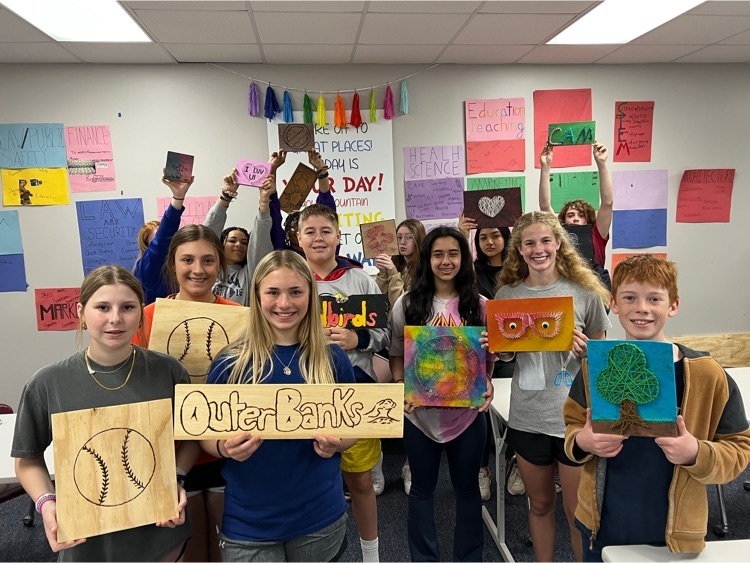 Cup Challenge at CMS brought out some great teamwork skills during EPIC class! #cmscusd1 #cte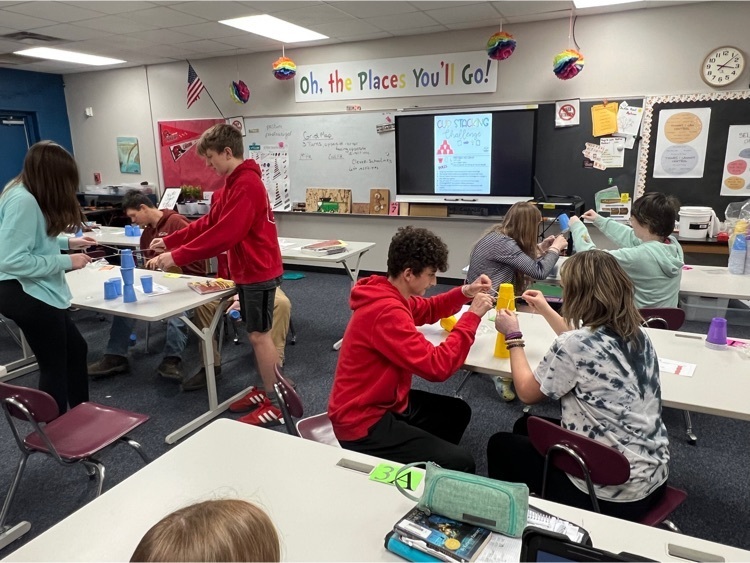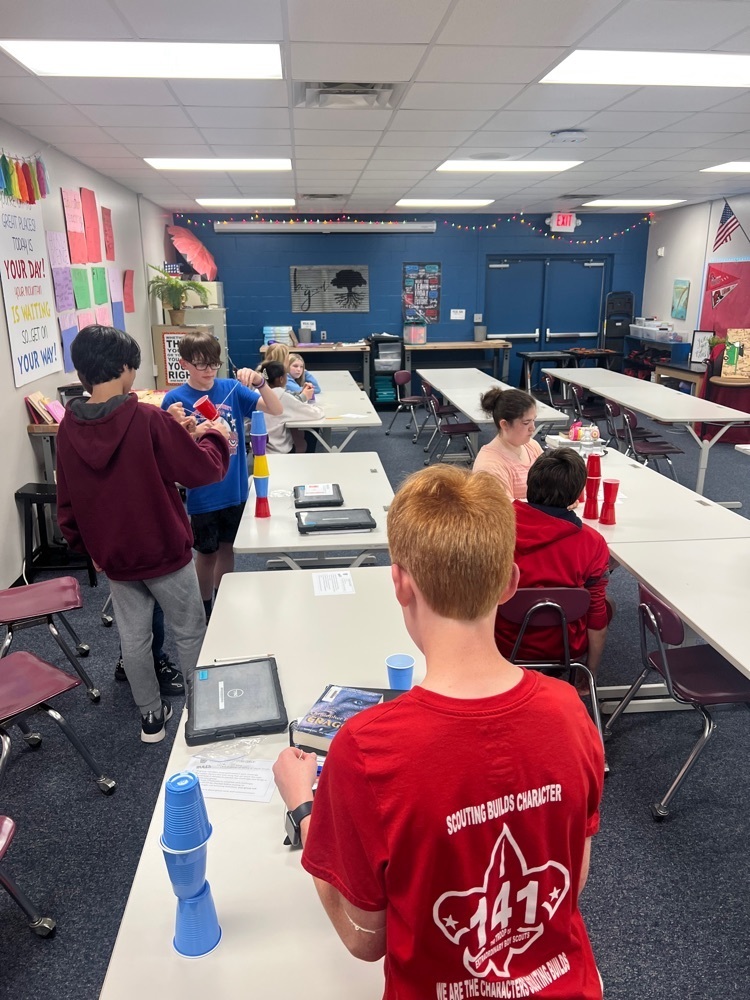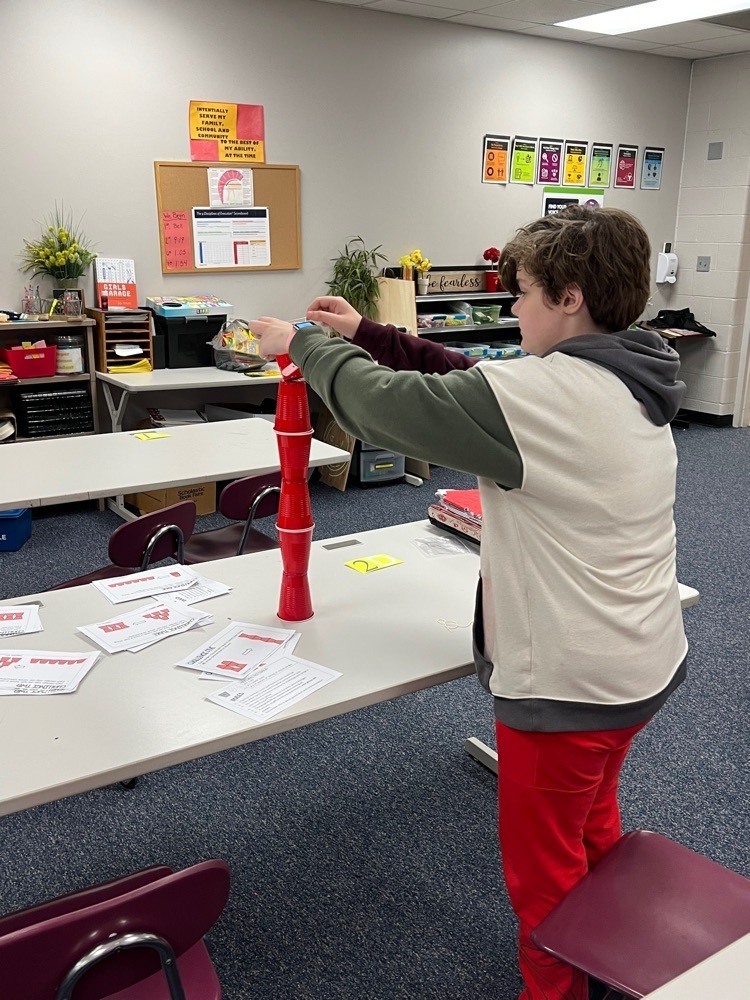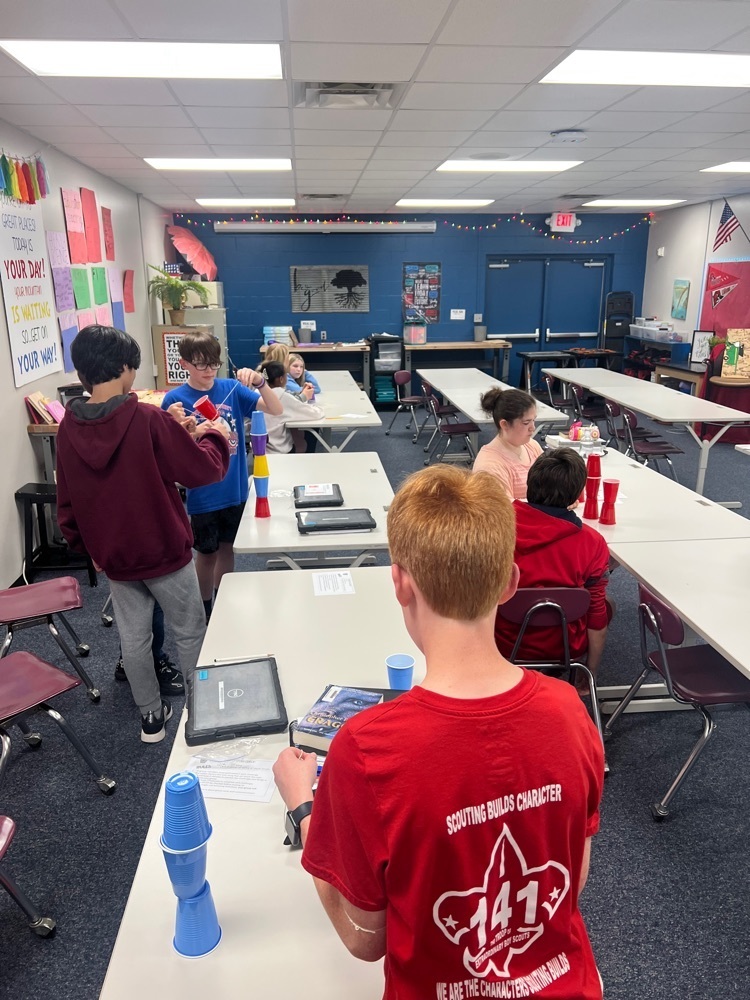 CMS 7th and 8th Graders participated in the last Book Bistro of the year. Many of these students have attended Book Bistro each month and received a free book and prize for spending their lunch time at book club! We love celebrating reading! #cmscusd1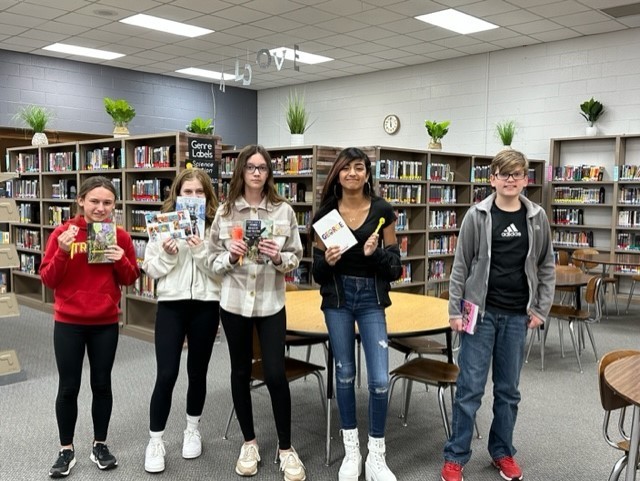 Congratulations to Brandon, our April Frequent Flyer Winner in the CMS IMC! Brandon read 10 books in April and received fabulous prizes! Way to go Brandon! #cmscusd1

Reminder to parents: CMS students are excited to walk to EIU tomorrow, 4/28, to cheer on and support the participants in Special Olympics!! #cmscusd1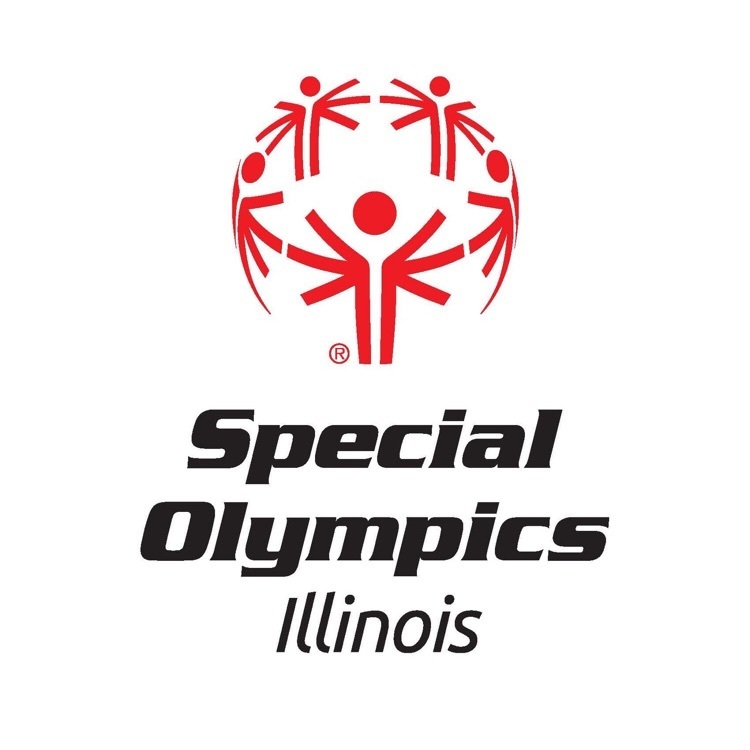 The CMS Media Center is celebrating National Library Week all this week! There are daily activities and contests centered around the theme "There's More to the Story." Students have an opportunity to receive free books due to the generous donation of books from the EIU Student Association of School Psychologists. Thank you for your support of CMS students' free reading! #cmscusd1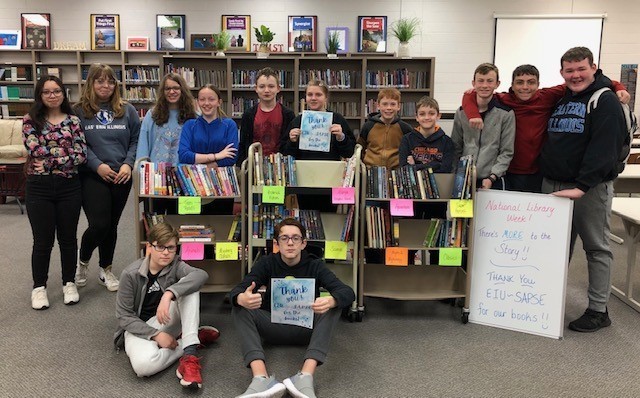 8Gold students spent time preparing the Community Garden beds for the season in honor of Earth Day.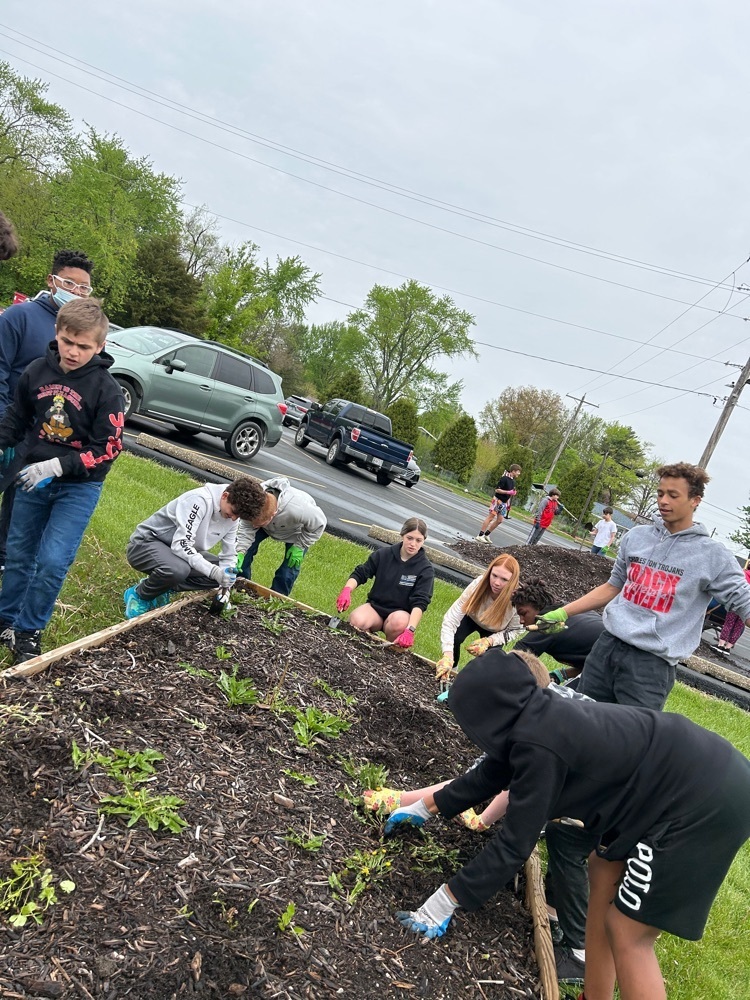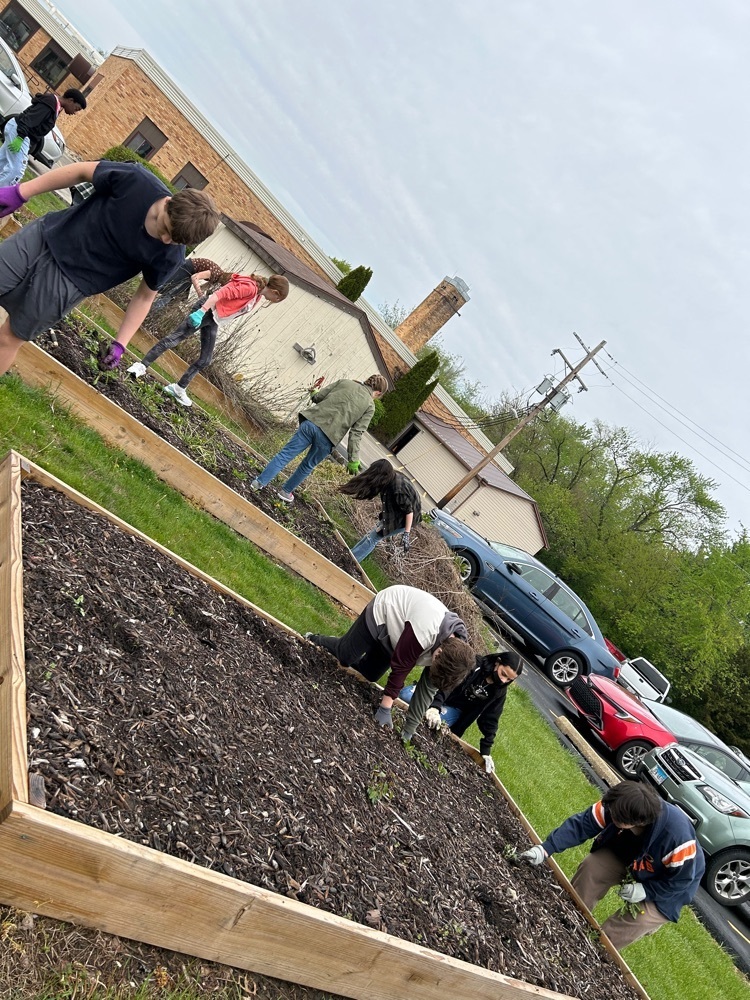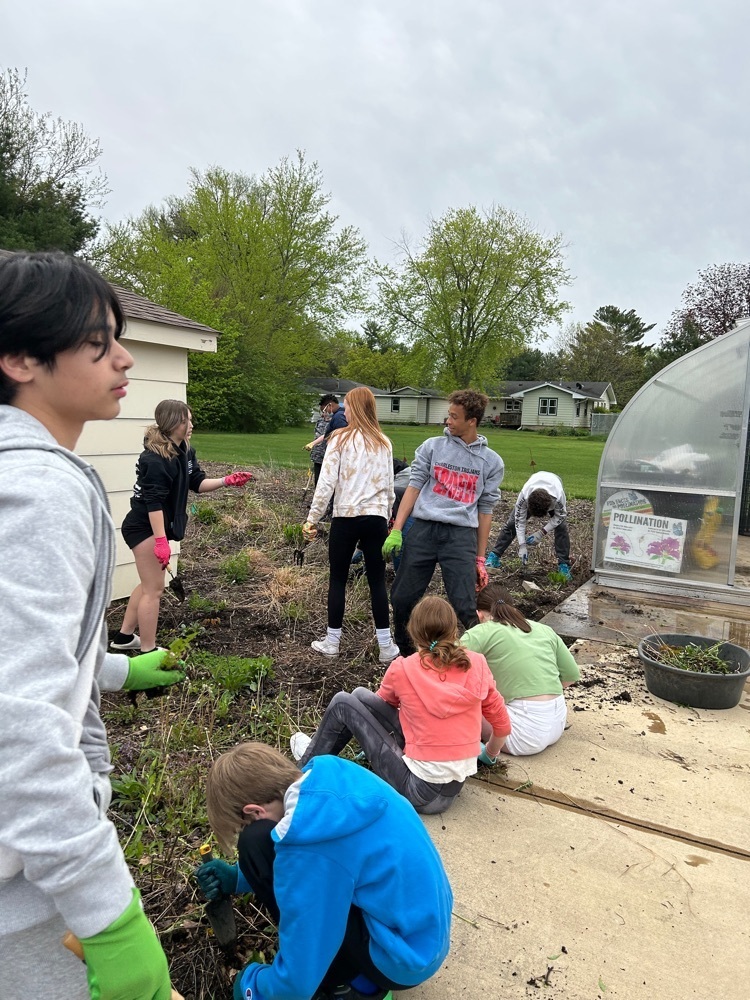 8Gold students spent this week in EPIC creating flowers to give The Villas of Holly Brook residents' a taste of spring.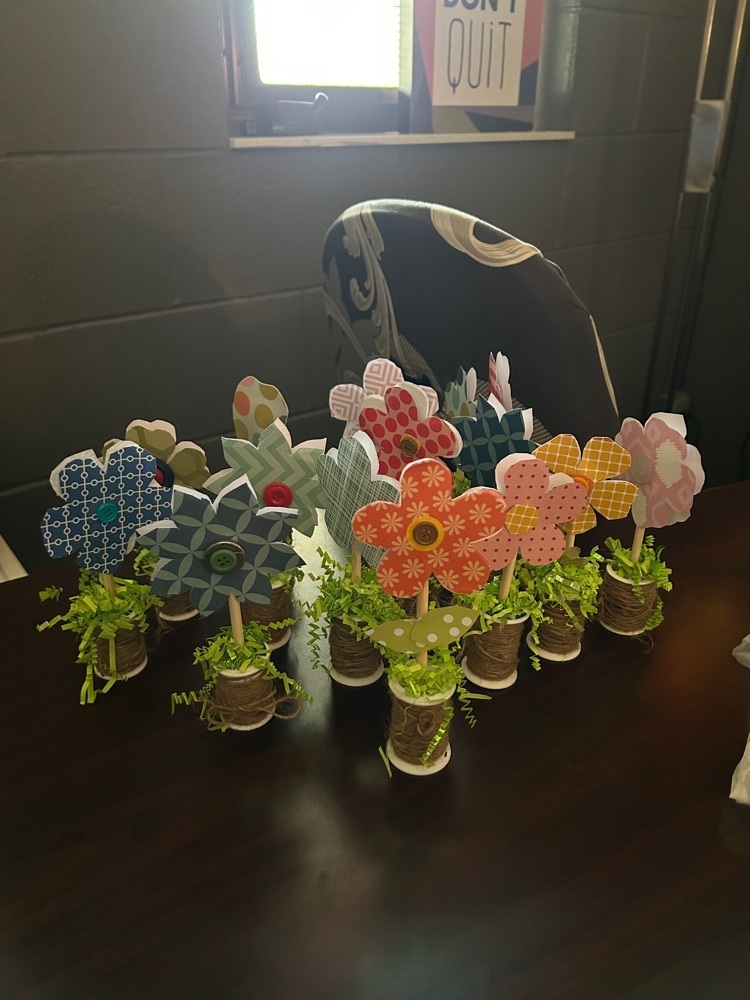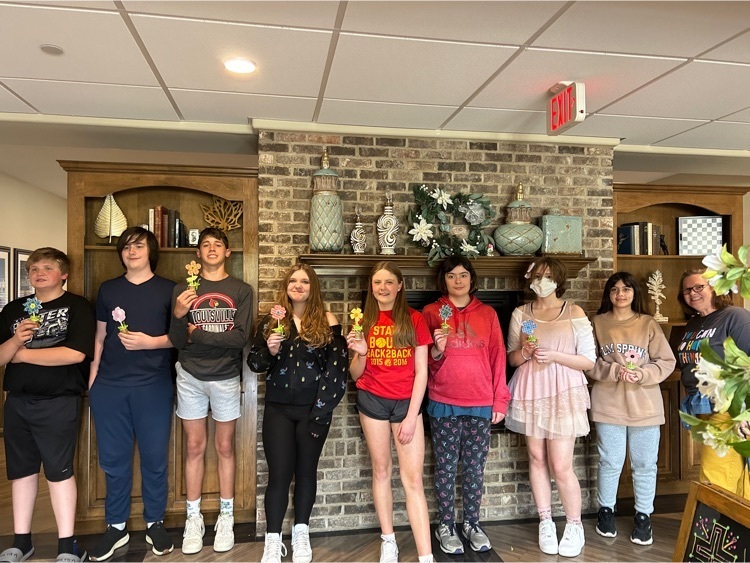 Congratulation to our March Frequent Flyer Winner in the IMC, Abbie. She received a book, treat bag and gift certificate to Dairy Queen! Enjoy your prizes and keep reading! #cmscusd1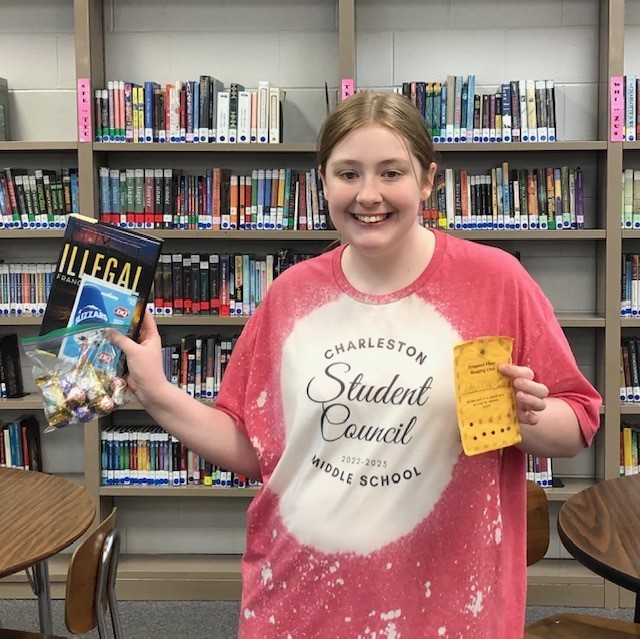 8 Red students enjoyed a bit of magic and life skills during EPIC class.#cms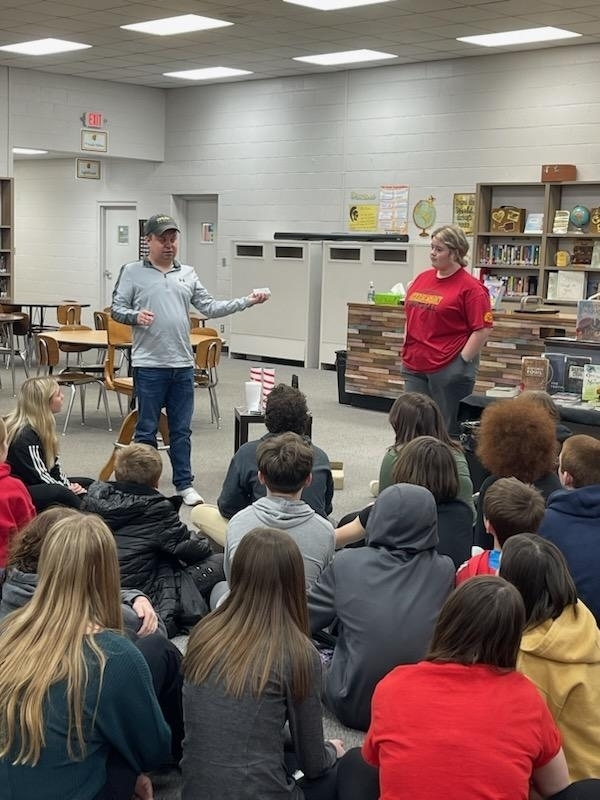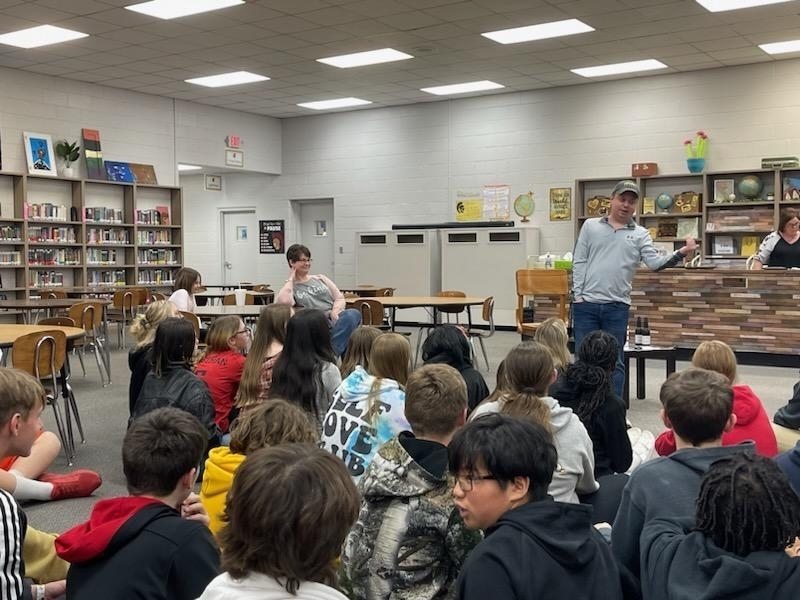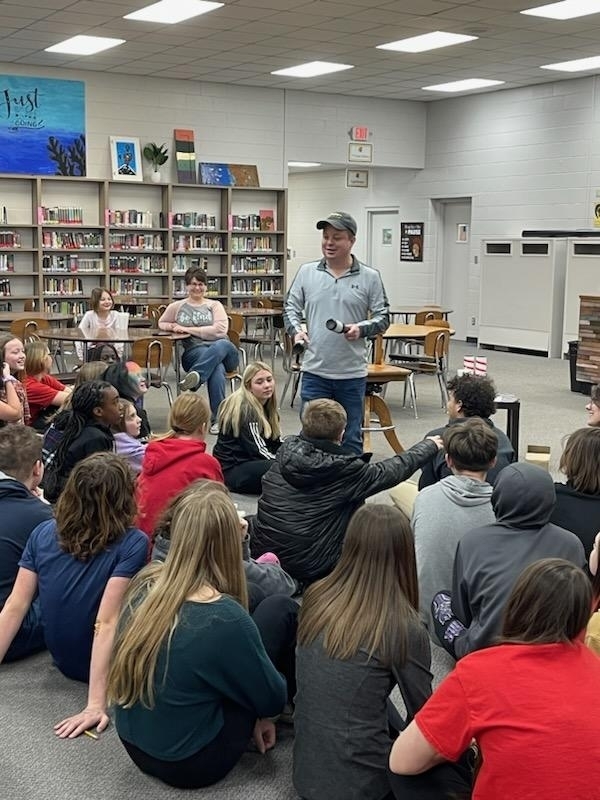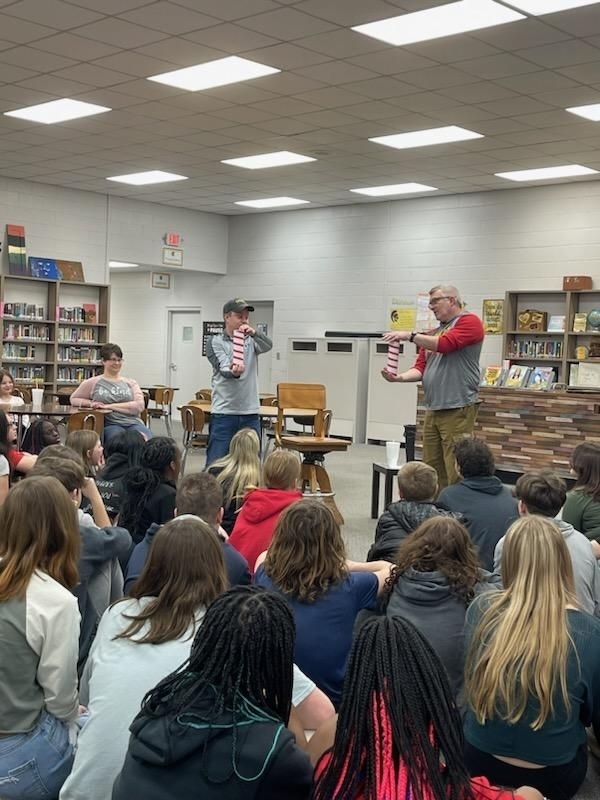 Charleston Middle School will be having Spring pictures tomorrow. Students will get pictures taken during PE.