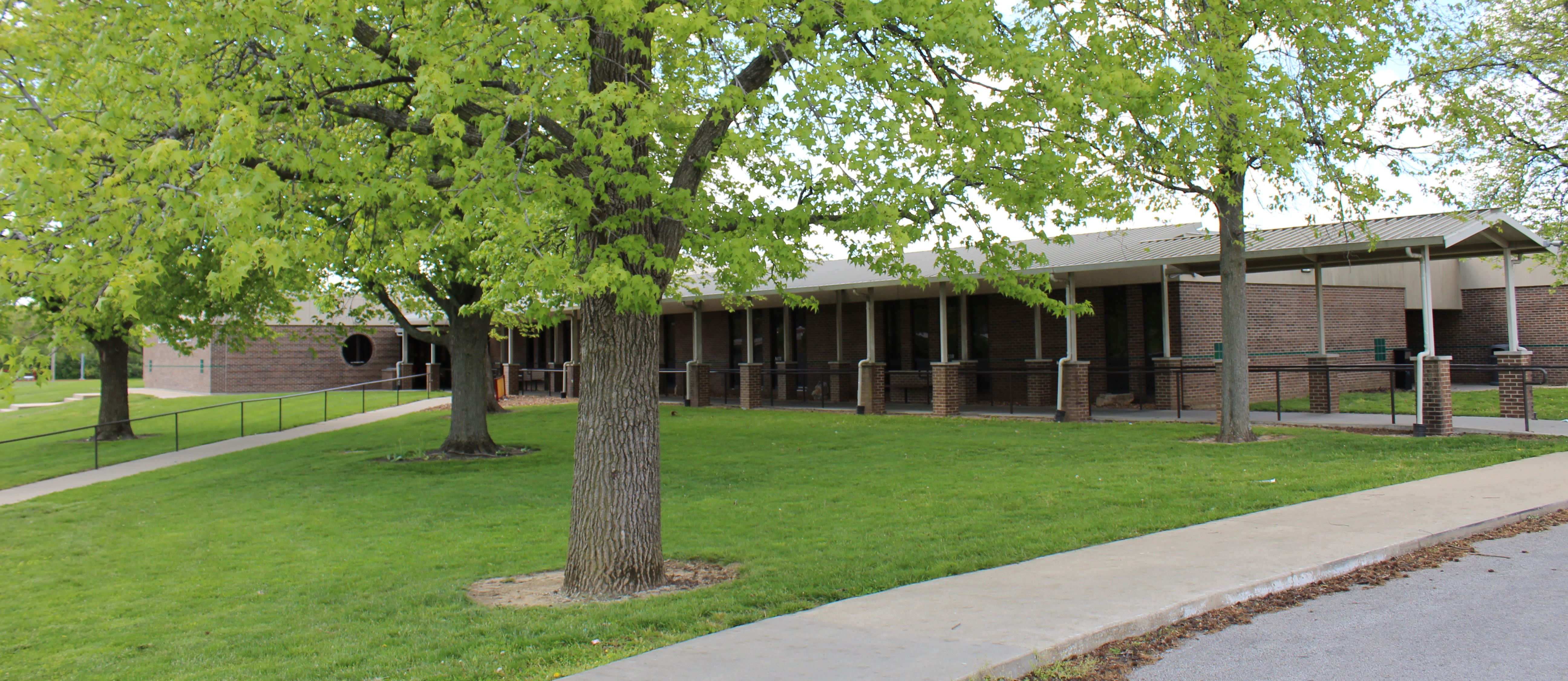 Welcome to Charleston Middle School
Ryan is a great member of 8 Red. He is consistently proactive in class and stays on top of all of his classes. He is not only a hard worker but is always willing to lend a helping hand to both his classmates and his teachers. 8 Red and CMS are so lucky to have him!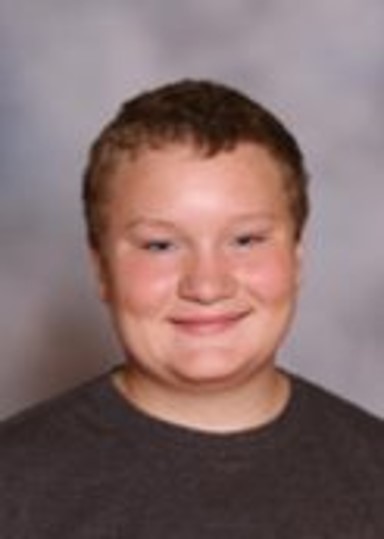 Oliver is one of those students who you can tell always puts first things first. He always gets his work in on time and does not rush. He is a hardworking student and always tries his best to go above and beyond. Oliver is extremely respectful to all and is always willing to help others.
Karman is new to CMS, and she is doing great with the change! Karman is a very proactive student and always asks if she is able to do better or do more. She wants to be successful, and you can see that because she works hard to get there every single day. Karman is kind to all of her classmates.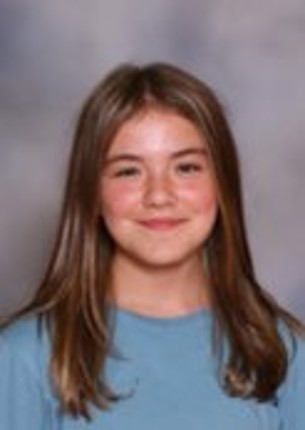 Giuliana is always prepared for class, completes work on time and helps others. She is proactive in balancing schoolwork and extracurricular activities. Giuliana's qualities make her an outstanding leader. Great Job Giuliana!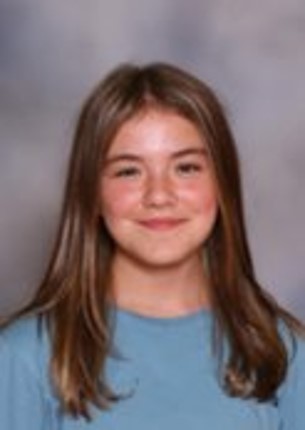 Giuliana brings an upbeat and positive attitude to school everyday. She enjoys the atmosphere and has a magnetic personality that brings people together. She is a joy to have in the classroom while working dillengtly and intentionally.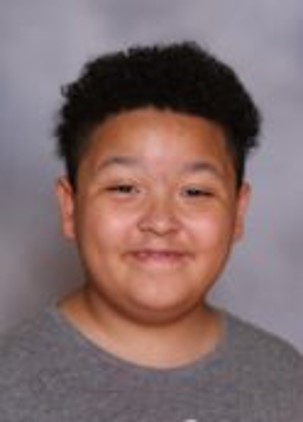 Friendly, funny, nice, positive, happy, friends with all! These are the words that describe Lebron best, in addition to giving the best hugs! Lebron is a genuinely helpful person and such a joy to be around. Lebron's ability to synergize and think win-win are outstanding leadership qualities.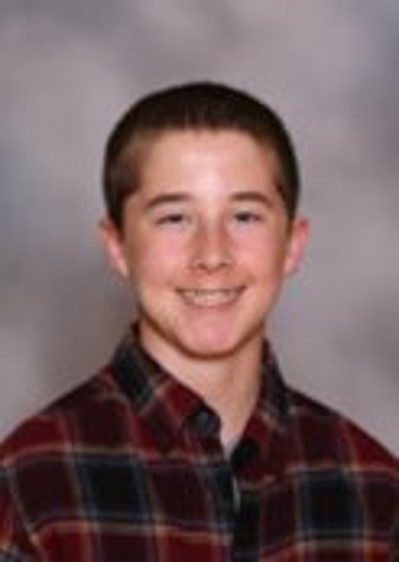 Carter displays responsible and proactive qualities in planning ahead, especially for absences. He begins with the end in mind and holds himself accountable for communicating with teachers and completing work. This think win-win for staff and himself make Carter a great leader at CMS!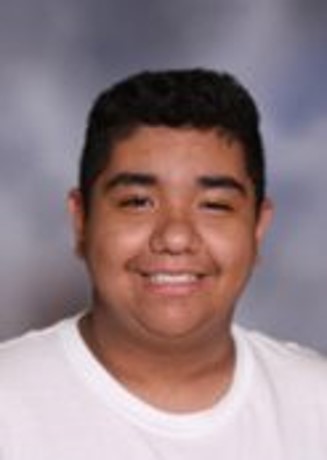 Chris is a leader on the 7 Gold team. With his calm and caring demeanor, Chris is the first to spring into action to help others. He speaks with honesty and you can always trust him. He will always put forth a top-tier work ethic in order to see any job through to the end.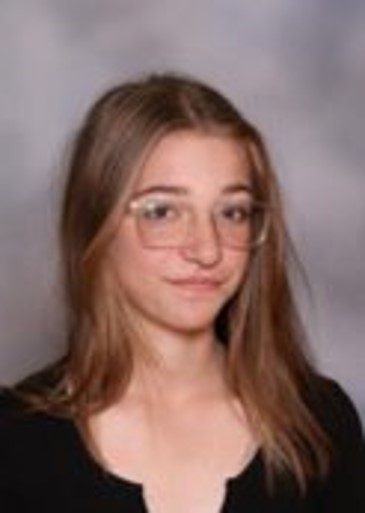 7th Grade Red teachers are so proud of the growth Carlie has shown us this school year. Keep up the good work!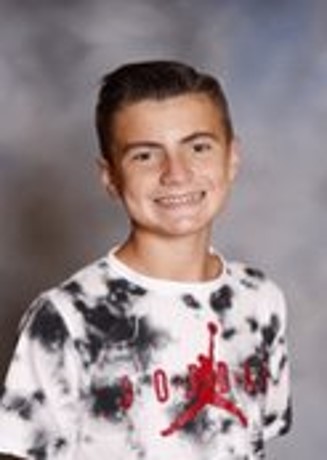 Gavin is such a positive addition to the 7th grade Red Team! All the teachers appreciate his upbeat personality and hard work.
Austin is a true leader. He participates, works hard, and commits to giving his best to everything except social studies when he catches up on his sleep.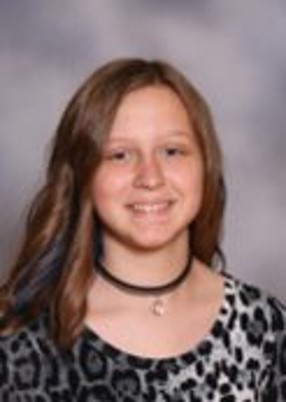 Jaylen is a very proactive student who focuses on her schoolwork and treats others on her team, both students and teachers, with respect on a daily basis. She is very good at prioritizing her responsibilities and getting the necessary things done first. She definitely has a win-win attitude.