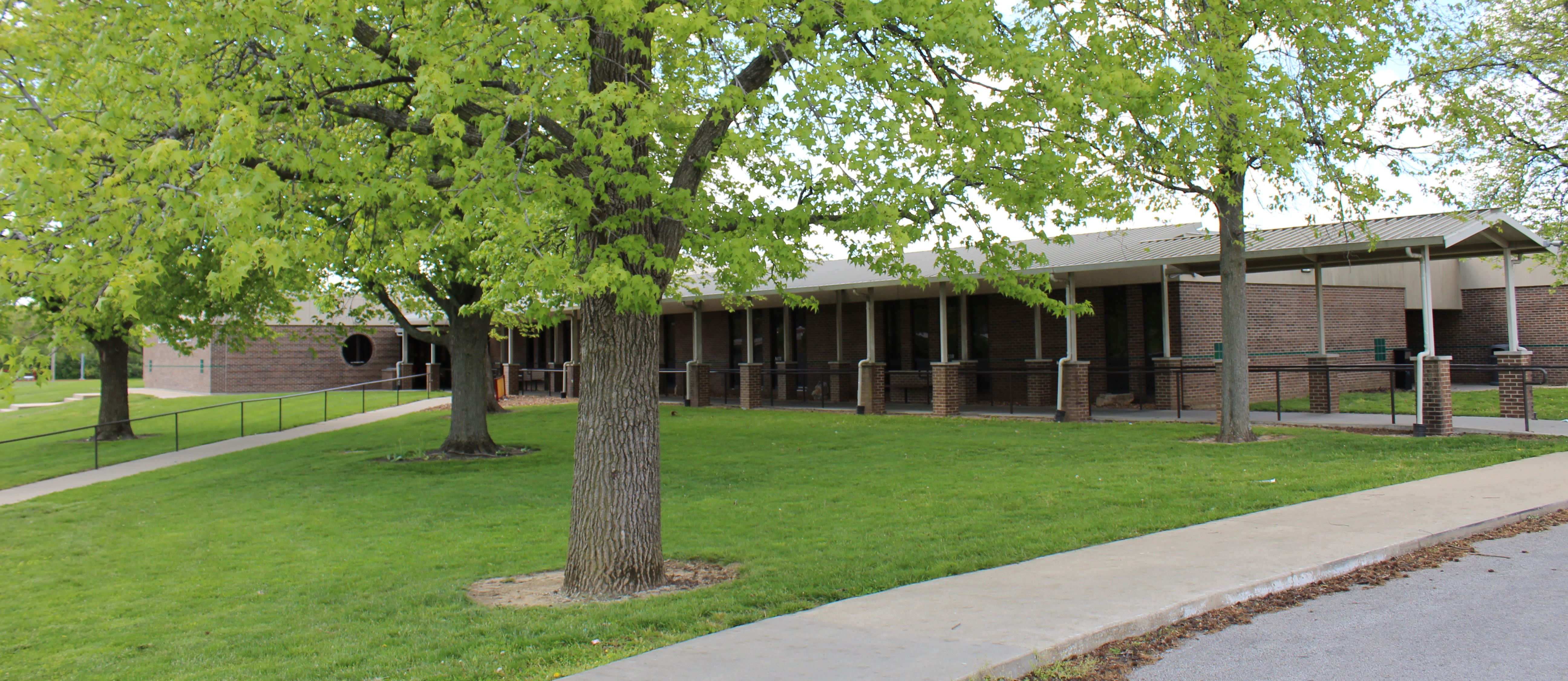 Welcome to Charleston Middle School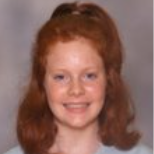 Jordyn is a kind student who befriends everyone. Jordyn is know to socialize with all student groups. She is genuinely sweet and caring to all who meet her. Jordyn shows great leadership skills with her willingness to help her peers and staff.

Kaiden is a fantastic leader in PE. Kaiden shows his leadership by teaching his peers how to use equipment properly while remaining respectful and kind of his peers. Kaiden does not shame his peers, instead he using his knowledge to help build his peers up like a leader.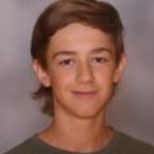 Bryson is a quiet and sweet student. Bryson shows great leadership skills with his calming voice of reason, especially in Construction Crew. Bryson does a fantastic job of thinking out plans and being a team player. Bryson also has continued to try and participate in class.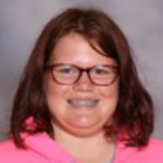 AJ is another quiet leader who leads by example. AJ makes good choices and is helpful to her peers. AJ is good at recognizing when action needs to be taken, without having to be asked. AJ shows initiative when she is helping those in need or completing a task.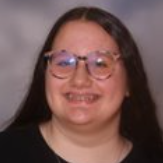 Ella consistently demonstrates Leader in Me habits and principles throughout all her classes and activities. She has a contagious positive attitude, includes others, and gives the utmost respect towards all students and staff. Way to go, Ella!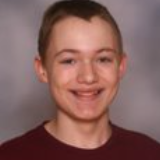 Amery is one of the most consistent leaders-by-example on 8G and has an exceptional work effort, positive attitude, genuine kindness towards others, and strives to do his best. Well done, Amery!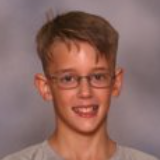 Levi is exceedingly kind and respectful to staff and his peers. He puts first things first and comes to school with a positive, go getter attitude daily. We appreciate Levi for his constant efforts to make CMS a better place.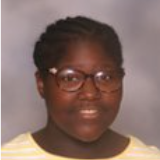 Jazyria is definitely being proactive and beginning with the end in mind. She has been willing all year to come in before school or during her lunch to work on Math. She never complains and always tries her best. Super proud of her!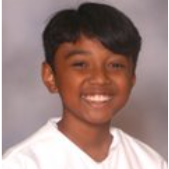 Samuel displays outstanding abilities in leadership and academics. He is always quick to help others and uses his voice in a positive way! CMS is a better place because of Sam's choices!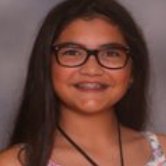 Olivia is a leader at CMS. She is very organized and is able to manage her time well. She is always looking for ways to make someone's day with a smile. She participates in class and is always working hard. Olivia is amazing and you always stand up for what you believe in.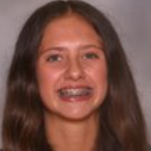 Larkin is a leader on the 7 Gold team by being proactive in how she meets her goals and in how she responds to others. She focuses on her responsibilities and chooses to have a positive, win-win attitude in working with others. Her classwork is top-notch !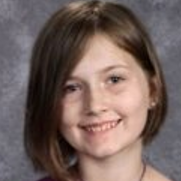 Dallas has been doing great in all of her classes. She has been working hard and getting her work done. It has been amazing watching her become more proactive each day while also putting first things first. 8 Red is so proud of you Dallas!!!
Noah is a new member of the CMS family and he is transitioning GREAT to the new school. He is a leader in every way possible! He helps out students, he gets his work done, and he is a genuinely great kid. 8 Red is so proud of you and all of your hard work Noah!