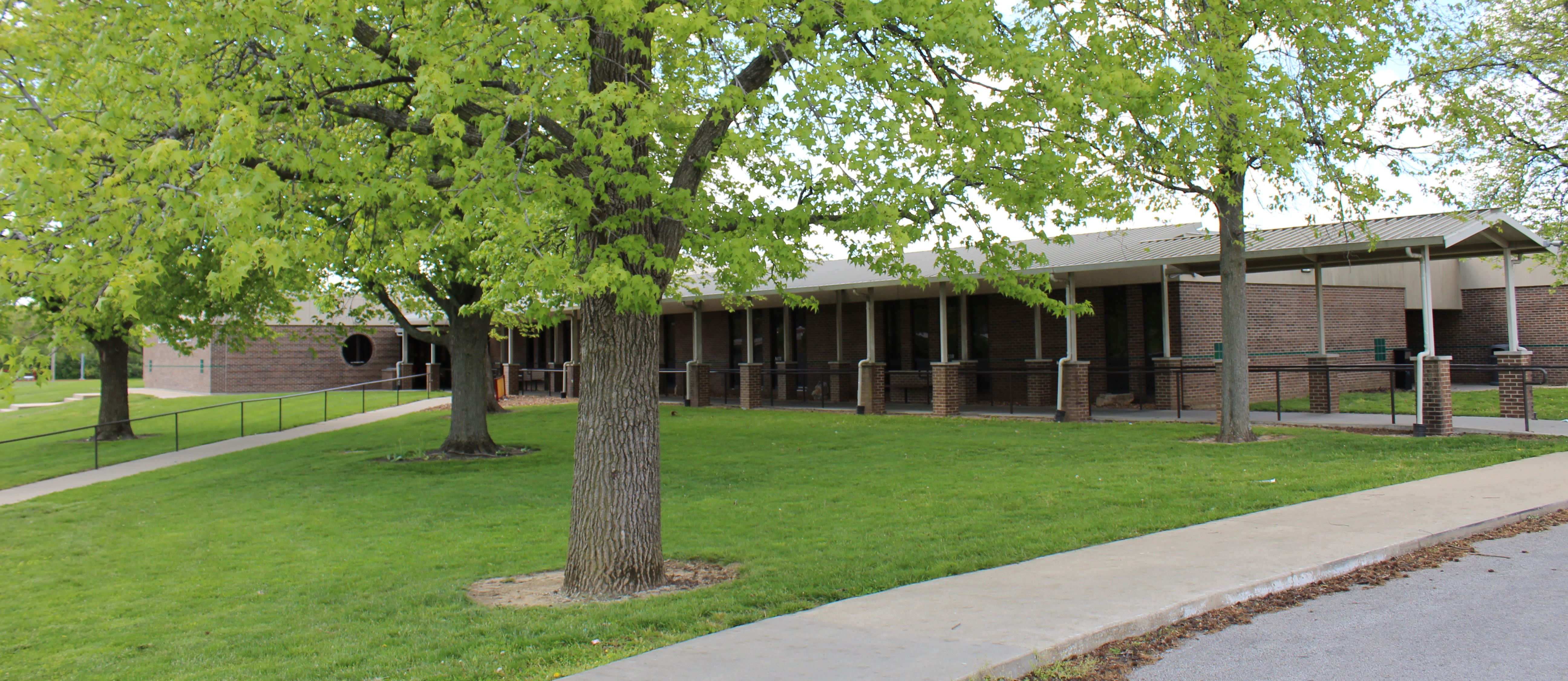 Welcome to Charleston Middle School
Spotlight: lEADER IN mE hABIT 3- "put first things first" RECOGNITION

Aidan knows what it takes to put first things first.  As a student-athlete, he has been tasked to get work done ahead of time and focus on building his skills.  Aidan knows when to say no to things that are not important and yes to things that are important.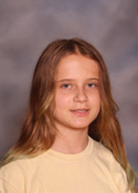 Maya is the clearest definition of the word prioritize.  Maya shows examples of planning time around what matters most.  Maya also has the discipline to be organized and stay organized. Maya is able to stand up for what she believes and is willing to go against the norm if it is best.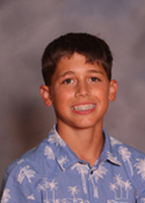 Russell is a student that "puts first things first" without even trying.  It is truly a part of his personality.  Russell is always thinking ahead and pushing to do his best.  He is a student that excels at school and athletics. He can do this because he knows how to prioritize.  Keep up the good wo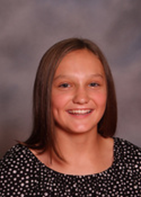 Camryn shows her teachers that she feels most comfortable when she puts first things first.  She stays organized and pays close attention to details.  Camryn participates in extracurricular activities and is still always prepared for the day.  We are proud of you, Camryn!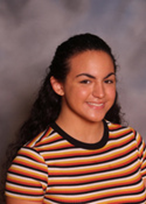 Ally does a great job of making sure she has her work completed, and it is done well.  If Ally knows she is going to miss school or has a conflict, she goes into her teachers to make sure she has all her basses covered.  Ally is an all around great student.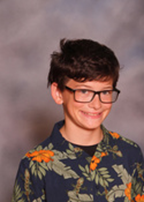 Jonathon is an amazing student who does all of his work in a timely manner, and he is even working ahead in some of his CBE classes.  If he has questions, he seeks out his teacher's help.  Jonathon is a responsible student who puts first things first.  

Cambree sets standards for herself that go above and beyond that of a typical 8th grade student. She knows that in order to achieve success she has to prioritize, which she does so regularly. Cambree is a hard worker who knows how to put first things first. 
Elsie works to do her best day in and day out. She is always one of the first students in the room and does what is expected without any reminders. She completes tasks on time, participates well in group discussions, and always asks questions when needed. Elsie is a great example to all on how to pu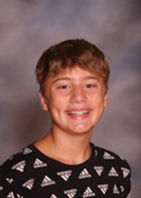 Owen prioritizes his schoolwork over everything else. He stays caught up in all of his classes, even while participating in extra curriculars. When Owen finishes his work, he is always willing to help his peers find success in their activities. Keep up the great work, Owen!
Madilyn is able to prioritize her daily tasks and submit work in a timely manner. This organization allows for Madilyn to master more tasks, especially in band. 

Vincent always makes sure to have all his homework completed even though he is a school athlete. He is very responsible in putting work first regardless of his schedule.