CMS 8Gold team went on their 1st quarter incentive to EIU to bowl& eat lunch in the Union.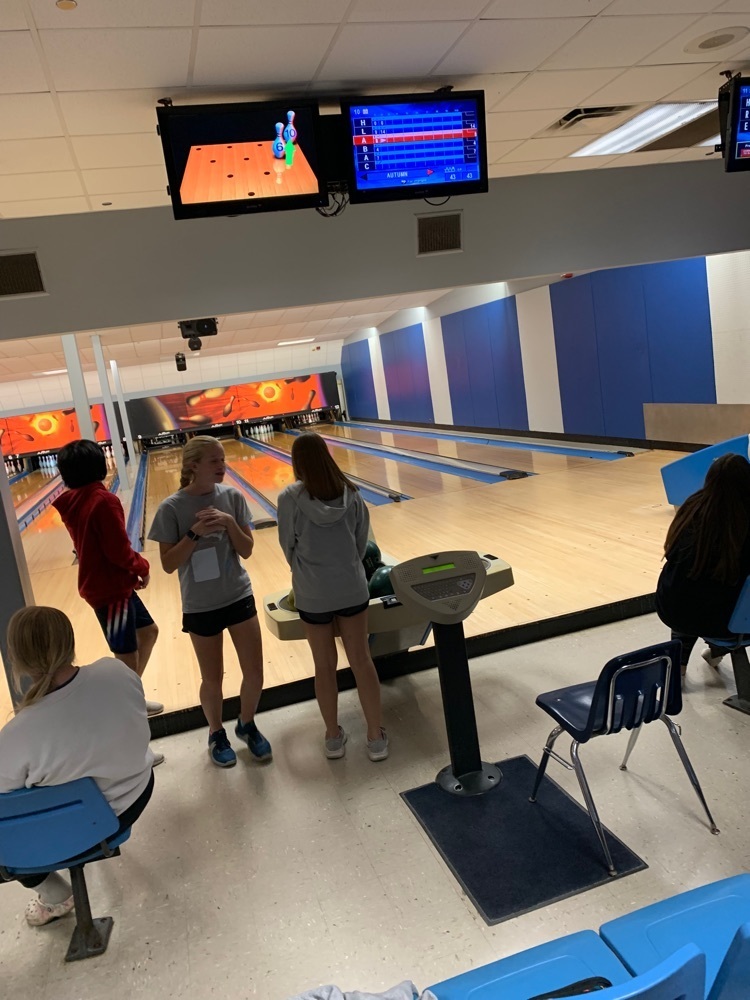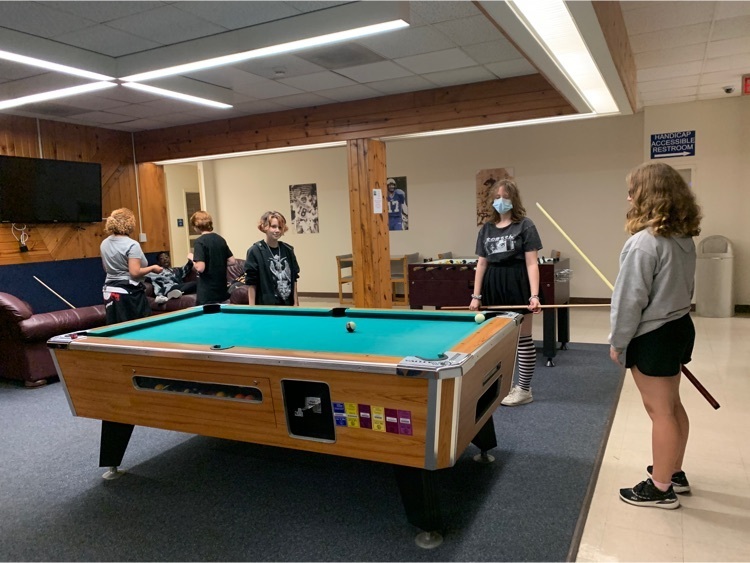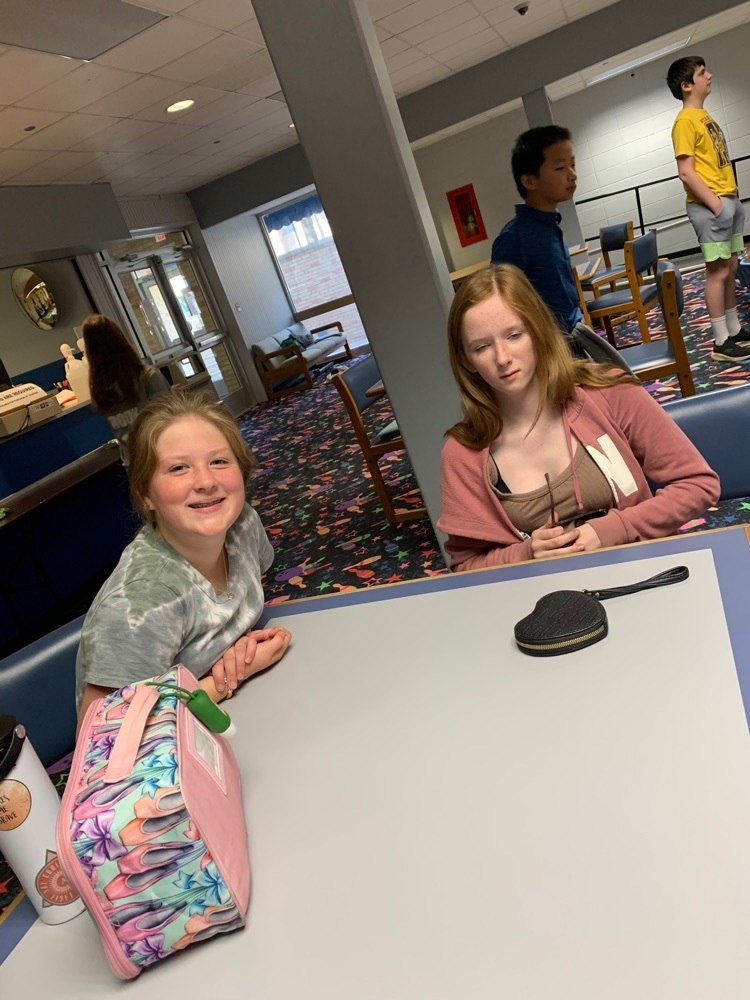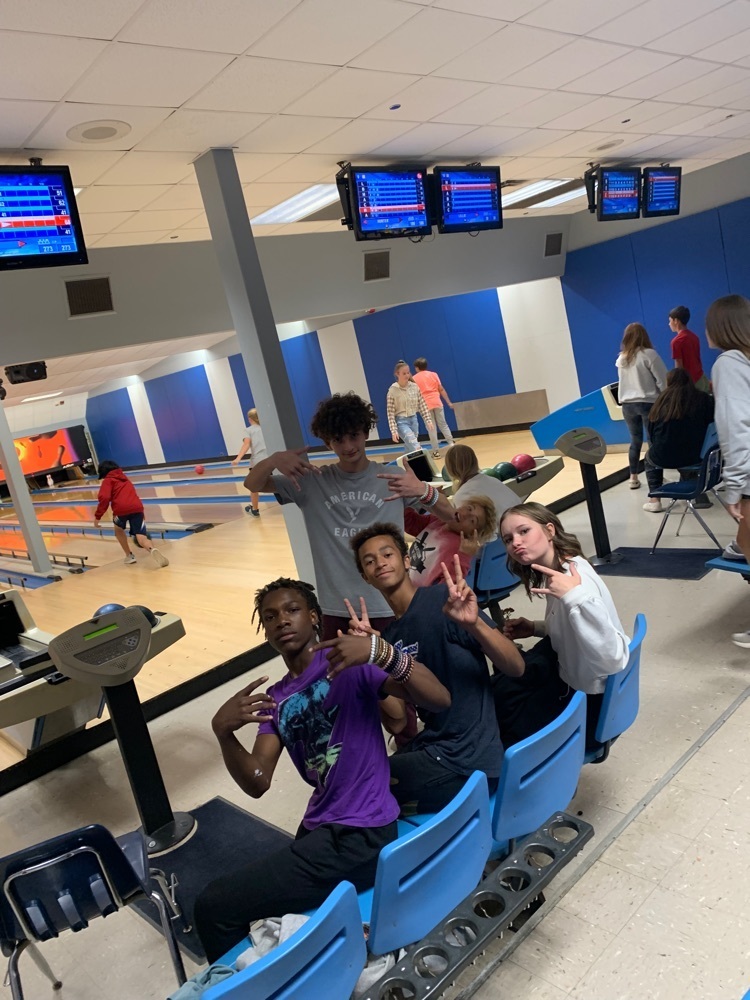 CMS 8Gold team went on their 1st quarter incentive to EIU to bowl& eat lunch in the Union.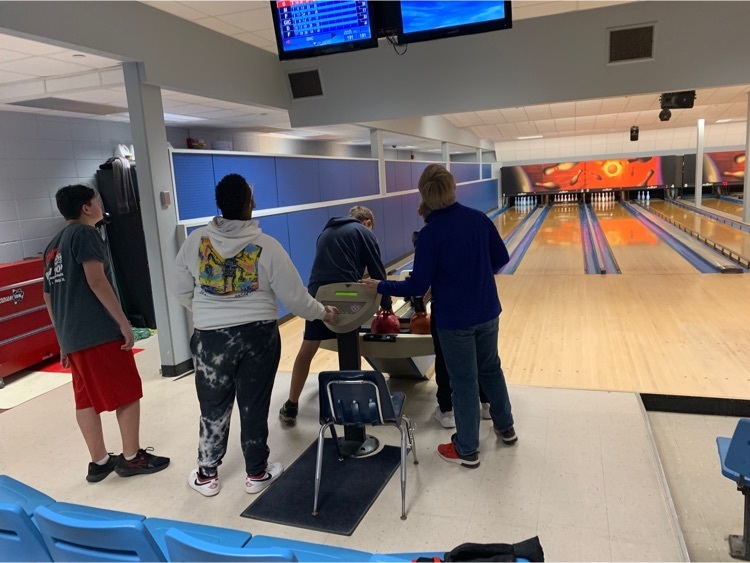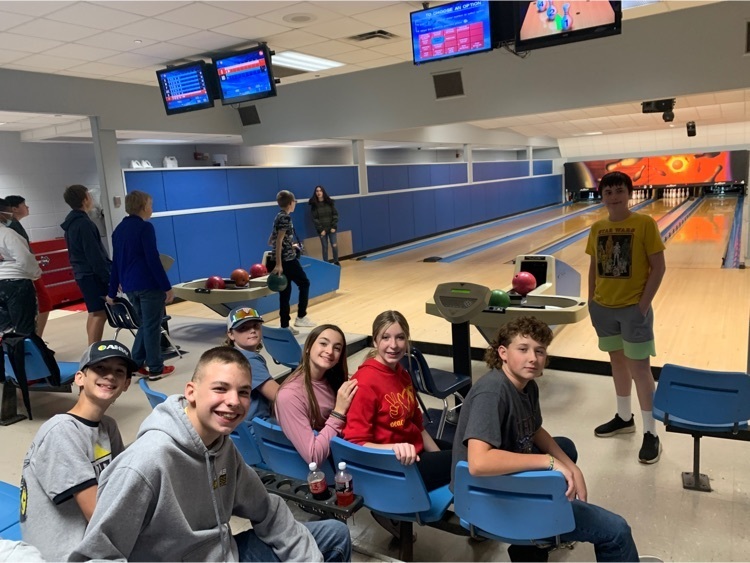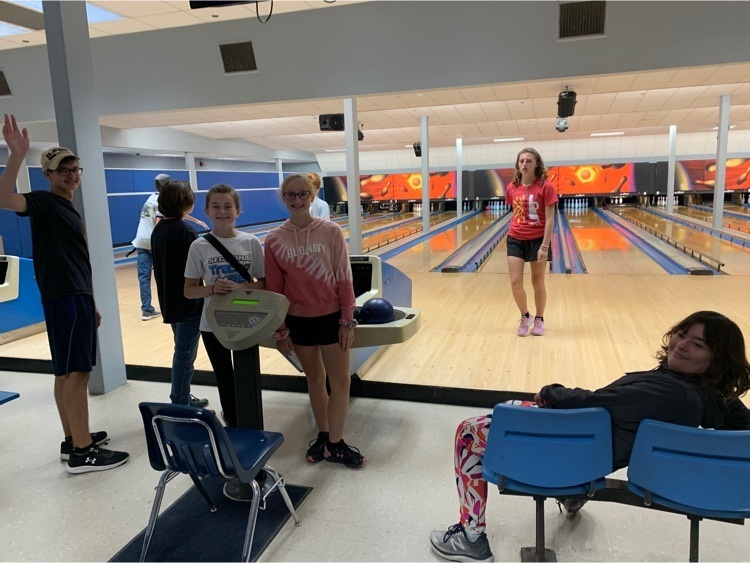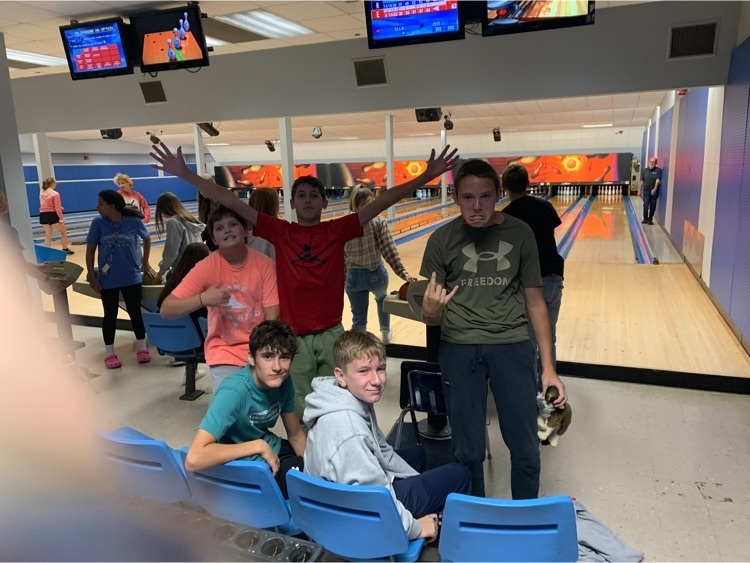 CMS 8Gold team had their 2nd competition for the gnome on Froday! The victors in the Tug of War were Mrs. Dow's EPIC class! Way to go!!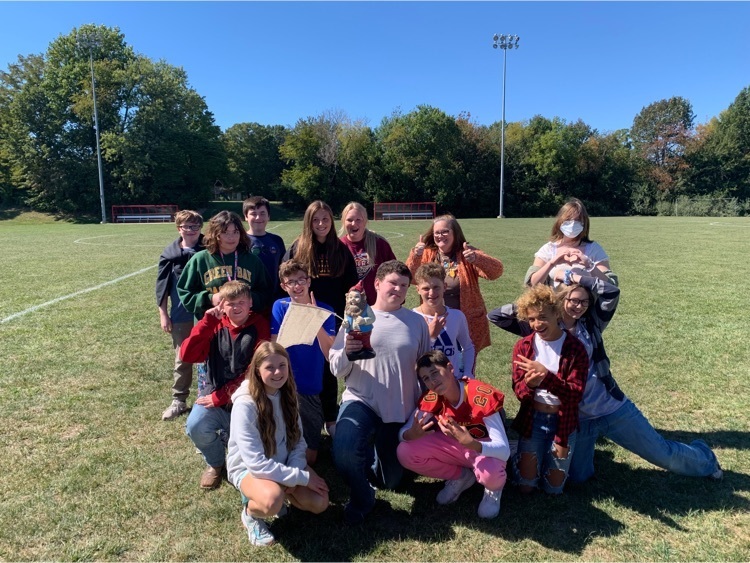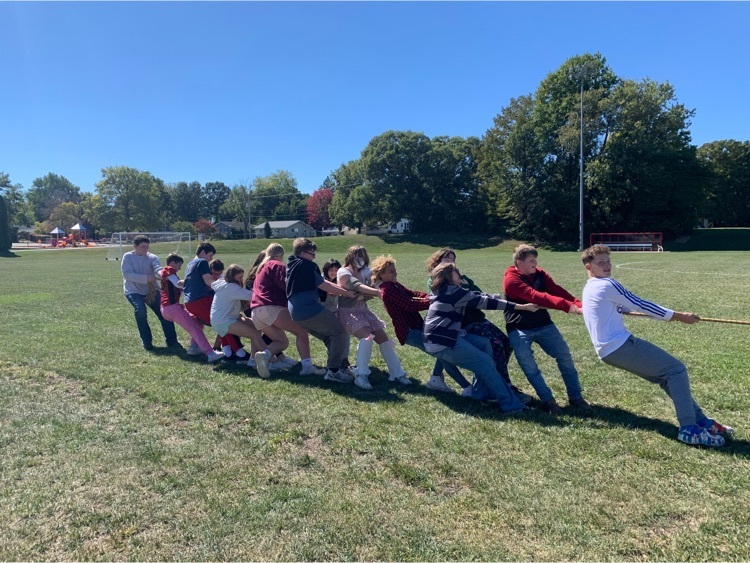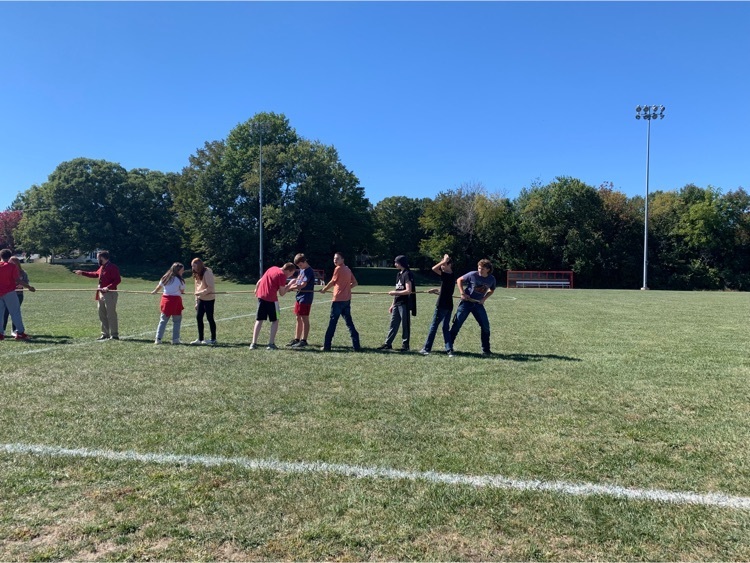 CMS Student Council is sponsoring a Spirit Week for EIU Homecoming Oct. 11th-14th. Tuesday: PJ Day Wednesday: Dress for Success Day Thursday: Decade Day Friday: EIU Spirit (Blue & Gray)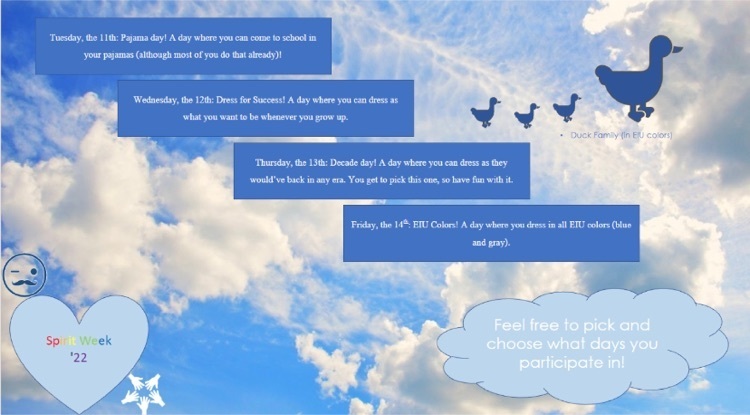 The rotary pool parking lot will be closed for construction tomorrow, 10/4 and Wednesday 10/5. Please drop off and pick up through the Twice As Nice lot. we apologize for rhe inconvenience.

CMS Media Center hosted the first Book Bistro of the year today. Students "tasted" not only new book selections but tasty treats as well. Book Bistro will take place one Friday per month. Watch for the sign-up in October!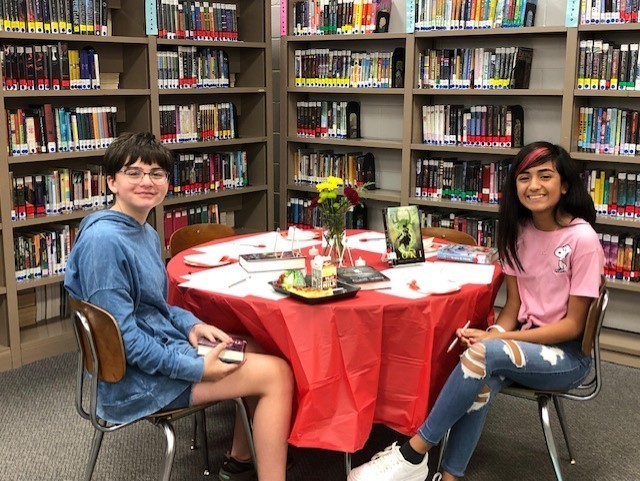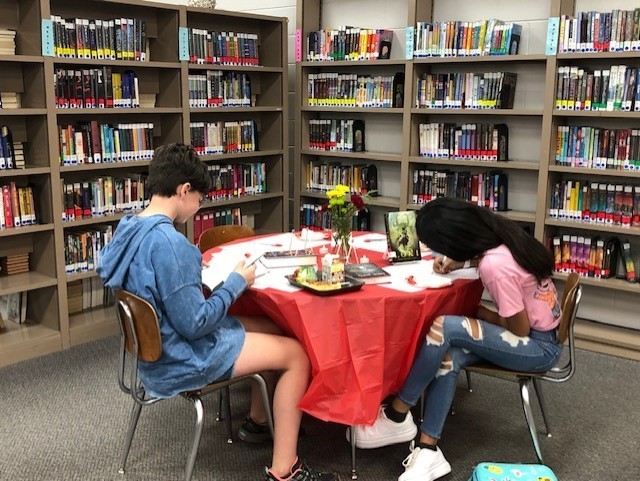 7 Red students make chain reactions during EPIC after talking about positive and negative chains in response to the book Ungifted.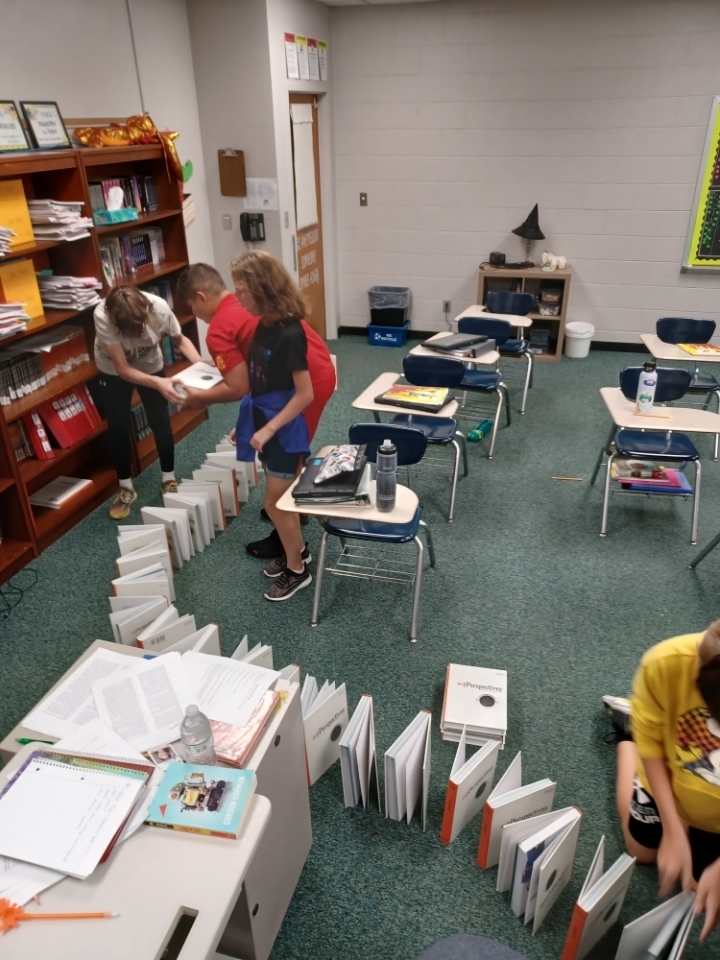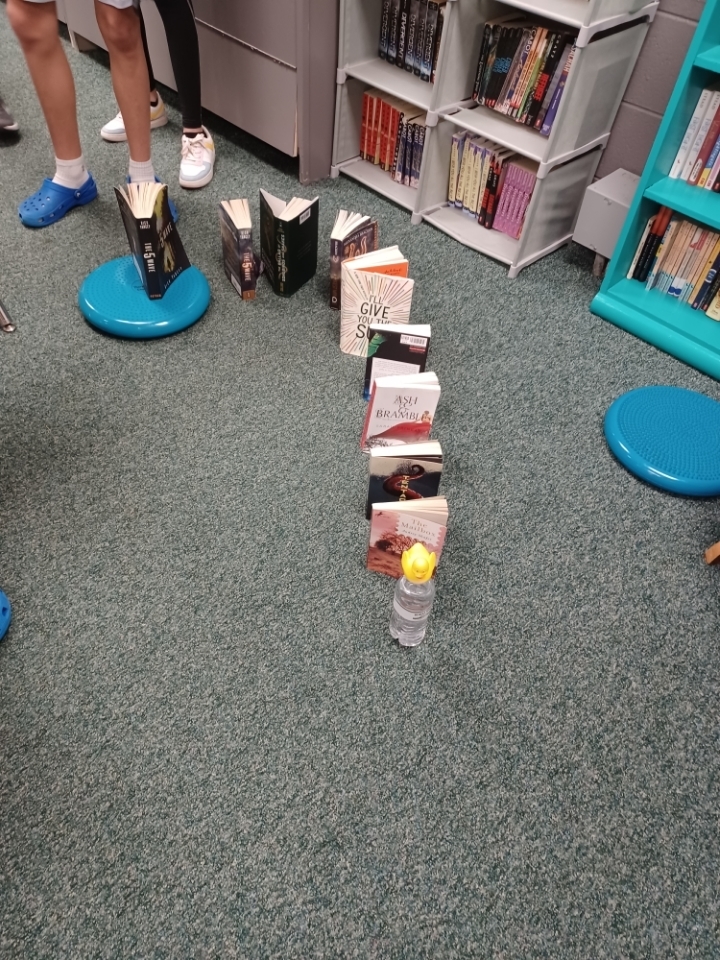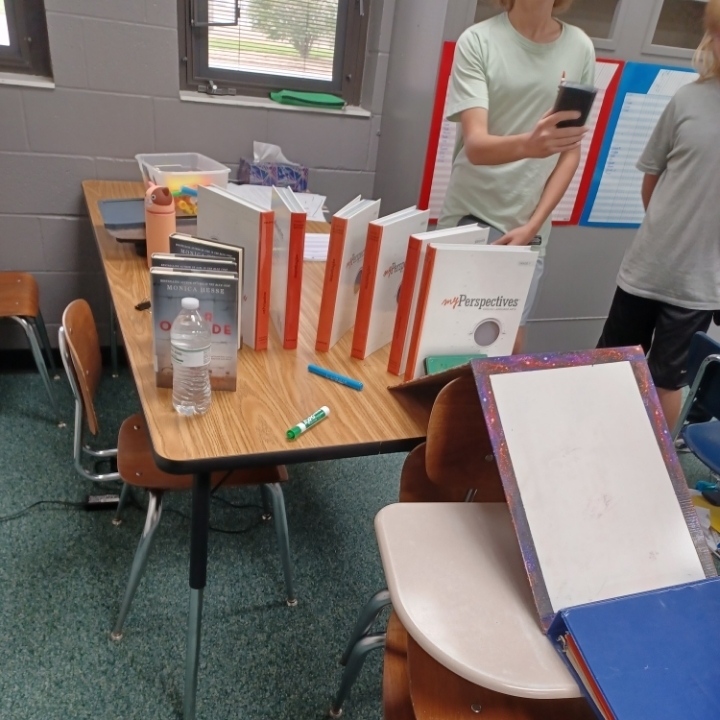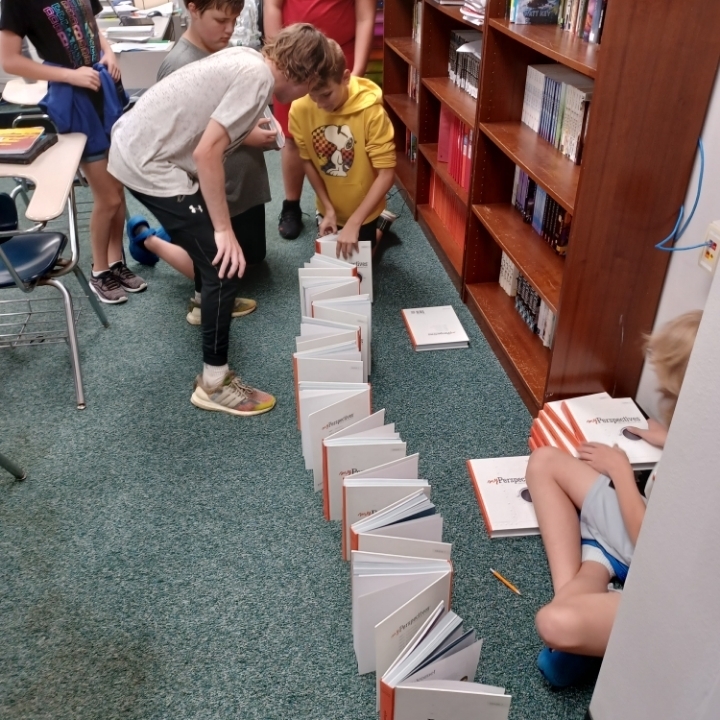 How it started vs. how it's going… Happy 8th grade night to the CMS baseball players! #cms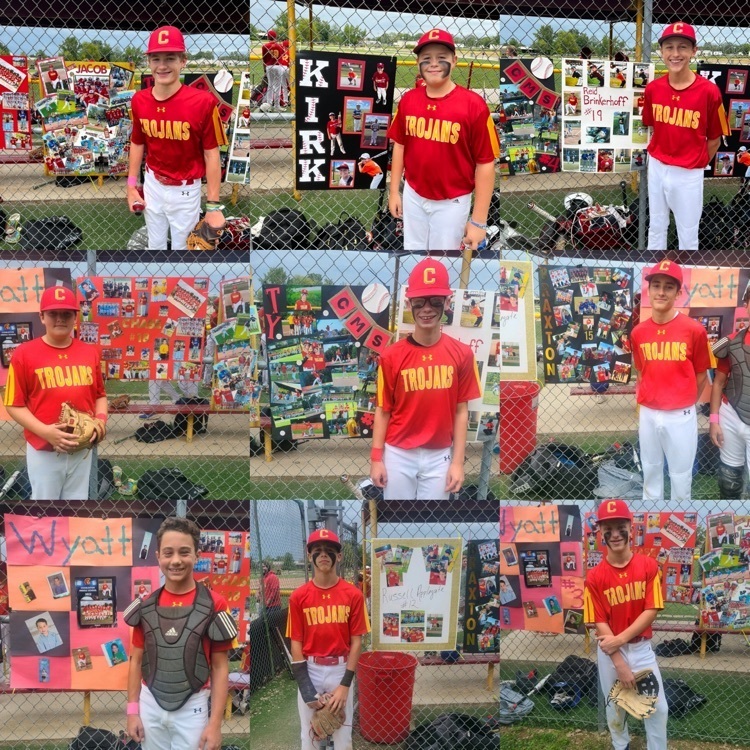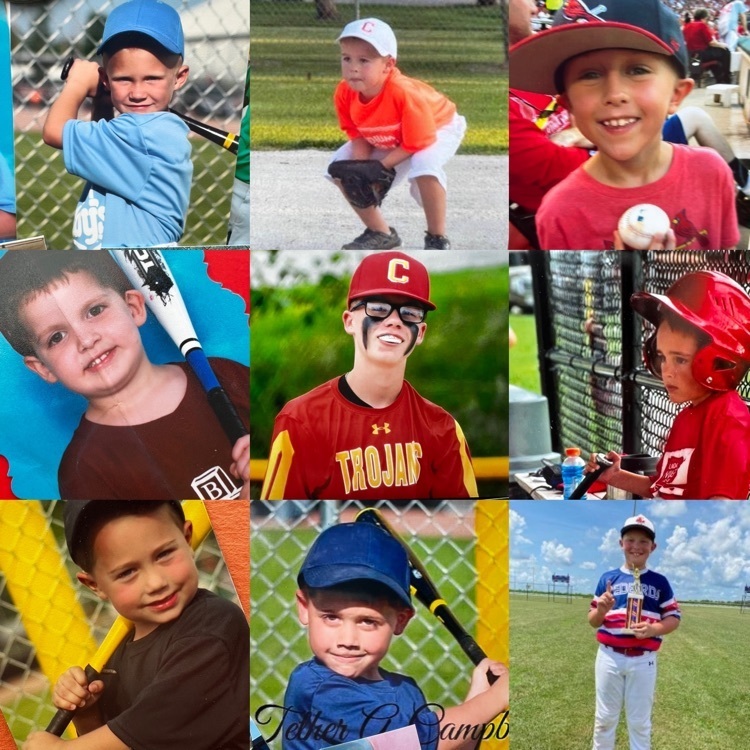 CMS 7th and 8th grade girls practice will be held tomorrow after school from 3:30 - 5:00. A parent meeting will follow after practice in the gym starting at 5:15. First game is next Monday!!! Trojan up!

7 red egg drop EGGstravaganza! #CMSCusd1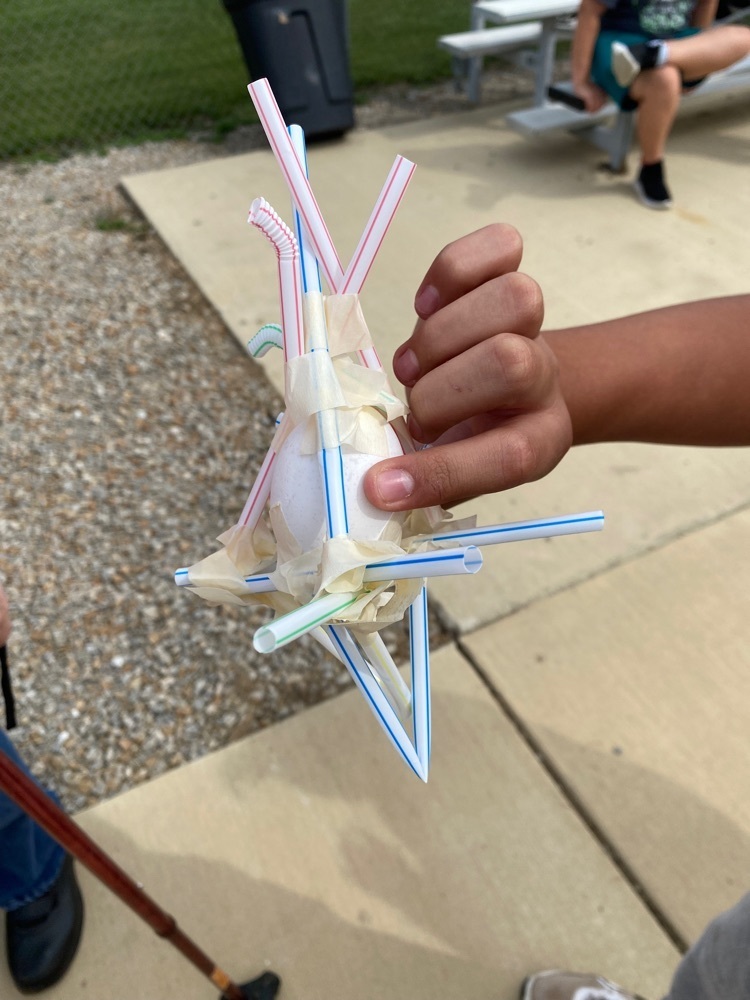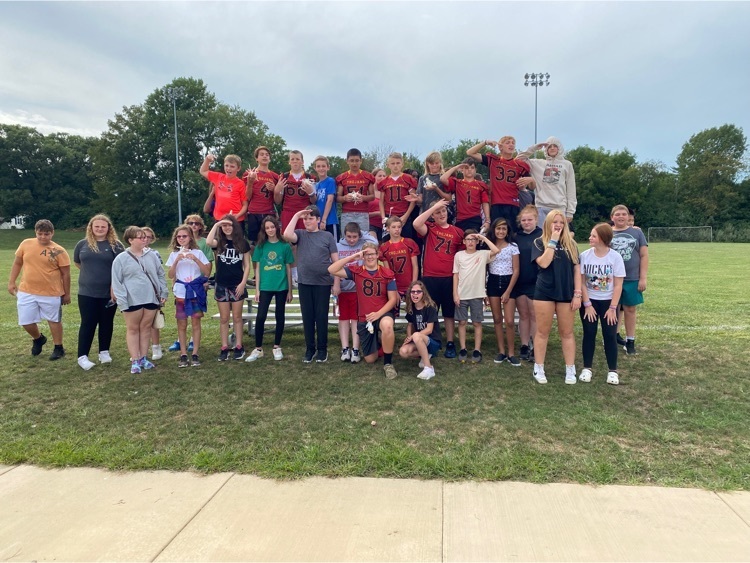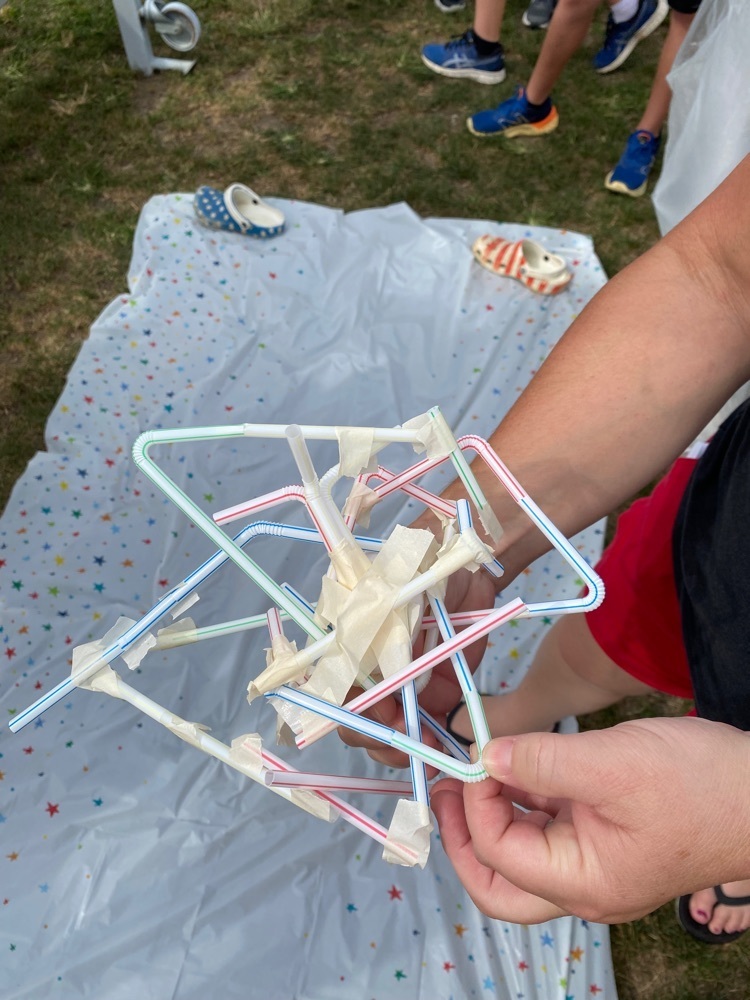 8th grade CTE classes building and coding robots followed up with a little class competition 🤖🦾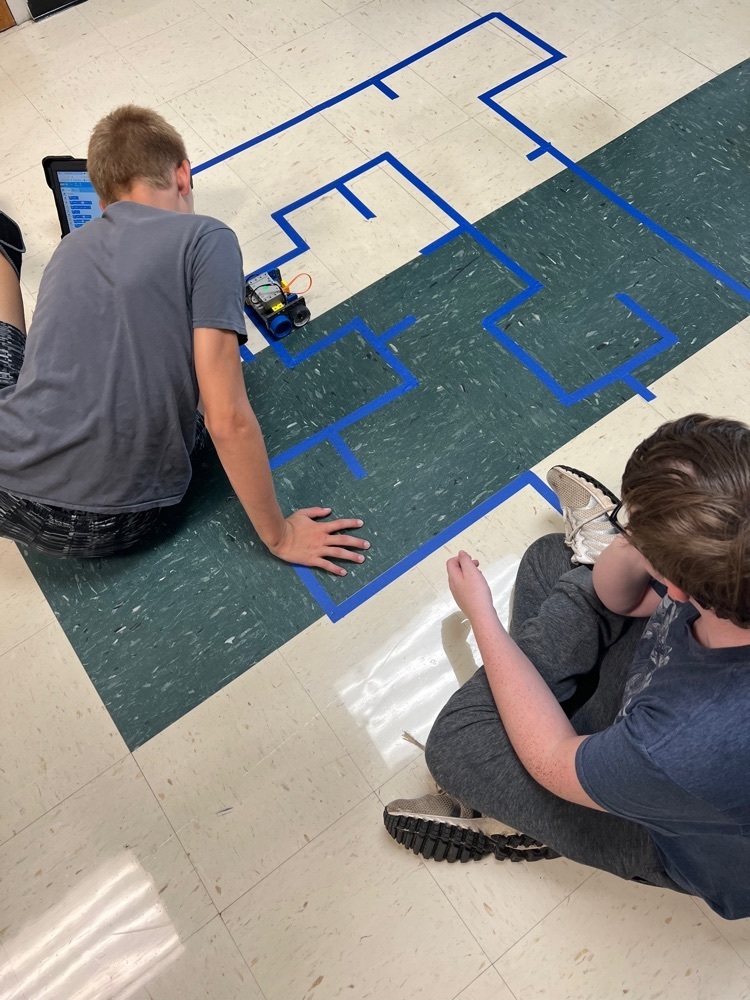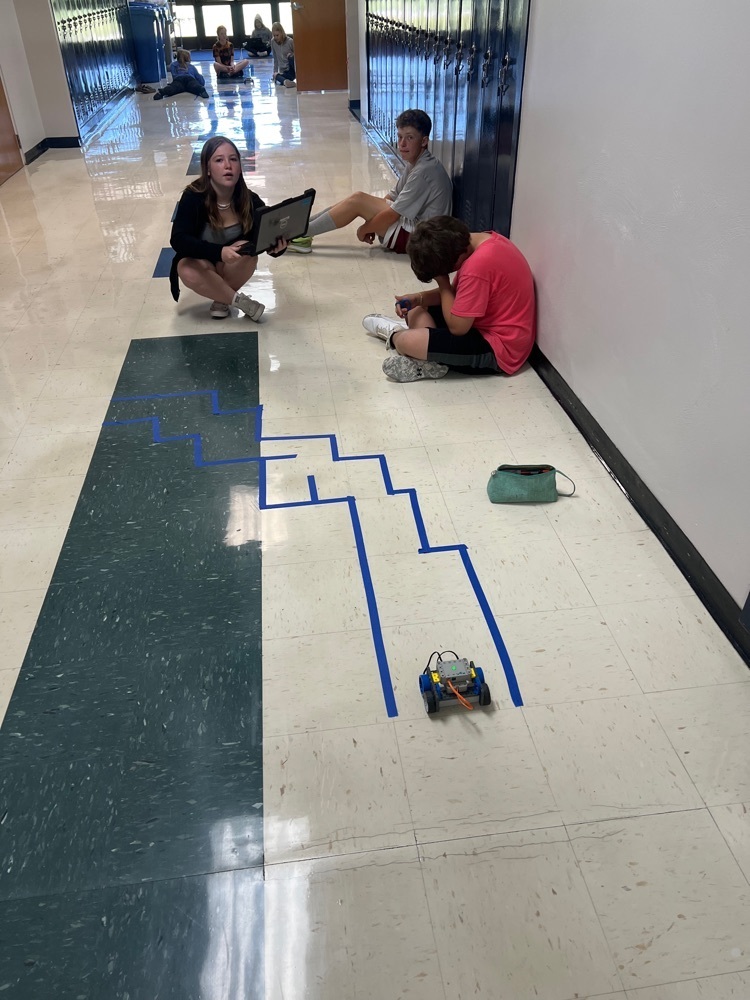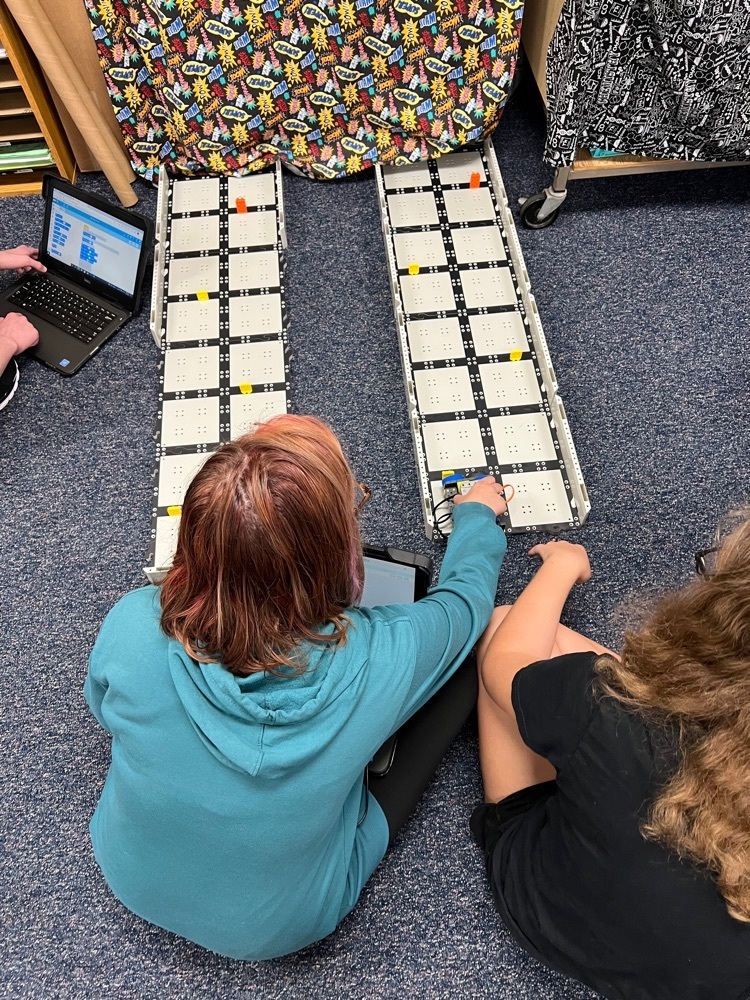 7th Grade Red students used several strategies to "Save Fred" today. It was fun to walk around, watch them work, and hear their excitement. Good job to all of my classes! We are ready for a fun and educational year in science. -Mrs. Stranz #cmscusd1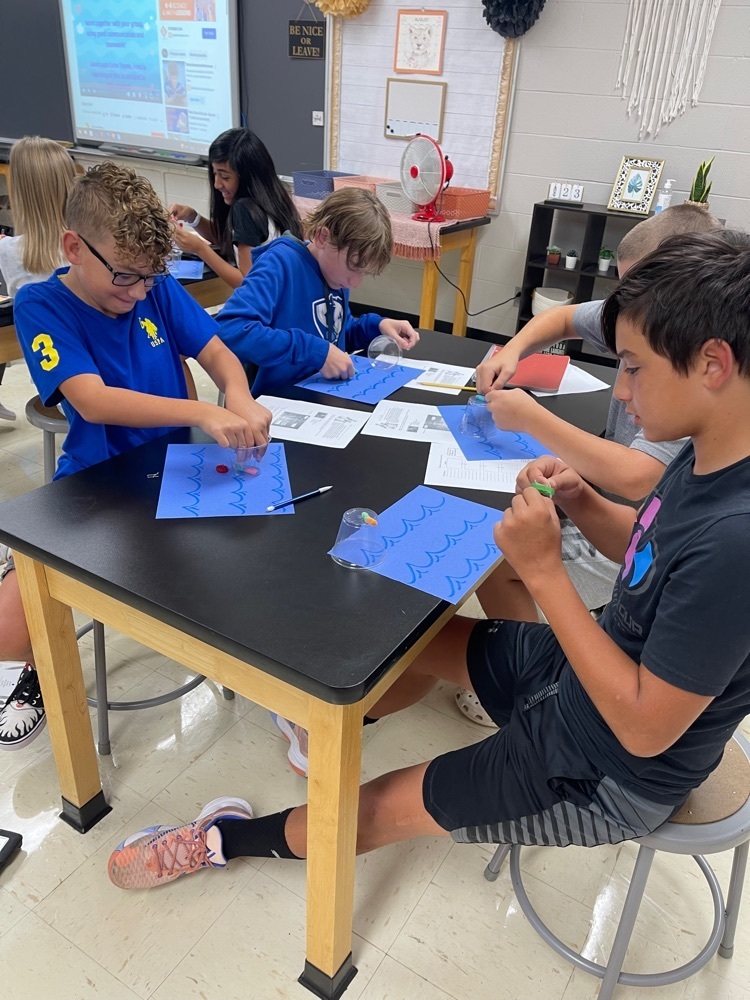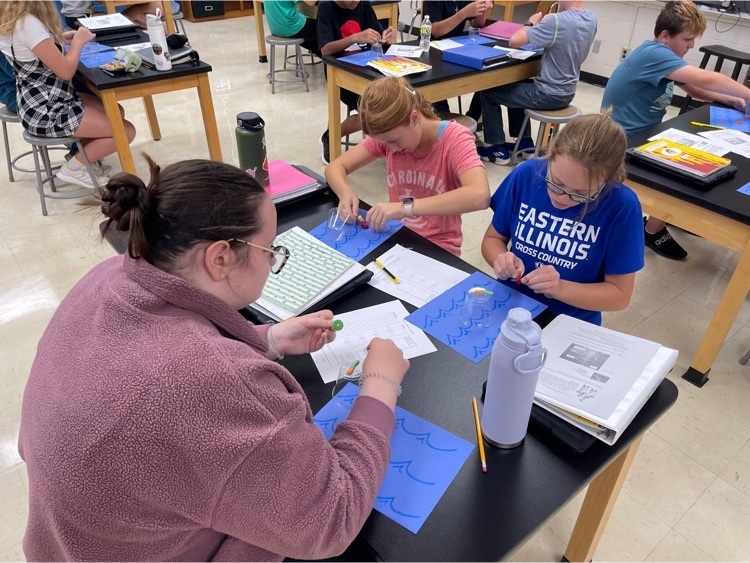 CMS girls basketball season will be here soon! Tryouts will happen sometime during the week of August 29th. A specific day will be determined soon and posted. If you are interested, please sign-up in the front office ASAP. If you have any questions, please ask Coach Yost or Coach Kanouse. As for all sports, please make sure you have a physical and paperwork filled out before tryouts. If you have questions, please contact the front office.

CMS students we would like to celebrate Pet Appreciation Day this week by having you take a picture with your pet and send it to Mrs. Dow or Mrs. Enyart to share with the school!! See the flier for emails.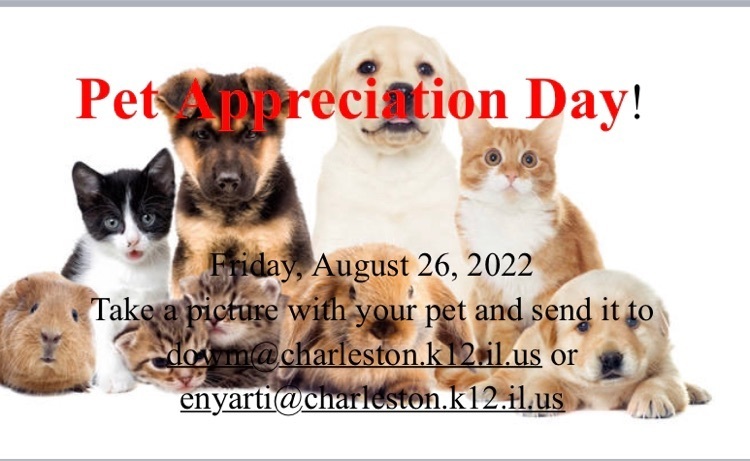 Senior Sunrise Breakfast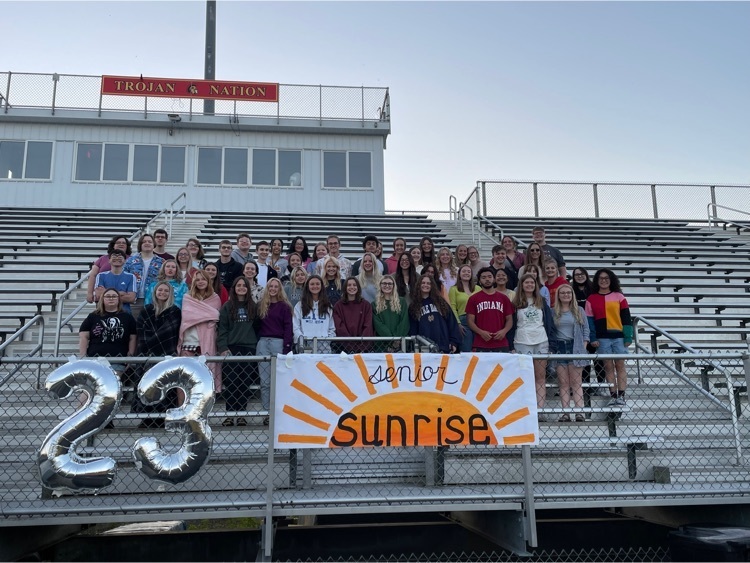 Attention Seniors!!

Please note the day and time has changed for 7th grade Open House. We look forward to seeing you on Thursday, August 18 from 5:15-6:15. We encourage students to not bring their supplies to school Thursday morning, but rather Thursday evening during Open House. We want our first day at CMS to be memorable and festive with many activities and events planned.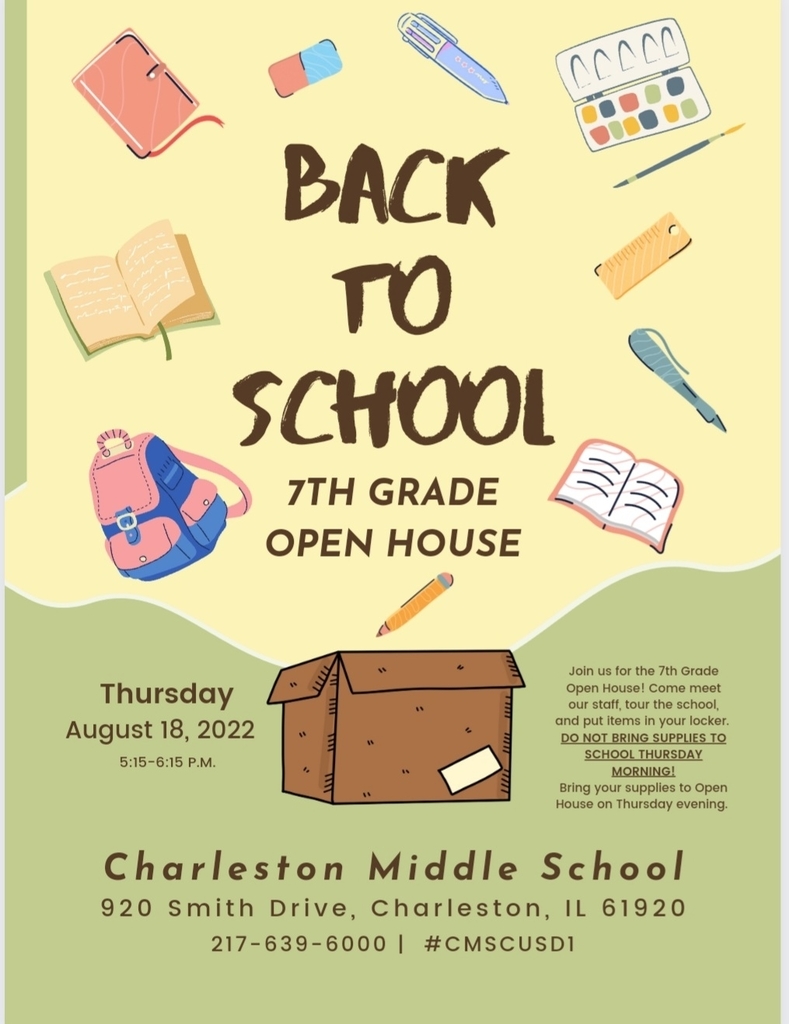 CMS Baseball scheduled for tomorrow at Mattoon will now be played at home, beginning at 4:30.

Our CMS Open House has been rescheduled for Thursday, August 18th for both 7th and 8th grade students. The 7th grade open house will be from 5:15-6:15, and the 8th grade open house will be from 6:30-7:30. Please join us to learn more about CMS and to meet your teachers. We apologize for any inconvenience and look forward to seeing you.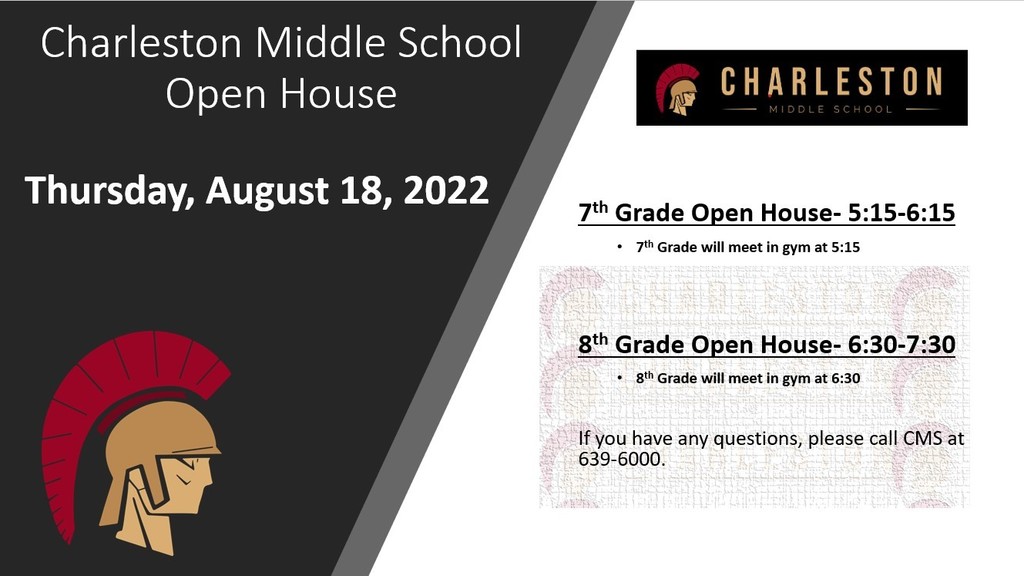 Saturday's CMS 🥎 game, which had been moved to Mattoon, will now be played back at home beginning at 10:00 AM.