We have some real talent at CMS this year. Amelia plans to be a tattoo artist when she's older & has already designed her first tattoo! She spends most of her free time working on her skill & shows a great deal of dedication to her art. Stay tuned for more CMS artist highlights!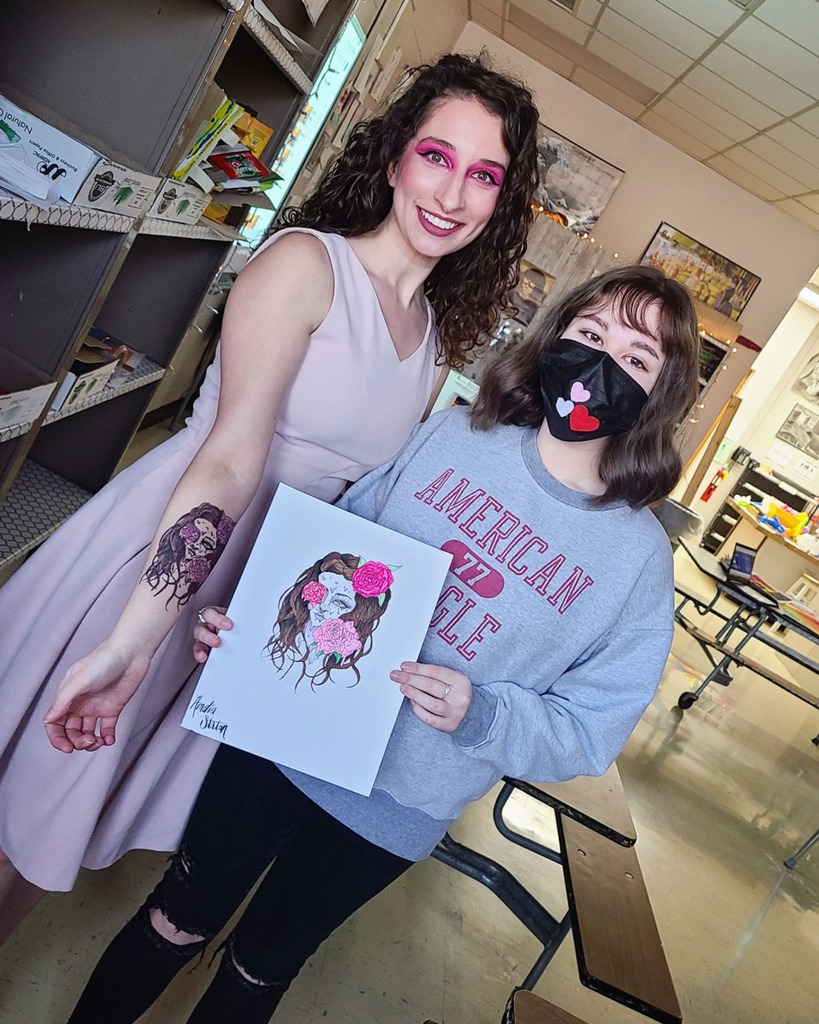 Ms. Zigler's class got a special visit from the Easter Bunny and students from Ms. Morgan's EPIC class today! Happy Easter, CUSD#1! 🐰❤️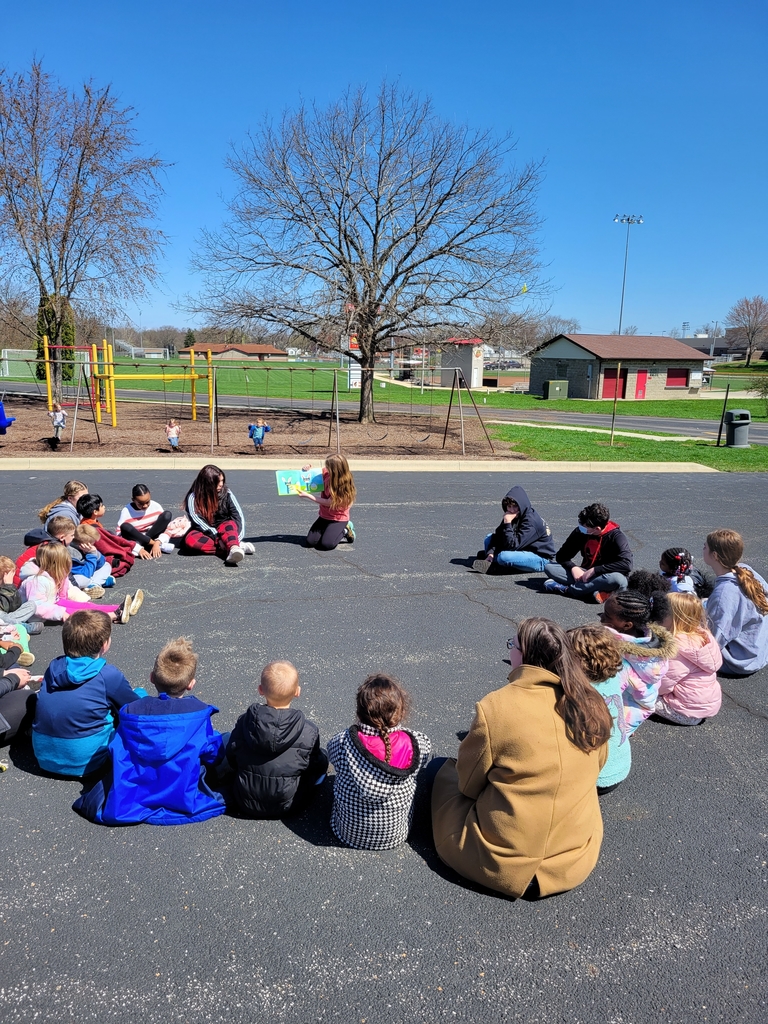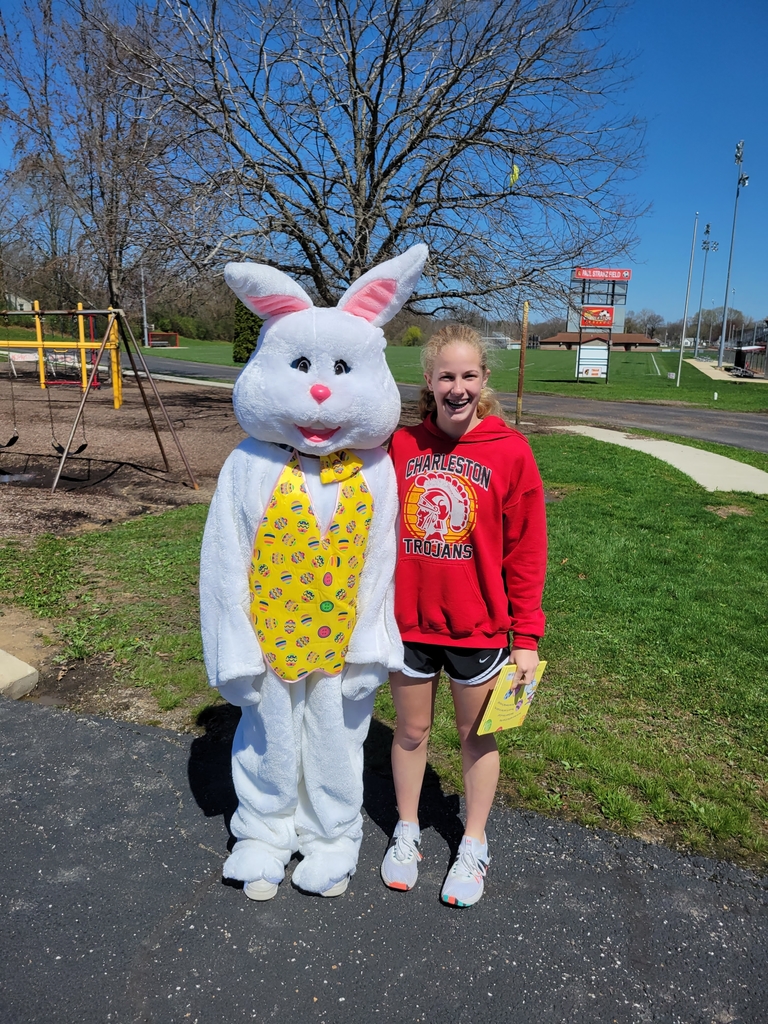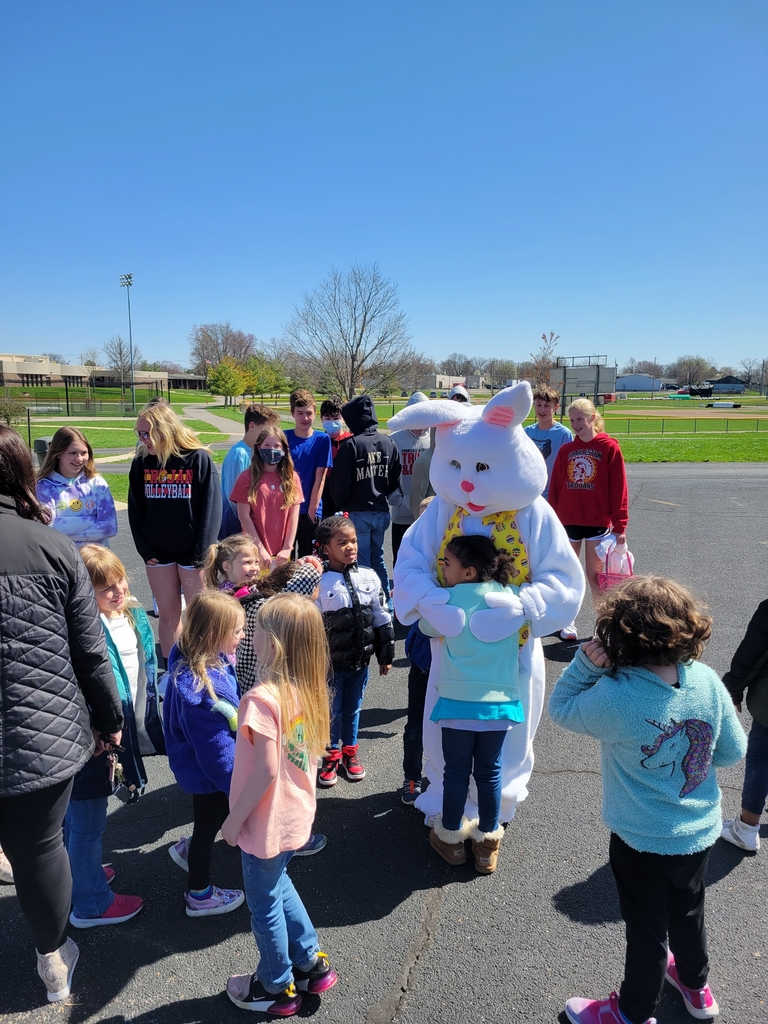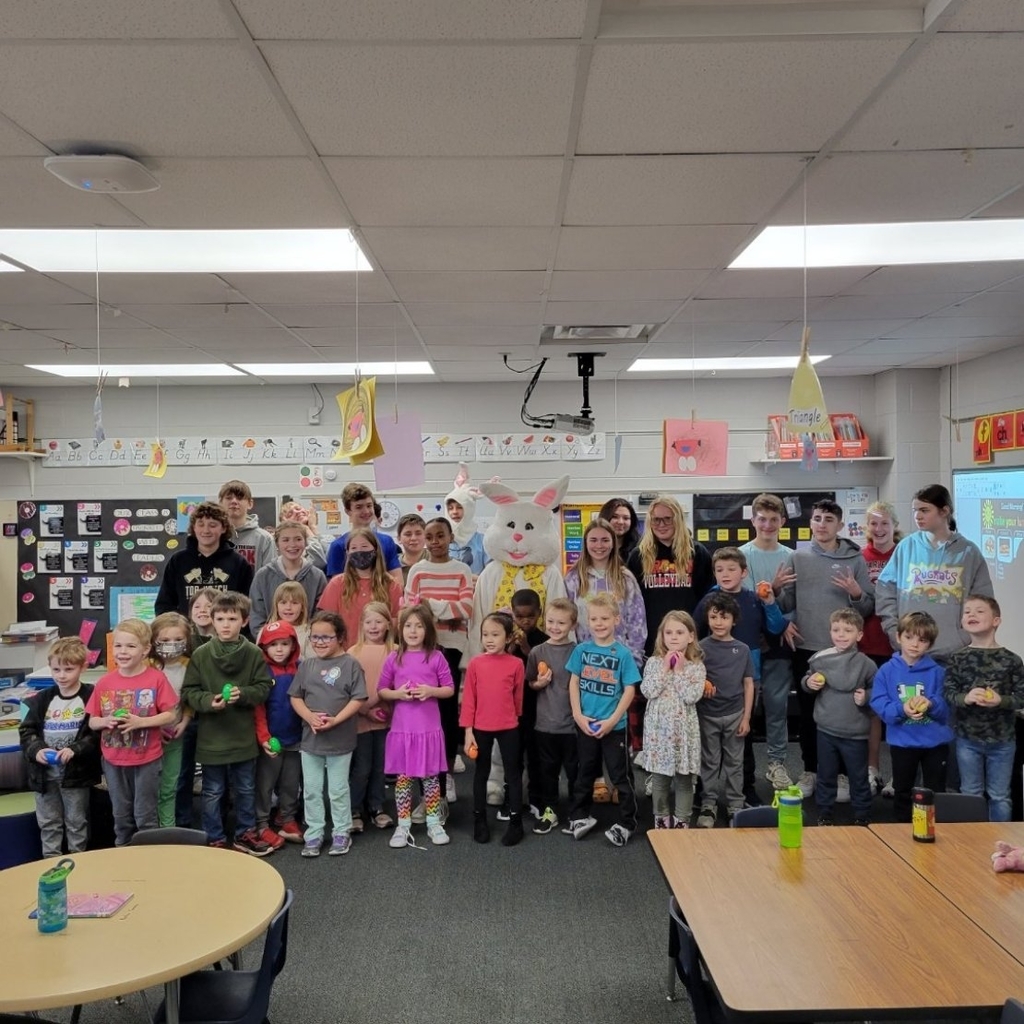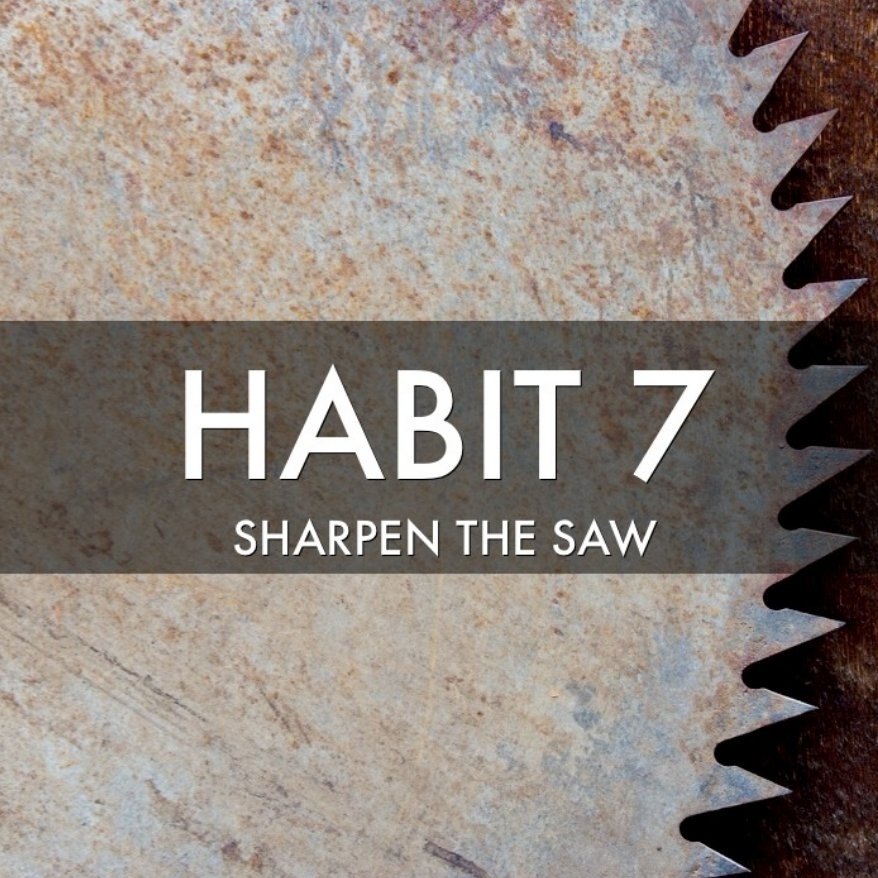 8 Gold team picked their Smarty Pants for March. Congratulations to Cayden and Jackson.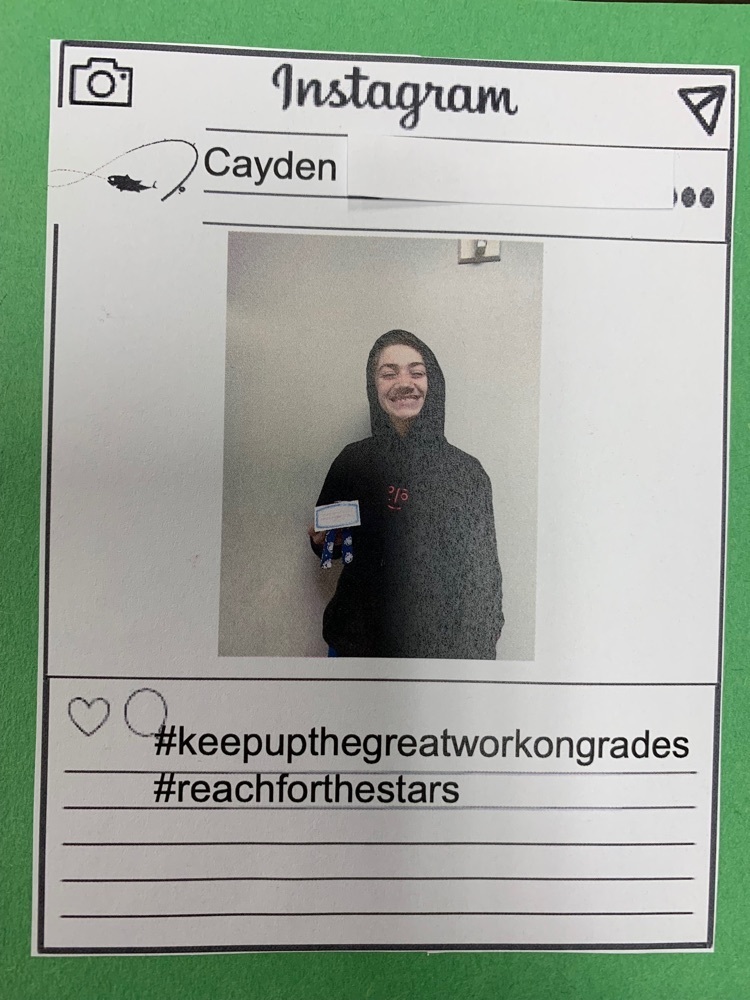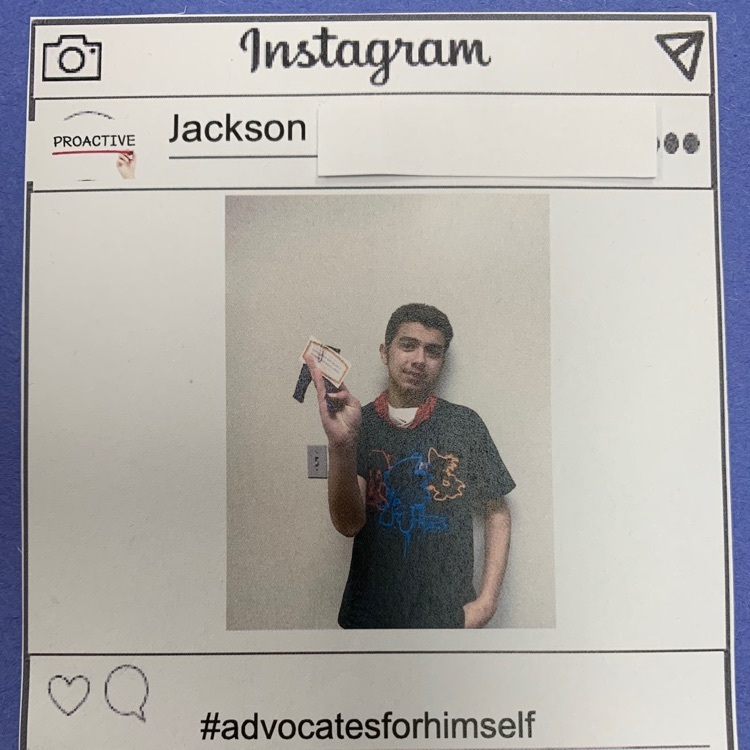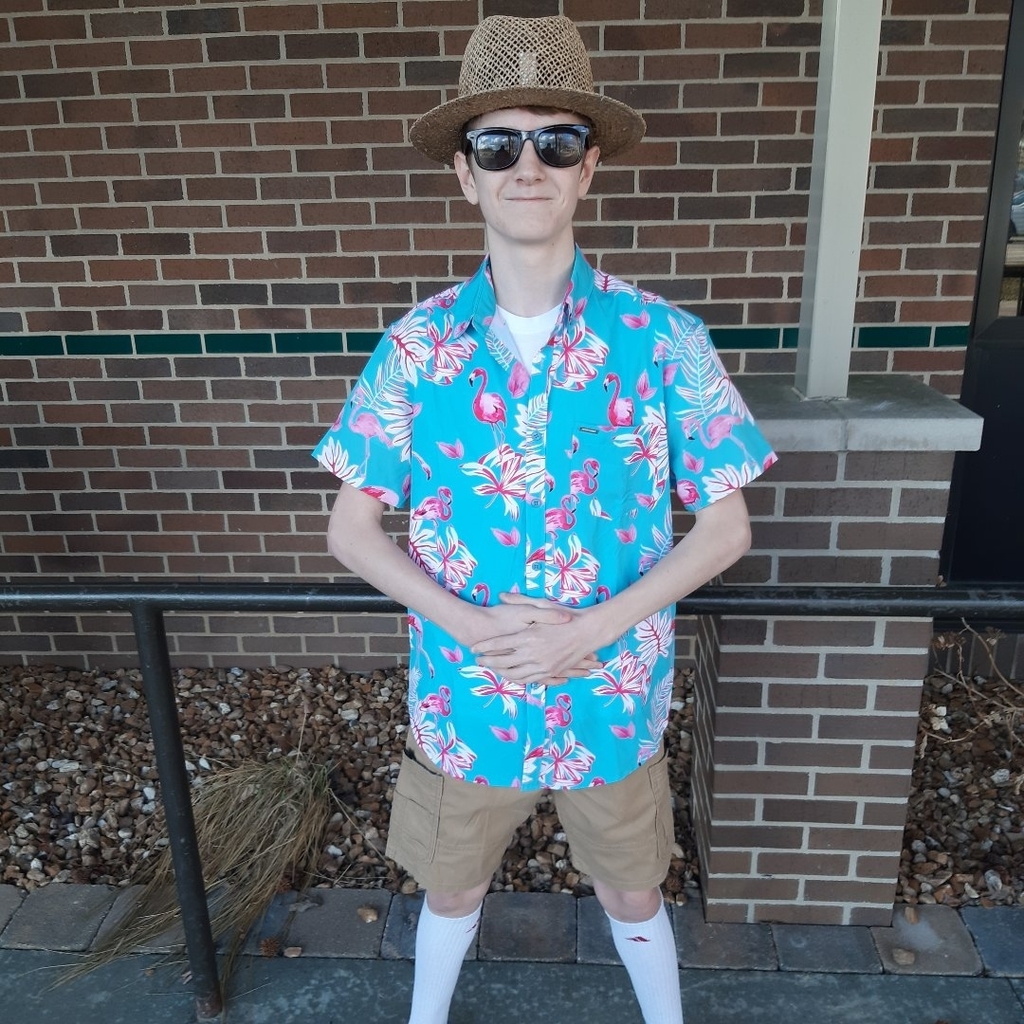 Mrs. Miller's EPIC won this months gnome competition by building the strongest bridge.

Congratulations to our 7th grade student, Olivia, and her Braille Instructor, Kirsten! Olivia recently participated in the Illinois Annual Braille Challenge for the state of Illinois, and she won 1st place in her age division. CMS is proud of Olivia and her accomplishment.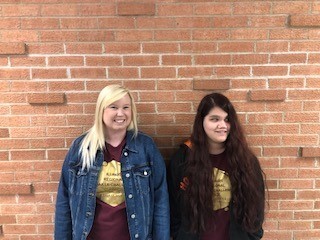 CMS Scholastic Bowl is enjoying the dinner break after going 1-1 so far in the Crestwood Classic Tournament.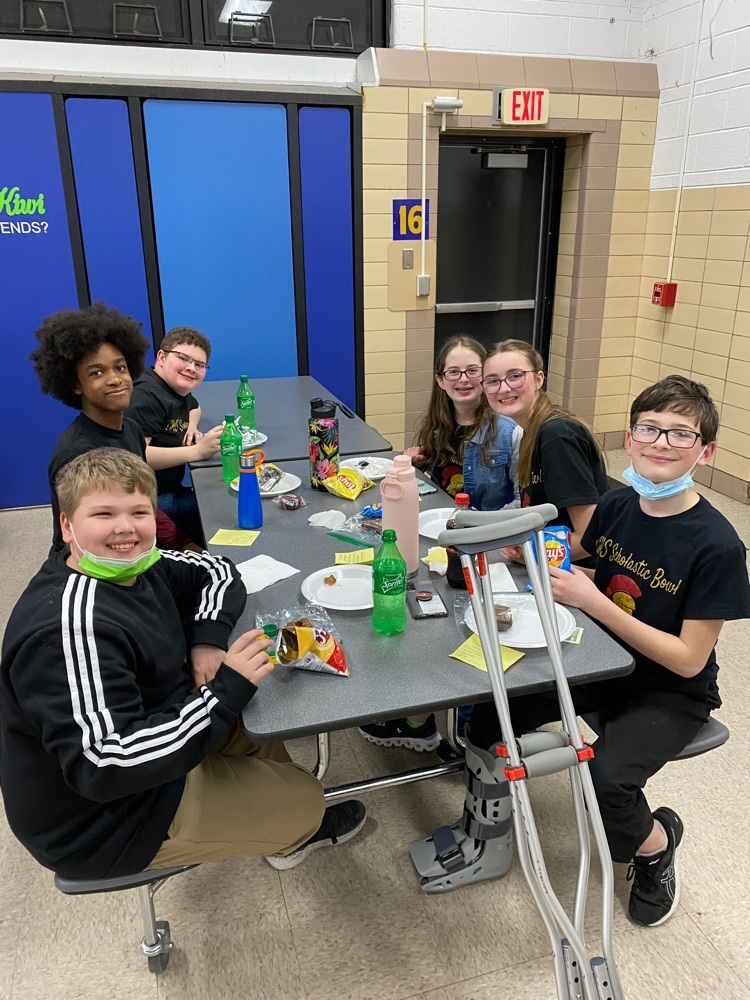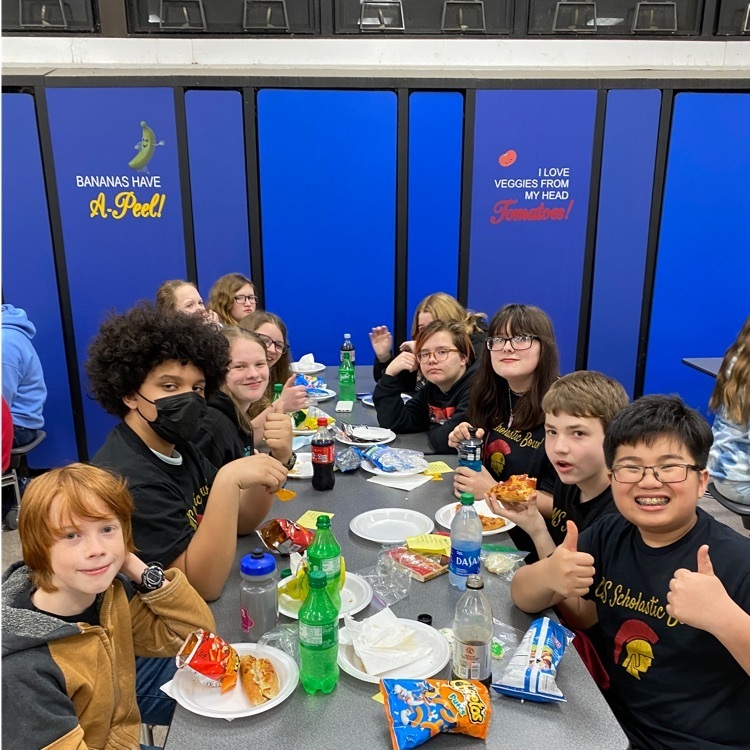 The Trojan Booster Club is hosting a Trojan Gala Saturday, @ 7pm at the Brickhouse.  After the musical, come over to enjoy Casino-style games and support this important event that will benefit our Trojan athletes!!

On Tuesday March 1st, Brock , Emma , Mia and Danner represented CMS on air at WEIU to talk about the middle school musical Legally Blonde Jr! Come out March 4th and 5th at 7pm to see this incredible show in the CMS gym!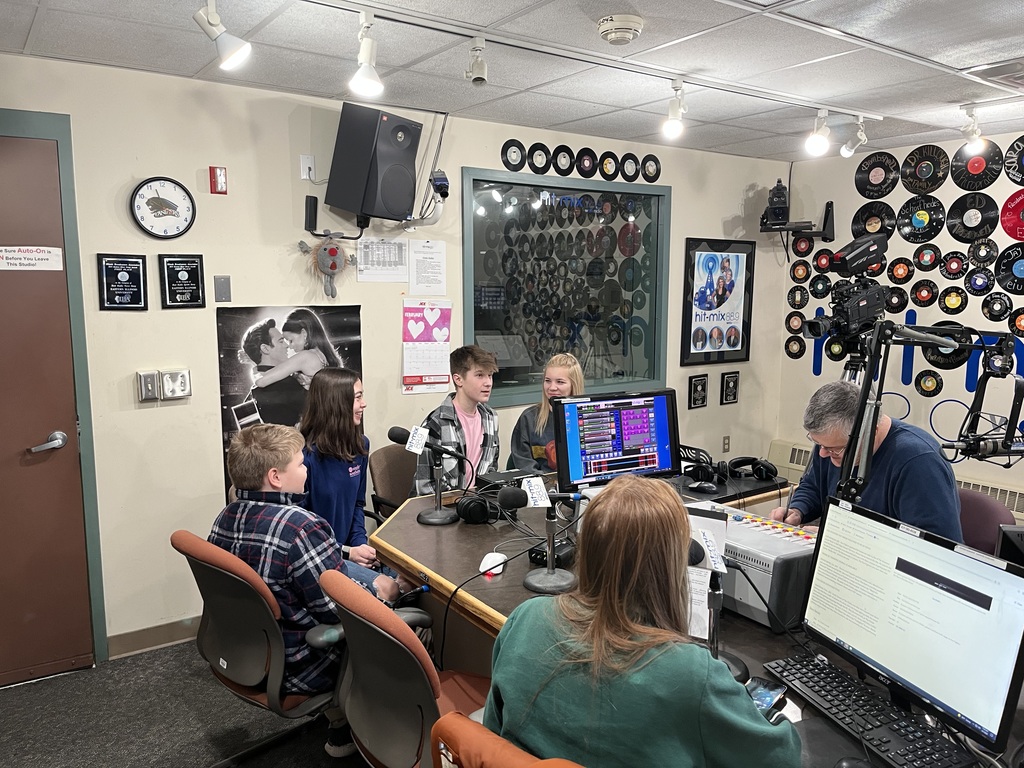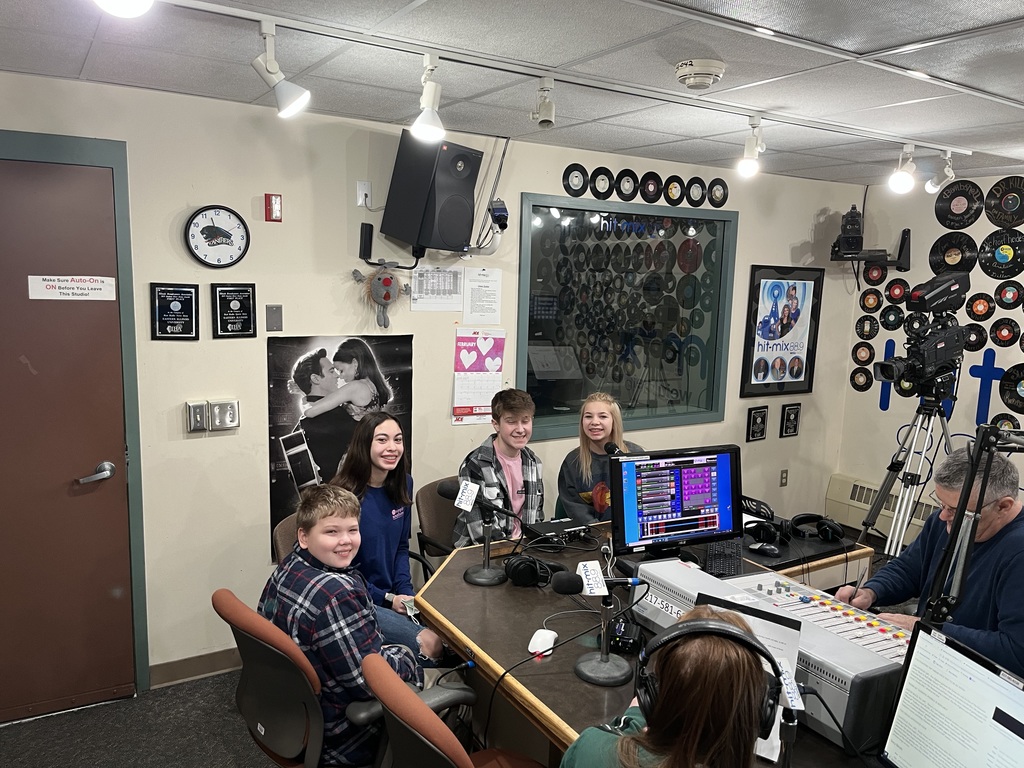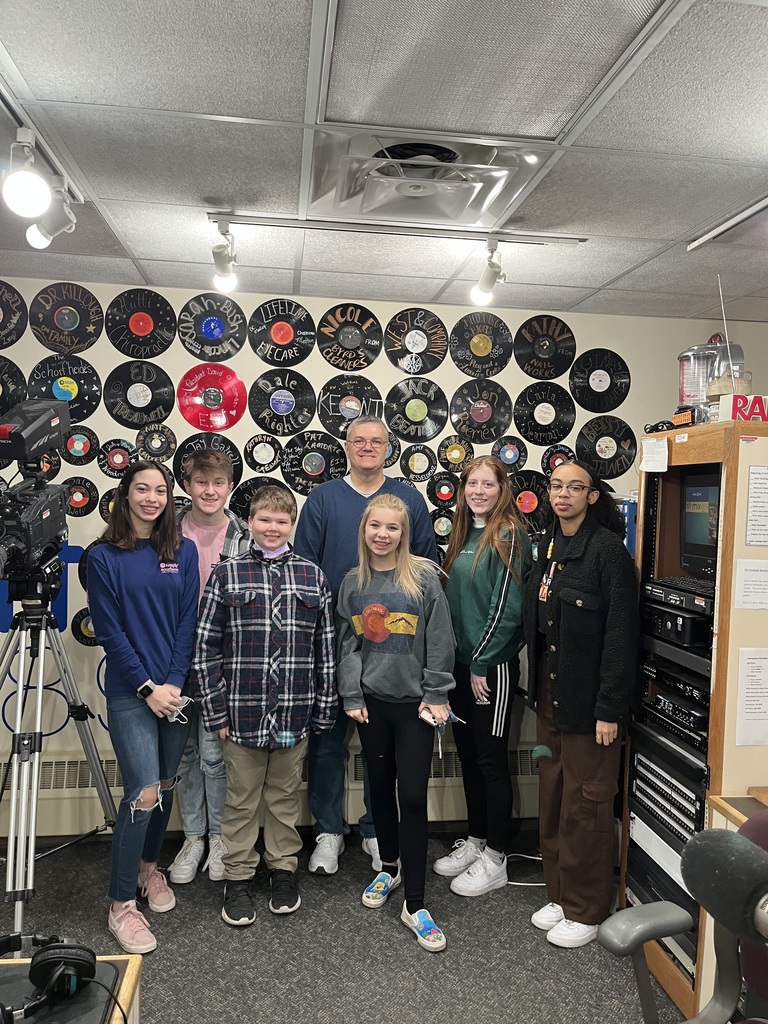 8Gold picked their Smarty pant students for February. Congratulations to Kira & Jonah!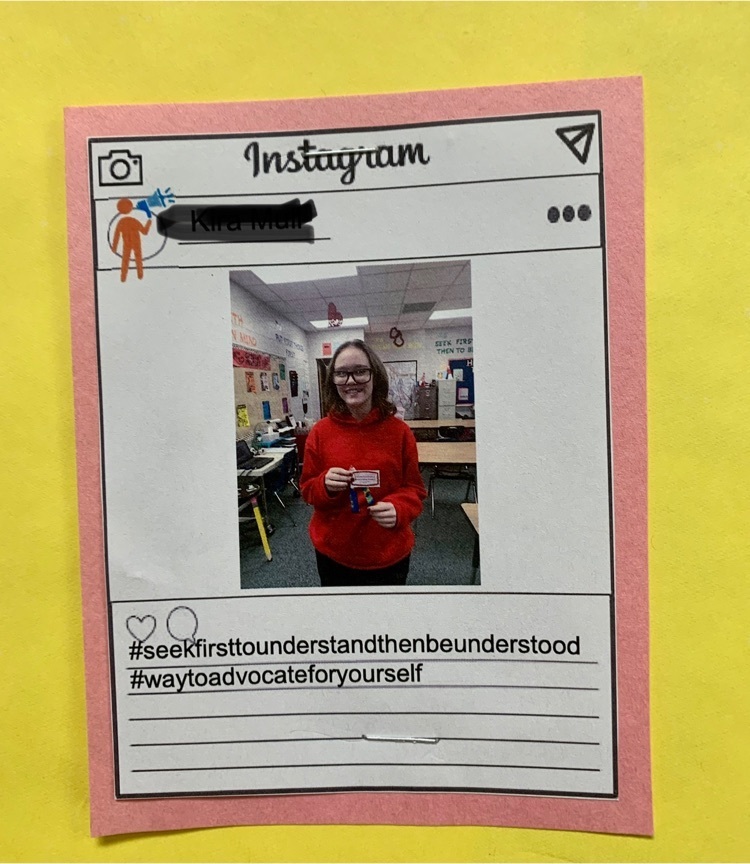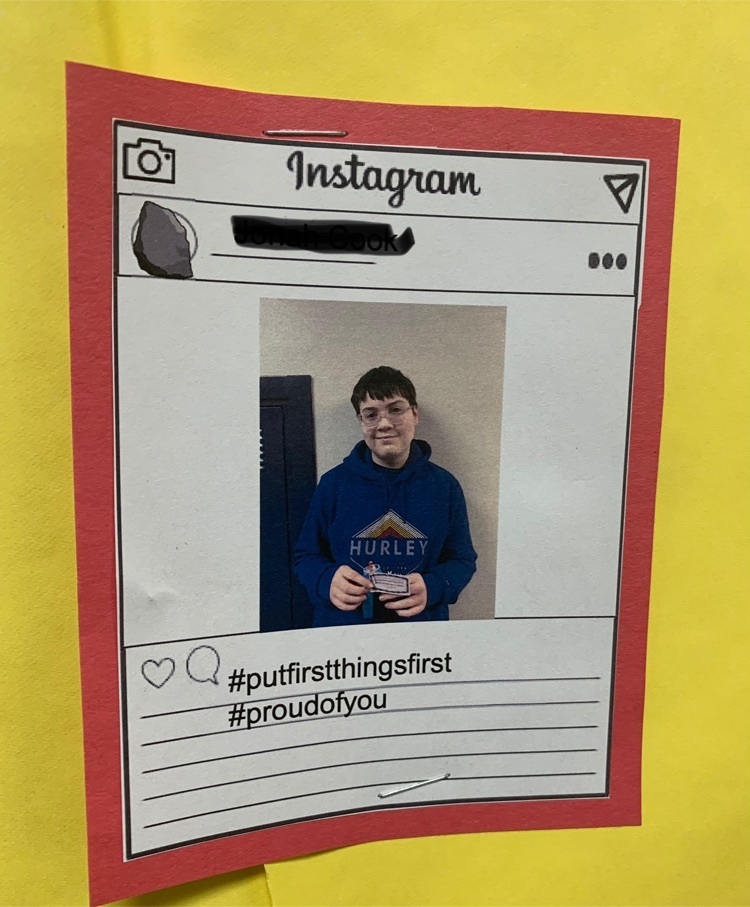 The CMS dance that was taking place this Friday is postponed. It will be rescheduled at a later date.

Tickets for the Charleston Middle School production of Legally Blonde Jr. are now on sale. Tickets may be purchased at the CMS office during school hours, Tuesday, and Thursday evenings at CMS from 6-8pm, or at the door on performance nights. The dates for the show are Friday, March 4th at 7pm, and Saturday, March 5th at 7pm, in the CMS gym. Tickets are $5 for students/seniors and $7 for adults. Get your tickets and come join us for an evening of musical fun!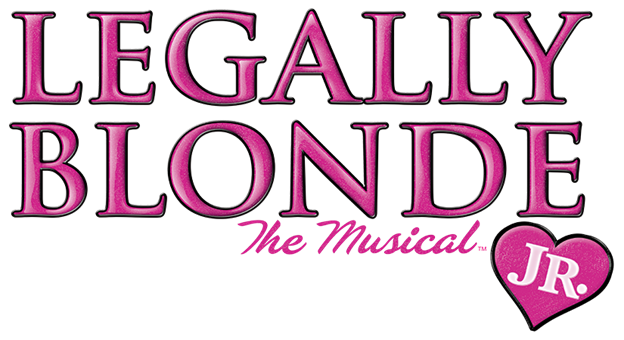 Students from 7 Red EPIC classes handmade Valentine decorations and cards for our neighbors at Holly Brook. We enjoyed stopping by for a visit and to drop off a little love!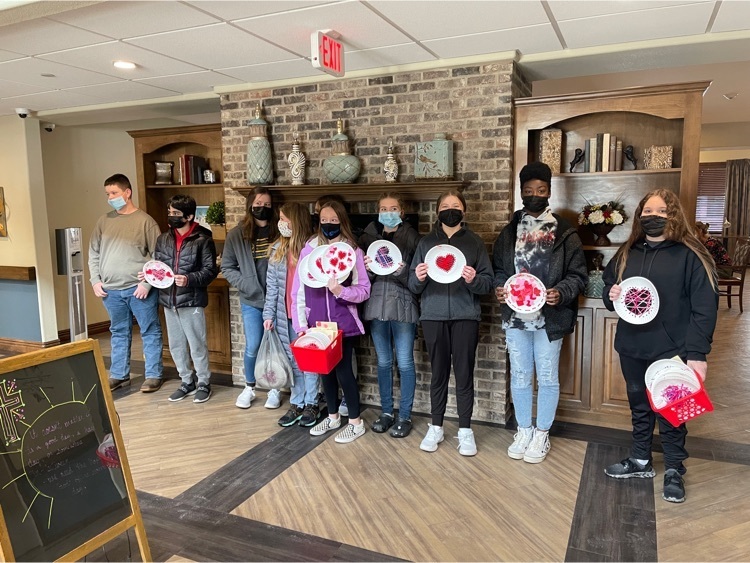 Congratulations to Rachel for winning the county spelling bee!!! We are all so proud of you and will be rooting for you when you compete at regionals at the end of March!!!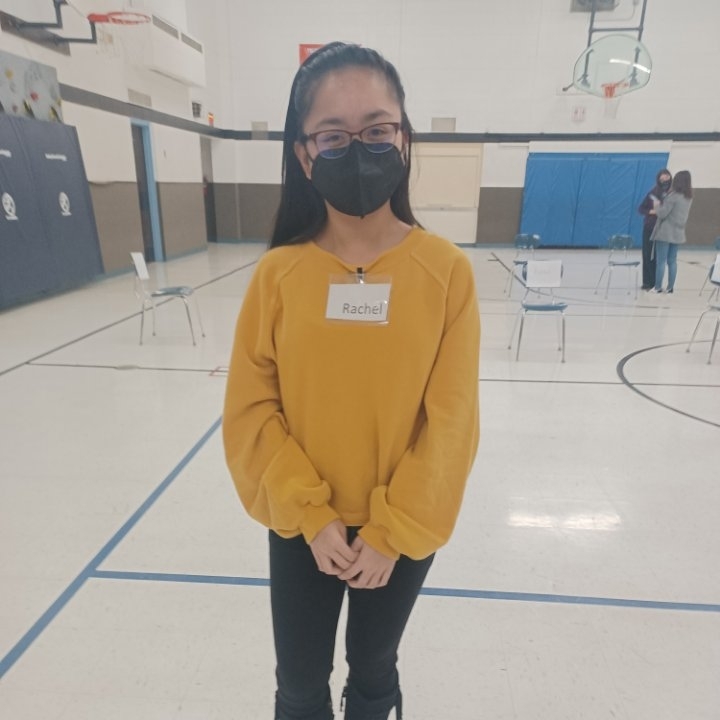 CMS Student Council will be extending the selling of flowers. Carnations are $2 each or 3 for $5. Come see Mrs. Dow or Mrs. Goetten if you can't find students selling.

Even Mr. Lynn got into the fun helping a group with an escape room during Social Studies.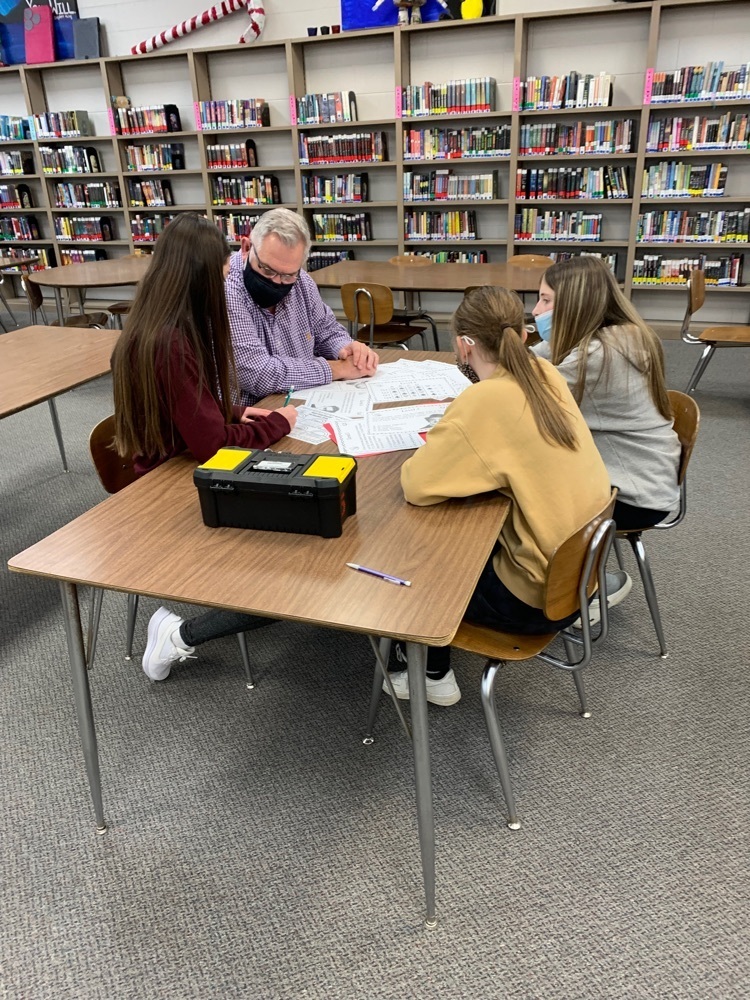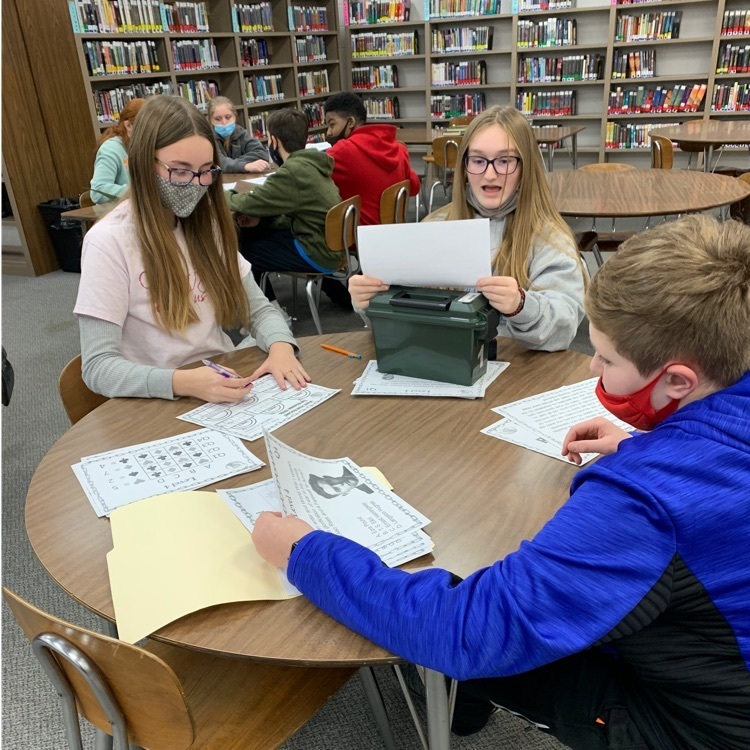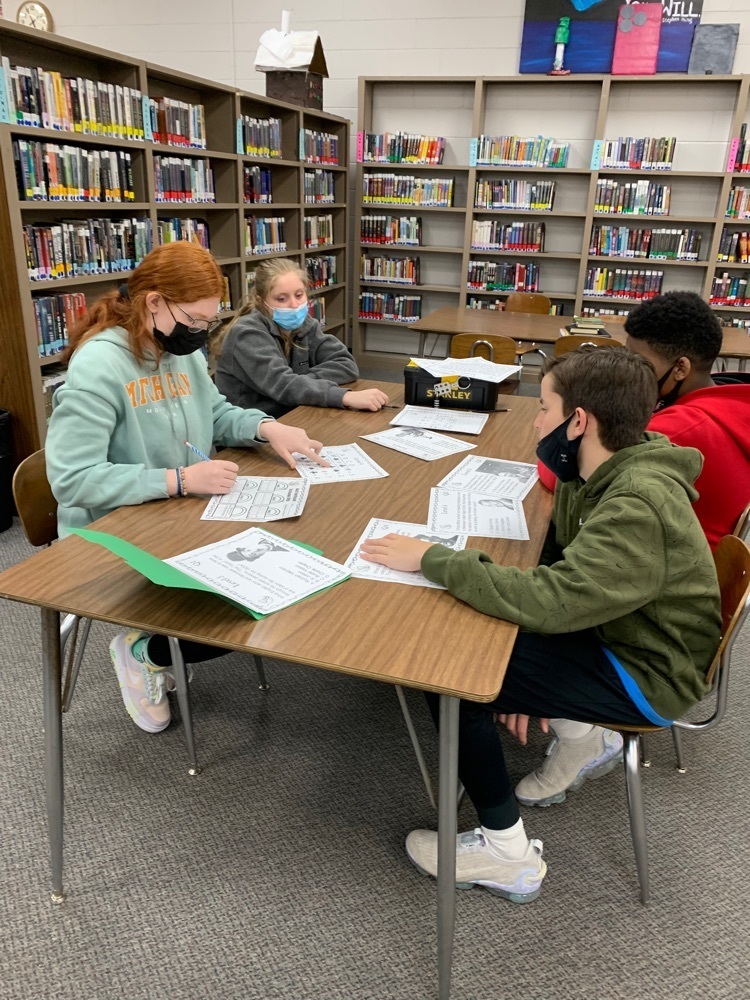 8 Gold team participated in a Roaring 20s Escape Room during Social Studies this week. Congratulation to the top teams in each class. Our overall winners broke out in 8 mins 28 sec.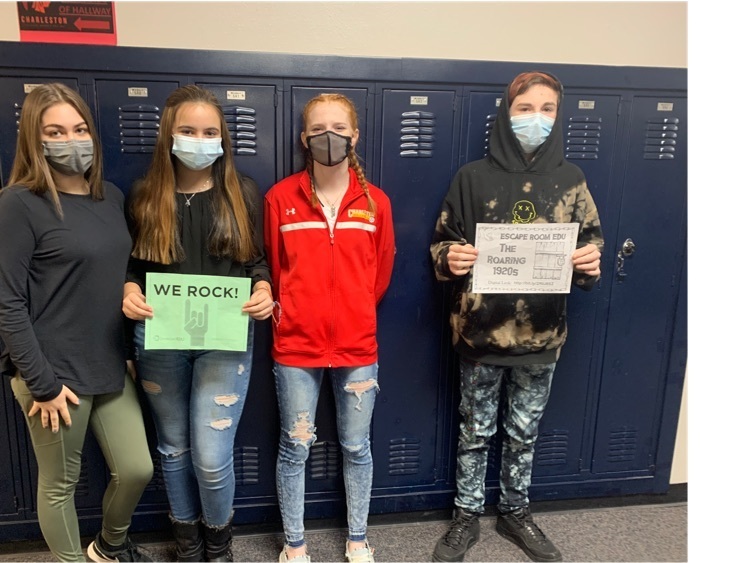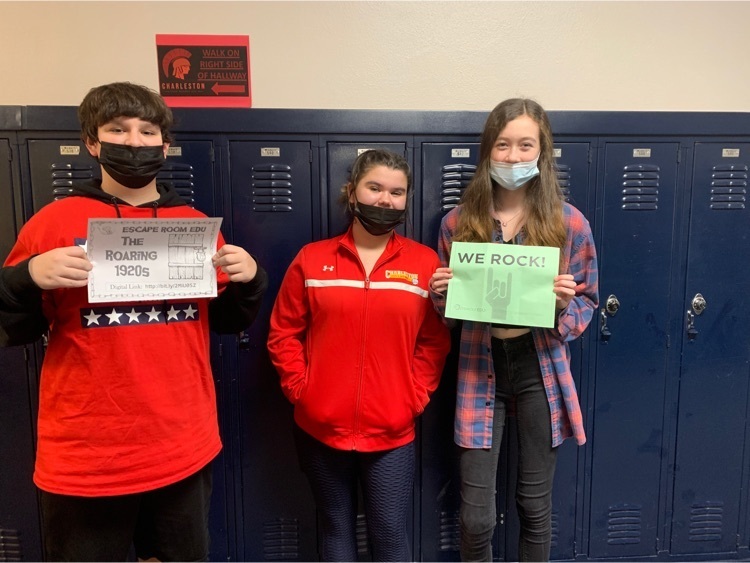 CMS Student Council is sponsoring a Sadie Hawkins Winter Wonderland Dance on Friday, Feb. 25th from 6-8pm. $3.00 to get in with concessions & photos available.