Two Charleston students are competing for a $5000 scholarship top prize for helping design logo options for Coles Wind. You can get more information and vote for your favorite one on their website now through the end of June:
https://www.coleswind.com/logo_contest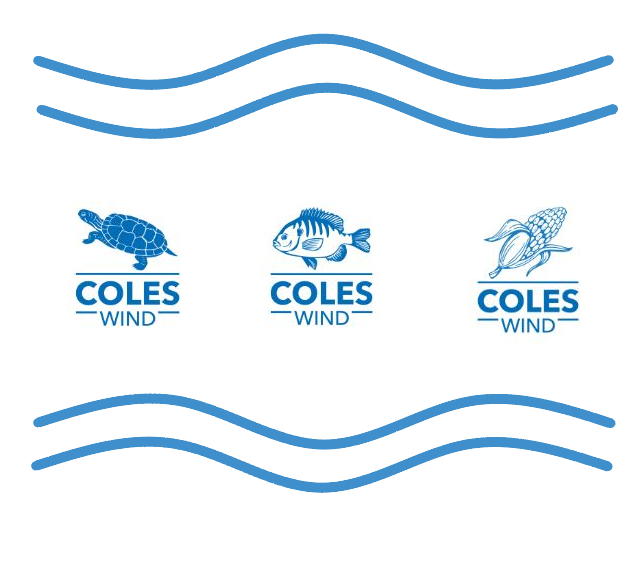 Salvation Army Free Summer Meal Schedule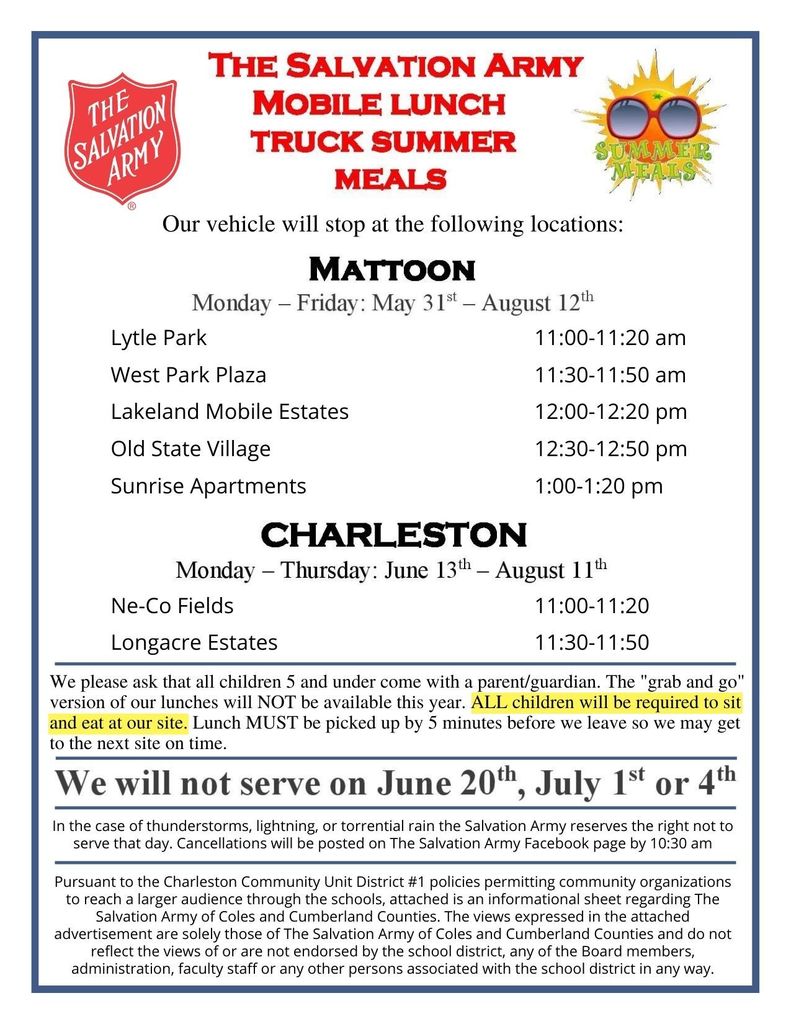 Tomorrow is the deadline to register for this year's Trojan Volleyball Camp! Forms & payments can still be dropped off today/tomorrow at our district office: 410 W. Polk in Charleston.
https://5il.co/1a9mg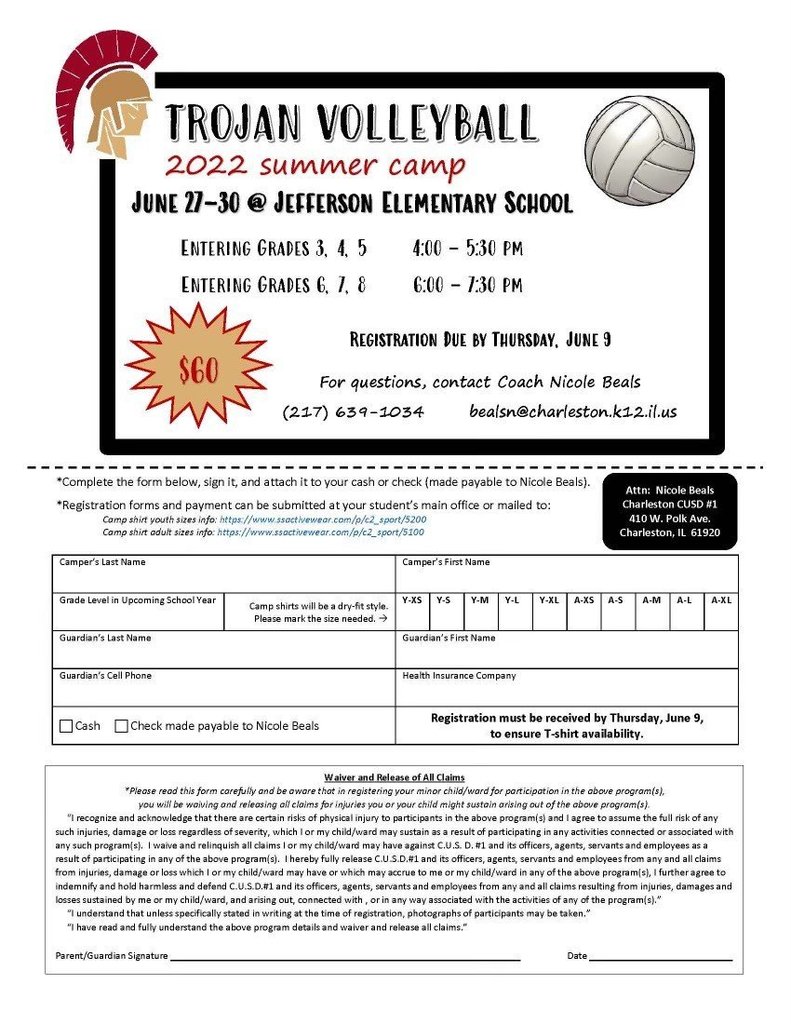 Starting next Friday June 17th, students can stop by Kenzi Cheesewright State Farm on any/all Fridays this summer (through August 12th) for a free meal. It will be from noon until food is gone each week!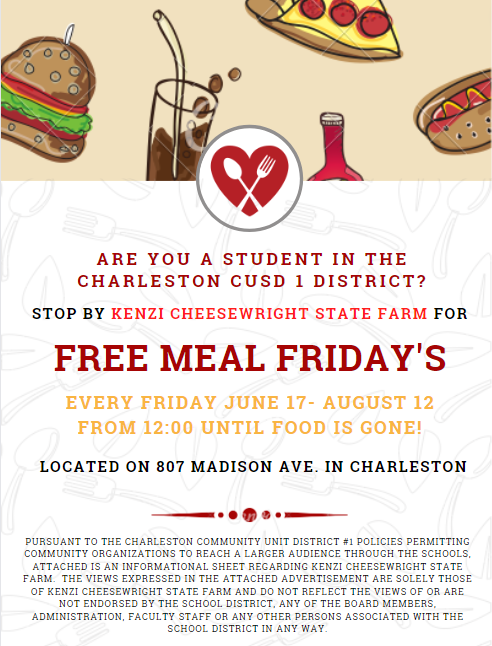 CMS Boy's Basketball Summer Open Gym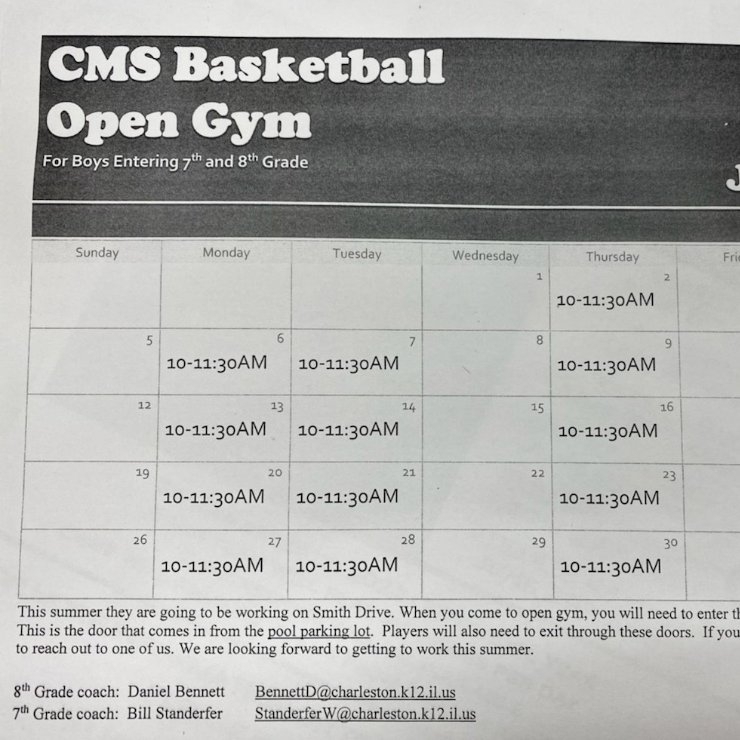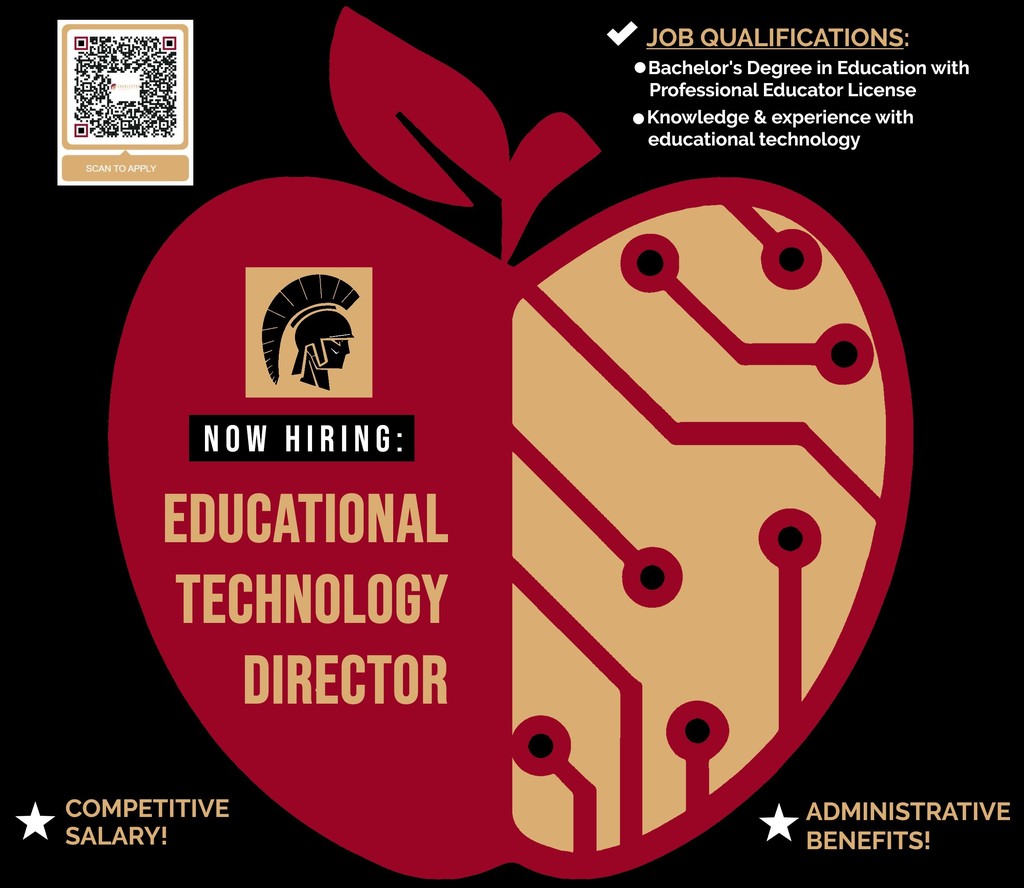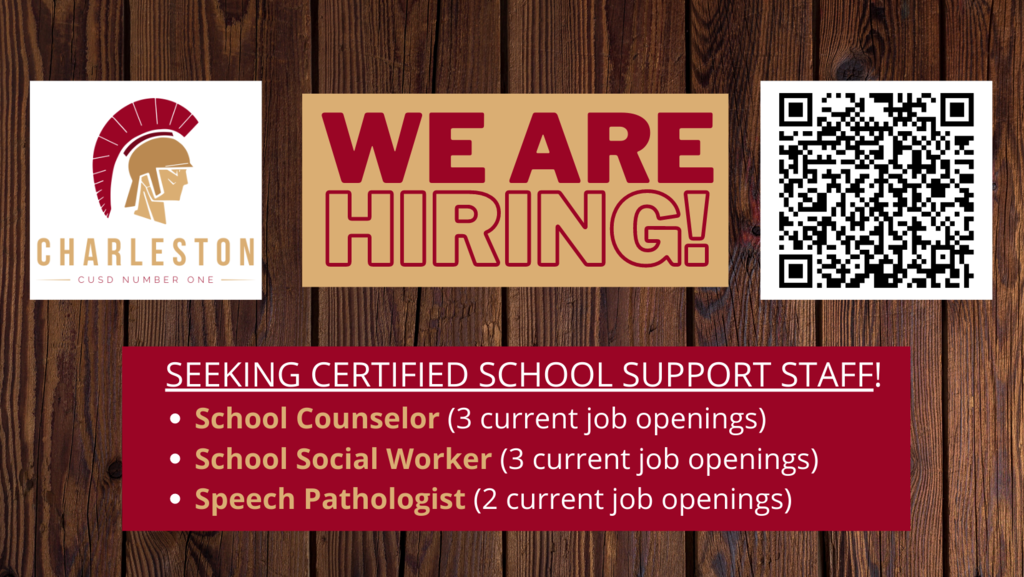 Congratulations to 7th grader Raylin Cox for placing 2nd in the Shot Put at the IESA State Tournament!!!
Huge Congrats to our CMS track athletes at the 4A State Meet. So far.. State Champ- Jacob Reed, Long Jump State Champ- Maddux Archibald, High Jump. 3rd place- Dray 'Sean Eich, Long Jump 3rd place- Dray 'Sean Eich, Hurdles 8th grade 3rd place- Alex Matheny, Shot Put We'll keep you posted on further results. Great job, fellas💪🏻💪🏻

6th Grade GATE students presented a mock trial for parent jurors in a real courtroom. Judge Brian Bower helped students prepare opening and closing statements, and direct and cross examination questions. Students served as attorneys and witnesses in the presentation.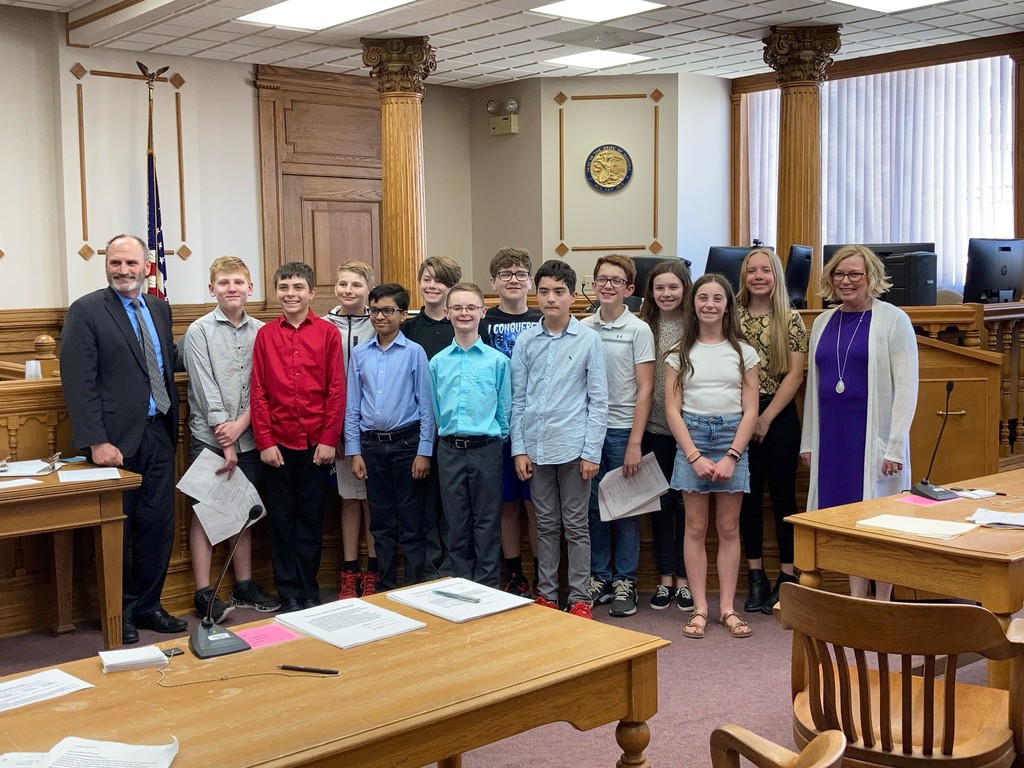 Congratulations CHS Class of '22!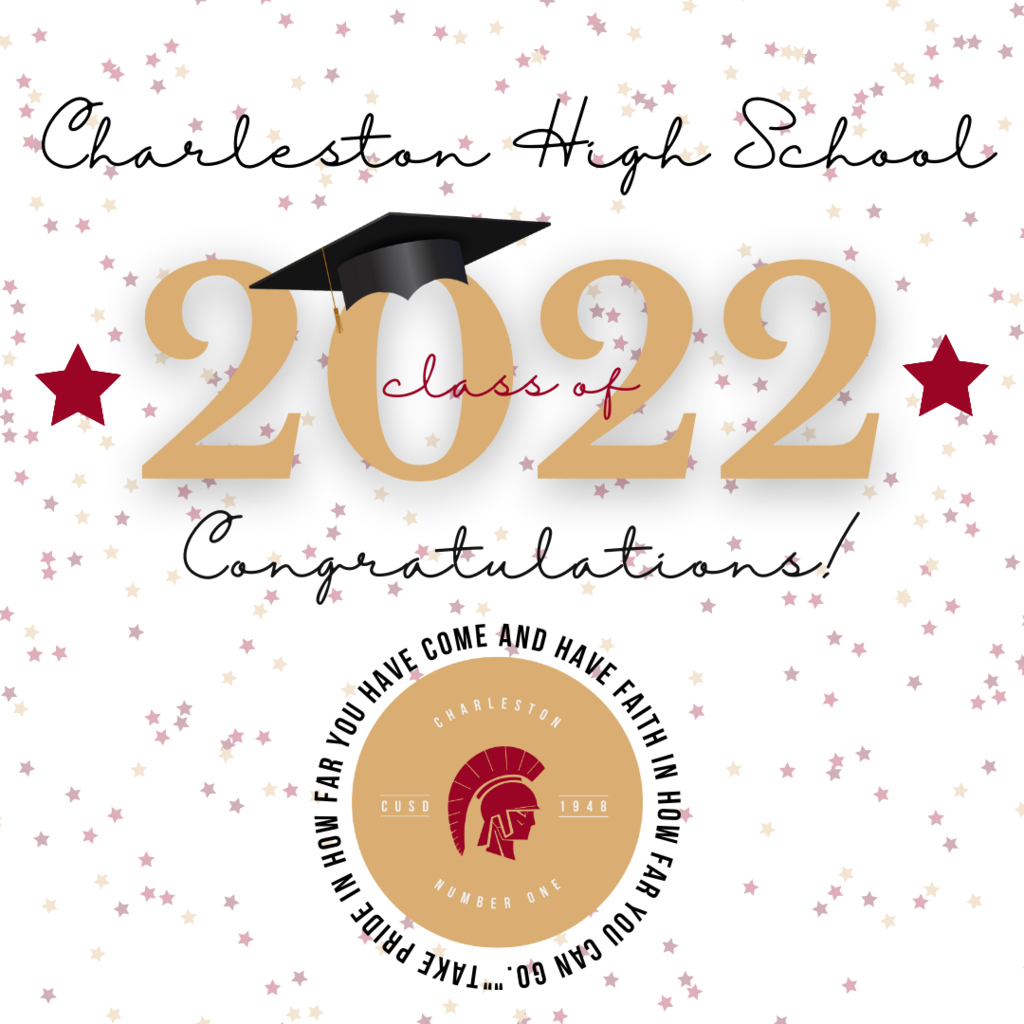 We are thrilled to (finally) share the CUSD#1 Graduate Profile with the Charleston community. This was developed in 2019-2020 with feedback from Eastern Illinois University, Lakeland College, the business community, and CUSD#1 parents, students and staff. Each of these groups was asked, "What will a graduate of Charleston High School need to be successful the day AFTER high school graduation?" Our district Competency Based Leadership Team reviewed all of the input we received, categorized it, and then developed the profile statements you see on this graphic. We've been waiting for the right time to share this with you all, and the time is now! This profile will serve as a guiding document, which will specify academic, personal, and interpersonal skills students should possess as they walk across the stage on graduation day. These goals provide a shared vision, or a set of priorities, for our work with students throughout their PK-12 experience in CUSD#1. This Graduate Profile ties directly in with our Competency Based Education (CBE) initiative. CBE is about personalized learning for students, with an emphasis on mastery of prioritized learning standards or "targets", student goal setting, student-centered instruction, and college and career readiness. There are some exciting plans underway here, including: developing specific, measurable targets aligned with the Graduate Profile for students in Grades K-2, 3-5, 6-8, and 9-12; and designing 8 Career Pathways for Charleston High School students, which will provide more variety and choice for high school students based on their strengths, interests, and post-high school plans. We are excited for the future here in CUSD#1. Please keep an eye on our website and social media platforms for updates and announcements about these and other wonderful, new opportunities for our students.

JFL information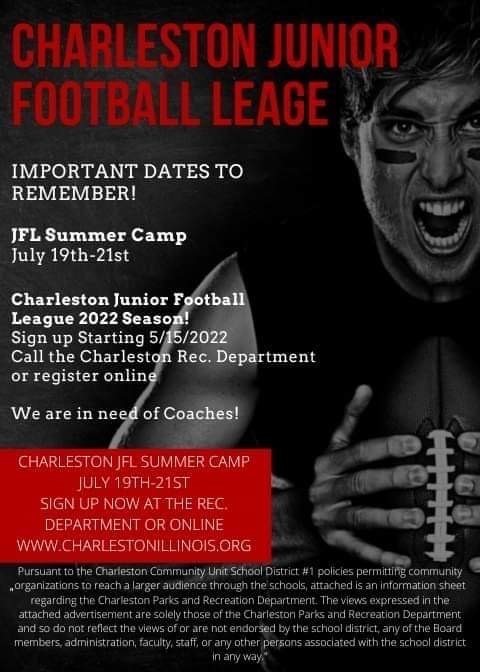 More progress on the multiple facility updates going on in our district right now: The Ag Building & Auditorium at CHS, road maintenance at CMS, ground breaking for new tennis courts, and new playground equipment has been installed at Ashmore and delivered to Carl Sandburg!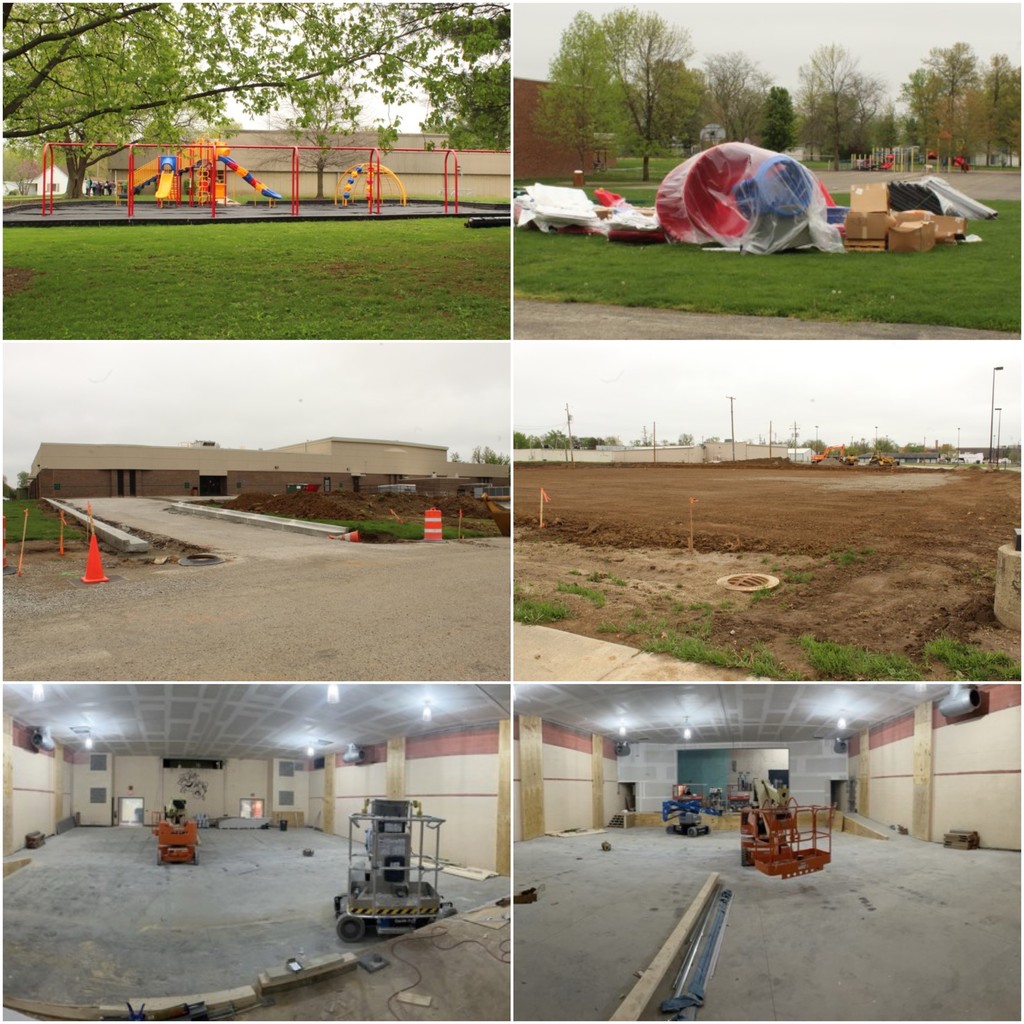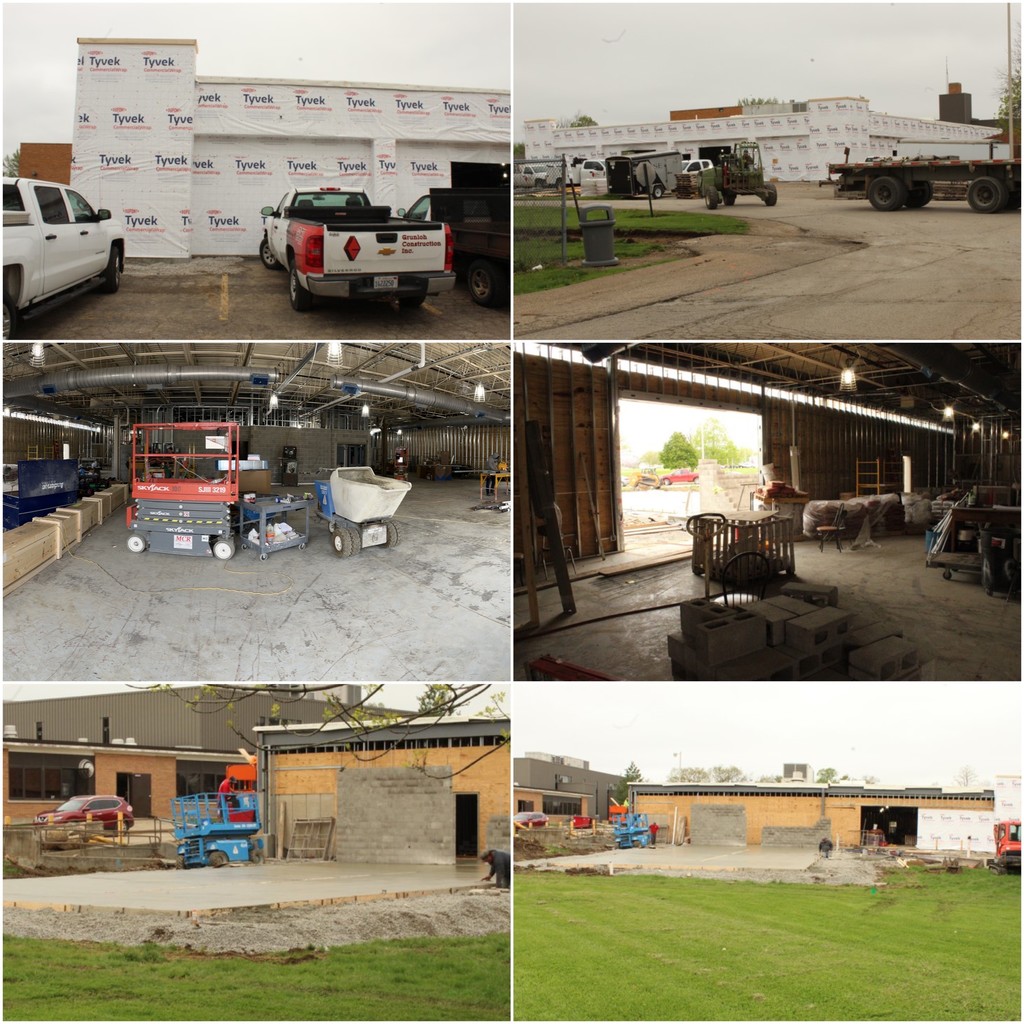 Charleston Volleyball Info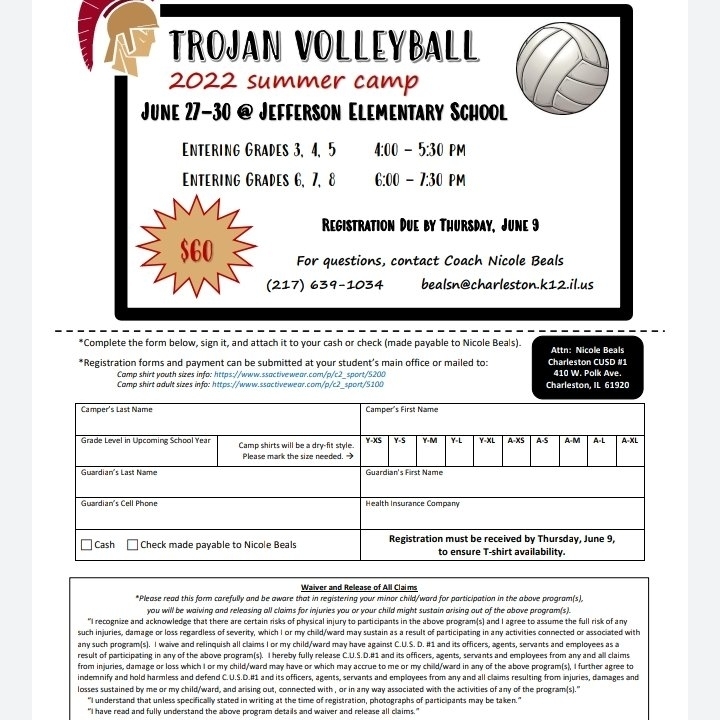 Charleston Softball is hosting a camp on May 23th, 24th, and 25th. Please contact Coach Mayhall with any questions.
mayhallb@charleston.k12.il.us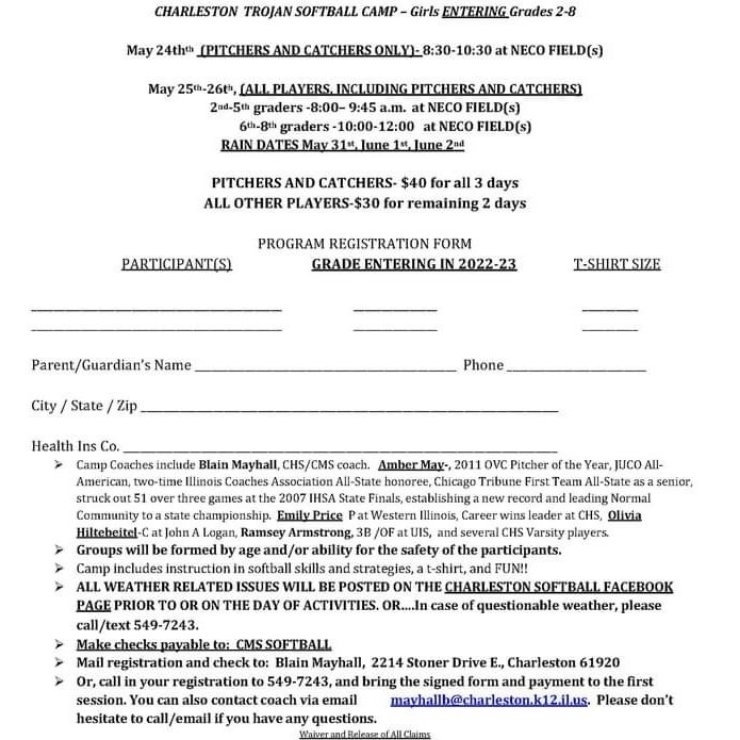 3rd grade GATE students created their own Percy Jackson themed game boards to conclude their book study this semester.

These 3 CHS teachers were all honored as retirees yesterday at the annual staff recognition banquet. Mary Buchar, Randy Harpster, and Deborah Thoren have an impressive combined total of 100 years of service to our district! They will certainly be missed & we wish them the best!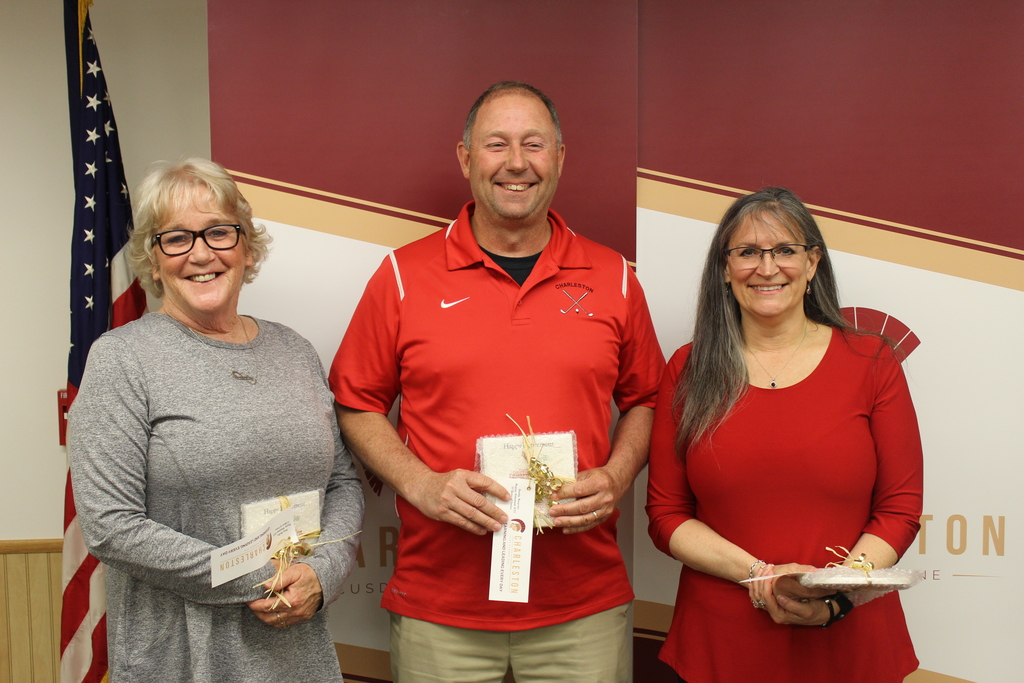 The CMS track meet in T Town for tonight is cancelled.