This Friday, March 2nd, is dedicated to students who love the art of entertainment!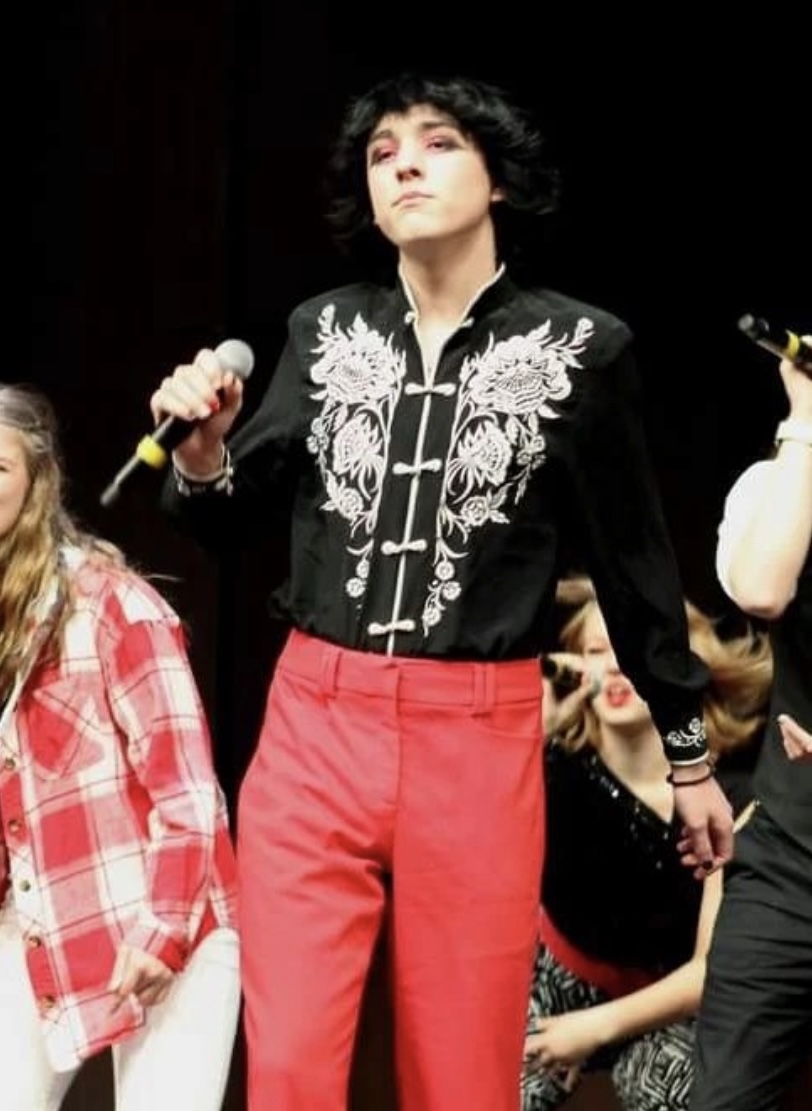 Aiden Caughran is on his 10th year school but he's on his 16th theater production. Aiden has been in 15 musical theater productions since 2016. He grew up watching community shows and knew he always wanted to be on stage. Since joining the world of drama, Aiden's favorite roles have been Major from Patience, because that's where he says got to reconnect and meet so many amazing people, and Soldier/Alex in Sunday in the Park with George because he got to do a show with some of his close friends. To prepare for a role, Aiden does proper research and studies the part visually or audibly. However, he claims the most challenging part of theater is expecting yourself to do the best on the first run of something and then messing up. He says, "You just have to have a certain mindset for it sometimes." Although he still has some time until graduation, he would love a future in musical theater and never plans to give it up. Aiden's dream shows to perform would either be Ordinary Days or Pippin. Some specific roles he dreams to play one day would be Damian from Mean Girls the Musical, Pippin from Pippin, and Billy Flynn from Chicago. Lastly Aiden shared some good advice: "Whatever you love doing just do it, never let people around you decide what you have to be because being you is the best thing you can be."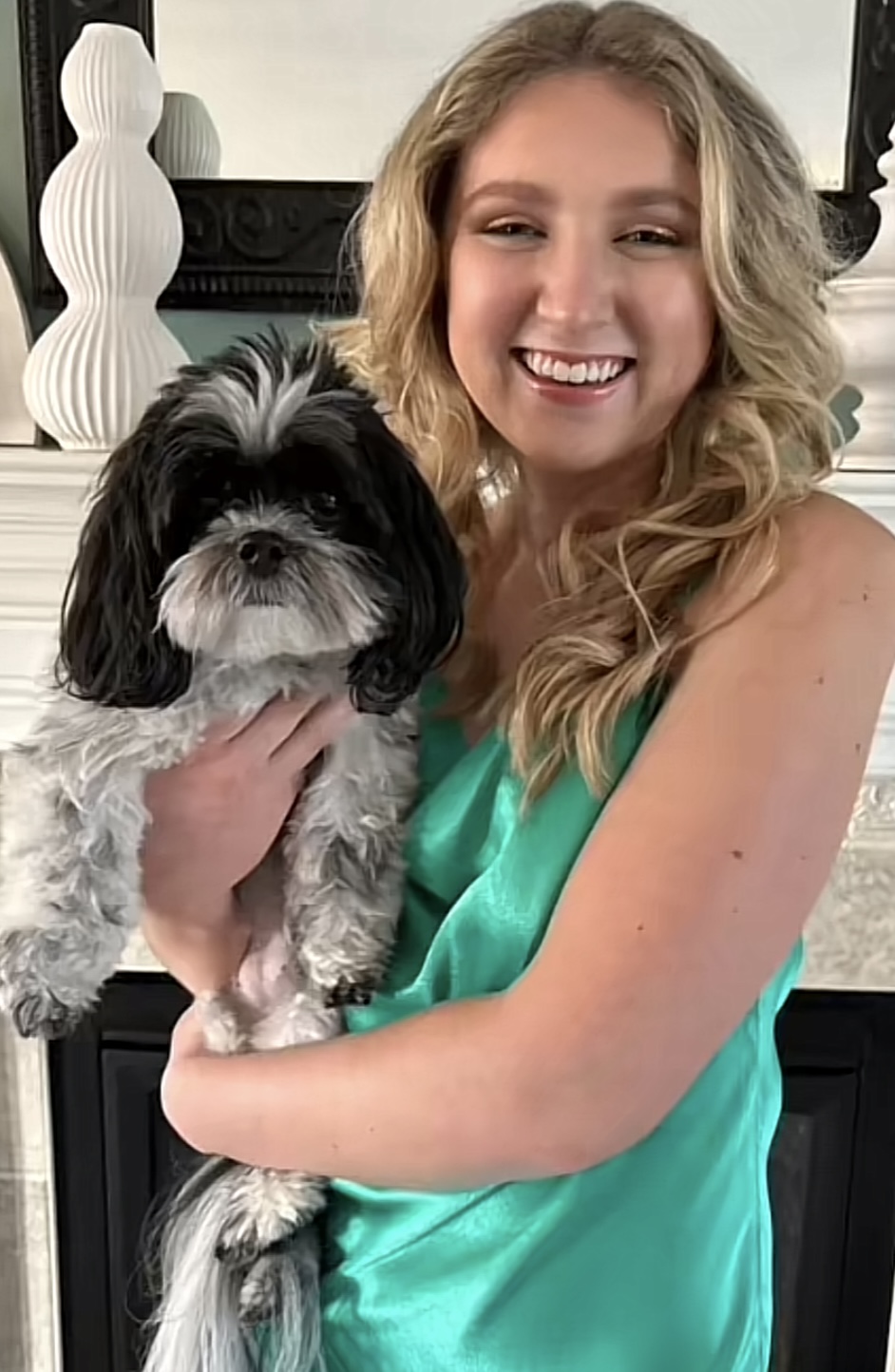 Ella Yoder is a Charleston High School senior who is forming a bright future for herself with her passion for film. Not only did she start a film club within the school, but she has already started working on projects of her own. Ella believes film can be a powerful tool with the ability to make a difference and tell stories on a deeper level. She says her biggest inspiration was watching other directors such as Steven Spielberg and George Lucas. Ella would also have family movie nights growing up that initially sparked her interest. She says she loves to see how different shots and effects create a movie. Ella explains that her favorite movies are the ones that make you feel emotions, as if you are with the characters. She has always had a love for cinema and grew up making "Nightly News" skits with her friends. Currently she is working on a short series, a video about her experience in high school, and a sci-fi film. However, Ella wishes to expand her vision and incorporate more people into her work in the future. Ella plans to achieve her career by attending university to continue her education with a Media and Cinema Studies major and minor in Critical Film Production. After college she hopes to work her way up in the industry and create her own company. Look out for Ella on the big screen!
This Friday, February 17th, is dedicated to two students who took their hobbies to the next level.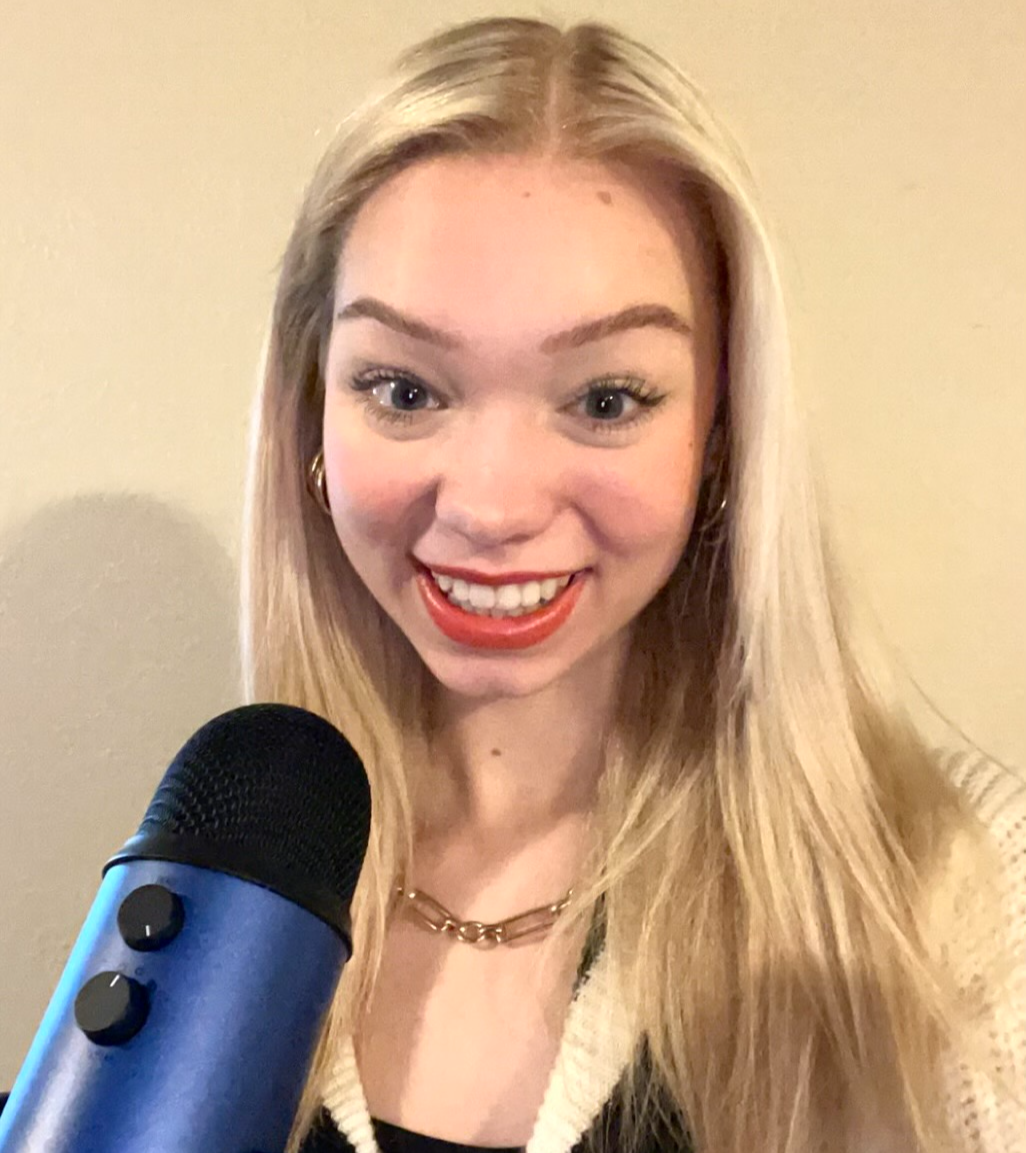 Charleston High's very own Olivia Bennett has recently joined the world of podcasting. Olivia says she has always had an interest in true crime as well as sharing it with the world through media. However, she didn't officially start until she was inspired by CHS 2022 graduate Gavin Johnson hosting his own political podcast. Bennett started her show in summer 2022 and titled it, "Troubled Minds." She explains that the pod isn't so much about the crimes but also the psychological abnormalities of the perpetrator. An episode usually consists of Bennett explaining the history of famous criminals and then deep diving into their minds. She states she loves hearing her research come to life through her voice while scripting. Although Olivia loves her newfound hobby, she hasn't had much time to focus on expanding her content. Despite her busy schedule, she plans to continue releases in the summer and throughout college, maybe with some guests, as well. Lastly, Olivia says, "Podcasting is an easy and effective way to share your interests and dive deep into a new hobby! I think anyone with a heavy interest in a specific subject should consider podcasting." Go check her out! https://open.spotify.com/show/0Tt3qL0NuUE36g0aQYnKOW?si=61UgLeLCRveCqKnTEnLPHg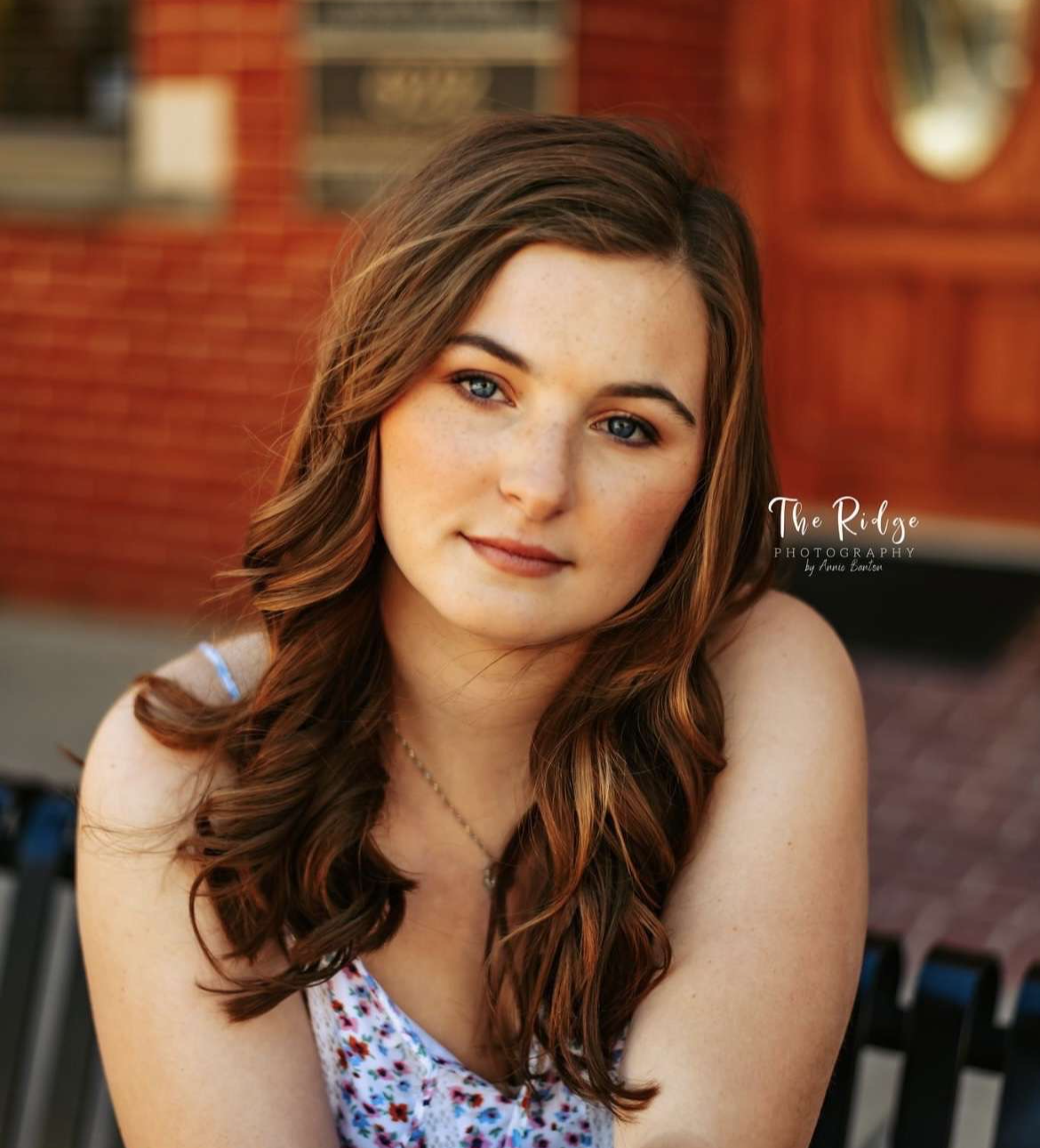 Our first official student feature is CHS senior Emma Beurskens! Emma created her business, Custom Clothing by Emma, in January 2021 and sells items with custom vinyl designs, as well as screen-printed designs. Emma says she has always had a love for crafts and design. She was inspired to expand her skills when she was gifted her Cricut for Christmas. What started out as a hobby for her and her family to enjoy, Emma has now started her business to share her designs with the community. To make the product she creates designs in her design space and cuts the vinyl using her Cricut. Emma then uses the previously cut vinyl to heat press it onto clothing or to create cups. She has also started ordering sublimation heat transfers for company orders that she heat presses to clothing, as well. When it comes to Emma's favorite part of the job, she says "I love connecting with so many different people in the community and working one on one with my customers to make something they have envisioned come to life. I have done a variety of projects from home decor to larger clothing orders, and I love it all." Emma plans to continue her business in her free time throughout college and hopefully expand in the future!
Friday, February 9th, is "Freedom Friday"- featuring CHS Alumni currently serving in the Military!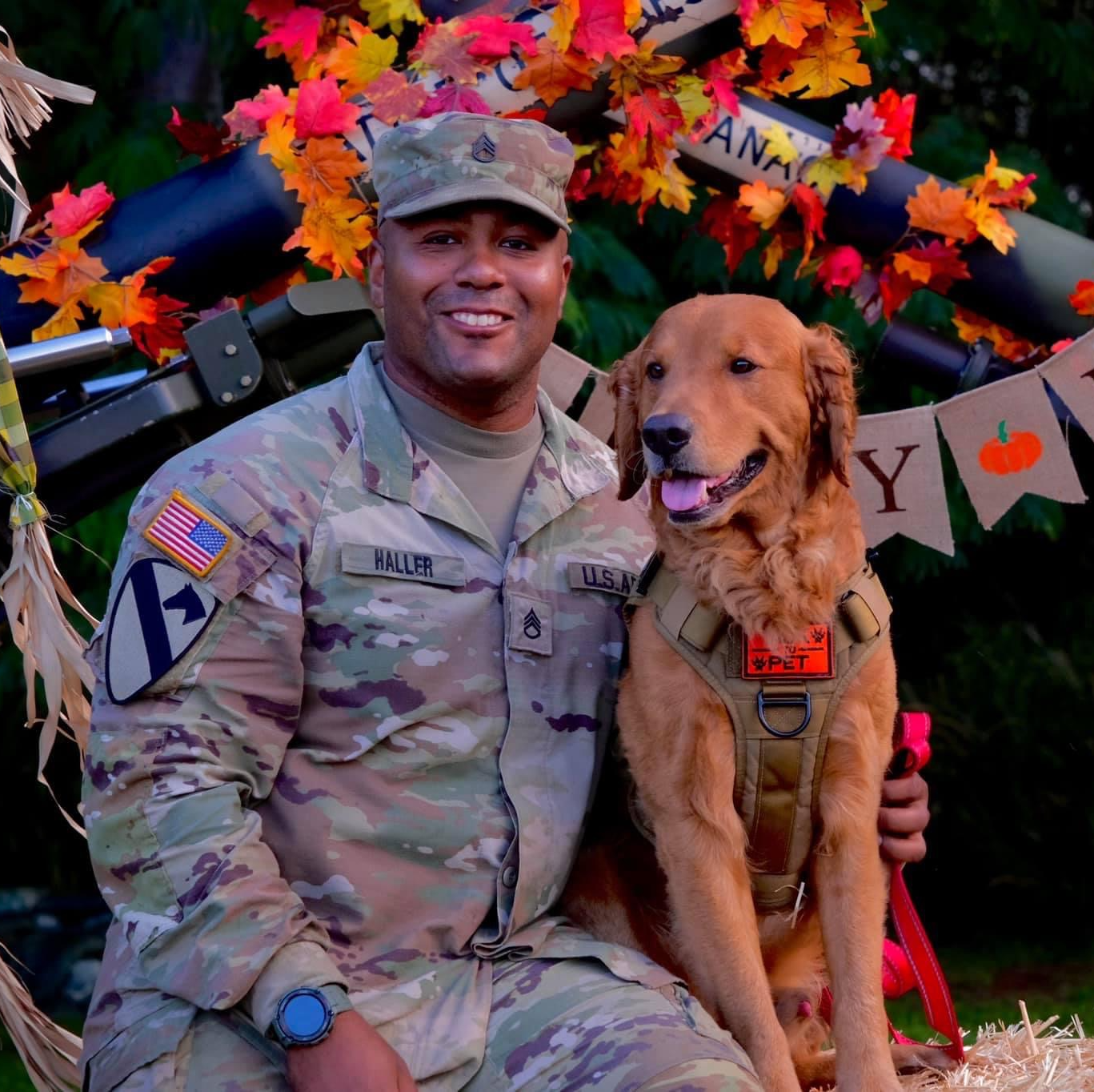 David John Haller is a CHS graduate who went on to join the military. Haller graduated in 2011. He says he joined the army "to find a way to be more independent but also be a part of something bigger than myself." To prepare, David did Basic Training and Advanced Individual Training in Fort Leonardwood, Missouri- not far from home. However, he is now currently stationed in the Schofield Barracks, located in Hawaii. Haller's current rank is Staff Sergeant with his occupational specialty being a Motor Transportation Operator/ Logistics Specialist. David is also a leader in the Army's Equal Opportunity Program. When asked what his favorite part of the military is, he says it's "literally flying around the whole world, through deployments to Afghanistan and Kuwait." However, one misconception he discovered was there was no sick days or vacation; they are 24/7. CHS thanks David for his service and effort to help our country and wishes him the best throughout his military career.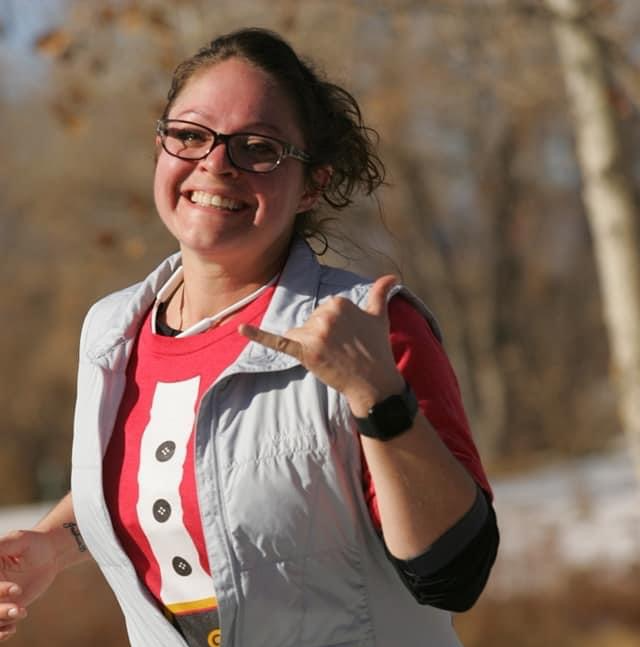 Christina Ingram graduated Charleston High School in 2007. She joined the United States Air Force soon thereafter. Christina says she made the decision because she wanted "to help protect our home and to be something bigger and better." For basic training Ingram was stationed in Lackland, Texas; however, she had many additional years of advanced training, as well. Ingram is coincidentally stationed in Lackland currently, specializing in Aerospace Physiology. Christina said one misconception about the military is that "it's not made up of an elite group of people like you'd think." Still, in all her years in the military the most memorable takeaway has been the people she's met along the way. Thank you, Christina, for your service, and effort in protecting our country, we wish you the best!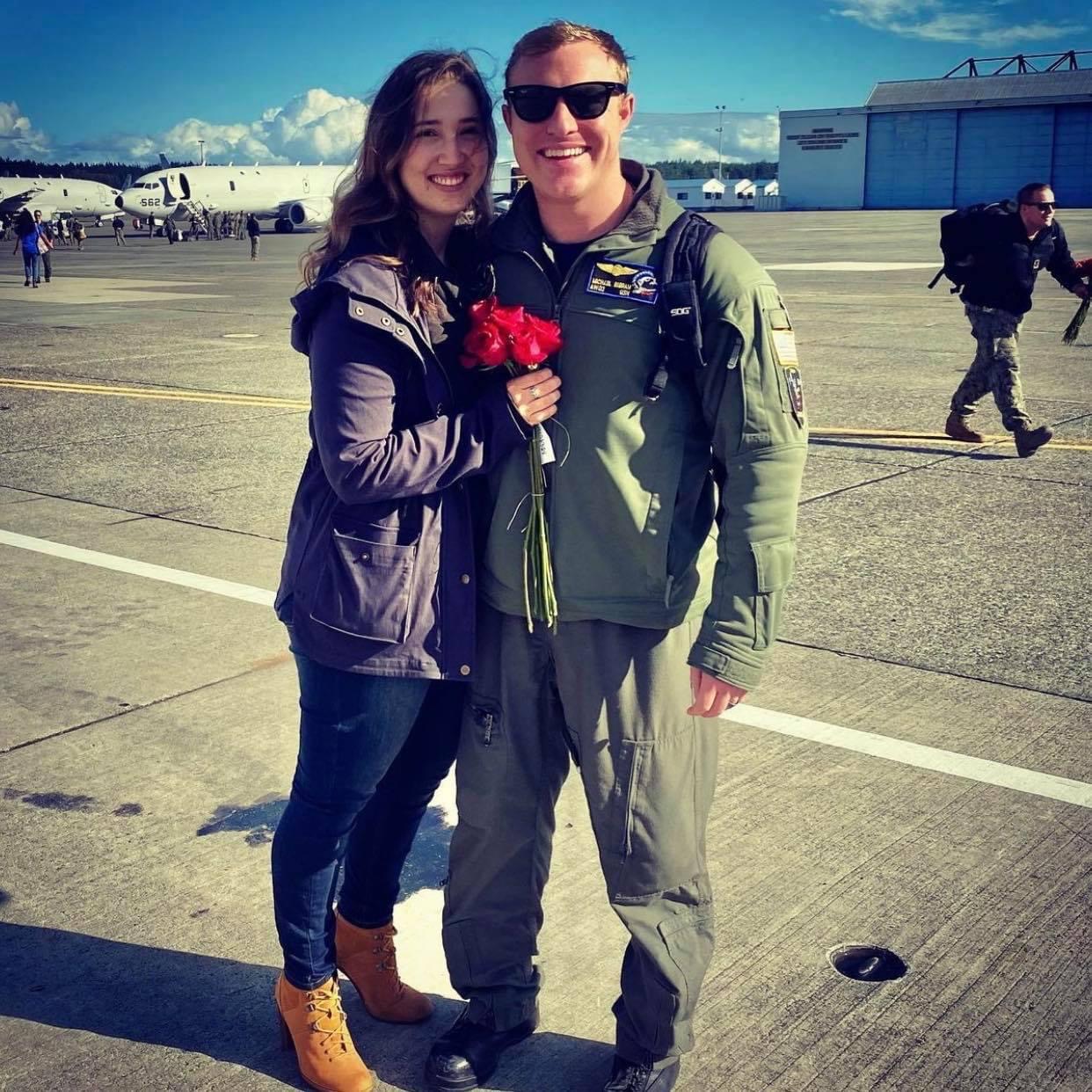 Michael Ingram is a CHS graduate from the class of 2012. Michael says he joined the Navy because "I chose to serve to be part of something bigger. There was also the joy of getting to travel the world, which I have got to do. I also joined alongside a really good childhood friend of mine." Michael underwent a lot of training including Navy Boot camp - Great Lakes, IL; Naval Aircrew Candidates School - Pensacola, FL (water survival school- swimming, life raft training, parachute training, aircrew fundamentals and physical fitness); Aircrew A-school - Pensacola, FL (system operations training); Survival, Evasion, Resistance, Escape (S.E.R.E school) - Kittery, ME; and so much more. Michael is currently stationed at Naval Air Station (NAS) Jacksonville in Jacksonville, FL. at the Maritime Patrol Reconnaissance Weapons School. His current rank is E-6/ First Class Petty Officer with occupational specialties in: RADAR, Early Warning Systems, Electro-Optics/Infrared Camera; anti-submarine warfare (ASW) tactics; surface warfare (ASUW) tactics; and air warfare tactics. Michael says the best part of the military is "getting to travel the world and getting to experience so much culture and build lifelong friendships which ultimately gaining a new family." However, one misconception he discovered is that not all Navy jobs have you on a ship or submarine. Best of luck to Michael in his Naval career, we thank him for his hard work and service.