Ashmore 2nd Grade Library...so many good books!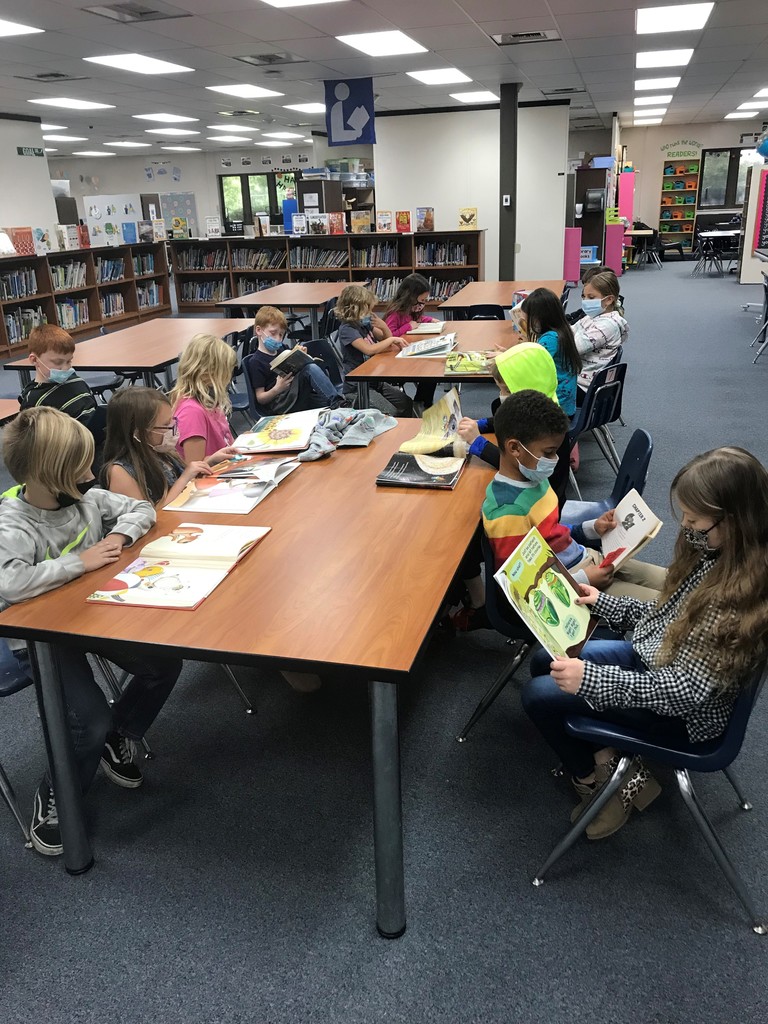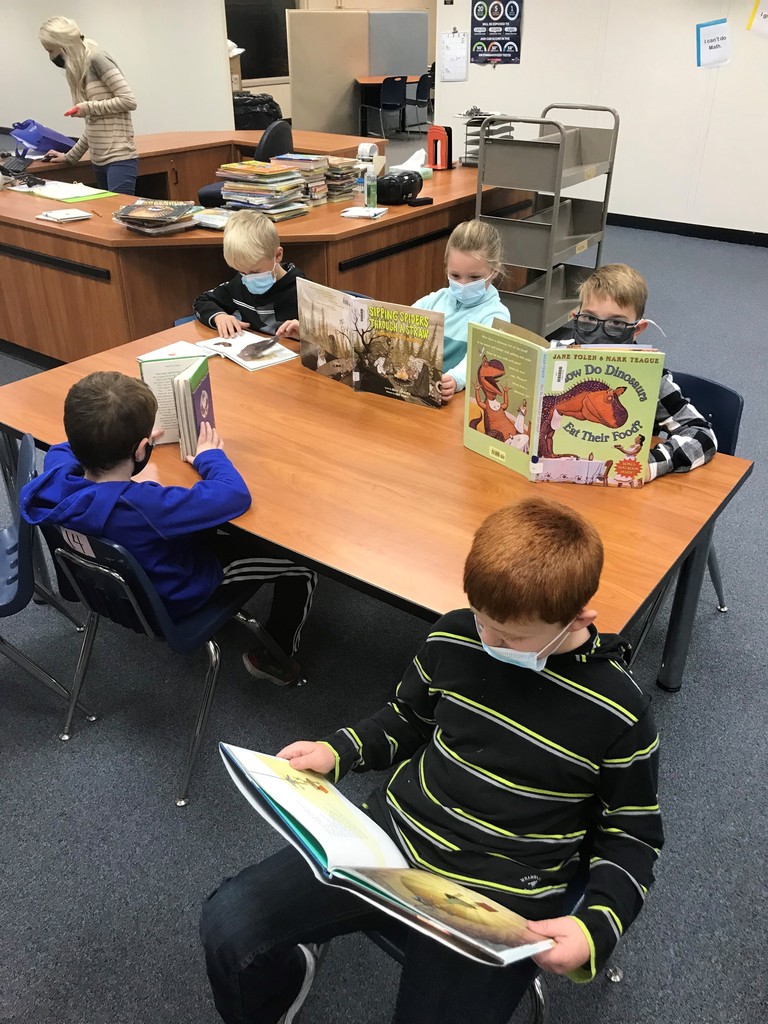 Ashmore students received their first quarter brag tags for their hard work in the classroom. Pictured are brag tag recipients for earning All As and the honor roll.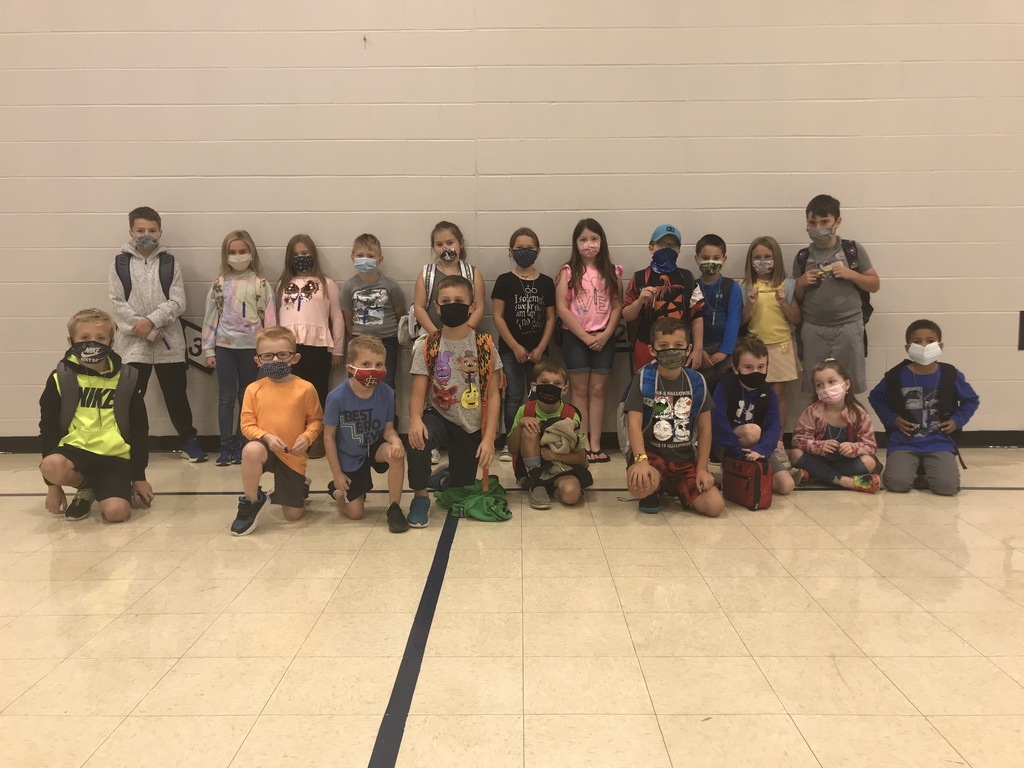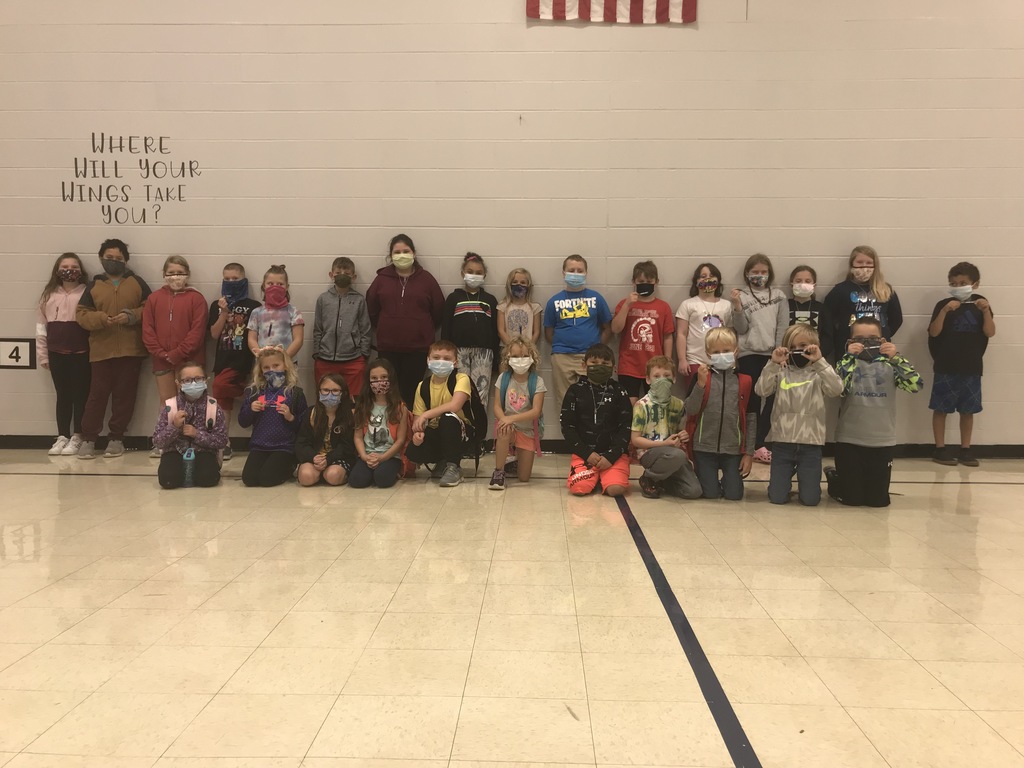 Ashmore Amazing Artists for October!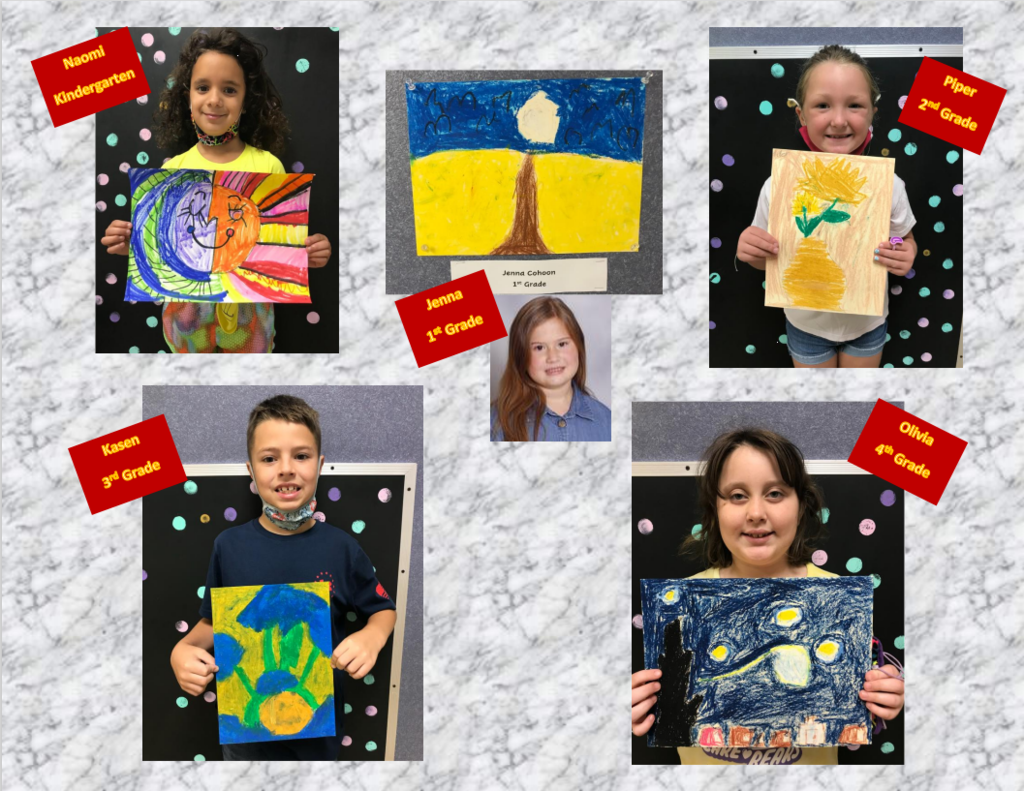 Good Morning Ashmore Families! Just wanted to share a quick reminder that there is no student attendance for tomorrow October 8th. Thank you and we look forward to seeing our kiddos back on Monday!

Good Afternoon Ashmore Families! Our school year is well underway, and 1st quarter is already coming to close. I can't believe we already have a quarter in the books! Just a reminder that Parent/Teacher conferences have been set aside for Thursday and Friday of next week. Ashmore teachers have opened up the scheduling feature in Skyward. If you haven't done so already, please log on to schedule your conference with your child's teacher. As always, we thank you for your support and efforts at home. We couldn't do it without our Ashmore families!

https://5il.co/xi0b
Ashmore School pictures are now available to be viewed/purchased online at GainesPhoto.com

Students and Staff, this is just a reminder that Gaines Photography will be at Ashmore Elementary tomorrow for school picture day. (Thursday, August 19th) We will notify you later this week once pictures are ready to be viewed/purchased online. You will use your child's school ID number to identify their pictures and all ordering must be done online at:
http://gainesphoto.com/

Just a reminder that Ashmore students will be welcomed back for the 2021-2022 school year tomorrow!! Doors open at 7:15. Ashmore's Open House for parents will be held on Monday August 16th from 6-7. PM. There will be a welcome by Mrs. Brown in the gym, and then parents will go with teachers for conversation about expectations and happenings for this school year. Another important to put on calendars is August 19th. Gains Photograph will be at the school for picture day. We are so excited to have students back for another exciting school year!! 🚌✏️📚

It was Rock N Roll Day at Ashmore!!! They did a great job dressing up! #iloverocknroll #rocknrolldreamscometrue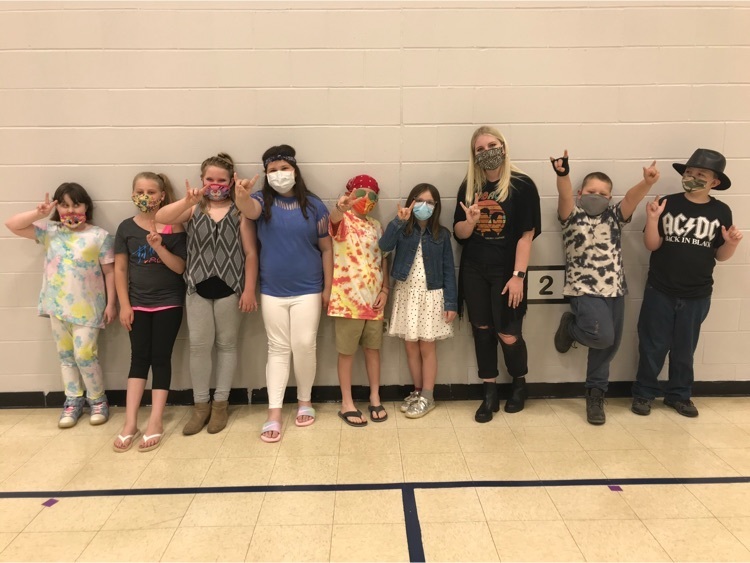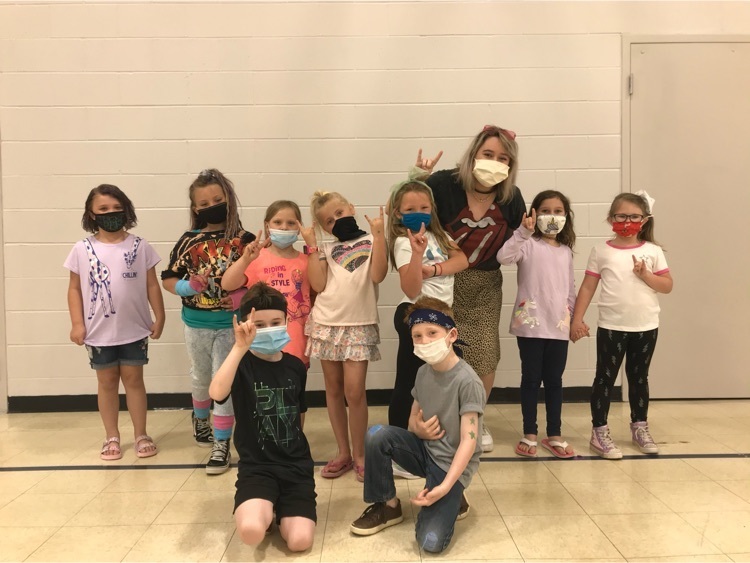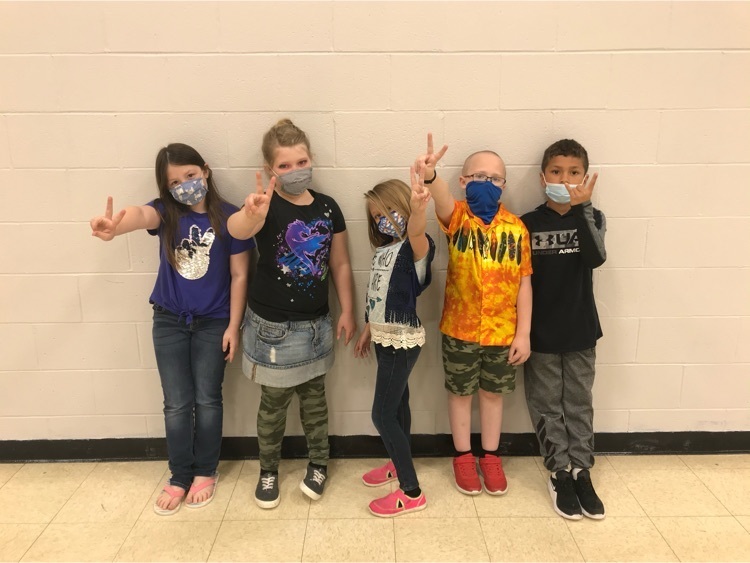 Mrs. Gallos 4th grade class has been practicing for their graduation to Jefferson next week. Ashmore is SO going to miss this very special class, but are so excited to watch them carry on their Charleston CUSD 1 journey! 🎓🎓🎓🎓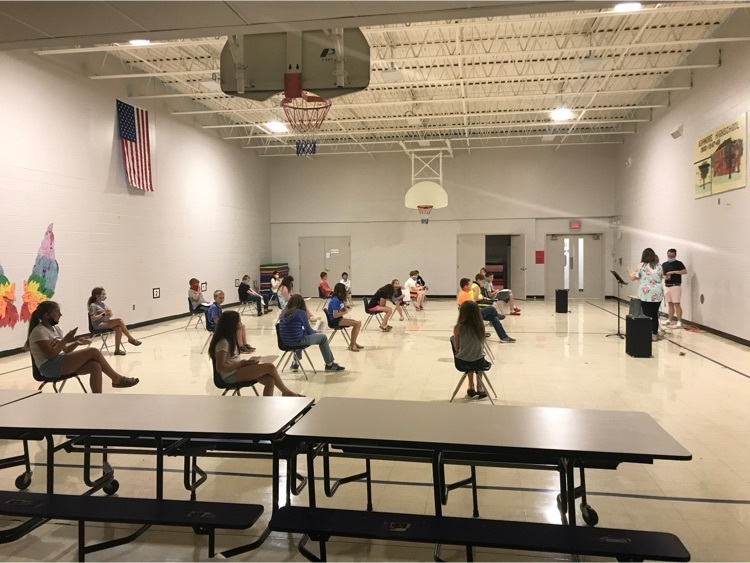 Ashmore's Kindergarten class has been celebrating the end of the school year with a Cake Walk and Baby Picture guessing games. Thank you Ms. Jacobs for always keeping it fun!! #goodbye20-21 #whodoesntlovecake #babybaby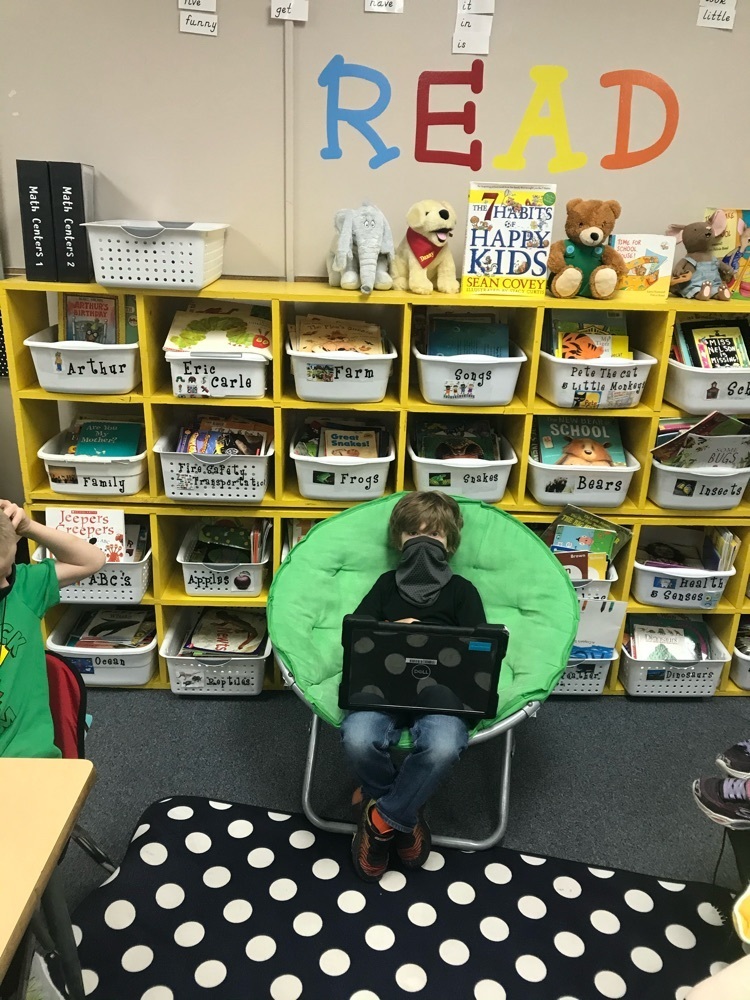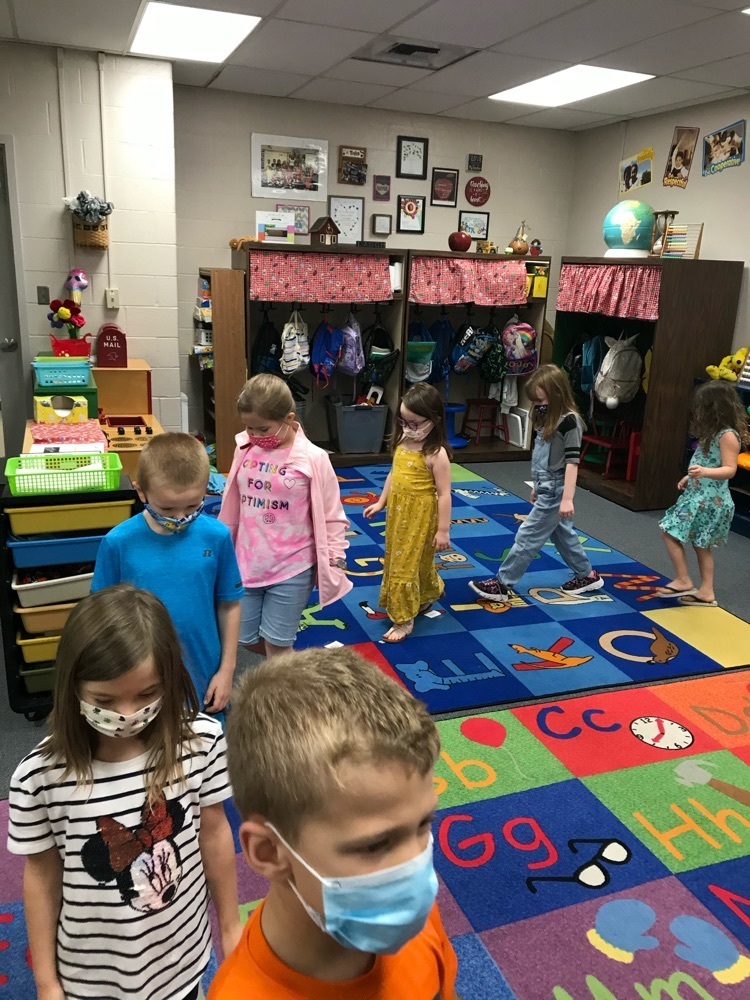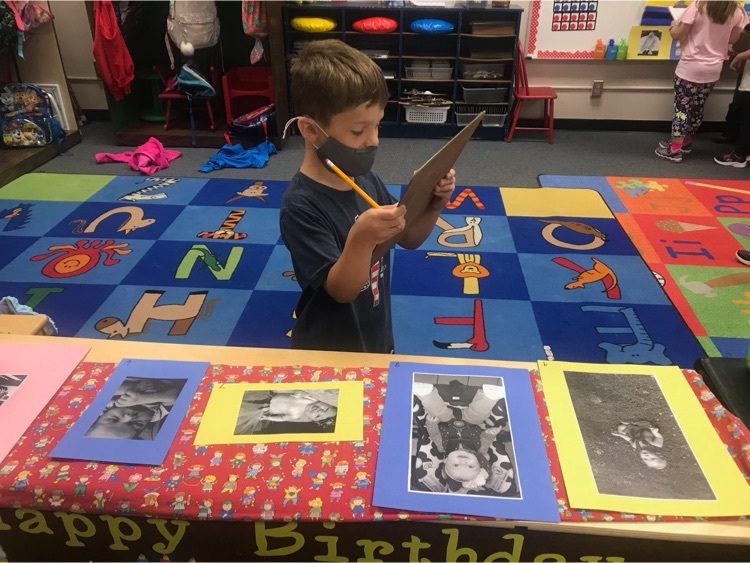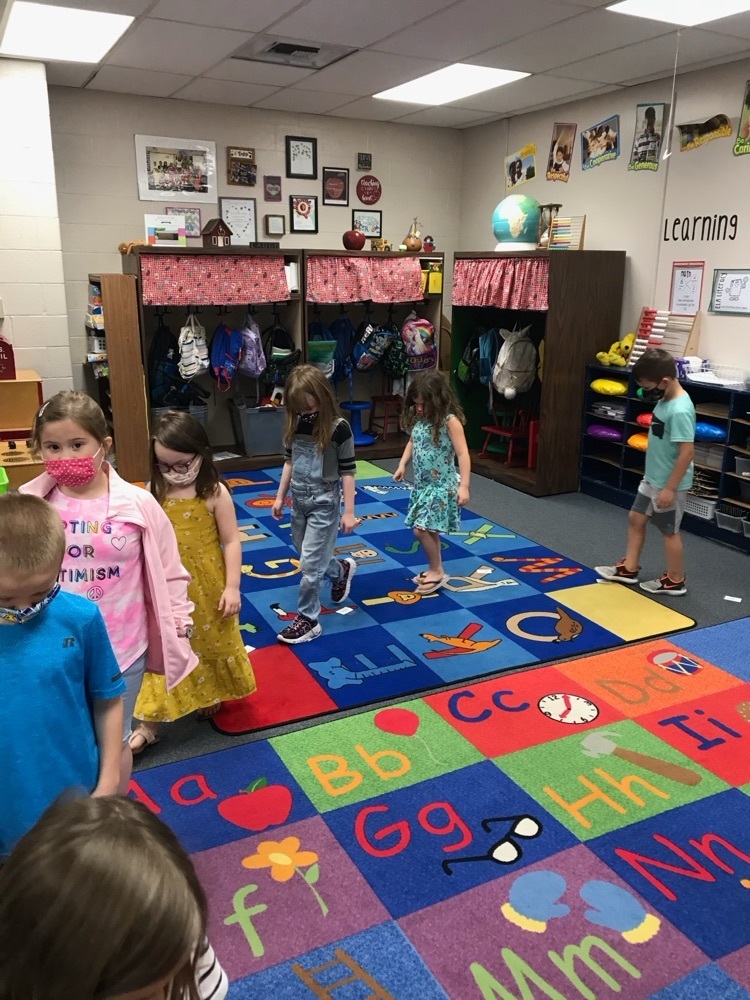 Good Afternoon Ashmore Families. This is a friendly reminder on behalf of the Ashmore PTO, that all fundraising raffle tickets and the money collected need to be turned into the office tomorrow morning. Thank you so much for all the efforts to help support our school!!! The feedback and request for tickets has just been amazing!!!!

Ms. Gail makes every holiday a special occasion at Ashmore!!! 🌸🐇

Good afternoon Ashmore families!!! It was so great to see all of our students back after what was hopefully a rested and peaceful break. Today, I am sending out a message on behalf of our amazing PTO. Our raffle ticket fundraiser is still happening. We have had several families request more tickets. Tickets can be picked up in the office. Just as a reminder, if there are any families that will not be using all of their tickets, please return those to the office. We can hand those out to students and families that have requested additional tickets. Also, any tickets already sold and money collected, can also be turned in to the office at any time. Thank you all for your support of Ashmore Elementary!!!!

Ms. Thompson has been hard at work helping us with a tree mural that is part of one of our Leader In Me goals this year. We are so excited to see the finished product, and for it to be part of the Ashmore Leader In Me program for years to come! Thank you Ms. Thompson!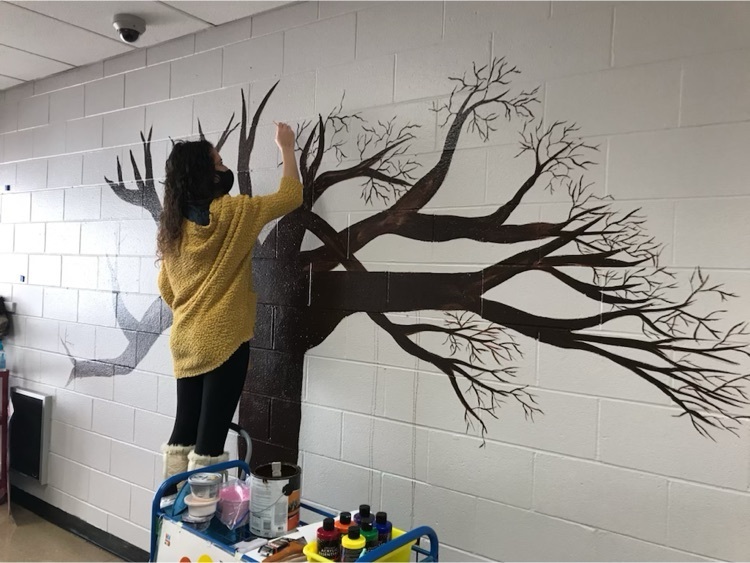 Good Morning Ashmore Families, At the beginning of the school year, the district made hotspots available to families that elected to enroll in remote learning. As we closely monitor our student data, we are finding more and more students returning to in-person instruction district wide, and reducing the need for hotspot connection. Ashmore currently has all 99 students enrolled for in-person instruction. This is FANTASTIC, and we are so thrilled to be able to connect with our students in person everyday!!! As a district, we do ask that if you rented a hotspot at the beginning of the school year, that the hotspot please be returned to the school. Hotspots can be returned to myself or Becky in the office. Thank you for your cooperation and help in this matter.

Ashmore is so lucky to have Ms. Gail as our Food Service Leader! She is always so festive, and made sure every student and staff member had their own heart for Valentine's Day! ❤️💛❤️💛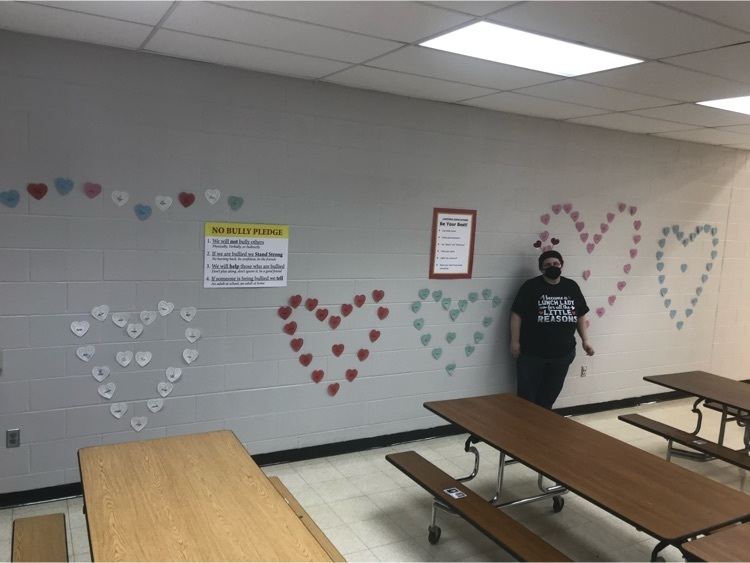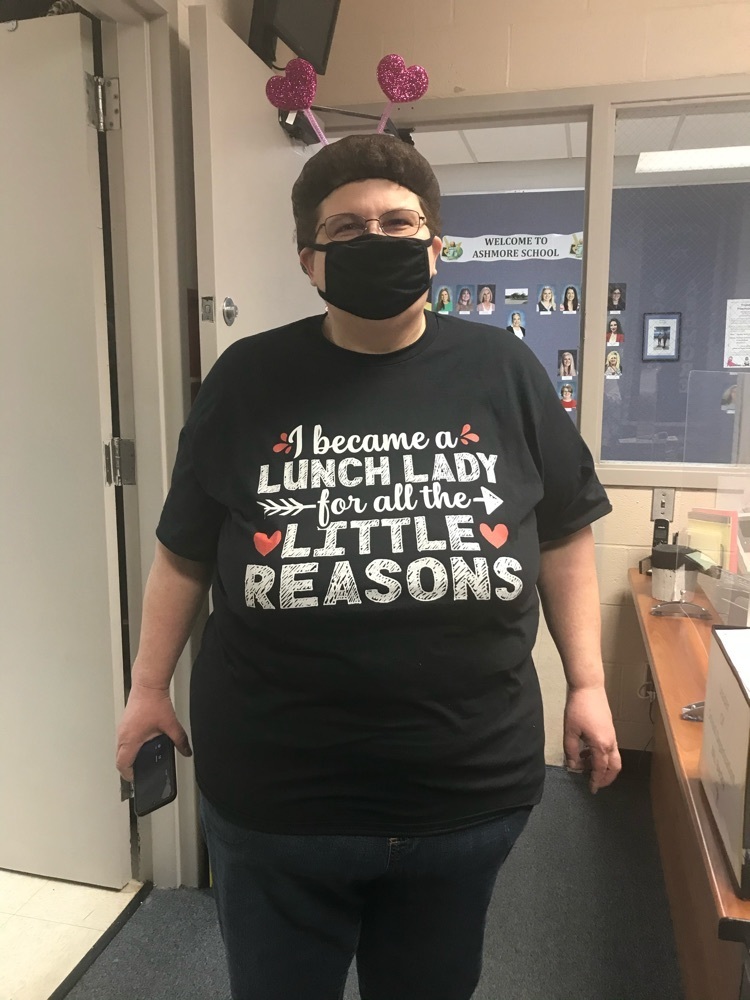 Ashmore Kindergarten and 1st Grade students had so much fun dressing up for the 100th Day of School!!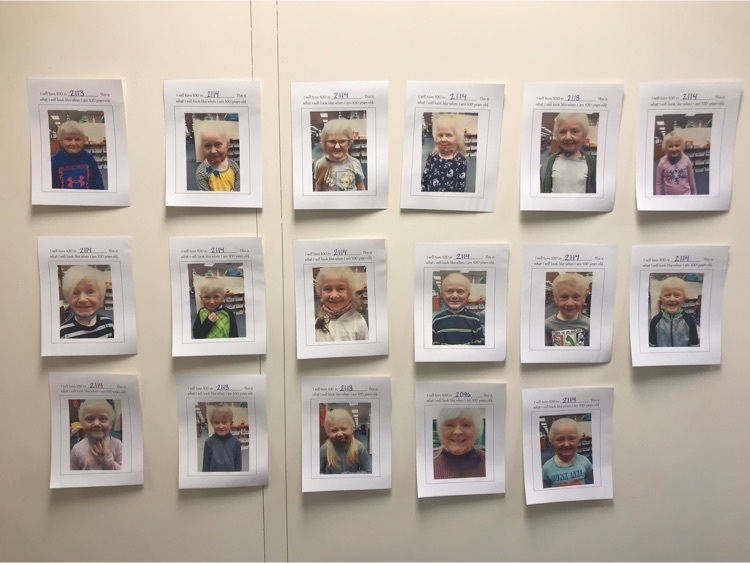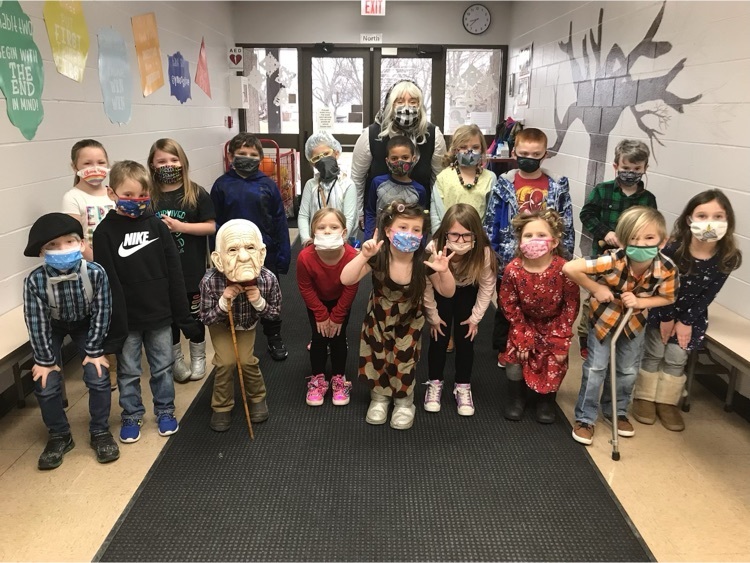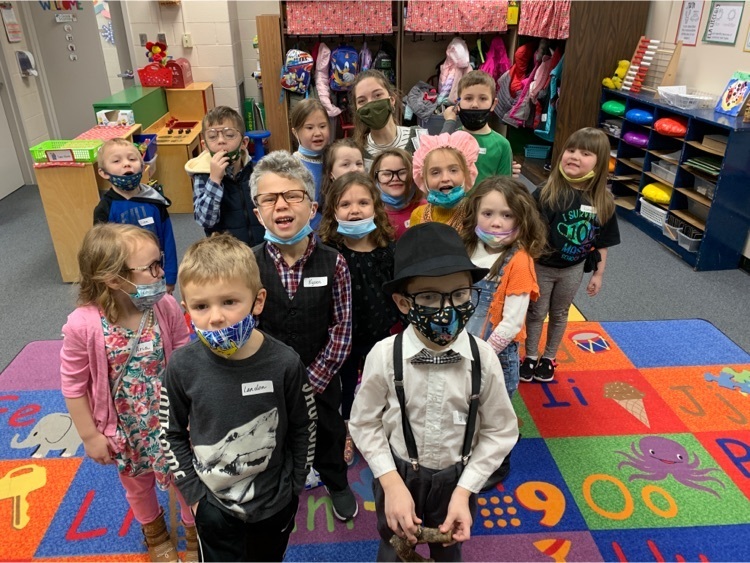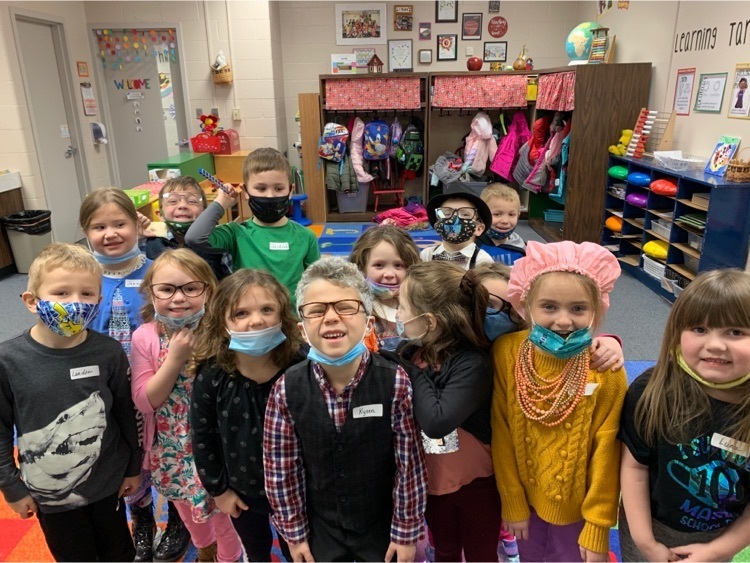 Good Afternoon Ashmore Families, I know that it has been previous communicated through our monthly newsletter and by some teachers, that we would be able to pass out Valentine's Day Cards at our Valentine's Celebration; however, I regret to inform that is not going to be possible at this time in order for us to adhere to the consistency, safety, and fairness of all Charleston CUSD 1 students. We are disappointed and saddened that we will not be having a traditional celebration, but we will still be having classroom celebration that allows us to safely social distance and have fun with our Ashmore students. I apologize for any miscommunications or misunderstandings. Our greatest hope is to be celebrating normally and traditionally next school year. Thank you for your continued support and understanding.

Celebrating successes at Ashmore!!! These 3rd grade students achieved 20 positive behavior points and, in recognition, got to eat lunch and watch a movie with Miss Gibbons!