AES Families we are rescheduling our Open House and Parent Orientation Night to Monday August 22nd from 6:00-7:00 PM. Please join us to kick off the school year, learn about exciting PTO opportunities, and meet the AES teachers!!! We apologize for any inconvenience and hope to see you all then!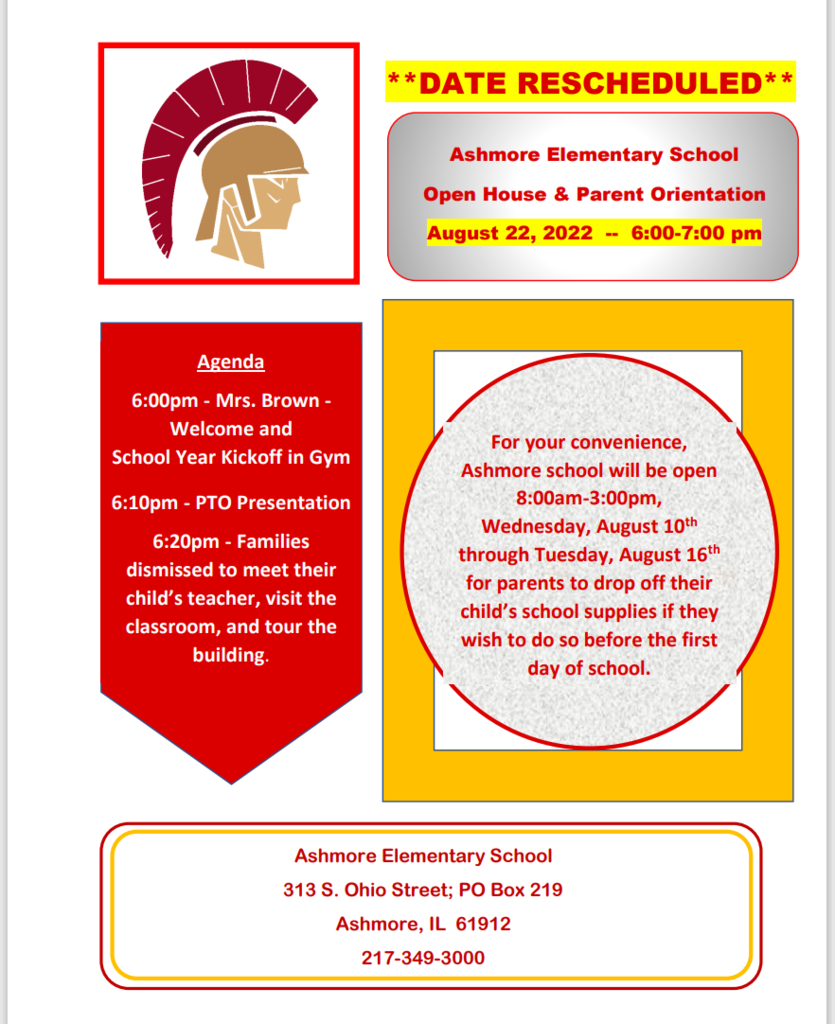 Before school ended, kindergarten students came to visit Ms. Bess' class. The first grade students gave their friends a tour of the classroom and what to expect for next year! Thank for coming to visit Kindergarten!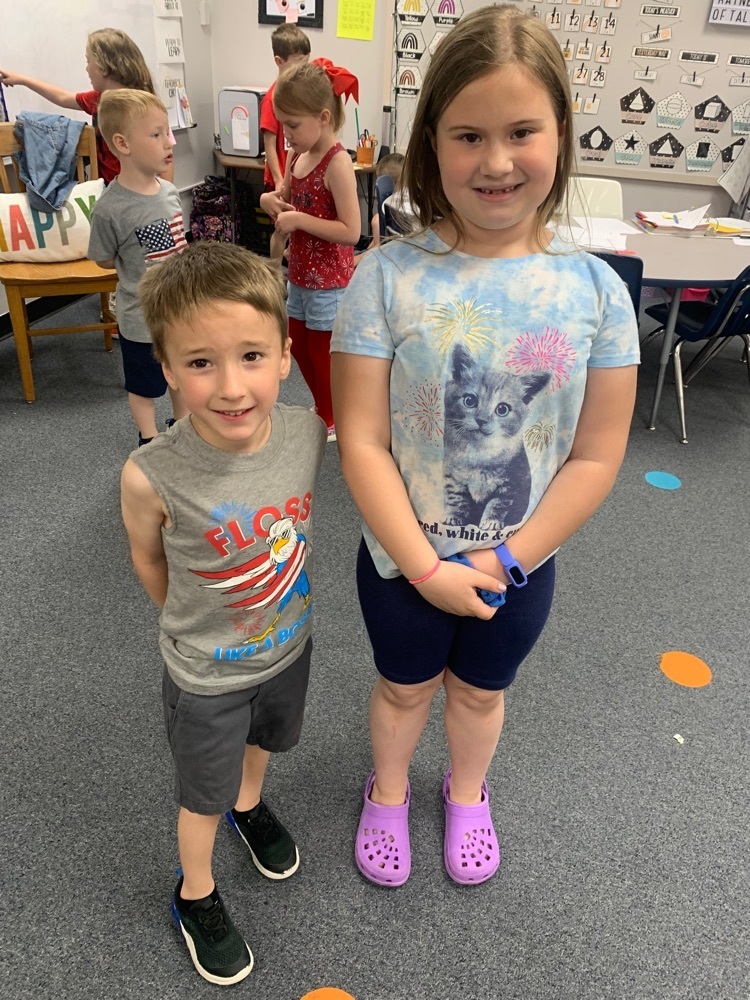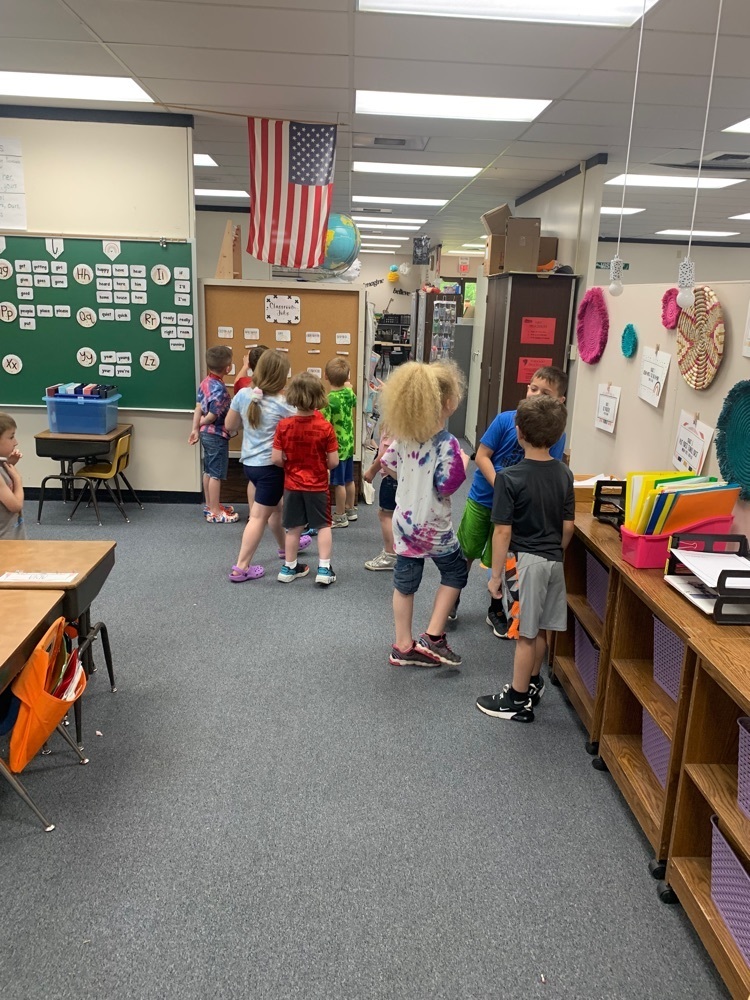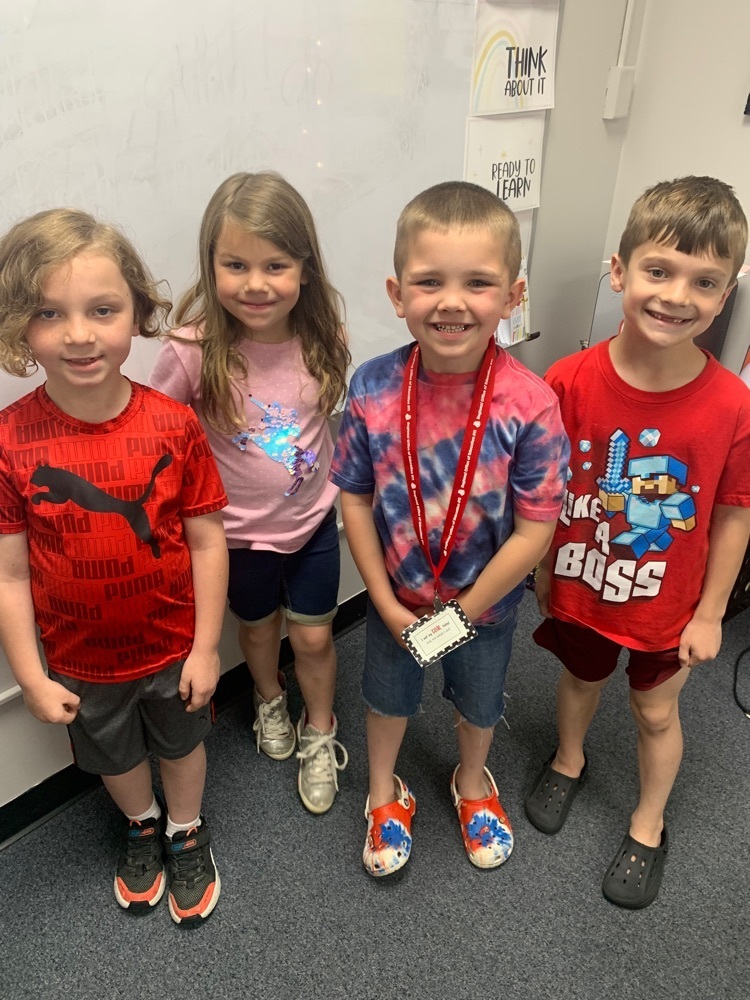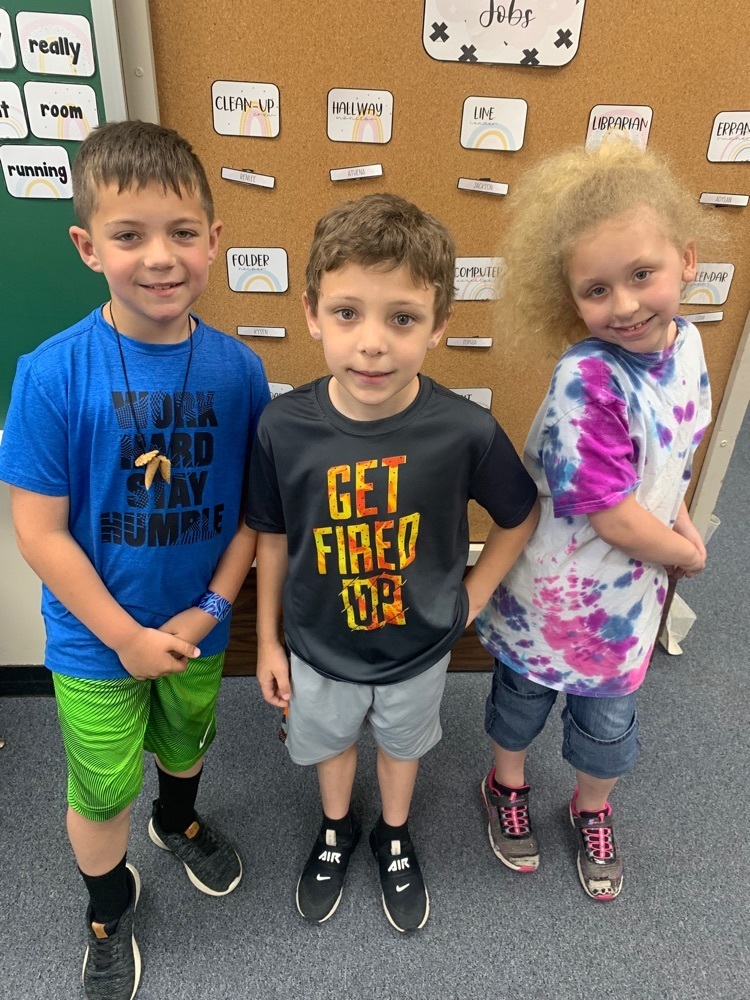 Perfect day to have our annual picnic with friends and families here at Ashmore Elementary! #ashmorecusd1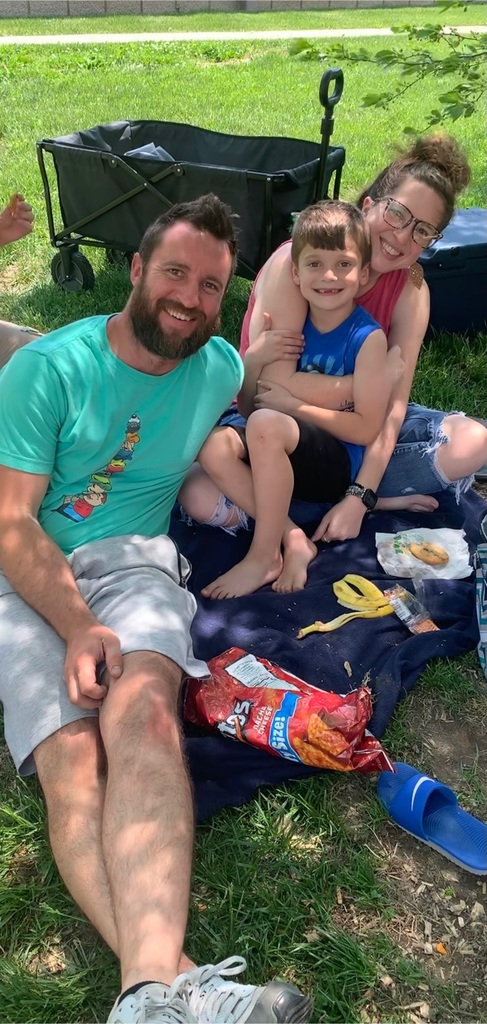 It was Ashmore's Annual School of Rock Day today. The students celebrated with the Pink Ladies and a surprise concert from The King of Rock!! ❤️🎸💛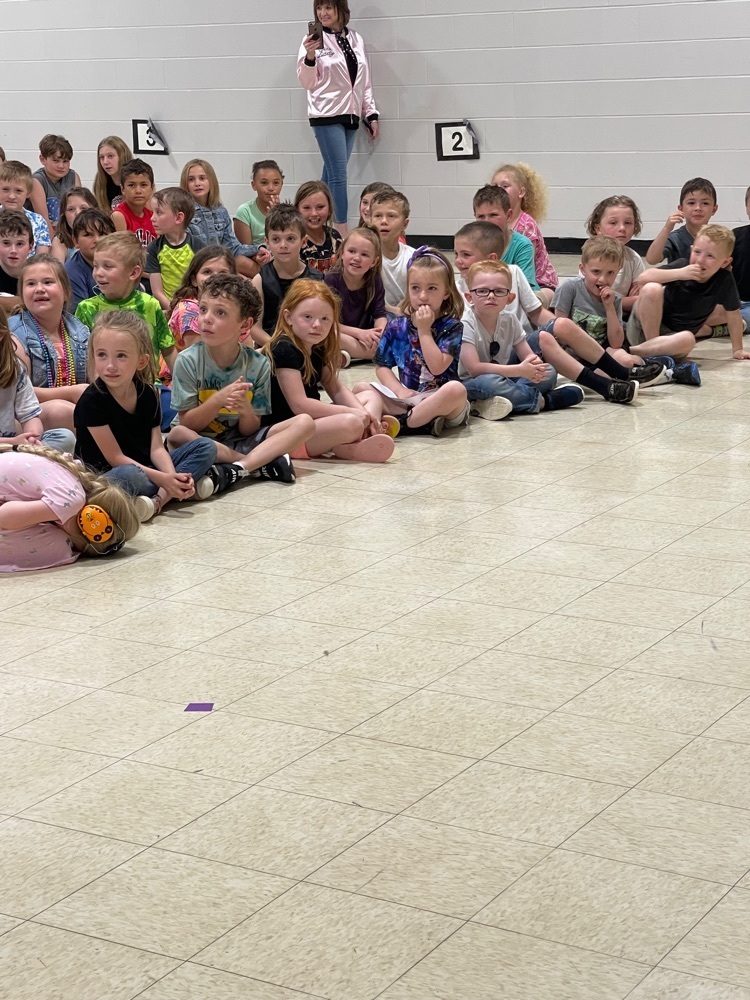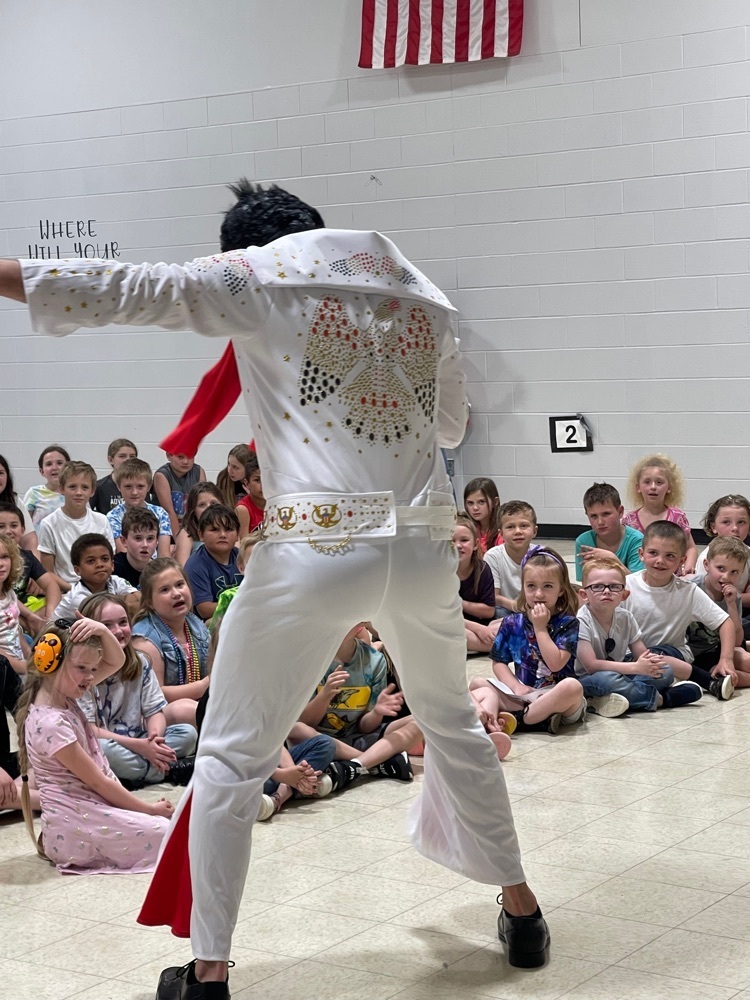 The Ashmore students were SO EXCITED to finally be able to play on the new playground this morning!! A lot of sweat and hard work has gone in this week to get completed for the students, and we are so thankful!!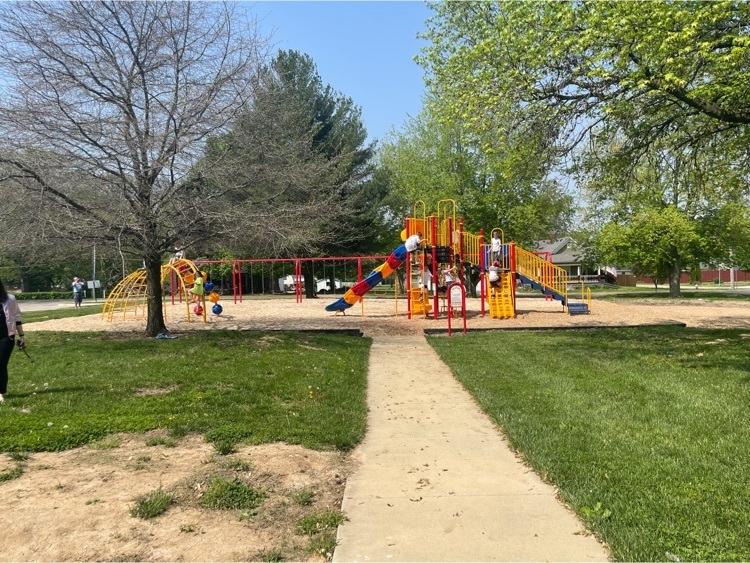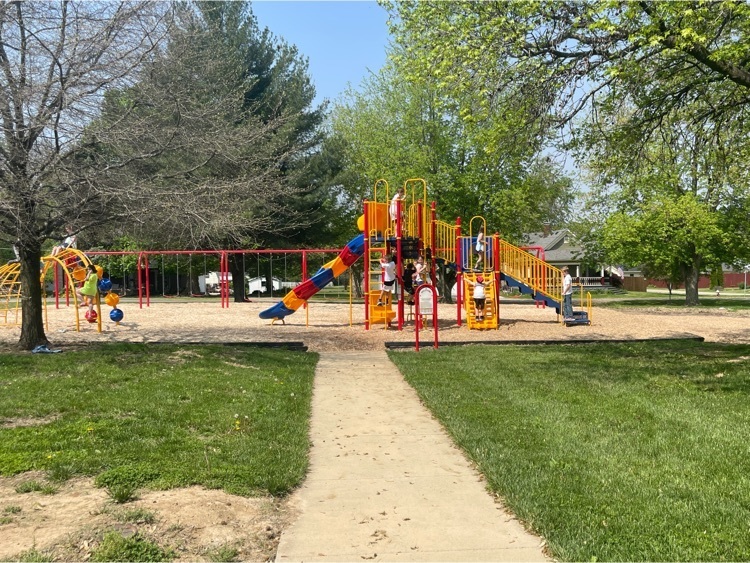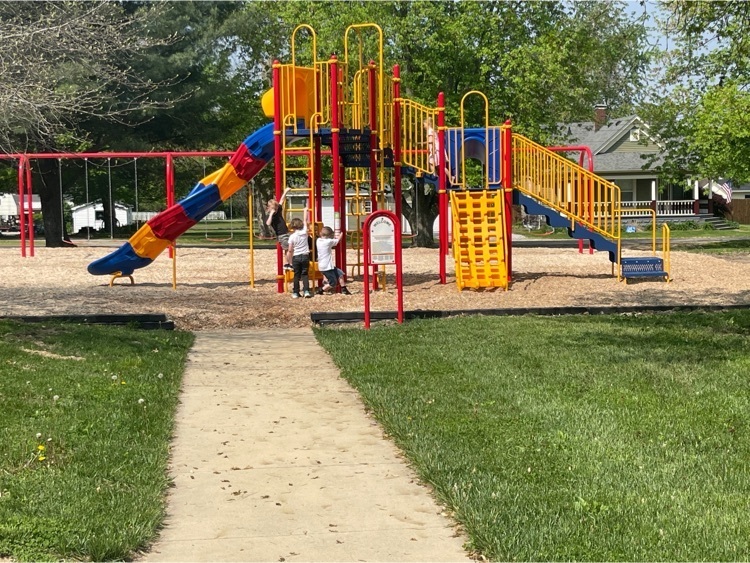 Students at Ashmore Elementary have been working hard to reach their academic goals and earn their celebrations through Leader in Me. If you would like to see more of these Happy Leaders, head over to our school website and click on Celebrations! The link below will take you there as well.
https://www.charleston.k12.il.us/o/aes/page/celebrations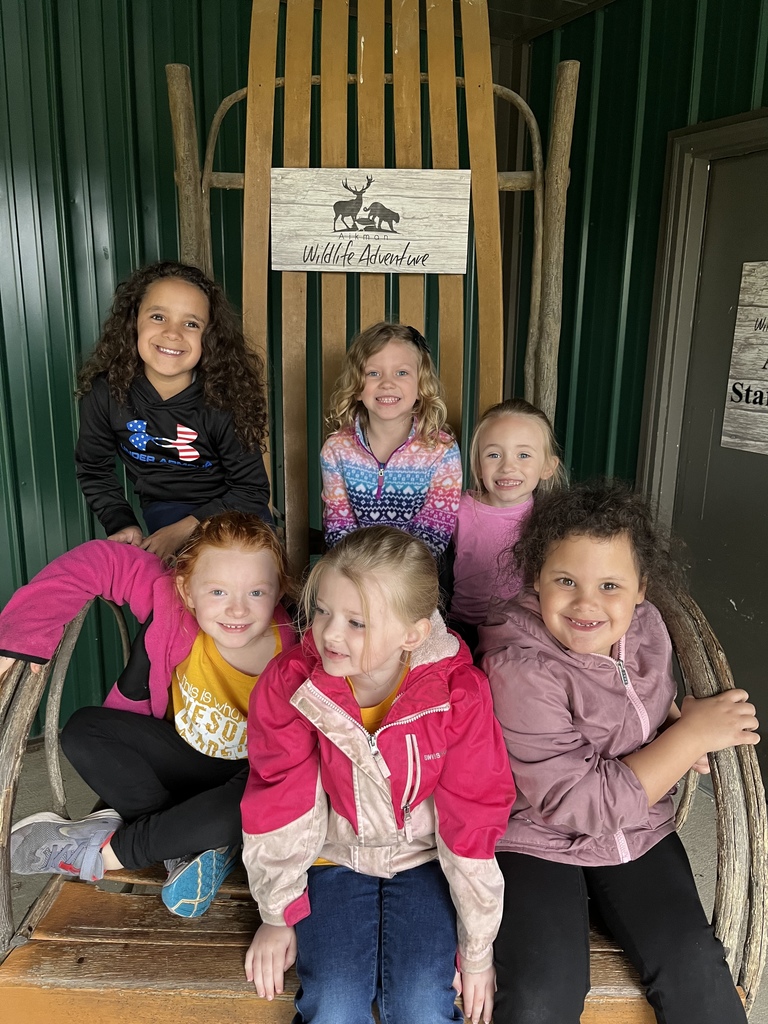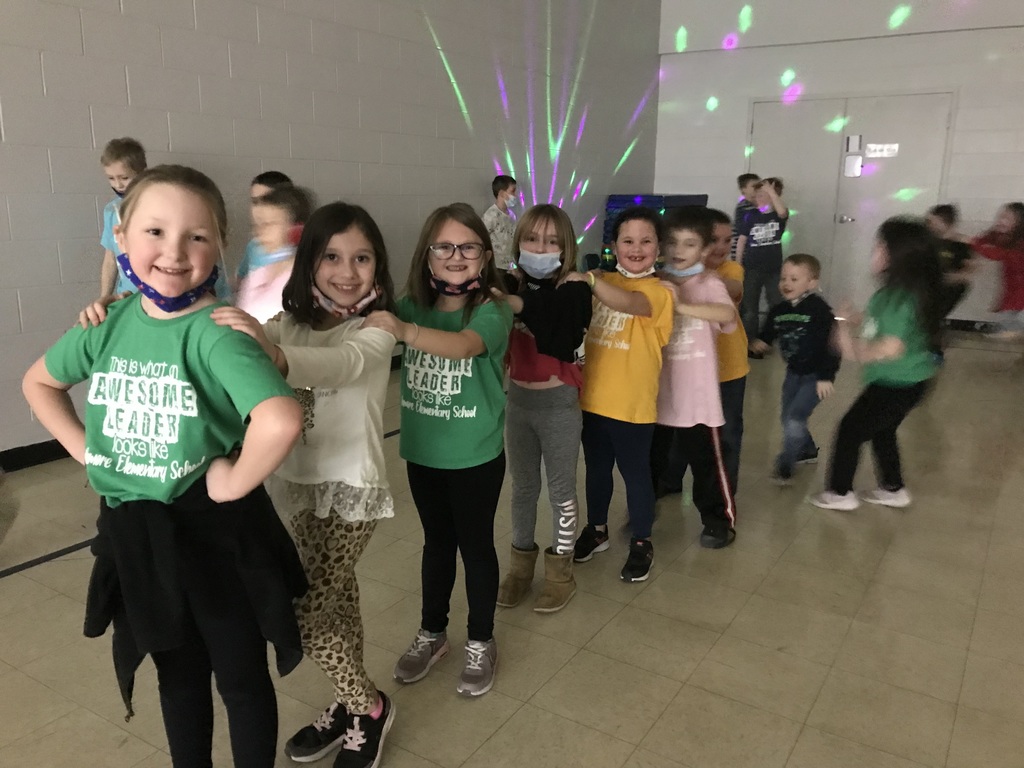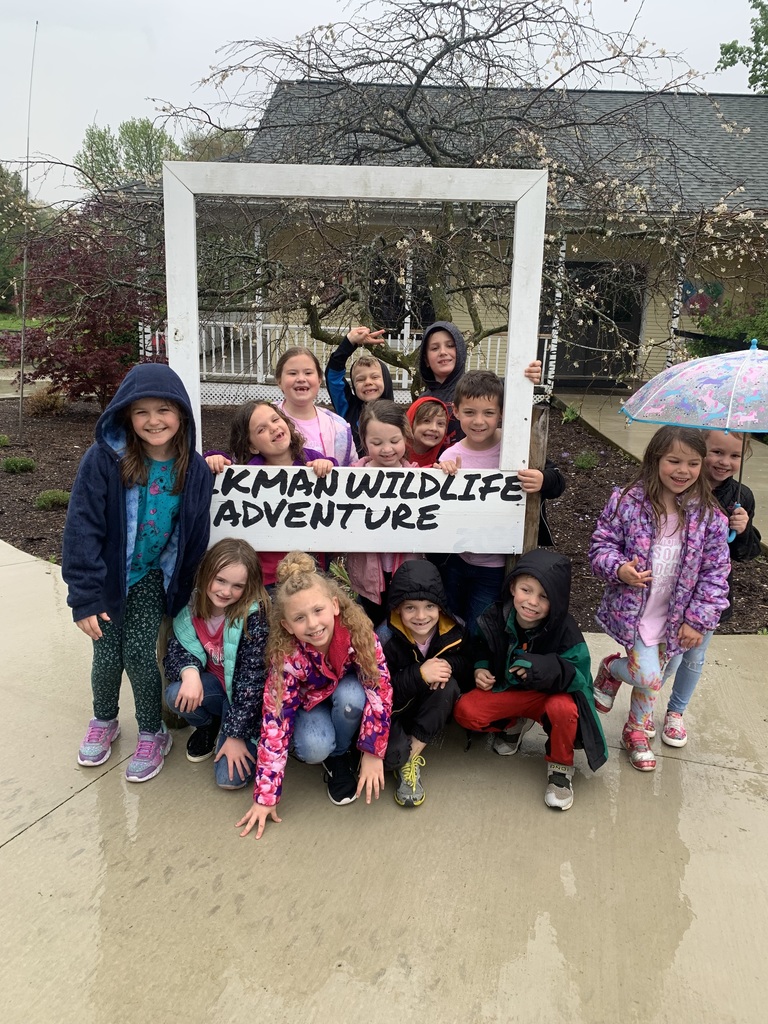 Best way to end the week is with a tasty drink from SweeTea'z! Students at Ashmore Elementary earned their celebration for great behavior in April. Thank you to all who helped organize it!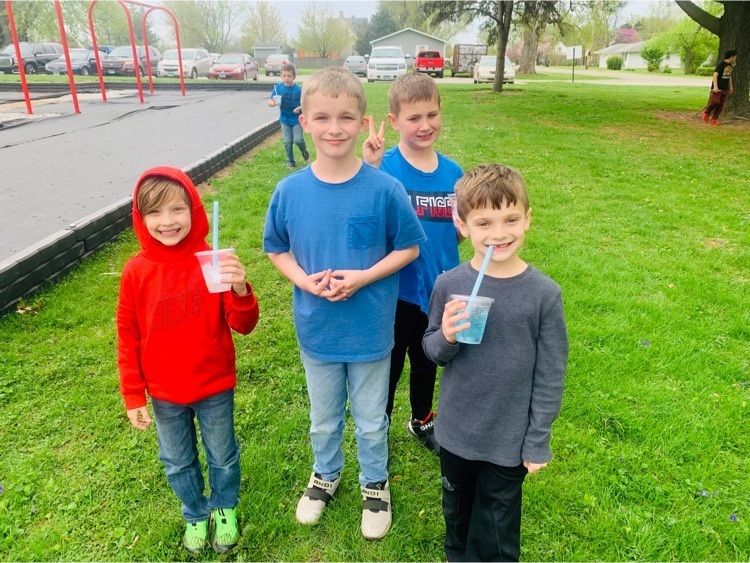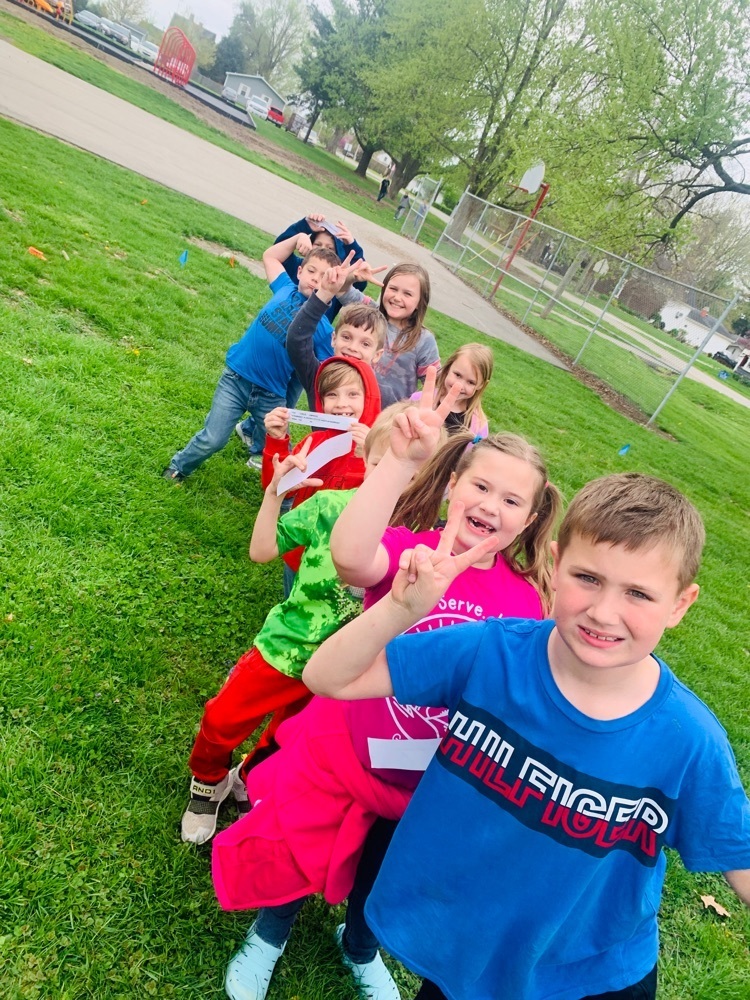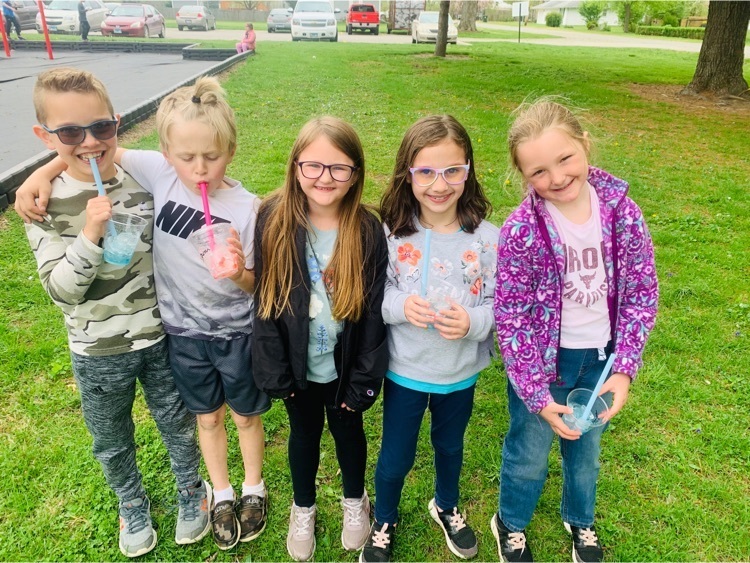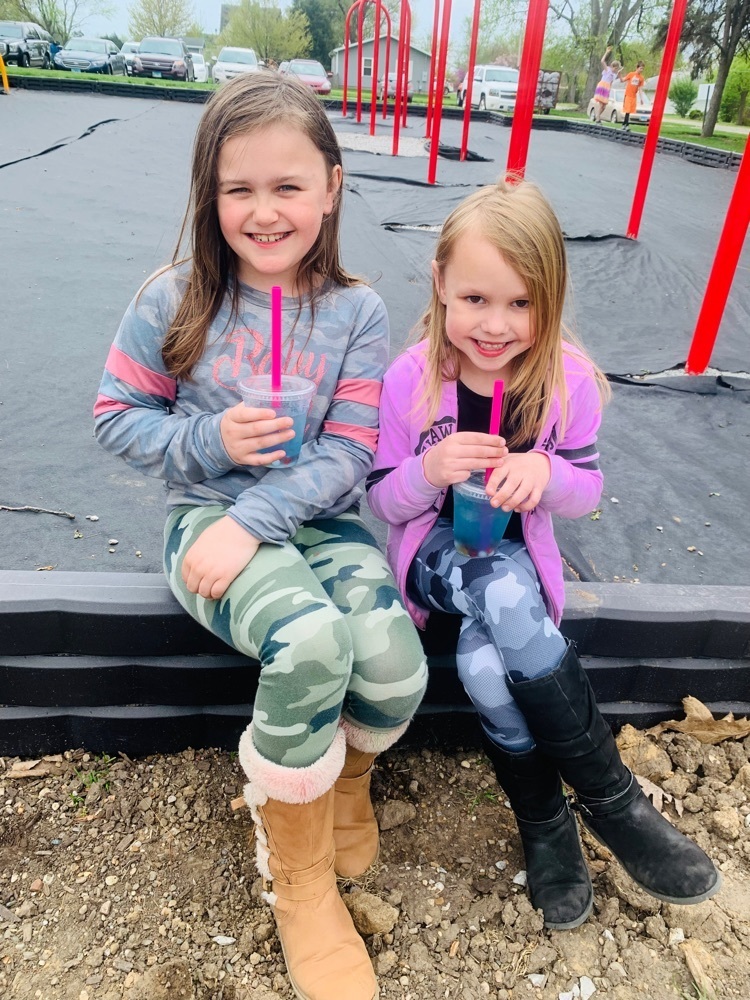 Ashmore Elementary would like to wish a Happy Secretary Appreciation Day to our Ms. Becky! Thank you for all that you do for our school! Ashmore has SO many memories with Ms. Becky. If you have one you'd like to share, leave it in the comments!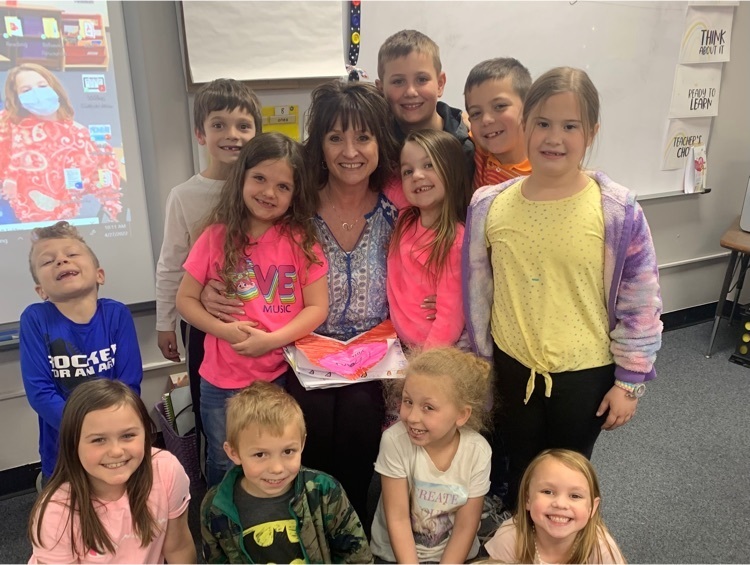 Charleston CUSD#1 Families: If any upcoming K-4th grade students are interested in transferring to Ashmore Elementary School for the 2022-23 school year, please complete a Building Transfer Request Form:
https://5il.co/cqv8
The deadline to submit this form is May 2, 2022.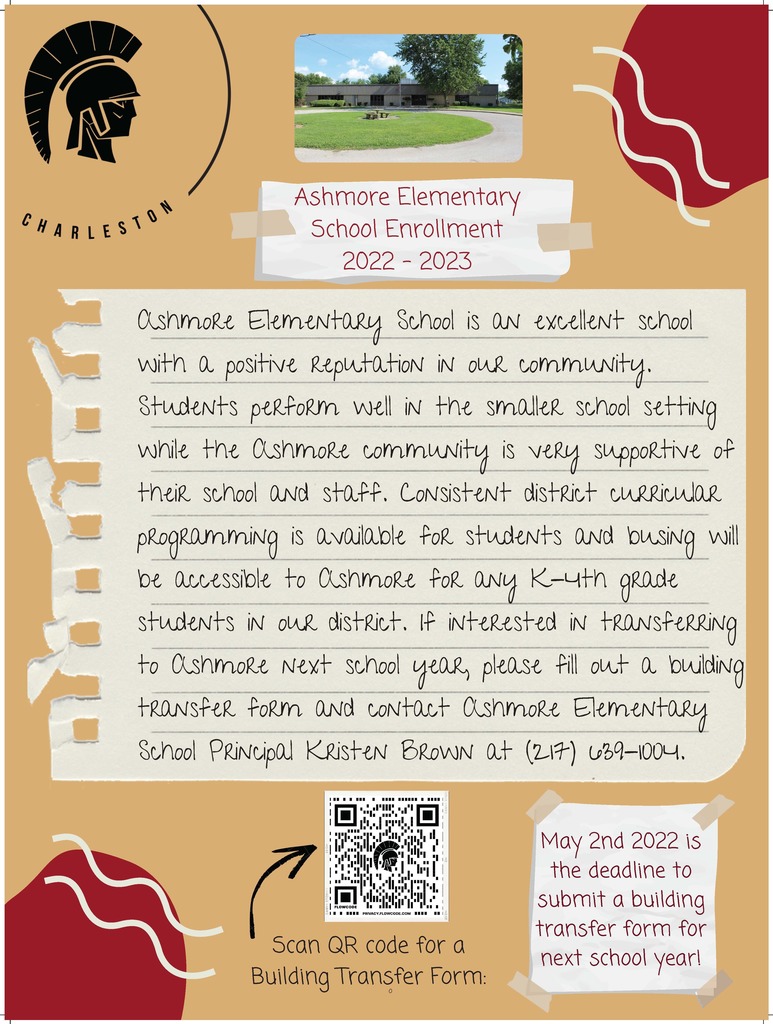 Ashmore Elementary's playground is getting an upgrade, and our kindergarten students are keeping close watch on the progress!!! 🛝👀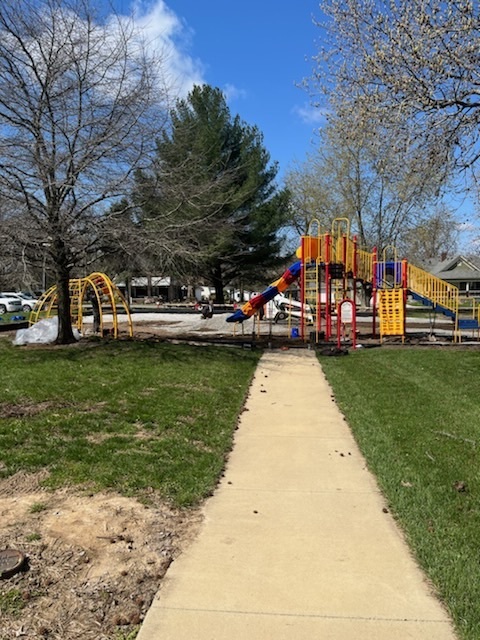 Just a reminder that Ashmore Elementary is hosting Family Reading Night. Doors open this evening at 5:30. Join your teachers in an evening of reading, crafts, and snacks! Our book fair will also be set up in the gym with books available for purchase. All major credit/debit cards are accepted. We look forward to seeing our Ashmore families tonight!!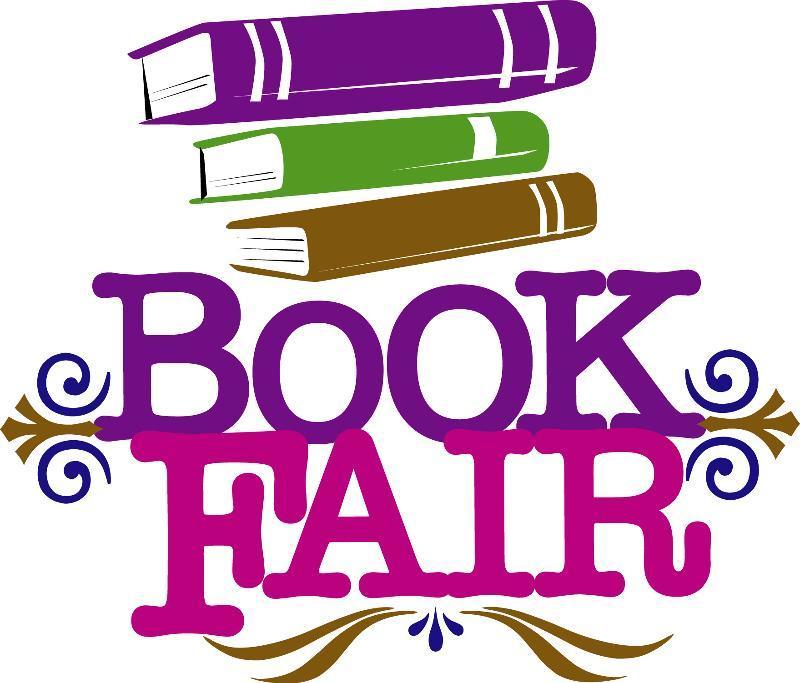 🚨Reminder 🚨 #ashmorecusd1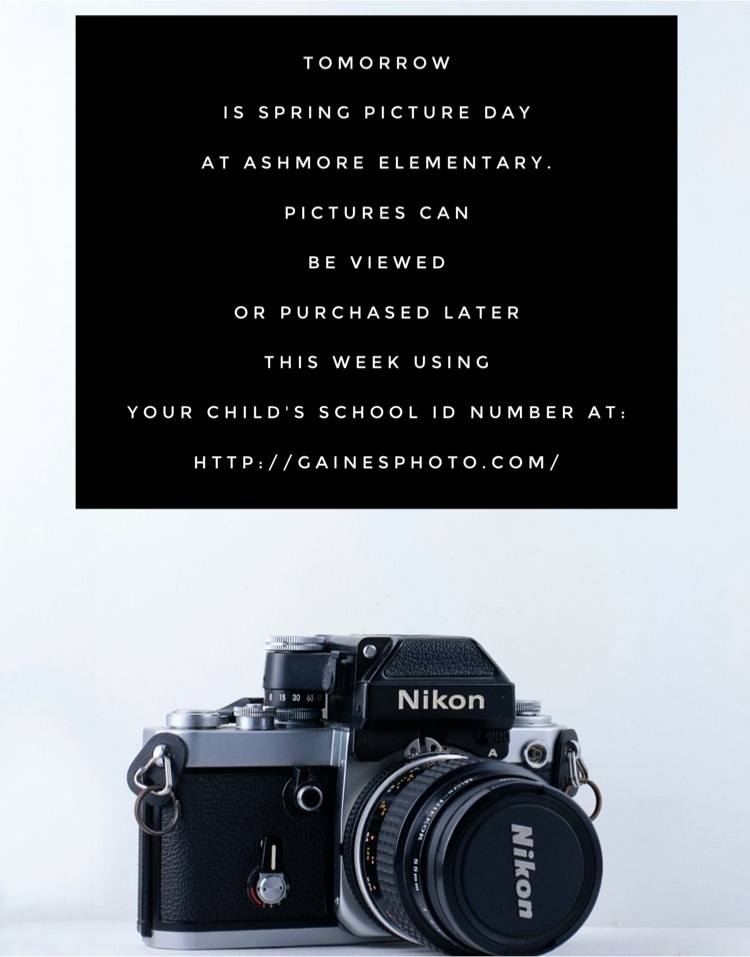 Ashmore Elementary would like to thank and share our appreciation of Richey's Furniture. Today we received a generous donation of two arm chairs that support our Leader IN Me initiatives and hallway makeover. We are so thankful, and are excited to see one of our Leader In Me goals come to life. #AES #ritcheysfurniture
Best way to start the Holiday Break: PJs and Festive Glasses! Happy Holidays from Ashmore Elementary! #ashmoreelementarycusd1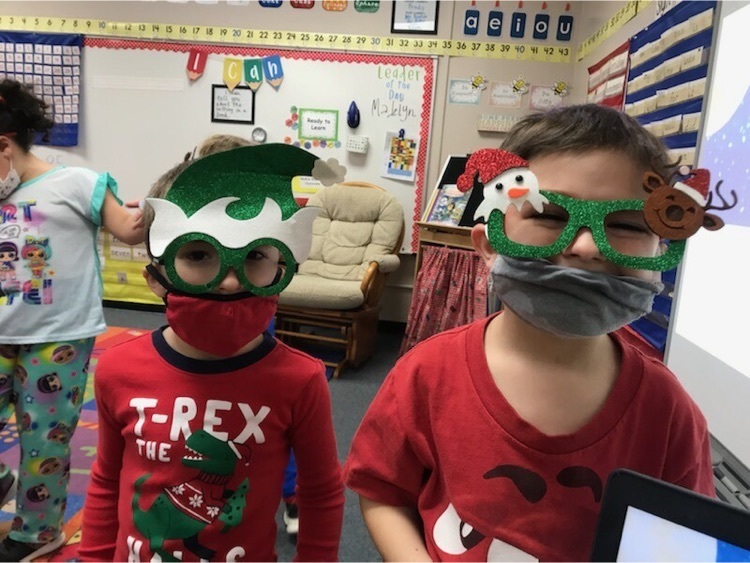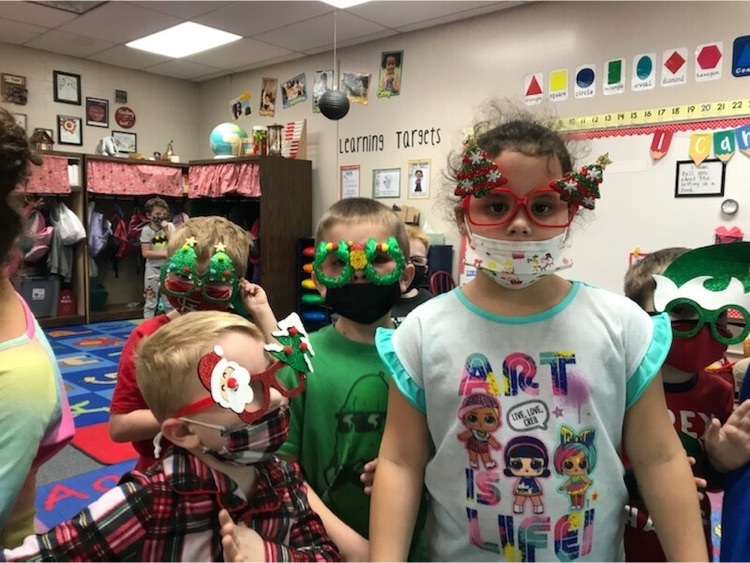 Mrs. Oakley's 2nd graders LOVE School-2-Farm! Thank you Fit-2-Serve!!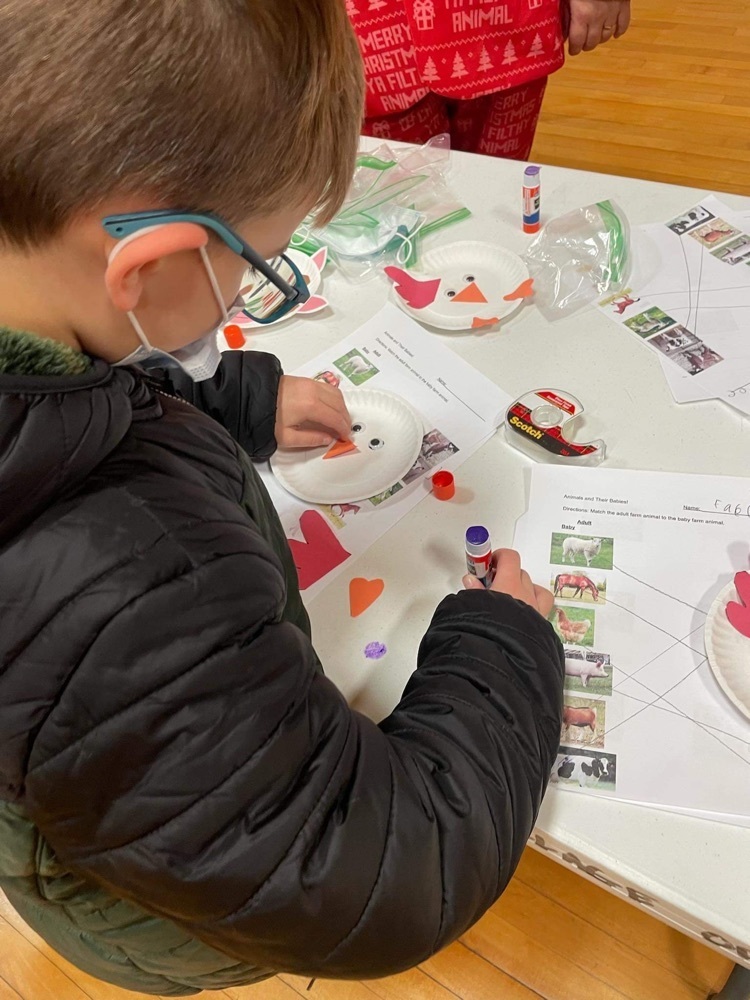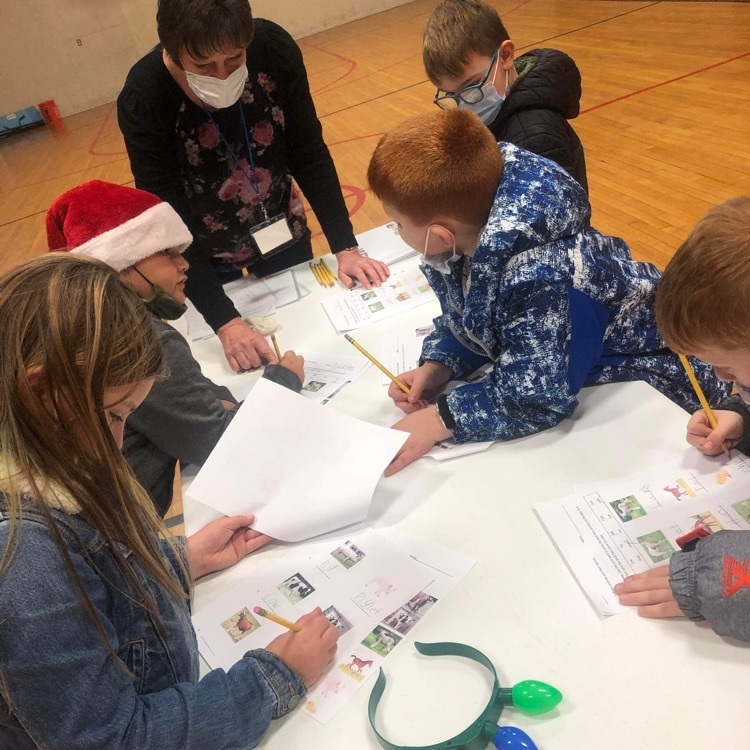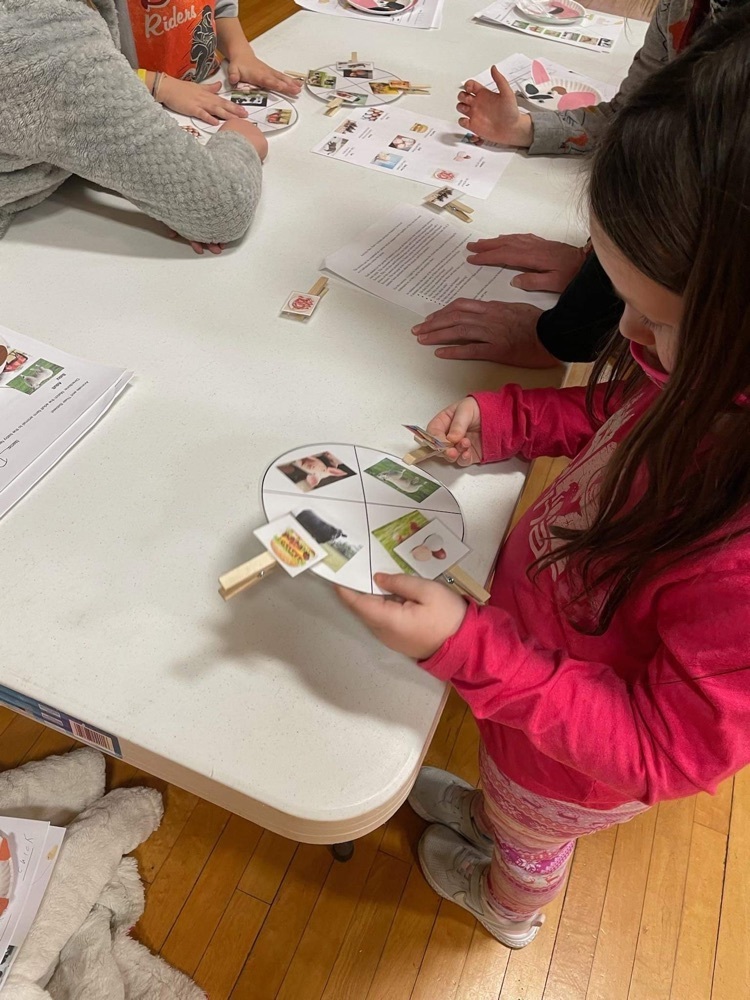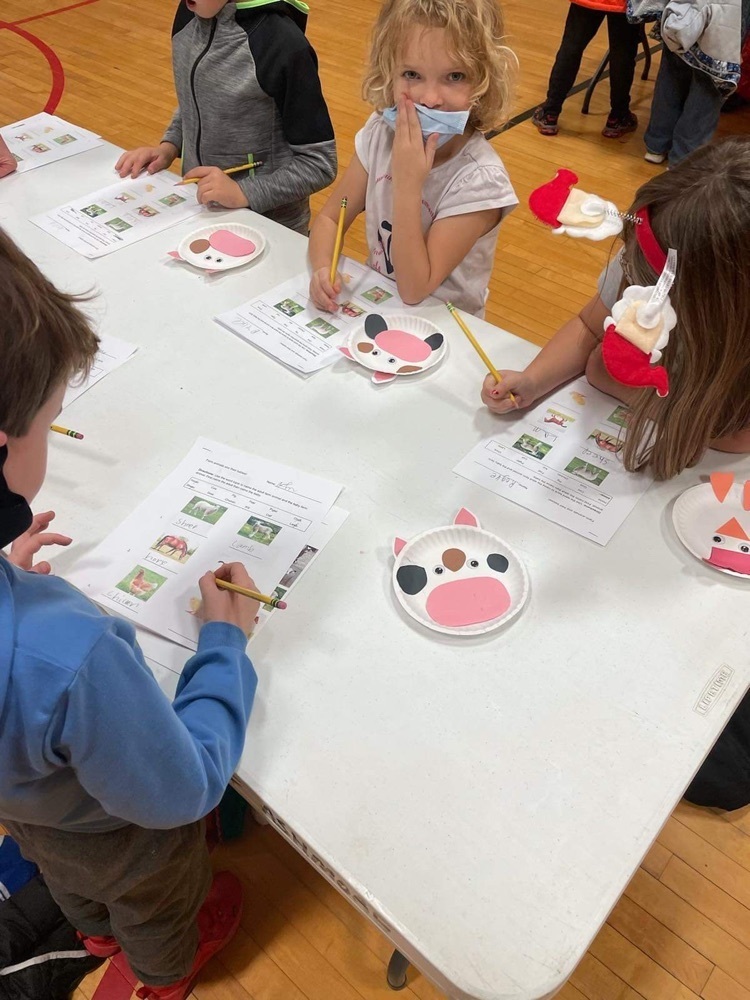 Ms. Jacobs' Kindergartners LOVE Learn-2-Grow!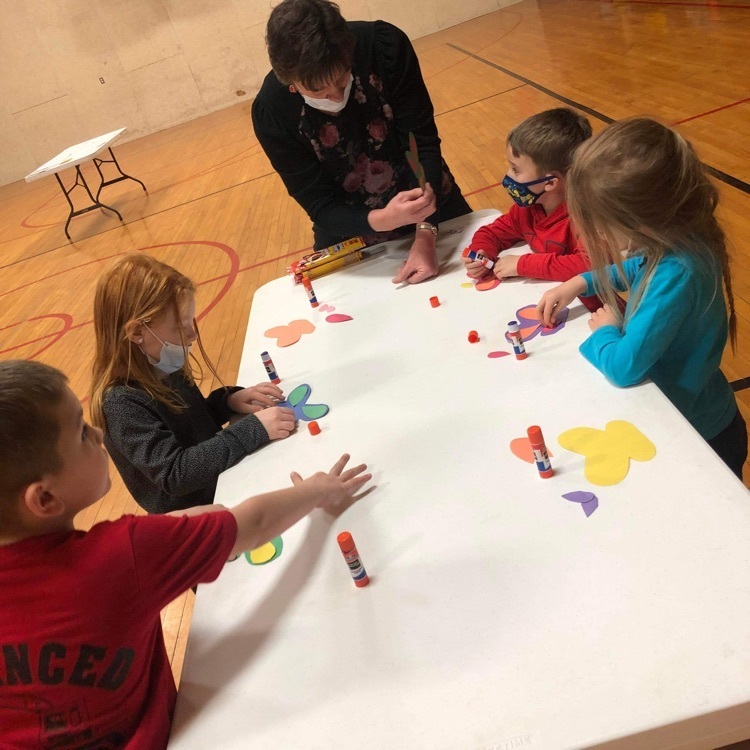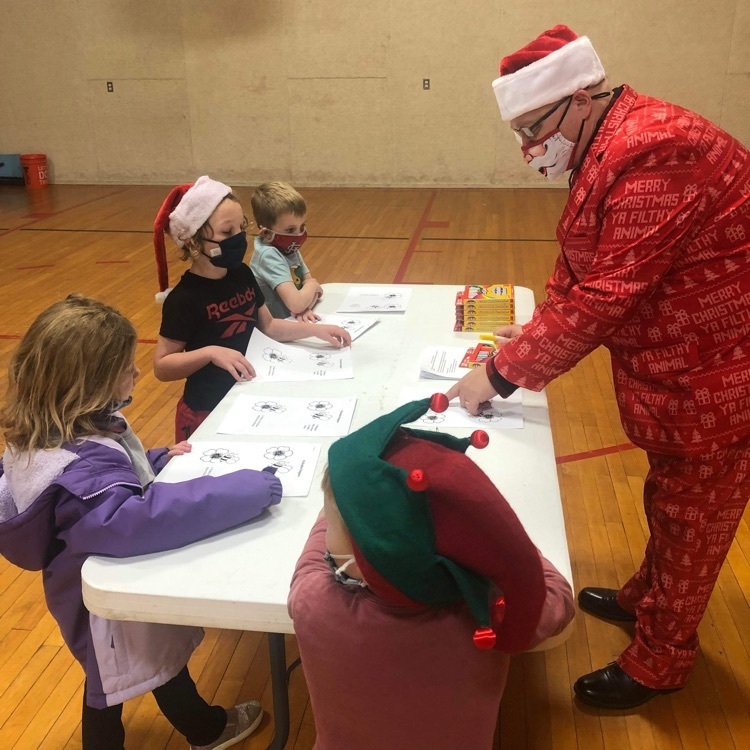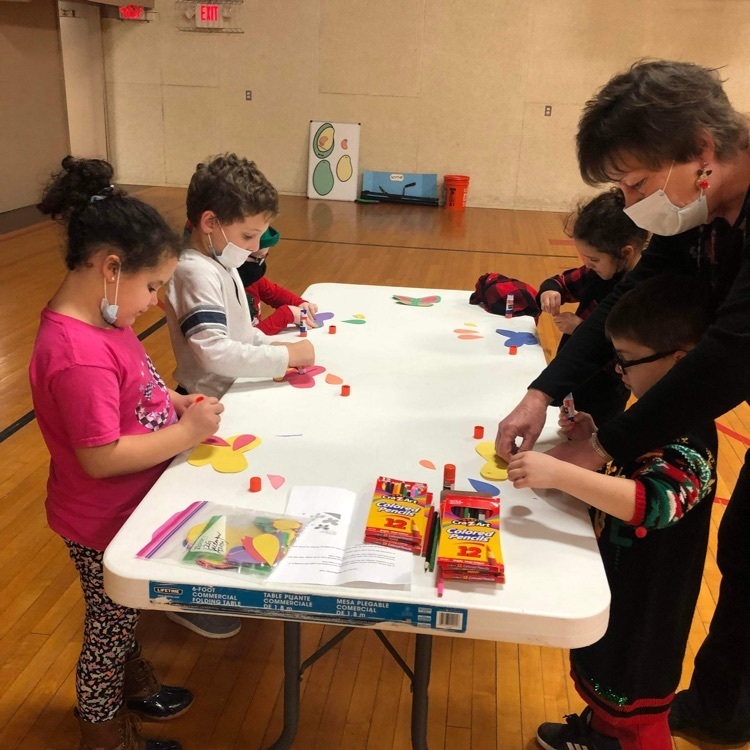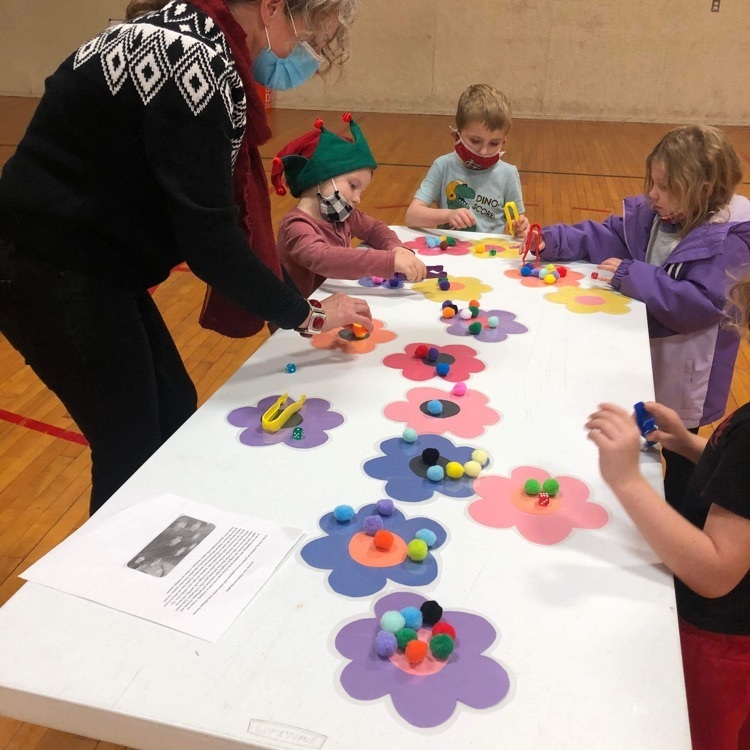 Ms. Bess' 1st graders LOVE farm-2-table!!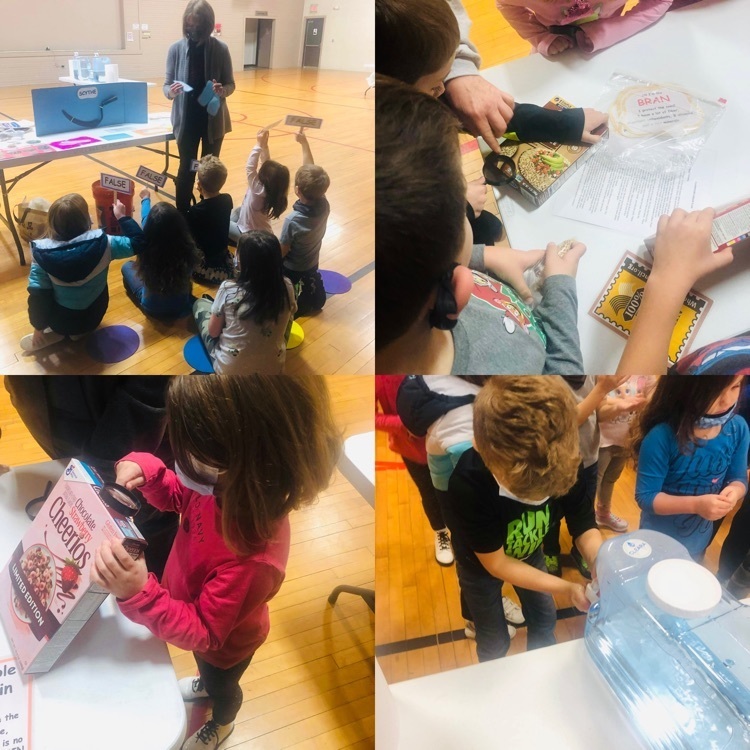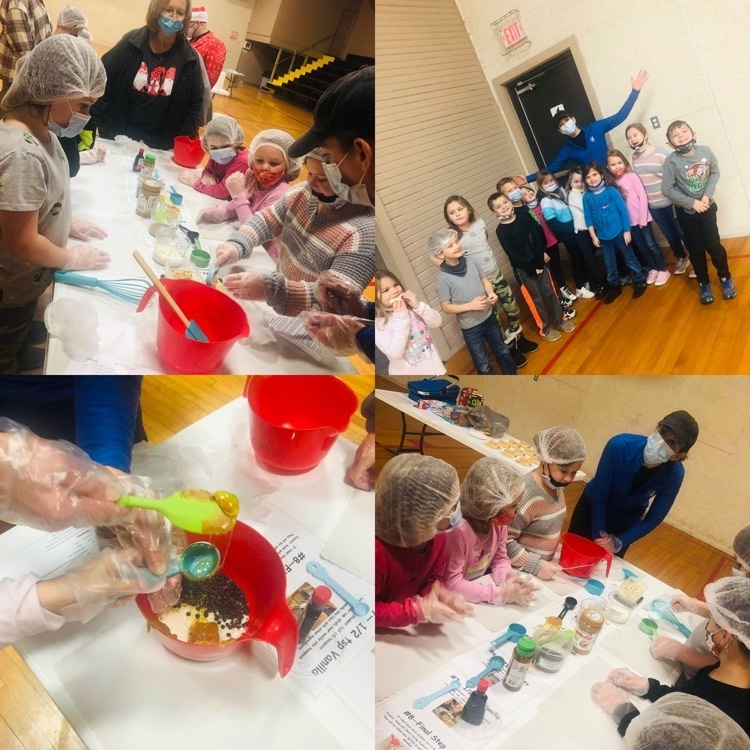 Ms. Gibbons' 3rd graders LOVE Generation-2-Generation! Thank you Fit-2-Serve!