Ashmore Kindergarten and first grade students and teachers had so much fun celebrating the 100th day of school today! #ashmorecusd1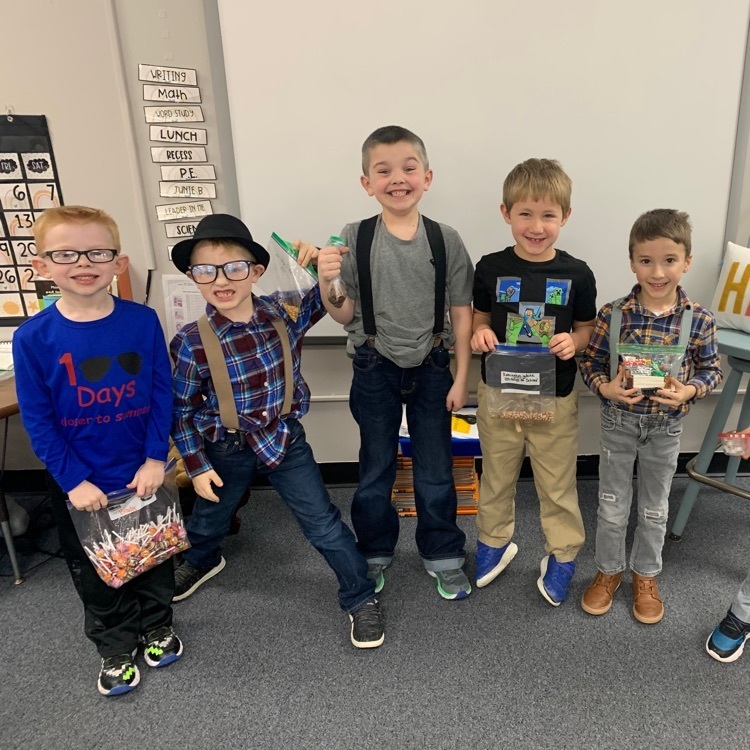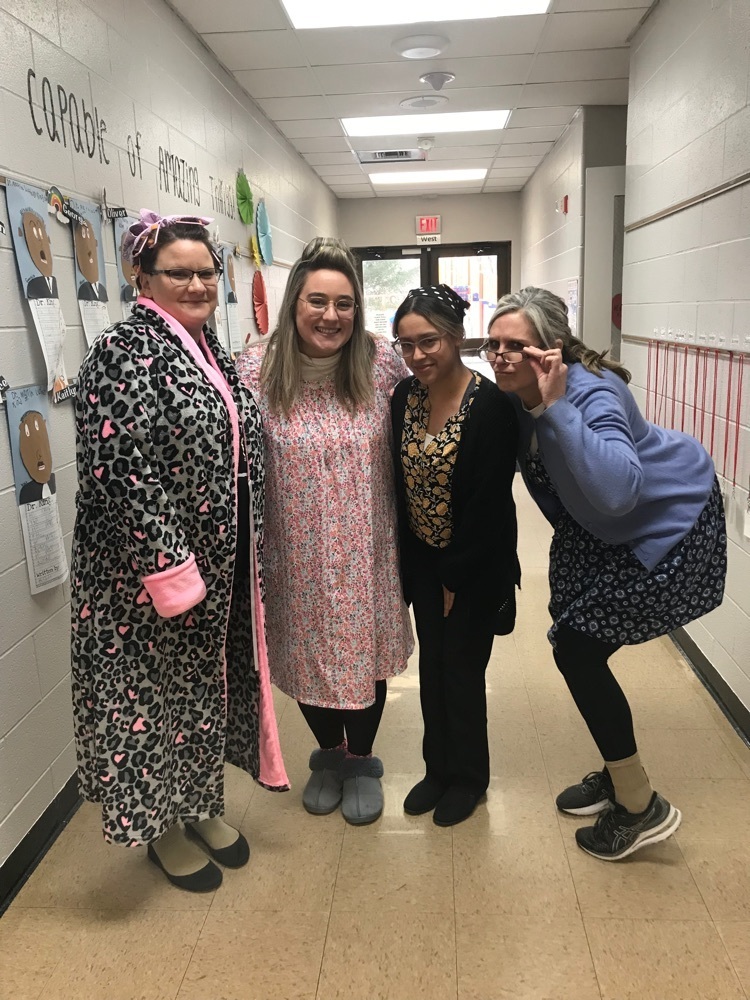 Today was a bittersweet day at Ashmore Elementary. Today we said goodbye to Miss Gail, who knows all the students by name, knows all of their likes and dislikes, is always ready with a hug or a silly hat to bring a smile to our faces. Miss Gail is off to bigger adventures, but she will always have her Asmore family ❤️💛 #ashmorecusd1 #goodbyesarehard #goodluck #wewillmissyou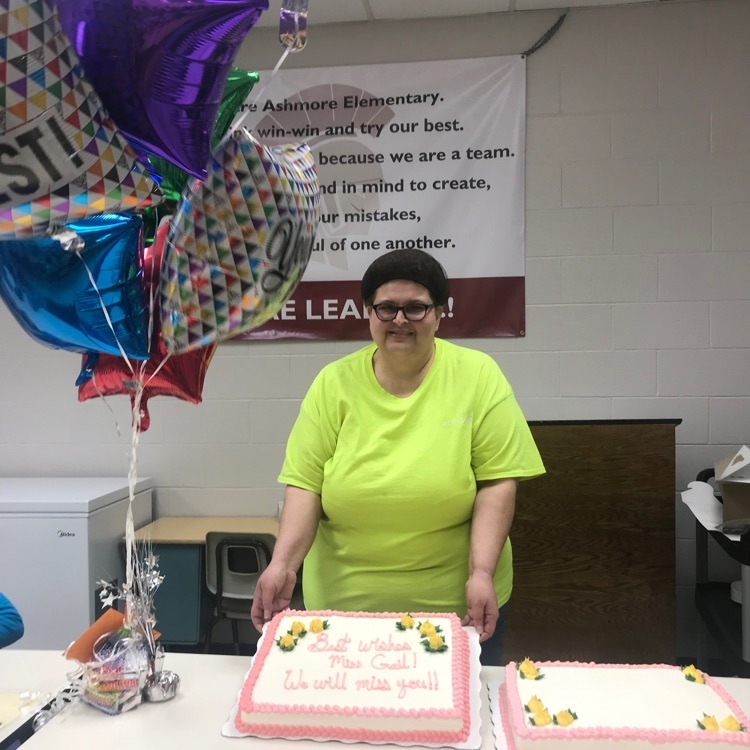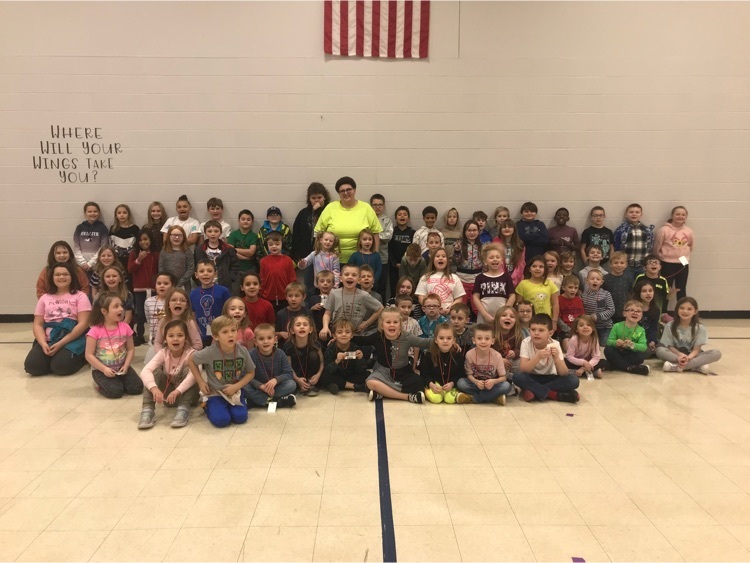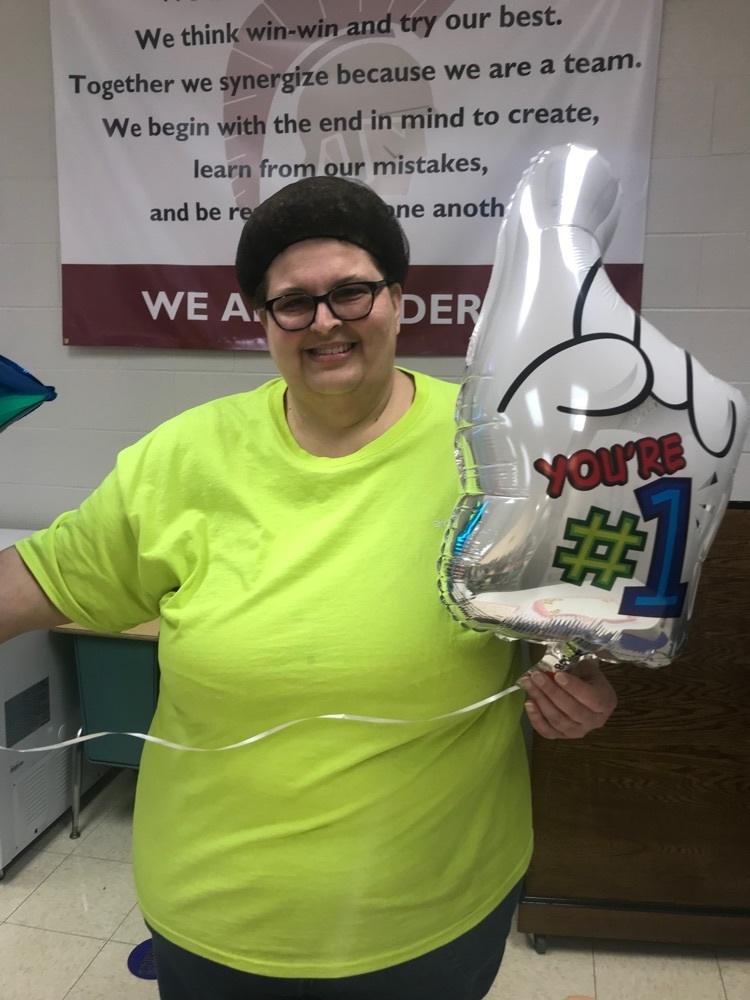 Thank you to all those that came out and supported Ashmore students at their Winter Concert tonight! Ashmore Elementary packed Swickard Auditorium tonight and showed their great community spirit! Special thanks to Ms. Evans for organizing and leading students for a fun filled night of music! #ashmorecusd1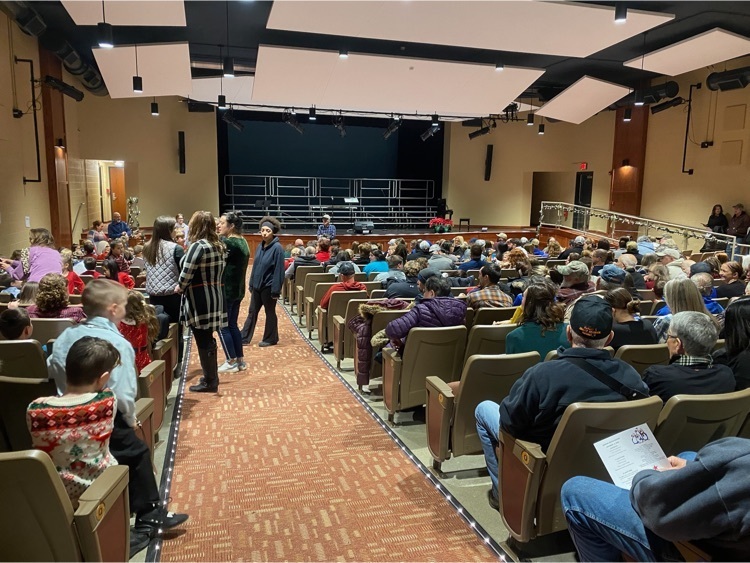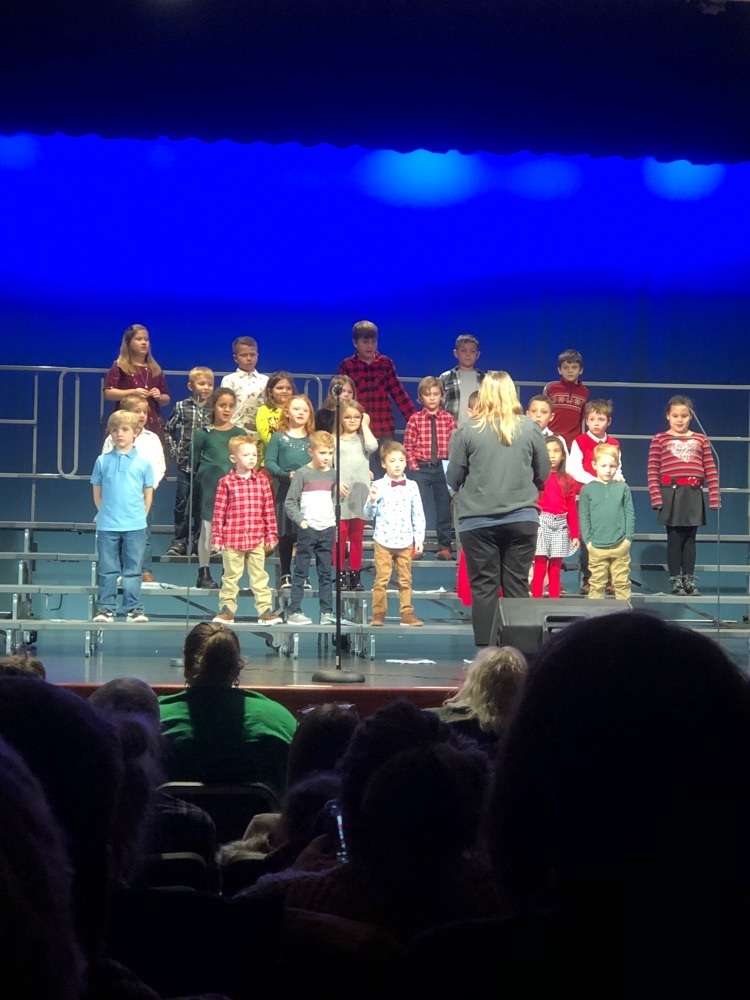 On Veterans Day, Ashmore Elementary invited those who have served our country to eat lunch with our students. There was a display in the hall to honor the veterans in our community as well. Thank you for your service! #ashmorecusd1
https://youtu.be/_2MSk3sg0uQ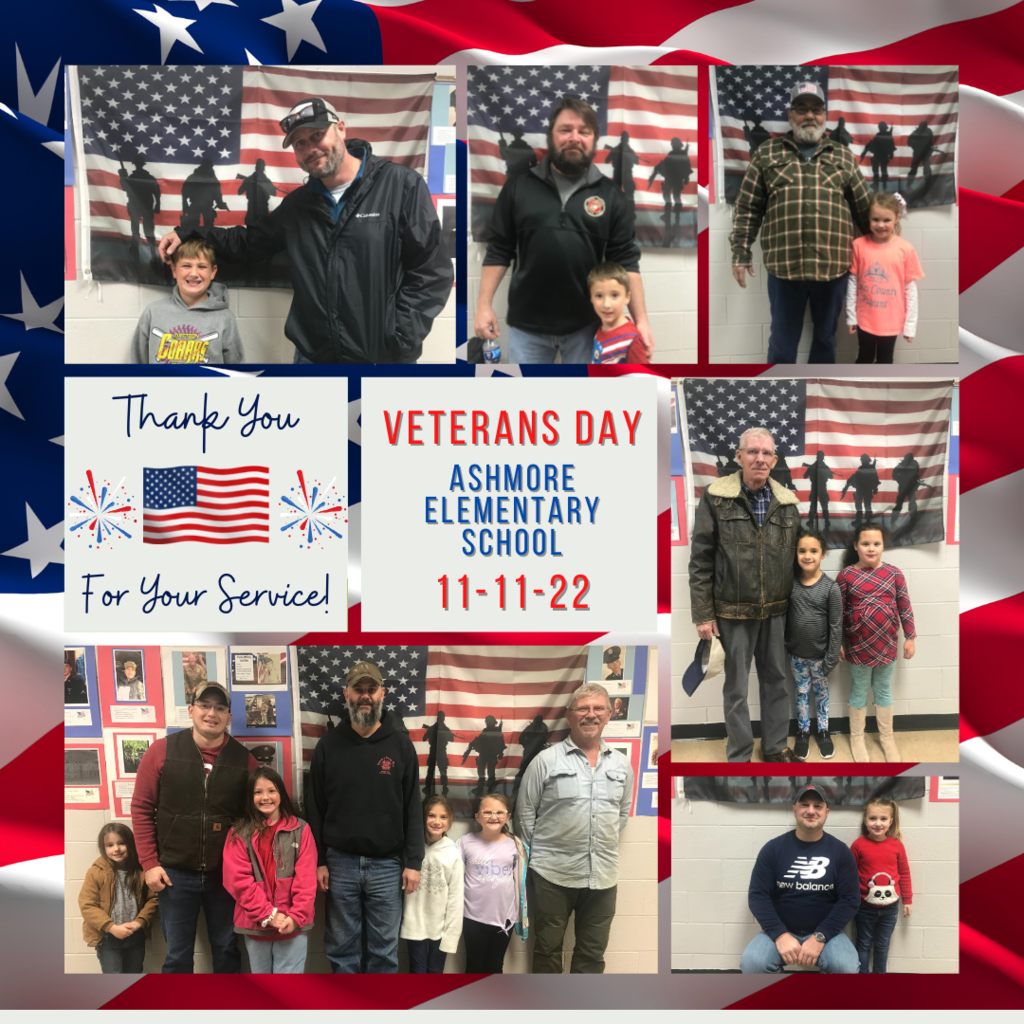 Thank you, Officer Schwenke for coming in and talking to Ashmore students about intruder safety.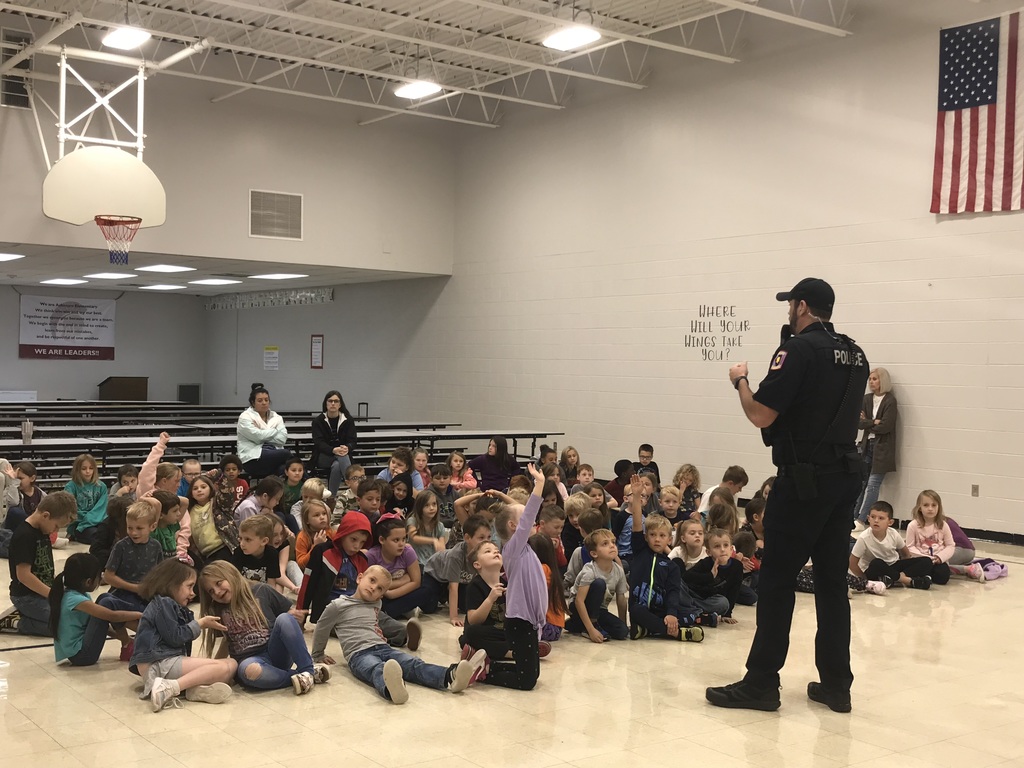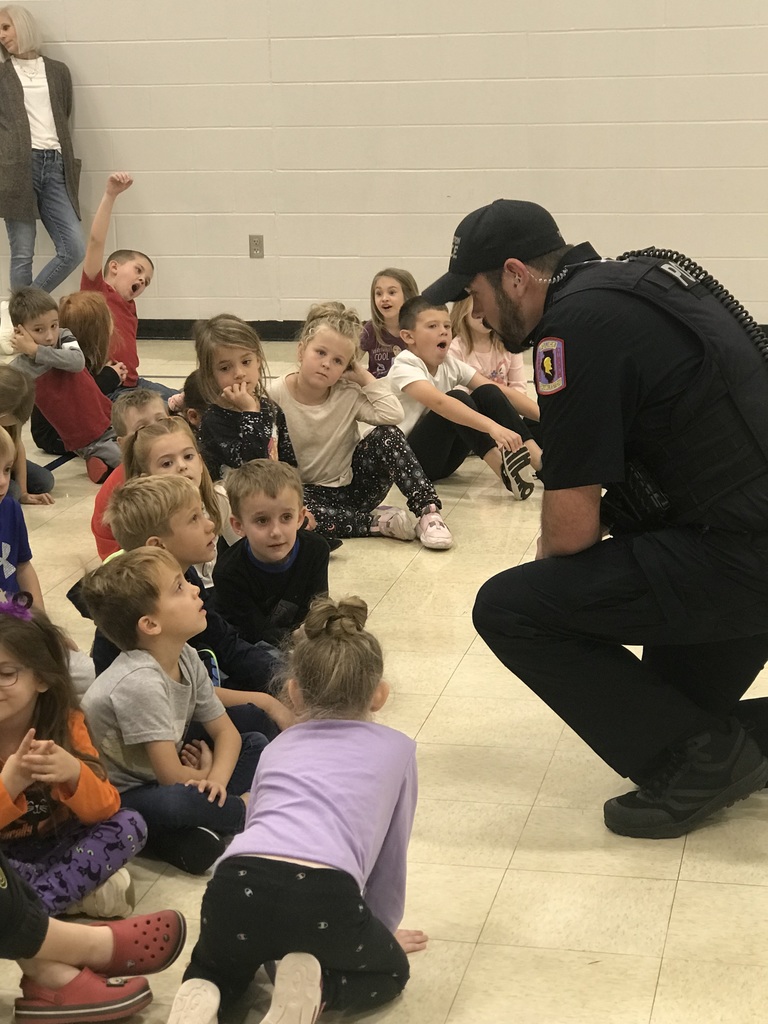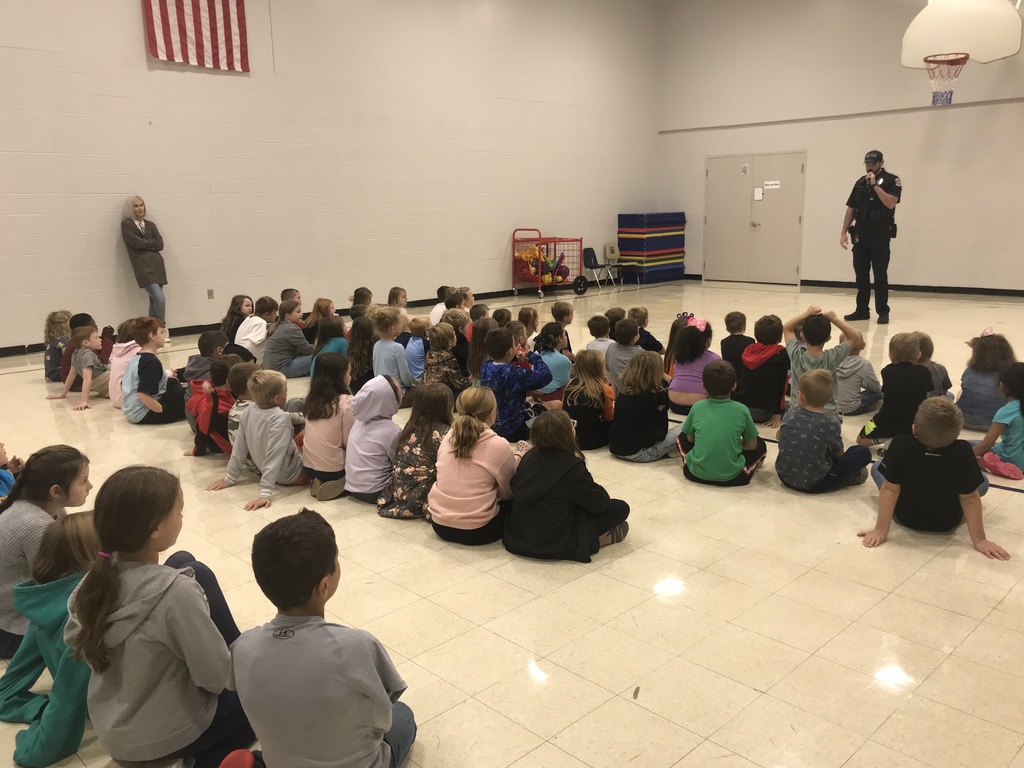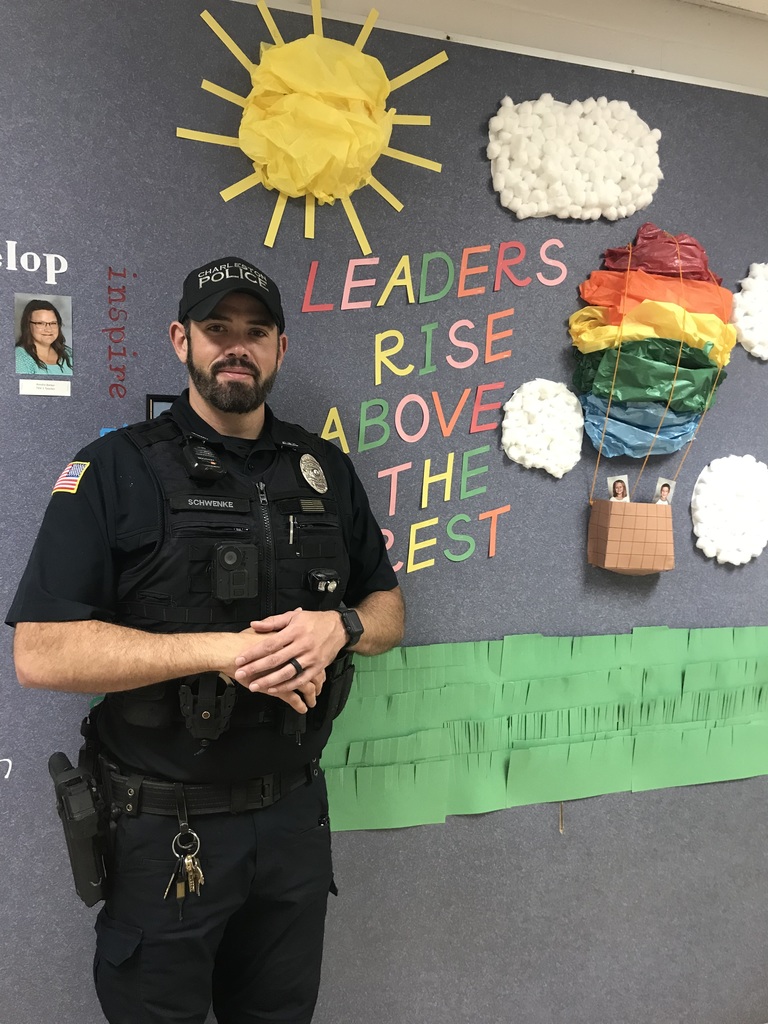 November 1st kicks off Ashmore Elementary's annual Leader in Me food drive. We were lucky to have Mr. Foster from the Charleston Food Pantry come in and talk to the students about why we collect the food and who benefits from it. Students will be tracking to see how much food we can raise and the class with the most will get a celebration! Let's Begin With the End in Mind and raise some food! #ashmorecusd1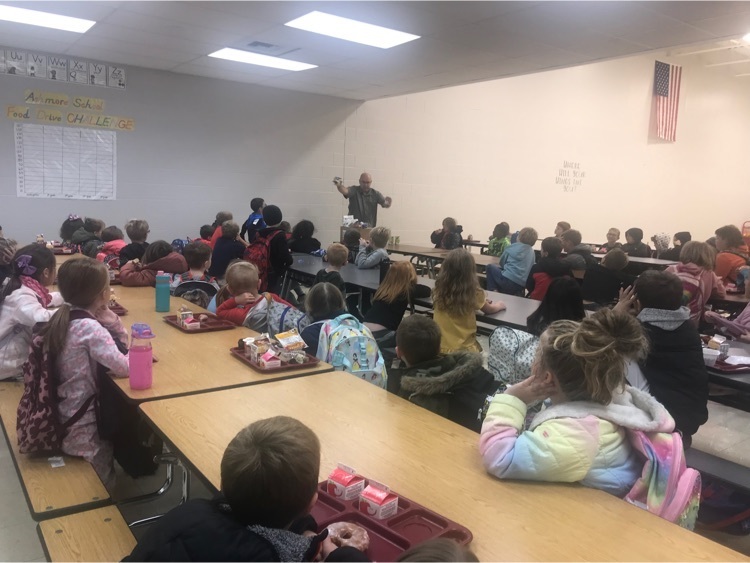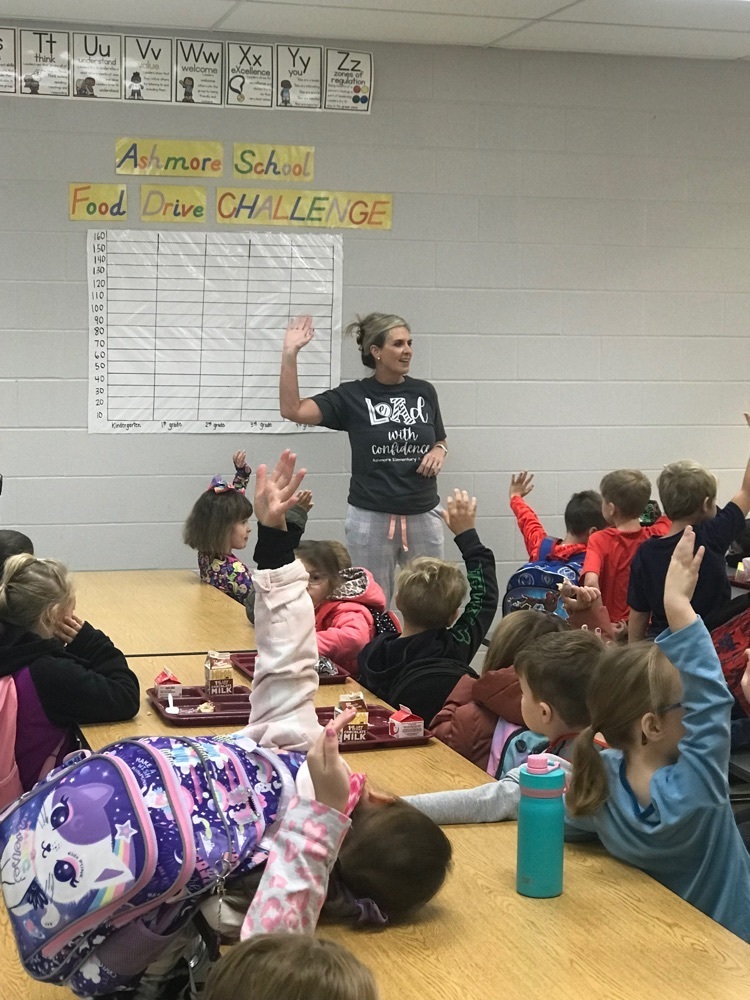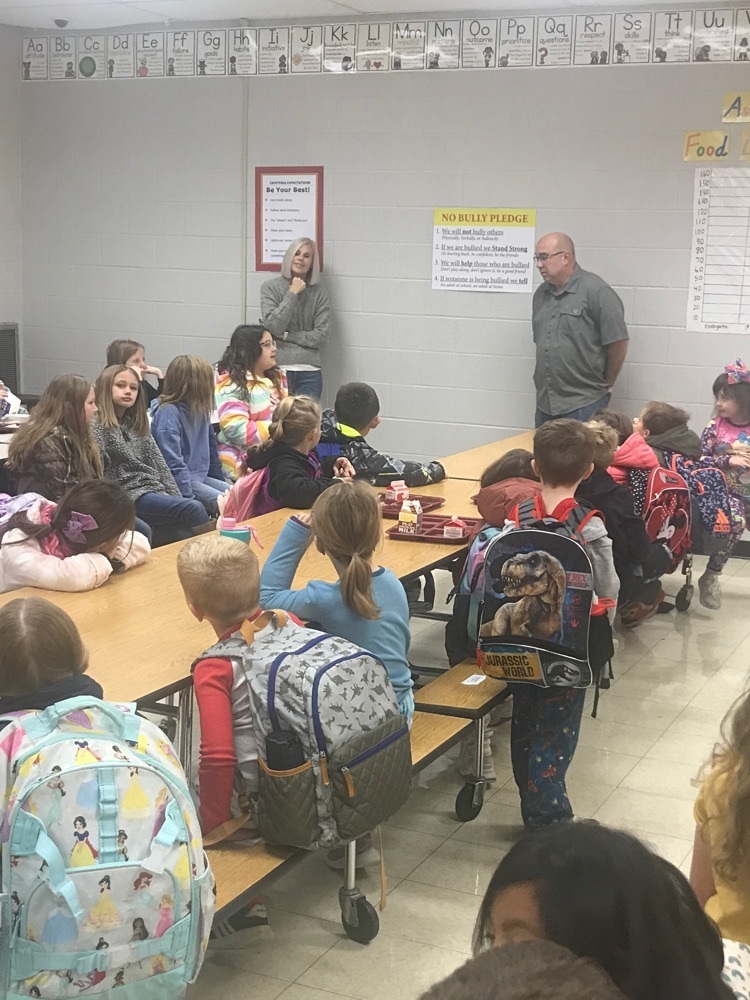 Ashmore Elementary rewarded K-4students that earned all A/E's for first quarter with a pizza party with Mrs. Brown. Thank you Ashmore students for all your hard work!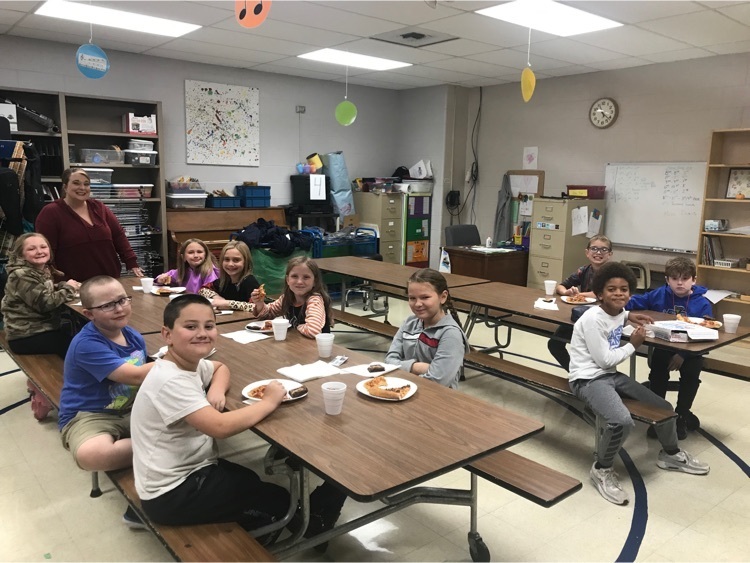 Ashmore Elementary celebrated fall parties and dressed up for our annual Halloween parade Friday afternoon!! #ashmorecusd1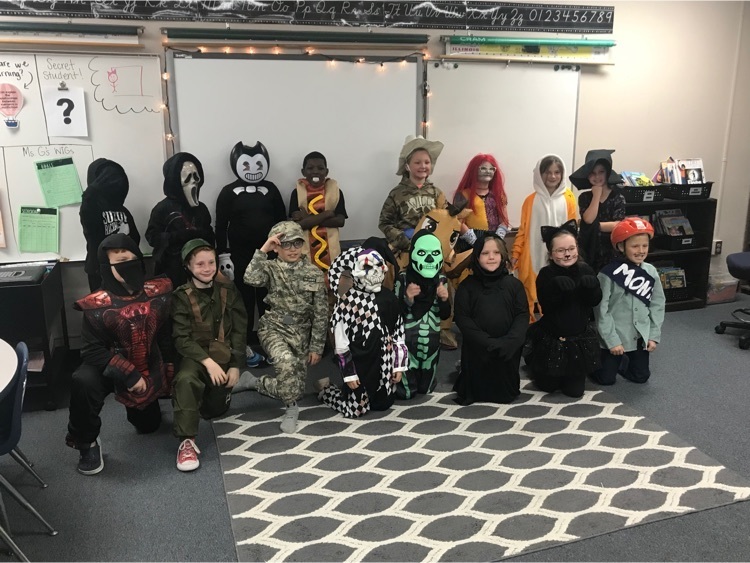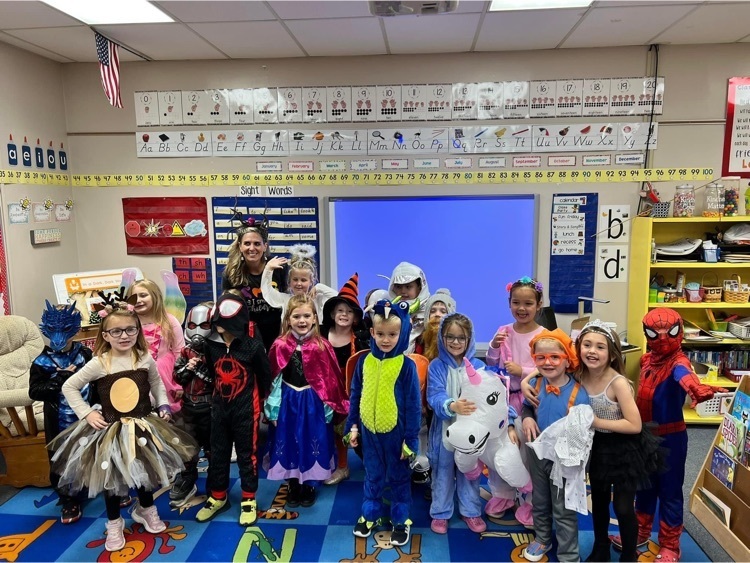 Ashmore Elementary field trip to The Great Pumpkin Patch and Aikman Wildlife Adventure. Students looked great in their new Leader In Me t-shirts. THANK YOU to our PTO for paying for the field trip as well as the shirts! We are so grateful to have them. Warning: Tons of cute pictures attached in the link! #ashmorecusd1
https://www.charleston.k12.il.us/o/aes/page/fall-field-trip-2022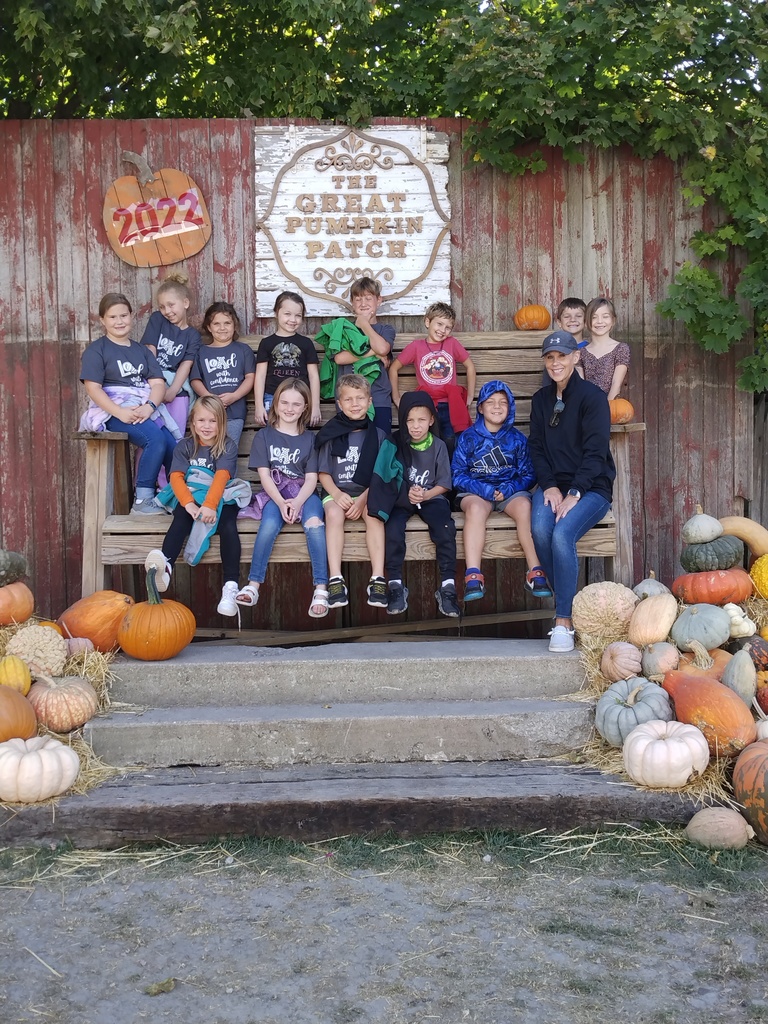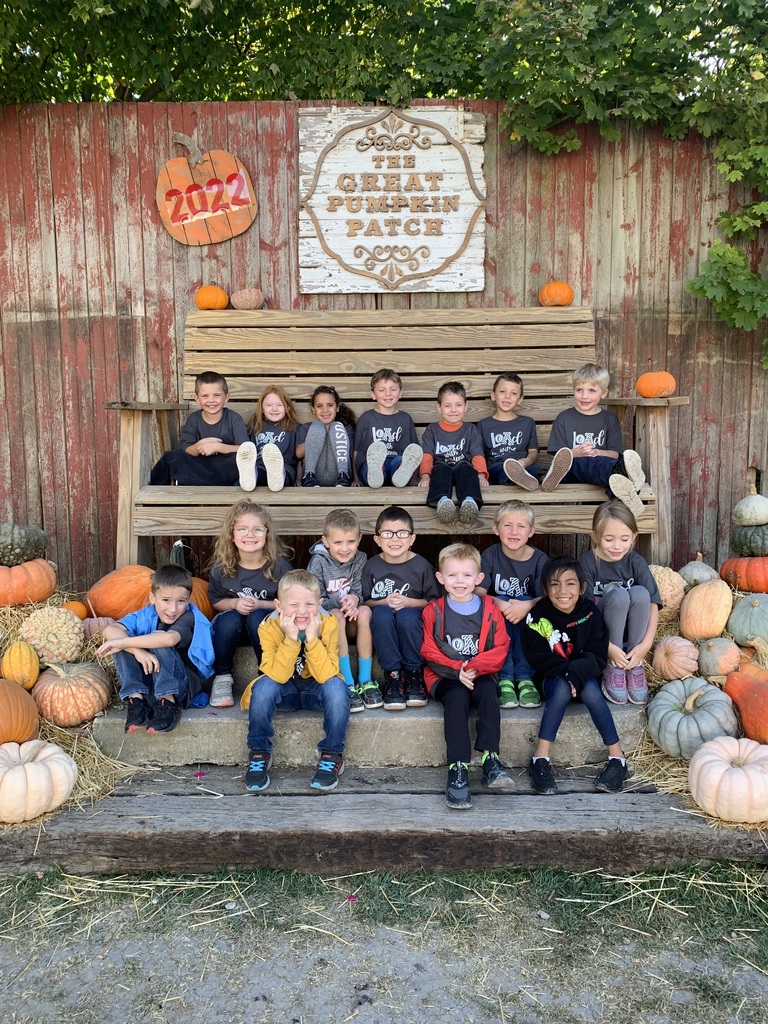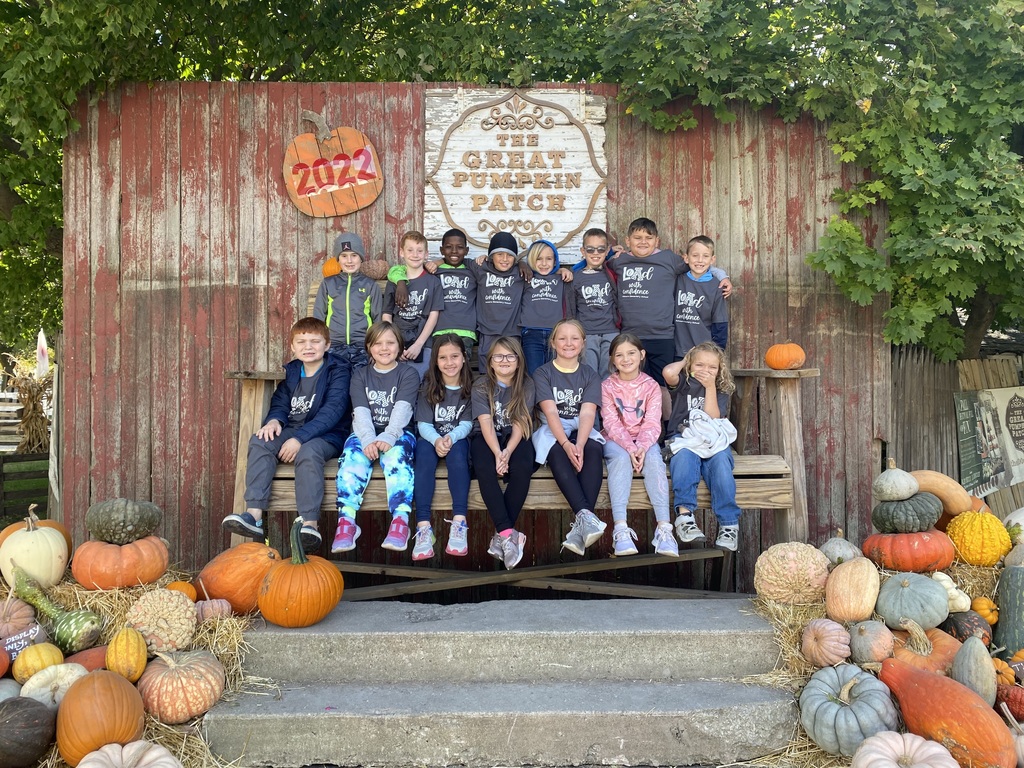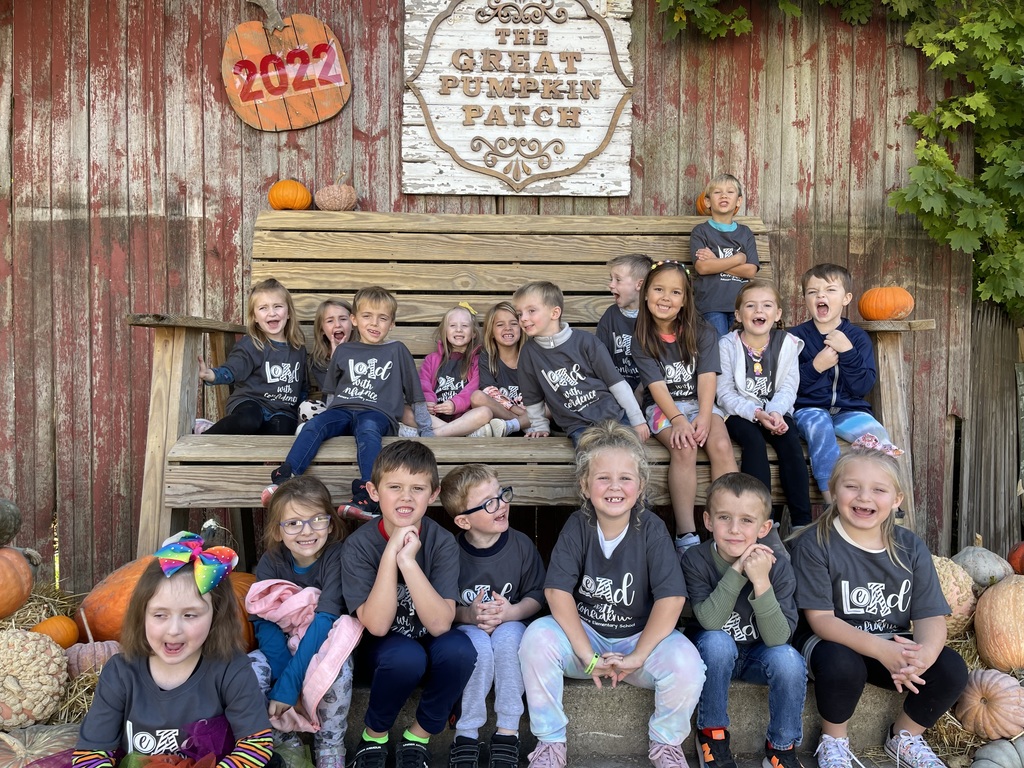 Thank you to all of the parents that joined Mrs. Holly last night at Ashmore Elementary for CBE Parent Night!! It was fantastic to see so many of our parents coming out to learn about CBE! It truly takes a village, and we are so excited to watch our students meet their goals and celebrate their academic success this school year! We are Ashmore Elementary and WE ARE LEADERS!!! #ashmorecusd1 #CBE #ittakesavillage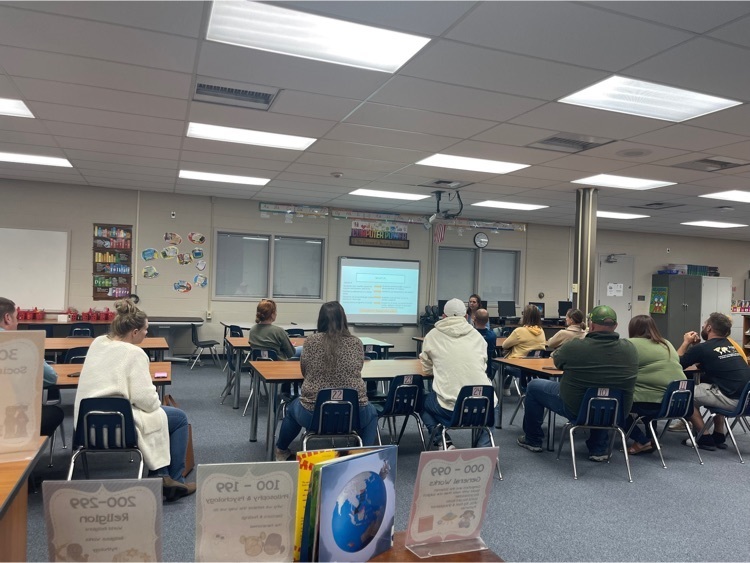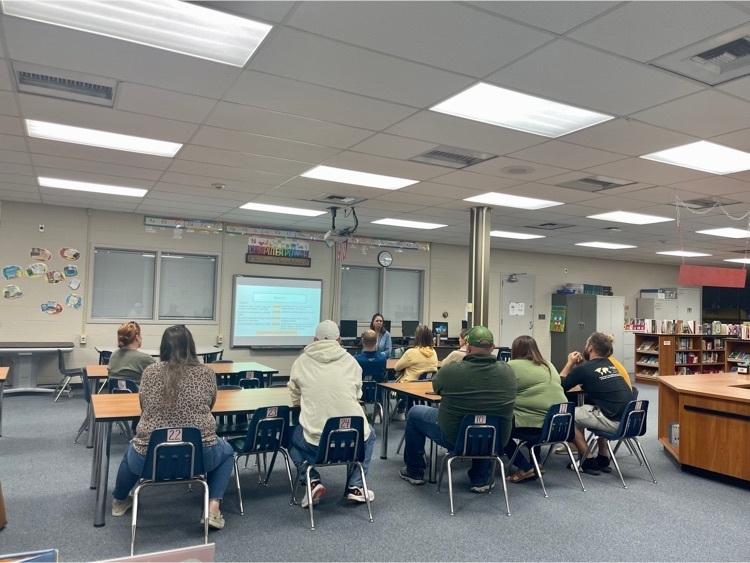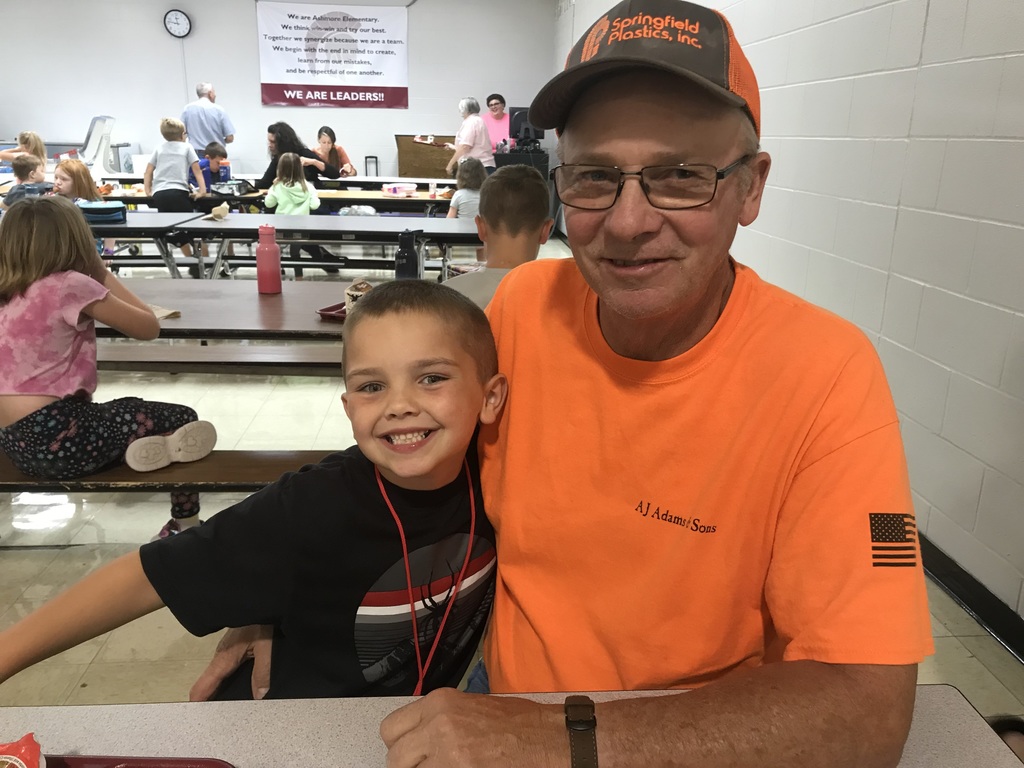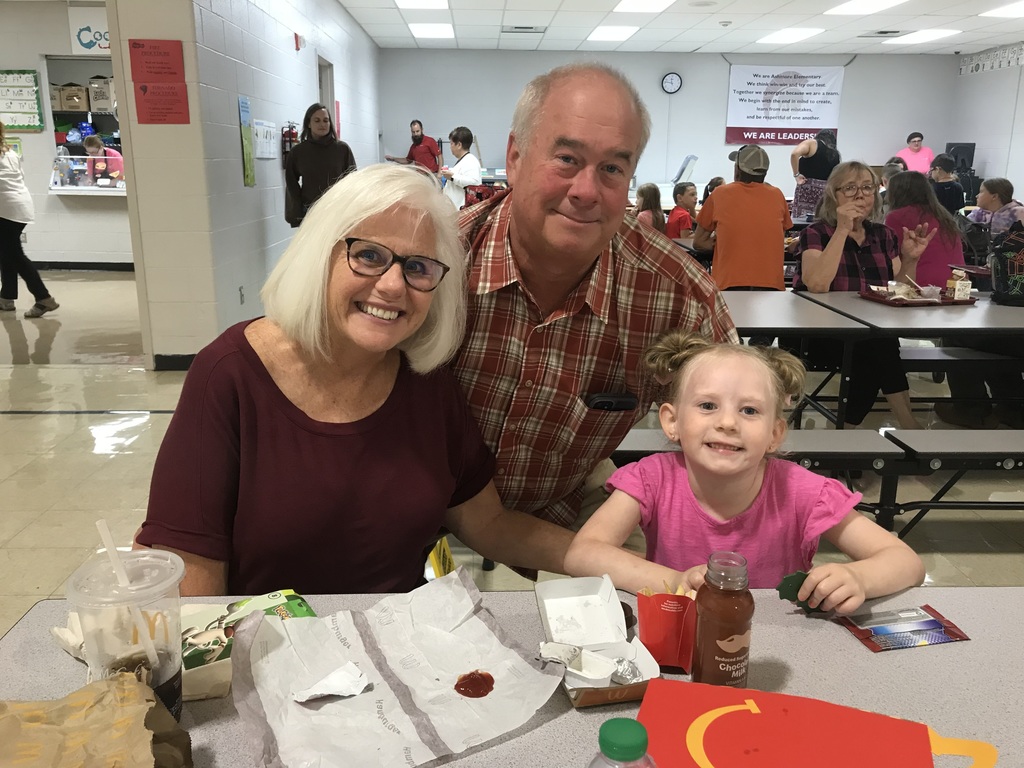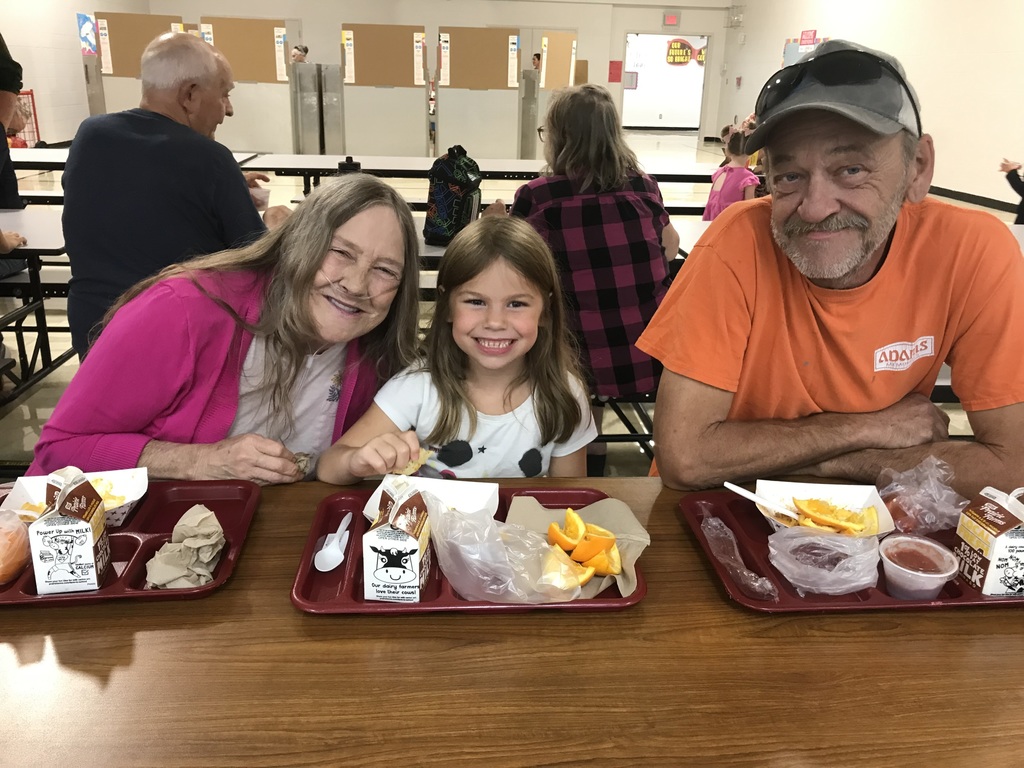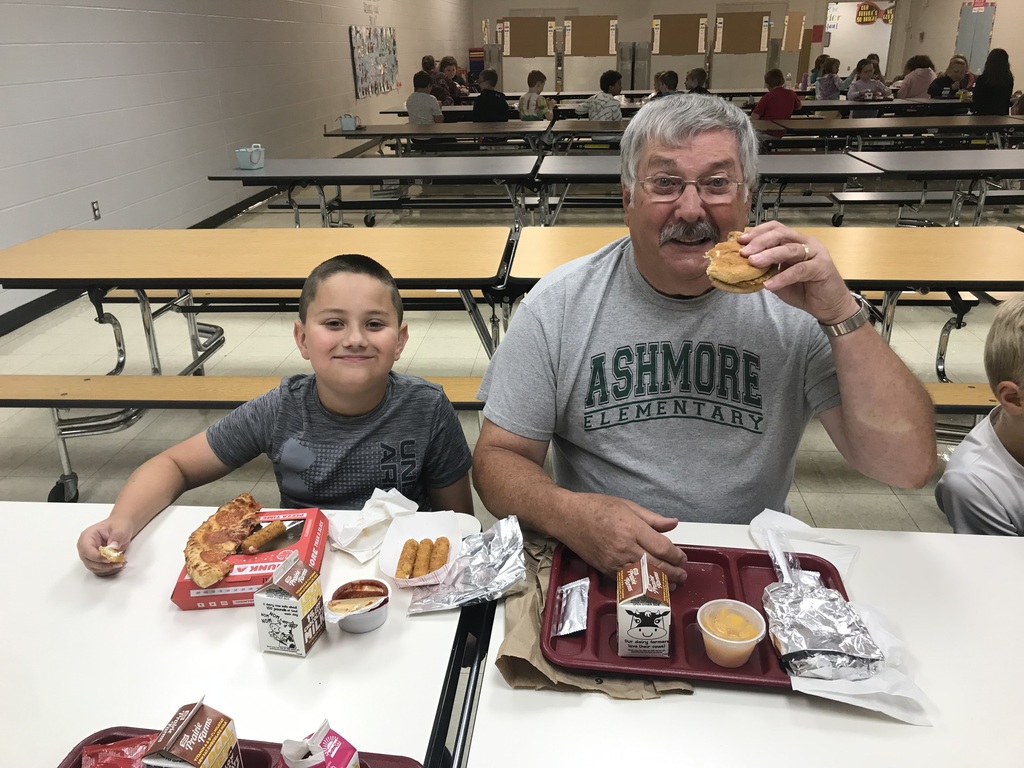 Our students practiced Habits 1 and 2 today. They were proactive by asking questions and began with the end in mind to have a great first day of school!! Ashmore students are sure to have the best year yet! #ashmorecusd1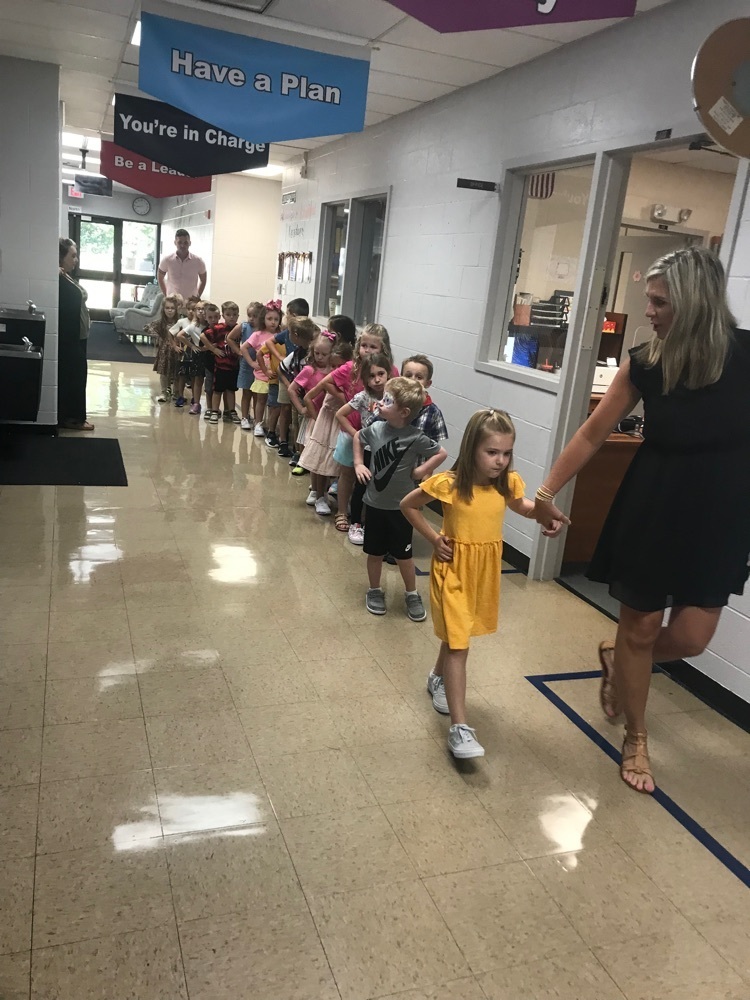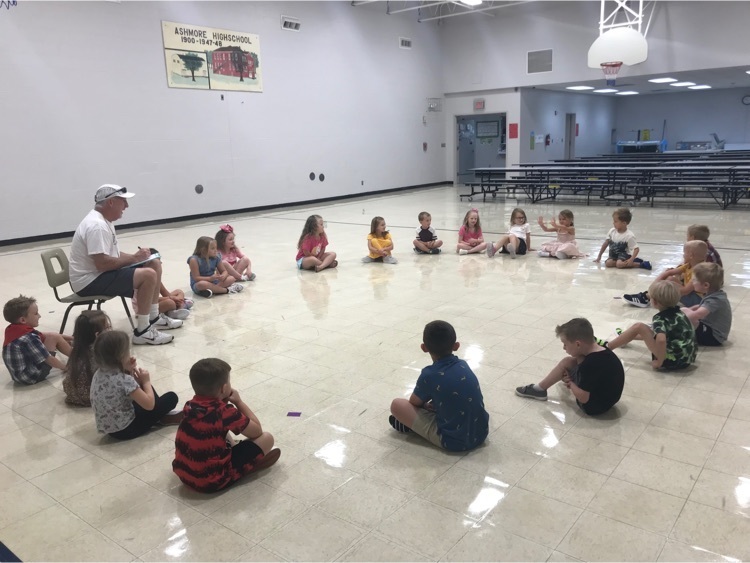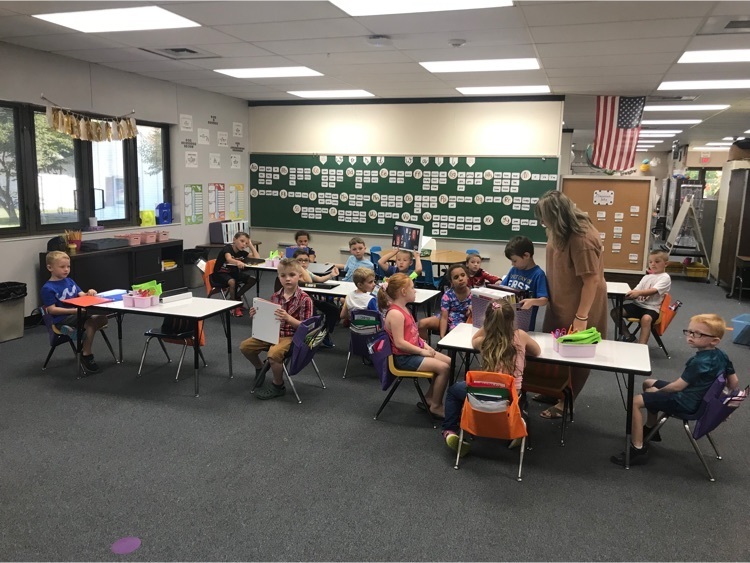 AES Families we are rescheduling our Open House and Parent Orientation Night to Monday August 22nd from 6:00-7:00 PM. Please join us to kick off the school year, learn about exciting PTO opportunities, and meet the AES teachers!!! We apologize for any inconvenience and hope to see you all then!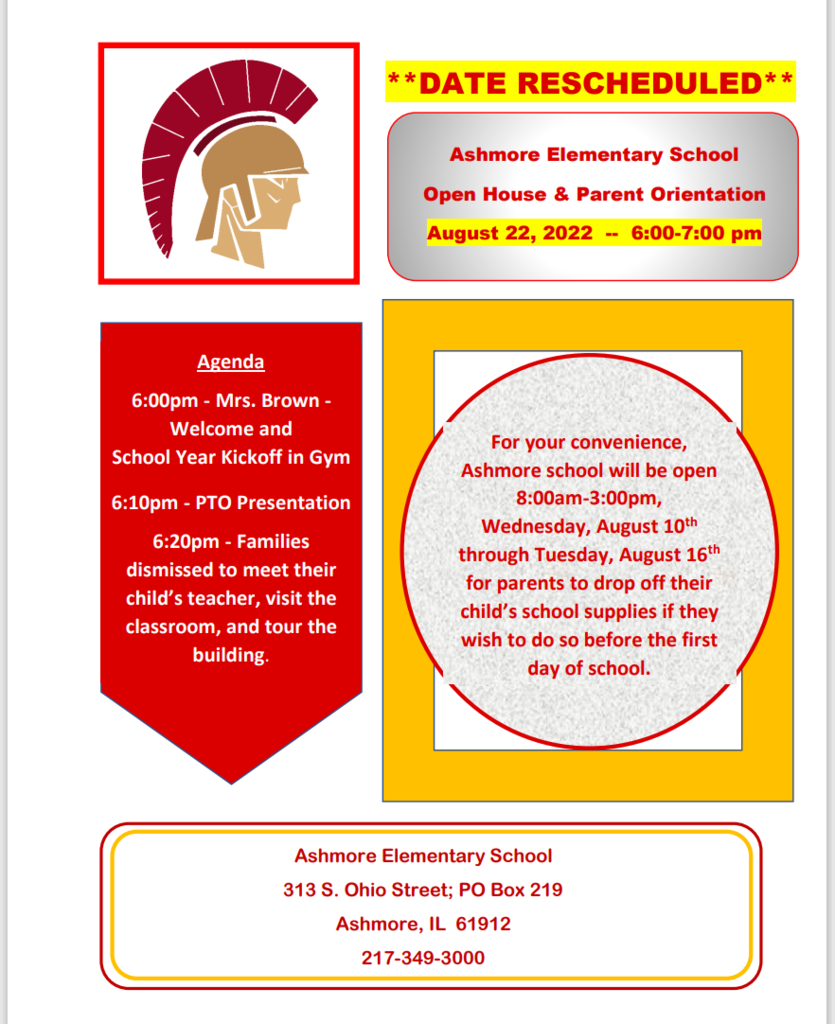 Before school ended, kindergarten students came to visit Ms. Bess' class. The first grade students gave their friends a tour of the classroom and what to expect for next year! Thank for coming to visit Kindergarten!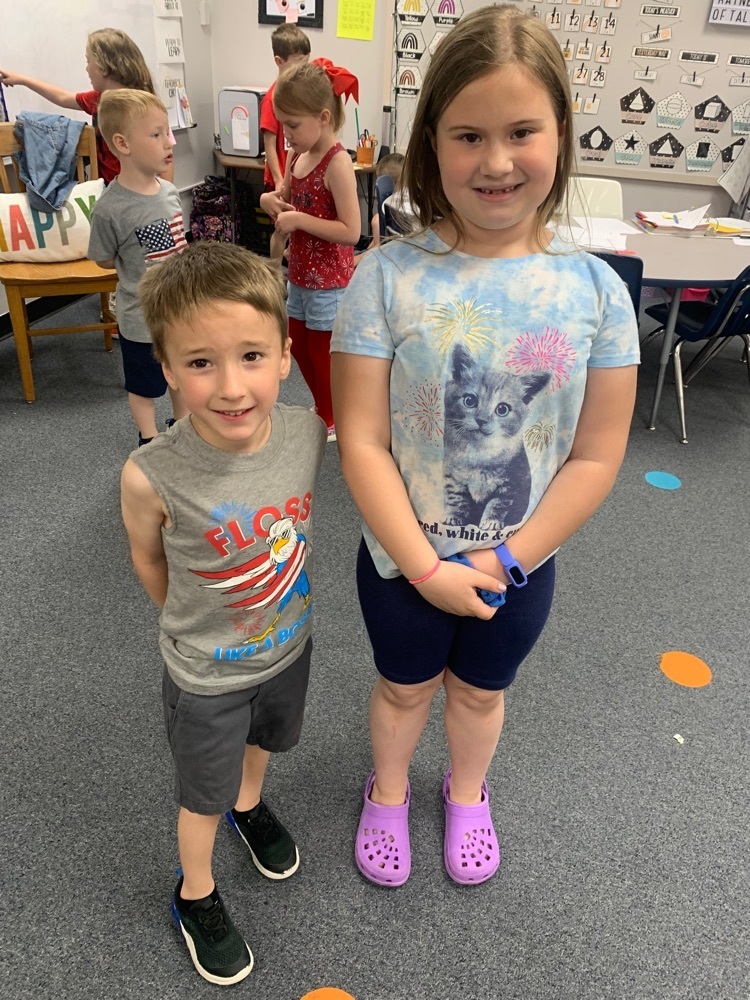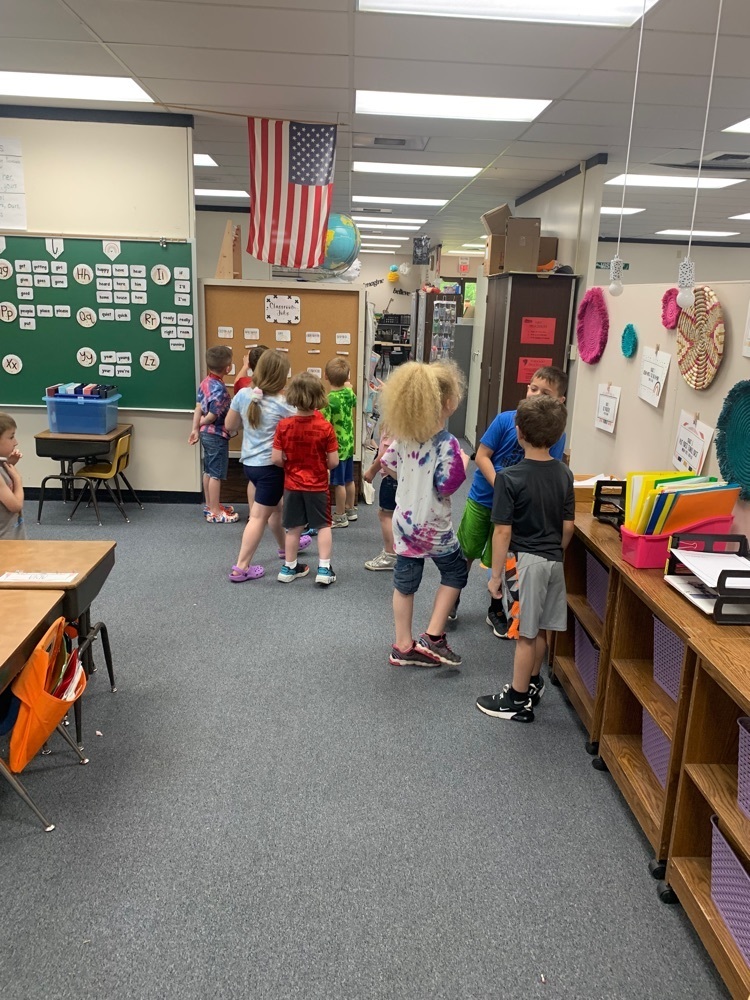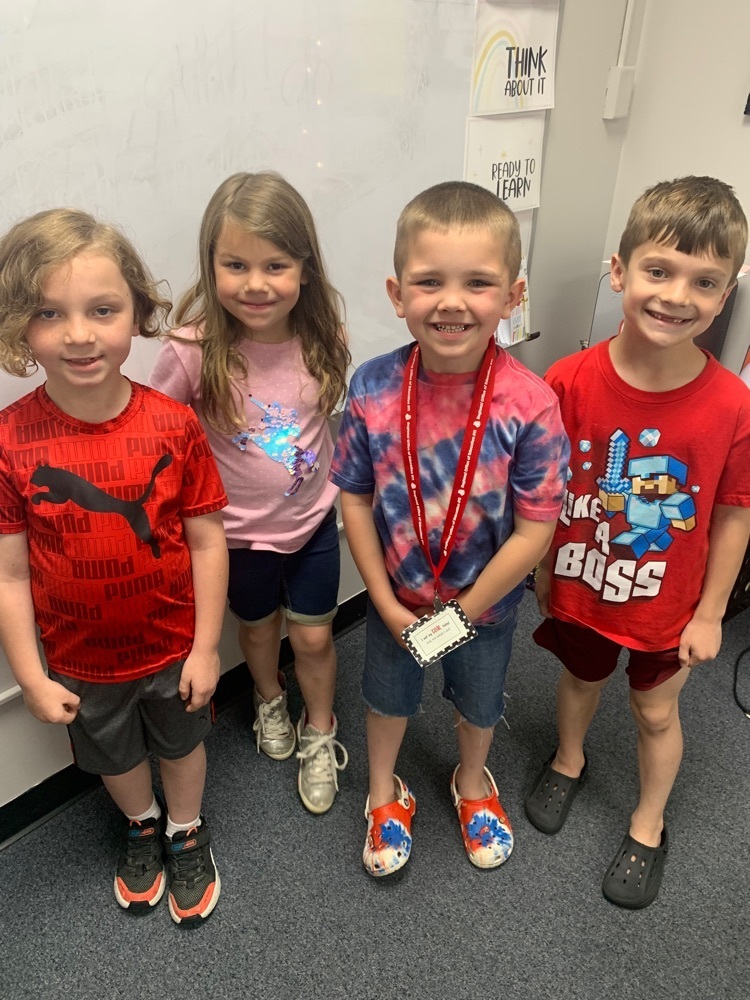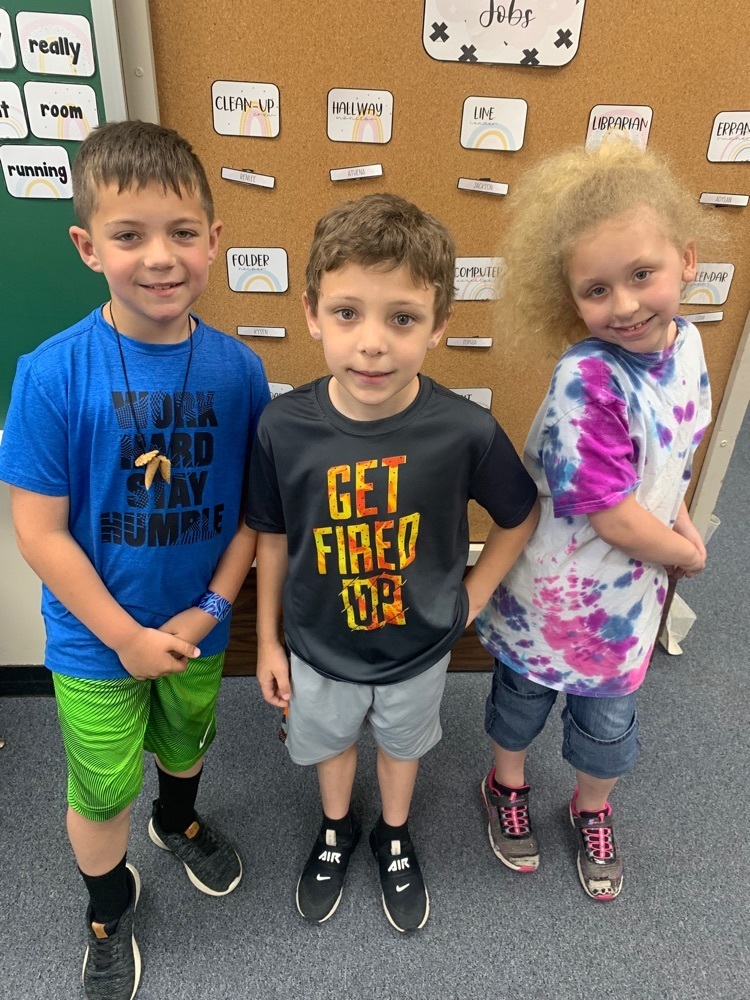 Perfect day to have our annual picnic with friends and families here at Ashmore Elementary! #ashmorecusd1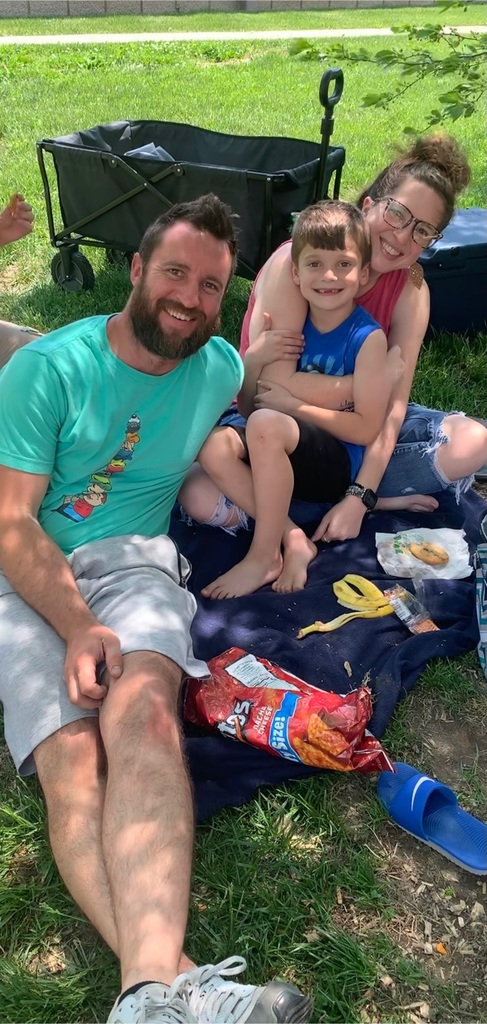 It was Ashmore's Annual School of Rock Day today. The students celebrated with the Pink Ladies and a surprise concert from The King of Rock!! ❤️🎸💛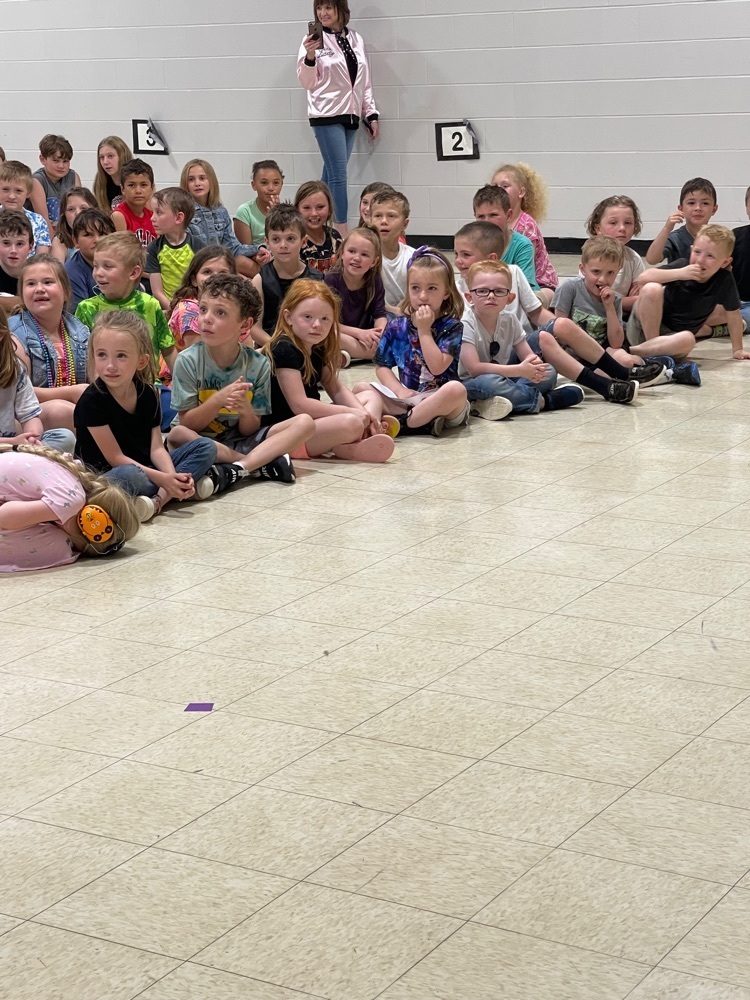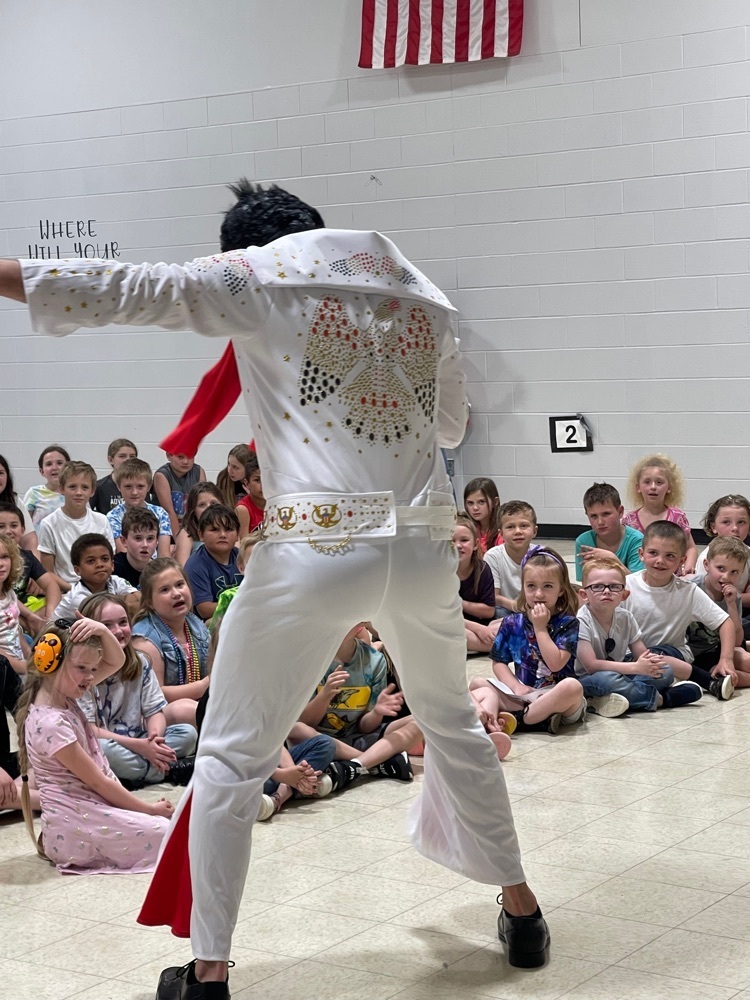 The Ashmore students were SO EXCITED to finally be able to play on the new playground this morning!! A lot of sweat and hard work has gone in this week to get completed for the students, and we are so thankful!!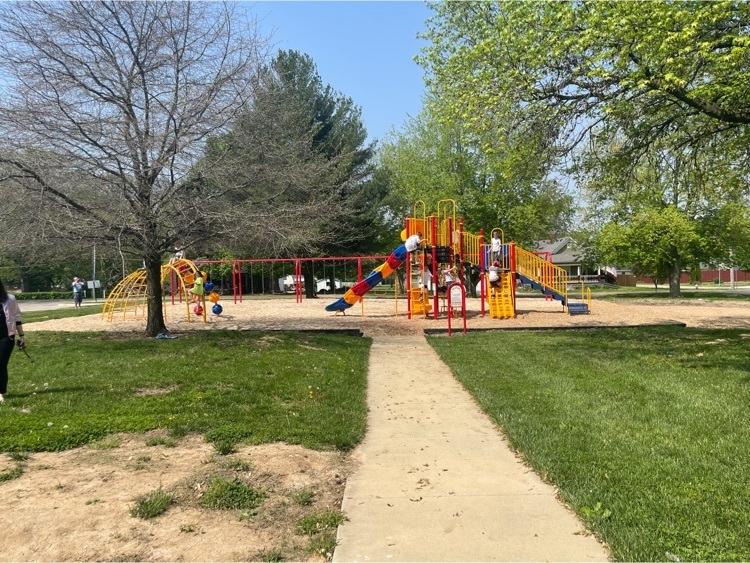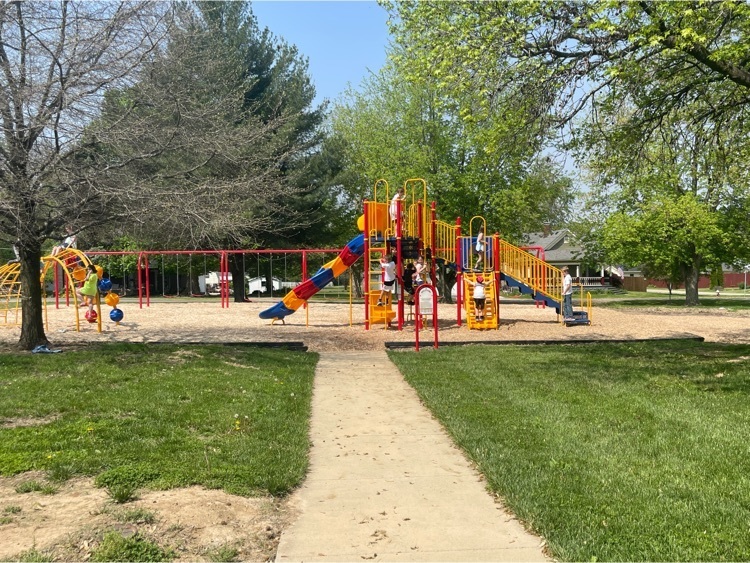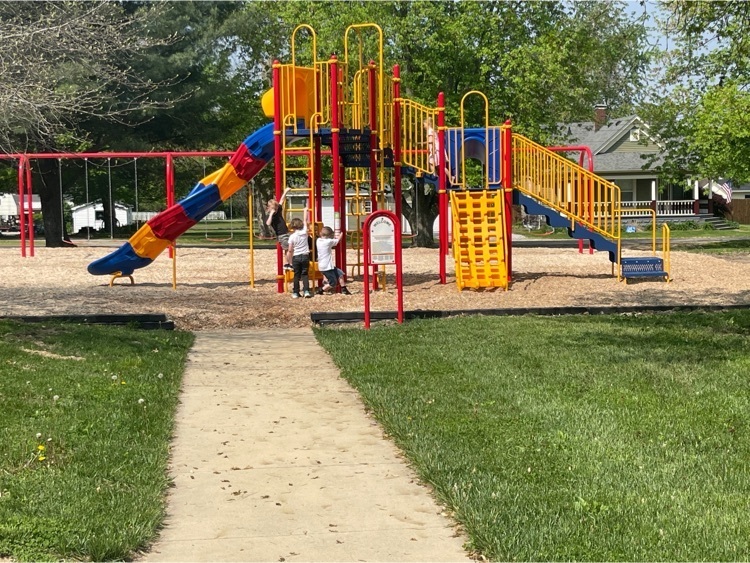 Students at Ashmore Elementary have been working hard to reach their academic goals and earn their celebrations through Leader in Me. If you would like to see more of these Happy Leaders, head over to our school website and click on Celebrations! The link below will take you there as well.
https://www.charleston.k12.il.us/o/aes/page/celebrations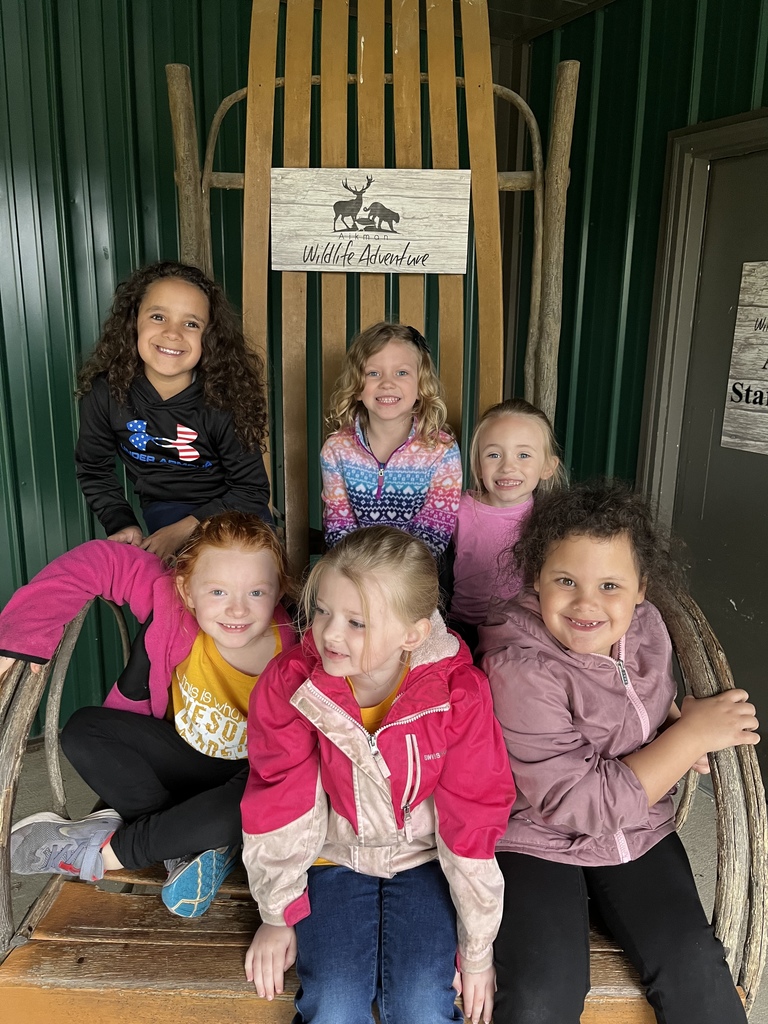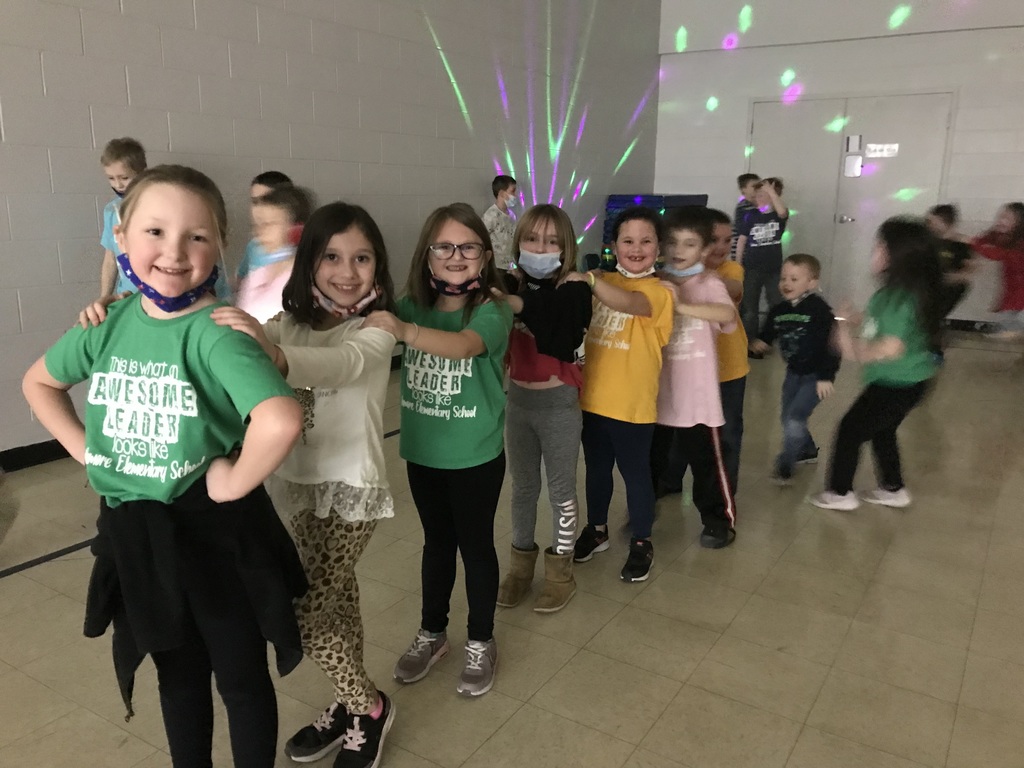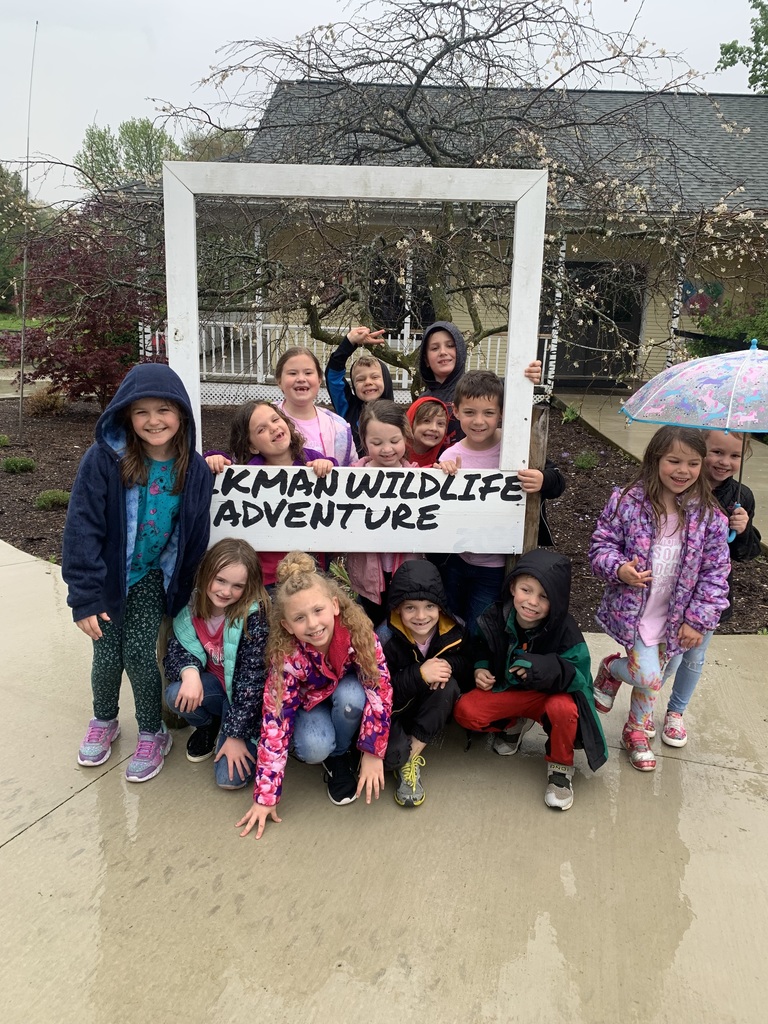 Best way to end the week is with a tasty drink from SweeTea'z! Students at Ashmore Elementary earned their celebration for great behavior in April. Thank you to all who helped organize it!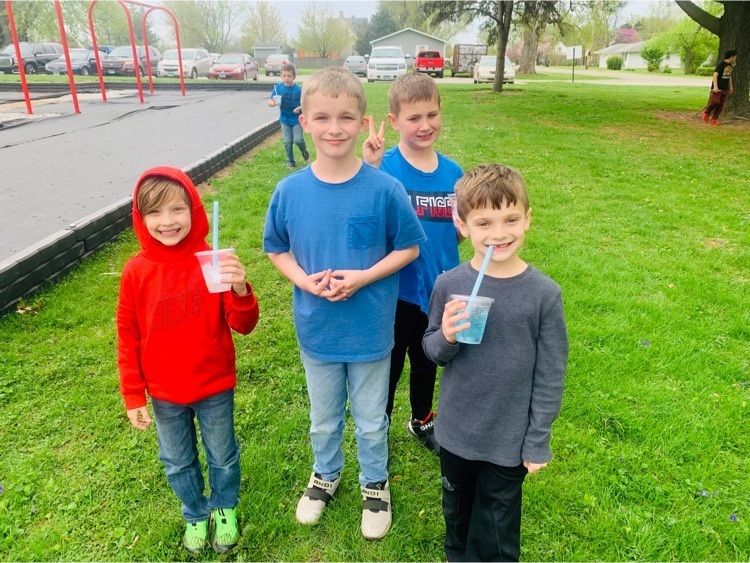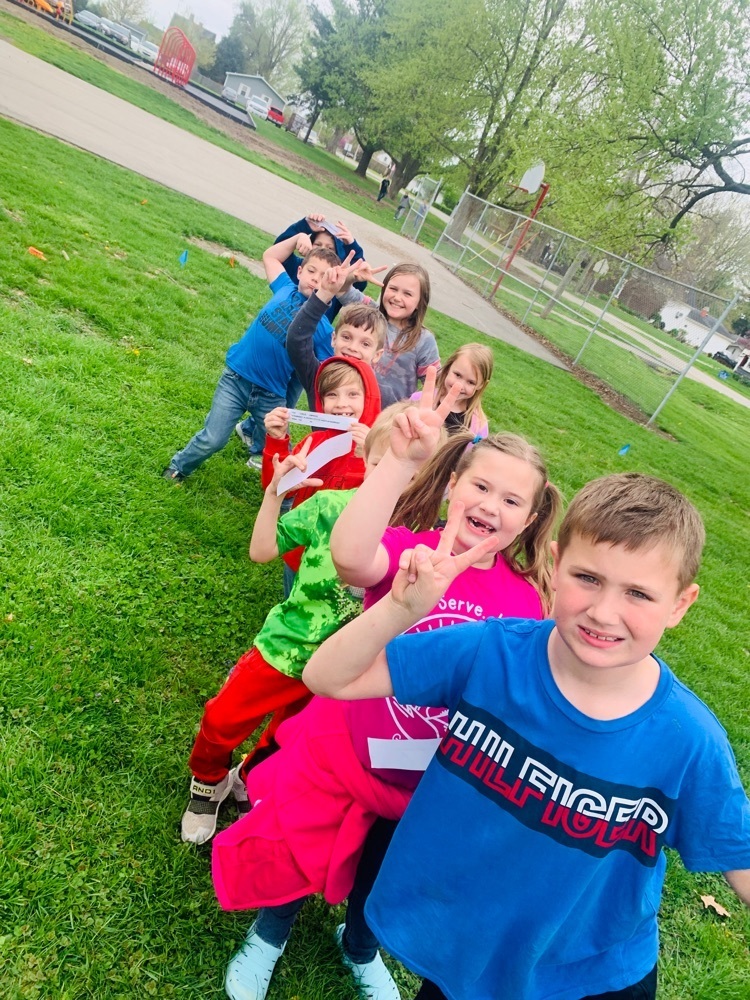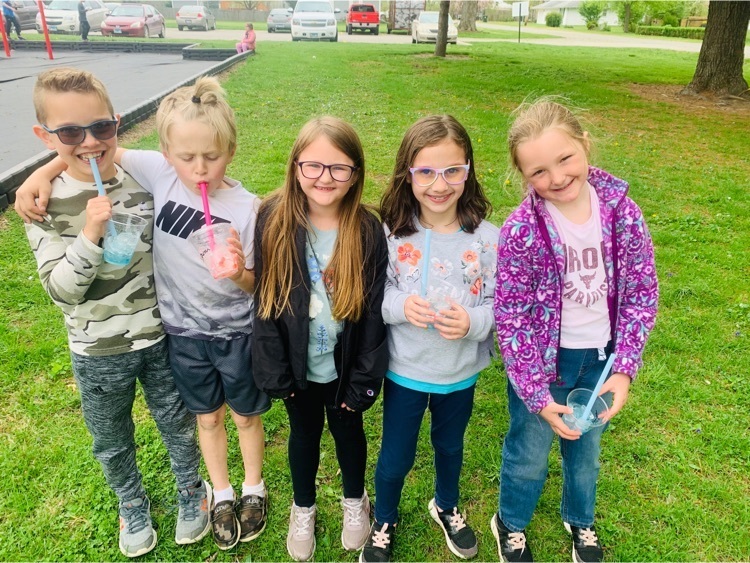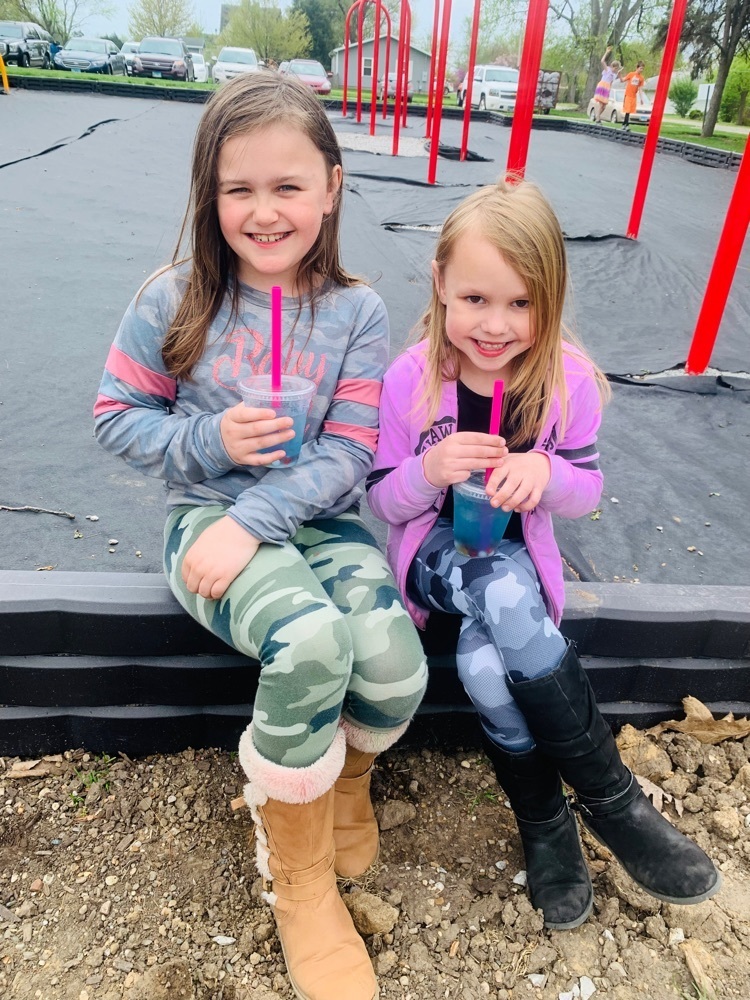 Ashmore Elementary would like to wish a Happy Secretary Appreciation Day to our Ms. Becky! Thank you for all that you do for our school! Ashmore has SO many memories with Ms. Becky. If you have one you'd like to share, leave it in the comments!