Today marked the last official day of e-learning for the 2019-20 school year, as well as the last day of meal distributions for CUSD1 students and their families. For the past ten weeks since the first shelter in place order, we have been fortunate enough to be able to continue providing daily meals to families in our community at no cost to them. Many local people and businesses helped us all come together to make this possible and we want to acknowledge their contributions to this important cause.

Thanks to Melanie Mills, we ended up with 183 children's masks and 60 adult masks from the DIY Masks for Coles County group.
Mike Watts (and members of Rotary)
Kellie Easton (Charleston PTA)
Ron Diepolhtz and his staff
Aramark Food Service Staff
Illinois Central Bus Staff
Many CUSD1 employees including Teachers, Paraprofessionals, and Administrators (special thanks to CMS staff members Abigail Schmitz, Blaine Mayhall, and Marilyn Ferguson)
---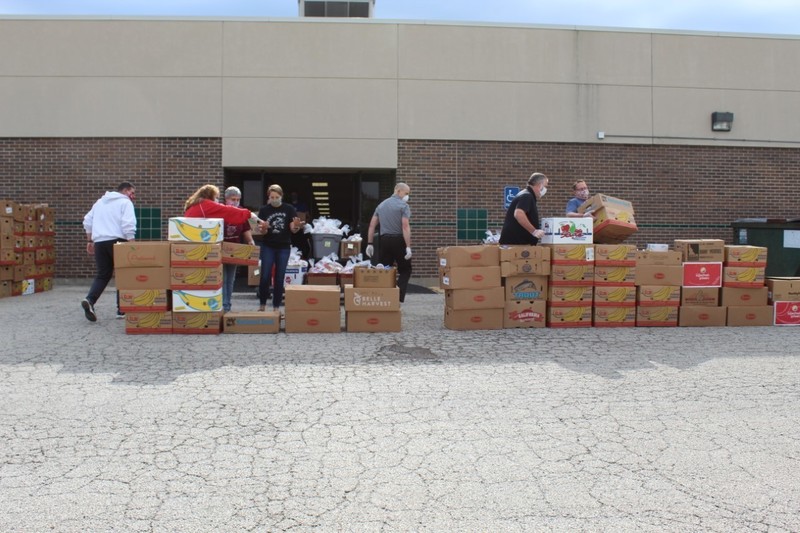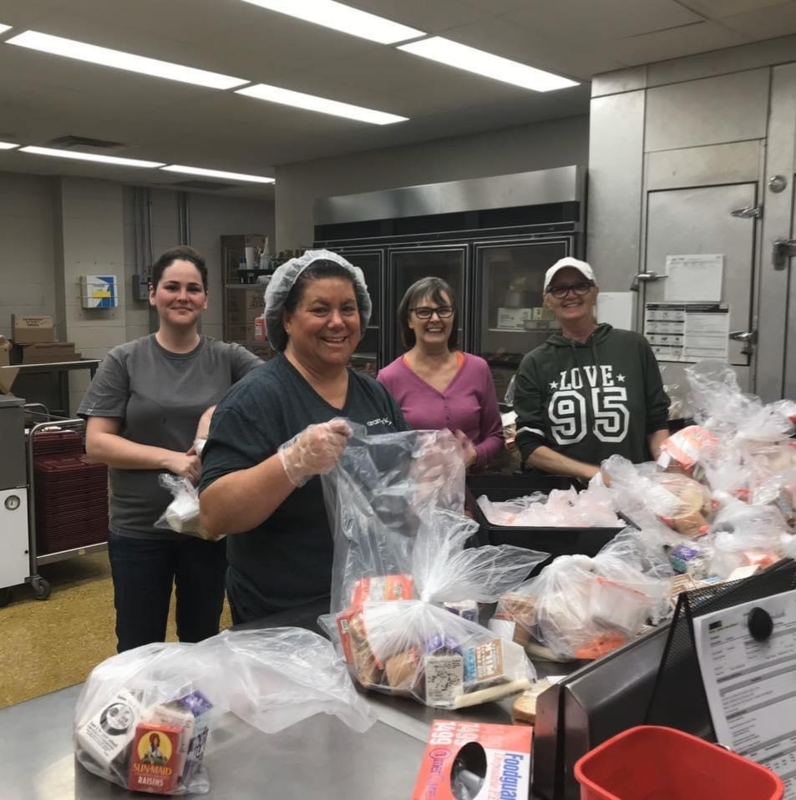 There will be a separate food pantry program from EIU this summer to help out local families in need during that time.