COMMUNITY UNIT SCHOOL DISTRICT #1
COLES & CUMBERLAND COUNTIES, IL
410 WEST POLK AVENUE
CHARLESTON, IL 61920
OFFICIAL PUBLICATION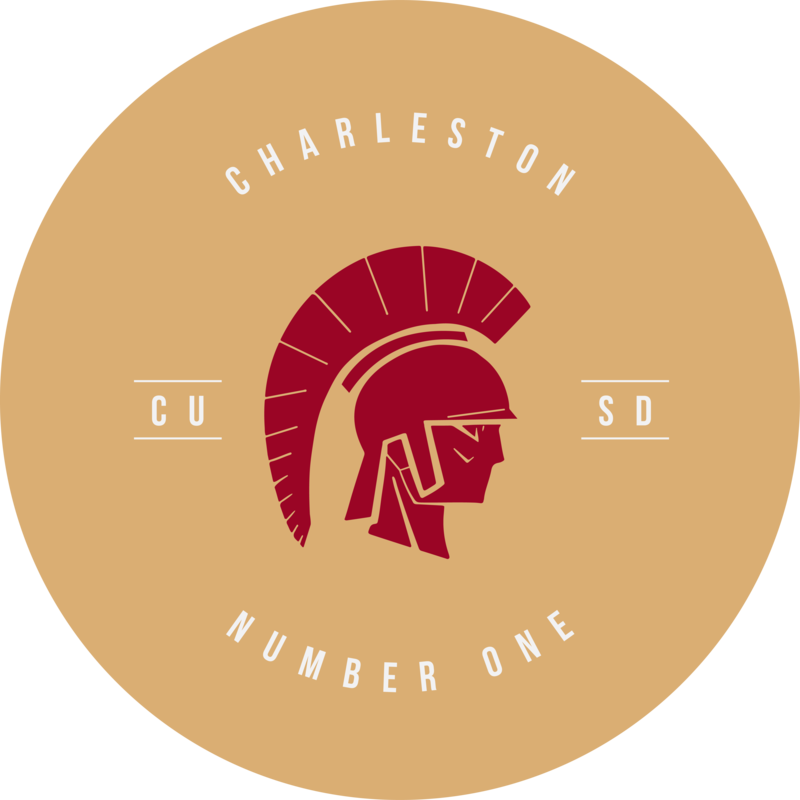 NOTICE OF PUBLIC HEARING ON NON-RESIDENT TUITION WAIVER

NOTICE IS HEREBY GIVEN BY THE BOARD OF EDUCATION OF COMMUNITY UNIT SCHOOL DISTRICT #1, COLES & CUMBERLAND COUNTIES, IL, that it will conduct a hearing for the purpose of receiving public comment and questions regarding the District's application for a Waiver of School Code Section 10-20.12a. This waiver would allow tuition free attendance for children of full-time employees who do not reside in the District. The reasoning for the waiver request is an attempt to recruit and retain quality employees.
NOTICE IS FURTHER HEREBY GIVEN THAT a public hearing on said Waiver of School Code Section 10-20.12a. will be held at 6:15p.m. on the 8th day of March 2023 at the Office of the Superintendent of Schools, 410 West Polk Avenue, Charleston, IL in the School District.
DATED this, the 15th day of February 2023, Board of Education of Community Unit School District #1, in the Counties of Coles & Cumberland, State of IL.


BY: Susan Daniels, Secretary, Board of Education
Community Unit School District #1,
Coles & Cumberland Counties, IL
---