Project Help had some special visitors today from the Charleston Police Department. They learned about what to do in an emergency and we're able to check out the inside of the police vehicles! Pictures are from all classes both AM and PM!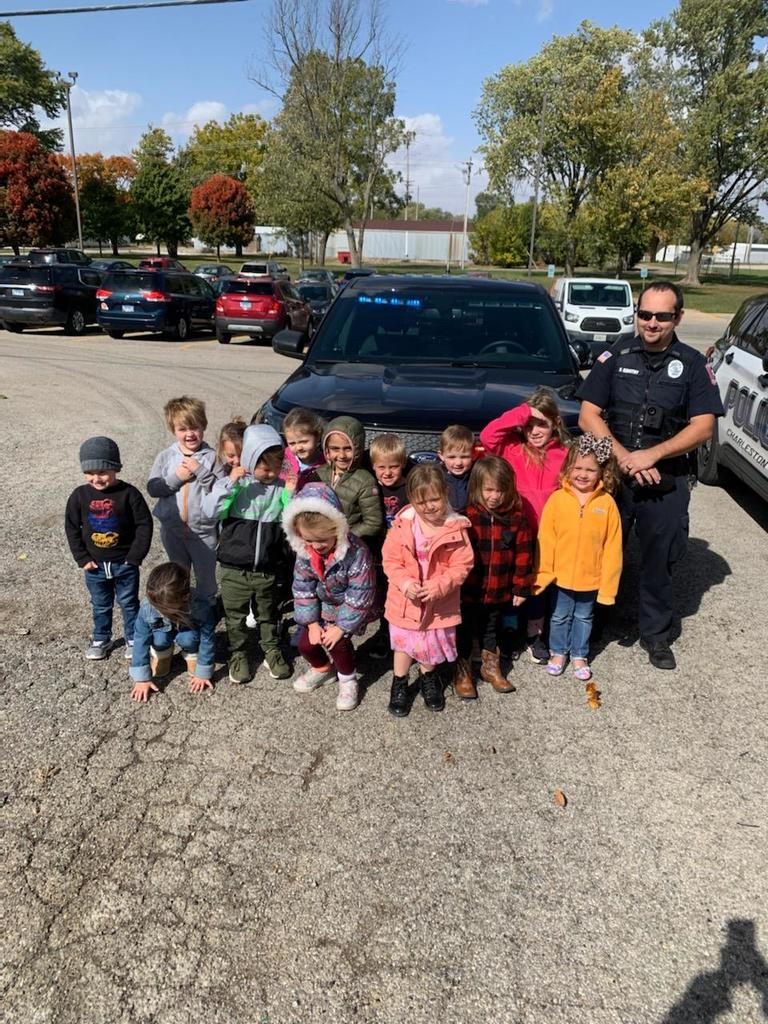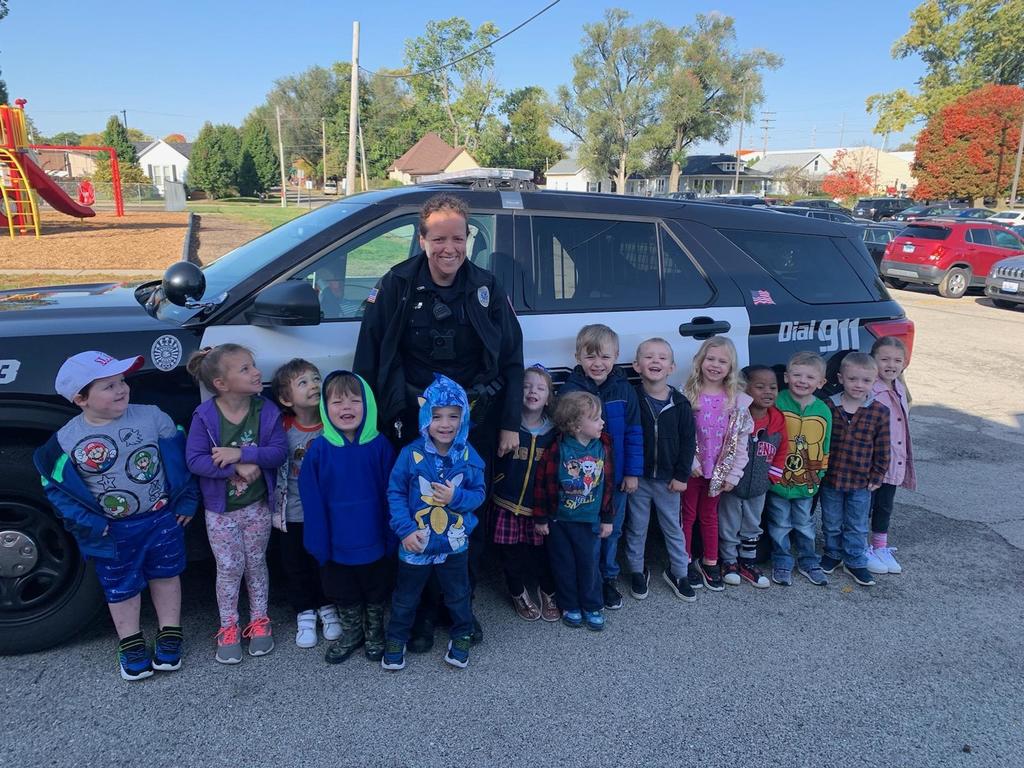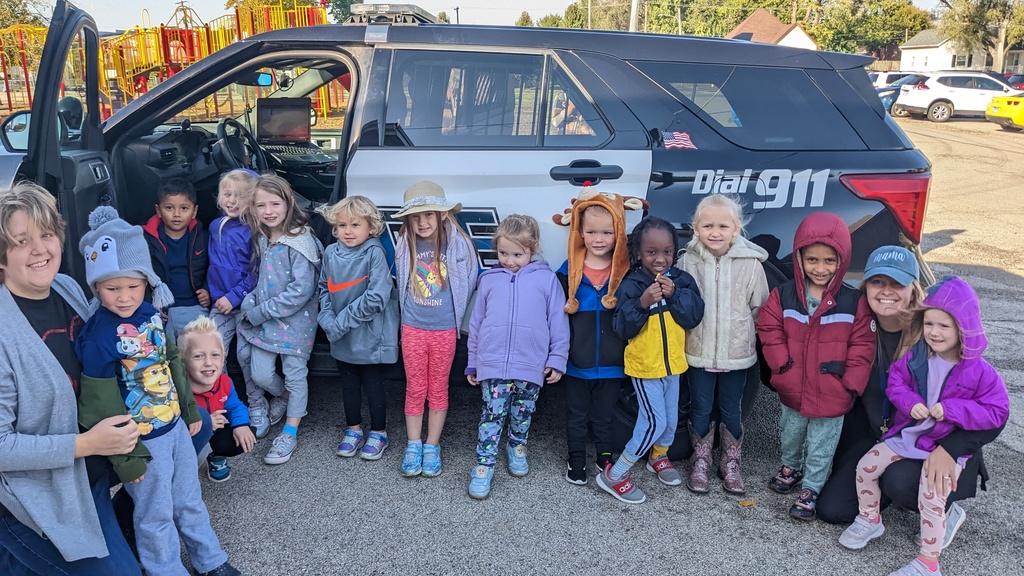 Mrs. Larson's class completed their space mission successfully today! They built a probe, worked together, and successfully were able to rendezvous with a comet!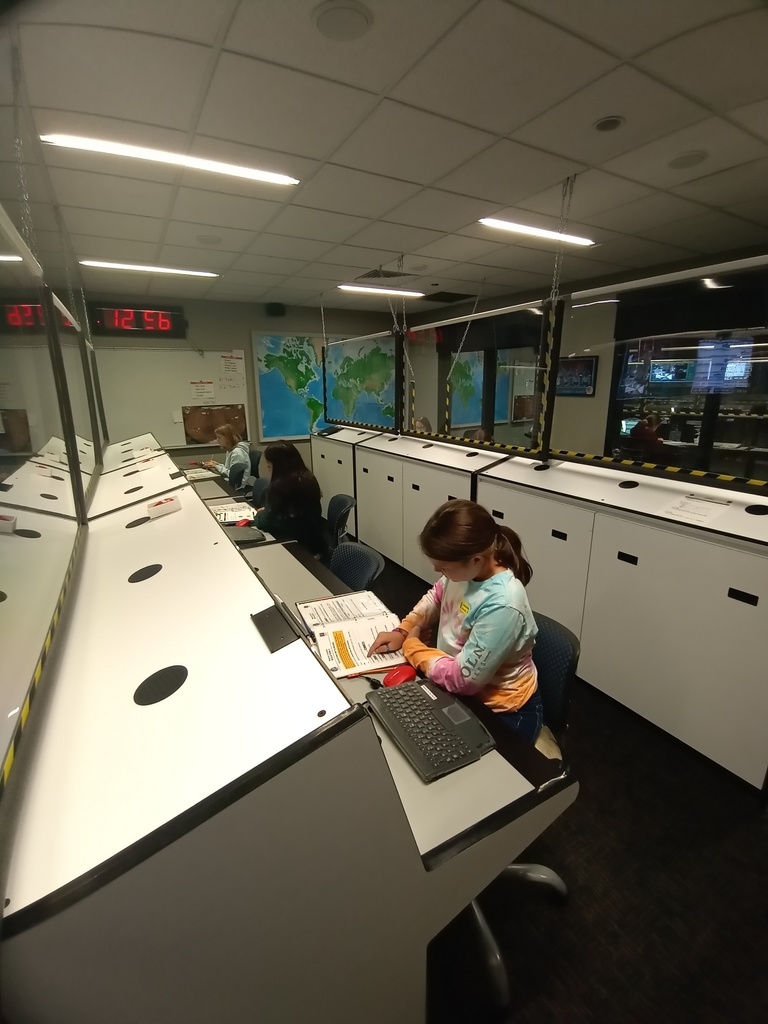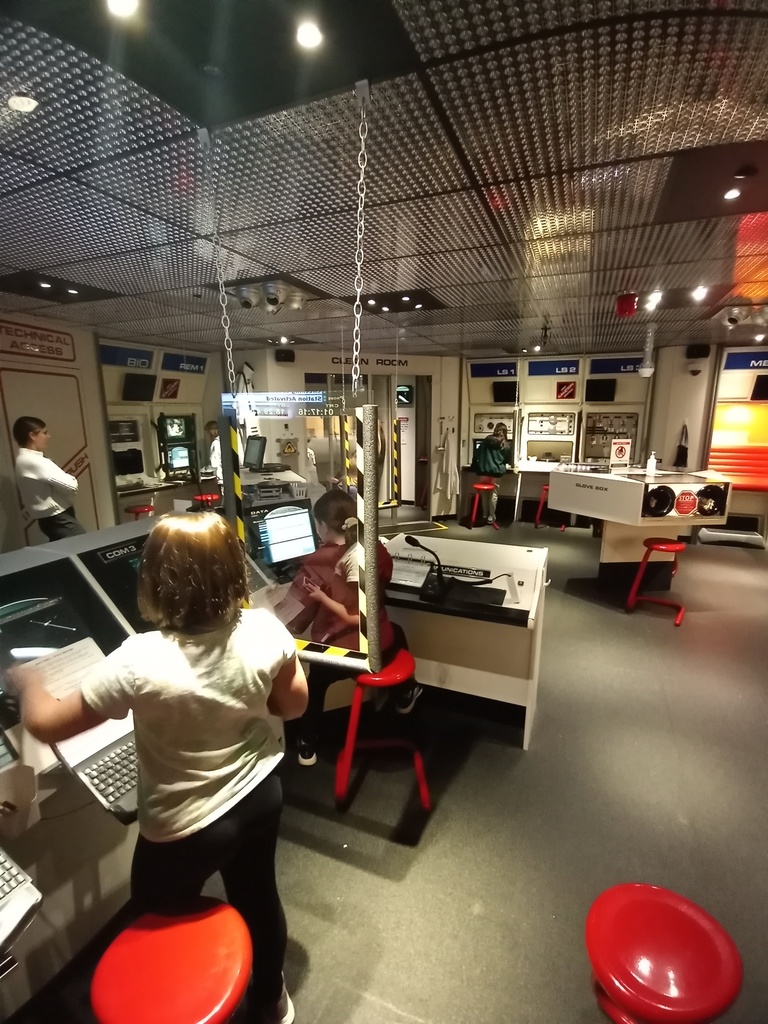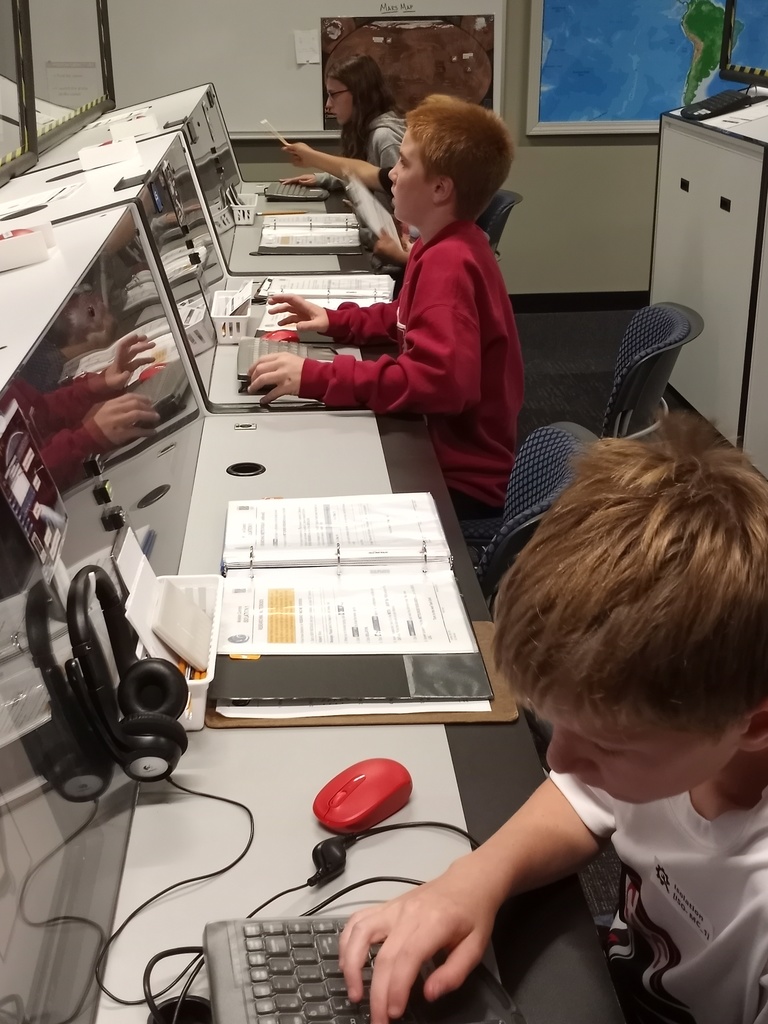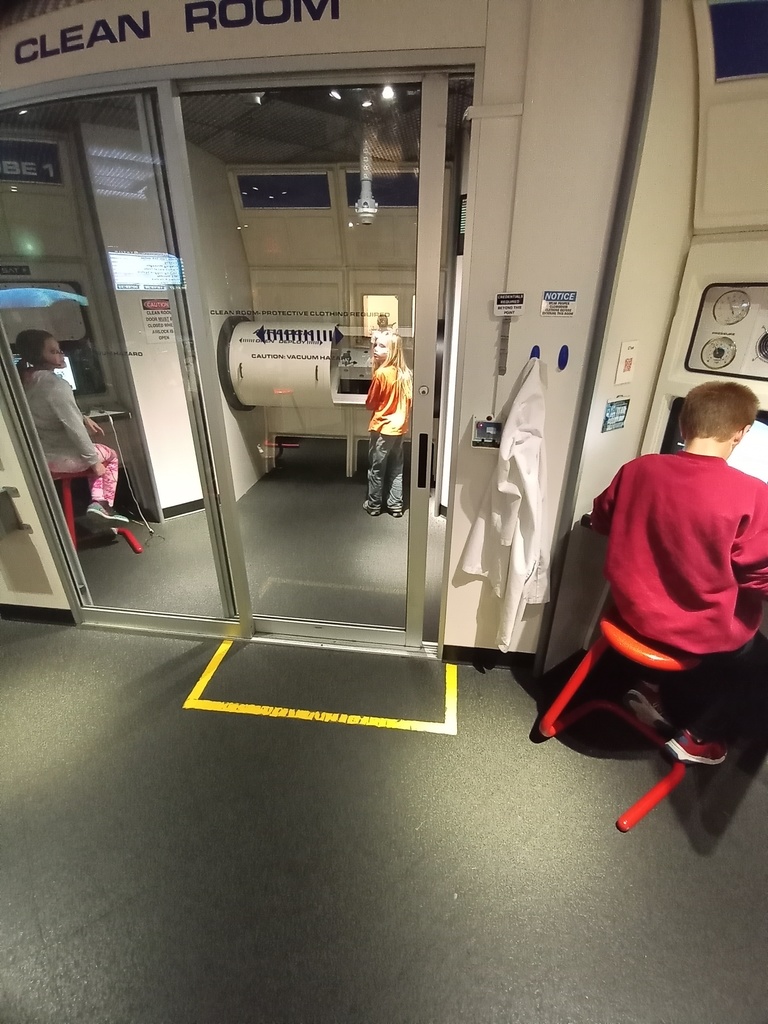 Repost: The JES 6th grade art classes recently learned about personification. They chose an object and gave it human characteristics. Pictured are the awesome artists.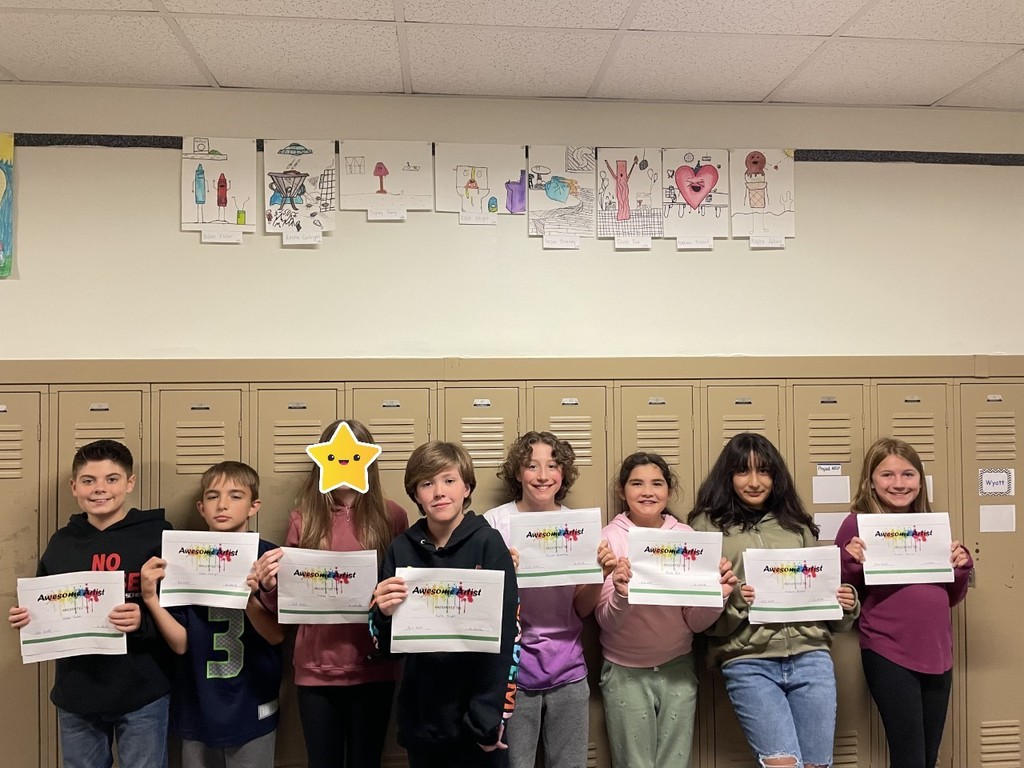 Mrs. Spanhook and Ms. Mellott's classes are digging their way through Jamestown artifacts.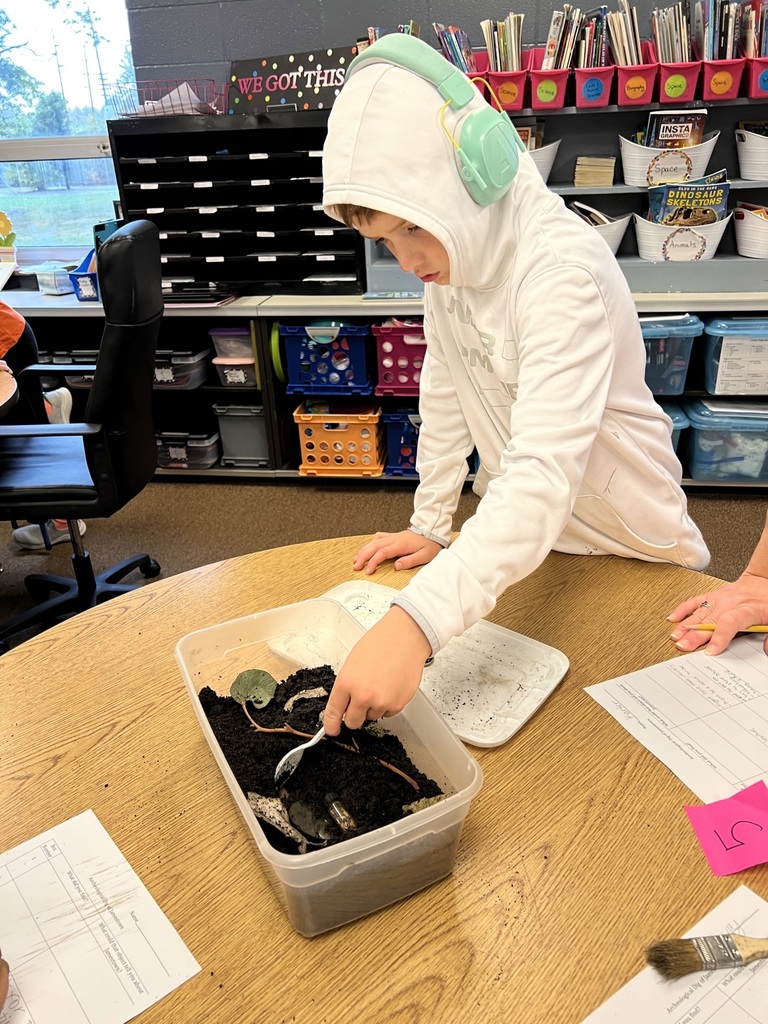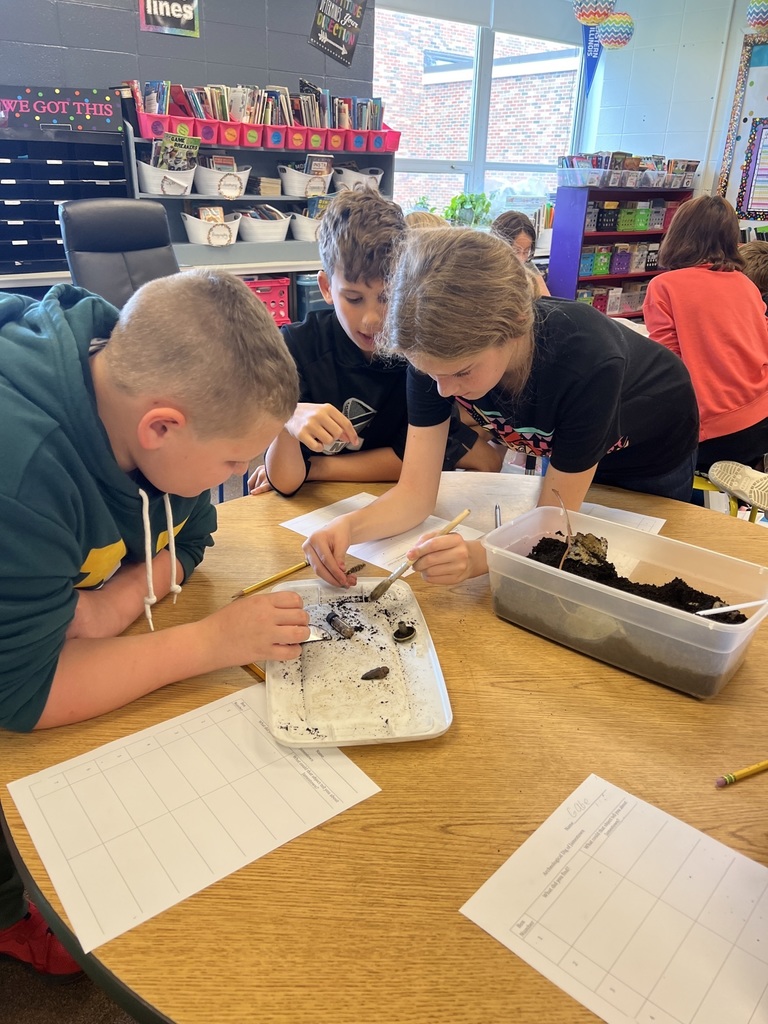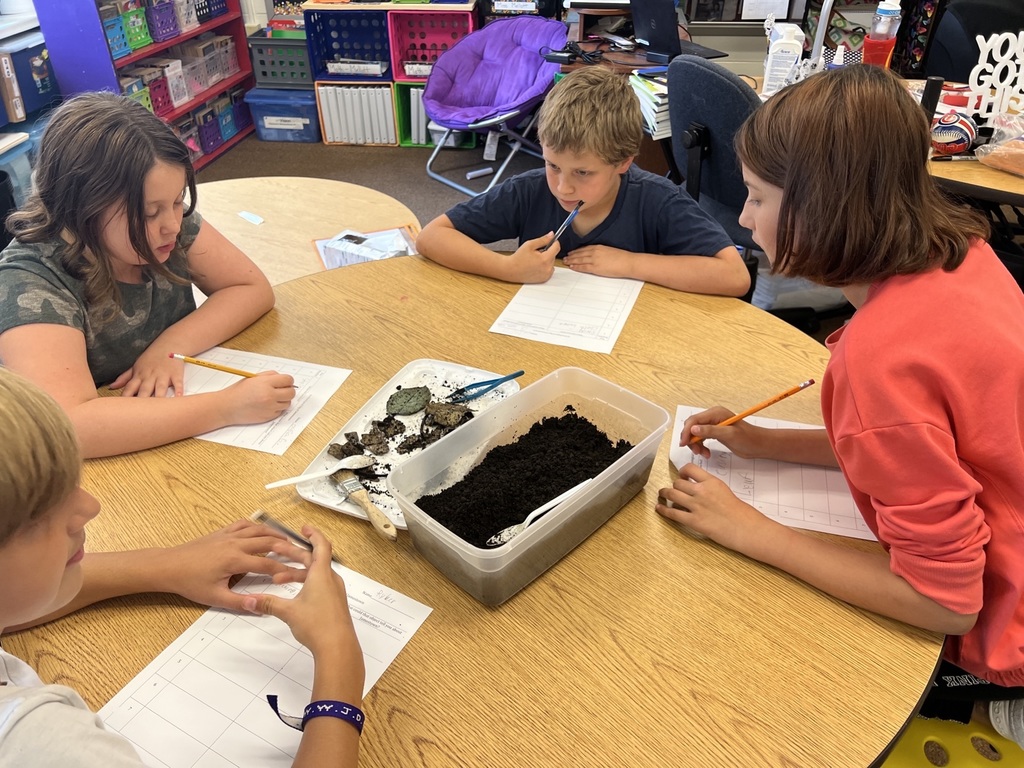 Miss Gaston's class solved a Plymouth Colony mystery activity! Students used materials to narrow down their suspect, location, and evidence. Congratulations to all students for completed their case file!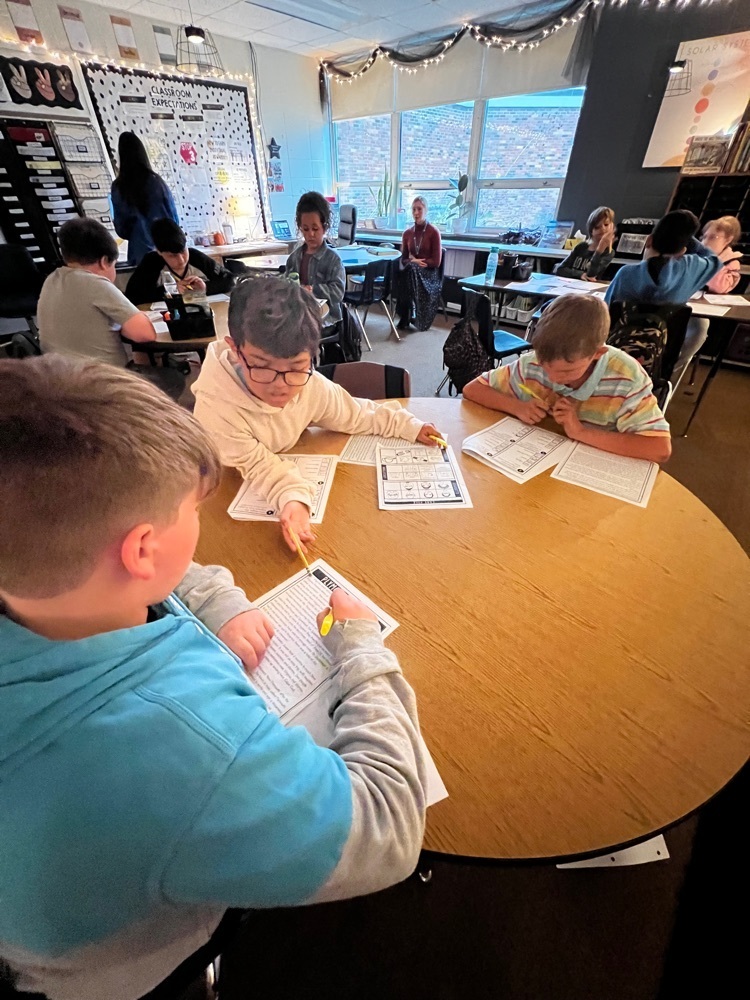 Last week in the JES science club (first day of session 2) we made a bubble solution using a very secret formula of distilled water, sugar, and dish soap, then attempted to blow a bubble inside a bubble on various surfaces while learning about surface tension.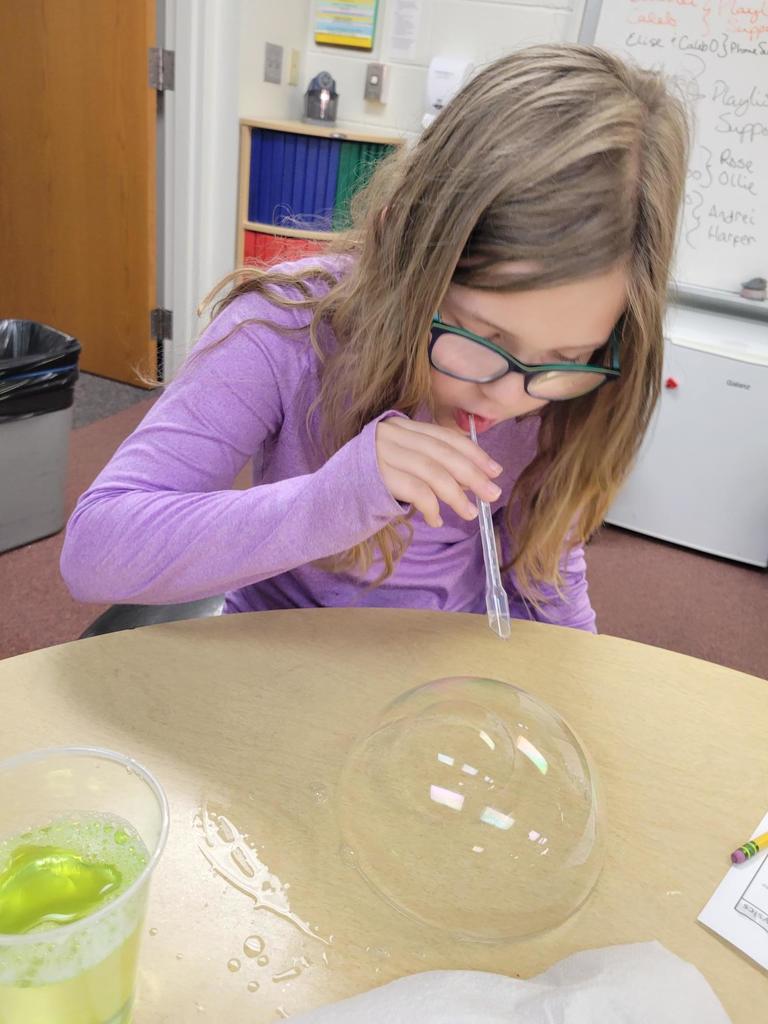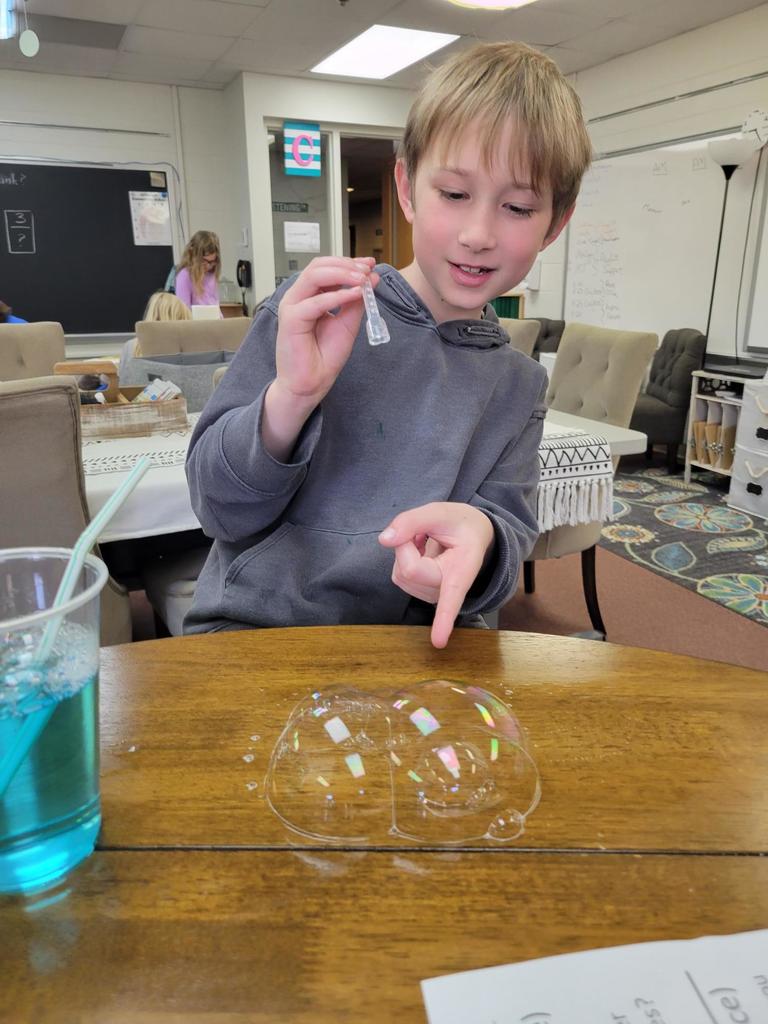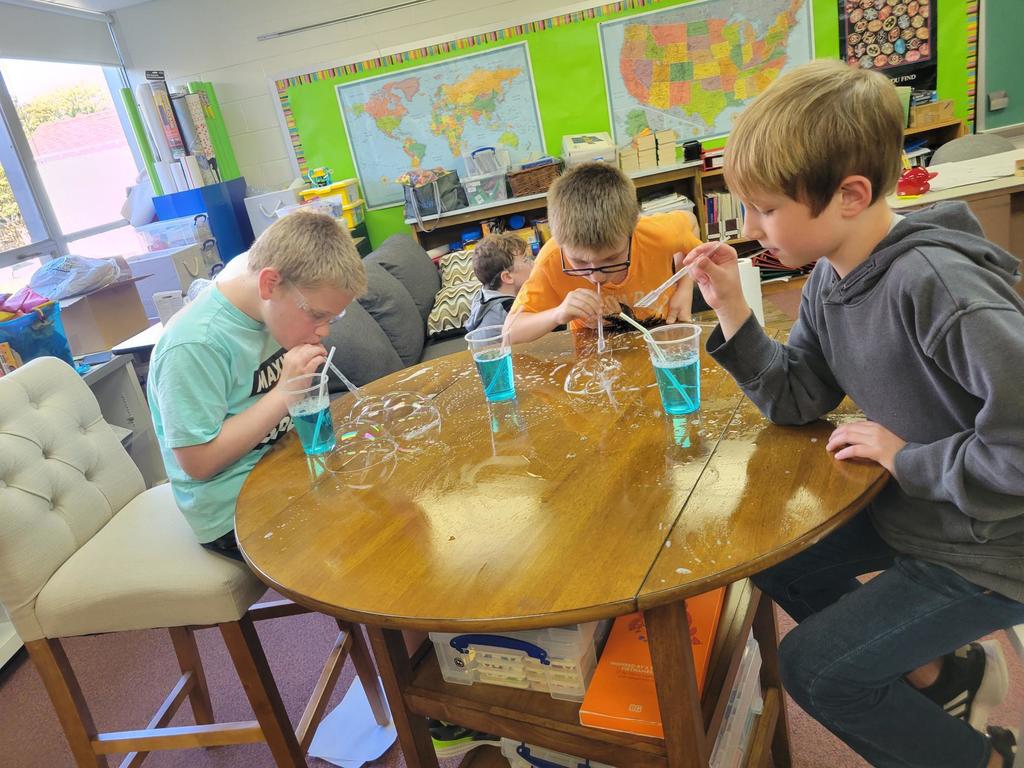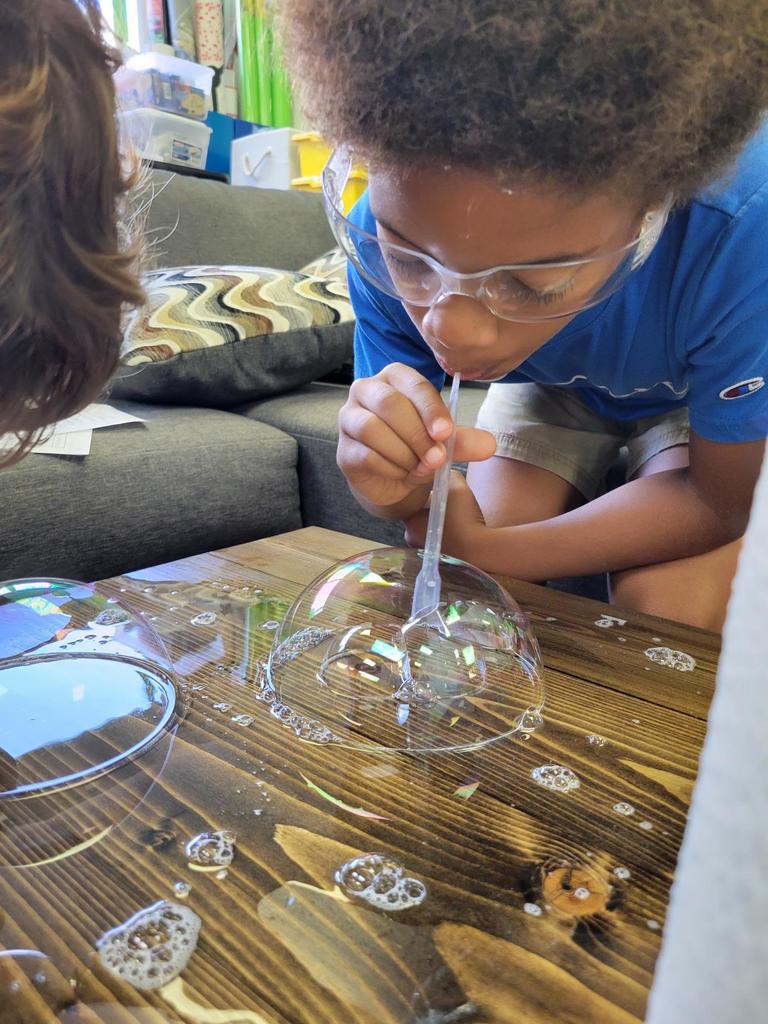 The classes of Mr. Bledsaw and Mr. McGinness completes their missions at the Challenger Center today! Both classes successfully completed their missions and were able to rendezvous with a comet!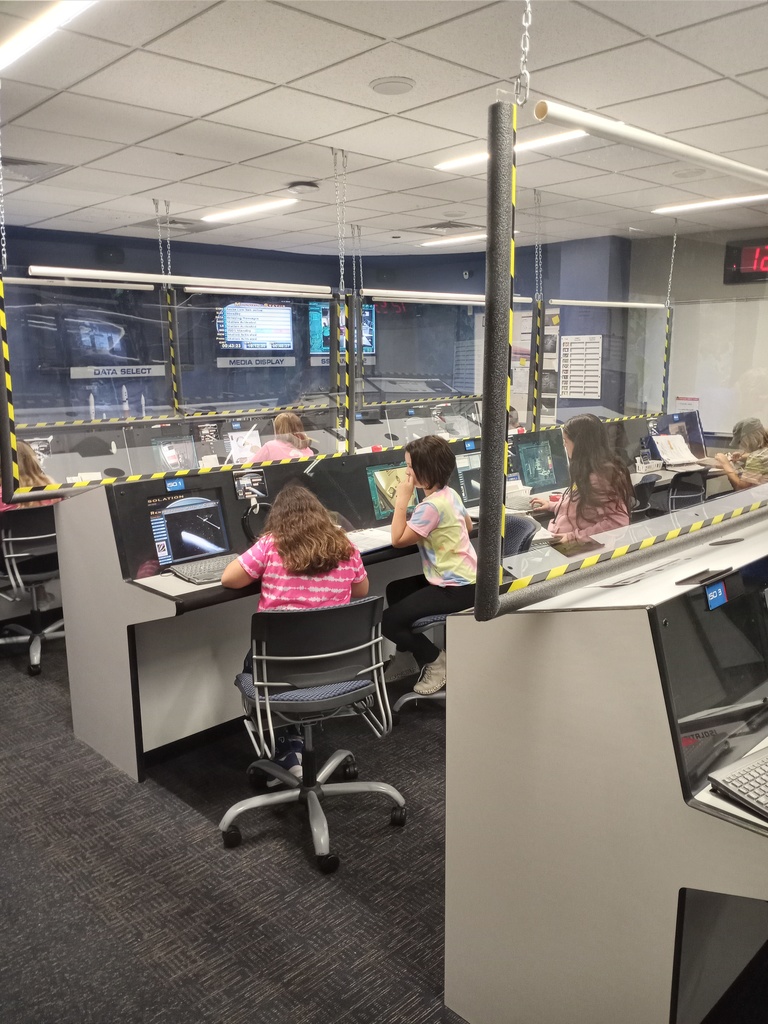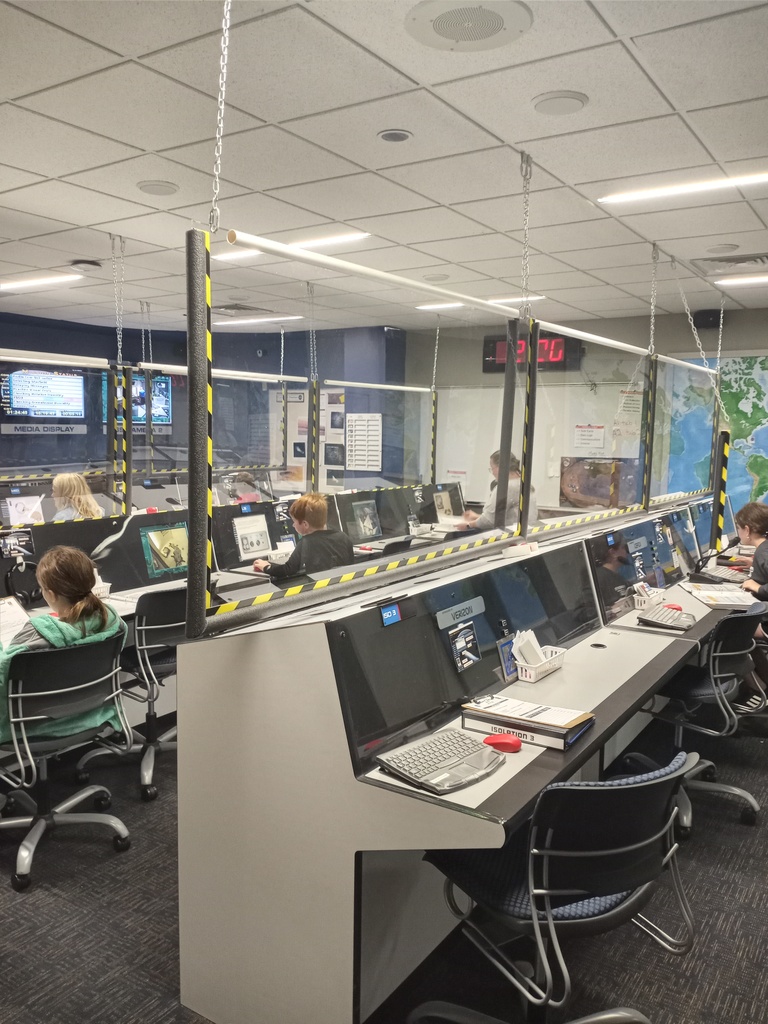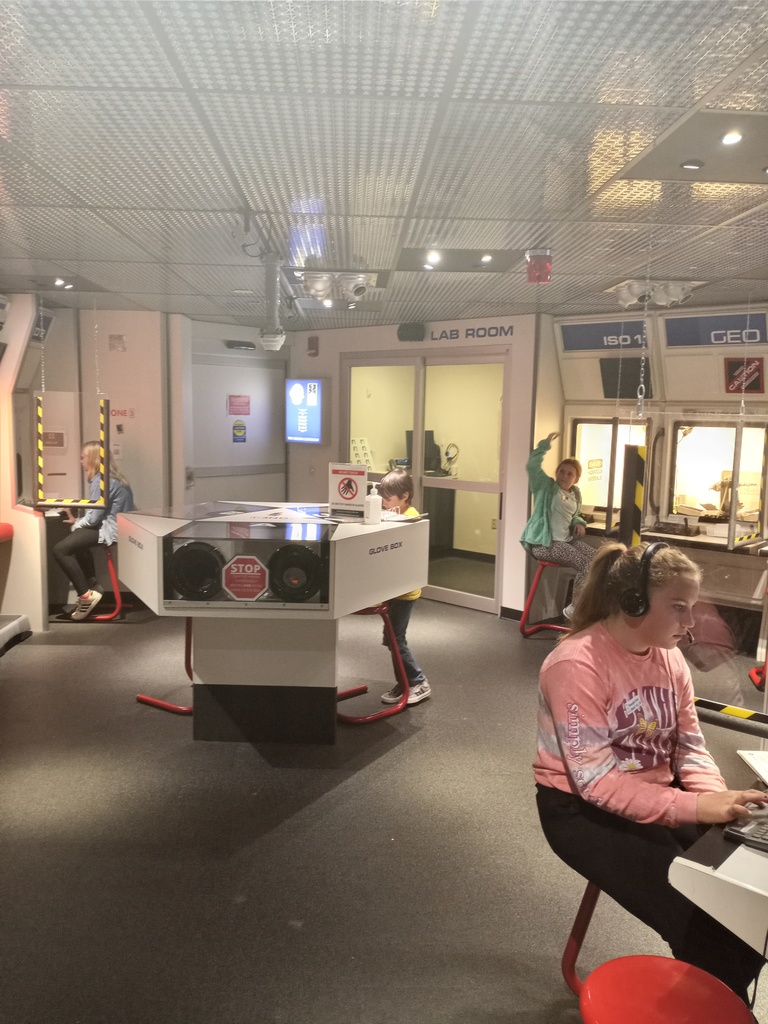 Miss Gaston and Mrs. Richeson's class completed their mission today at the Challenger Center!! It was a great day synergizing to find our comet and completing a STEM activity!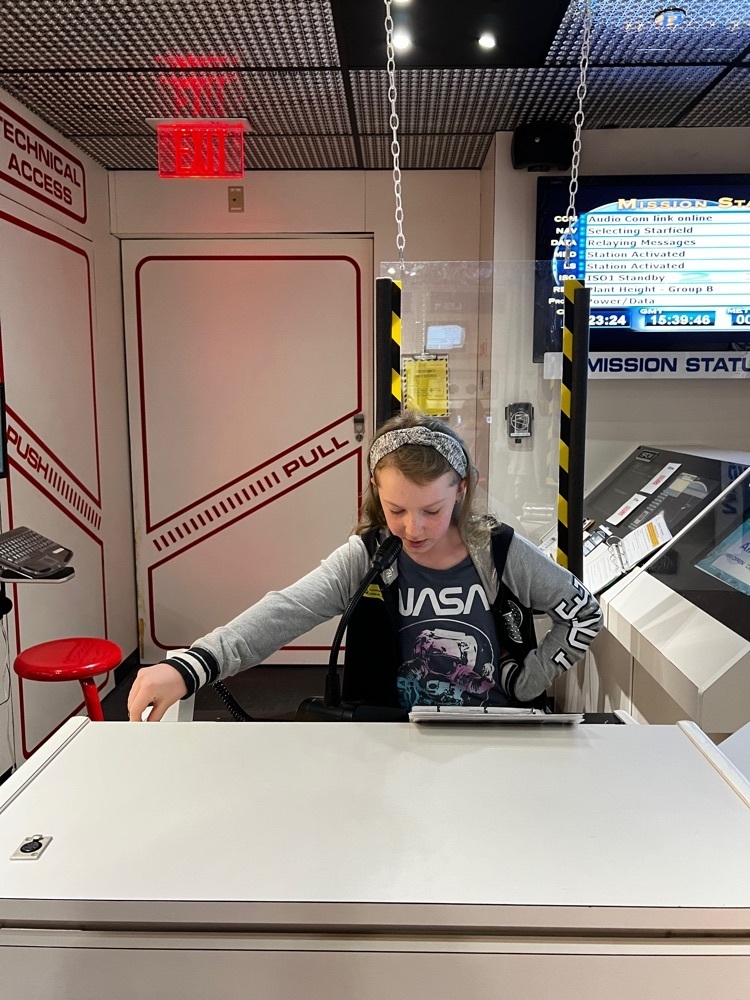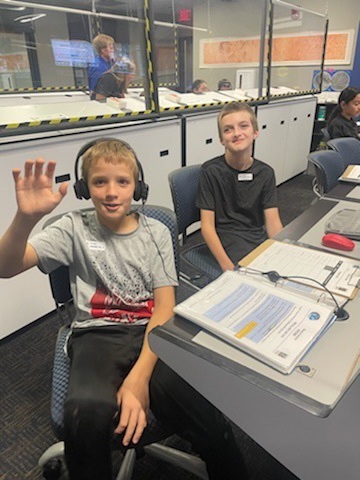 Please follow the link below to watch two JES students throw whipped cream pies at Mr. Ulm and Mr. Marlo for our Day of Awesomeness. Thank you to our amazing principals!
https://youtu.be/KRmSwwUcp90

The JES 5th grade art classes recently used different patterns and colors to create abstract dogs.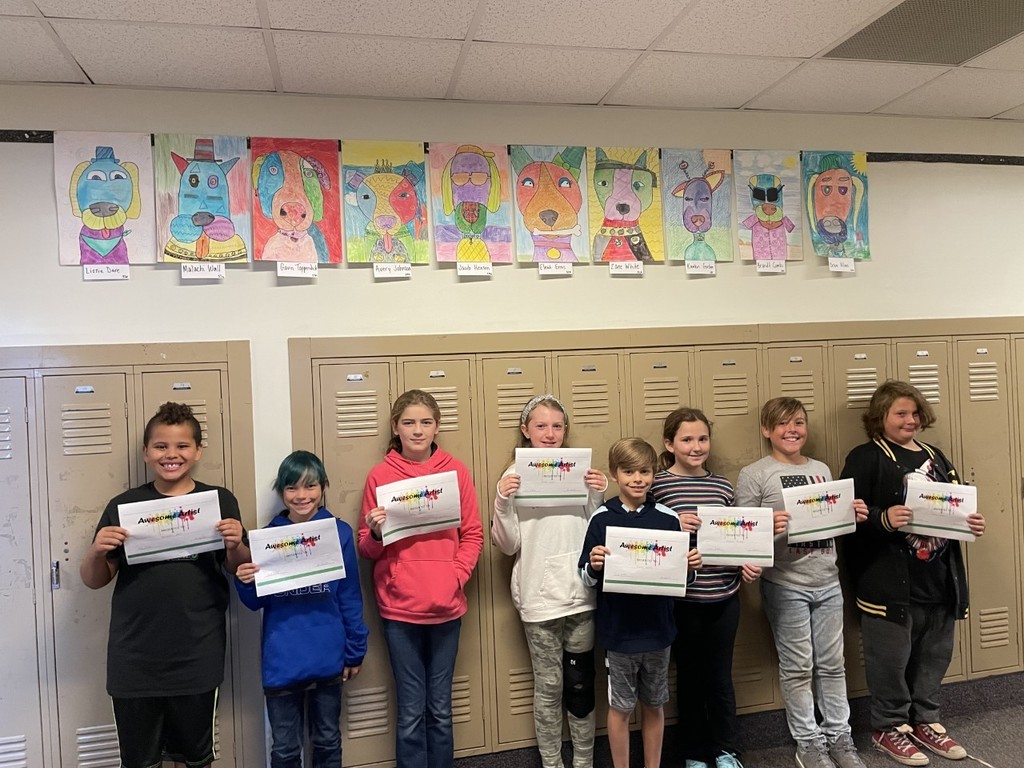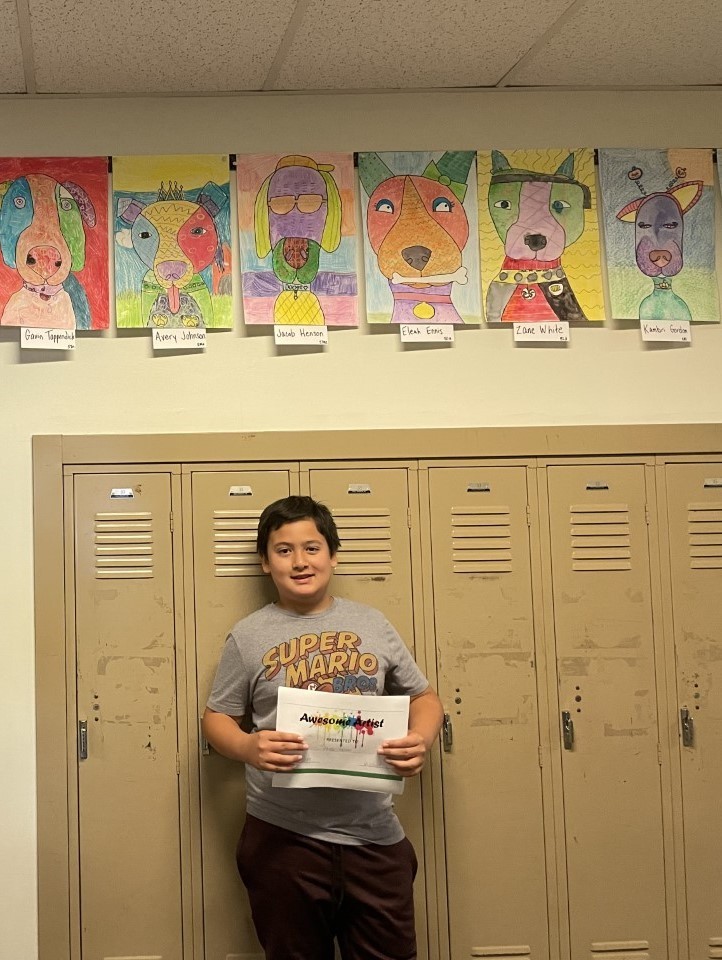 Thank you to JES families for participating in the PTA POP! fundraiser during September. As you can see the students are having an amazing time during their Day of Awesomeness on Oct. 3.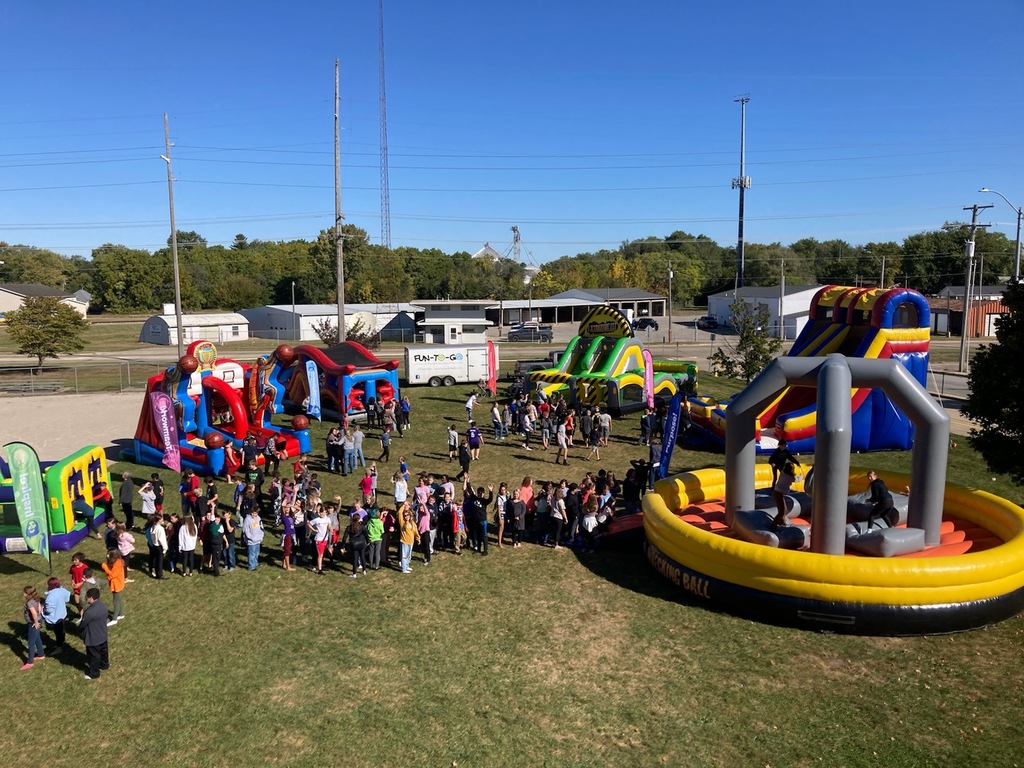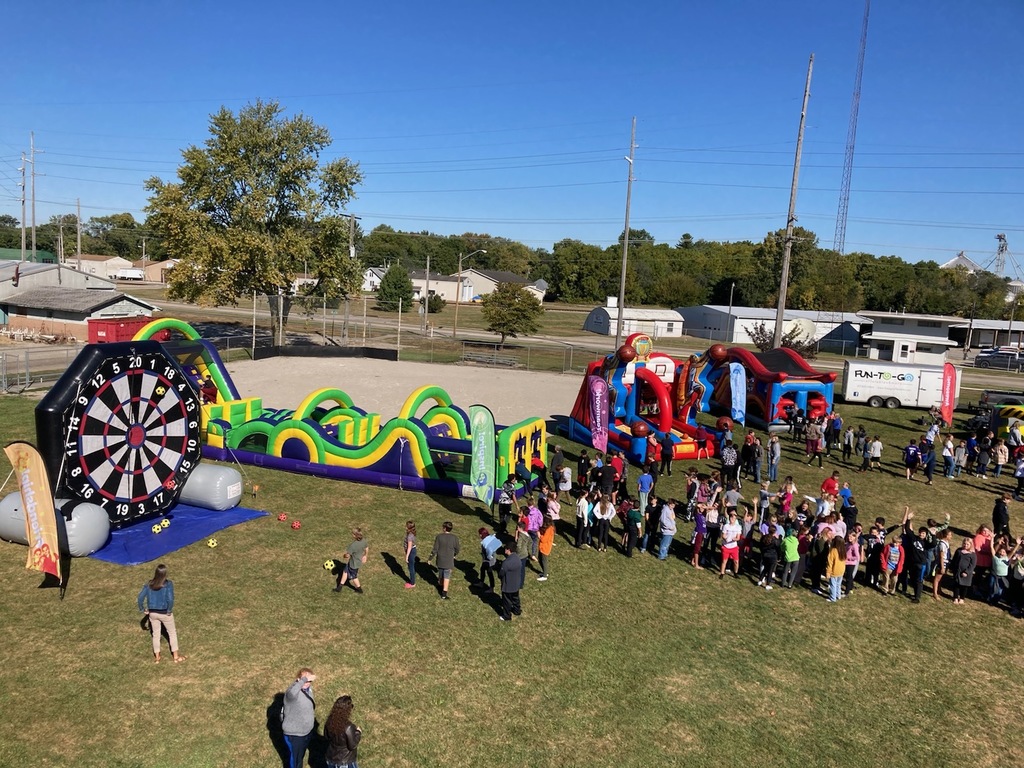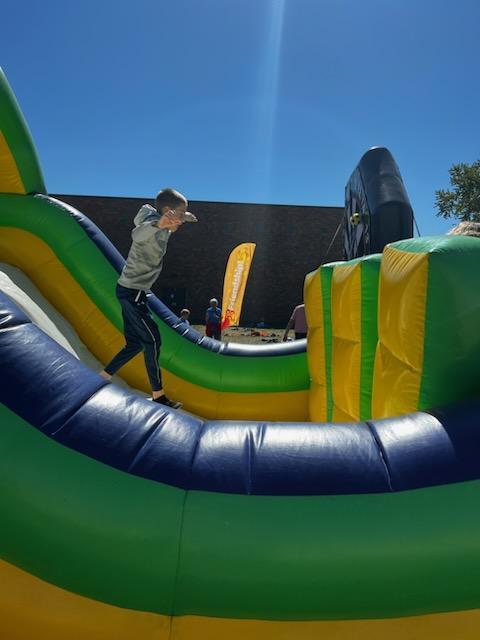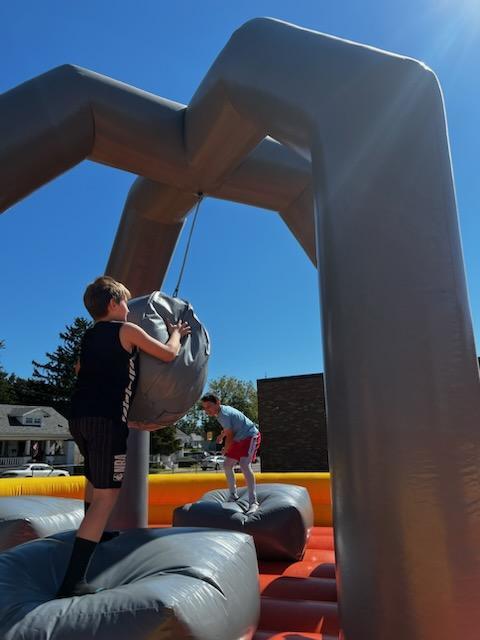 JES Science Club members learned about the forces of friction and gravity when building a castle out of Uno cards!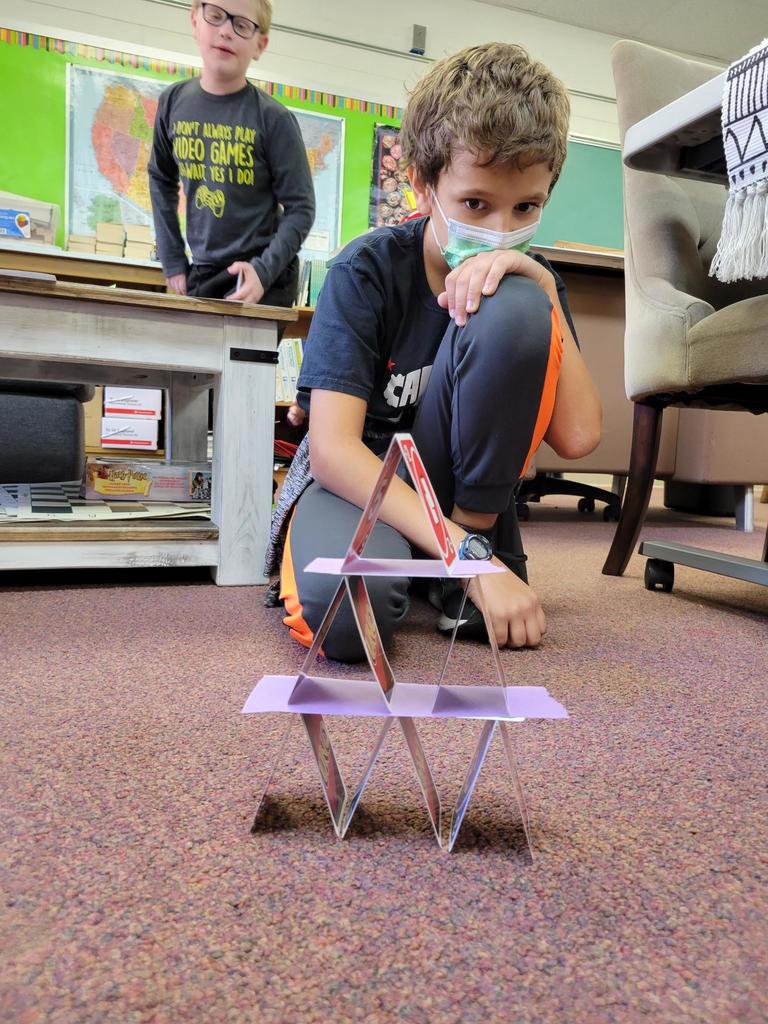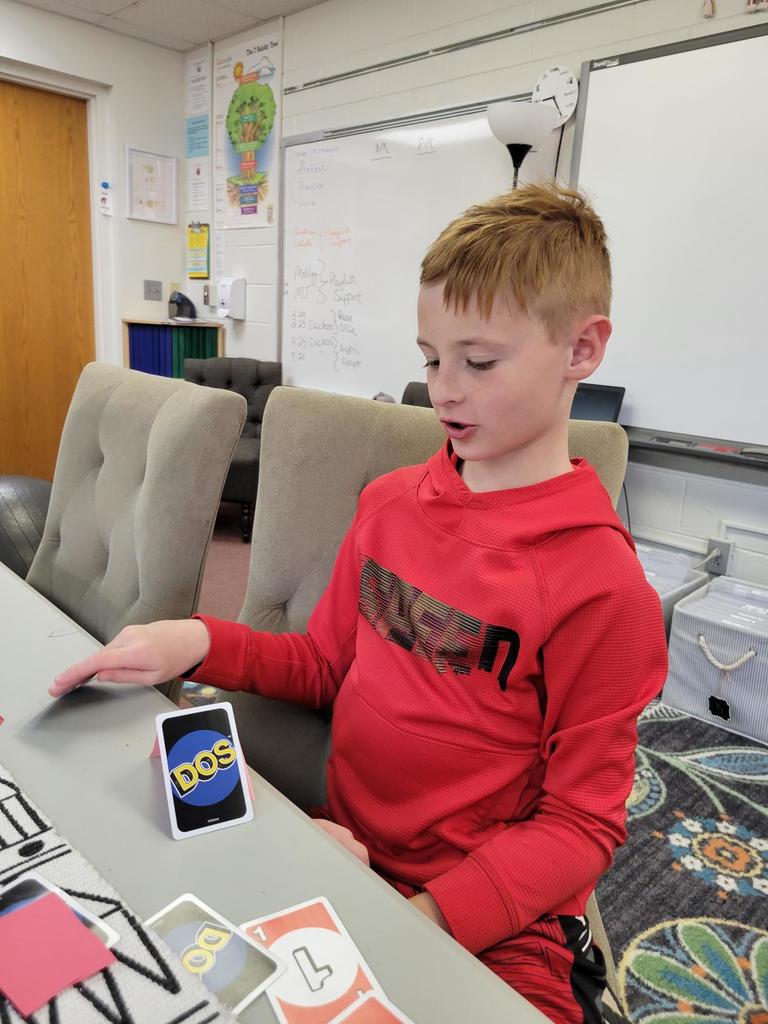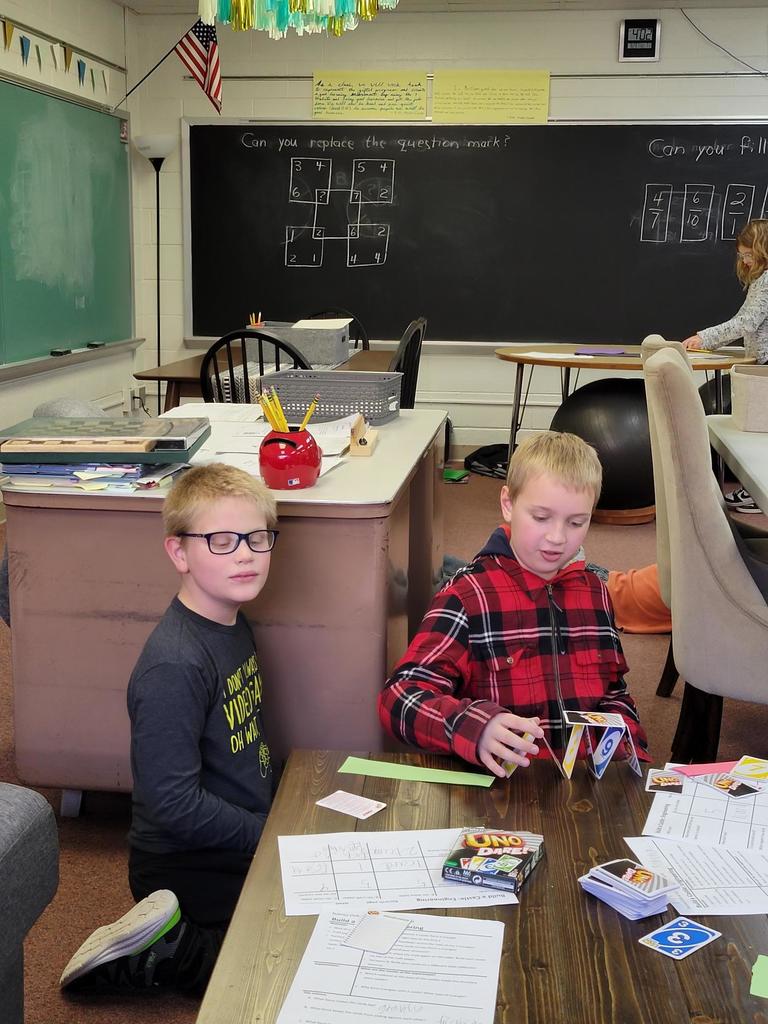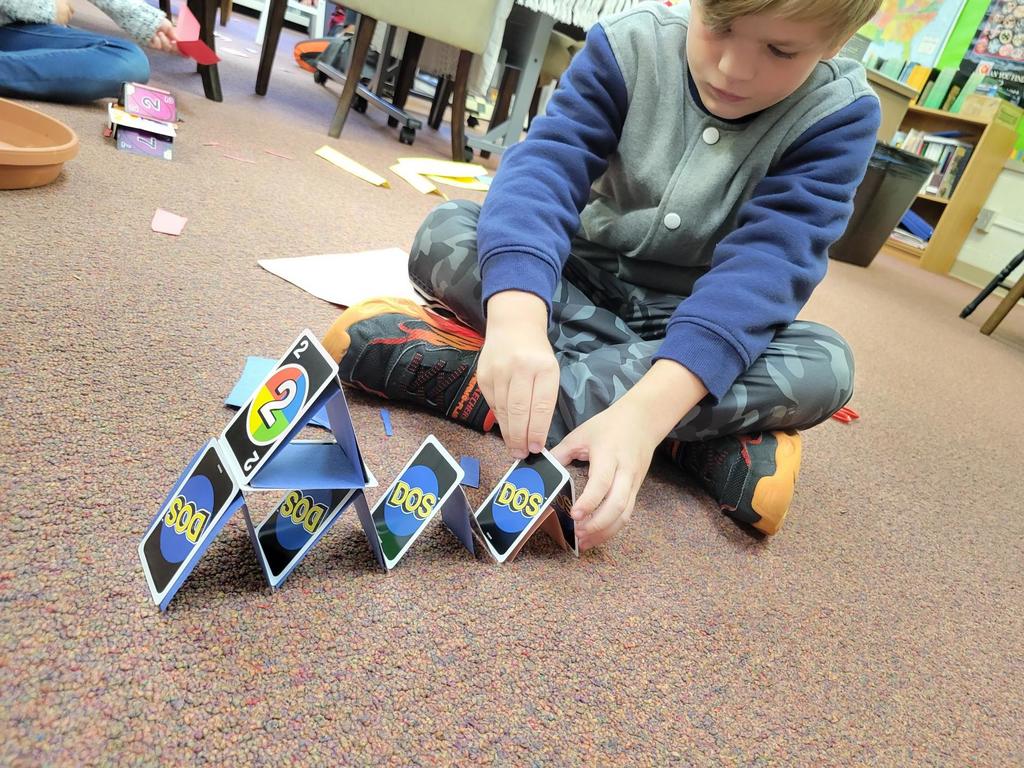 JES 6th and 5th grade GATE Math students review ratios and decimals in digital escape rooms.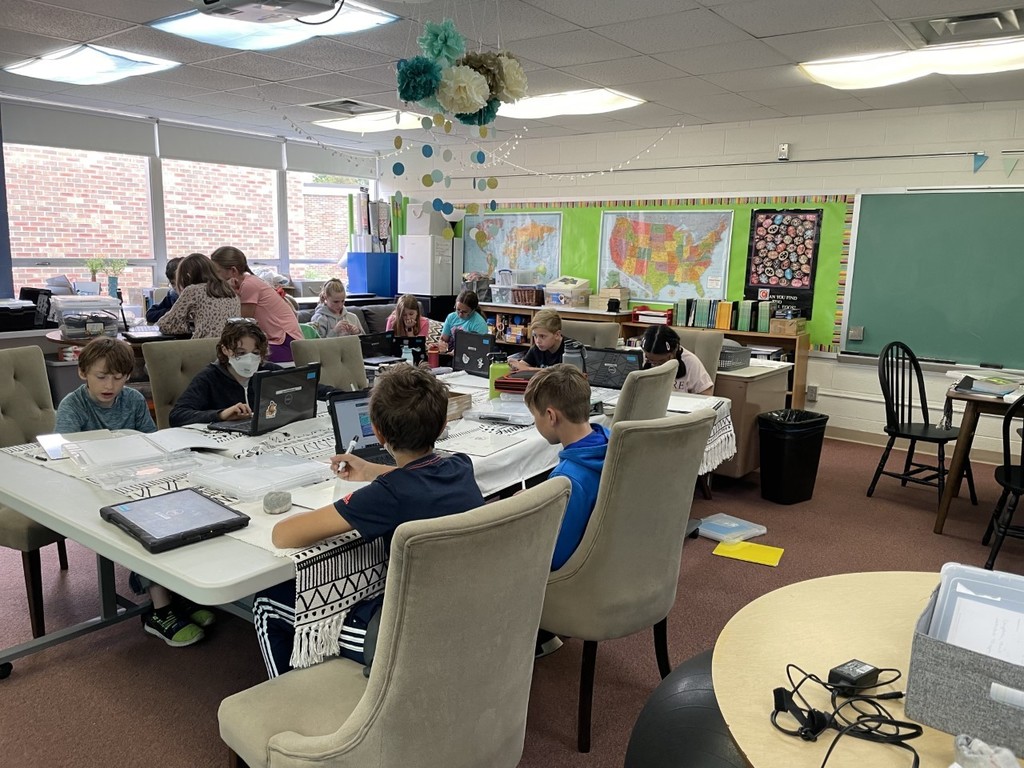 GATE Science Club members at JES learned about surface tension by playing with milk, food colors, and dish soap.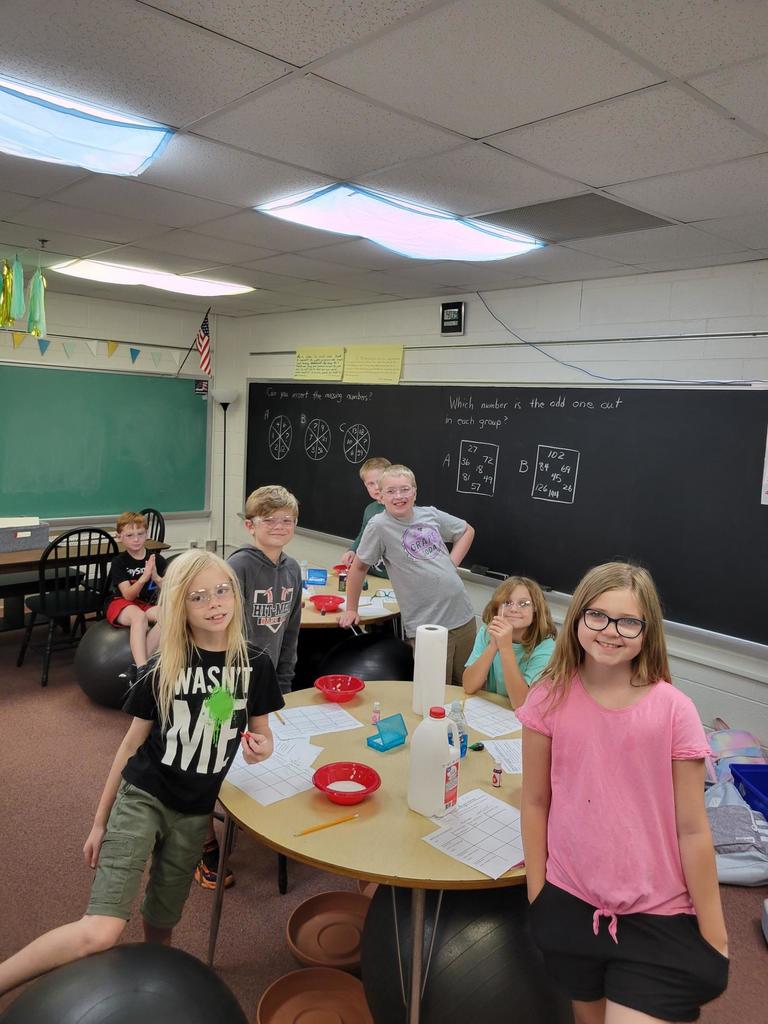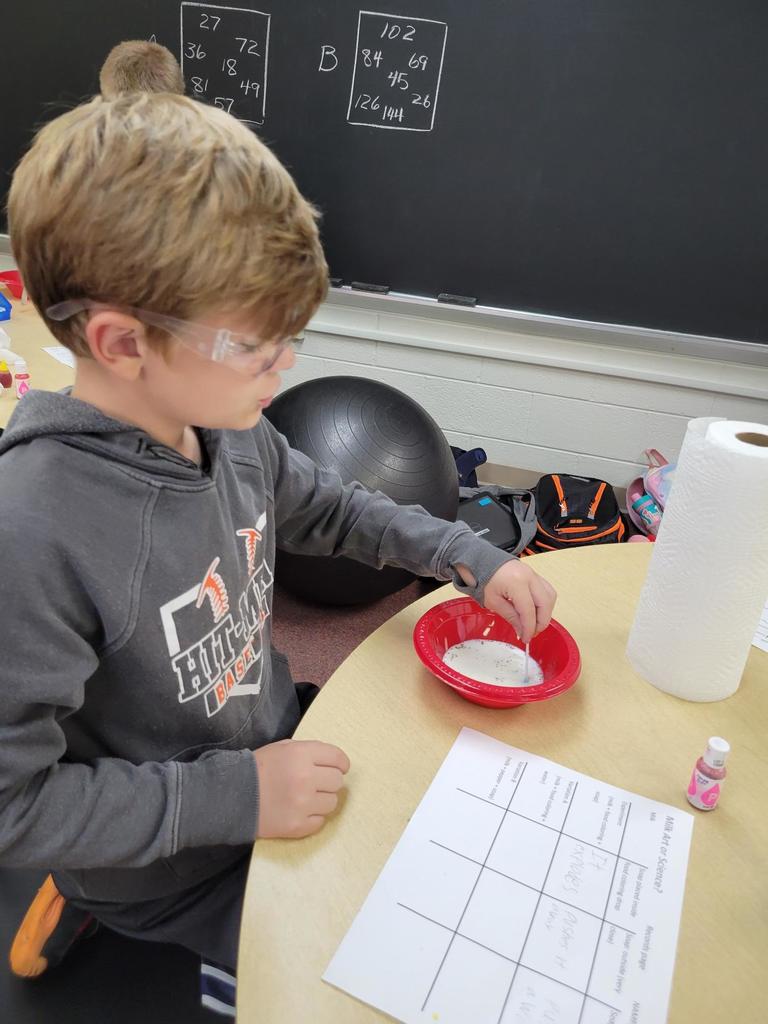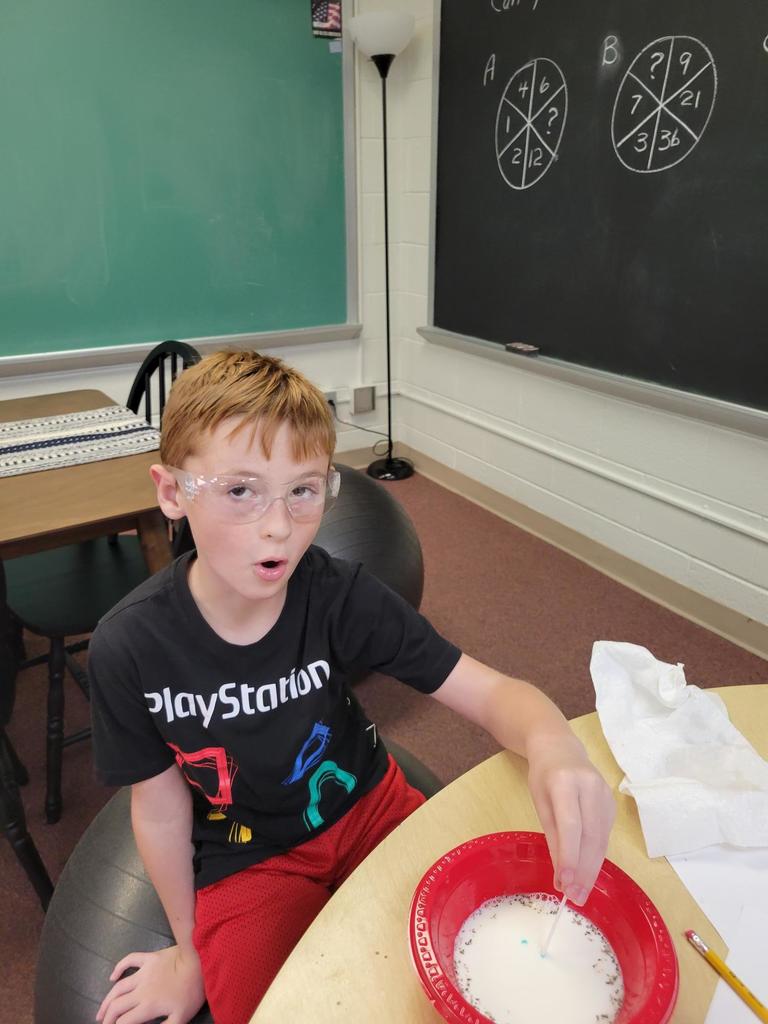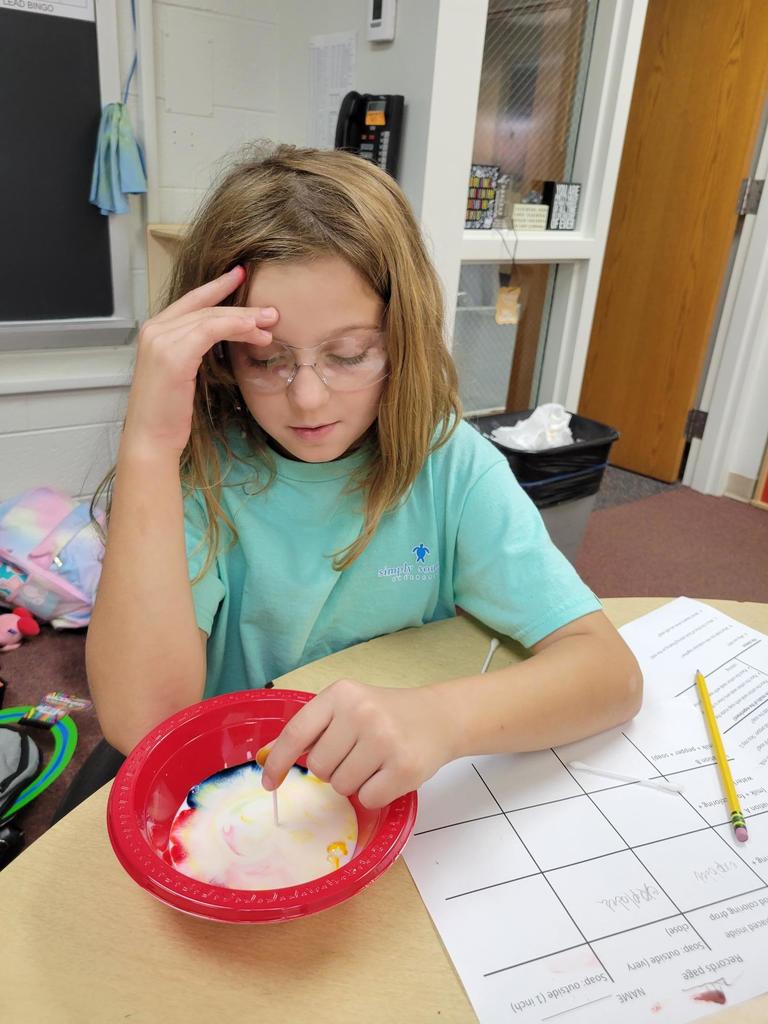 The PE Jefferson Olympics ended last week. Coach and Mr. Moore want to thank the students for their efforts and sportsmanship. There was one winner from each grade. The winners are: 4th grade - Ms. Swinford's class. 5th grade - Ms. Larson's class. 6th grade - Mrs. Ball's class. Congratulations to all the winners. For winning each class will get an ice cream party. Great Job Jefferson !!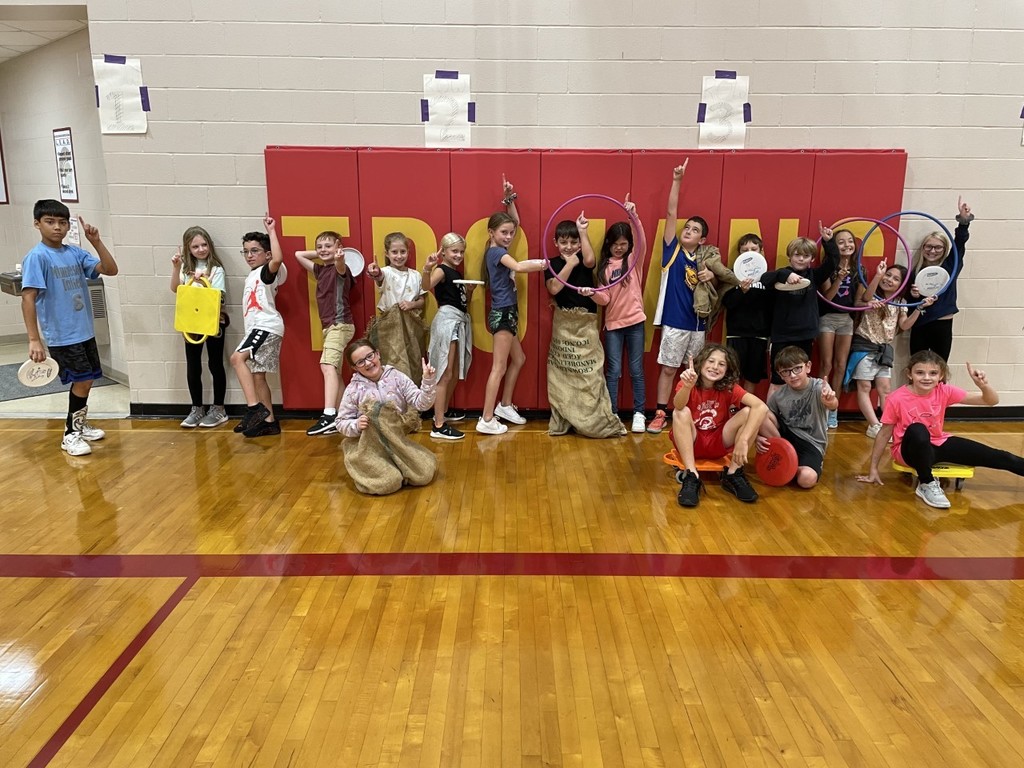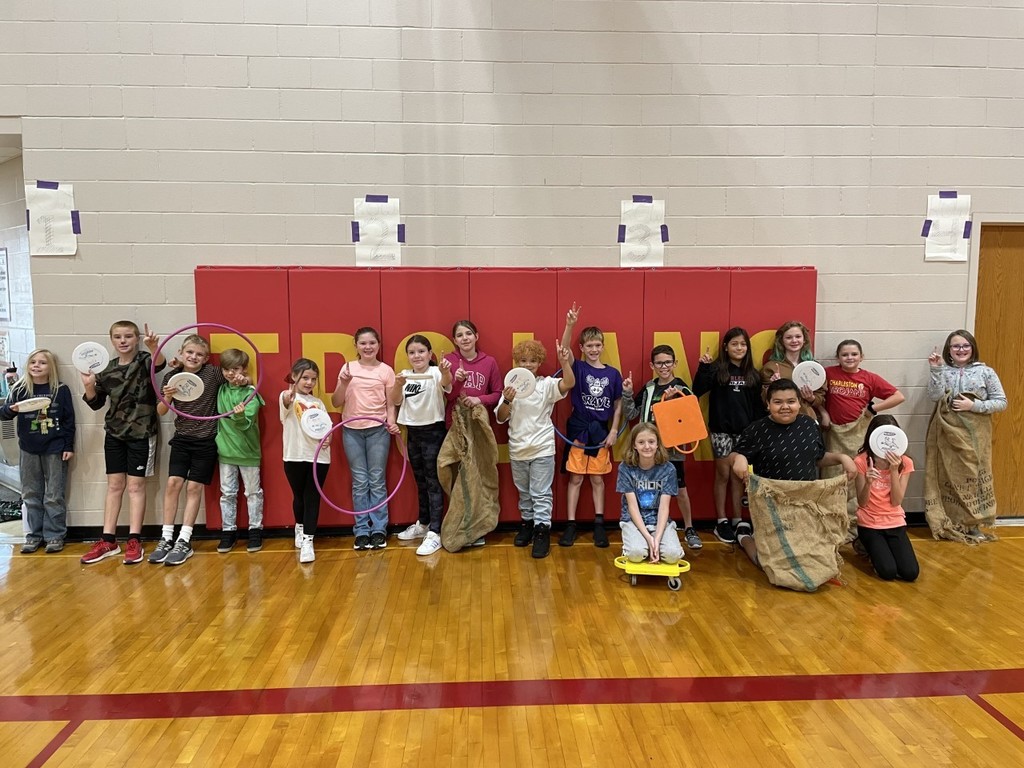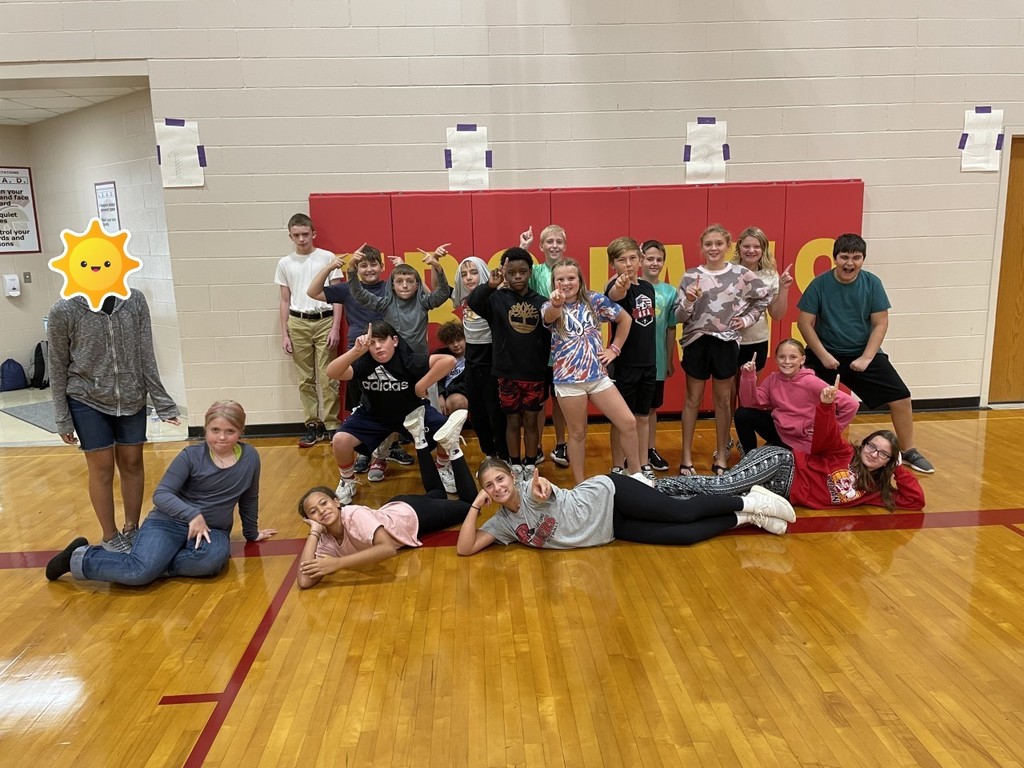 JES GATE Science Club members polished pennies while using the Scientific Method to explore Chemistry.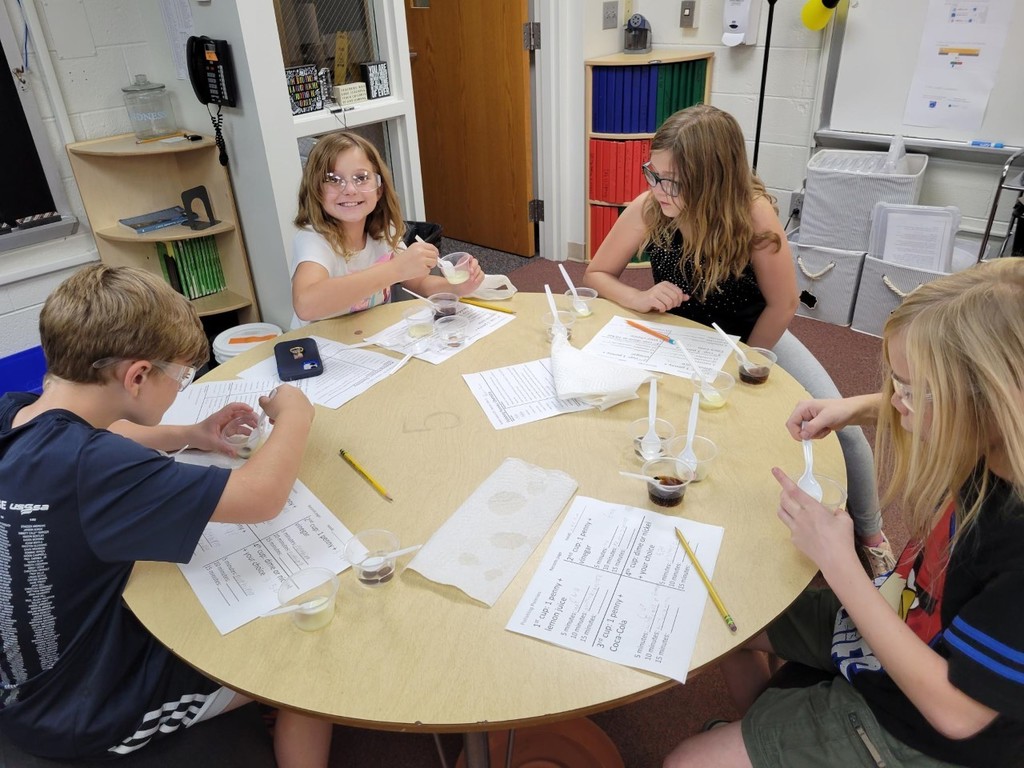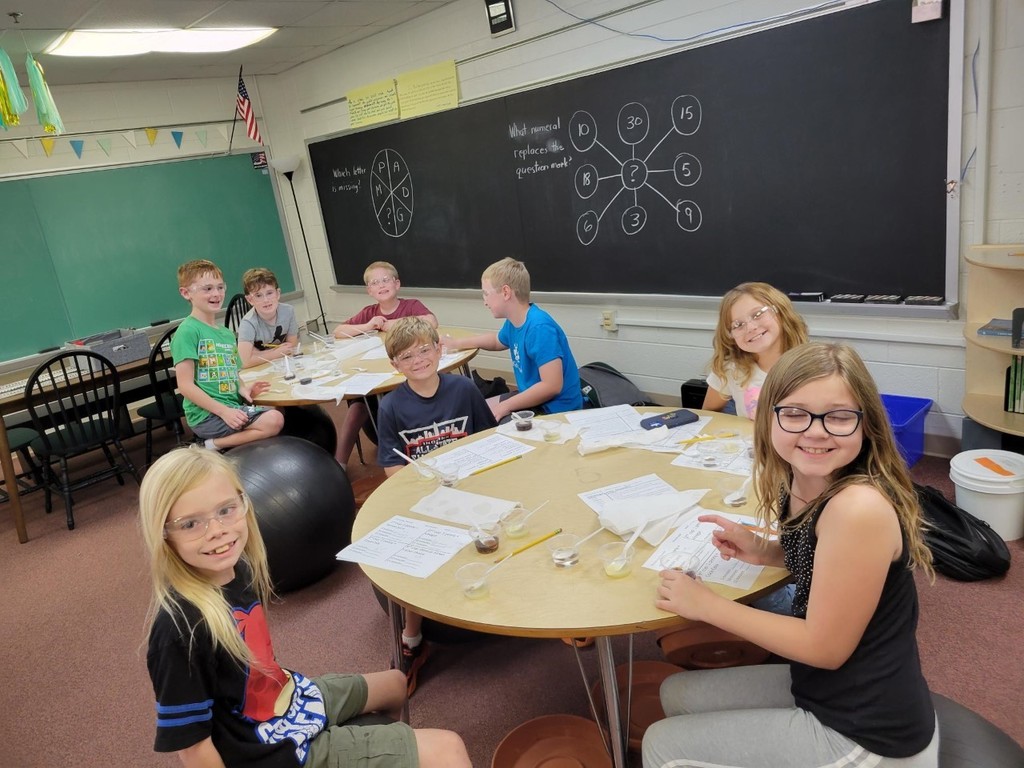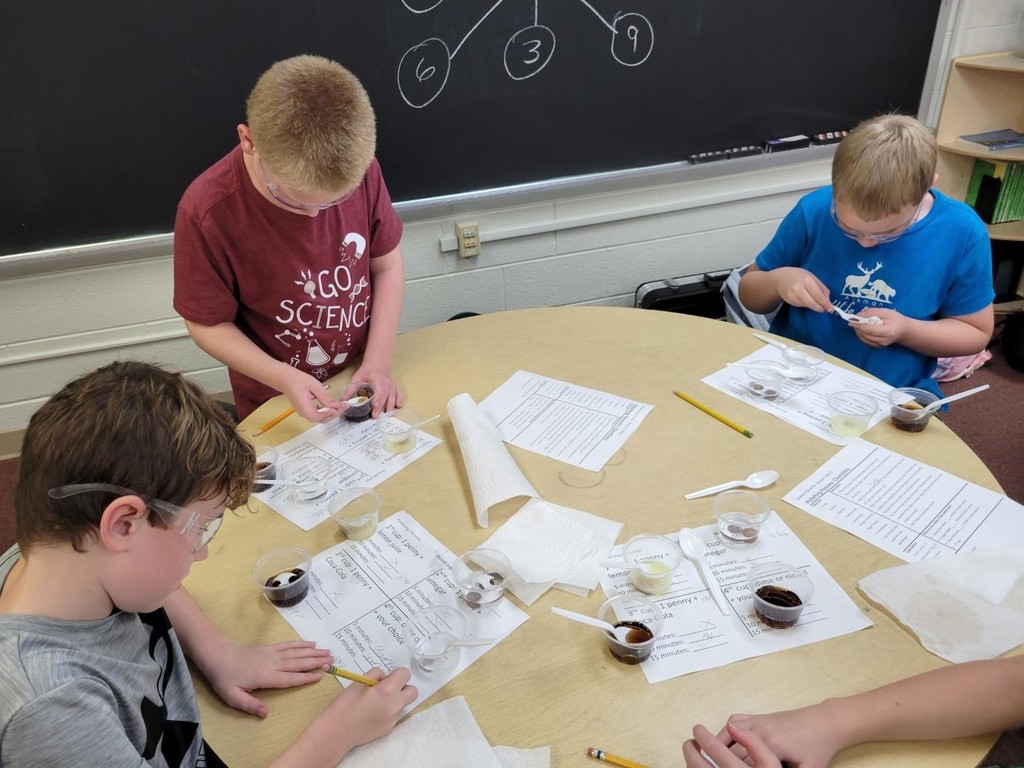 JES Staff had a wonderful time in the CHS Homecoming Parade. We enjoy supporting our ALL of our students. CHARLESTON TROJANS! GO! FIGHT! WIN!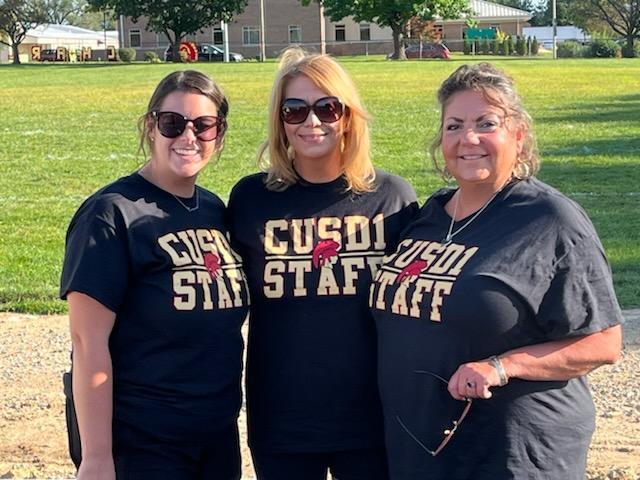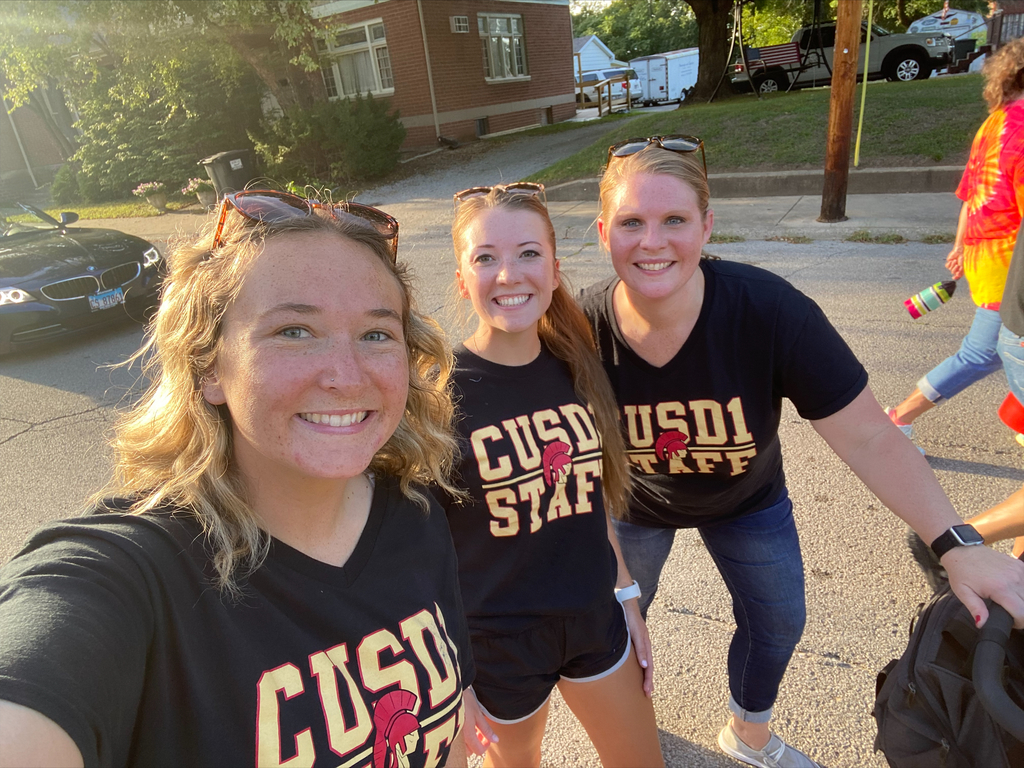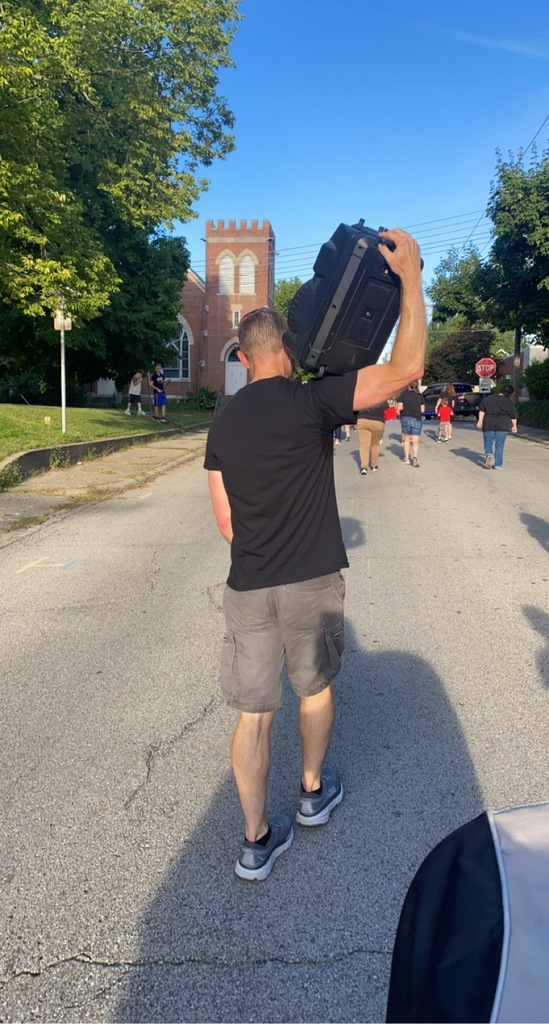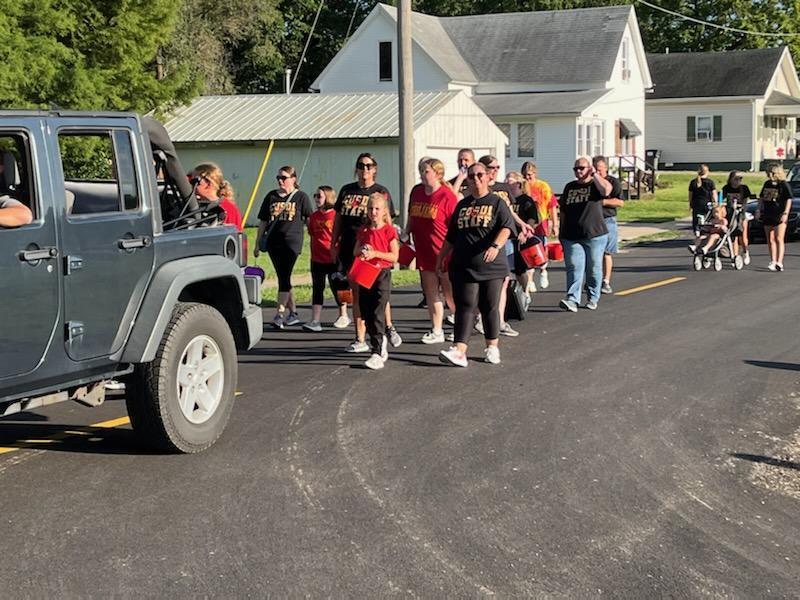 JES Principals showing their Trojan Pride. This is also the first time in 15 years Mr. Ulm has not worn a tie during the school year.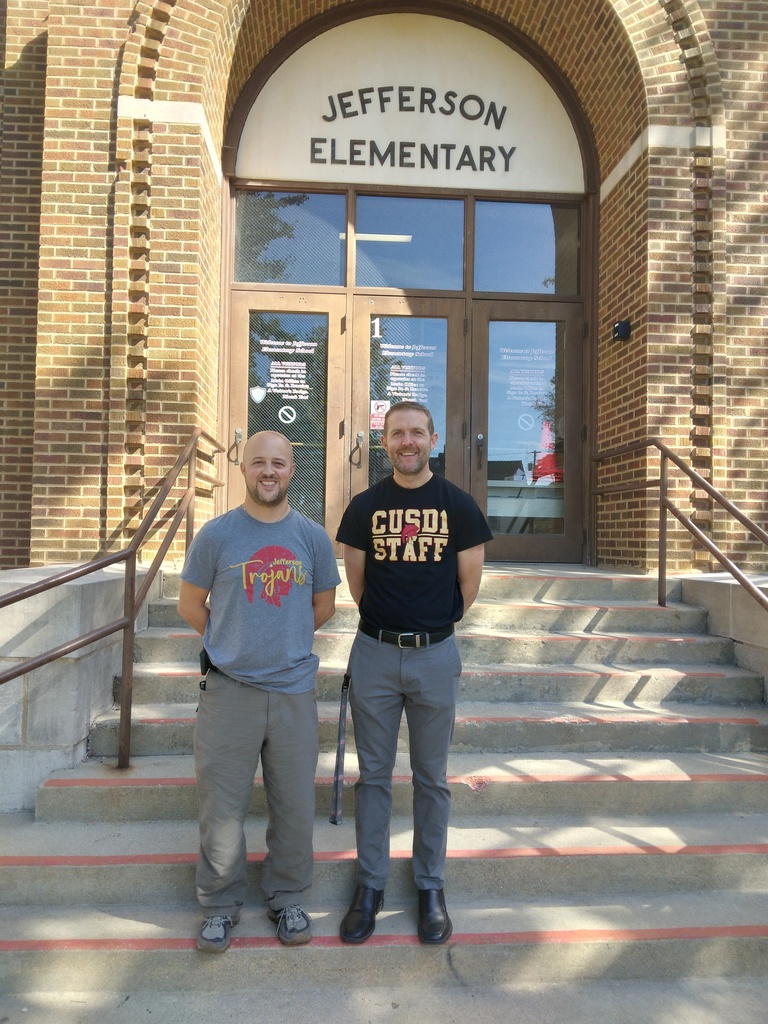 JES staff and students are celebrating our Charleston Trojans Homecoming game this coming week. LET'S GO TROJANS! LET'S GO!