Jefferson Elementary School Student Lighthouse Team members hosted an event this morning, showcasing the various ways in which they learn and lead every day to several members of the Charleston community. They all did an excellent job in their individual roles representing JES!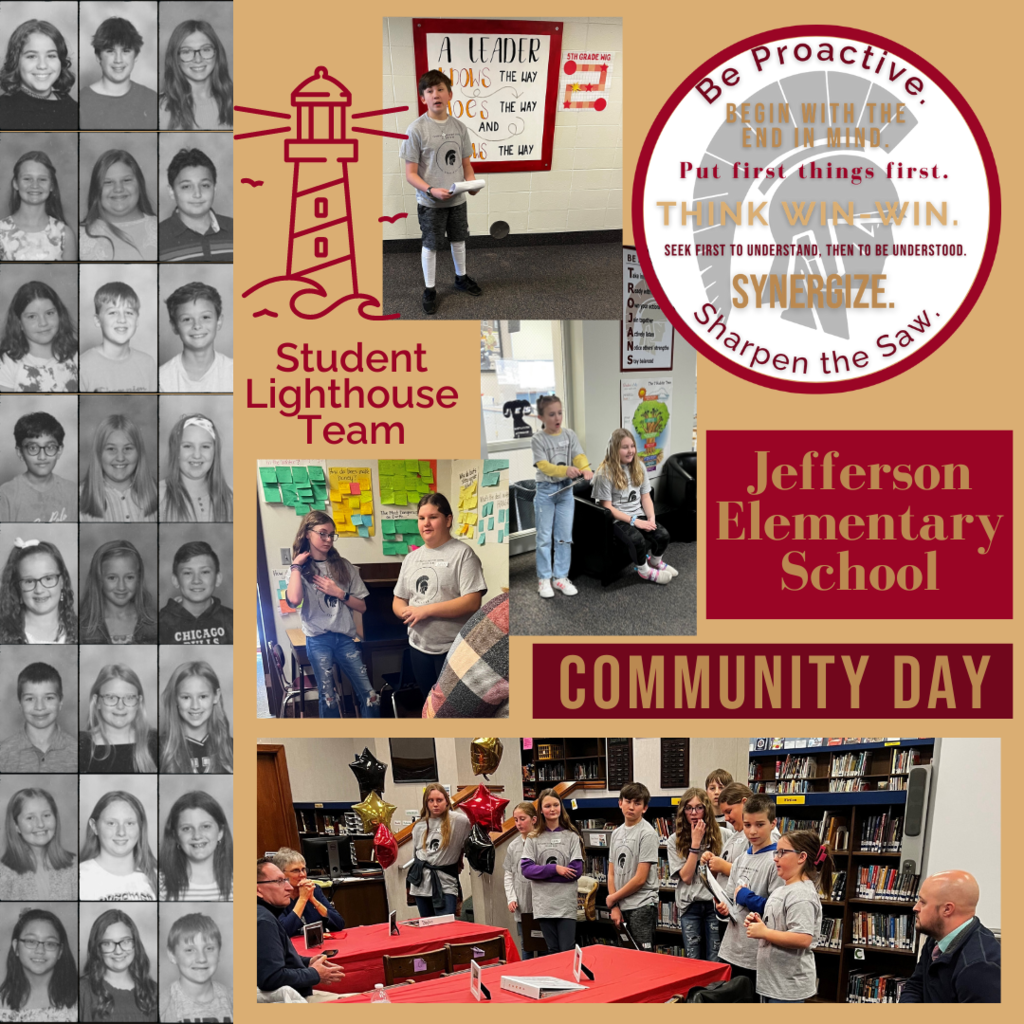 WAY TO GO JEFFERSON!! #jeffersoncusd1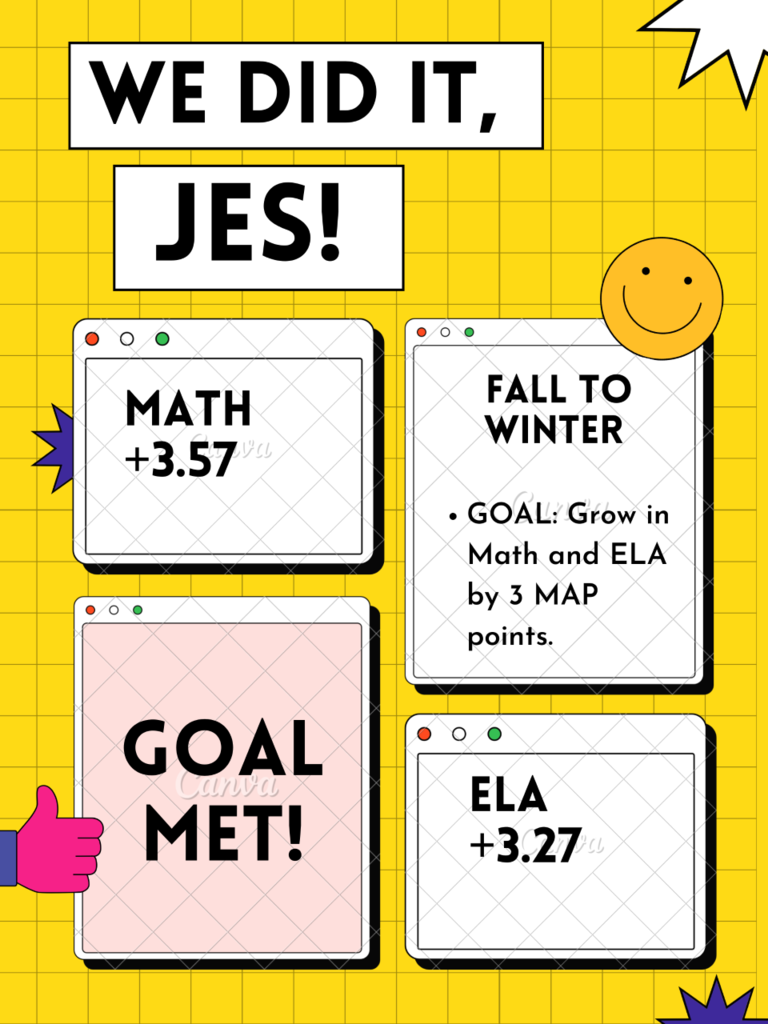 This week three JES Student Lighthouse Team members presented to the Charleston Rotary Club. They did an excellent job. #jeffersoncusd1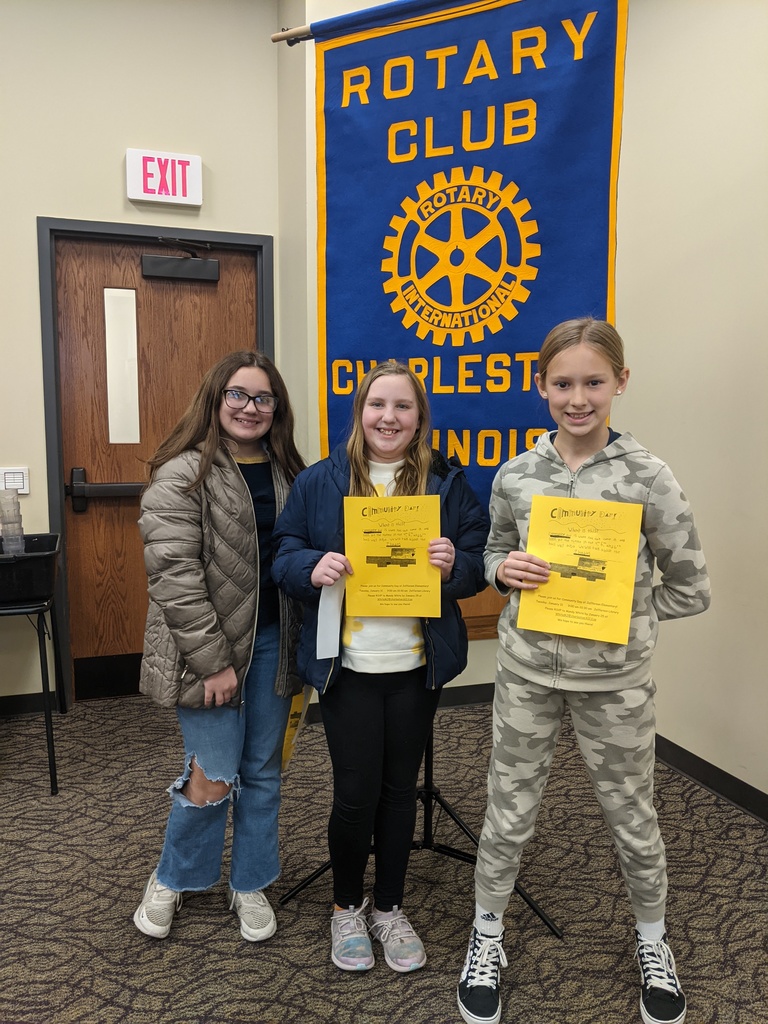 JES 4th grade artists recently studied pop art, monochromatic colors, and the artworks of Andy Warhol. They created their own pop art artwork with a food item. Pictured are the 4th grade awesome artists. #jeffersoncusd1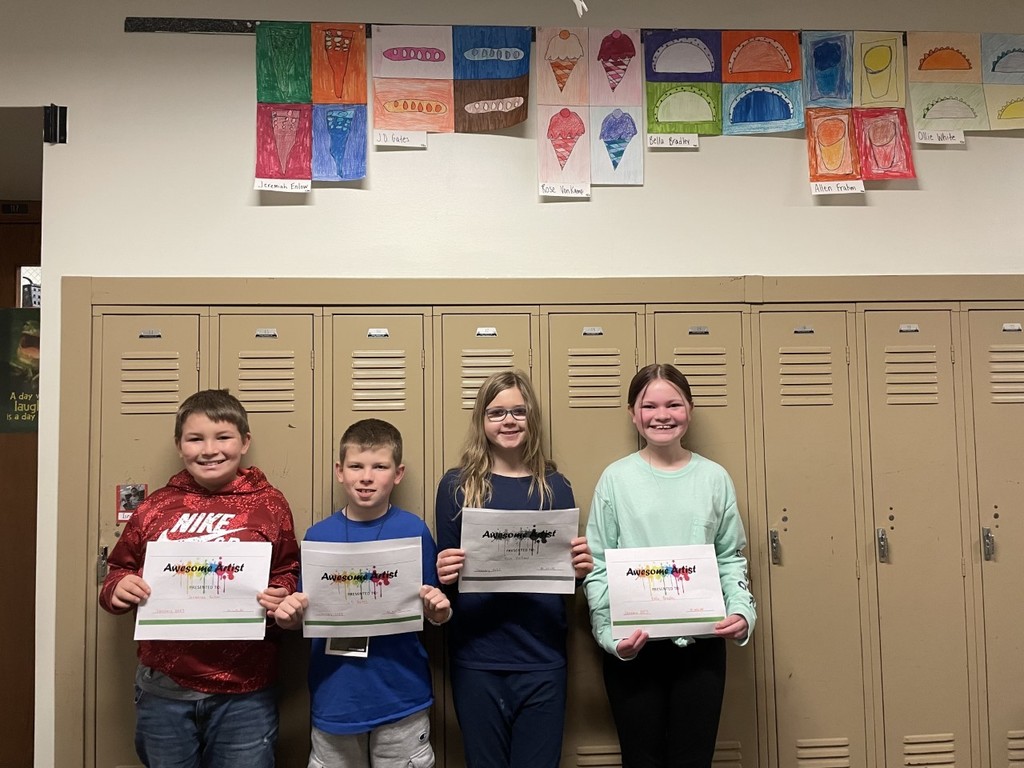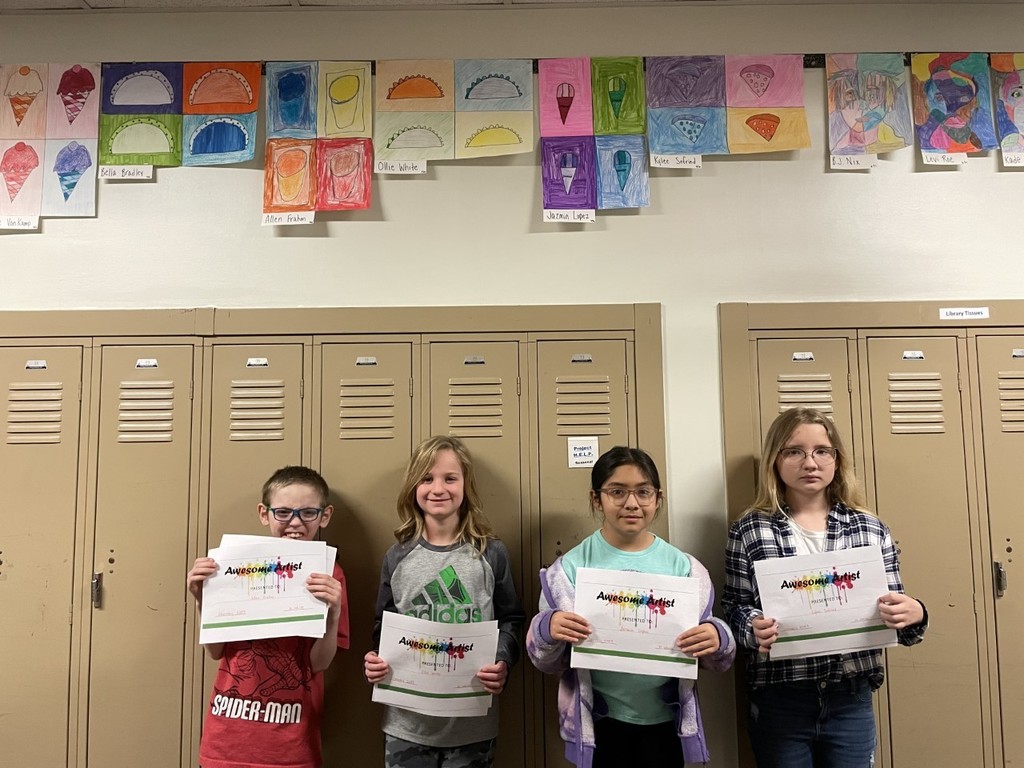 Miss Gaston's class learned about Martin Luther King Jr and created a mural of our dreams. We came together to look at the bigger picture for why we celebrate this day. Thank you to Rob Stroud (JC-TC) for letting us tell you about how MLK Jr inspires us.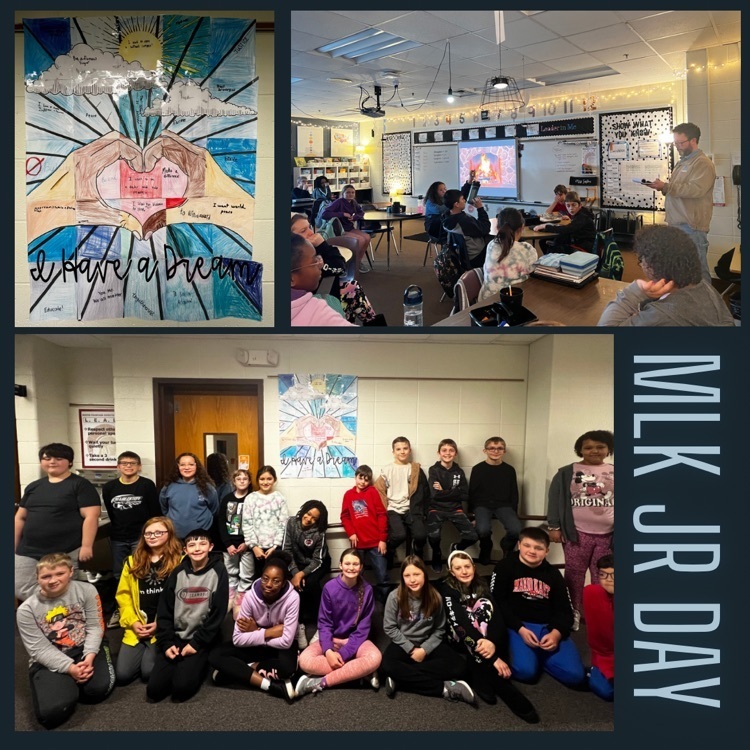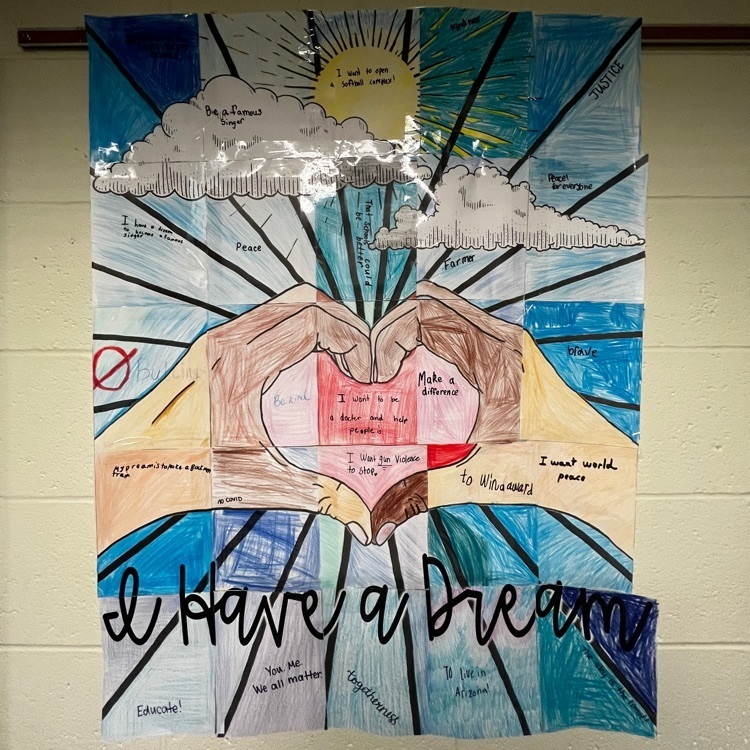 #jeffersoncusd1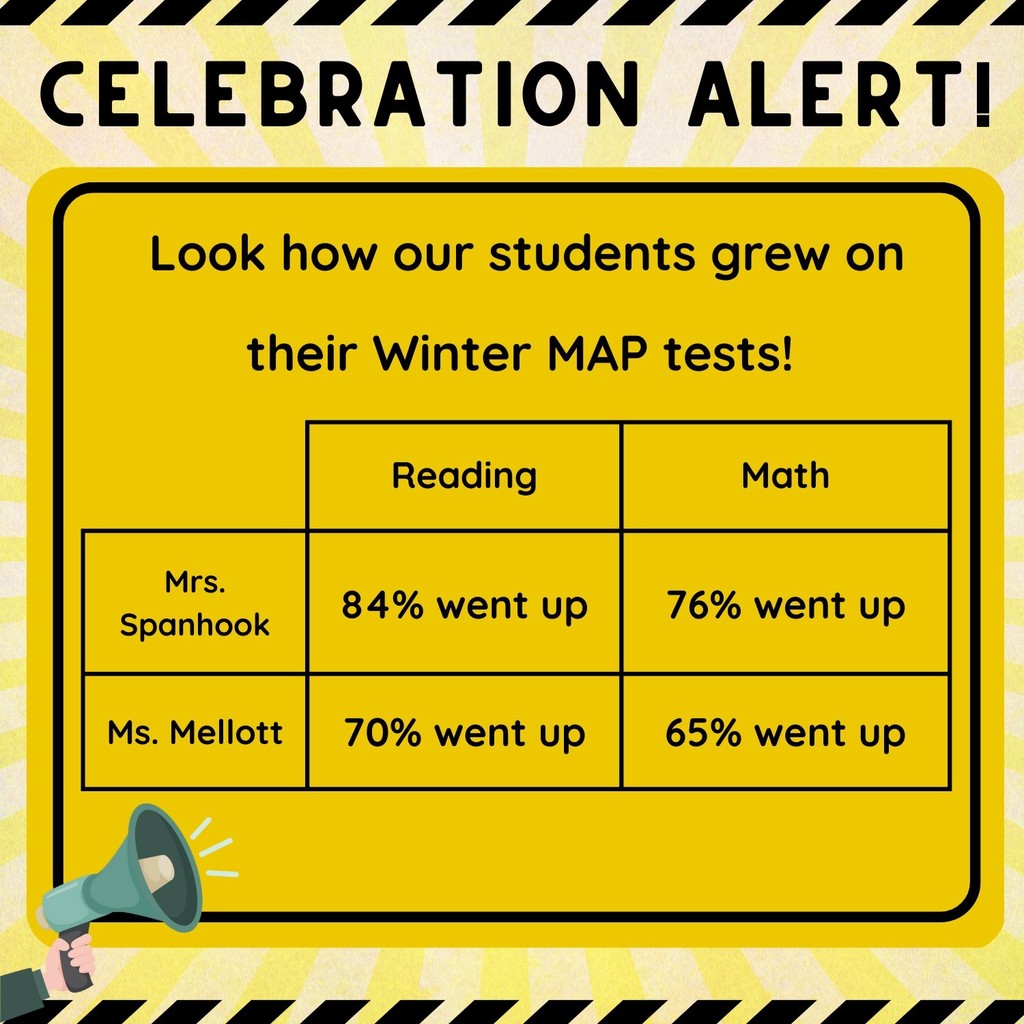 The 6th graders recently learned about facial proportions. They created a self-portrait and then used lines and colored pencil to make it abstract. #jeffersoncusd#1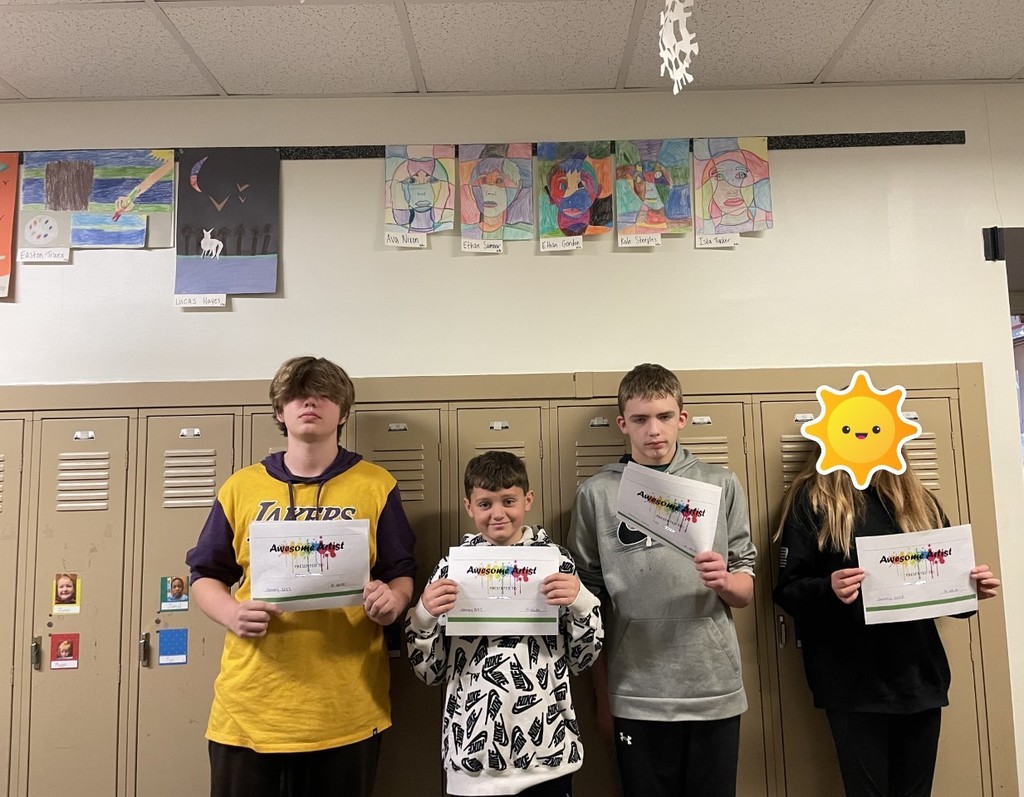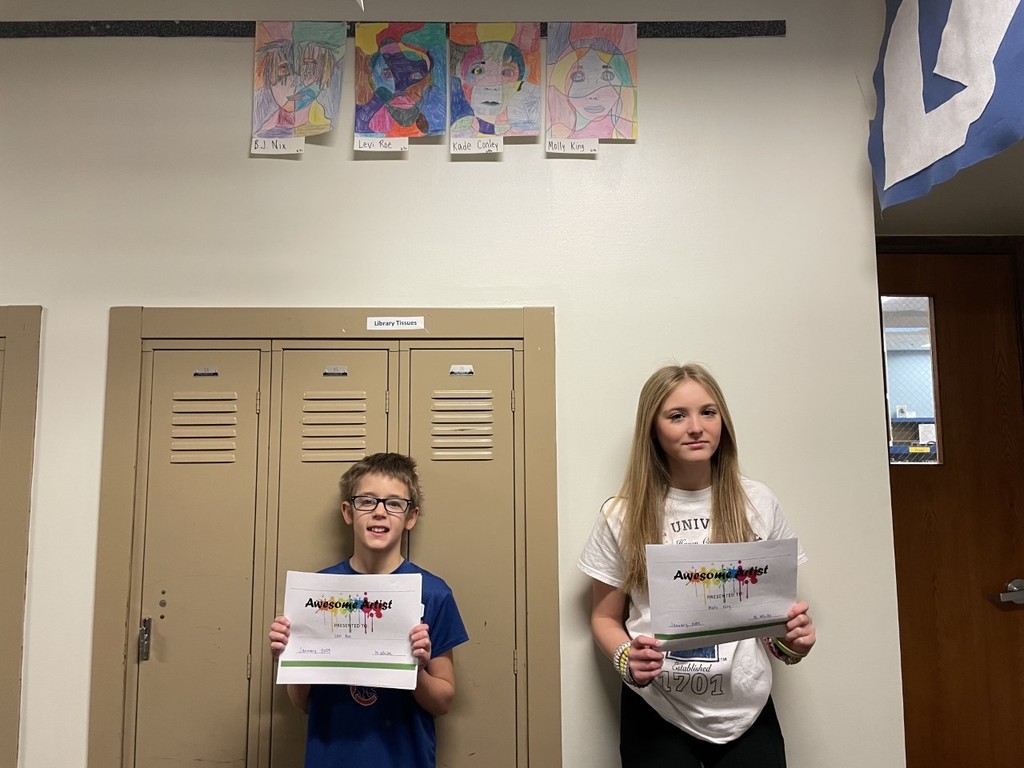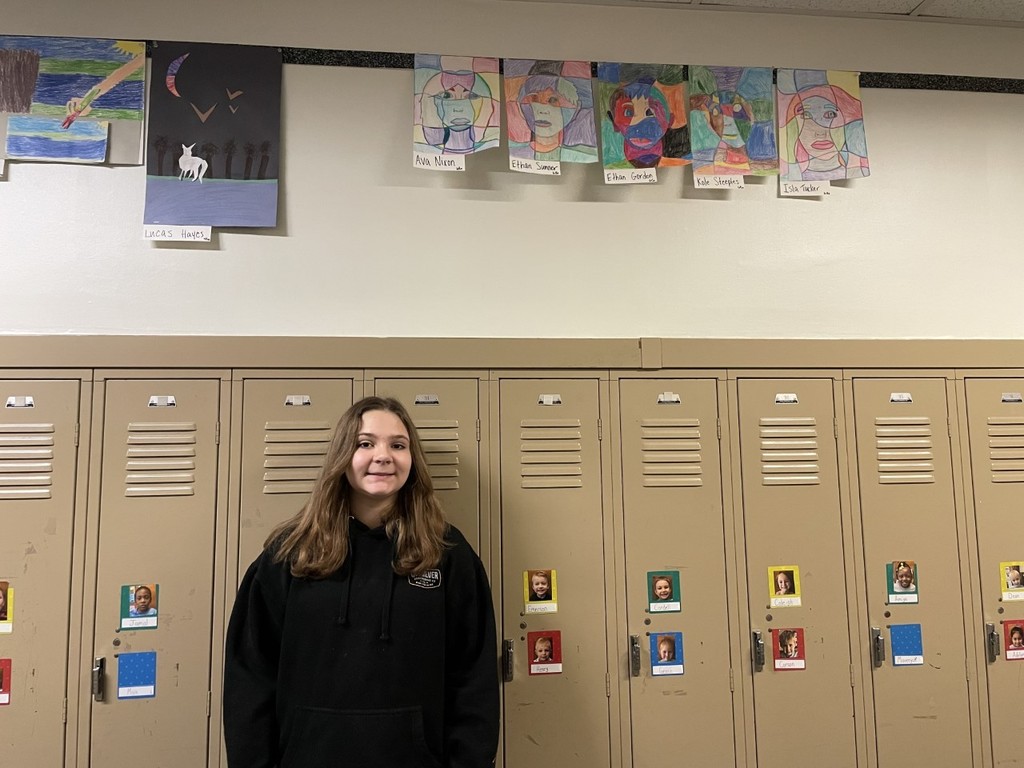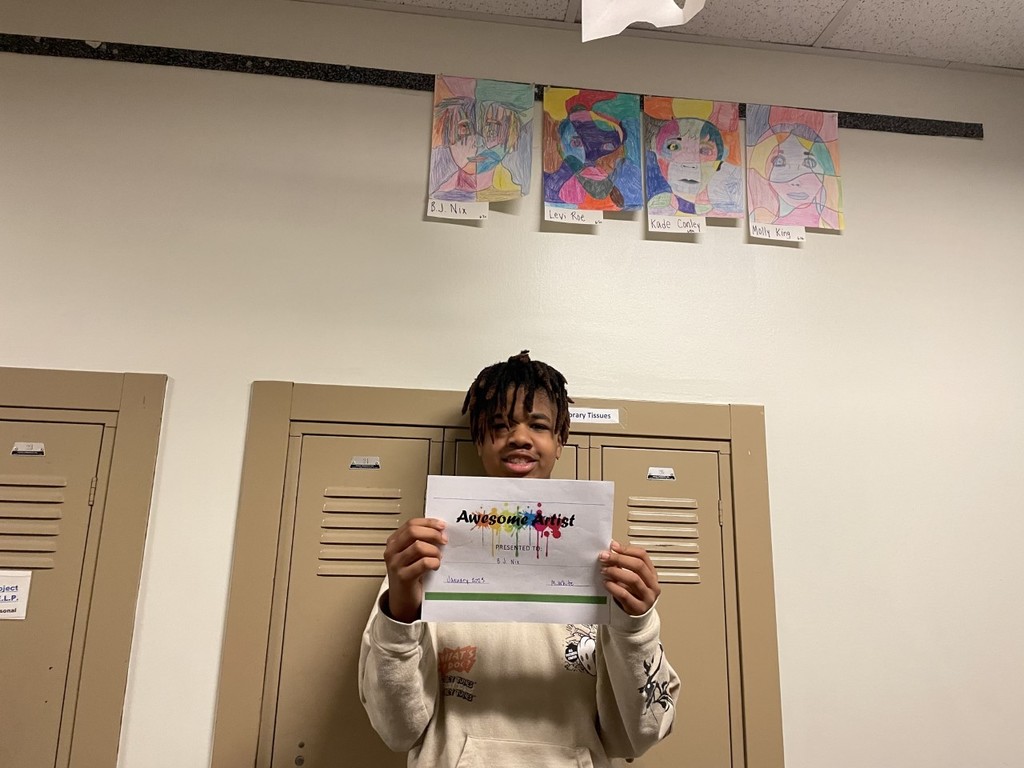 JES 6th graders went ice skating at the David S. Palmer Arena in Danville, IL on Monday. Everyone had a wonderful time. Thank you to the Charleston Joint PTA for covering the cost. #jeffersoncusd1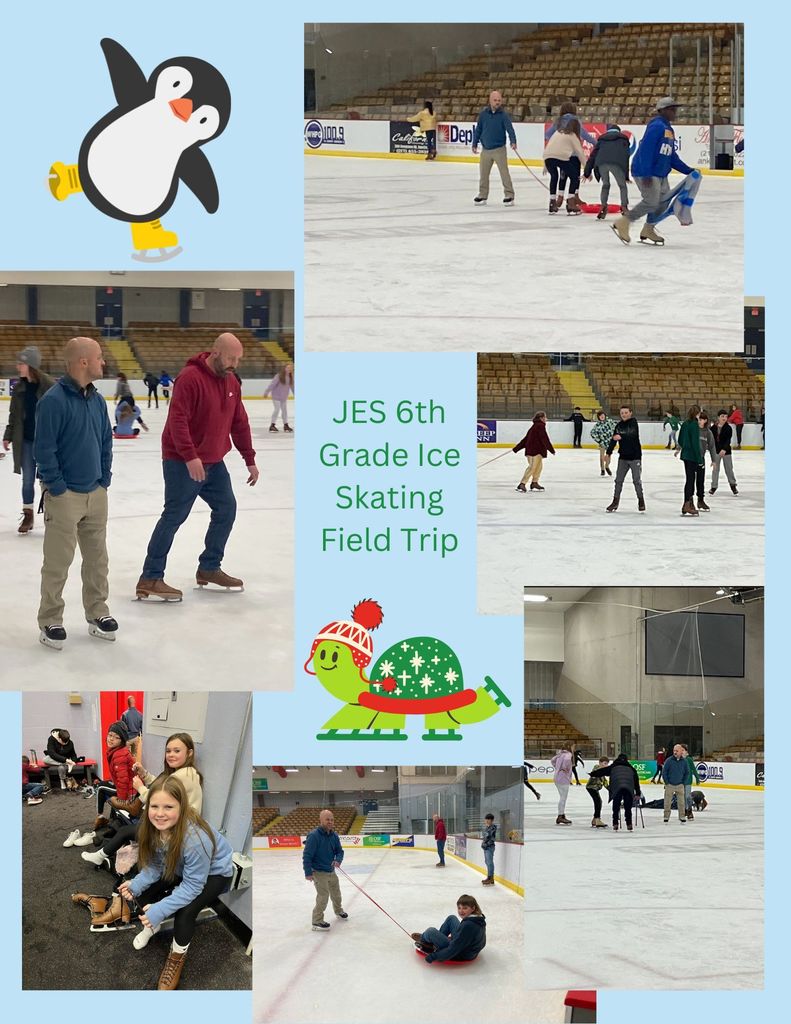 Mrs. Richeson and Miss Gaston's class celebrated the holidays yesterday with Project Help! We had so much fun eating snacks and having a dance party!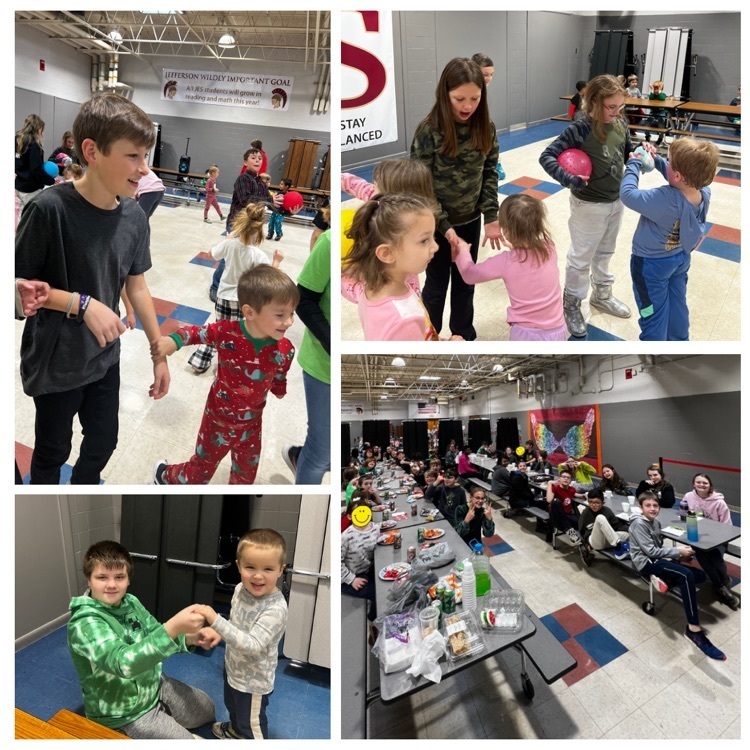 Miss Gaston and Mrs. Buescher dressed up as their favorite Christmas character, Rudolph the Red-Nosed Reindeer!!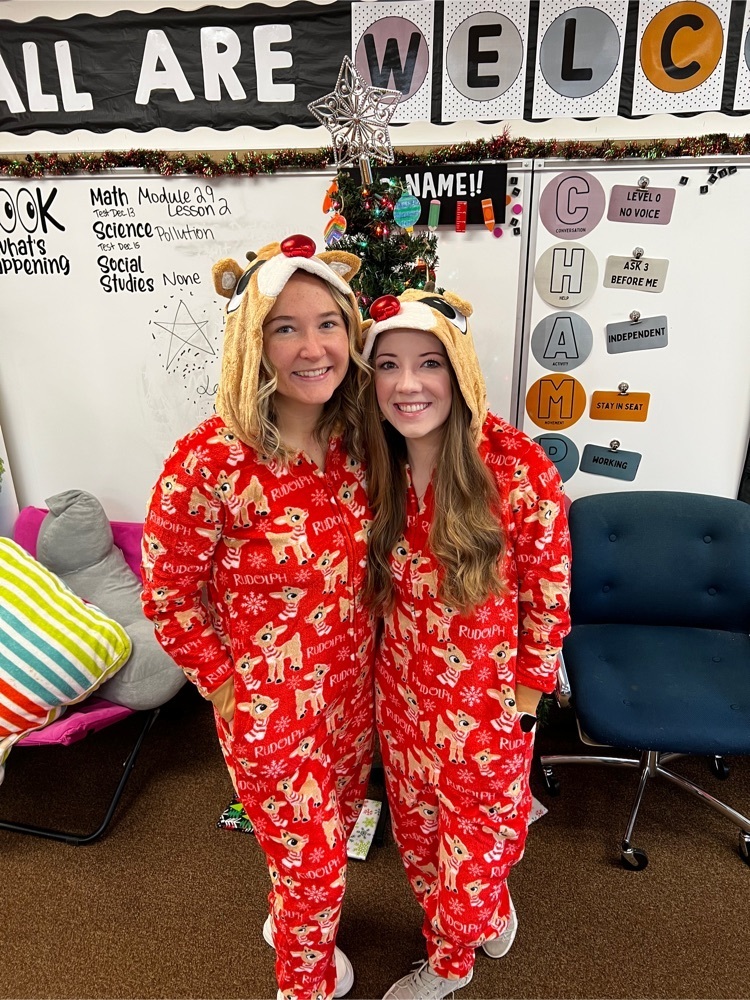 Our JES 5th & 6th grade Chorus performed at the newly remodeled CHS auditorium last night. They sang beautifully and sounded amazing. Thank you, Mr. Schmidt for being a wonderful director. #jeffersoncusd1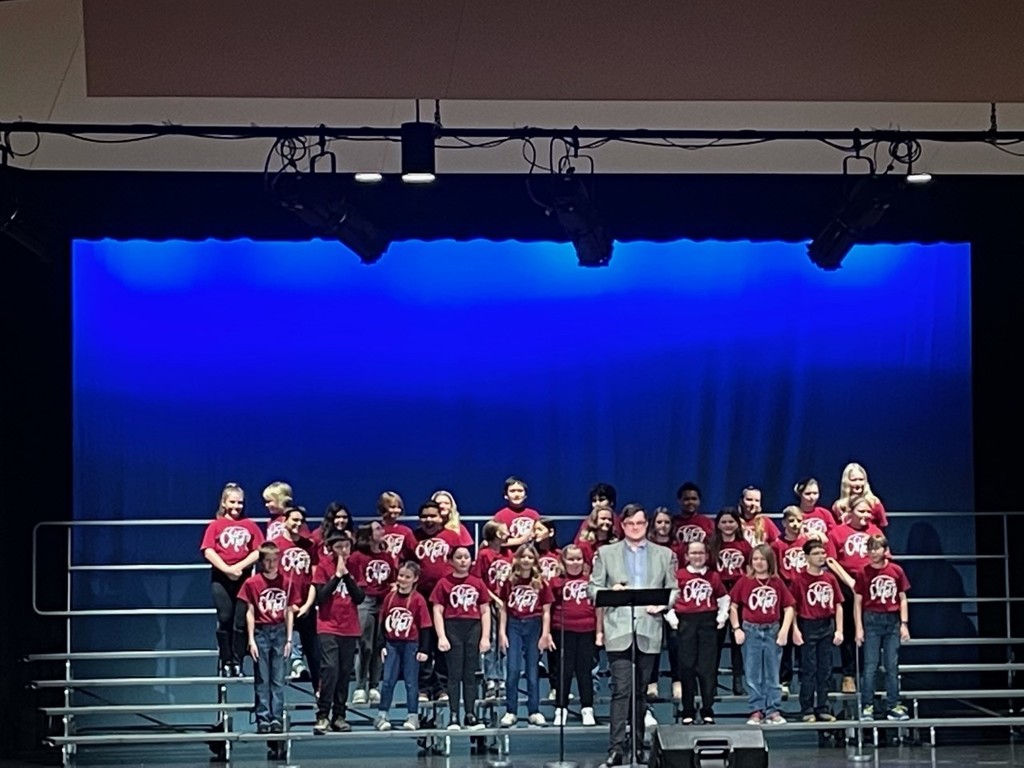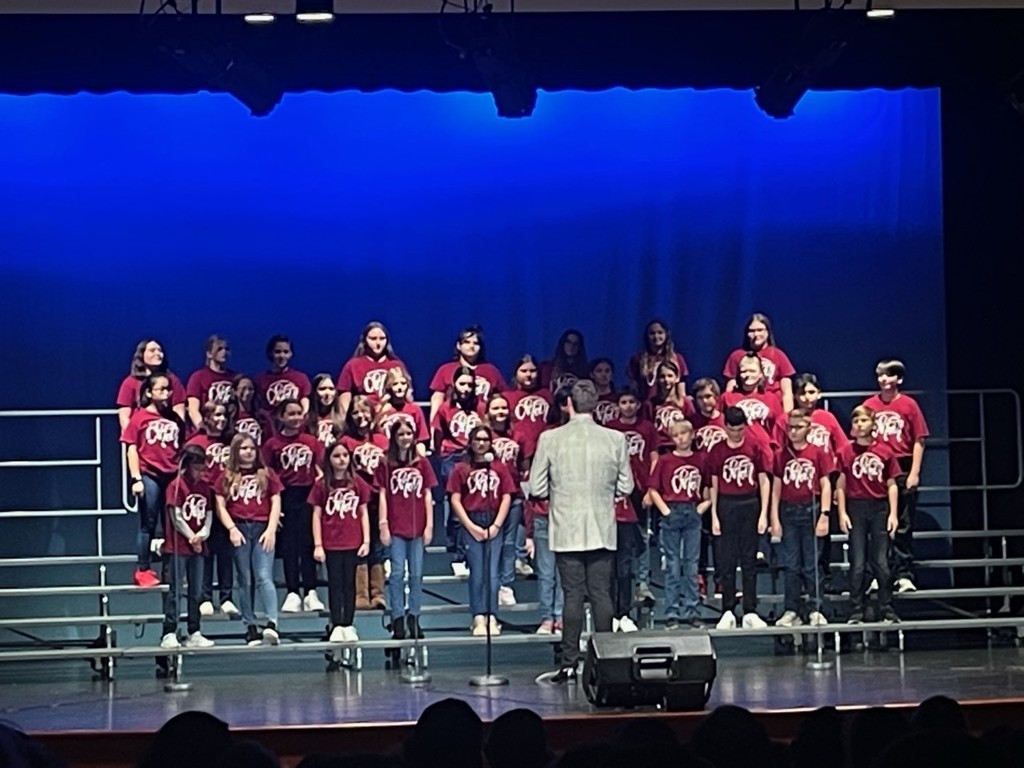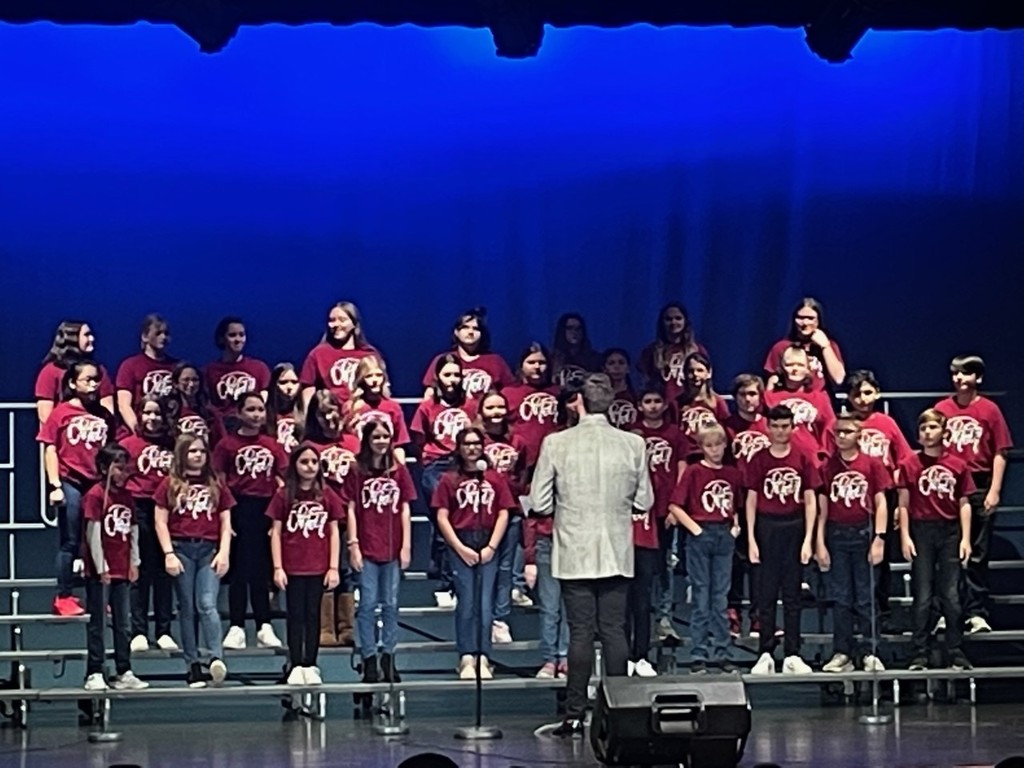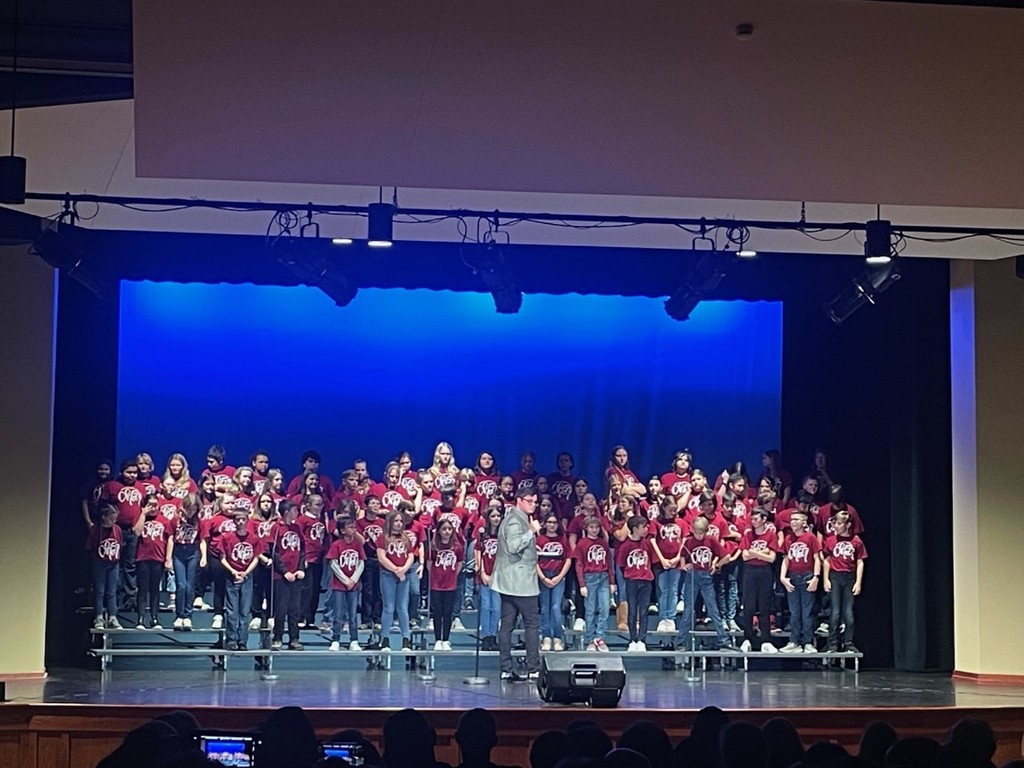 In Ms. Hayes' class at JES they made snow dough on Monday! It was very messy, however the students were all engaged and LOVED it. We added fractions and measured all of the ingredients. #jeffersoncusd1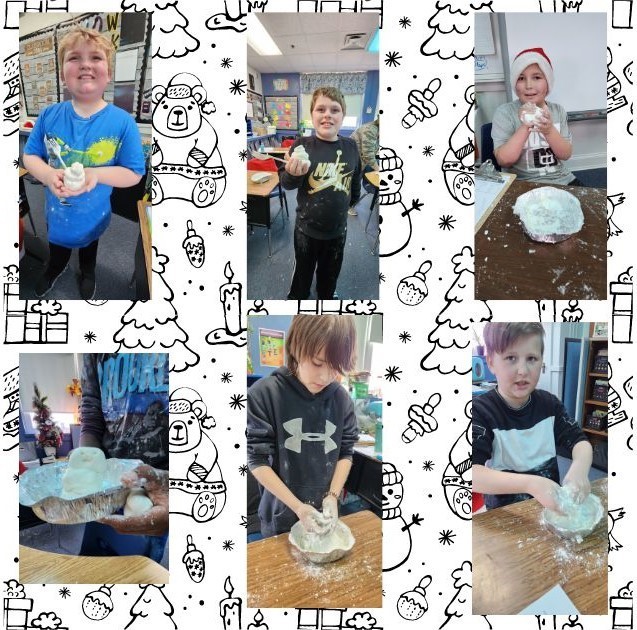 Last week the JES Science Club we learned how to create a circuit. #jeffersoncusd1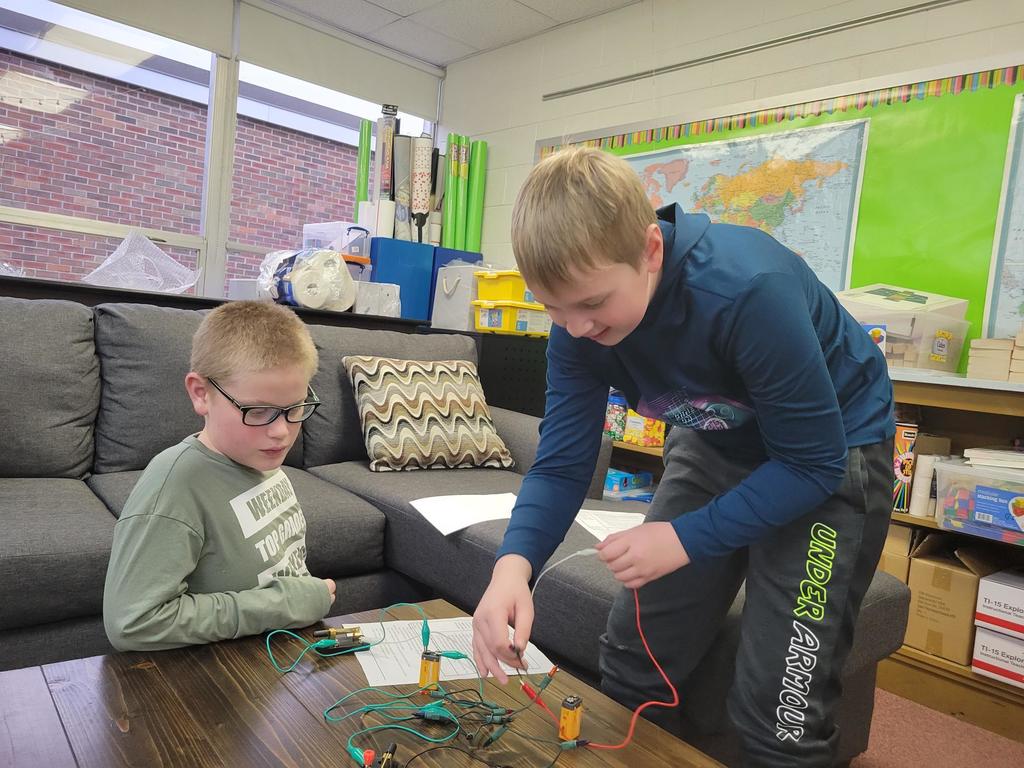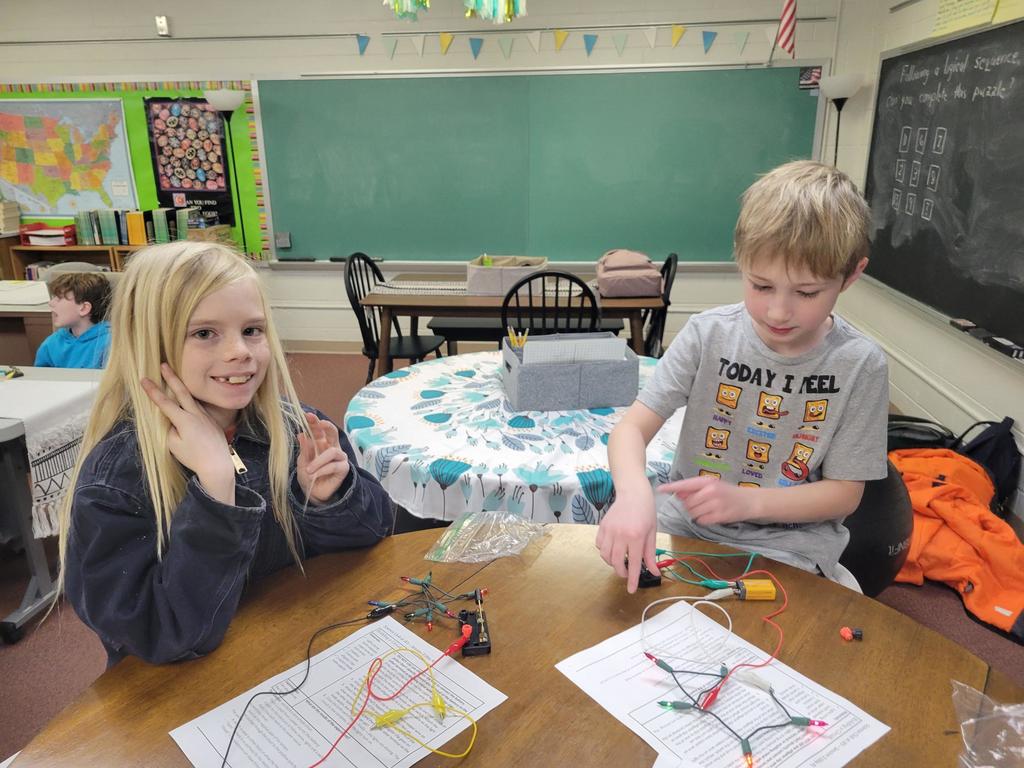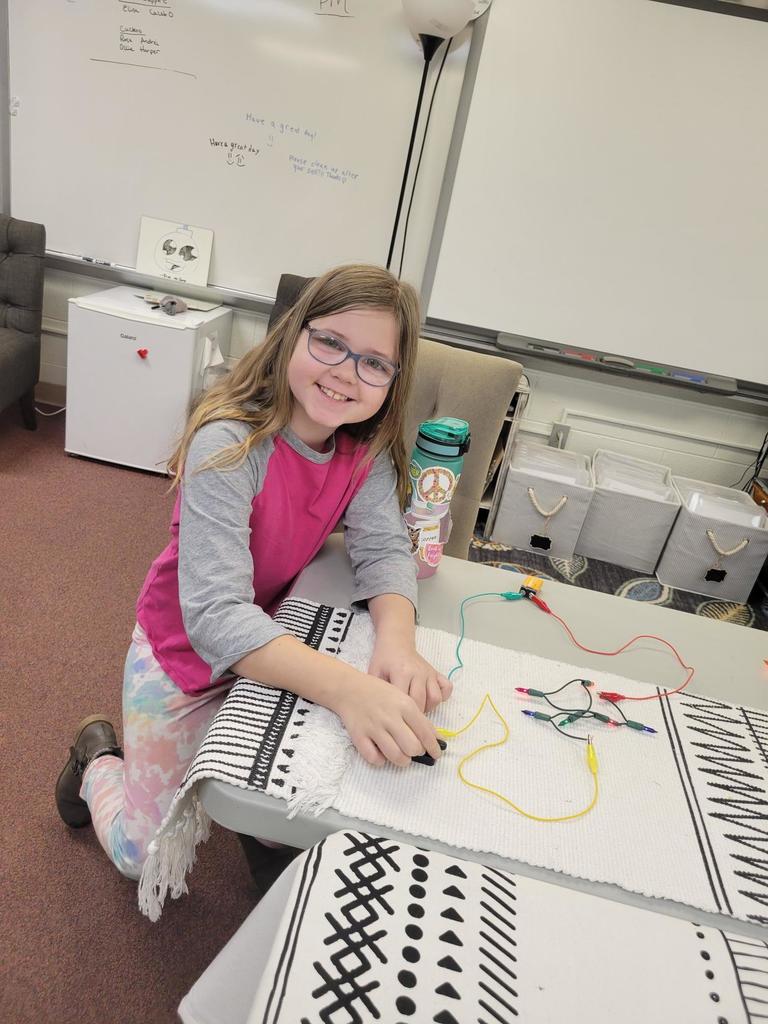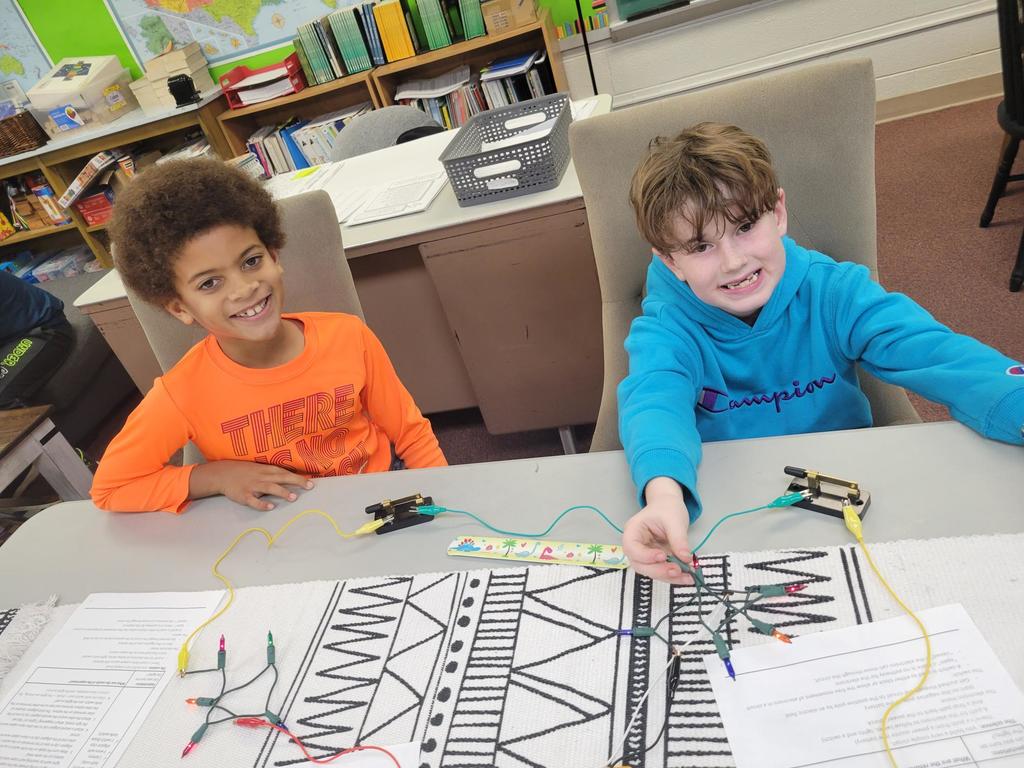 Thank you, Ms. Botello, for being Miss Gaston's practicum teacher this semester. We know you will be a great teacher! Good luck with the rest of your program, we will miss you.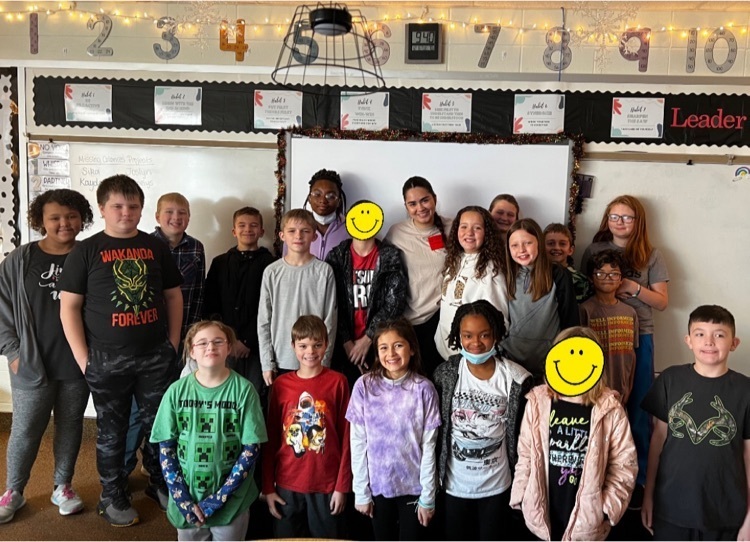 The JES 4th graders recently learned about the color wheel. They completed a color wheel and then had to turn it into an item and create a picture. Pictured are the awesome artists. #jeffersoncusd1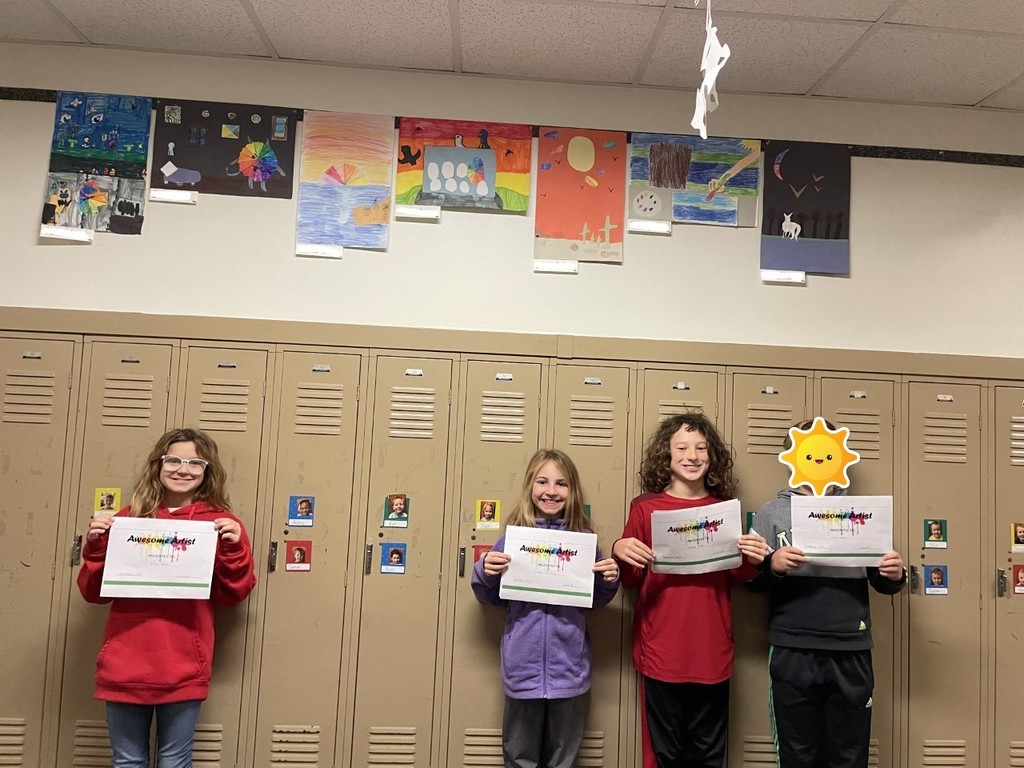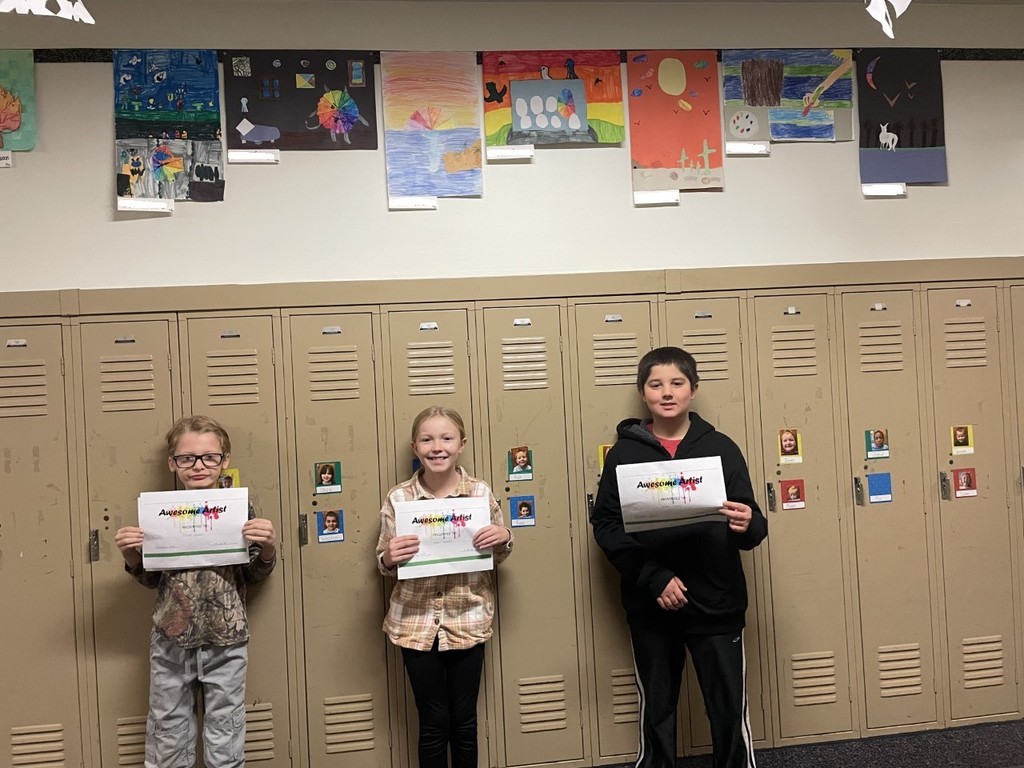 Last week in JES Science Club we learned about inertia and Newton's First Law! All students found the best way to drop the cheerio into the bottle without touching it. #jeffersoncusd1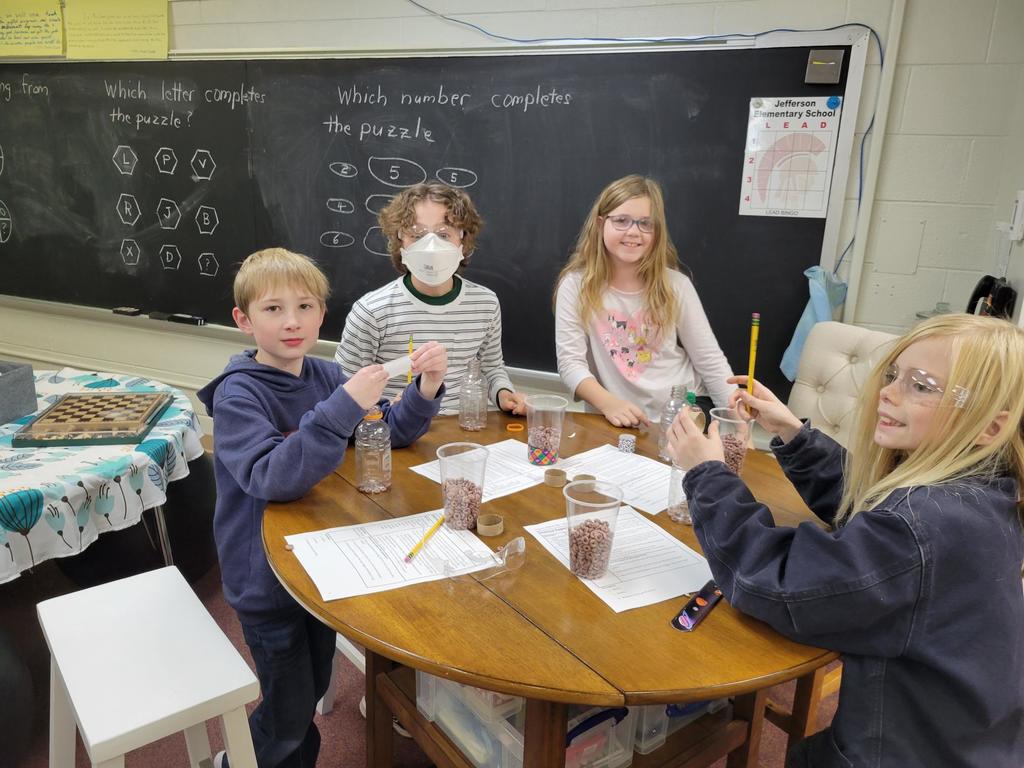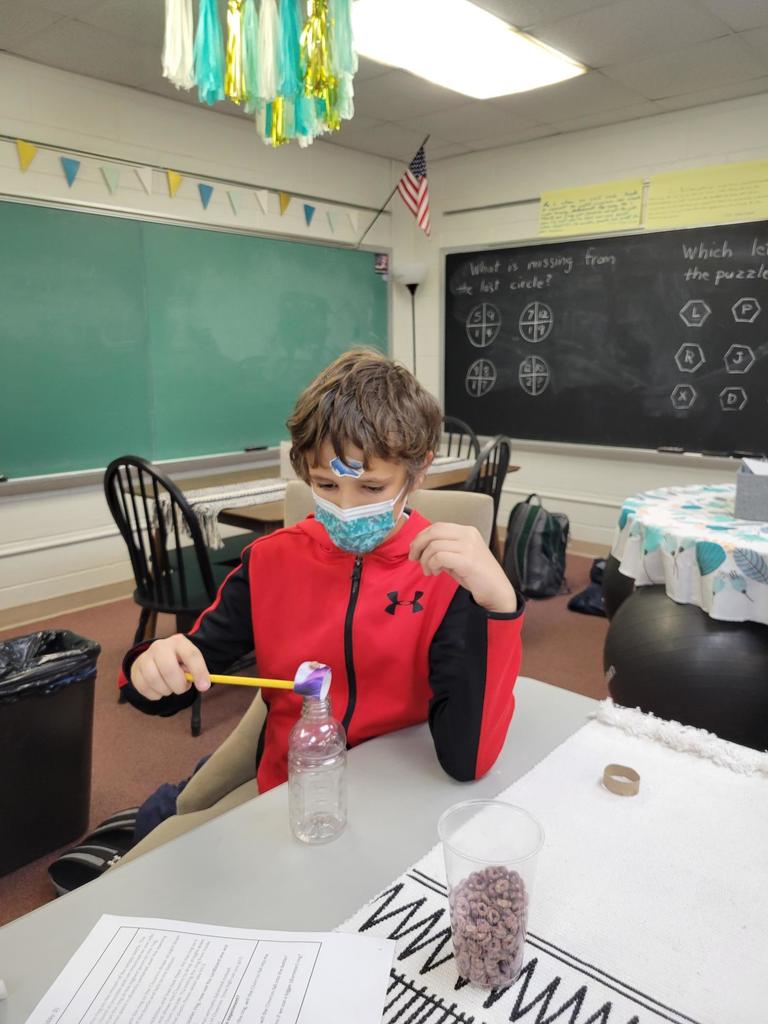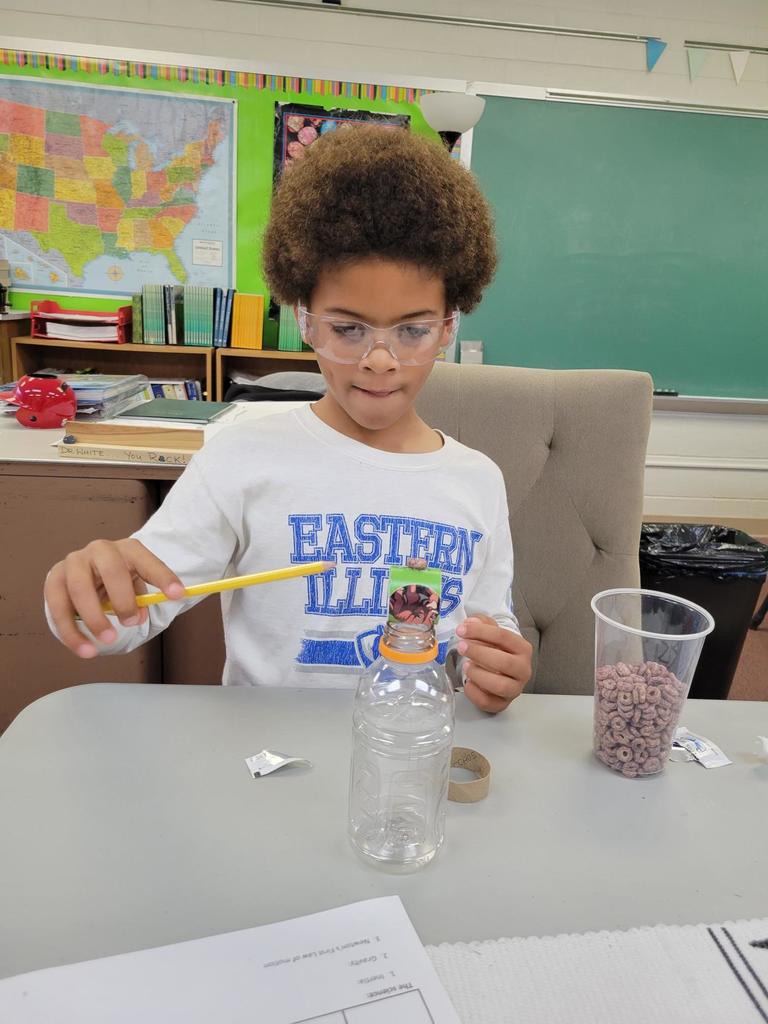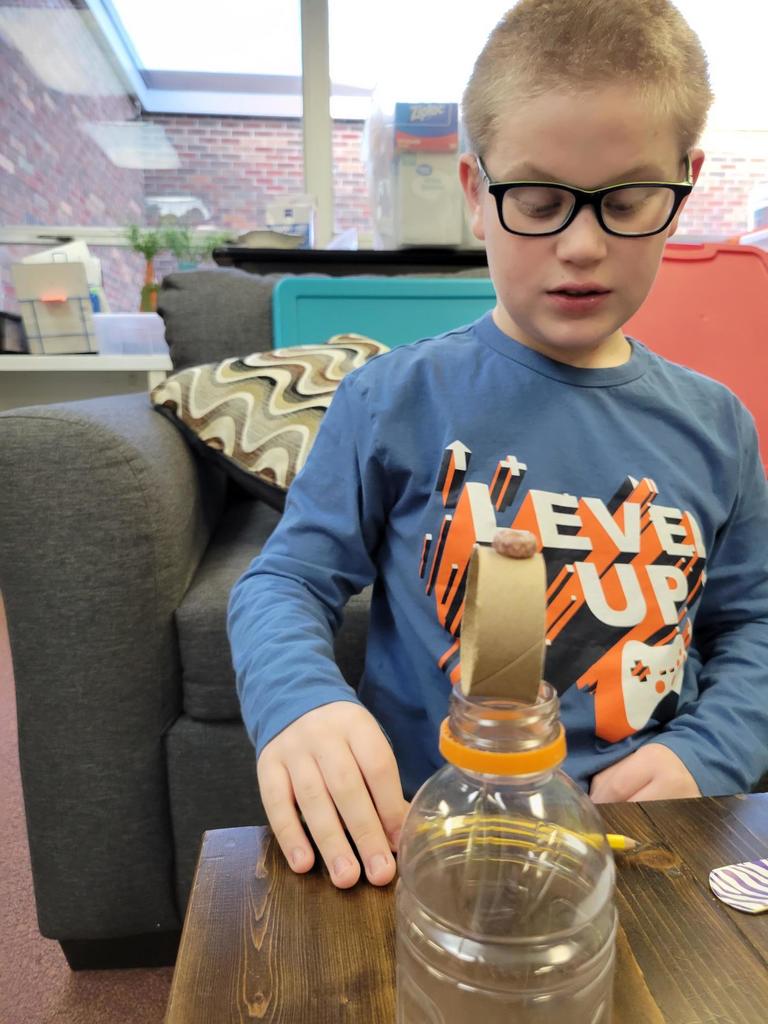 JES 5th graders in art class recently learned about blending watercolors, analogous colors, and tabby weaving. They created 2 identical leaf pictures to weave together. Pictured are the awesome artists. Not pictured Dale Hayes. #jeffersoncusd1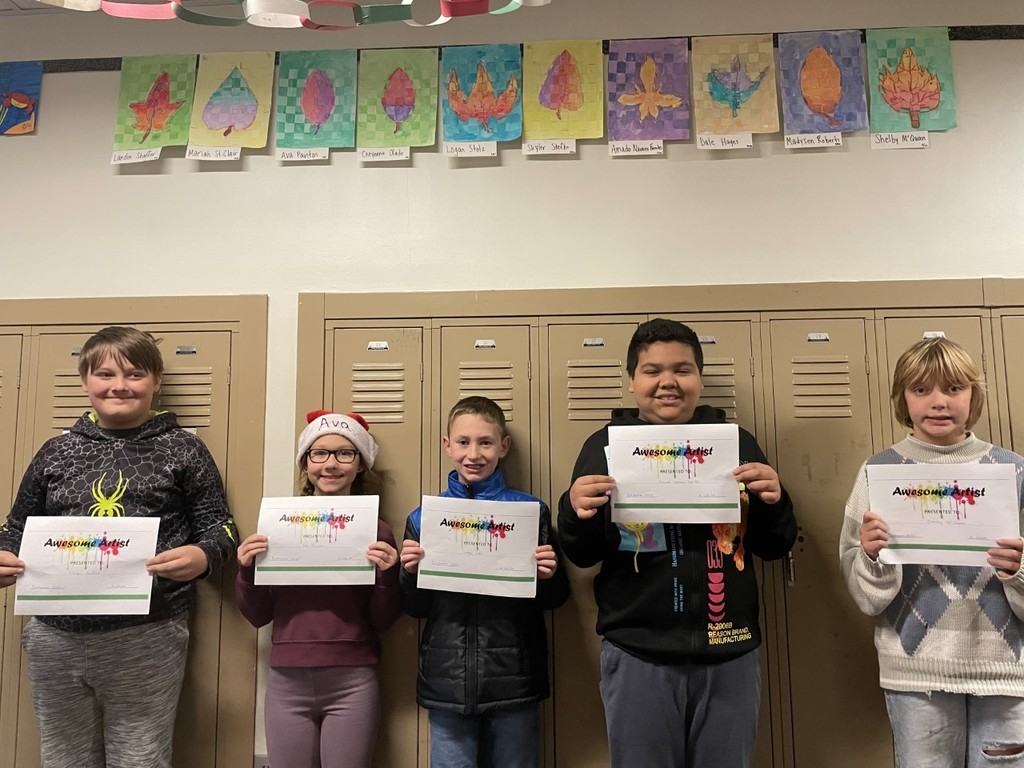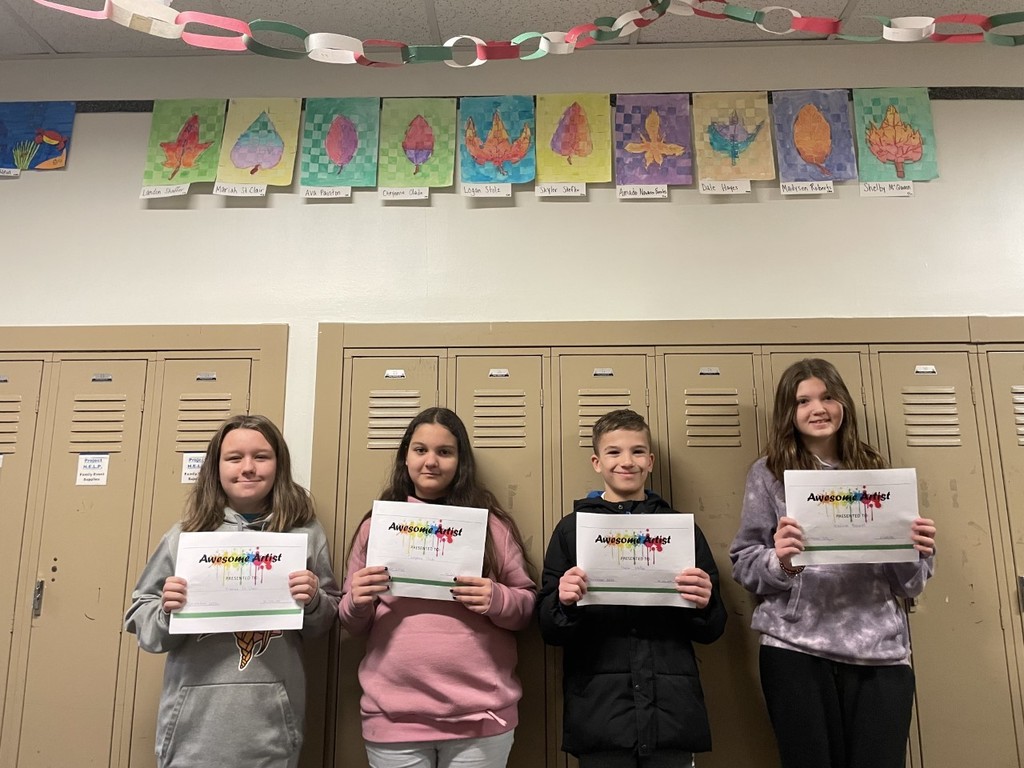 Girls Basketball – Championship Story The final weeks of the girls' basketball league were an exciting close to an excellent season. The Black Team finished out the season with a 5-1 record and the Red Team right behind at 4-2. The Blue Team ended on a good note as they lost their last game in a closely fought contest with the Red Team 8-7. Ella Taylor (Blue Team) had six of her team's seven points. The Championship Game was played before a packed JES house and did not disappoint the crowd. The Red Team jumped out to a 4-0 lead and held it throughout the first half. Keshae Cardwell and Arianna Davis both had two points. The second half was a different story as the Black Team shut out the Red Team and scored eight unanswered points to win 8-4. Mariyah Banks took control for the Black Team as she scored four quick points to tie the game. Annie Porter and Adeline Richter scored the final four points. Congratulations on the big win! The game also featured fun student and teacher contests. The three-point shot contest had some close attempts but no winners. The Musical Chair activity had Katie Niemerg (4th), Brianna Gaston (5th), Emma Schmidt (6th), and Amy Plummer (para) competing for the Dunkin Gift Card. After three rounds Brianna Gaston edged out Amy Plummer for the victory. The afternoon was a great success. Thank you to everyone who attended and the players for a great season!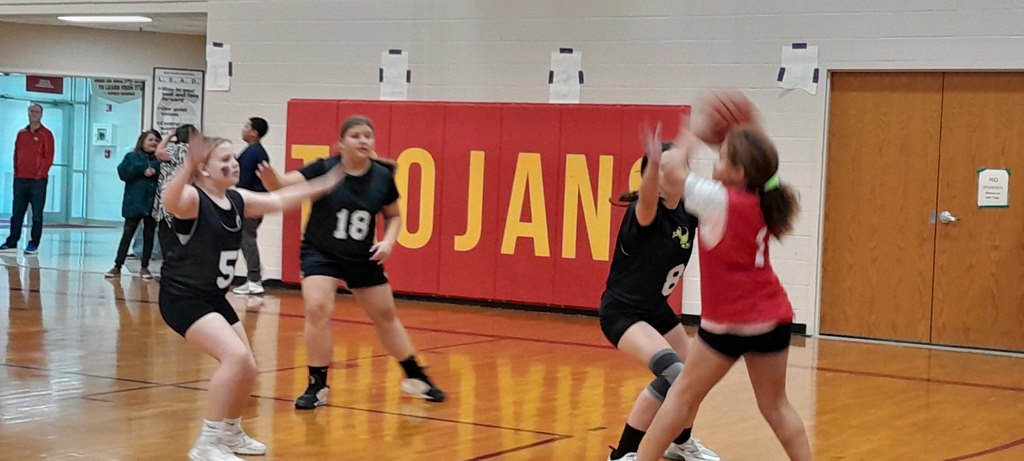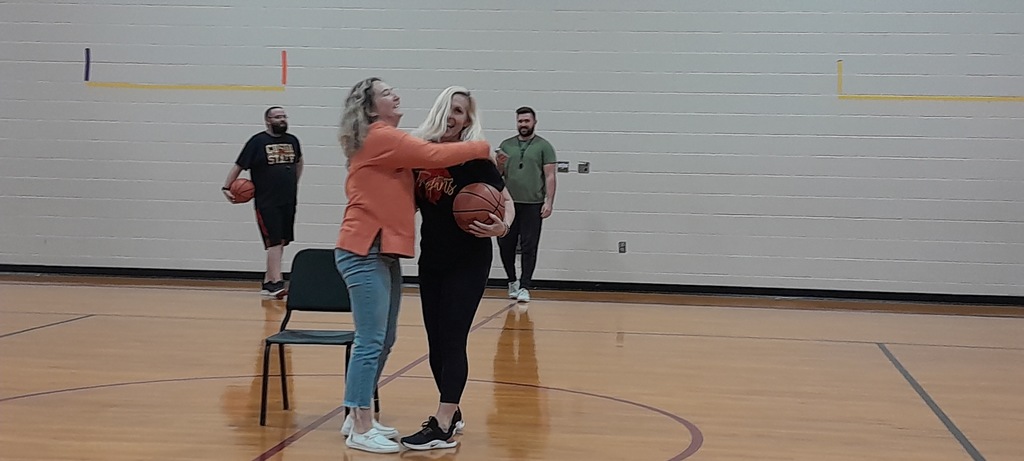 Congratulations to the JES Girls' Basketball Team 2 for winning the championship game with a score of 8-4. Everyone worked hard and had a successful season. Thank you to all of our coaches, school staff, team members and families for supporting the 2022 teams. #jeffersoncusd1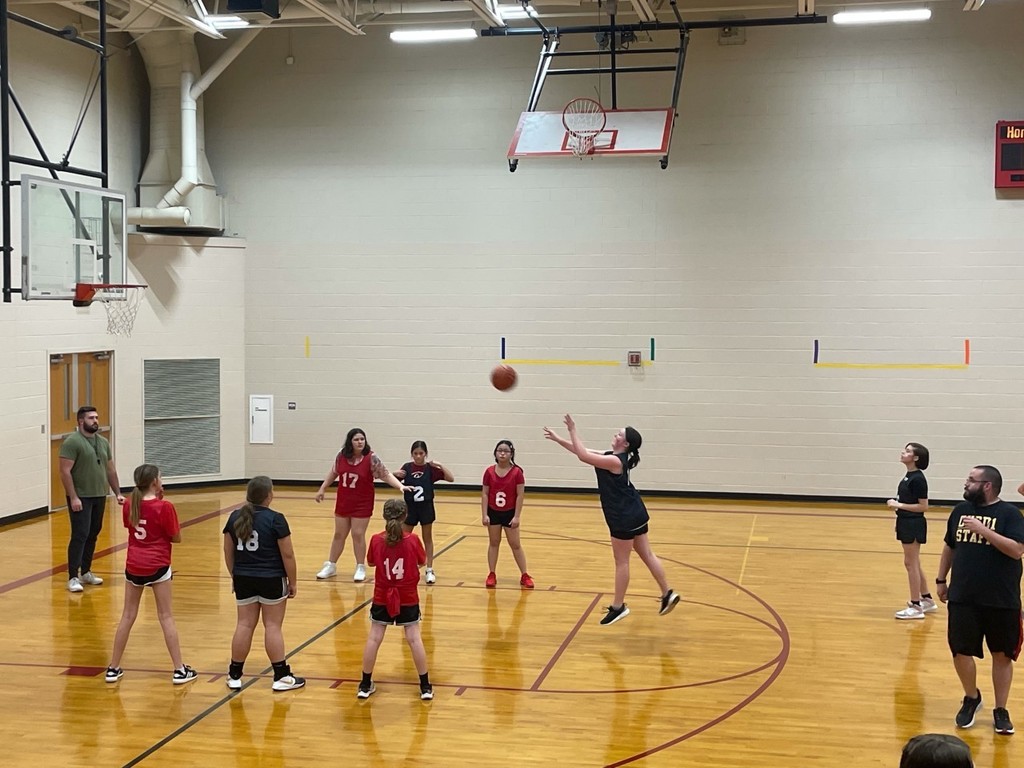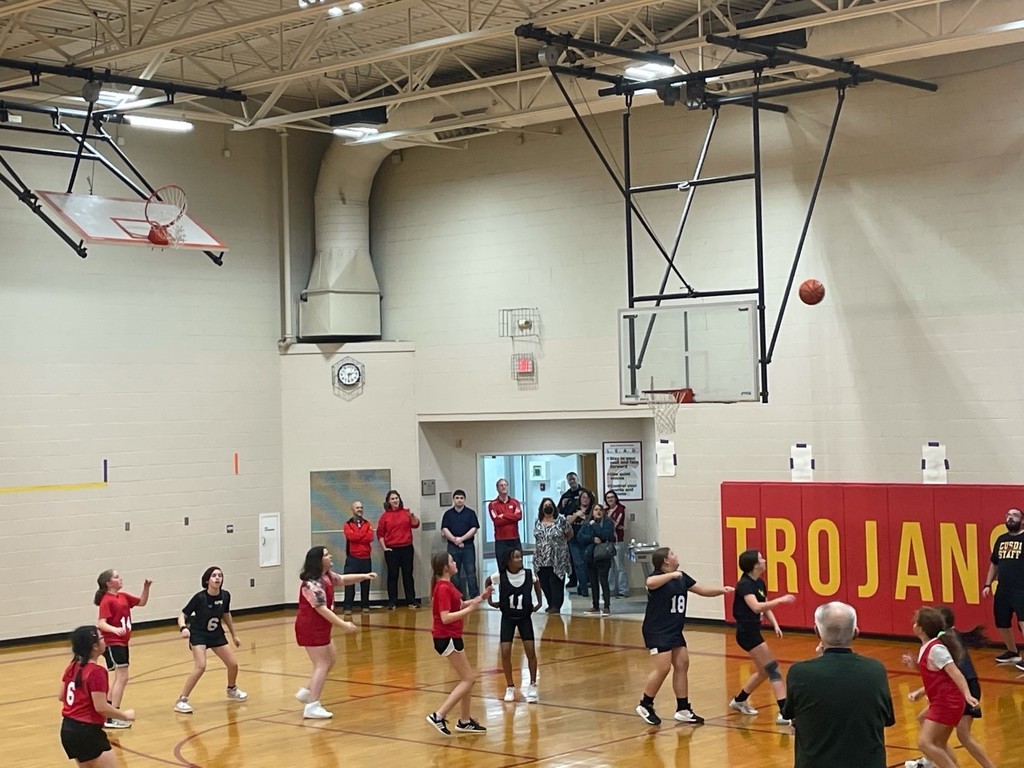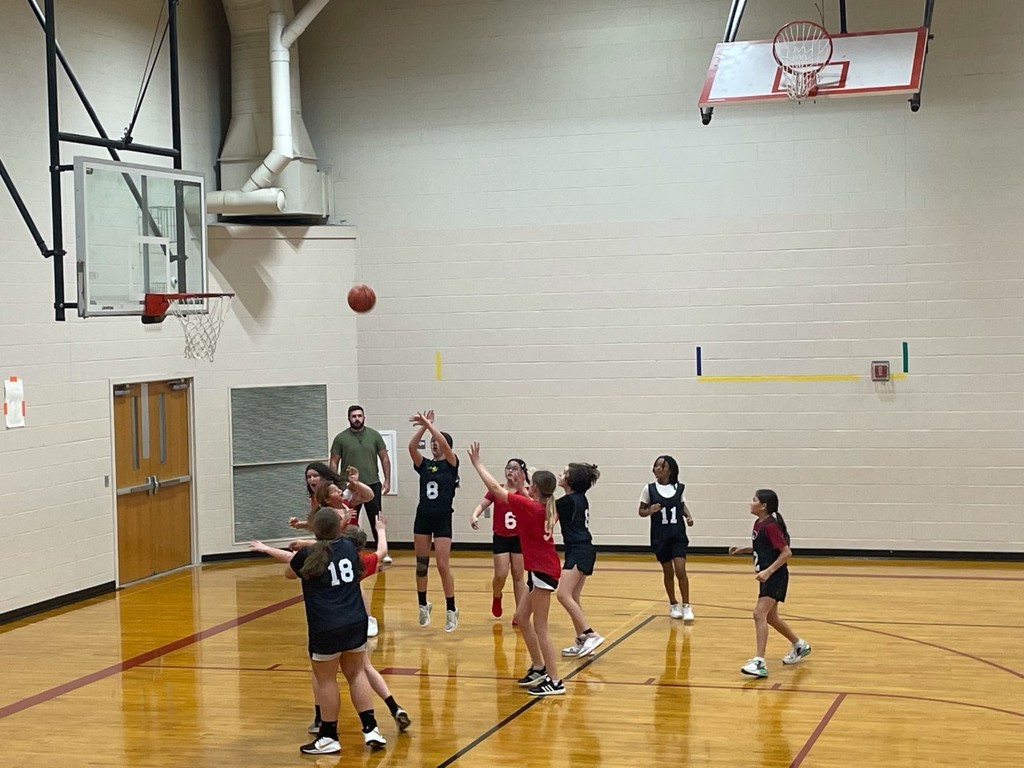 The holiday season is approaching quickly. Our students currently have an opportunity to give by donating to our Gift 4 Kids program. This program provides gifts to many students who would not otherwise receive one. This year we will be collecting donations of new toys, books, and clothing for students from pre-school age to 6th grade. Monetary donations will also be accepted, and items needed will be purchased with these donations. Please consider sending in a donation with your child to school (unwrapped). Classrooms will be collecting gifts until Wednesday December 7th. Thank you for helping assist families in need.