At JES on Thursday, Ms. Hutton's PM class enjoyed reading and interacting with their 5th grade reading buddies from Mrs. Larson's class. #jeffersoncusd1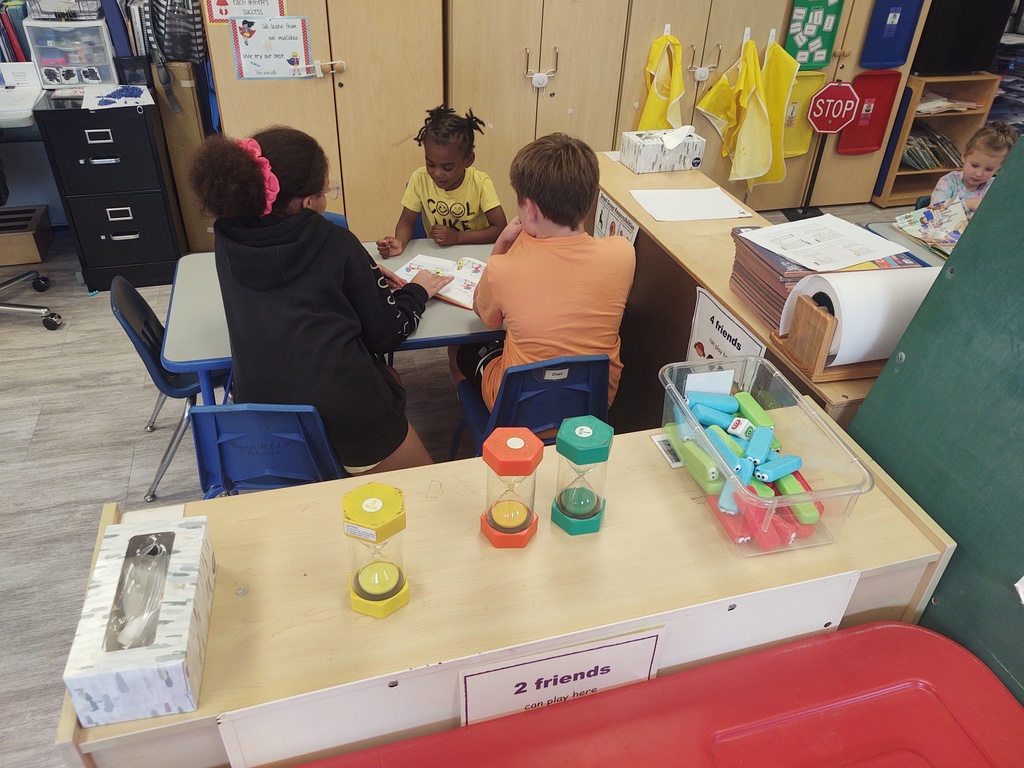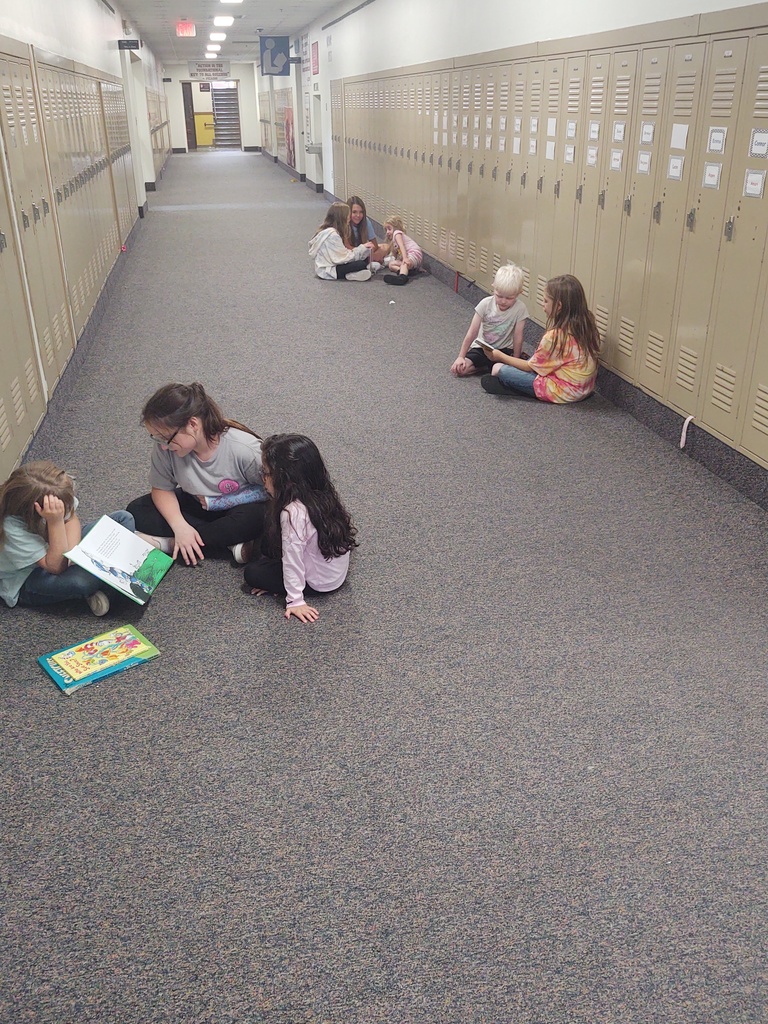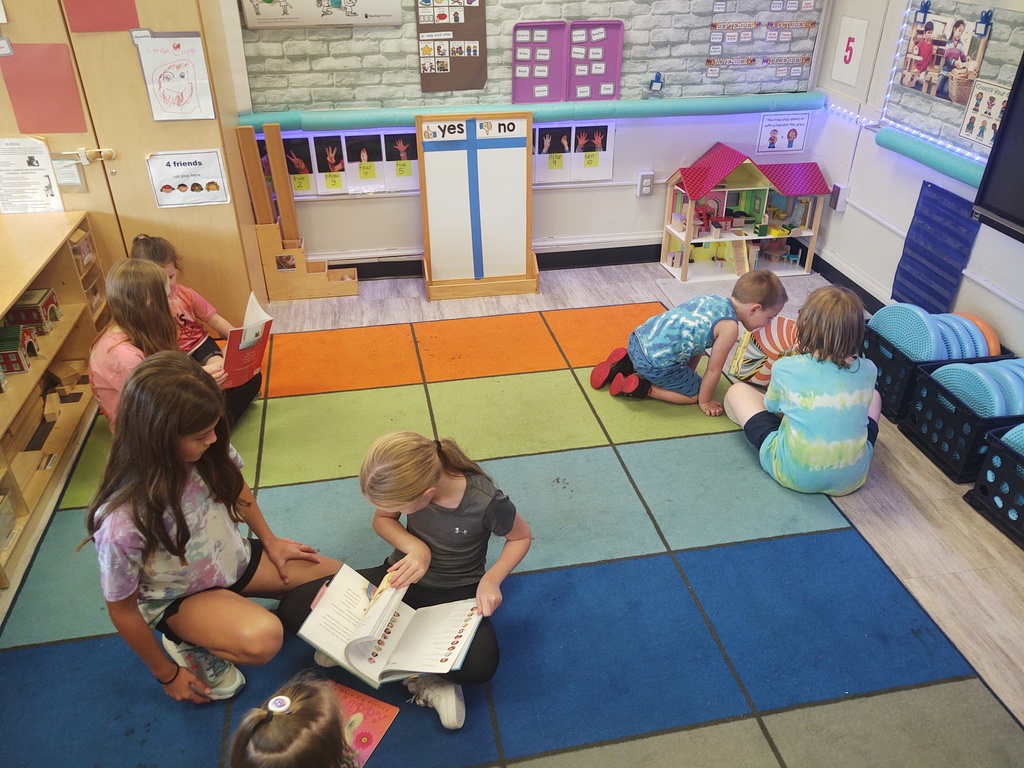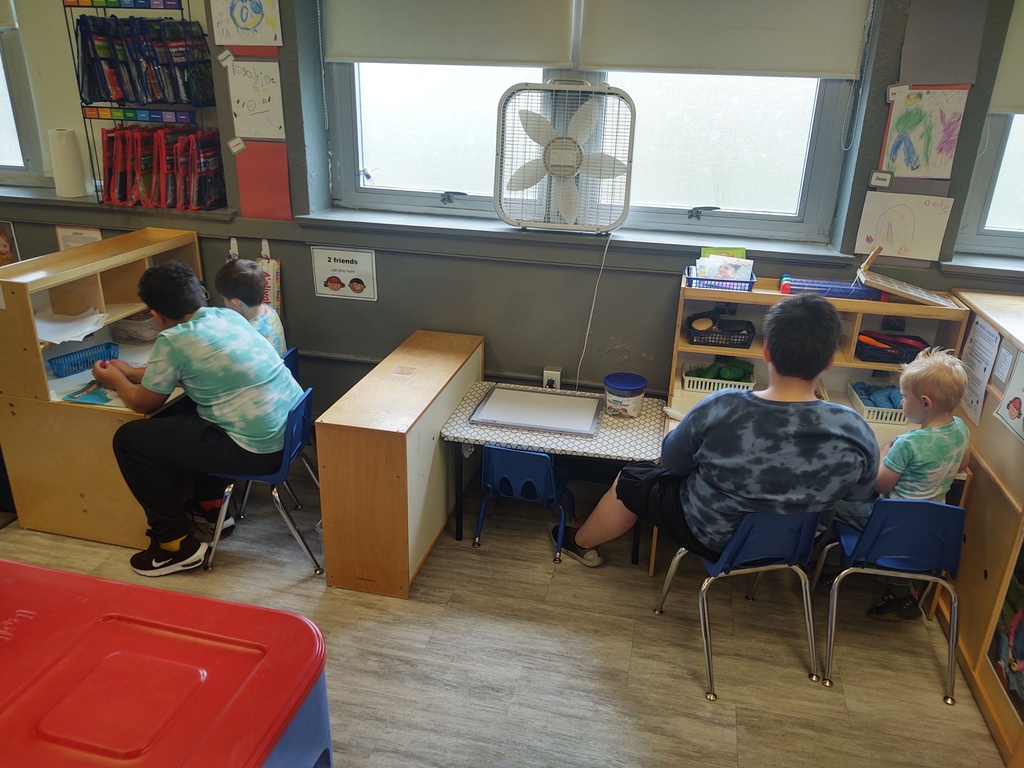 At JES this week, Mrs. Spanhook's students were synergizing by assisting our LiM Create a Leadership Environment team develop a Legacy Rock Garden in the front of JES. This is a work in progress, and when finished we are look forward to enjoying it for years to come. JES would like to give a special THANK YOU to Ace Hardware for donating the mums. #jeffersoncusd1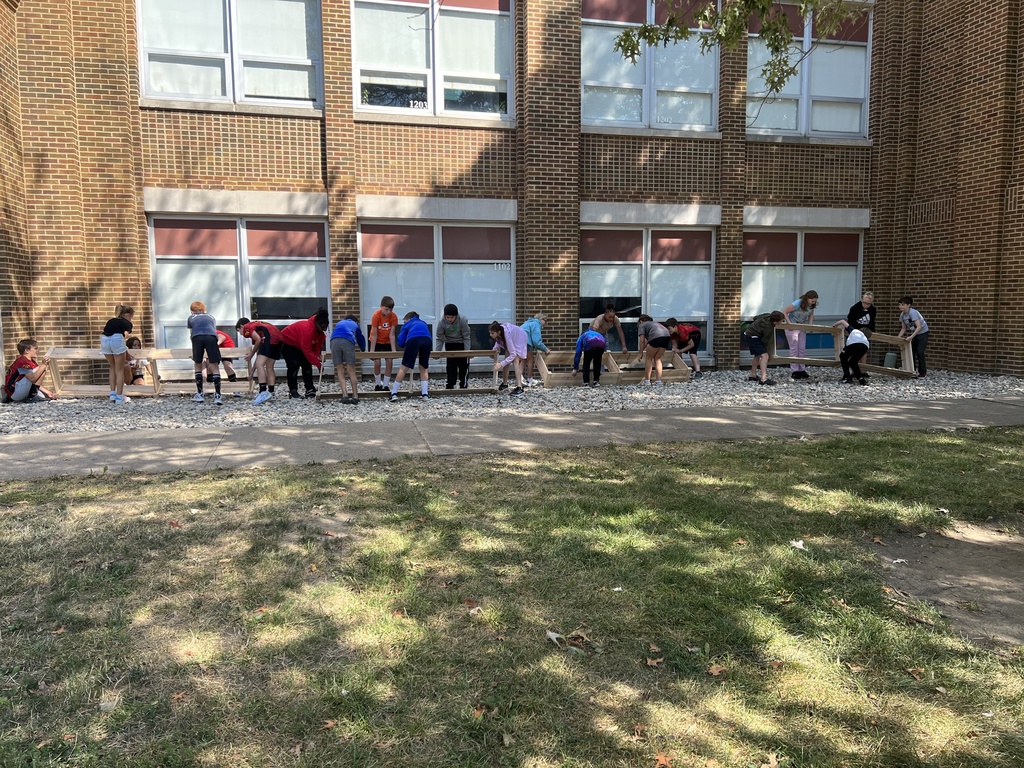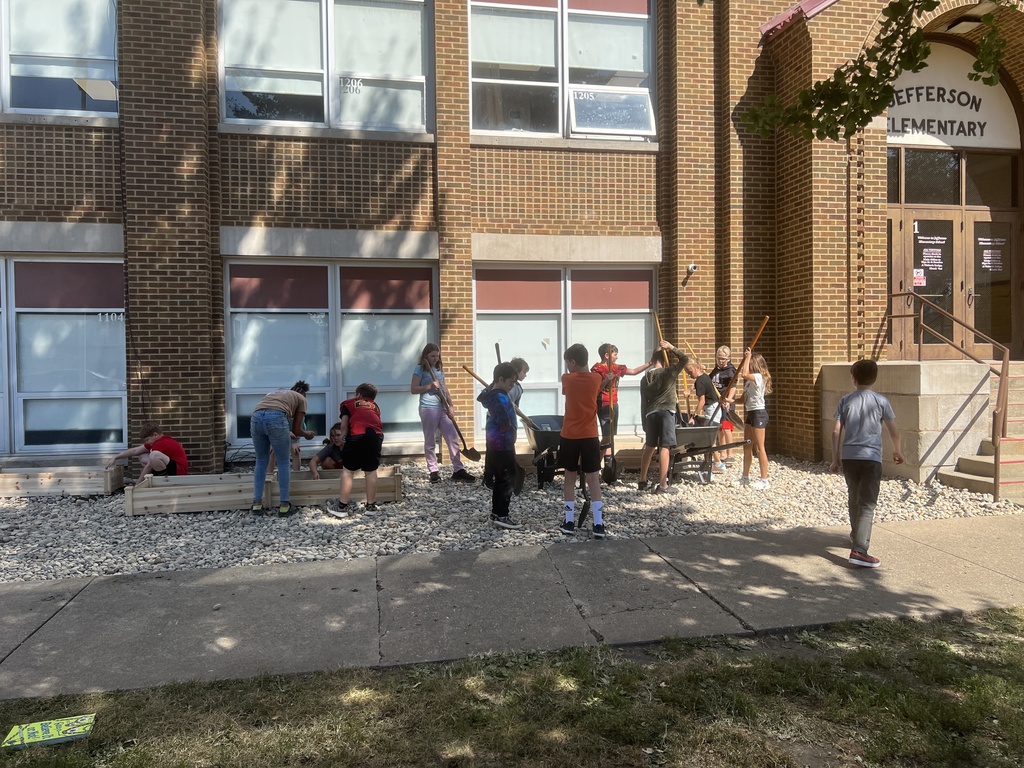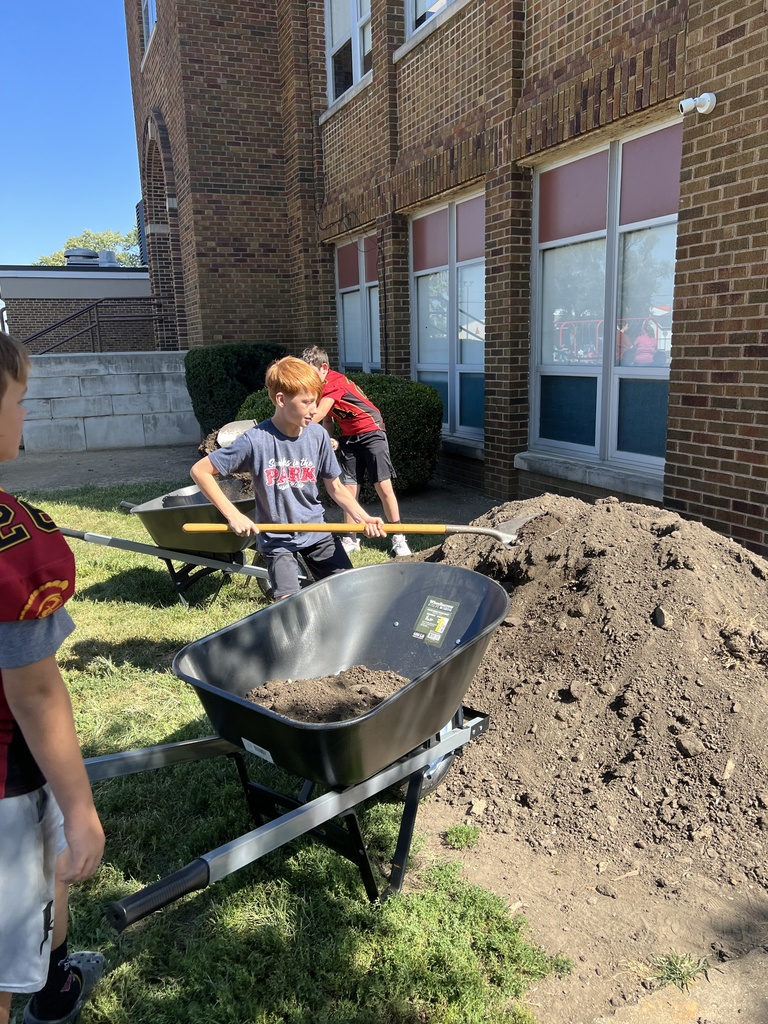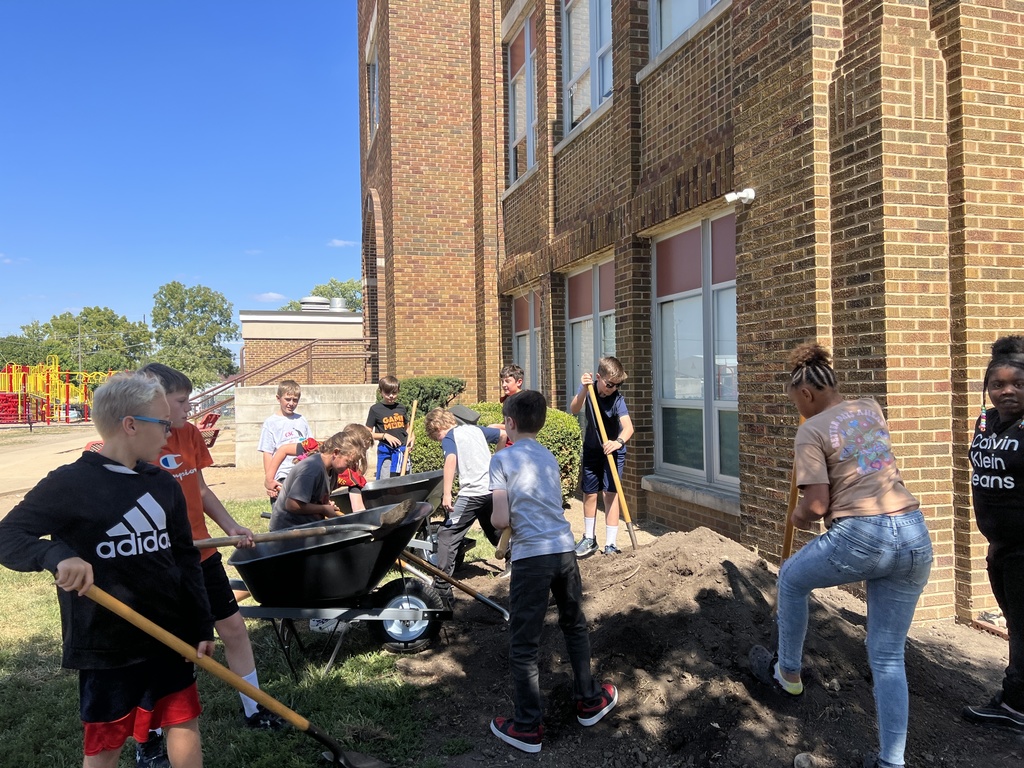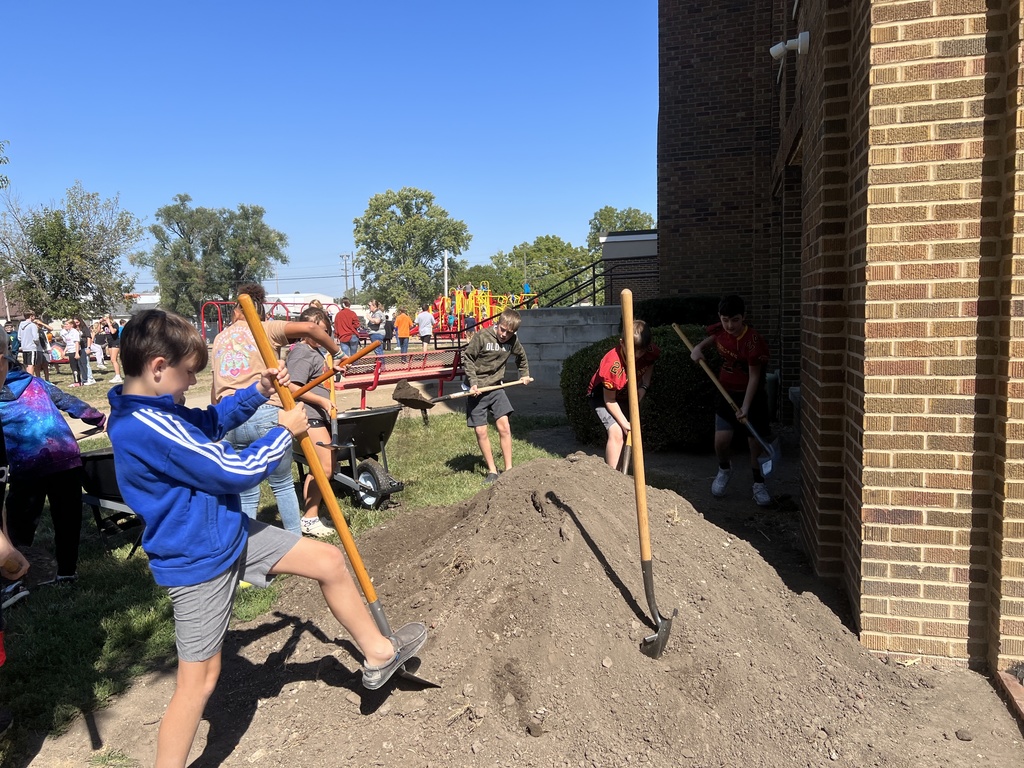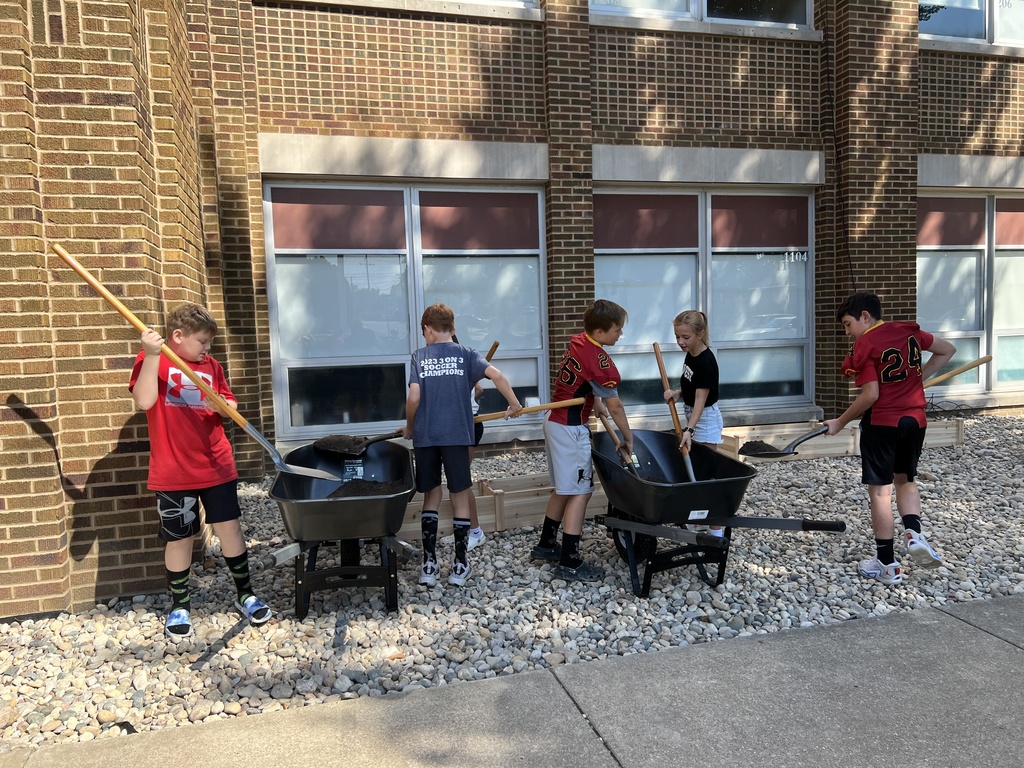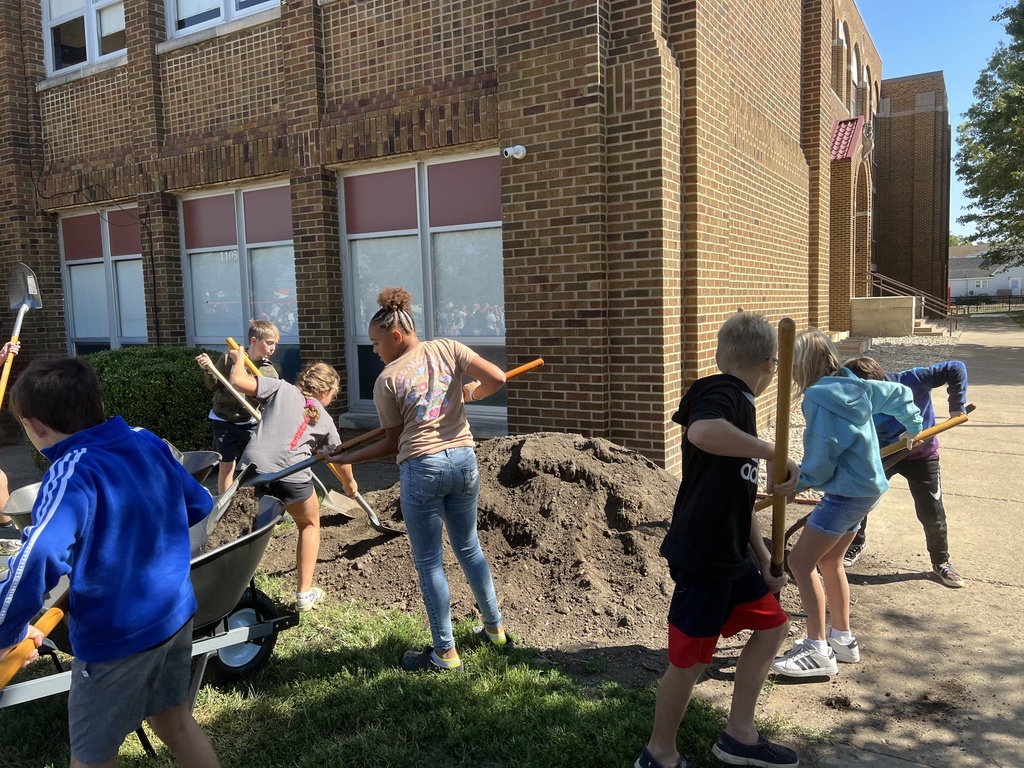 We learned so much last week in Science Club at JES! First, we learned about refraction, the bending of light as it travels from one medium into another. After seeing that arrows flip horizontally when placed behind a glass of water, we noticed our faces also change... and hilarity ensued. The second half of class, we looked at the results of our germs experiment. After the germs spent one week in an incubator, we were able to see the bacteria or fungi colonies using a magnifying glass. We promise to wash our hands more often!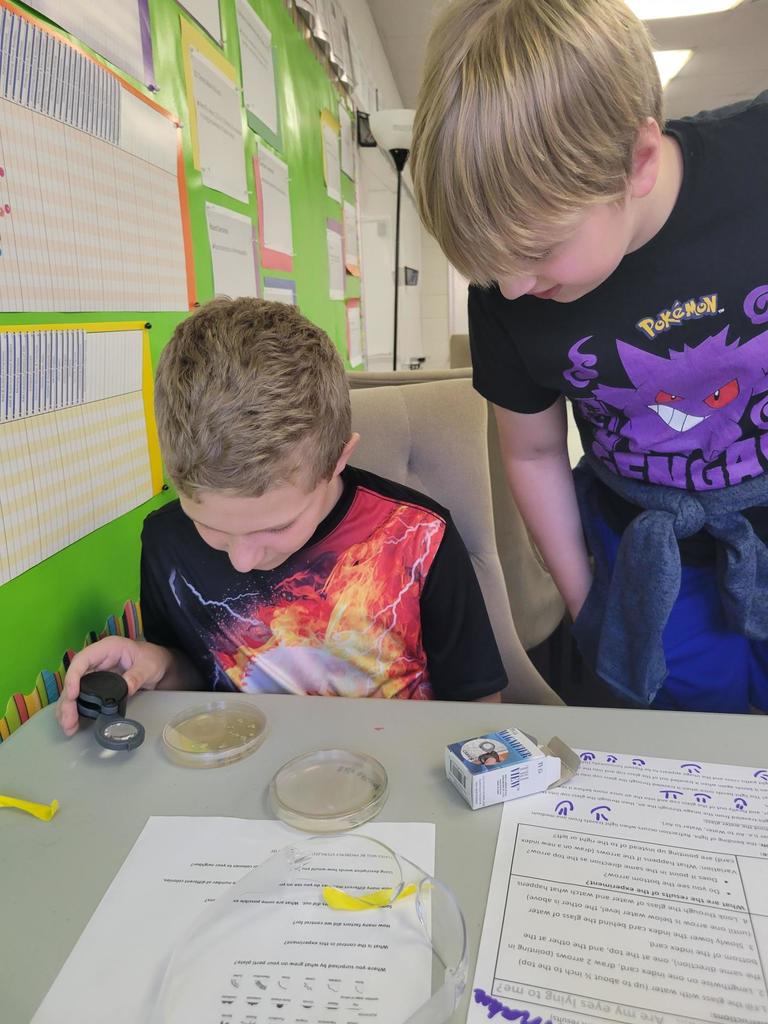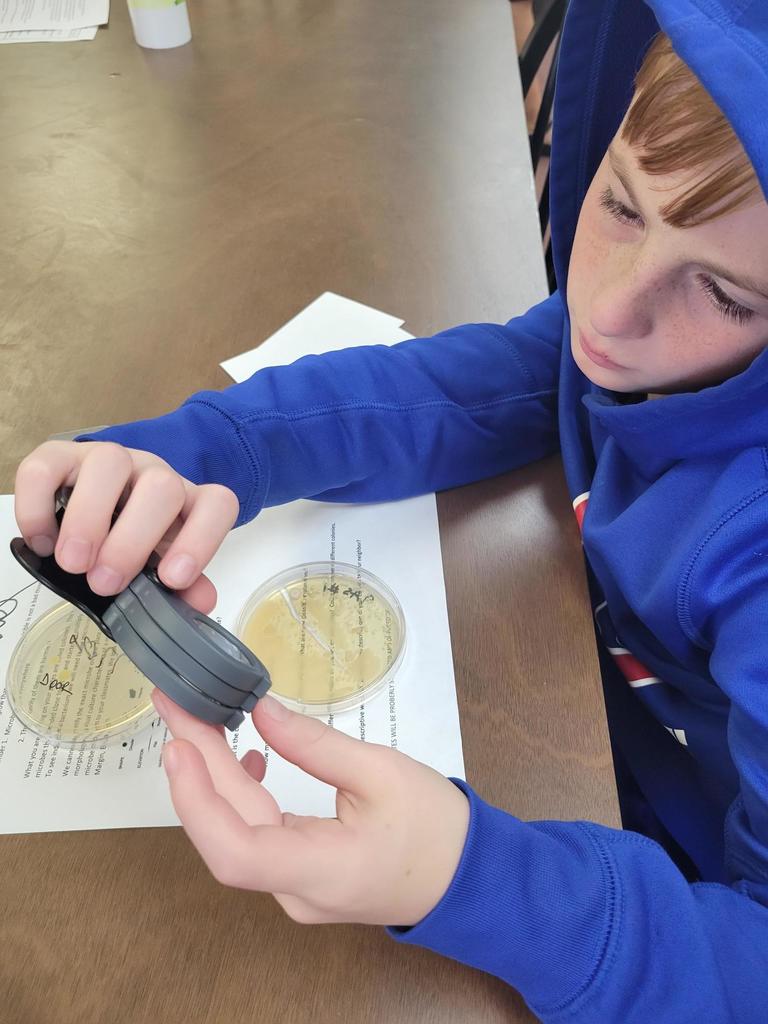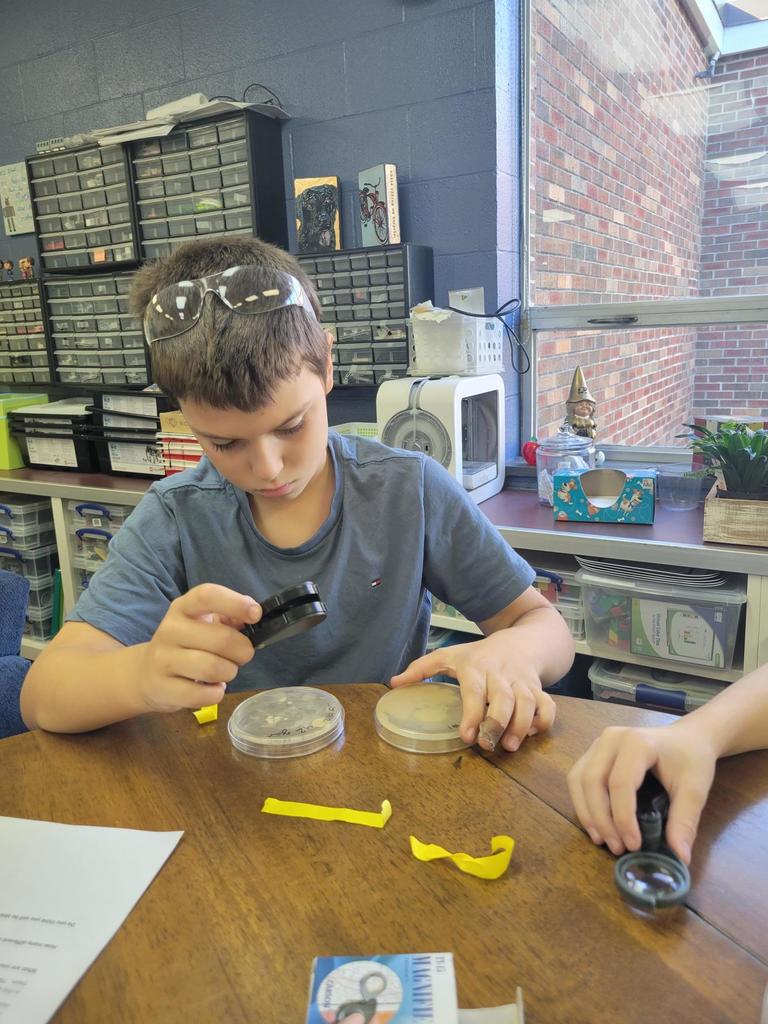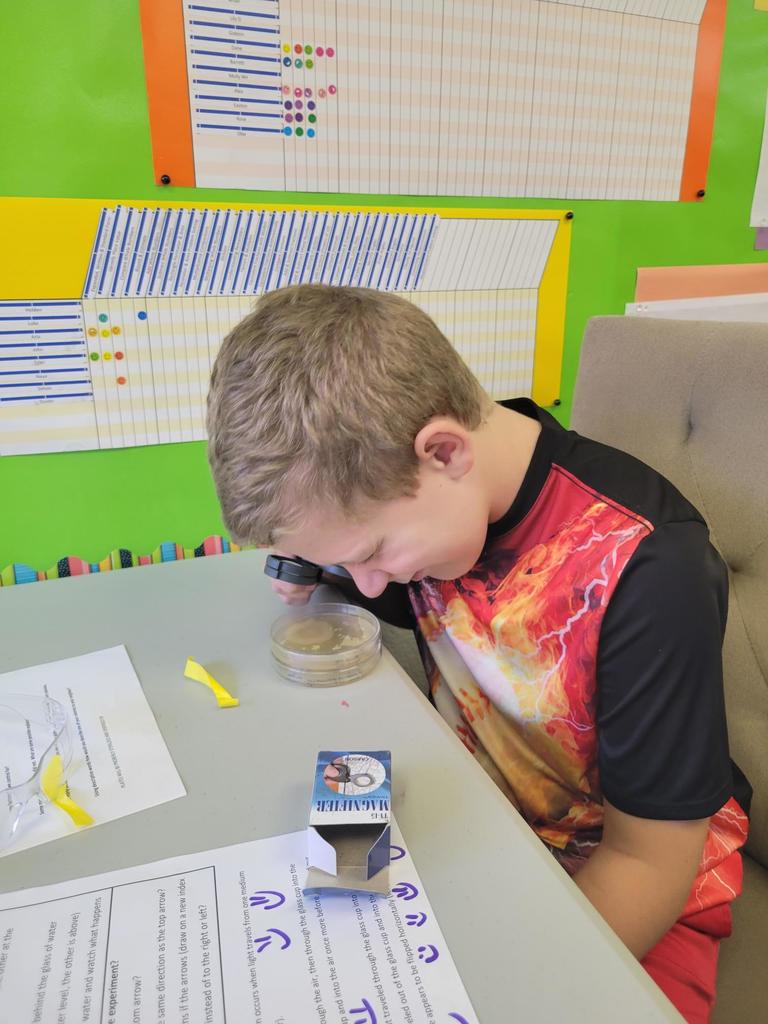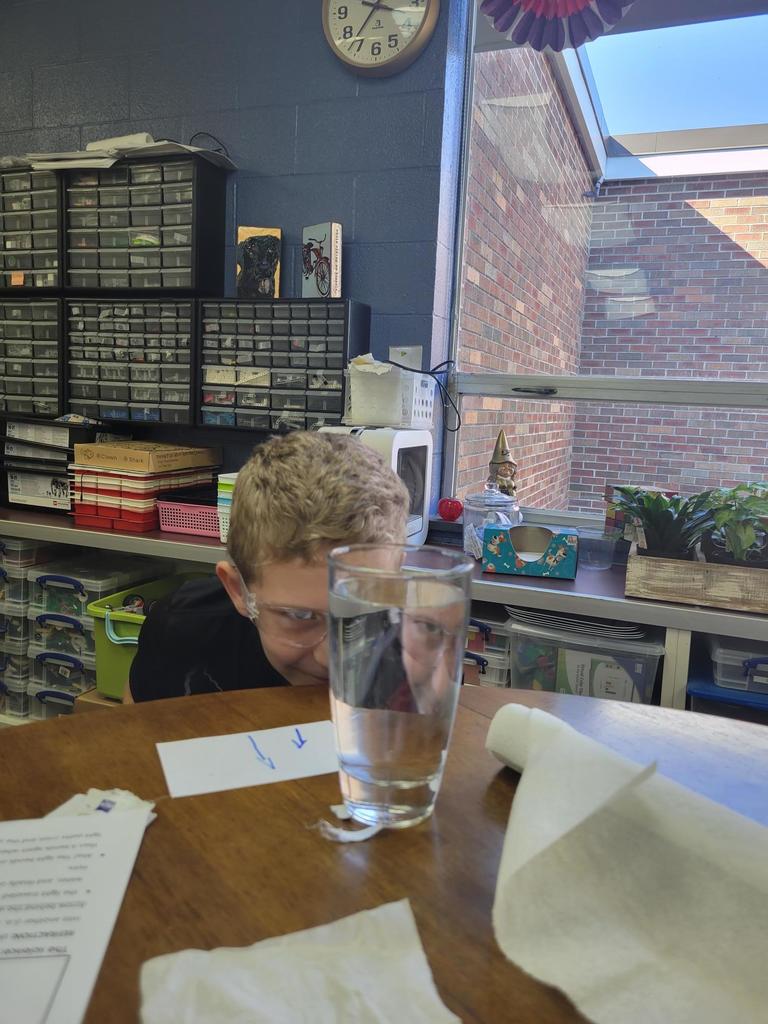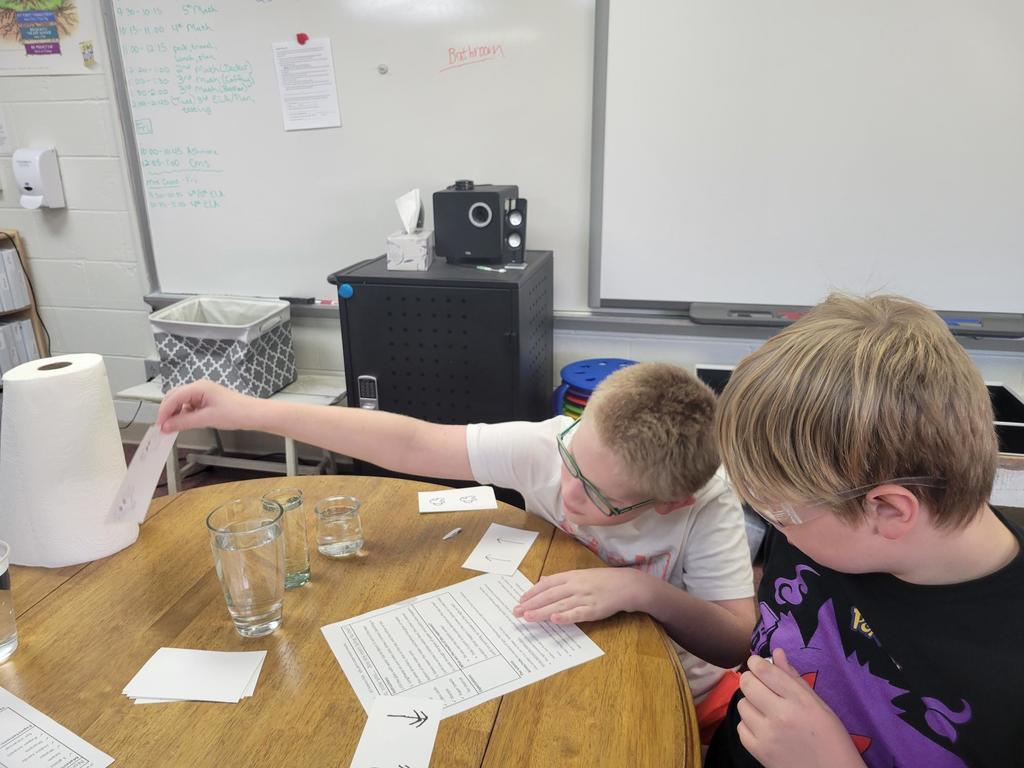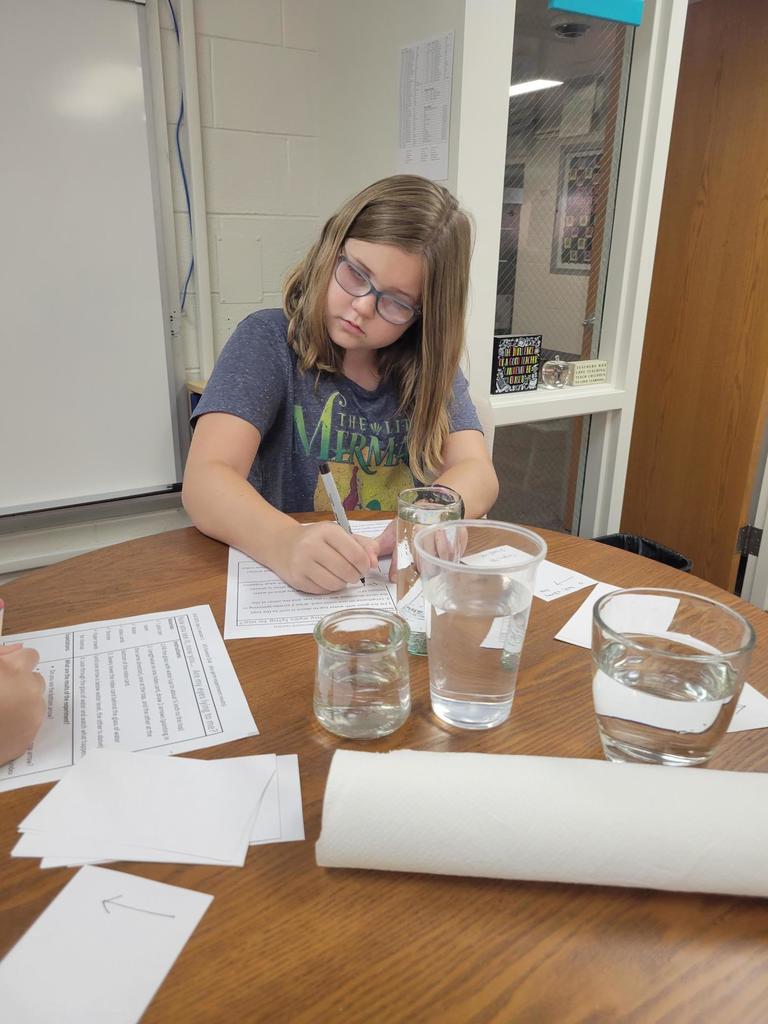 Friends & Family, please click on this link to donate and help our school!!
https://app.pop4kids.org/JeffersonESCSandburgES
Hurry, there's still time ⏰ to join the excitement! 🎉 Register now, enter contact information of friends and family, and get a shot at winning BIG with a $250 Amazon Gift card! 🌟 #jeffersoncusd1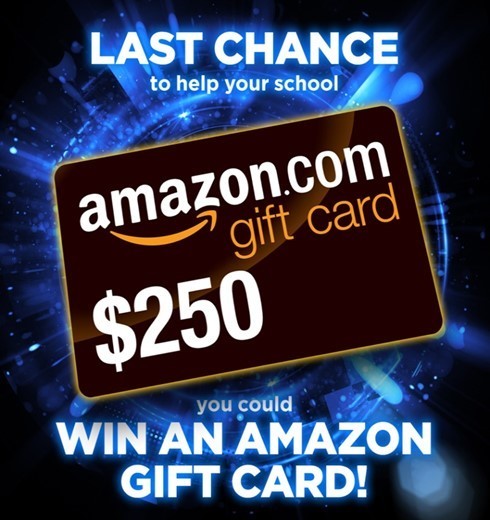 The PE Jefferson Fall Olympics ended last week. Coach and Mr. Moore want to thank the students for their efforts and sportsmanship. The main events were Frisbee distance toss, frisbee accuracy toss, bean bag toss, hula hoop races and scooter races. The winning classes are 4th grade - Mrs. Ehr's class 5th grade- Mrs. Richeson's class 6th grade- Mrs. Westemeier's class Congratulations to all the winners. For winning each class, they will get a popsicle party. Great Job Jefferson !!!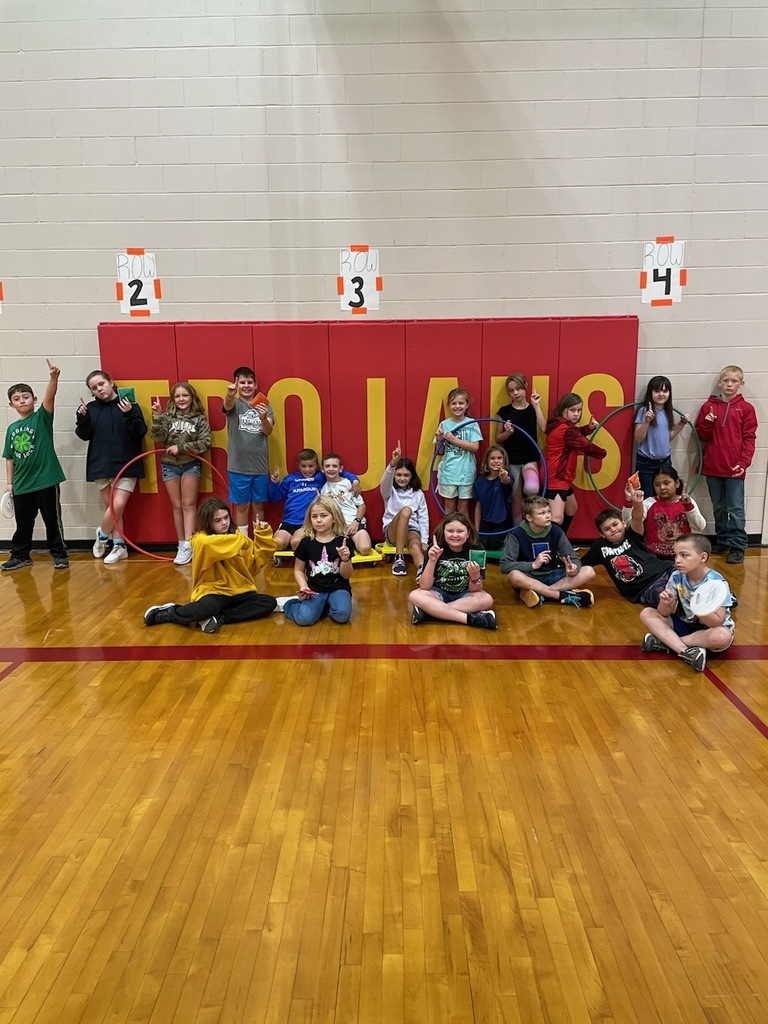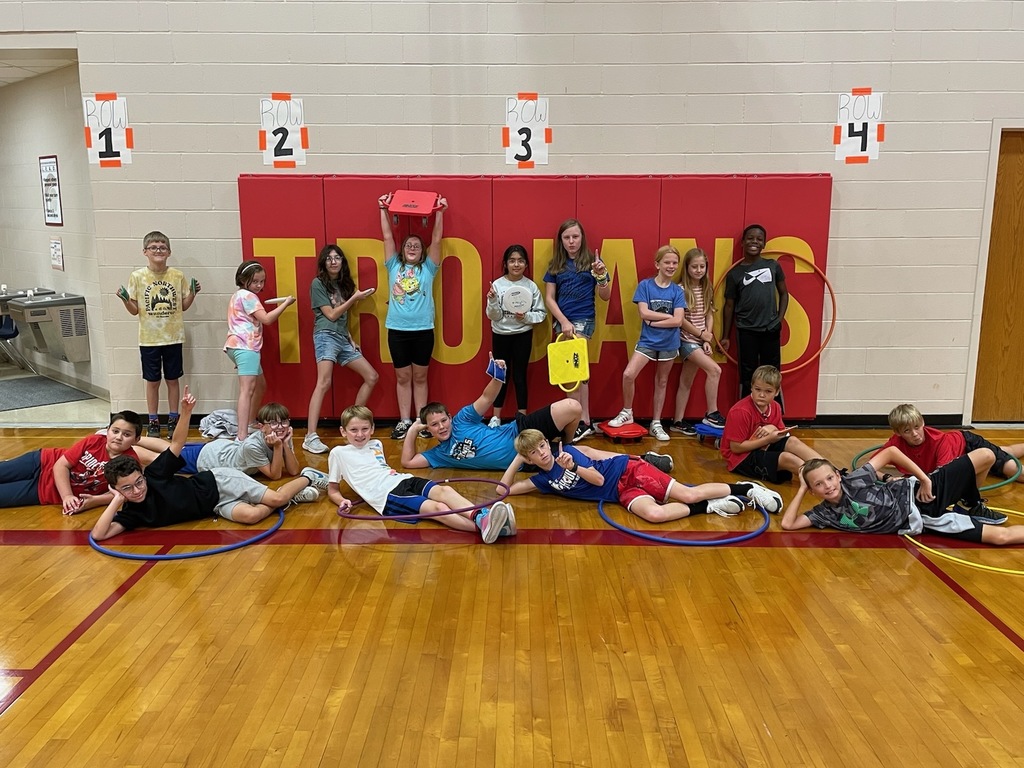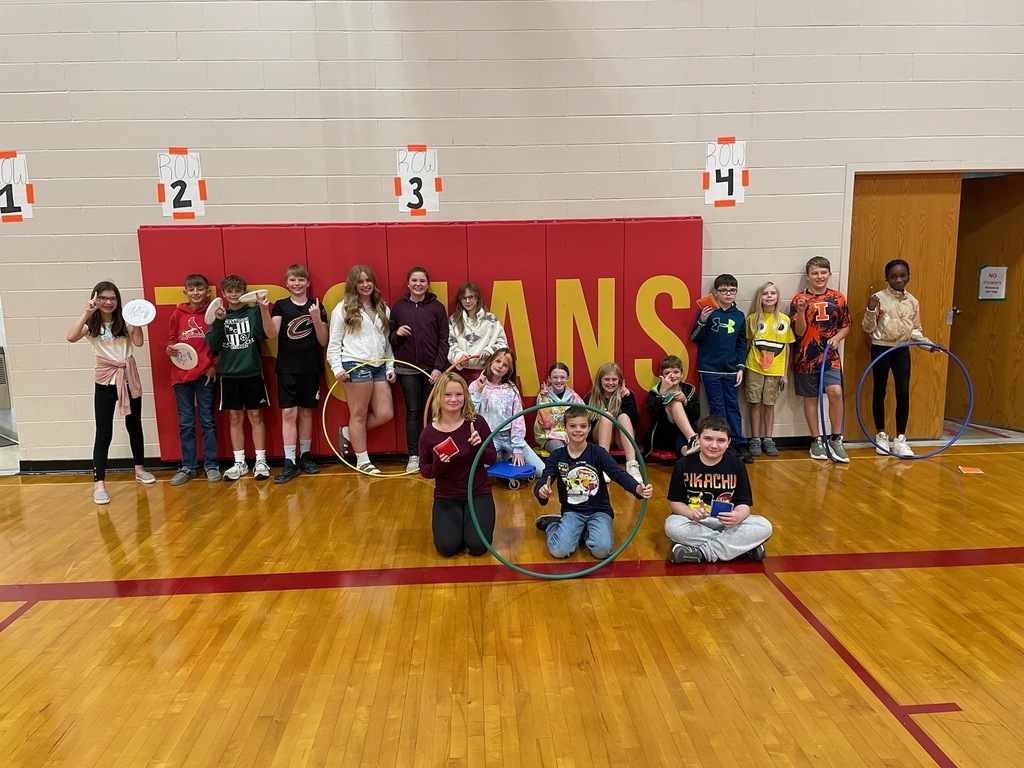 Friends & Family, please click on this link to donate and help our school!!
https://app.pop4kids.org/JeffersonESCSandburgES
Families, we need your help to hit our goal! Register and enter at least 20 contacts on your personal donation page for a chance to win this COOL fridge stuffed with mystery prizes! #itspossiblewithpop #beawesome #empowerkids #stepitup #makeadifference #jeffersoncusd1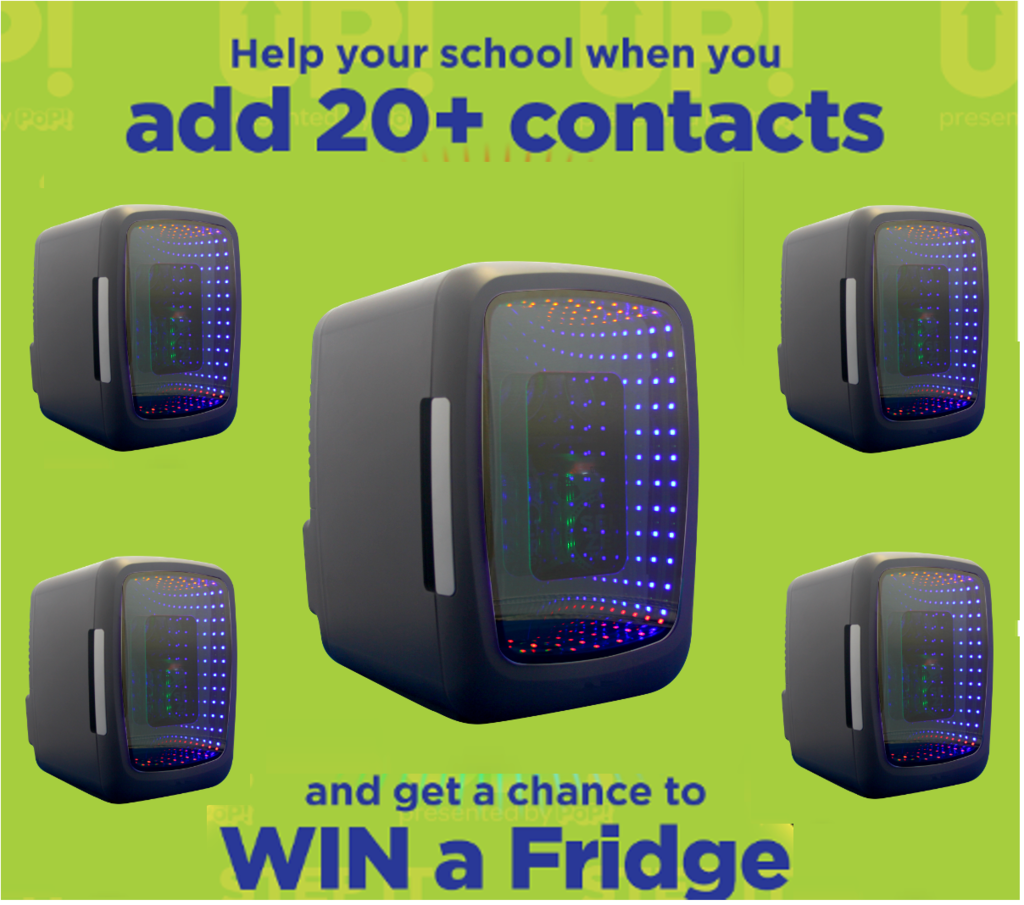 JES Friends & Family, please click on this link to donate and help our school!!
https://app.pop4kids.org/JeffersonESCSandburgES
Get ready for an EPIC launch! Our Next Level fundraiser is taking off, and we need YOU to complete the Golden Ticket materials coming home with your child today! 🌟 Don't miss out on the exhilarating adventure and amazing prizes awaiting! ✨ Let's make a difference together.💪🏼 #NextLevel #GoldenTicket #GetReadyToSoar #FundraiserAdventure #MakeADifference #Fundraising#jeffersoncusd1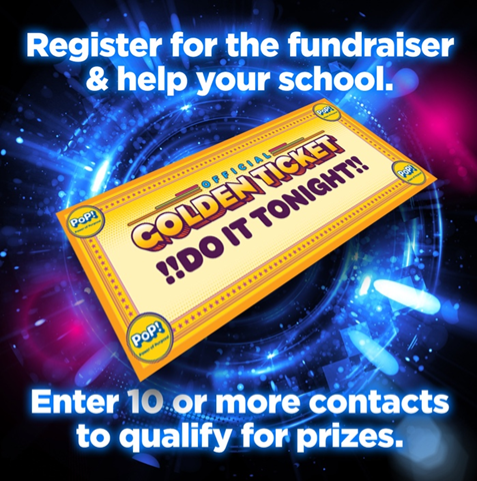 On Friday at JES, Mrs. Spanhook and Ms. Odle's classes spent time with their preschool buddies in Mrs. Strong's class. #jeffersoncusd1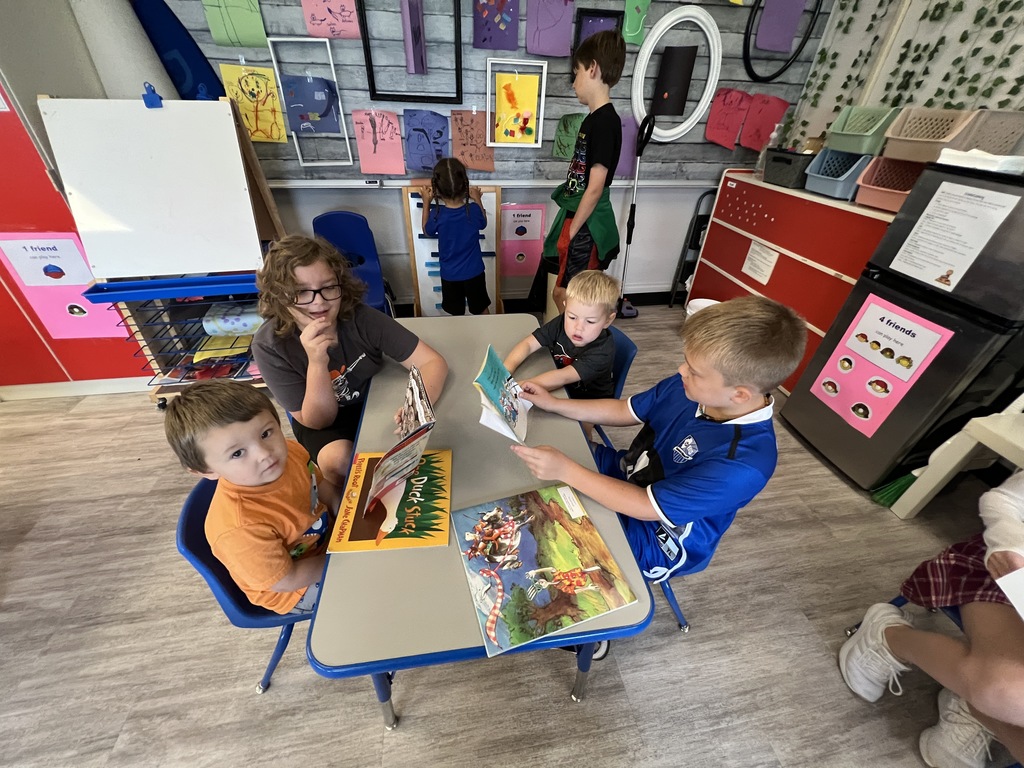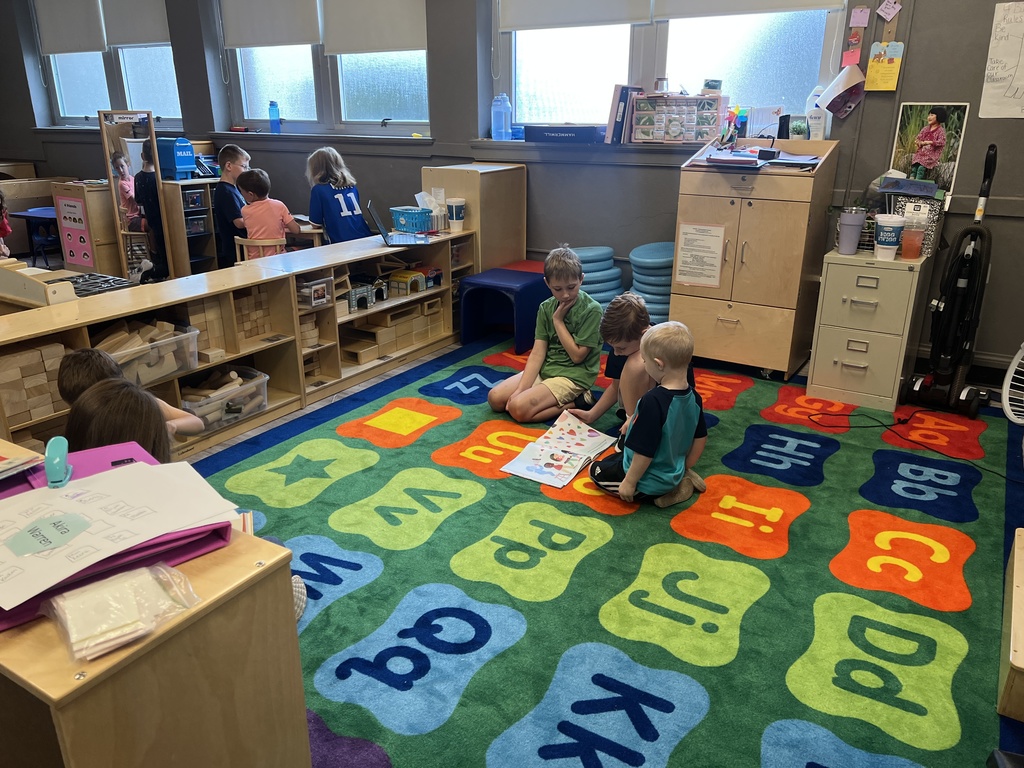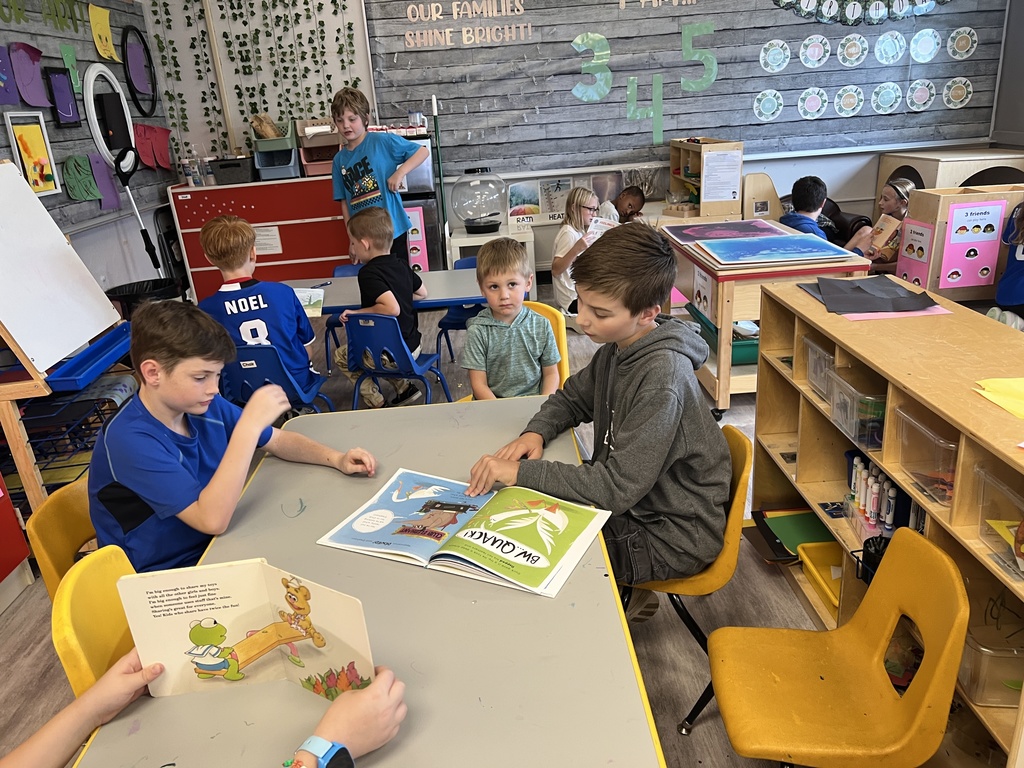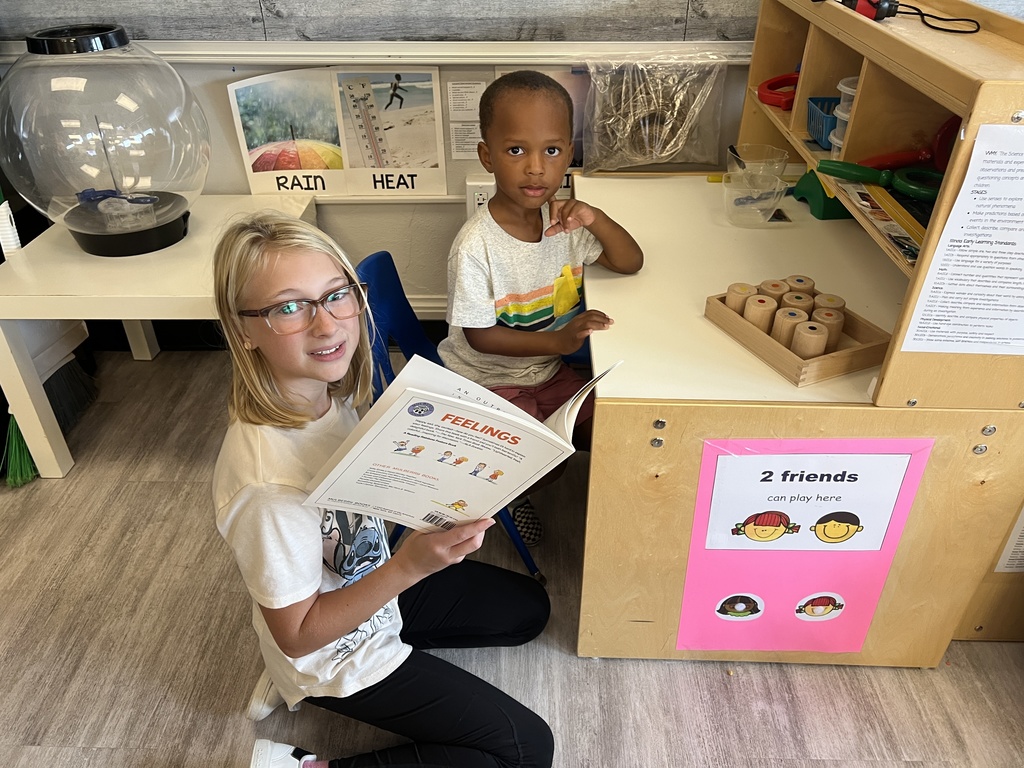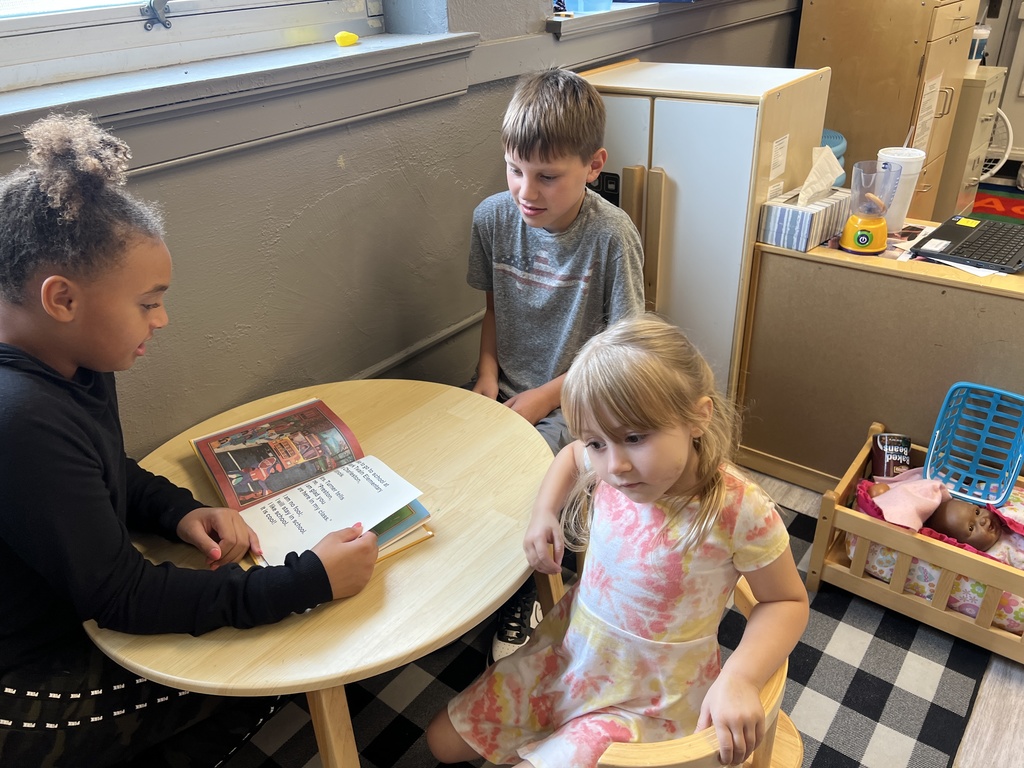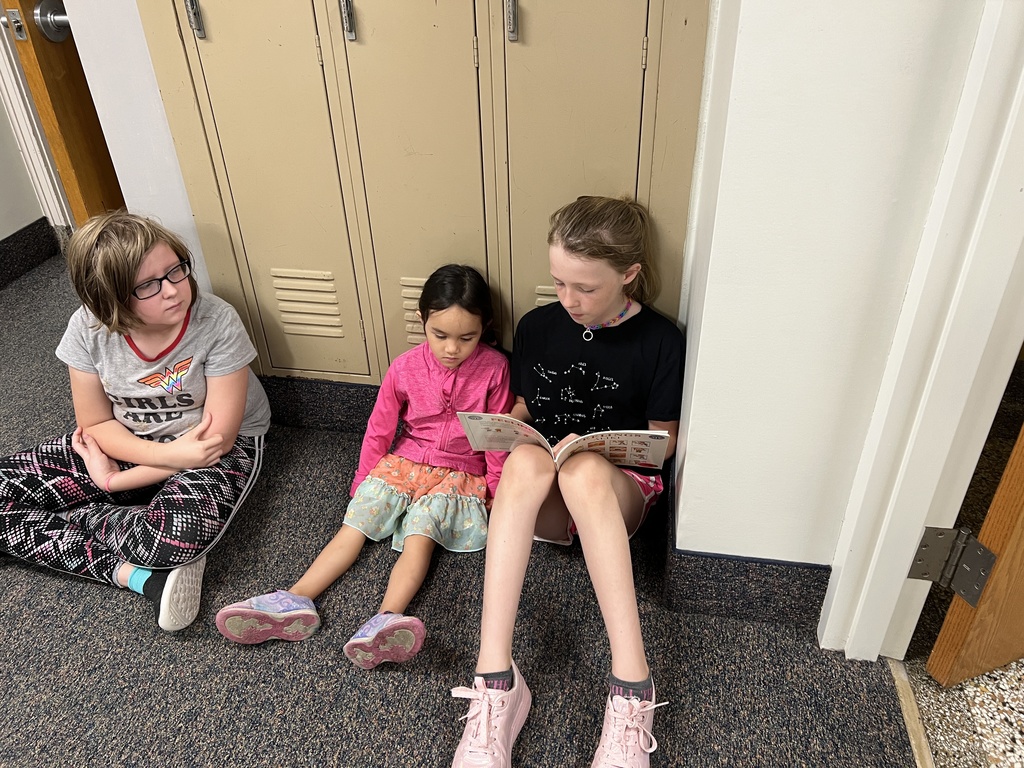 JES Science club is back! Last Thursday we learned about surface tension in milk and what happens when we add a drop of soap! The soap molecules are chasing the fat molecules, and the food coloring allows us to observe this magical milk art! #jeffersoncusd1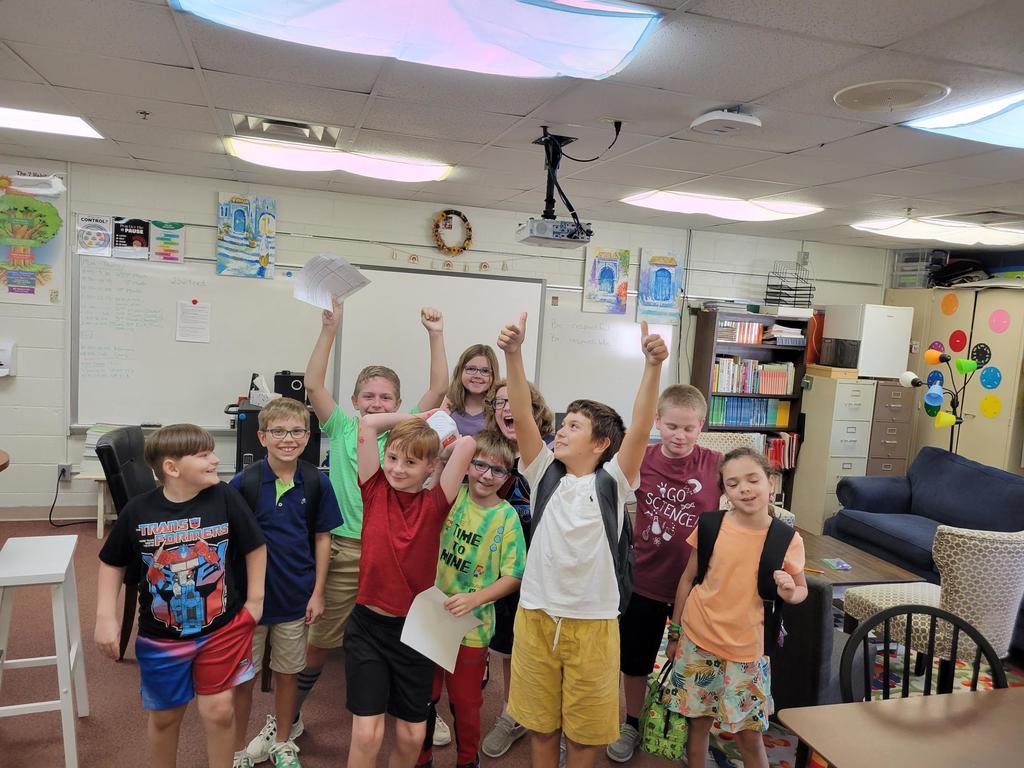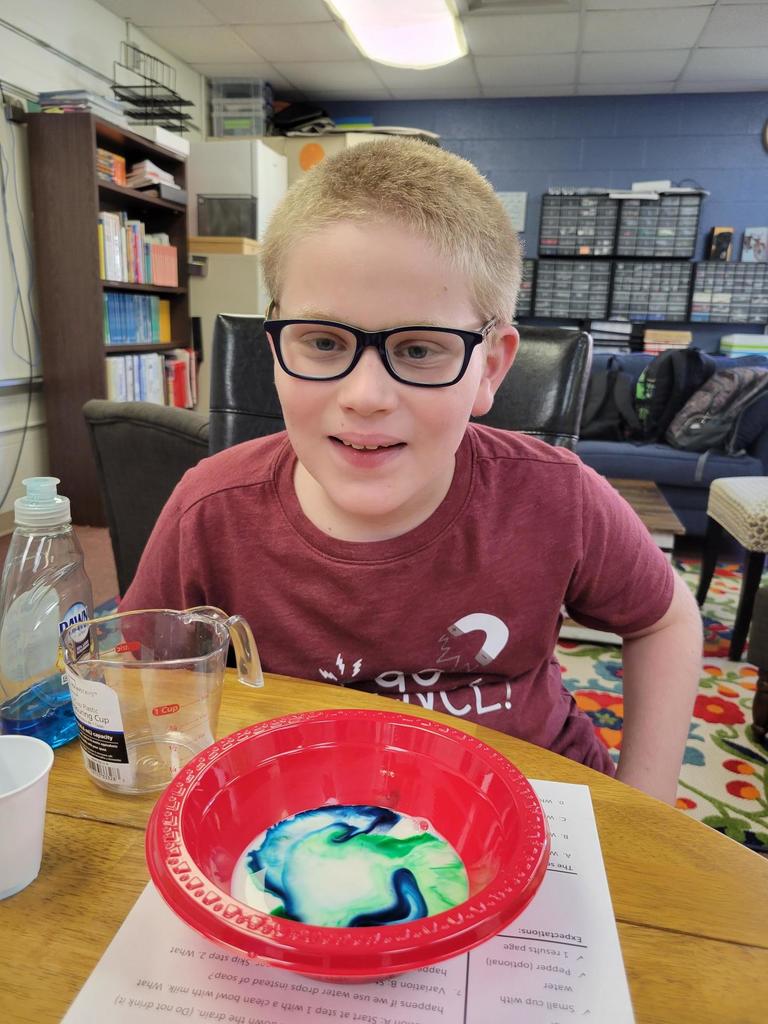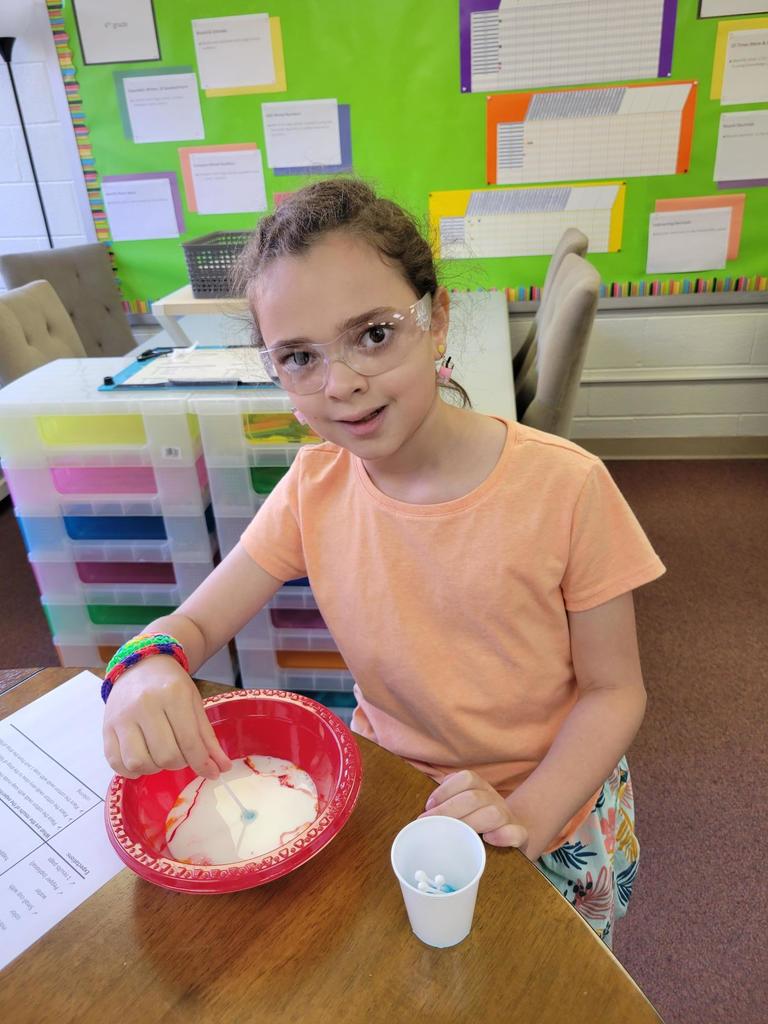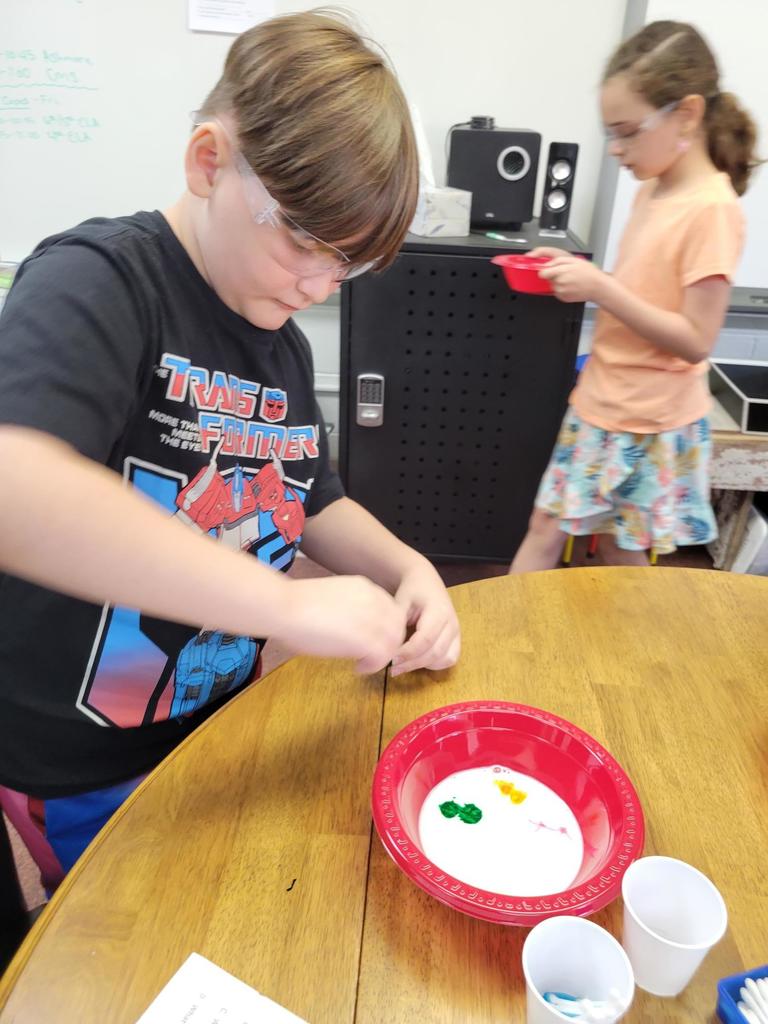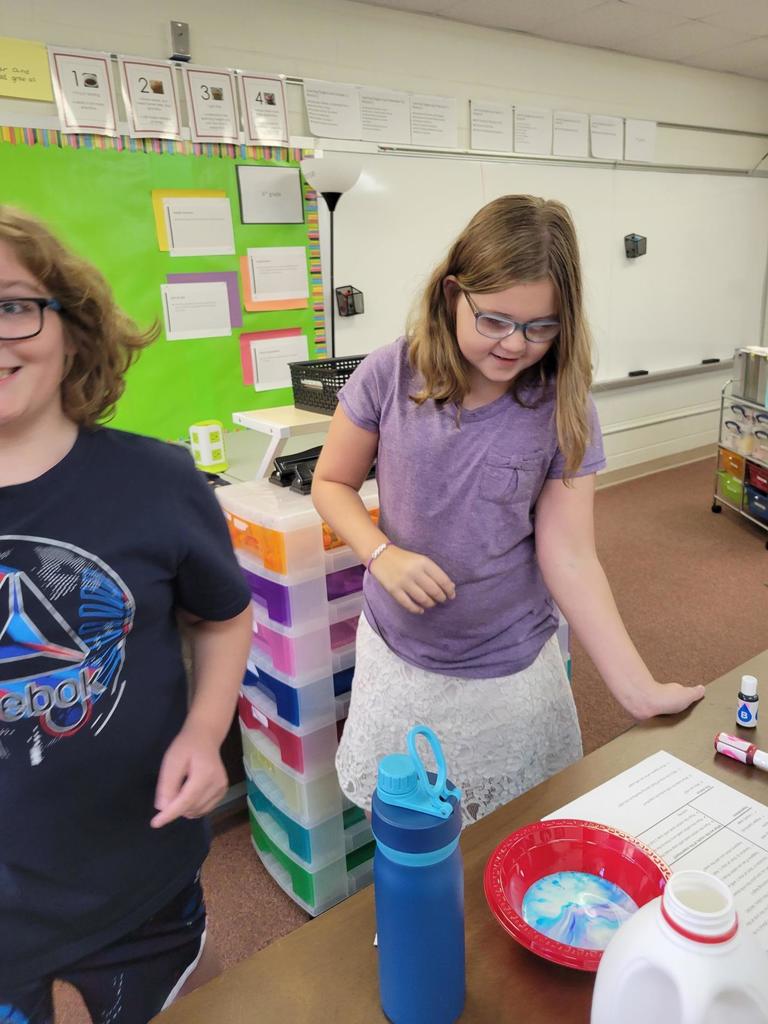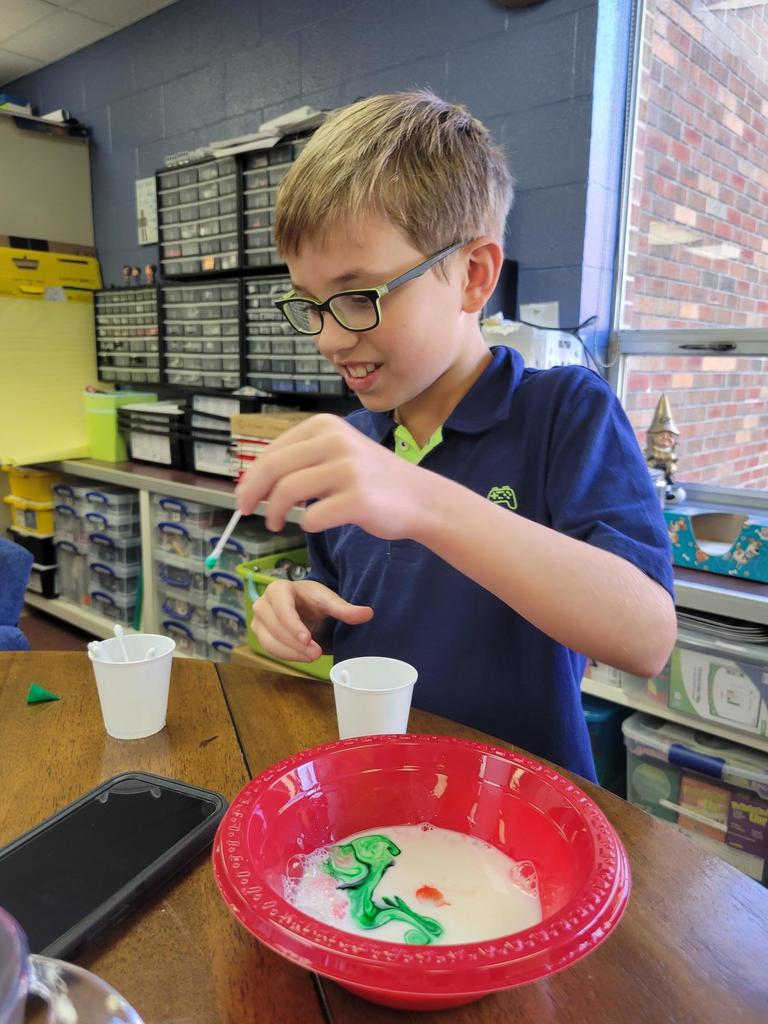 REMINDER: Tomorrow is School Picture Day at Jefferson Elementary School!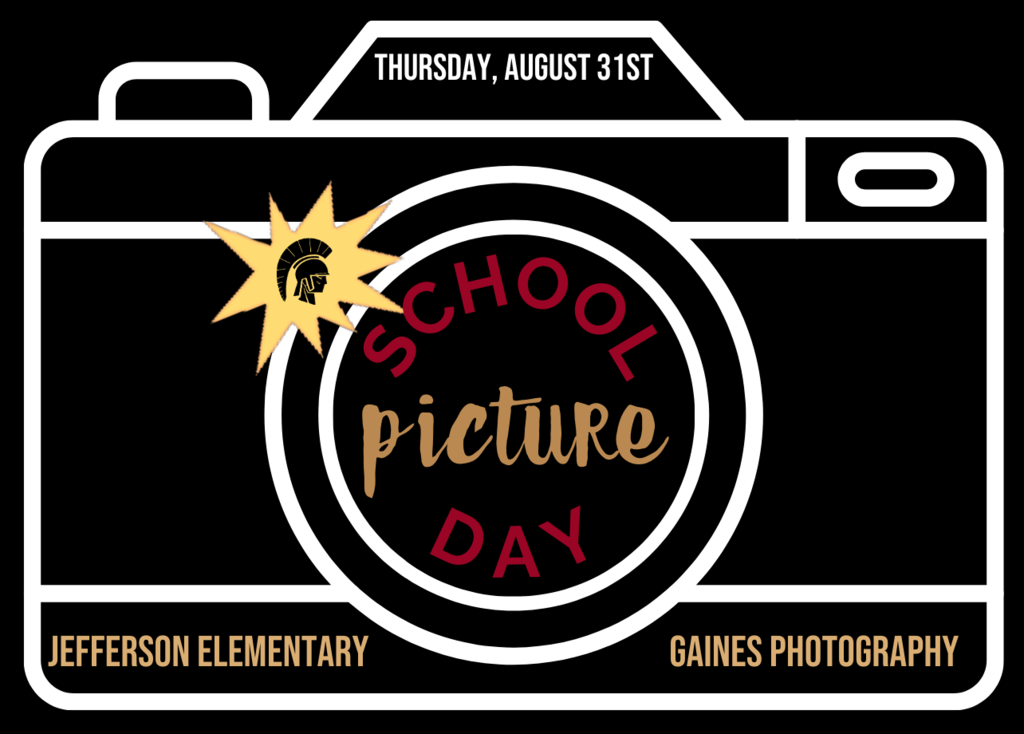 JES 6th grade teacher, Emma Schmidt, is currently working with The Kadie Project, a nonprofit foundation that provides classrooms resources to improve cultural responsiveness and accessibility. She was fortunate to be selected as their summer resource drive recipient.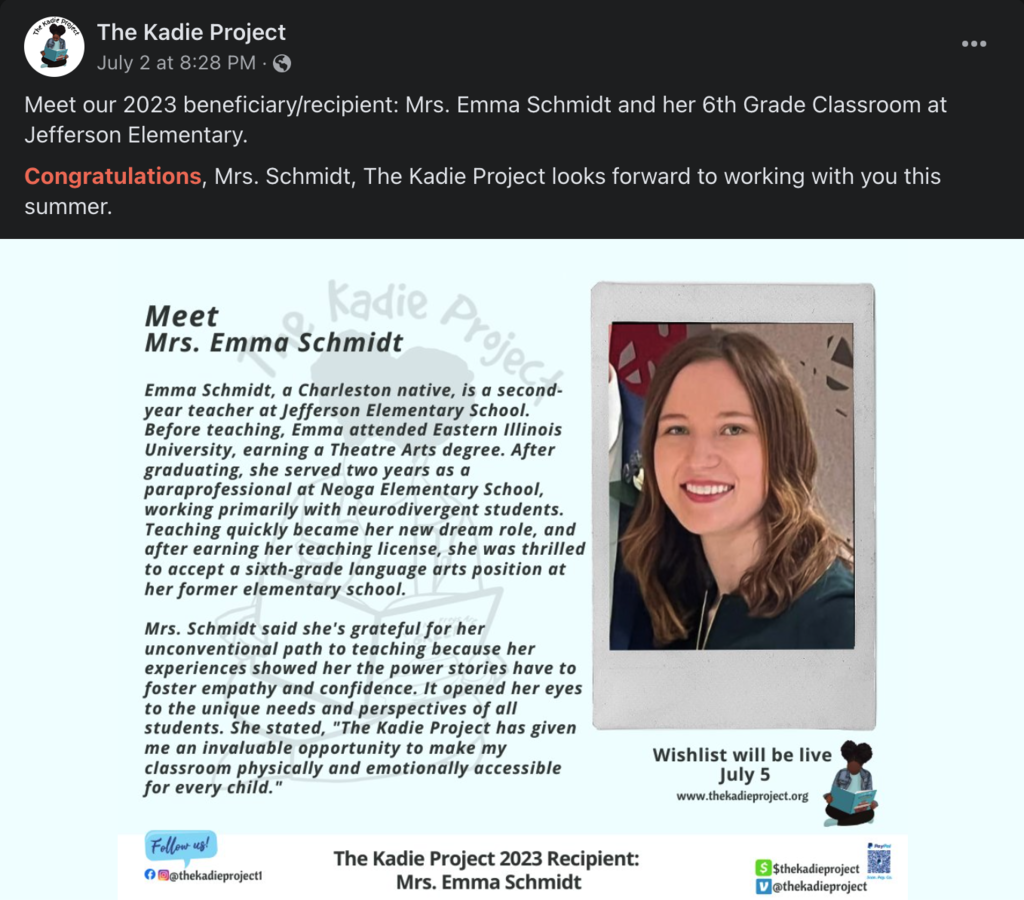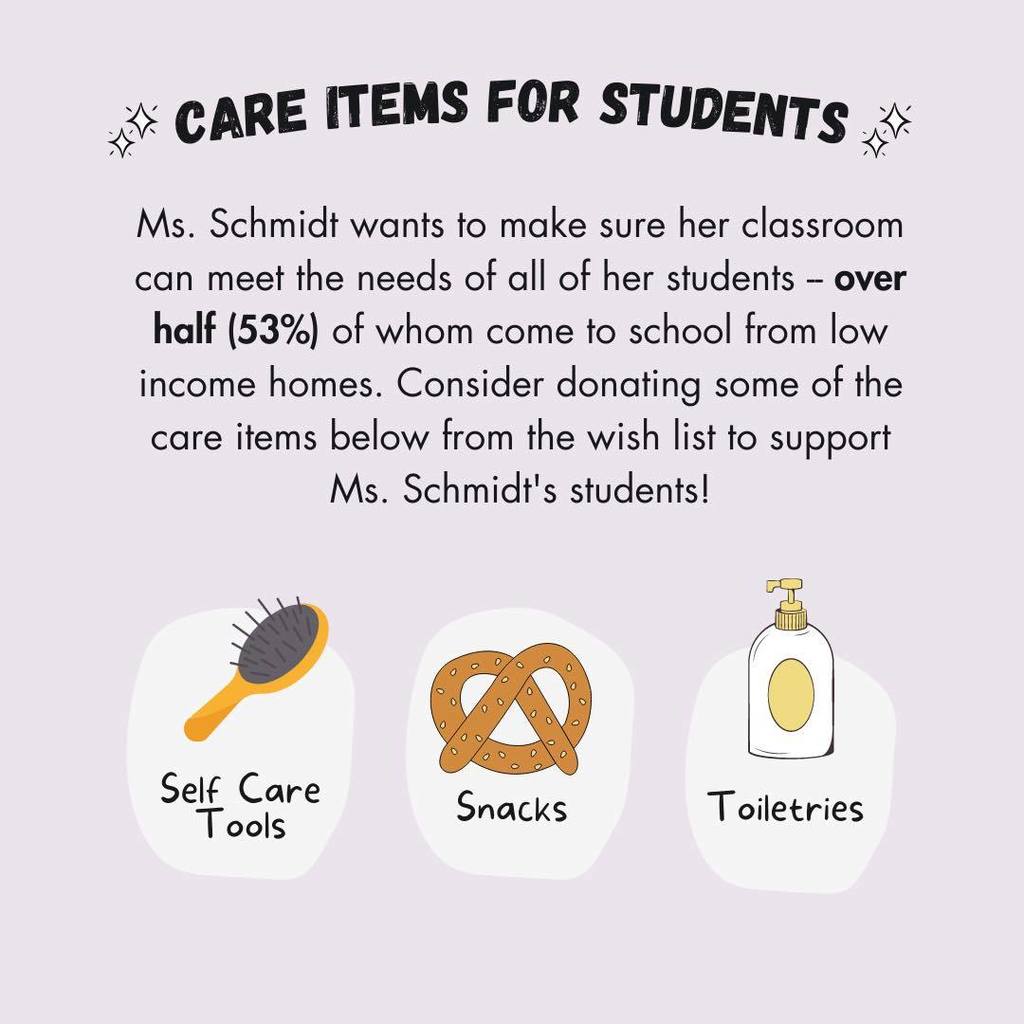 Starting with the 2023-2024 school year at Charleston Middle School, 6th grade students will be permitted to try out for all IESA activities at CMS. This is an initiative to provide more opportunities for students who attend Charleston CUSD #1. Families of 6th grade students interested in participating in CMS IESA extra-curricular activities can access more information at
https://www.charleston.k12.il.us/o/cms/page/extra-curricular
.

To our two retiring Cathys: Your Jefferson family would like to congratulate you on an outstanding career. We wish you both the best for your retirement! #jeffersoncusd1

Congratulations to the JES 6th grade students chosen for the '23-'24 CMS Student Leadership Council members: Emmie Parsley, William White, Jocelyn Bell, Adeline Richter, Sebastein Inboden, Gabriela Bumatayo, Andrei Chiretescu, Ava Reinhart!! #jeffersoncusd1

JES 6th grade GATE students participated in a mock trial under the direction of Judge Bower in a real courtroom today! #jeffersoncusd1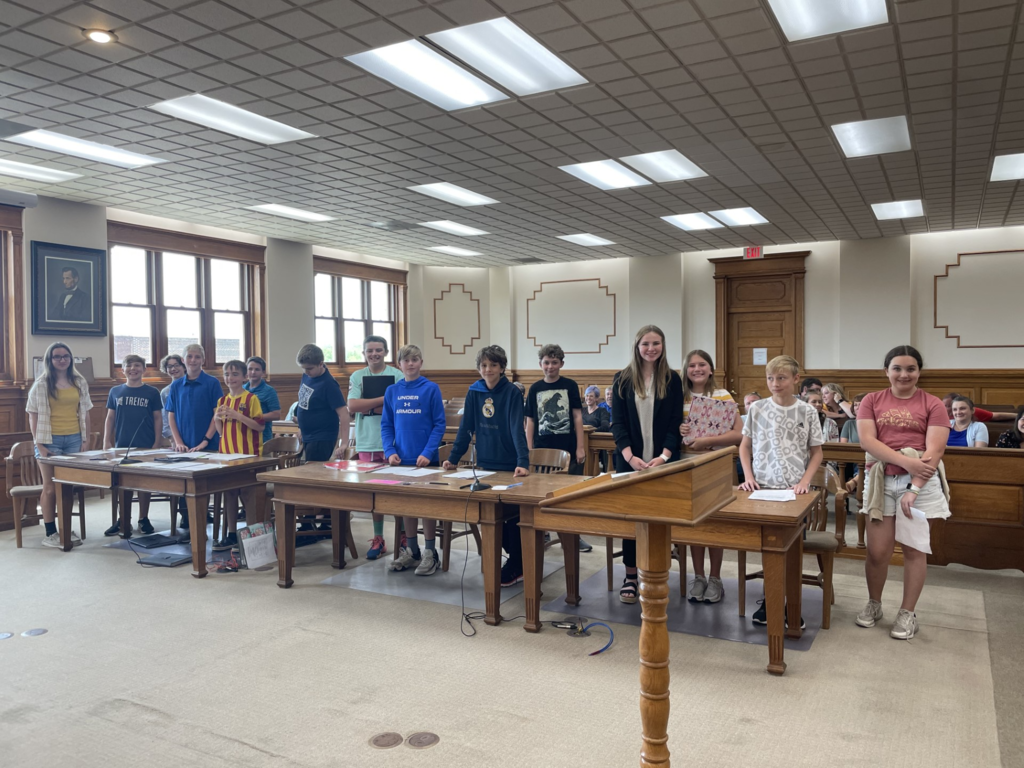 Mrs. Richeson and Miss Gaston's science classes had a successful egg drop! We have a great group of engineers! #jeffersoncusd1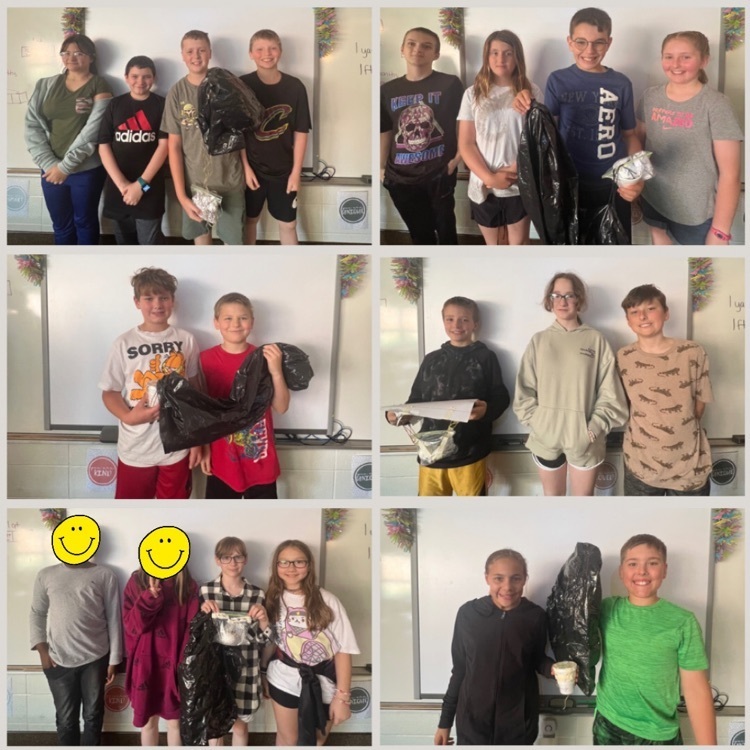 The Charleston Rotary Club recognized this year's winners of the Jefferson Rotary Youth Leadership Award at its May 16th meeting. Club Community Service Director Rick Hunt listed some of the characteristics that students possess to be nominated, including initiating service projects, respecting and understanding others, demonstrating helpfulness, setting goals, and being accountable. He also recognized selection committee members and introduced Club Interact Sponsor and Jefferson Elementary School Principal Rob Ulm to introduce the awardees and praise their contributions to their school, community and fellow students. Pictured: Jayden Cassiday (5th grade), Eleah Ennis (5th grade), Emma Dietrich (4th grade), Larkin Nay (6th grade), Andrei Chiritescu (6th grade), and Tucker Pounds (4th grade), Rob Ulm, Rick Hunt, and Todd Vilardo. #jeffersoncusd1 Please enjoy the video of the awards ceremony.
https://youtu.be/nv3DHDI56fQ

The American Heart Association would like to send a special Thank You to Austin Bennett for raising the most money for the Kids Heart Challenge at Jefferson. Austin Bennett received the KHC medallion.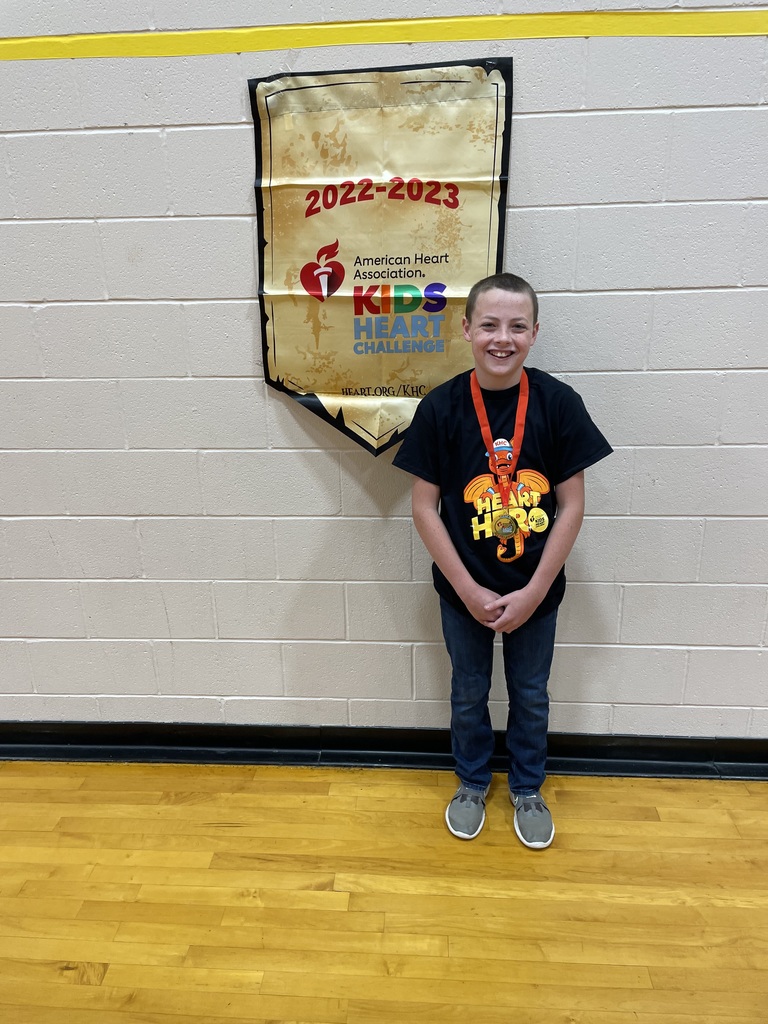 Please enjoy the video of our JES students participating in Special Olympics last Friday. Our students are amazing. #jeffersoncusd1
https://youtu.be/LXh7XMGafDg

At JES the 5th graders recently created their own monsters in art class. They had to name them and write a story about them. Pictured are the awesome artists. #jeffersoncusd1