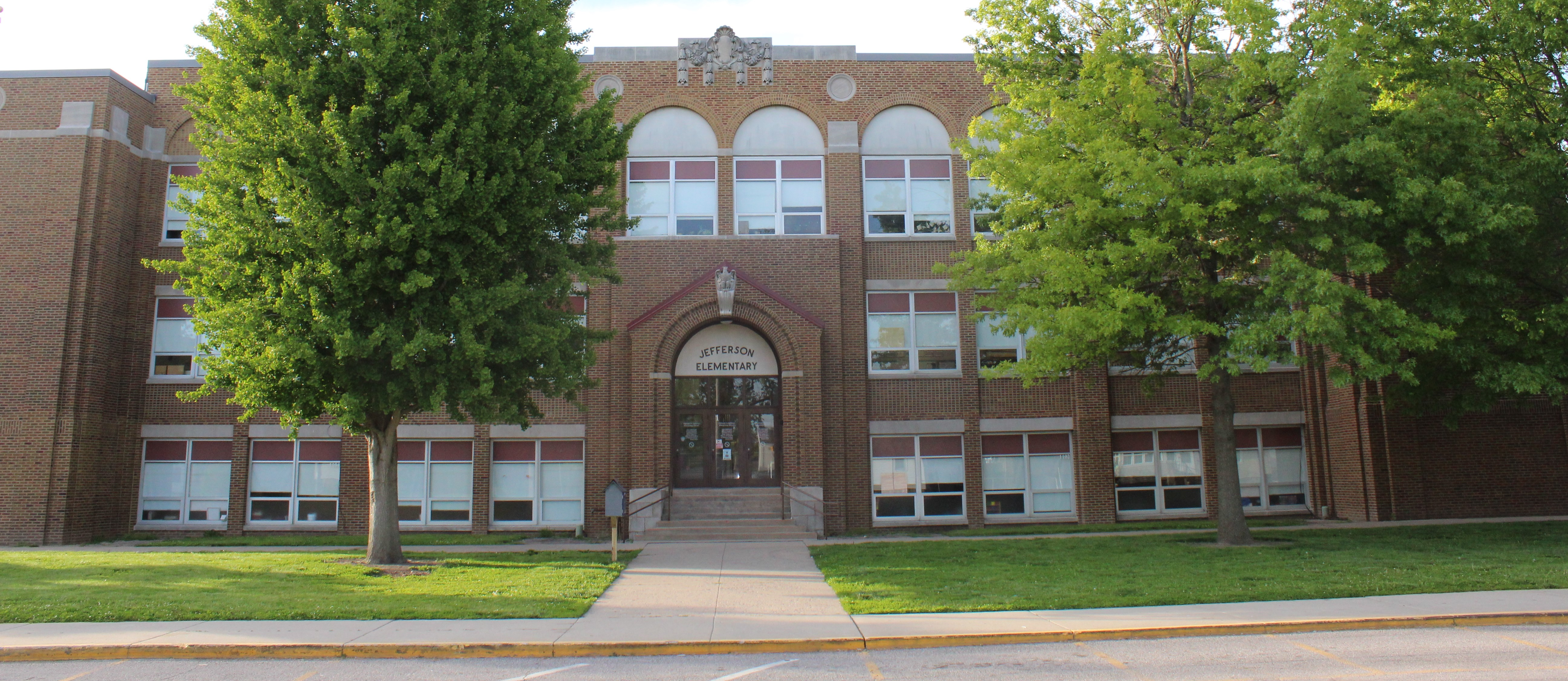 Welcome to Jefferson Elementary School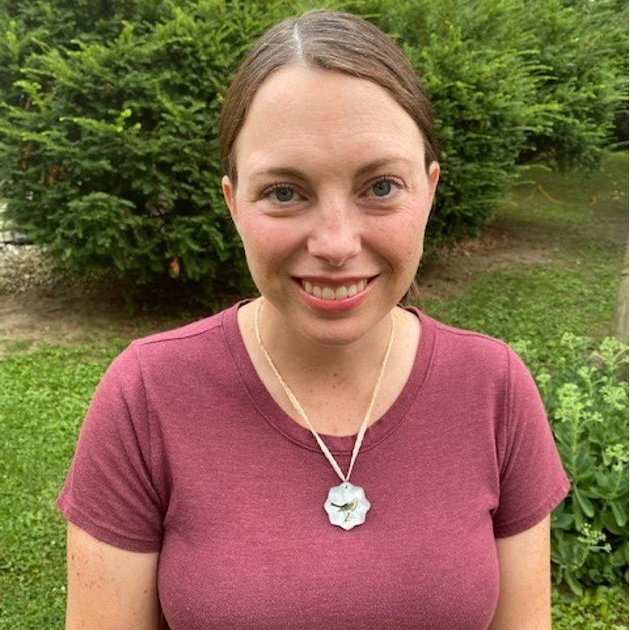 My name is Lindsay Babcock and I am excited to be teaching Special Education at JES. This will be my first year at JES. I grew up in Vandalia, IIL and then attended Kaskaskia Community College to receive my associate's degree before transferring to Eastern Illinois University.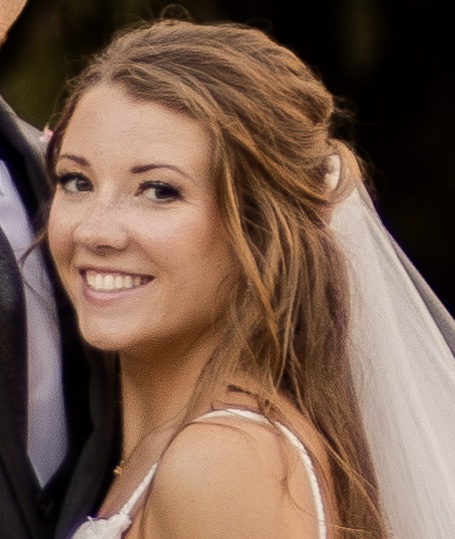 My name is Megan Buescher, and I am a new 6th grade teacher at JES! I recently graduated from EIU with a degree in Elementary Education. I completed my student teaching experience here at JES in 5th grade so your child may already know me! However, they would have known me as Miss . Fisher.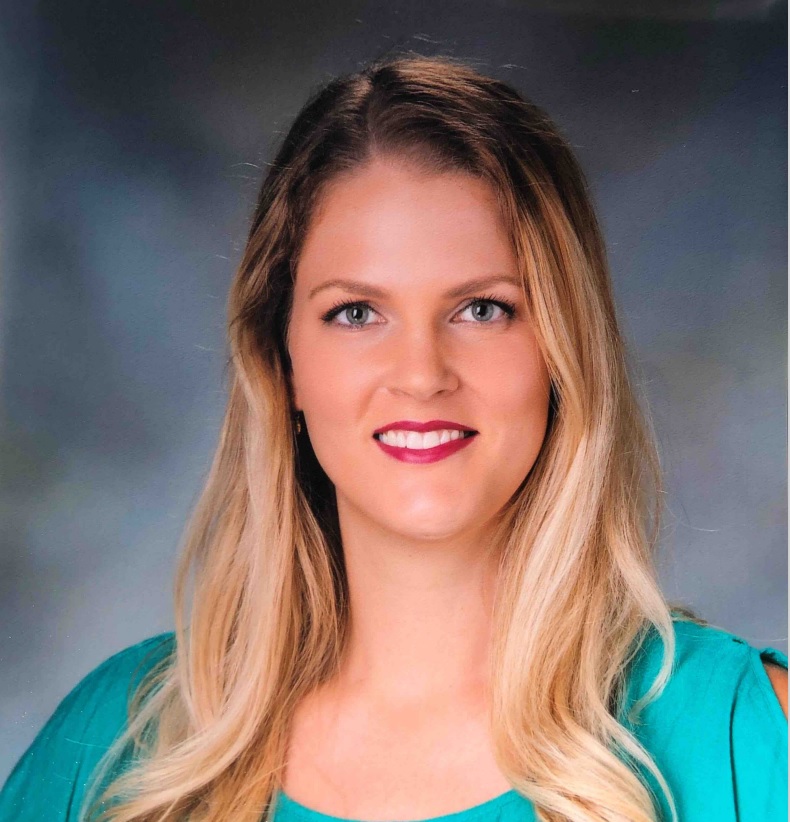 My name is Kayci Coulibaly. I will be teaching 6th grade math, science, and social studies. I am originally from the Neoga area and after many years of teaching in different states, I have returned to my roots in central Illinois. This milestone year will mark 10 years that I have been teaching.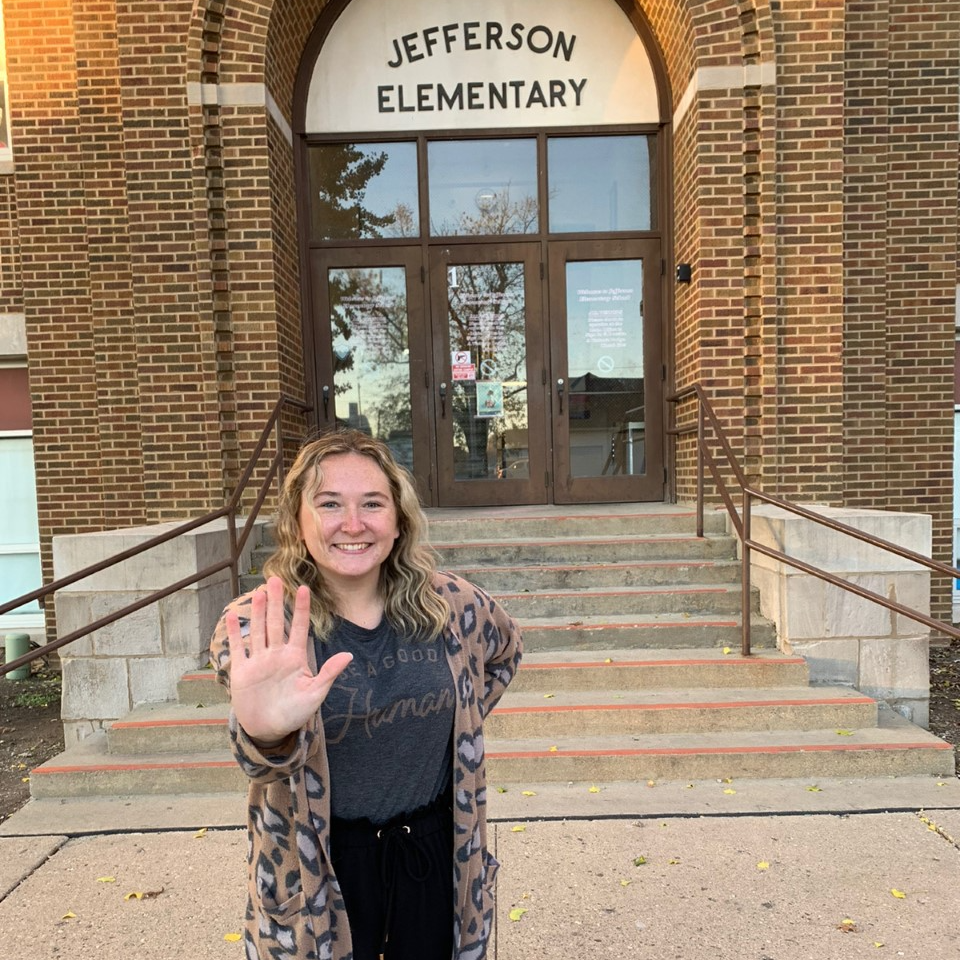 My name is Brianna Gaston and I am a 5th grade teacher at JES. This will be my first full year as a teacher. I graduated from EIU in 2021 with a bachelor's degree in elementary education. I was born and raised in Shelbyville, so Charleston has felt like home. I am looking forward to a great year.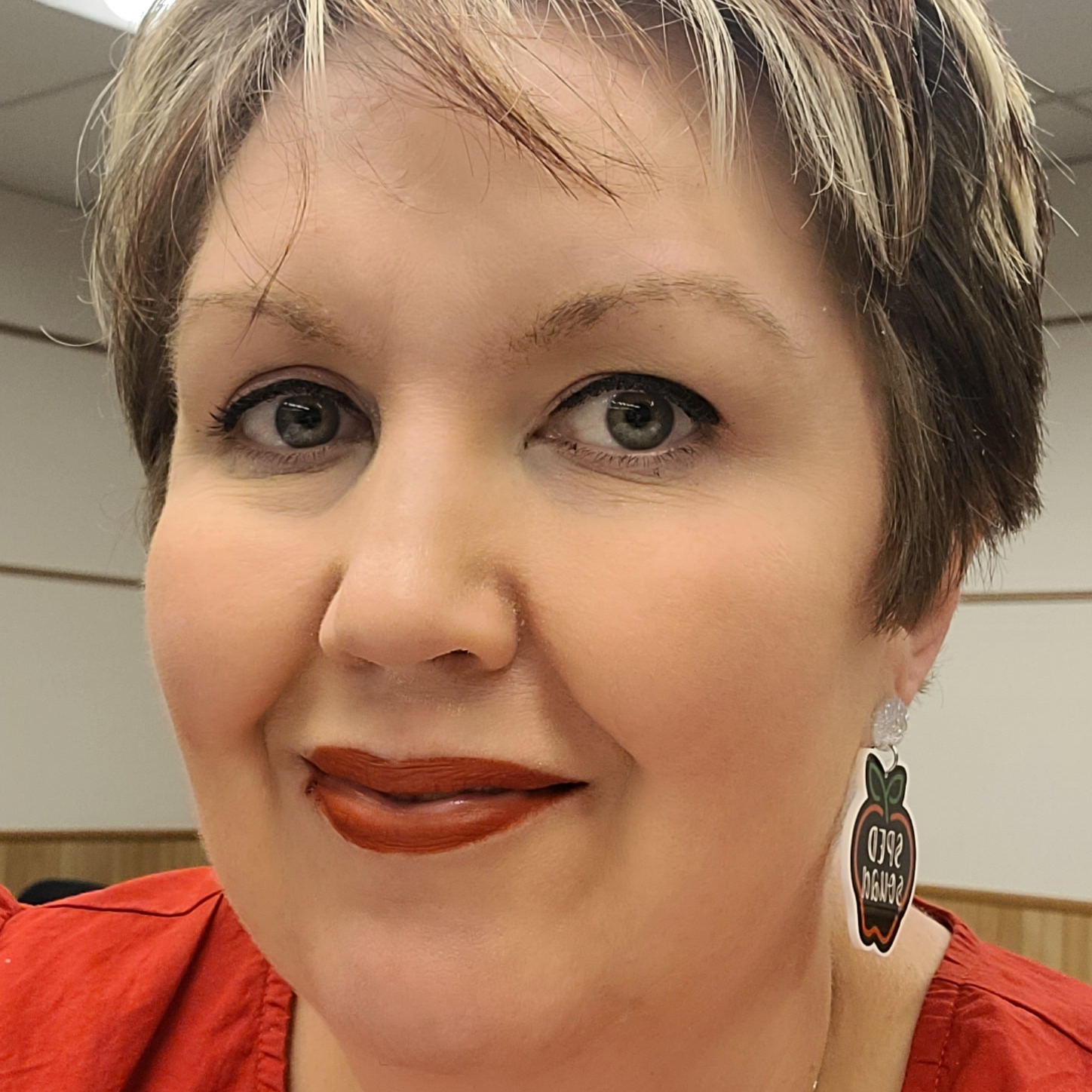 My name is Michelle King, and I am a new LBS 1 teacher at Jefferson Elementary. I received my bachelor degree and masters from EIU. This year will be my 11th year teaching special education and my first year in the Charleston school district. I am looking forward to this new adventure.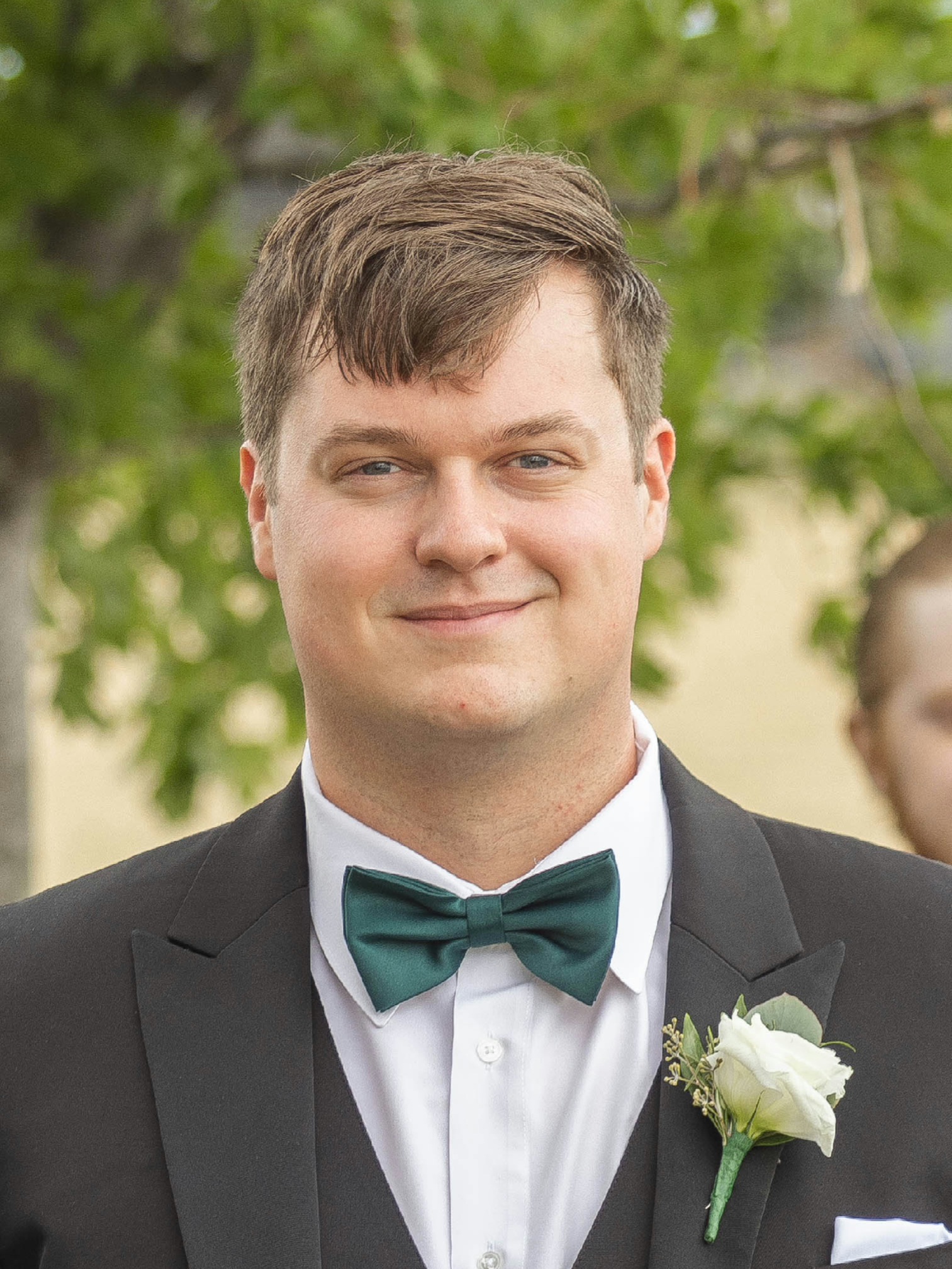 My name is Mr. Logan Schmidt, and while I am a third year music educator, this is my first year joining the CUSD#1. I am a lover of all music, though I do have a soft spot for certain genres. I am a singer trained in musical theater and opera, and I enjoy playing guitar, ukulele, and piano.