EDIT MAIN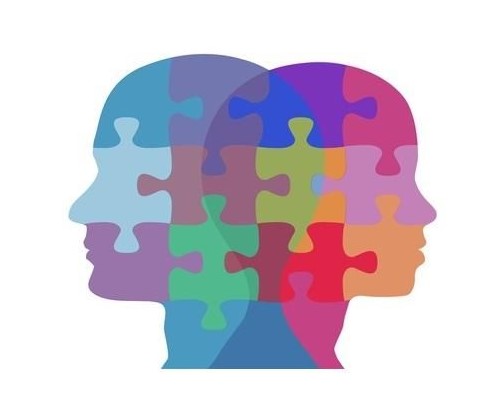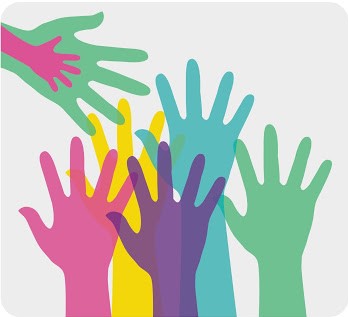 Social, Emotional, & Mental Health Resources
---
---
We have set up a Student Support Hotline for students or parents of district students who would like to speak with one of the school counselors or social workers. If you feel you are in immediate danger, please call 911 or if you are having thoughts of hurting yourself or someone else, call the Crisis Hotline at 1-866-567-2400.
The purpose of this hotline is to provide support for students Monday through Friday from 8:00-4:00. If you are in need of non-emergency support outside of these times, please leave a message on our hotline, or complete the form linked below, or refer to the Student Support Resource Page located on this web link. If you leave a message on the hotline, a counselor or social worker will return your call during business hours.
Please be prepared to leave a message with the following information: student's first and last name, grade and school attending, telephone number to return your call, and what you need help or support with today. Please let us know if there is a counselor or social worker you already see at school or that you would like to talk with.
Messages and form submissions are checked regularly during business hours.
Until you hear from us, stay safe and healthy. Someone will be in touch with you very soon.
---