4th Grade Buddies Visit Kindergarten for a Valentine Math Activity!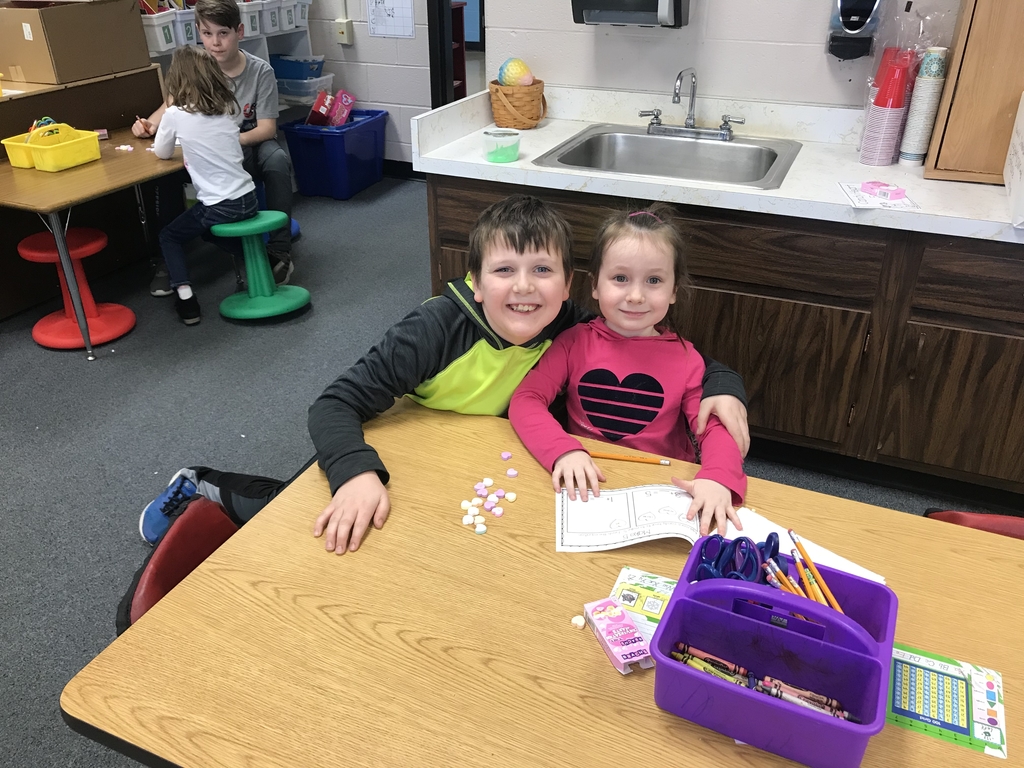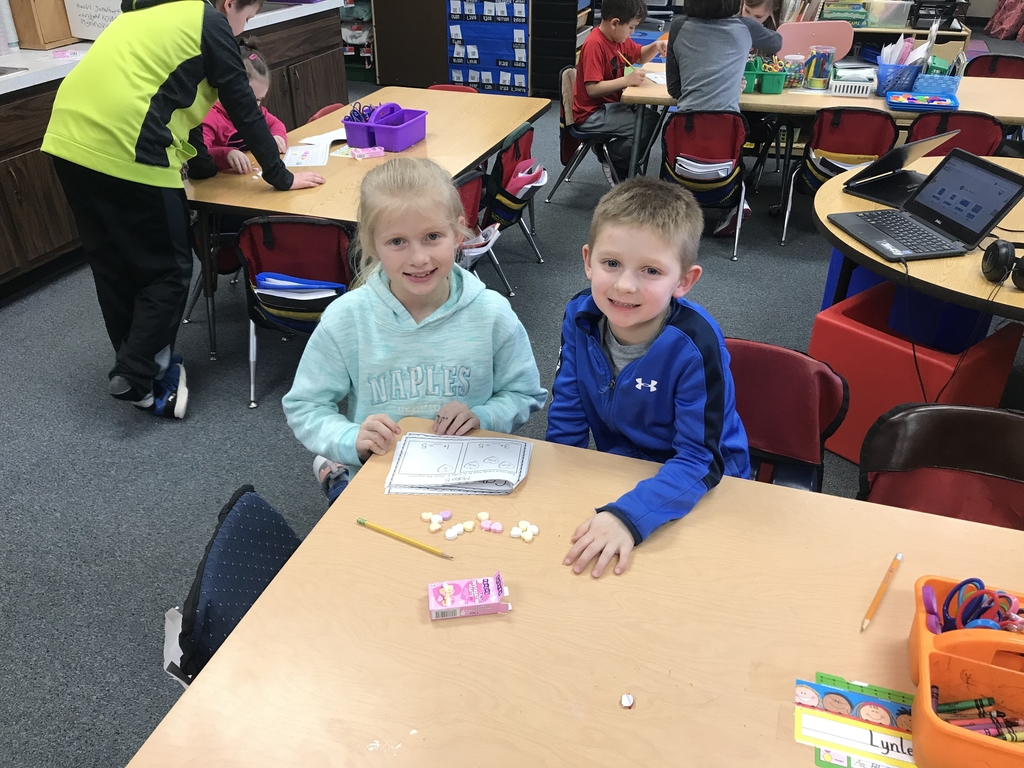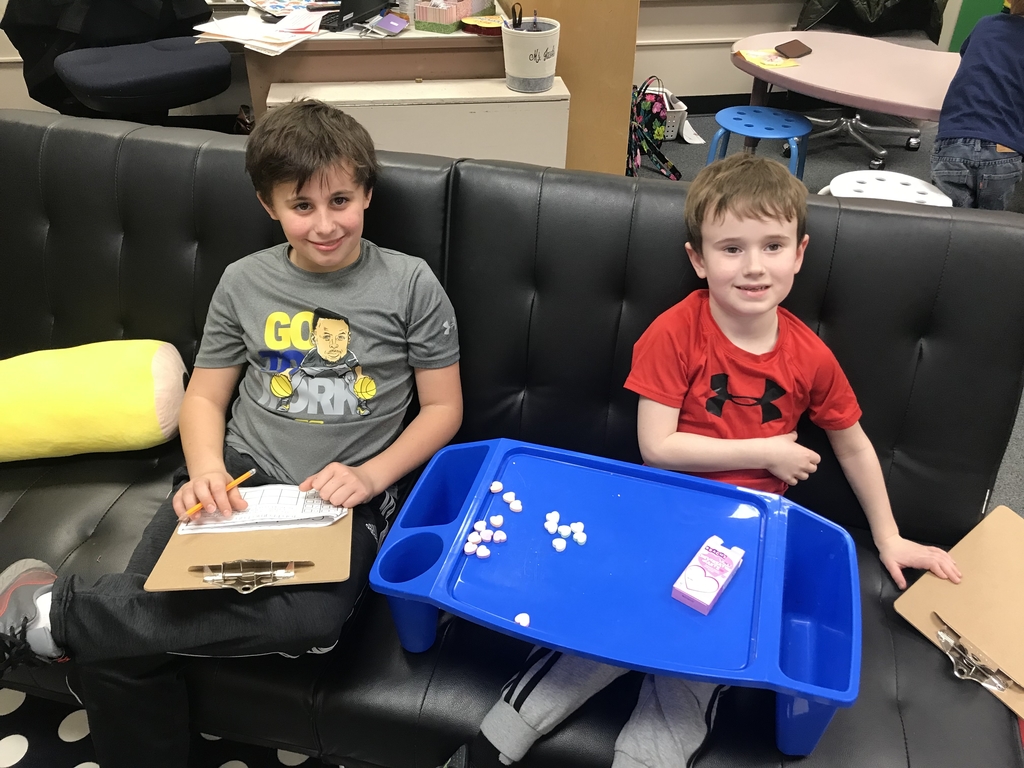 Fastest Kids in Ashmore School 2020 Friday, February 21st, 6:00pm @ EIU Fieldhouse Indoor Track What an awesome opportunity for our students to experience and be part of a collegiate track meet! Come cheer on our 3rd and 4th grade athletes!Everyone is welcome to attend and Admission is free!

February Amazing Artists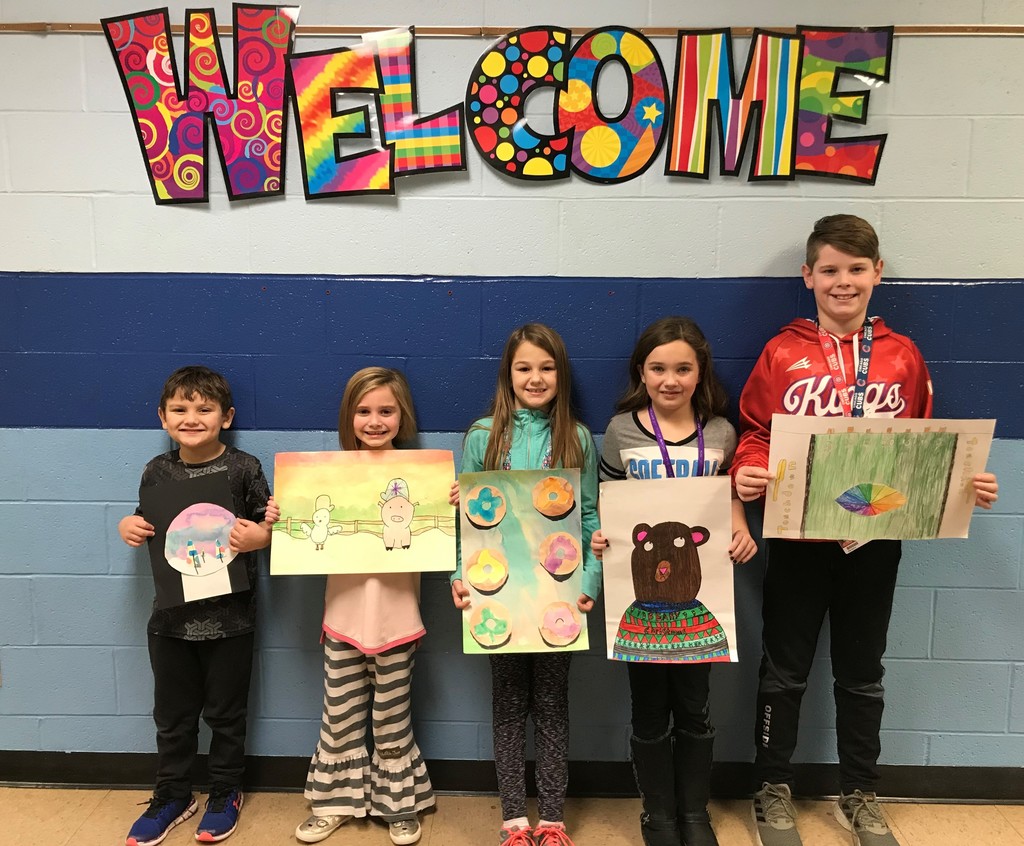 100 Days of Kindergarten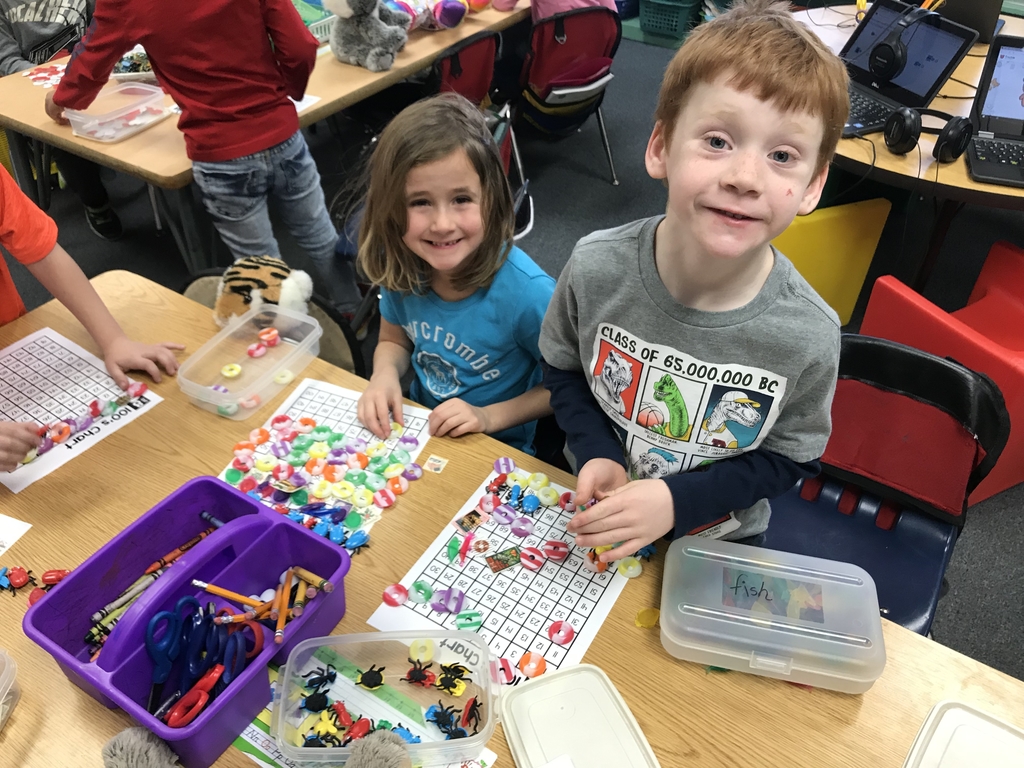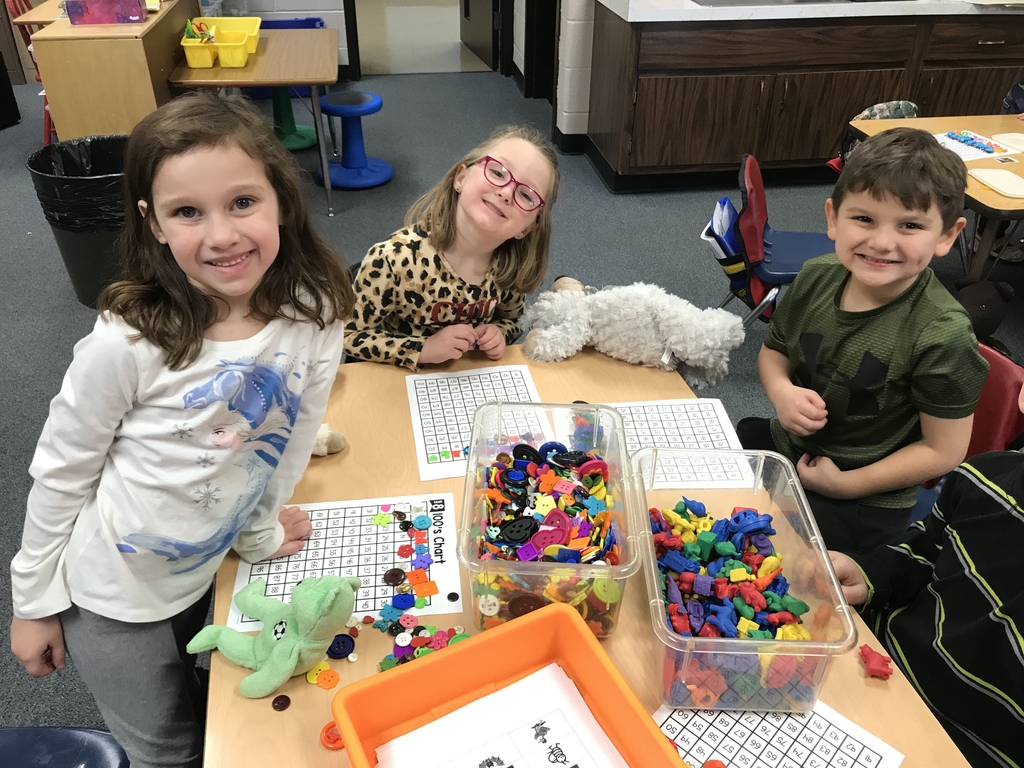 Teddy Bear Day in Kindergarten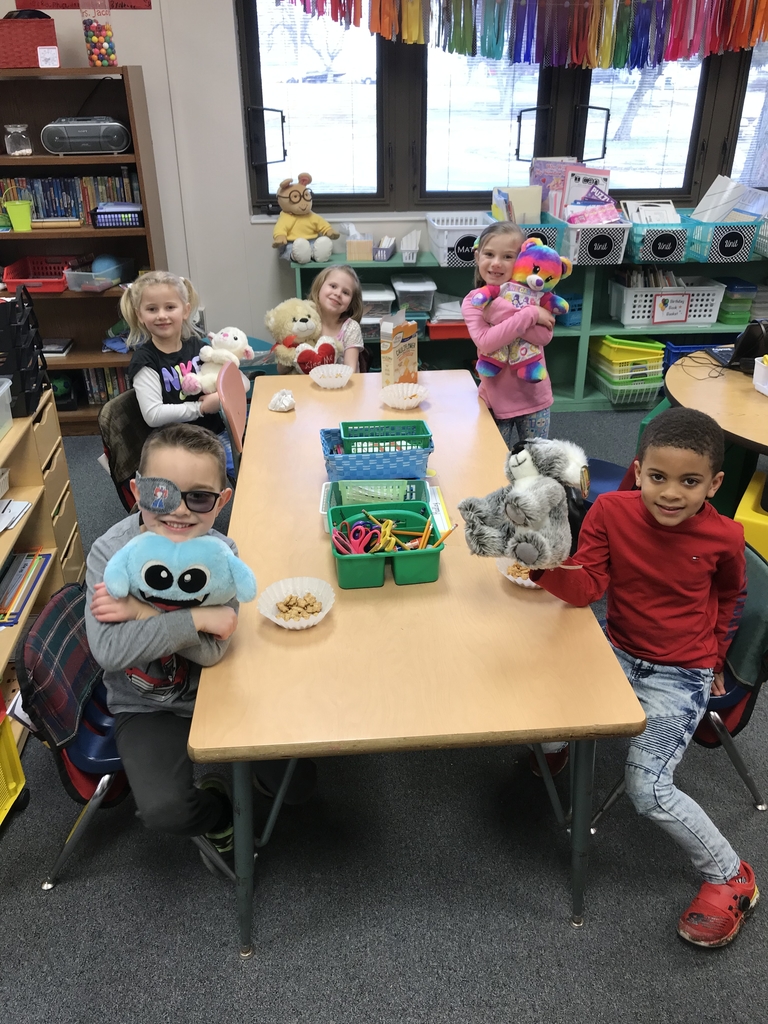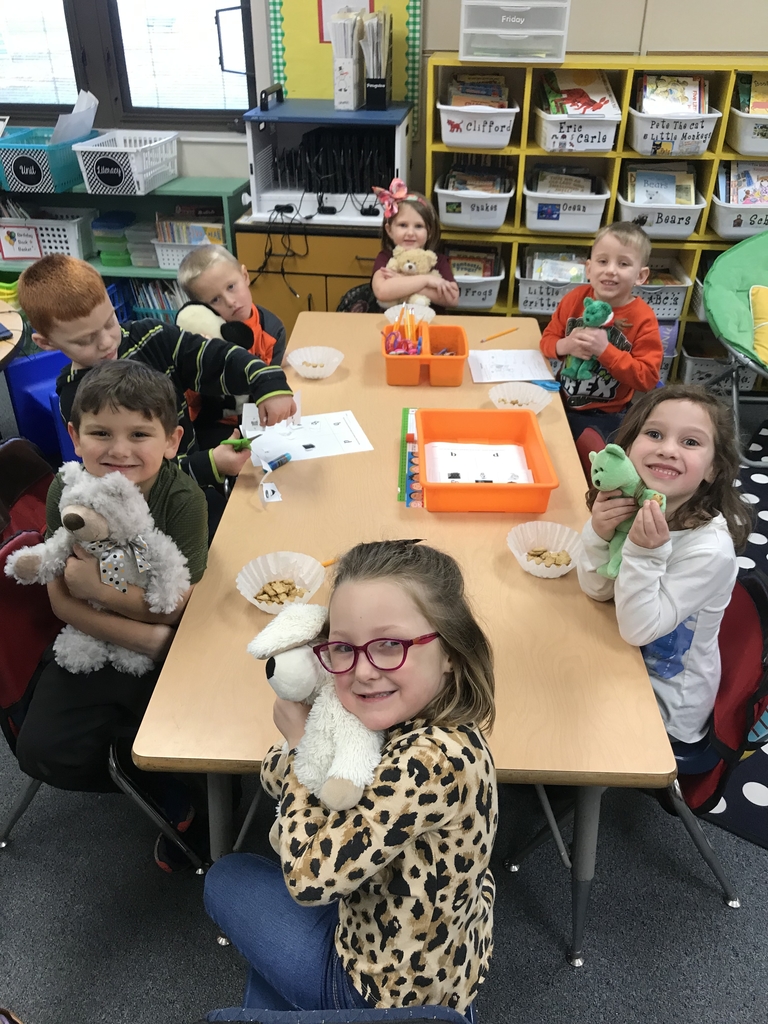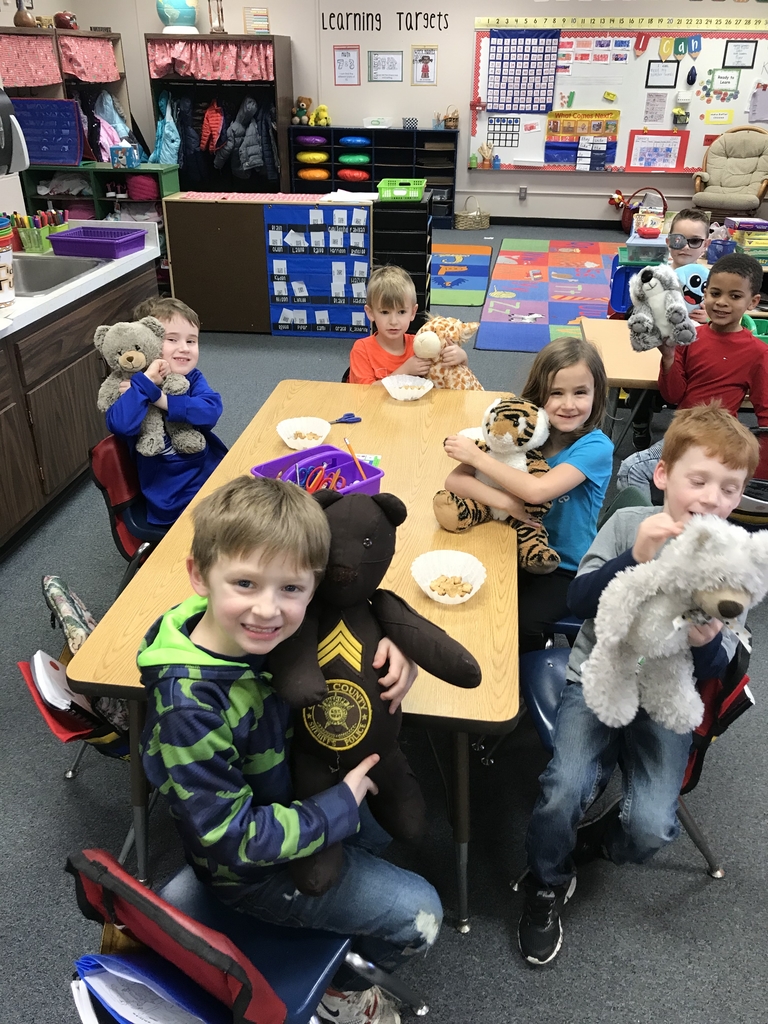 "School Spirit Week" is February 24-28 Monday- School Spirit (Ashmore/Charleston Gear) Tuesday-Pajama Day Wednesday- Favorite Sports Team Day Thursday-Throwback Thursday Friday- Class Colors ( K Green; 1st White; 2nd Black; 3rd Orange; 4th Blue; Other Staff Red)

Celebrating 2nd Quarter straight A's at Ashmore with 2nd-4th grade students.