It's a great day to be a TROJAN fan!! 💛❤️ Carl Sandburg students started their day with a visit from Coach Halsey and some of the CHS football players and staff ended the day at the Homecoming parade! #csescusd1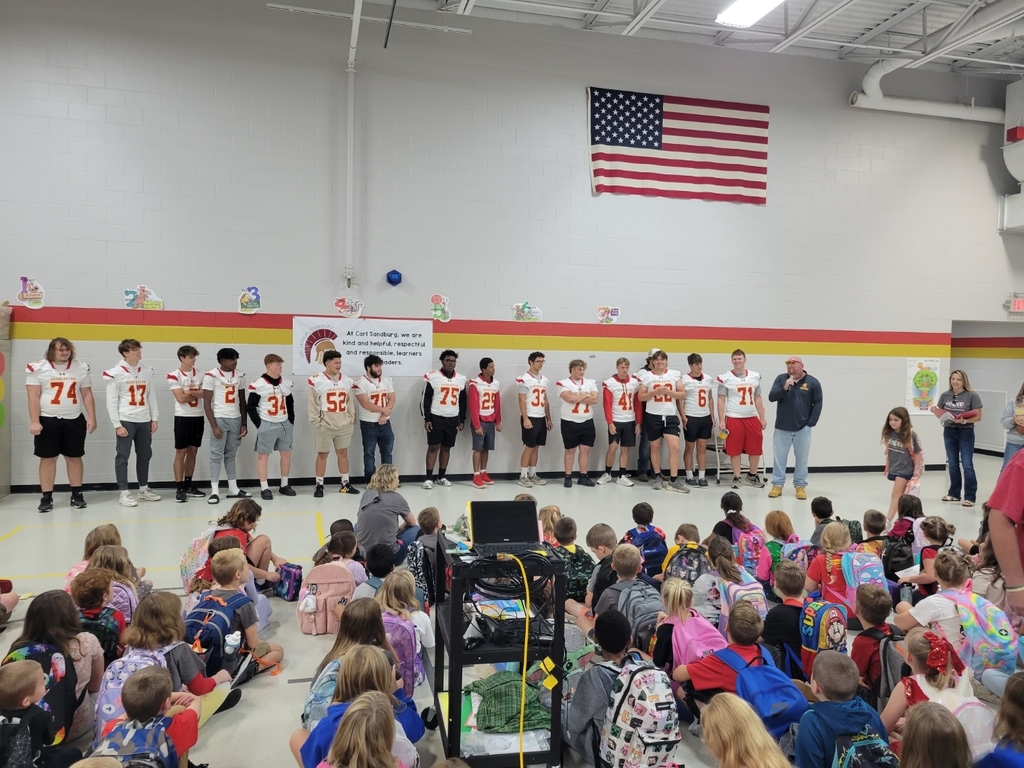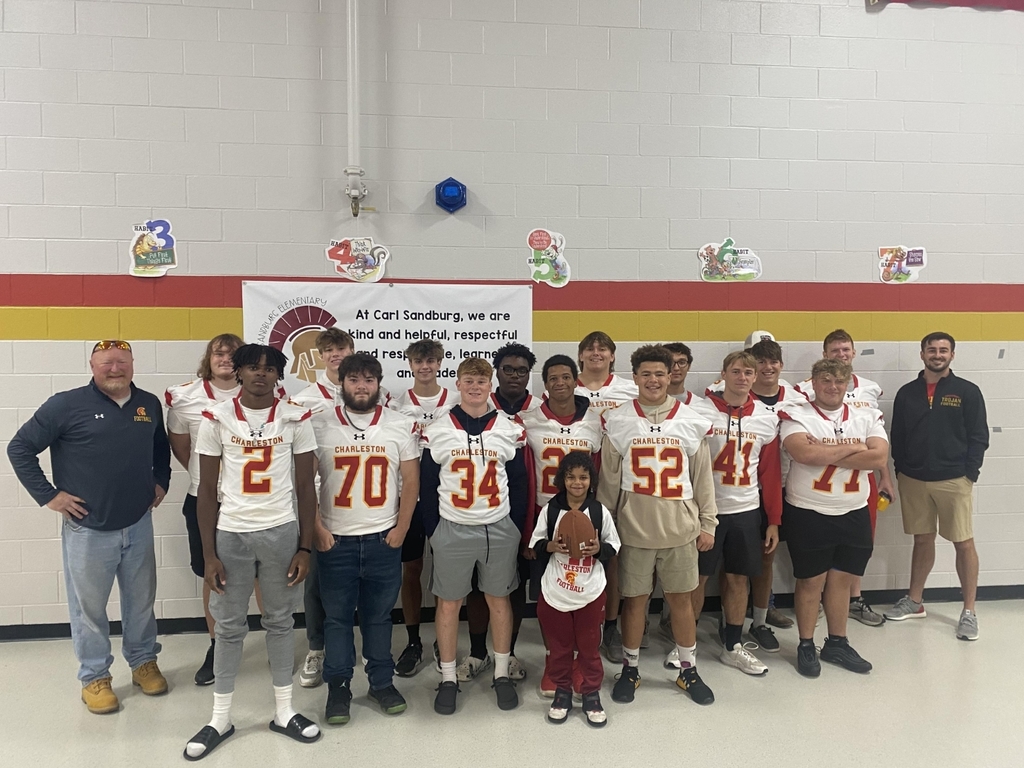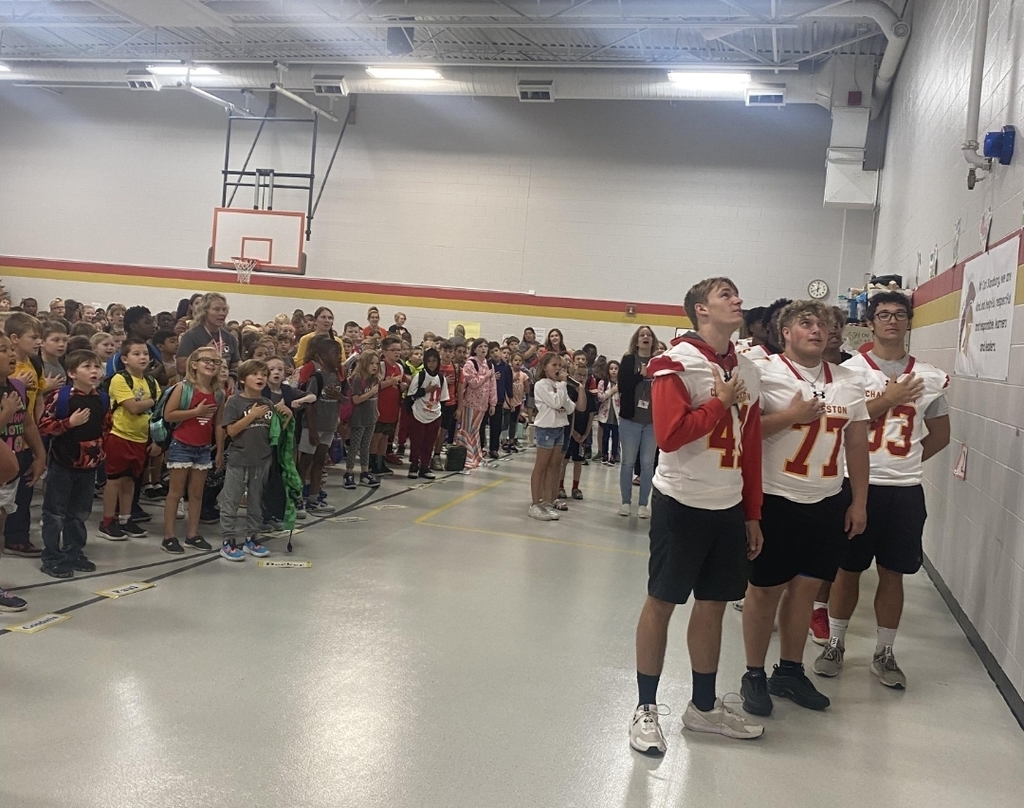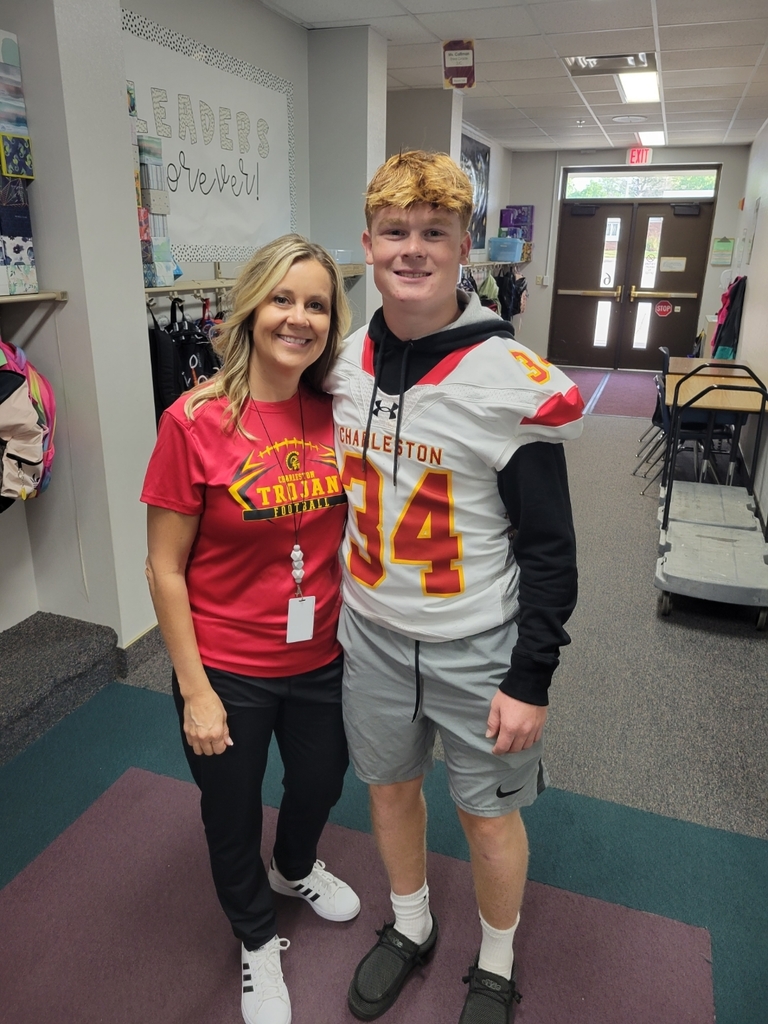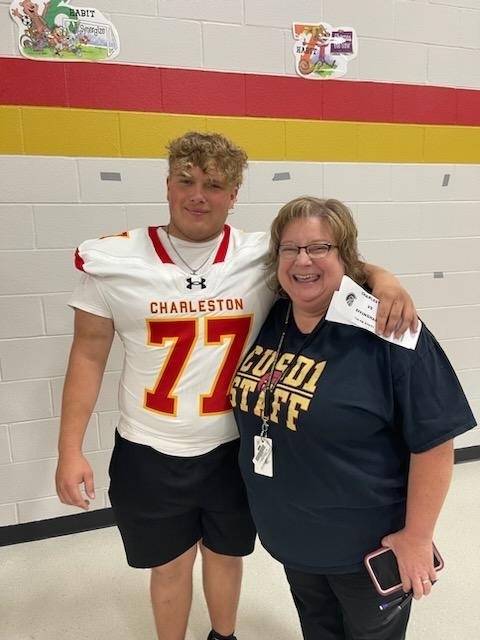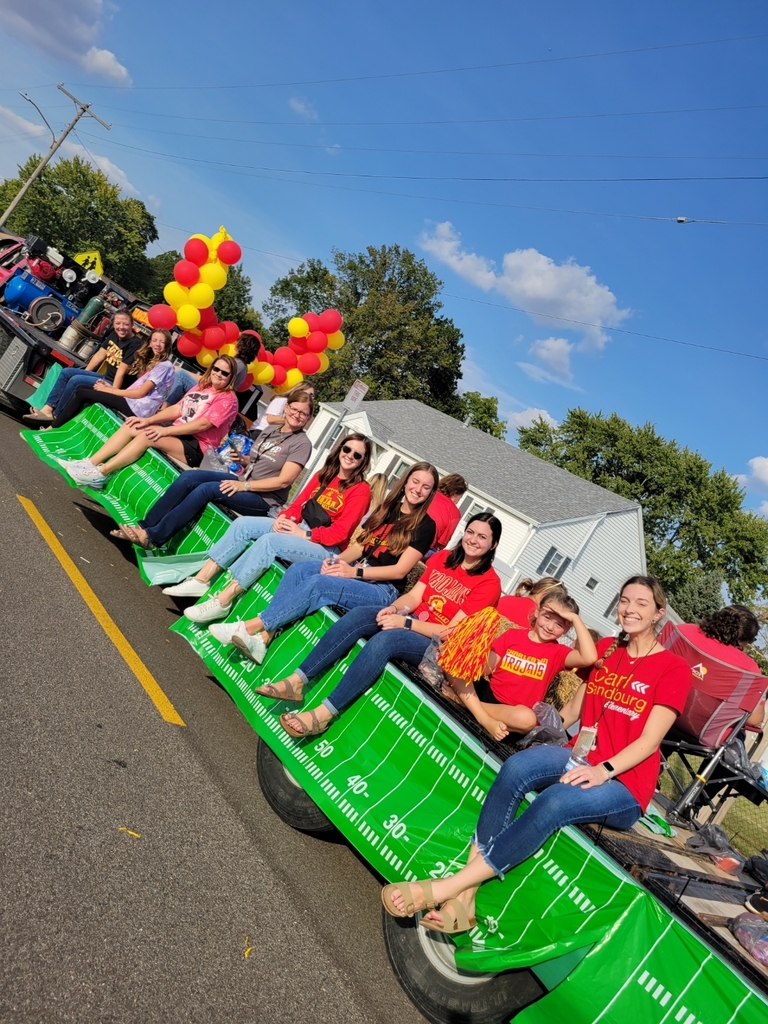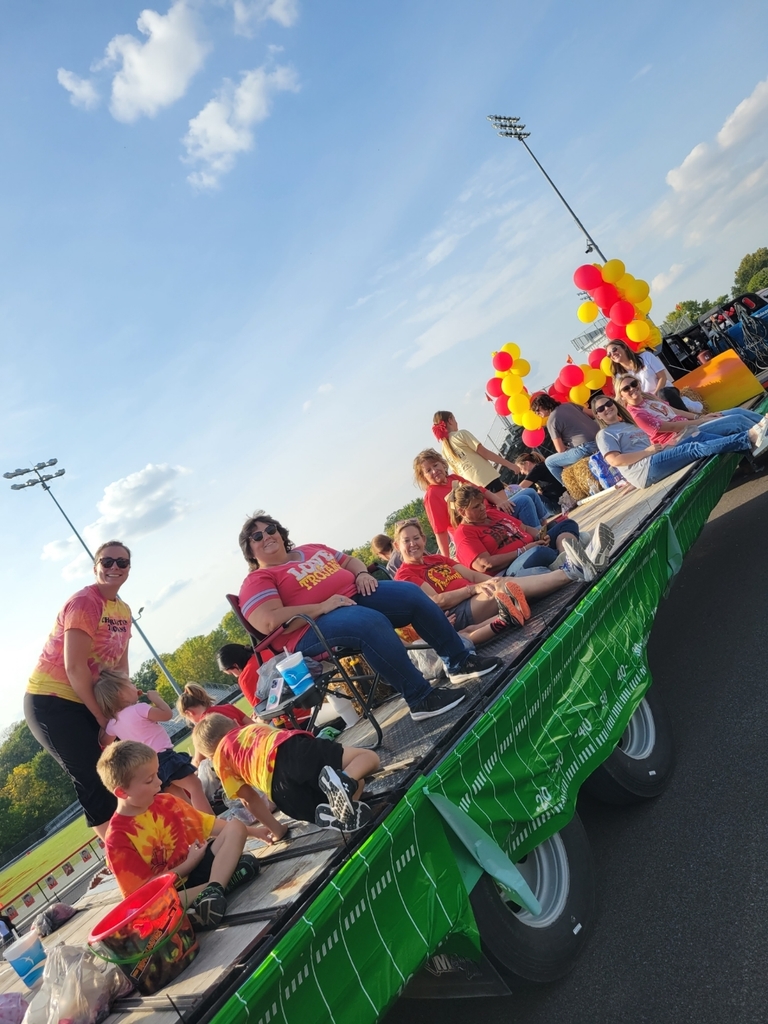 Carl Sandburg spirit week for 9/18-9/22 in honor of CHS homecoming!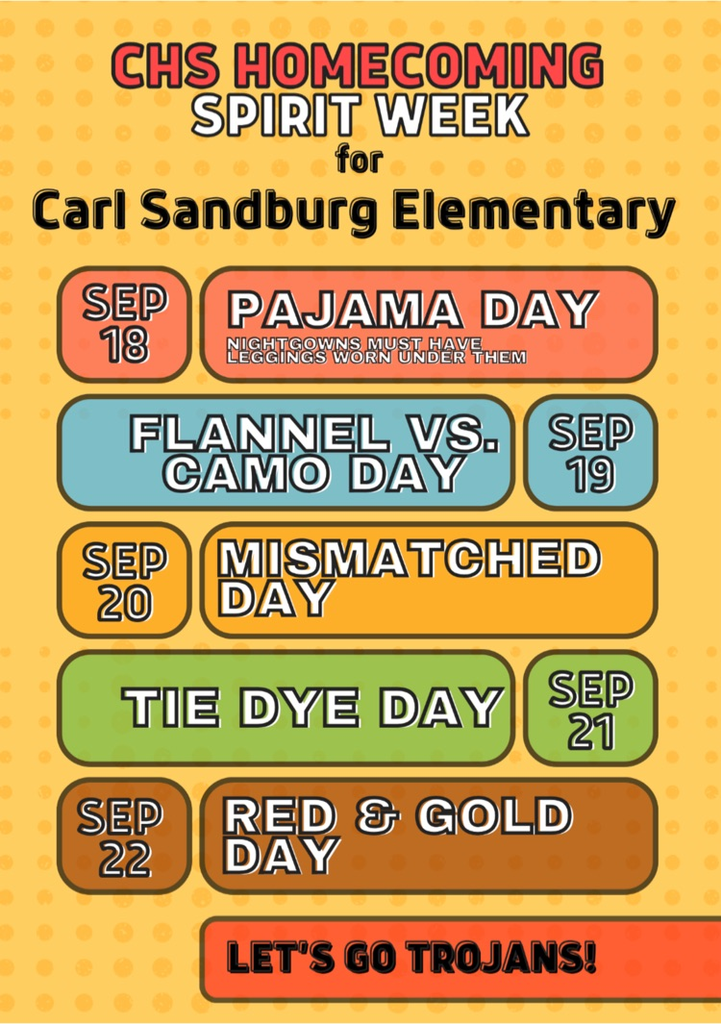 Congratulations to these Carl Sandburg students for earning a Spirit Slip in the month of August! #csescusd1
Mr. Taylor's 2nd grade classroom has been taken over by aliens: A Leader In Each New Step 👽  #csescusd1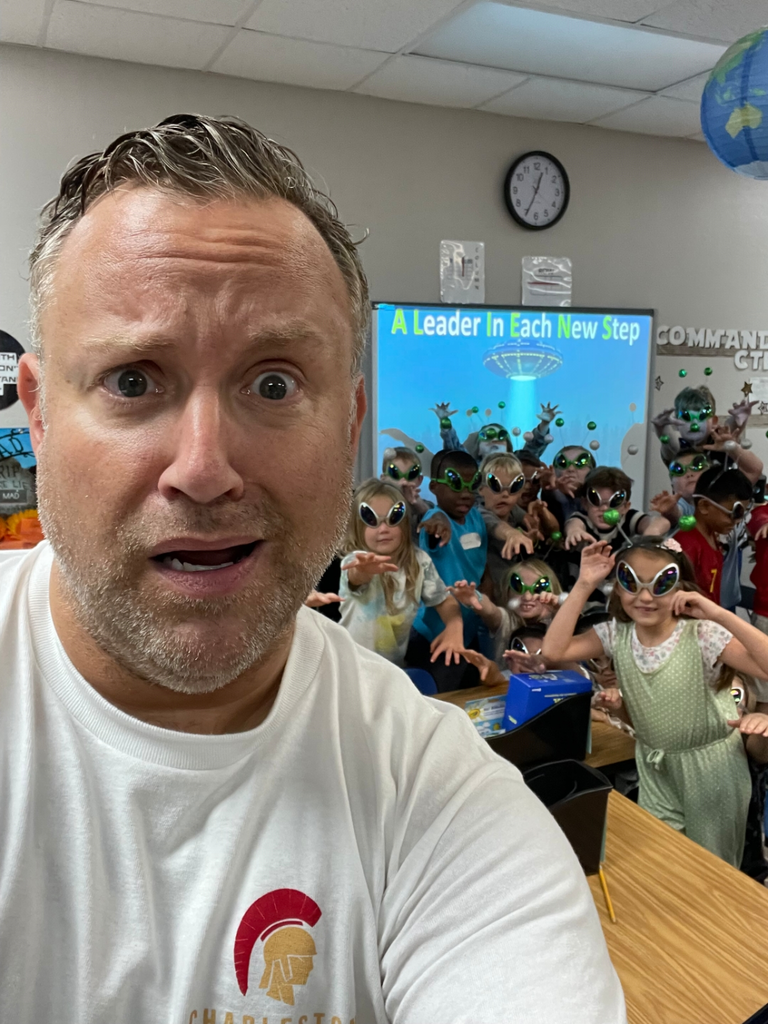 REMINDER: Tomorrow is School Picture Day at Carl Sandburg Elementary School!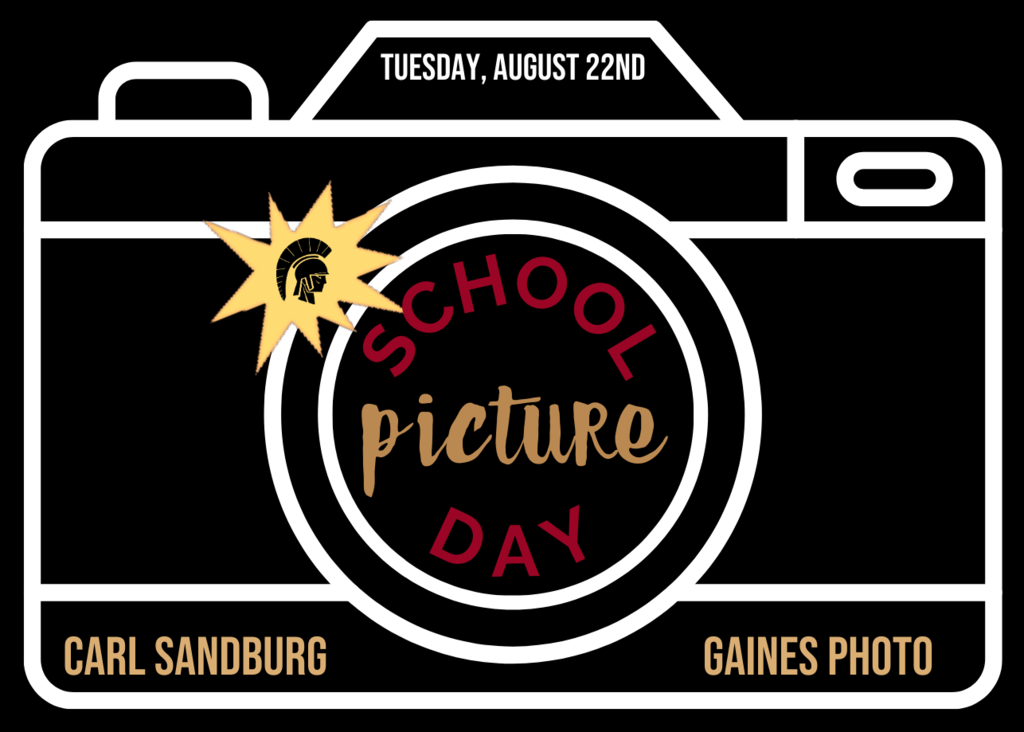 Staff at Carl Sandburg Elementary are looking forward to a great 2023-2024 school year! 📚❤️ #csescusd1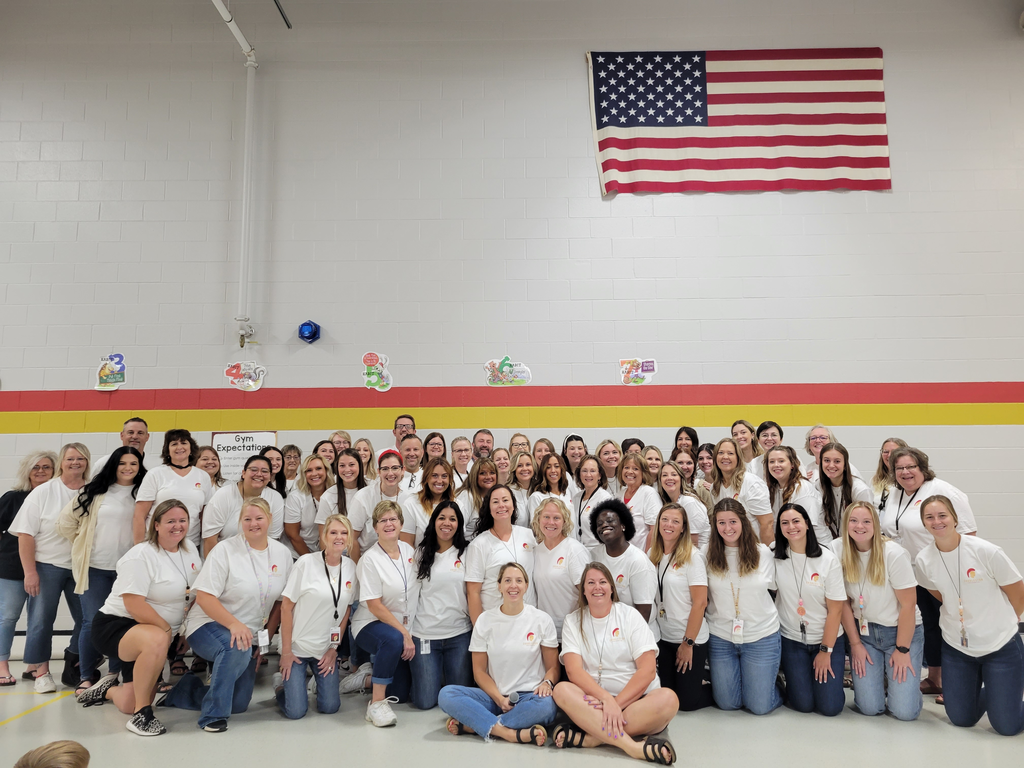 Miss Decker's second grade class celebrated the end of a great school year with a picnic outside today! Have a wonderful summer! #csescusd1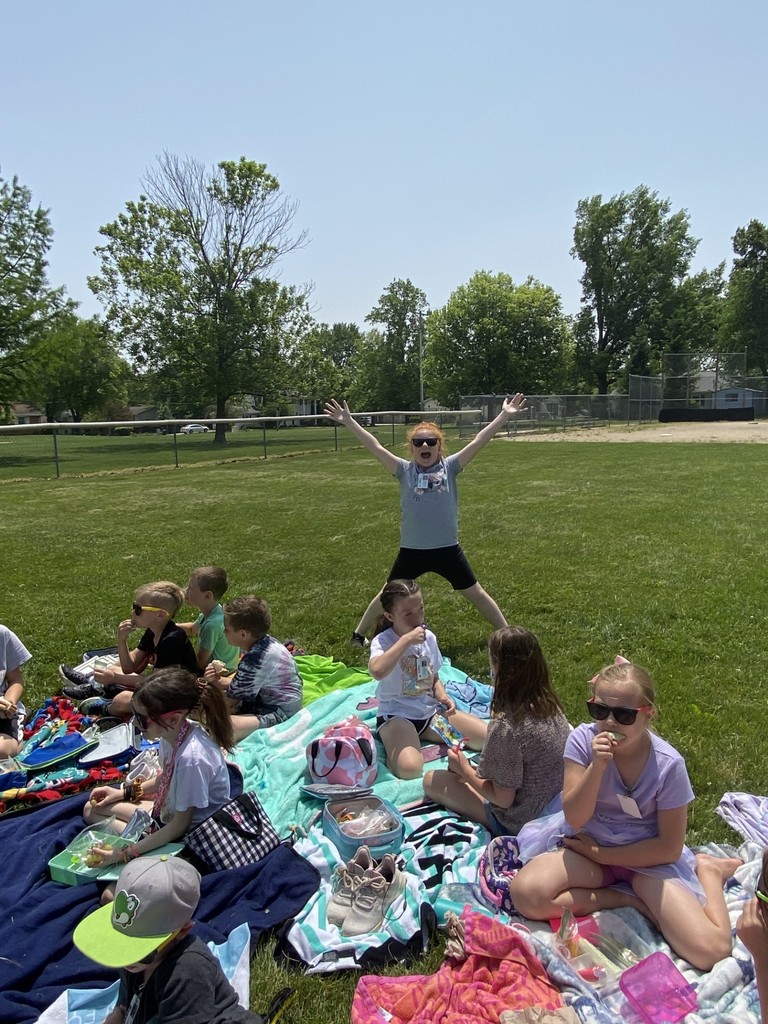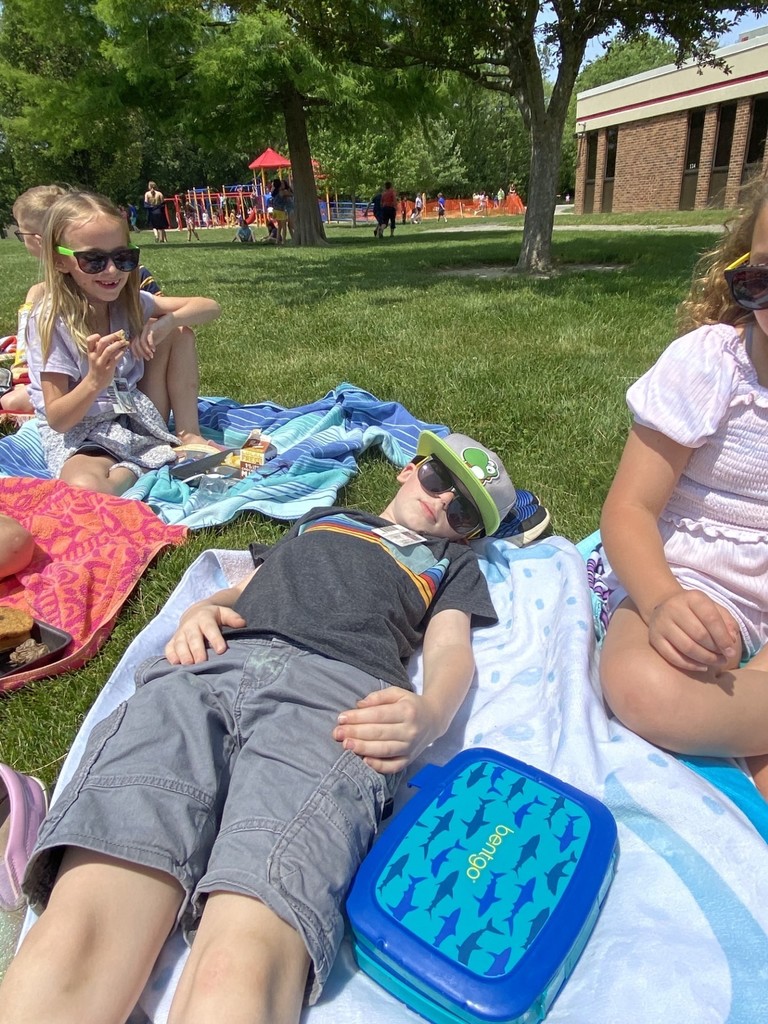 School's out.....forever.....for these two retirees! Carl Sandburg would like to thank Ms. Judy and Mrs. VanMeter for their years spent loving our kids at Carl Sandburg. Happy Retirement! You will be missed by all the students and staff! #csescusd1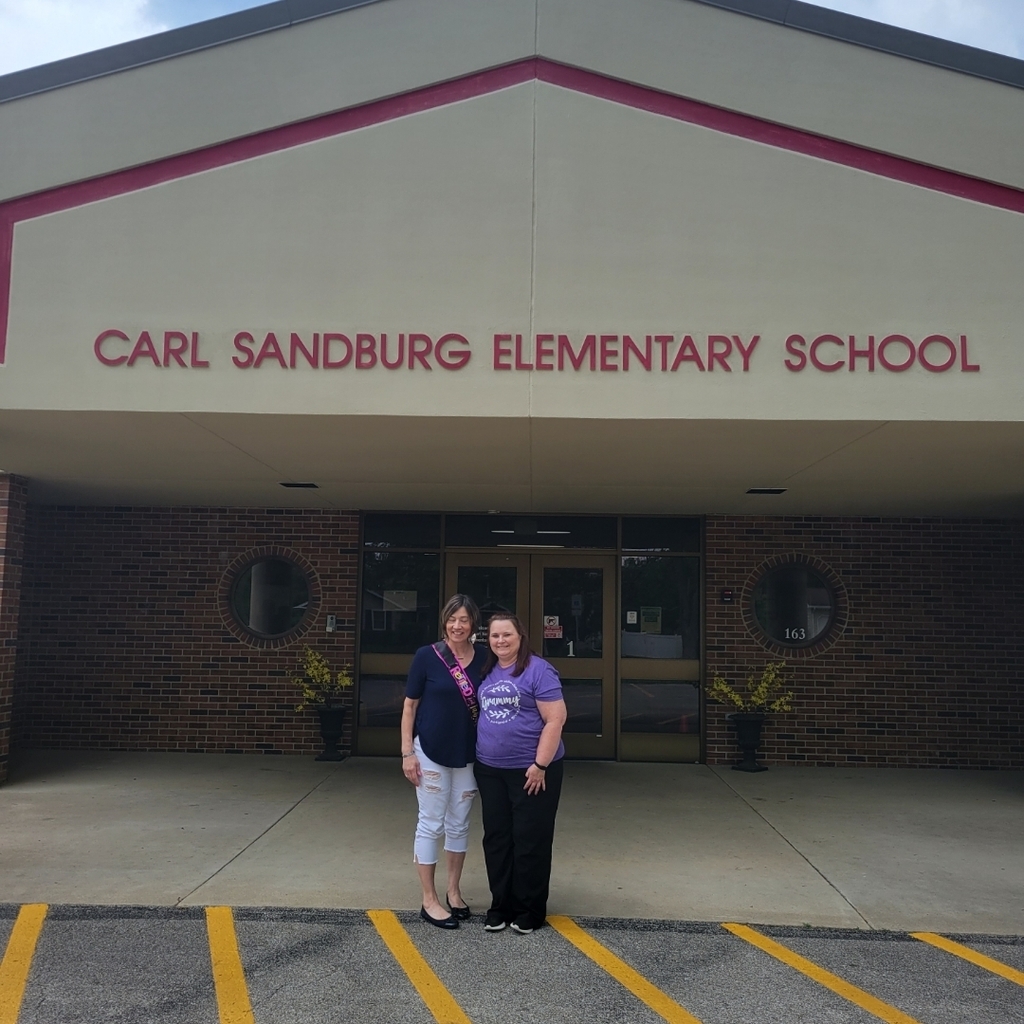 Miss Schultz's class celebrated the end of the year by taking a "trip" to Disney World! Students got to enjoy Disney activities, virtually riding the rides, and a sweet Disney treat! #CSESCUSD1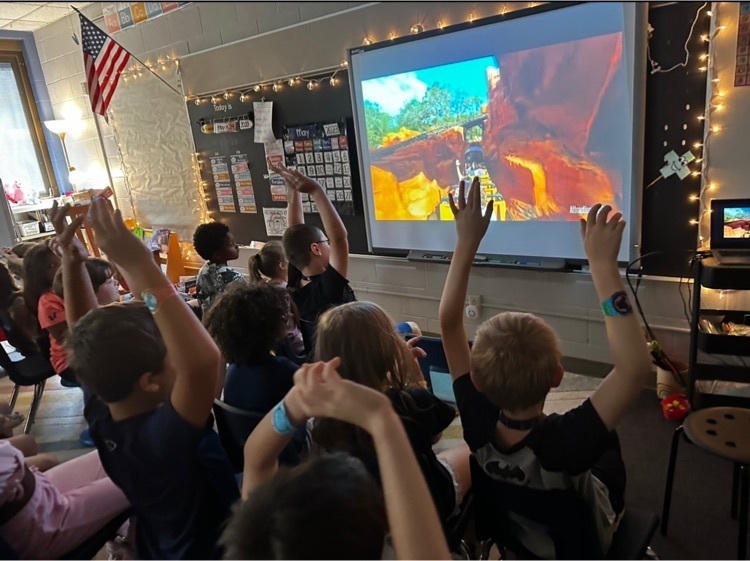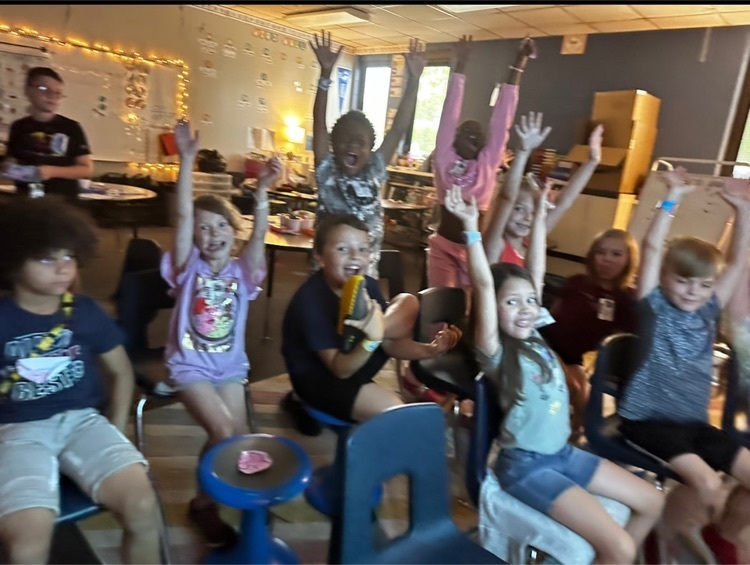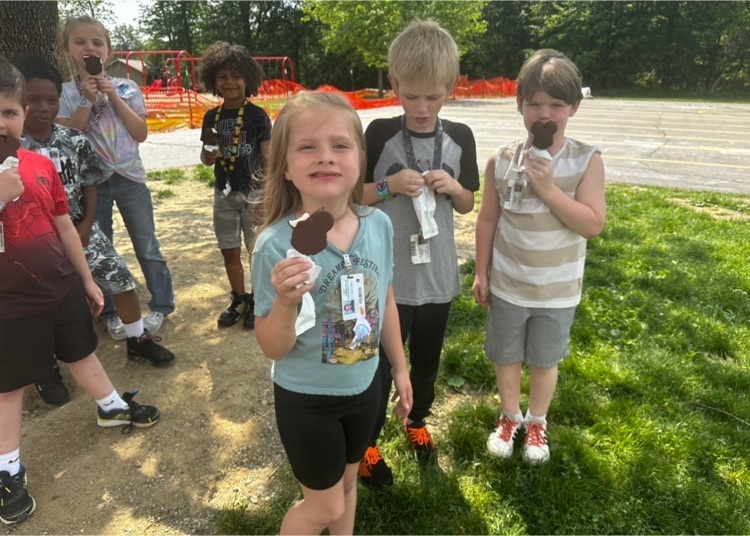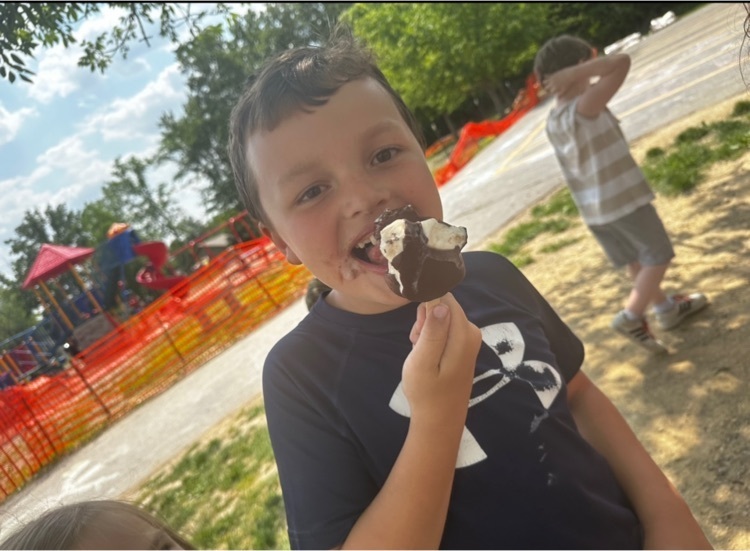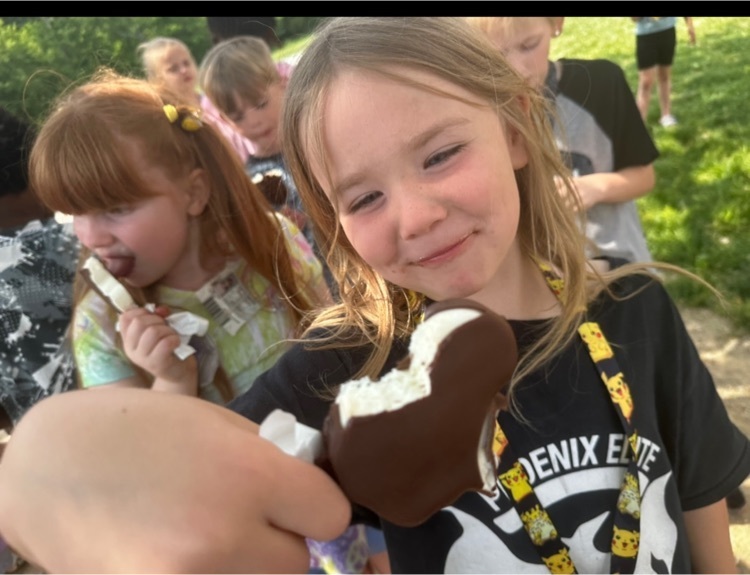 Third graders at Carl Sandburg celebrated a great school year with a trip to Morton Park and McDonalds for lunch yesterday. Thanks to Officer Roa and the Charleston Police Department for helping get our students there safely! #csescusd1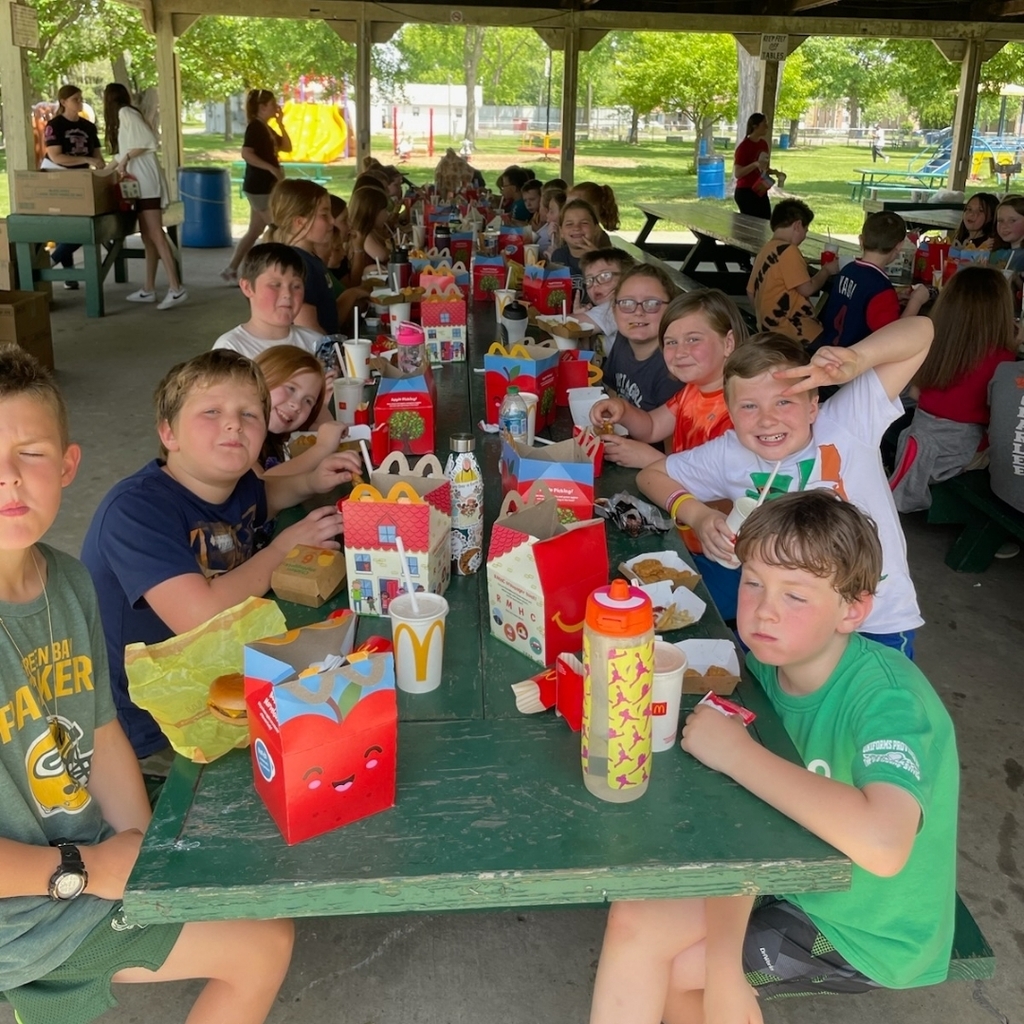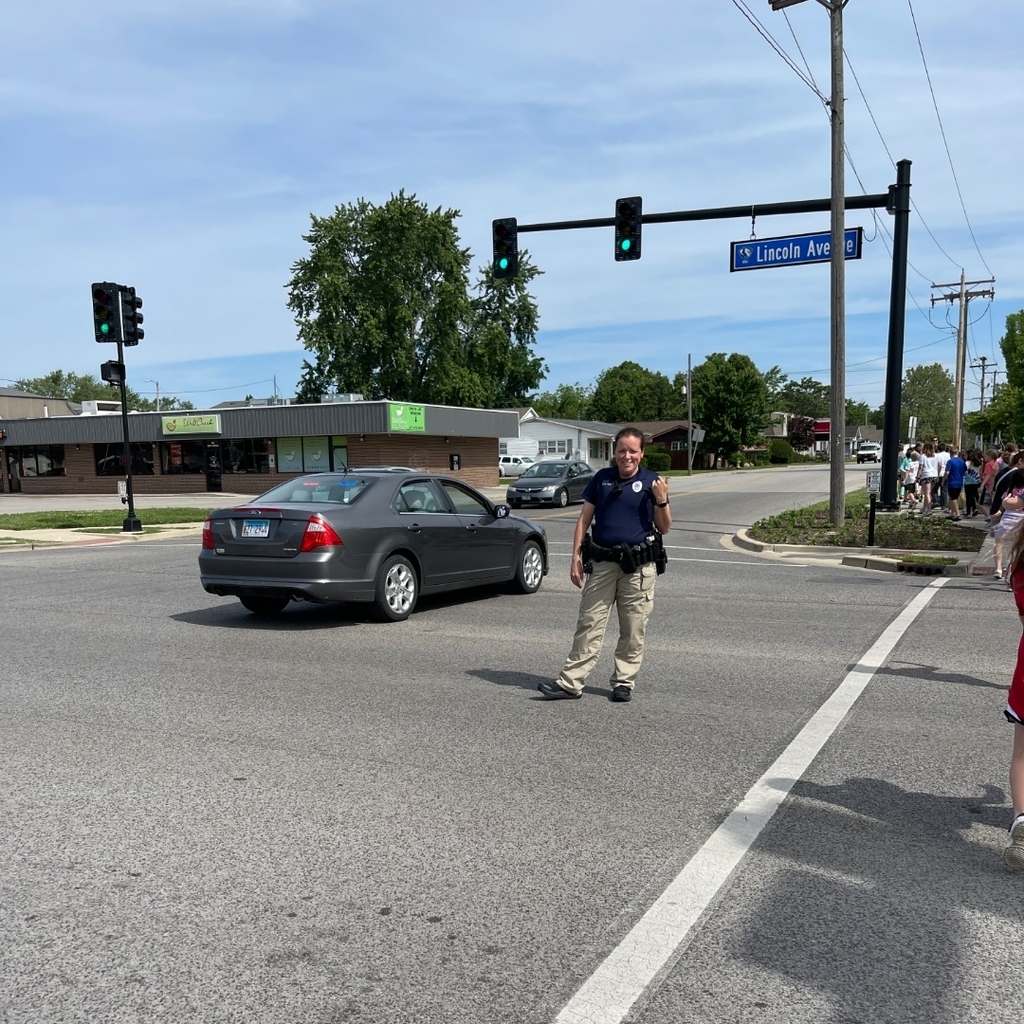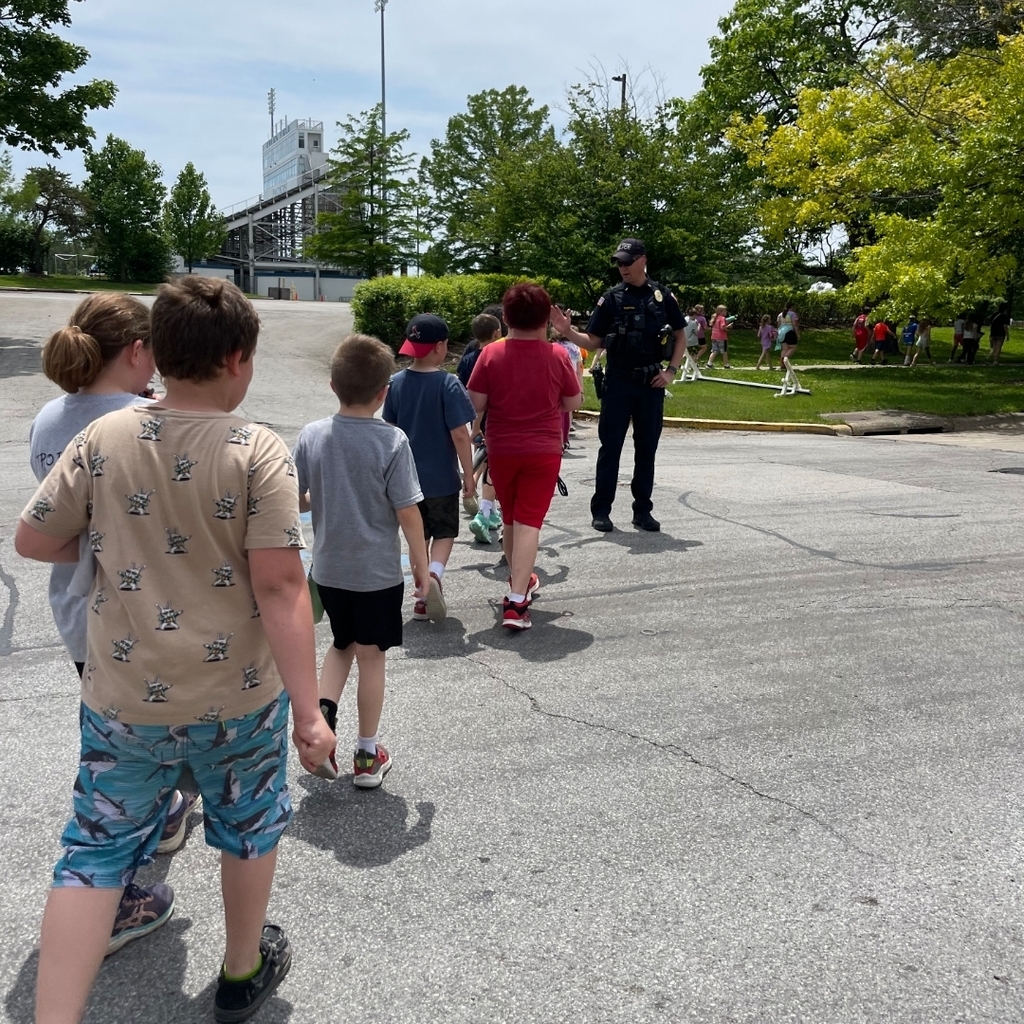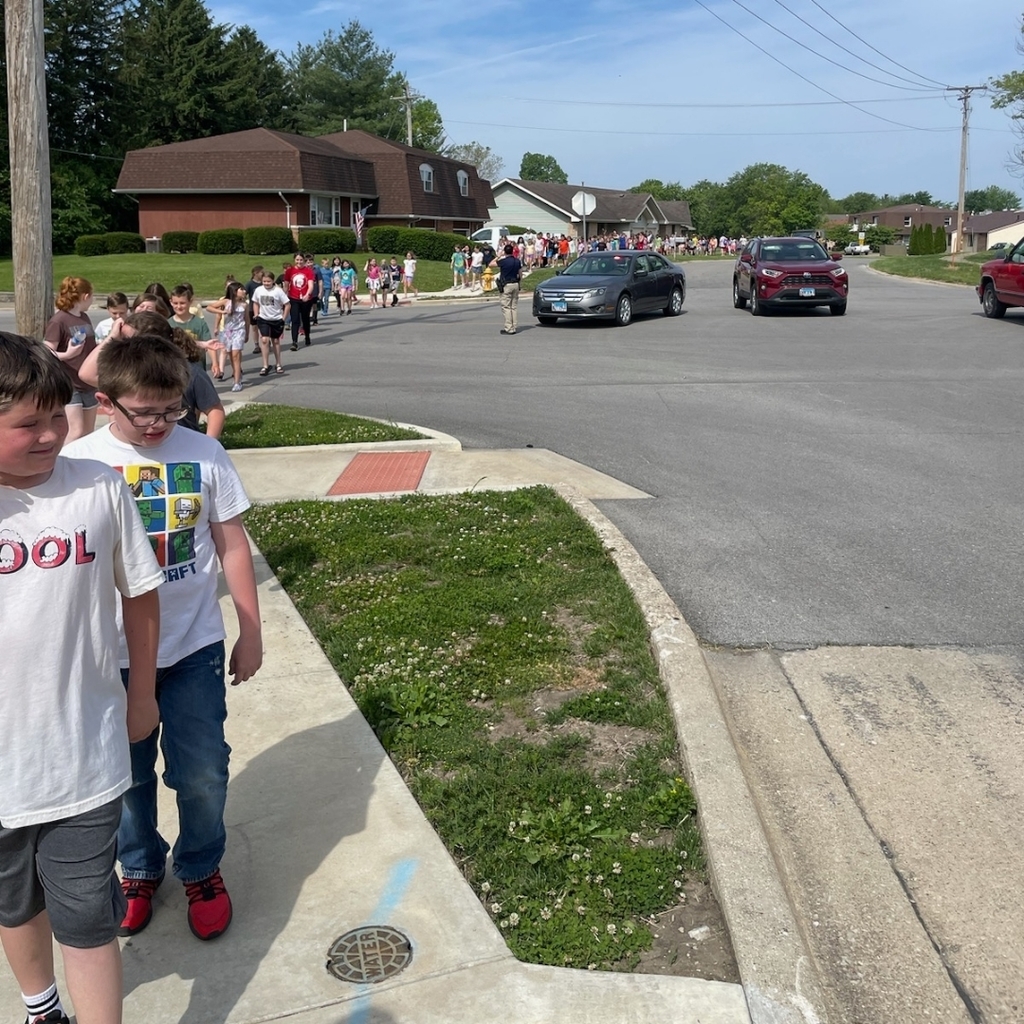 Carl Sandburg students in Mr. Taylor's second grade class are starting their final week in school by taking part in Camp 2AT! #csescusd1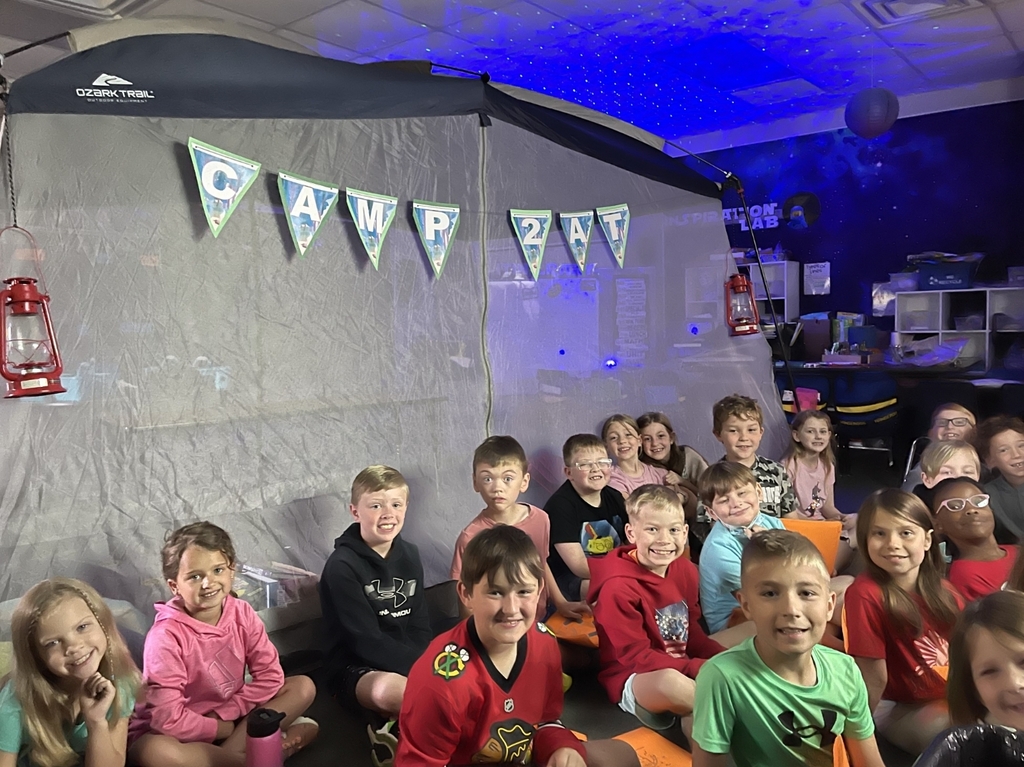 Carl Sandburg students celebrated meeting their classroom WIGs (Wildly Important Goals) with a trip to the movie theatre! #csescusd1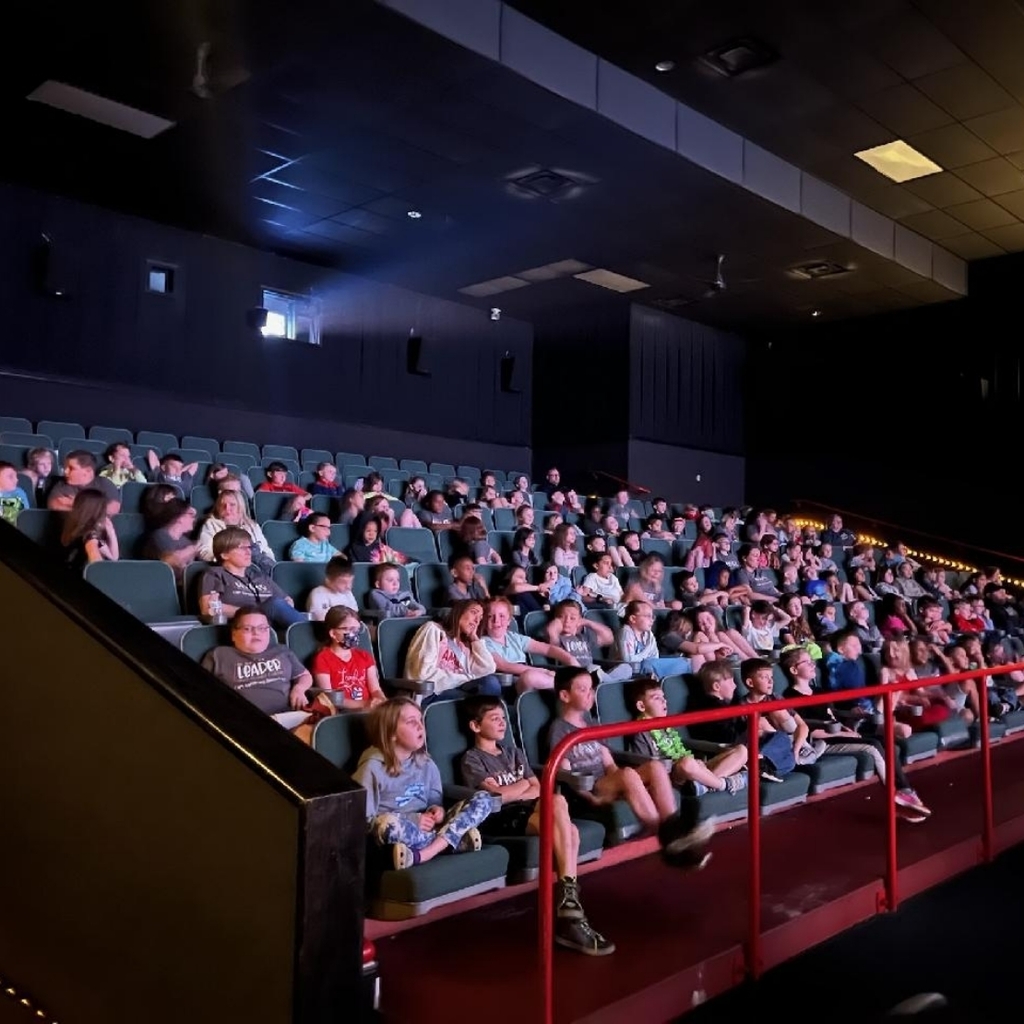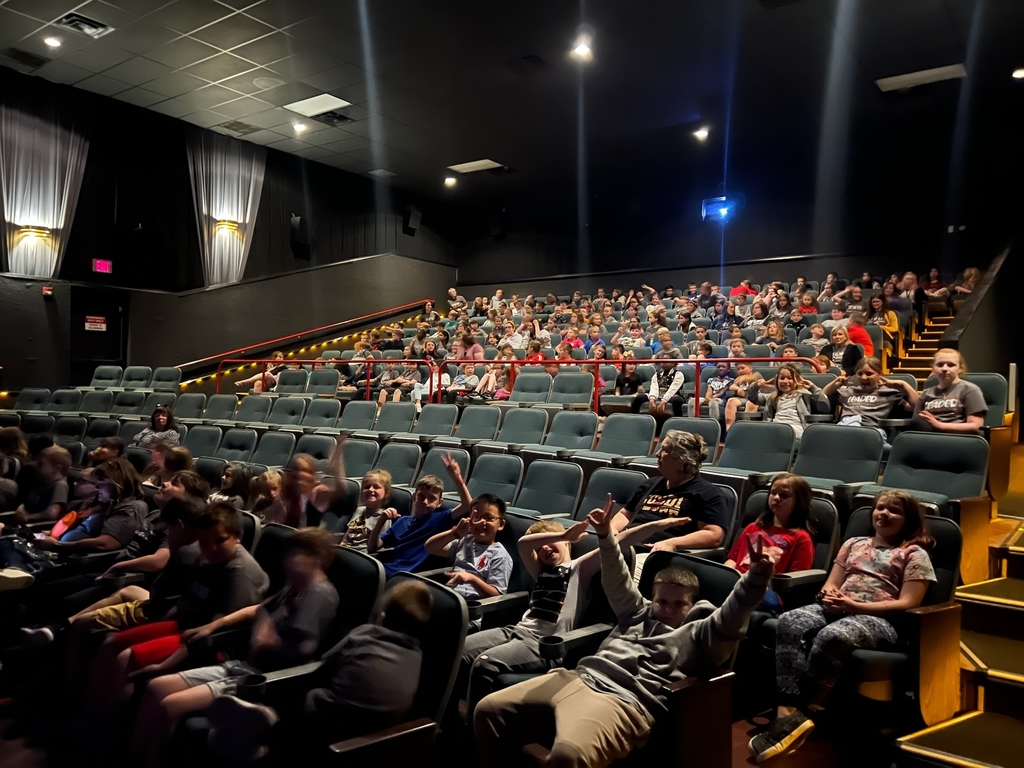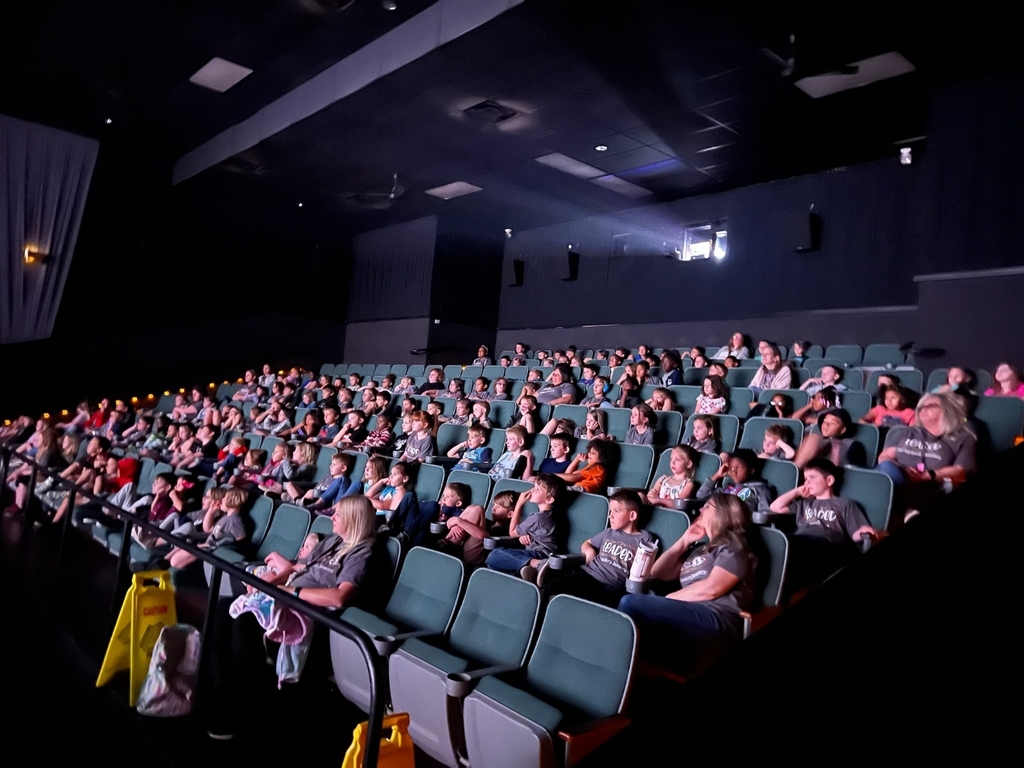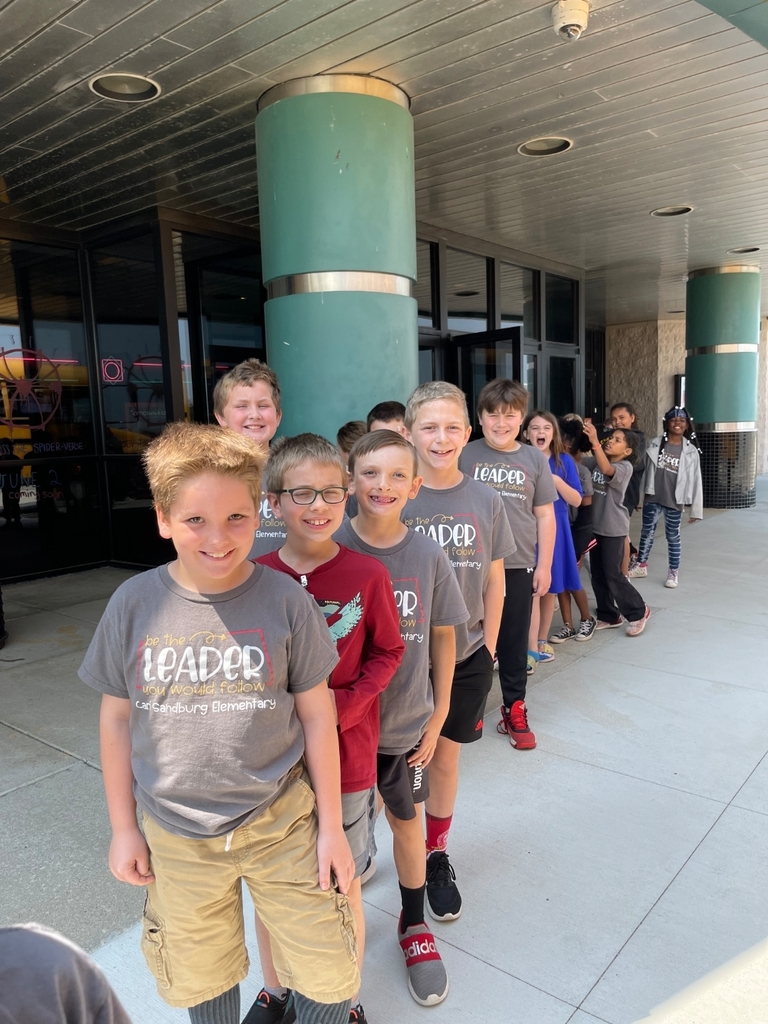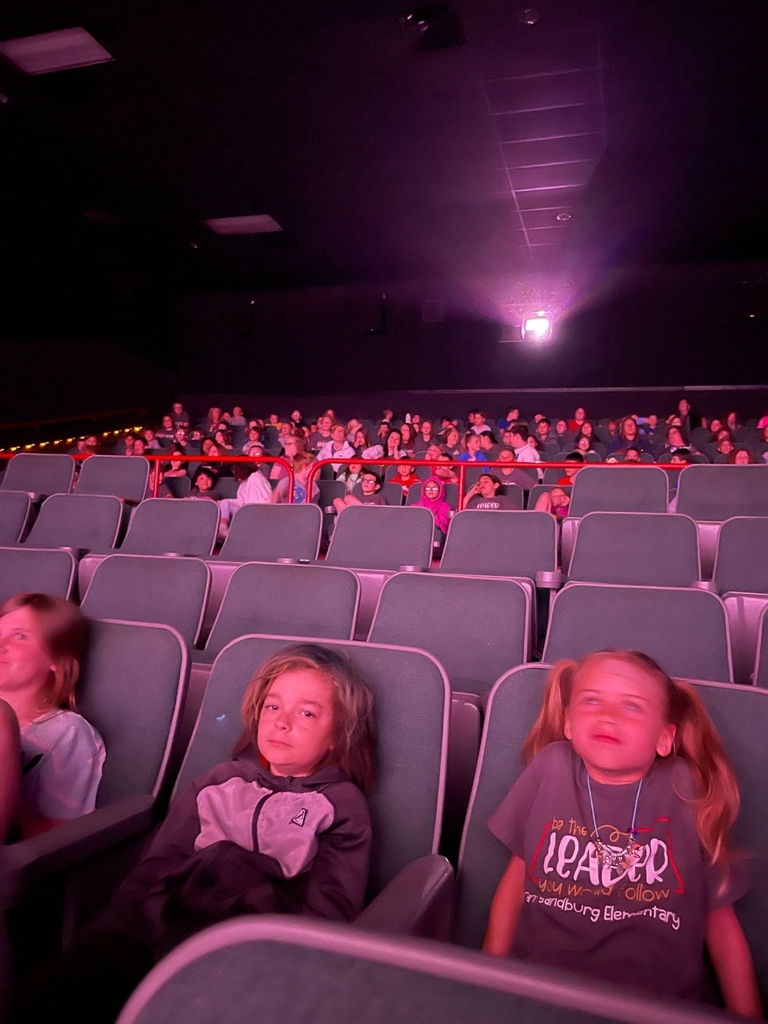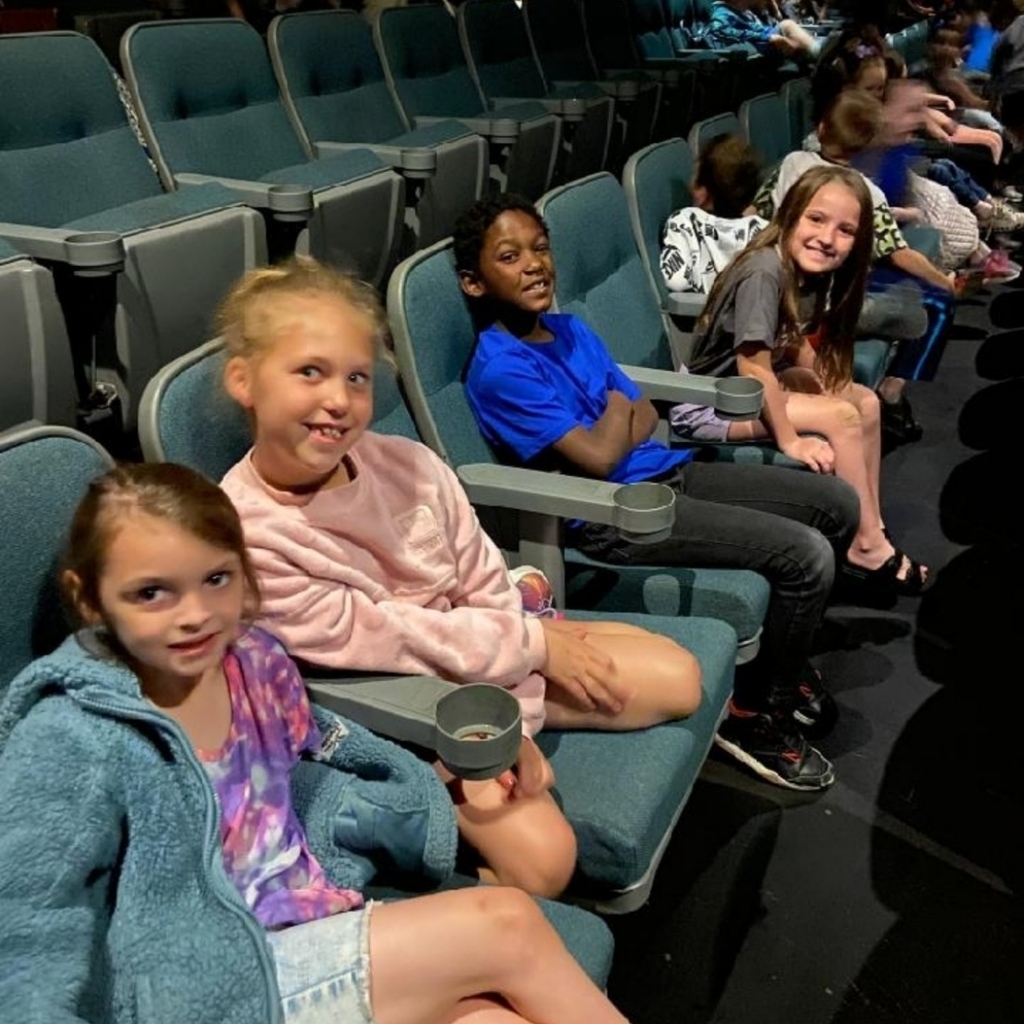 T is for Twin day for these Carl Sandburg 3rd graders! #csescusd1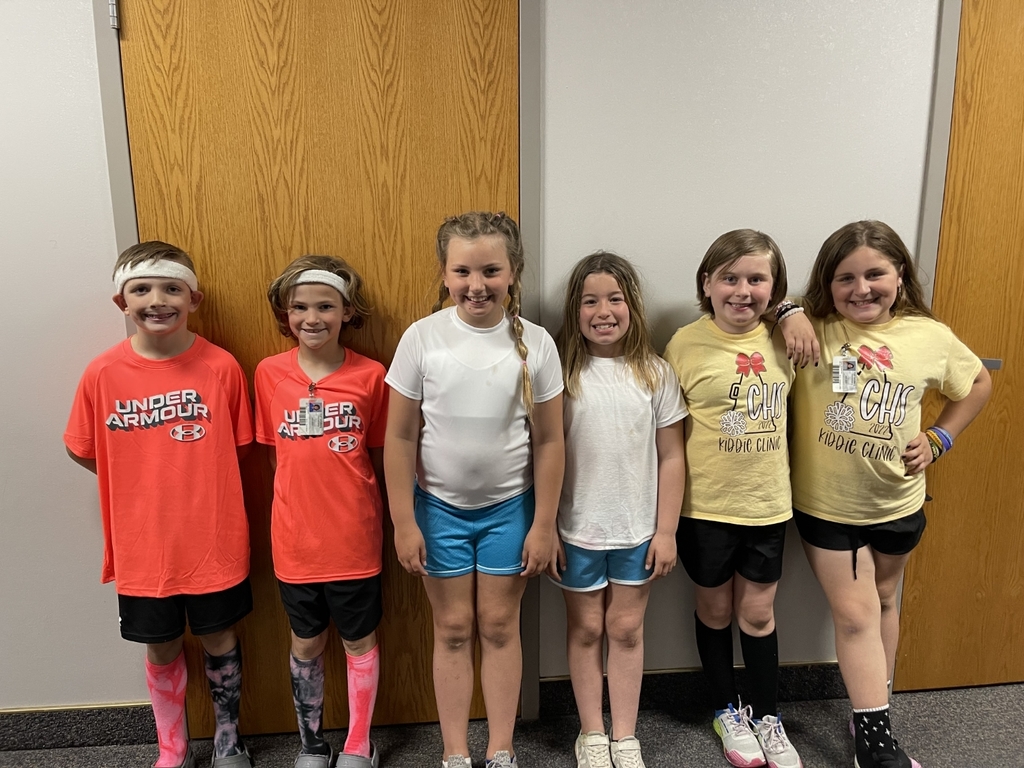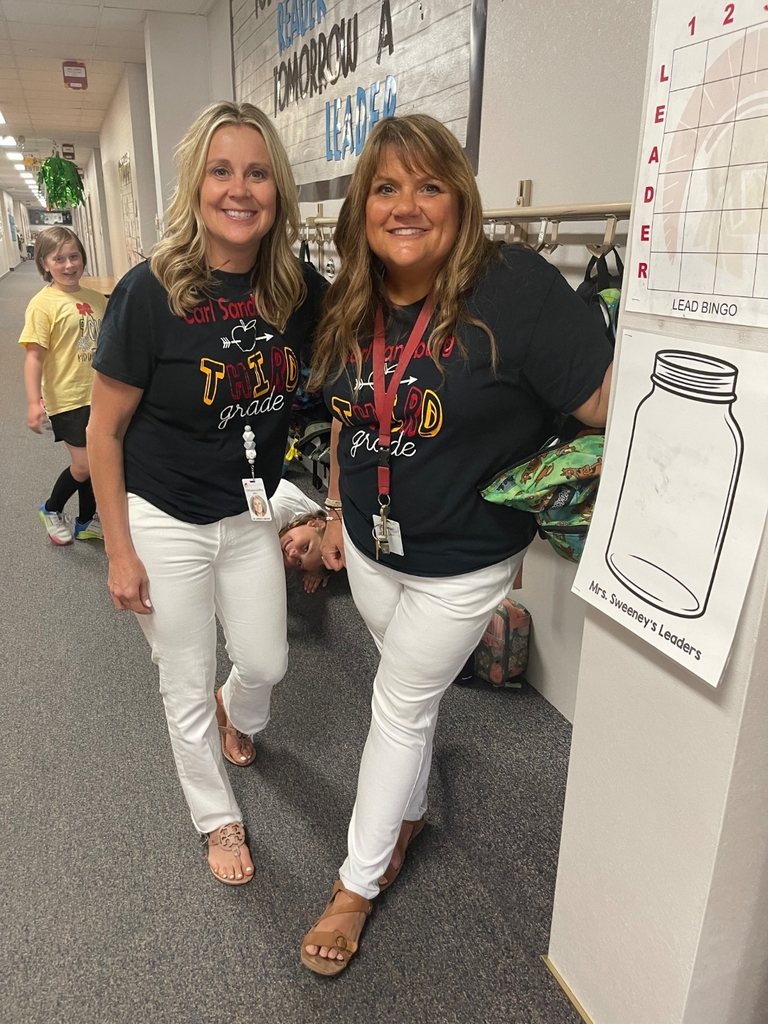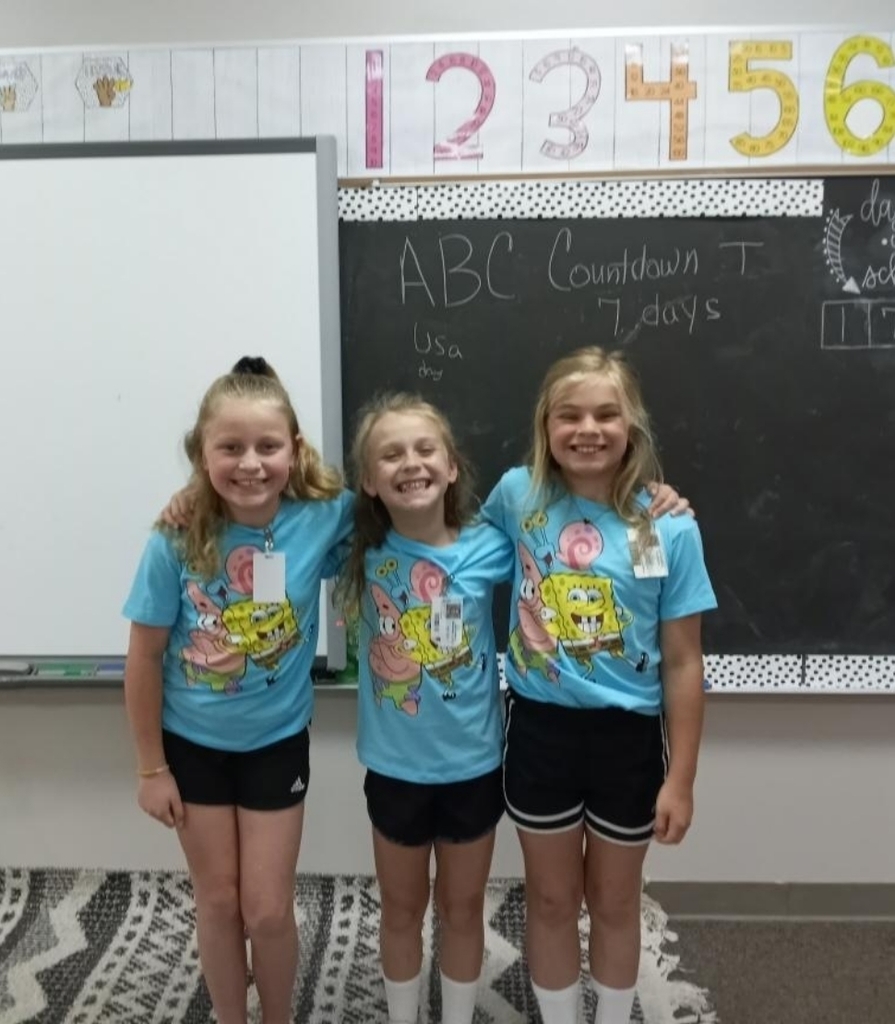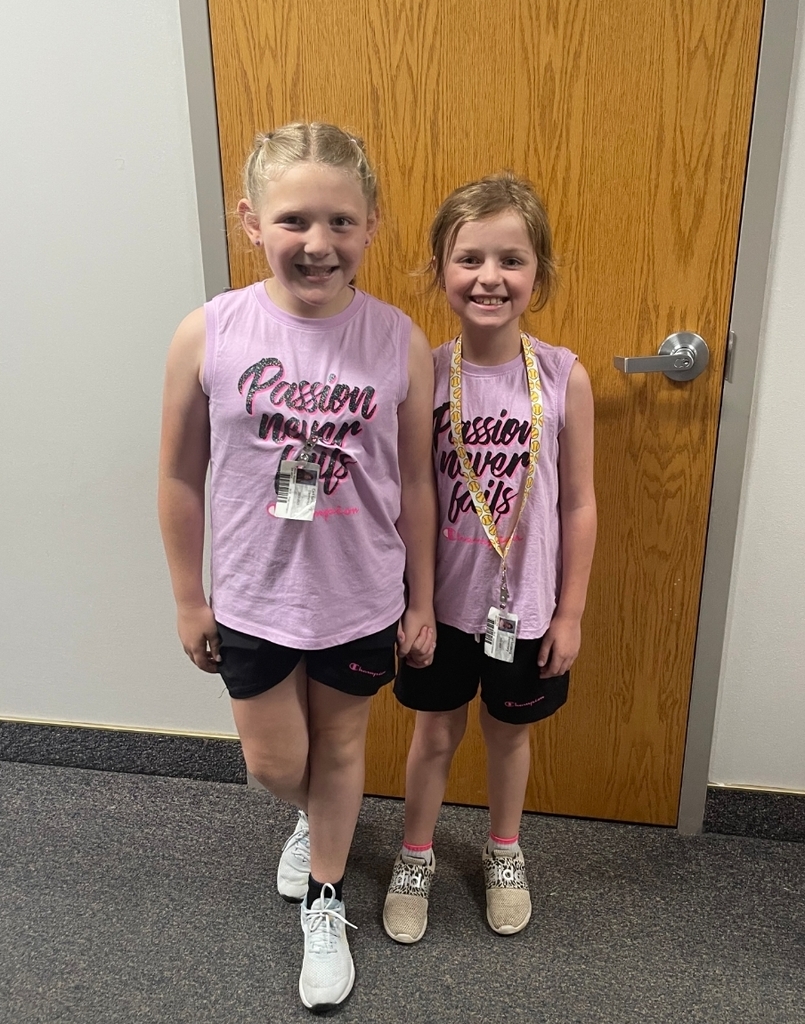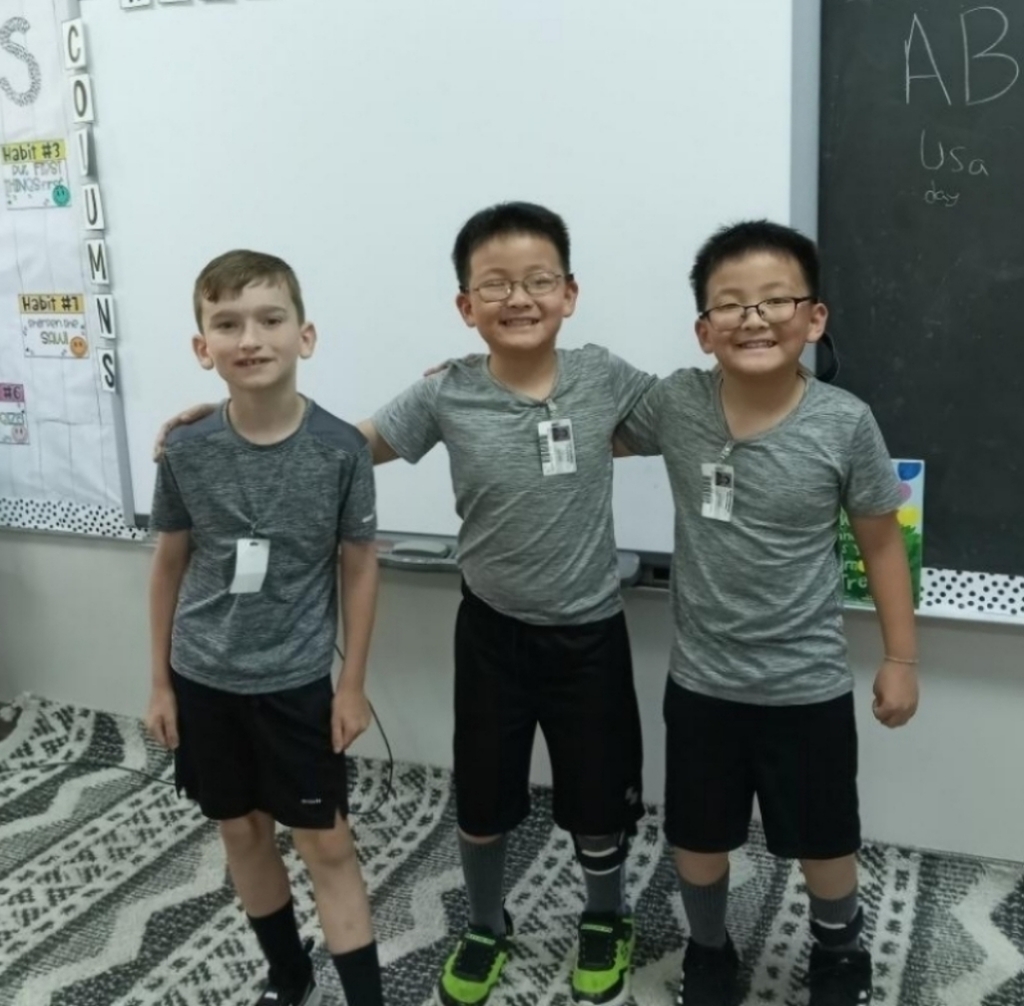 Congratulations to Tyler for winning the 3rd grade Spelling Bee today at Carl Sandburg! We are so proud of him and all the 3rd grade students who qualified! #csescusd1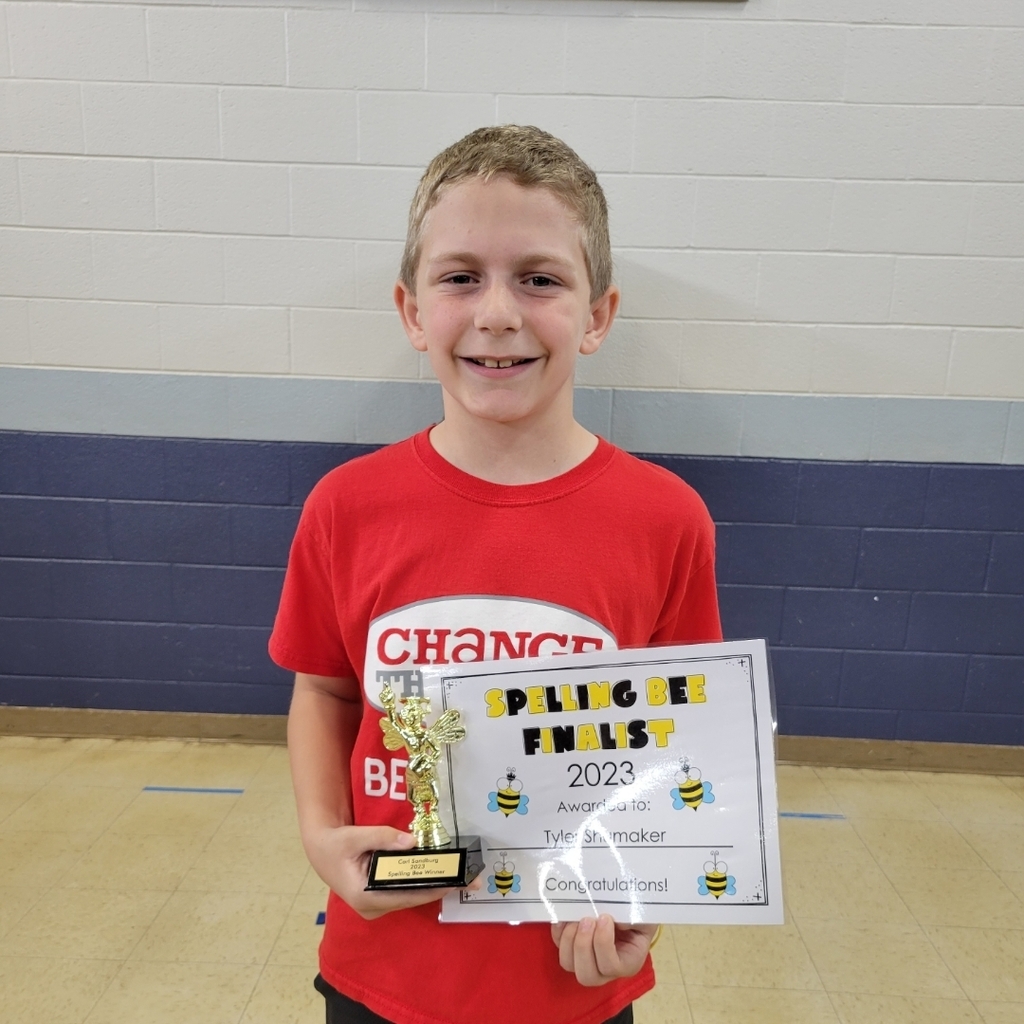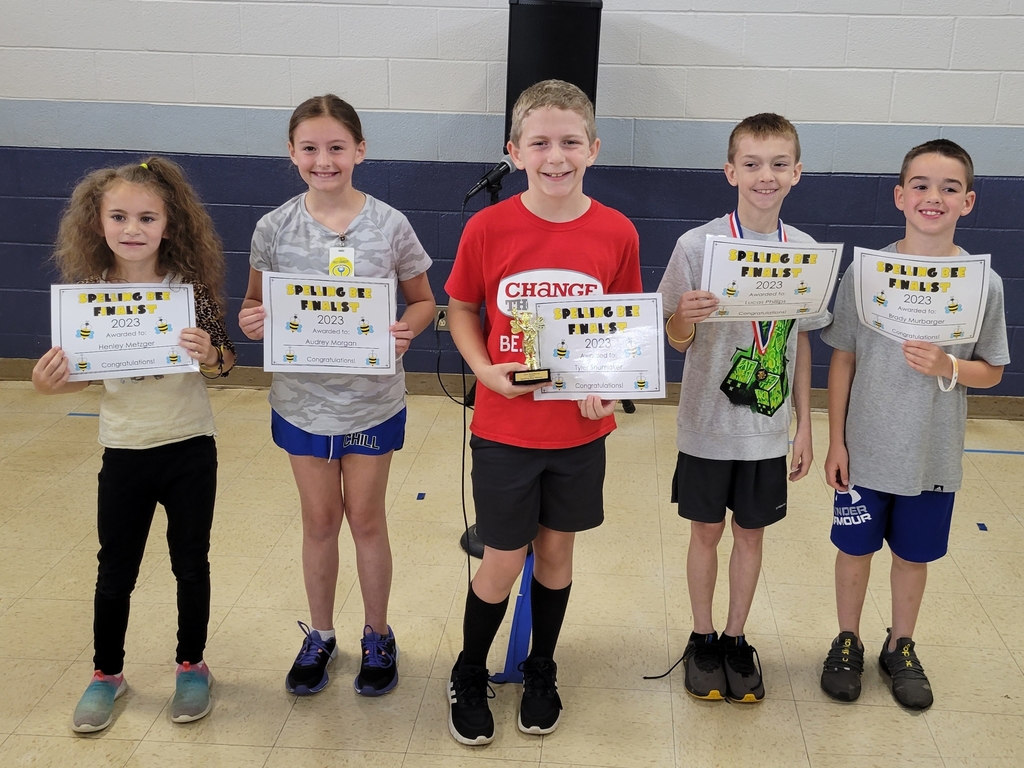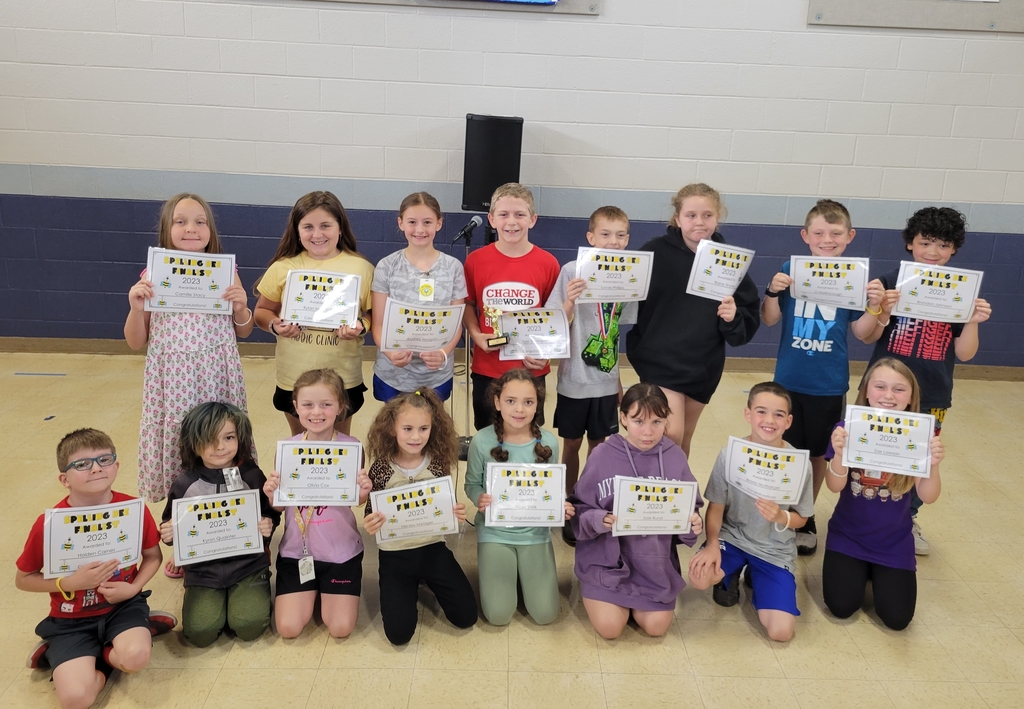 Mrs. Brown's 2nd grade students at Carl Sandburg recently raised and released butterflies in their classroom! 🦋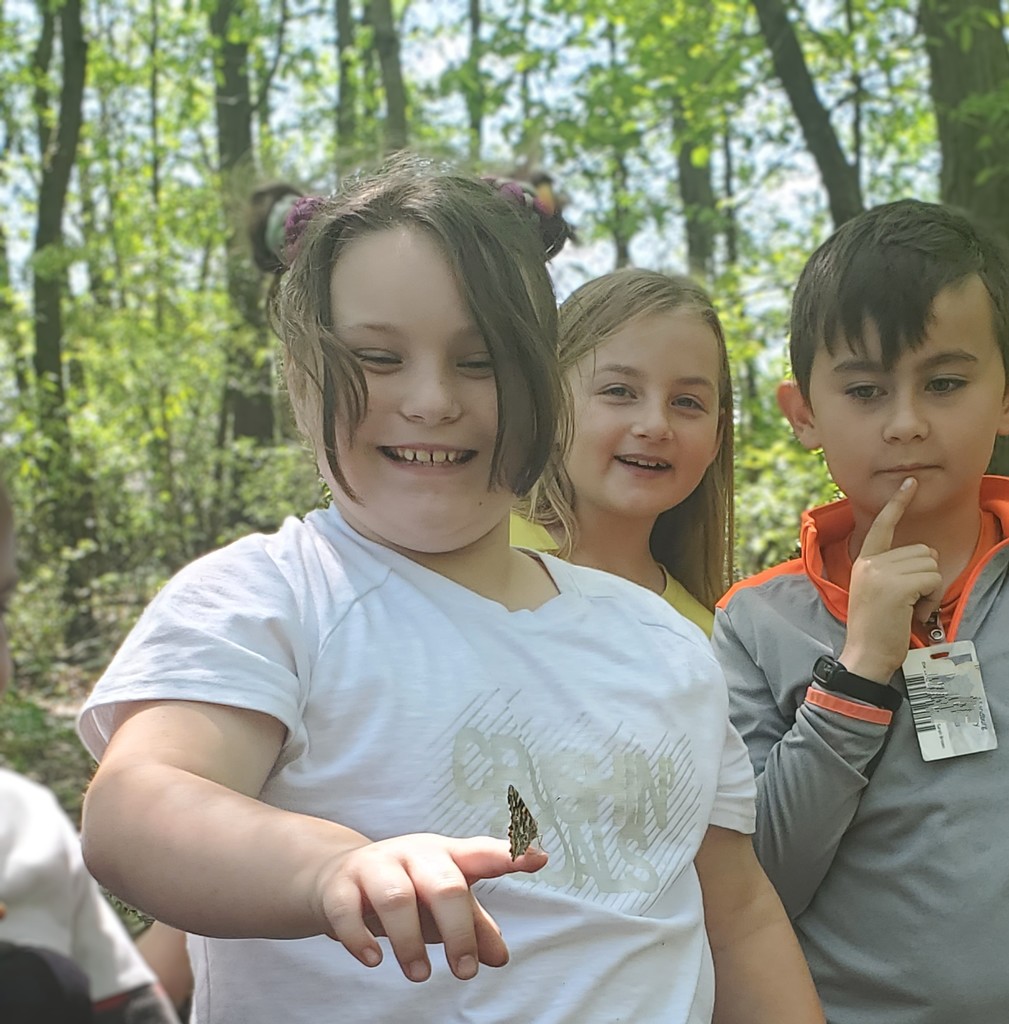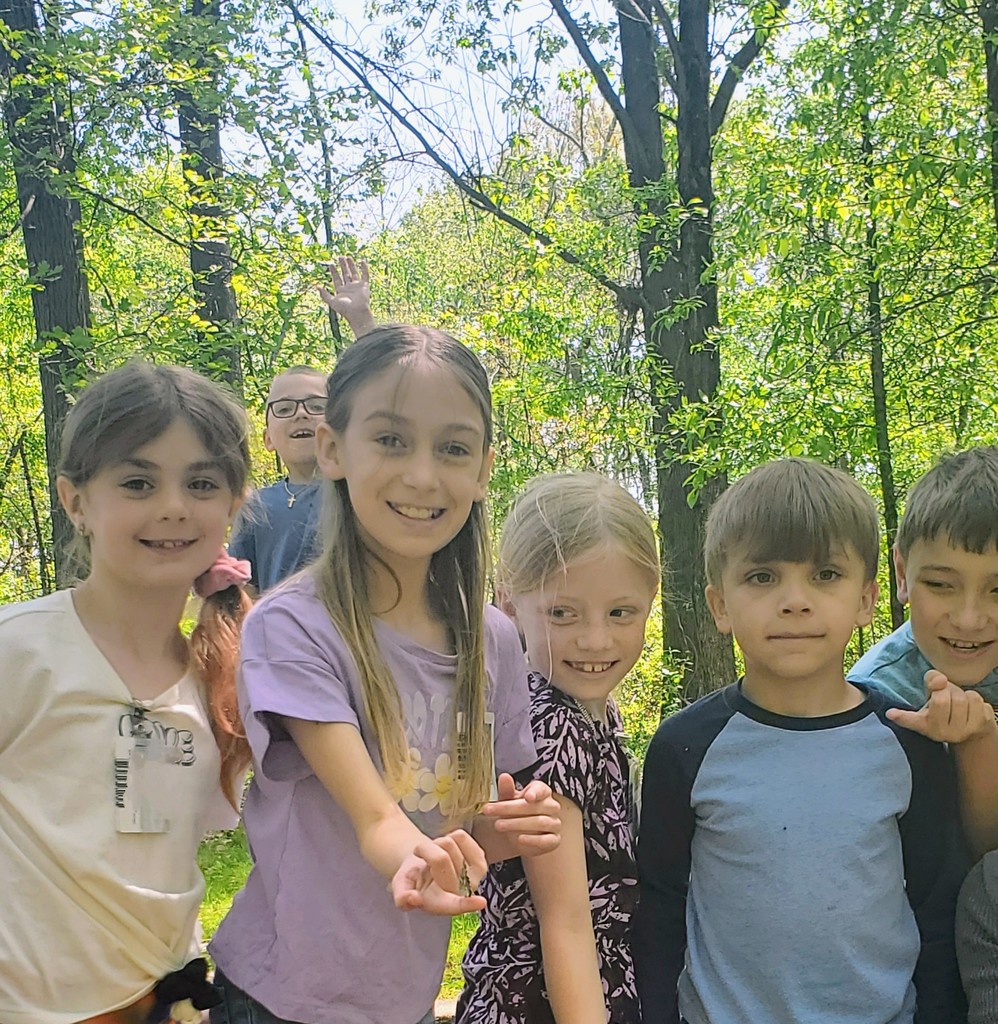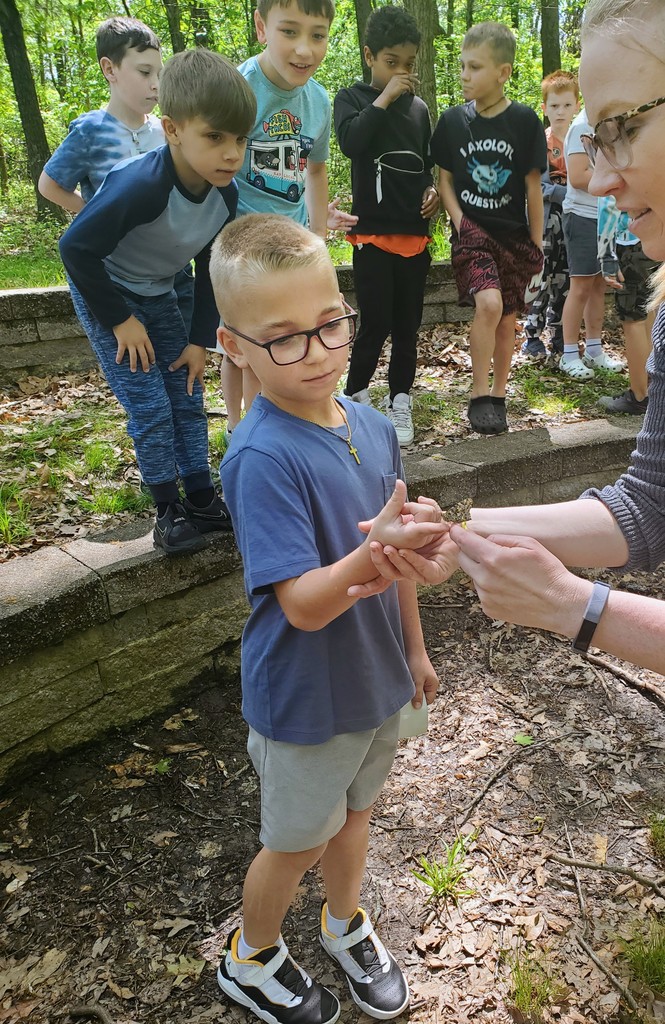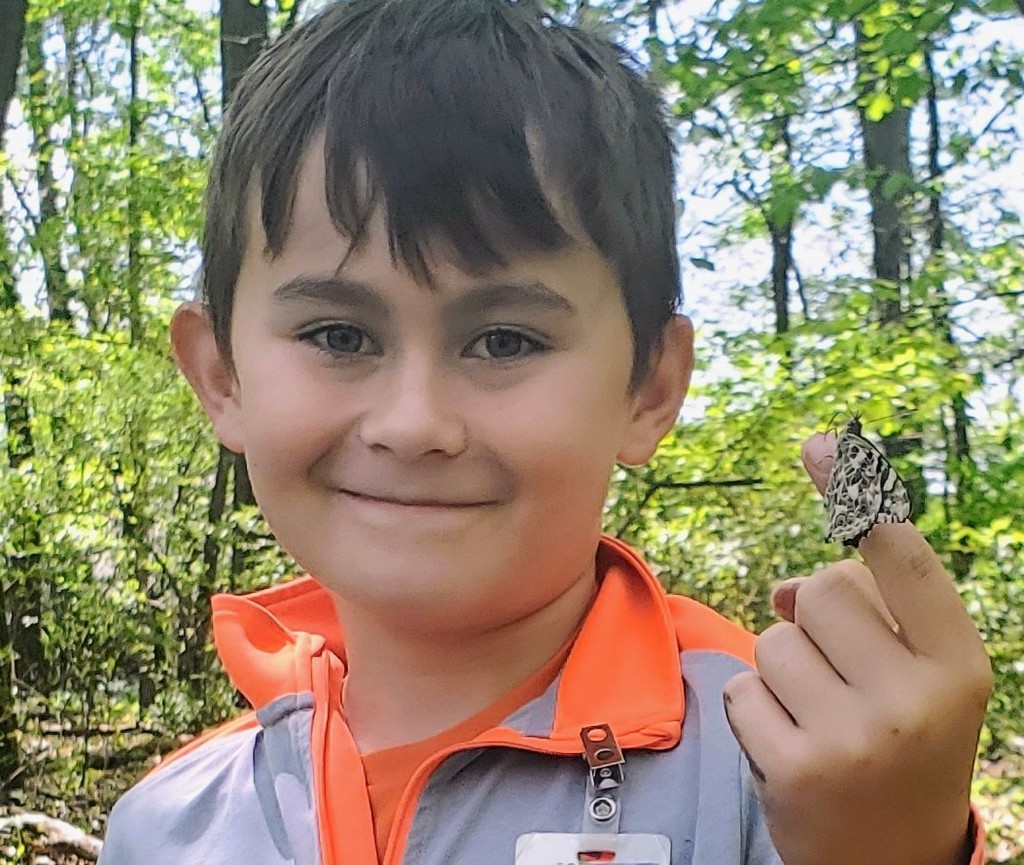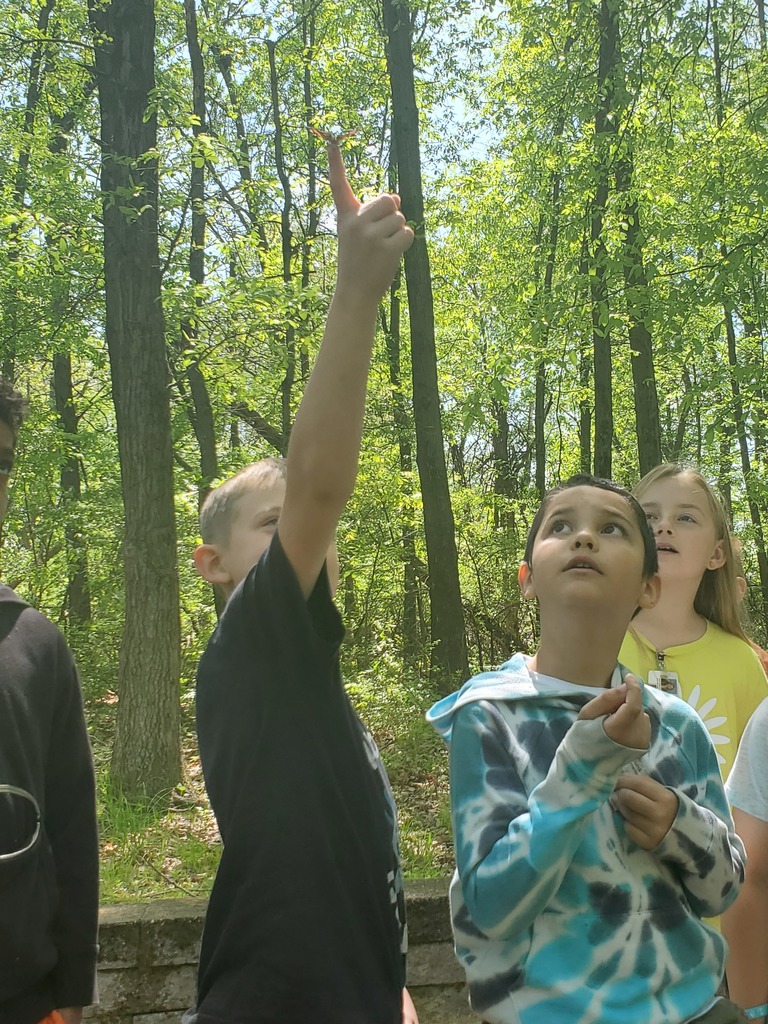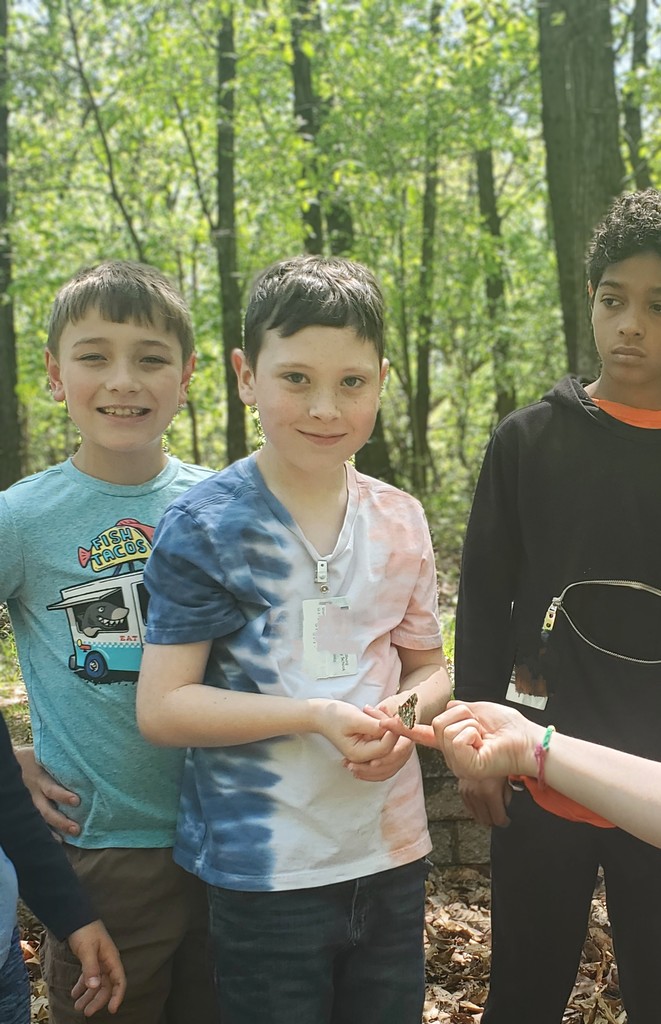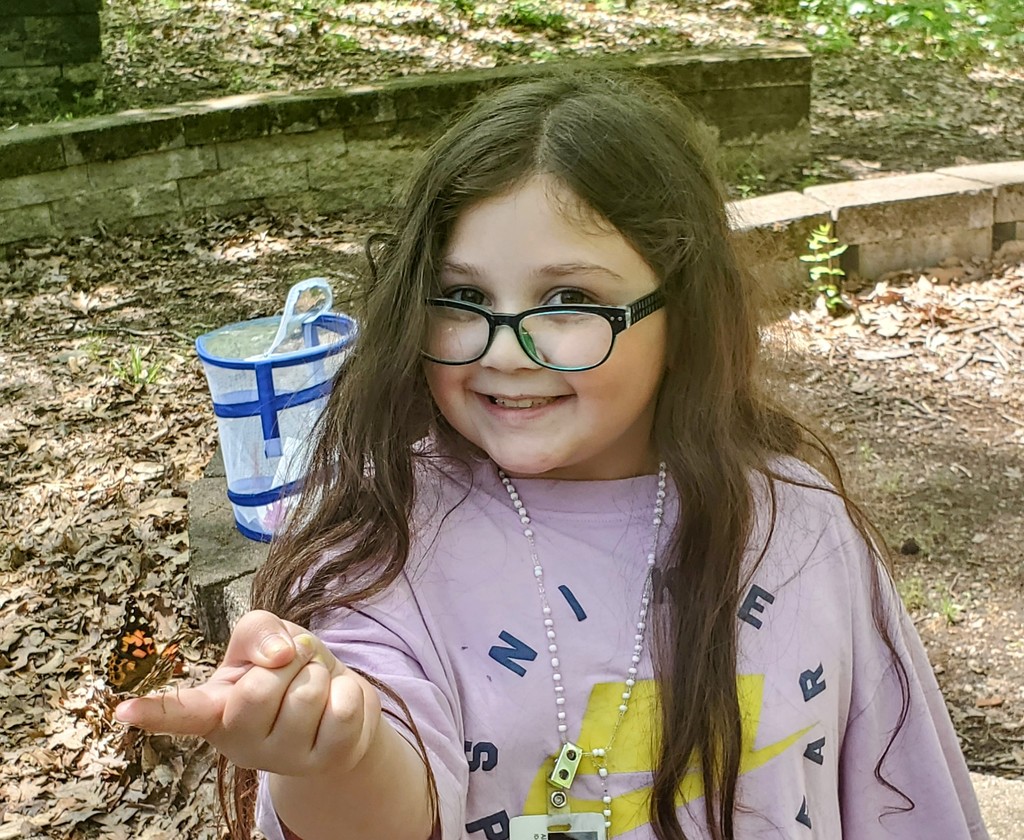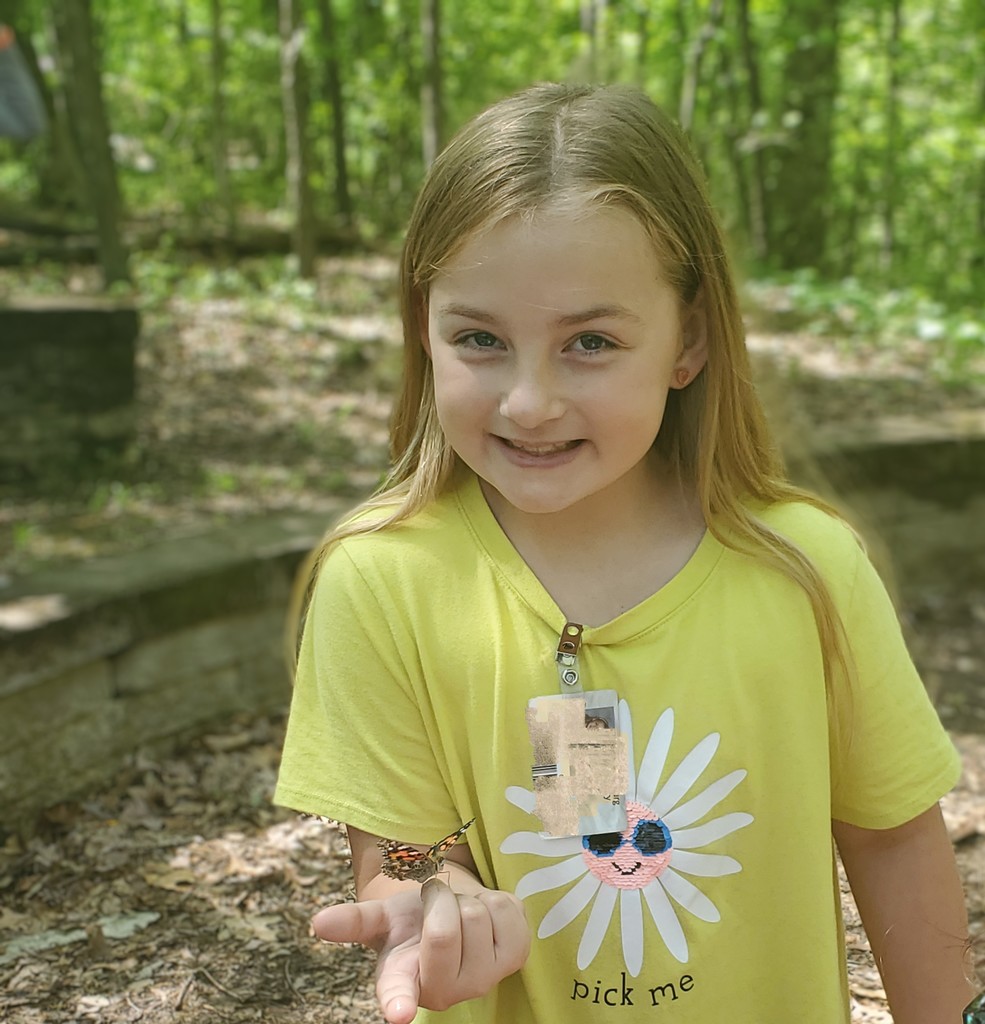 Miss Lawson's class earned their fuzzy jar reward of a read & feed. They are enjoying camp read-a-lot and eating m&ms for M day! #CSESCUSD1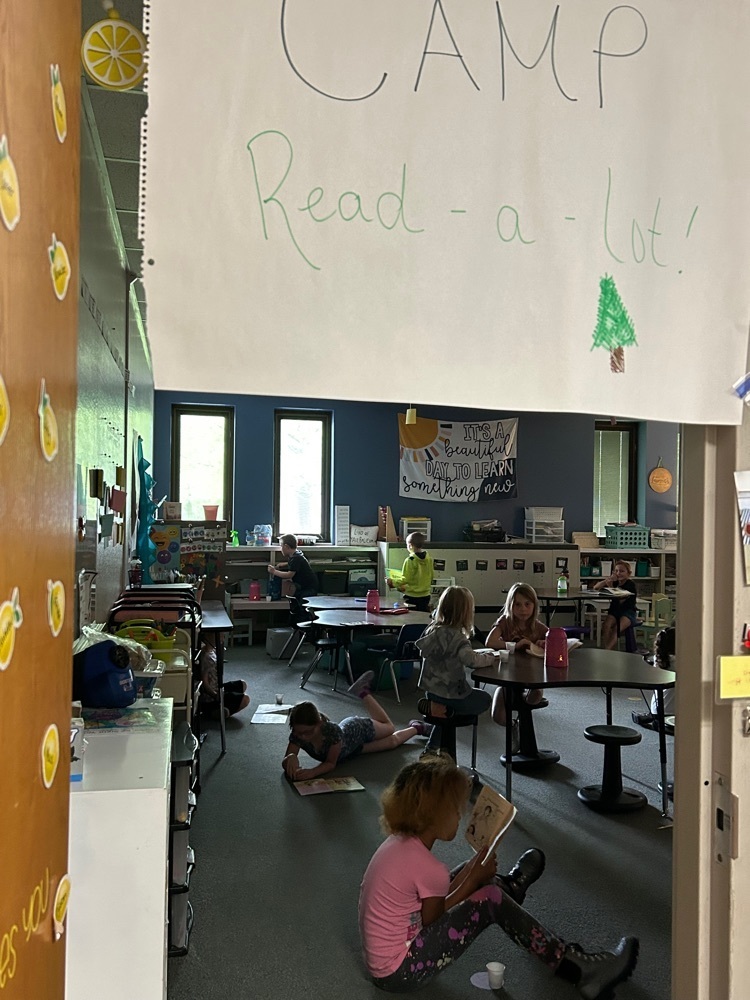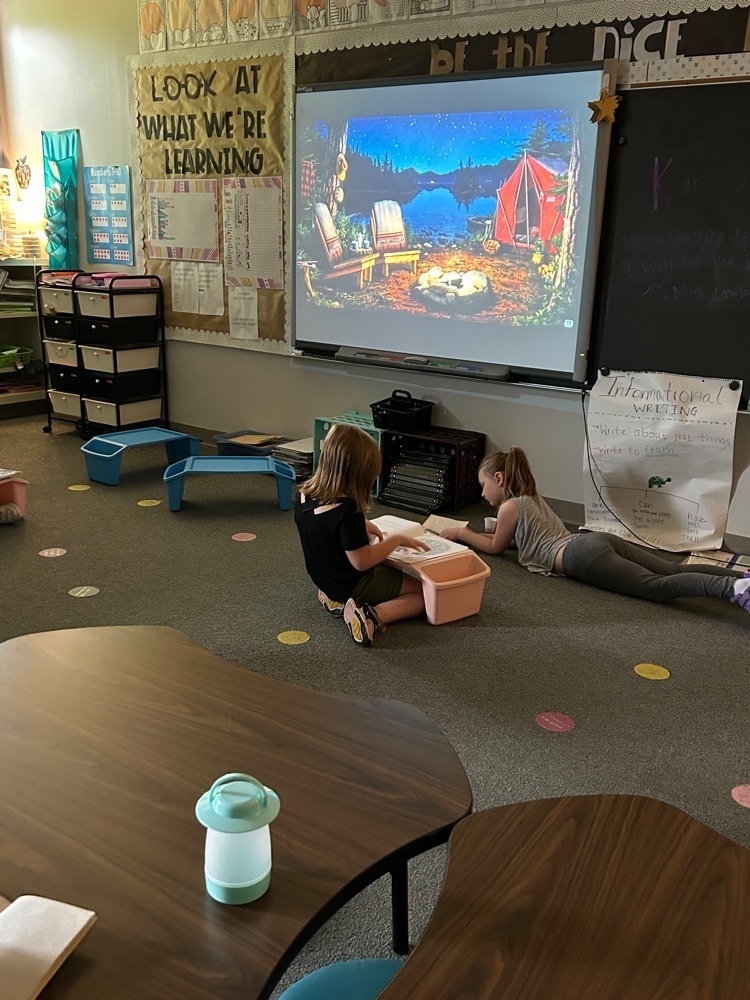 It's Luau Day in second grade today! Miss Decker's class & Mr. Taylor's class see how low they can go while doing the limbo. #csescusd1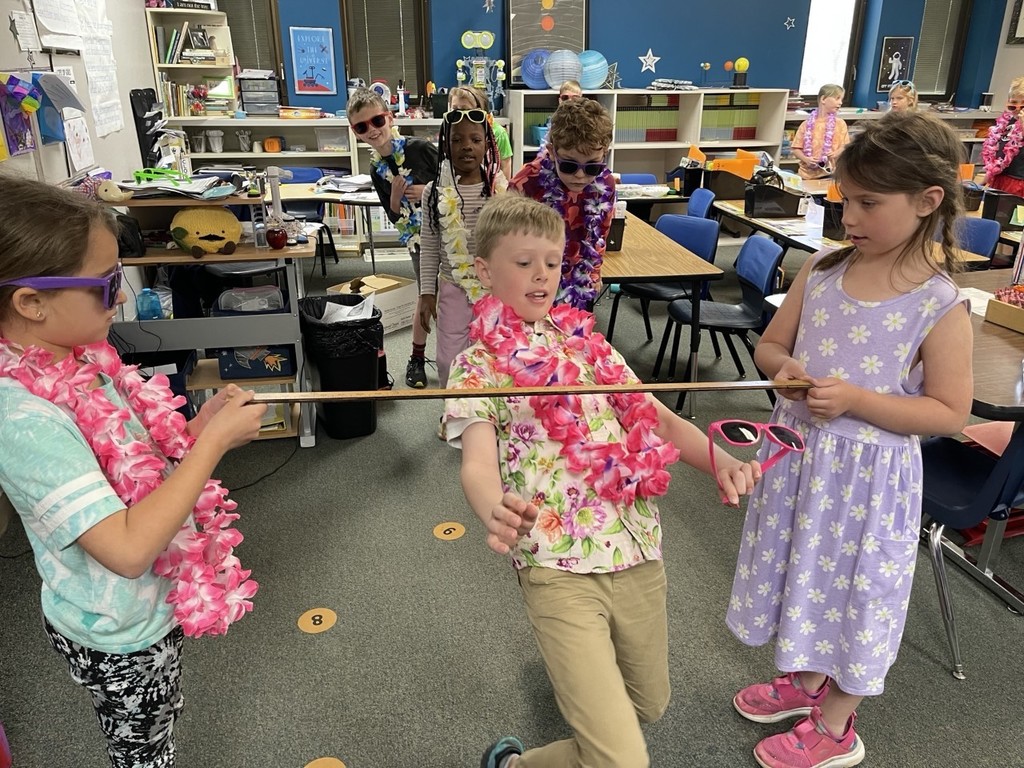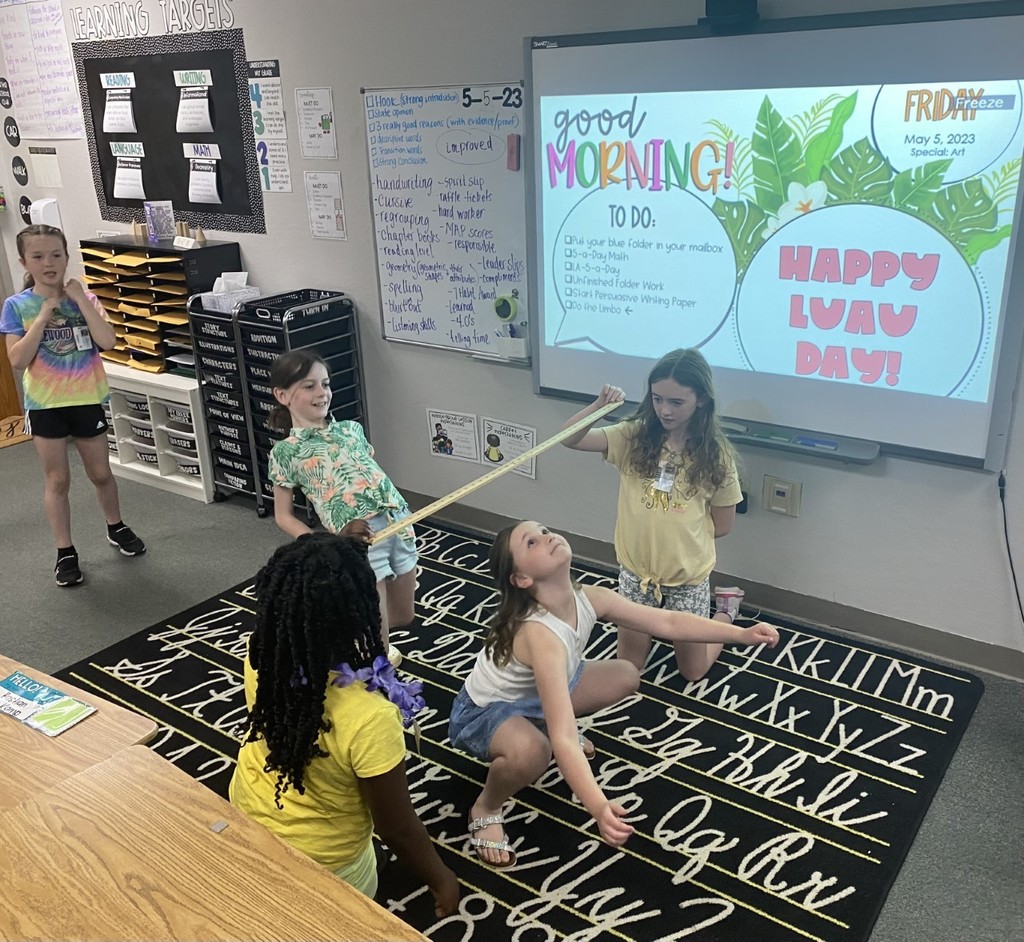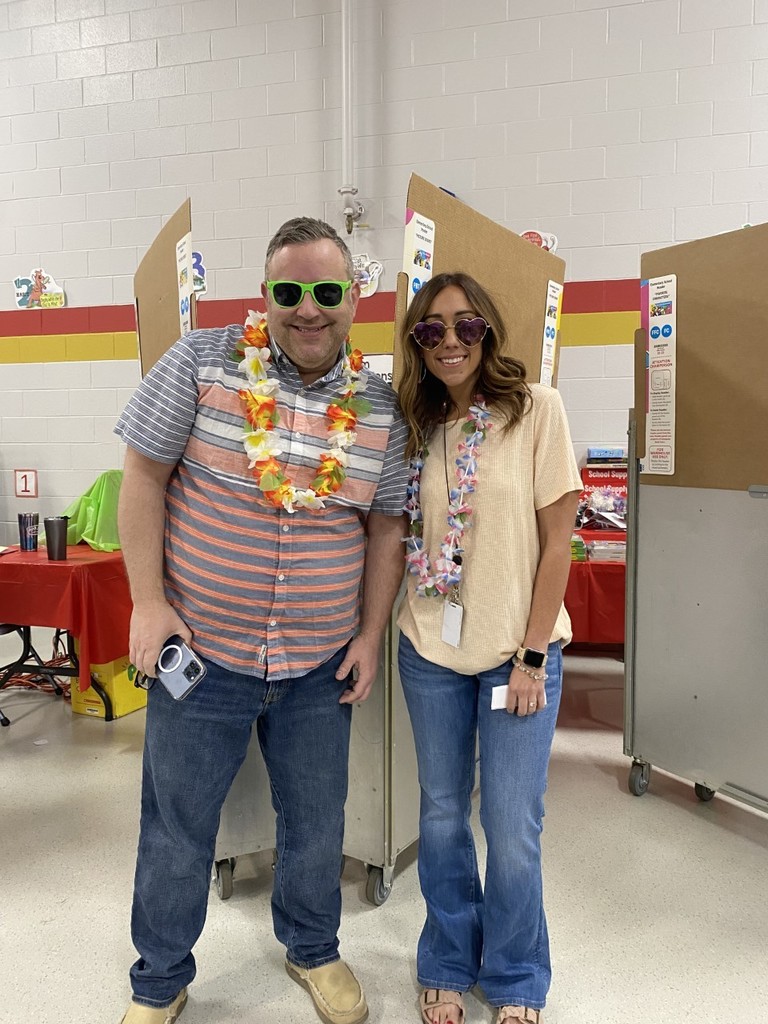 Happy School Principals' Day to Ms. Schmitz & Mrs. Morgan! Carl Sandburg students & staff are lucky to have these two VIPs leading our school! Thanks for all you do, all year long! #csescusd1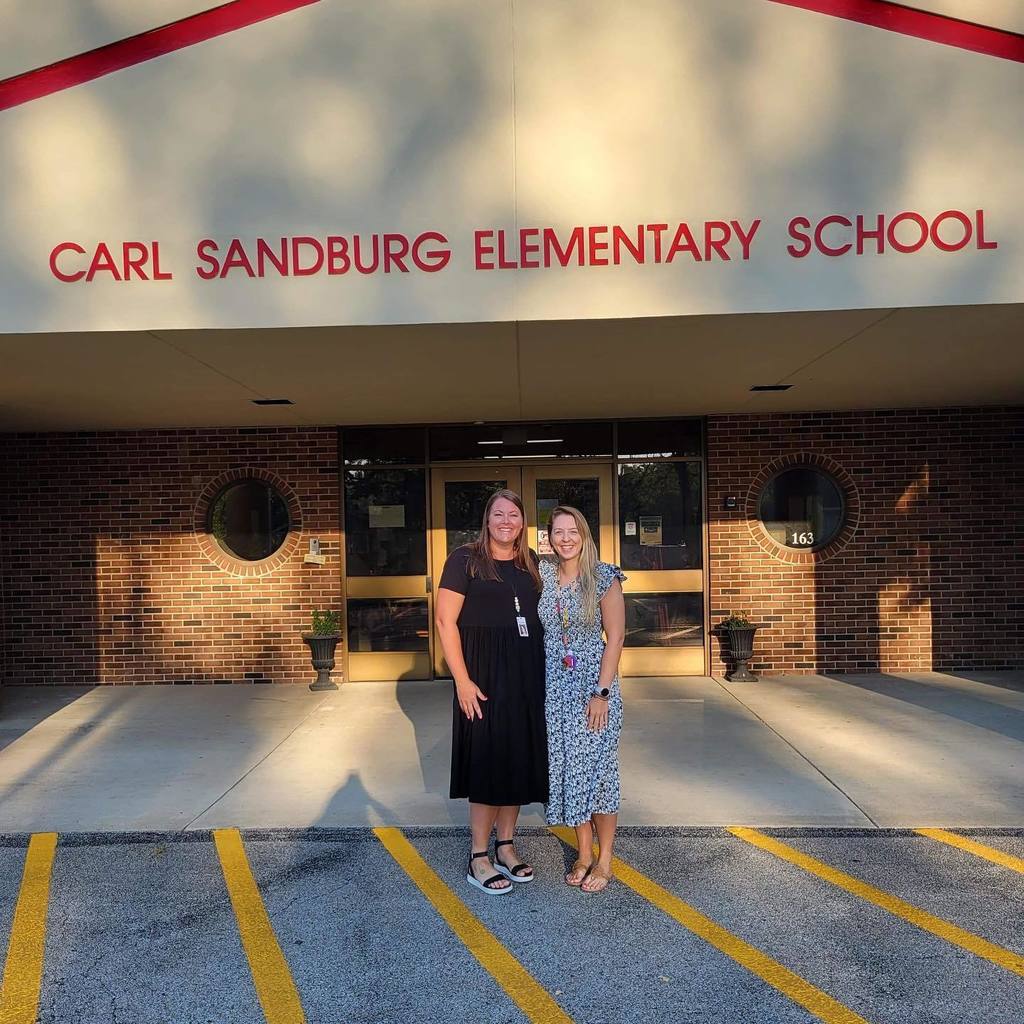 C is for Craft day! Miss Lawson's first graders had so much fun painting today. #CSESCUSD1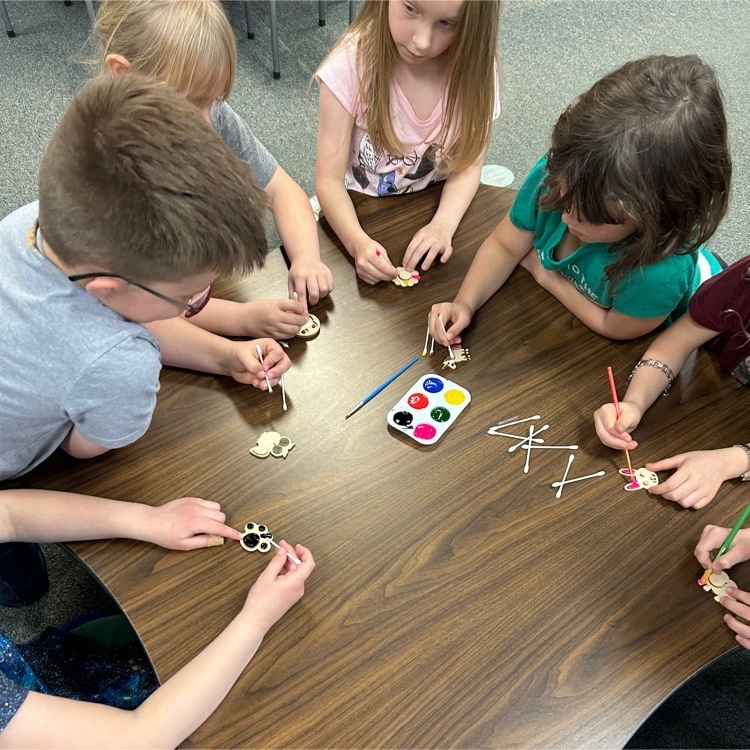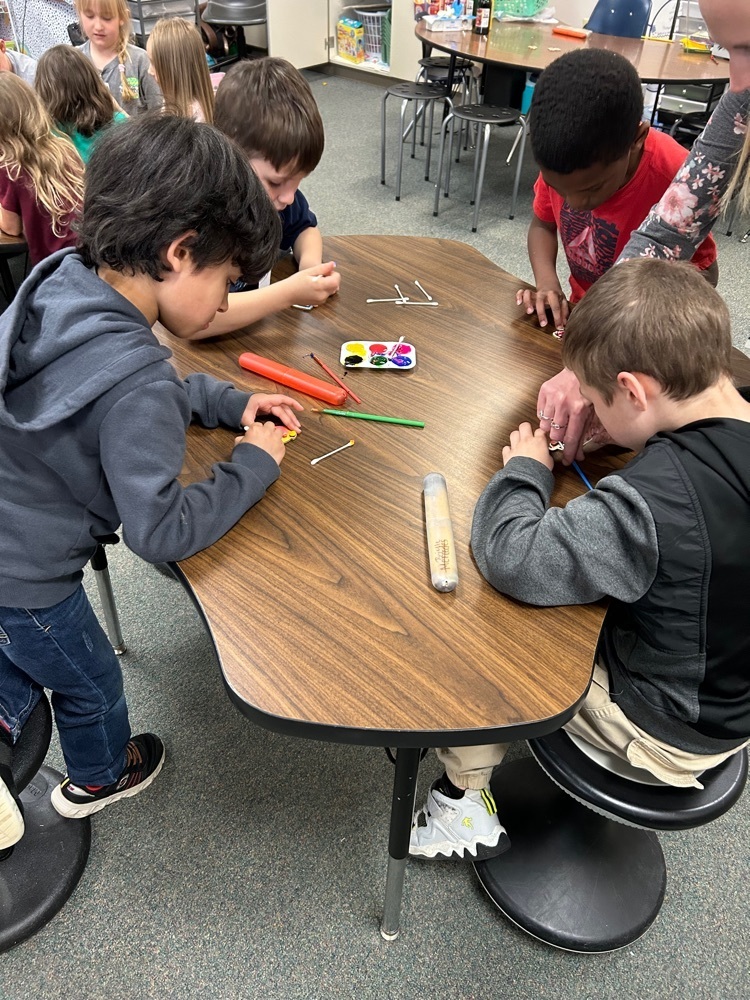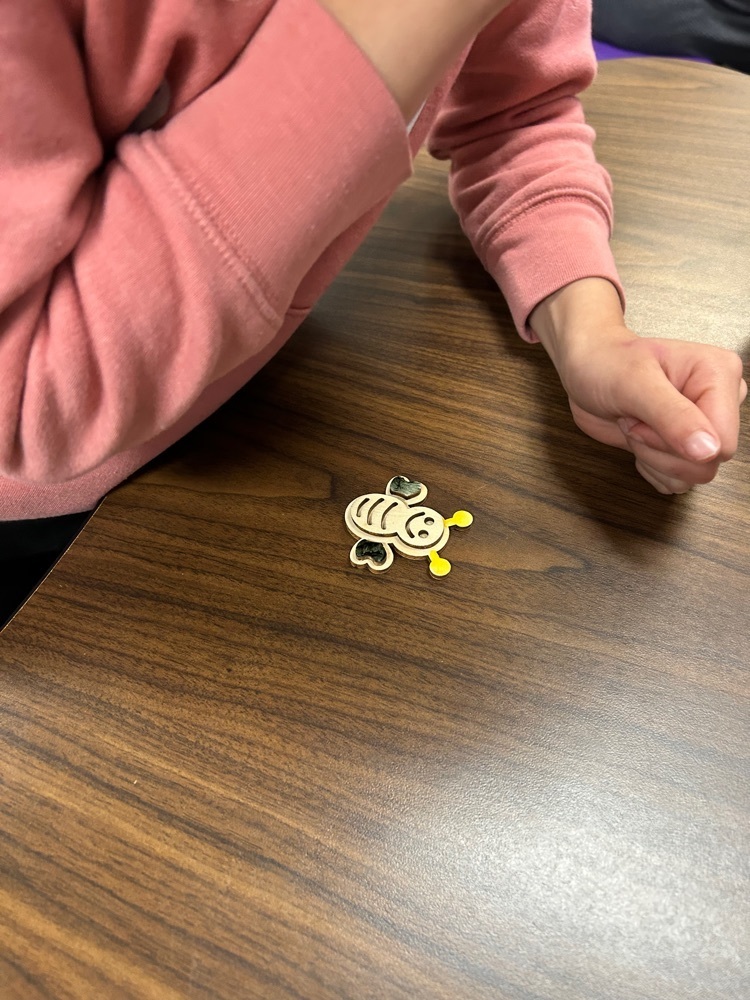 Miss Lawson's first grade class learned about Earth day & how we can help our Earth. #CSESCUSD1