Ms. Dennis' class at Mark Twain participated in a Glow Party Day as part of the Get Your Teach On Rock the School event last week! Students composed glow in the dark shapes, wrote spooky sight words, counted spiders in a web, painted, played games, & had an awesome dance party!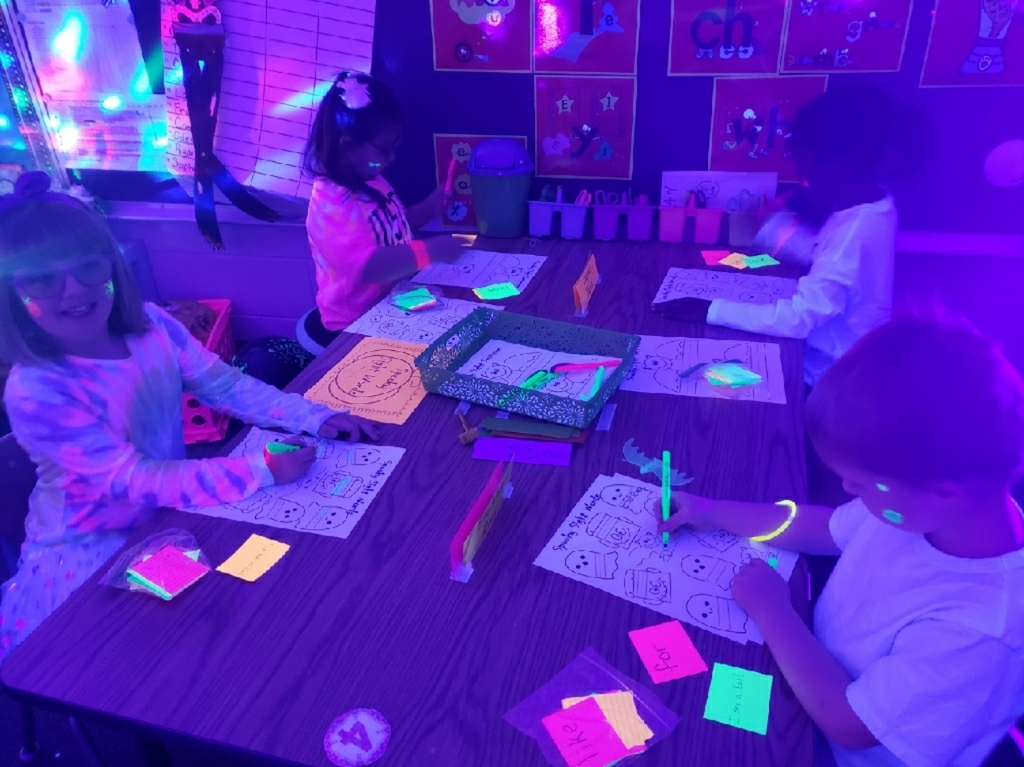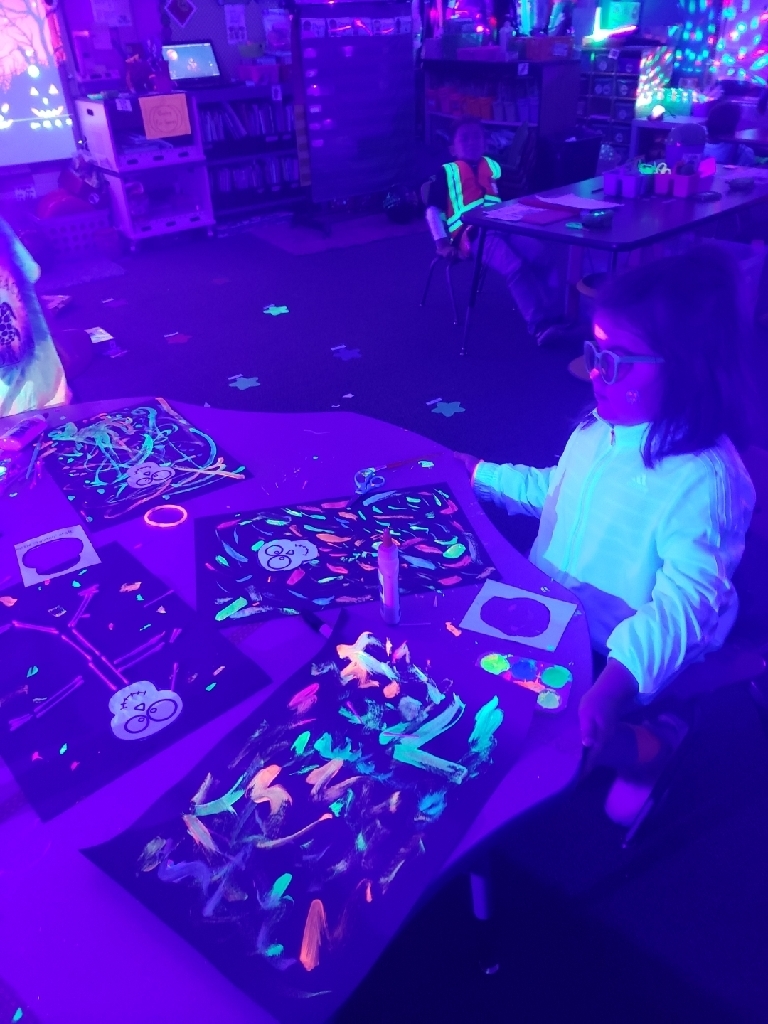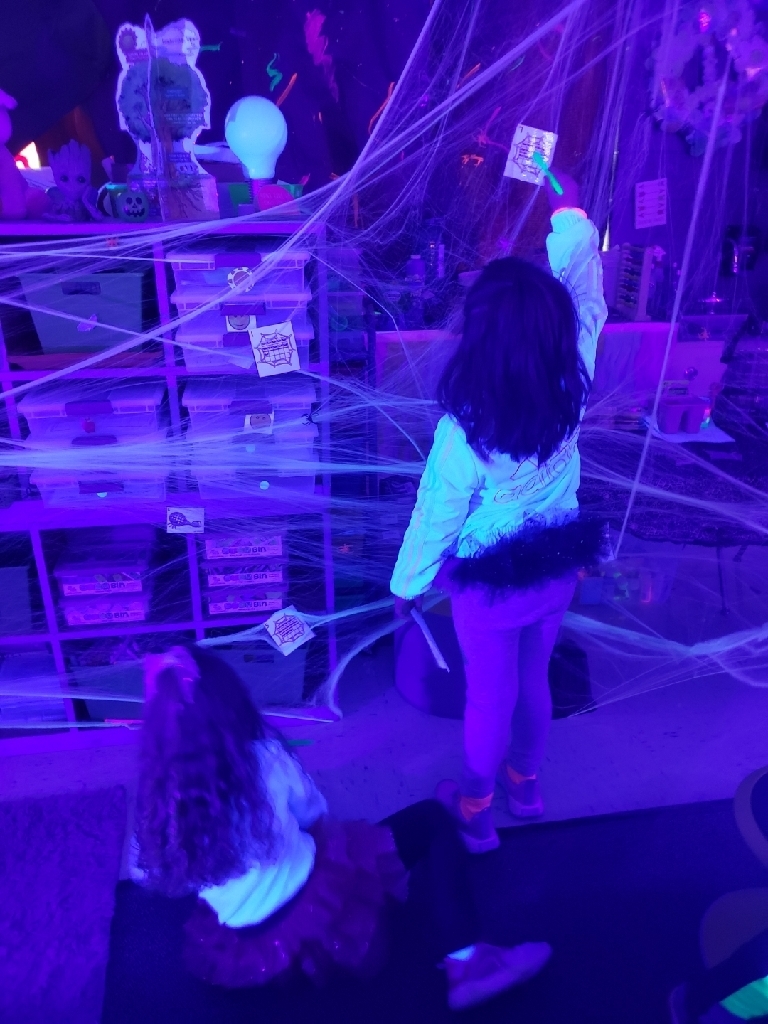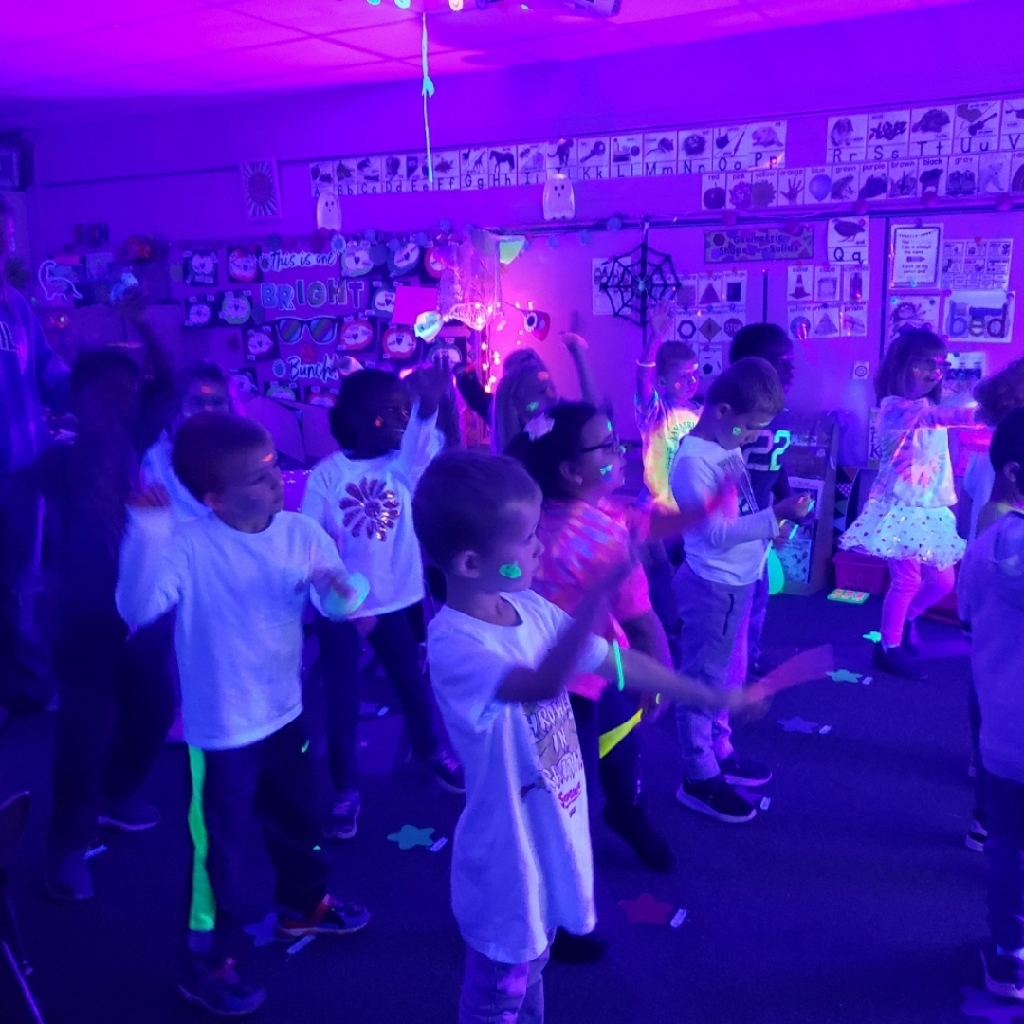 Last week, students at Mark Twain participated in the Nationwide "Rock Your School" event. Pictured is Mrs. Zigler's class, whose class transformed into a pizza parlor. #marktwain #twaincusd1 #cusd1 #westicktogether #rockyourchool #getyourteachon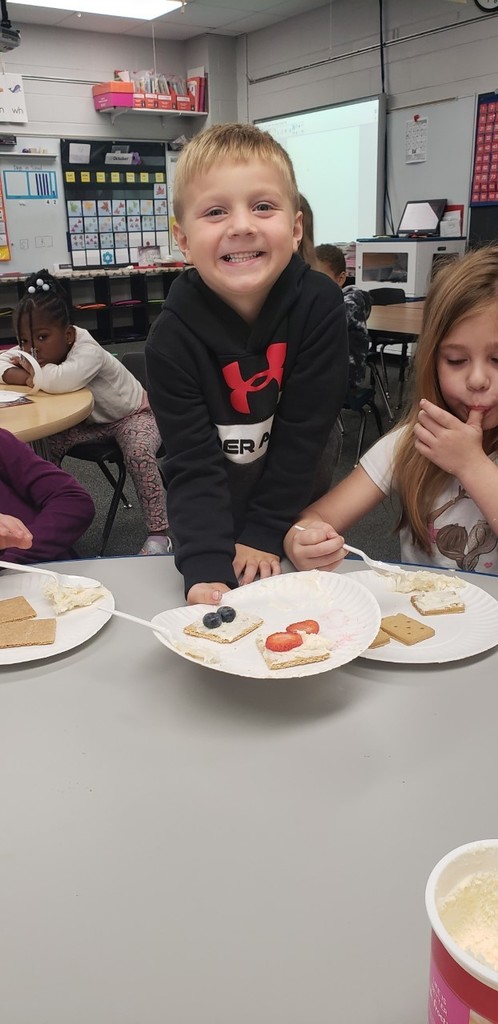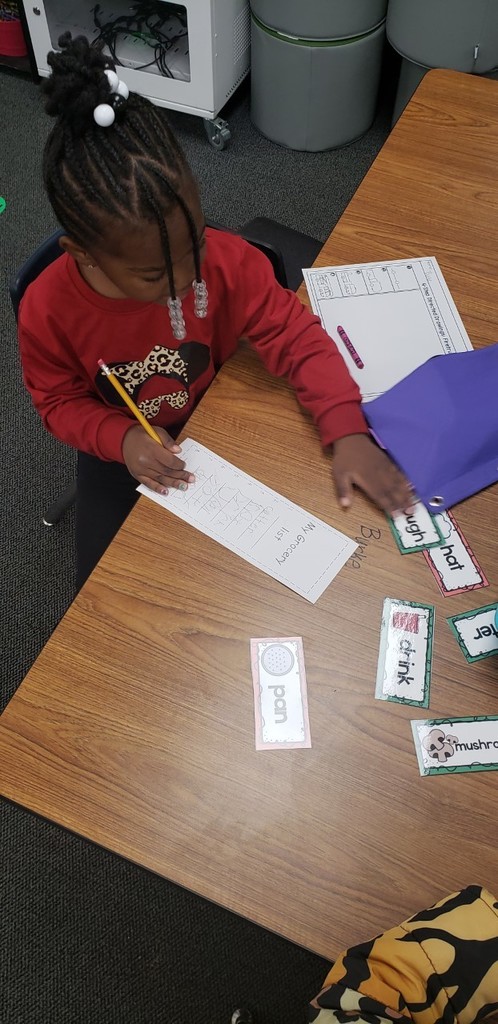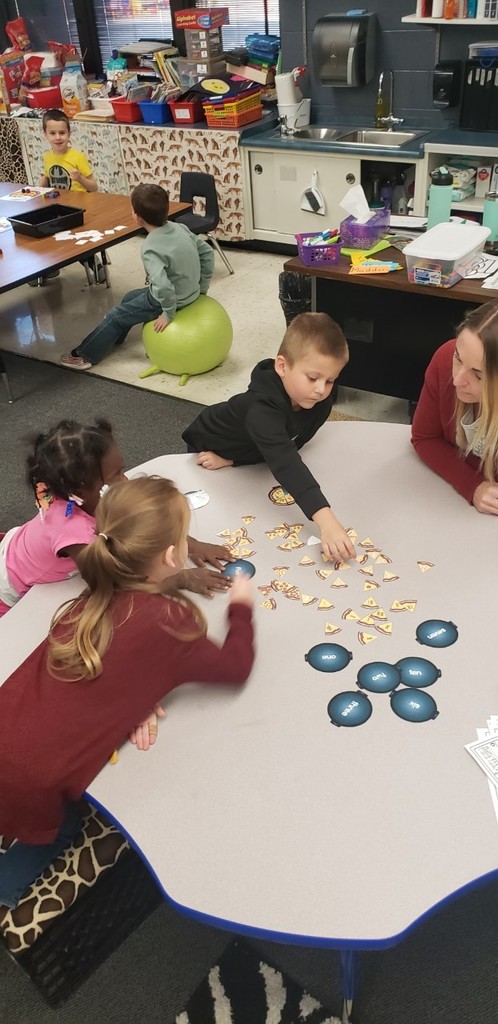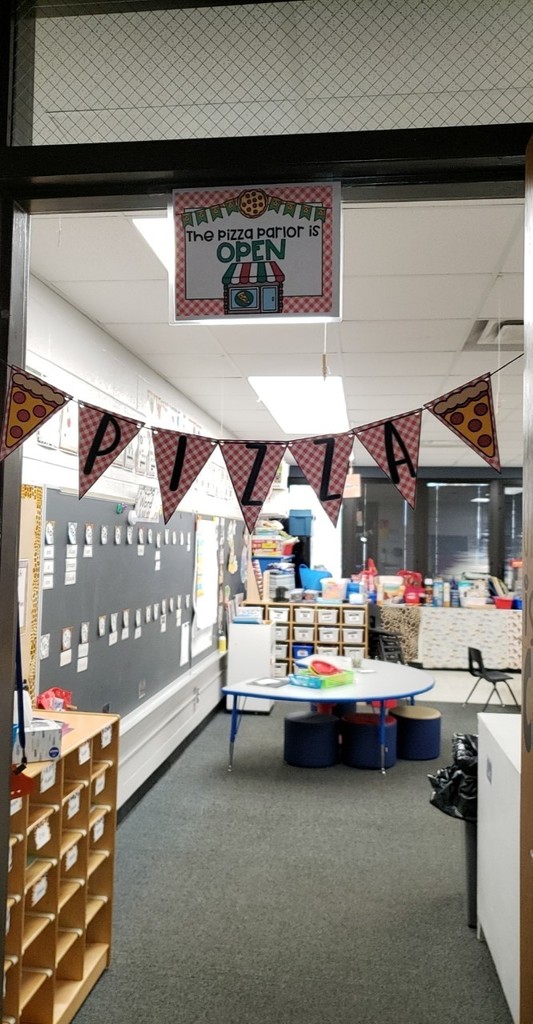 At Mark Twain we have developed our building wide WIGS (Wildly Important Goals) for the year. One of those goals is for 80% of our students to be present at least 90% of the school year. Our Quarter 1 progress report is included, along with our short-term goals for Quarter 2. We will continue to make and report on short term goals throughout the year with the hopes of meeting our Attendance WIG. We recognize families are a HUGE part of meeting our attendance goal and appreciate everyone's help with this throughout the year! #twaincusd1 #cusd1 #leaderinme #WIGs #westicktogether #attendancematters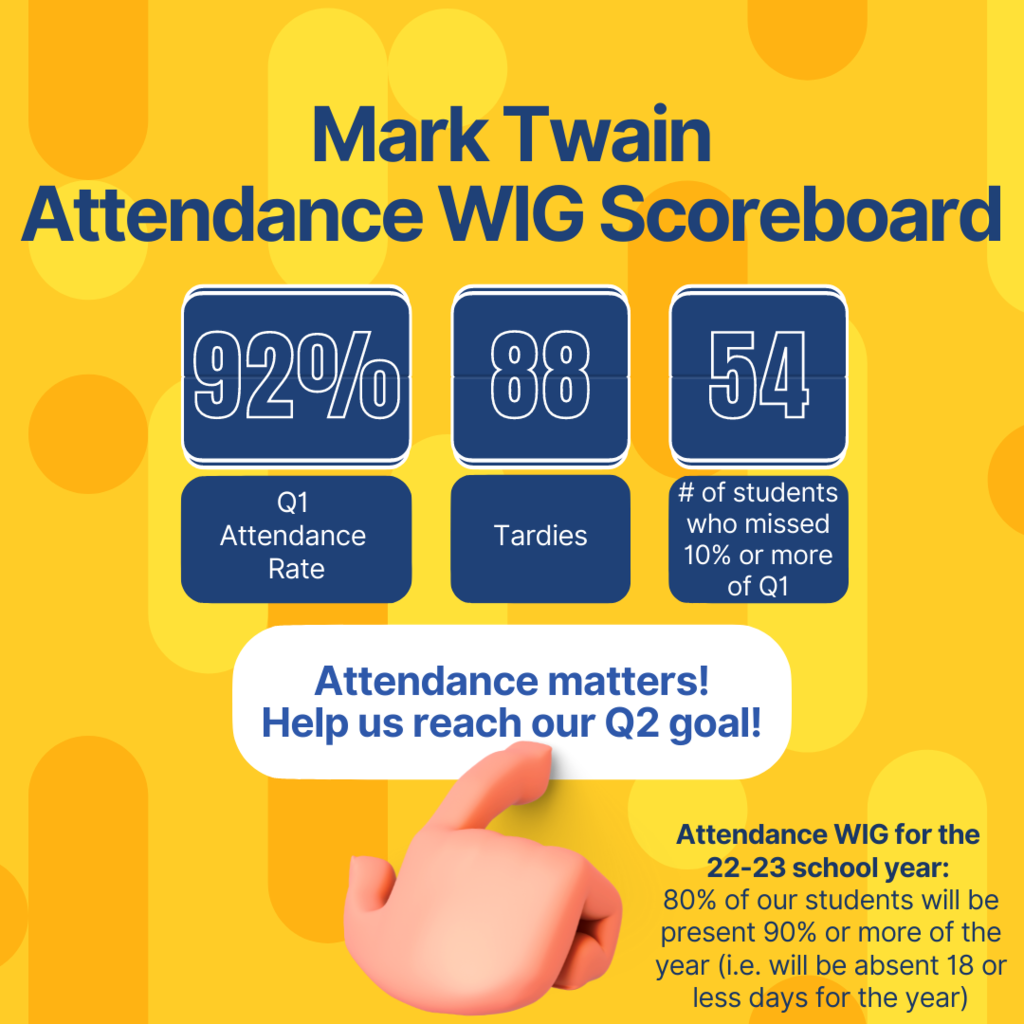 With parent/teacher conferences over the next couple days, let us take one thing off your plate. Order Domino's Pizza tomorrow between 4 & 8 and have a worry free dinner while also helping support Mark Twain! #twaincusd1 #marktwain #westicktogether #dominos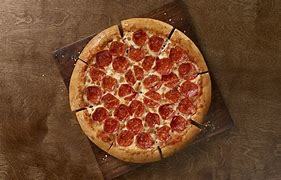 Mark Twain students were excited to have CHS students from Mrs. Stark's Spanish I class visit and read "Brown Bear Brown Bear, What Do You See?" in Spanish. The CHS students are learning colors and animals in Spanish and did a great job leading a read aloud to the Kindergarteners. #twaincusd1 #marktwain #chscusd1 #cusd1 #leaderinme #winwin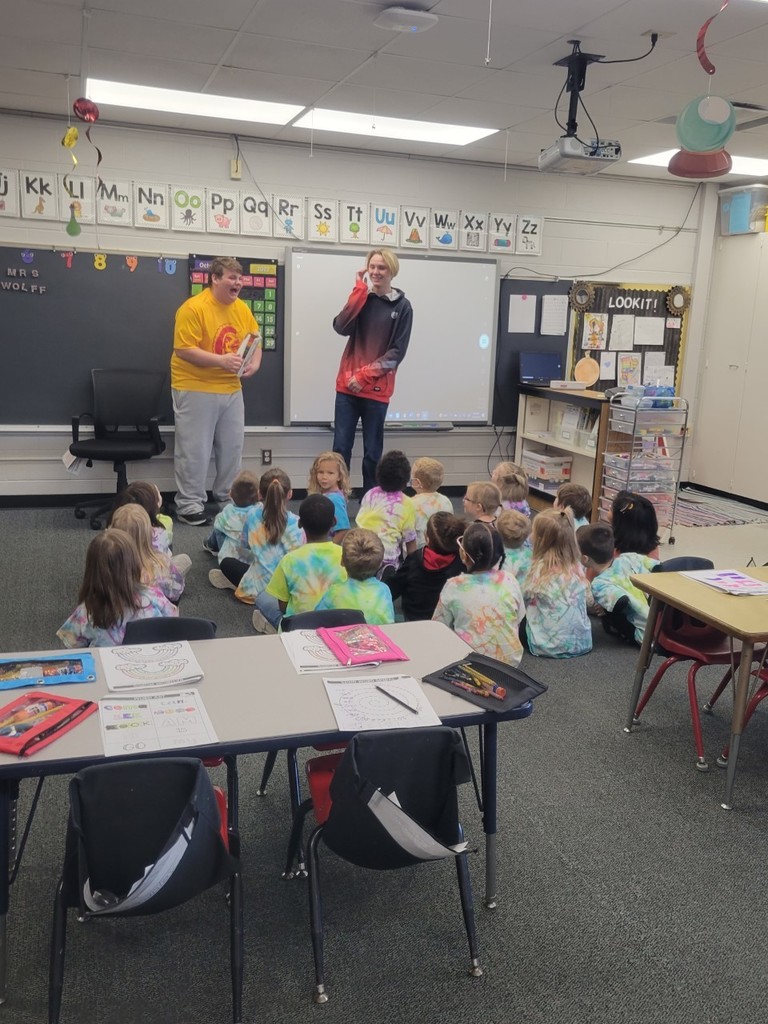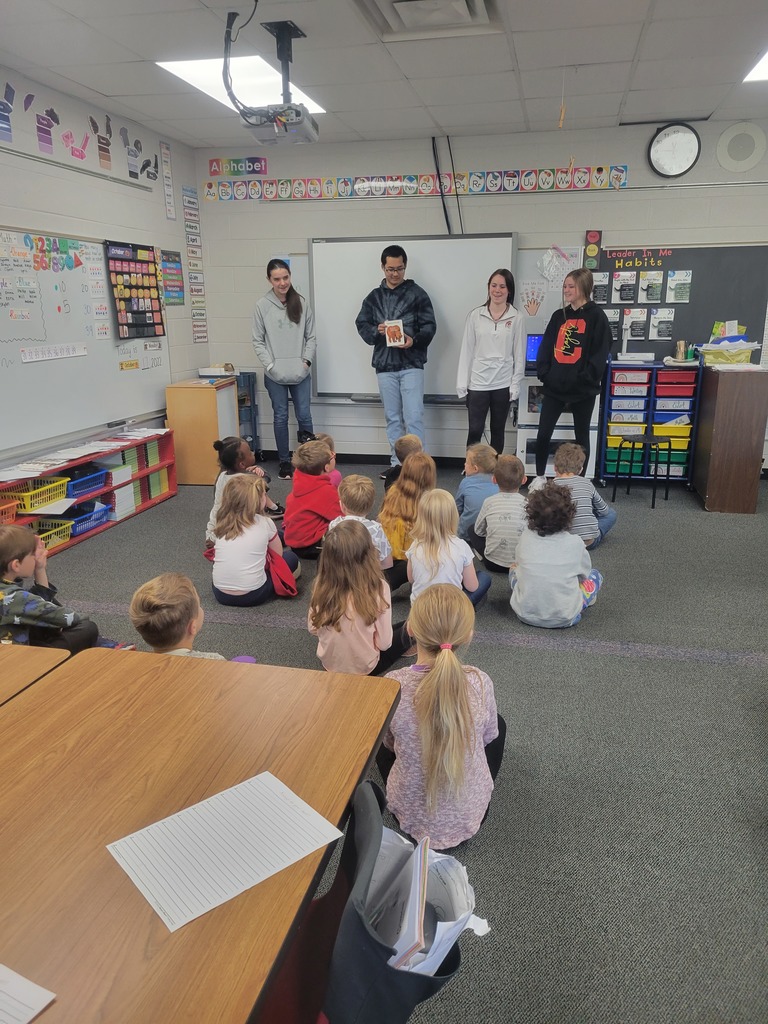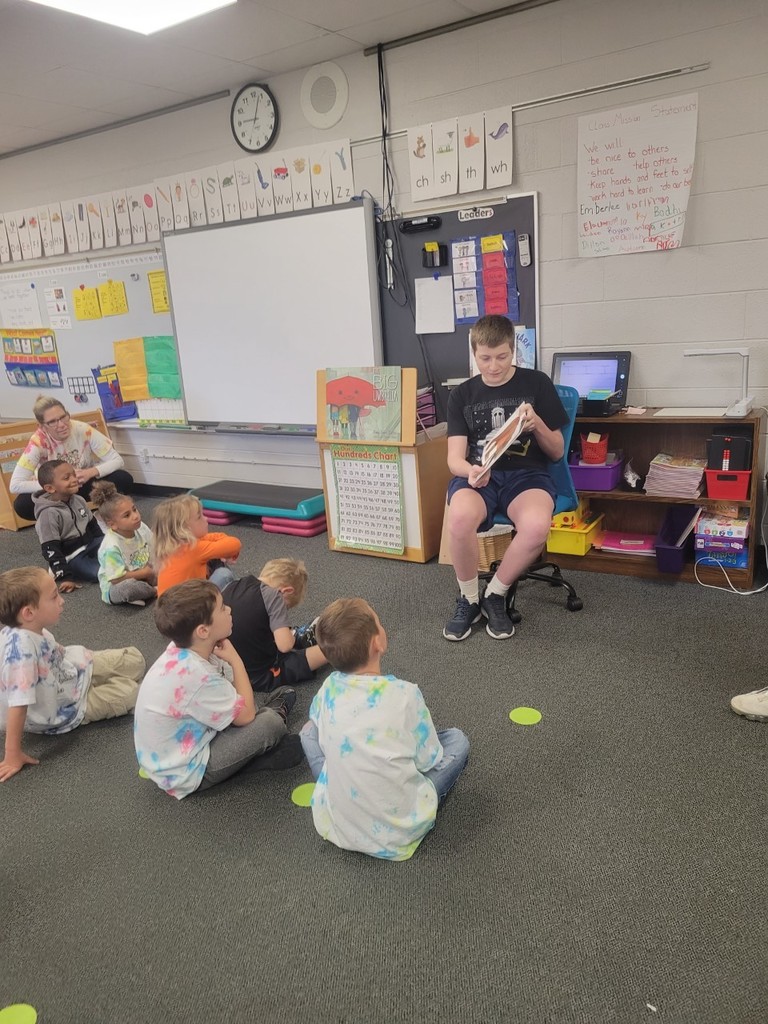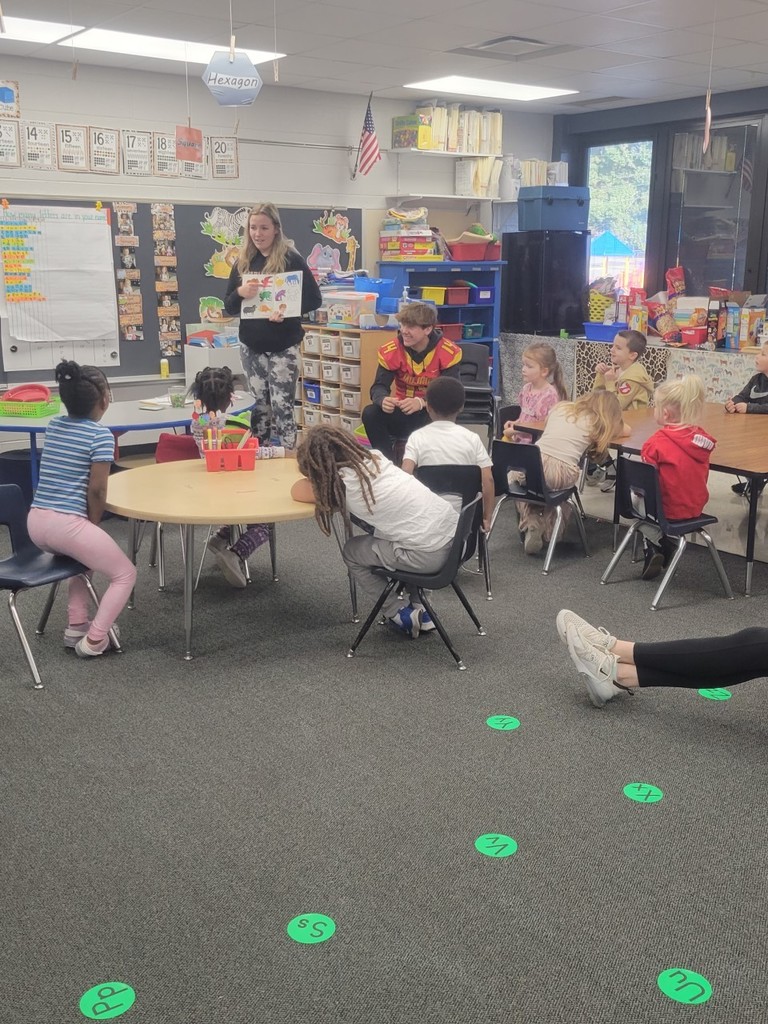 Mark Twain's Leader in Me Monthly Celebration is Monday, Oct 31 at 1:00. Parents are encouraged to watch our parade along the parade route (car drop off/pick up path). Additional info was sent home & can also be found in the news section of our website. #leaderinme #twaincusd1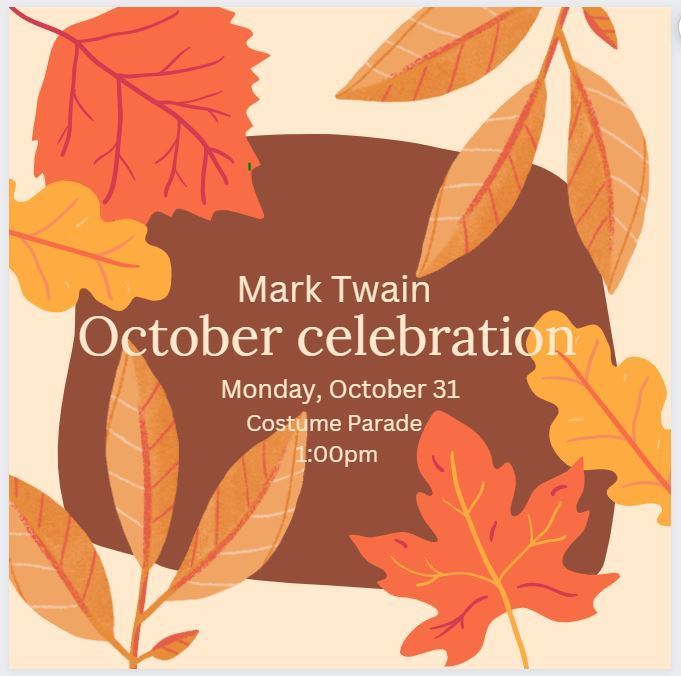 Thank you Charleston Fire Department for helping us with our first Leader in Me monthly celebration. With Fire Prevention Week approaching, it was the perfect time to learn how Fire Fighters and EMTs are community leaders. The Charleston Fire Department will also be here Thursday to help us with our fire and evacuation drill. #twaincusd1 #marktwain #westicktogether #leaderinme #communityengagement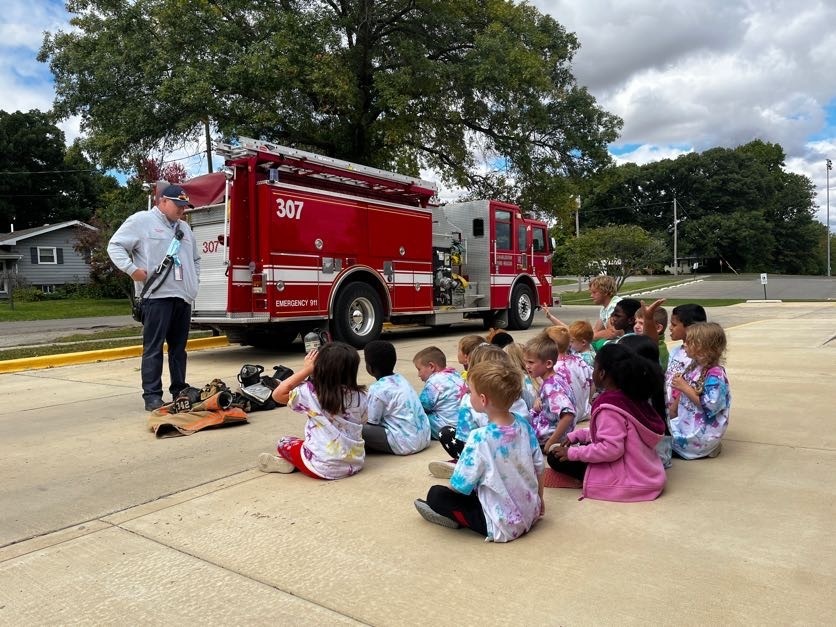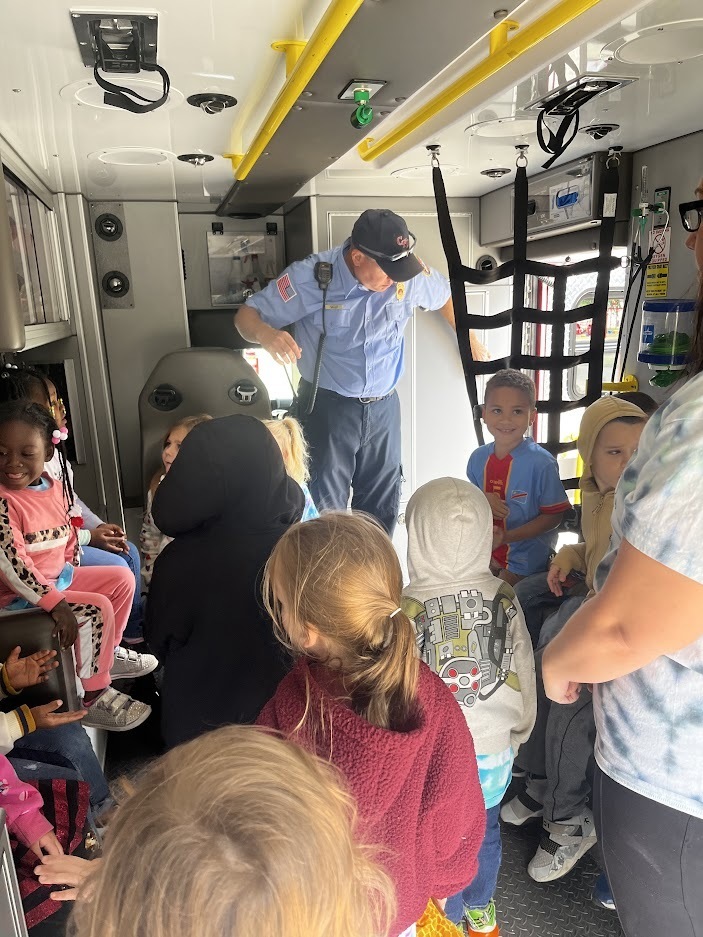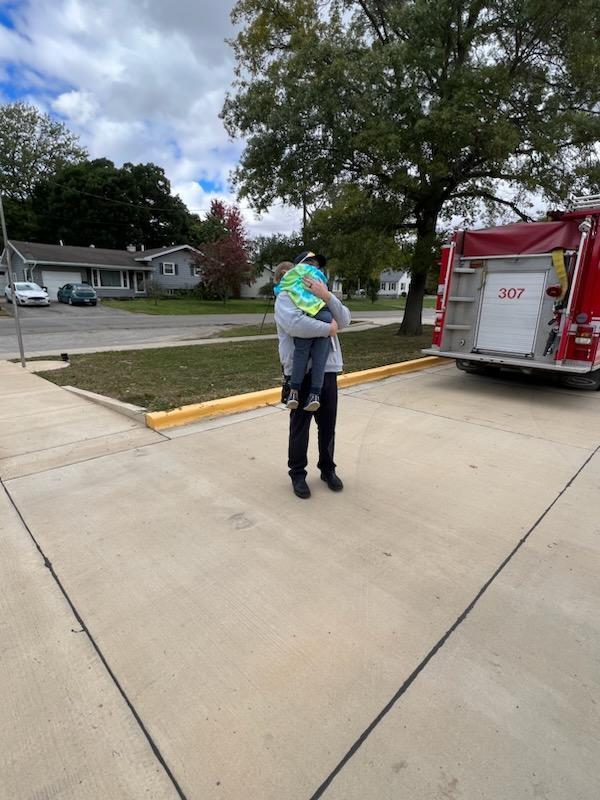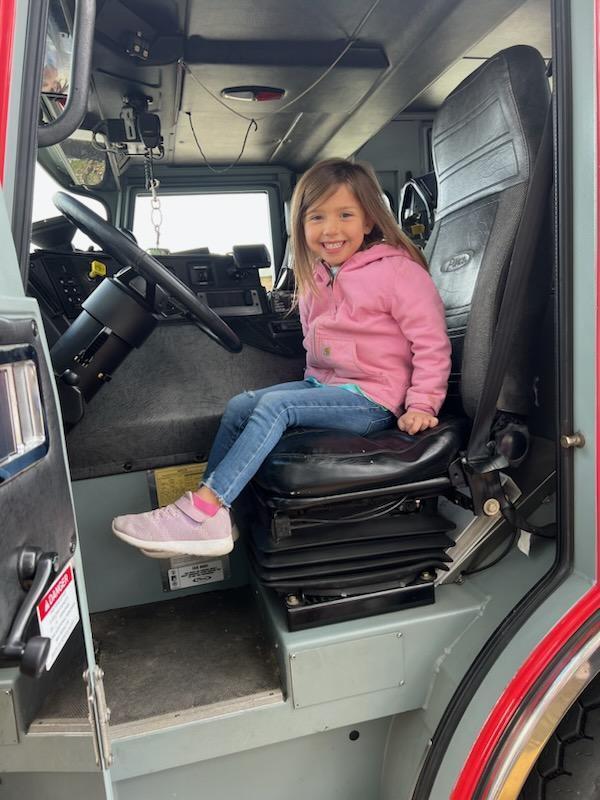 Ever wonder what it would be like to tie-dye with 200 three, four, five and six year olds? Take our word for it, it's epic (and messy 😉). Thank you Ms. Thompson and the CMS art students who helped and the CHS students who used their lunch period to help! We may be biased, but think our Leader in Me shirts turned our amazing! #Twaincusd1 #marktwain #westicktogether #leaderinme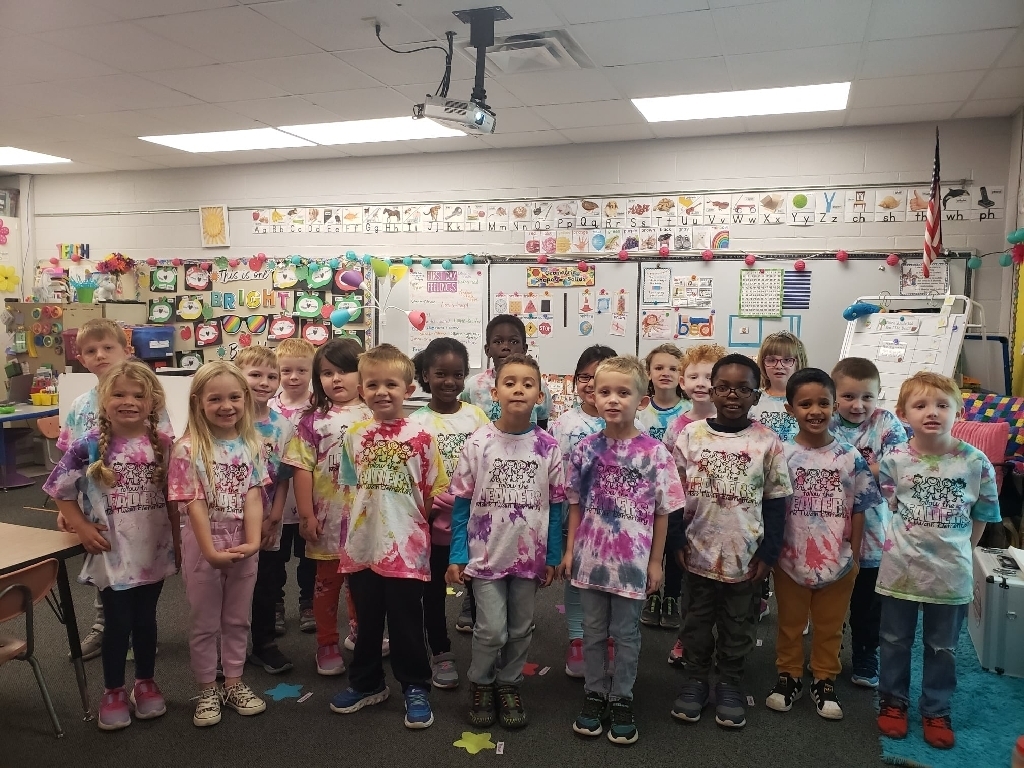 Each week, three Mark Twain students are chosen to represent the school as Star Students. These students are chosen based on their leadership qualities and display of the 7 Habits. The star students of the week can be found on Mark Twain's web page. Be sure to check each week to see another group of students who are amazing students and leaders! Say hello to our first Star Students for the 22-23 school year. We are proud of these three! #twaincusd1 #marktwain #westicktogether #leaderinme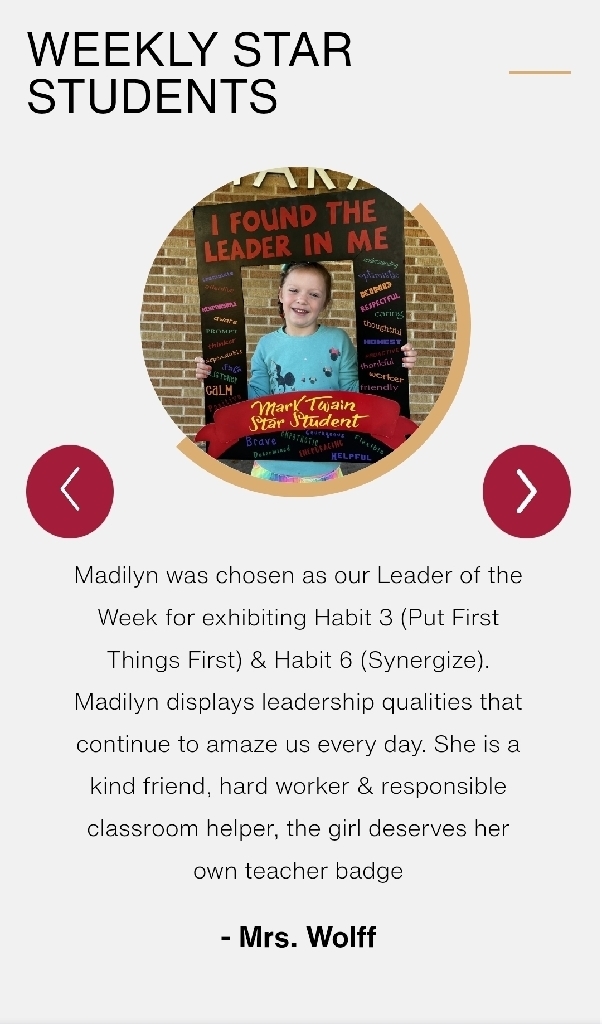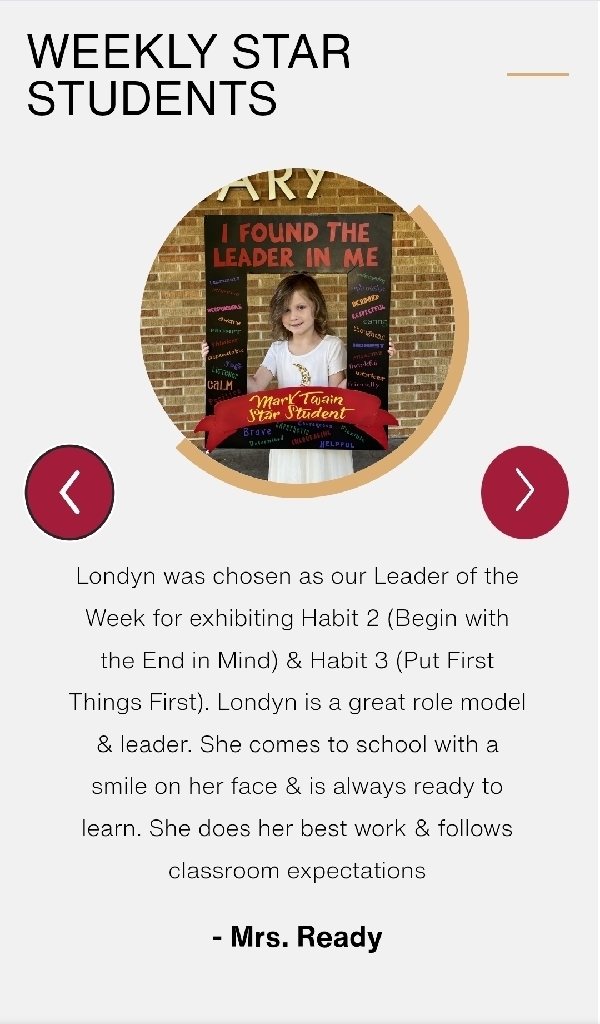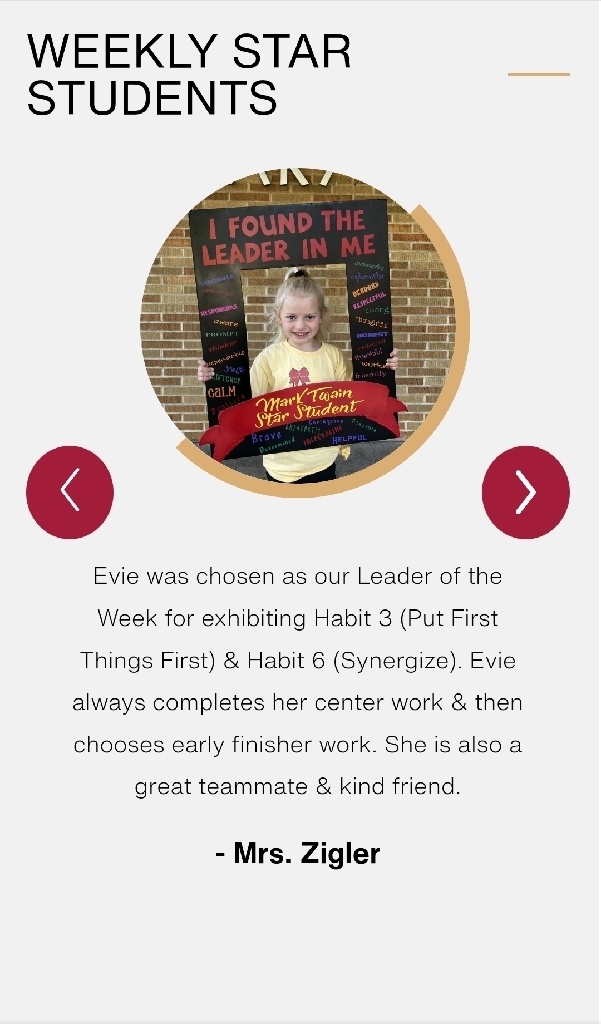 Don't forget tomorrow is Mark Twain Domino's pizza fundraising night. Order Domino's tomorrow between 4 & 8 and help support Mark Twain! #twaincusd1 #marktwain #westicktogether #dominos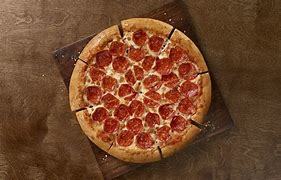 Ms. Dennis' Kindergarten class at Mark Twain became Secret Story Word Detectives today! They received offical detective badges with top level security clearance, and their own magnifying glasses. The Kinder Spy Agency gave them their first mission: learn the story for Superhero A, and record the secret clues and words with the sound in their mission journal!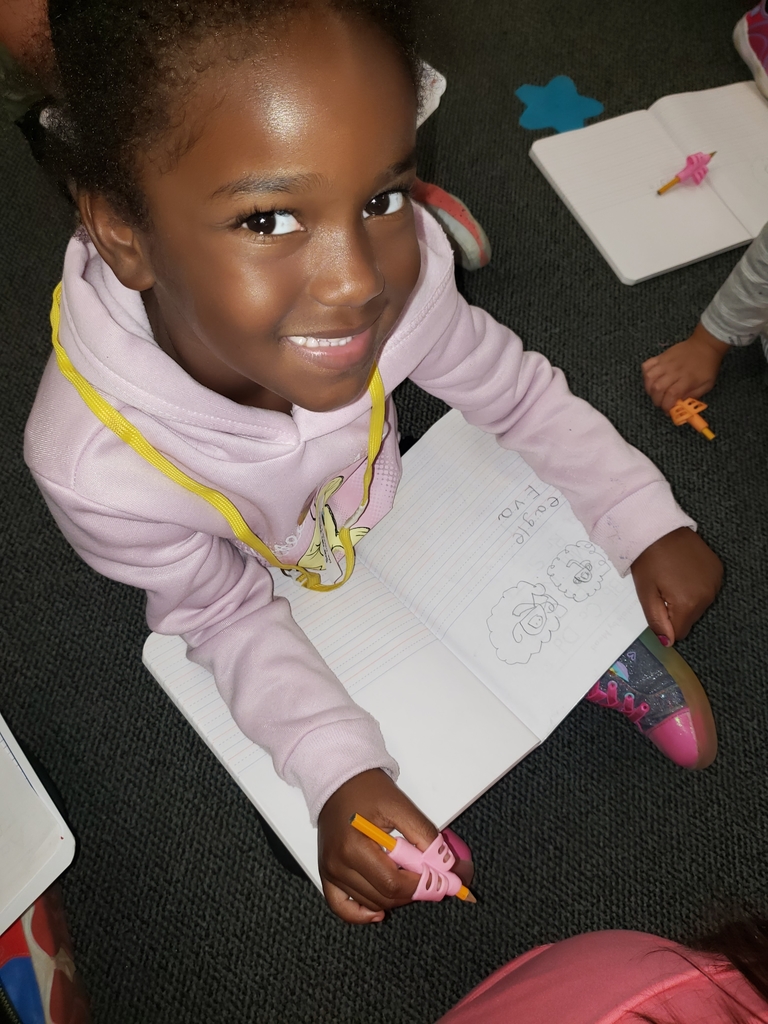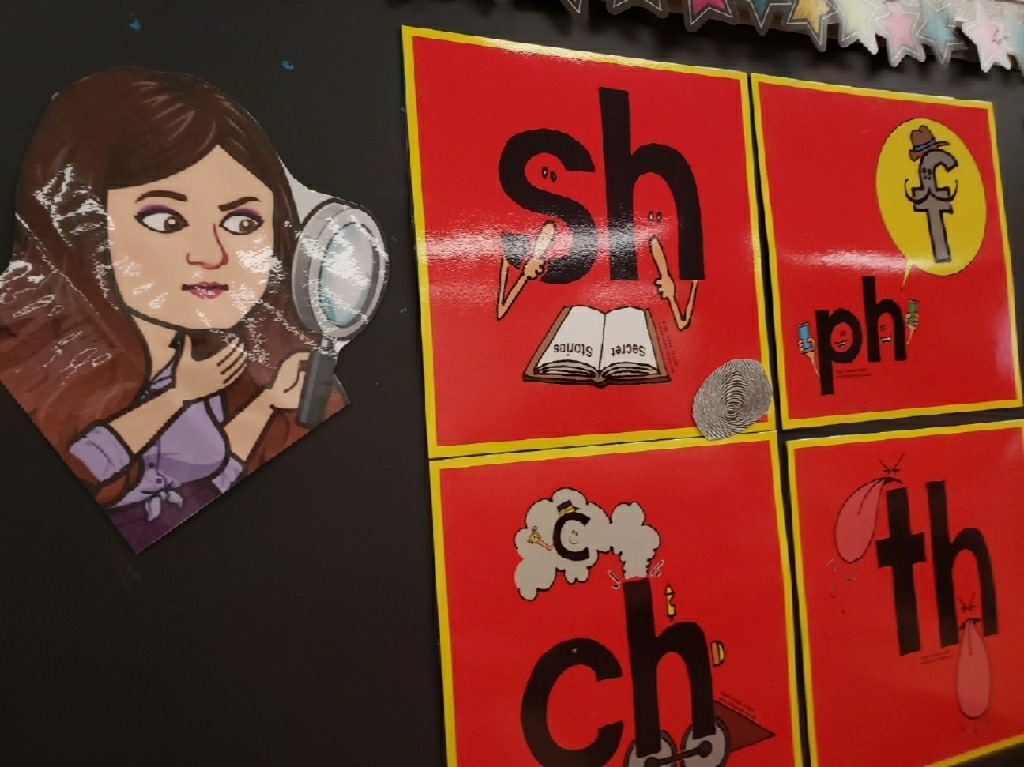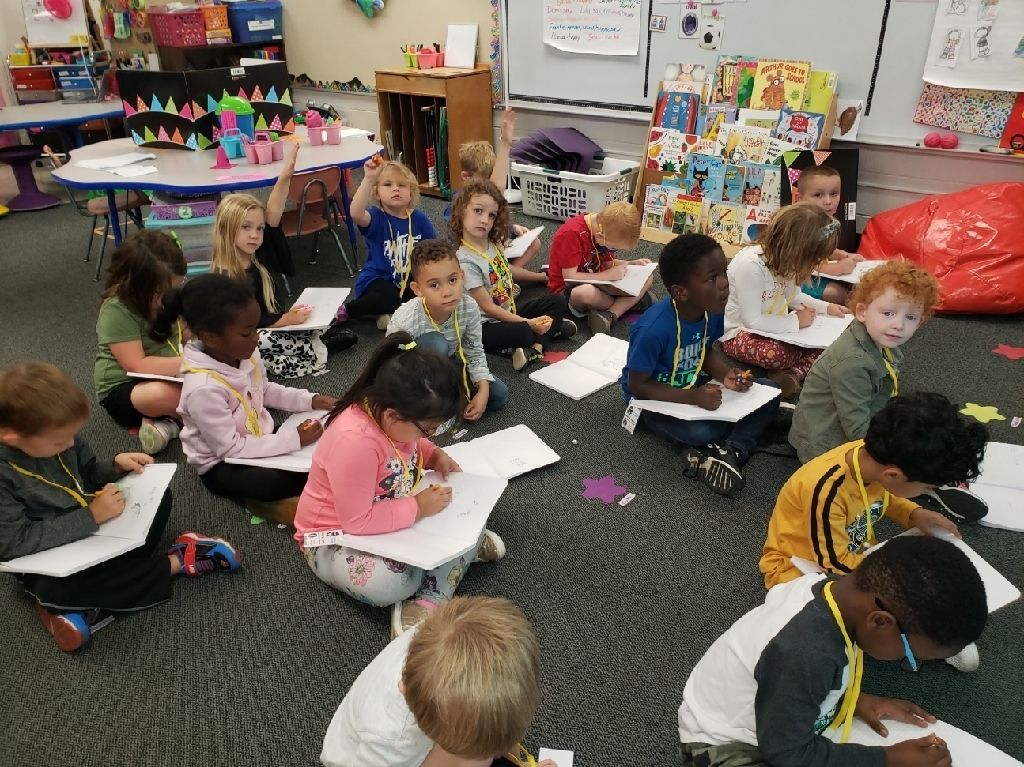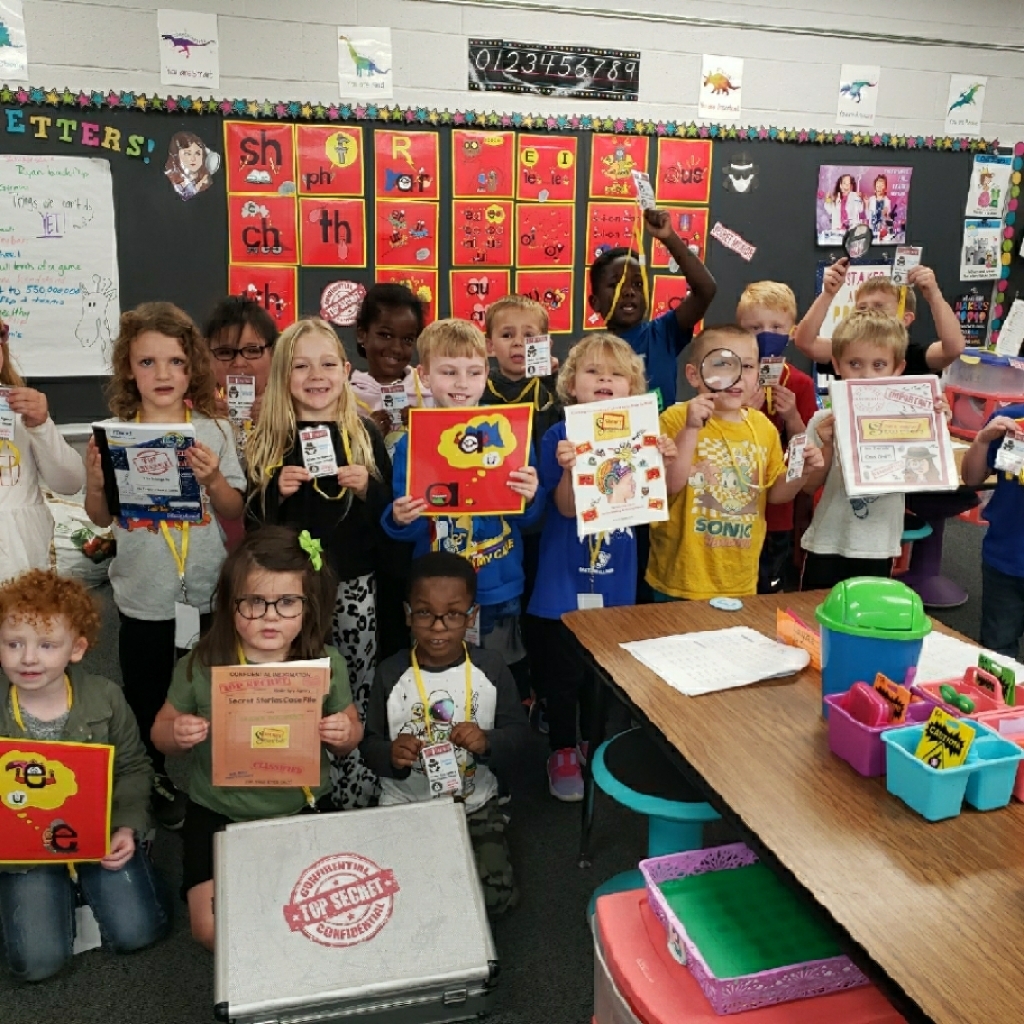 Looking at the week ahead, excited to see what is in store for our students! #twaincusd1 #marktwain #thisisprek #thisiskindergarten #westiktogether

Today was the start of a great partnership between CHS and Mark Twain as High School students from Kermit's Cove spent their first day serving as a teacher helper at Mark Twain. CHS students will spend every M,W,F at Mark Twain helping in a PreK or Kindergarten classroom. We look forward to watching CHS and Mark Twain students grow and succeed through this program!! #leaderinme #twaincusd1 #chscusd1 #weareone #futureteachers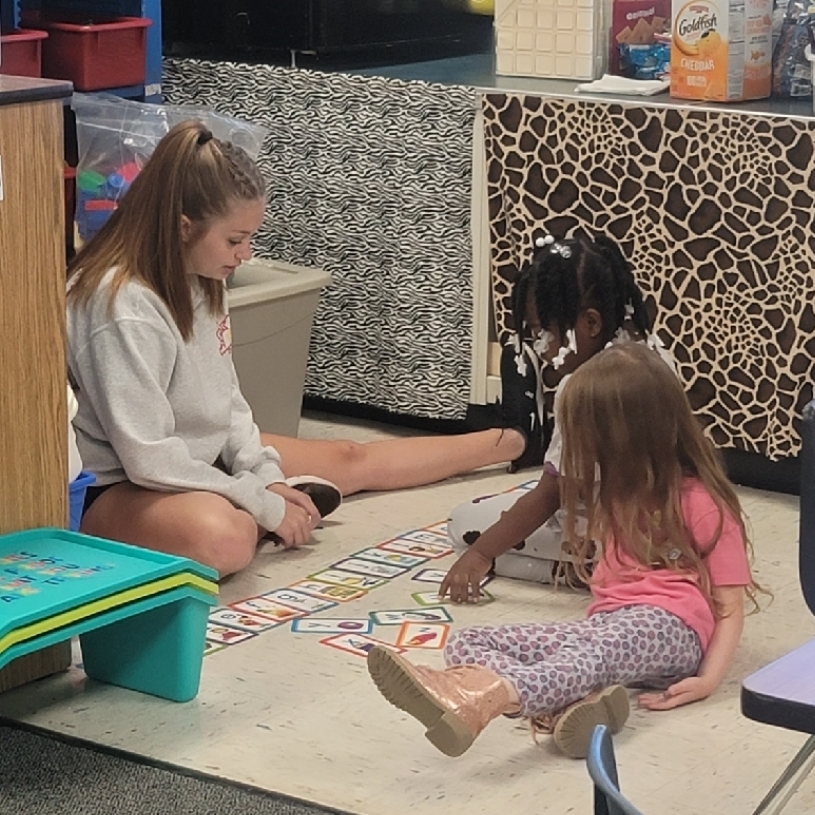 Reflecting back to two weeks ago. At Meet the Teacher, families wrote their child's name on the blacktop for them to find the next day as a reminder that their parents were thinking of them. It is amazing how much growth we have seen in just 11 school days. Students are rocking the school routines and have acclimated to school so well. We know we only get 178 days with these kids and if the first 11 are an indication, it is going to be an AMAZING year! #marktwain #twaincusd1 #westicktogether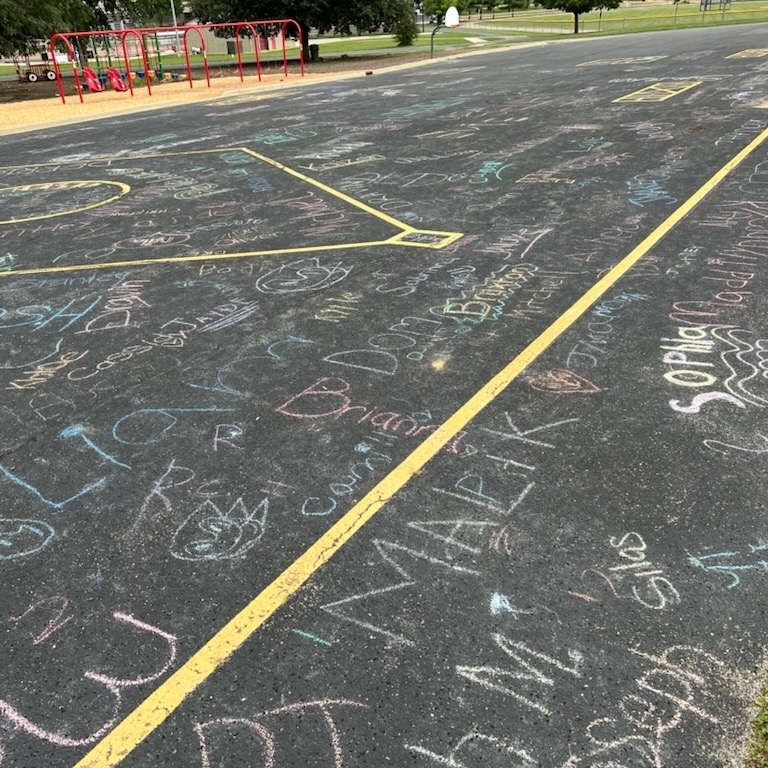 It was fun to see so many kids along the parade route!!! Mark Twain's float sure made a statement. We were proud to see two of our alumni voted as Homecoming King and Queen #whereroyalsgettheirstart. We have already started planning our float for next year. Thank you R&W Trucking for the truck and trailer and Ron Heddins for driving! And, thank you to the staff at Mark Twain for being awesome! Tomorrow we wrap up Homecoming week with red & gold day. #gotrojans ❤️💛❤️💛 #twaincusd1 #marktwain #westicktogether #homecoming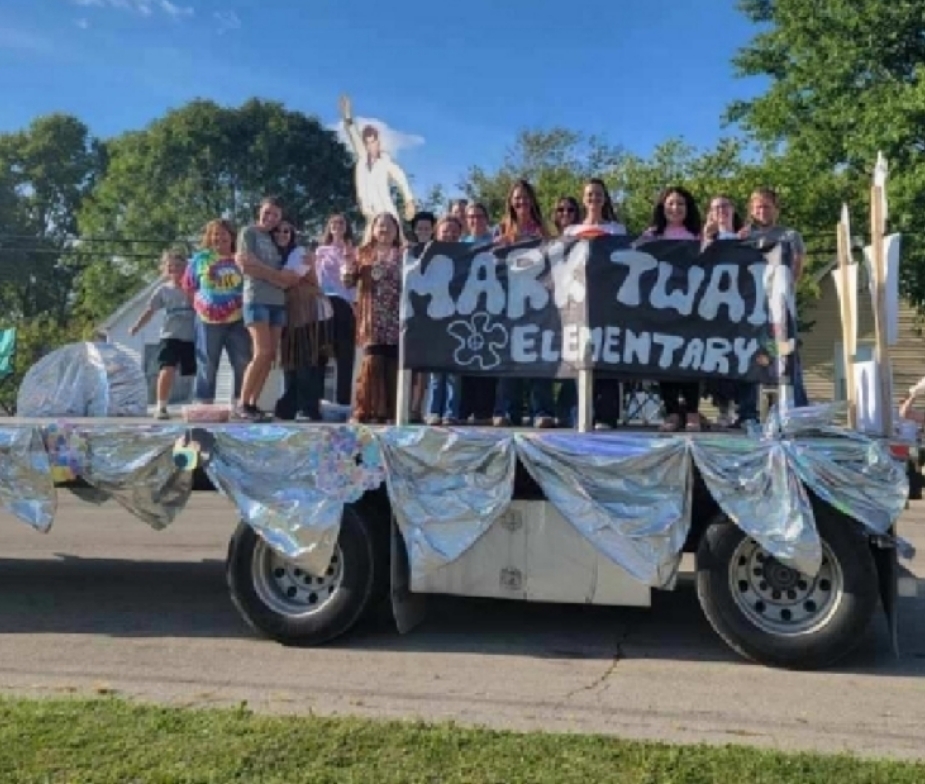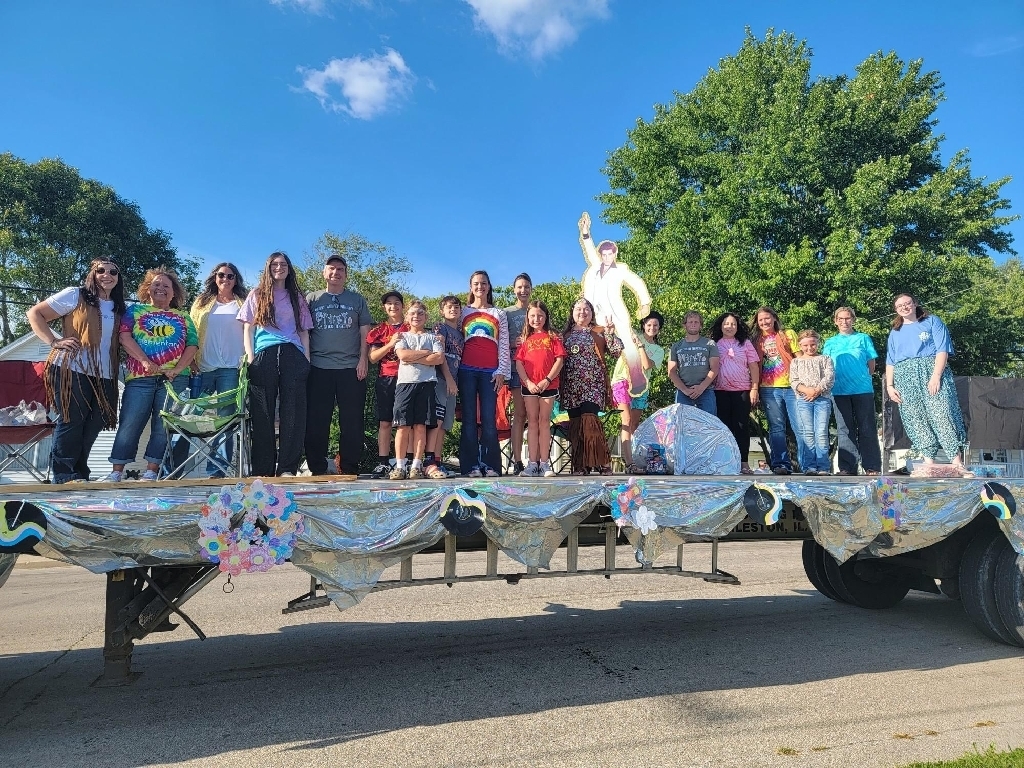 Color Day was a hit at Mark Twain! Tomorrow is 70's day. Students are encouraged to wear groovy glasses, bell bottoms, neon colors, velvet, or anything else 70s related. Tomorrow is also the homecoming parade at 5:30pm. Mark Twain will have a float in the parade and we want to see our Mark Twain families along the parade route (see picture of route map) to cheer us on! #twaincusd1 #marktwain #westicktogether #homecoming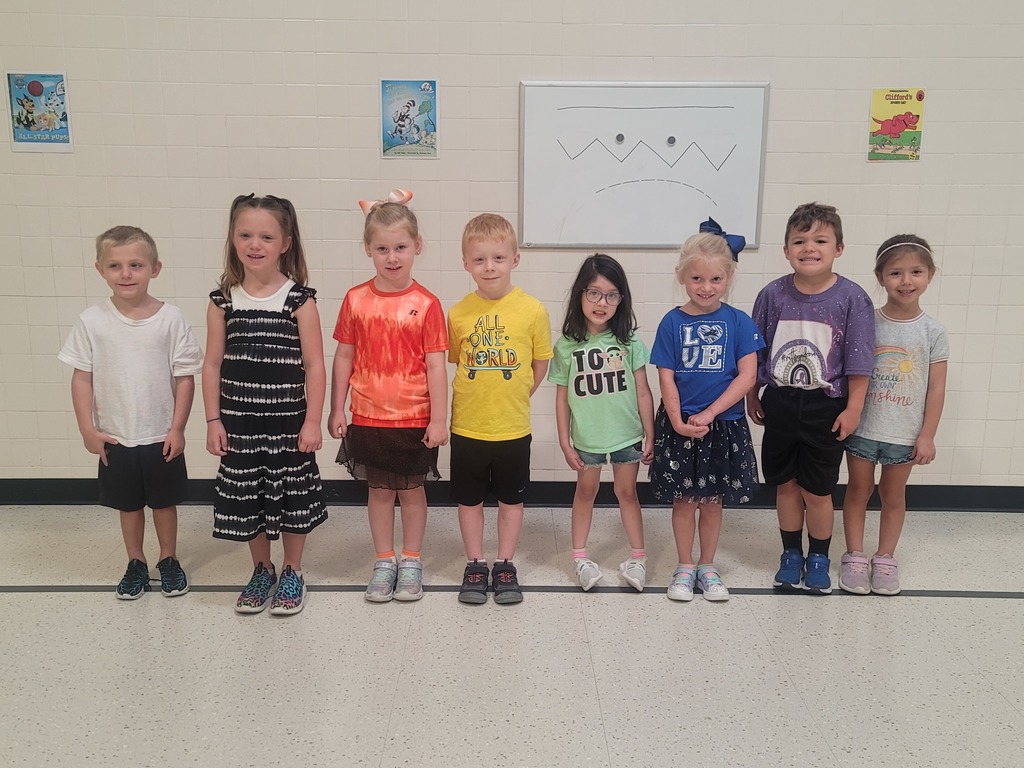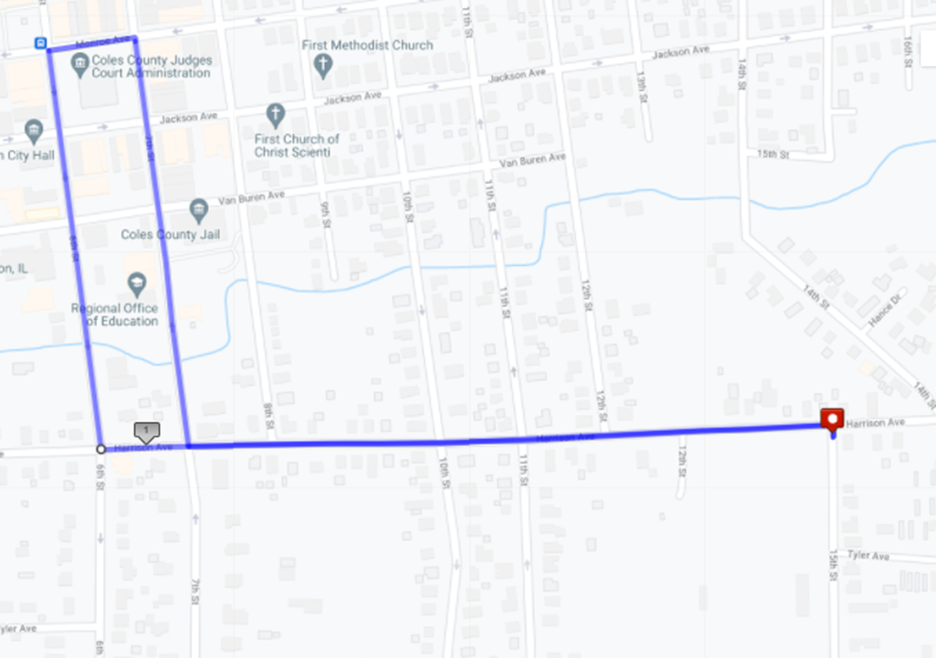 Tie-dye Tuesday made the halls of Mark Twain bright today! Tomorrow is color day. Students are encouraged to wear their class color. Dennis - Yellow Garcia - Orange Thompson - Pink Zigler - Blue Hernandez - Green Wolff - Black Oakley - White Ready - Gray Jones - Purple PreK - Favorite color #twaincusd1 #marktwain #westicktogether #homecoming

It has been a successful Sports Day for Homecoming spirit week at Mark Twain today. Don't forget tomorrow (Tuesday) is Tie-dye day. Wear tie-dye or rainbow colors tomorrow to school! #marktwain #twaincusd1 #homecoming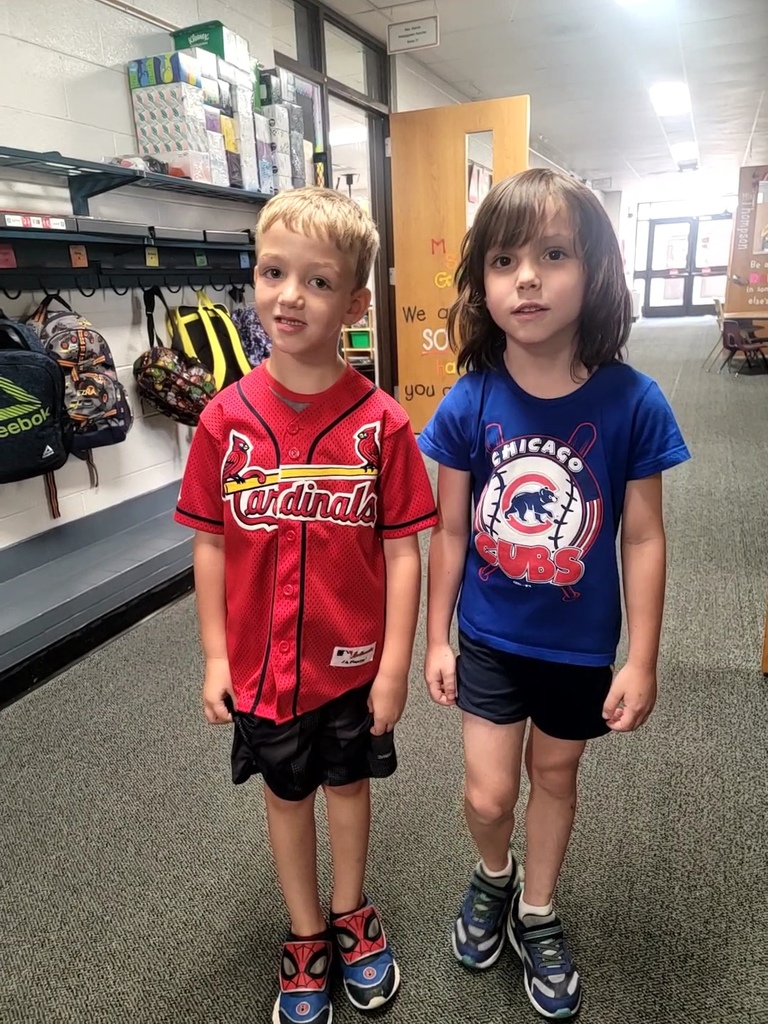 Just a reminder - tomorrow is the start to our Mark Twain Homecoming Spirit Week. We will kick the week off with Sports Day. Students are encouraged to wear their favorite team. #marktwain #twaincusd1 #homecoming #spiritweek #westicktogether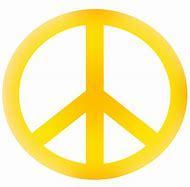 Sliding into the weekend and want to thank everyone for helping us have a successful first week at Mark Twain! #twaincusd1 #marktwain #westicktogether