Congratulations to our Star Students this week!!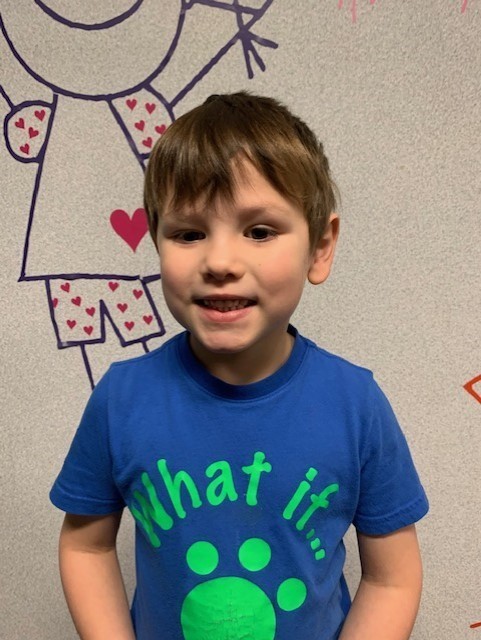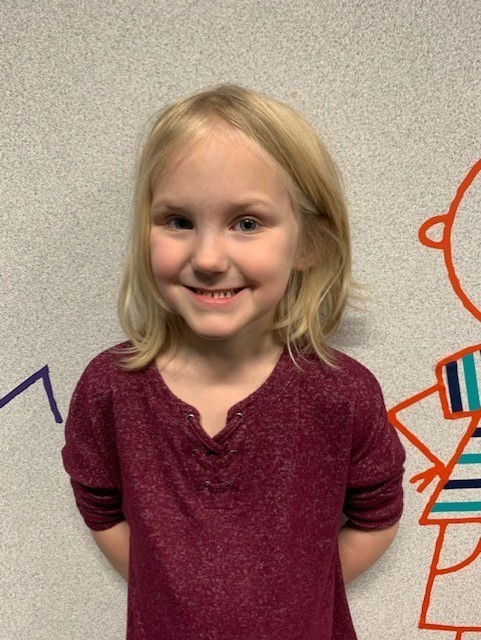 Never understand the power of kindergartners. As a school, we collected over $1,000 to donate to EIU's CARE game fundraiser (which will be used to support local cancer patients) Great work students, staff, and families!! ♥️

Have your student stop by the office and tell Mrs. Titus you saw a funny picture of me on our web page and they will get a special prize from me!!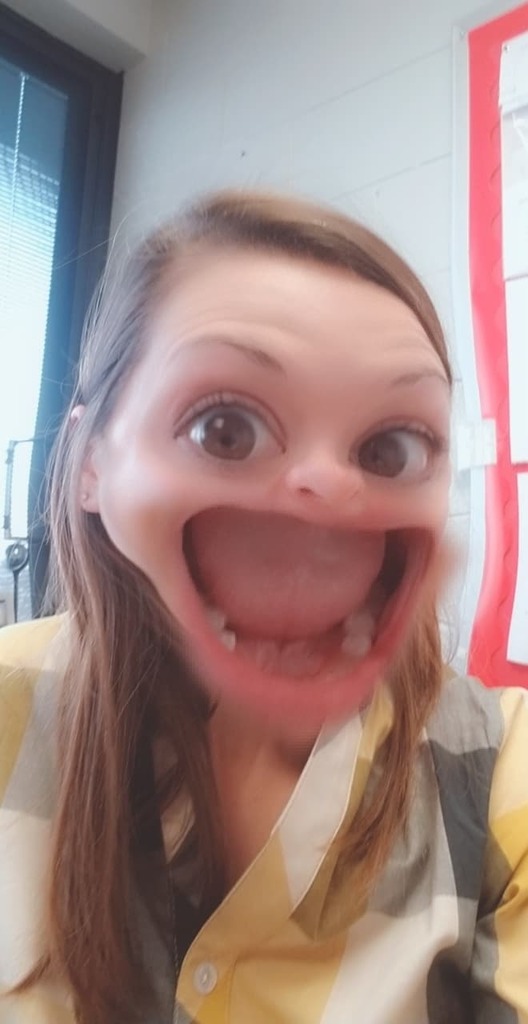 We are excited that our new website is up and running!! Be sure to check here daily for updates and to get a peak into our daily activities at Mark Twain.

Students are excited about our monthly celebration today! Be respectful, Be Responsible, Be Safe!