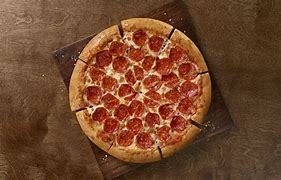 Mark Your Calendars! Mark Twain will be partnering with Domino's this year for pizza fundraiser nights. On the 3rd Thursday of each month, 15% of total sales from 4-8pm at Domino'...
Every morning at Mark Twain, a student is picked to say the Pledge of Allegiance over the announcements. Listen in to one of our Pledge leaders. #usa #marktwain #westicktogether #l...
Mark Twain students are welcome to bring their own water bottles to drink from at school. The school has two water bottle filling stations they can use to refill their bottles th...