EDIT MAIN
REMOTE LEARNING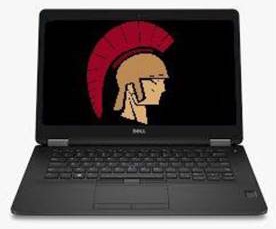 Due to the increased risk levels in our community, CUSD1 made the decision to delay our student start date for the 2021 school year until Monday, August 31, 2020 with all of our students being enrolled in remote learning for at least the first quarter. (Through October 30, 2020) At that time, district officials will re-evaluate case data and risk levels and provide updates accordingly.
Daily attendance and engagement by the student(s) will be required.
If a student is ill and will not attend remote learning, the parent/guardian must call the school office to report their absence.
The student must engage in remote learning activities for a minimum of 5 clock hours each day (as per ISBE requirements). These hours may be flexible over the course of the day and not necessarily met in one consecutive block of time or during regular school hours.
Regular communication and feedback from students, parents/guardians, and teachers will be required.
Students, parents/guardians, and teachers will be required to utilize the district learning management system, Empower, for all remote learning activities including accessing course content and assessment, submission of assignments, and communication.
All 5-12th grade students will be assigned an electronic device, as well as any K-4th grade students that are in need of one. Wi-fi hotspots will also be provided to families that do not currently have working or reliable internet.