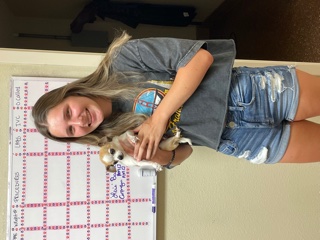 Intern at Albin Animal Hospital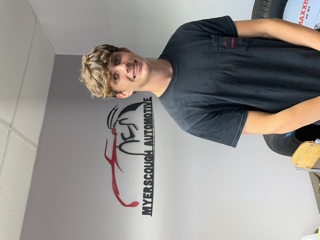 Coop Student at Myerscough Automotive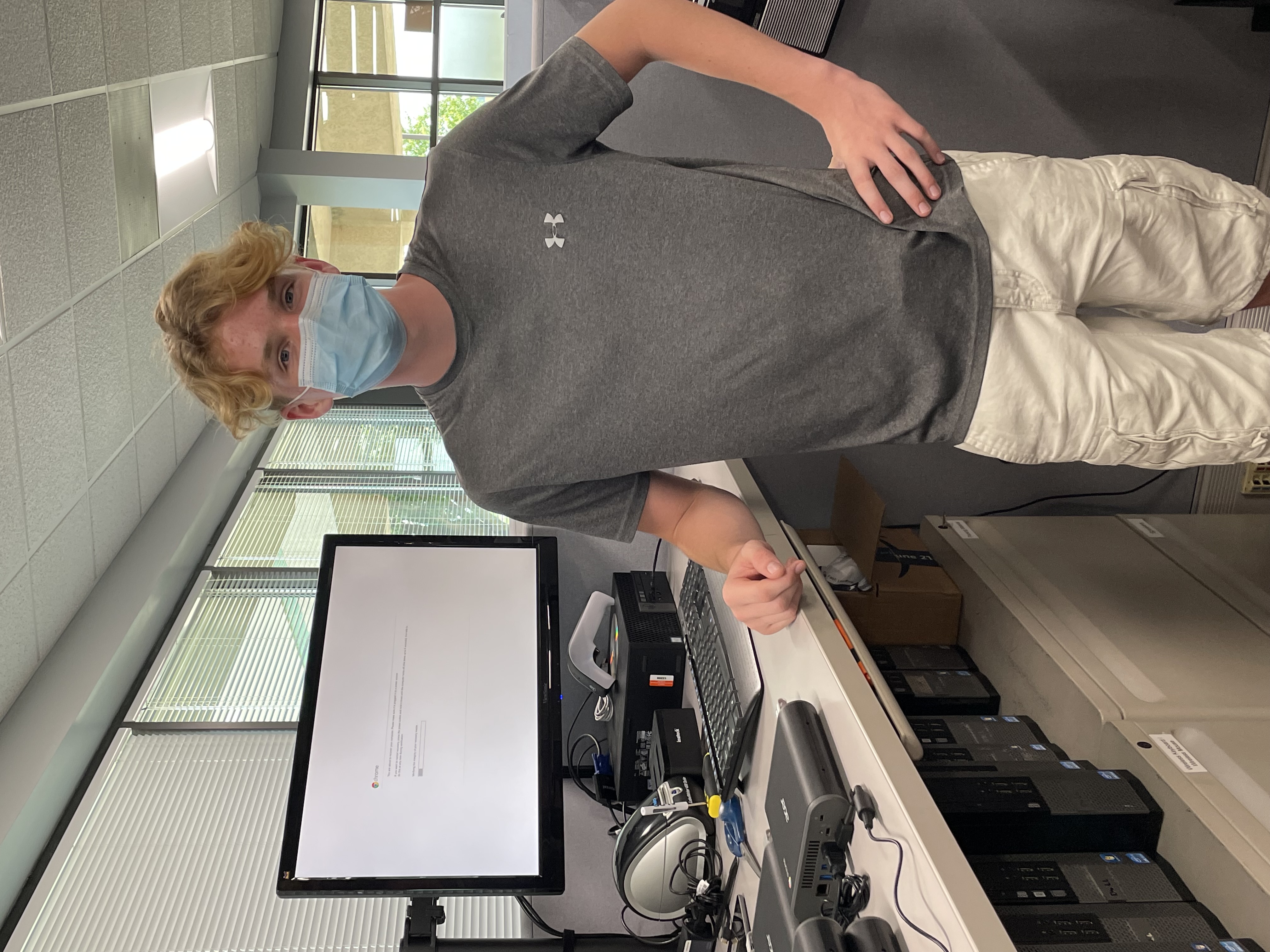 Intern at EIASE
Charleston High School offers many opportunities for students to learn college and/or career-ready skills within the community. Our workplace experience programs, such as Internship and Cooperative Education are expanding and it is our hope that every CHS student, prior to graduating, will have gained valuable work experience.
The chart below provides an overview of each program. Students are encouraged to discuss their future course schedules with their guidance counselor prior to applying for either program. For more detailed information on each program click the links below.
If your business is interested in hosting a student intern, please contact our CTE Specialist, Angie Niebrugge at aniebrugge@charleston.k12.il.us or (217) 639-5100.